How to Work From Home with Kids: Plus 6 of the Best Jobs for Moms
This post may contain affiliate links. As an Amazon Associate, I earn from qualifying purchases.
Welcome to the realm where remote work and parenting harmonize! Discover the art of seamlessly managing how to work from home with kids as we unravel proven techniques to boost productivity and create a nurturing environment.
Get ready to excel in both roles and make your home your ultimate workspace. Say goodbye to chaos and hello to success!
How to Work from Home with Kids
Always wanted to be a work-from-home mom? Yup, I hear you. Working for yourself, having more time with your kiddos, and contributing to the family finances seems like a pretty sweet gig, am I right?
It's especially sweet if you're able to drop your hated 9-to-5 work schedule to actually do something you want to do. Still, wondering how to have a good work-life balance? I've got you covered. After reading this article, you will be able to spend quality time with your kids and other family members while also earning from home. In this article, we will discuss all the types of jobs for moms without experience.
I took the plunge in 2016 and haven't looked back since. It was hard to start working from home, but the payoff is much bigger than the sacrifice. I want to share ways YOU can join me and start working from home.
Here's exactly how to get started working from home as a mom:
Define Your Goals: Determine why you want to work from home and what work you want (more ideas below).
Assess Your Skills: Identify your strengths, skills, and experience that can be applied to remote work opportunities.
Research Remote Job Options: Explore various remote job opportunities that align with your skills and interests. Use job search websites and online platforms specializing in remote work.
Update Your Resume: Tailor your resume to highlight relevant experience and skills for remote work positions.
Network: Connect with other professionals in your desired field through online platforms, social media, and industry-specific groups to expand your network and learn about potential job openings.
Create a Home Office Space: Set up a dedicated workspace at home (or corner) that is comfortable, organized, and conducive to productivity.
Establish a Routine: Develop a daily schedule that allows for focused work time while considering your family's needs and responsibilities. You will also get to have quiet time to relax this way.
Research Childcare Options: Determine suitable childcare arrangements if needed, such as hiring a nanny, enrolling children in daycare, or coordinating care with a family member.
Develop Time Management Strategies: Prioritize tasks, set deadlines, and utilize productivity tools to effectively manage your time and balance work and family commitments.
Seek Support: Connect with other work-from-home moms for support, advice, and guidance through online communities, forums, or local networking groups.
Special Considerations: How to Work from Home with a Toddler
Working from home with a toddler & older children brings joy and challenges to your daily routine. Toddlers are known for their boundless energy and curiosity, which can create a lively atmosphere that occasionally intersects with your work tasks. To successfully navigate how to work from home with a toddler, it requires a delicate balance. Consider establishing a dedicated workspace that is both safe and engaging for your toddler or older kids.
Set up a designated corner or play area with age-appropriate toys, books, and activities to keep them occupied while you focus on your tasks. This not only fosters their independence but also allows you to have moments of uninterrupted work.
Additionally, aim for a flexible schedule that aligns with your toddler's natural rhythms. Utilize their nap time for concentrated work sessions, and don't hesitate to communicate your work schedule with your partner or a trusted caregiver to share the responsibilities of toddler care.
Incorporate short "quality time" breaks throughout the day, during which you can read a story, do a simple art project, or have a dance party. These interactions provide your toddler with the attention they crave and allow you to recharge and return to work with a refreshed mindset.
While working from home with a toddler requires a blend of creativity and patience, it's also an opportunity to strengthen your bond and create lasting memories. Breaks become moments of play and exploration, offering you a chance to step away from your tasks and engage with your child. Make sure they do not get much screen time though, too much screen time can be harmful for them.
As you navigate this dynamic, remember that there will be days of unexpected interruptions and challenges. Embrace the flexibility that remote work affords, and maintain a sense of humor – your ability to adapt will contribute to a harmonious and productive way of how to work from home with a toddler experience and have a better work life balance.
6 Ways to Work from Home with Kids
No more lining someone else's pockets, commuting to a job you hate, or unfulfilling work. Let's dig in and look at some awesome work from home business ideas & other ways you can become a work from home with a toddler or older child- as a mom who rocks it all.
1. Start A Virtual Assistant Business
There are so many small tasks to making a business work, and you bet smart entrepreneurs and business owners know they need the help. They can't do it alone. That's where your Virtual assistant business steps into the picture.
The demand for Virtual Assistants will always exist as long as people start their own businesses. According to Entrepreneur, there are approx. 550,000 new entrepreneurs starting a business – and that's only in the United States! That kind of number makes for a pretty secure Virtual Assistant business, if you ask me!
Perks of starting your very own Virtual Assistant business:
If you want to ace being one of those working parents, being a Virtual Assistant can be a wonderful business. It also has some amazing perks, like:
✔ Work on your own schedule.
✔ Be choosy about what kind of clients you take on.
✔ Work from home, via conference call, video call, or simply online
✔ Set your own rates or pricing for the services you decide to offer or projects you take on.
Some qualities you NEED to run a successful Virtual Assistant business are:
✔ Good at working on your own.
✔ Work well under pressure – in other words, you're good at making deadlines.
✔ Resourceful to figure out how to get projects done well.
✔ Communicate well – important because you need to understand the requirements of a project!
✔ Highly reliable – What client wants someone they can't count on?
So, does this Virtual Assistant business sound like your ticket to rocking this "how to work from home with a toddler" world?
Check out these resources for more ideas :
This article from Amy Lynn Andrews (an awesome and trustworthy blogger!)
And this article is about becoming a Virtual Assistant.
2. Become A Freelance Writer: Have a Balanced Schedule
Do you love the English language, and like to research and write about different topics? Then why are you still worrying about how to be one of those work from home parents? Freelance writing might be the right path to becoming a work from home Mom with a toddler.
Freelance writing offers the flexibility to take on as much client work as you want, during free hours you set – making it very attractive for stay at home moms looking to work from home with kids.
So, what kind of people hire freelance writers?
✔ Bloggers who want to generate content faster for their blogs.
✔ Companies need freelance writers to craft good marketing copy or work on a special contract.
✔ Companies or bloggers also need a good writer who knows how to write a lead magnet to draw in new customers.
Don't worry that you need a fancy university degree to get started in freelance writing because you don't. Writing is a muscle that ANYONE can develop – it doesn't need to be taught.
If freelance writing has caught your attention, begin by writing different pieces (blog post, sales copy for example) and practice, practice, practice. Once you have a few writing samples you're pleased with, put together a portfolio and start getting your name out there! There are plenty of websites where you can create a profile and offer your services, such as Upwork.com, Freelancer.com etc.
Check out these awesome resources to help you get started:
3. Start A Virtual Bookkeeping Business
The truth is, a lot of entrepreneurs/business owners don't have a clue when it comes to keeping their finances and books straight. There are so many receipts, invoices, and transactions that it's enough to make their heads spin.
They need help. So if you're organized and good with numbers, that could mean you can help from the comfort of your home during work hours that you define. Wondering if you will manage to have quality family time and also be in the bookkeeping business because you don't have a fancy accounting degree?
Nope, you don't need years of schooling to get this business going. Think of your bookkeeping business as organizing other businesses so that when it comes time for the accountants to take over, everything is right there, recorded properly, and easy to follow.
Here's the sort of work you could be doing:
✔ Reconciling bank accounts
✔ Detailing transactions
✔ Recording expenses
✔ Recording payments received
Check out these resources to help have a good work schedule:
4. Become A Photographer
Do you love capturing moments? Have the knack for taking cool photos? Then You have found another way to solve this how to work from home worry and become a mom boss.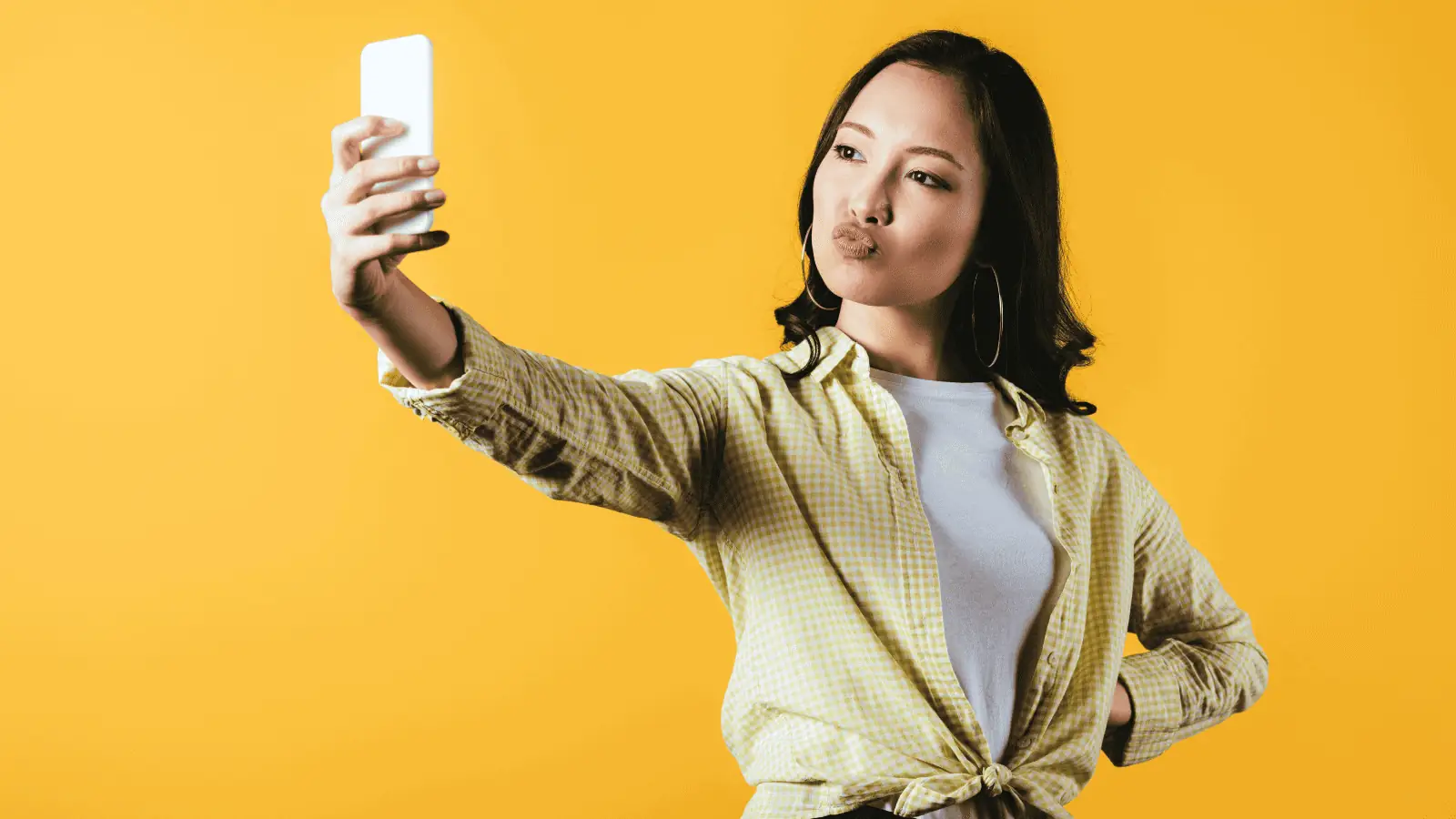 If you're always trying to bag the best shot from your family gatherings or trying to take the next great shot of your kiddos, then starting a photography business might be your way to become a work from home Mom.
There are so many people looking to hire someone to take important photos of them – weddings, birthday parties, maternity shoots, family photos – the list could seriously go on. Getting into photography is a very creative way to spend time, so if that sounds good to you then.
What the heck do you need to get started?
✔ A portfolio
✔ A website to show off your portfolio and give people an idea of your rates.
✔ A good photo editor (Photoshop).
✔ A pretty good camera that takes high-quality photos.
Starting a Photography business definitely has some start-up costs to consider, but it's still pretty low compared to costs associated with some other business types. You can start with some lower-end equipment and once you're generating some income, reinvest it back into your business by upgrading to a better camera.
You may find this article from TheBalance.com & affordable photography courses from Udemy helpful to brush up your skills.
5. Dog Walking or Sitting
You probably weren't expecting dog walking/sitting to make the list of great ideas to try if you want to be a work from home Mom! But I say why not? If you love being active and have a passion for dogs think about how happy you'll be to surround yourself with four-legged friends every day!
Plenty of people are willing to pay someone to take care of their dogs, especially if they have long days. Starting a dog walking/sitting business is ideal for Moms who have kids in school. You can offer your services during school hours.
What do you need to get started?
✔ Reliable leashes!
✔ A detailed information form for each dog you take on.
✔ Design some flyers to get the word out about your new venture.
✔ Decide what your pay rate will be per dog.
Check out this helpful resource from the Balance to get more ideas.
6. Start A Mom Blog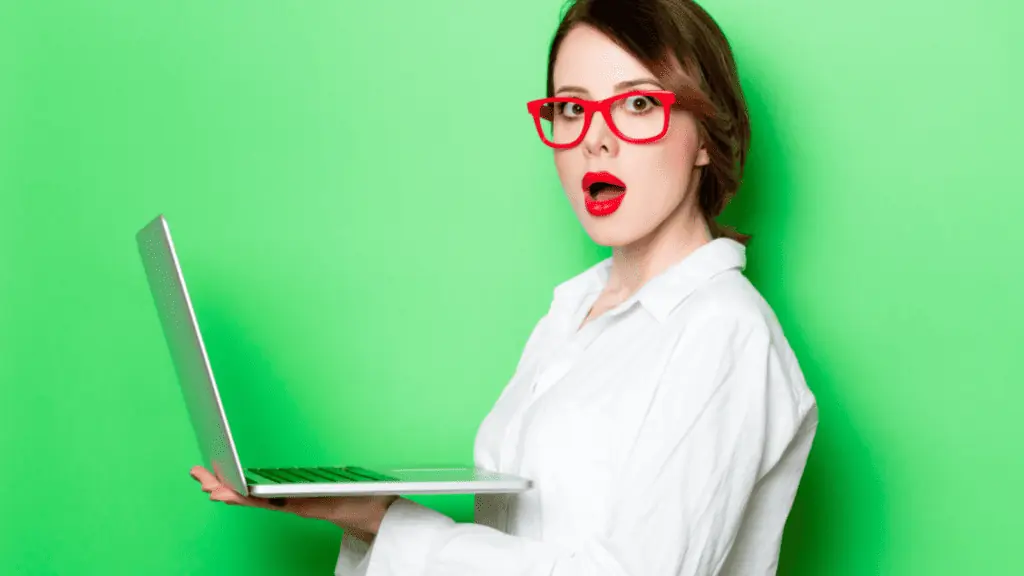 Love the idea of doing what I do and want to start your own Mom blog? I have to admit, being a work from home mom who blogs isn't too shabby. Blogging has allowed me the freedom to create my own schedule that works for me. If something comes up, I can easily adjust my working hours. So, are you interested in making money by starting a Mom Blog?
If you're interested in learning more check out the following posts:
There you have it – 6 viable ways to become a work from home mom who decides how she works on HER terms! Not all of these business ideas will work for you, but take some time to research and see if one could be viable. There is nothing better than becoming a work from home Mom!
It'll be good for you and your family. What do you think about these work from home business ideas? Any other ones you would add to the list?
Let me know in the comments!