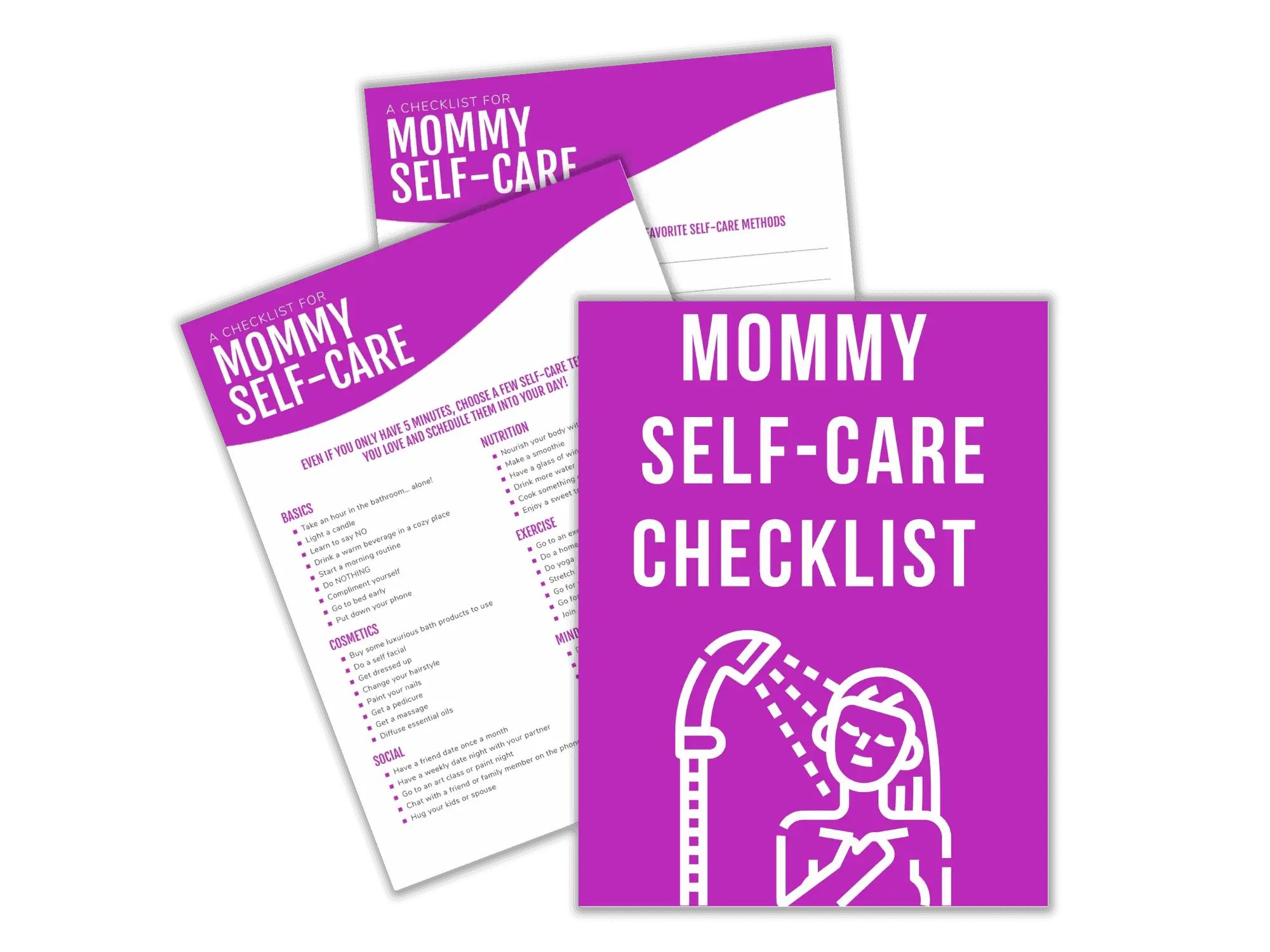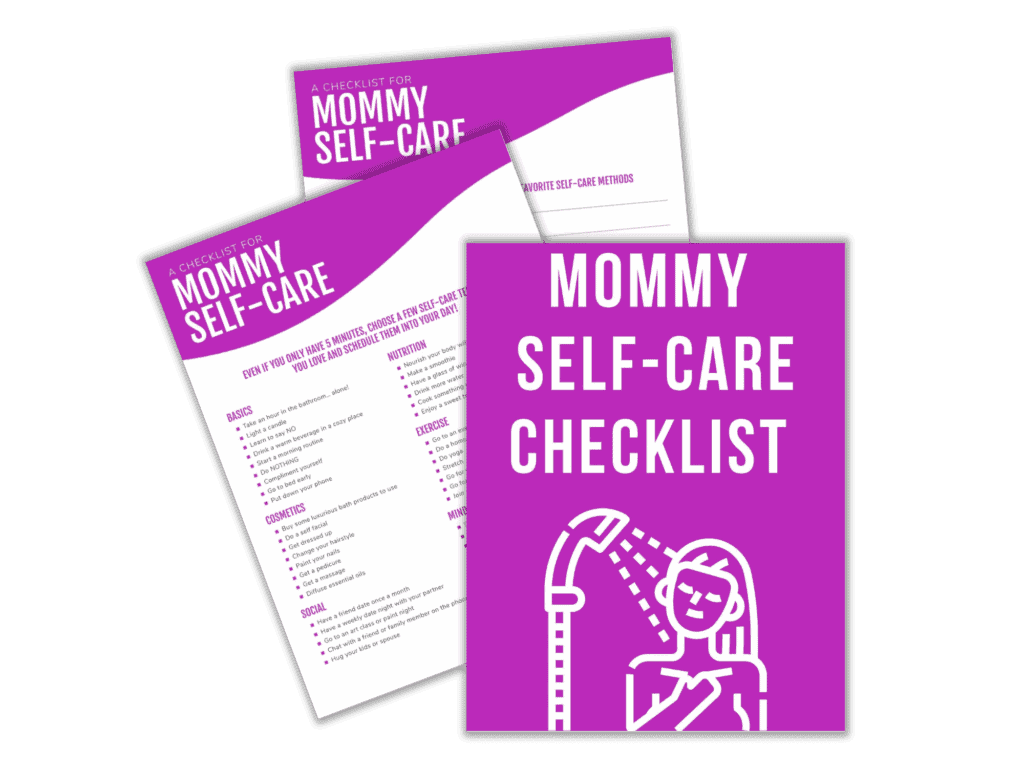 Grab Your Free Self-Care Checklist
You matter and deserve to put your self-care at the top of your priority list too.
Featured Posts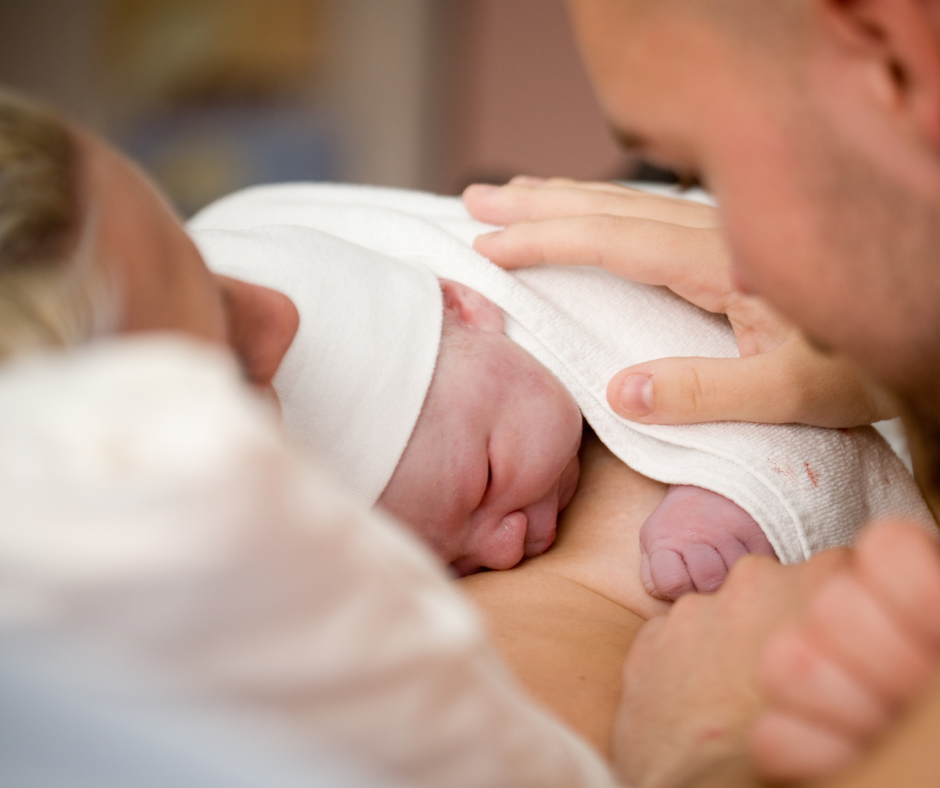 What's the Best Birth Class for You?
Hey there pregnant mama, If you've found your way to this page, congrats! You're looking for the best online birth classes so that you can have the best possible birth!
Newborn Baby Shopping List With Pictures
Many of us need visuals to make shopping (and planning) decisions, so I put together this baby items list about all the baby things you might need.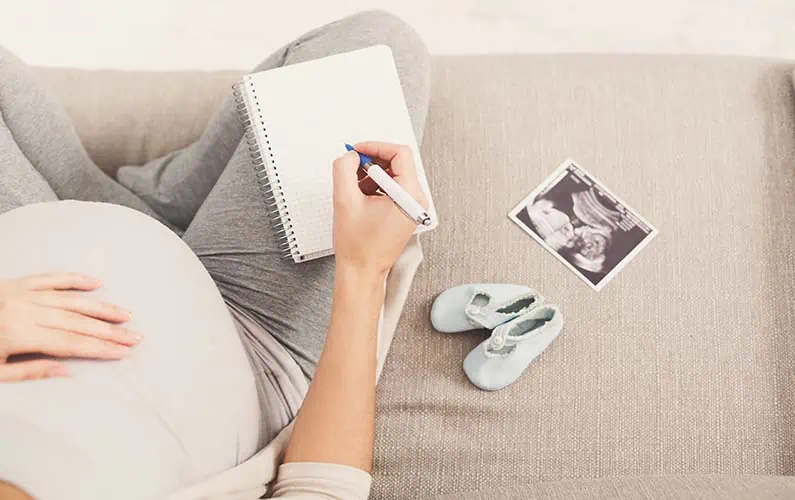 Latest Posts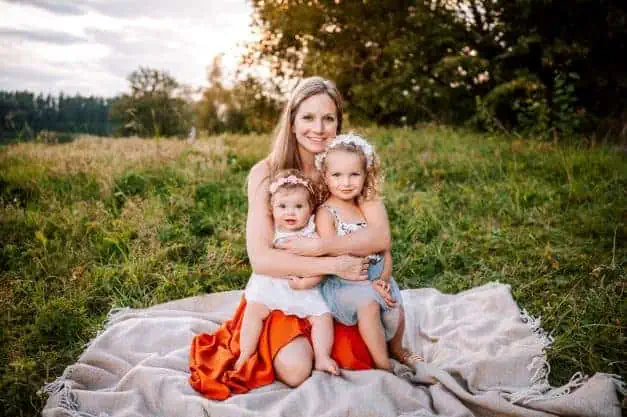 Hello, I'm glad you're here!
Motherhood is one of the most rewarding and challenging things you'll ever do. I wanted to create a blog for moms that offers advice and tips from other women who've been there.