17 Baby Items That Should Be on Every New Mom's Wish List
This post may contain affiliate links. As an Amazon Associate, I earn from qualifying purchases.
In the midst of the whirlwind of prenatal check-ups, the quest for cozy maternity attire, the ongoing struggle against persistent heartburn, and the financial balancing act of getting ready for a baby in an uncertain economic climate, creating a baby registry may seem as challenging as attempting to walk a tightrope in high heels. Nonetheless, constructing a carefully curated baby registry marks a significant step towards triumph in this thrilling journey.
There's a lot to prepare for when a baby is on the way; here are the must-have items in your baby registry that will make your new life as a new mom easier.
1. Fragrance-free Detergent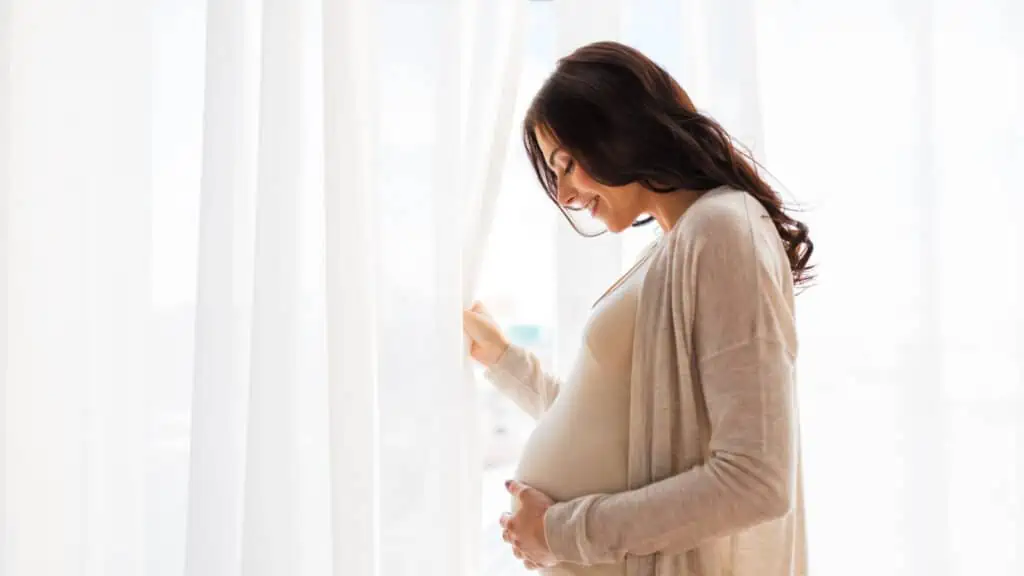 There will be lots of miniature clothes to be washed, and your normal detergent won't cut it. Detergents with strong fragrances tend to rough the baby's clothes, irritating the sensitive skin (plus the fragrance itself is irritating). The strong scents may also cause nasal irritation. Opt for laundry detergent specifically for babies.
2. Pacifier
As a new mom, you will always feel like you need eight hands like an octopus and a spare body to work when the main body needs a rest. A pacifier is a third hand where soothing the baby is concerned- if the baby will take one (but don't try to give it too them too early when first nursing too). Do not forget to hand this important mommy's helper to the list.
3. A Bassinet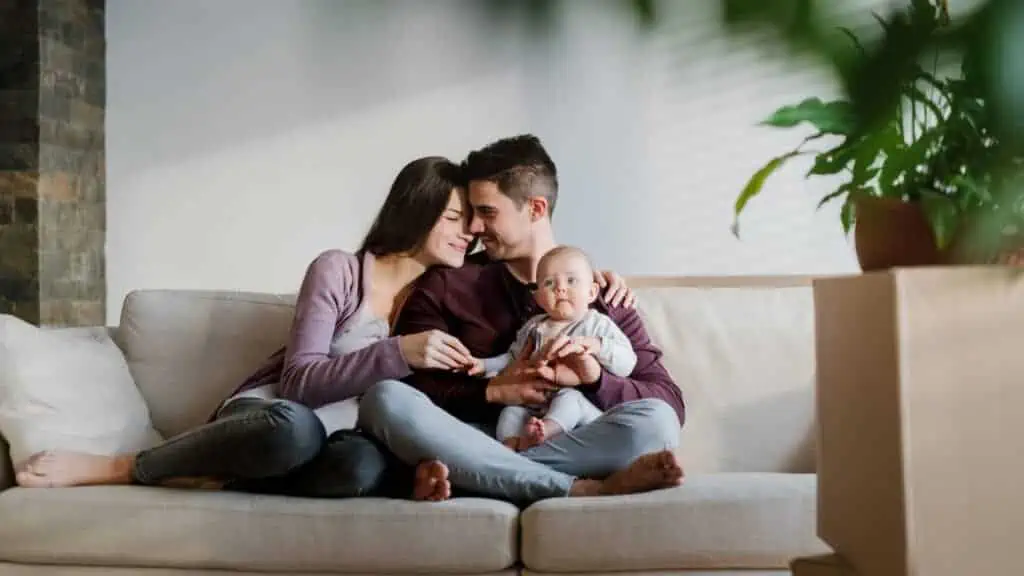 The first few weeks with a new baby will involve lots of resting; a bassinet will help you achieve that a great deal. Since it's small and portable, you can use it at night as a co-sleeper and move with it during the day when the baby naps.
4. High Chair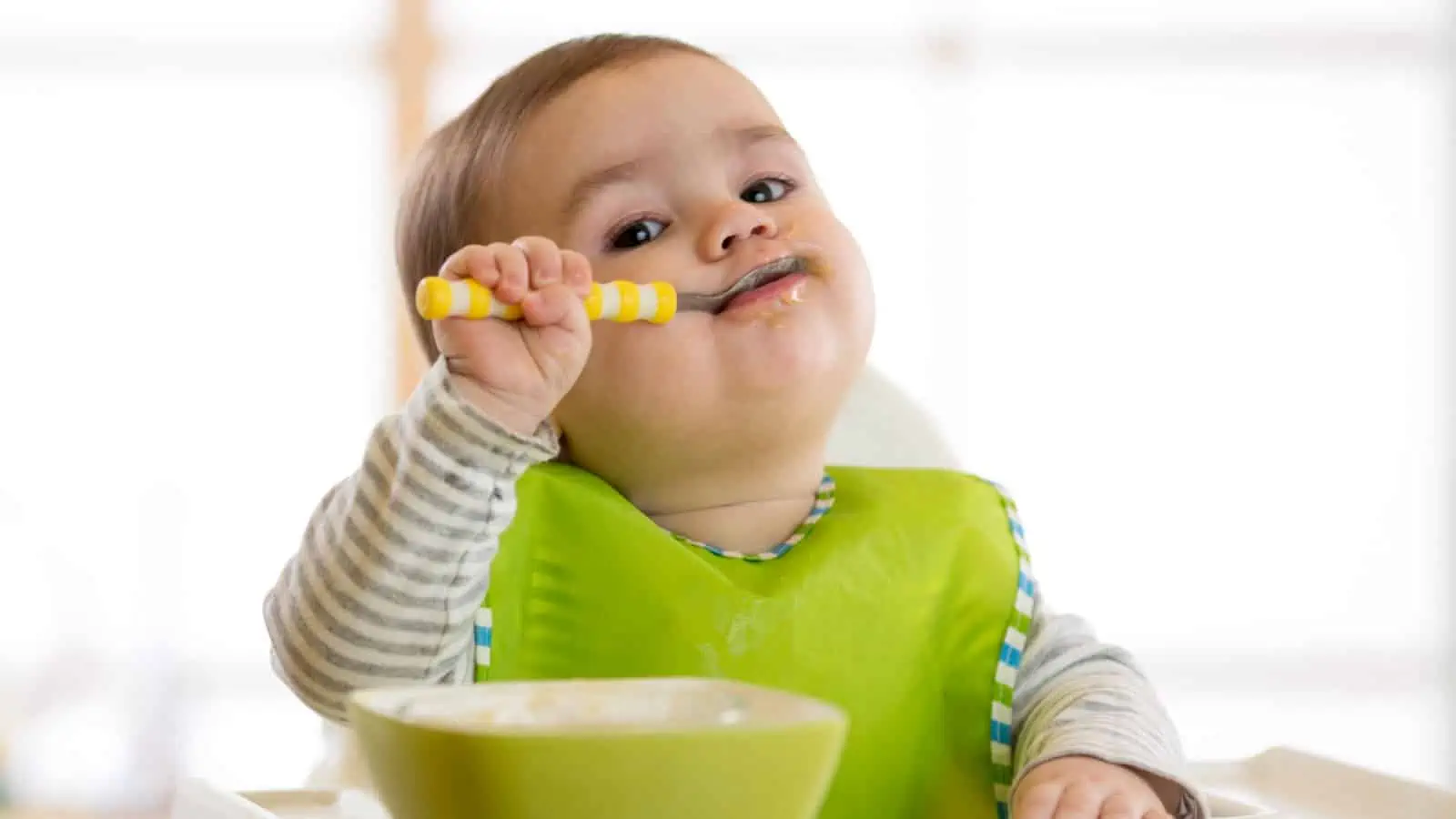 A high-quality high chair will be handy when the little one isn't too little anymore and needs to be fed (6 months +). You can keep this good investment until the baby is a toddler. Find one that fits your needs (portable, small, sturdy, etc.).
5. A Recliner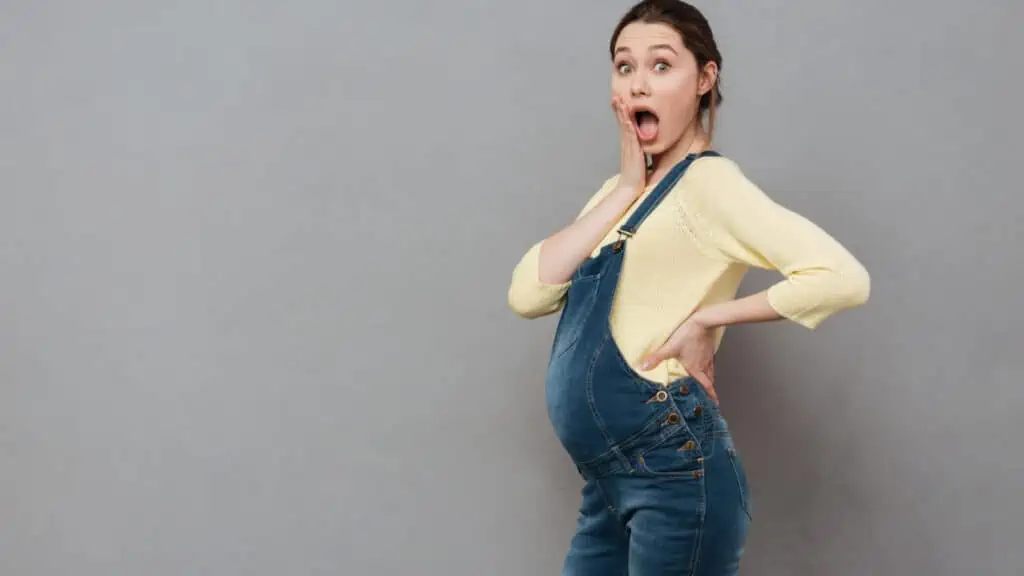 Your main task after the baby arrives will be nursing and some more nursing. Breastfeeding your baby is hard enough, and you need to have a good recliner or chair that supports your back and helps the baby latch properly.
6. Muslin Blankets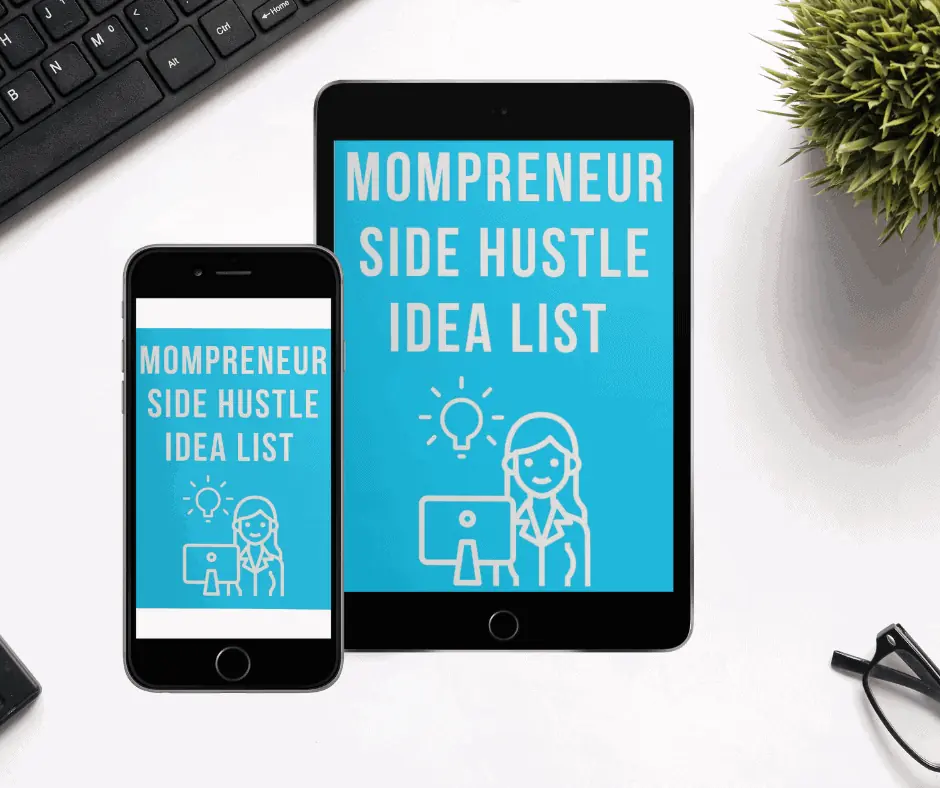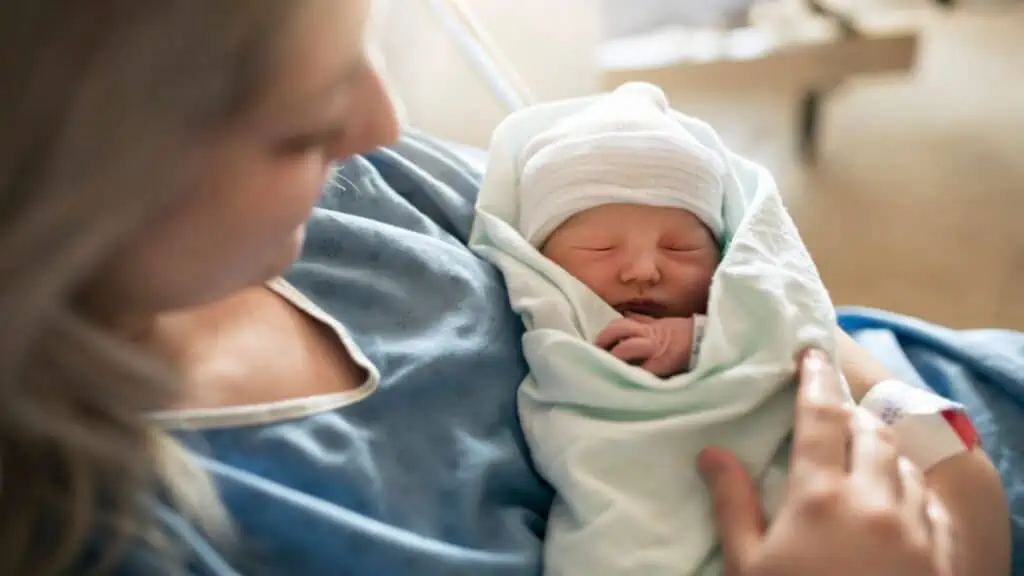 Muslin blankets are soft, warm, breathable, and perfect for many uses. They can act as cloths for burping, as tummy time mats, towels, or even when you need a cover for when you're breastfeeding in public. You can never have too many muslin blankets.
7. Swaddles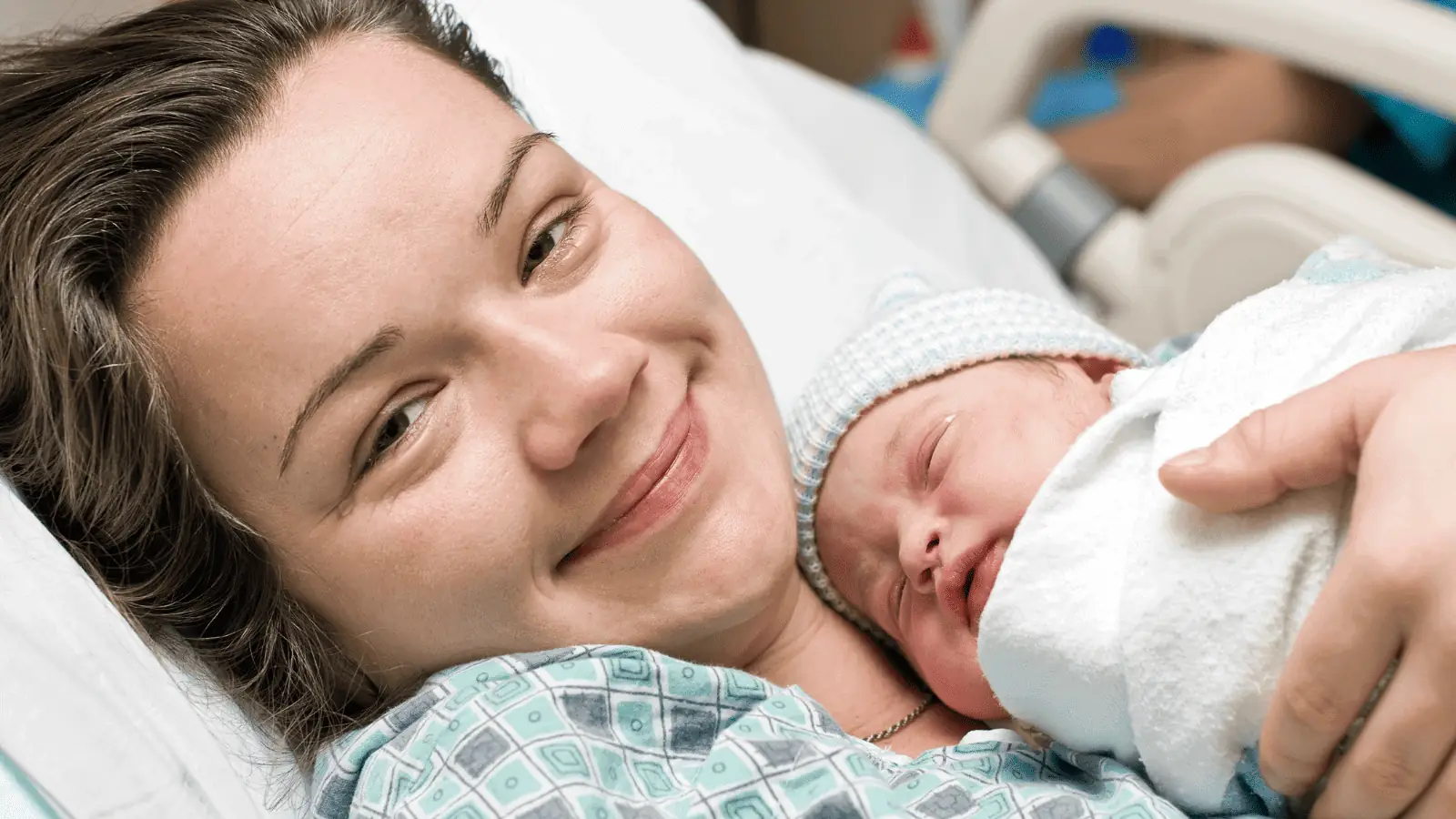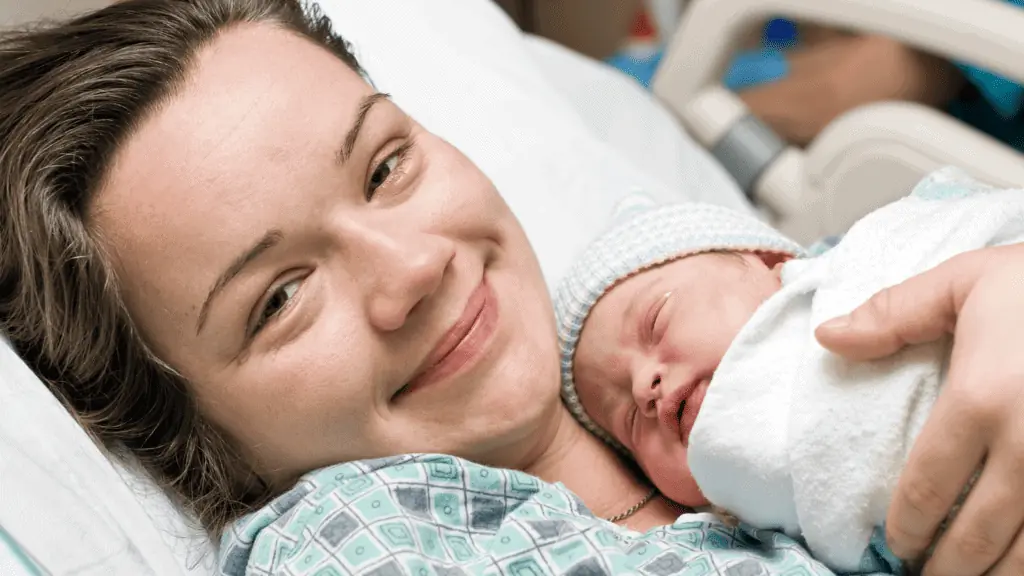 Swaddling a baby helps make them feel safe and keep calm (for most, anyway). A swaddle keeps them snuggly and comfortable as if they were in utero. It also keeps their body temperature and helps them sleep. A good swaddle should be soft on the baby's skin and comfortable to wear. It should also be breathable to avoid overheating.
8. An Infant Car Seat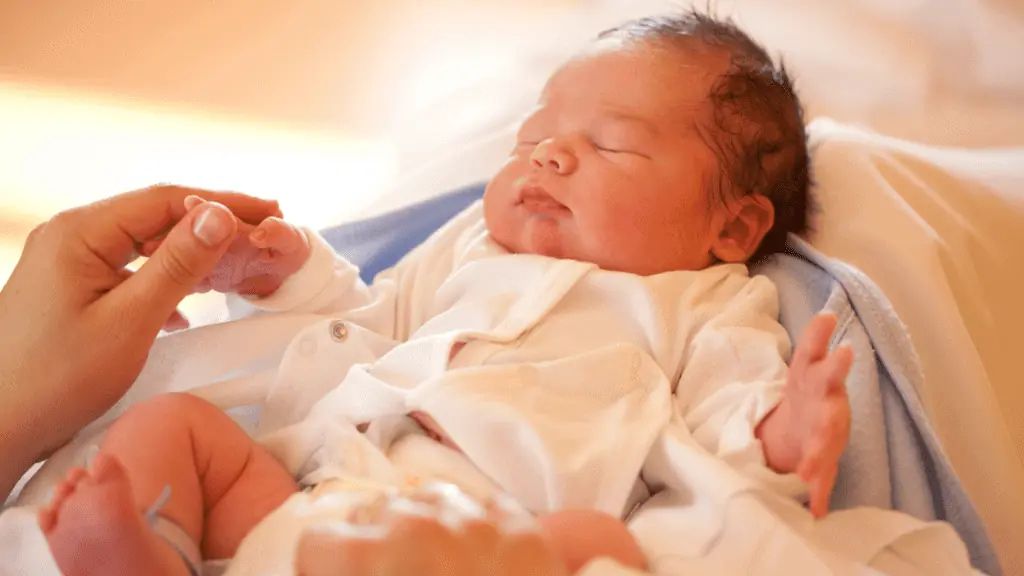 Car seats are useful from the moment you need to leave the hospital with your newborn. You can choose between a back-facing infant car seat or a convertible seat that will last you longer (although it'll feel quite large for your little one at first).
9. Baby Carriers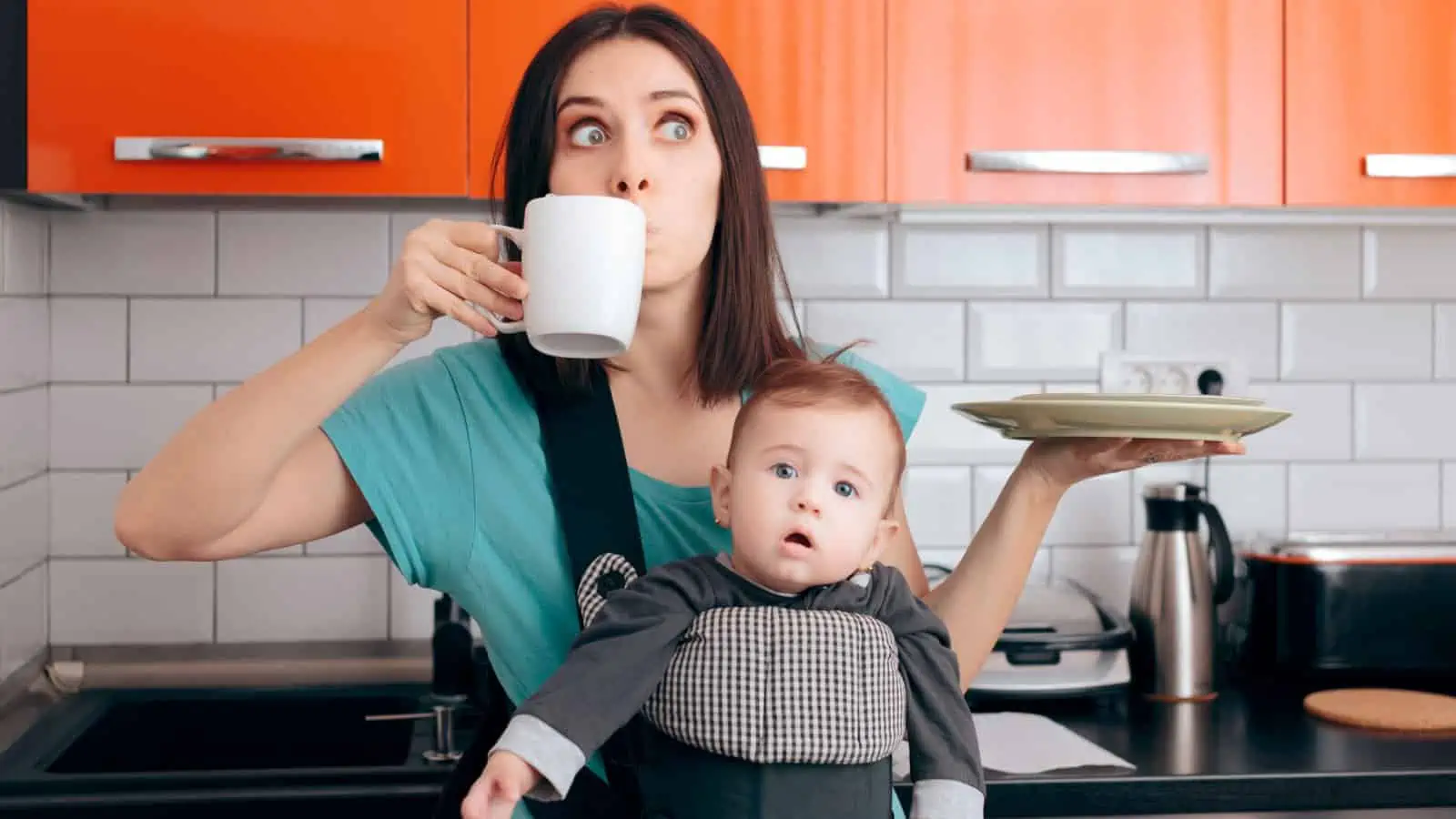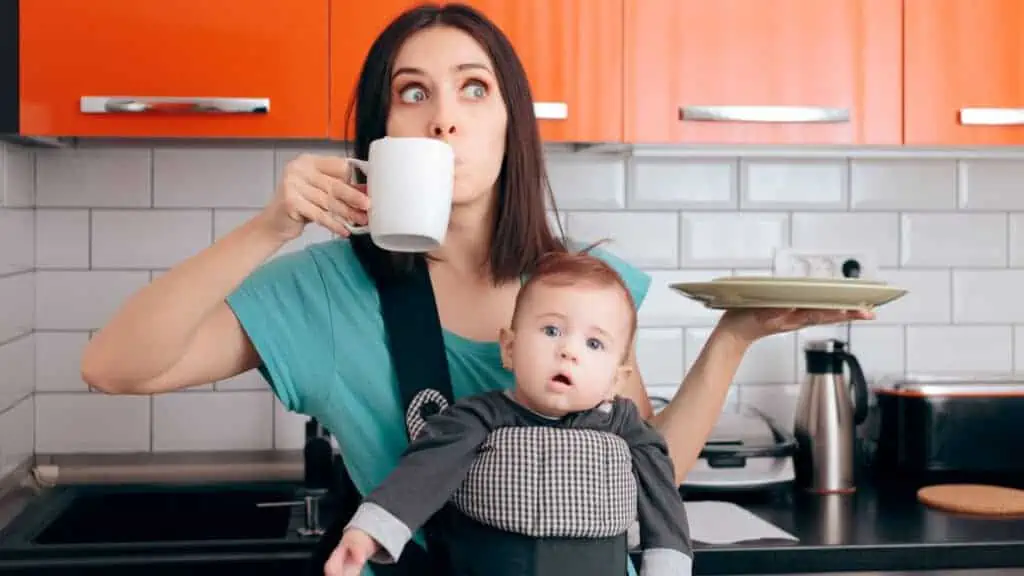 Get a strong and durable baby wrap or carrier to help you when you need to wear your baby. Babywearing will benefit both you and the bay, as it helps bond the two of you. It also keeps the baby warm (and calm), and gives you free hands for the times when the baby is stuck on you.
10. A Stroller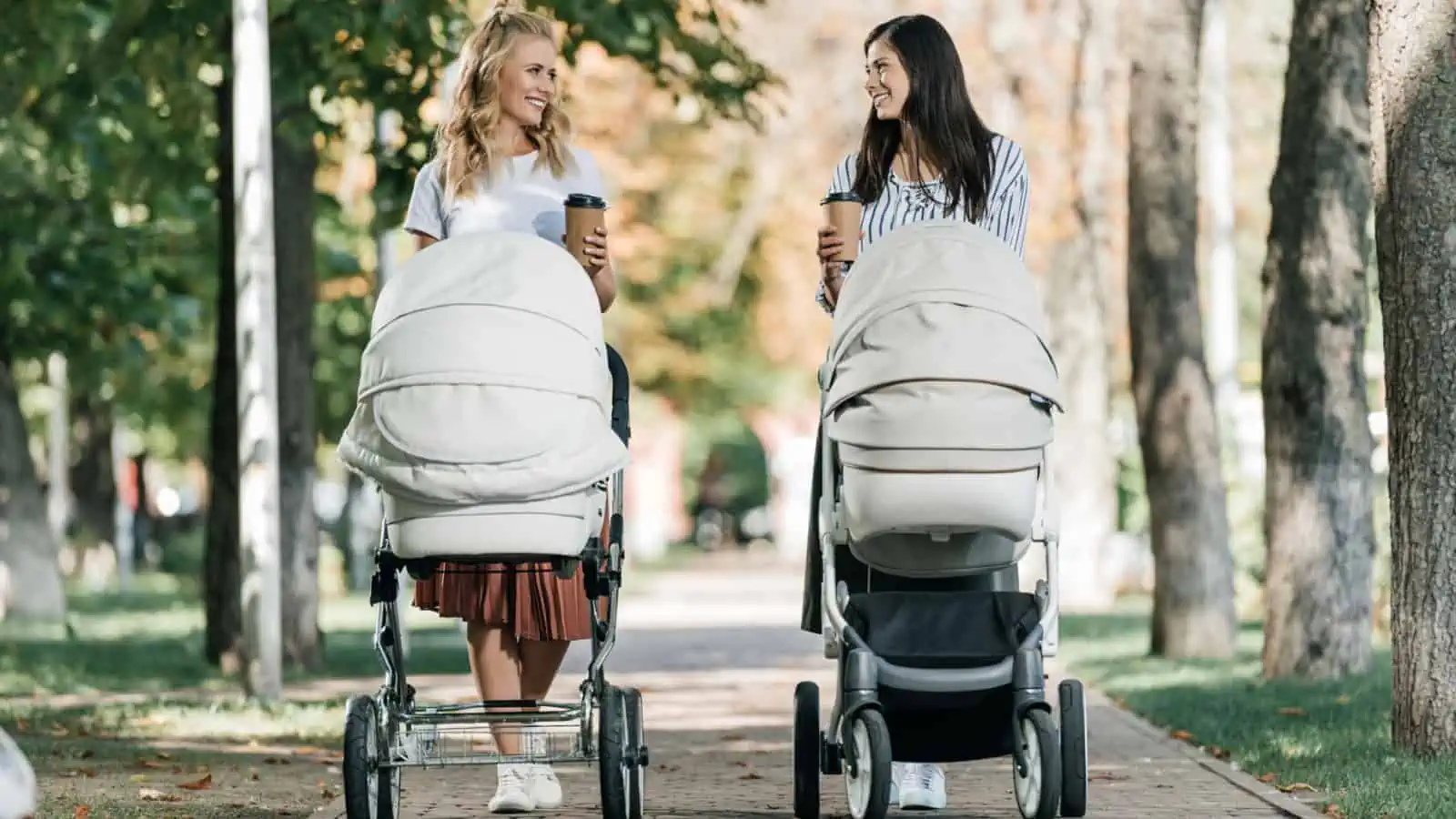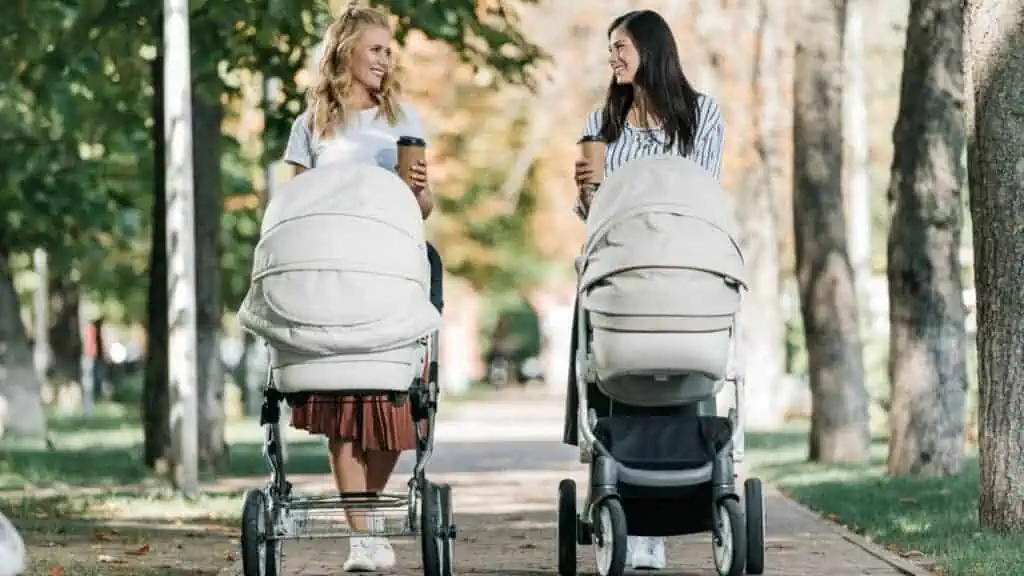 A stroller makes walking with your new baby easier and more fun. You will eventually want to do light exercise after delivery (or just get out of the hoes), and a good stroller takes the worries of having to carry a 10+ lb baby in your hands.
11. Baby Clothes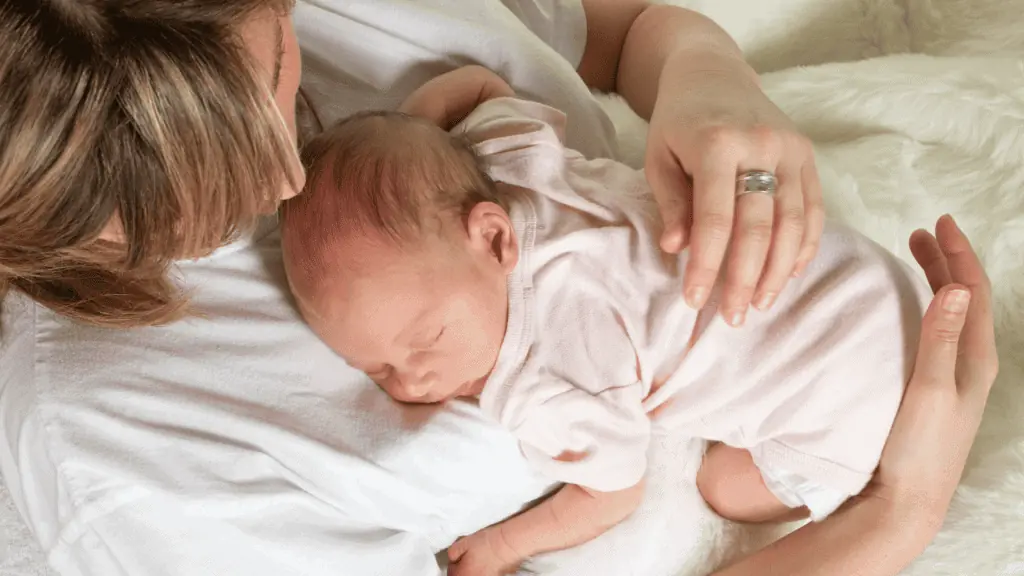 A good registry full of newborn essentials must take into account the baby's clothes- although you might strike gold and get some sweet hand-me-downs. To be on the safe side, include onesies and body suits, hats, socks, rompers, and mittens. Have a variety of clothes for different ages, as the baby tends to outgrow the newborn set pretty fast.
12. Age-Appropriate Diapers and Unscented Wipes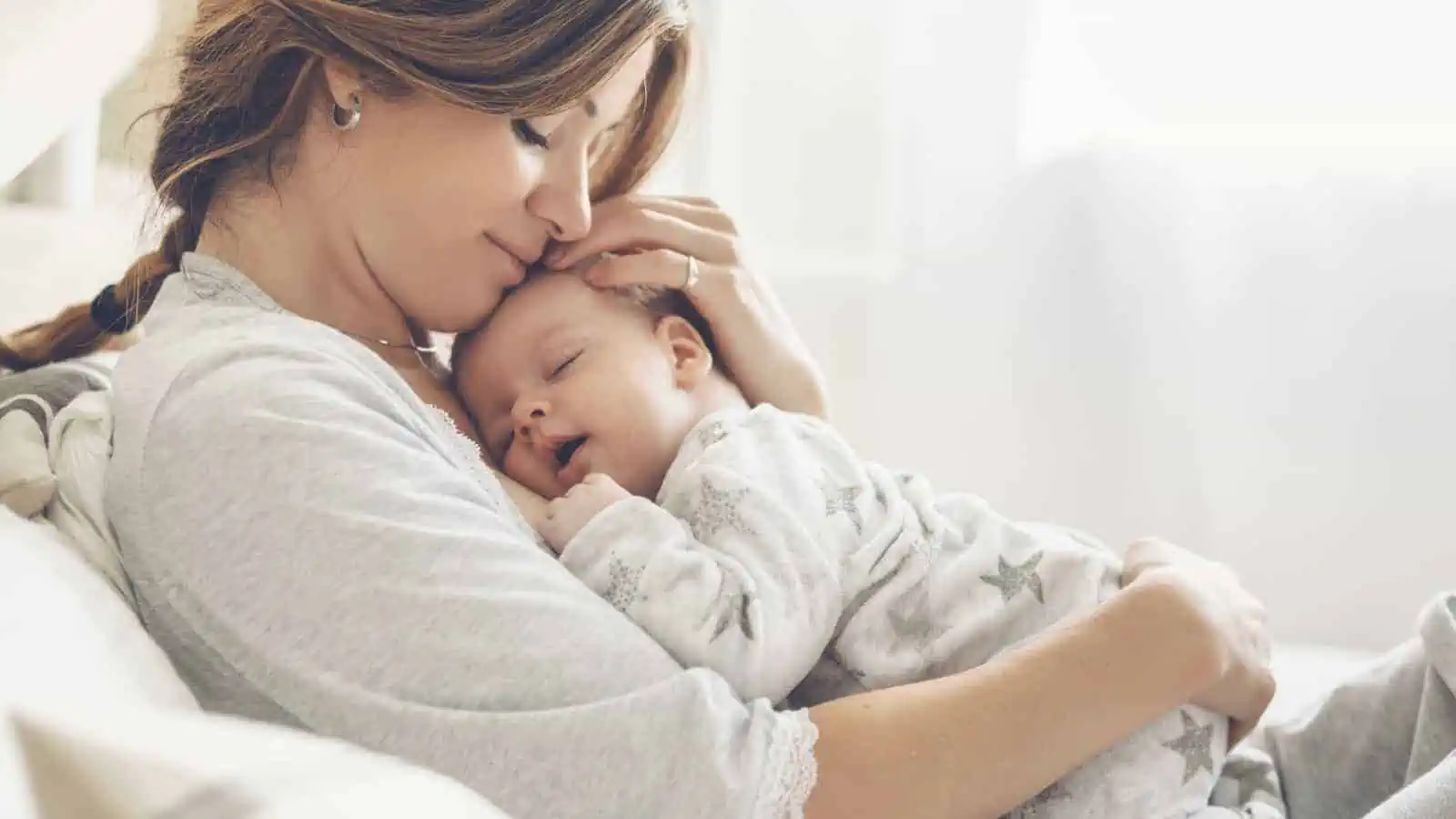 Newborns need diapers, and lots of them. Check that you don't register for newborn size alone, as they will outgrow those in a few weeks. If you have to stock up, get bigger sizes too.
Baby wipes also come in handy for quick wipes and easy cleanup, especially during diaper changing times.
13. Diaper Cream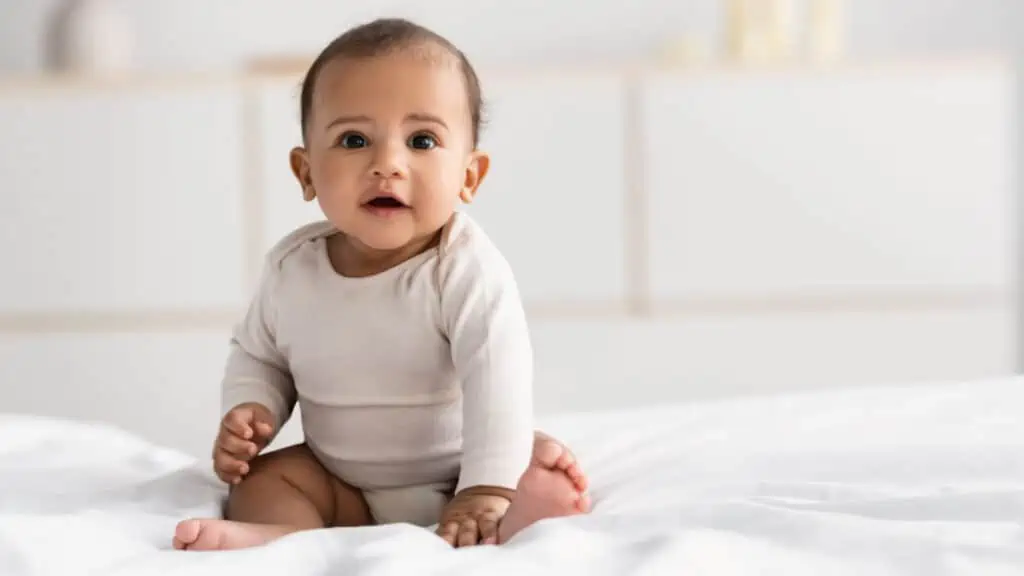 A good diaper cream will protect your baby from rashes and heal any that may appear.
14. A White-noise Machine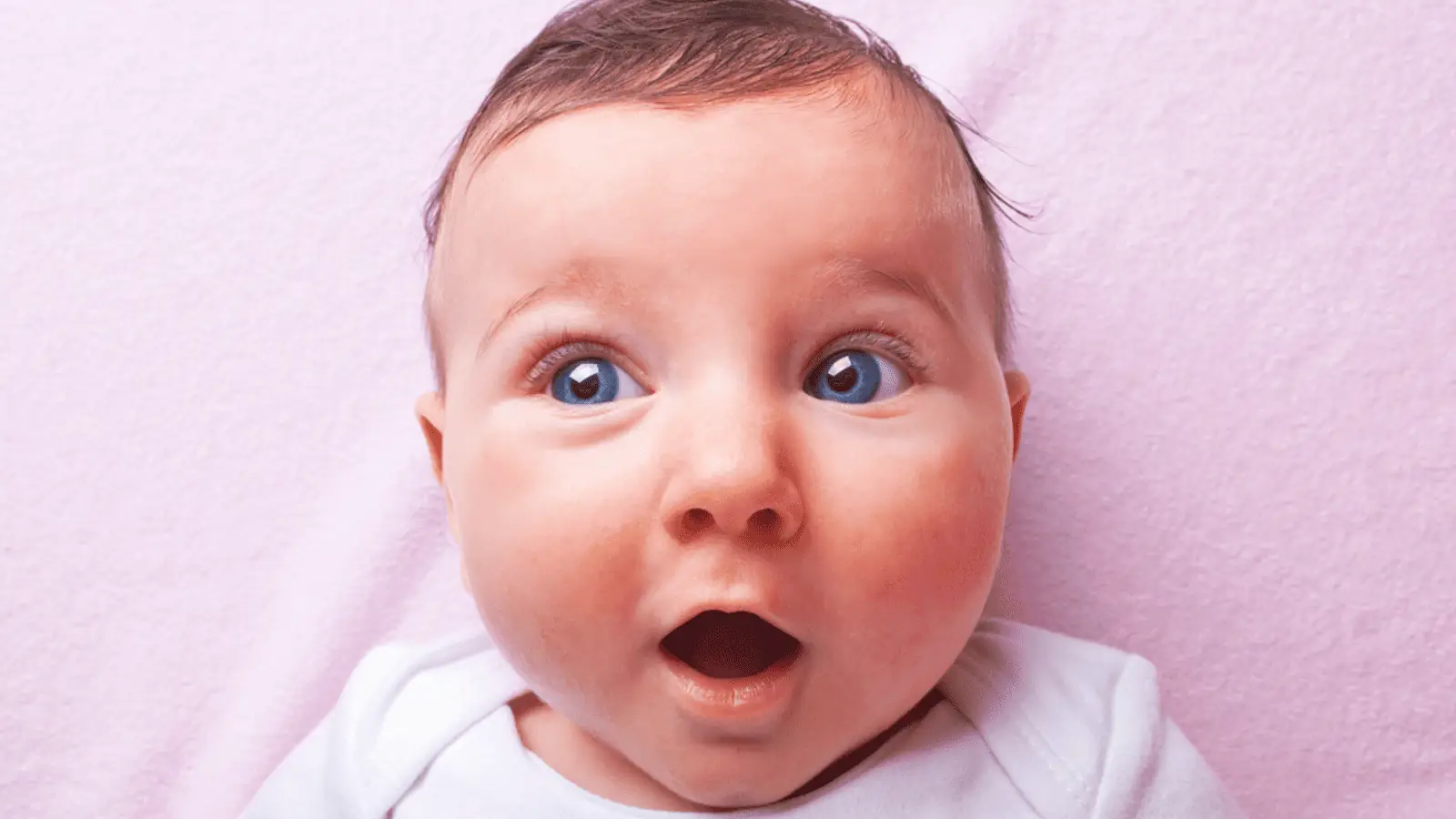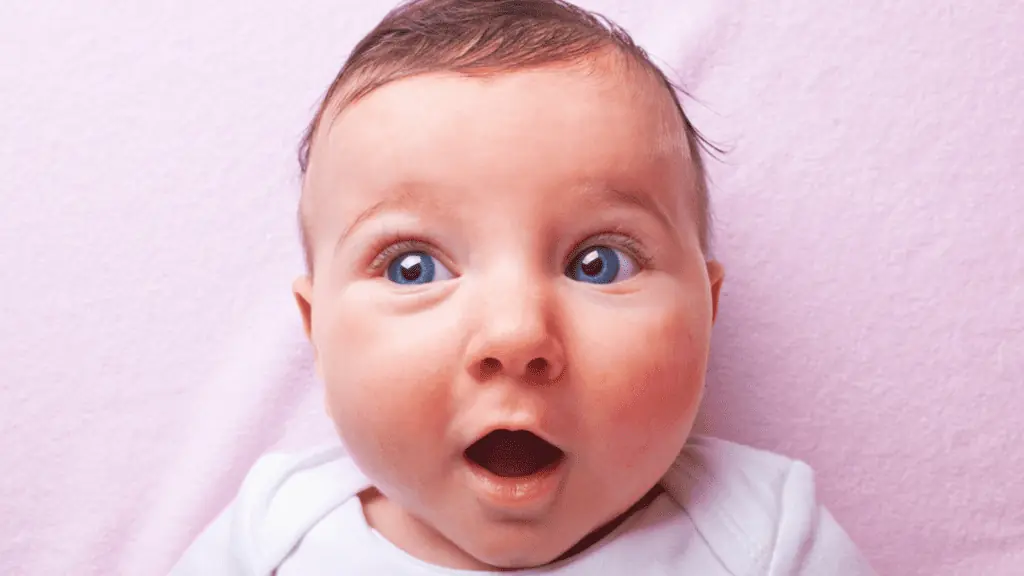 A white-noise machine is excellent for helping the baby sleep. The human (mom's) body is a factory, and the baby is used to a lot of grinding machines, flowing tubes, and growling gases. A quiet room after birth is very confusing.
15. N*pple Cream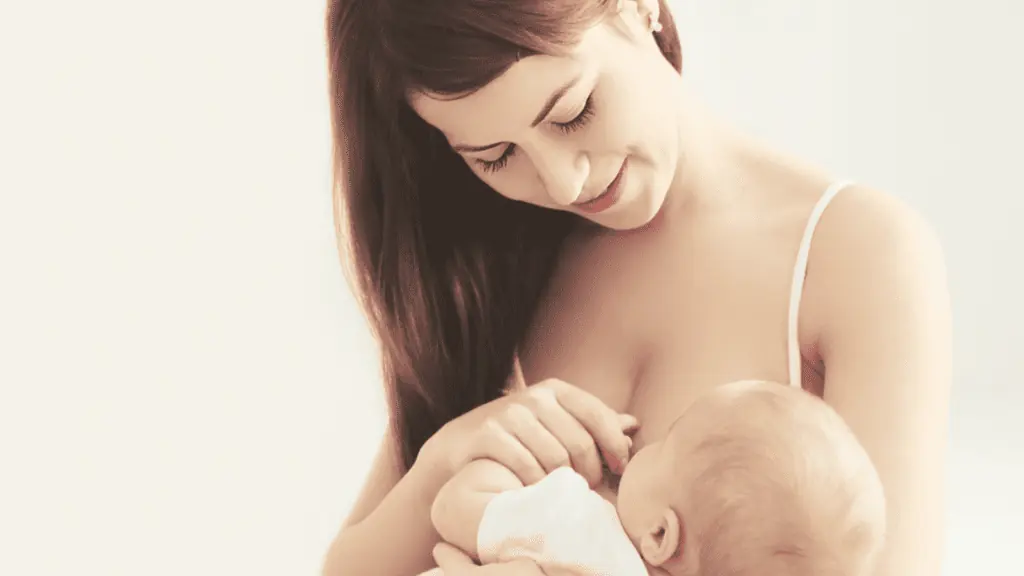 Before your n*pples get used to the assault on them, you may experience quite a bit of cracking and pain (although talk to a breastfeeding consultant if it gets severe). A good n*pple cream will help keep the cracking away and heal any suckling-induced pain.
16. A Nursing Pillow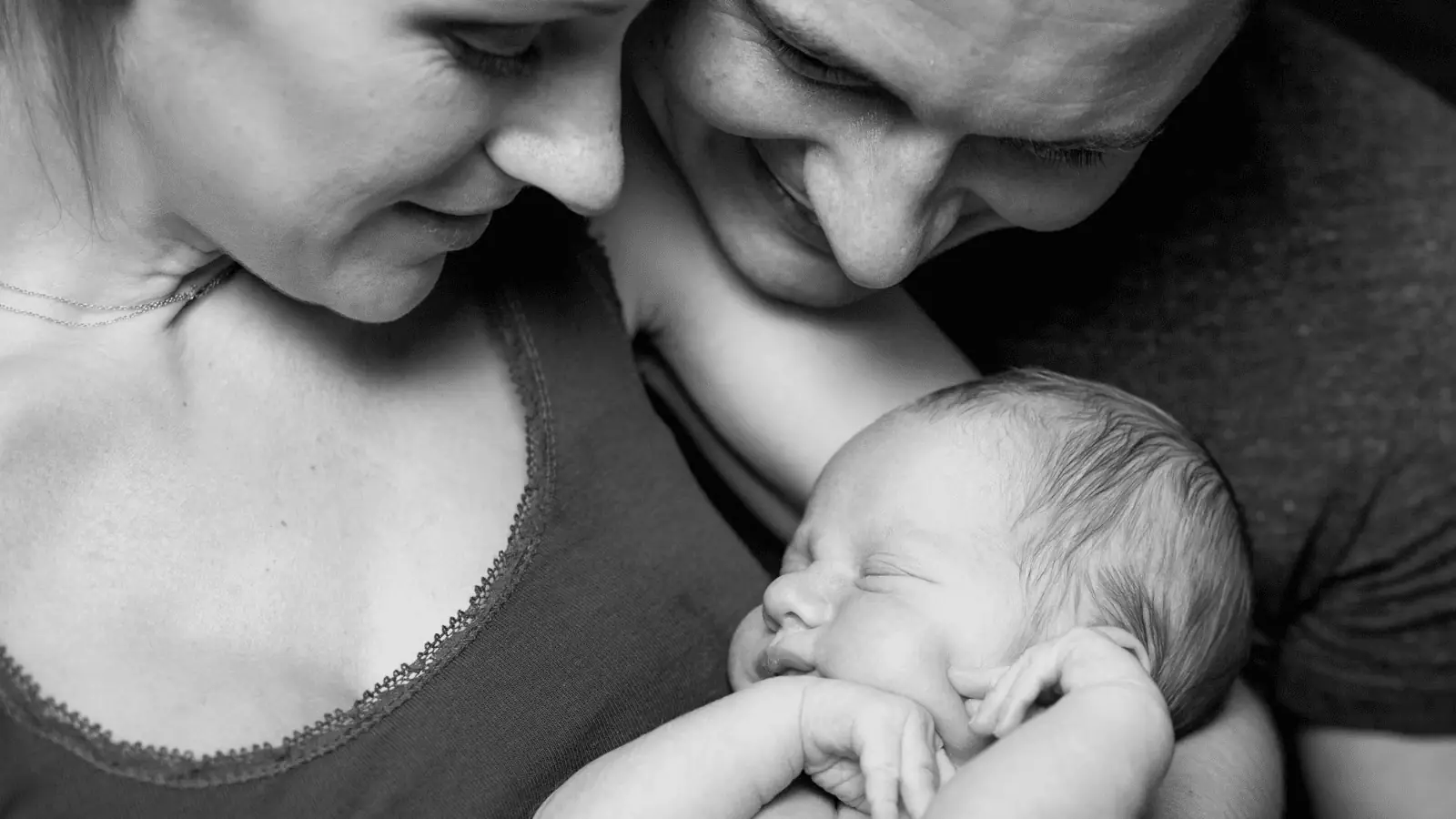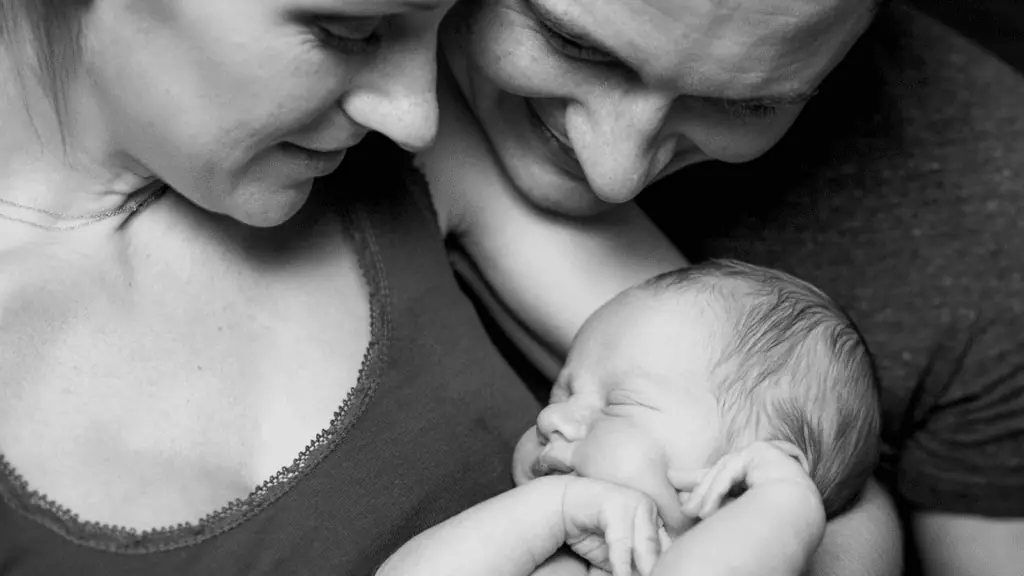 A nursing pillow is an excellent breastfeeding companion (or for bottle feeding comfortably as well). It helps elevate the baby for a good latch and protects your back from hurting even more. It can also be used to prop the baby when they need to sleep.
17. A Breast Pump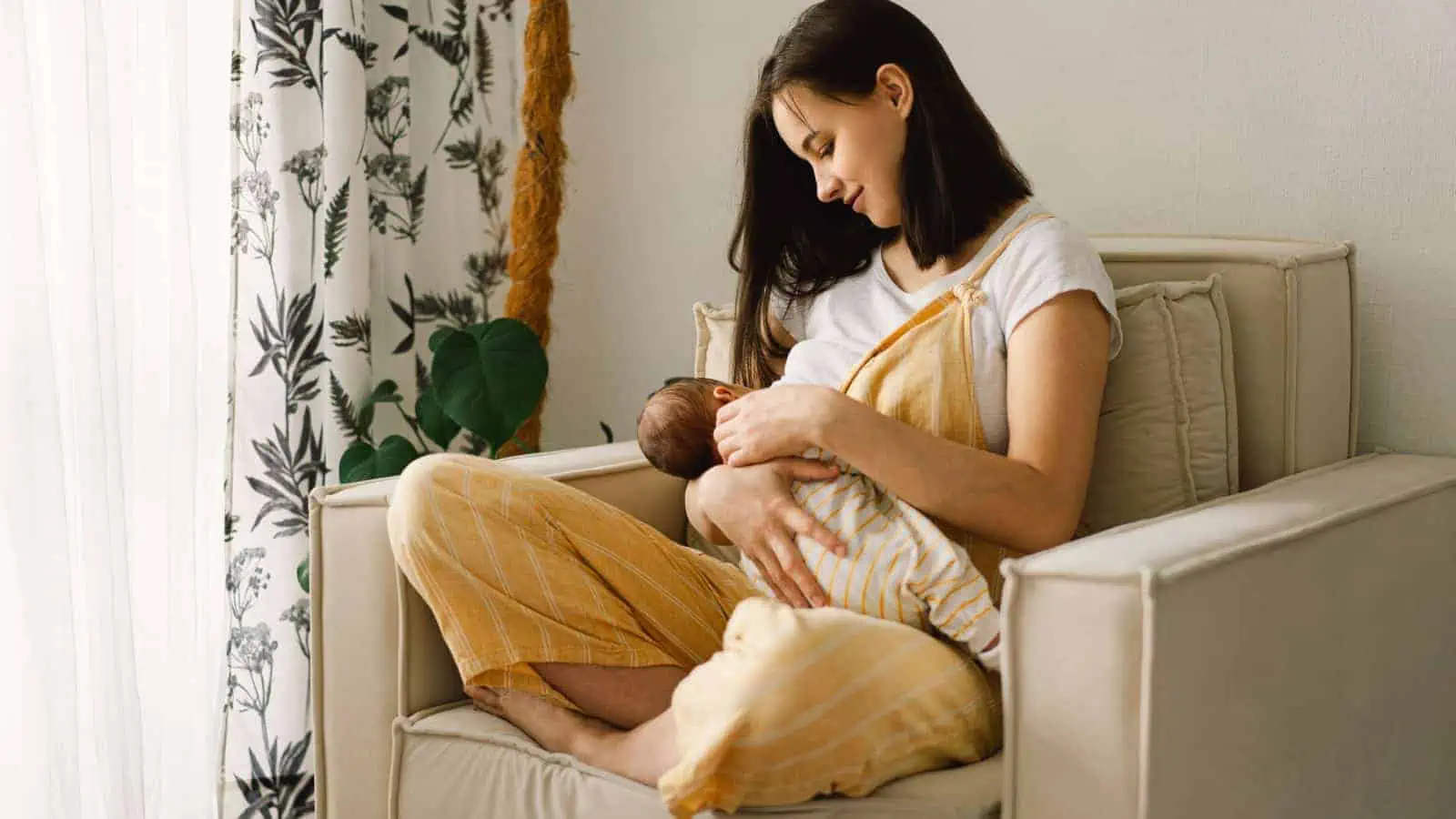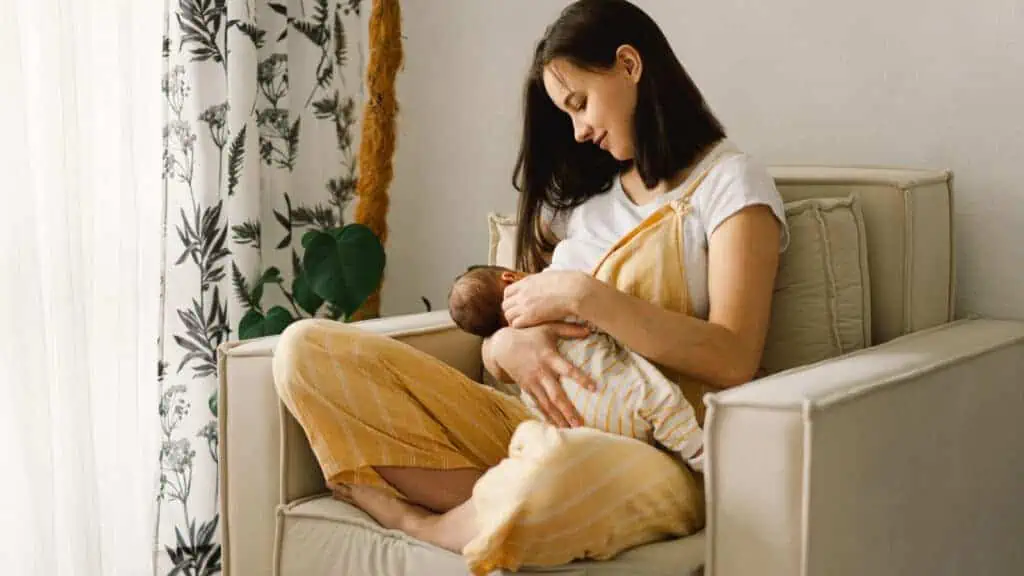 Pumping is a terrific way to store milk treasures for the days when you're away from the baby. You can choose a manual or an electric pump, depending on your budget and preference.
30 Embarrassing Birth Moments That'll have You Laughing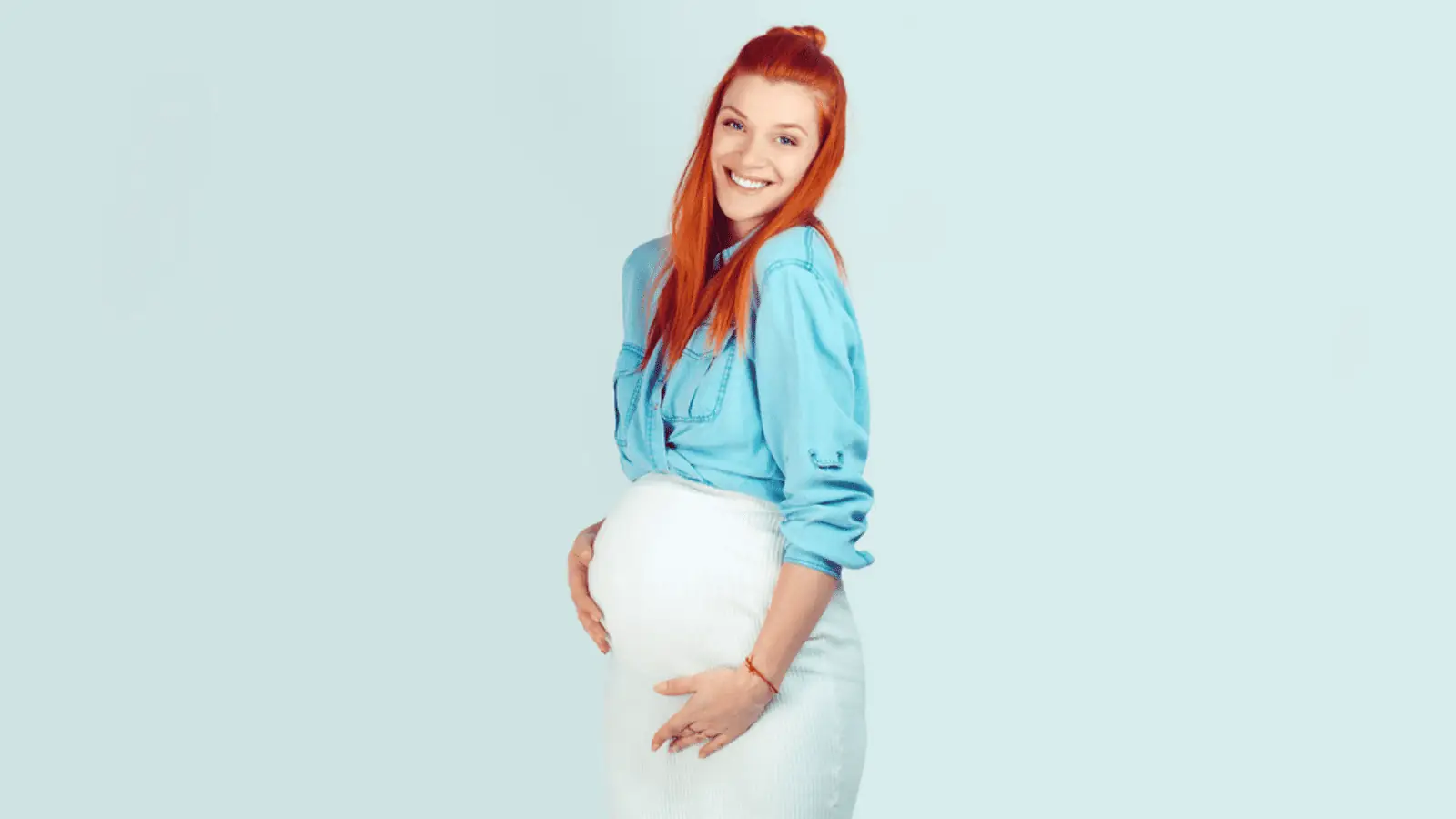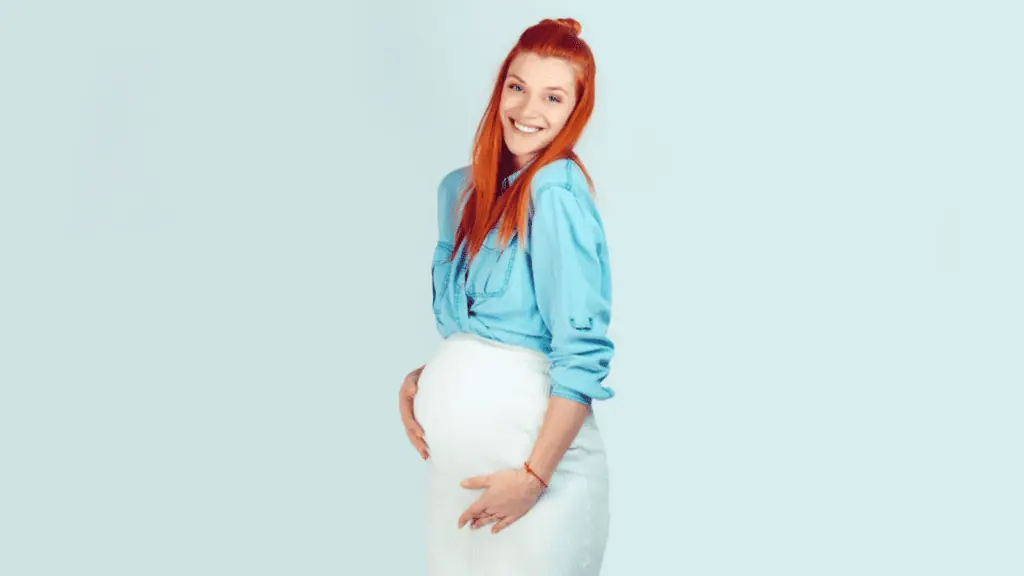 Are you prepared for a bit of humor? Childbirth, while undeniably gratifying, can also be an arduous and occasionally painful process. With the physical discomfort, emotional roller coasters, and the multitude of choices to be made, it's hardly astonishing that countless mothers and fathers discover themselves in hilariously awkward scenarios during delivery!
30 Embarrassing Birth Moments That'll have You Laughing
30 Disastrous Baby Names That Parents Sadly Name Their Kids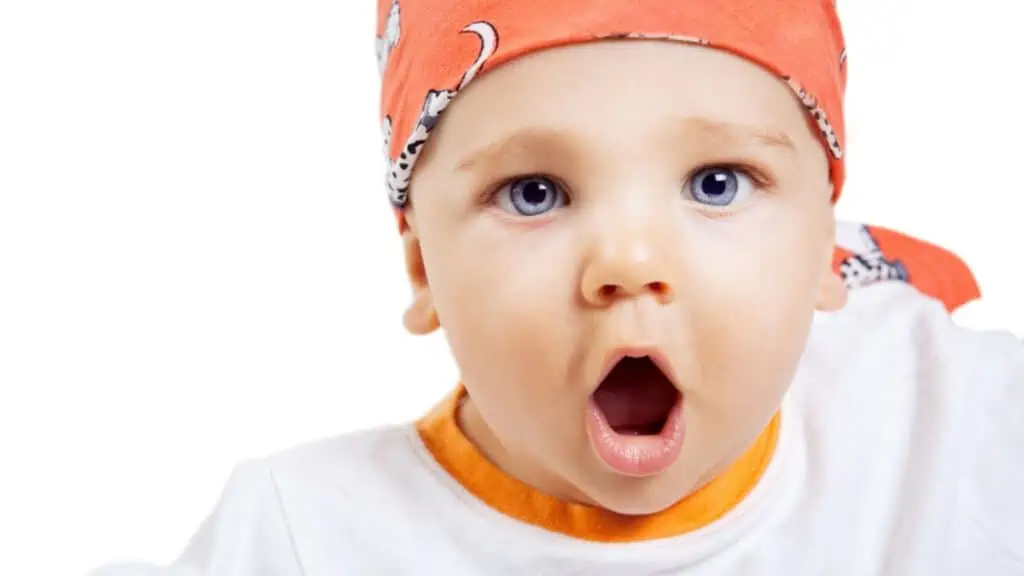 Choosing a name for a newborn is a weighty responsibility for new parents, as it wields a profound influence on a child's identity. Yet, what unfolds when the selected name emerges as undeniably cringe-worthy? Some parents go to great lengths to deviate from tradition, occasionally venturing into the domain of bewilderment, which leaves others puzzled and scratching their heads.
30 Disastrous Baby Names That Parents Sadly Name Their Kids
The Best Shoes for Pregnancy-According to a Physical Therapist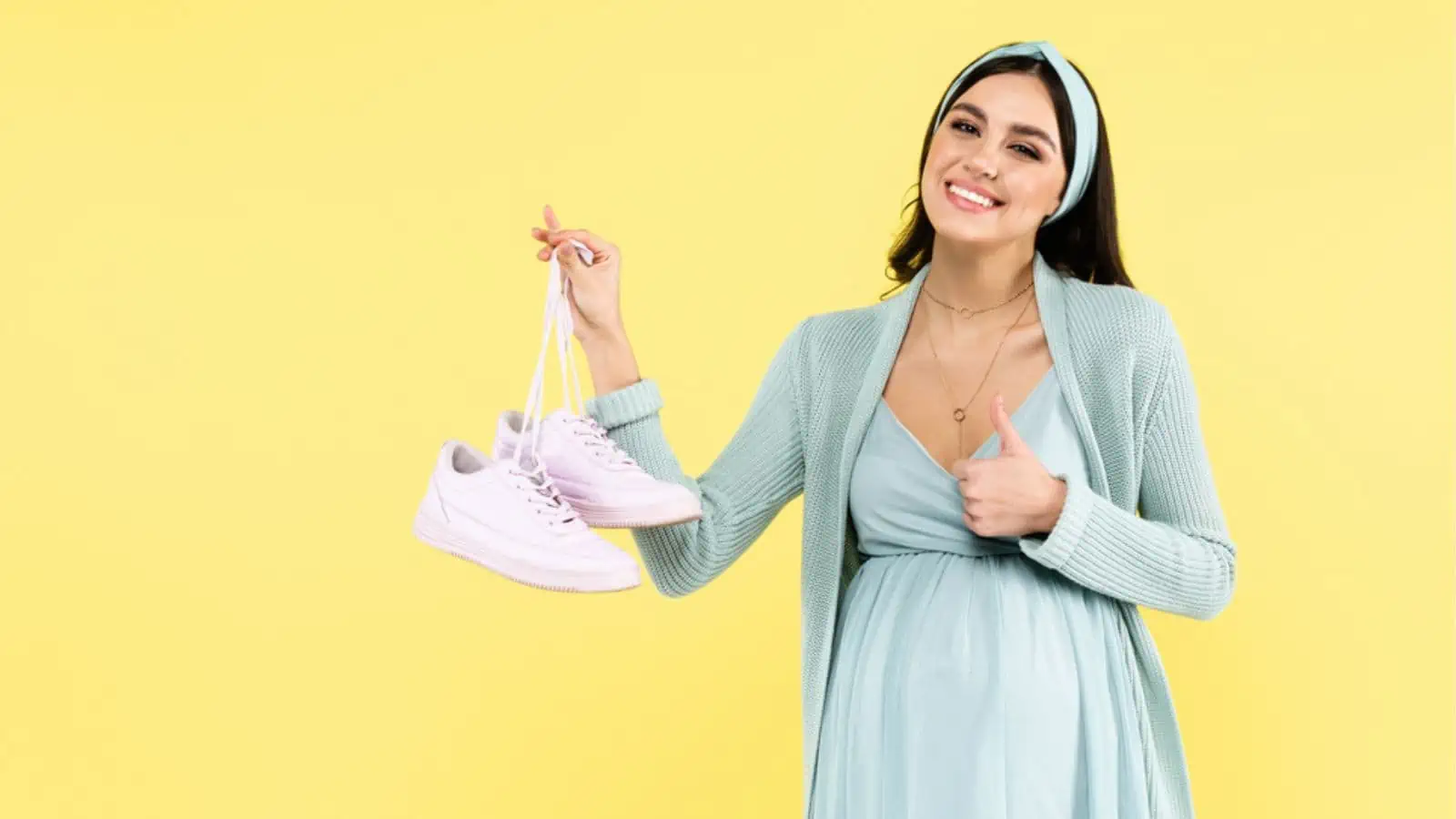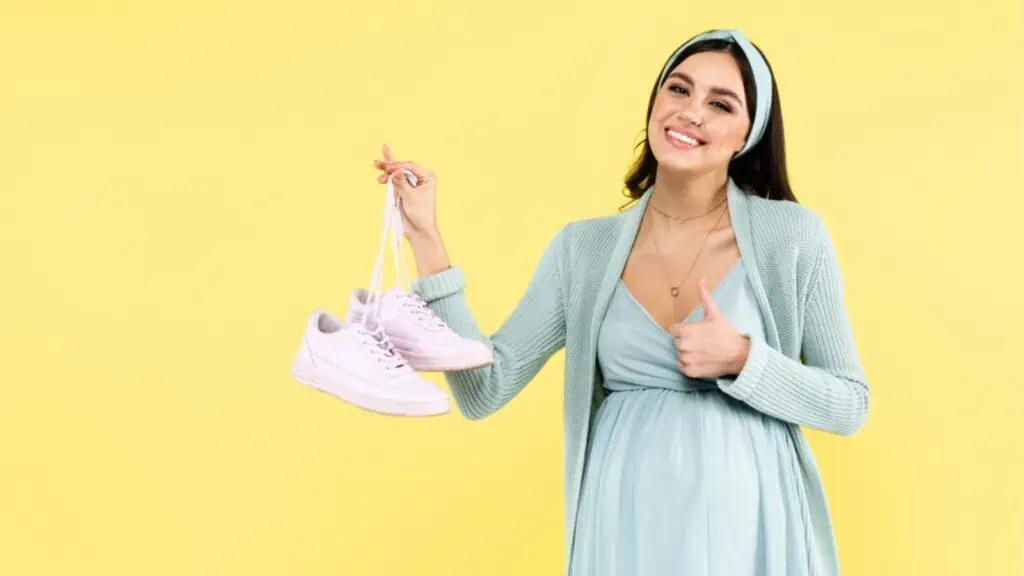 Going for a walk or strolling around the block can be relaxing, especially when pregnant. However, even a short walk can feel like an arduous journey if you don't have the right shoes. With the crazy weight gain (thanks to the weird pregnancy cravings) and pressure on your lower body, finding the best shoes for pregnancy and your growing bump is crucial.
The Best Shoes for Pregnancy-According to a Physical Therapist
Five Best Nursery Sets for Every Budget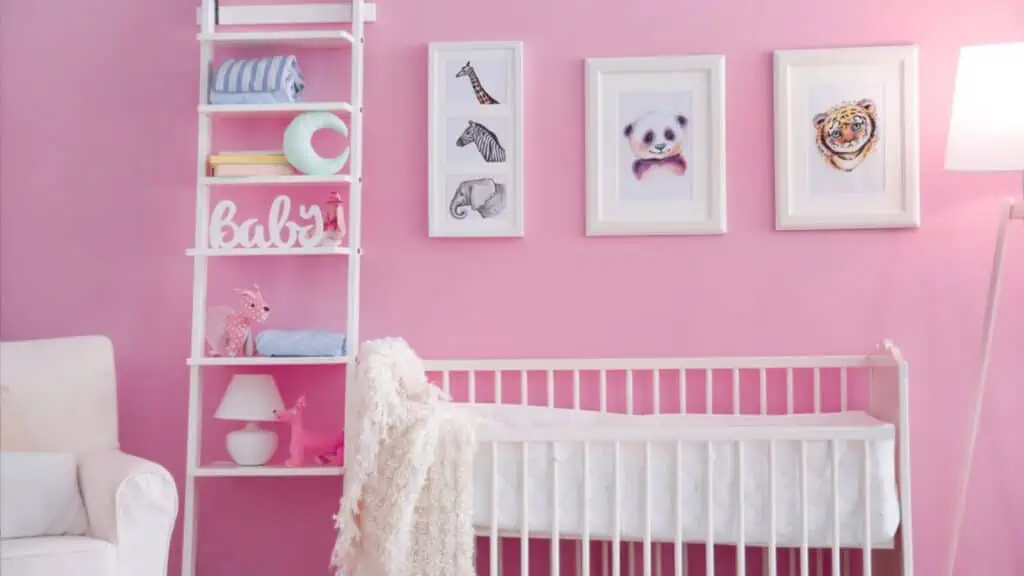 Finding the perfect nursery furniture for babies can feel like a daunting task. You want something that's not only stylish and functional but also fits within your budget.
Five Best Nursery Sets for Every Budget
Baby Registry Essentials: A Full Newborn Baby Shopping List With Pictures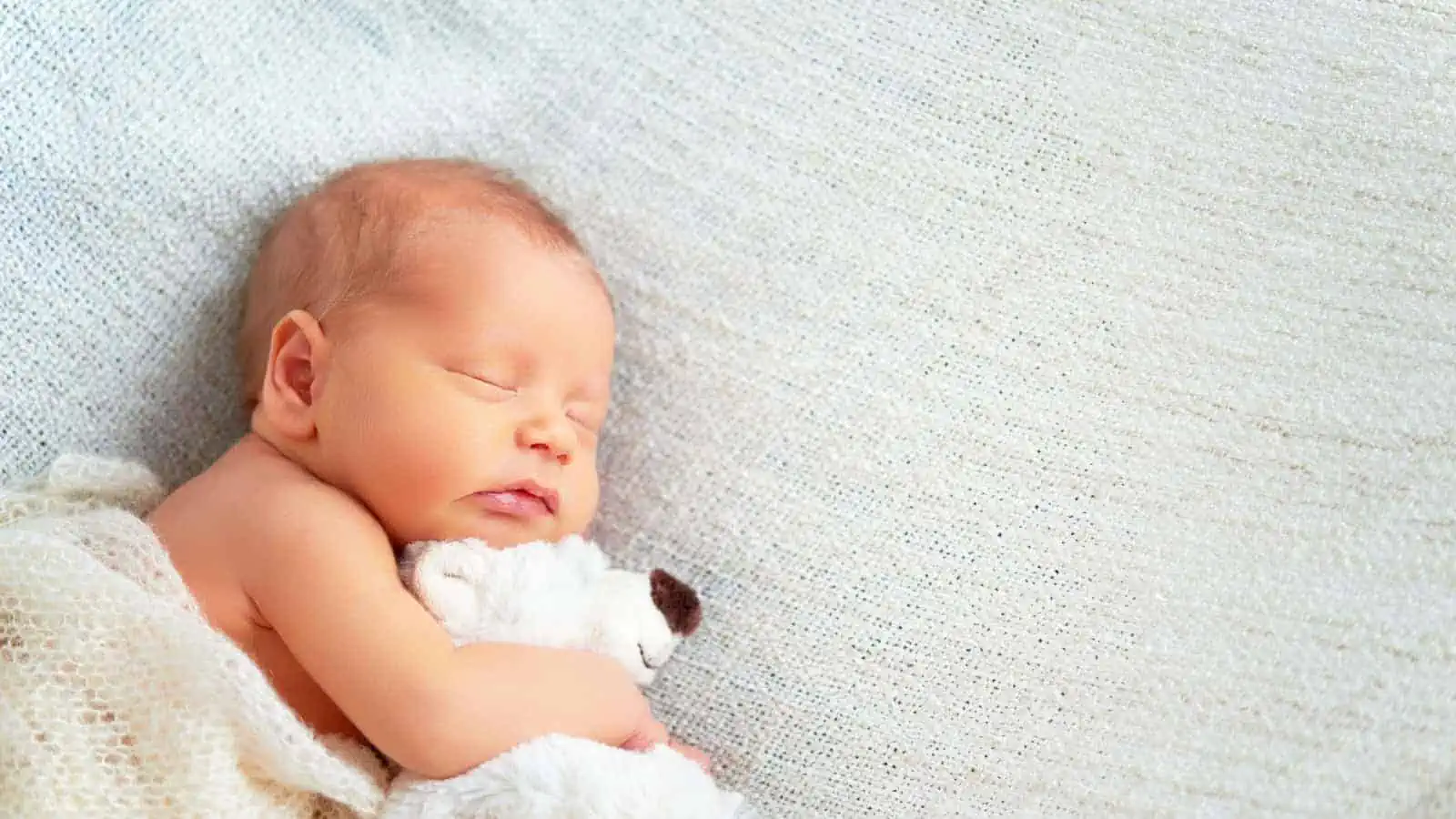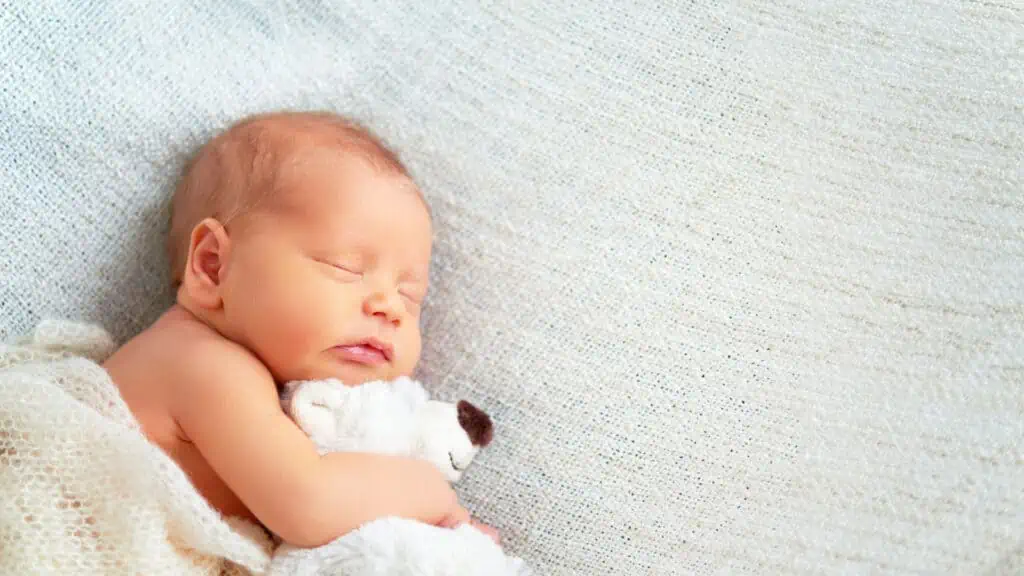 If you've ever asked "What do I need to buy for a baby before it arrives?" or wondered which baby products are necessary or essential and which ones can be skipped – this post is for you.
Baby Registry Essentials: A Full Newborn Baby Shopping List With Pictures