The Best Nipple Cream for Breastfeeding: Top 5
This post may contain affiliate links. As an Amazon Associate, I earn from qualifying purchases.
When you're breastfeeding, it's important to have a good nipple cream on hand. Your nipples can get sore and cracked, which can be painful and make it difficult to continue breastfeeding. In this blog post, we will discuss the top 5 best nipple creams for breastfeeding mothers (plus some bonuses you can find in your pantry!). We will also provide product reviews of some of the most popular brands. Finally, we will offer tips for reducing pain and cracking during breastfeeding.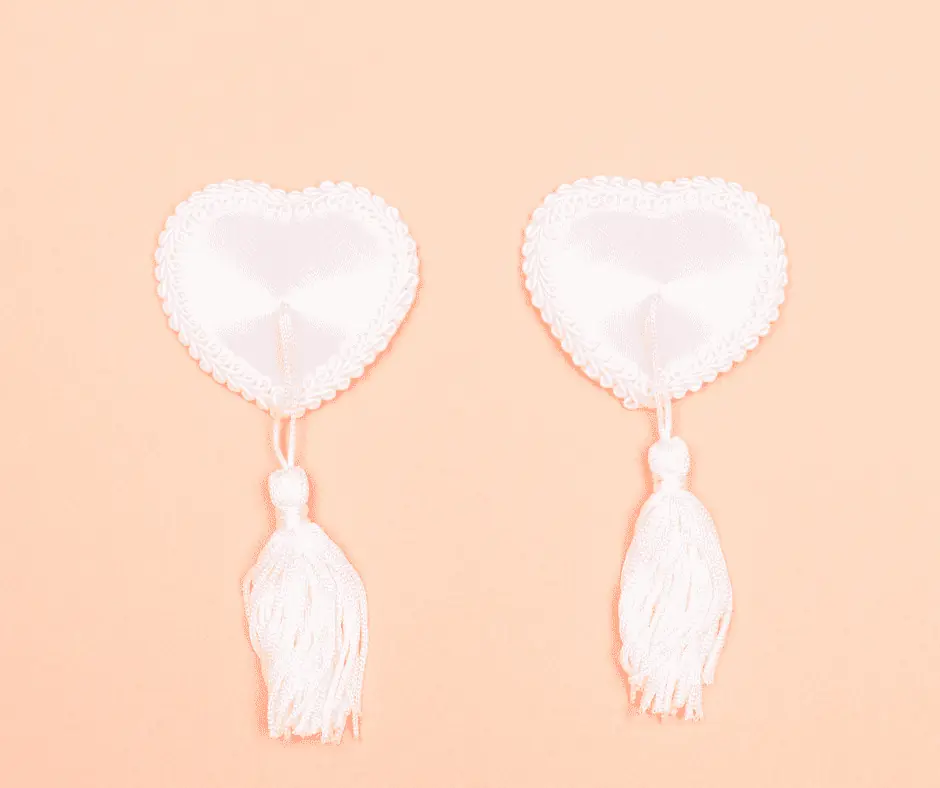 Best Nipple Cream for Breastfeeding Top Picks- Quick Review:
Top Pick: Earth Mama Organic Nipple Cream– Voted Best Nipple Cream by "What to Expect"
Runner Up for Organic Cream: Calm Your Nip Balm– An Amazon Bestseller from the Honest Company
Mom's Favorite: Lansinoh Lanolin Nipple Cream
Runner up for Lanolin: Medela Tender Care Lanolin
Eco-friendly: Motherlove Nipple Cream
Best for Sensitive Nipples: Any of the Organic Formulas Listed Above
Top Household Alternatives (see below)
There are SO many nipple cream brands out there, it can make your head spin! How did we decide on the best nipples creams? We sifted through all the brands- from Bamboobies Nipple Balm and Earth Mama Nipple Cream to no-name brands and everything in between.
Top Pick: Organic Nipple Cream from Earth Mama
If you're looking for the best organic nipple cream on the market, Earth Mama's organic nipple butter is a great choice. This product is made with all-natural USDA-certified organic ingredients, including calendula flower and herbal extracts. It is also lanolin-free, parabens, and artificial fragrances. This cream provides long-lasting relief for sore and cracked nipples.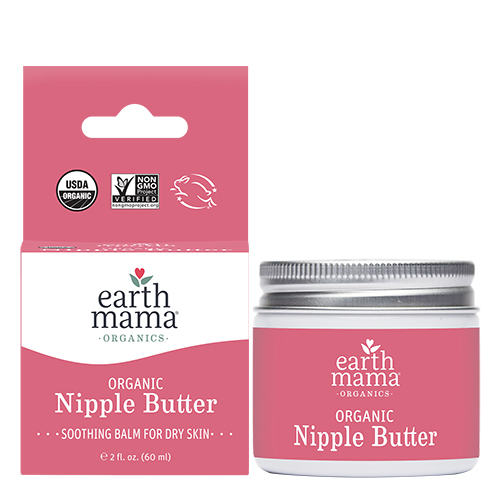 Why We Love Earth Mama's Nipple Cream:
All-natural nipple cream
USDA certified organic ingredients
Lanolin free
Paraben-free
Artificial fragrance-free
Provides long-lasting relief for sore and cracked nipples
Most importantly- since there is a pretty good chance that your baby will ingest a trace amount of the nipple cream you put on your nipples, it's important to choose a trusted brand and product! Plus, if you're nipples are cracked you know that the all-natural ingredients of this herbal nipple cream won't affect the quality of your breastmilk either!
Get Your Earth Mama Nipple Butter HERE!
Runner Up for Organic Nipple Cream: Calm Your Nip Balm
If you're looking for USDA-certified organic nipple cream, but don't want to spend the few extra dollars on top-selling Earth Mama's Nipple Butter, Calm Your Nip Balm is a great alternative. This nipple balm is made with organic ingredients, including olive oil, beeswax, shea butter, jojoba seed oil, and aloe extract. It is also lanolin-free, which is great for those with sensitive skin.
Why We Love Calm Your Nip Balm:
USDA certified organic ingredients
Lanolin free nipple balm
Contains all-natural ingredients, such as olive oil, beeswax, and jojoba seed oil
Great for those with sensitive skin
Made by the Honest Company: a mom trusted favorite brand for all of baby and mama's needs!
A nurturing nipple butter
Mom Favorite: Lansinoh Lanolin Cream
Lansinoh lanolin cream is a mom's favorite for good reason! This nipple cream is made with 100% pure lanolin, which helps to soothe and heal sore and cracked nipples. Lansinoh has also clinically tested their nipple cream to ensure its safety for breastfeeding.
Why We Love Lansinoh Lanolin Cream:
100% pure lanolin (no additives)
Soothes and heals sore and cracked nipples
Responsibly sourced and animal cruelty-free
Lanolin is an emollient, meaning that it helps to trap moisture in the skin. This is key for healing dry, cracked nipples!
Get Lansinoh Lanolin Cream HERE
Runner Up for Lanolin Cream: Medela Tender Care Lanolin
This nipple cream is also highly rated by moms. Instead of pure lanolin, this nipple cream is also added vitamin E to further soothe and protect sore nipples. Medela's Tender Care Lanolin has also been rigorously safety tested.
Why We Love Medela Tender Care Lanolin Nipple Cream:
Clinically tested and safe for breastfeeding
Added vitamin E helps to further soothe and protect nipples
Rigorously safety-tested
Emollient lanolin helps to trap moisture in the skin and speed healing
Get Medela Tender Care Lanolin Cream HERE
Eco-Friendly Nipple Balm: Motherlove Nipple Cream
This nipple cream is made with USDA-certified organic ingredients, including calendula, marshmallow root, beeswax, and olive oil. Motherlove's Nipple Cream is also lanolin-free and petroleum-free.
Why We Love Motherlove Nipple Cream:
USDA certified organic ingredients
Lanolin free
Can also be used as a pump lubricant
Winner of multiple awards
Cruelty-free
Sustainably sourced and Amazon climate pledge certified
A nipple balm powered by plants!
Get Motherlove Nipple Cream Here
Best Cream for Sensitive Skin: All Natural Organic Nipple Balm
Any of the organic options listed above with all-natural ingredients is your best bet if you have sensitive skin. An organic formula means there won't be any inflammatory pesticides. Plus, they are lanolin-free to avoid an allergic reaction (since lanolin causes allergies in some people). If you have sensitive nipples, try any of the 3 nipples creams we listed above.
Don't Want a Specialized Nipple Cream? Try These Household Picks from Your Kitchen!
If you need nipple pain relief now or want to try something simple, you can look in your pantry! Soothing oils and breastmilk can be enough to give your nips the relief you need without having to wait for a specialized cream or head to the store with a newborn.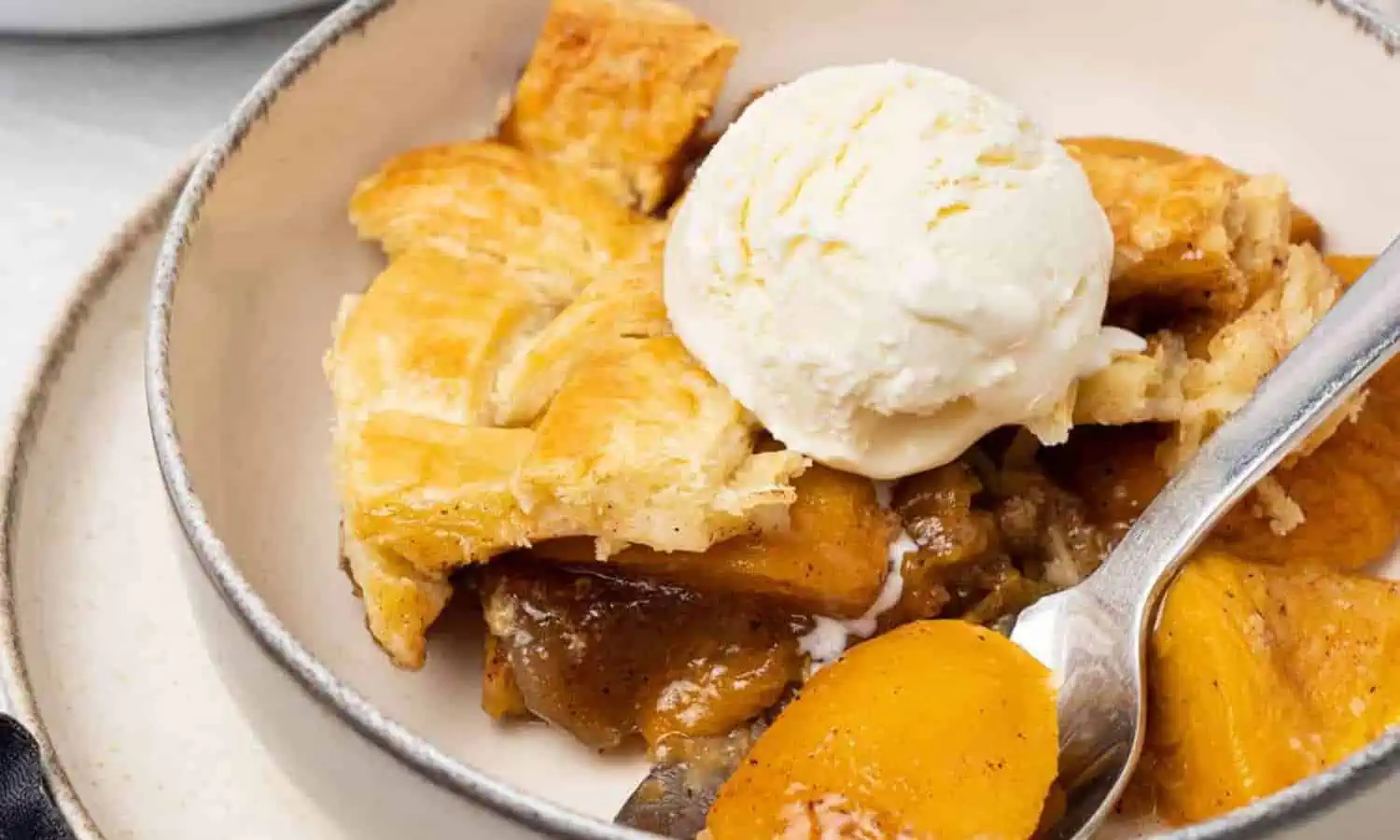 Extra Virgin Olive Oil
Extra virgin olive oil traps moisture in the skin to speed healing. Plus, it's anti-inflammatory and soothing to dry skin. It can be used to treat or prevent cracked nipples.
Find a high-quality, organic, pure option. For example, Costco carries budget-friendly olive oil, got to your local farmer's market, or even order some off of Amazon here.
Coconut Oil
Coconut oil is also an effective household remedy for treating or preventing cracked nipples.
Just like olive oil, it's anti-inflammatory and helps to keep the skin moisturized. Plus, it smells great!
You can find coconut oil at any grocery store in the baking aisle or buy it online here.
Expressed Breast Milk
If your nipples are sore, you can try expressing a little breast milk and applying it directly to the nipples.
The antibodies in breast milk will help to soothe and heal the nipples. In fact, some moms swear by it as a remedy for any skin issues.
You can express breast milk by hand or use a pump.
Other potential options include:
Jojoba seed oil
Cocoa seed butter
Sunflower oil
These pantry options are as natural as they can get. When possible, look for an organic option.
Multi-use Picks
Any of the following butters are great for moisturizing skin to provide much-needed relief and protection.
Organic cocoa butter
Shea butter
Mango seed butter
Benefits of a Nipple Cream for Breastfeeding
If you're on this post, you are probably desperate for some relief and already know the potential benefits of having a good nipple cream in your medicine cabinet. Below are the top benefits:
Soothe sore nipples, tender nipples, and dry skin
Reduce nipple pain
Prevent or manage cracked nipples or bleeding nipples
Create a protective barrier to protect against further irritation
Bonus: You can also use it on dry lips, chapped lips, or even as a diaper cream
Nipple pain can make breastfeeding feel unbearable sometimes! I totally feel you mama. I promise you it'll pass! Here are some inspiring breastfeeding quotes to keep you going!
When to Use Nipple Cream
Most nipple creams recommend using them after every feeding and before bed. This will help to soothe any pain or soreness you're feeling. Throw your nipple cream in your diaper bag or pocket, place it on the table next to your favorite breastfeeding chair, or anywhere else you frequent so that you always have it on hand.
Below are the top recommended times for nipple cream application:
After every breastfeeding session
Before or after a pumping session (make sure your nipple cream is safe for pumping)
Before bedtime to get relief while you're sleeping
Need more relief? Consider a nipple shield or breast shell!
Why is Lanolin a Concern?
Lanolin is a yellow waxy substance extracted from sheep's wool.
It's a by-product of the textile industry, and while it's safe for humans, some people (mama or baby) may have an allergy to it.
If you're concerned about lanolin, there are plenty of lanolin-free options available.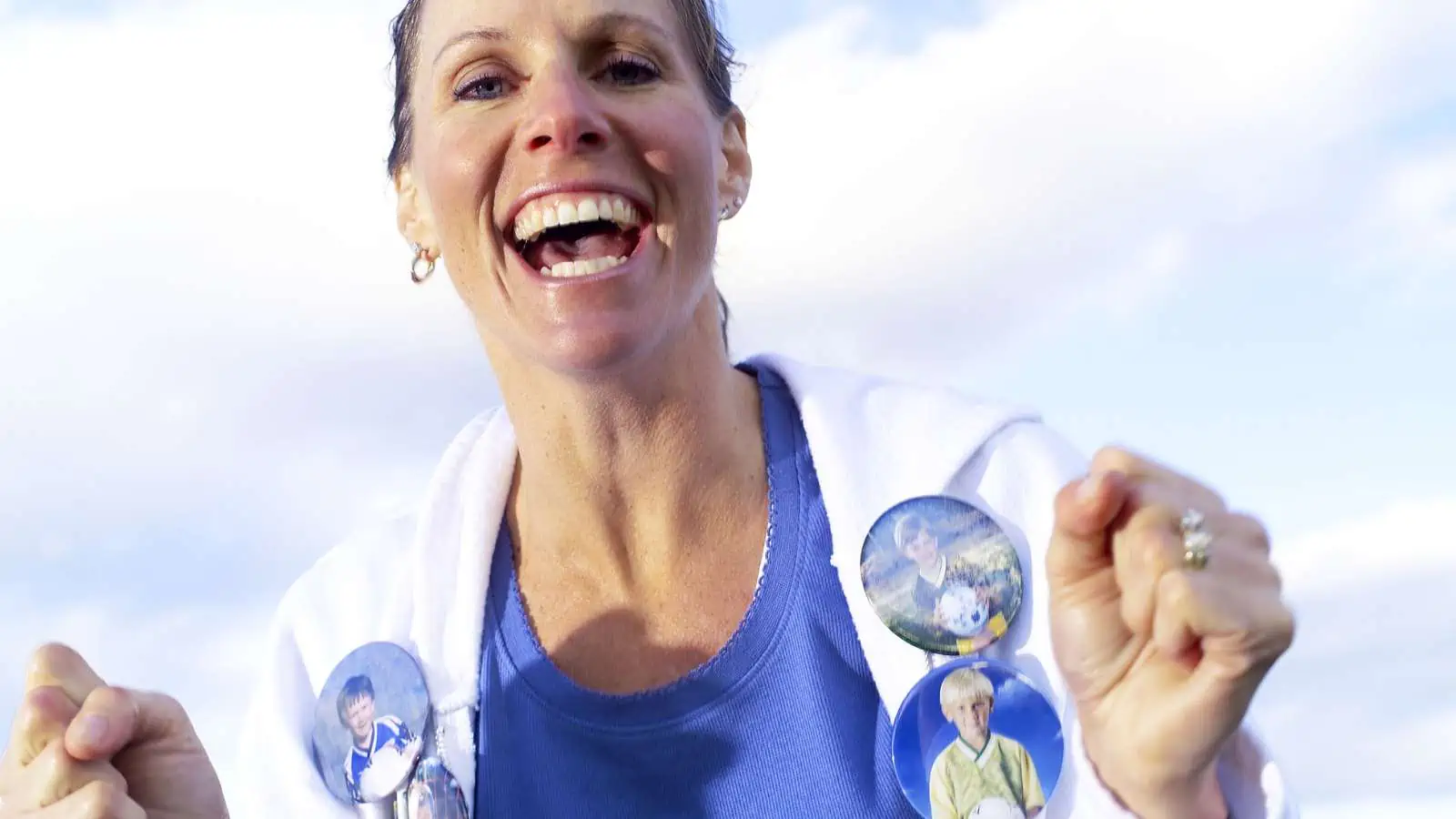 Other Tips for Reducing Your Nipple Pain
To get relief from nipple pain as soon as possible, you may need more than an army of nipple creams. Follow some of our other tips below!
Avoid using soap on your nipples (or anywhere near them). Soap can dry out your skin and make nipple pain worse.
Try to keep your nipples exposed to the air as much as possible. This will help them to heal and avoid infection. (Bonus points for getting in some healing sun rays!)
Wear loose, comfortable clothing. Tight clothing can irritate already sore nipples.
Use a breast shield when nursing or pumping if your nipples are cracked or bleeding. This will protect them from further damage.
Try different breastfeeding positions. This can help to reduce nipple pain.
Express breast milk after feedings. This will help to relieve any engorgement or pressure that may be causing nipple pain.
Drink plenty of fluids, especially water. Dehydration can worsen nipple pain.
Take a hot bath or shower after nursing (or pumping). The heat will help to soothe your sore nipples.
Use a cold compress (a clean cloth soaked in cool water) on your nipples between feedings. This can help to numb the pain and reduce swelling.
Get rest when you can! Taking care of a baby is exhausting, and being tired can make nipple pain worse.
Most importantly, ask for help when you're feeling hopeless and frustrated!
Related read: Best Water Bottle for Breastfeeding
When to Ask for Help
Unfortunately for both nursing moms and pumping moms alike, breastfeeding can be uncomfortable- especially in the first few weeks and months as your nipples adjust to continual feedings! While an adjustment period is expected, suffering through unnecessarily is not! If your sore nipples are causing you agony or making you consider weaning, it's time to as for help!
Here are common issues that should be addressed asap by a doctor or lactation consultant:
If your nipples are extremely sore, cracked, bleeding, or if you have a fever
If you're using a nipple cream and it's not helping
If you're worried about producing enough milk
If you have a breast infection (mastitis)
If your baby is having trouble latching on
Any other breastfeeding concerns, don't be afraid to ask!
Related read: Breastfeeding Tips and Solutions
Get the Relief You Need NOW
Not all nipple cream is created equally. That's why we did the heavy research for you so that you can pick the right nipple cream and start getting some relief. Order your favorite today! Plus, when you're nipples are feeling better, you can keep using your nipple cream as a lip balm or moisturizer too.
What is your favorite nipple cream? We'd love to hear below!