12 Ways to Keep Your Child's Mind Sharp This Summer
This post may contain affiliate links. As an Amazon Associate, I earn from qualifying purchases.
Summer vacation from school is a great time for children to recharge, have fun, and spend lots of time playing outside. However, ensuring their mind stays engaged and active during the summer holidays is equally important.
Here are some of the best parenting tips for keeping your child's mind sharp all summer long.
1. Nurture an Endless Love for Reading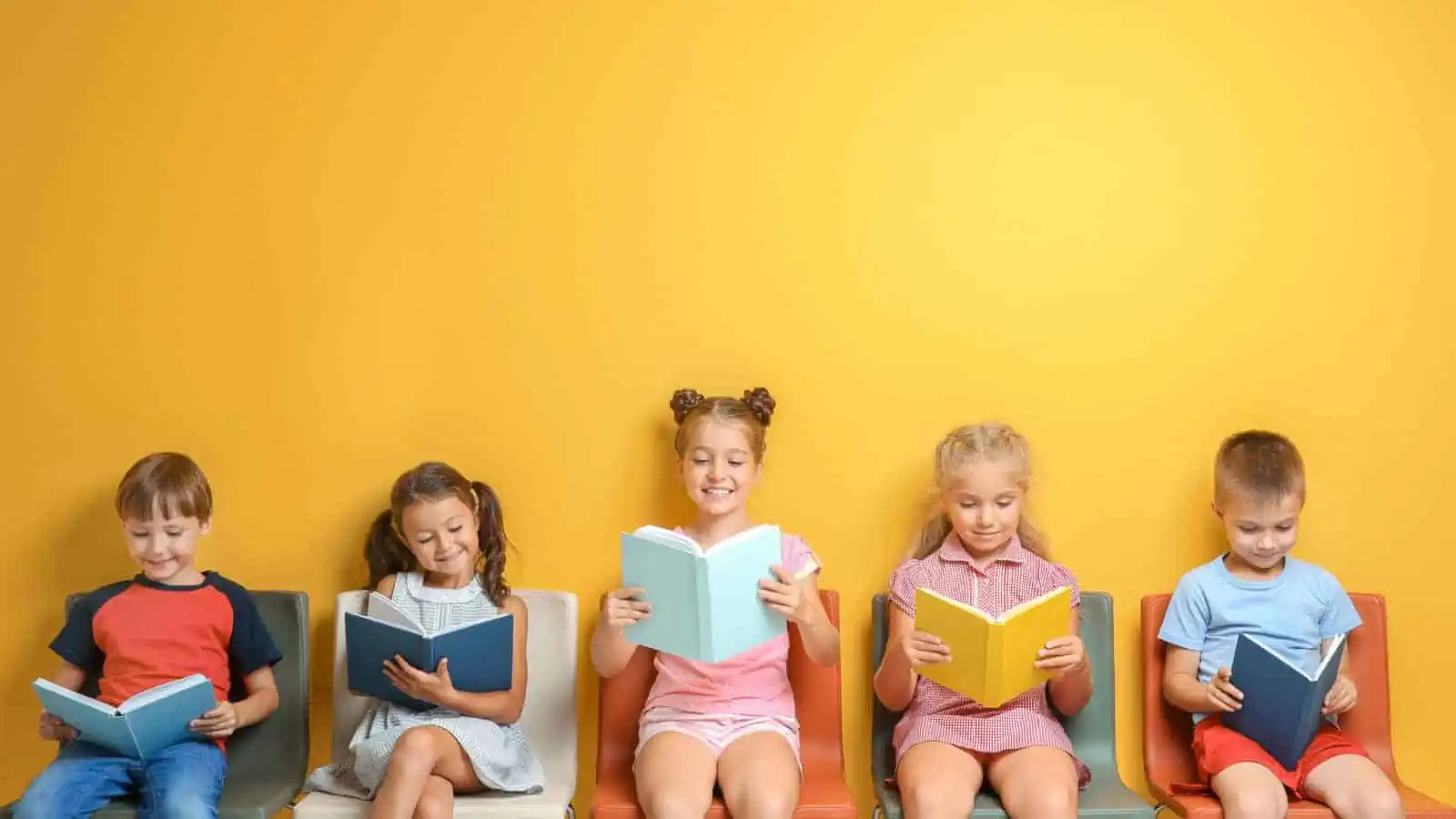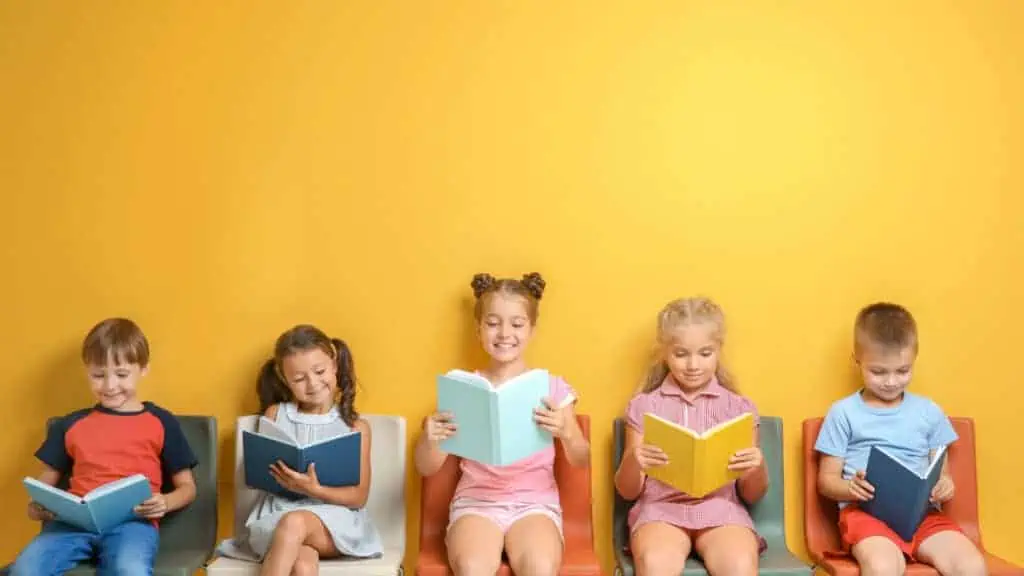 Read for your younger kid and encourage your older one to read books on topics they find interesting. Aim for reading each day for at least 15-30 minutes to improve their vocabulary, comprehension, and analytical abilities.
Many local libraries have summer programs with incentives to get even stubborn kids to read, such as prizes or raffles. Hopefully, they'll find a book series or topic they love and learn to love a good book!
2. Enroll in Summer Camps or Classes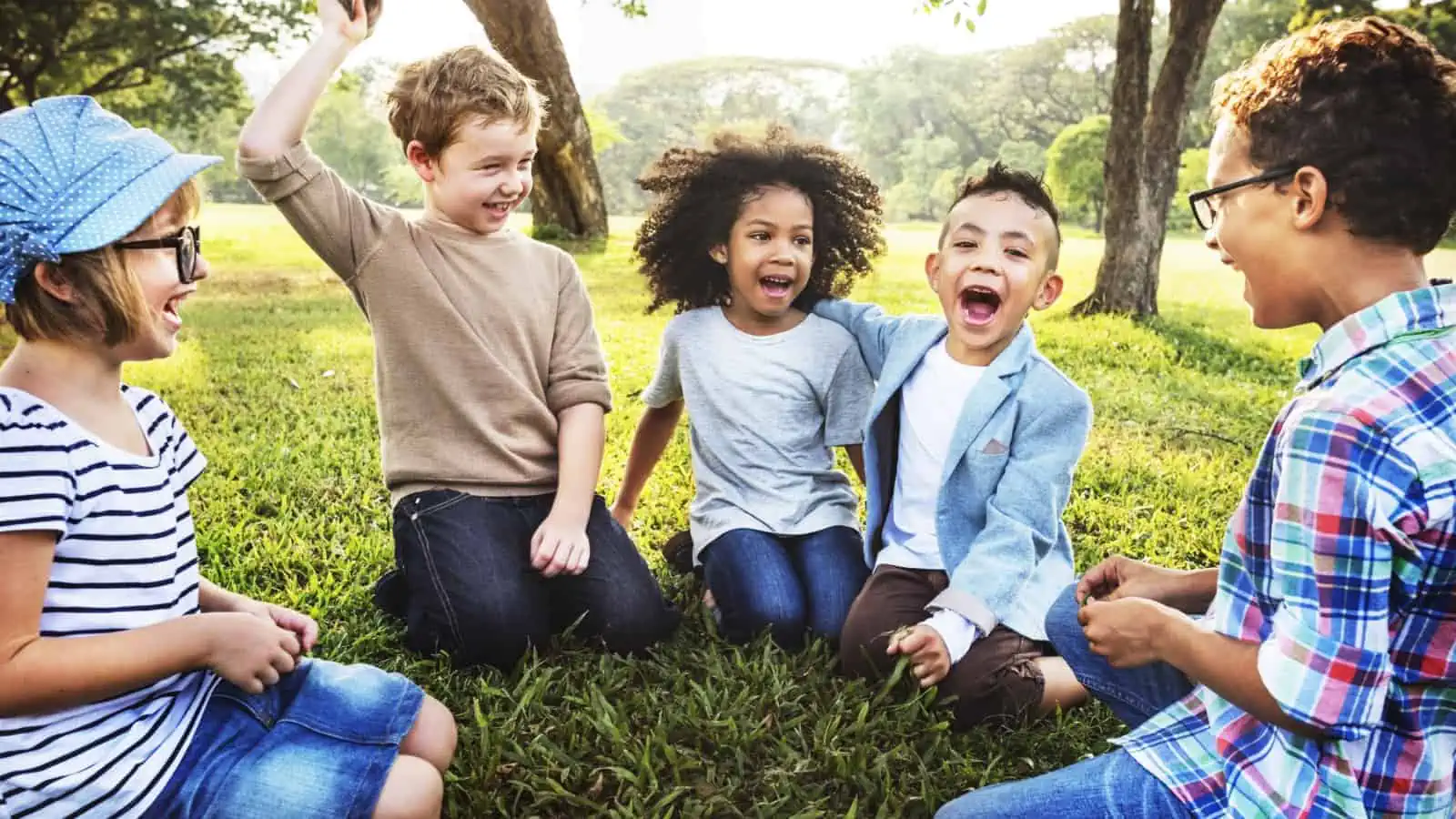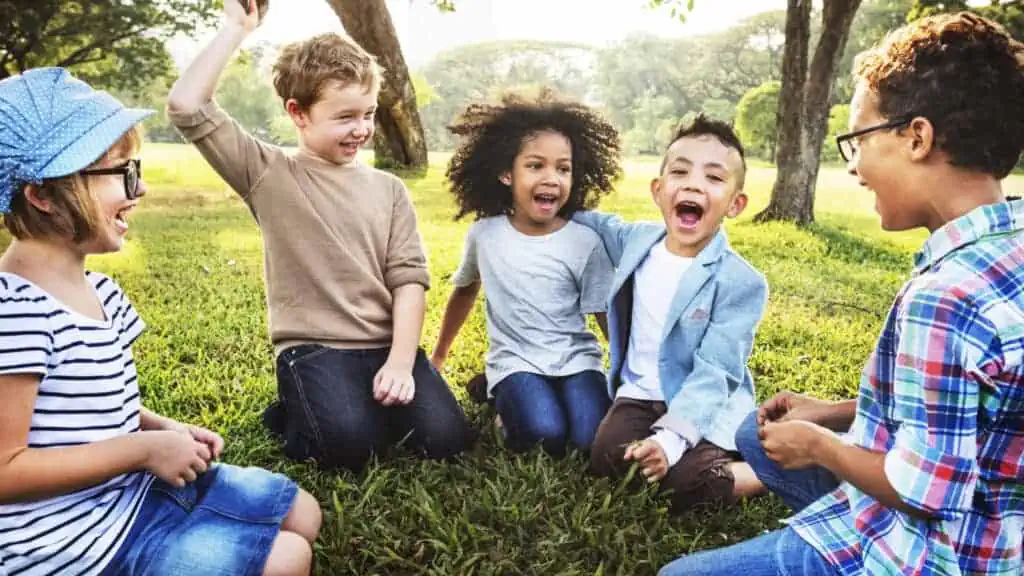 Enroll your kid in summer camps or classes to keep their mind active. Choose a camp or class related to your kid's interests, such as music, science, or art.
Besides having fun, attending a summer camp or class can help them develop essential life skills like teamwork, independence, and problem-solving.
3. Organize Fun Outdoor Activities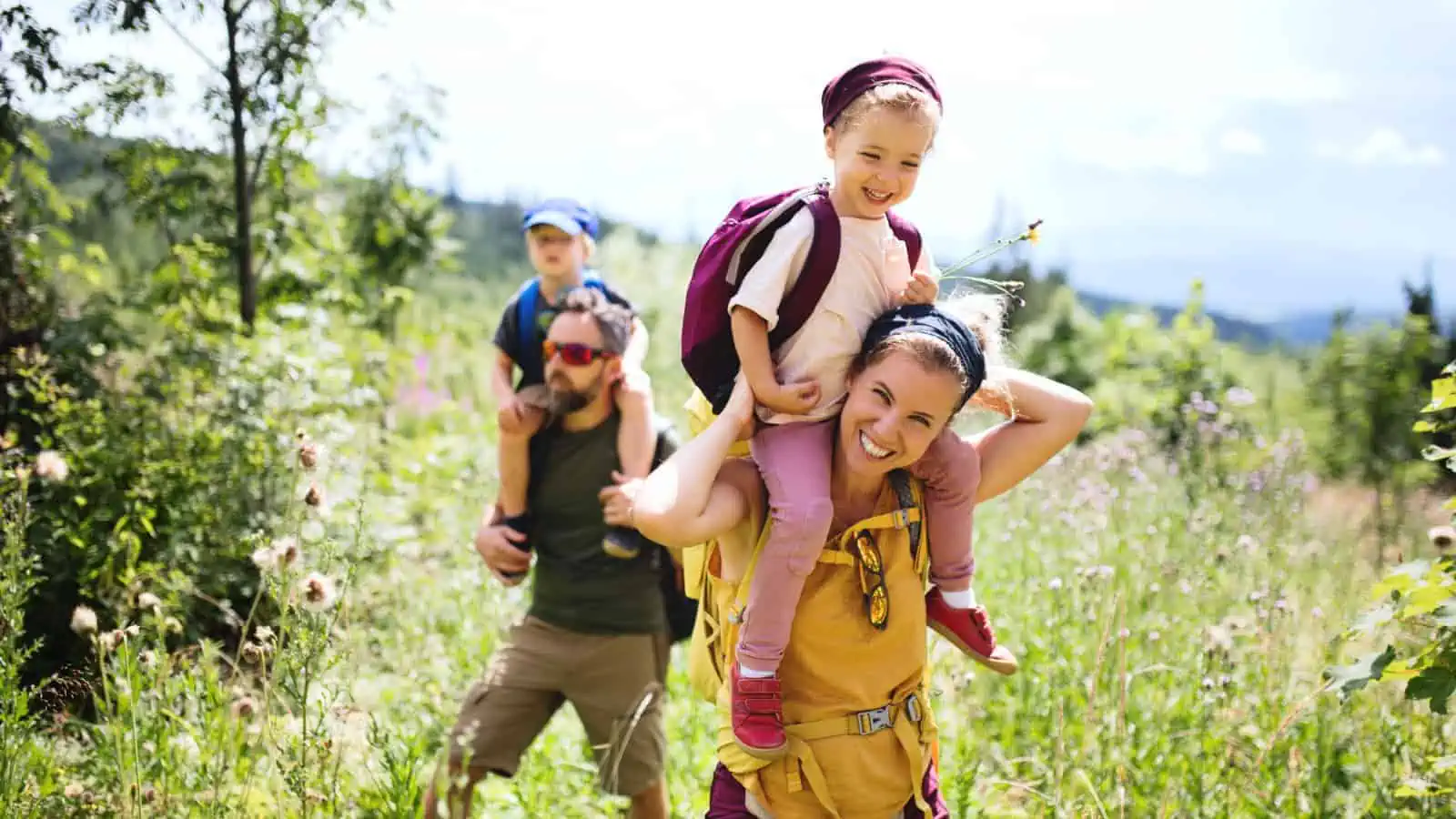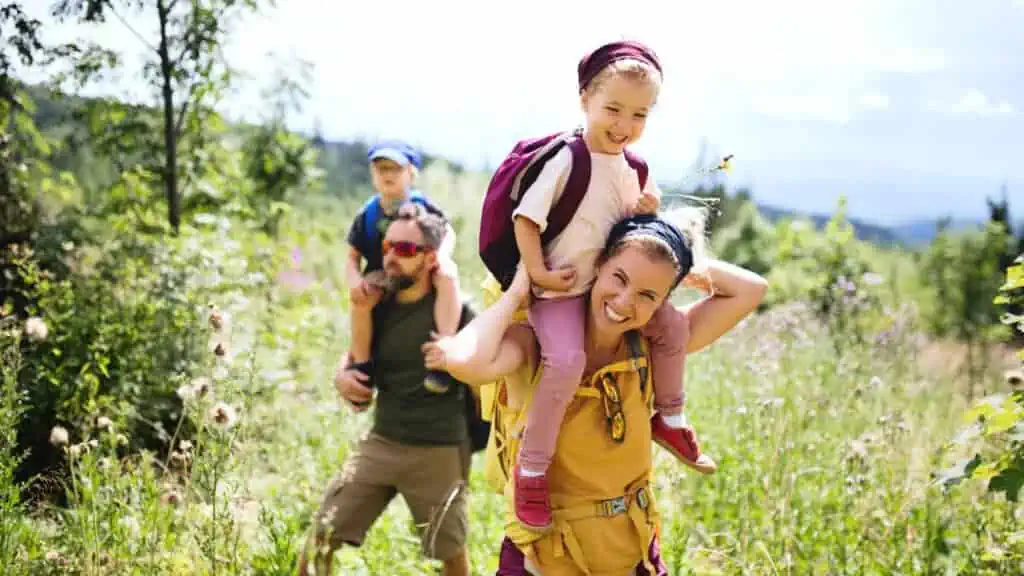 Let your kid enjoy the good weather and organize some exciting outdoor activities. Whether you take them to watch birds, play baseball, swim, or hike, being outside and exploring nature will undoubtedly positively affect their creativity and overall well-being- especially if it also means they get to spend quality time with their parents.
4. Do a Science Experiment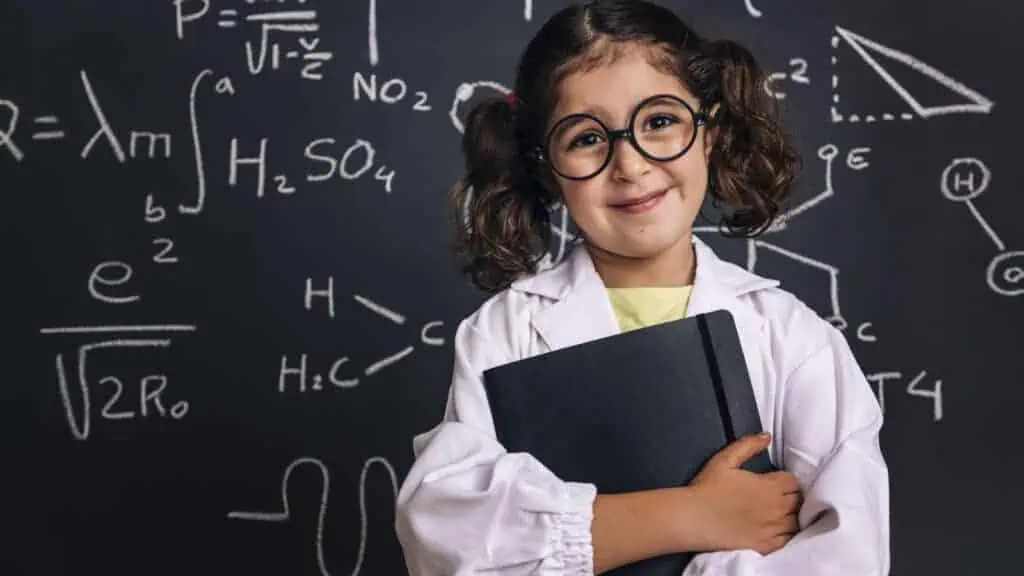 Teach your kid science at home by doing a fun science experiment. Don't worry; home experiments don't have to be complicated! Find inspiration on a blog, YouTube video, or from a subscriptions box.
For example, you can simply drop some Mentos into a bottle of Coke or combine vinegar and baking soda to create a fascinating chemical reaction. Or, if you want, you can also make a homemade lava lamp. Then, teach them all the science behind the reactions (depending on their knowledge level). Your kid will love it!
5. Explore Local Cultural Institutes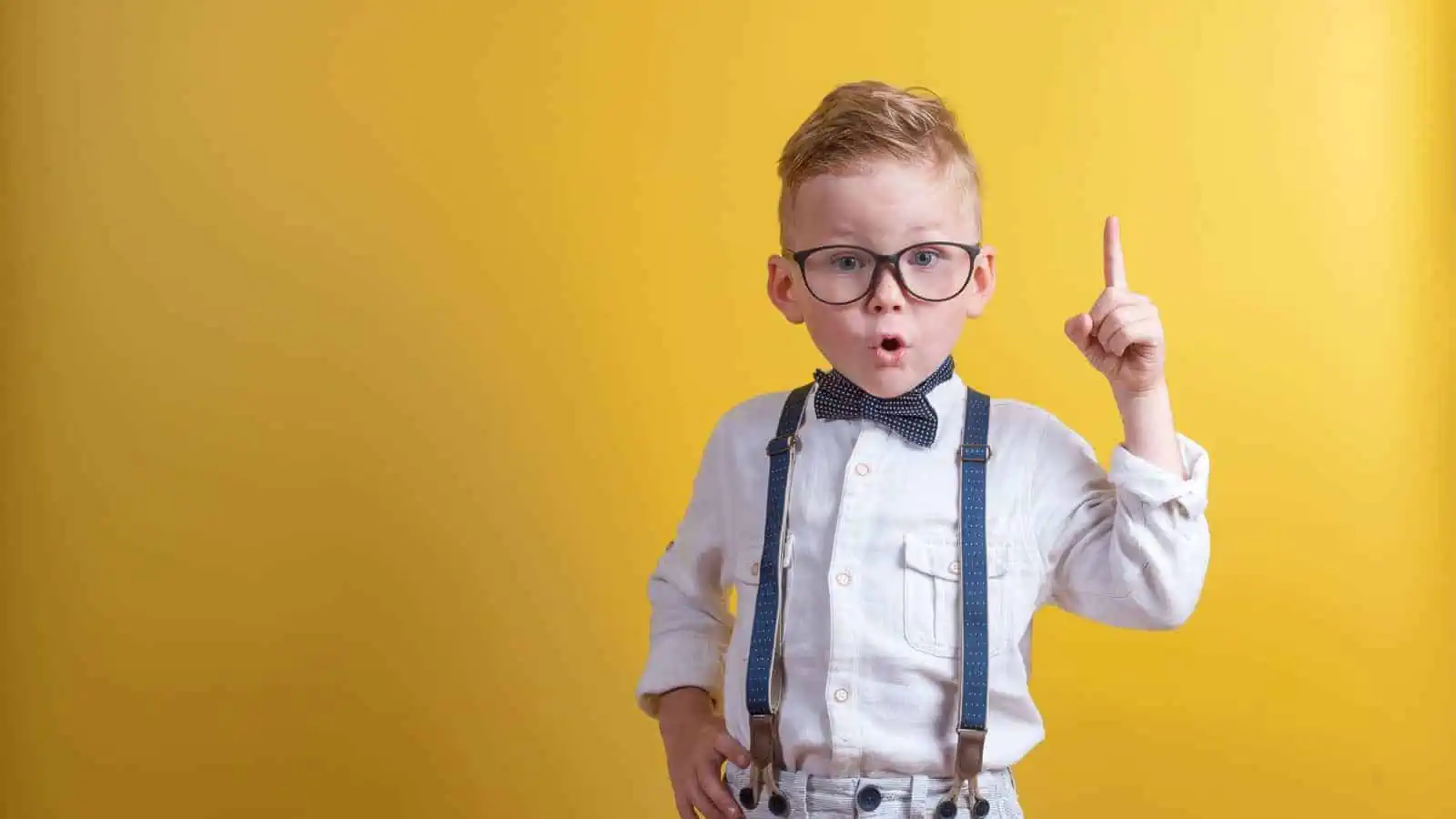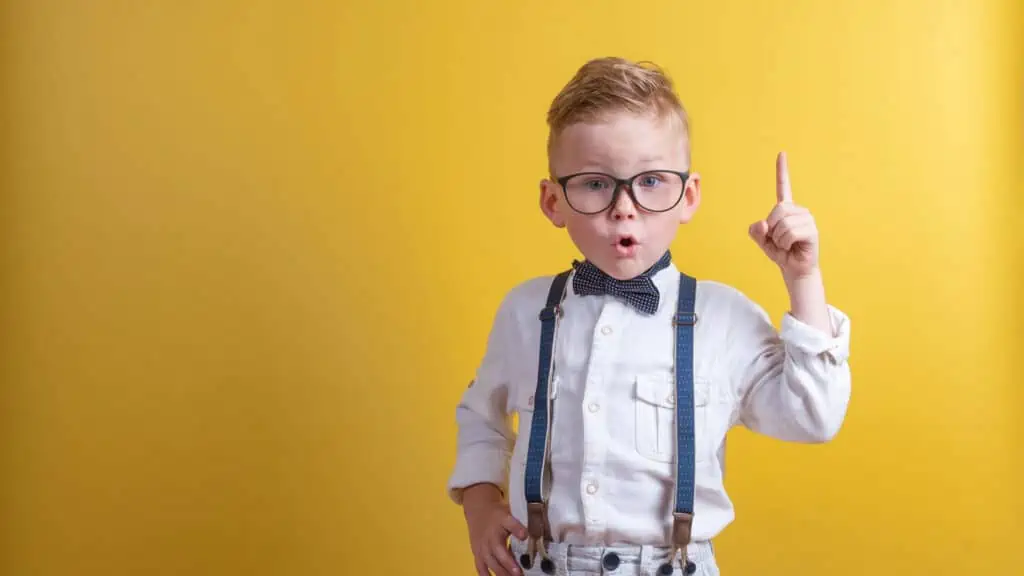 Discover the cultural institutes located near you. Galleries, museums, libraries, research centers, and other cultural institutes can provide younger and older children with a wealth of knowledge. Plus, various programs and events are organized at these institutes that may also interest kids.
If you live in a smaller or rural town that doesn't have these things, plan a trip to the closest big city for a weekend getaway.
6. Cultivate Hobbies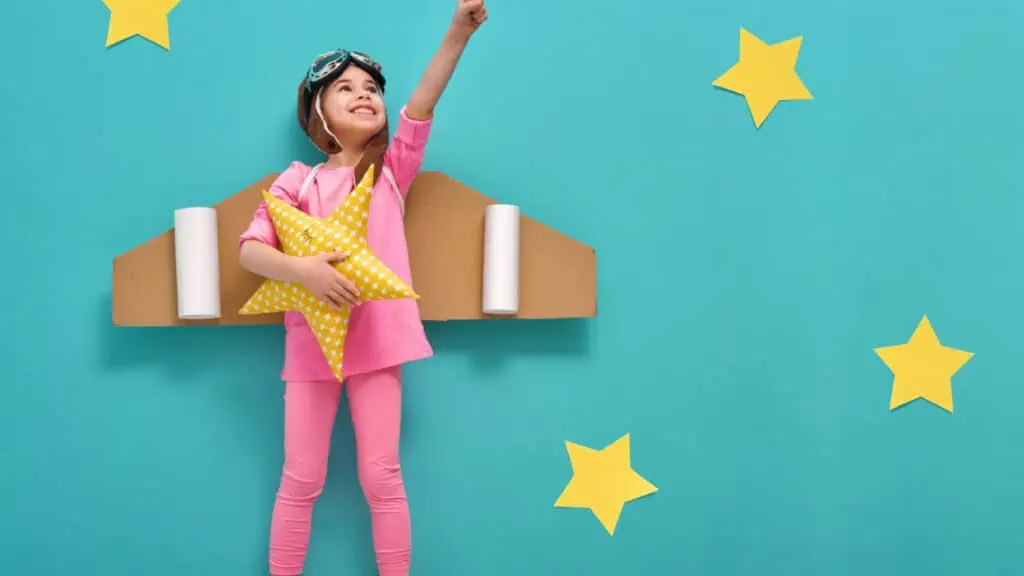 Summer vacation gives a perfect opportunity for kids to explore new hobbies and interests. Thus, it may be worth encouraging them to engage in new activities they might not normally have time to do in the school year- like a certain sport, coding, playing an instrument, or painting. These activities can help enhance their creativity and problem-solving abilities as well.
7. Play Brain Games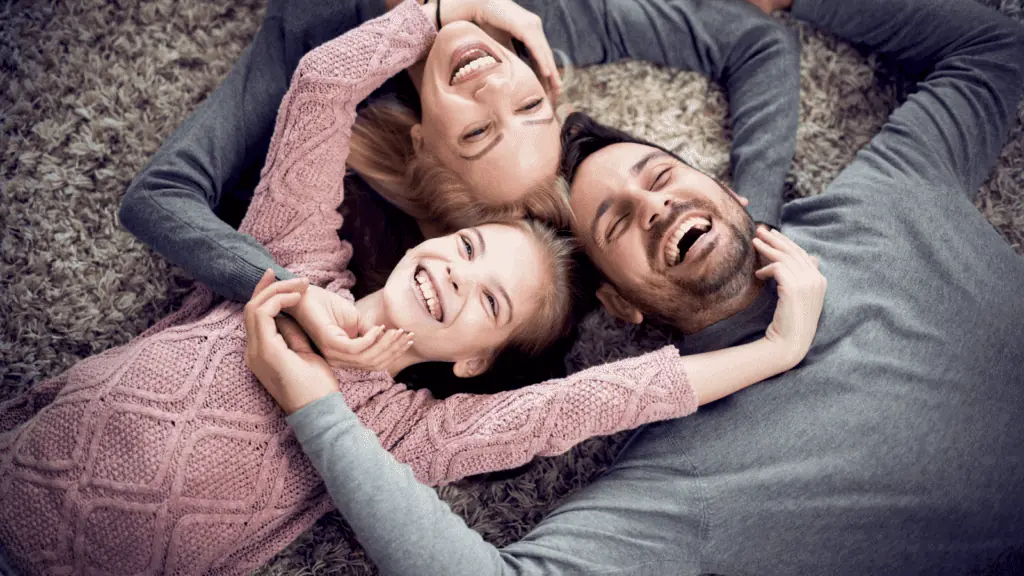 To keep your child's brain sharp and engaged, consider playing games. From puzzles to board games, there are plenty of great options.
Many parents like playing games that require critical and strategic thinking with their kids. For example, try chess, toy building, Lego, Battleship, Connect 4, or Monopoly.
8. Limit Screen Time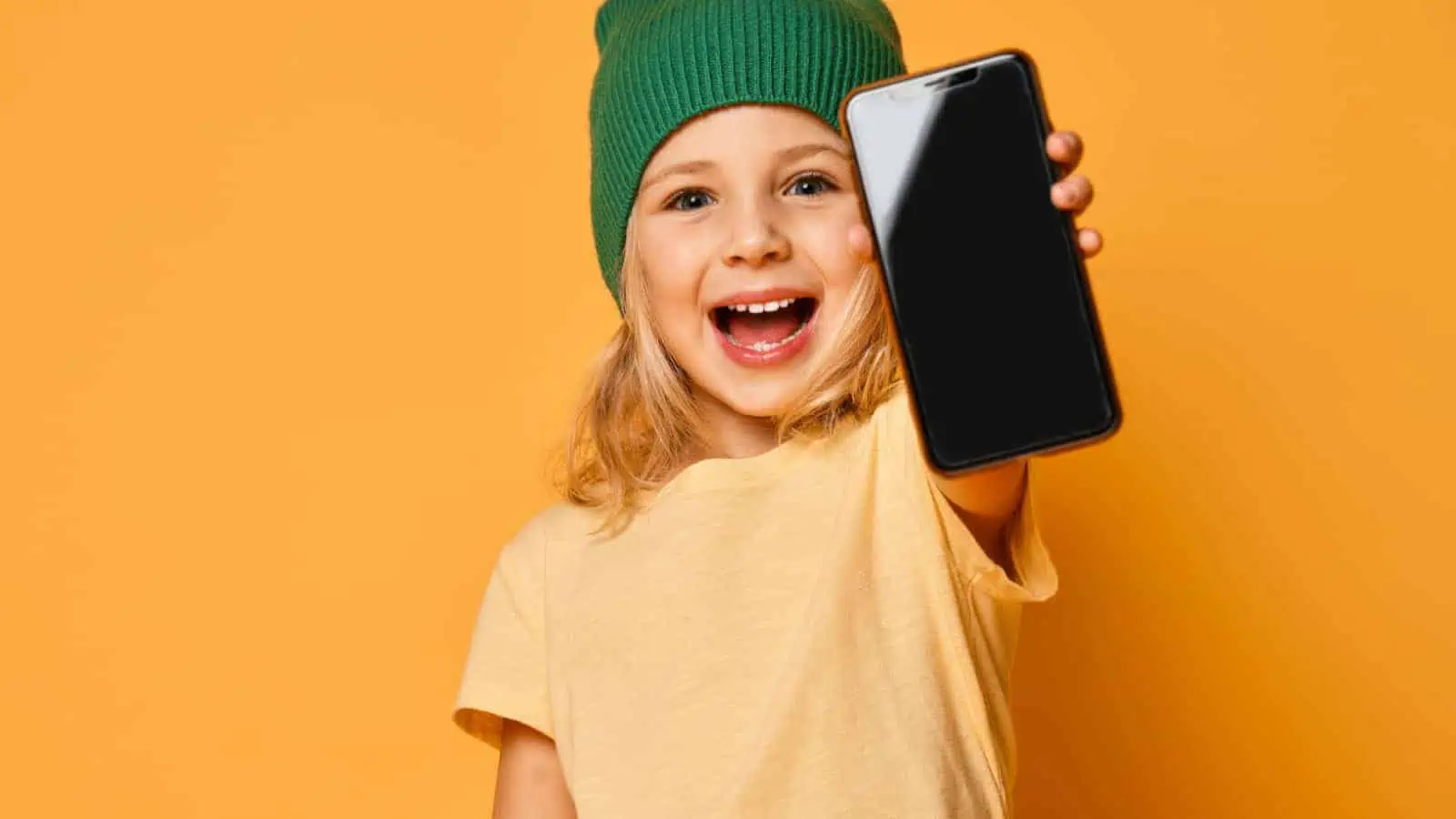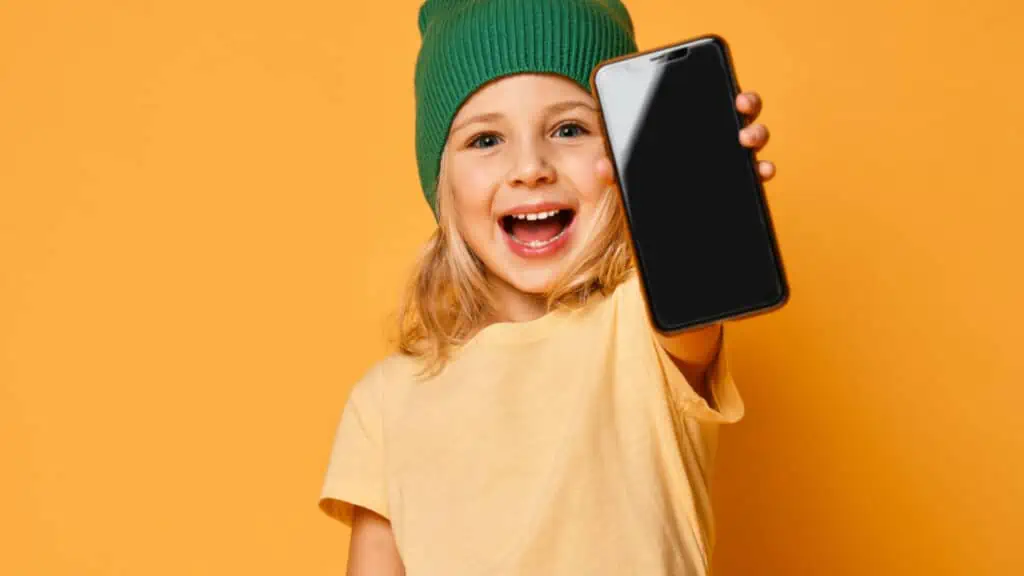 Excessive screen time can be harmful to your kid's cognitive development. That's why it's important to set clear rules and healthy boundaries regarding how much screen time is allowed for them.
Also, encourage your kid to make their screen time as useful as possible. For example, they can watch fun educational videos or play interactive educational games.
9. Cook or Bake Together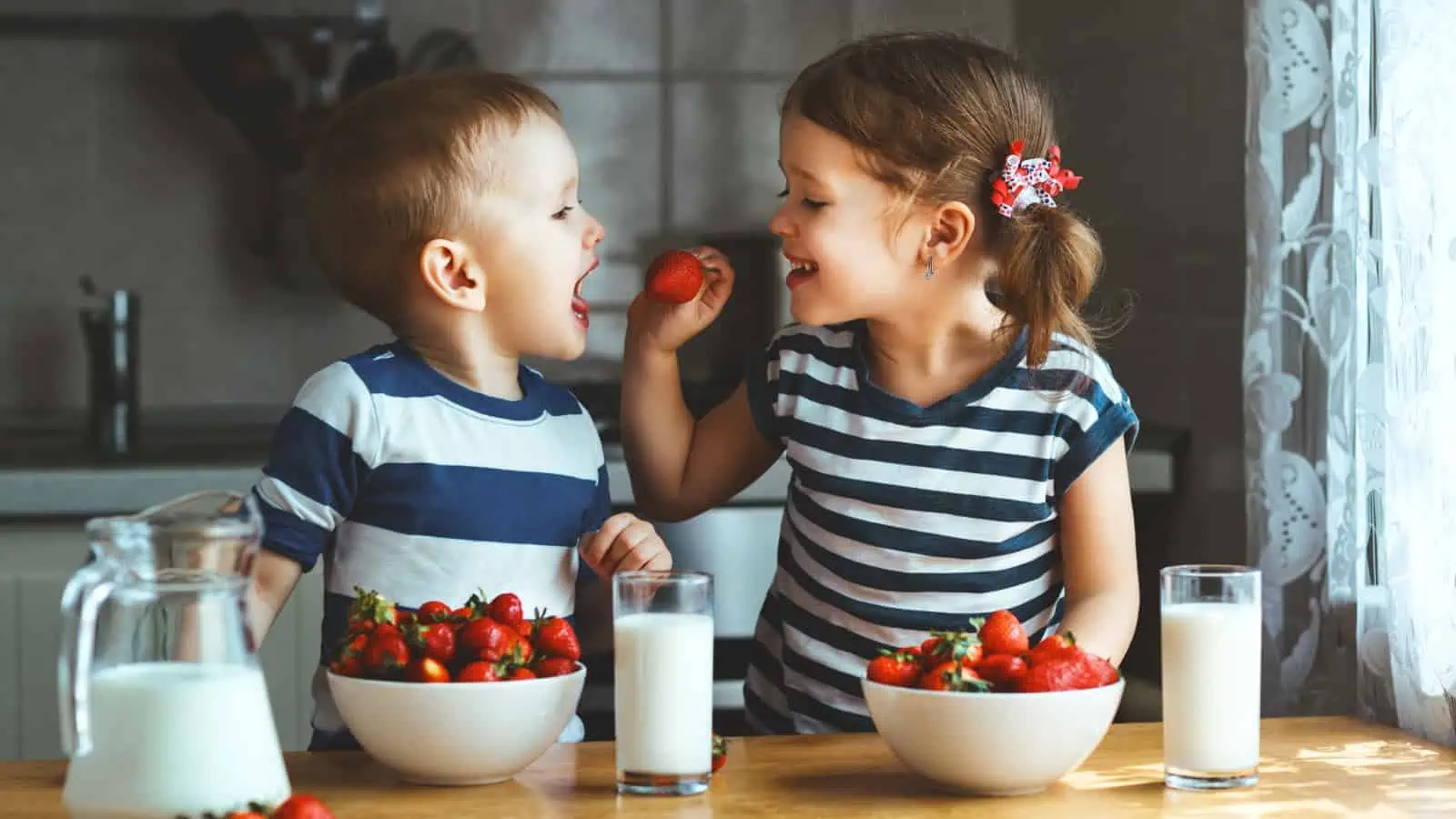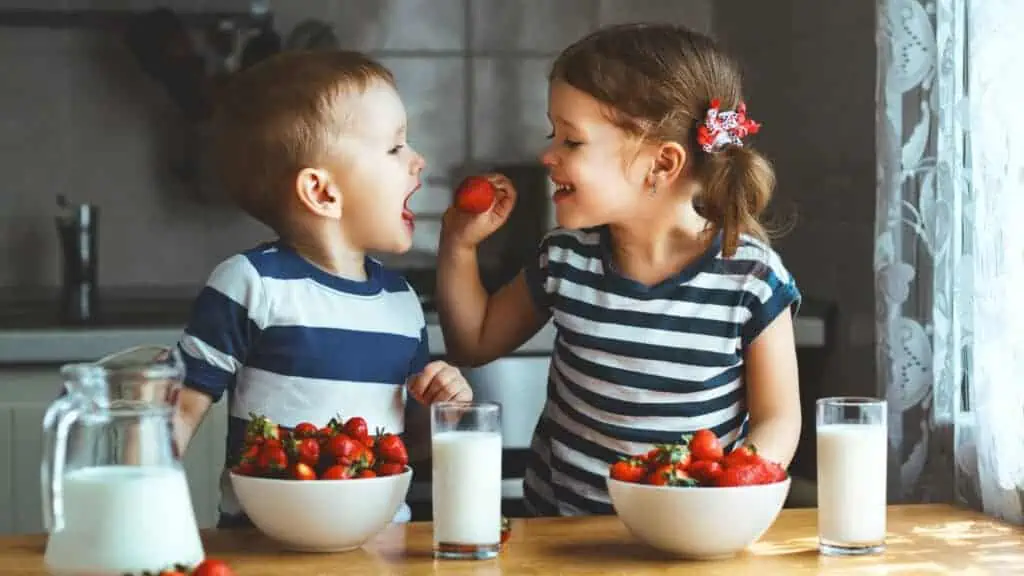 If you are looking for a fun way to do math with your child, let them cook or bake with you! Simply show them the recipe and let them prepare and measure all the ingredients for you.
Depending on their age, you can practice simple conversions with them for a math boost. For example, ask them to convert each unit of measurement mentioned in the recipe to a smaller/larger one.
While in the kitchen, you can also educate them about food, nutrition, and living a healthy lifestyle. Win-win!
10. Go on a Trip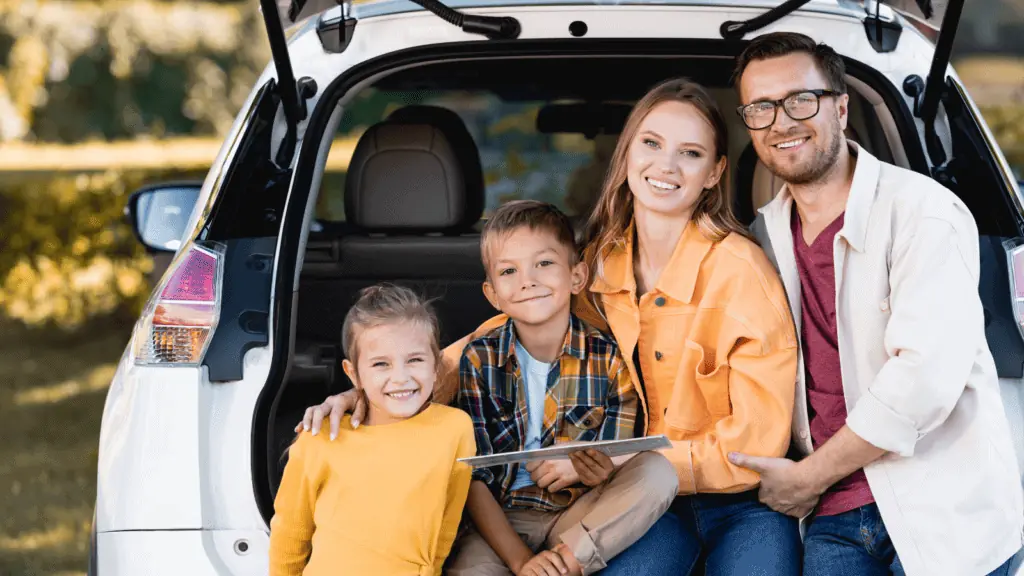 Take your kid on an exciting trip to discover new places and cultures. During the trip, share interesting facts about the place and encourage them to ask questions about history, geography, culture, the local language (if applicable) and tourist attractions.
After you return home, ask your child to write about their experiences and what they learned during the trip.
11. Keep a Journal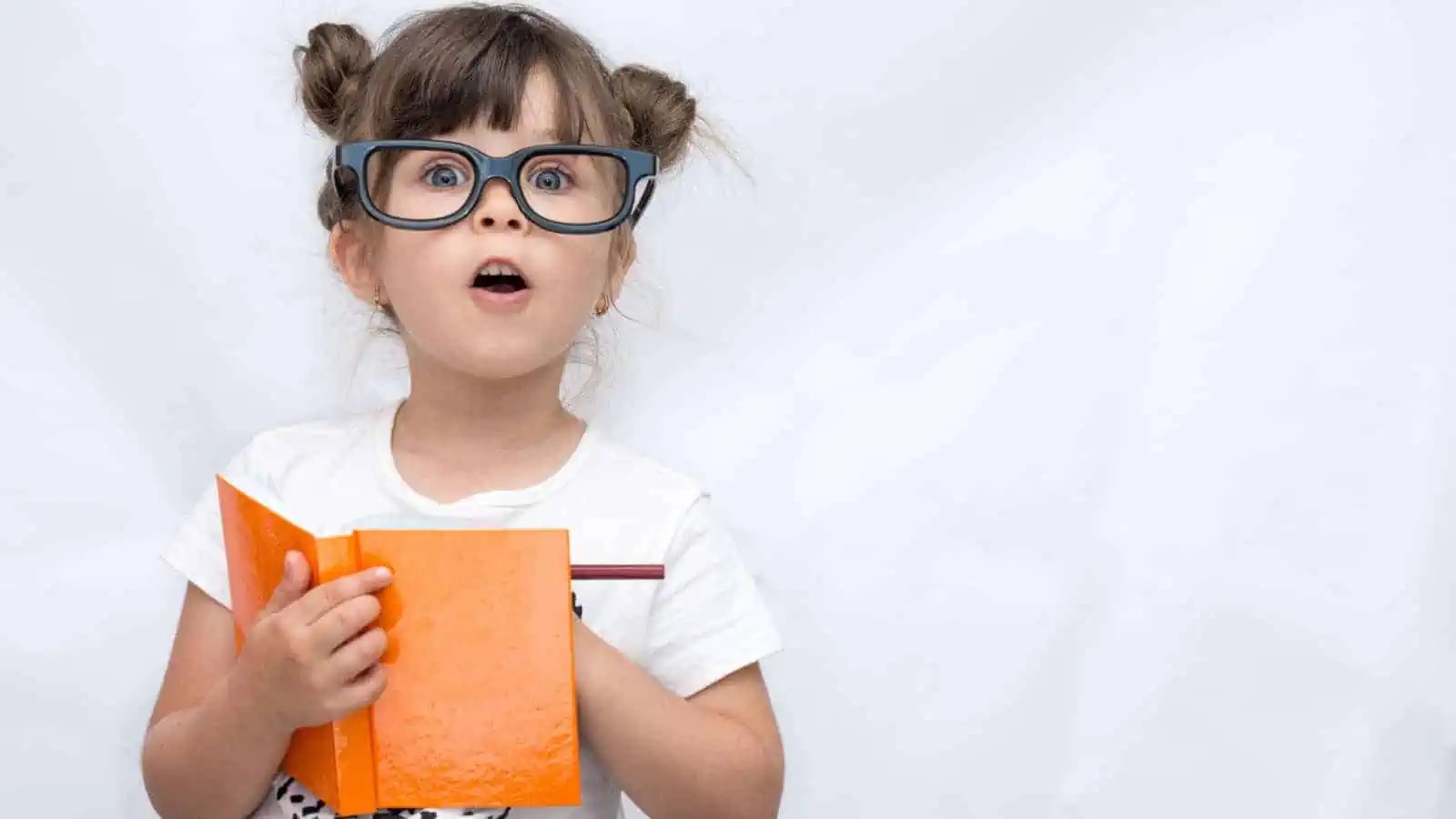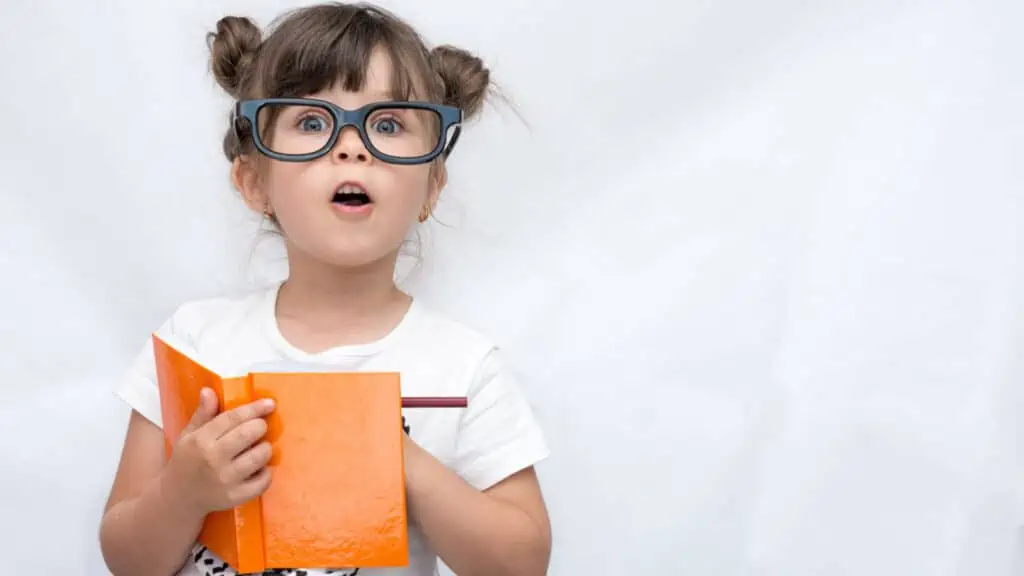 Keeping a journal offers numerous benefits for your child, including improving their writing skills and memory, boosting their creativity, and promoting self-reflection. In their journal, they can write about anything they want: their thoughts, emotions, experiences, ideas, etc.
12. Make Art Pieces
Encourage your kid to engage in art activities. Whether they opt for drawing, coloring, painting, or crafting, art can serve as an outlet to express their thoughts and emotions. Besides, making art stimulates their brain and promotes relaxation and stress relief.
15 Mainstream Snack Foods That Are Actually Unhealthy for Kids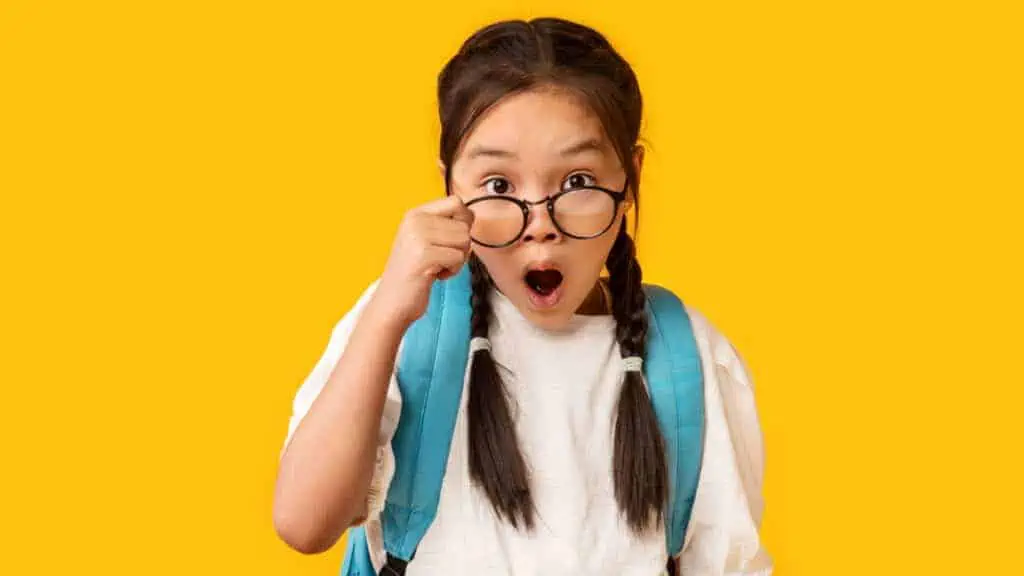 Whenever my 4-year-old gets in her car seat, or we head outside, her first question is: "what did you bring me for a snack?" With tiny bellies, it's normal for kids to want to eat smaller meals or snacks, throughout the day- rather than 3 square meals like an adult.
15 Mainstream Snack Foods That Are Actually Unhealthy for Kids
16 Traits That Define a Great Mom: Are You One of Them?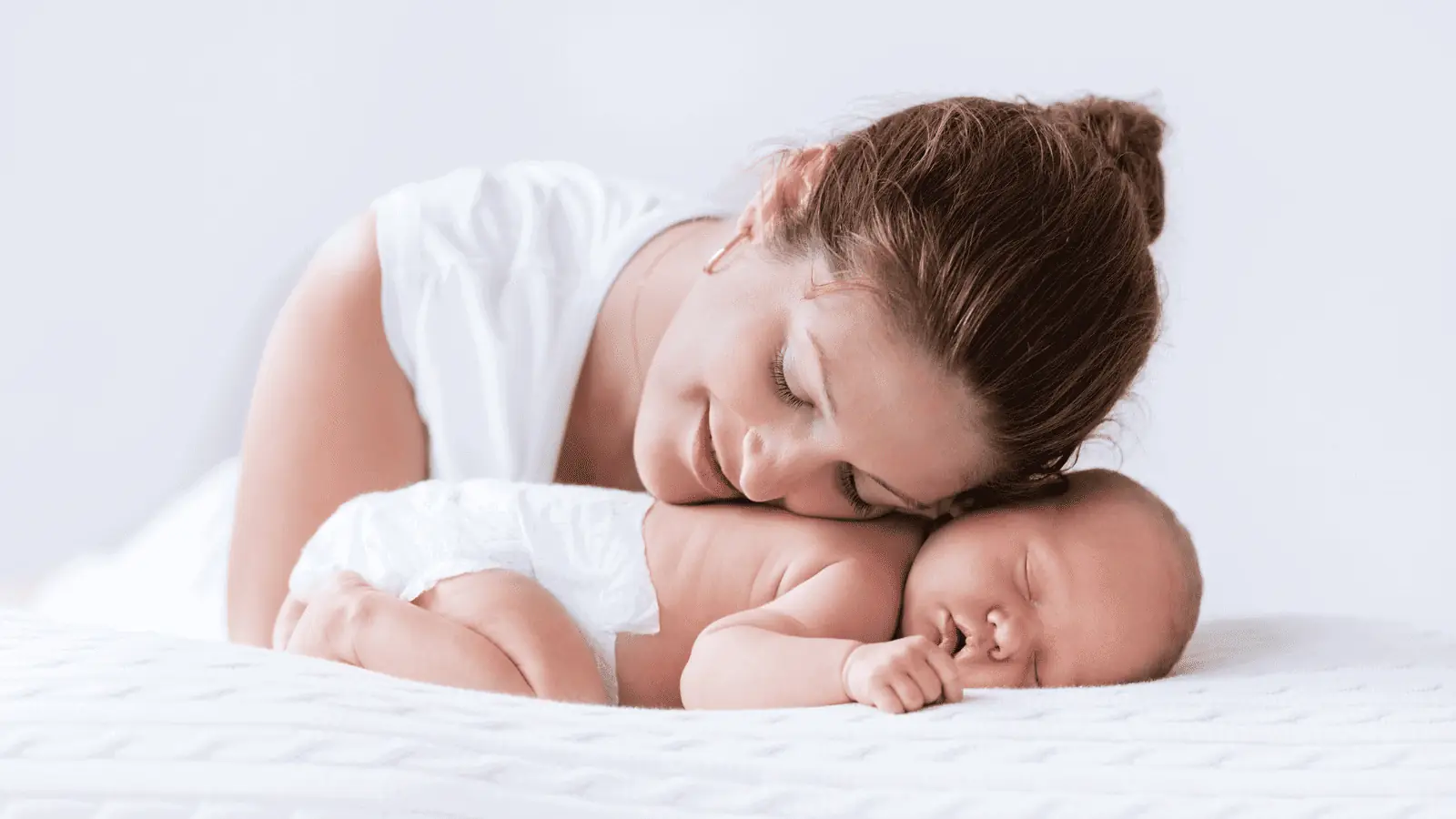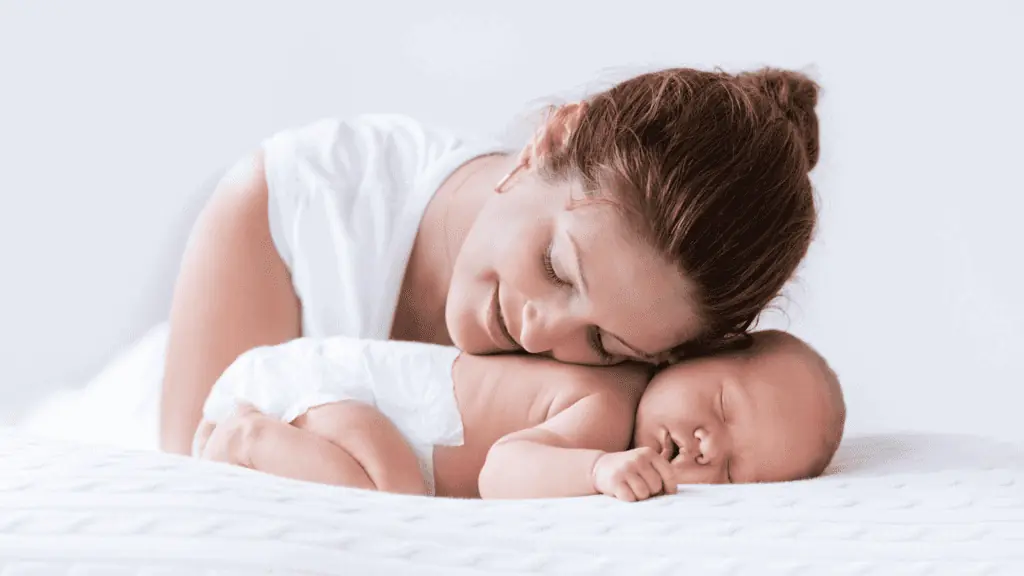 Are you wondering how to be a good mother? If you're asking that question, there's a chance you're already doing great by striving to be your best self.
16 Traits That Define a Great Mom: Are You One of Them?
10 Hilarious Ways to Give Spam Callers a Taste of Their Own Medicine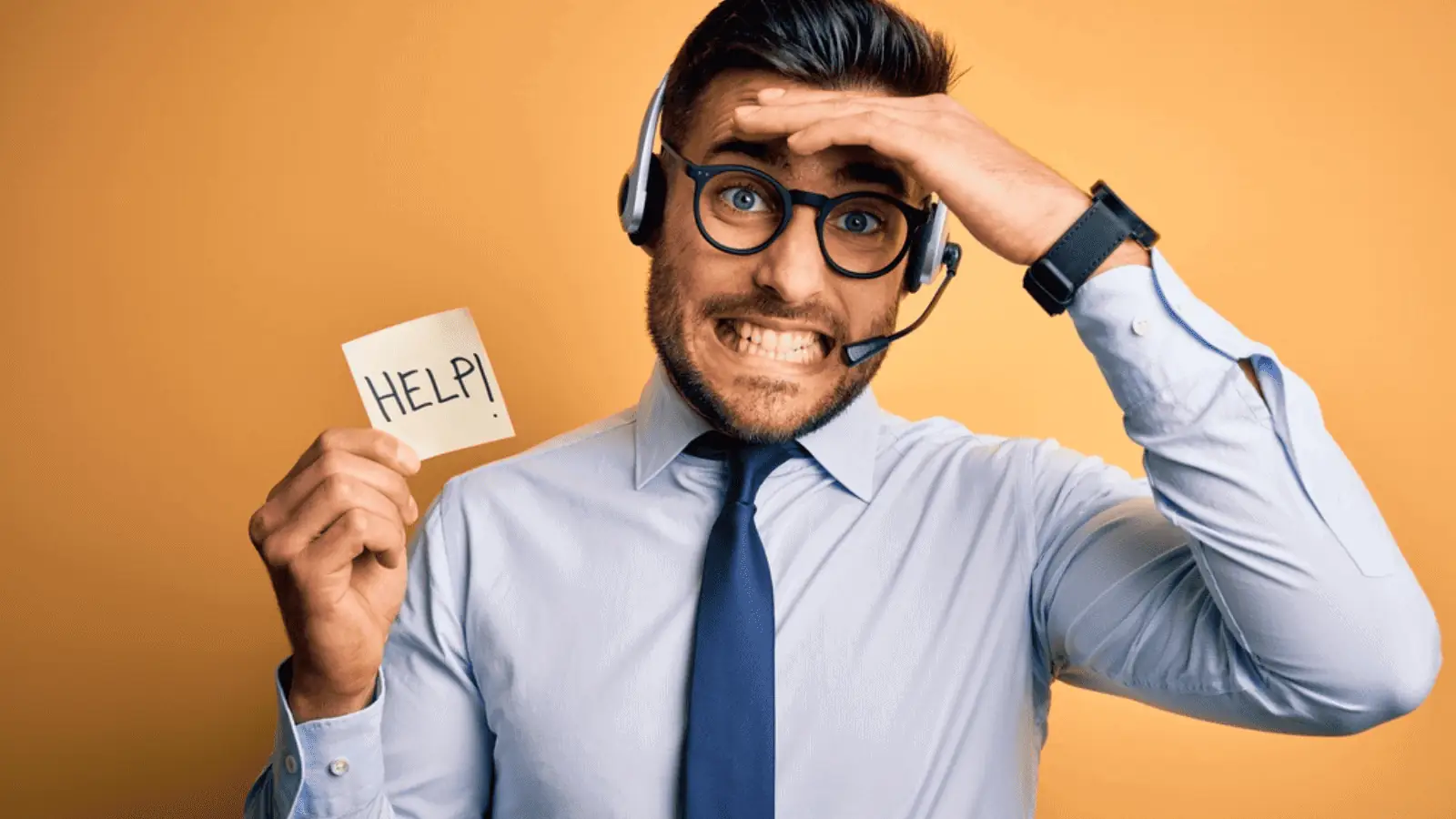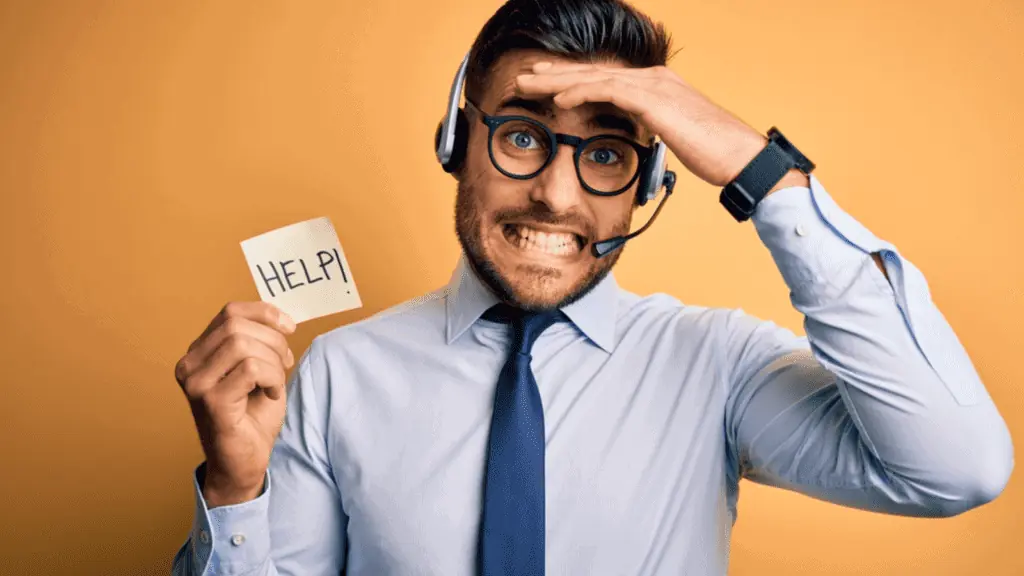 Constant calls from spam callers can get annoying fast. Yet, it's a normal part of life that most people ignore. Ready to fight back with their own fire? Try answering the call with these funny answers that'll leave them super confused.
10 Hilarious Ways to Give Spam Callers a Taste of Their Own Medicine
12 Valid Responses When You Are Asked to Change Seats on an Airplane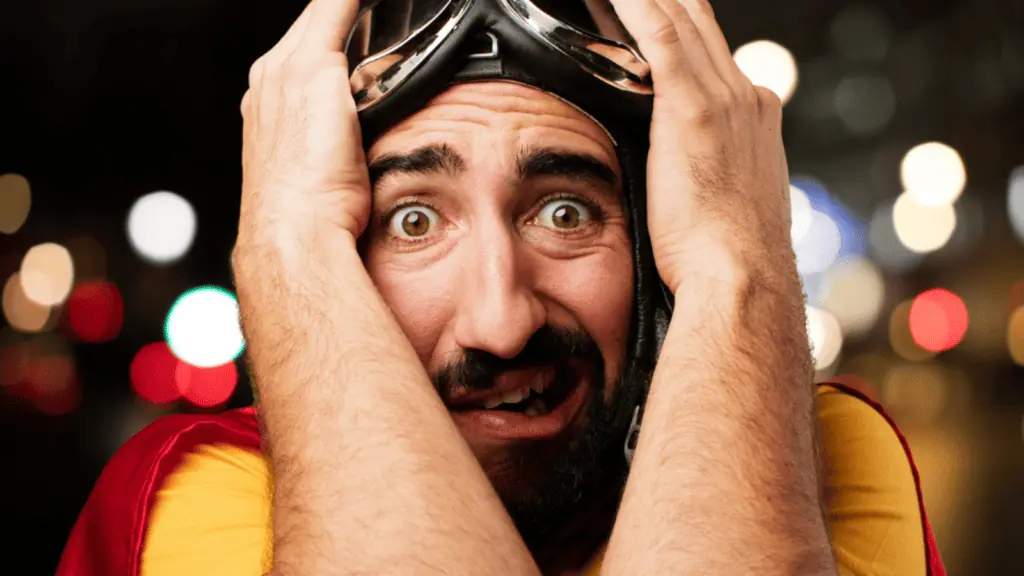 Air travel can be exciting and tiring. However, amidst the hustle and bustle of boarding and finding your seat, have you ever encountered an unexpected demand: to switch seats with another passenger?
12 Valid Responses When You Are Asked to Change Seat
17 Things That Totally Weird People Out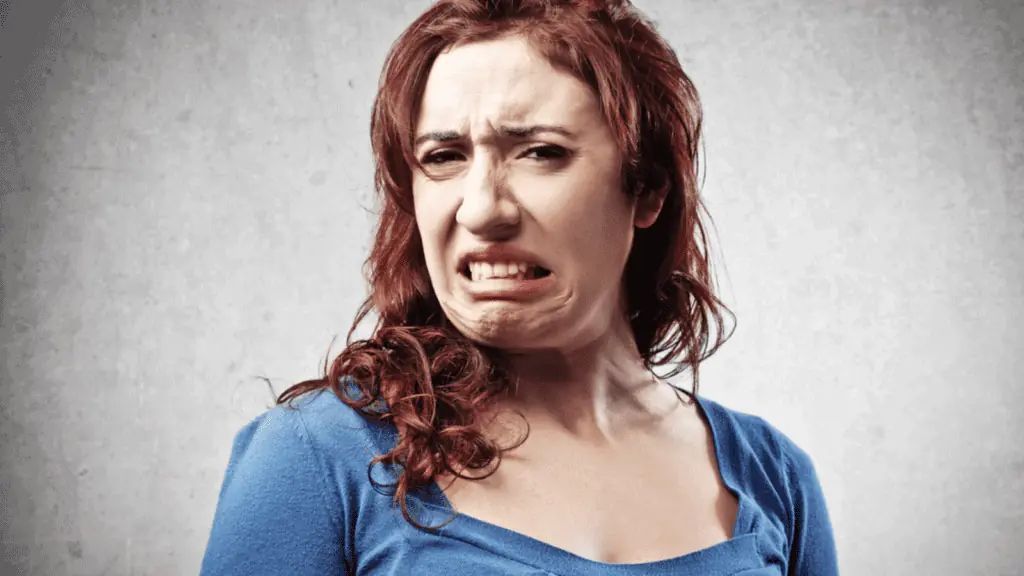 Many people have enough intuition (or a sixth sense) to know when a person is a total creep. They'll start getting that "stranger danger" sense and know they should get out of their current situation.