16 Childhood Delights We Outgrow
This post may contain affiliate links. As an Amazon Associate, I earn from qualifying purchases.
Stepping into adulthood peels back the veil of childlike wonder, revealing a different perspective on things that once held pure enchantment in our younger years. Gradually, some childhood marvels begin to lose their luster. Within this online forum, community members offer their perspectives in answer to the question: "What was absolutely amazing as a child but now feels underwhelming as an adult?"
1. Water Parks
"Water Parks – now all I see is p*** in the pool and a gaggle of judgemental teens." Plus, losing your swimsuit or getting a serious wedgie is risky in adulthood.
2. Sugary Childhood Drinks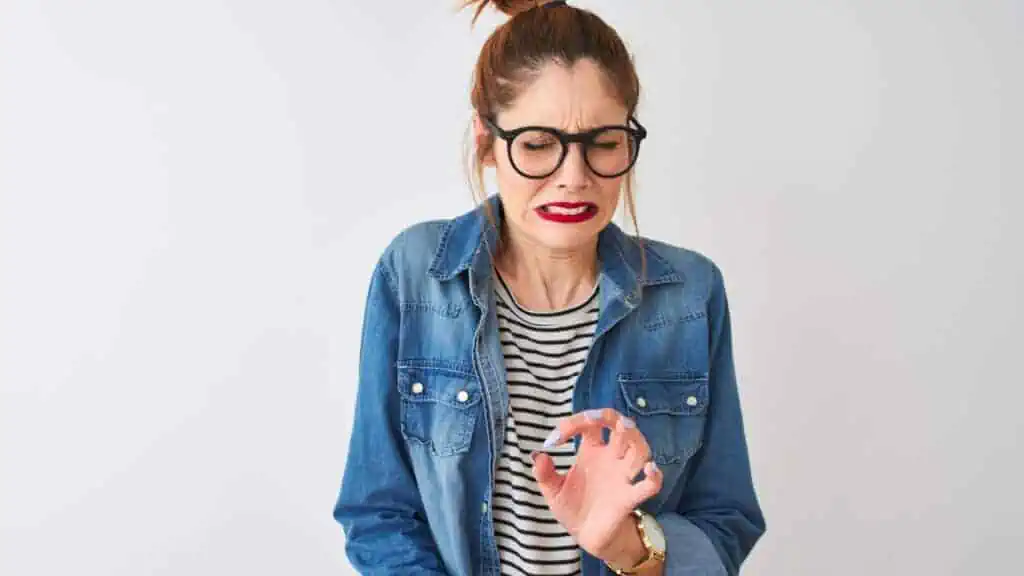 Some childhood favorites for quenching thirst just don't taste as they did when young.
"Capri-suns for some reason and Mountain Dew is like literally drinking acid water mixed with sharpened thumb tacks."
3. Teenagers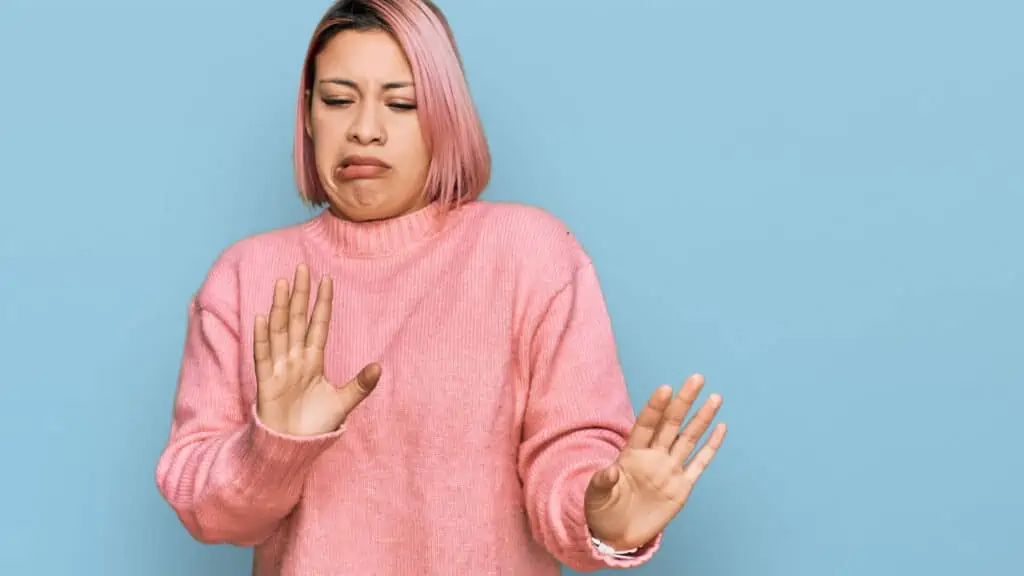 "Teenagers. As a kid, teenagers are the coolest and you cannot wait to be one. As an adult they are just stupid brats."
4. Mall Rats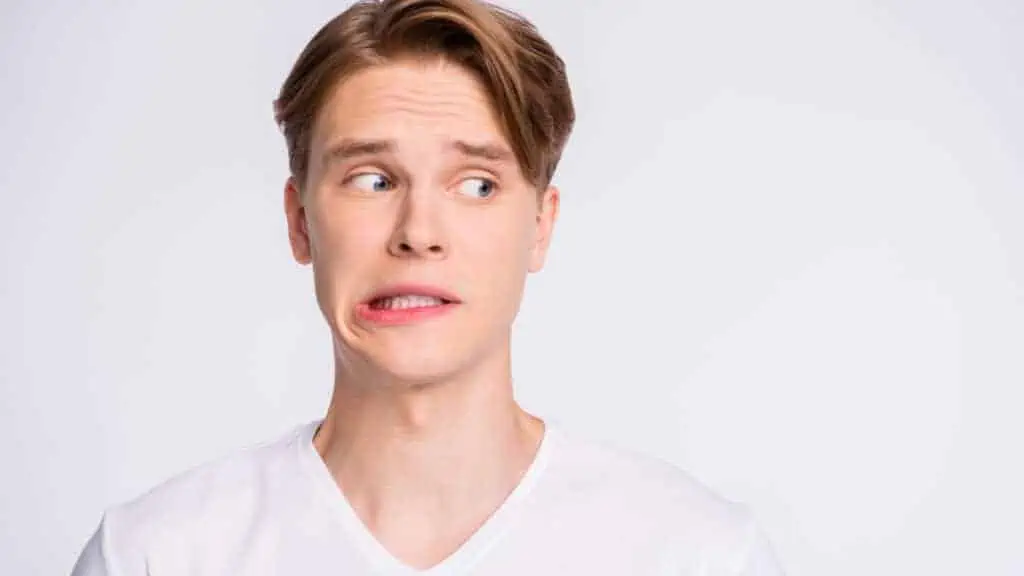 "Going to the mall. I used to like browsing stores, but now I just want to get what I need and go." A few comments point out that malls aren't what they used to be for any generation.
5. Losing a Tooth
Losing teeth without the tooth fairy or other teeth to row in is a nightmare for adults. Someone writes, "As a kid, you get to grow a new one for free. As an adult, it'll cost you over $5,000."
6. Waking Up in a Bed That Isn't Your Own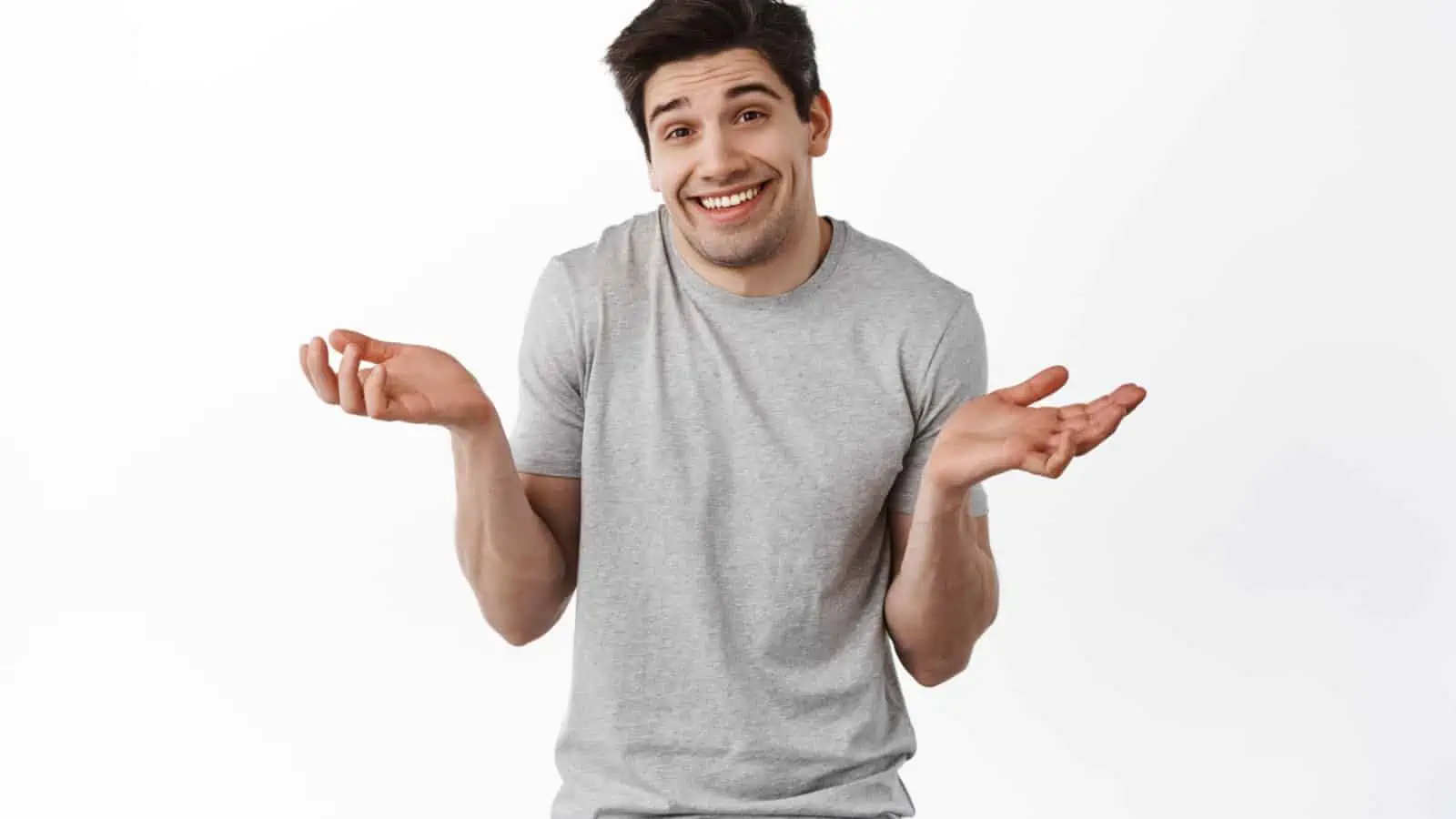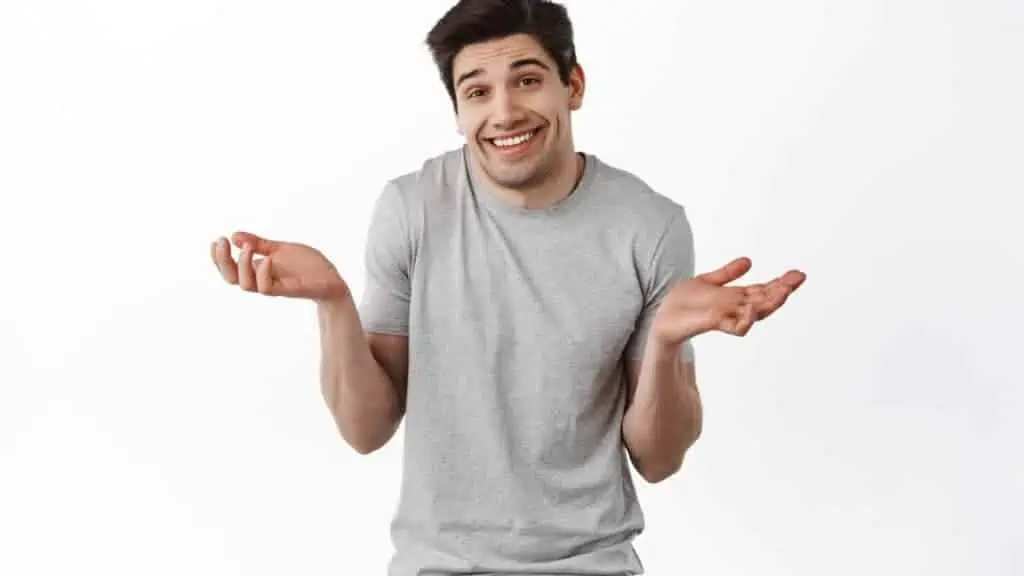 "Waking up in another place than you fell asleep." Instead of a loving parent gently putting you to bed, as an adult, it probably means you drank a bit too much and will be paying for it in the form of a nasty hangover.
7. Sugar Highs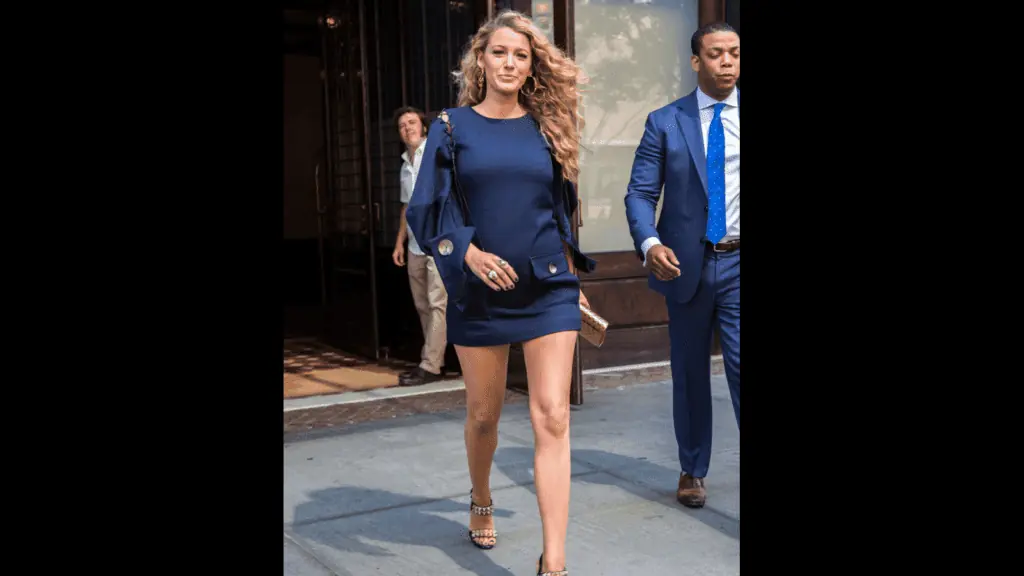 "Eating large quantities of candy in a single sitting." Eating so much candy used to be fun, but for most adults, it leads to headaches, indigestion, and other tummy troubles that are no fun.
8. Getting Mail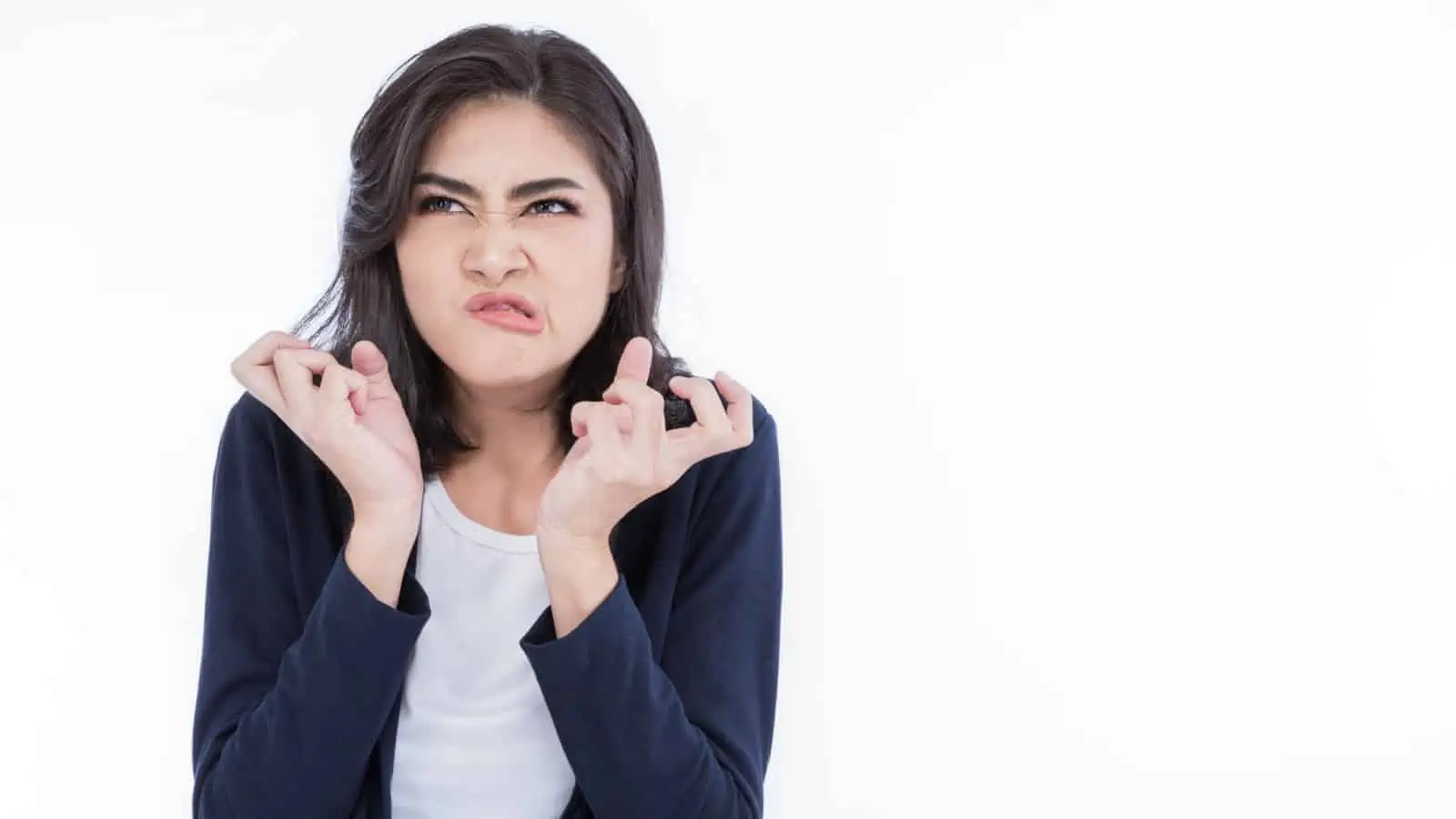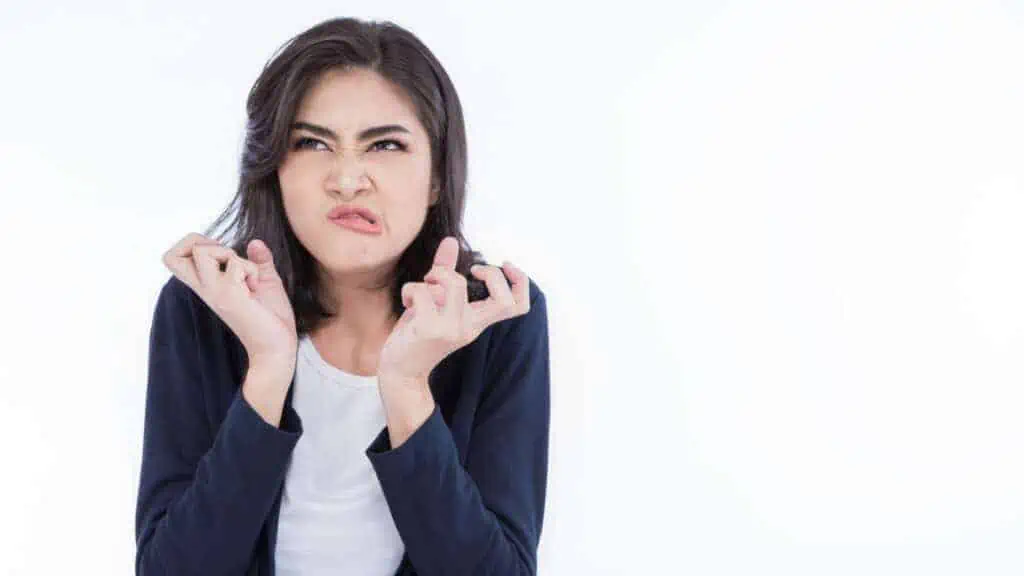 "Getting mail. I remember every day begging my parents if I got mail. (I had pen pals). I got so excited when something came for me. Now I dread going to the mailbox because all that will be there are bills."
9. Spinning Around and Around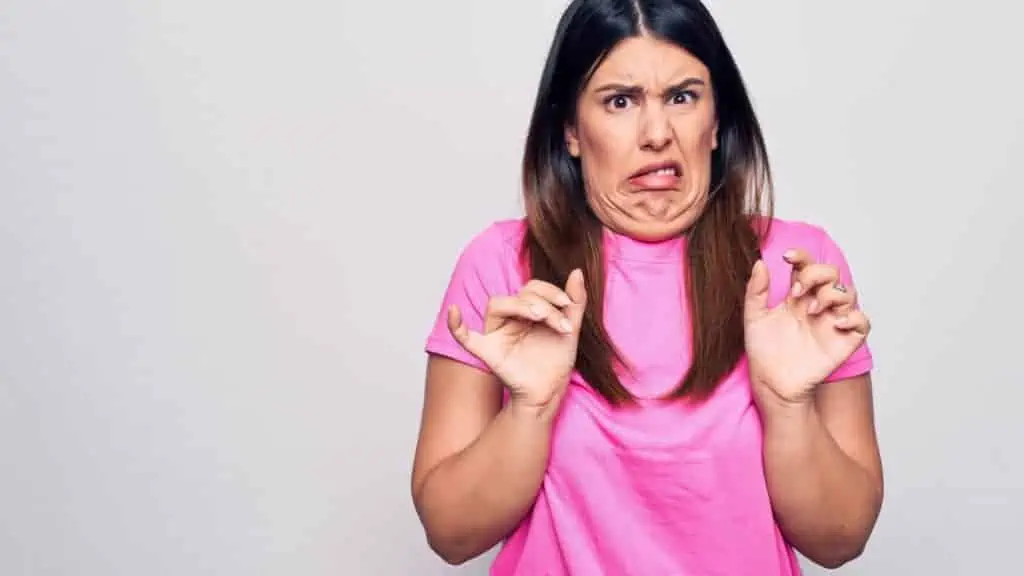 "Spinning in circles. I try to do that now while holding my little one and I do about two spins before I'm lightheaded and dizzy as a drunk." A lot of new parks have contraptions designed just for spinning, which most adults agree sucks.
10. Actually Growing Up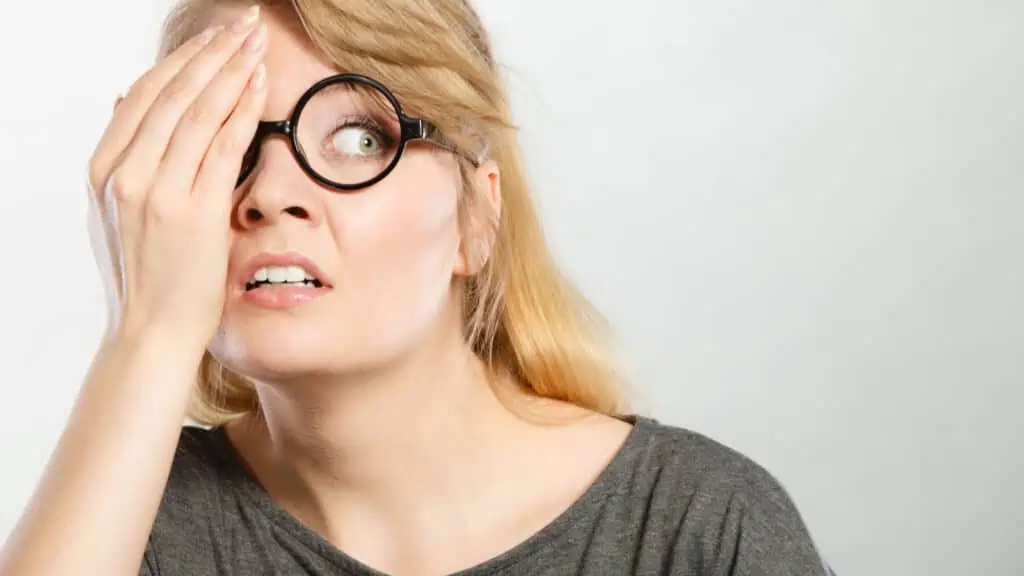 "The thought of being an adult/ growing up." It all sounds so cool until you're actually there and have to do all the adult things and be responsible.
11. Summer Fairs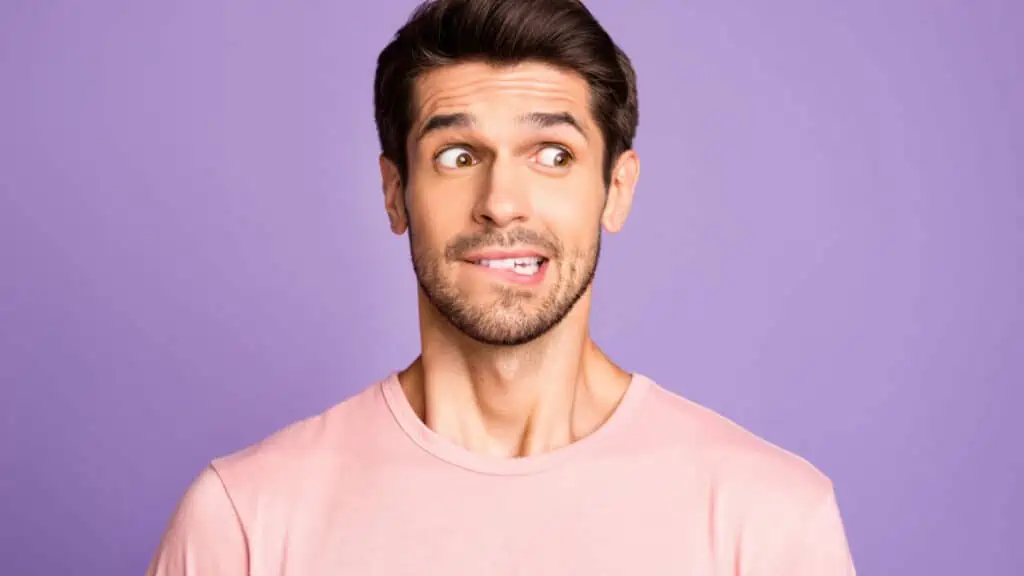 "The State Fair. Especially now that I have to pay for everything." There's food that causes heartburn, too many people, and things that spin…
12. Entertaining Guests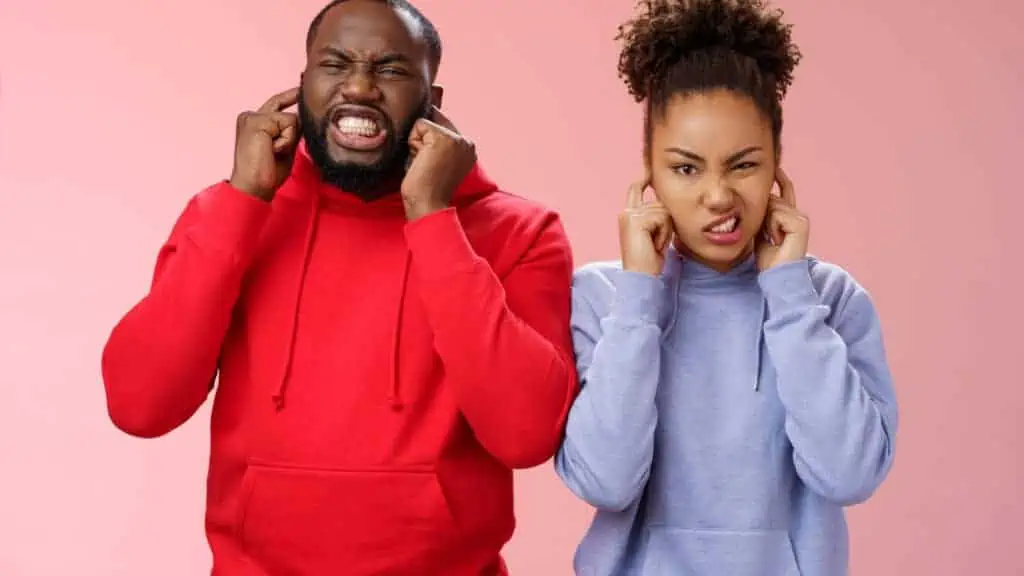 "People coming to your house to visit and stay a few days." For kids, it equates to lots of fun. For parents, it equates to lots of extra work, cleaning, and entertaining. Fun for some but definitely exhausting.
13. Staying Up Past Bedtime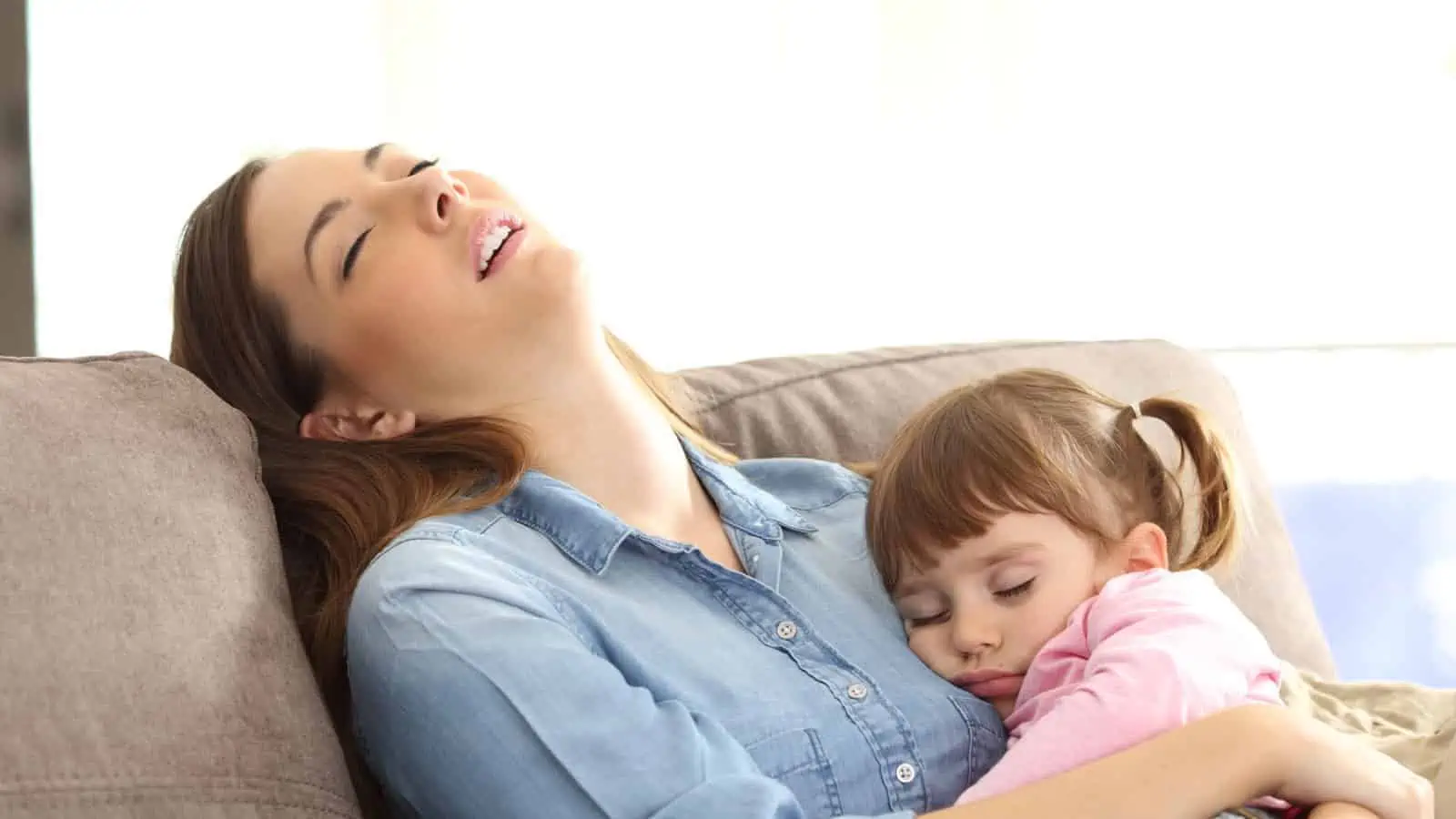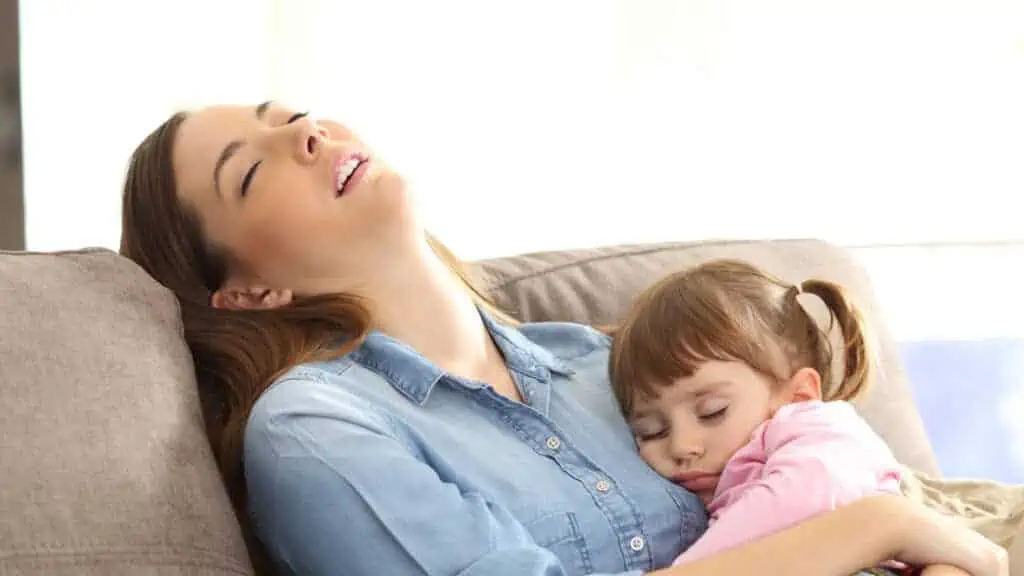 "Staying awake till 2 in the morning as a teen/young adult: "Yea baby!! the possibilities are ENDLESS!!
Staying awake till 2 in the morning as a 40-something: "This is gonna hurt in the morning."" Sleep deprivation is not fun as an adult that is expected to be productive most days.
14. Summertime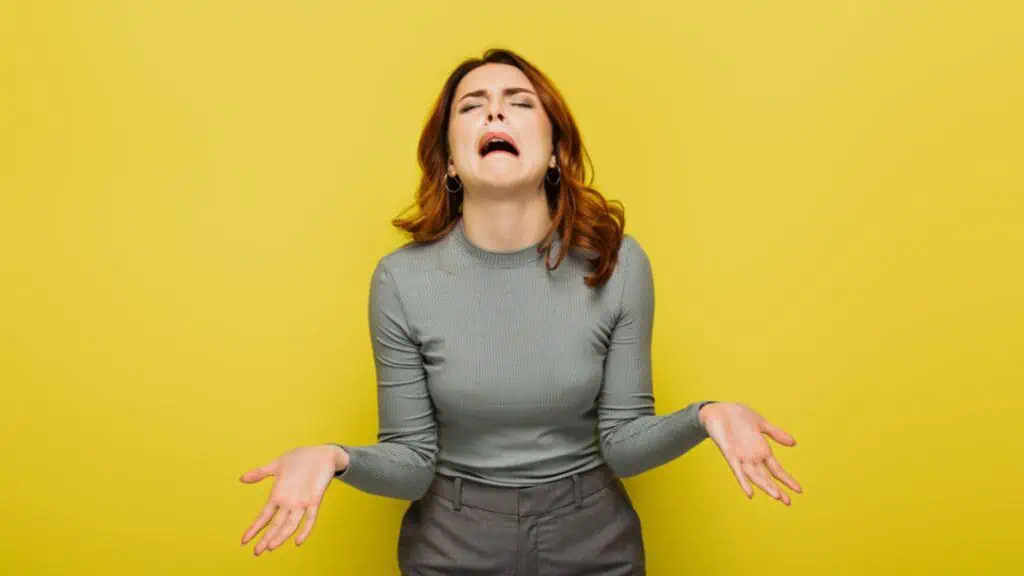 "Summer. When you're a kid, it's three months of freedom from school. When you're an adult, you still have to go to work, but now it's sweltering hot, and you're sweating your ba**s off all day, every day." Many users agree, especially working parents who now have to coordinate everything without school.
15. Snow Days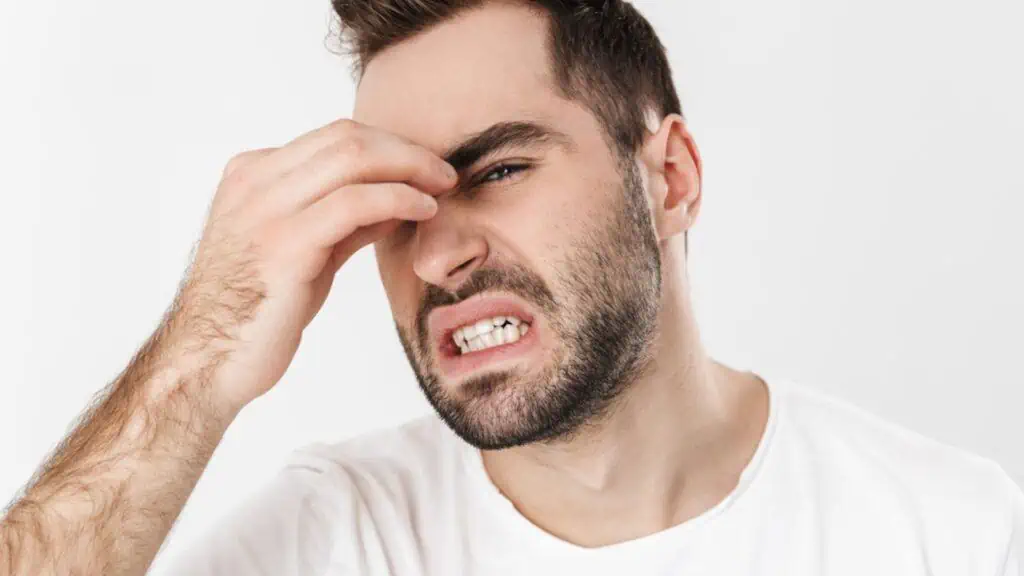 An adult shares, "Snow day. I either have to take vacation time or make up those hours, and I'm going to spend the whole morning shoveling my da[rn] driveway." No snowmen or snow forts for the adults.
16. The Same Meal on Repeat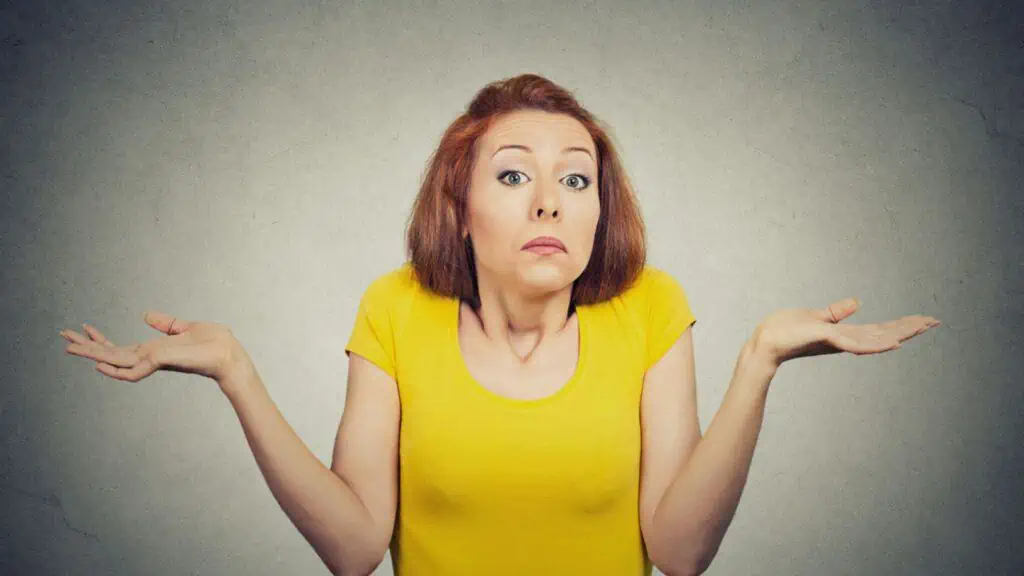 Kids find a food they love and want to eat it on repeat over and over again (pizza, hot dogs, mac n cheese, etc.). For adults, the boring flavors and lack of variety get overwhelming after a while.
22 Boomer Recommendations That They Actually Got Right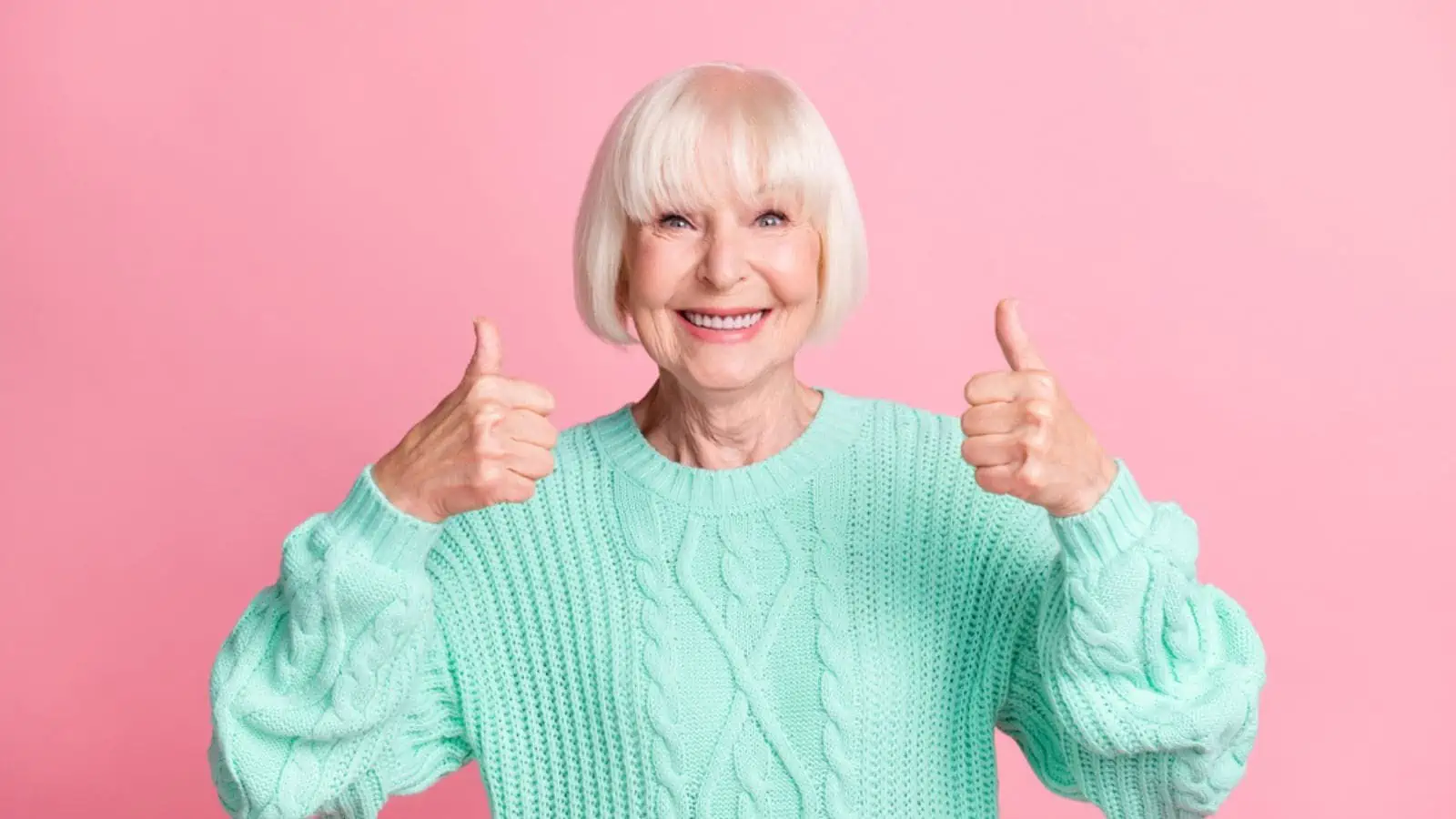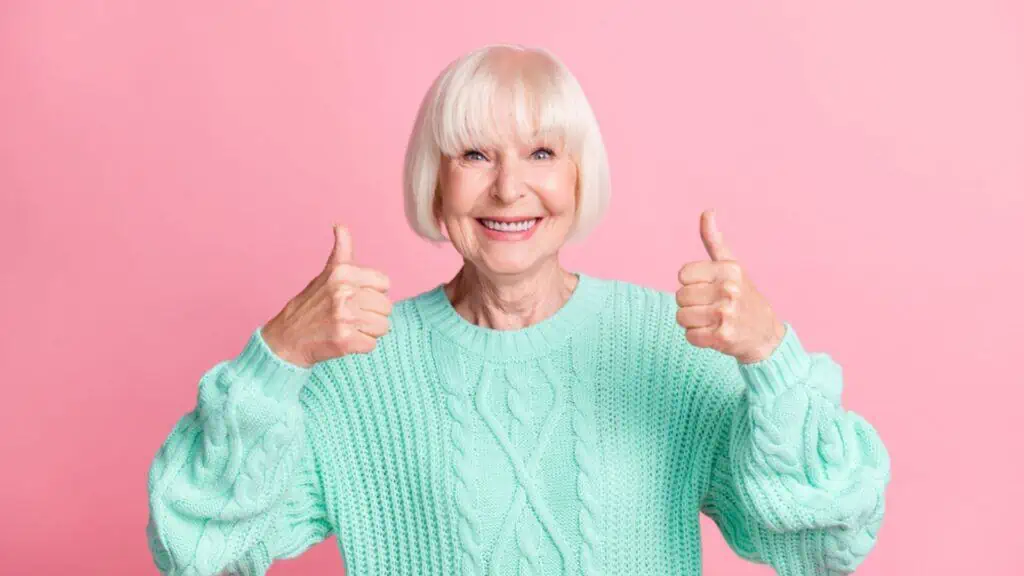 Have you ever cast your eyes upon the world and longed for a journey back to the year 1946? The saying "old is gold" finds special resonance with the baby boomer generation. Age brings along a constant companion in the form of wisdom, and in our present era, there exists a treasure trove of knowledge waiting to be gathered from the Baby Boomers and the older generations, who have traversed the entire spectrum of life's experiences.
22 Boomer Recommendations That They Actually Got Right
Intense Satisfaction: 25 Daily Occurrences That Feel Oh-So-Good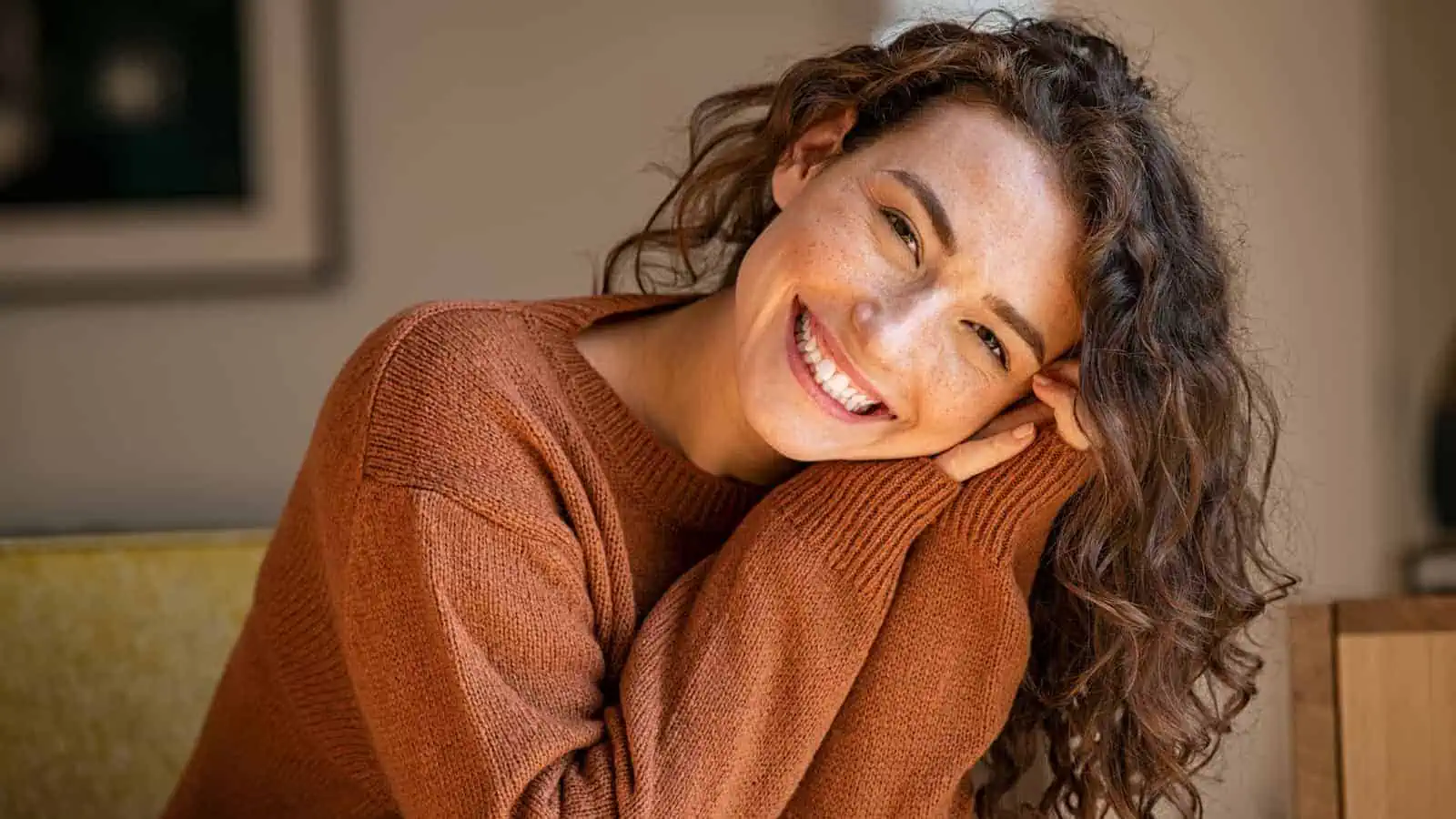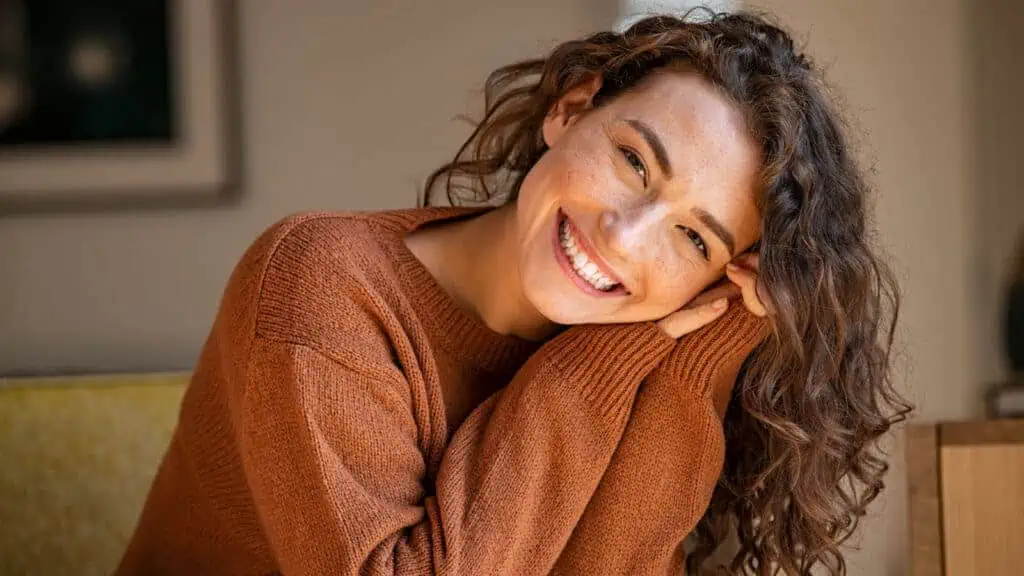 For each of us, certain activities can give us a sense of relief or pleasure (or both)- and they have nothing to do with being intimate. Instead, these everyday things are surprisingly toe-curling. People share their favorites in an online forum, ranging from relatable to interesting and funny.
Intense Satisfaction: 25 Daily Occurrences That Feel Oh-So-Good
21 Hilariously Memorable Parenting Moments- All While Keeping a Straight Face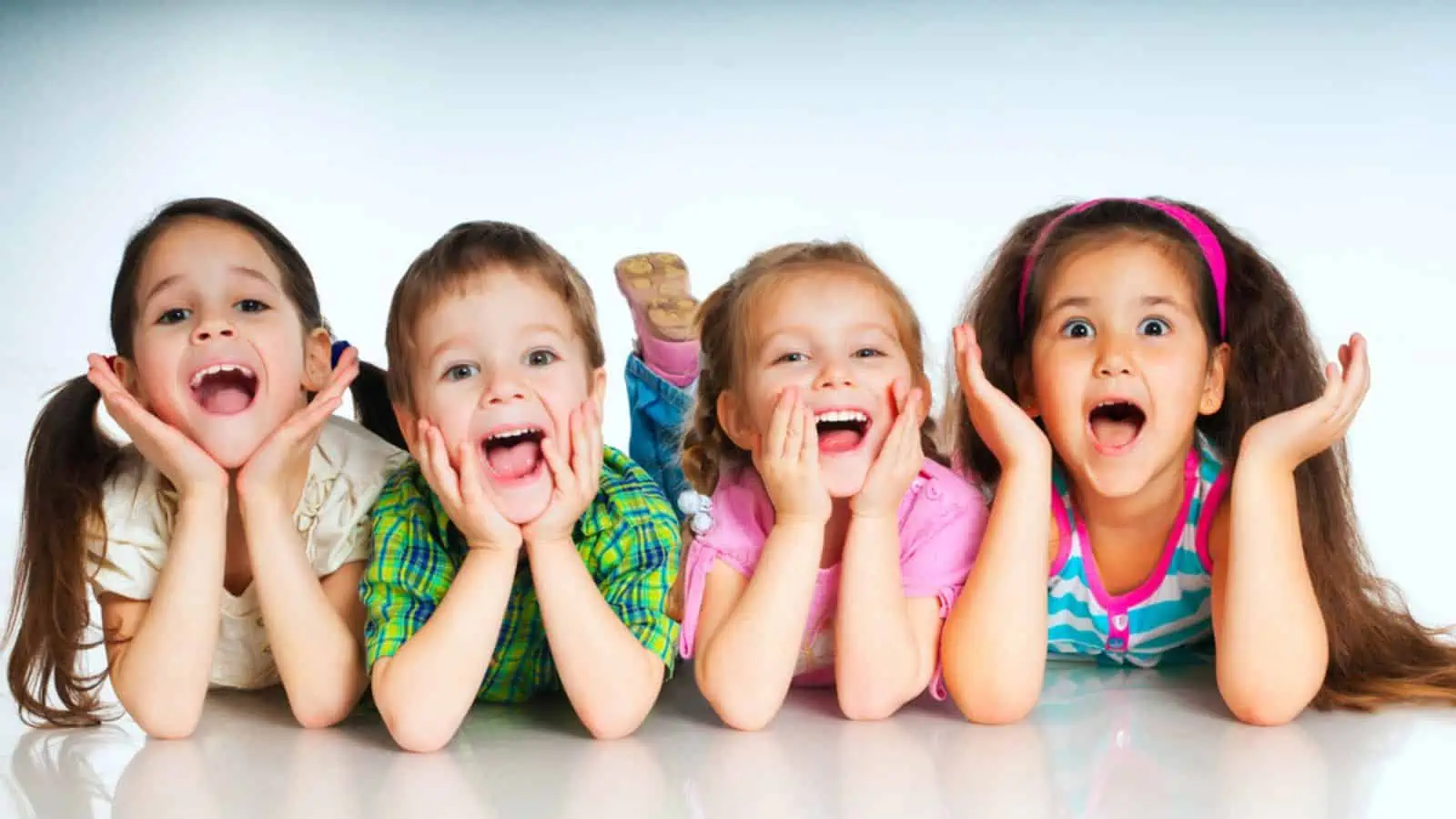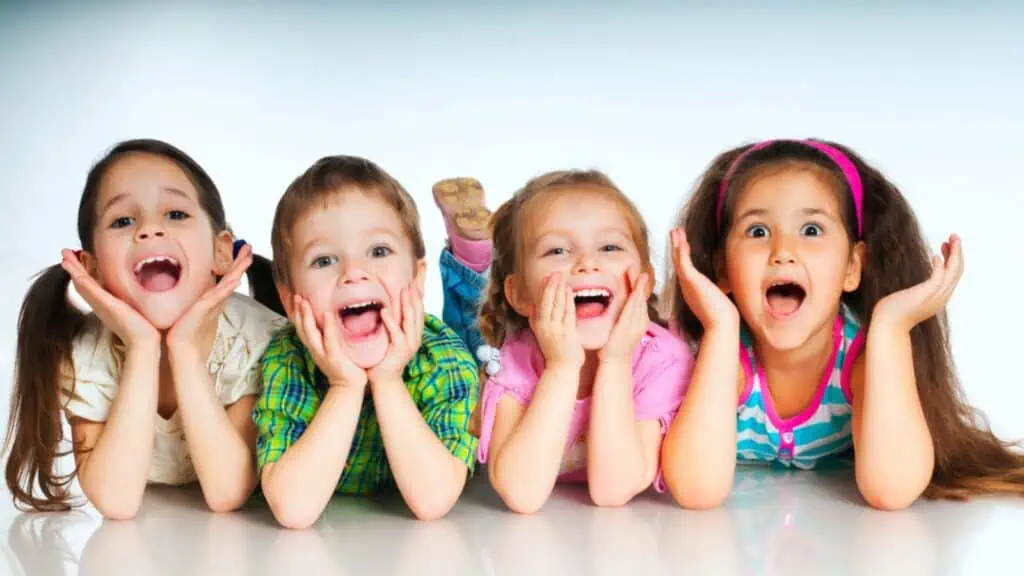 If your kid is doing the wrong thing, it's best not to do something that will encourage them. Kids come without filters; sometimes, they misbehave while still being their delightful little selves. Their little goofs can be so adorable that you're tempted to hi-five them.
21 Hilariously Memorable Parenting Moments- All While Keeping a Straight Face
24 Giggle-Worthy Pregnancy Misconceptions Kids Thought Were True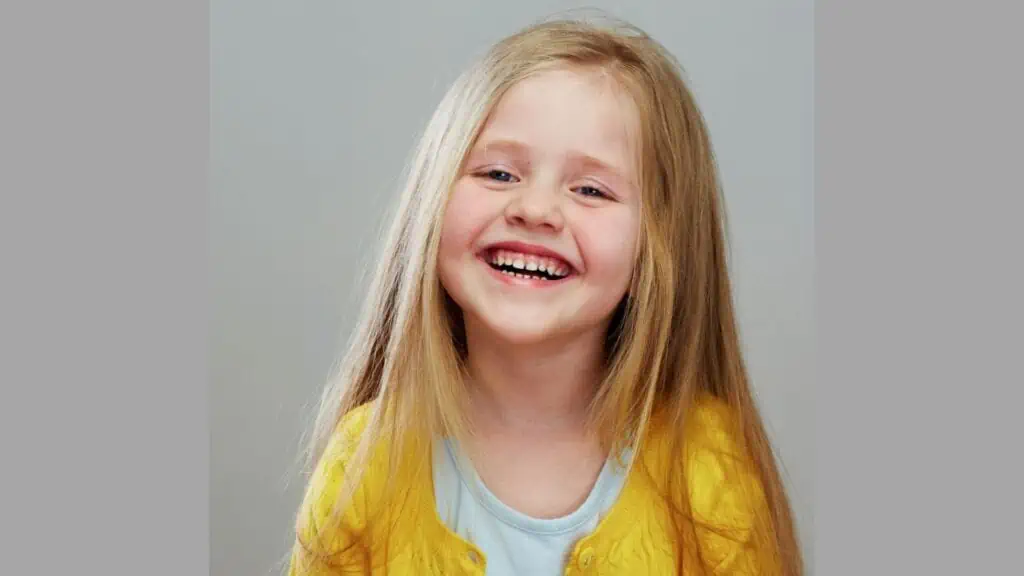 Ideas surrounding conception, pregnancy, and childbirth can appear abstract and bewildering to the impressionable minds of children. Yet, their boundless imagination often sparks the creation of remarkably creative interpretations of the entire pregnancy journey.
24 Giggle-Worthy Pregnancy Misconceptions Kids Thought Were True
Words Matter: 18 Verbal Pitfalls That Can Harm Children's Self-Worth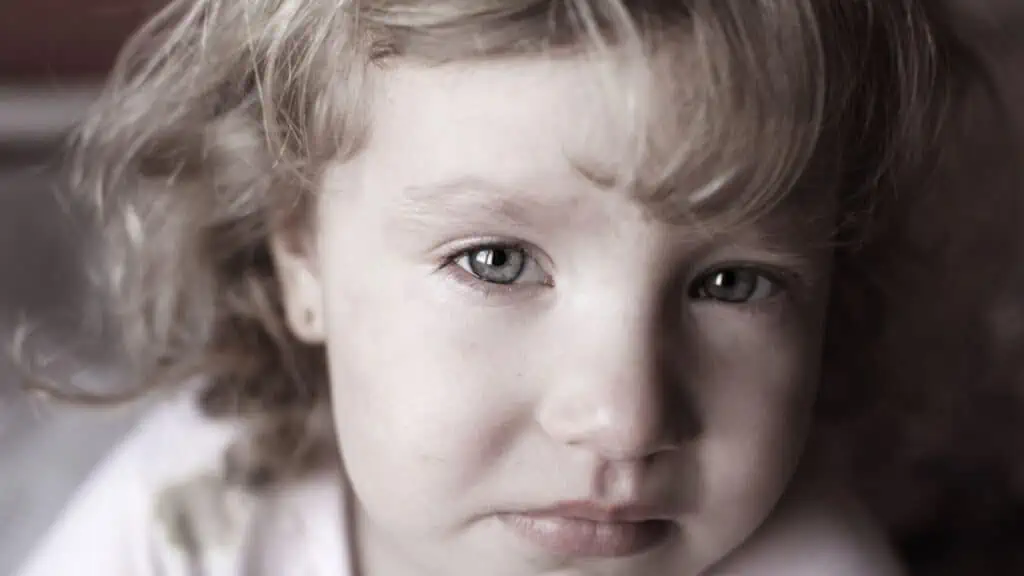 The manner in which we communicate with our children possesses the potential to create lasting effects on their self-esteem, confidence, and mental well-being. Harsh words and phrases have the capacity to inflict emotional wounds as profound as physical injuries
Words Matter: 18 Verbal Pitfalls That Can Harm Children's Self-Worth