15 Hilarious Way to Tell Loved Ones You're Pregnant and Get Everyone Laughing
This post may contain affiliate links. As an Amazon Associate, I earn from qualifying purchases.
Whether it arrives as anticipated or takes everyone by surprise, the news of a pregnancy is consistently a momentous occasion for the entire family. Sharing the news of a pregnancy need not be mundane, and creative individuals have discovered unique and inventive ways to reveal to their friends and family that a little one is on the way.
If you're looking for creative ways to announce the family addition, here are a few hilarious ways.
1. S***T Got Real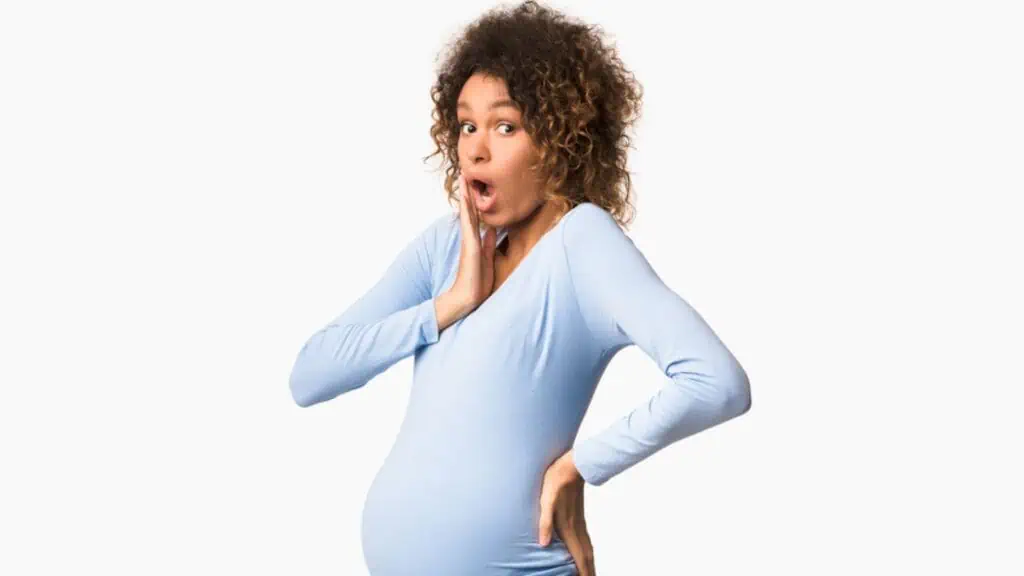 Life is all fun until there's a baby on the way; that's when s**t gets real.
A pee stick card with the words, "Oh S**t," cannot be misunderstood, especially if people know you weren't planning on having a baby.
2. Parenting Magazine Cover Models
Pick a favorite parenting magazine and photoshop you and your spouse as the cover models. The photos can be as hilarious or creative as you'd like, such as exhausted parents trying to pull it all together in a messy room.
3. Movie Premiere Poster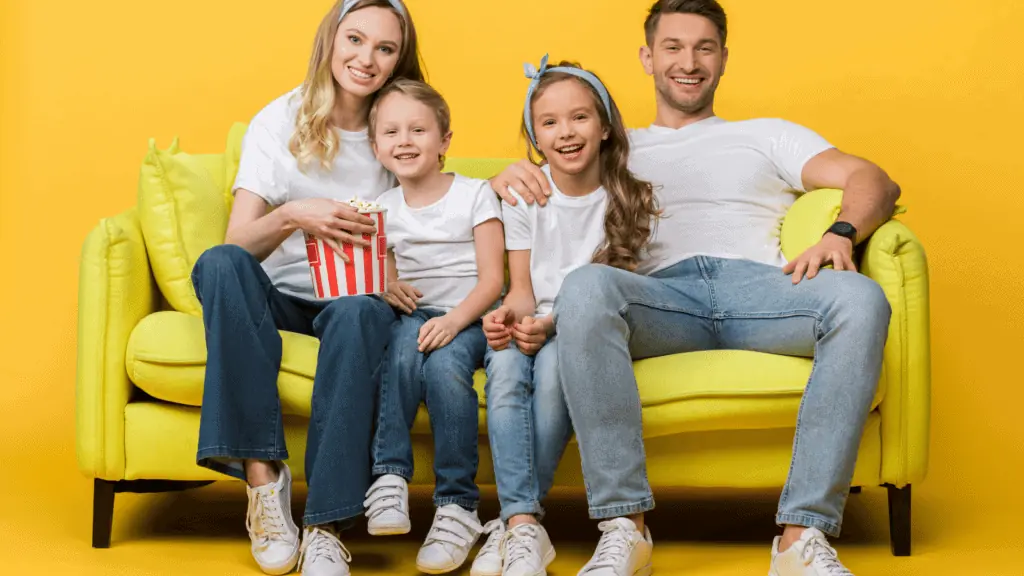 A movie premiere poster featuring your family and a hilarious caption would also do the trick. If you're expecting a second or third child, a title like "What's One More?" would leave no one guessing.
Accompany your poster with a creative photo of the family, including a Mom eating pickles and ice cream.
4. Officially Outnumbered
This is a perfect announcement for a third child when the offsprings are more than the parents.
5. Message in a Coffee Mug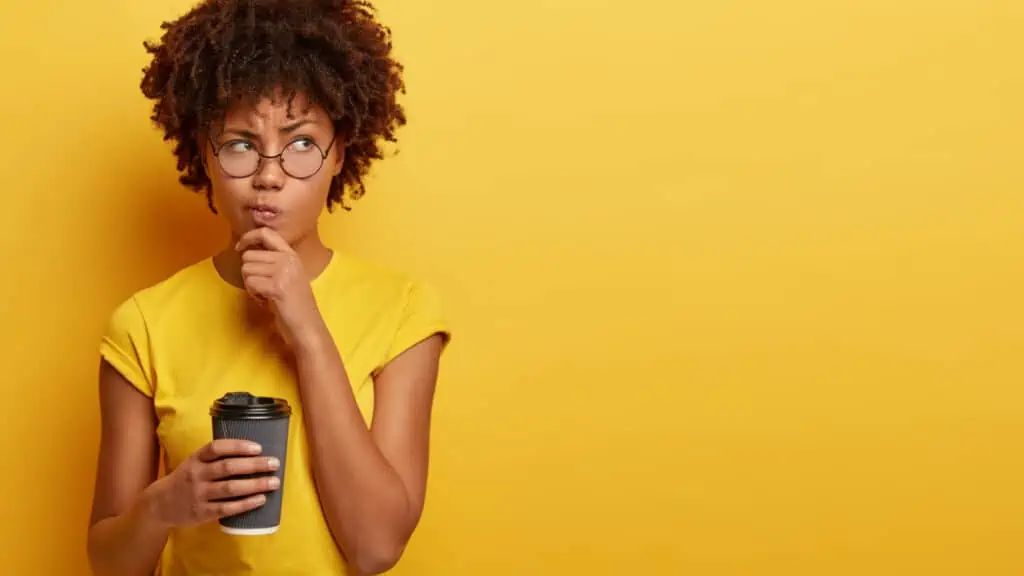 When you want to announce your pregnancy to an audience of one, brew them a cup of coffee with the news message at the very bottom of the cup.
Be sure to stay away when they take that last sip, as the surprise may cause all the coffee to be spilled on you.
6. What's in Your Belly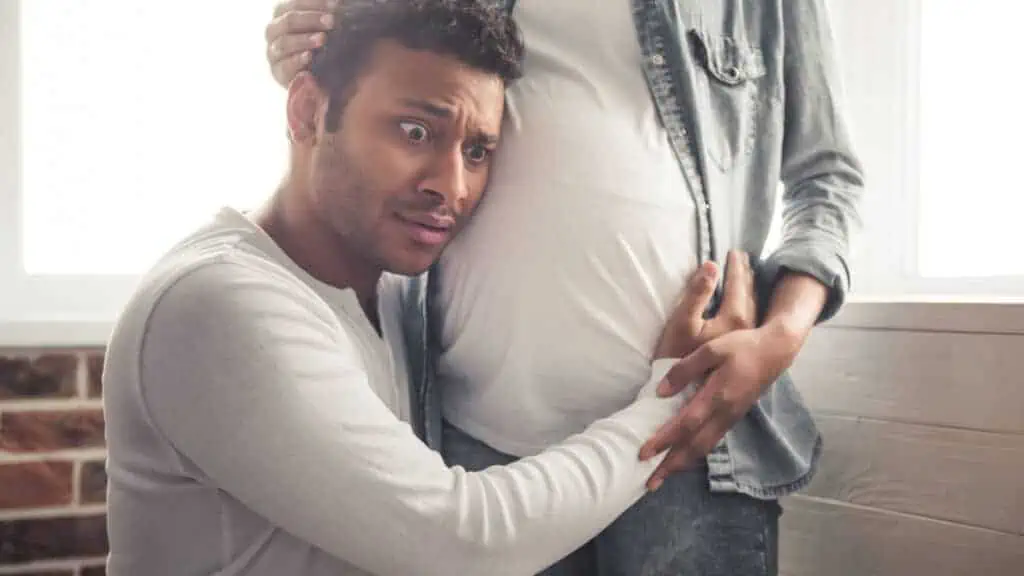 Get the whole family involved in the surprise announcement by having everyone reveal what's in their belly. This can be a photo or video, and Mommy's belly with a baby inside will win against Dad's beer belly.
7. Dad Down, I Repeat, Dad Down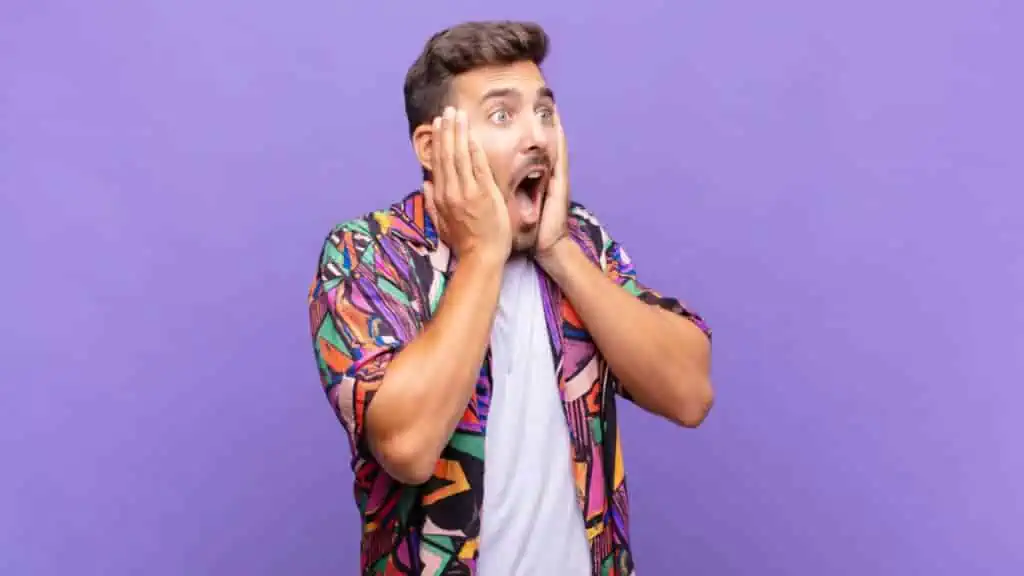 Different dads receive pregnancy news differently, and some take it badly. Take a photo of a passed-out Dad (real or pretending), with a pregnancy test in the foreground to reveal why he fainted.
8. Let the Dogs Do the Telling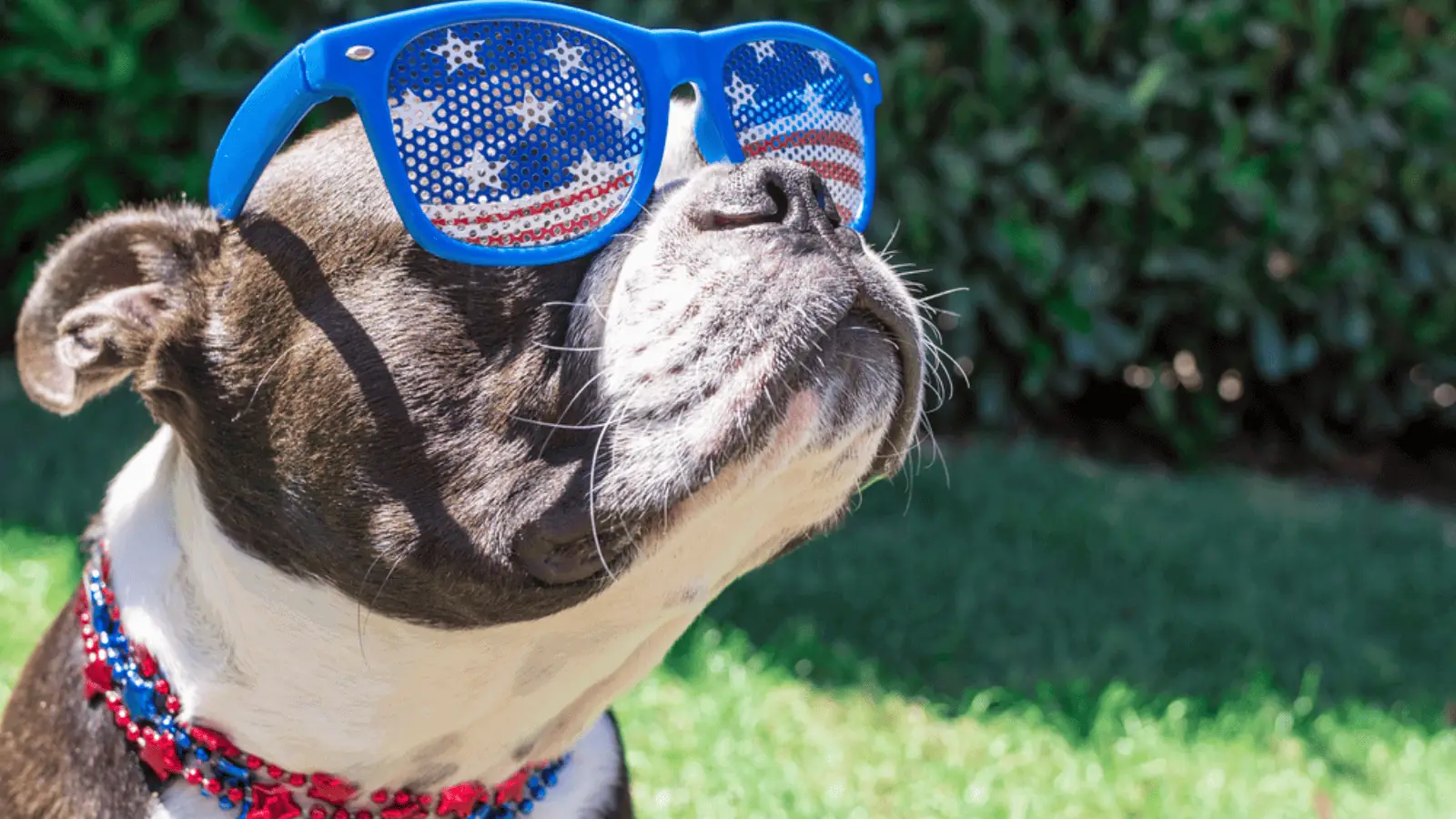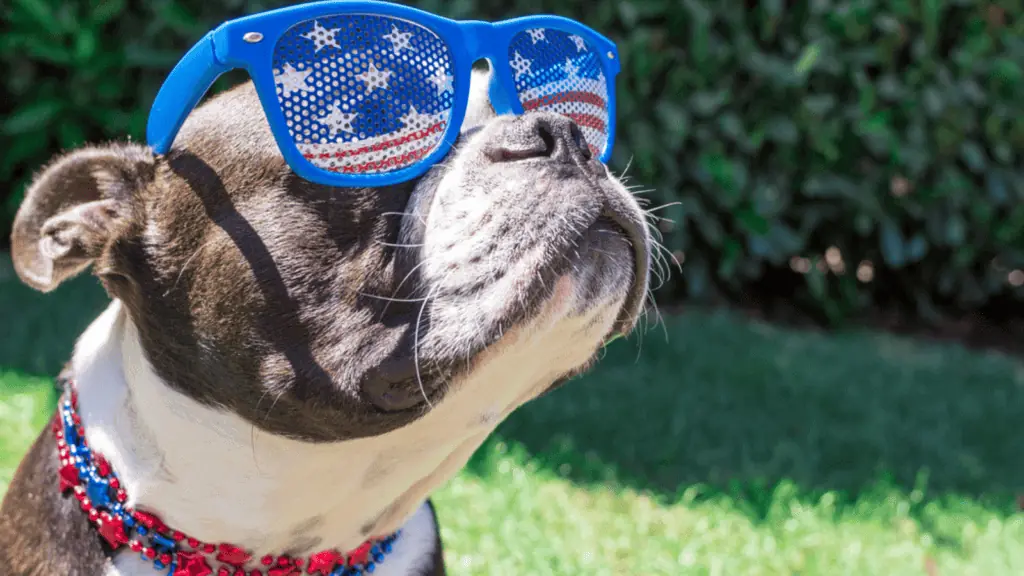 If you have a dog that has been the family baby for a while and is about to be replaced by a human baby, use the dog to relay the news.
Dogs are adorable, and there are many ways to make them tell the world what's happening without a single bark.
You can create a "Dog vs Baby Rivalry Begins" card. You could also have a cute photo of your dog reading the "What to Expect When Mom is Execting" book.
You can also have your dog tell the world that Mom and Dad are getting him a human.
9. Tie Breaker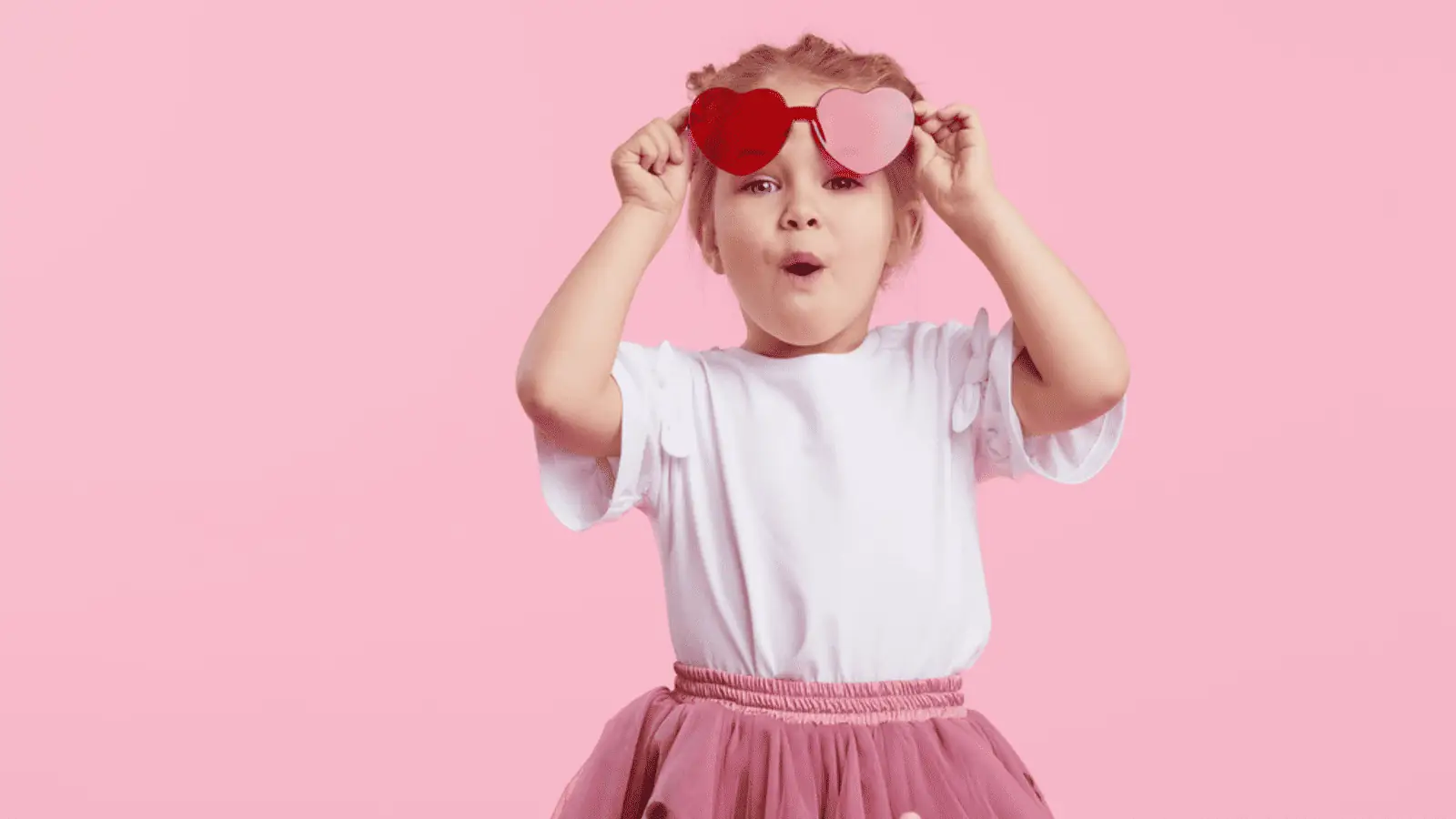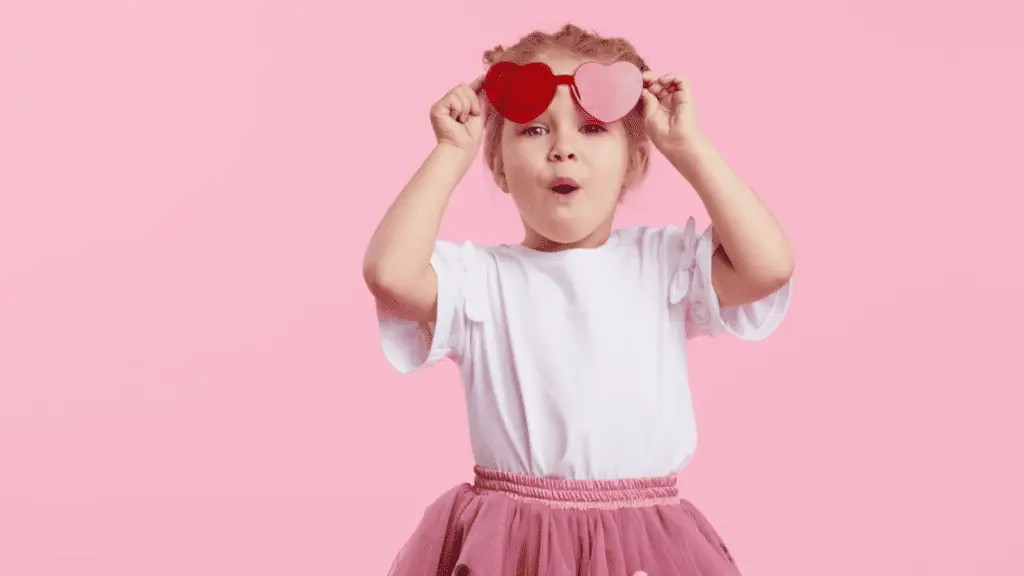 This is an excellent way to announce a third child when you already have a boy and a girl. Have the kids announce that they are soon getting a tie-breaker to finally determine the winning team.
10. Eviction Notice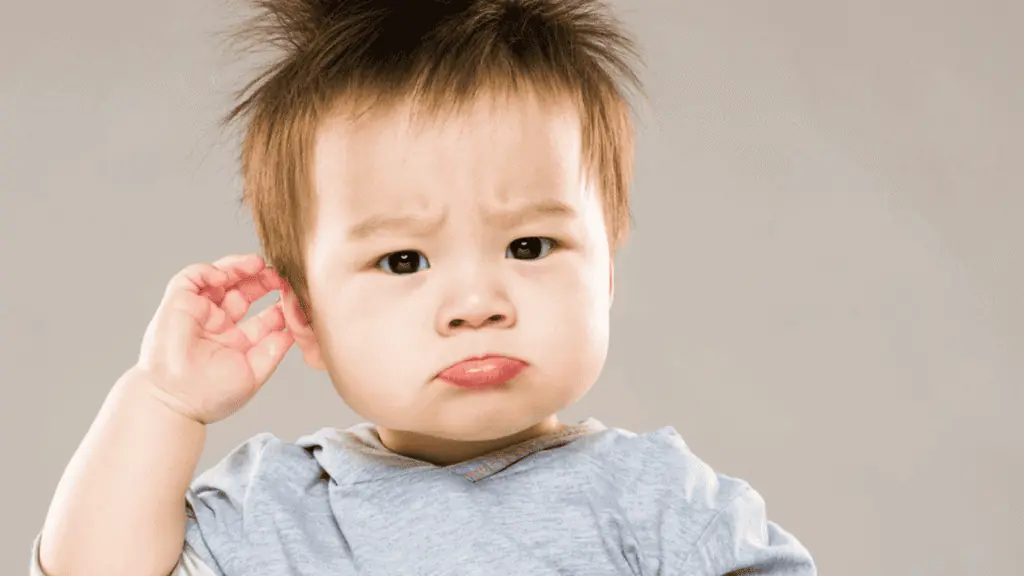 A cute poster of an eviction notice to the current crib tenant is a hilarious way to let the world know that a new one is coming.
The little evictee may not like it very much, but your friends and family will surely think it's cute and funny.
11. Superhero's Sidekick Loading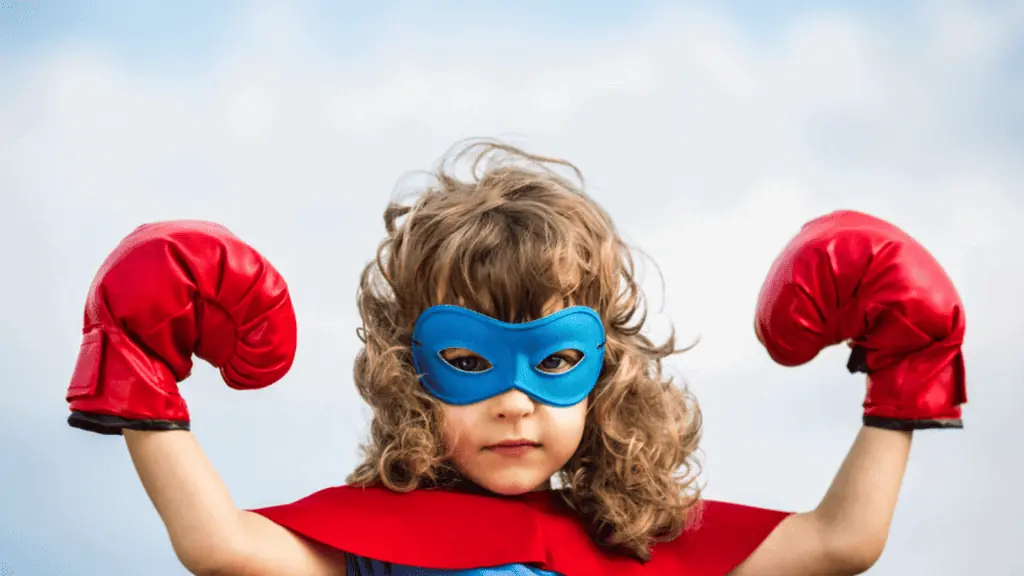 Every little superhero eventually needs a sidekick; they don't make better ones than siblings. A superhero's sidekick announcement is perfect for announcing a second child.
12. Pun Intended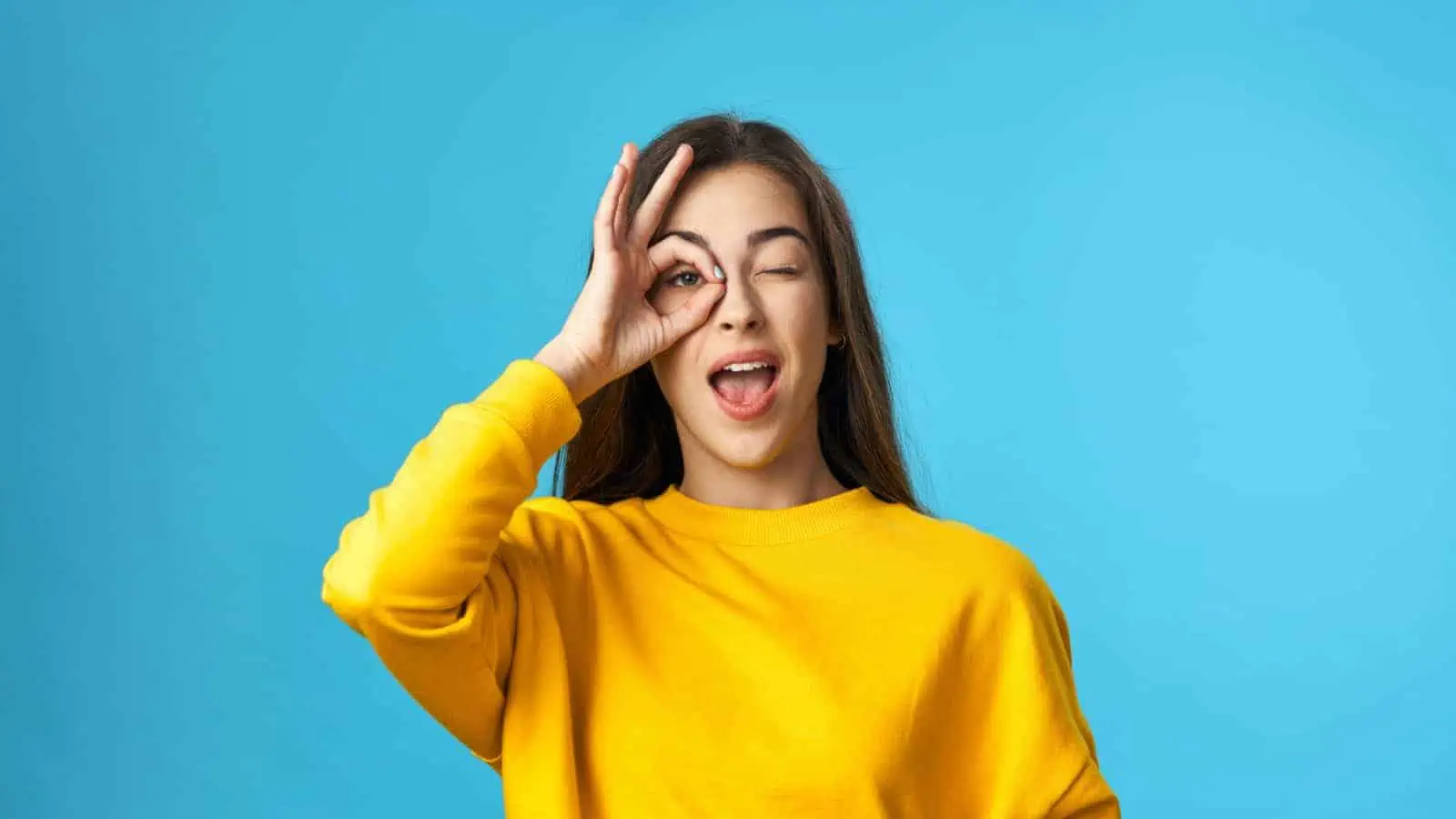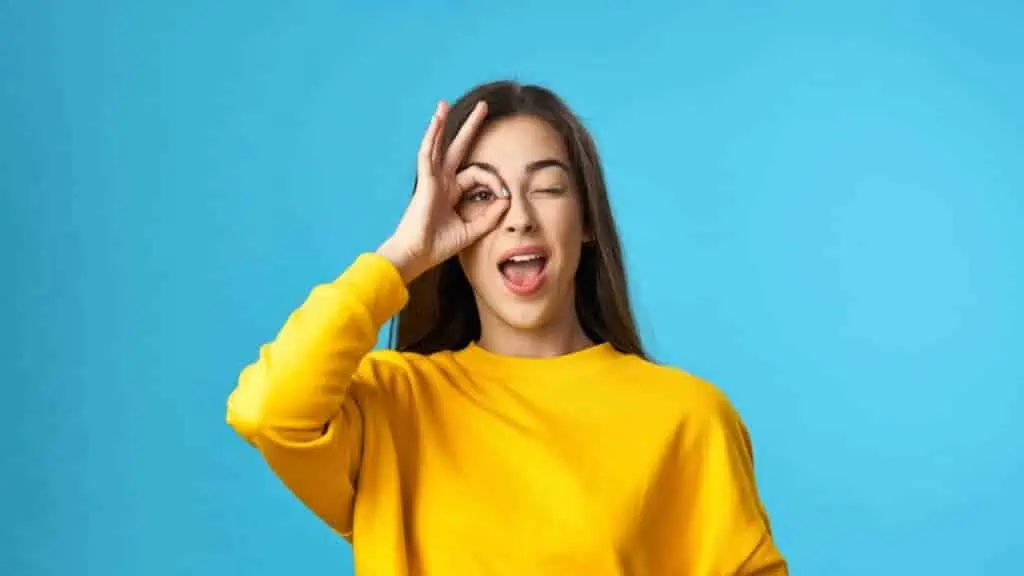 Puns are always great in almost all situations and excellent for announcing a pregnancy.
Take a photo with a jar or Prego and your spouse holding a note saying, "We are." The intelligent will get it very fast. A photo of an avocado with "Holy Guacamole, you avo a baby" would be great too.
13. Ice Ice Baby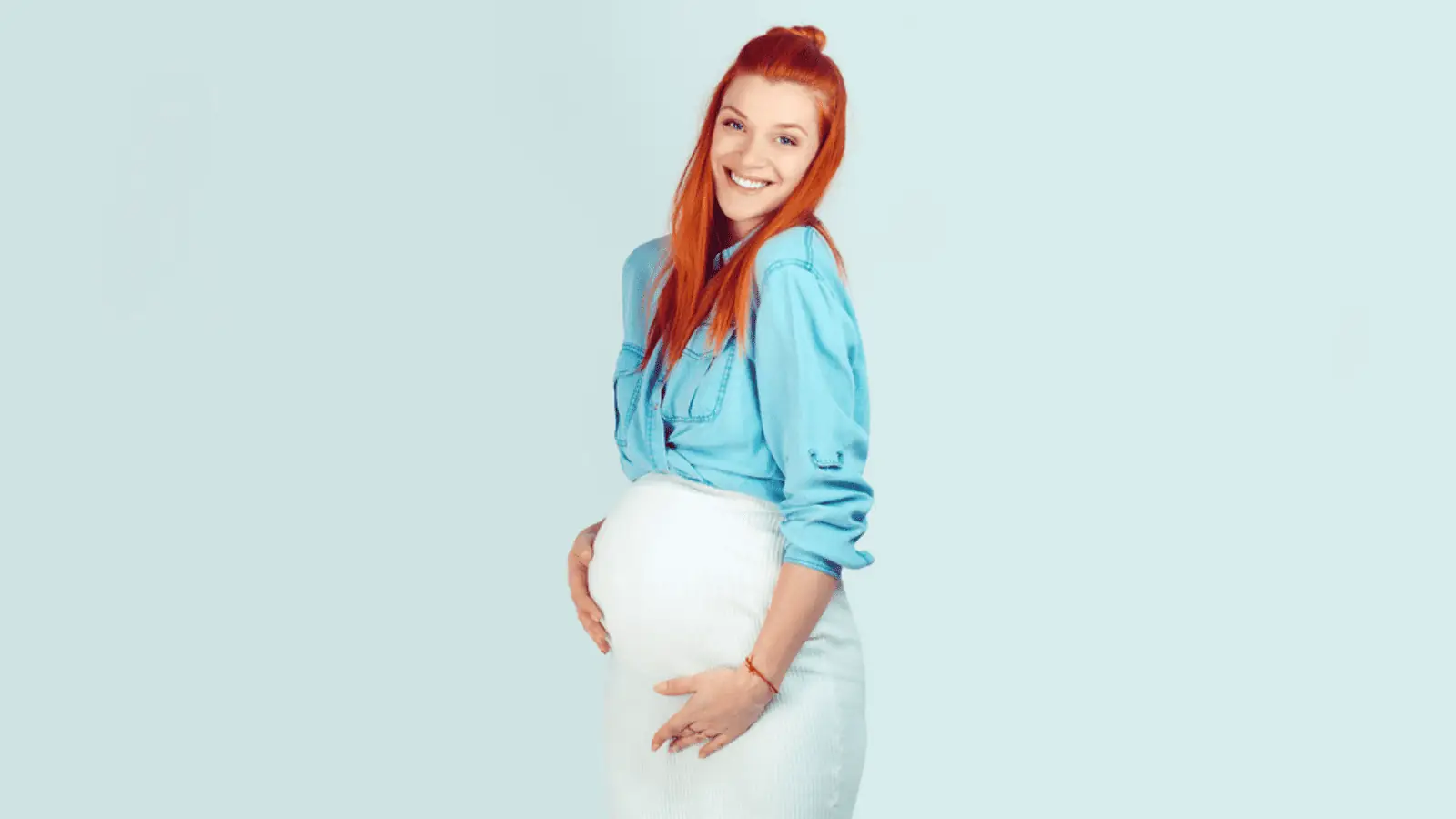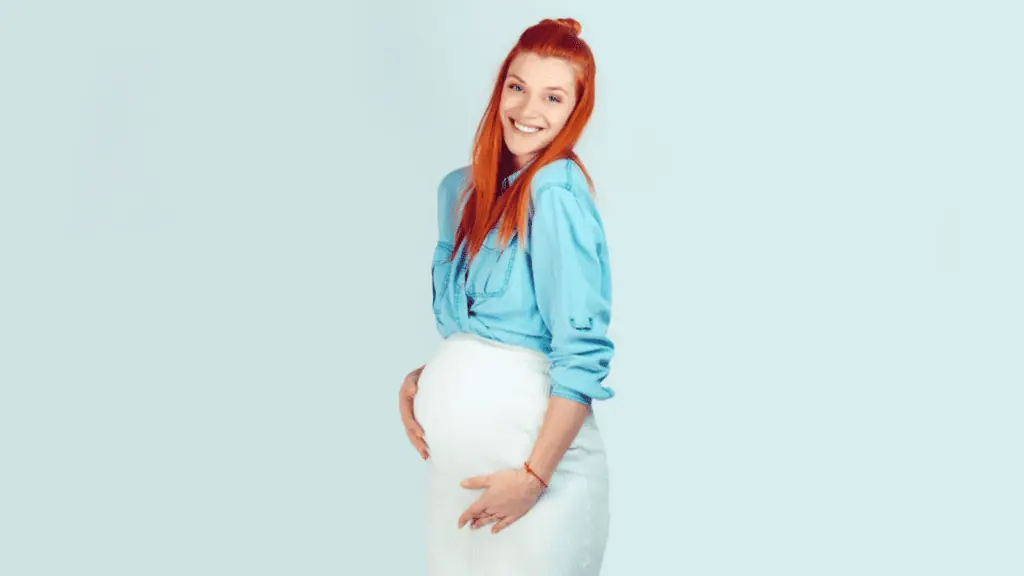 The popular hit song isn't just good for dancing to; it can be a great aid to announce a new bun in the oven. Without much captioning, send a photo of your husband and yourself with the man holding two bags of ice and the lady signaling the belly.
The wise shall get it fast.
14. Twins Shock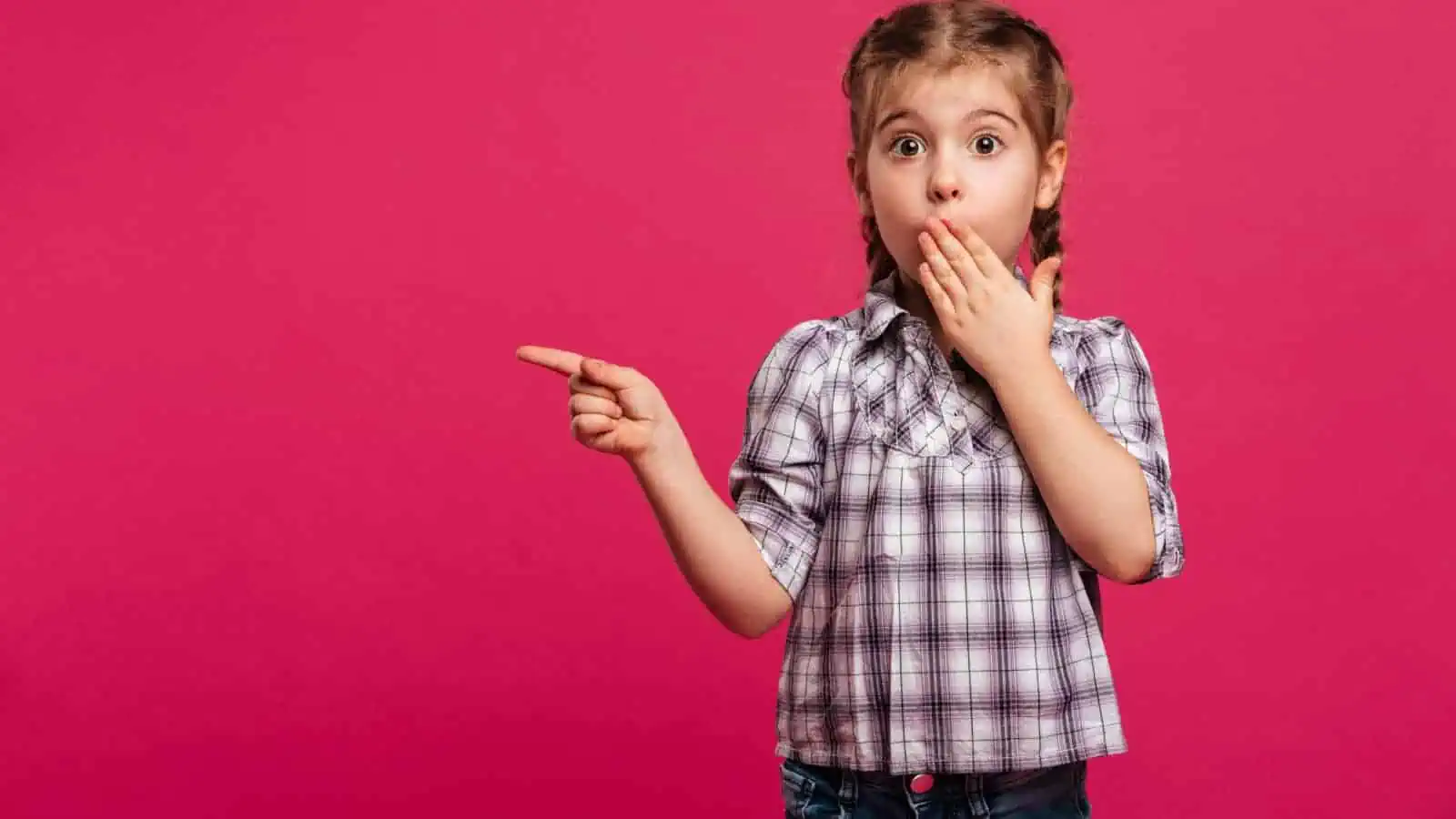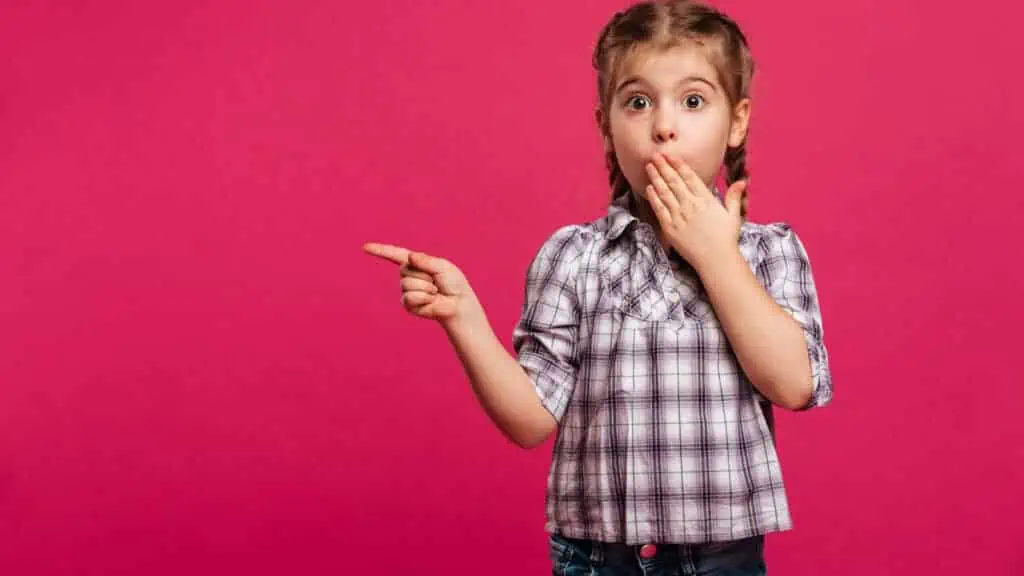 One of the best ways to announce a pregnancy is by having a photo of Mom getting sick in the toilet. When it's twins, it's dad's time to puke.
Let the people read the shock and laugh with you in this hilarious demonstration.
15. Daddy Mode On
There's a Daddy Mode in every man just waiting to be activated, and is there a sweeter way to announce a pregnancy than letting the world know that you're now cruising on daddy mode?
A card, a post, or a message would be instantly understood.
How to Embrace Your Mom Bod Once and For All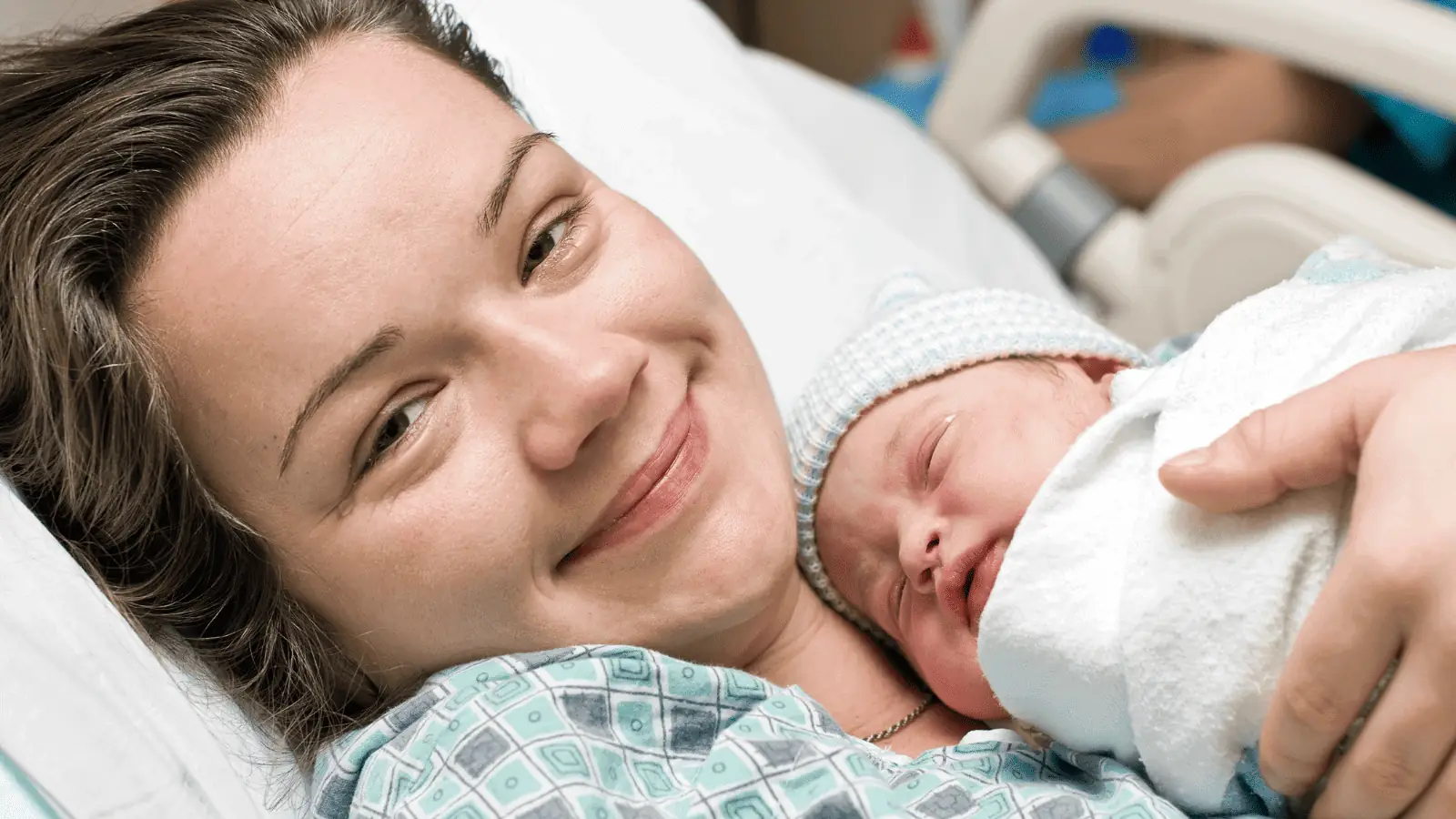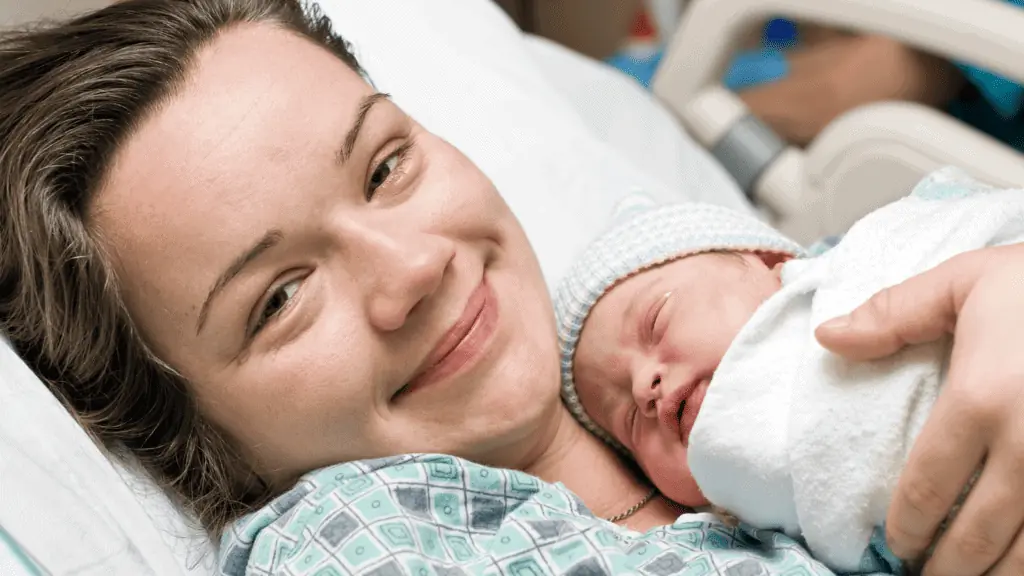 The Mom Bod celebrates the beauty in motherhood and highlights the changes that come with it. This article will explore why this trend is gaining popularity, its implications for body positivity, and how moms can embrace their new figures.
How to Embrace Your Mom Bod Once and For All
50+ Hilarious Mom Jokes That All Parents Can Relate To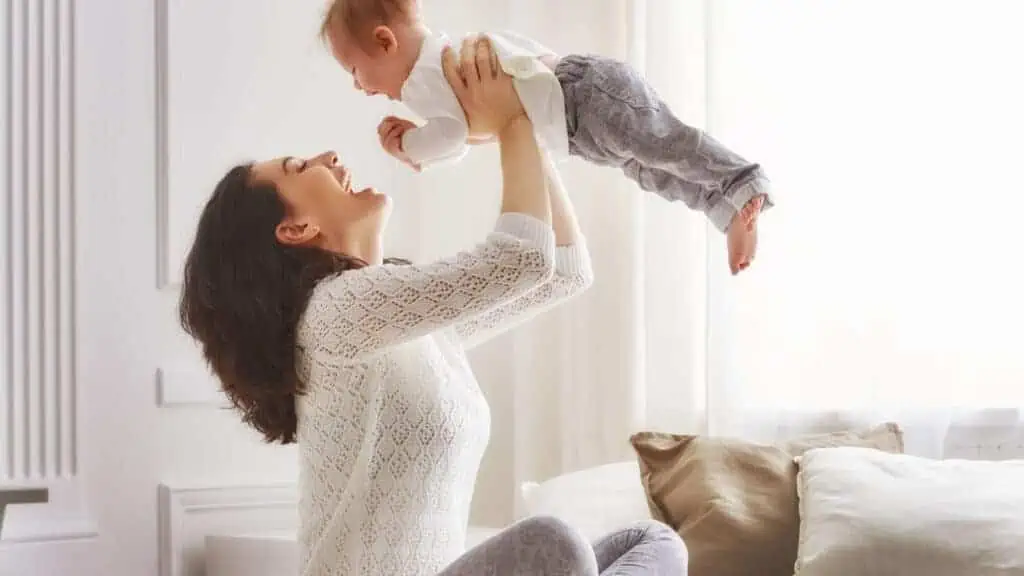 So, to bring a smile to your face, we've compiled a collection of hilarious mom jokes that will have all parents and kids chuckling together.
50+ Hilarious Mom Jokes That All Parents Can Relate To
28 Baby Names That Prove Creativity Can Go to Far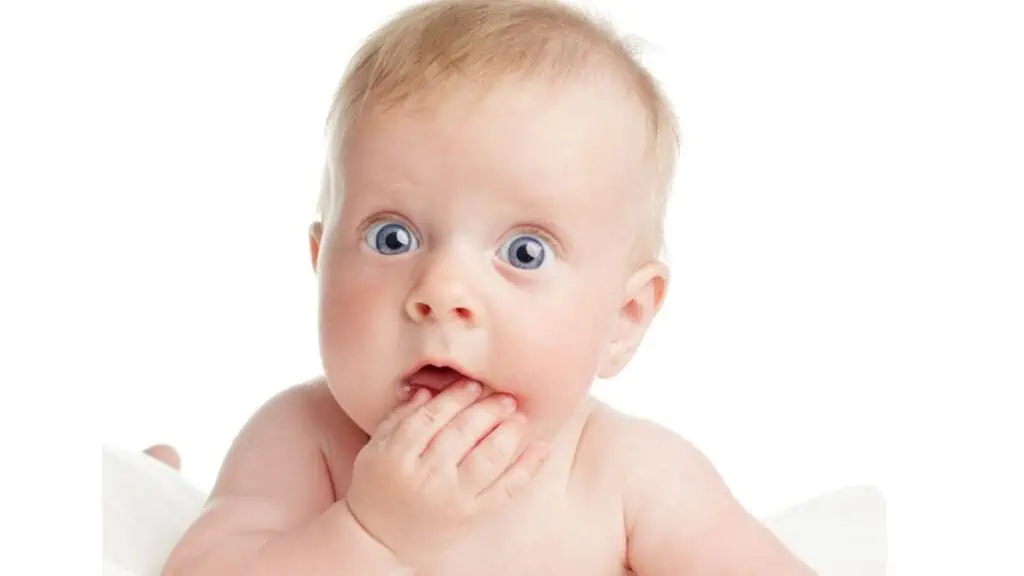 A popular online forum thread shares names people can't believe are real, answering the question, "What baby name immediately makes you lose all respect for the parents and why?"
28 Baby Names That Prove Creativity Can Go to Far
16 Moms in Hollywood That Stepped Away to Raise Their Kids Out of the Limelight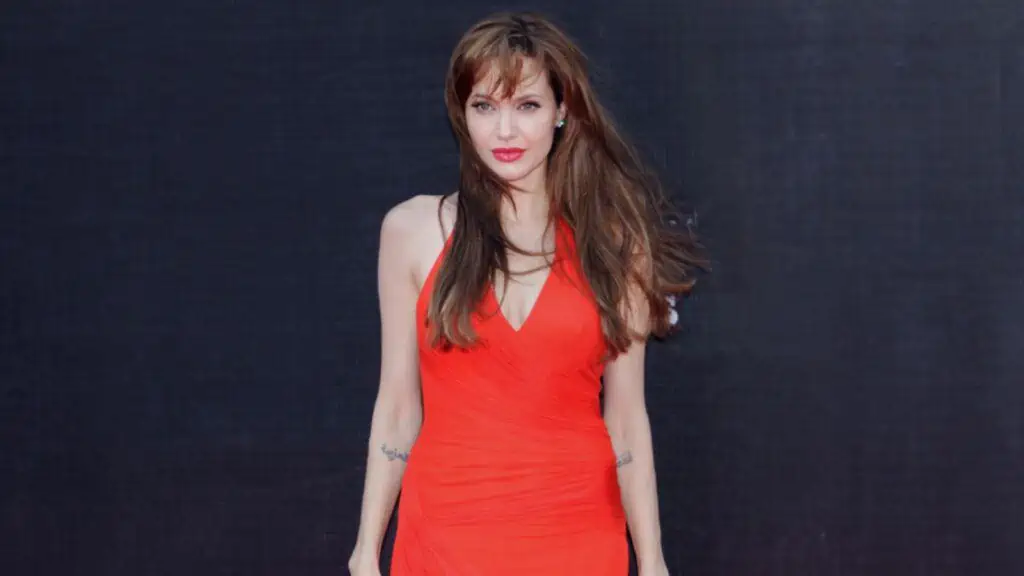 These famous moms decided staying home with their kids was where they wanted to be.
16 Moms in Hollywood That Stepped Away to Raise Their Kids Out of the Limelight
Barbies, Matchbox Cars, and Beyond: 16 Childhood Toys We Secretly Wish We Still Had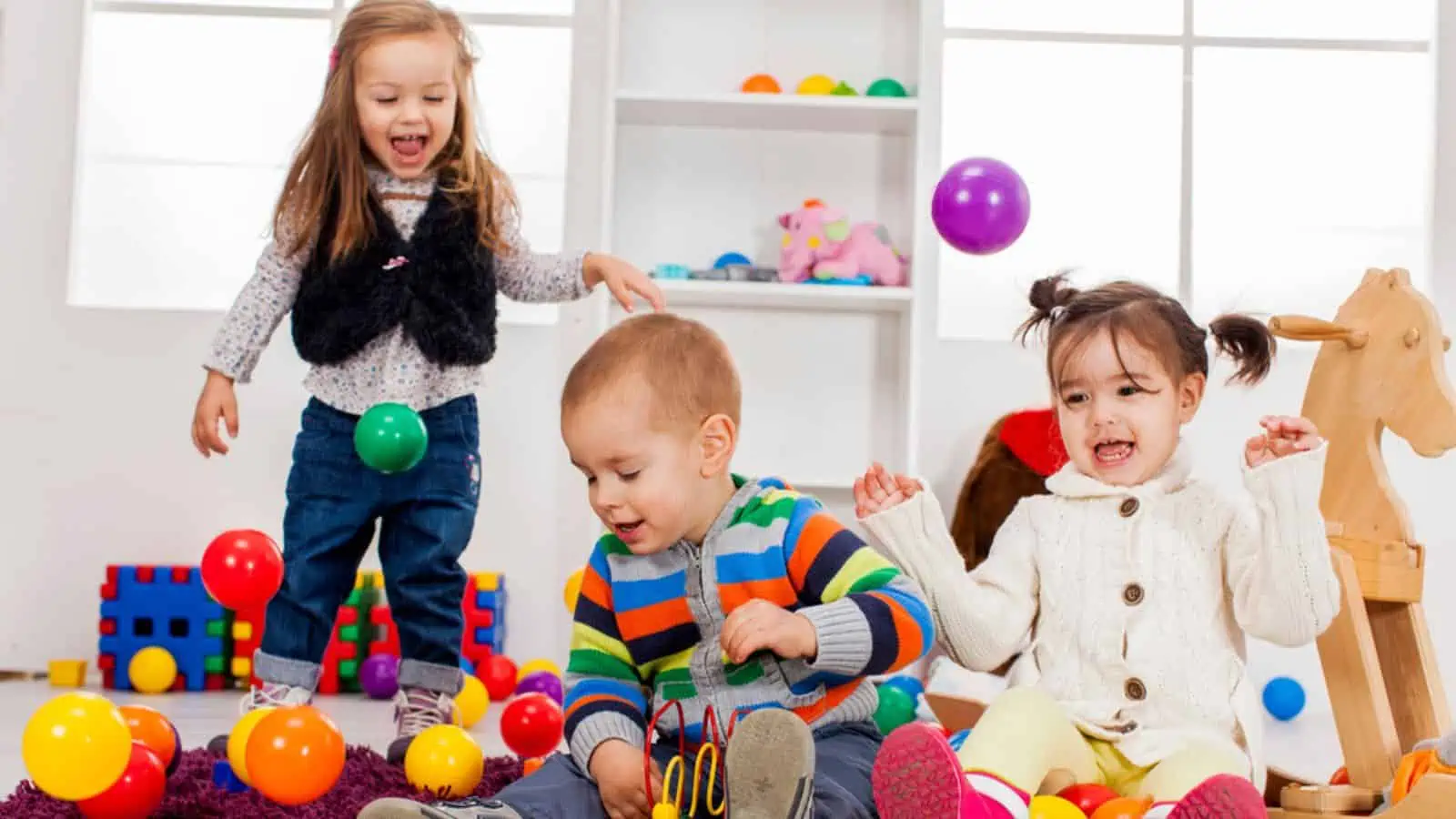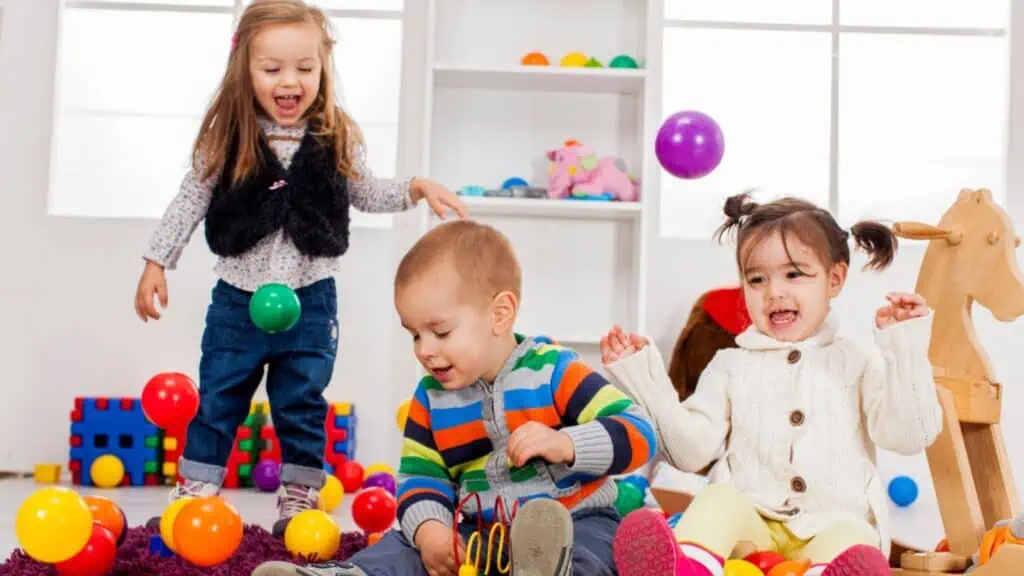 For countless grown-ups, this enchanting event served as a poignant reminder of the bygone days when they were engrossed in playful adventures with tangible toys rather than immersed in the world of balance sheets and adulthood.
Barbies, Matchbox Cars, and Beyond: 16 Childhood Toys We Secretly Wish We Still Had