Busy Moms Use These 10 Tricks For A Clean Home
This post may contain affiliate links. As an Amazon Associate, I earn from qualifying purchases.
Whether it's tackling a sink full of dishes, doing a mountain of laundry, or vacuuming the endless floors, cleaning can often seem like a never-ending and arduous task. Investing an entire day in cleaning is entirely conceivable, leaving no time for anything else. Many mothers struggle to strike a balance between maintaining a spotless home and excelling in their various superhero roles in life.
You don't have to pull your hair out anymore in frustration; try these tricks that busy moms use to keep the home clean and everyone alive.
1. Key Word—Routine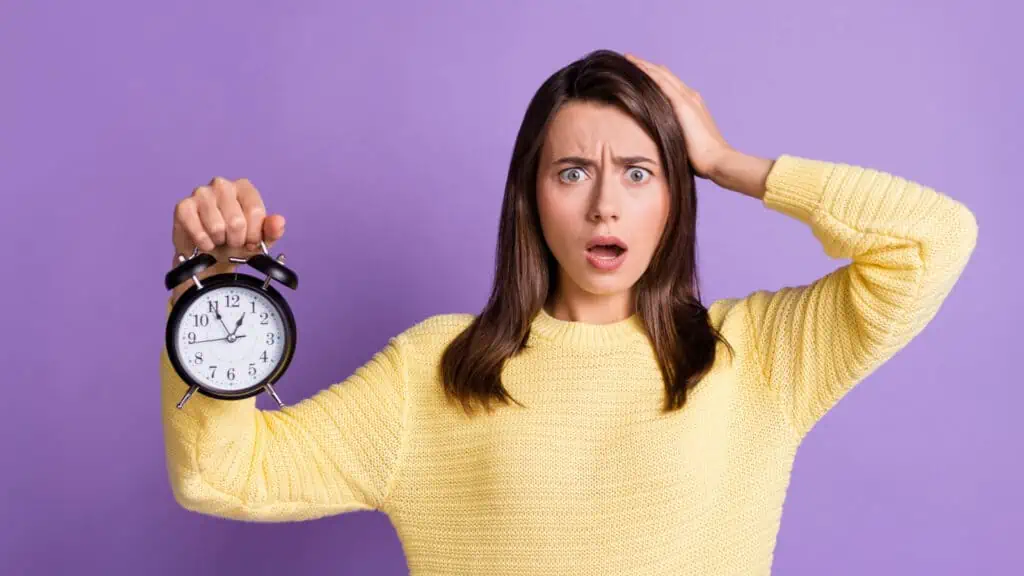 If you don't know where to start, you will always find yourself very busy but accomplishing little. Have a routine of what you do each day and where you start. That way, you can strike chores off your cleaning list as you go.
2. They Delegate
Unless you're a mama octopus with eight hands, you cannot do everything alone. Learn to delegate some of the tasks to the other family members.
Give clear instructions and let your expectations be known. It'll also be helpful if those expectations are reasonable; it's likely that the kids and your spouse might not do a good of a job as you would.
3. Get Machines To Help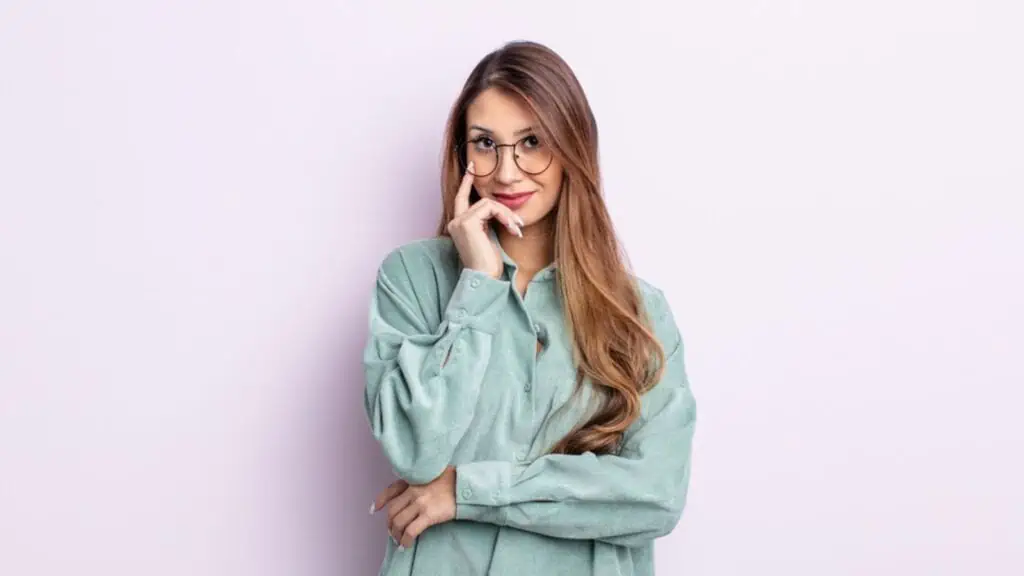 House cleaning machines such as vacuum cleaners, dishwashers, and washing machines will make your work easier and faster.
You do not have to break your back [and nails] washing everything manually; save time and energy by investing in appropriate machines. It might be cliche to ask for a vacuum for Christmas, but we think a robotic one that takes care of it independently is a great idea.
4. Combine Some Chores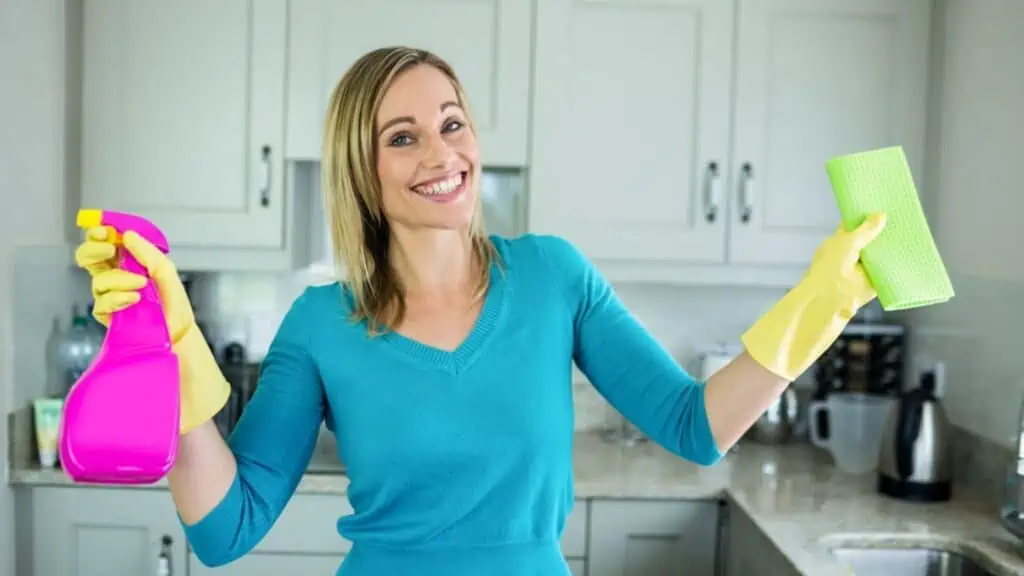 Some chores can be done simultaneously, which will significantly help save time and energy. Consider the activities that can run concurrently and schedule them for the same day and time.
Clean dishes and wipe surfaces as you cook or vacuum as the washing machine runs.
5. Simplify the Cleaning Process and Products
A complicated cleaning process with complicated cleaning products will make your cleaning longer and harder for others to help.
Try multi-purpose cleaning products as opposed to having a product for everything.
6. Make Decluttering a Habit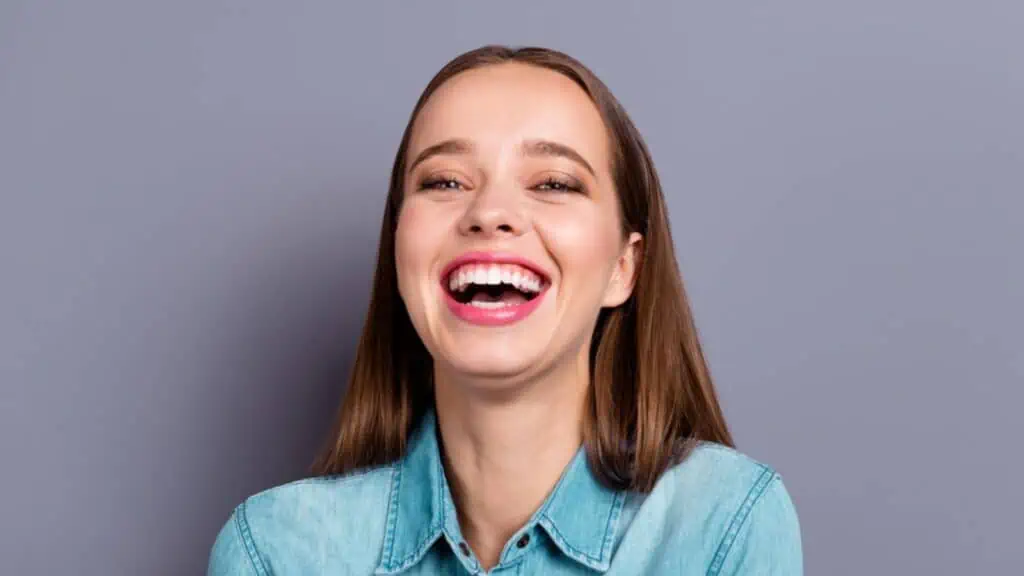 Too much clutter makes a house look messy even when it's not. Declutter your space occasionally to get rid of clothes that no longer fit, toys that are no longer in use, and furniture that no longer serves you.
7. Put Away, Not Down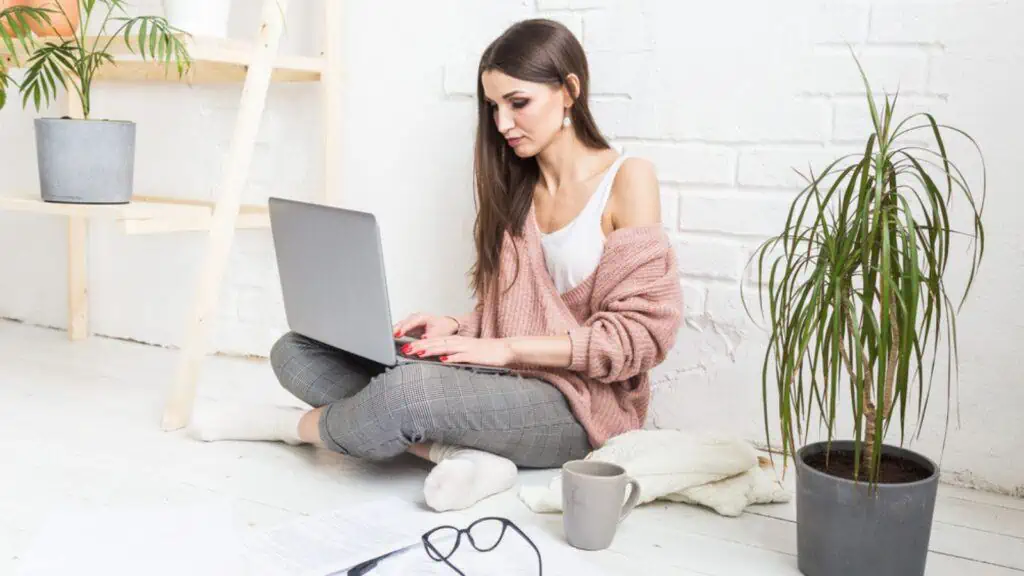 A mess appears because instead of putting things away where they belong, we put them down wherever we find ourselves.
When you put things where they belong, even when you think you will need them "a little later," you will have fewer things to pick up when it's time to clean.
8. Add Scents To the Home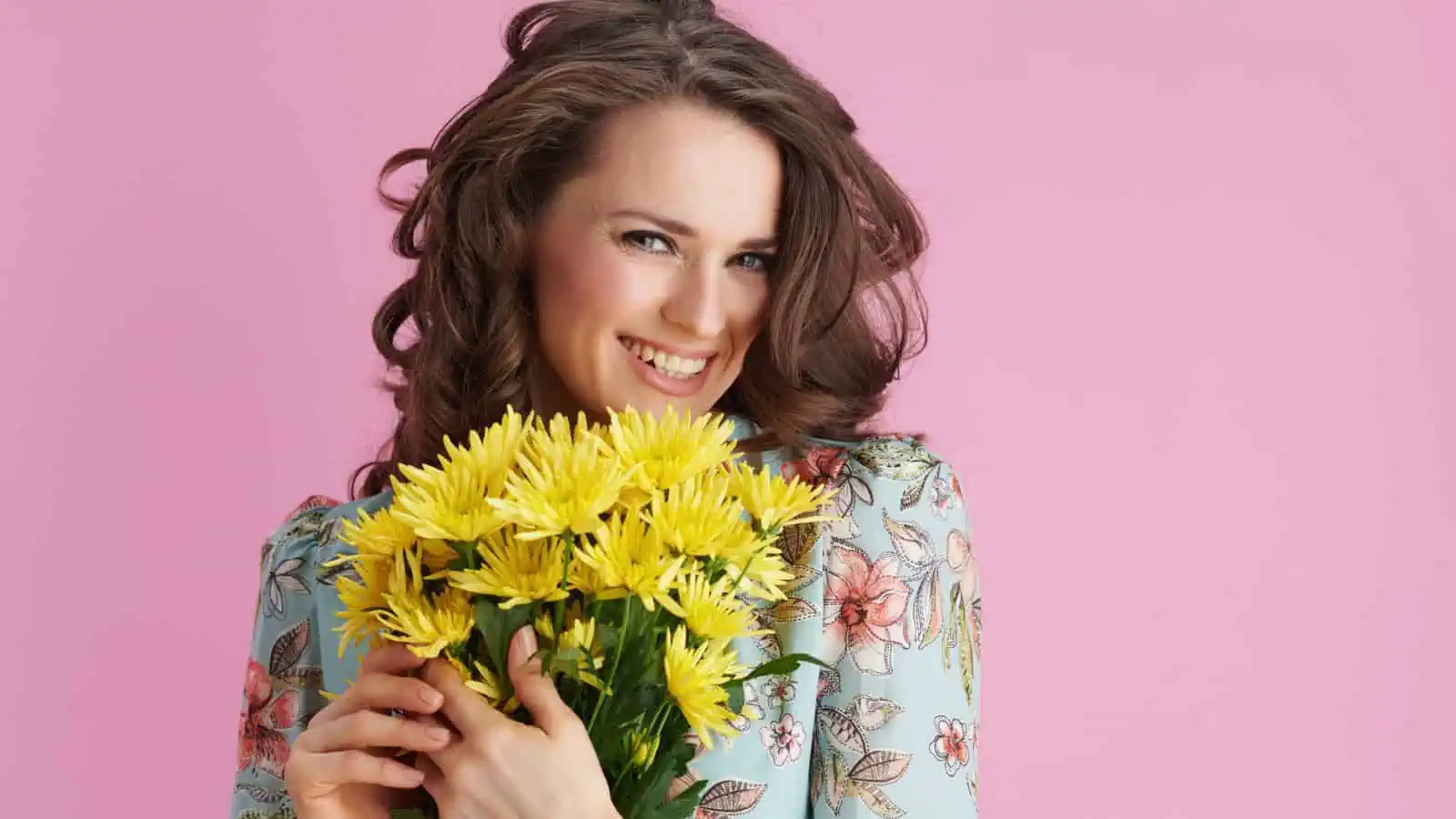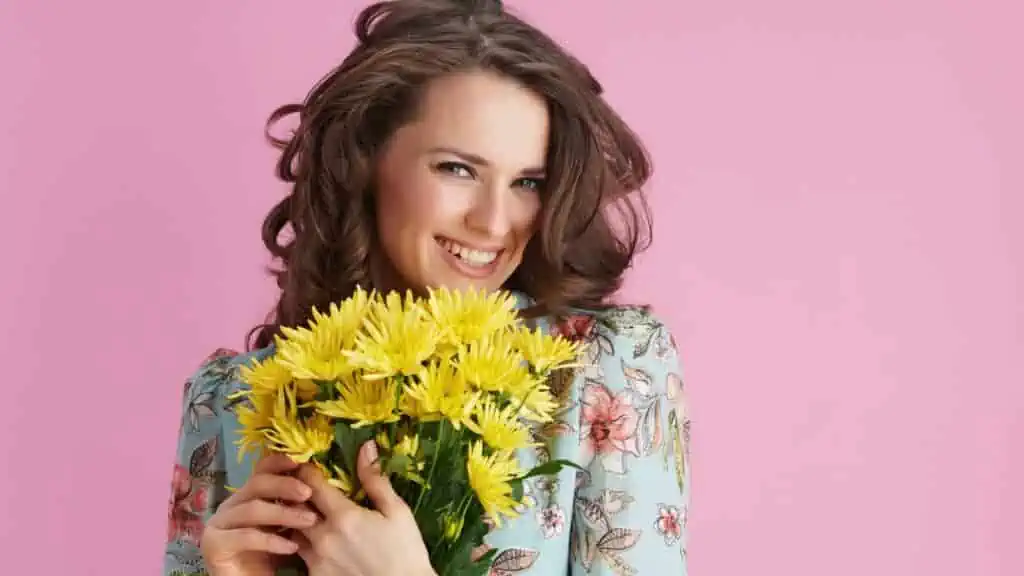 A home with babies and pets will have some not-so-pleasant smells, some that we can't explain. A good-smelling home feels like a clean home.
Invest in some diffusers, incense, or air fresheners. Some flowers may also add a much-needed scent to your living spaces.
9. Consolidate the Mess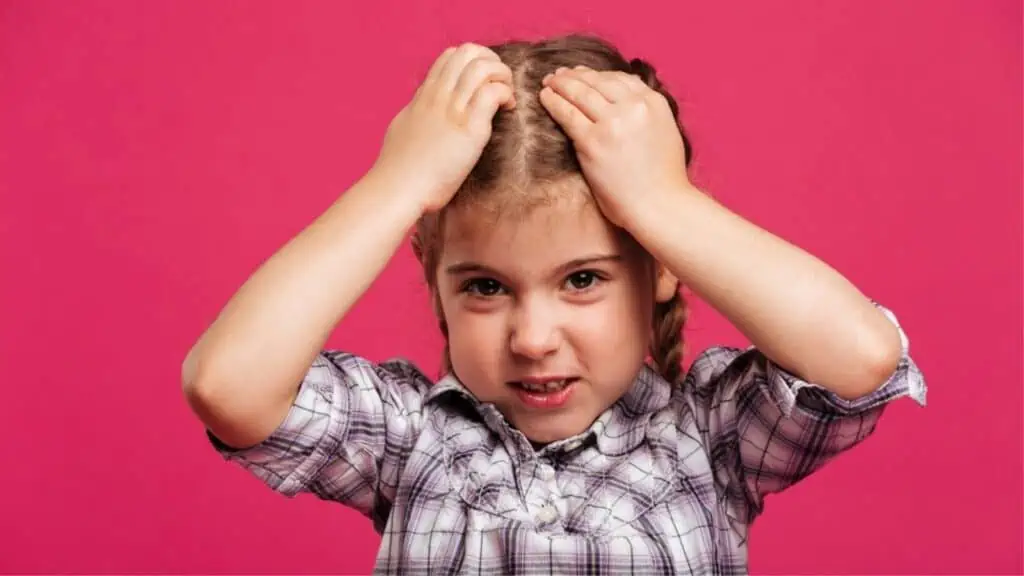 Cleaning up every room in the house will be much more complex than cleaning up one or two rooms. Arrange your household so that the messy activities will happen in one chosen room, leaving you with less space to clean up.
The kids can snack where they play to avoid crumbs and toys all over the house.
10. Be Kind to Yourself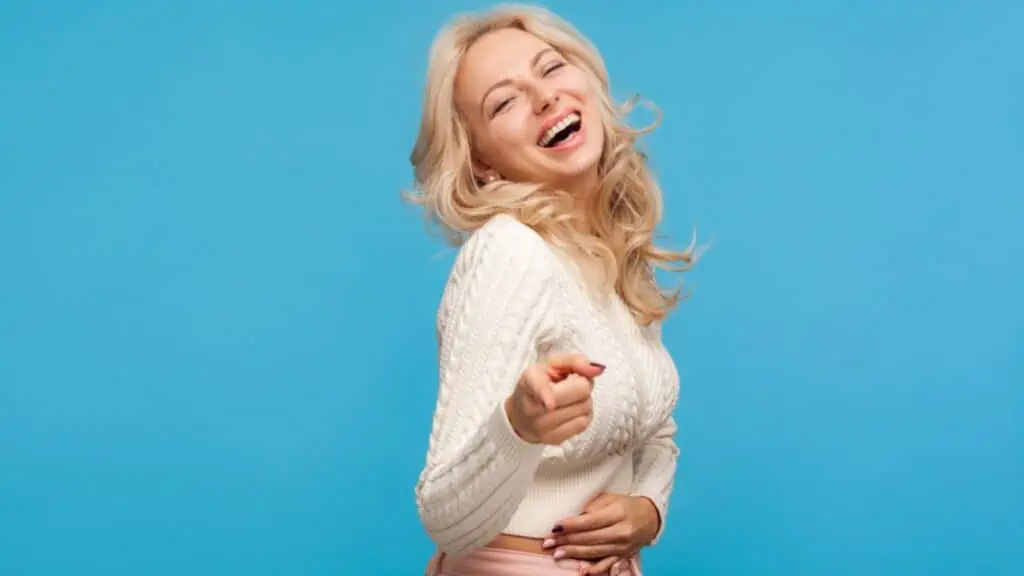 If you cannot keep your house spotless every second of the day, it's still alright. Extend yourself some grace, and know that you're a wonderful Mom, and the crumbs on the couch testify to that.
20 Everyday Parental Statements That Can Slowly Ruin Your Child's Mental Health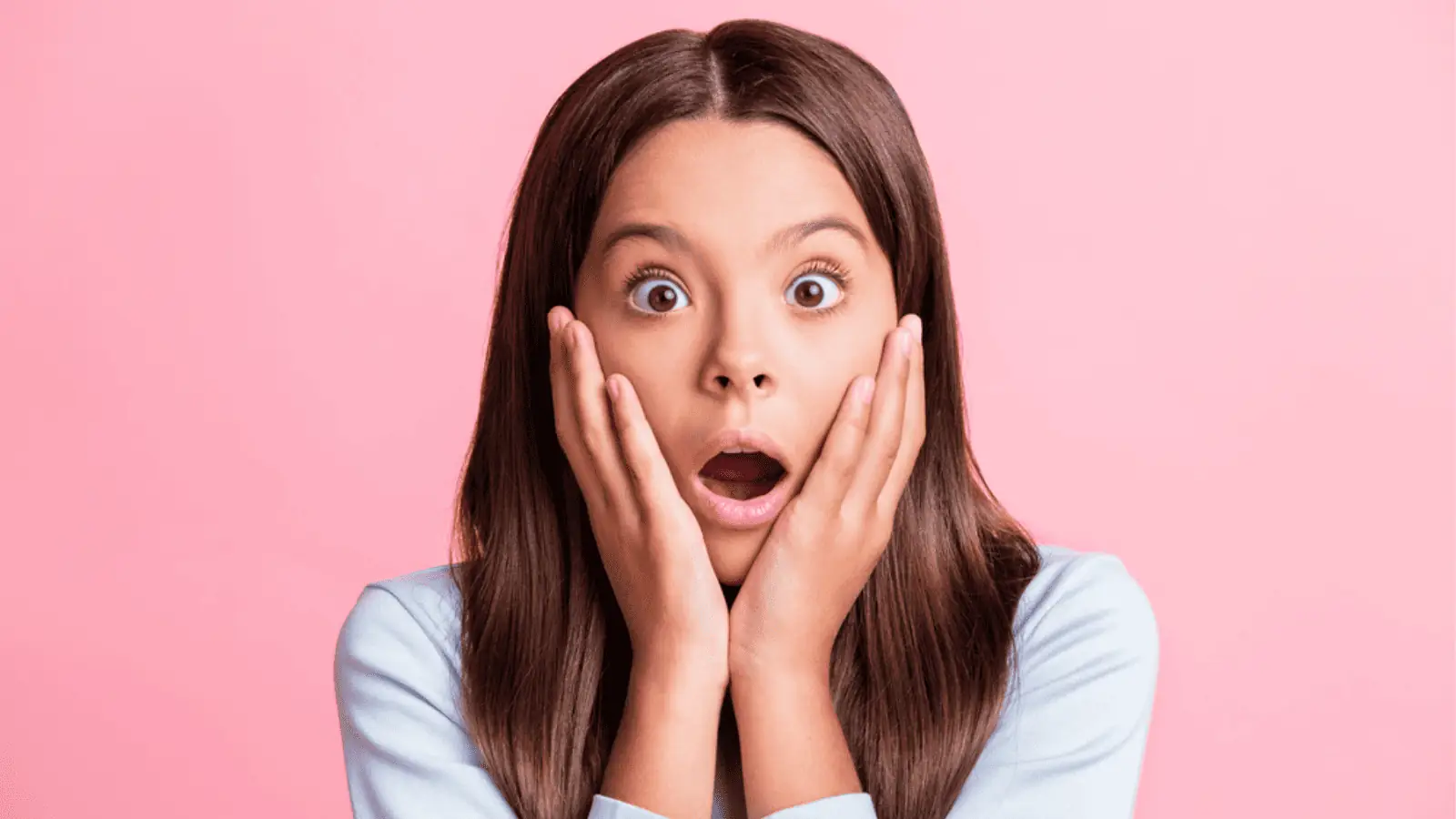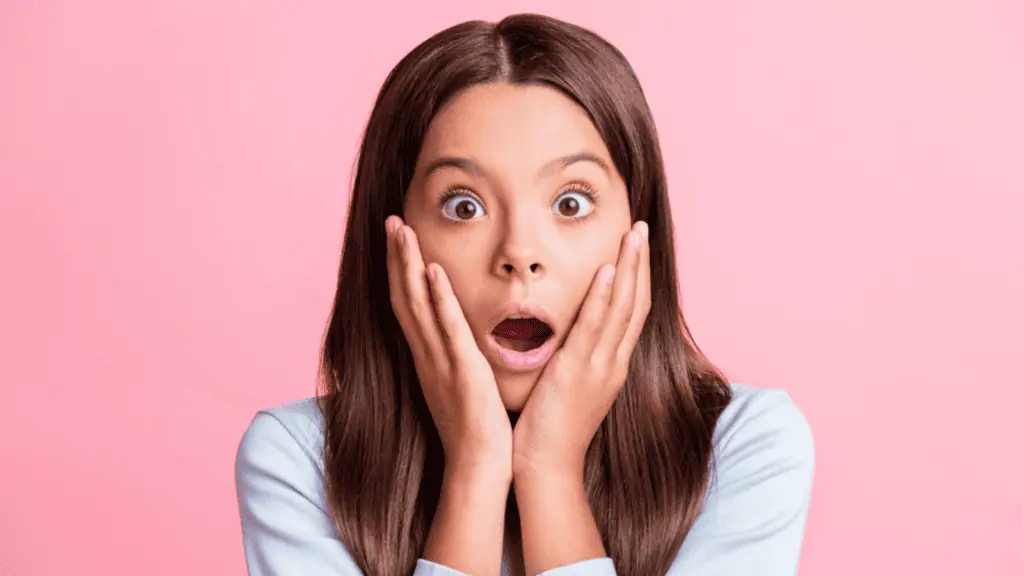 Countless adults sitting in a therapist's office today are grappling with the lasting impact of words spoken by their parents during childhood. Regardless of how you perceive yourself, in your child's eyes, you are nothing short of the most remarkable thing to happen to them since "skip intro." This underscores the critical importance of being mindful of what you say to your children, as your words become the small but influential voice in their developing minds.
20 Everyday Parental Statements That Can Slowly Ruin Your Child's Mental Health
How to Be a Good Mother: 16 Practical Tips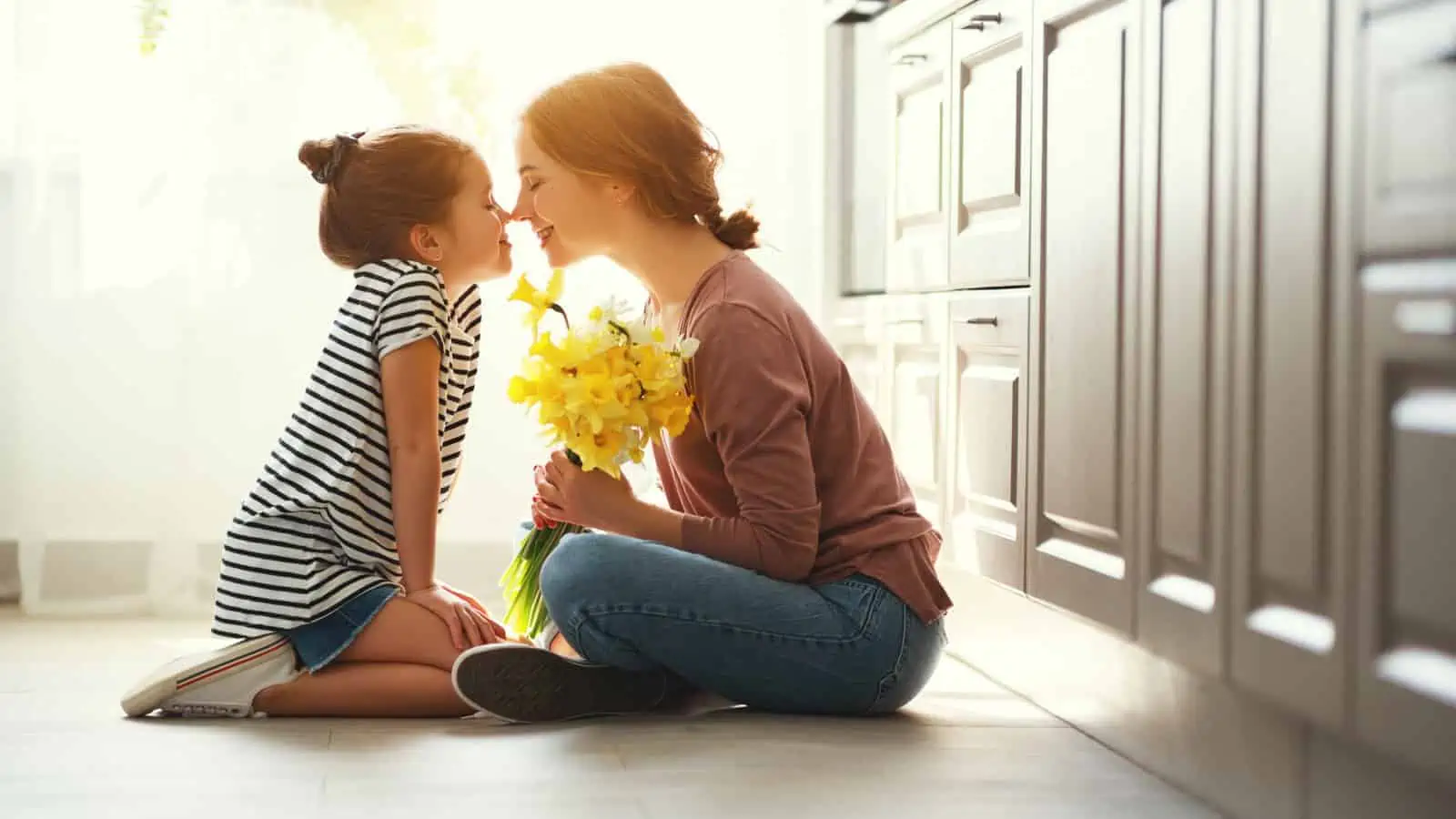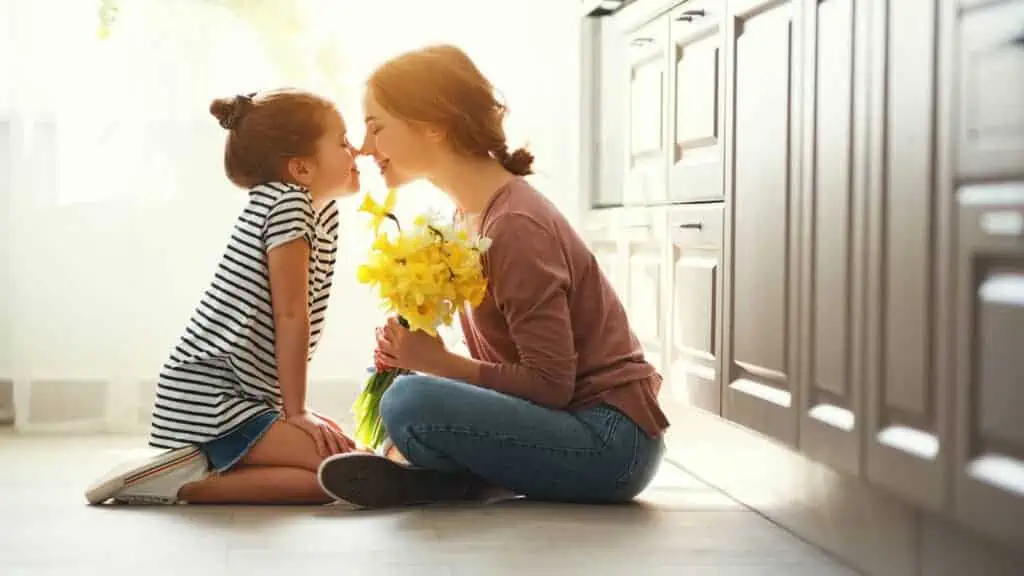 Being a mom is one of the world's most important, challenging, and rewarding jobs. It's also one of the most difficult to define. What does it mean to be a good mother? There are as many answers to that question, but none of them have anything to do with striving for perfection or doing more.
How to Be a Good Mother: 16 Practical Tips
Learning Meets Fun: 35 Fun Christmas Gift Ideas For Toddlers That They'll Adore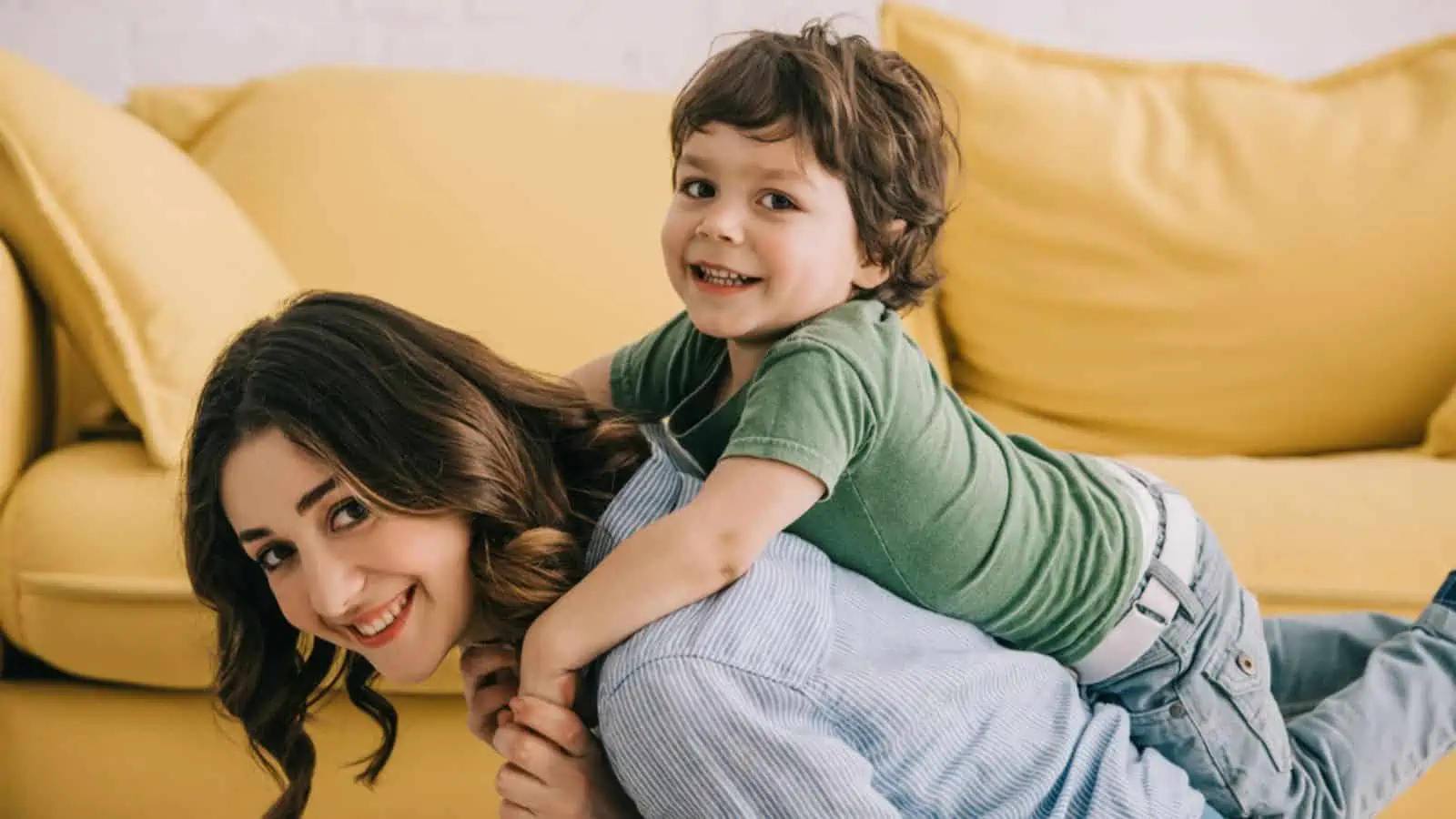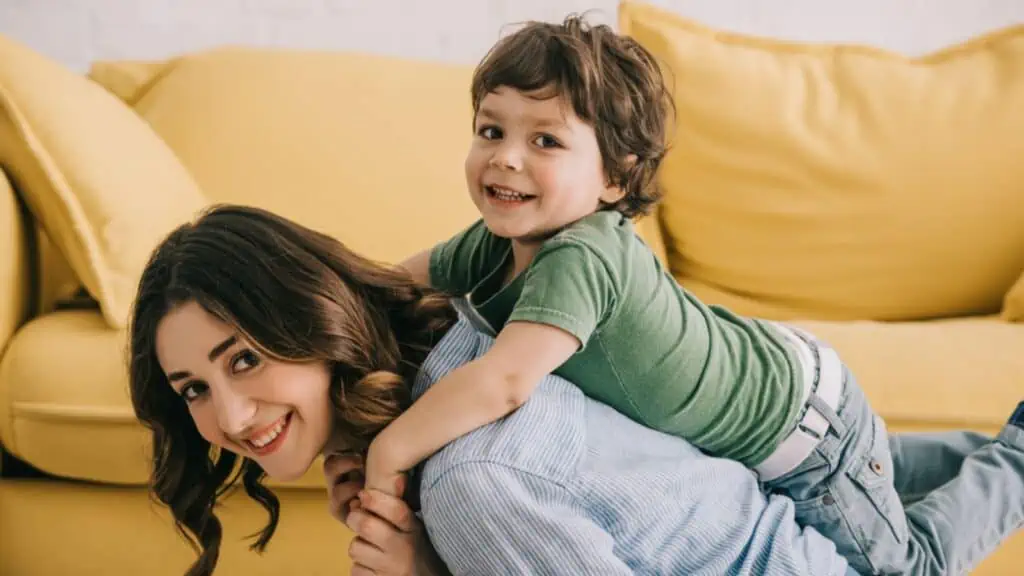 Tis the season to be jolly, and what better way to spread joy and laughter than by selecting the perfect Christmas gifts for the little ones in your life? If you're on the hunt for delightful and imaginative Christmas gift ideas for toddlers, you've come to the right place!
Learning Meets Fun: 35 Fun Christmas Gift Ideas For Toddlers That They'll Adore
Essential Christmas Gift Ideas For Busy Moms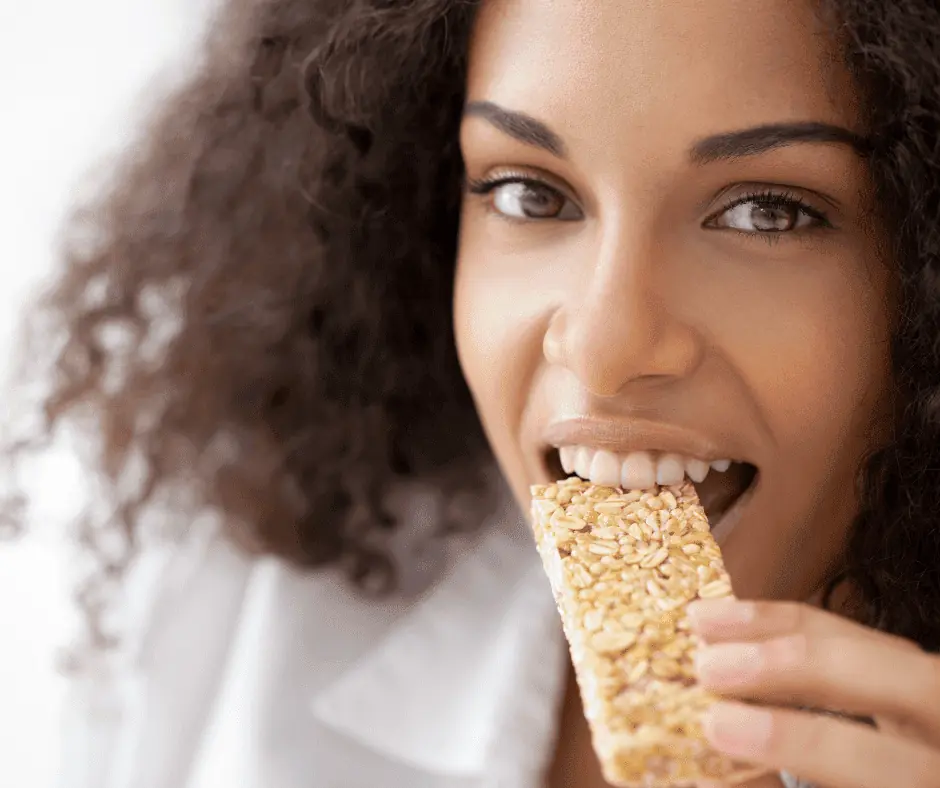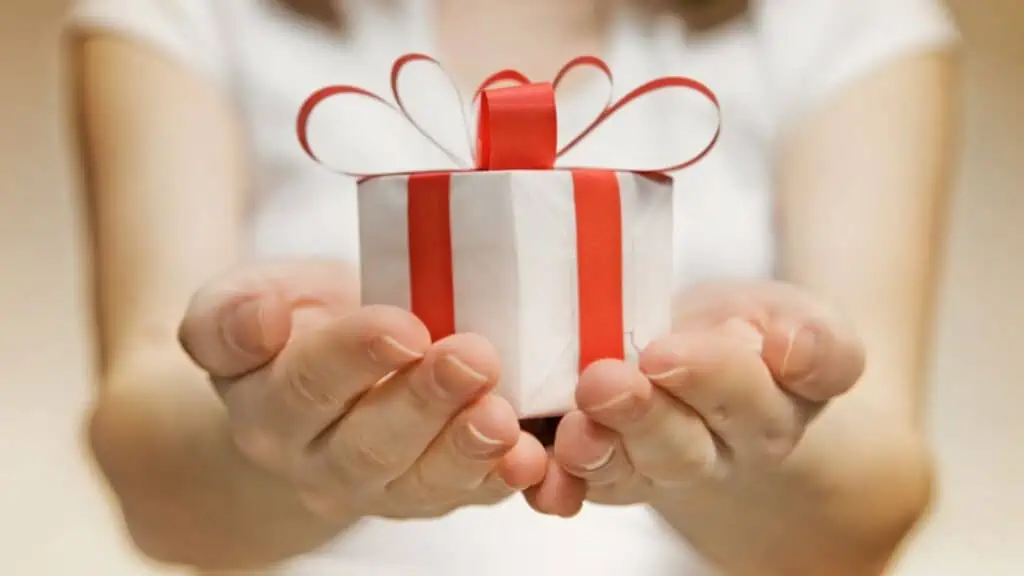 I love finding the perfect gifts for all of my mom friends – something they'll really appreciate? But true to all moms in the world, we seem to have a really hard time asking for what we want for Christmas.
Essential Christmas Gift Ideas For Busy Moms
30 Disastrous Baby Names That Parents Sadly Name Their Kids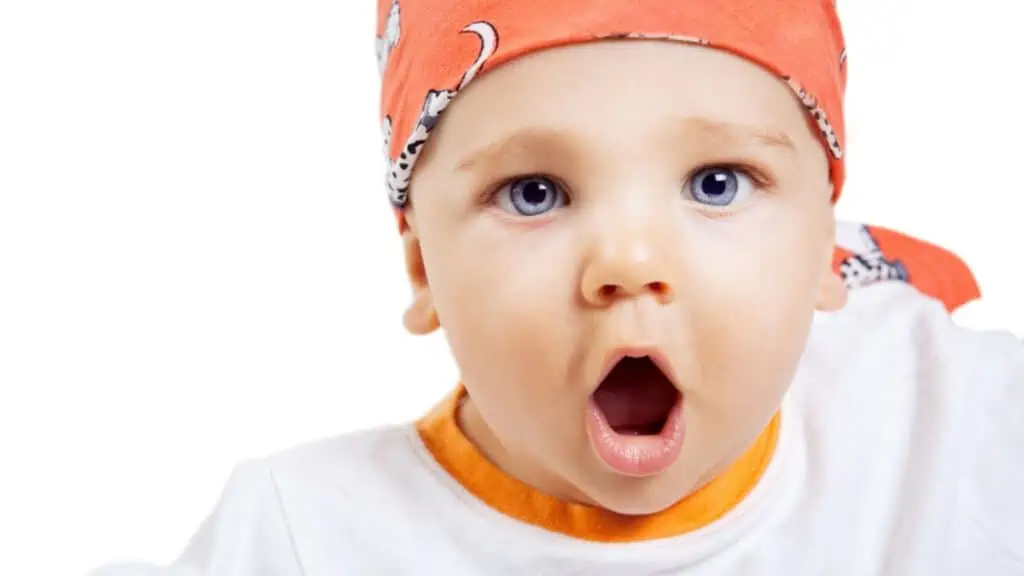 Choosing a name for a newborn is a weighty responsibility for new parents, as it wields a profound influence on a child's identity. Yet, what unfolds when the selected name emerges as undeniably cringe-worthy? Some parents go to great lengths to deviate from tradition, occasionally venturing into the domain of bewilderment, which leaves others puzzled and scratching their heads.