10 Random Reasons That Having Kids Can Be Awesome
This post may contain affiliate links. As an Amazon Associate, I earn from qualifying purchases.
The decision to embrace the adventure of parenthood is frequently shaped by a myriad of factors, some of which may not be immediately apparent. In this article, we delve into the serendipitous and less-explored advantages that often accompany the journey of being a parent. The impetus for this exploration stems from a query posed by a member of an online forum: "What are the drawbacks of choosing not to have children?" Strikingly, some of the responses provide unexpected and enlightening perspectives.
1. A Gauge for Time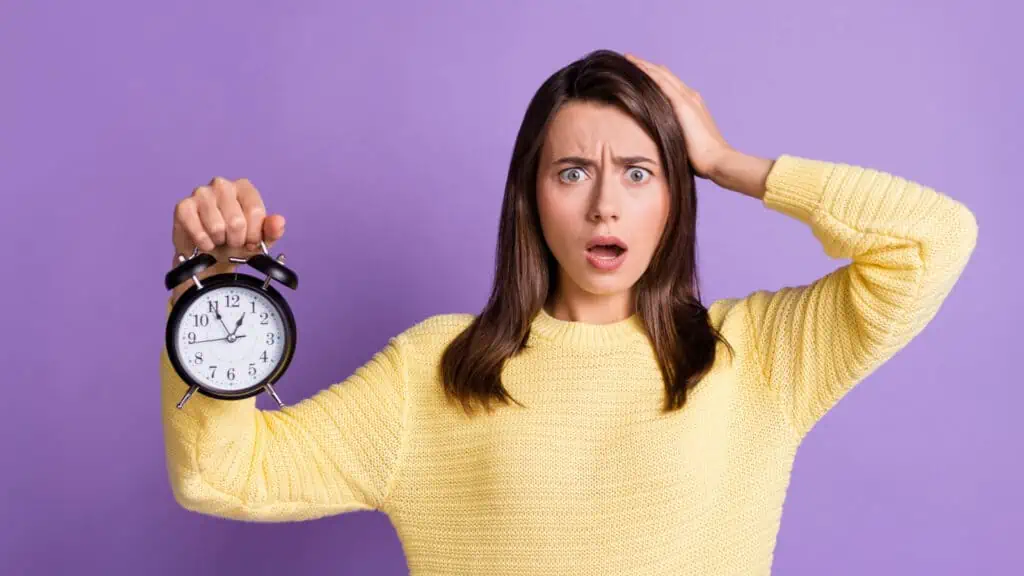 A childless Redditor shares a realization they had: "You don't have the same perception of time. When I run into a friend and his kids have aged ten years you realize how old you are." Moms agree that the reality of time is hard to ignore as their kids grow up way too fast right before their eyes.
2. People Stop Asking When You're Having Kids
"When you're someone who doesn't have kids because of infertility and health reasons, people feel like they can interview you about your private medical information." Shares one user. People tend to get nosy in matters that aren't their own when couples don't have kids, even though it's none of their business.
3. The Lasting Memories Across Generations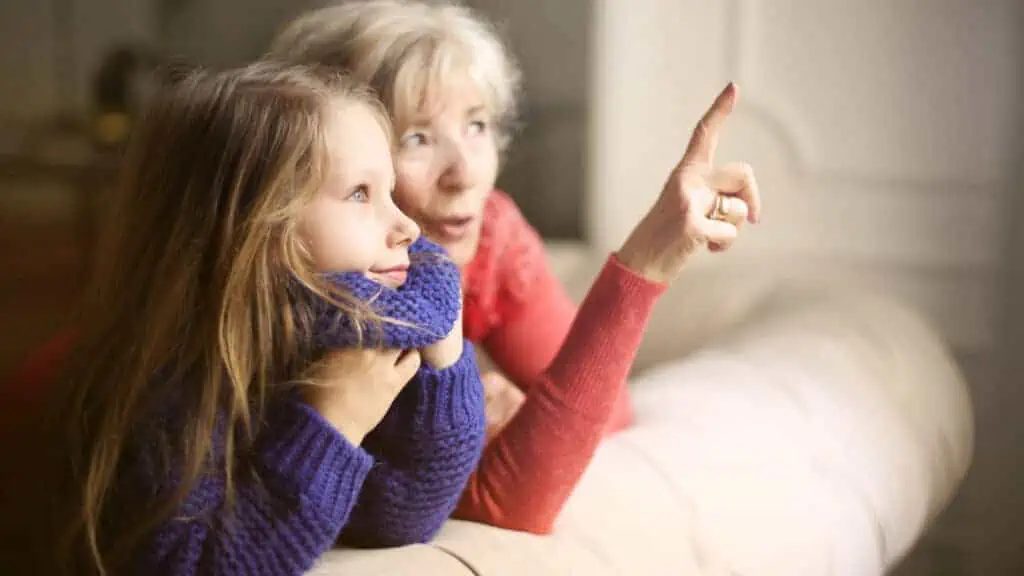 A user recalls her priceless childhood memories as a kid: "Some of my best memories are sitting with my mom and grandmother and sisters around a table, just talking and working crossword puzzles together. There's a closeness there that can't really be replicated, even with your best friends, a lifetime of memories. I'll never have that with my adult children, because I don't have any. I don't regret not having kids, but those times around the table are gone forever now."
Having generations of family hanging out together is definitely a blessing.
4. The Cozy Forever Home
"The absolute best feeling in my life as a mom is when my 19 year old son, who had moved out, comes home with half a dozen of his friends and they raid my kitchen and pull out monopoly, or risk and just relax like teenagers, taking a break from adulthood for a minute. I will cook a big meal and they'll stay for hours. It's pure bliss. I couldn't imagine life without moments like that." Shares a Redditor.
While this isn't the reality for all families, those that have this special bond know its special.
5. Deeply Connecting with Other Families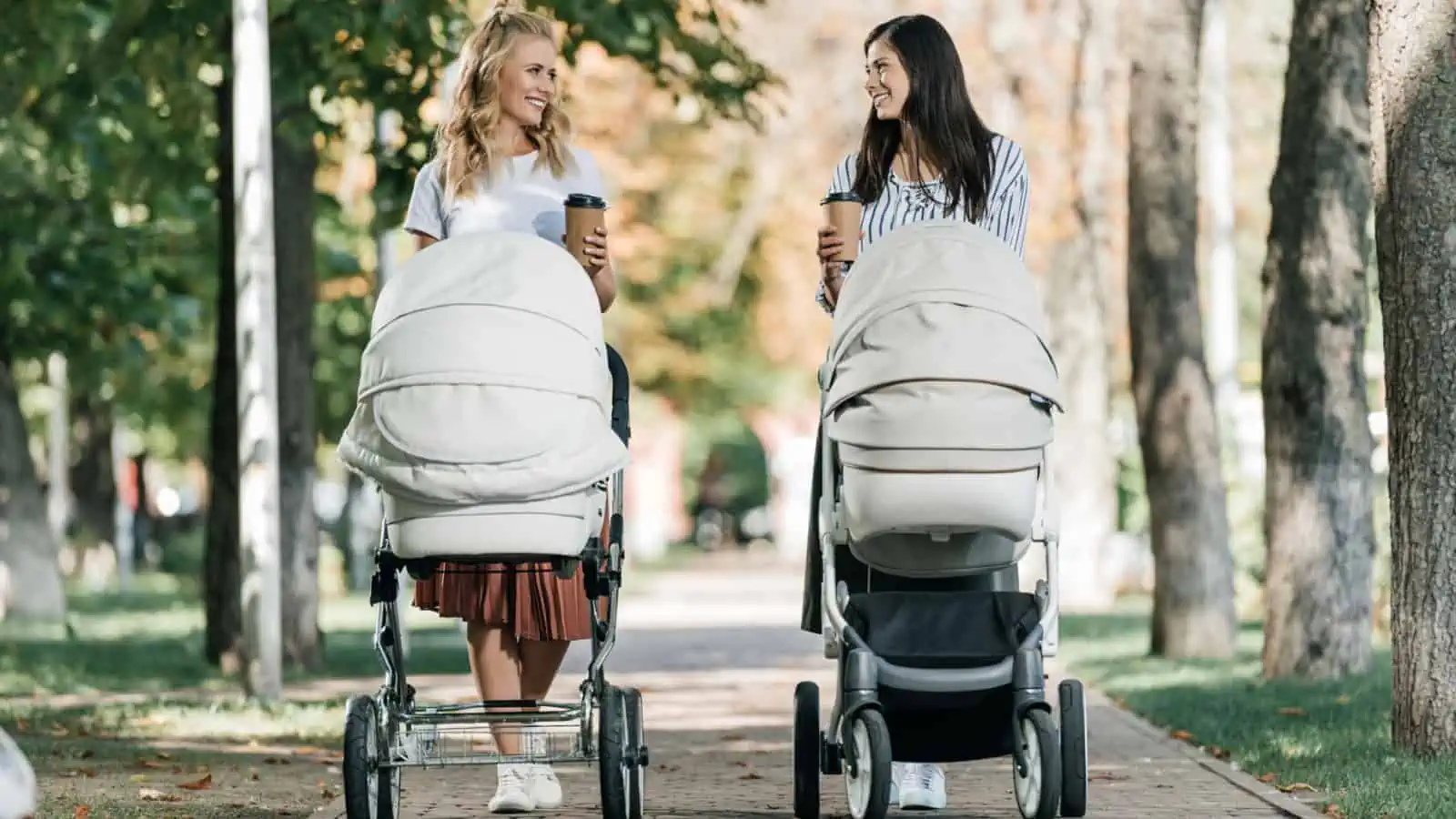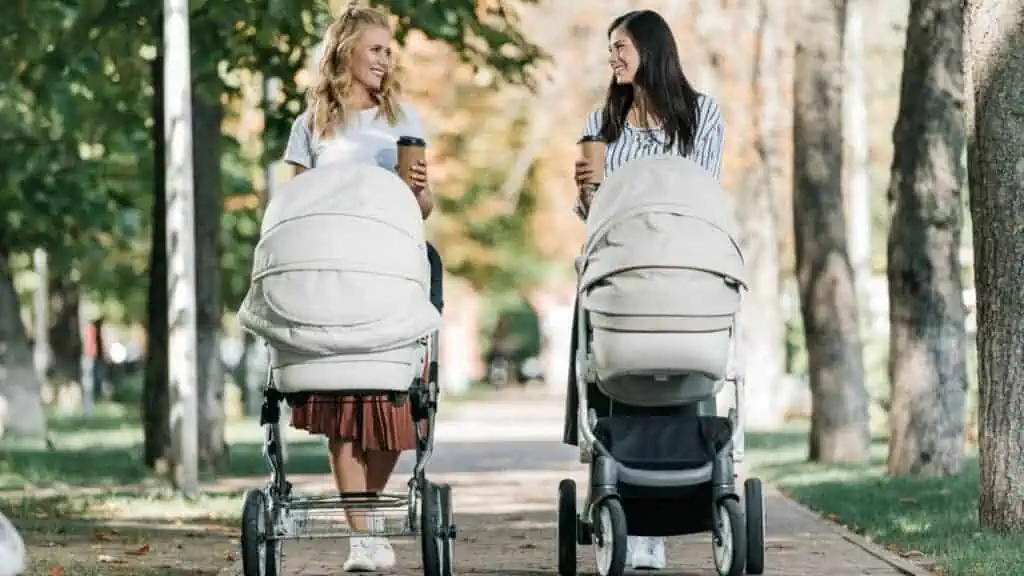 Users without kids talk about how they lost some of their friends with kids due to changes in priorities and resentment. While this isn't always the case, connecting with parents with kids the same age and understanding a parent's life is easier.
6. Making New Friends as an Adult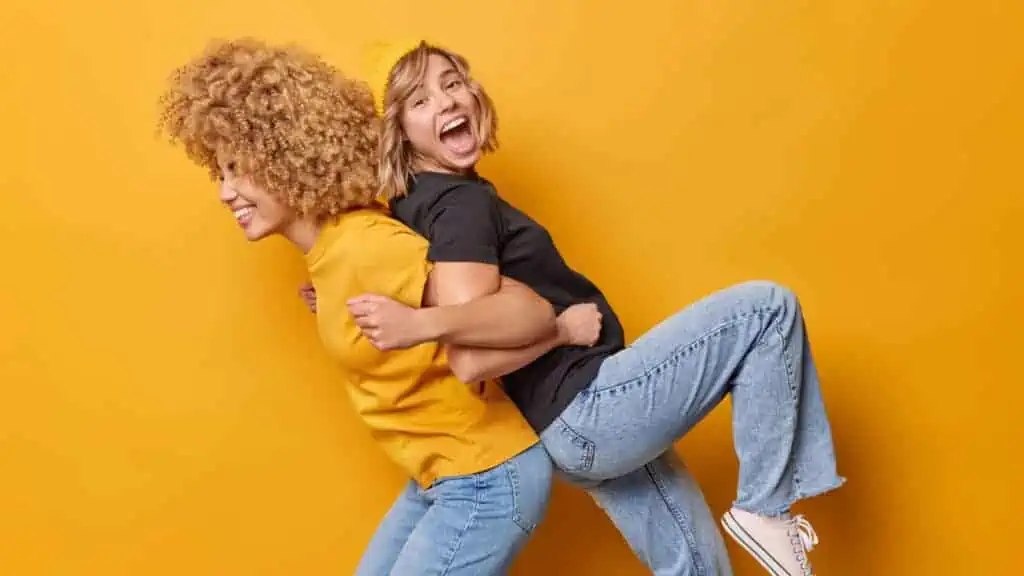 Many adults share it's hard to make new friends outside of work (if that's even possible). One dad shares, "If you are an introvert, you can make new lasting friends from parent groups because you have a lot of child play date activities.
It's not something that should be looked down on because even quiet autistic fathers [like myself] get to socialize with the pretext of attending children's events along with their wife."
7. Having a Forever Partner in Crime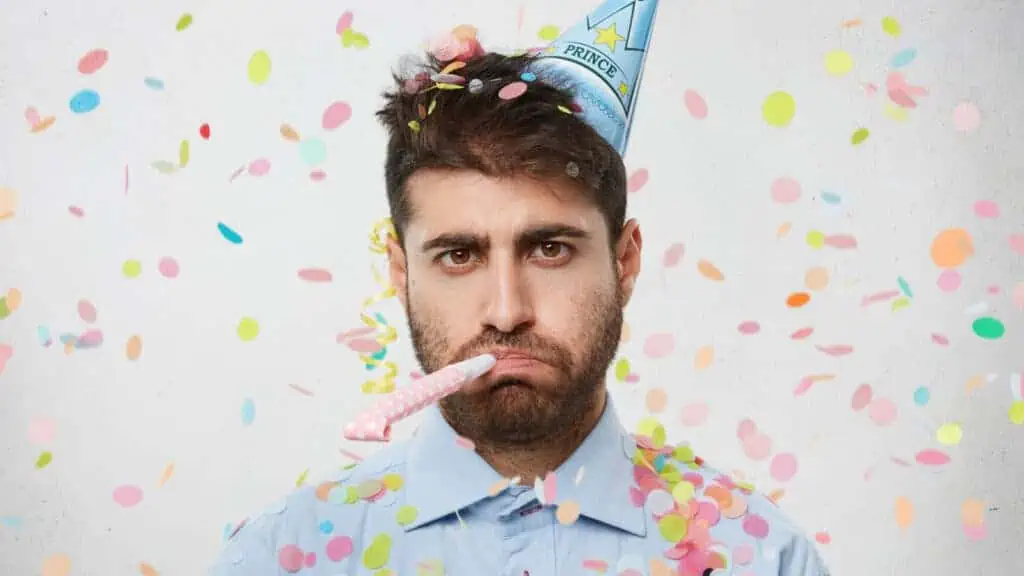 One user gushes about all the fun he has as a parent. "For me, I have the most fun with my kid. Literally they're just the coolest hangout buddy. Want to go to a science museum and write "fart" in the sand table? Hell yes. Want to watch animals do dumb sh** on YouTube for an hour? Don't have to ask me twice. Want to make popcorn at 9 a.m.? Why the hell not. We have dumb inside jokes, scream sing to music, do experiments like make a cake using the recipe from Minecraft (it's… Not good), watch Star Trek, look at ants, have pun battles, you name it. It's just so fun."
8. All the Little Moments
"It's hard to explain. The special moments with kids. Something so mundane can happen that just grabs your heart and makes you wish harder than you've ever wished for anything before that you could freeze time and just stay in that moment with your child forever." Shares one mom. Other parents agree, saying little moments like unexpected hugs or a sweet conversation are the best.
9. Feel Like a Real Superhero Just for Being Yourself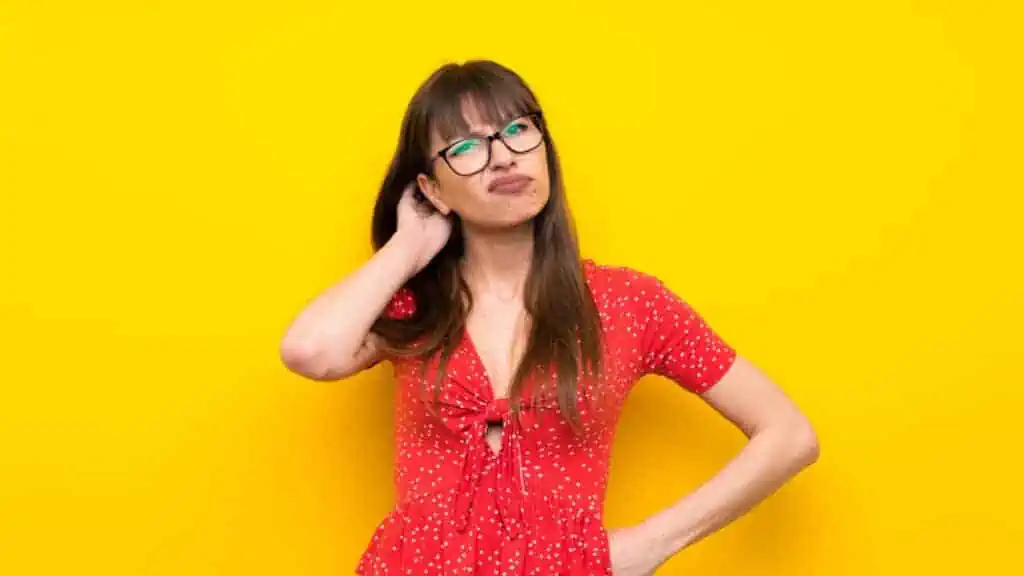 "Nobody will ever be as impressed with you as your own 4 year old. I made rolls that didn't rise once and she ate 3. I am a biology major and I can tell her very basic things about sharks or birds and blow her mind. I taught her how to play Mario Kart and she congratulates me on doing well every time we play, even if I did an objectively poor job. She tells me good job for going to the bathroom. I'll never have this kind of support again in my life." Shares a parent. So true; kids are the best at this.
10. Stay Sharper?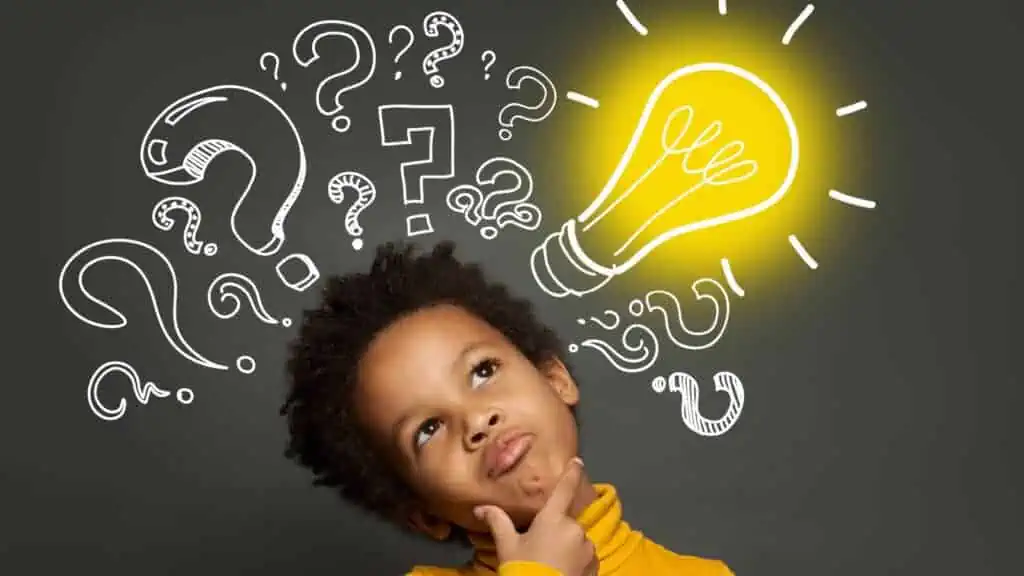 One dad shares, "As an older parent, I think my brain had become less malleable. Kids have been good for me because I've had to re-learn how to be patient and break some of my bad habits." Some parents agree that kids keep them learning and changing, although some moms disagree and say they lost their brains to sleep deprivation.
30 Women Laugh at Their Most Awkward Delivery Moments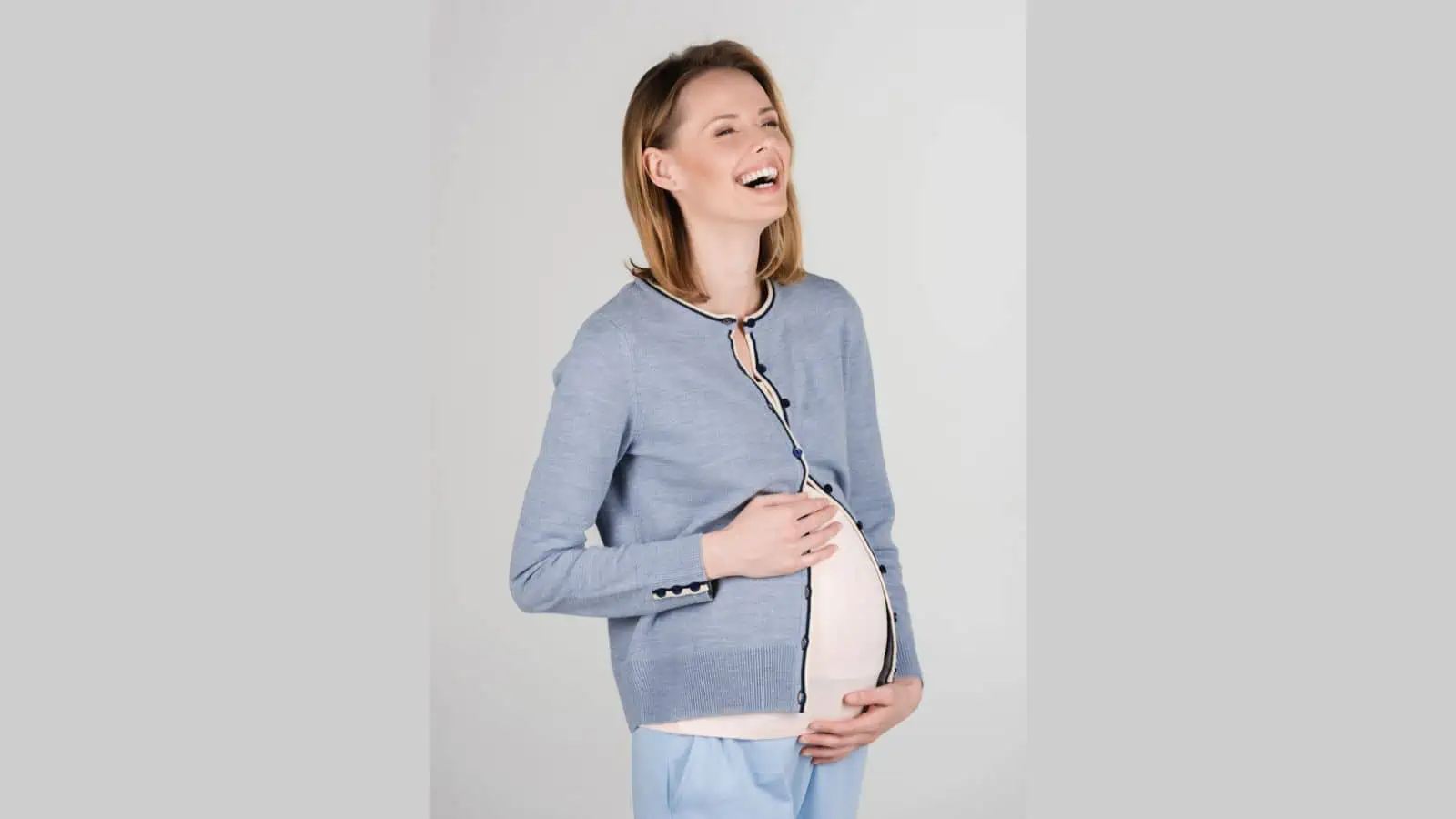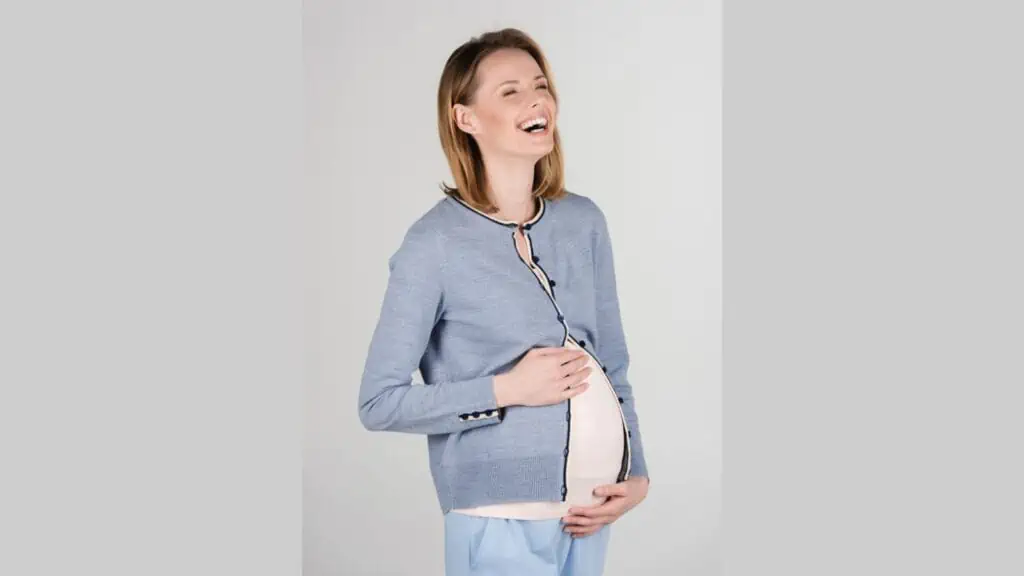 Are you prepared for a bit of humor? Childbirth, while undeniably gratifying, can also be an arduous and occasionally painful process. With the physical discomfort, emotional roller coasters, and the multitude of choices to be made, it's hardly astonishing that countless mothers and fathers discover themselves in hilariously awkward scenarios during delivery!
30 Women Laugh at Their Most Awkward Delivery Moments
How to Embrace Your Mom Bod Once and For All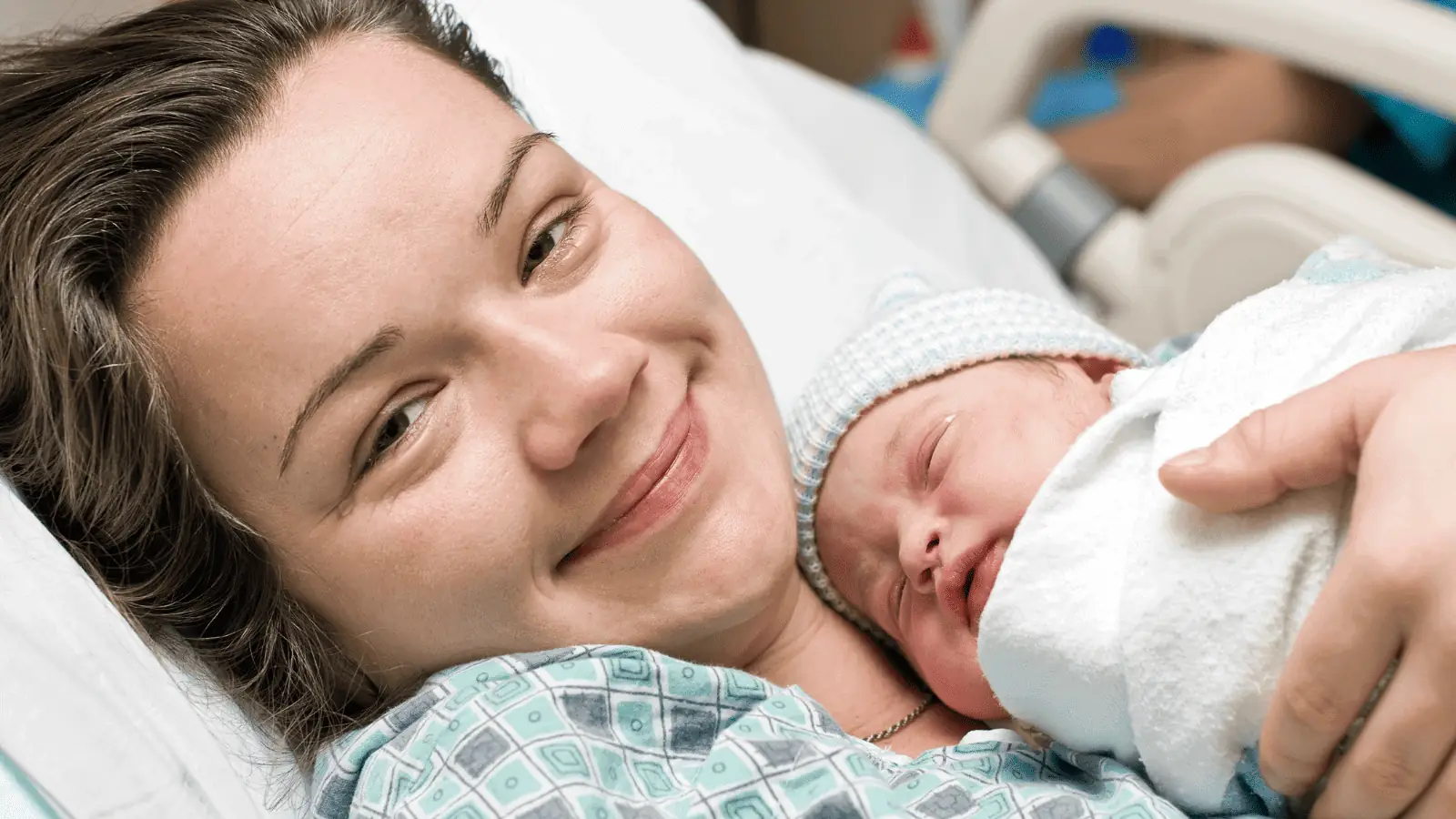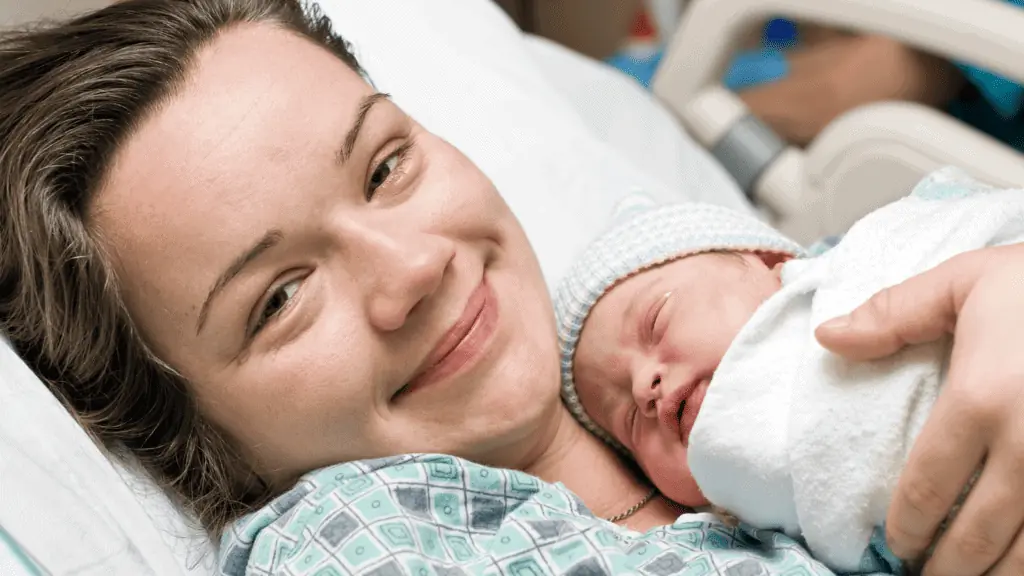 The Mom Bod celebrates the beauty in motherhood and highlights the changes that come with it. This article will explore why this trend is gaining popularity, its implications for body positivity, and how moms can embrace their new figures.
How to Embrace Your Mom Bod Once and For All
70 Early Signs of Pregnancy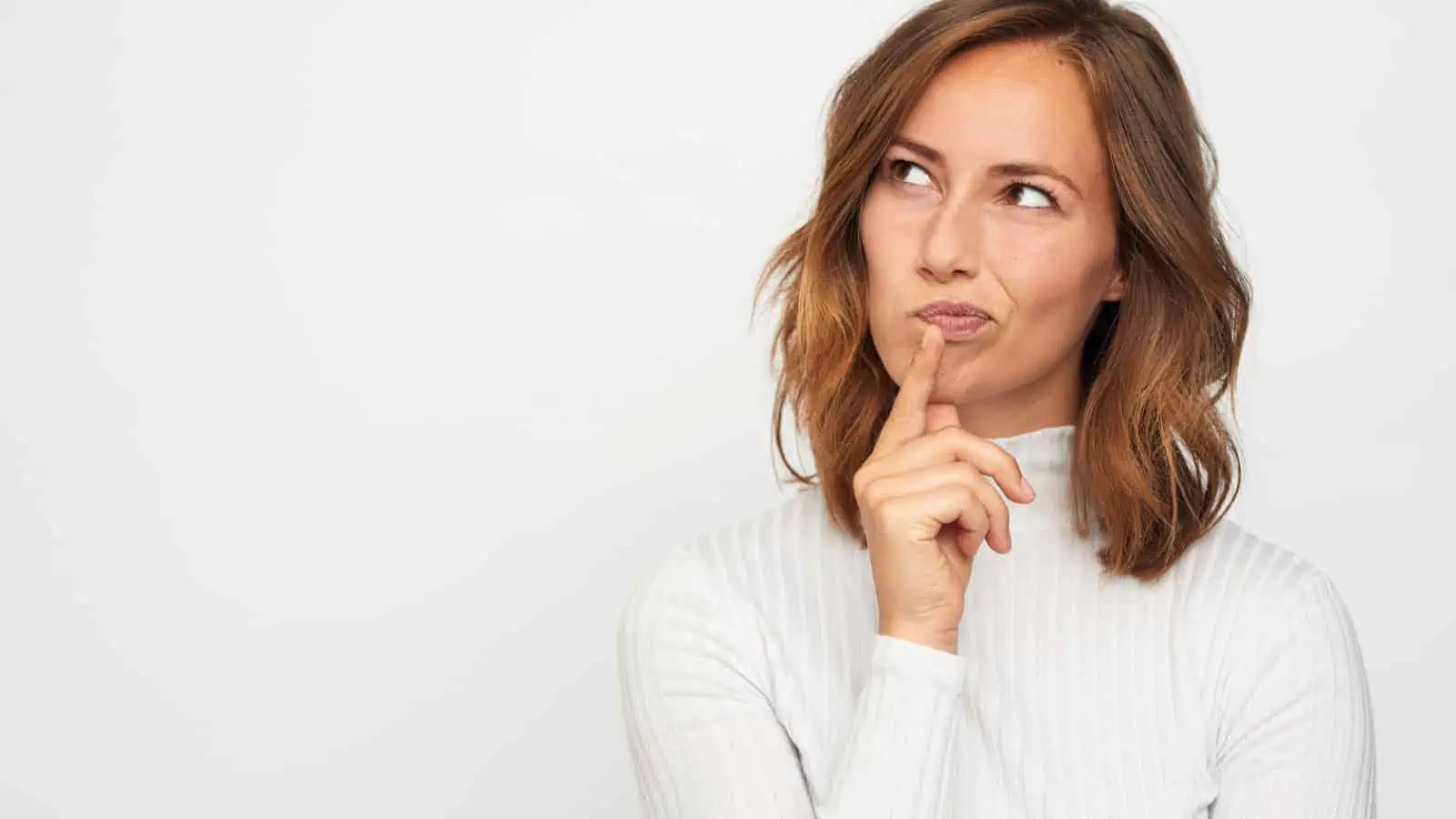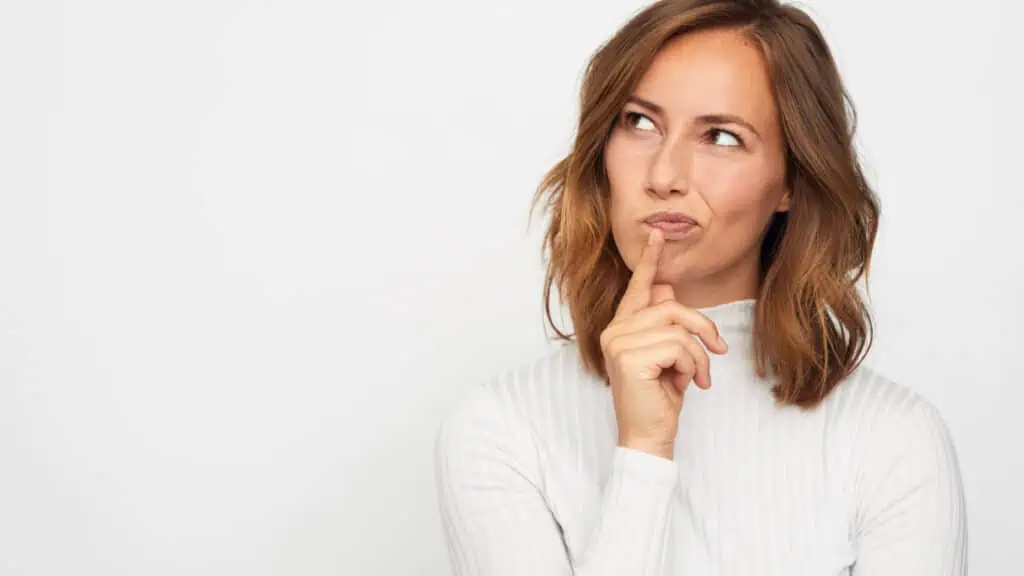 Most pregnancy tests can show accurate results only on the day of your missed period. And many tests recommend waiting at least 2 days after your missed period for the most accurate results (to avoid those potentially disappointing false negatives!).
Spicy Pickles and PBJ: 15 Women Share Their Weirdest Pregnancy Cravings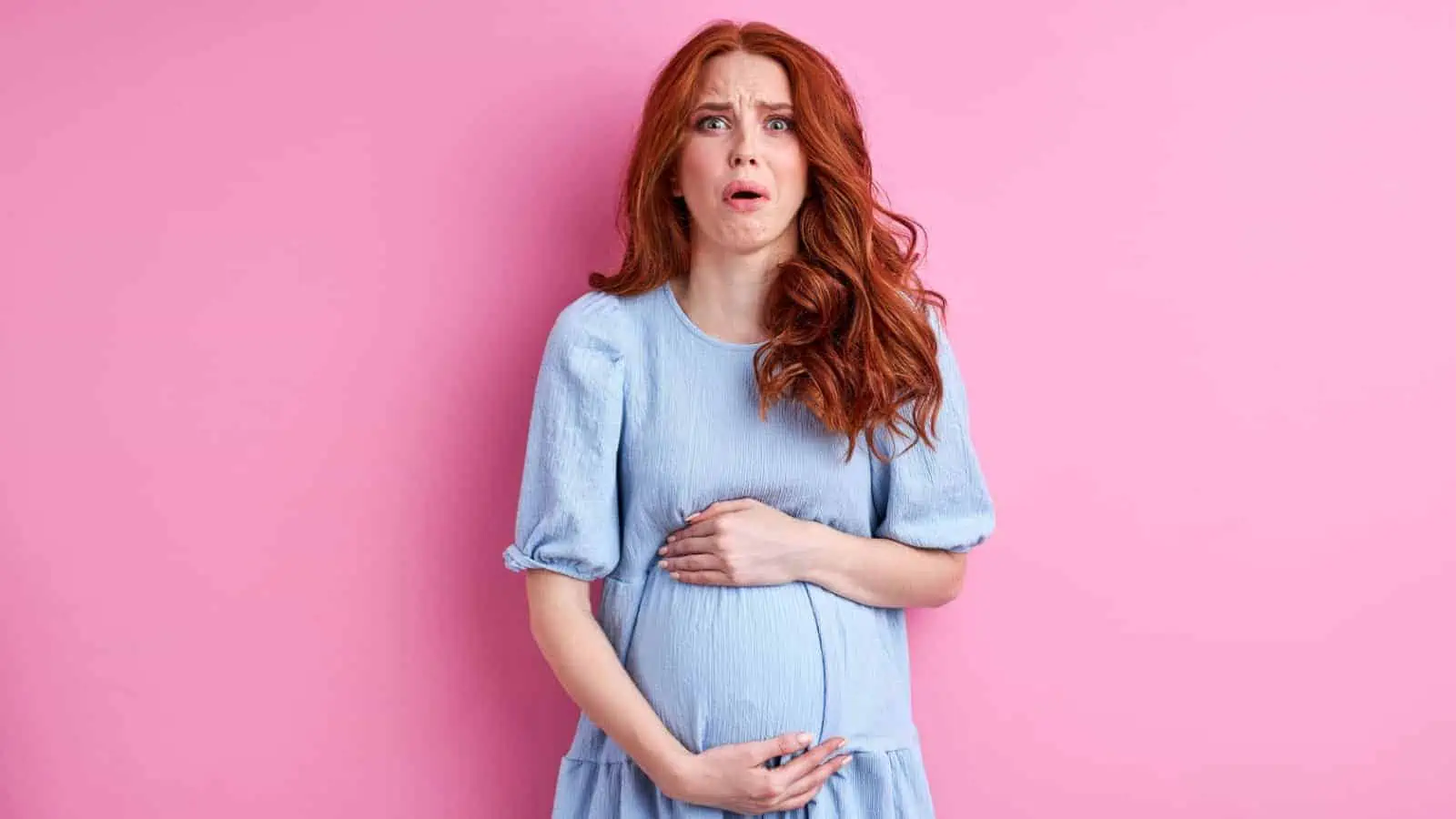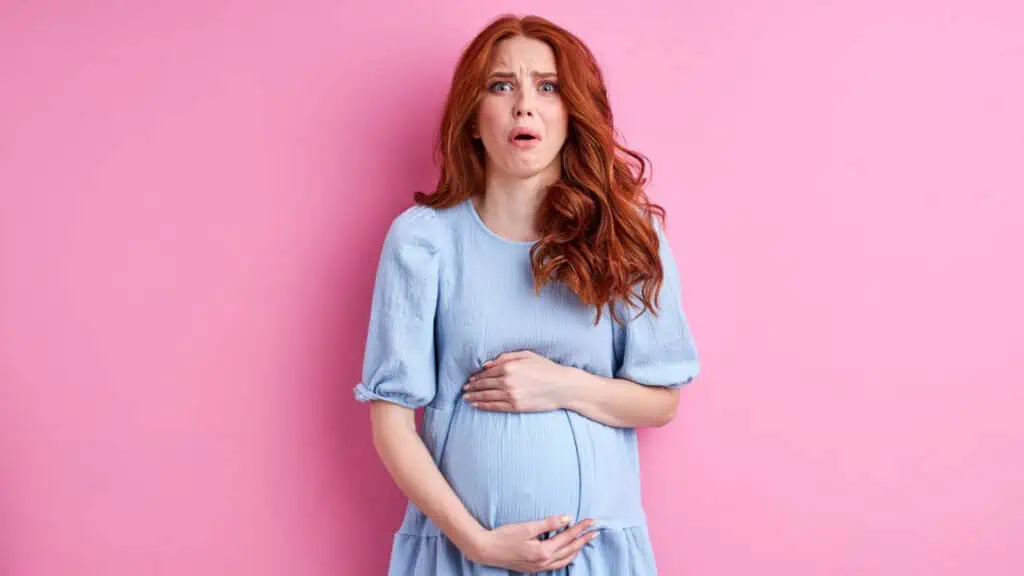 Pregnancy cravings typically begin in the first trimester around the 4 to 6-week mark. Let's dive into some of the strongest and strangest cravings that women report having.
Spicy Pickles and PBJ: 15 Women Share Their Weirdest Pregnancy Cravings
Do You Know Your Birth Month Flowers? A Fun Way to Celebrate Birthdays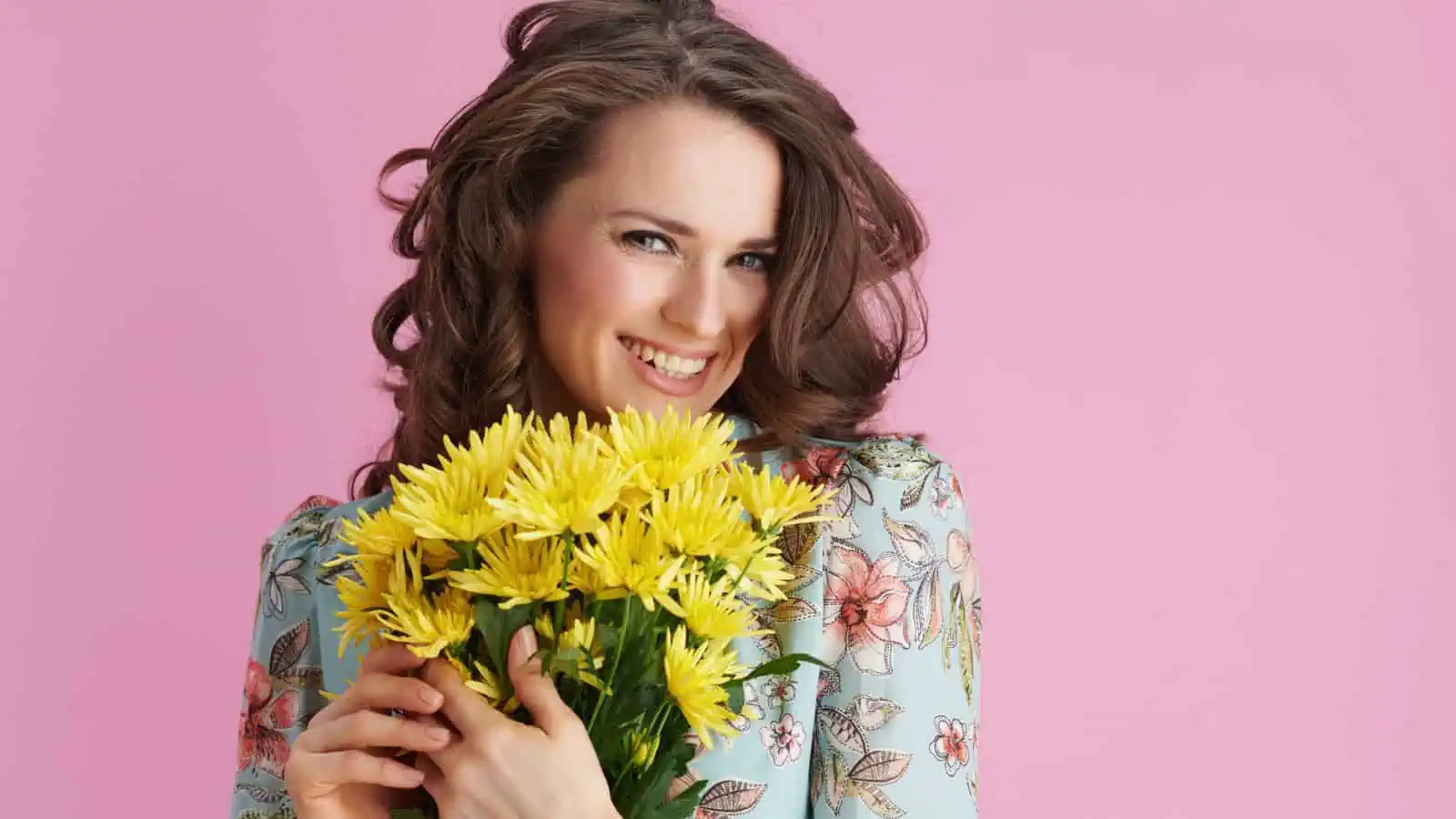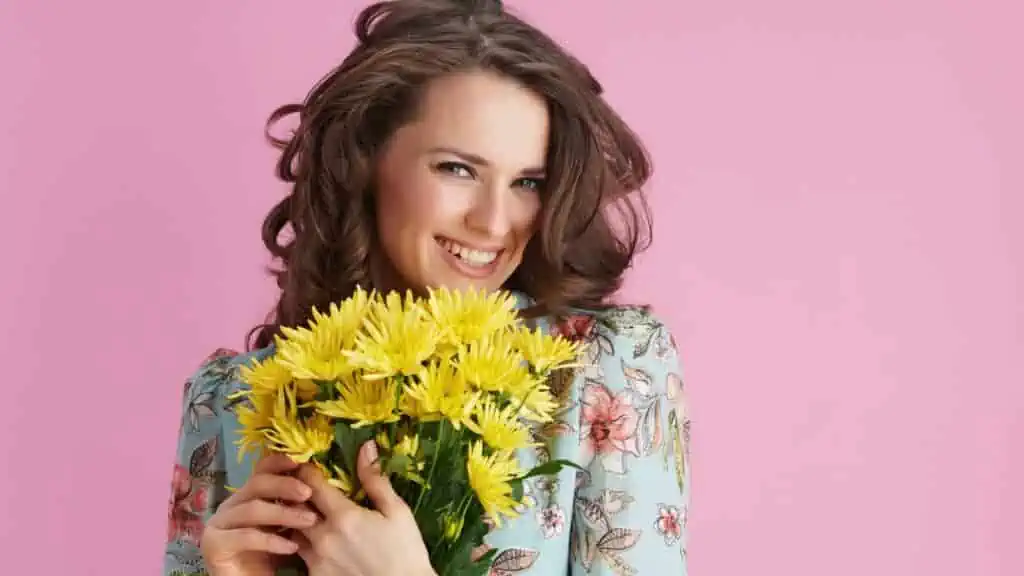 You might know your birthstone or your zodiac sign. You might even have a few pieces of jewelry with your stone or secretly browse your horoscope in a monthly magazine. But did you know people have birth flowers?
Do You Know Your Birth Month Flowers? A Fun Way to Celebrate Birthdays