14 "Easy" Paths to Passive Monthly Income You Can Try Today
This post may contain affiliate links. As an Amazon Associate, I earn from qualifying purchases.
Eager to transform your idle moments into a covert source of extra income? Dive into these 14 alluring passive income ideas designed to assist you in cultivating an effortless side hustle. Whether through investments or online ventures, uncover ways to generate income while you sleep and embrace the prospect of financial freedom!
1. Blog for Bucks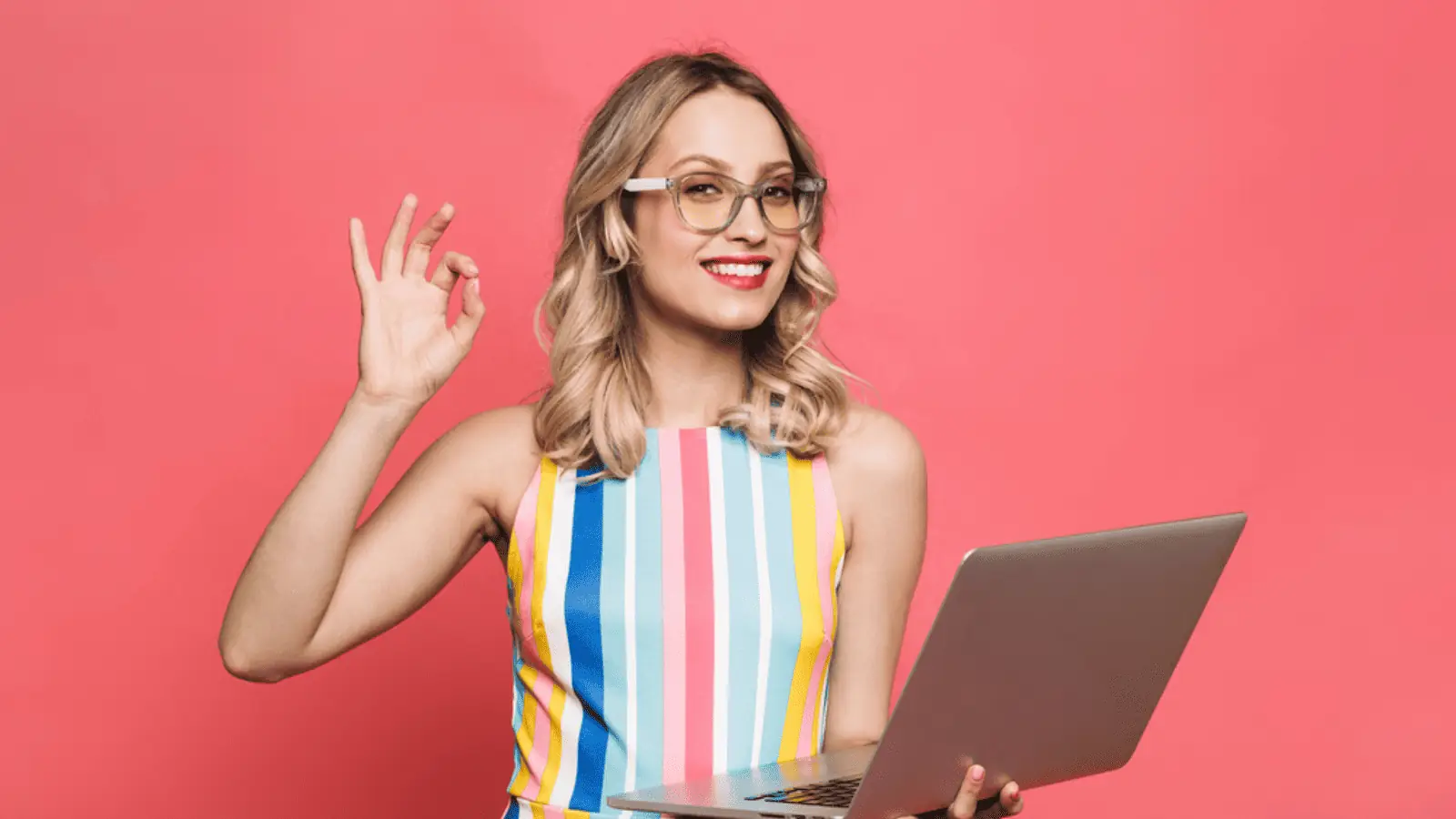 Have you ever thought about making money while sharing your thoughts? Blogging is not just fun; This trendy profession is booming like never before, offering you a chance to earn a "passive" income (it'll require a lot of upfront time, and then you'll get out what you put in).
While building your blog may take a bit of time, with great content and savvy promotion, you'll soon have an audience that's like money in the bank. You can pocket some cash through affiliate product sales, get paid for sponsored posts, sell cool stuff, and even let ads pay your bills.
2. Dive into Dropshipping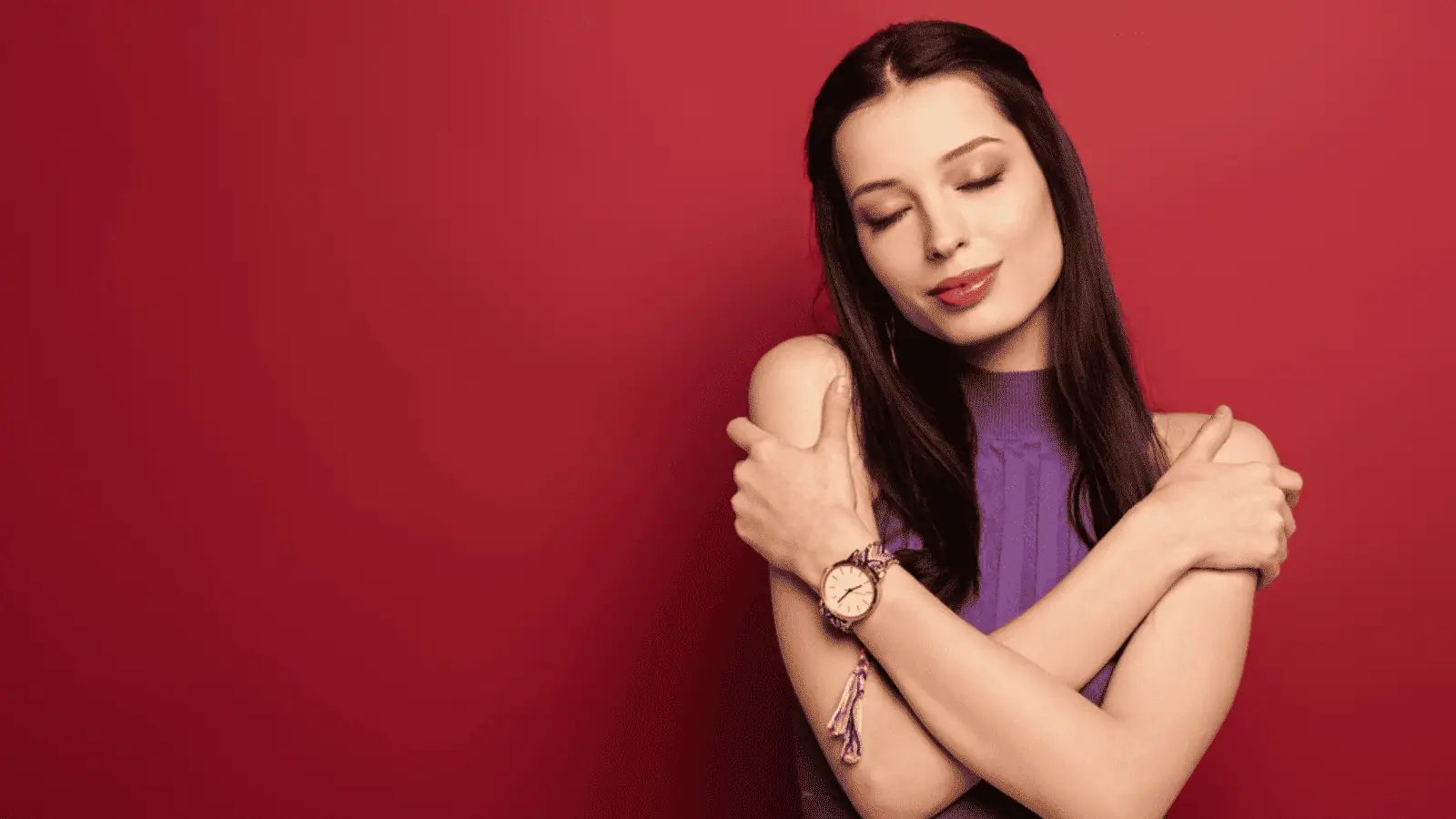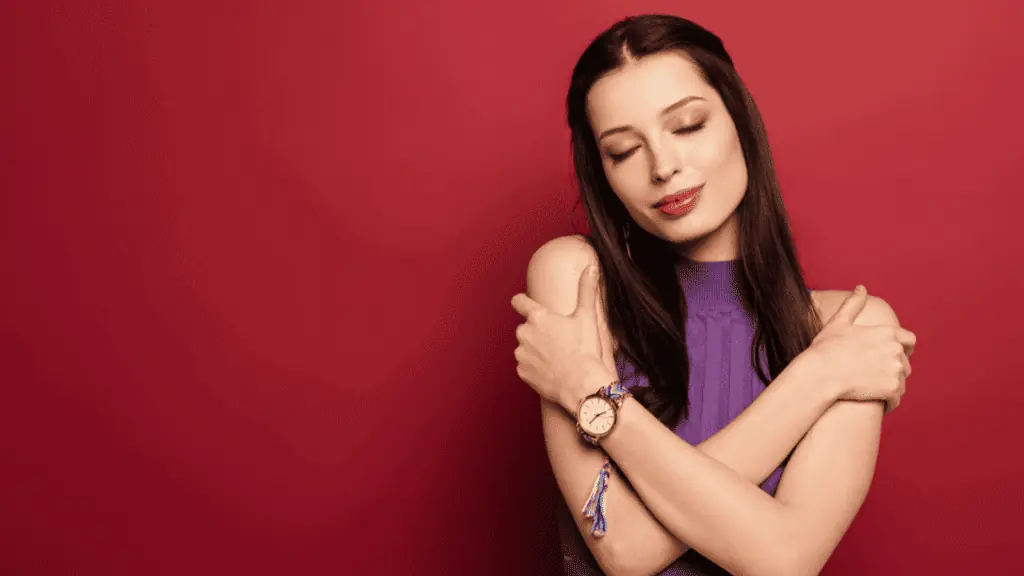 Dropshipping offers a fantastic way to generate passive income, regardless of your initial investment. This business model allows you to run an online shop where you don't have to focus on the products you're selling. Your supplier handles all the nitty-gritty, from making the items to packaging and shipping. What's even cooler? You only pay your supplier after your customers pay you, so the financial risk is as low as it gets.
3. Cash Your Creativity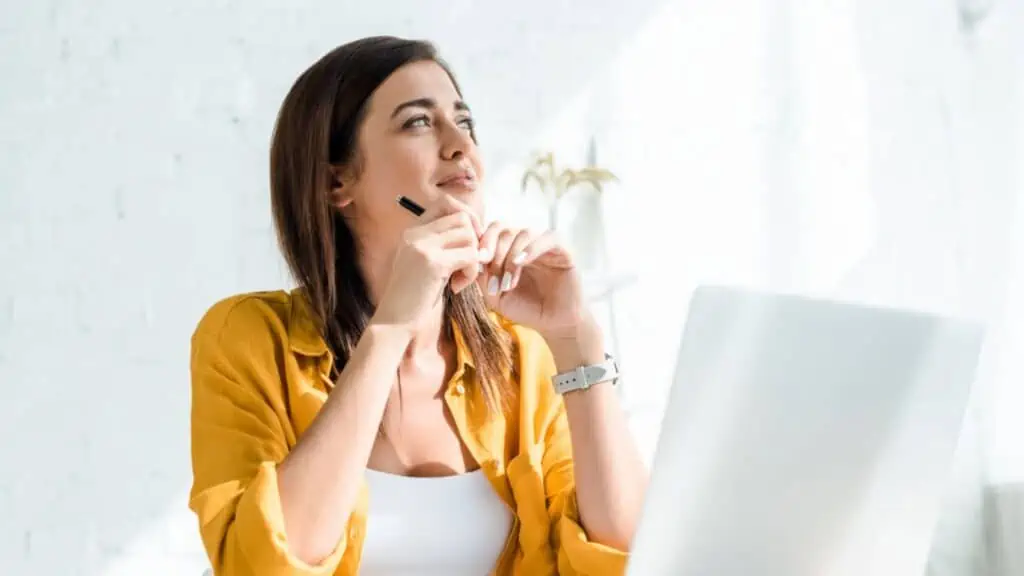 Are you a creative soul with a knack for crafting unique and beautiful handmade goods? Selling handmade goods is highly profitable. The opportunities are endless with various online platforms like AirBnB, Faire, Amazon, eBay, Ruby Lane, AliExpress, etc.
To kickstart this venture, you must invest in two key areas: materials and your time to craft DIY goods, such as pottery or clothing. Moreover, creating your online store helps you build a distinct brand and boost your sales and earnings as you connect with a broader audience.
4. Invest in Stocks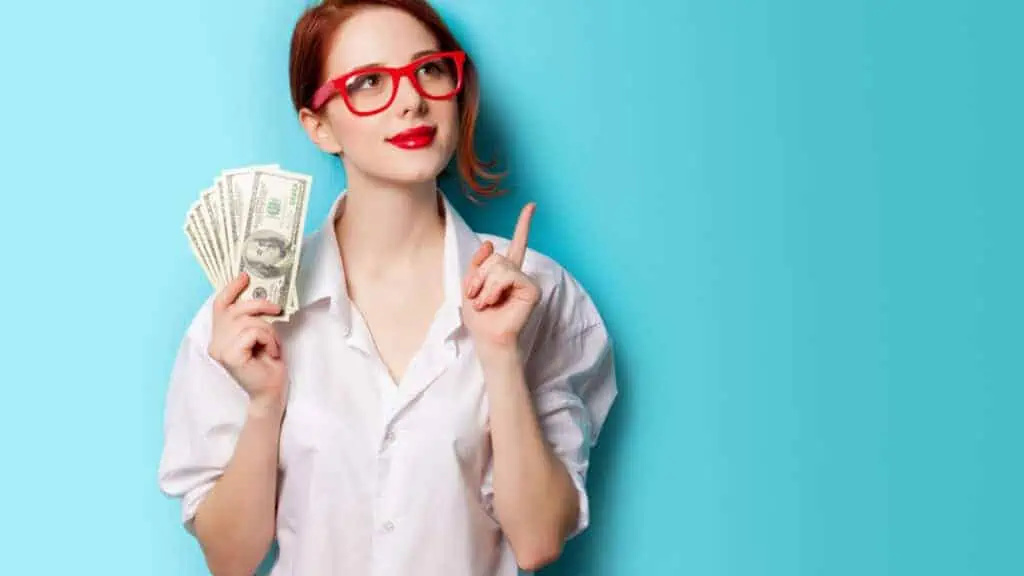 Investing in stocks can be risky, but it's also a fantastic way to grow your money. Avoid the common mistake of aiming for quick wins; instead, focus on the long game.
By diversifying your investment in mutual funds, index funds, ETFs, and high-dividend stocks, you'll be on the fast track to financial success.
5. Master Digital Sales
Digital products are virtual wonders like e-books, templates, plugins, and PDFs, offering high-profit margins. You create it once and can sell it repeatedly through your online business.
6. Make Money in Real Estate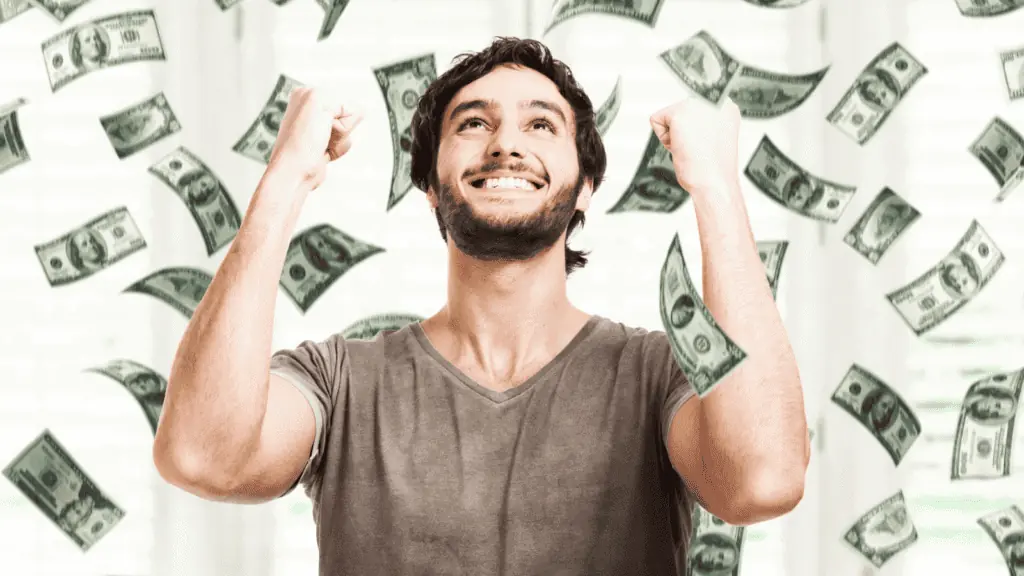 Regarding fruitful investments, real estate has been a classic choice for centuries. Whether you're thinking of buying apartment buildings or other properties, you can rent them out to create a steady income stream.
Plus, as a bonus, your properties can appreciate over time, bringing you even more profits when you decide to sell them.
7. Turn Shopping into Earnings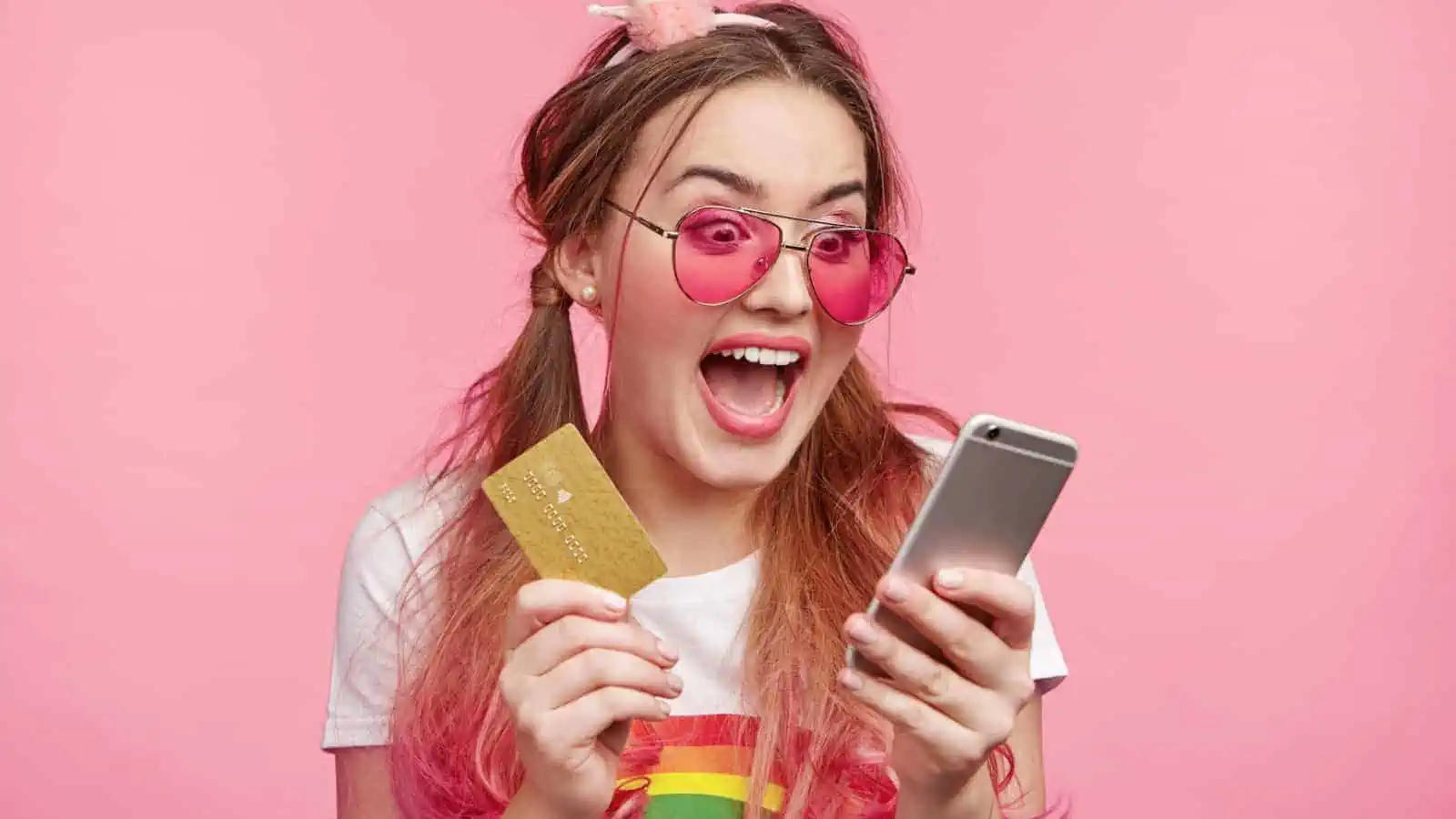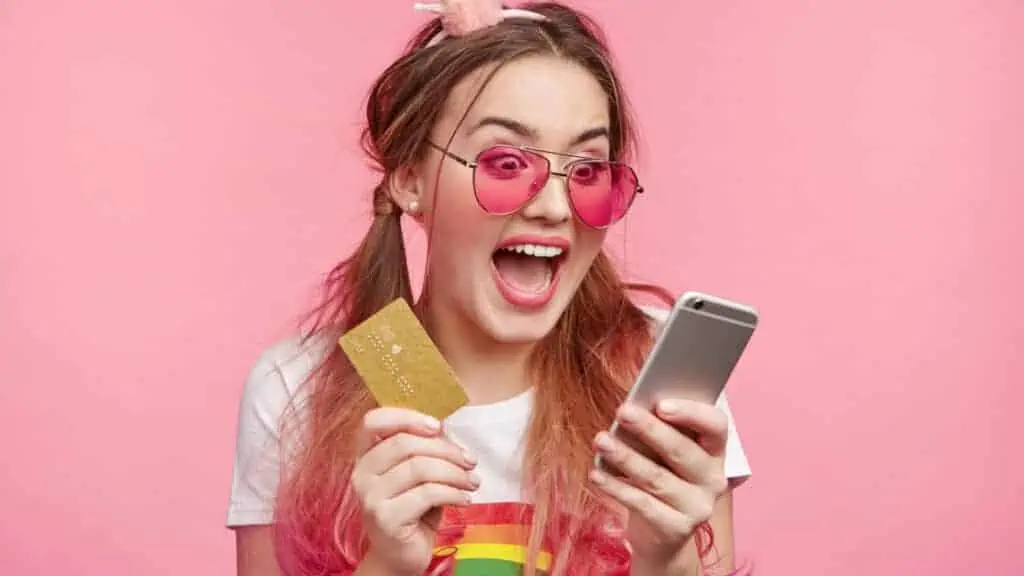 Shopping is a favorite activity for all of us, and guess what? You can now earn while you shop online! Cashback reward sites like Swagbucks, MyPoint, and Rakuten are your best friends.
Just sign up and make money by shopping as you usually do. The more you shop, the more points you rack up. Remember, while earning is exciting, stay moderate, spend your credit card wisely, and maximize your credit card chasing rewards.
8. Boost Your Cash in High-Yield Savings Account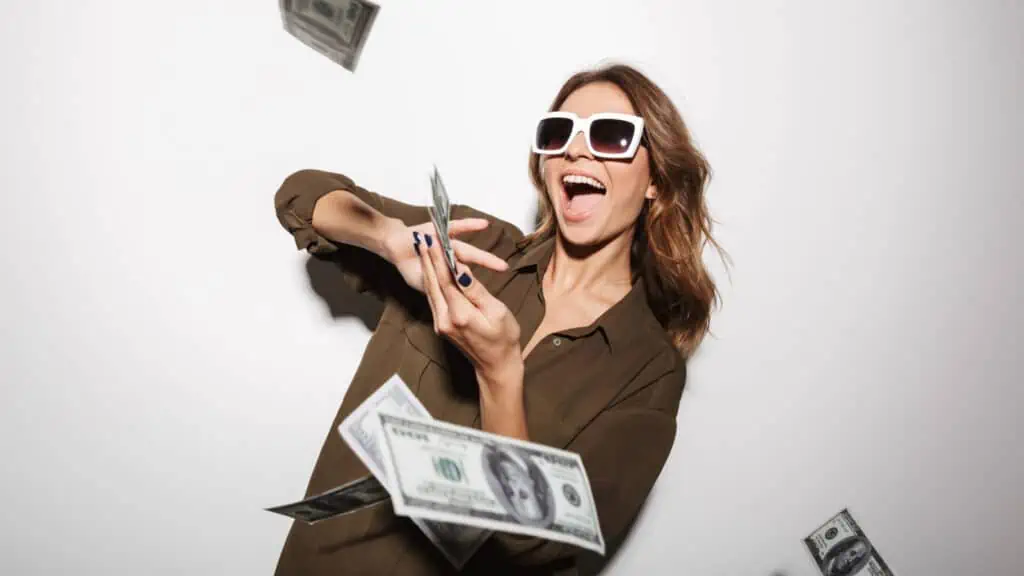 Imagine making money while you sleep – that's the magic of high-yield savings accounts! They pay you higher interest rates than ordinary savings accounts. Some of them even offer over 4% APY! It's like getting "free money" added to your savings over time.
9. Earn from Your Empty Space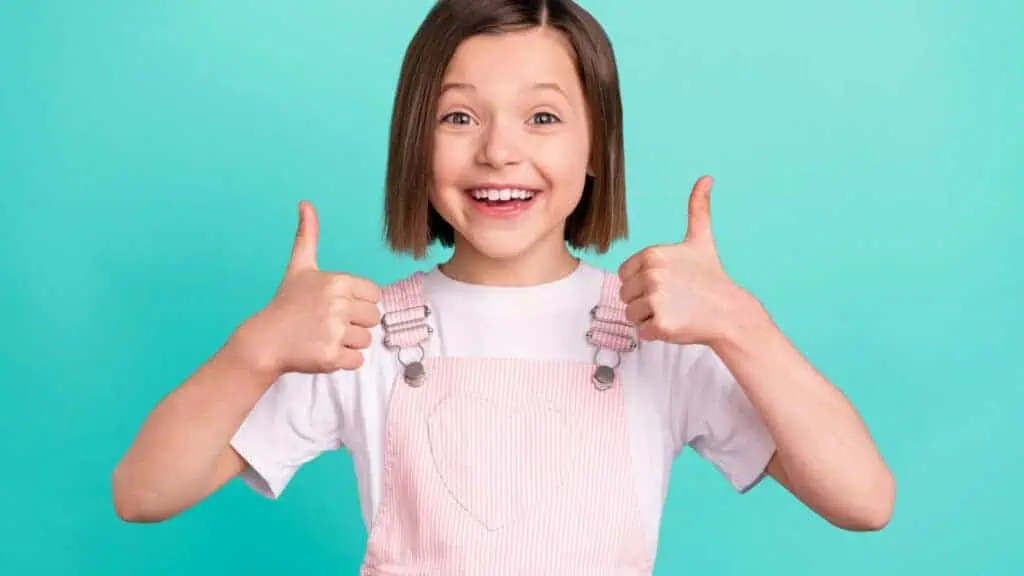 Have you got an unused basement or garage? You can safely and efficiently rent your space with storage platforms like Neighbor, Peerspace, and StoreAtMyHouse. The storage industry is growing, expected to hit $64 billion by 2026, so this income idea is going nowhere.
10. Website Flipping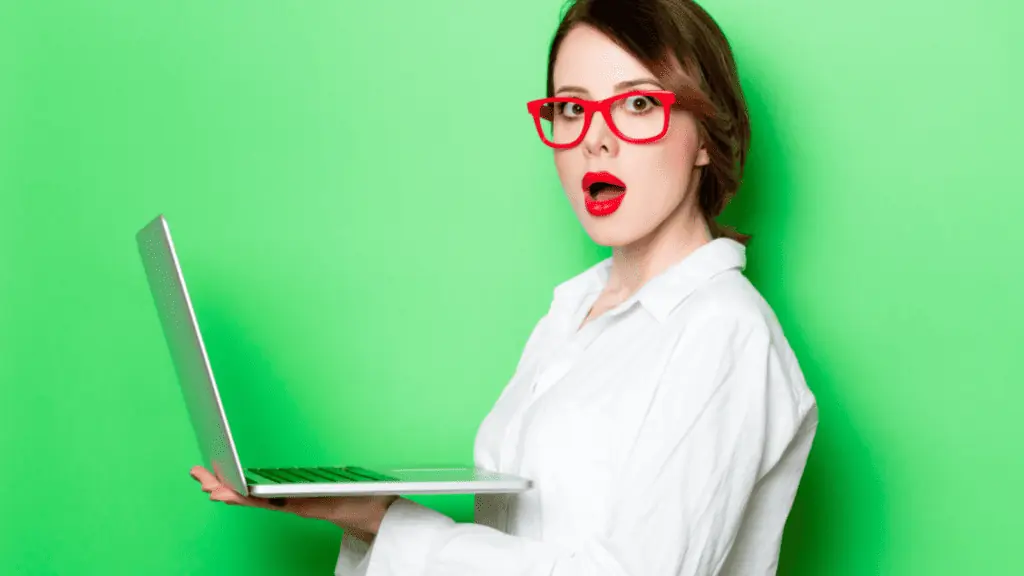 You can now buy and sell websites just like you do with other things. There are websites on almost any topic you can imagine, and many are making money through ads, affiliates, products, or memberships. So, you can buy these money-making sites. Websites like BizBuySell can help you do it safely once you set up an account. It's like owning a business already churning out sales and attracting visitors. Plus, after your purchase, you've got seller support to ensure your success.
11. Open a YouTube Channel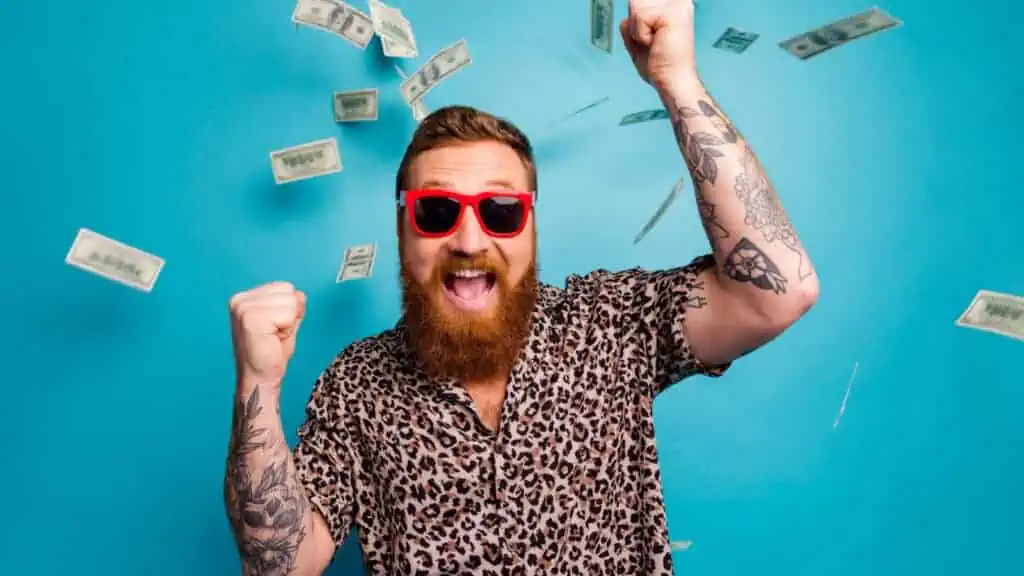 With a jaw-dropping 2.7 billion people using YouTube monthly, there is still time to start your channel and boost your passive income through your content.
Sure, it takes some upfront work, and you might not see much initially, but if you're patient and willing to invest in the long run, the income potential is sky-high.
12. Teach and Earn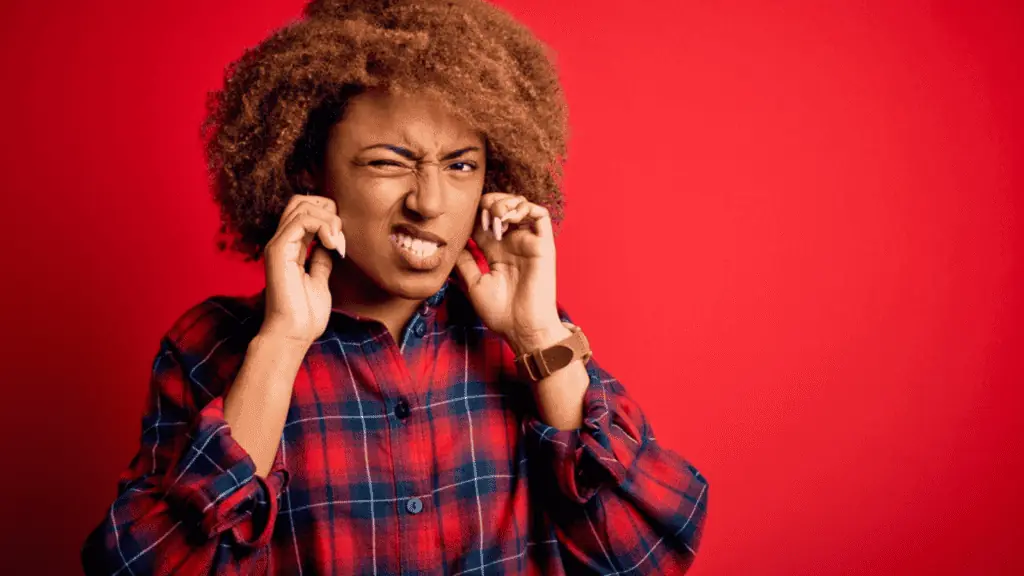 Calling all educators! In this era of technology, teaching online courses is the way to go. You can sell your knowledge on every topic under the sun, like marketing, illustration, or entrepreneurship, to name a few. Moreover, you can also create pre-recorded courses and sell them with ease. You'll love that you can keep selling these courses repeatedly without any inventory hassles.
13. Create No-code Apps
Creating a mobile app is easier than ever thanks to no-code tools like Appy Pie, Adalo, and Bubble (and the power of AI). Decide whether you want to create a website or mobile app, the app's niche, and problem-solving potential. Monetizing your creation with options like subscriptions, ads, pay-to-download, or a marketplace model is equally important.
14. Launch a Job Board
A job board connects employers with job seekers, and you can monetize it by charging employers for job postings and offering premium features. While building the website is relatively easy, the real effort goes into promoting and establishing your job board. Your income becomes increasingly passive as it gains traction and attracts return customers.
The Easy Money Makers: 14 Jobs That Pay Well Without the Stress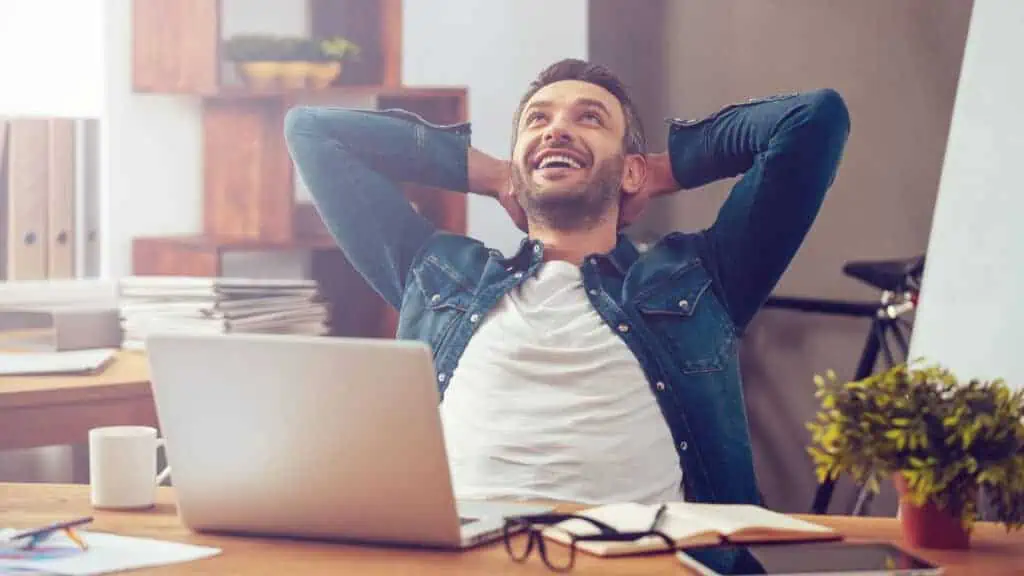 Numerous people dream of attaining a lucrative occupation that combines financial stability with minimal stress. The contemporary emphasis has shifted from relentless toil to strategic efficiency in the pursuit of a profession that provides both comfort and substantial monetary rewards. Such a career can be seen as a pinnacle achievement in today's professional landscape.
The Easy Money Makers: 14 Jobs That Pay Well Without the Stress
11 Millionaire Habits That Could Help You Be More Money-Smart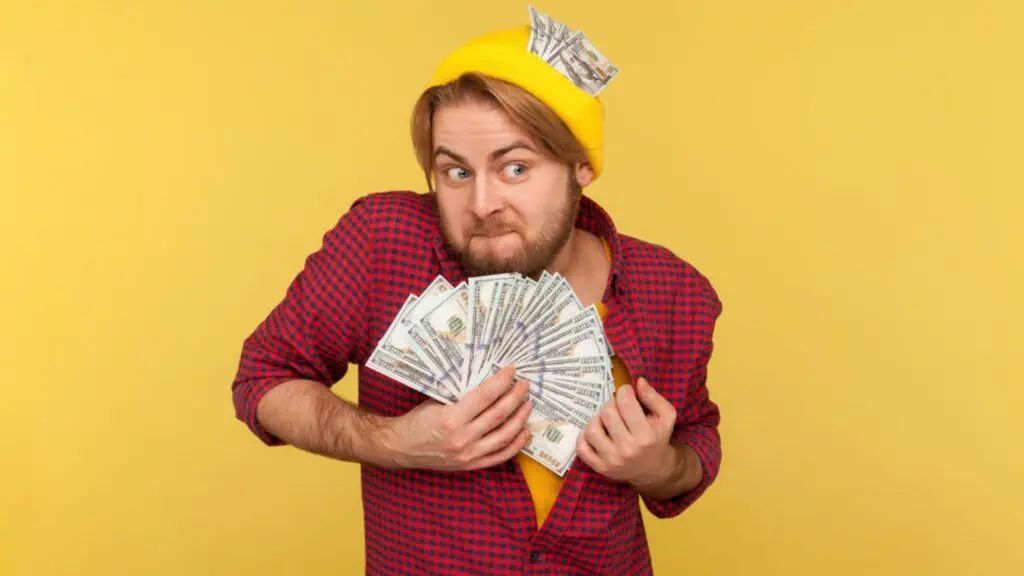 If you were to sit down with a millionaire, what would you ask them? Aspiring to attain millionaire status is admirable, but it doesn't happen in a vacuum. Achieving and sustaining significant wealth necessitates a combination of street and book smarts, along with cultivating specific habits that can pave the way to success.
11 Millionaire Habits That Could Help You Be More Money-Smart
21 Jobs That Pay Well Without Having to Drown in Student Loan Debt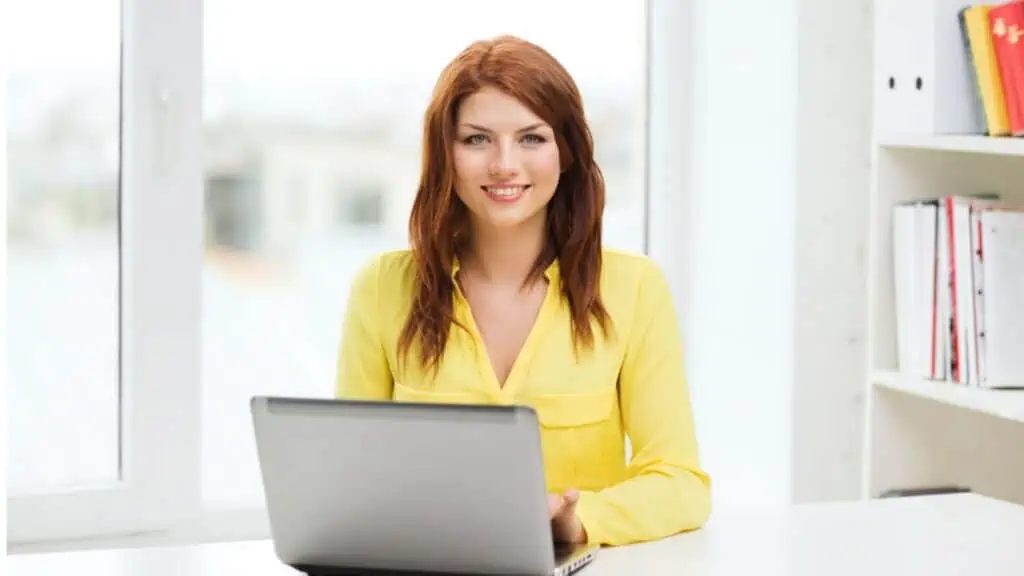 Discovering a rewarding career path that avoids the pitfalls of burnout can be a daunting journey for anyone. Regrettably, numerous individuals invest substantial time and resources in obtaining a degree, only to eventually experience dissatisfaction with their chosen career trajectory or become disheartened by the scarcity of financially rewarding opportunities within their field of study—an all-too-familiar scenario.
21 Jobs That Pay Well Without Having to Drown in Student Loan Debt
20 Employees Courageous Enough to Tell Their Miserable Gaslighting Bosses That They Quit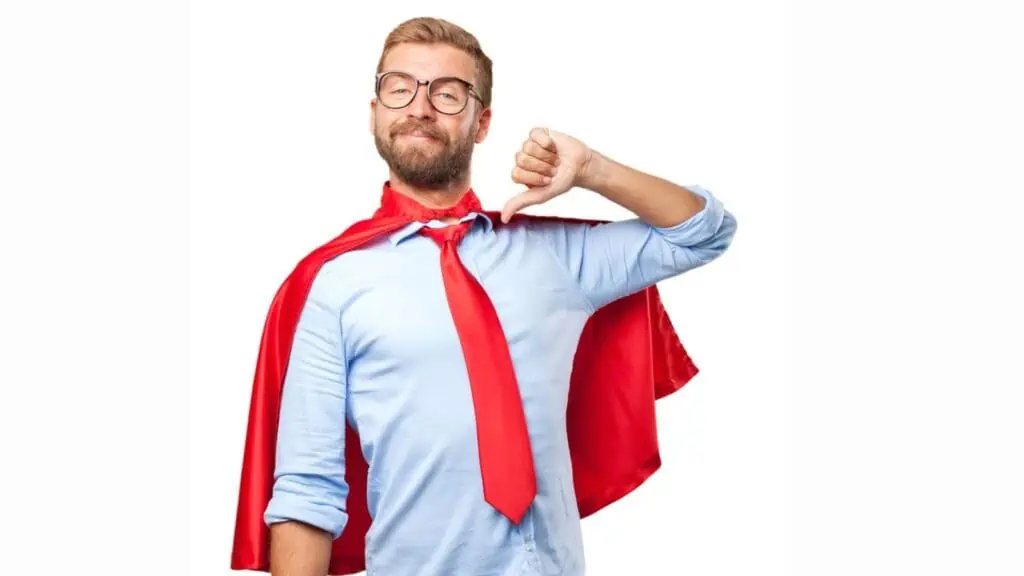 At some point in our lives, we've all come across tales of dreadful bosses who exploit their workforce and exhibit deplorable conduct. Confronted with such challenging situations, what options do the employees enduring these circumstances possess? For some, when they've reached their breaking point, they choose the decisive path of "I quit" and never look back. This empowering choice grants them the opportunity to reclaim control over their lives.
20 Employees Courageous Enough to Tell Their Miserable Gaslighting Bosses That They Quit
Intense Satisfaction: 25 Daily Occurrences That Feel Oh-So-Good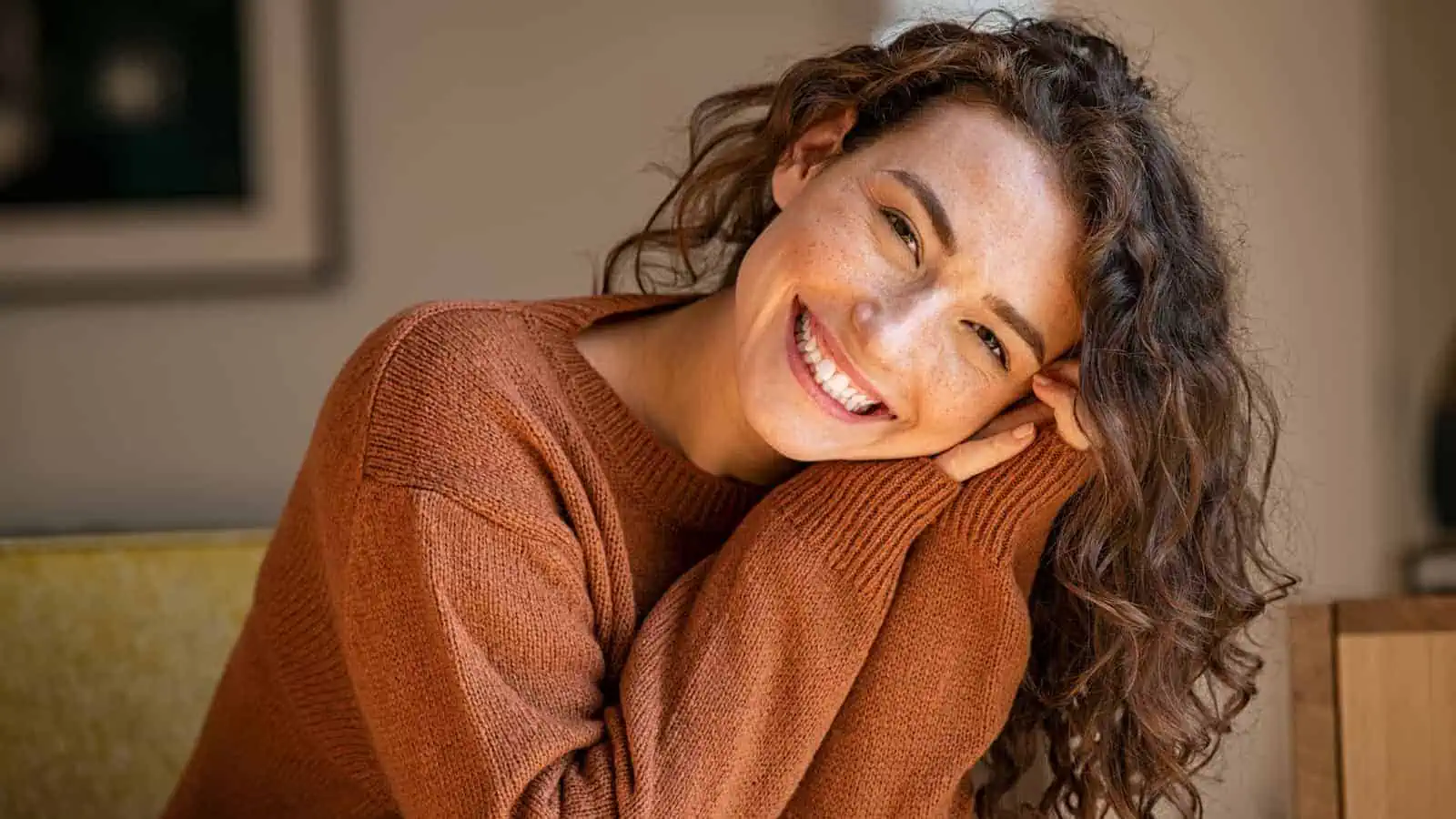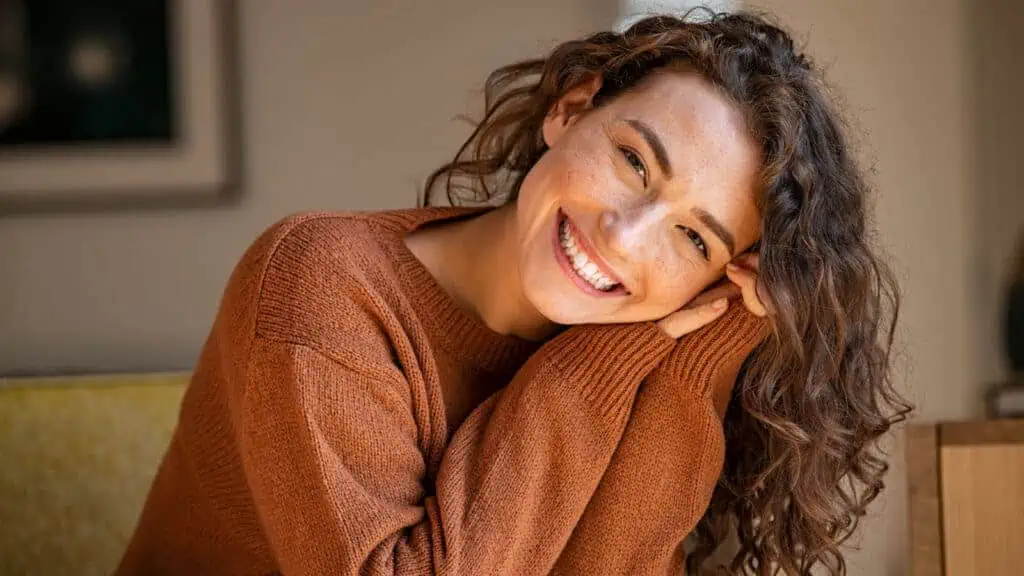 For each of us, certain activities can give us a sense of relief or pleasure (or both)- and they have nothing to do with being intimate. Instead, these everyday things are surprisingly toe-curling. People share their favorites in an online forum, ranging from relatable to interesting and funny.
Intense Satisfaction: 25 Daily Occurrences That Feel Oh-So-Good