14 of the Best Parenting Books for Each Milestone
This post may contain affiliate links. As an Amazon Associate, I earn from qualifying purchases.
The journey of parenthood unfurls as a grand voyage filled with moments of joy, challenges, and continual growth. Whether you're a novice parent stepping into the early stages or an experienced veteran encountering new milestones, the wisdom encapsulated within the pages of parenting books can act as your steadfast guiding light.
Here's a list of the 14 best parenting books to accompany you through every stage of parenthood, offering valuable insights, practical tips, and heartfelt advice to help you thrive as a parent. 
1. The Whole-Brain Child by Daniel J Siegel and Tina Bryson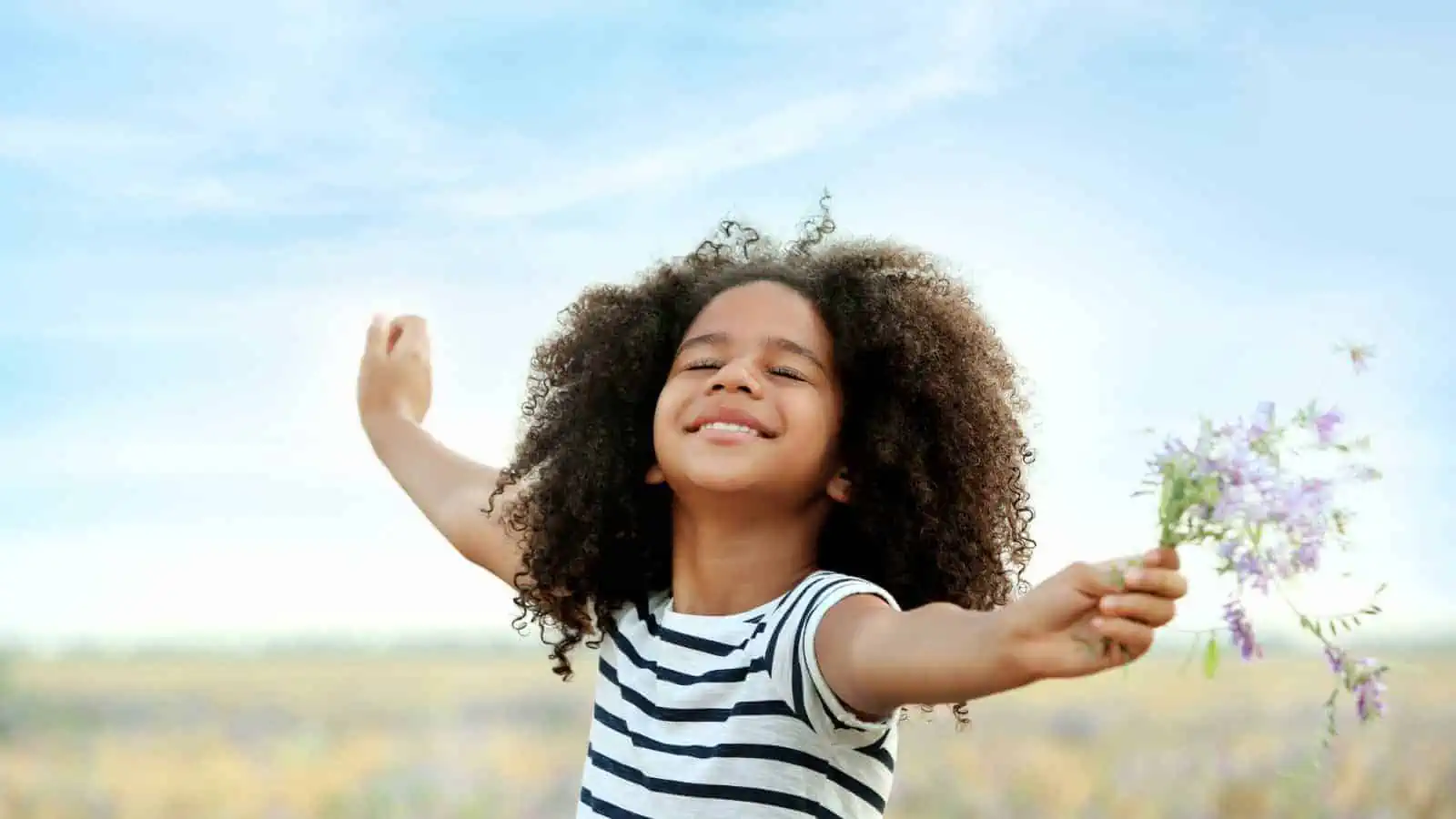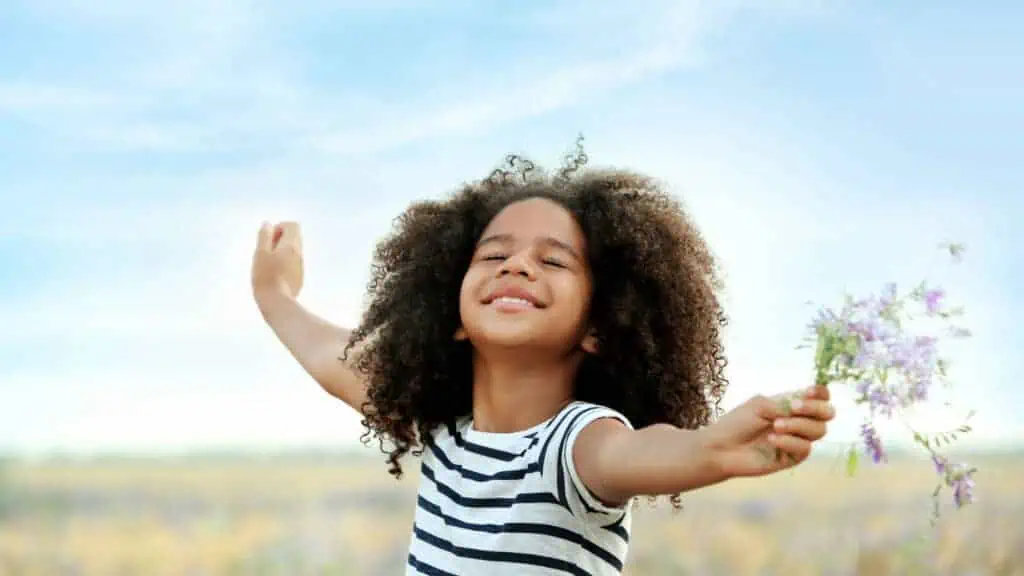 This insightful book explores how the brain works and provides practical strategies to nurture your child's emotional intelligence and resilience. It also offers a holistic perspective on parenting that helps you connect with your child on a profound level, fostering healthy relationships and a thriving family dynamic.
2. Your One-Year-Old by Louise Bates Ames and Frances L Ilg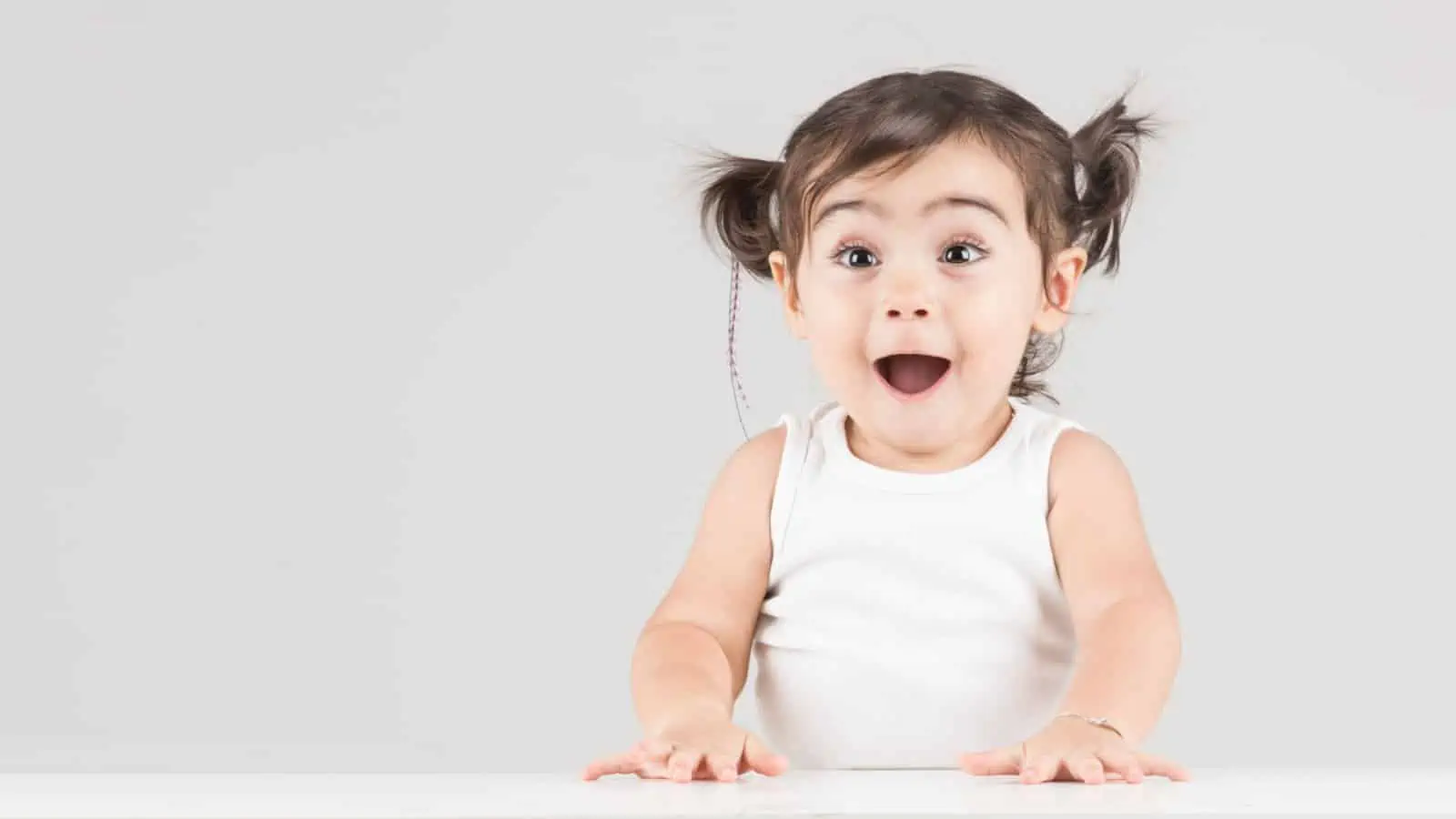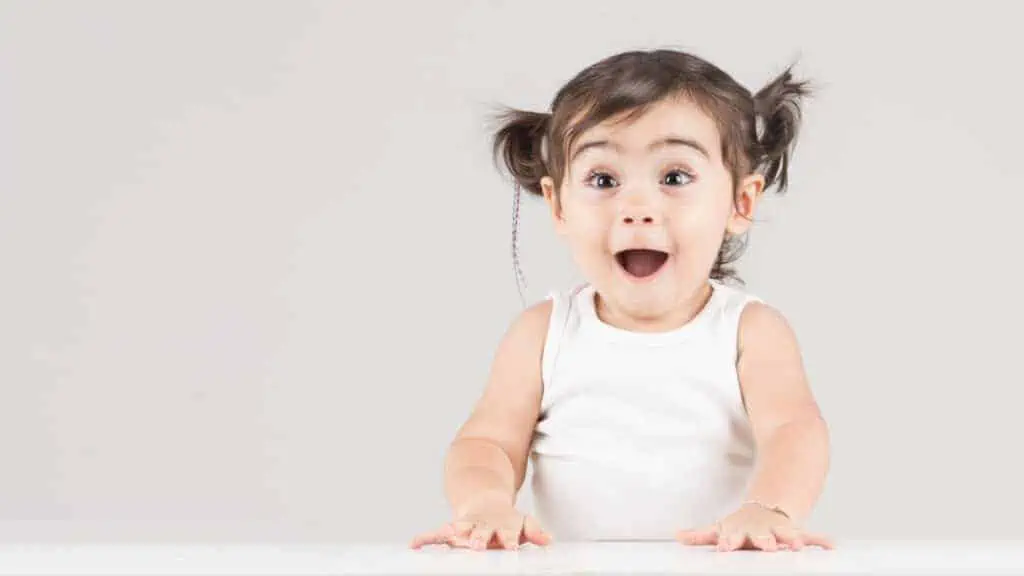 This classic book is a gem for parents seeking to understand the development of their one-year-old. The book provides valuable insights into the characteristics and milestones of this age, helping parents decode the fascinating world of their growing toddler.
The authors shared practical tips and guidance on how to foster a nurturing environment that promotes healthy development and a strong parent-child connection.
3. The Explosive Child by Dr Ross W Greene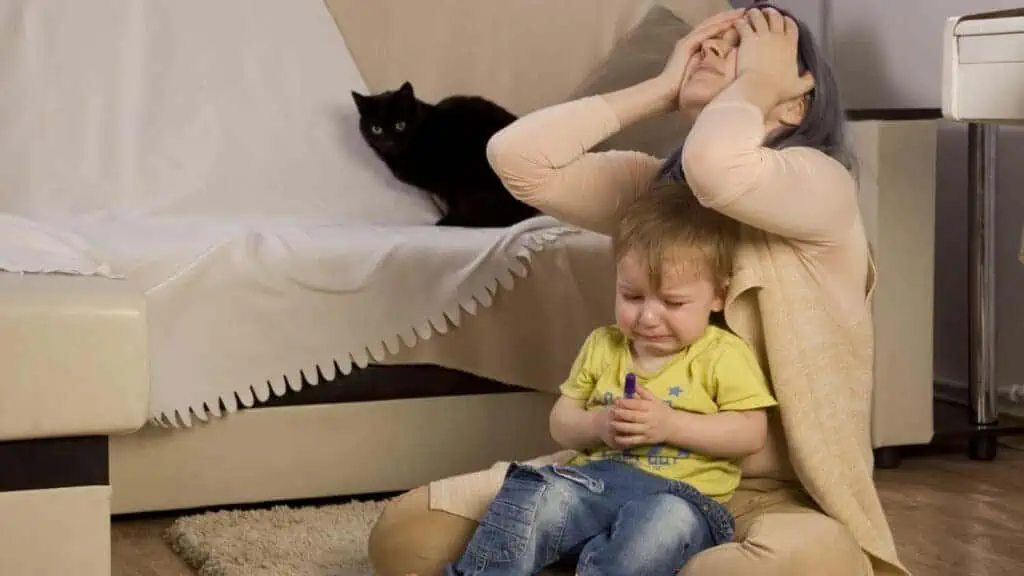 This book focuses on understanding and effectively managing challenging behavior in children, particularly those with behavioral and emotional issues. Dr. Greene introduces the concept of Collaborative and Proactive Solutions, a compassionate and proactive approach to dealing with explosive or difficult behavior in children. The book provides you with problem-solving skills & valuable tools for building stronger relationships and promoting positive behavioral changes in children.
4. The Happiest Baby on The Block by Dr Harvey Karp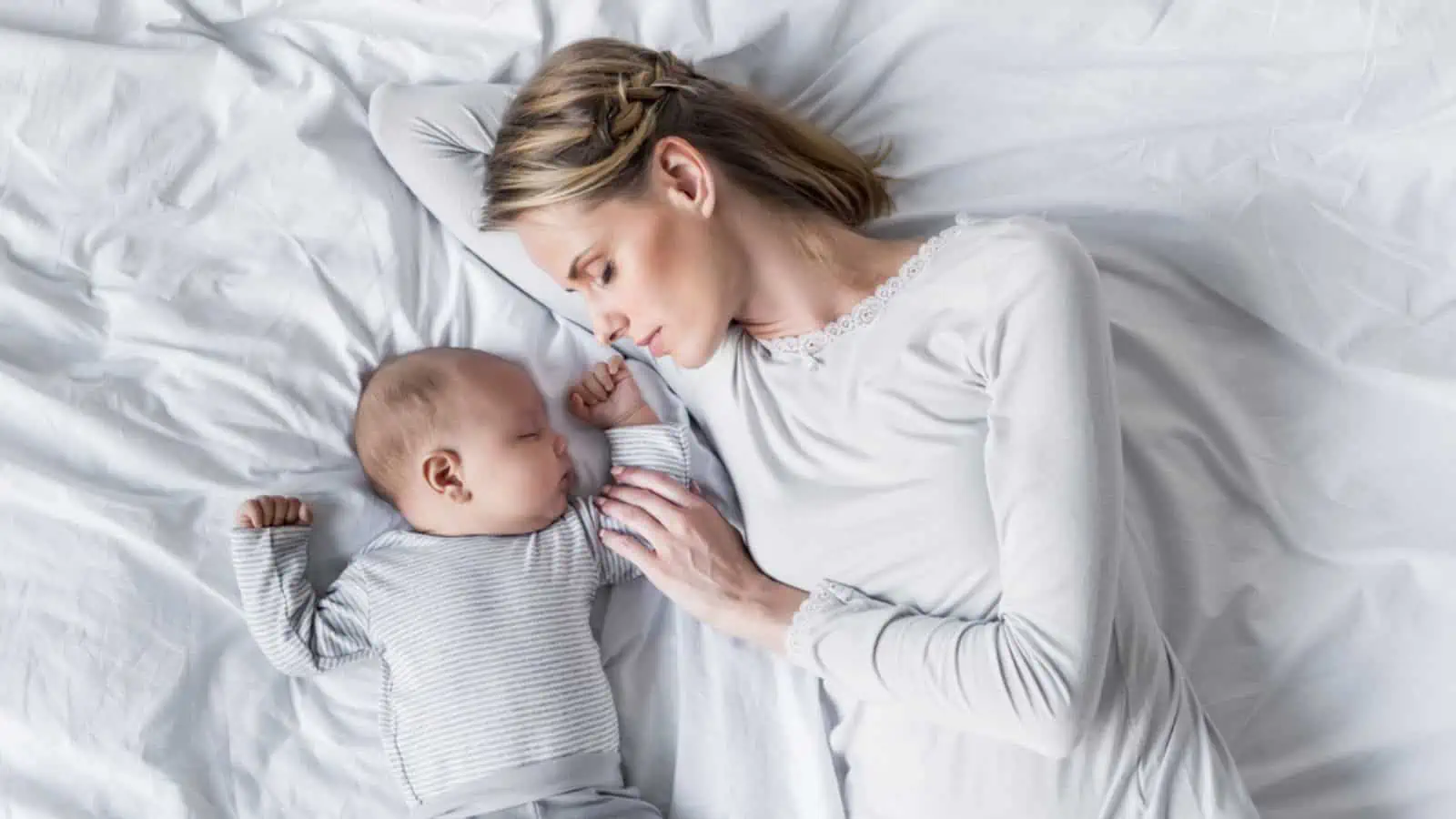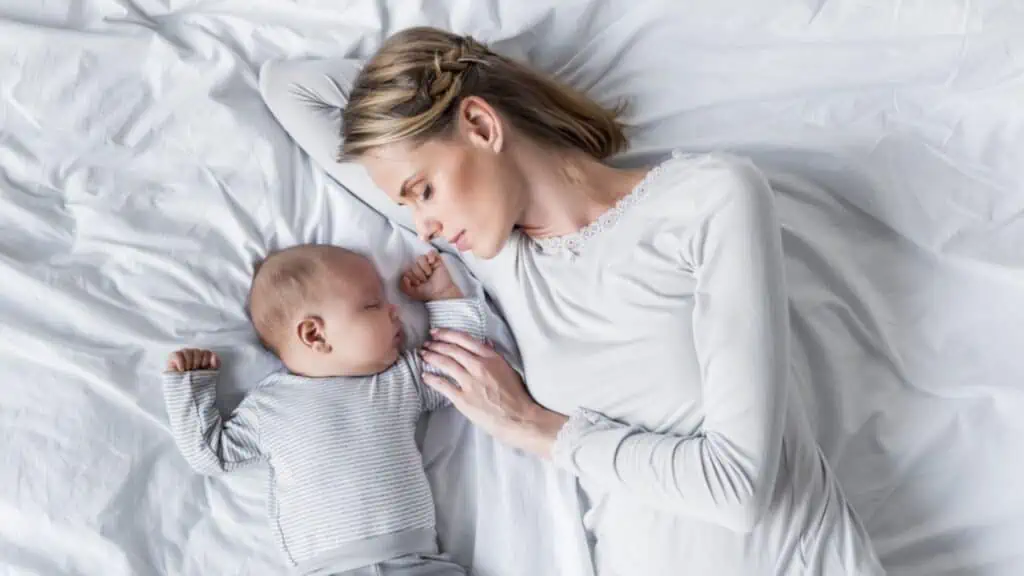 This book is a game-changer for new parents seeking advice for soothing their fussy newborns. The book shares a unique approach to calming infants, known as the "5 S's," which has brought relief to countless sleep-deprived families. In this book, you'll learn how to swaddle, shush, swing, suck, and provide a safe sleep environment for your baby, helping them – and you – get the precious sleep you need.
The book also delves into the idea of the "fourth trimester," a concept that suggests that newborns are not fully ready for the outside world at birth and still require womb-like comfort and care.
5. Oh, Crap! Potty Training by Jamie Glowacki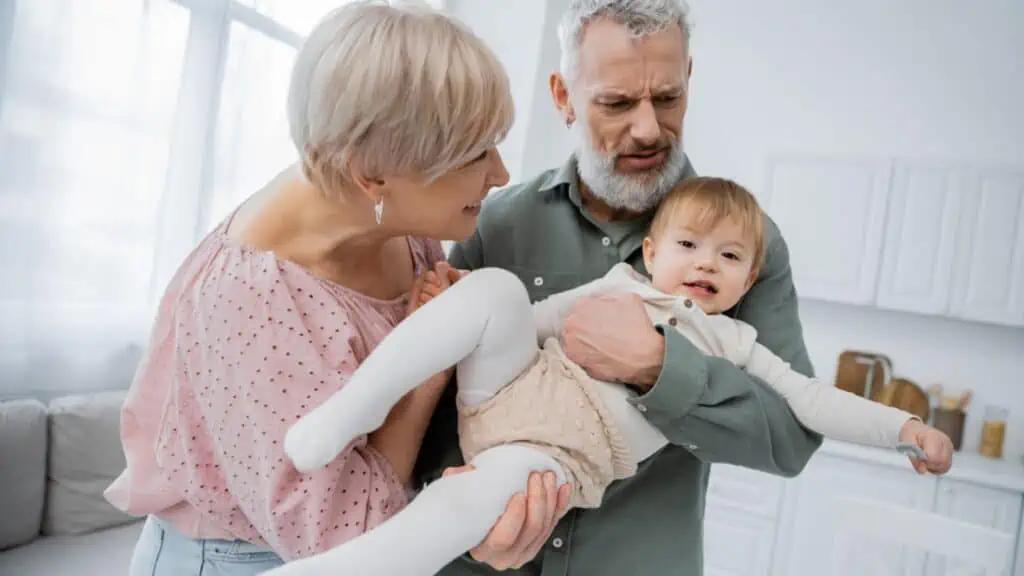 It is the ultimate guide for parents facing the milestone of potty training. With humor and practical advice, Glowacki offers a simple and effective approach to help your child transition from diapers to underwear with confidence. Her step-by-step method provides a roadmap to navigate the messes, setbacks, and triumphs of potty training, making the process less daunting and more manageable for both parents and children.
6. The Montessori Toddler by Simone Davies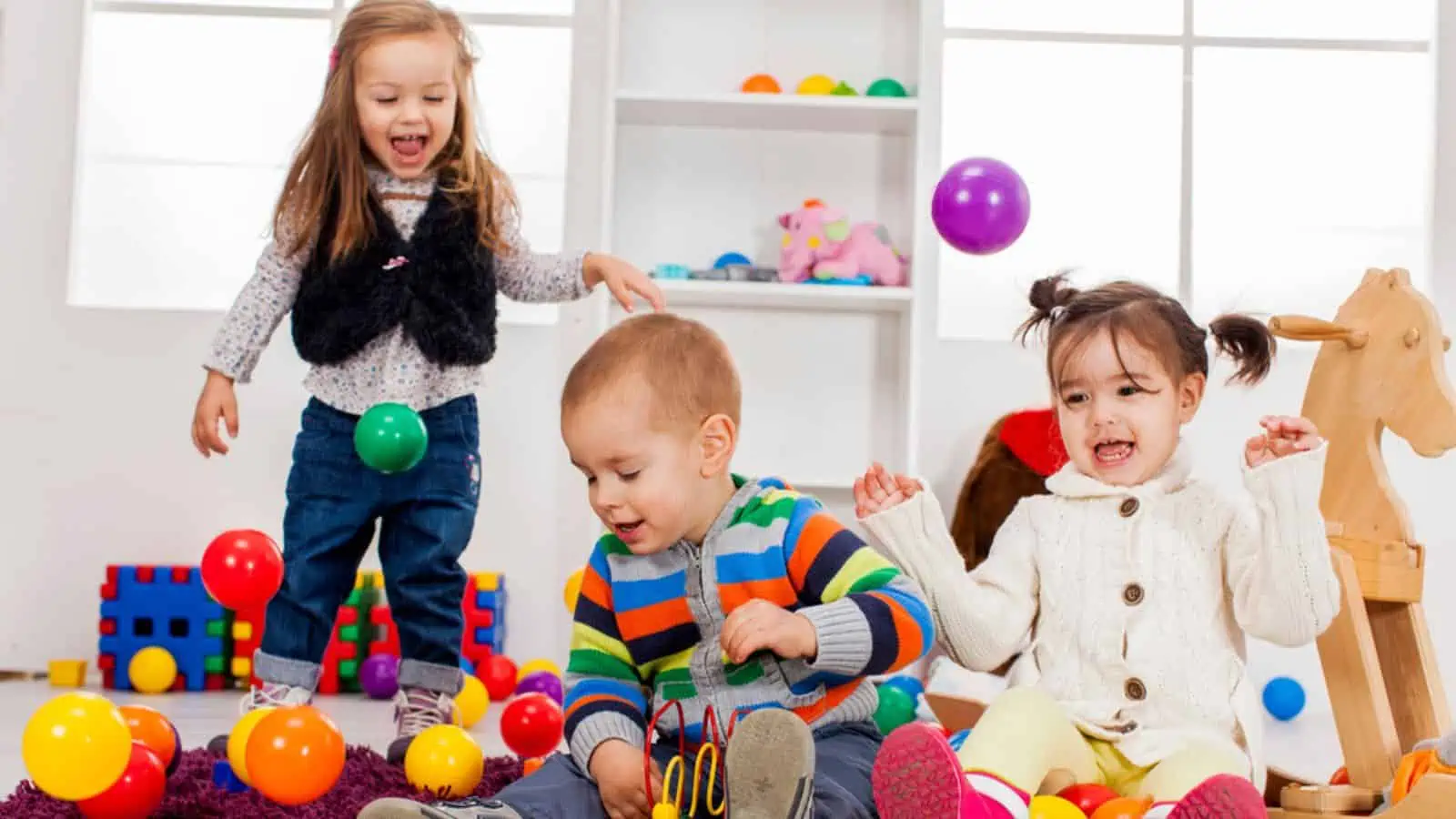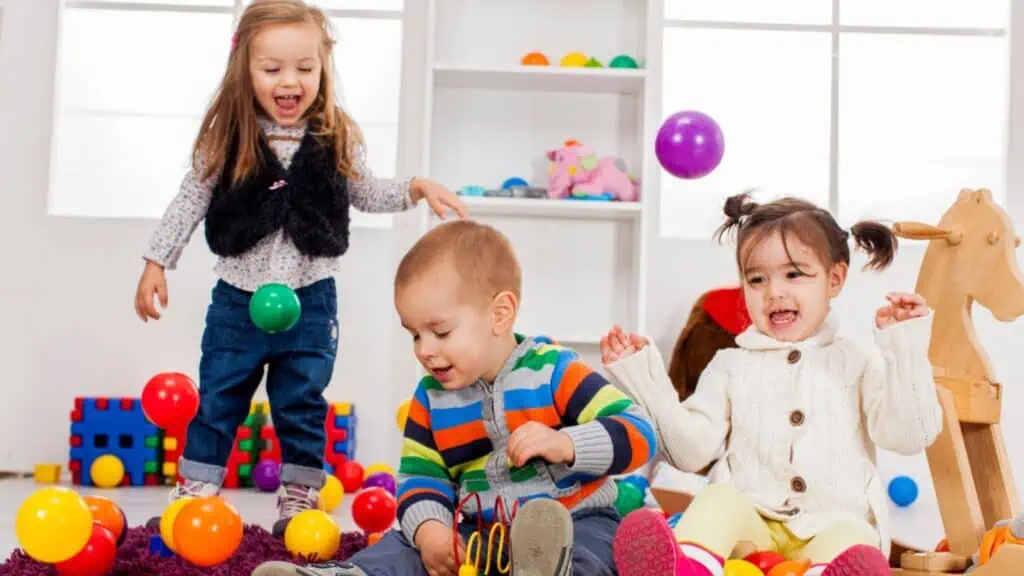 A must-read book that provides practical advice on implementing Montessori concepts at home, such as fostering independence, promoting self-directed learning, and encouraging meaningful engagement with the world. The book offers tips on setting up a toddler-friendly space, choosing age-appropriate activities and toys, and establishing routines that support a child's natural development.
7. How To Talk So Kids Will Listen & Listen So Kids Will Talk by Adele and Elaine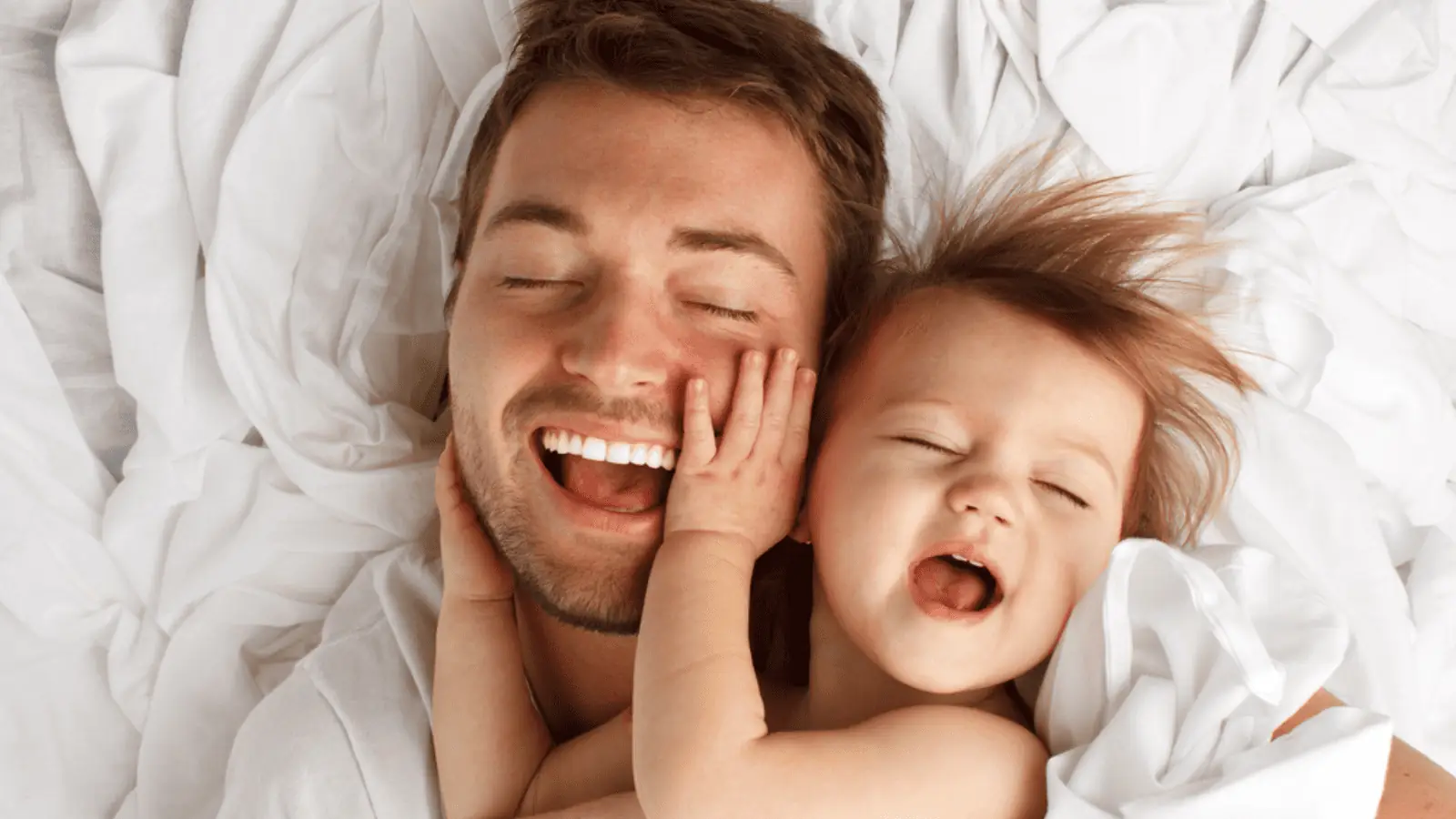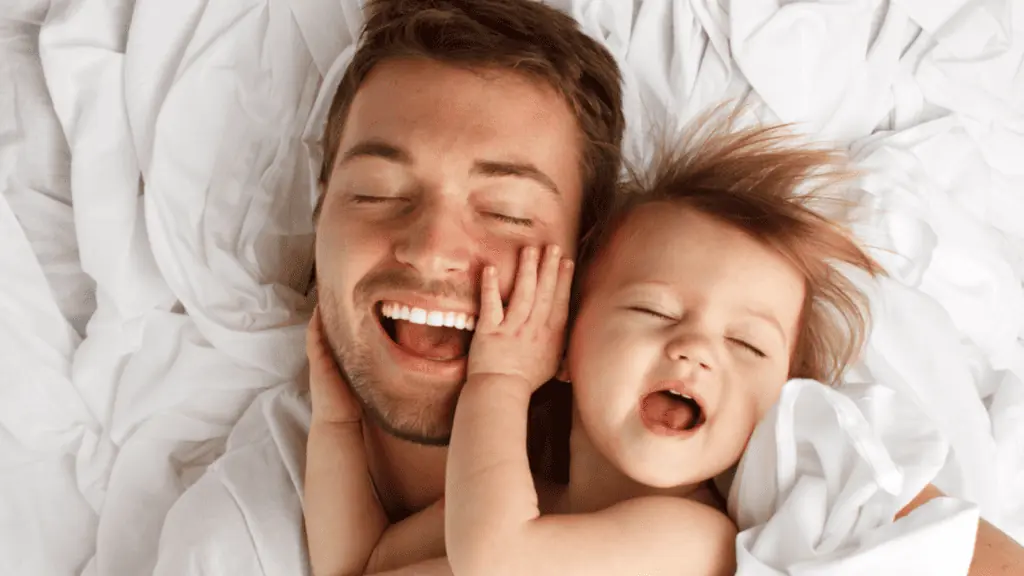 It is one of the best-selling parenting books and for all the right reasons. The book emphasizes the importance of empathetic and respectful communication, offering strategies for addressing common parenting challenges, such as discipline, sibling rivalry, and resolving conflicts.
It's a must-read for parents seeking to enhance their communication skills, create a harmonious home environment, and raise confident and emotionally intelligent children.
8. Fourteen Talks By Age Fourteen by Michelle Icard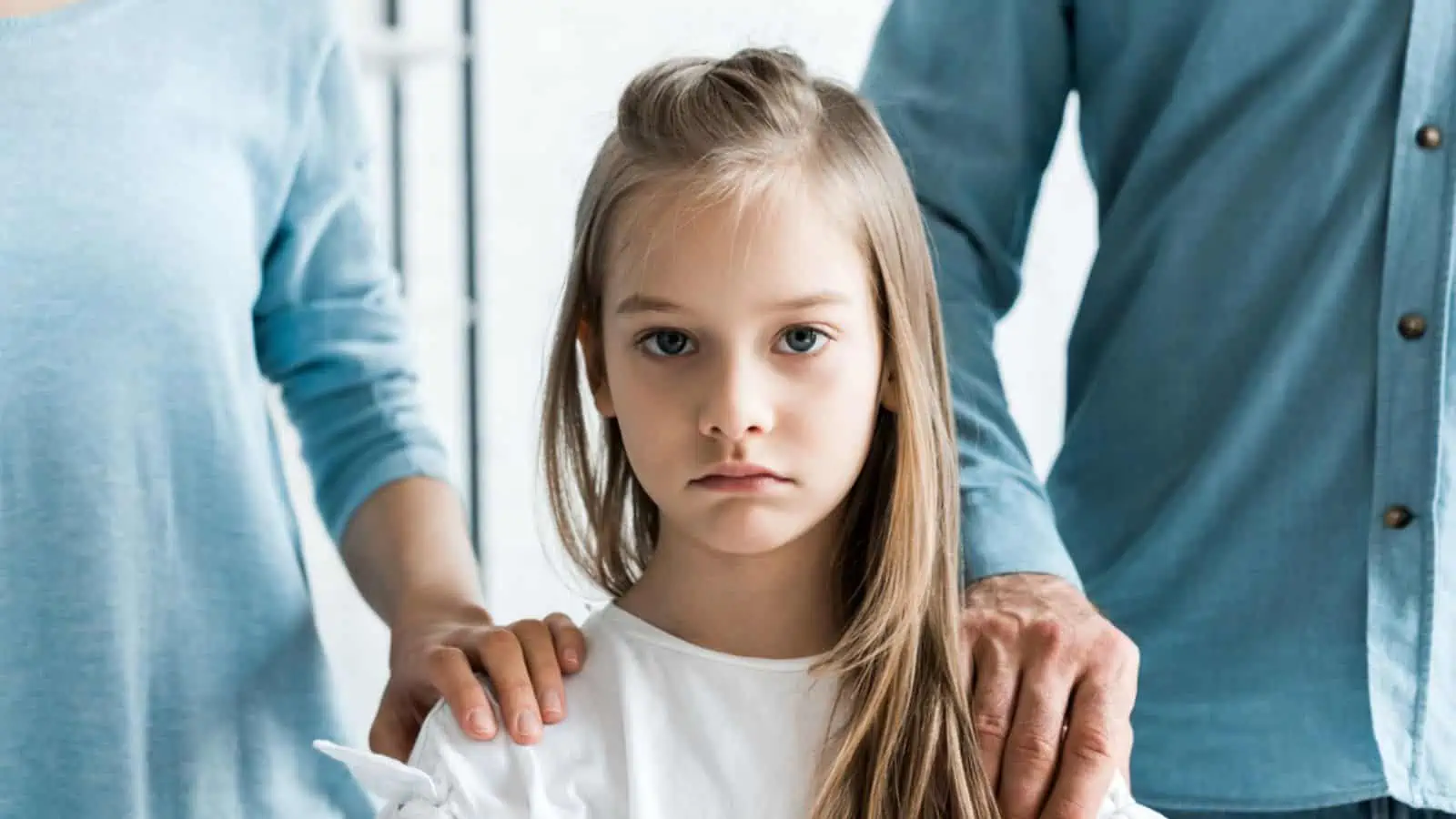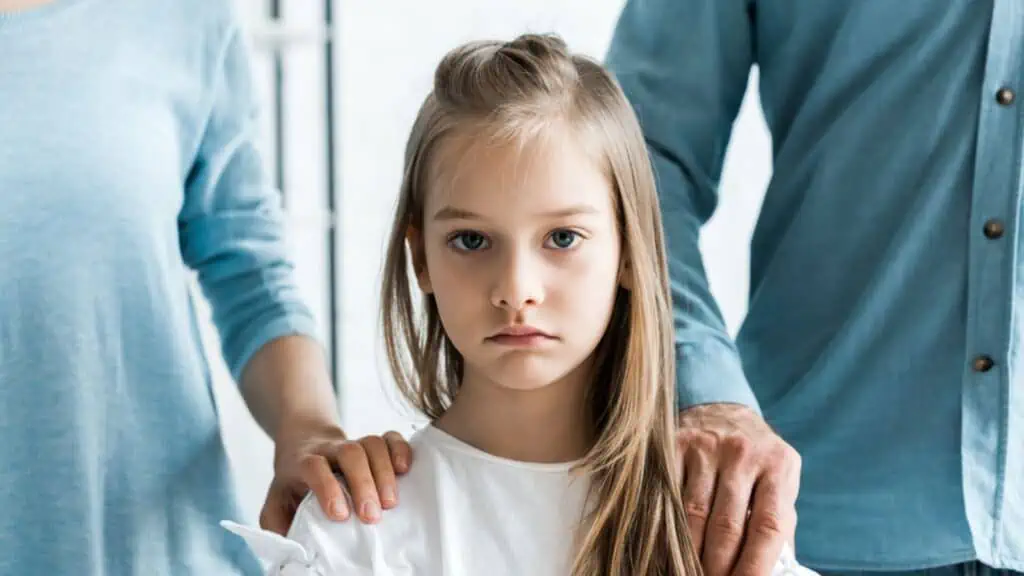 This book offers guidance to parents on having meaningful and age-appropriate conversations with their children, particularly as they approach adolescence. It recognizes that the teenage years can be a challenging time for both parents and teens, and communication becomes crucial. The book provides a roadmap for 14 essential conversations to have with your child by the time they turn 14.
9. Raising Good Humans by Hunter Clarke-Fields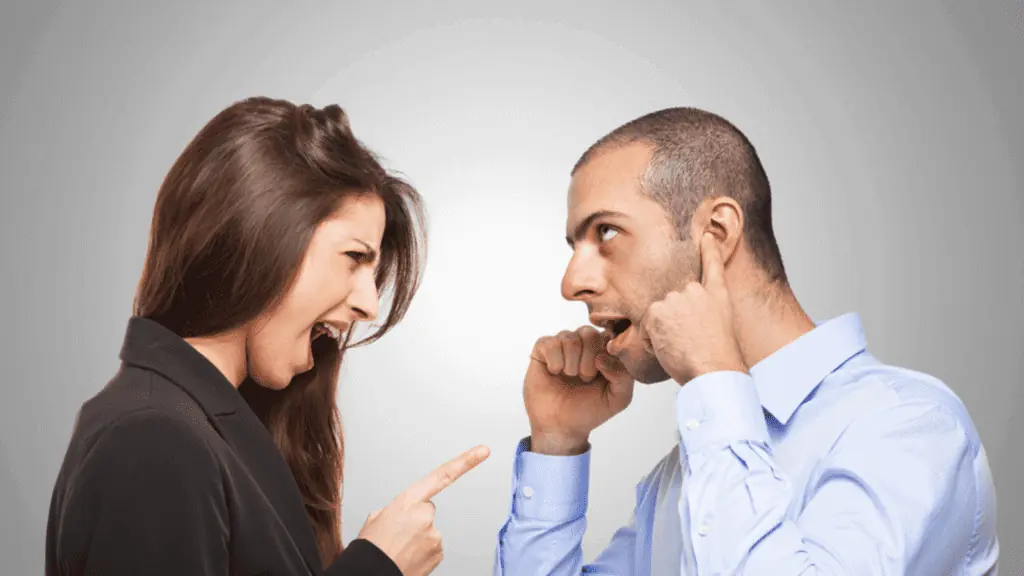 This amazing book emphasizes the importance of mindful parenting and provides strategies to foster strong parent-child connections while promoting self-care for parents.
Clarke-Fields encourages parents to understand and manage their own emotions to create a nurturing and supportive family environment. With her guidance, you'll learn effective communication techniques, conflict resolution skills, and mindfulness practices to help your children develop into kind, confident, and well-adjusted individuals.
10. Precious Little Sleep by Alexis Dubief
If you have a hard time getting your kids to sleep, then this book is the solution. It is a thoughtful resource for parents seeking guidance on getting their babies and young children to sleep well. Alexis Dubief draws upon her expertise as a sleep consultant and provides practical advice, sleep training methods, and strategies to help parents navigate the challenges of infant and toddler sleep.
11. The Reason I Jump by Naoki Higashida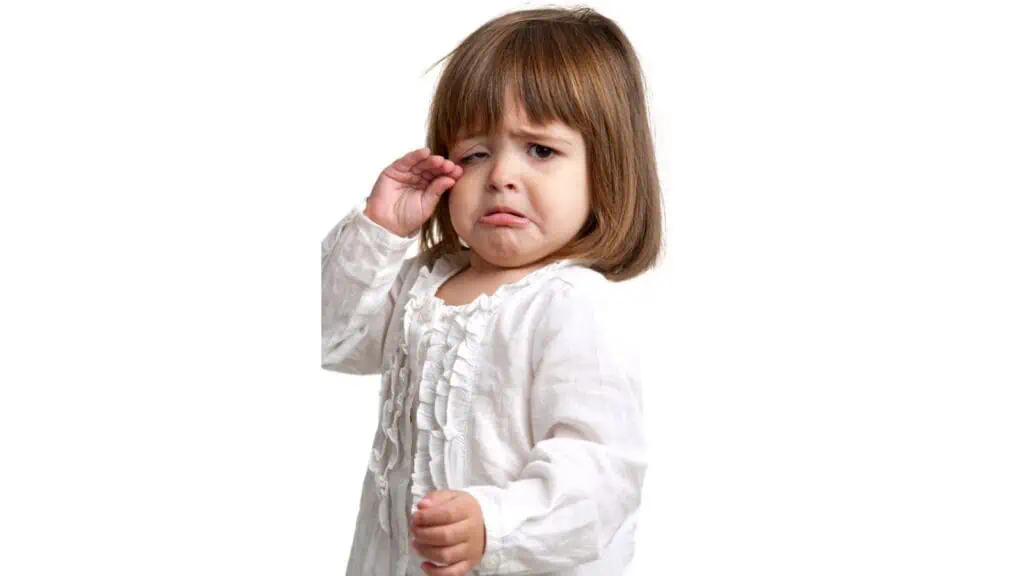 The book is written in a question-and-answer format, and it covers a wide range of topics related to autism, sensory perception, communication challenges, and more. Naoki's responses shed light on the complexities of autism and provide valuable insights for both individuals with autism and those seeking to understand better and support them.
12. Helping Your Child with Language-Based Learning Disabilities by Daniel Franklin & Erica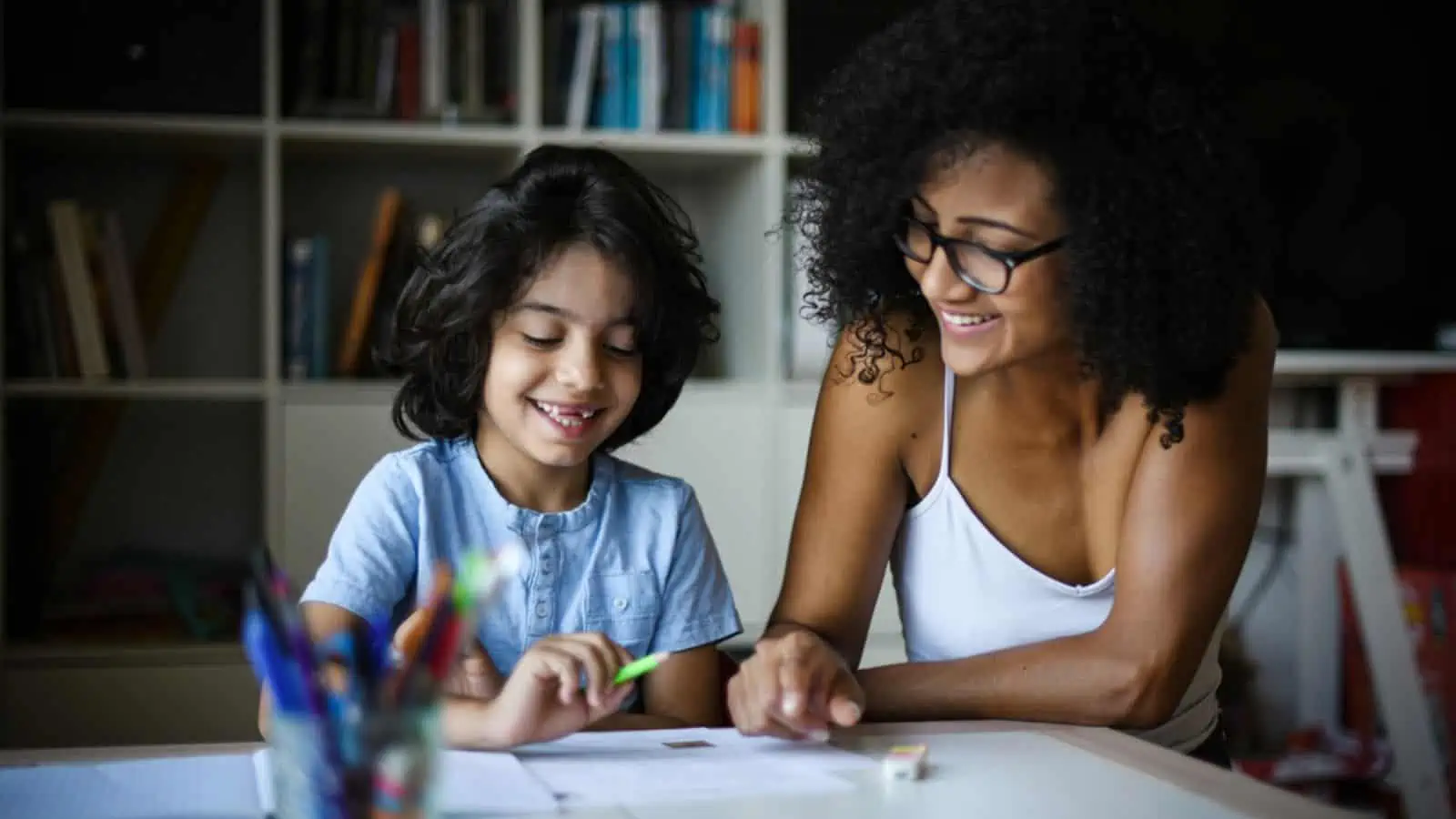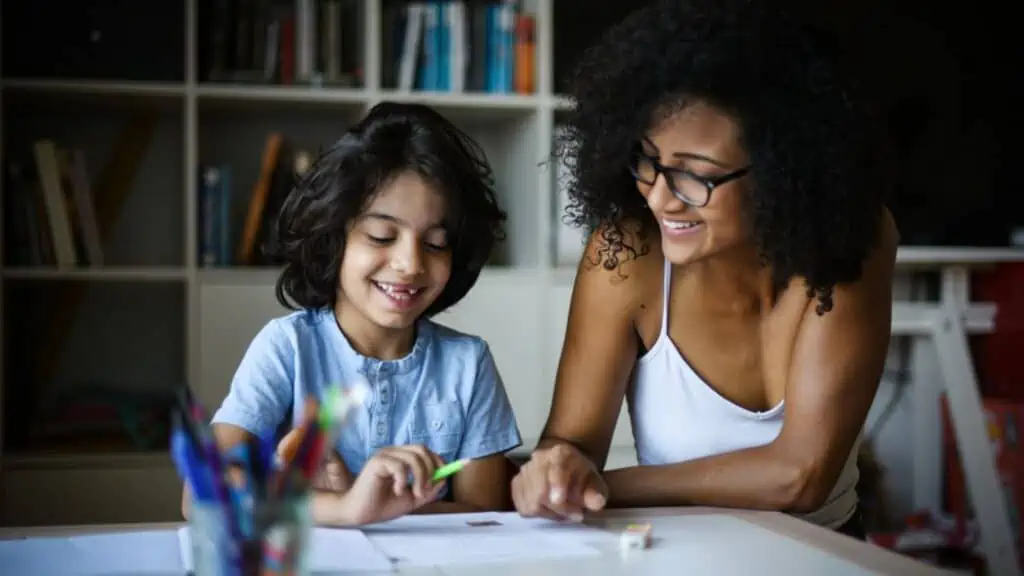 This informative guide offers support and strategies for parents and caregivers of children who struggle with language-based learning disabilities such as dyslexia, specific language impairment, and auditory processing disorder.
13. Smart But Scattered by Peg Dawson and Richard Guare
"Smart but Scattered" aims to empower parents and educators to help children with executive skill challenges by providing them with the tools and strategies they need to thrive academically and in their daily lives. It's a valuable resource for those looking to understand and address executive function difficulties in children.
14. Driven To Distraction by Dr Edward M Hallowell and Dr John J Ratey
This informative book explores the topic of attention deficit hyperactivity disorder (ADHD) and provides understanding and managing the condition in both children and adults.
The book delves into the symptoms of ADHD, its impact on daily life, and strategies for diagnosis and treatment. Dr. Hallowell and Dr. Ratey draw upon their expertise as psychiatrists to offer practical advice for individuals with ADHD, as well as for parents, teachers, and healthcare professionals.
30 Embarrassing Birth Moments That'll have You Laughing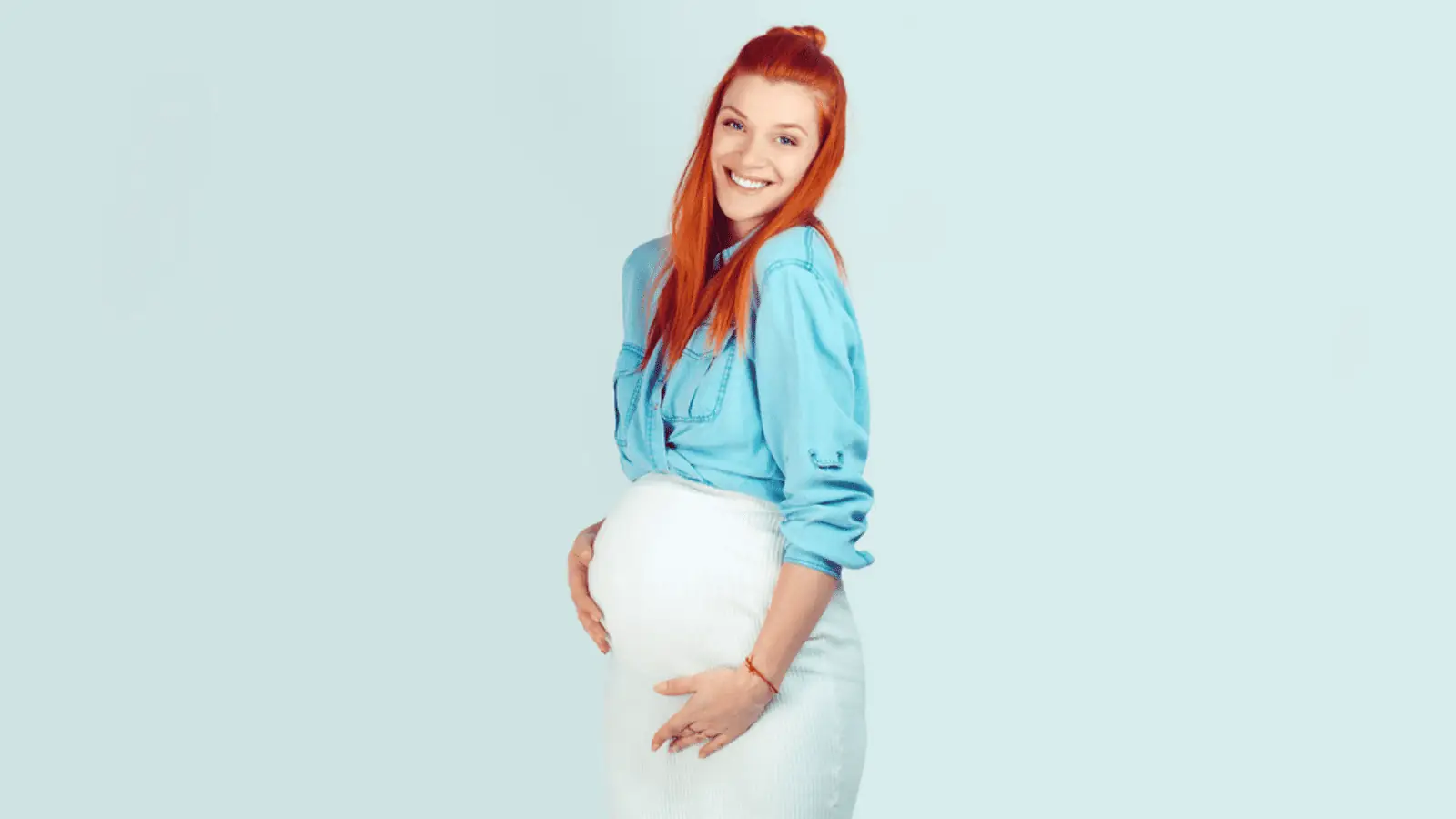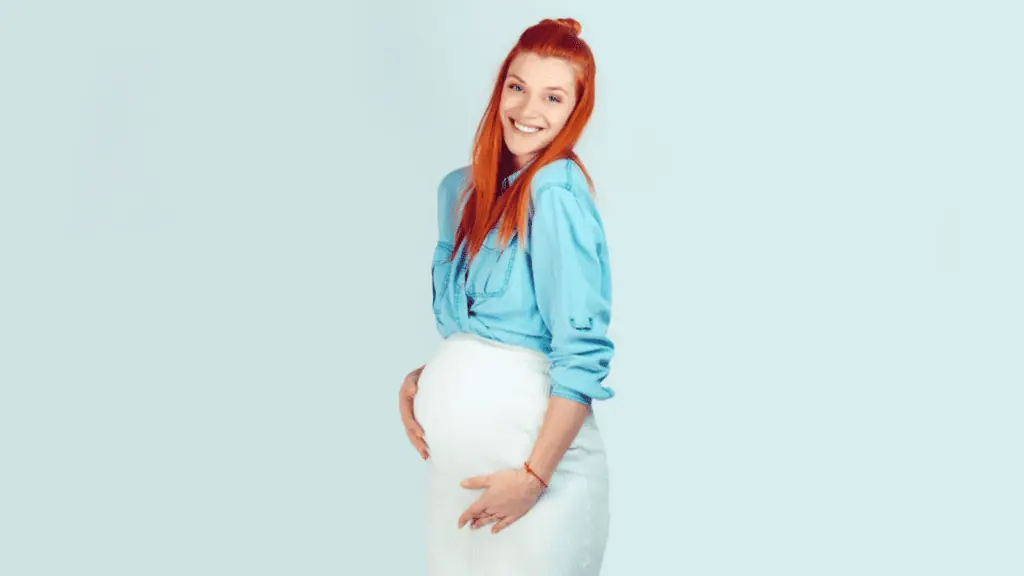 Are you prepared for a bit of humor? Childbirth, while undeniably gratifying, can also be an arduous and occasionally painful process. With the physical discomfort, emotional roller coasters, and the multitude of choices to be made, it's hardly astonishing that countless mothers and fathers discover themselves in hilariously awkward scenarios during delivery!
30 Embarrassing Birth Moments That'll have You Laughing
How to Be a Good Mother: 16 Practical Tips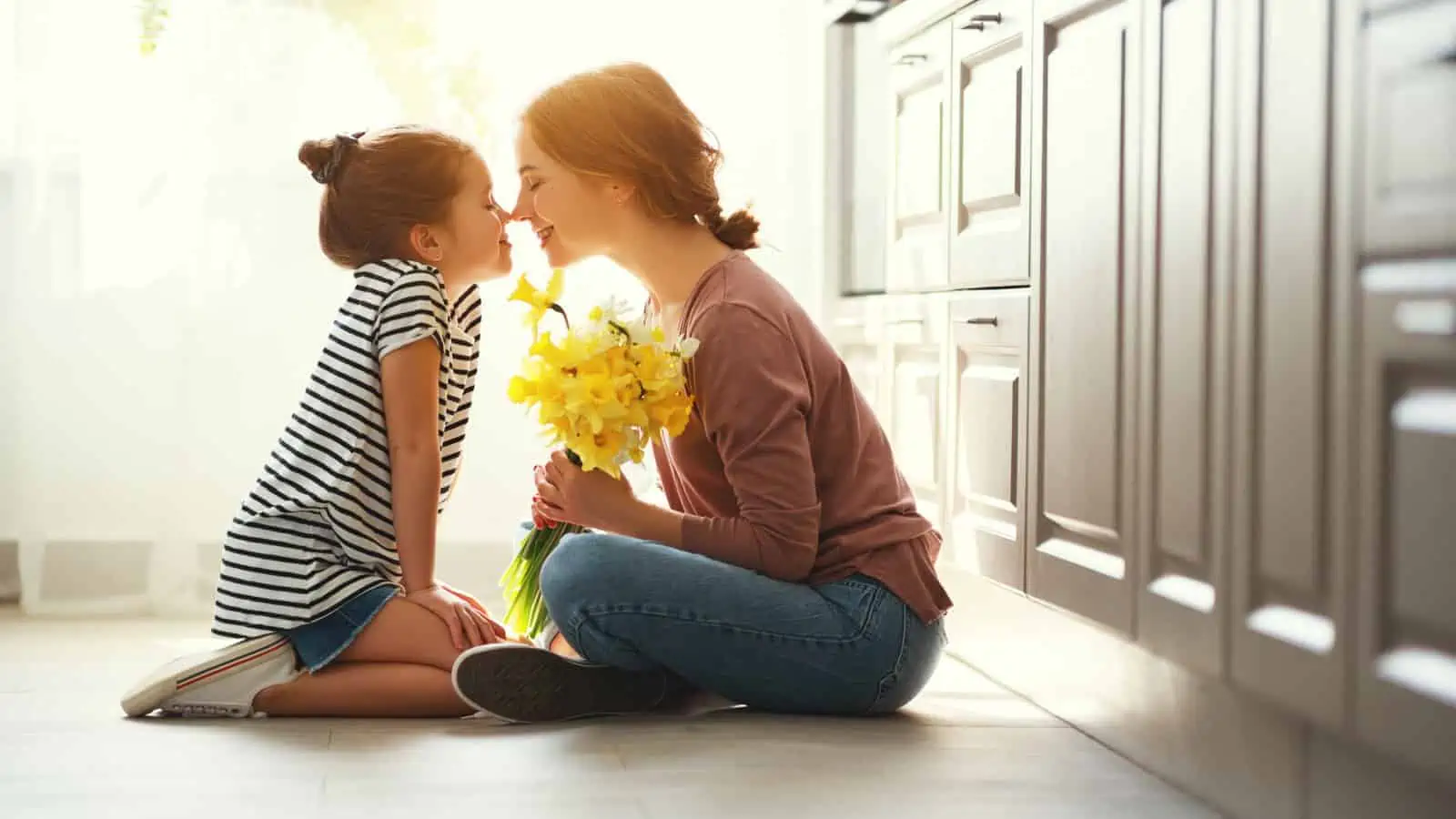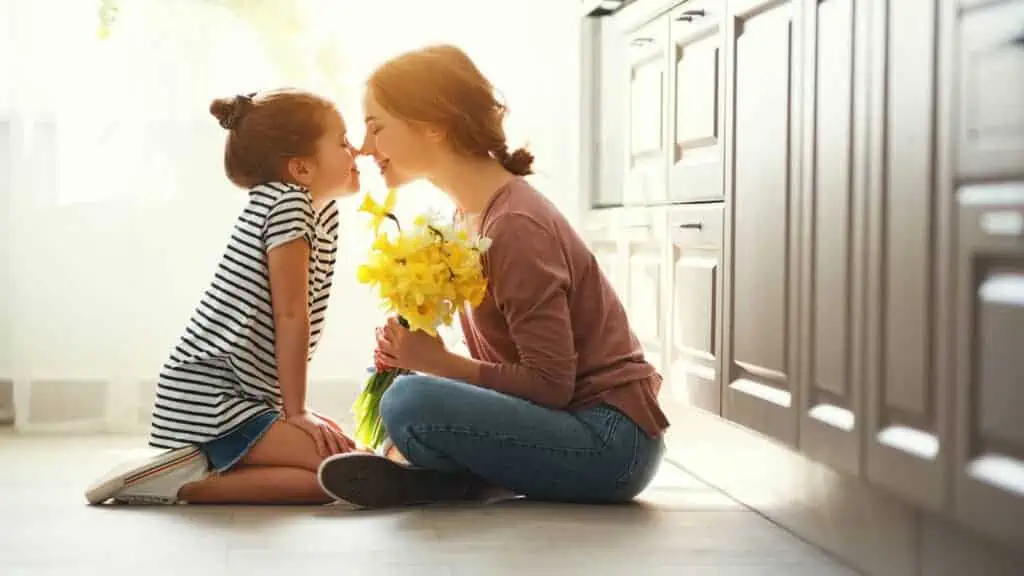 Being a mom is one of the world's most important, challenging, and rewarding jobs. It's also one of the most difficult to define. What does it mean to be a good mother? There are as many answers to that question, but none of them have anything to do with striving for perfection or doing more.
How to Be a Good Mother: 16 Practical Tips
15 Foods That Fight Nausea During Pregnancy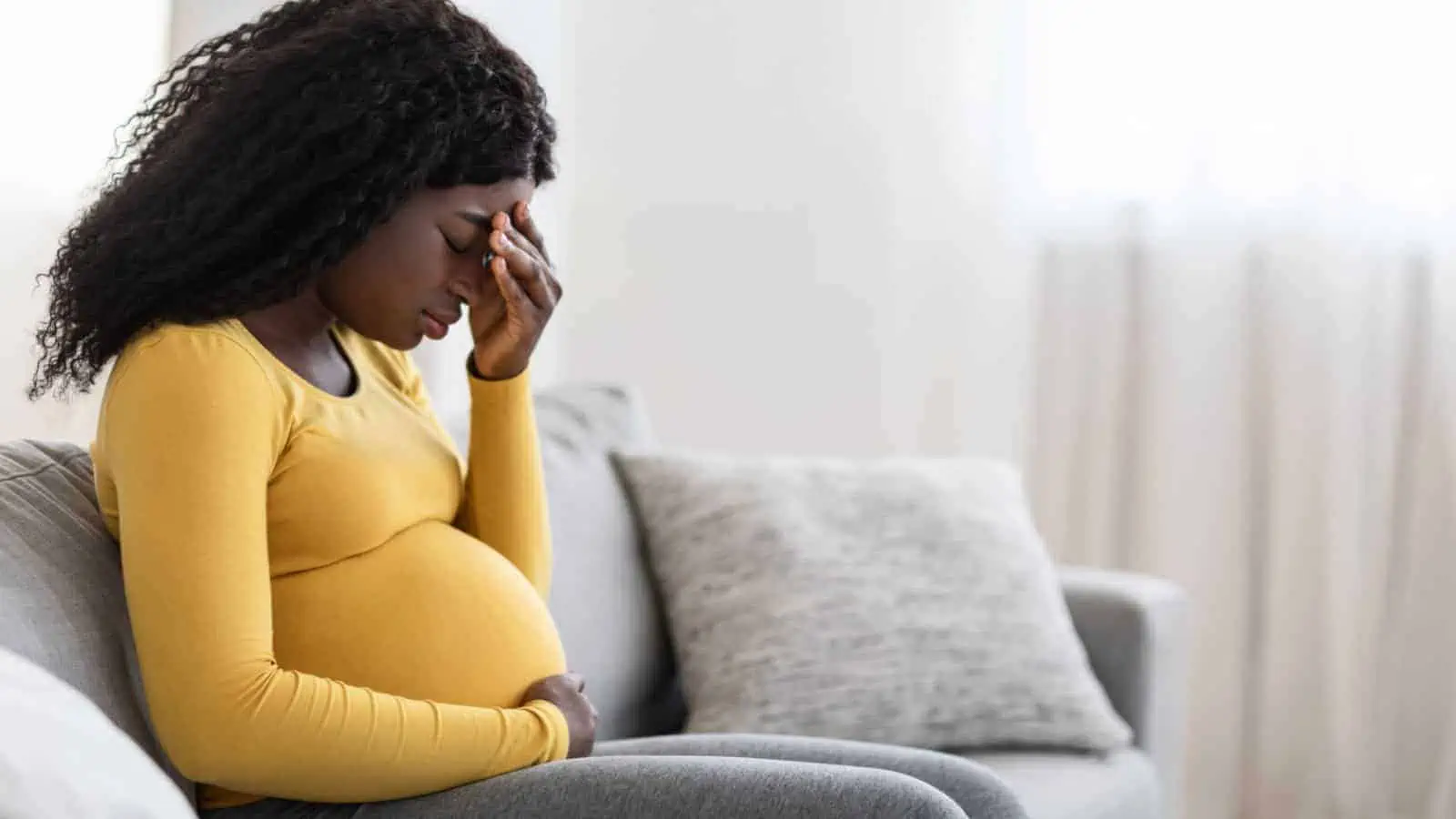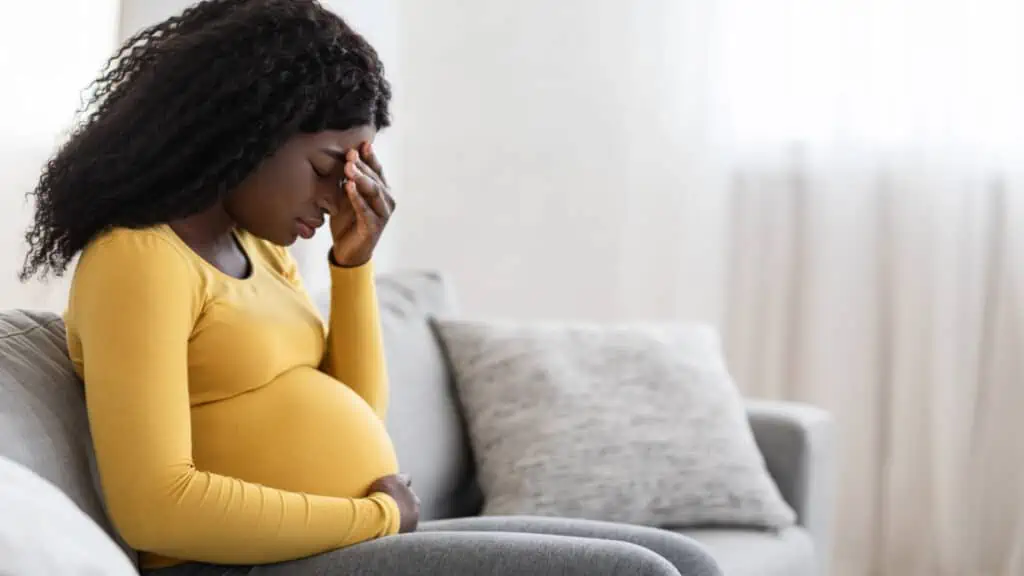 Since you found out you were pregnant, you've been doing your best to get high-quality nutrients. However, morning sickness can put your dietary routine on standby. Try these foods that fight nausea during pregnancy to reduce your discomfort, and talk to your doctor if you have any questions or concerns before switching to new foods.
15 Foods That Fight Nausea During Pregnancy
Spicy Pickles and PBJ: 15 Women Share Their Weirdest Pregnancy Cravings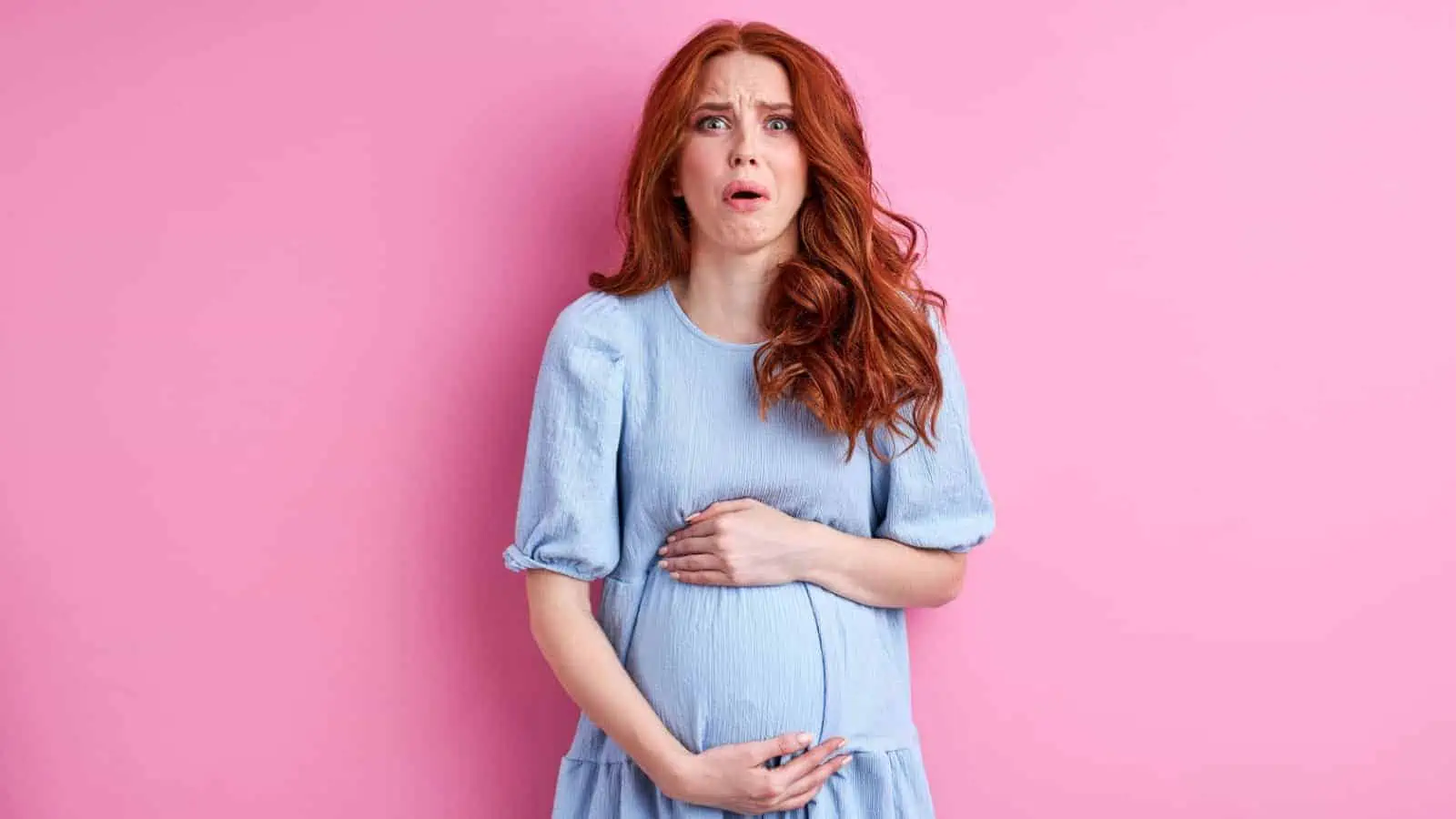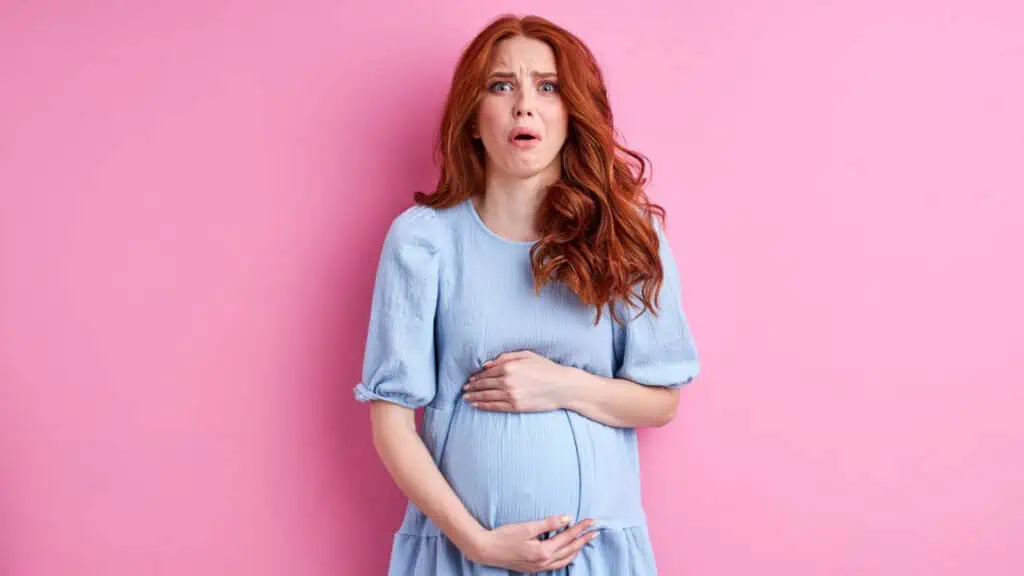 Pregnancy cravings typically begin in the first trimester around the 4 to 6-week mark. Let's dive into some of the strongest and strangest cravings that women report having.
Spicy Pickles and PBJ: 15 Women Share Their Weirdest Pregnancy Cravings
70 Early Signs of Pregnancy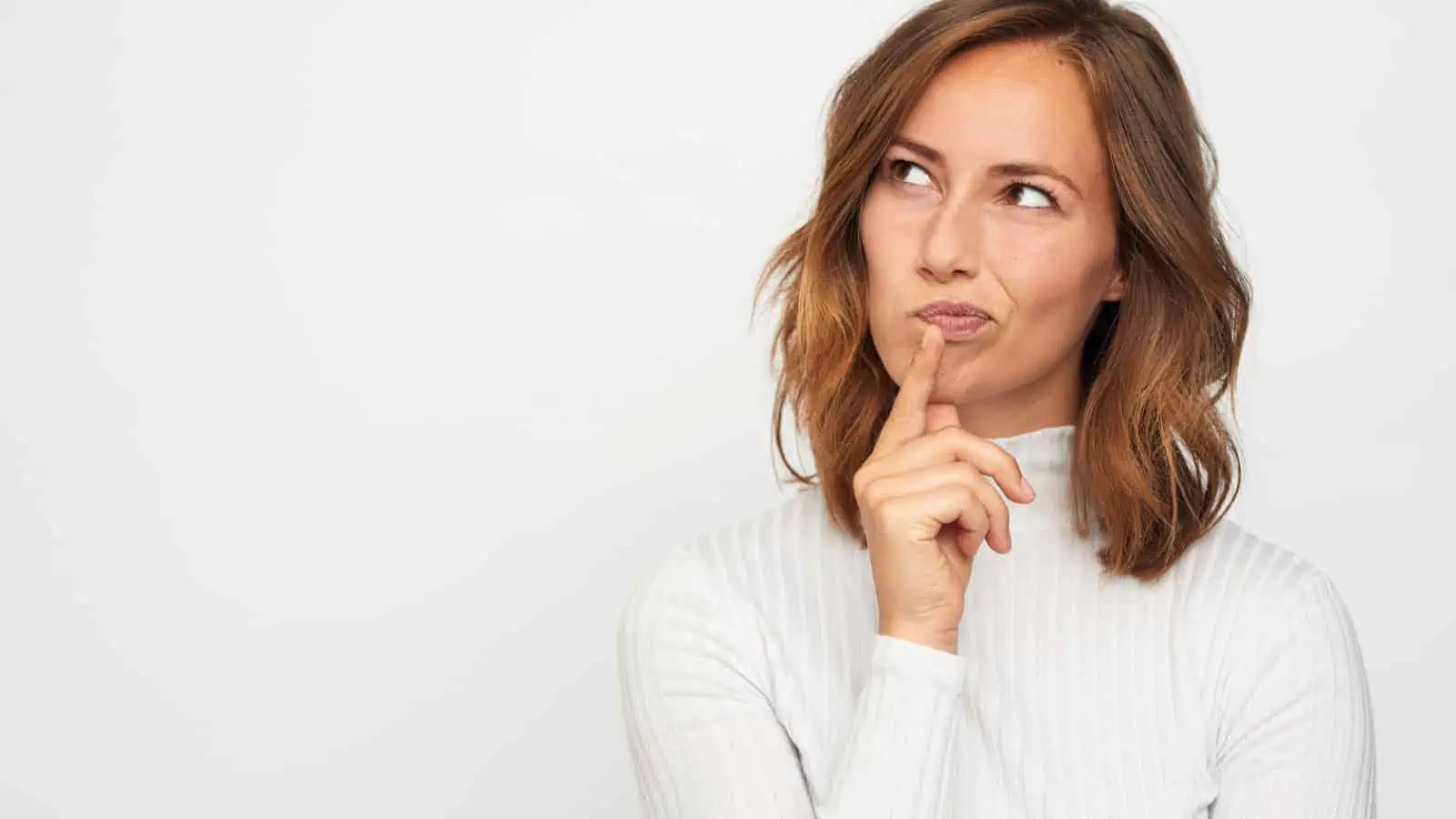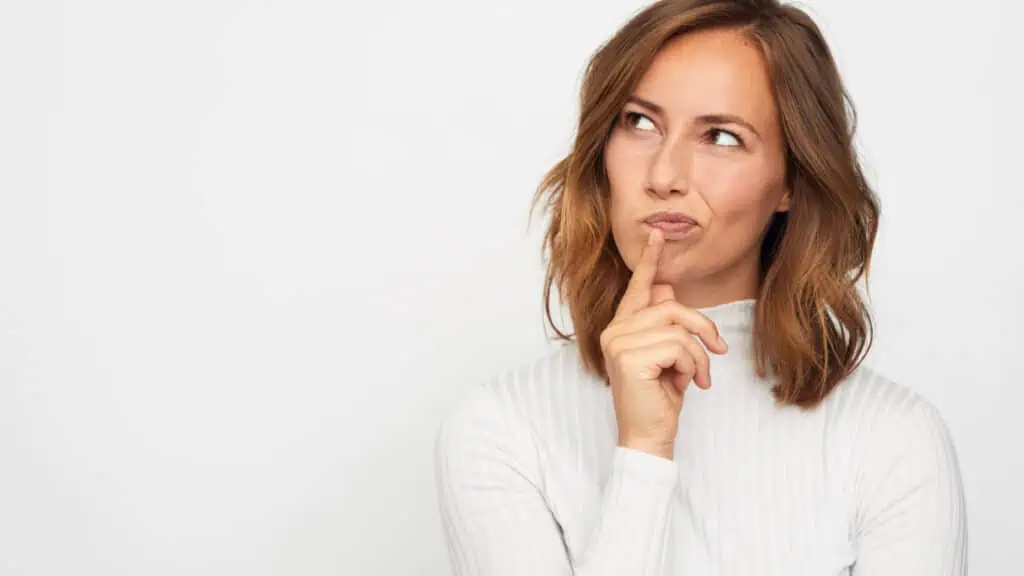 Most pregnancy tests can show accurate results only on the day of your missed period. And many tests recommend waiting at least 2 days after your missed period for the most accurate results (to avoid those potentially disappointing false negatives!).