14 Activities That Were Fun Before the Wealthy Made Them Complicated
This post may contain affiliate links. As an Amazon Associate, I earn from qualifying purchases.
In an era predating the dominance of trends and the relentless pursuit of popularity, there thrived a distinct period – a kind of "golden age" where people could relish experiences without the overpowering influence of the masses or the excessively wealthy. This phenomenon was particularly evident in the realm of beautiful destinations and exhilarating activities. As we delve into insights gathered from an online community forum, we'll explore some compelling instances that vividly capture this enchanting era.
1. Pickup Trucks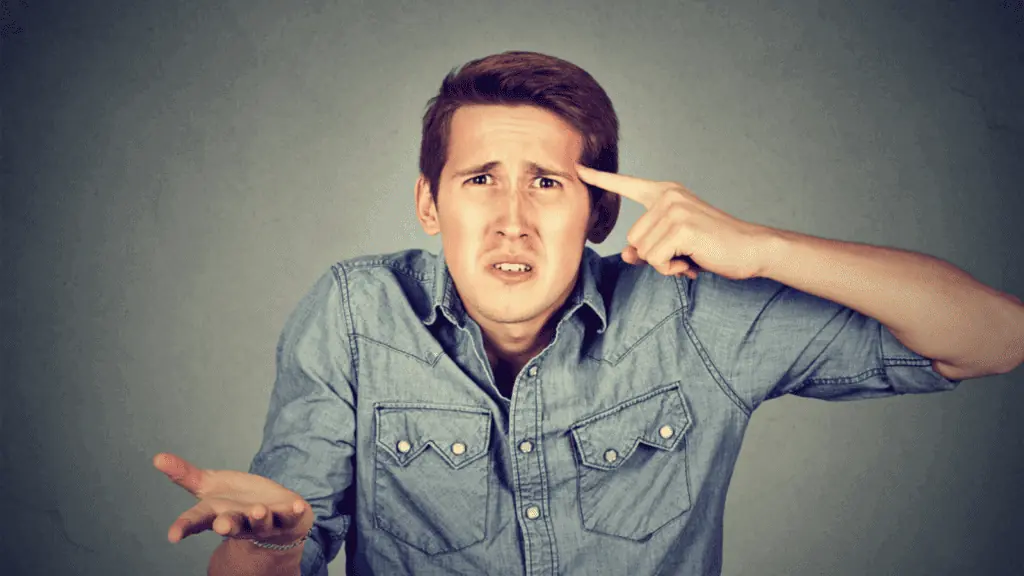 A user shares that pickup trucks used to be reasonably priced and primarily for farmers. Now they're sometimes hard to find and outrageously priced because it seems everyone wants one. For what reason does everyone want a gas-guzzling vehicle that is hard to park? Good question (apparently, status).
2. Burning Man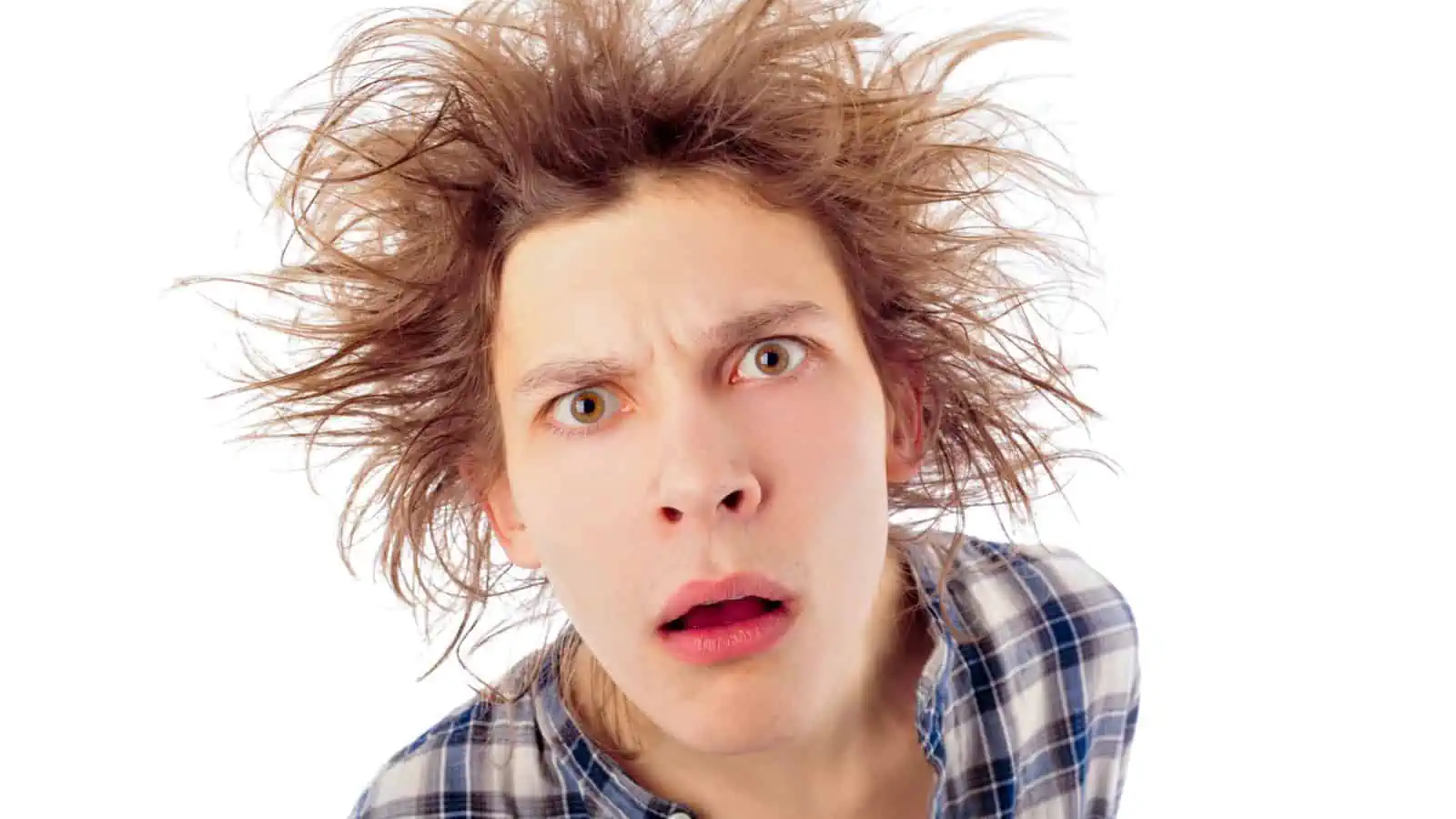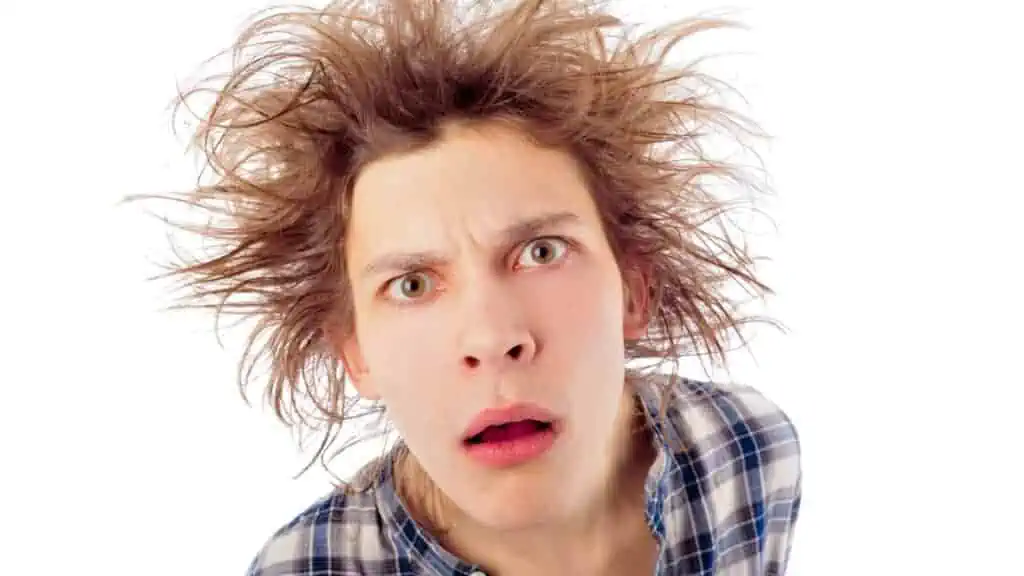 Someone shares an interesting perspective on burning man: "I went every year for years and it really started changing for the worst in the years leading up to COVID. Don't get me wrong, it's still an amazing experience but you suddenly had an enormous number of people treating it like Coachella with ultra luxury tents, flying in in private jets, and never really mingling with others.
Increasingly a lot of long time burners started getting priced out and the whole experience felt a lot less communal."
3. Music Festivals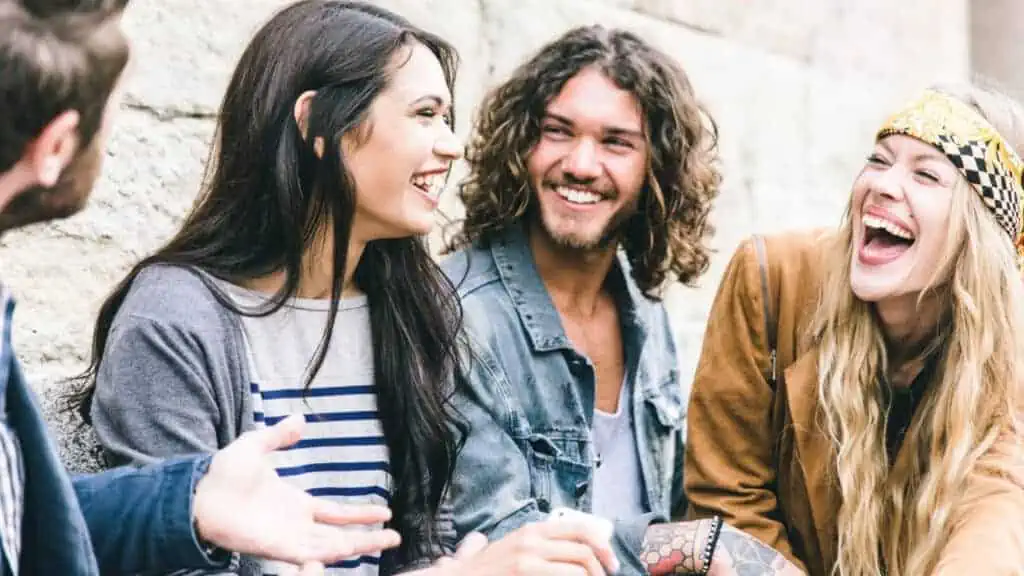 A few forum users mention Coachella being ruined by celebrities and big money. Another says, "I'd go as far as saying they've ruined mainstream music festivals in general. There are still some really cool small ones, but the big ones are just not as fun anymore."
The manager of a small annual festival in PA shares that he always has a ton of boomers trying to bring giant RVs to the event. He has had to limit them to keep them from taking over the venue and changing the space's feeling.
4. Thrift Stores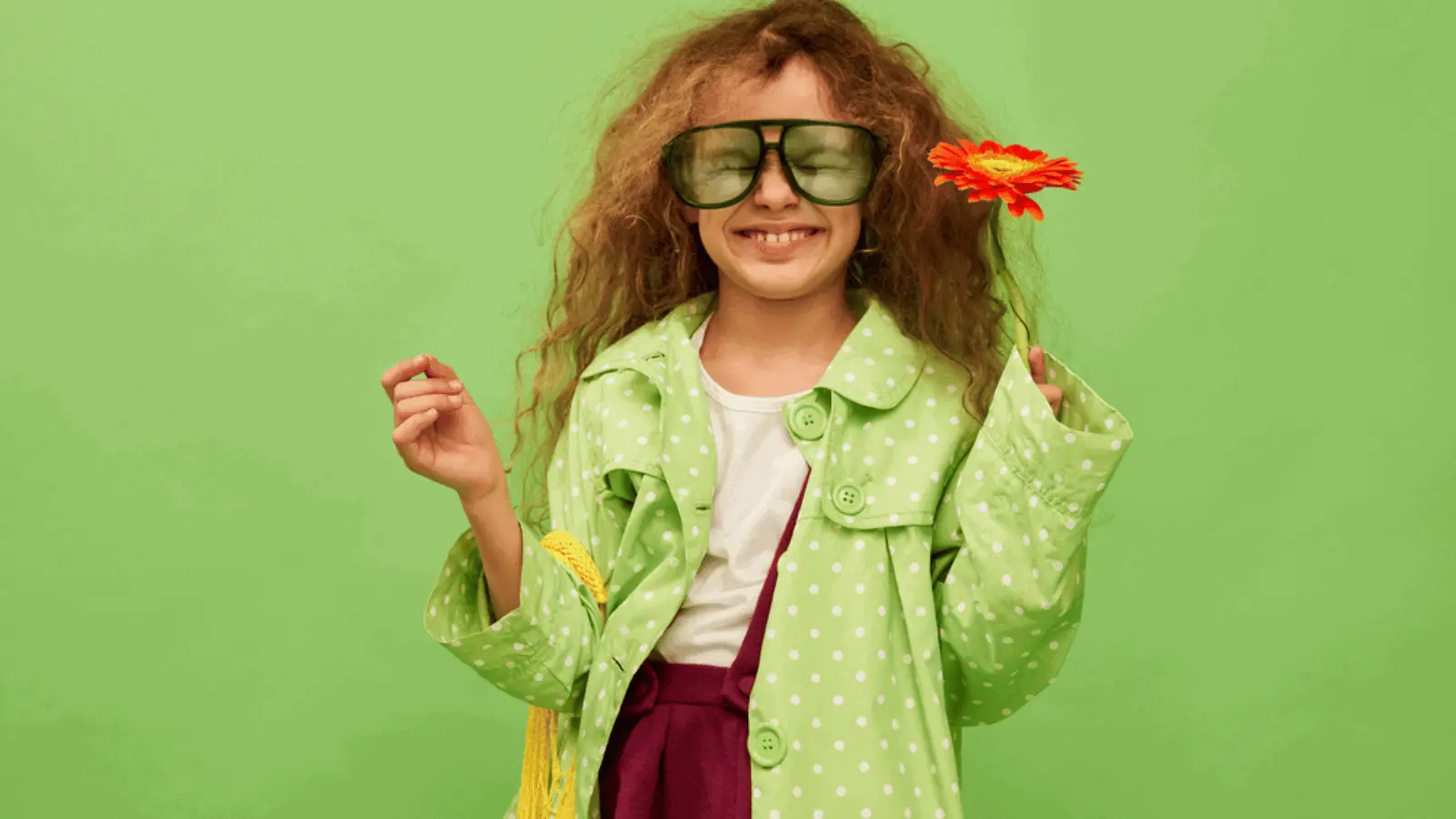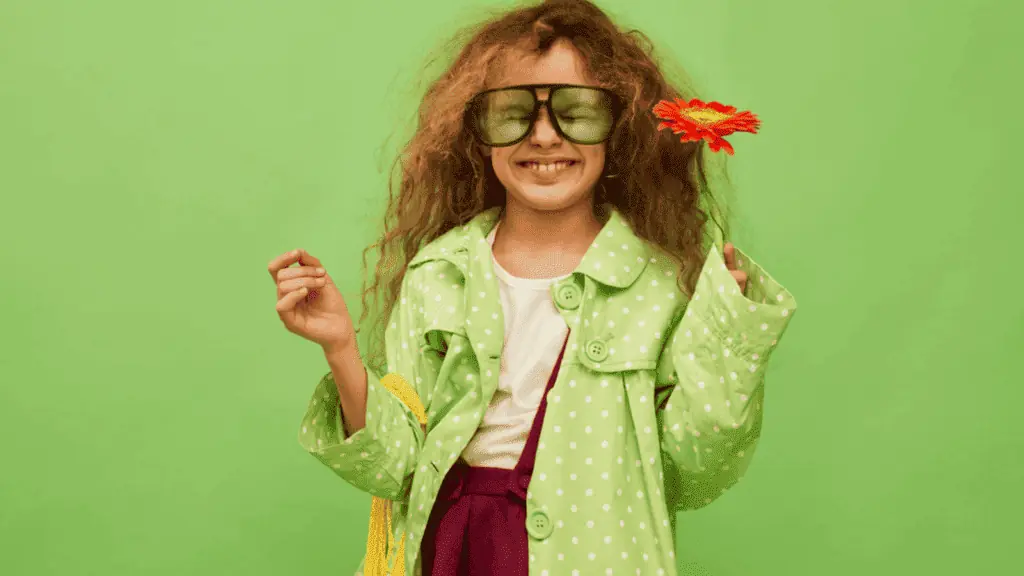 This may be up for interpretation for what is considered "rich." Regardless, people are fed up with re-sellers and the privileged looking for deals. One user says, "Sometimes, when I see them taking pictures of the labels, I'll take it and walk around the store with it for a while until they leave, then put it back."
5. The Housing Market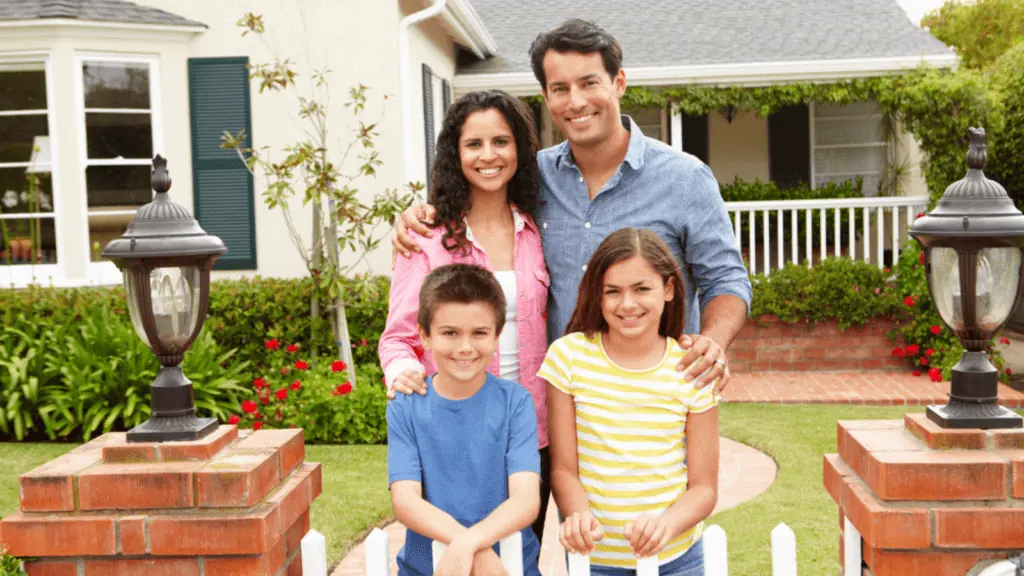 Rich investors buying out entire neighborhoods on blended credit has people's blood boiling. Especially when they outbid locals with ridiculous offers that are trying to find a home to actually live in.
One person shares, "Every time I watch a video from some narcissistic numbskull bragging about how genius they are for buying a hundred houses with leveraged debt from the previously purchased properties I feel like I'm watching a Looney Tunes episode where a character climbs really high by stacking a bunch of ladders and chairs precariously on top of each other. All it takes is one economic downturn/wascally wabbit…"
6. Middle Class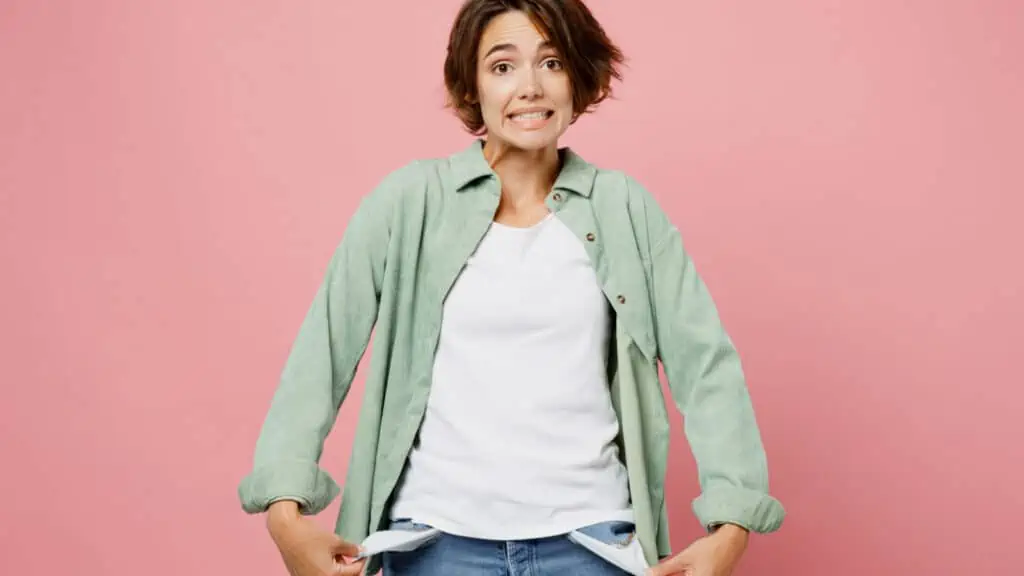 More than one user believes the rich are slowly outpricing middle-class living. "Middle class will be slowly destroyed in the coming years. Dual income households will mean nothing. We will have to get 2nd and 3rd jobs, just to make ends meet," says one user. We hope not!
7. Seafood
Many recall when seafood, like lobster and oysters, was for fishermen and locals in sea towns- rather than overpriced and reserved for the rich at swanky restaurants. Most seafood costs have gone through the roof in the past few decades.
8. Artsy Neighborhoods and Student Ghettos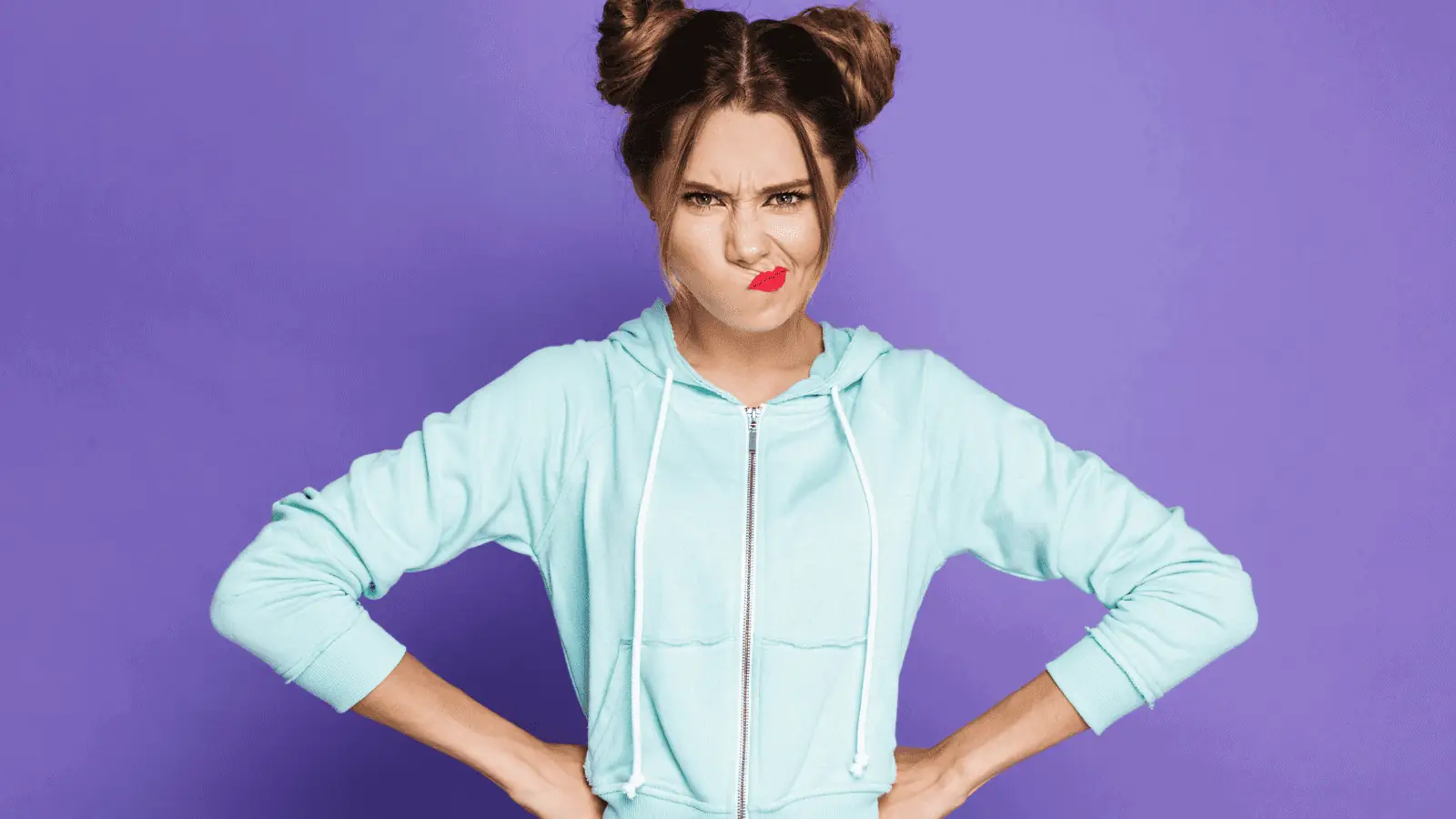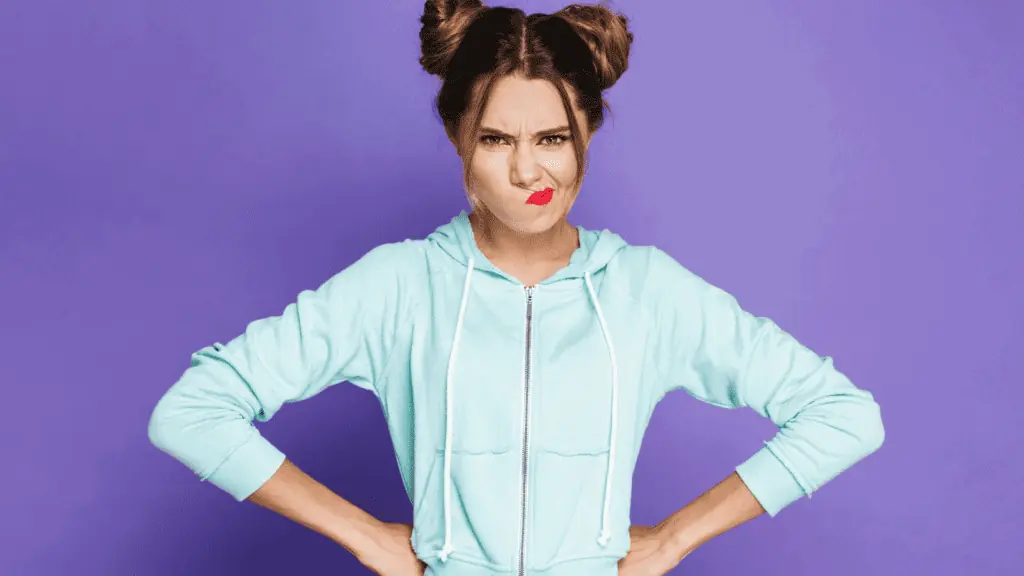 The irony of the rising cost of living is not lost on artists and college students. One man shares, "There's an area in my city called the University District. I live with my partner and my brother, we're all university students, and the three of us together can't afford to live in that area." Talk about insanity.
9. Climbing Everest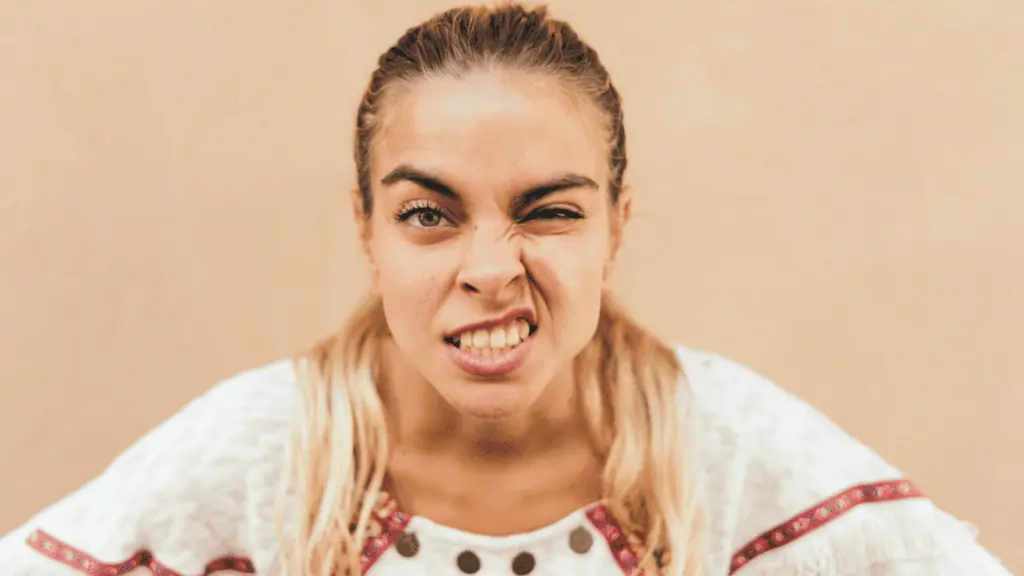 These days, it takes money more than skill for most people to reach the top of Everest- which ruins it for anyone trying to get there based on their expertise and skill. Someone explains, "I watched an interview with a Sherpa a while ago, and they basically said that if you have enough money and can keep putting one foot in front of the other, they will get you to the top of Everest. It's not about having any kind of skill. It's become an expensive, and somewhat deadly, hike."
10. Beautiful Views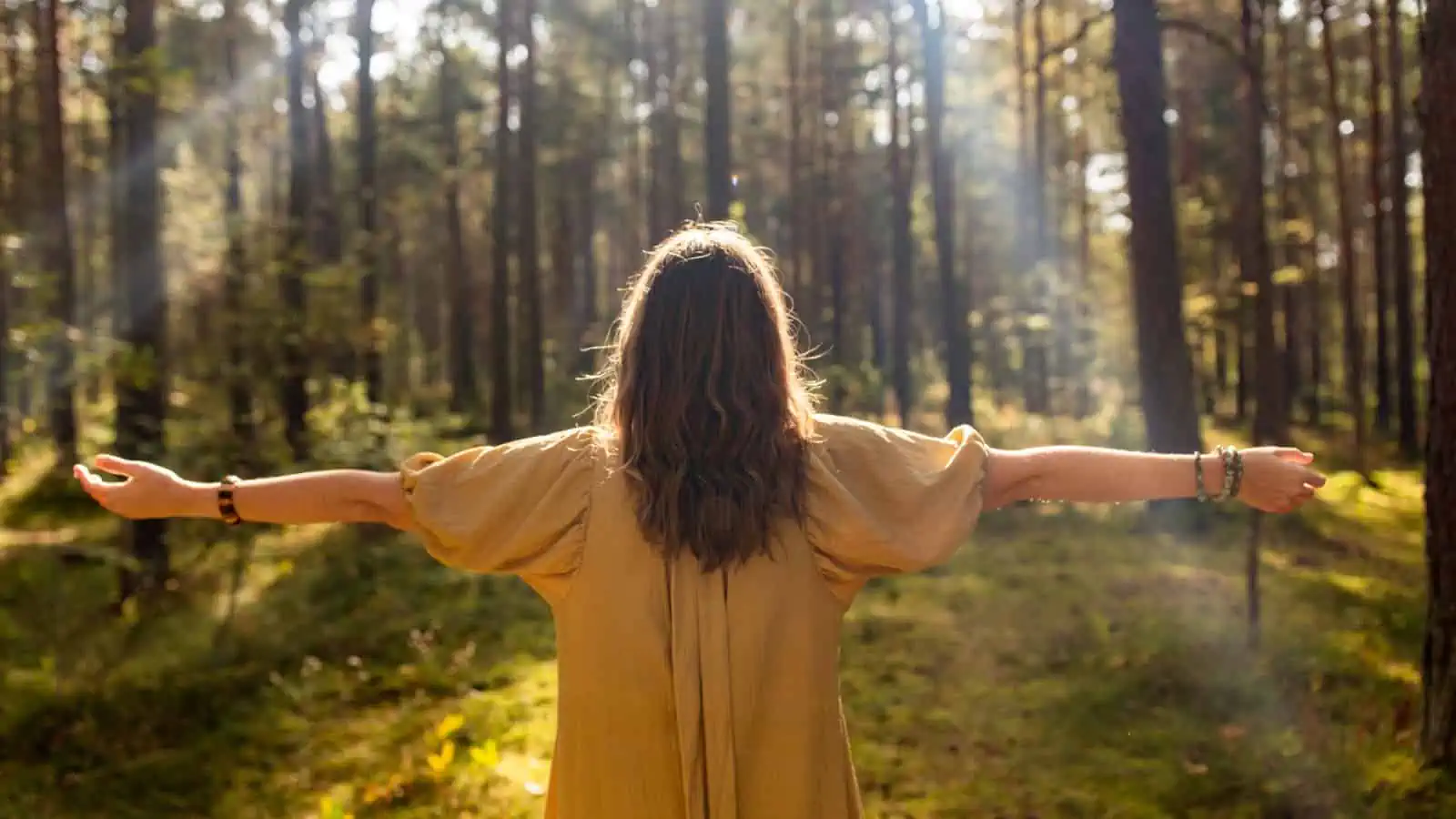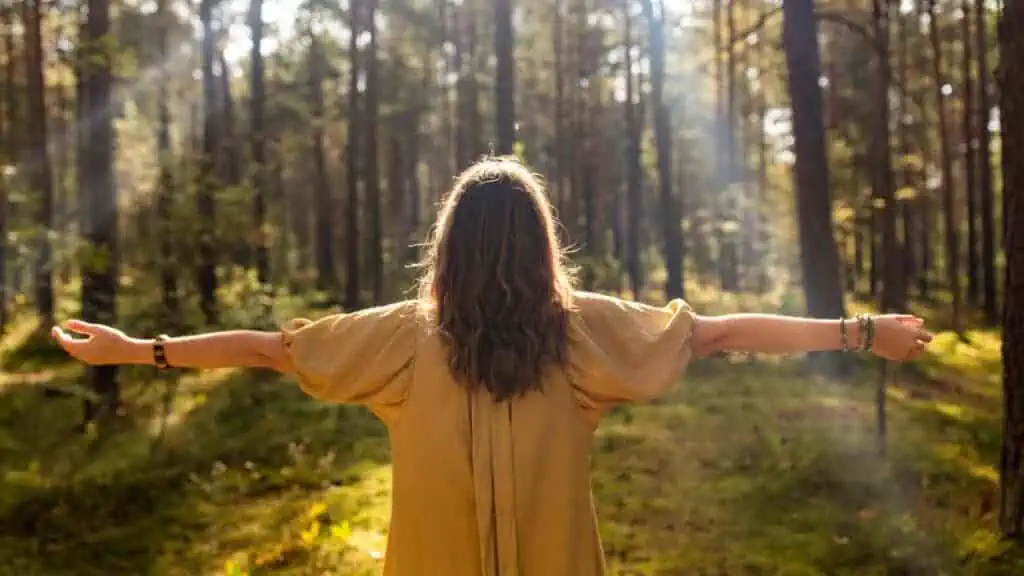 Why are there often houses ruining the best views of local beaches, mountains, etc.? "They bribe, steal and buy property all over the world that sits on the best views on the planet. It pisses me off that there are some things I'll never get to see because some jacaka** bribed a zoning guy so he could build his 8th house on yet another cliff."
11. Penny Pinching for A Good Deal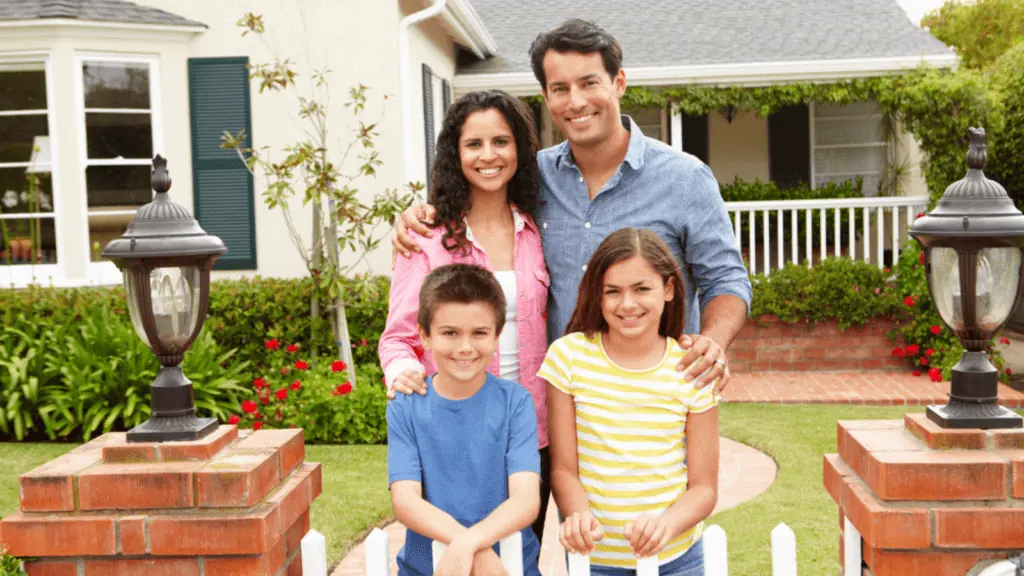 This perhaps may be the best rant of them all that explains a lot: "The richest people I've known have also been some of the stingiest b*****ds I've met. They'll clip coupons, call customer service to dispute the smallest transaction. I mean, I get it, but the people I've known have been loaded and still gripe about paying full price for anything. They have time to spend on hold waiting to talk with the credit card company and they seem to have time to find all the deals, coupons, happy hours, or whatever and yet, none of them need to do that stuff! They could afford to shop for a great item but haggle over $50 on something like a car purchase. It's wild, but they can afford to be picky! They can afford to drive around all day to find the best deals and they have time to argue over price matching etc. Rich people LOVE a good deal, especially if it means they got the last one and you can't get it."
12. Camping Vs Glamping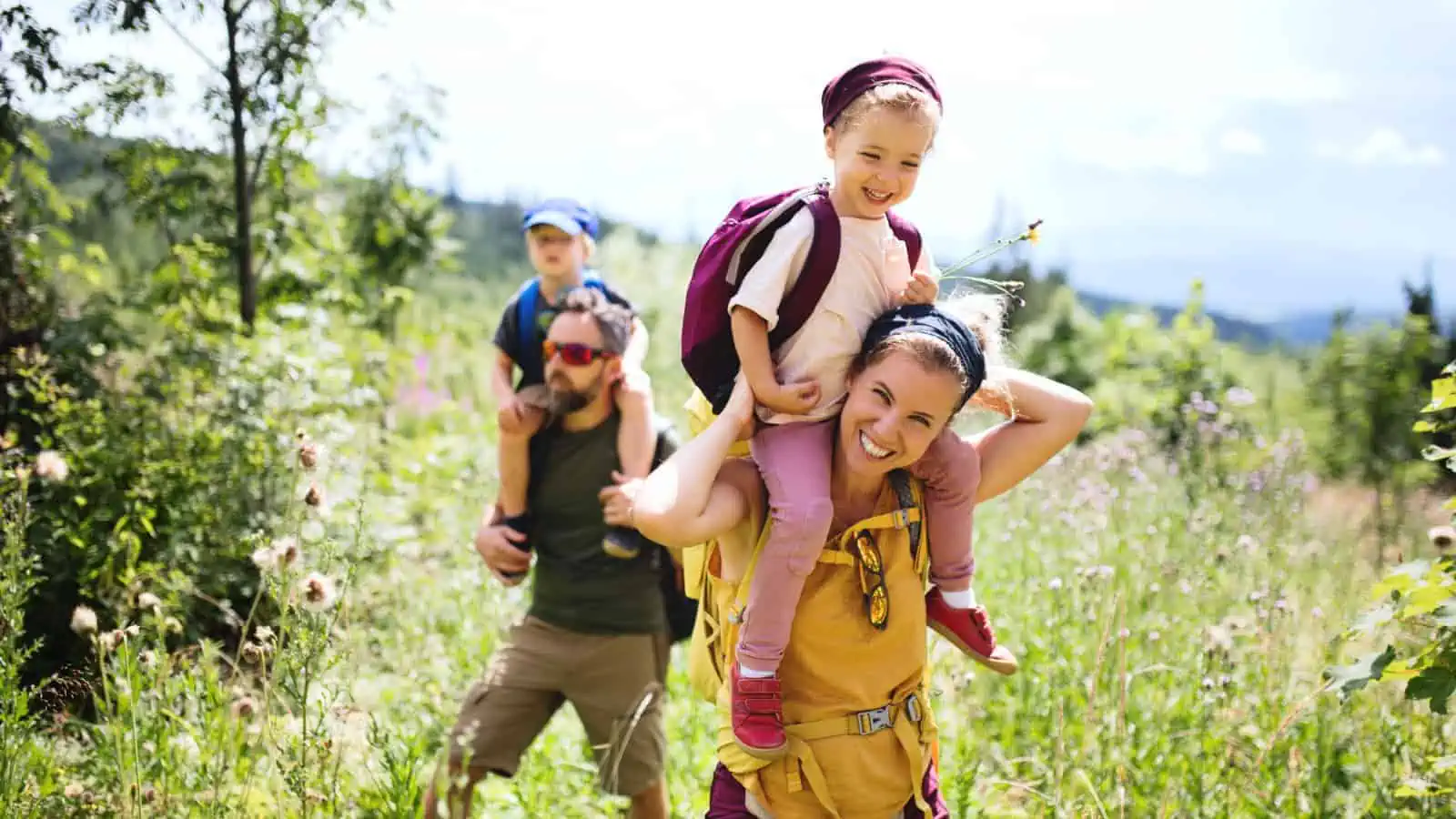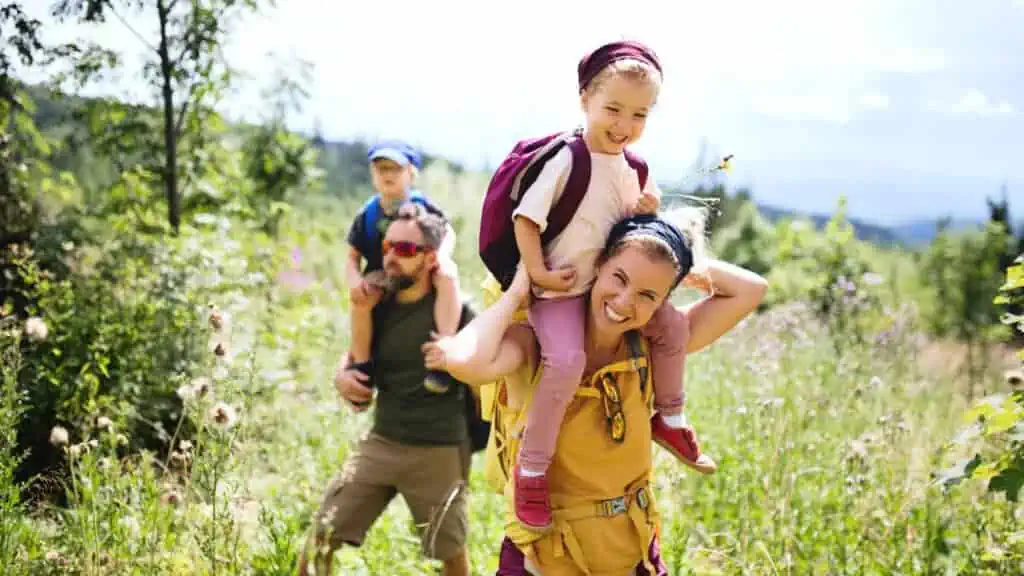 One dad writes, "I just want to have a quiet time in the woods with my son and there [is] always someone with a 30 foot RV that cost more than my house and a generator that sounds like a 747."
13. Florida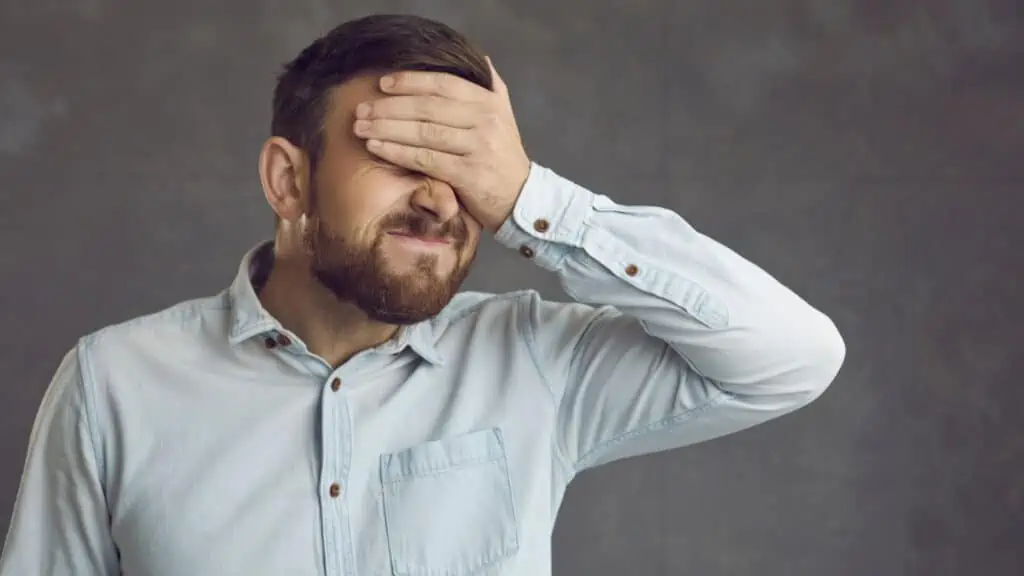 "The Florida Keys, was laid back easy going, now just like the rest!" A lot of other states, such as Texas and Montana, feel similarly- with hoards of people with money moving in and ruining local economies.
14. Camping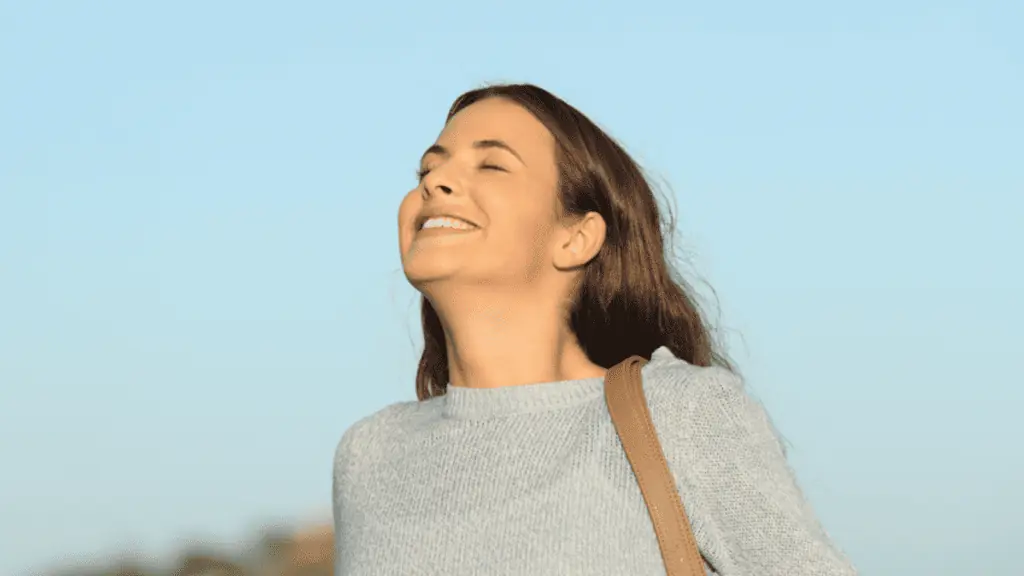 There was a day when all you needed was a tent, sleeping bag, and cooler. Now, it's turned into a gear fest with huge overpriced camper vans and RVs.
14 Silly Boomer Trends That Are Thankfully Slowly Fading Away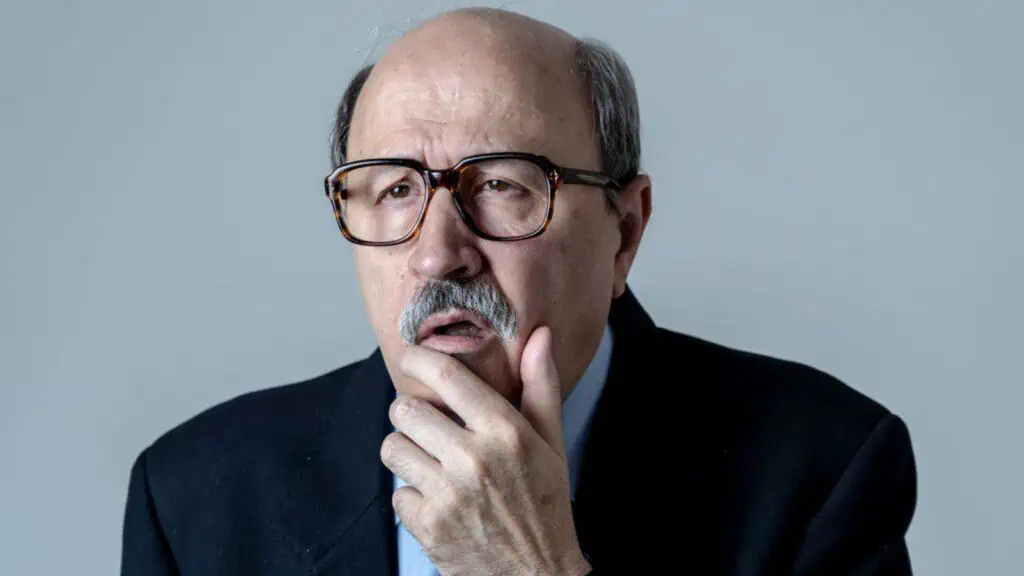 The youngest members of the Baby Boomer generation are swiftly approaching their 60s, and many of their once-iconic trends have become unfamiliar to today's generation.
14 Silly Boomer Trends That Are Thankfully Slowly Fading Away
16 Strong Words Parents Are Guilty of Saying Often That Hurt a Child's Development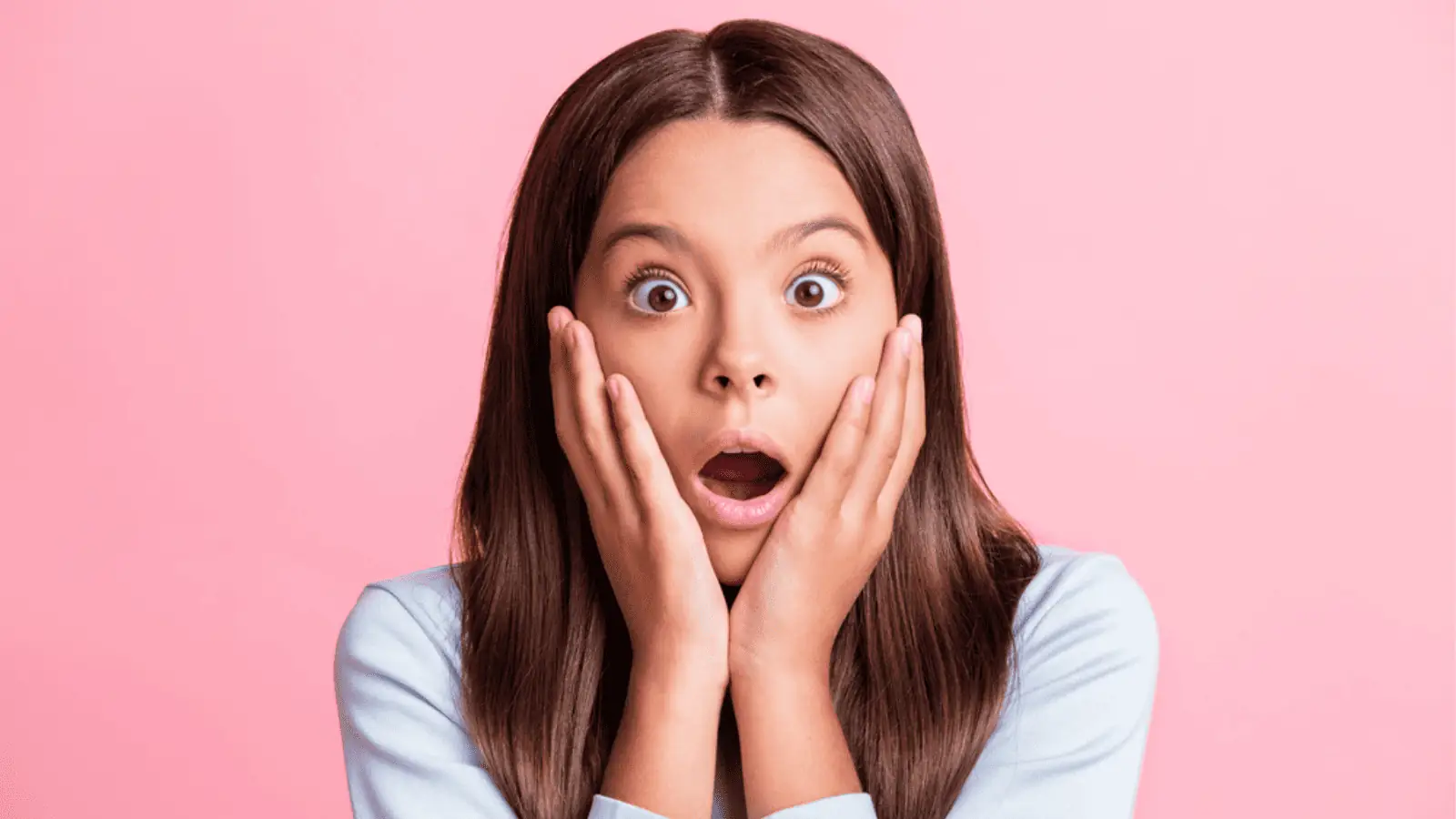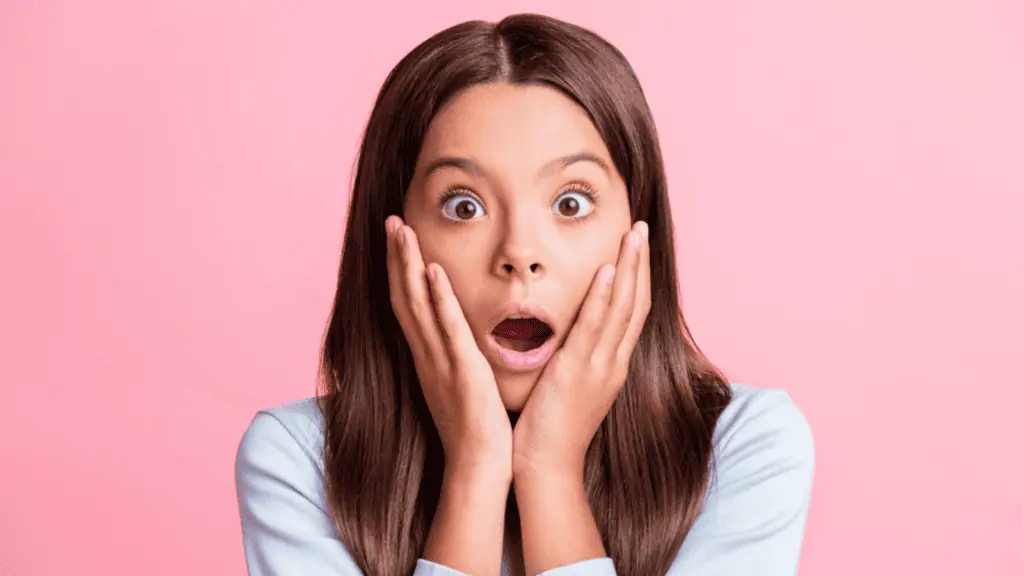 Many adults sitting in a therapist's office today are dealing with things their parents said to them as kids. Regardless of how you see yourself, your kid looks at you like you're the best thing ever happening to them since "skip intro." This is why you must be conscious of what you say to them, as your words become the little voice in their heads.
16 Strong Words Parents Are Guilty of Saying Often That Hurt a Child's Development
28 Baby Names That Prove Creativity Can Go to Far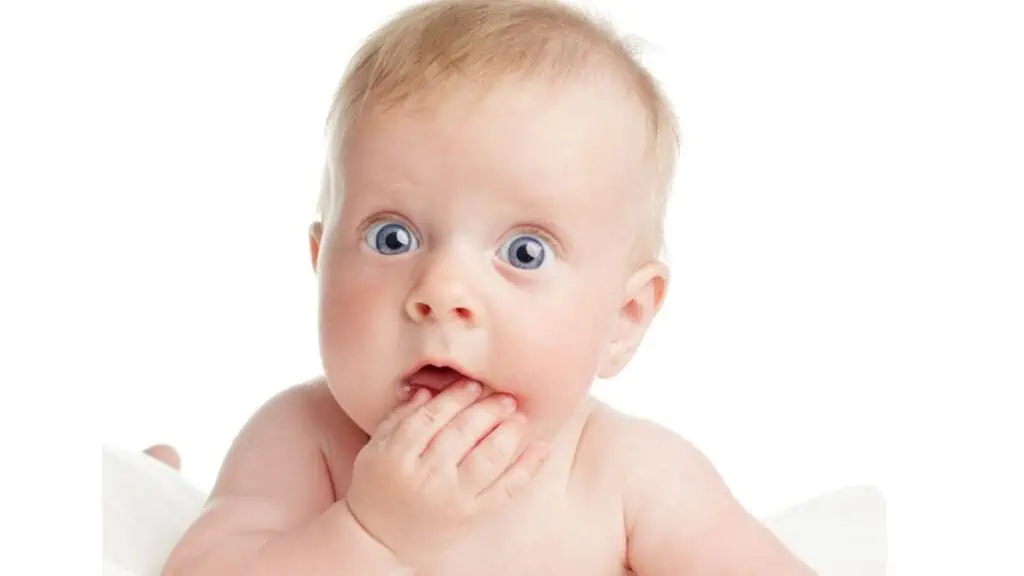 A popular online forum thread shares names people can't believe are real, answering the question, "What baby name immediately makes you lose all respect for the parents and why?"
28 Baby Names That Prove Creativity Can Go to Far
22 Boomer Wins That Prove New Isn't Always Better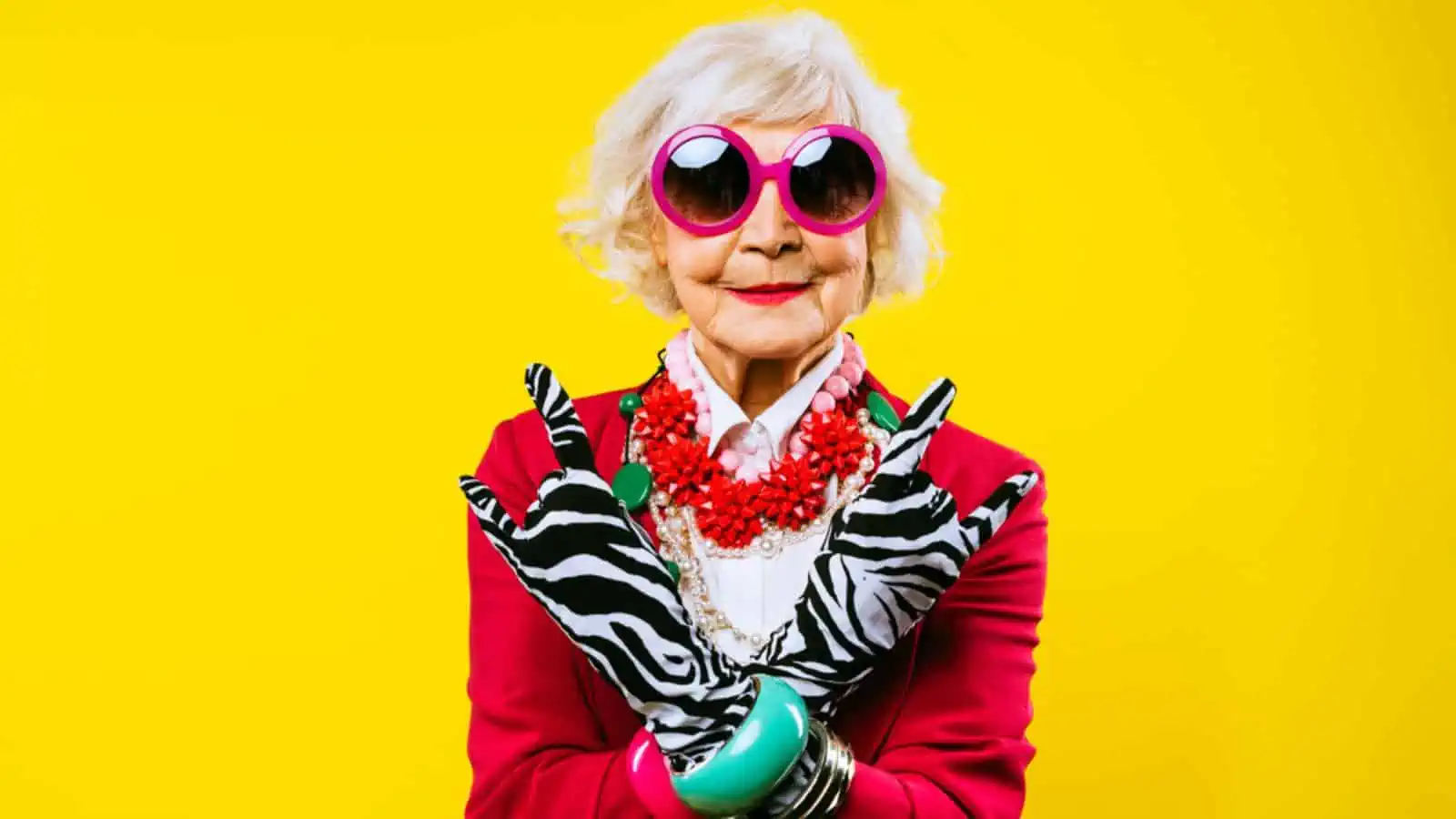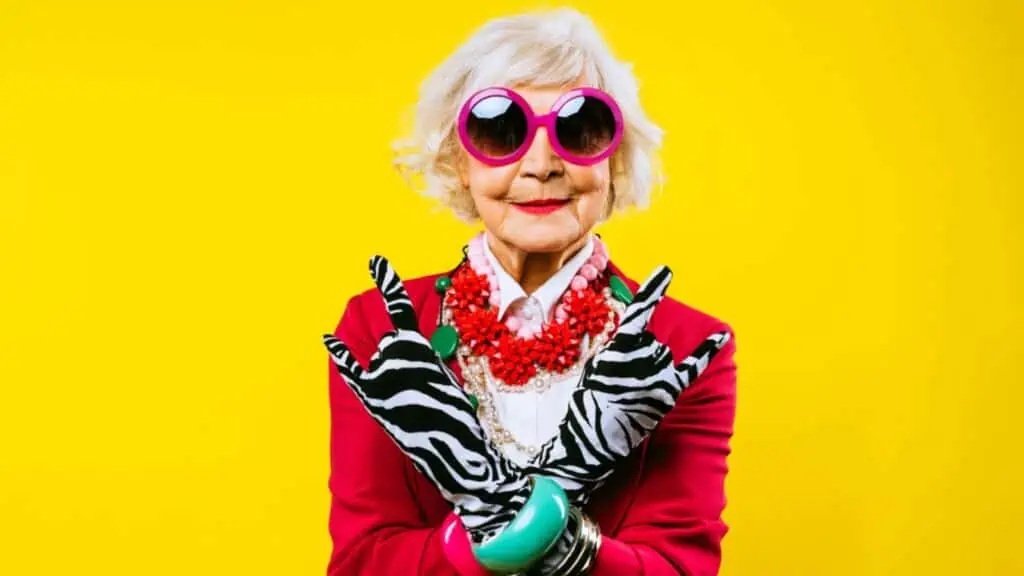 Have you ever gazed upon the world and yearned for a return to the year 1946? The adage "old is gold" holds particularly true for the baby boomer generation. Wisdom is the ever-present companion of age, and in today's world, there is a wealth of knowledge to be gleaned from the Baby Boomers and older generations, who have experienced the full spectrum of life's experiences.
22 Boomer Wins That Prove New Isn't Always Better
20 Dangerous Tourist Activities That Could Be Your Last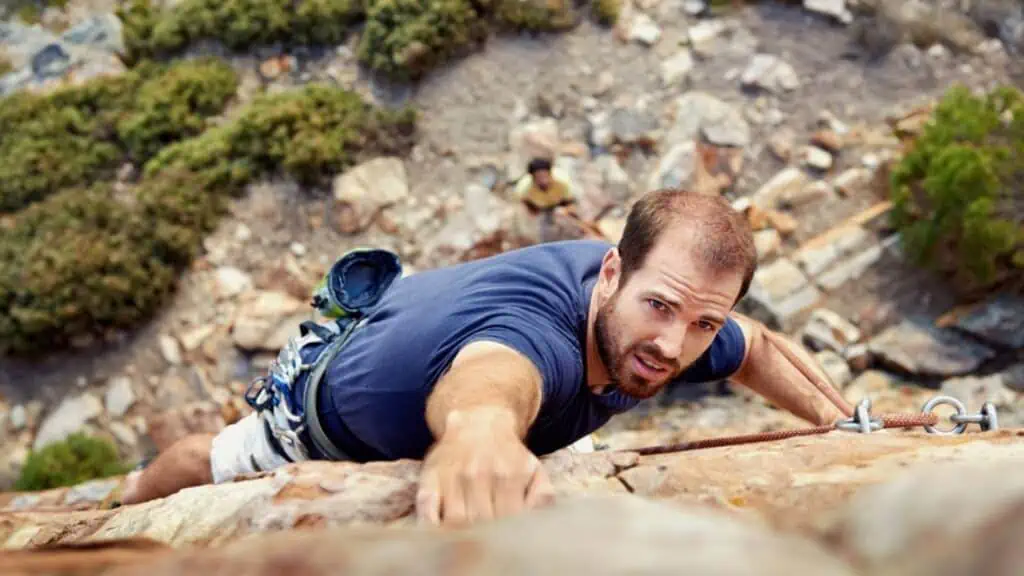 In this compilation, we present 20 risky tourist activities that have the potential for fatal consequences if not approached with the necessary caution.