16 Hollywood Moms That Stepped Away from Their Careers for Their Kids
This post may contain affiliate links. As an Amazon Associate, I earn from qualifying purchases.
As a new family member enters the scene, mothers often encounter a crucial juncture in their lives. This universal quandary revolves around the decision to either persist in caring for their children at home or to reengage with the workforce, particularly if they were actively employed before embarking on the journey of motherhood.
This pivotal decision resonates deeply with mothers all around the world, transcending cultural boundaries. Some mothers eagerly anticipate the opportunity to return to their careers, drawn by the camaraderie and intellectual stimulation it offers, while others are compelled by necessity to resume working.
On the other hand, some choose to remain at home, eschewing daycare or the services of a nanny to personally care for their children. Even in the world of Hollywood, where fame and fortune often intersect with the demands of parenthood, mothers grapple with these very decisions.
1. Selma Hayek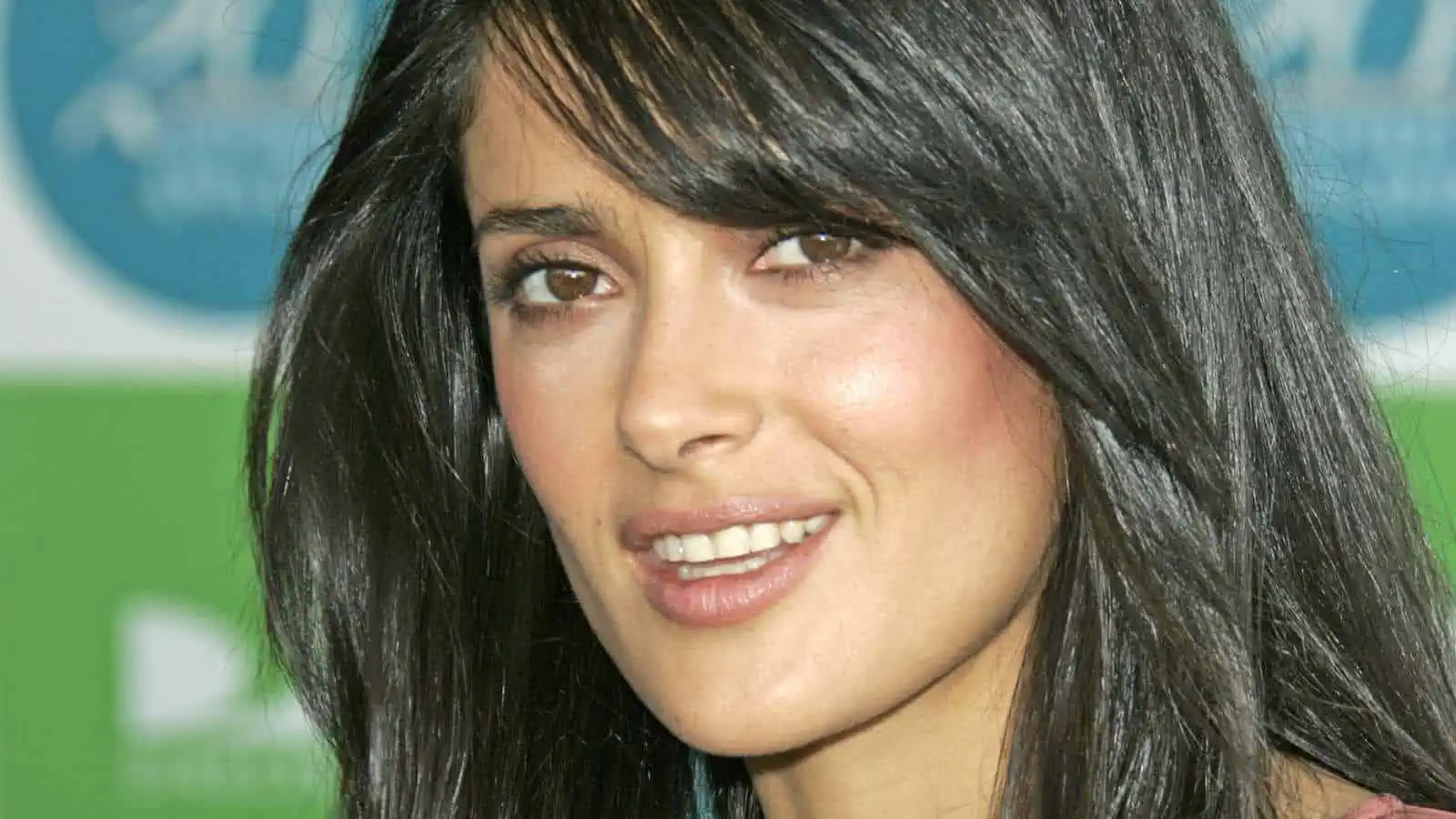 Selma welcomed her first daughter at the age of 41 in 2007. She said she was happy with the successes in her career and wanted to cherish her sweet baby girl rather than chase another movie that may or may not be worth it.
2. Eva Mendes
Eva gave birth to her first daughter in 2014 and her second in 2016 with actor Ryan Gosling. Since then, she has been far away from the limelight. When asked about being a mom, she's told multiple publications that she's happy with her young girls at home. When asked if she'll return, she said it'd have to be a fantastic role as she's become very picky about the type of roles she'll take because she wants to set an example for her girls.
3. Zoe Saldana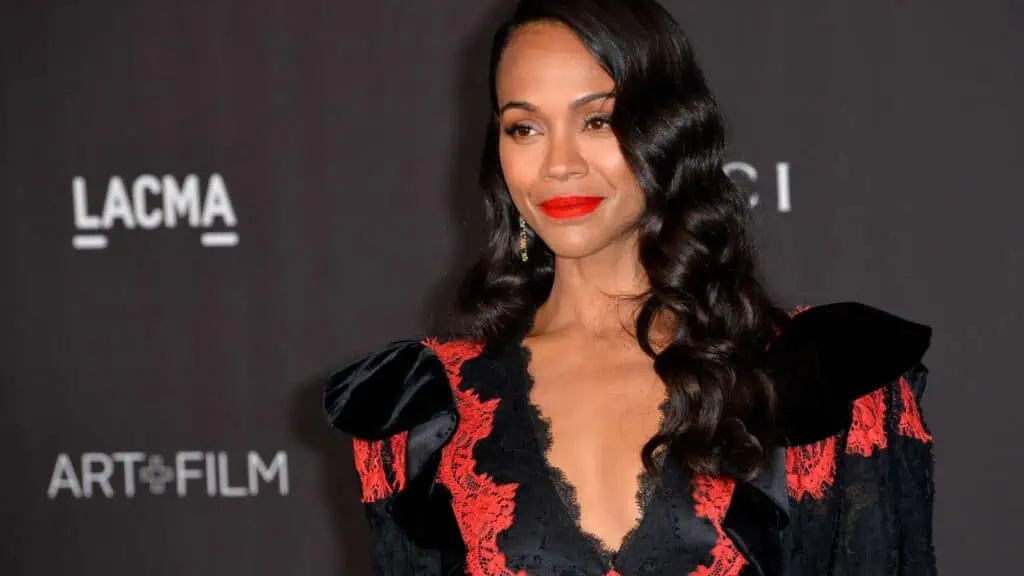 Zoe took a two-year hiatus from 2014 to 2016 to raise her two boys. She said she eventually went back to "pay the bills" and set an example for her boys, despite it being "painful."
4. Kylie Jenner
Surprisingly, Kylie took a break from social media and fame in 2017 while she was pregnant. She said being a mom would be the most important job, and she wanted to prepare as stress-free as possible.
5. Demi Moore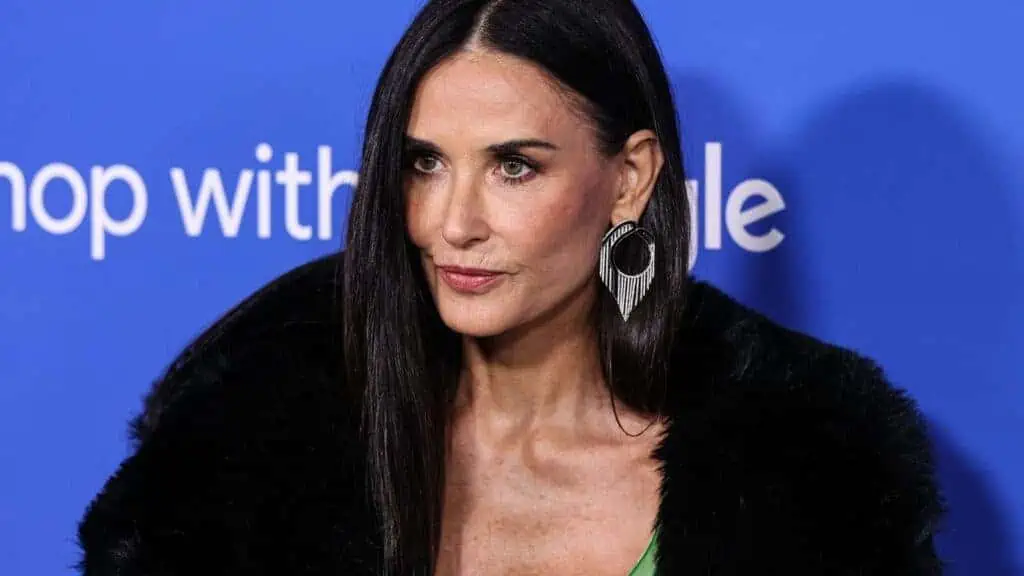 Demi and her husband, Bruce Willis (at the time), moved to Idaho in 1997 to raise their three daughters. They eventually moved back to California in 2002 so she could start acting again.
6. Jenna Fischer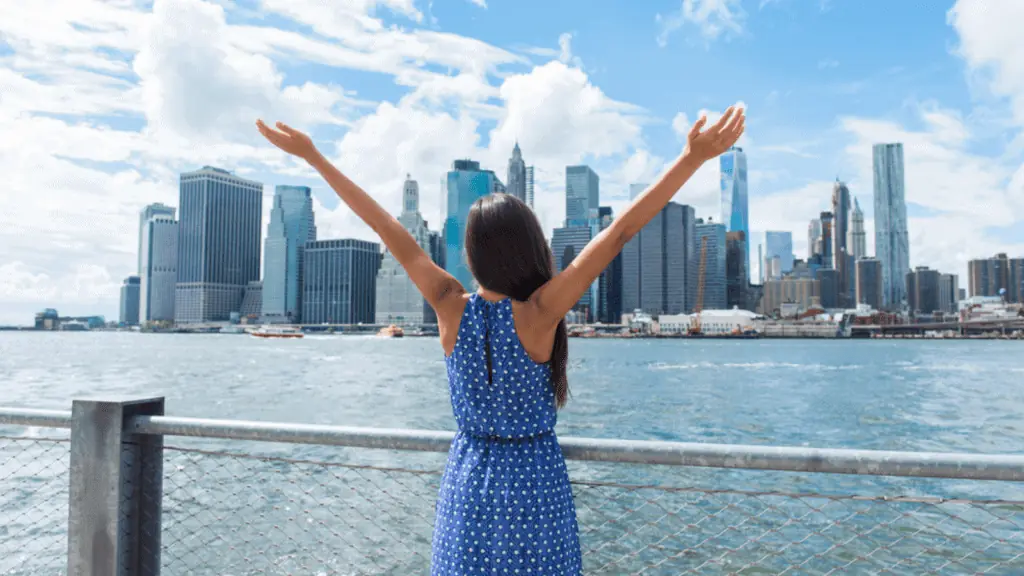 The Office star disappeared from Hollywood in 2011 to have her first baby. She welcomed a second baby in 2014 before eventually returning to a movie set in 2015.
7. Adele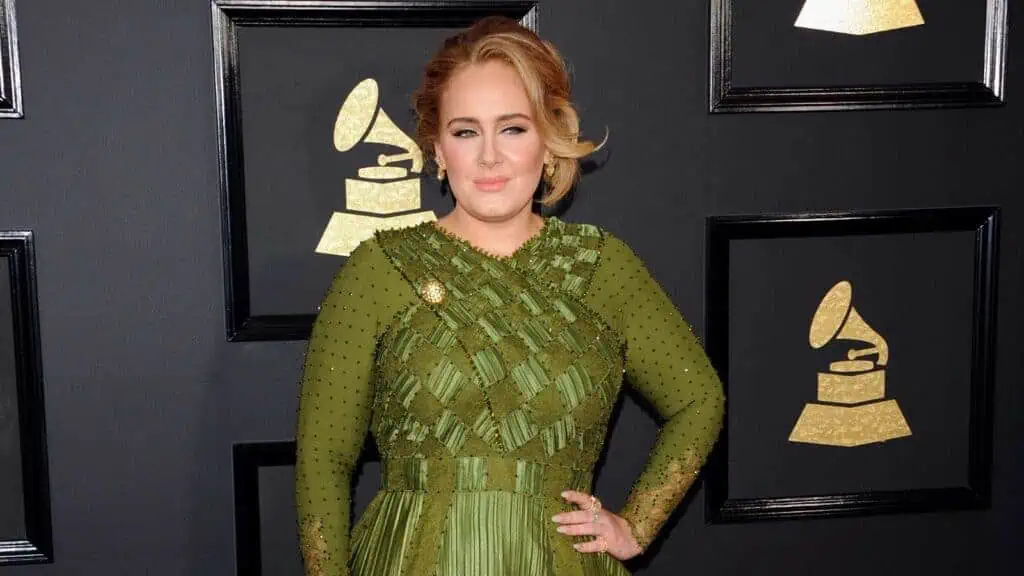 After finding huge success with her 2011 album, the world had to wait almost 4 whole years for her next album to drop while she raised her son. That break didn't hurt her career at all, leading to record-breaking albums.
8. Sandra Bullock
Sandra adopted a baby boy in 2010 and a baby girl in 2015. She told interviewers she'd be taking a hiatus to focus on raising her kids. She said he wanted to take her job as a mom as seriously as her past jobs as an actress.
9. Jennifer Garner
Jennifer stepped away for a long time between 2005 and 2012 while birthing and raising three kids. She said she was overwhelmed with three kids but eventually said yes to a film when her agent said this would be the last time he was going to call (after she'd given multiple no's over the years).
10. Gwenyth Paltrow
Gwenyth welcome her two kids in 2004 and 2006 with ex-Chris Martin. She said she never worried how being home would affect her career- all she admittedly thought about was how she wanted more kids, stayed home with them, and enjoy every moment.
11. Angelina Jolie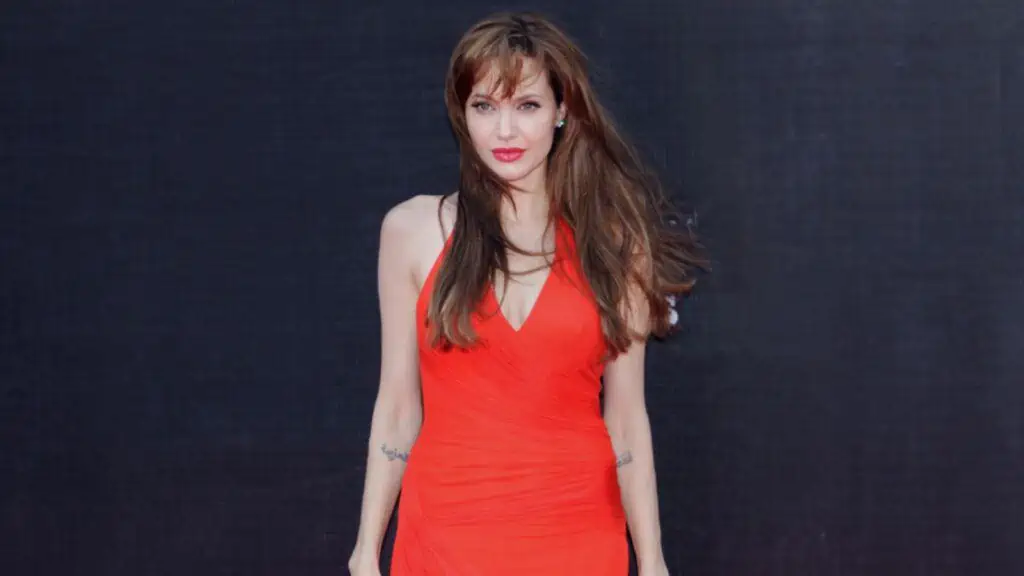 Angelina Jolie has 6 kids: a mix of adopted and biological with her ex-husband Brad Pitt. She says staying at home with her kids has been a struggle for her, but she feels nurturing her kids is necessary. She thought she'd get back into work more as her kids got older, but she admits her teenagers need as much guidance as ever.
12. Drew Barrymore
Drew Barrymore has two kids with her ex, born in 2012 and 2014. Since then, she has put acting on the back burner except for one Netflix series that was canceled in 2019. These days, she's focused on her talk show and raising her kids.
13. Lisa Bonet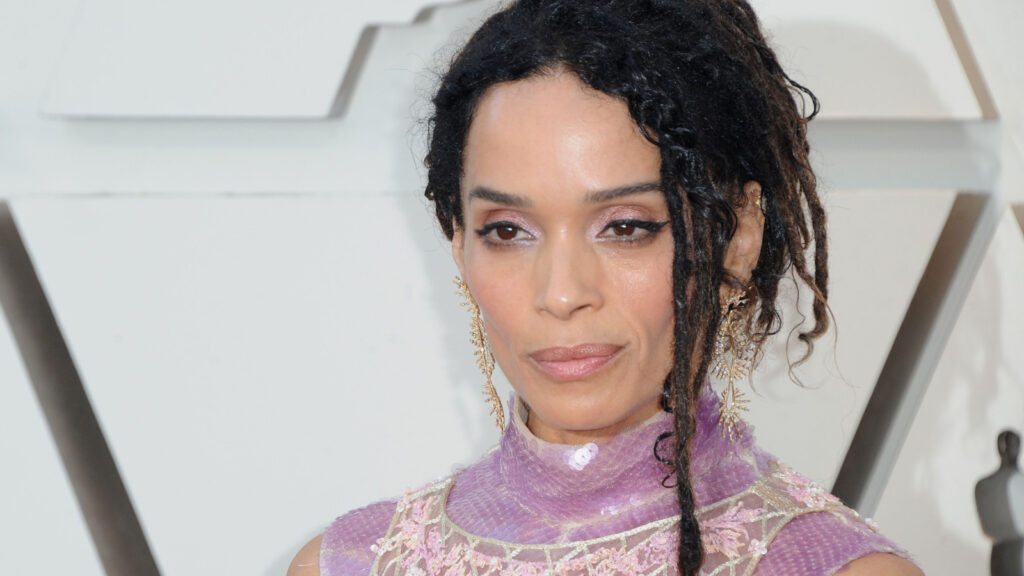 Janet Bonet has three kids, one with ex-Lenny Kravitz and two with ex-Jason Mamoa. She's taken breaks from acting off and on throughout the years for various reasons, including a lack of diverse roles and raising her kids.
14. Cameron Diaz
Cameron Diaz was once the highest-paid actress in Hollywood. She took an 8-year pause from acting for more than one reason. Initially, she wanted to take a break and re-evaluate her priorities. Then, she wanted to raise her baby girl, that is now 2. She has recently returned to movies, and fans are excited.
15. Cameron Candace-Bure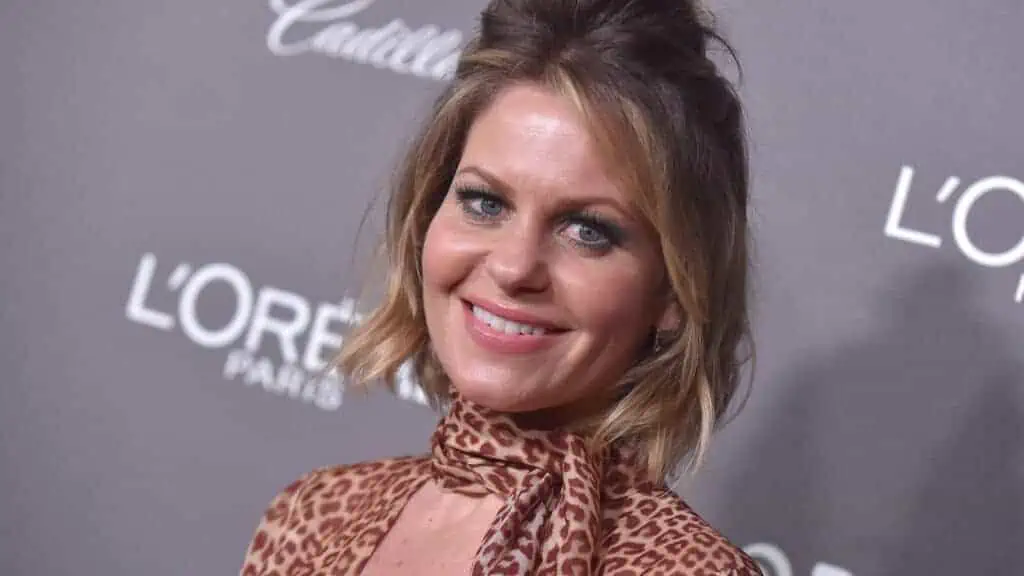 Despite a promising career, Cameron decided to take a break from work to be a stay at home and raise her three kids with her husband. During that time, she released a children's book about patience and has returned to work for a Netflix sequel for Full House and various Hallmark and Lifetime films.
16. Julia Roberts
Julia Roberts took a break from acting when her kids were teenagers to connect with them during the pandemic from 2018 to 2022. She felt blessed to have this extra time to be with them.
30 Embarrassing Birth Moments That'll have You Laughing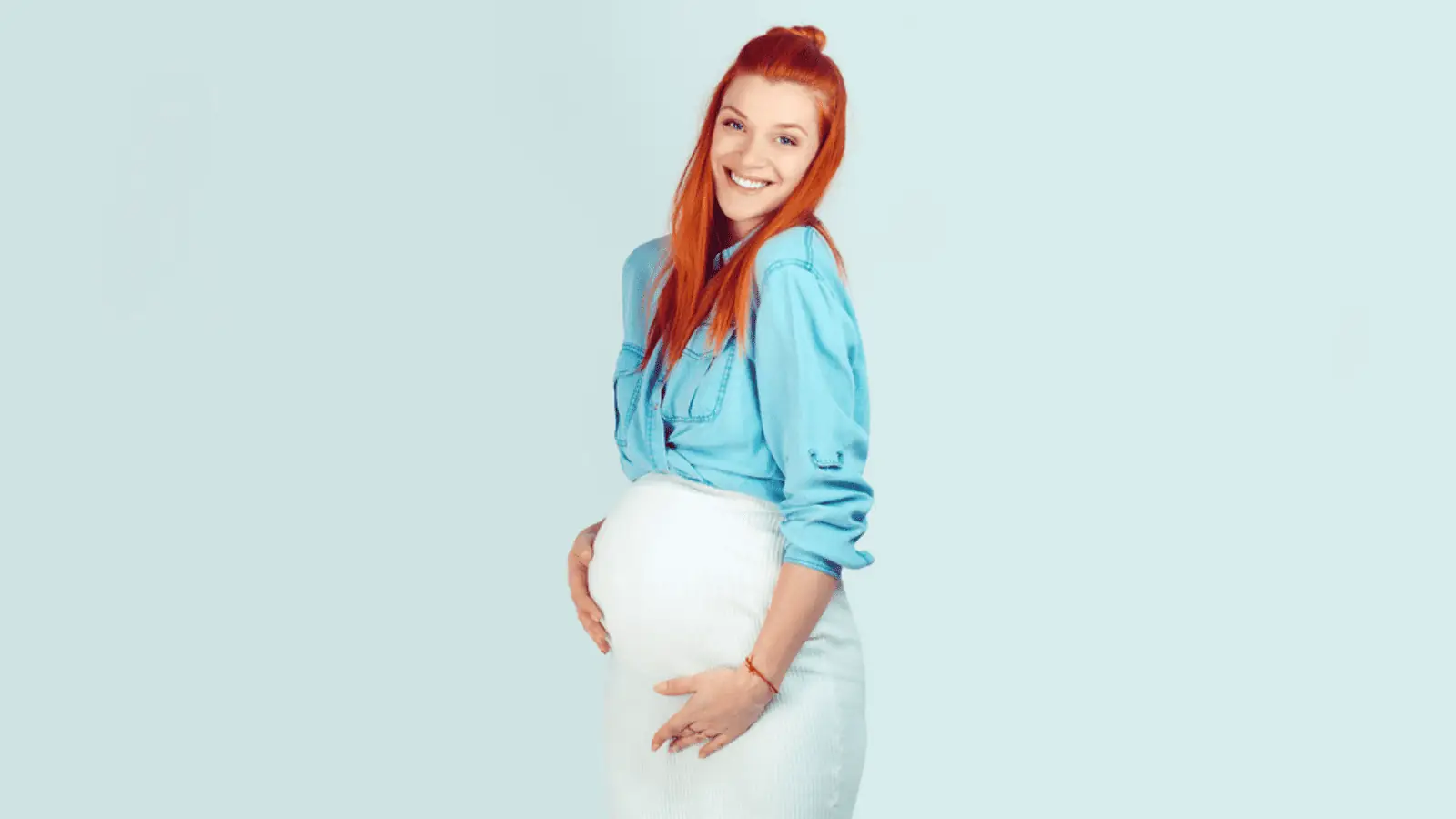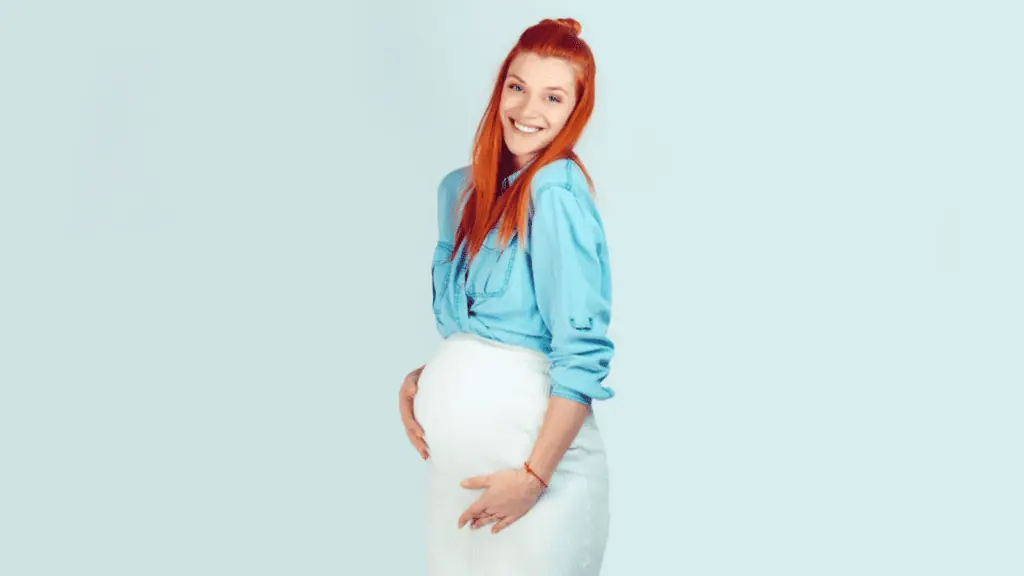 Are you prepared for a bit of humor? Childbirth, while undeniably gratifying, can also be an arduous and occasionally painful process. With the physical discomfort, emotional roller coasters, and the multitude of choices to be made, it's hardly astonishing that countless mothers and fathers discover themselves in hilariously awkward scenarios during delivery!
30 Embarrassing Birth Moments That'll have You Laughing
30 Disastrous Baby Names That Parents Sadly Name Their Kids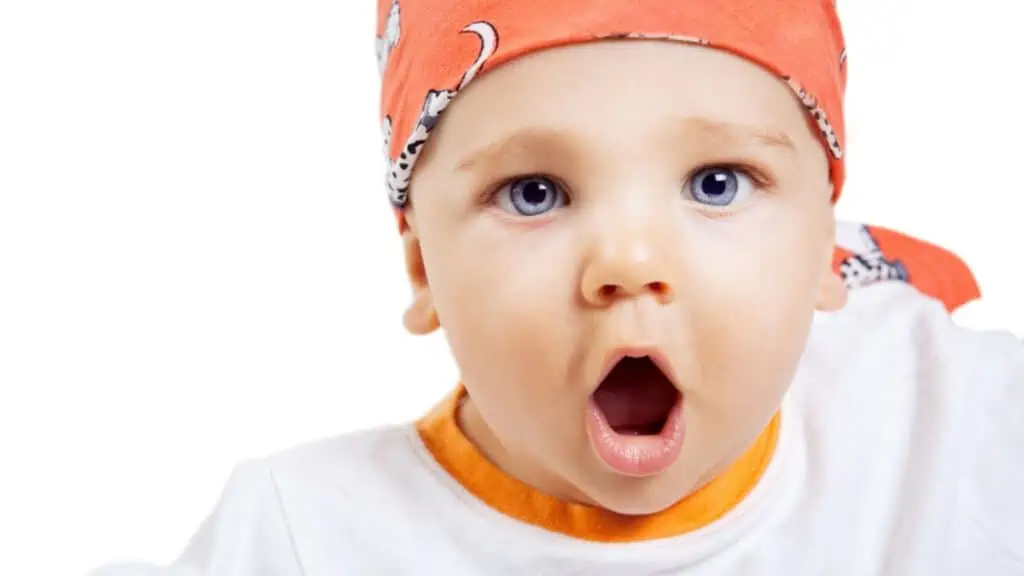 Choosing a name for a newborn is a weighty responsibility for new parents, as it wields a profound influence on a child's identity. Yet, what unfolds when the selected name emerges as undeniably cringe-worthy? Some parents go to great lengths to deviate from tradition, occasionally venturing into the domain of bewilderment, which leaves others puzzled and scratching their heads.
30 Disastrous Baby Names That Parents Sadly Name Their Kids
How to Be a Good Mother: 16 Practical Tips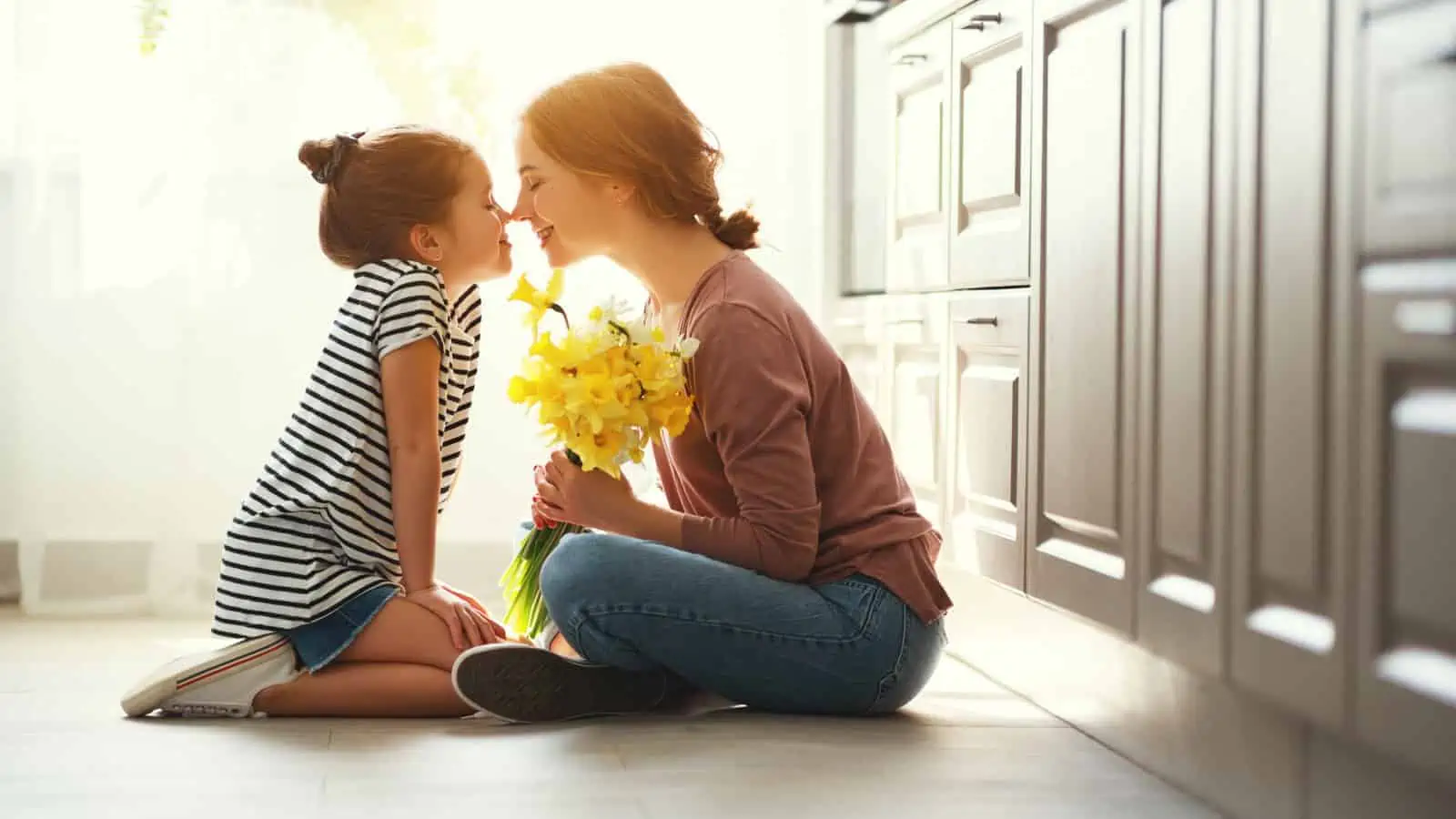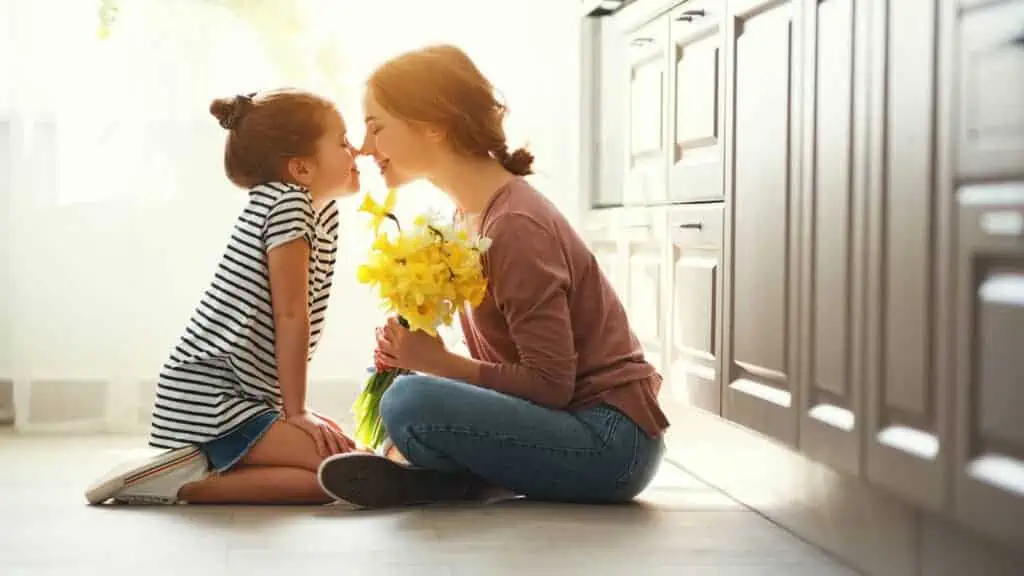 Being a mom is one of the world's most important, challenging, and rewarding jobs. It's also one of the most difficult to define. What does it mean to be a good mother? There are as many answers to that question, but none of them have anything to do with striving for perfection or doing more.
How to Be a Good Mother: 16 Practical Tips
How to Embrace Your Mom Bod Once and For All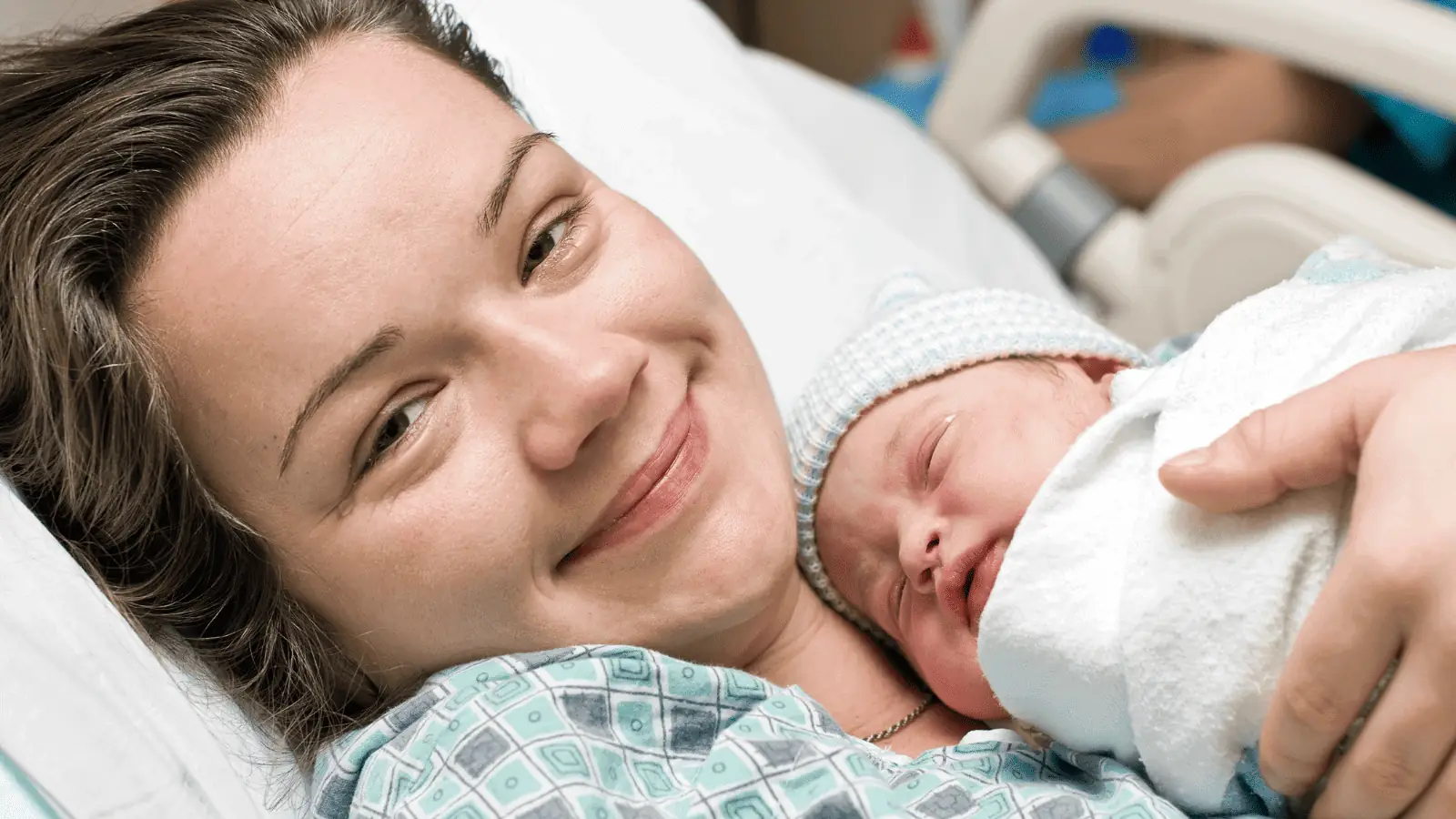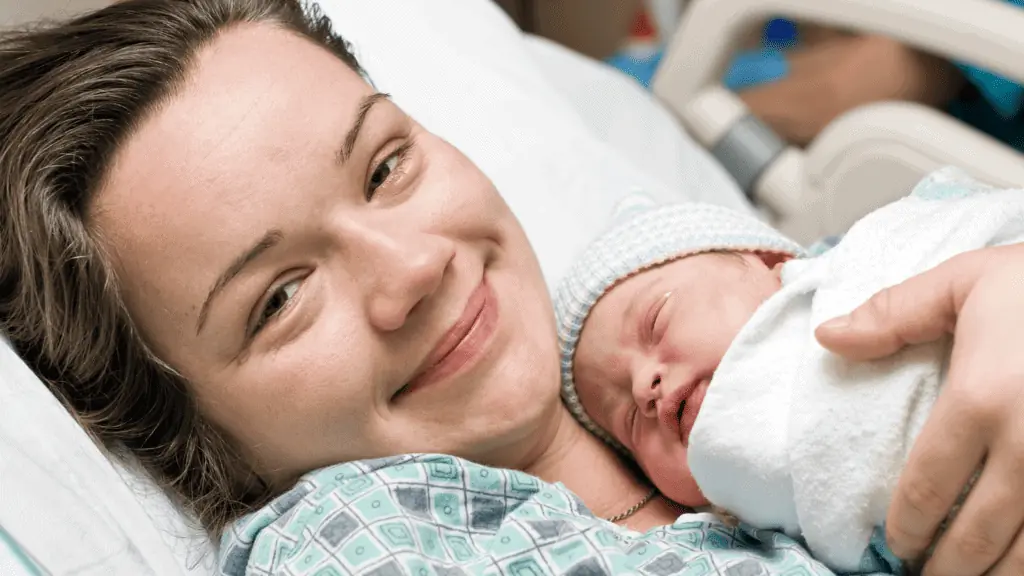 The Mom Bod celebrates the beauty in motherhood and highlights the changes that come with it. This article will explore why this trend is gaining popularity, its implications for body positivity, and how moms can embrace their new figures.
How to Embrace Your Mom Bod Once and For All
Learning Meets Fun: 35 Fun Christmas Gift Ideas For Toddlers That They'll Adore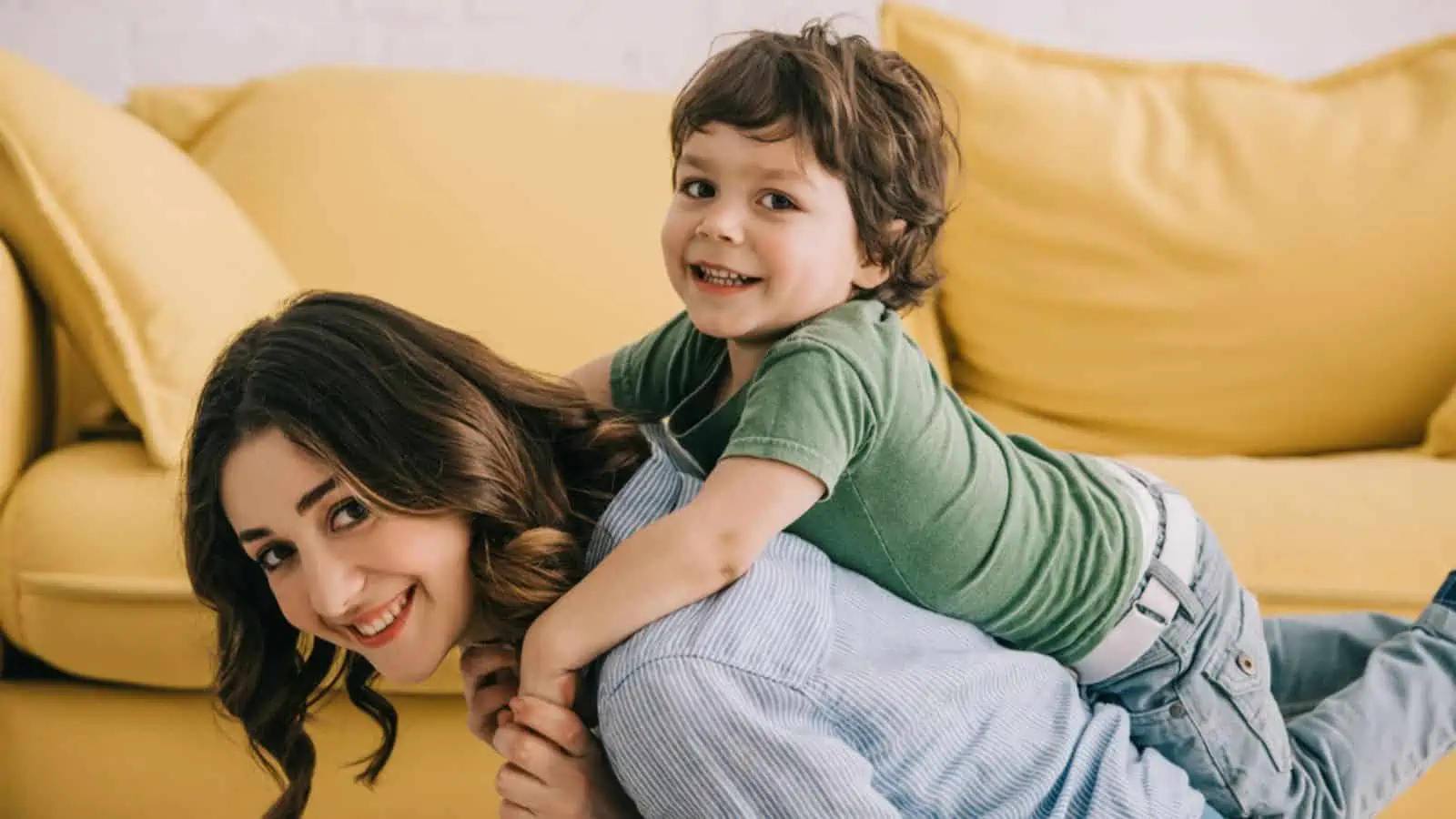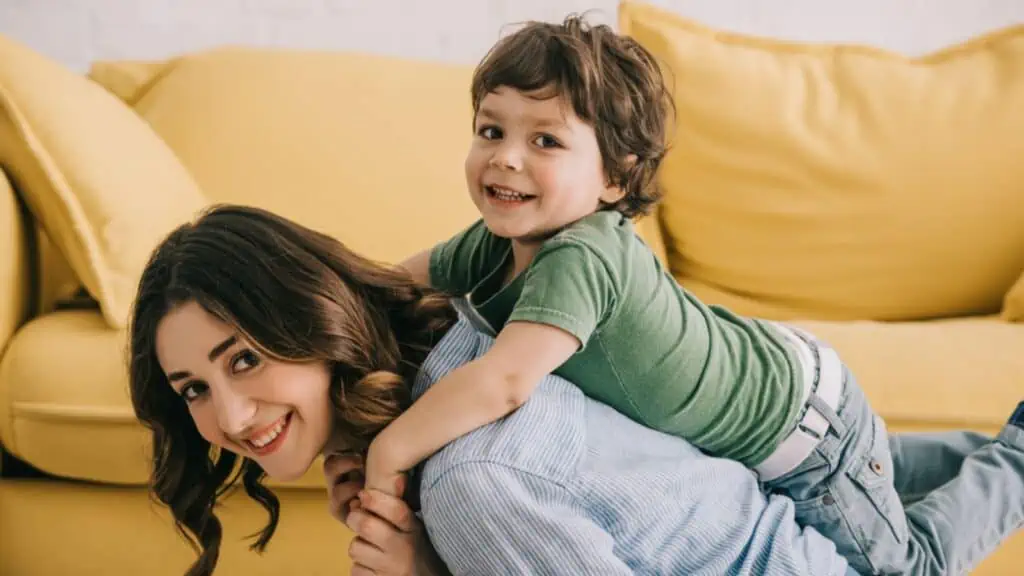 Tis the season to be jolly, and what better way to spread joy and laughter than by selecting the perfect Christmas gifts for the little ones in your life? If you're on the hunt for delightful and imaginative Christmas gift ideas for toddlers, you've come to the right place!
Learning Meets Fun: 35 Fun Christmas Gift Ideas For Toddlers That They'll Adore