16 Celebrity Moms Who Stepped Away from Fame to Raise Their Kids- And Don't Regret It for One Minute
This post may contain affiliate links. As an Amazon Associate, I earn from qualifying purchases.
After having a baby, all moms have the same decision to make: to stay home with their kids or go back to work (assuming they were working). Some moms can't wait to return to work because they love their work community and the mental stimulation, while others must return out of necessity. Others decide to stay home with their kids rather than send them to daycare or a nanny.
It's a personal decision that requires some thought. And women that are in Hollywood do it, too, despite the risk of "being forgotten" that some actresses fear. They decided being home was what mattered most to them. Lots of women have done it and will continue to stay home. Let's look at some of the most well-known celebrity moms who stepped away from the limelight to raise their kids.
1. Eva Mendes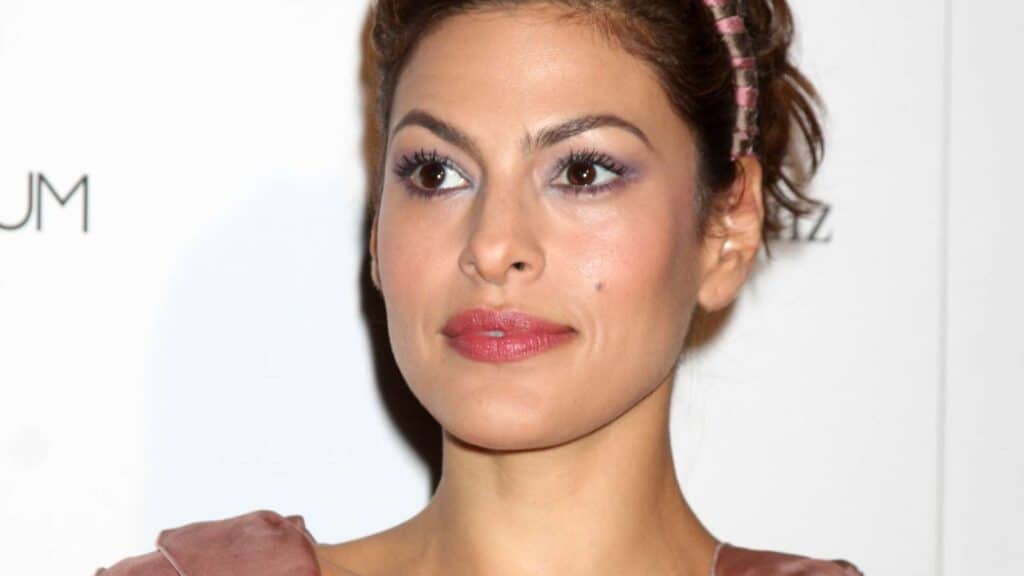 Eva gave birth to her first daughter in 2014 and her second in 2016 with actor Ryan Gosling. Since then, she has been far away from the limelight. When asked about being a mom, she's told multiple publications that she's happy with her young girls at home. When asked if she'll return, she said it'd have to be a fantastic role as she's become very picky about the type of roles she'll take because she wants to set an example for her girls.
2. Selma Hayek
Selma welcomed her first daughter at the age of 41 in 2007. She said she was happy with the successes in her career and wanted to cherish her sweet baby girl rather than chase another movie that may or may not be worth it.
3. Zoe Saldana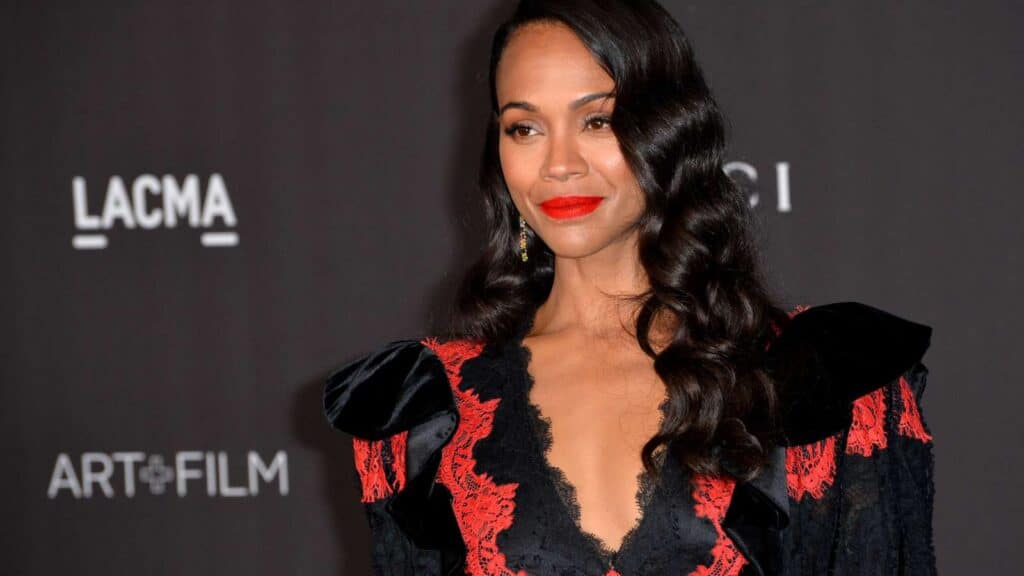 Zoe took a two-year hiatus from 2014 to 2016 to raise her two boys. She said she eventually went back to "pay the bills" and set an example for her boys, despite it being "painful."
4. Kylie Jenner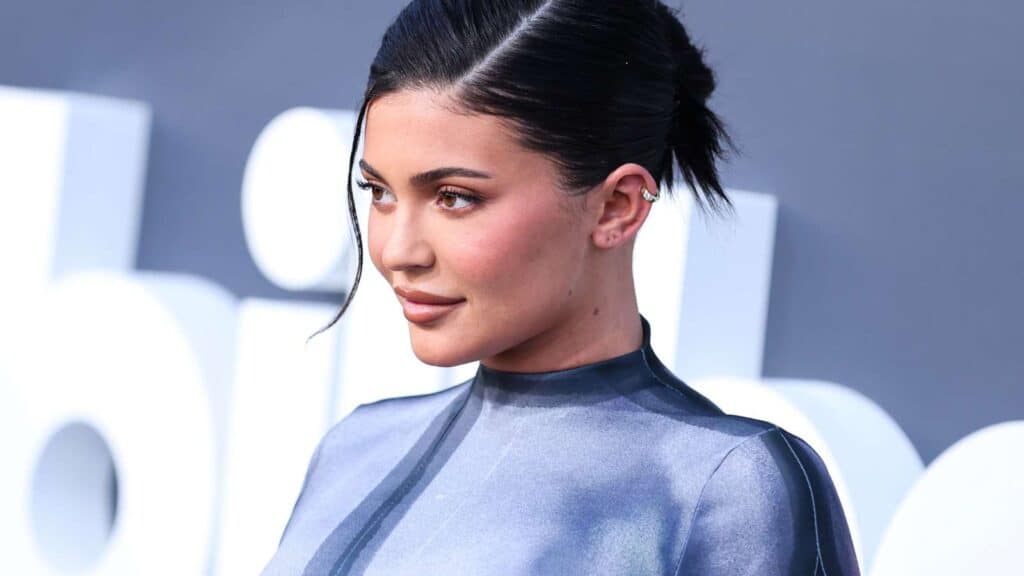 Surprisingly, Kylie took a break from social media and fame in 2017 while she was pregnant. She said being a mom would be the most important job, and she wanted to prepare as stress-free as possible.
5. Demi Moore
Demi and her husband, Bruce Willis (at the time), moved to Idaho in 1997 to raise their three daughters. They eventually moved back to California in 2002 so she could start acting again.
6. Jenna Fischer
The Office star disappeared from Hollywood in 2011 to have her first baby. She welcomed a second baby in 2014 before returning to a movie set in 2015.
7. Adele
After finding huge success with her 2011 album, the world had to wait almost 4 years for her next album to drop while she raised her son. That break didn't hurt her career at all, leading to record-breaking albums.
8. Sandra Bullock
Sandra adopted a baby boy in 2010 and a baby girl in 2015. She told interviewers she'd be taking a hiatus to focus on raising her kids. She said he wanted to take her job as a mom as seriously as her past jobs as an actress.
9. Jennifer Garner
Jennifer stepped away for a long time between 2005 and 2012 while birthing and raising three kids. She said she was overwhelmed with three kids but eventually said yes to a film when her agent said this would be the last time he was going to call (after she'd given multiple no's over the years.)
10. Gwenyth Paltrow
Gwenyth welcome her two kids in 2004 and 2006 with ex-Chris Martin. She said she never worried how being home would affect her career- all she admittedly thought about was how she wanted more kids, stayed home with them, and enjoy every moment.
11. Angelina Jolie
Angelina Jolie has 6 kids: a mix of adopted and biological with her ex-husband Brad Pitt. She says staying at home with her kids has been a struggle for her, but she feels nurturing her kids is necessary. She thought she'd get back into work more as her kids got older, but she admits her teenagers need just as much guidance as ever.
12. Drew Barrymore
Drew Barrymore has two kids with her ex, born in 2012 and 2014. Since then, she has put acting on the back burner except for one Netflix series that was canceled in 2019. These days, she's focused on her talk show and raising her kids.
13. Lisa Bonet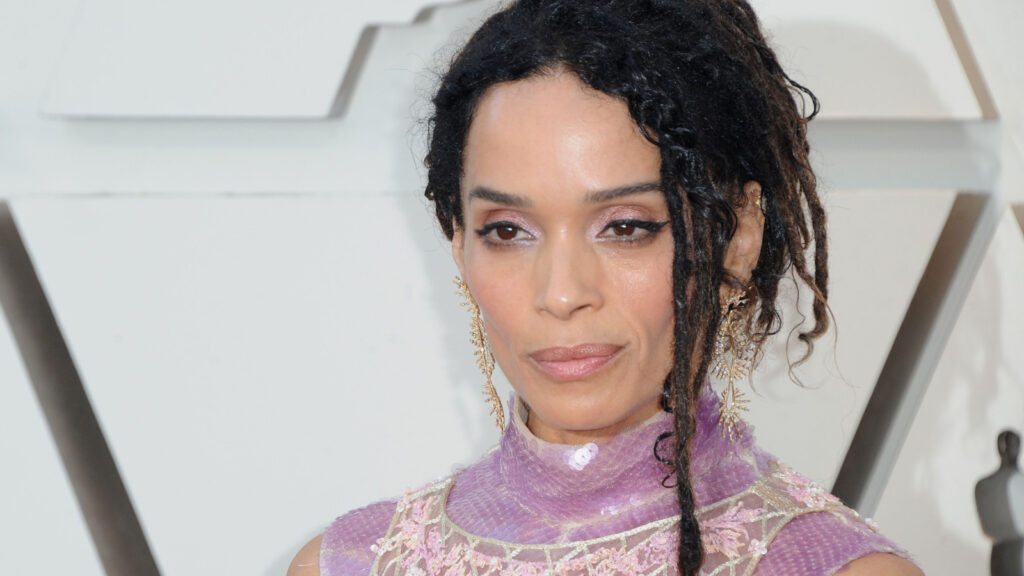 Janet Bonet has three kids, one with ex-Lenny Kravitz and two with ex-Jason Mamoa. She's taken breaks from acting off and throughout the years for various reasons, including lack of diverse roles and raising her kids.
14. Cameron Diaz
Cameron Diaz was once the highest-paid actress in Hollywood. She took an 8-year pause from acting for more than one reason. Initially, she wanted to take a break and re-evaluate her priorities. Then, she wanted to raise her baby girl, that is now 2. She has recently returned to movies, and fans are excited.
15. Cameron Candace-Bure
Despite a promising career, Cameron decided to take a break from work to be a stay at home and raise her three kids with her husband. During that time, she released a children's book about patience and has returned to work for a Netflix sequel for Full House and various Hallmark and Lifetime films.
16. Julia Roberts
Julia Roberts took a break from acting when her kids were teenagers to connect with them during the pandemic from 2018 to 2022. She felt blessed to have this extra time to be with them.
12 Things That Totally Creep People Out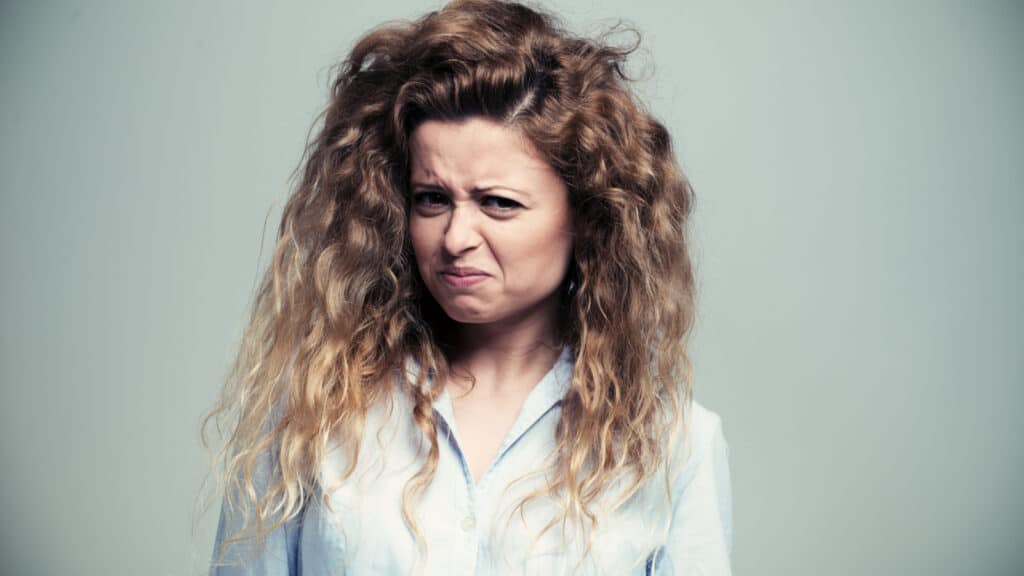 Many people have enough intuition (or a sixth sense) to know when a person is a total creep. They'll start getting that "stranger danger" sense and know they should get out of their current situation.
12 Things That Totally Creep People Out
10 Phrases That Make People Lose All Respect and Stop Listening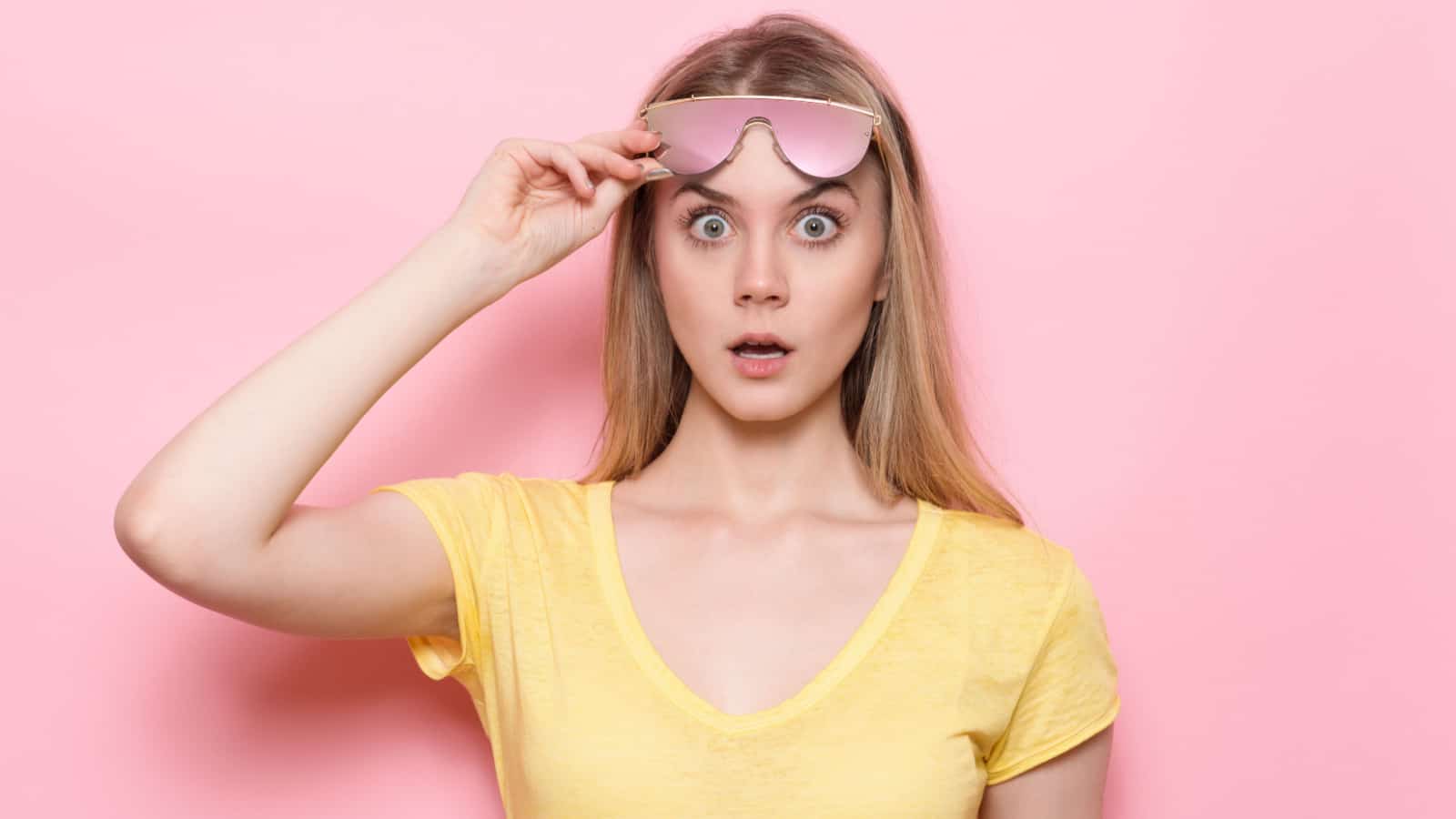 Some words are better not said, and the Reddit community agrees. In a recent thread, someone asks, "What's a word that people use that you immediately disregard everything they say after that?"
10 Phrases That Make People Lose All Respect and Stop Listening
18 Baby Names That Make People Cringe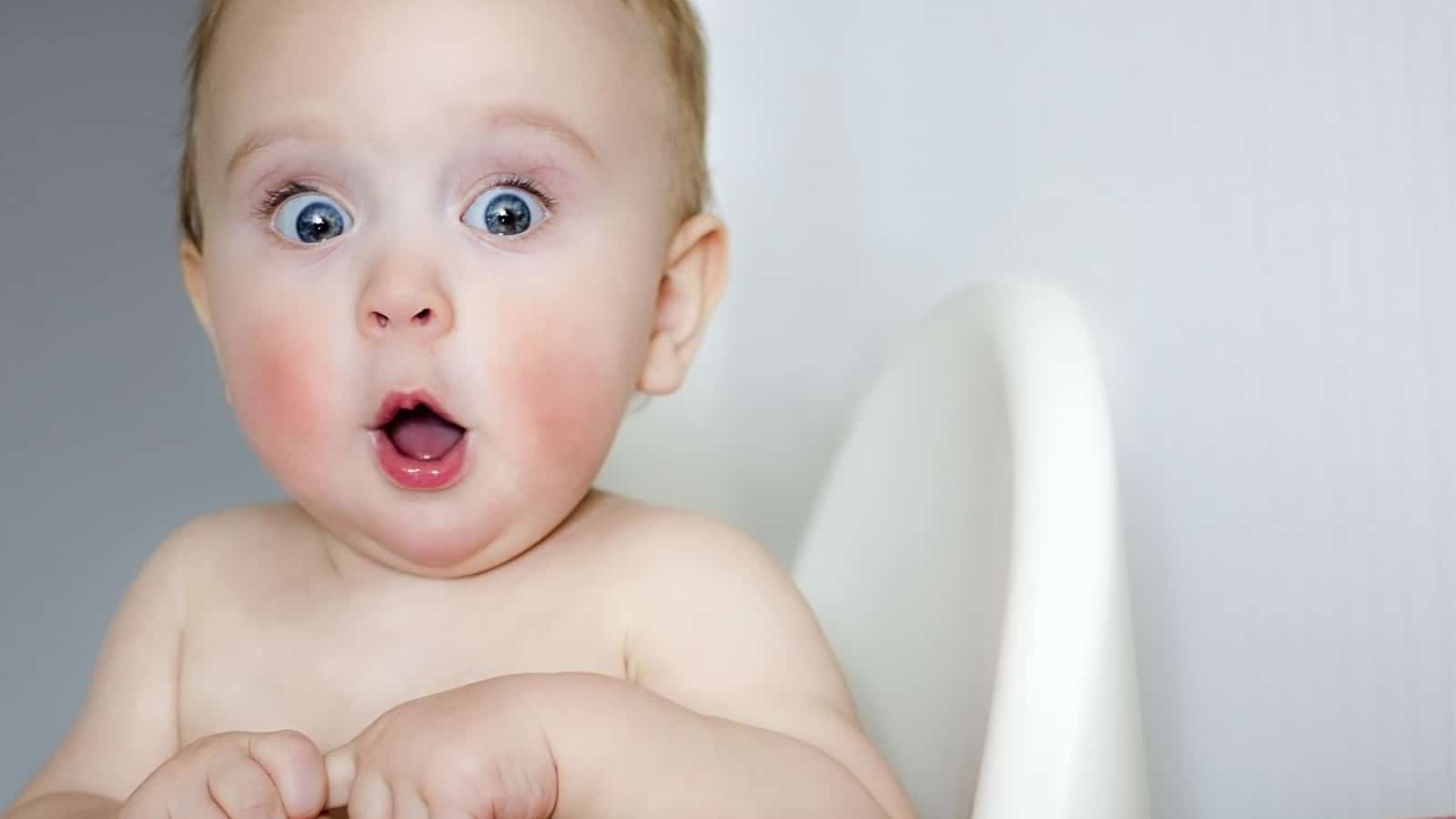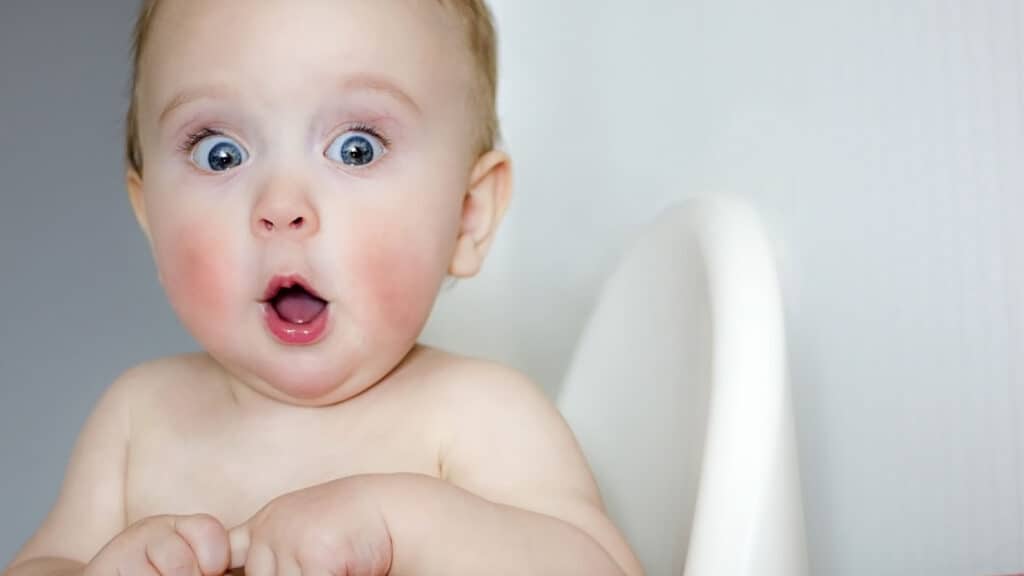 What were parents thinking when they named their kids these names?
15 Baby Names That Make People Cringe
10 Things That Make You Look Ridiculous, No Matter Who You Are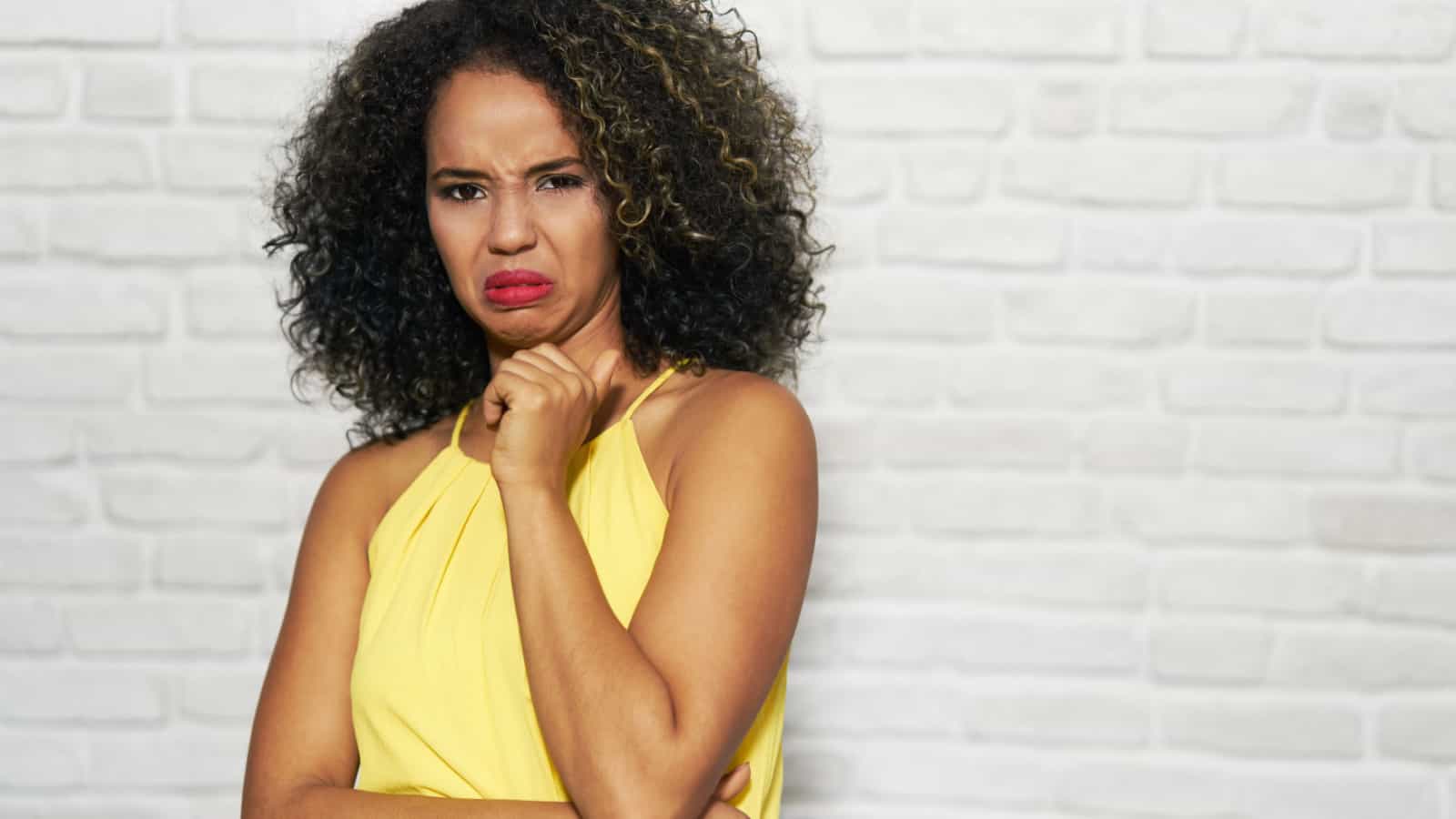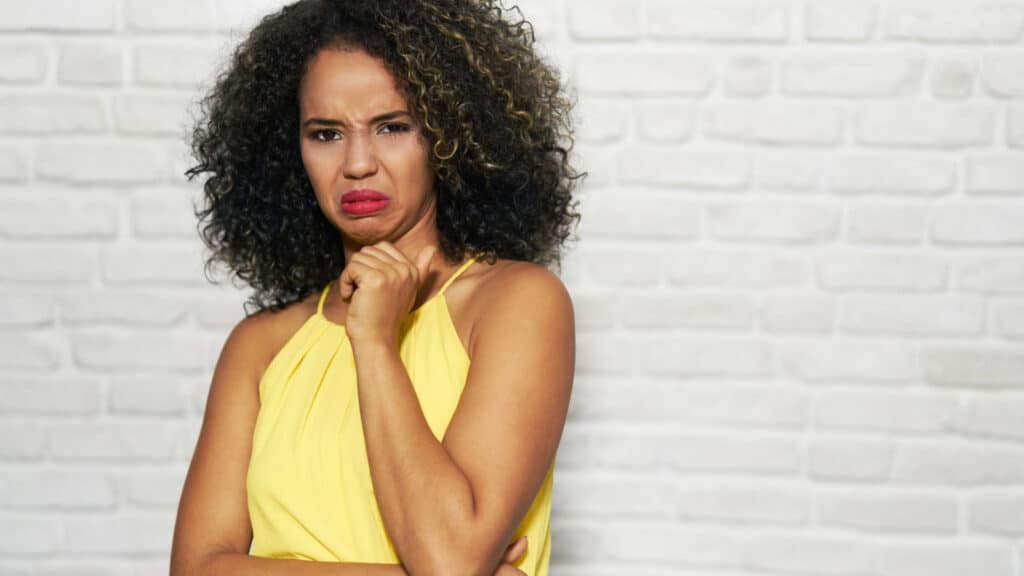 We are all human. Whether you're rich, poor, tall, short, skinny, or fat, there are some things that every single person on the planet looks ridiculous doing.
10 Things That Make You Look Ridiculous, No Matter Who You Are
10 Trashy Guilty Pleasures People Admittedly Indulge In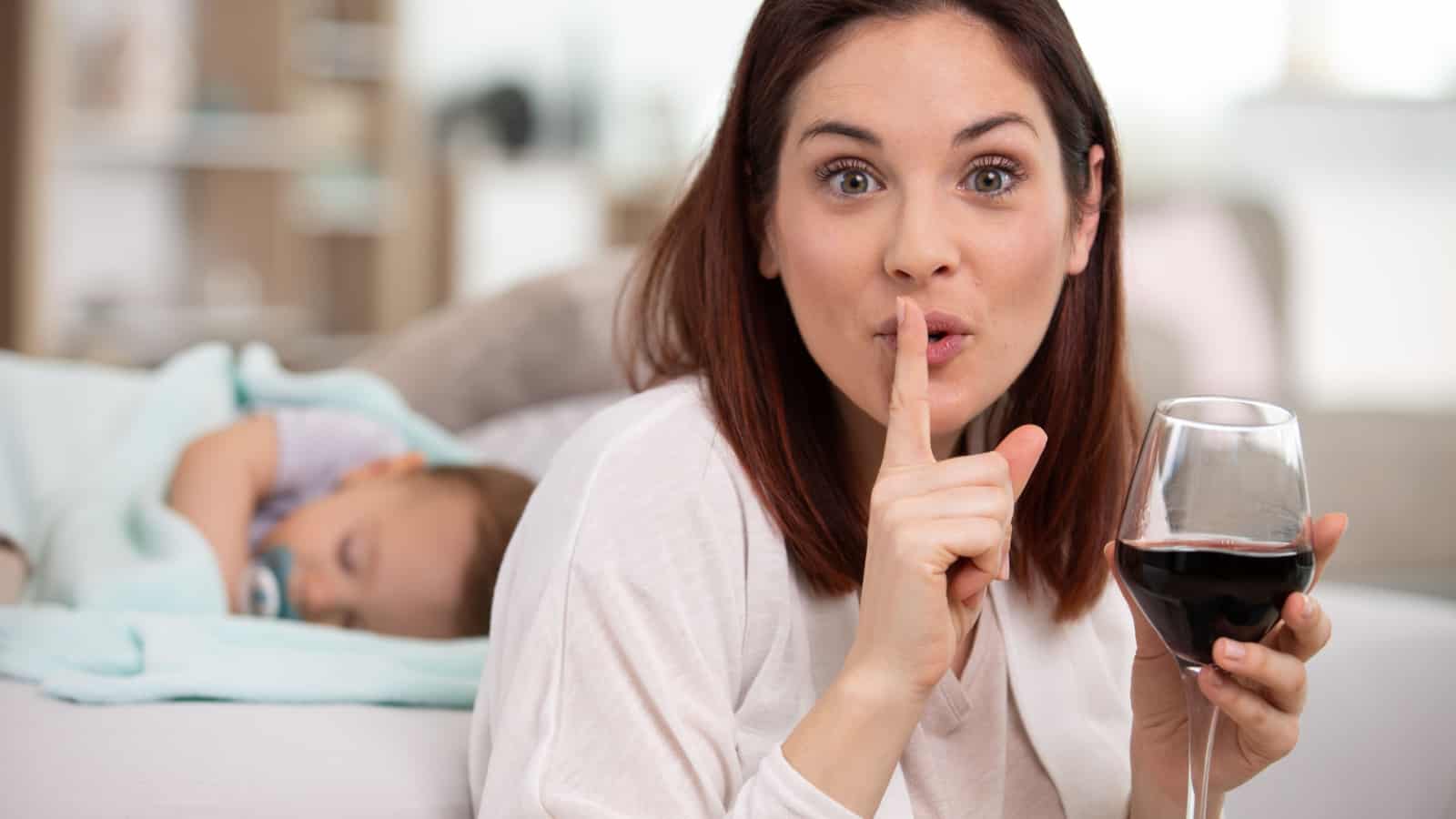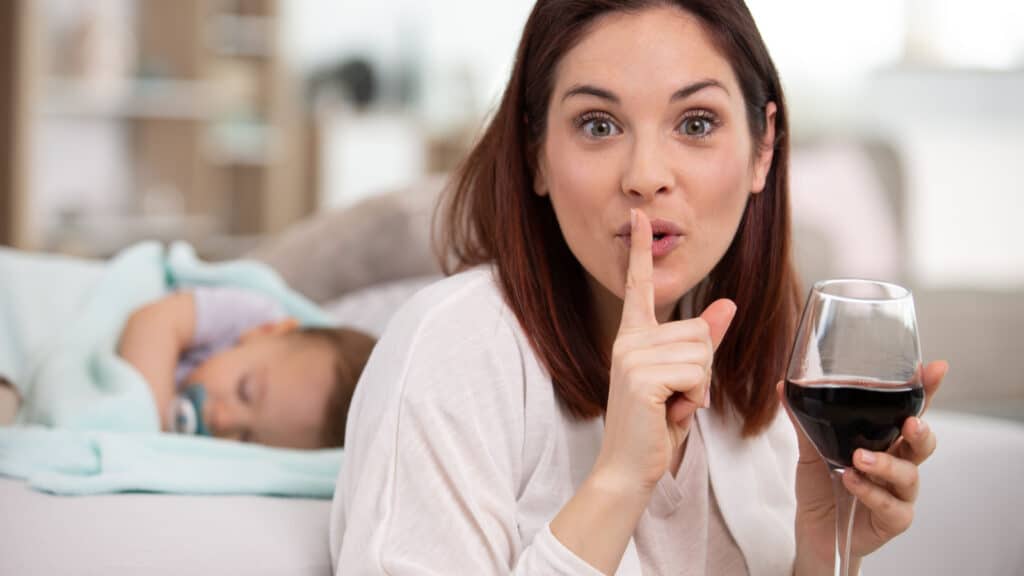 We all have those guilty pleasures that are fun to indulge in when we need some time to recoup and de-stress. Some are more innocent than others and may be harder to admit to.