Free and Flexibility Start Here- 20 Remote Jobs You Can Start from Anywhere
This post may contain affiliate links. As an Amazon Associate, I earn from qualifying purchases.
Remote work has evolved into the prevailing norm as a growing number of individuals opt to distance themselves from the fast-paced corporate world. Aspiring to embark on a remote career is one facet of the equation; however, uncovering the precise path to pursue is akin to unlocking a complex, hidden folder.
Wonder no more, as this list gives you ideas for remote jobs you can start today.
1. Software Development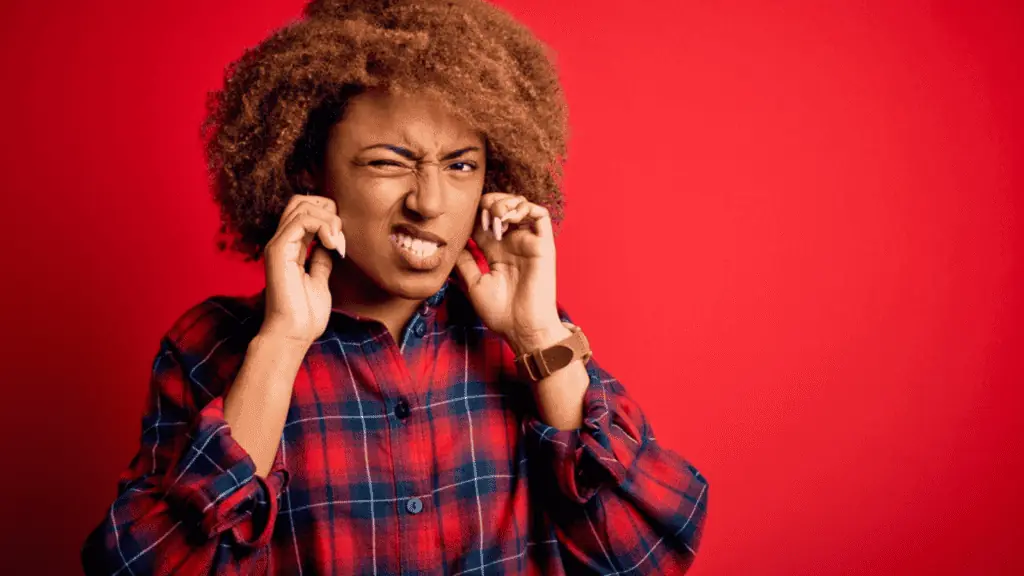 If you possess knowledge and experience in creating and designing software, then you can try doing this from home. Software-related jobs are excellent for remote work as you can work from anywhere.
An online user says, "If you're considering a significant shift consider something in software."
2. Virtual Assistant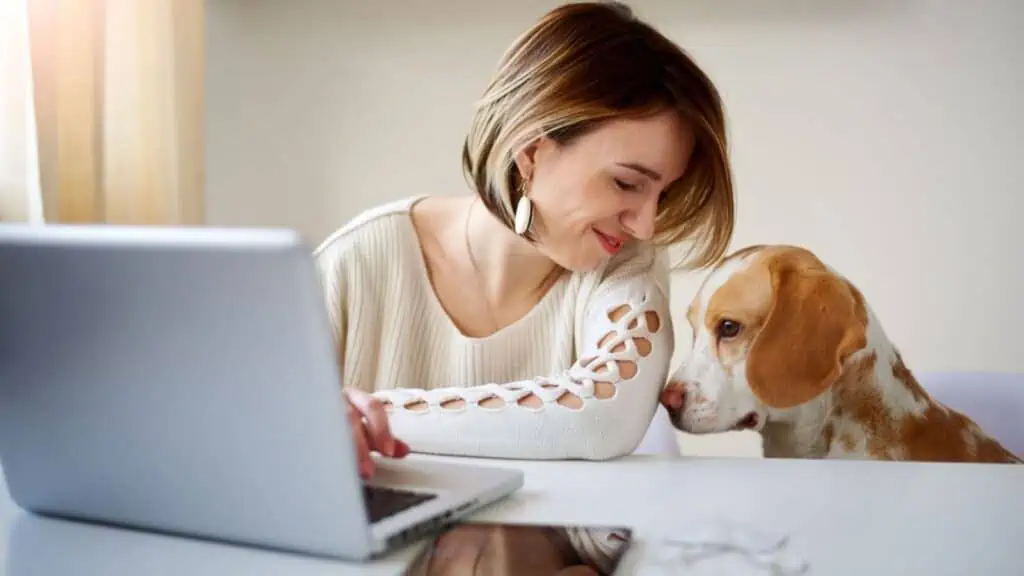 You must have heard of the term 'virtual assistant,' or VA since working remotely was invented. This job is perfect if you're highly organized and can manage your time well. It involves helping companies or individuals with emailing, social media management, scheduling, and other admin work.
3. Transcribing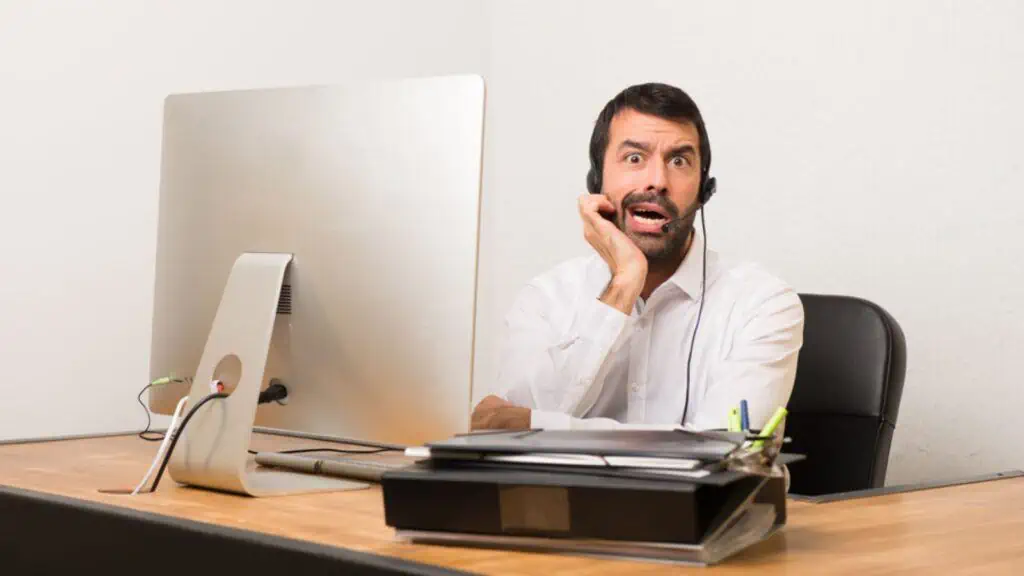 Do you have excellent typing skills that you don't think can earn you any money? You may be sitting on a gold mine!
Transcribing video and audio files from company meetings and other sources is an excellent way to earn money online.
4. Scoping
Do you understand courtroom shorthand? Then, a remote job scoping raw data into a polished transcript, such as courtroom proceedings, will be a good fit.
5. Proofreading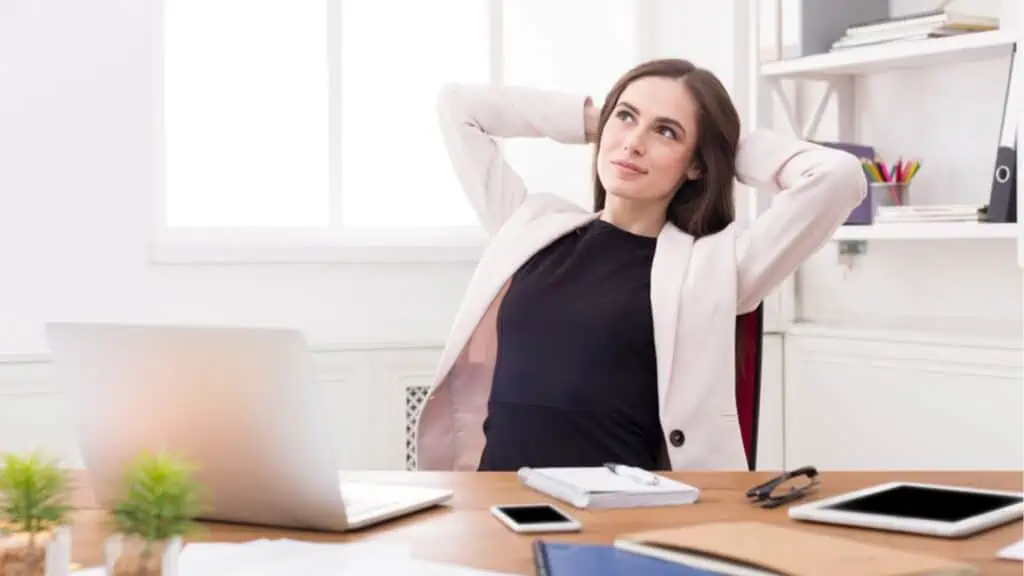 Proofreading is a great job for people with excellent editing skills and a keen eye for details. If the writing world is your niche, but you prefer not to curate content from scratch, then you'll love proofreading other people's work for grammar, punctuation, and general readability.
6. Blogging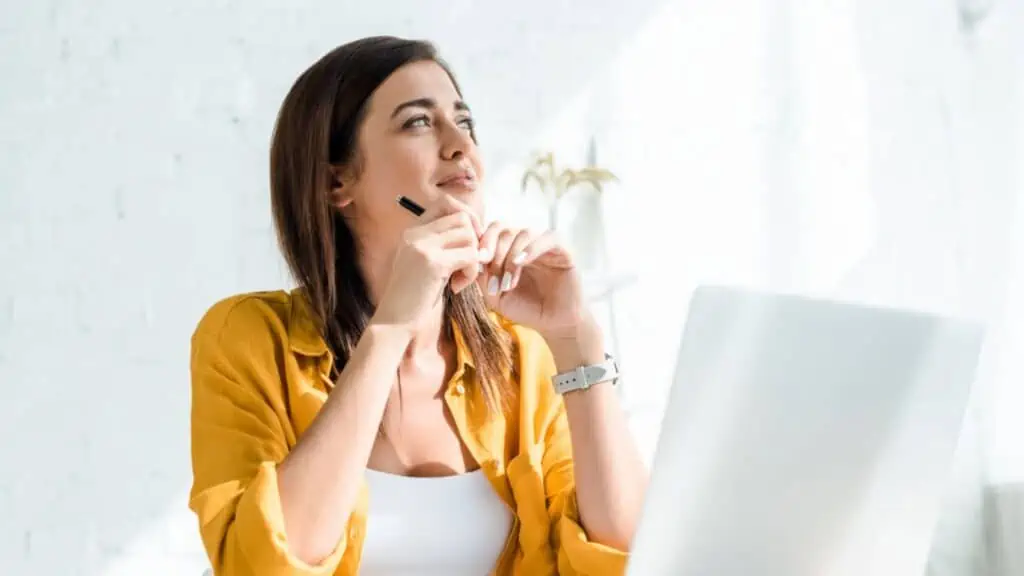 Blogging is one of the most common ways people make money online today- but will take time and perseverance to build a profitable business.
If you have a passion for writing, there are tons of niches you can choose to write about. Blogging makes you money in various ways, such as affiliate marketing and selling goods or services online.
7. Freelancing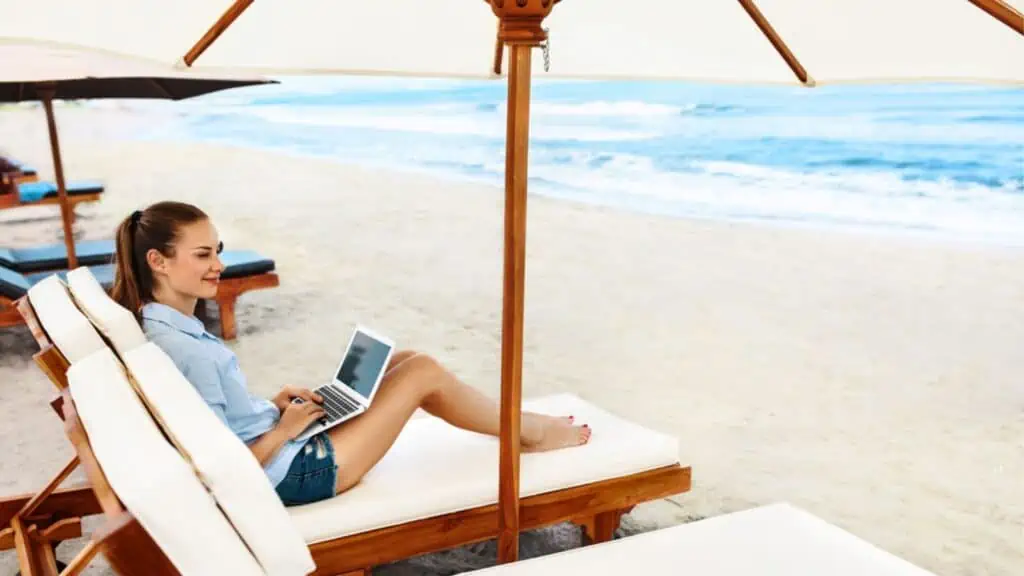 You can do a myriad of things as a freelancer, such as photography and various freelance writing options. As a writer, you can ghostwrite stories and blogs for people and technical writing jobs.
Choose a niche or area you're an expert in and be your own boss.
8. Social Media Ads Business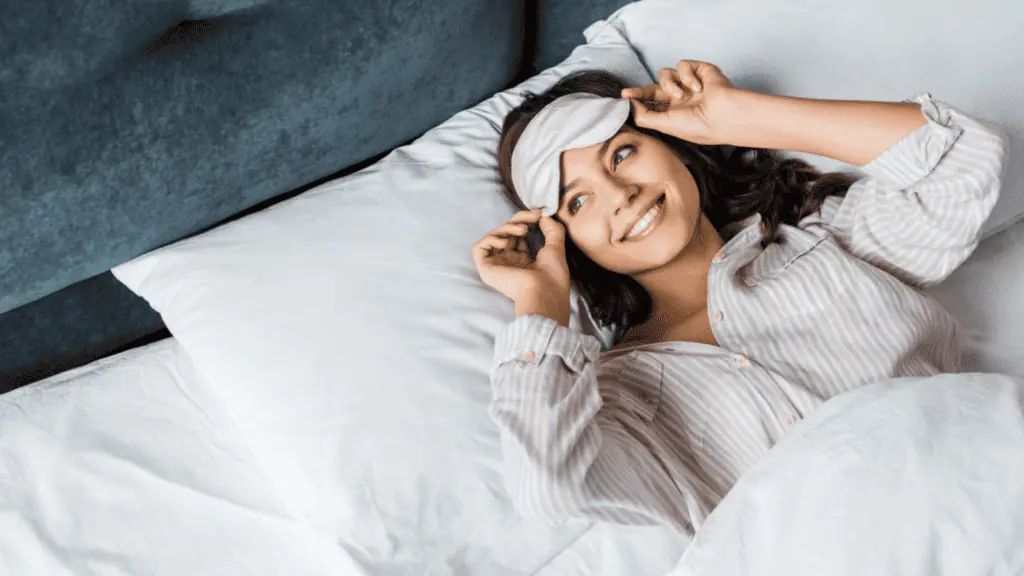 Social media is no longer just for entertainment and social connection; people are now running businesses and advertisements on social media sites.
Strangely, few people know how to run ads on these sites and would appreciate some training. You can train people on how to make these spaces work for them and charge a fee.
9. Social Media Manager
Individuals and companies are beginning to take social media seriously, but most don't have the time to manage their social media profiles.
As a result, managing social media accounts is becoming a lucrative job. If you're tech-savvy and enjoy interacting with people online, consider a job as a social media manager. You'll need to have knowledge of the different social media sites and how they work.
10. Voice-Over Artist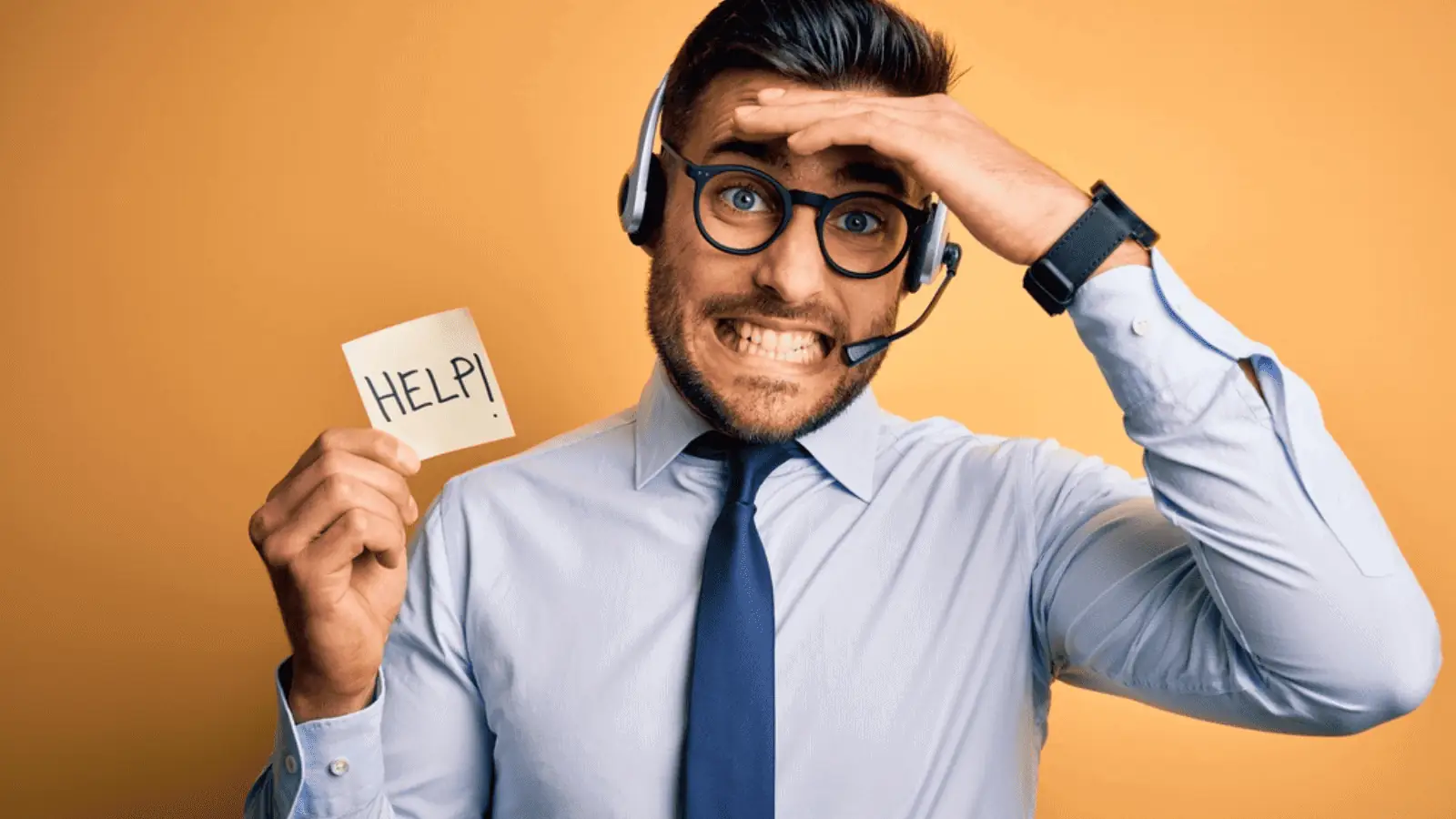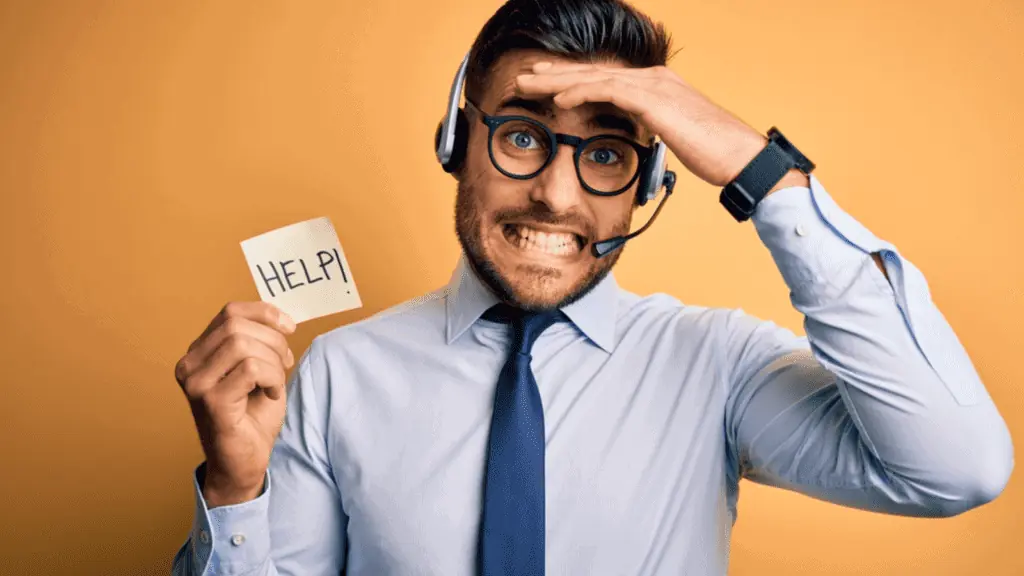 Do people always say you have a good voice for radio? You can use that voice well by becoming a voice-over artist for shows or ads.
11. Online Researcher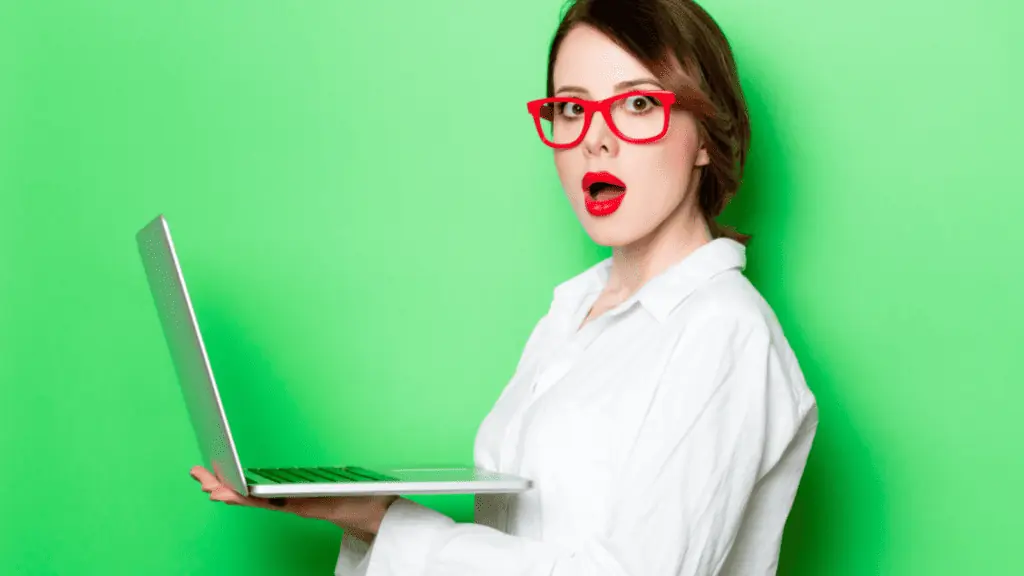 This is a perfect gig for you if you love data and research; it's best for people with an academic background.
12. Online teaching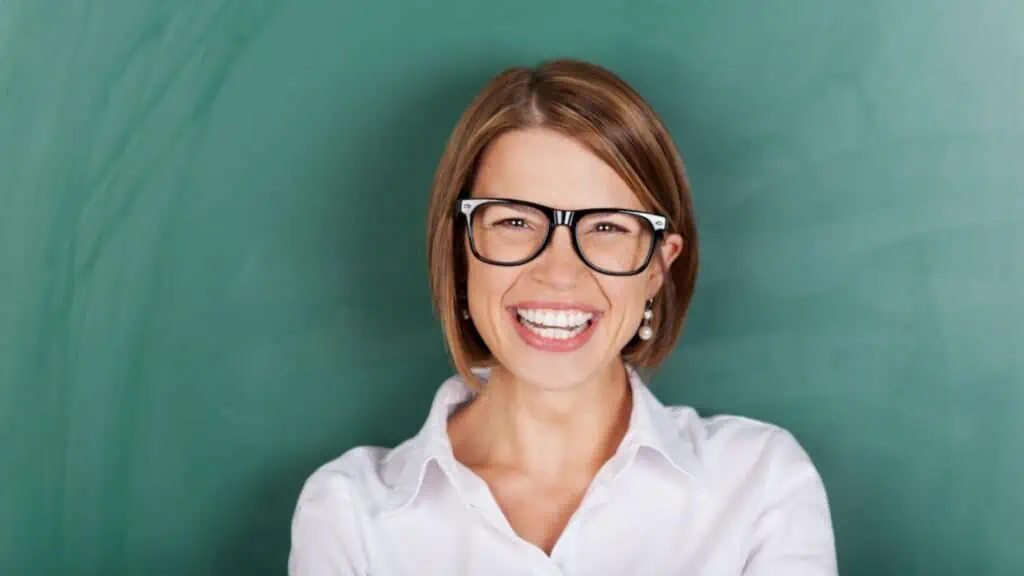 There's no end to the search for knowledge; teaching a skill online is a beautiful way to make money. You can teach language online, but teaching isn't limited to people with a teaching degree.
Find something you're very good at, polish it, and offer to teach it.
13. Coaching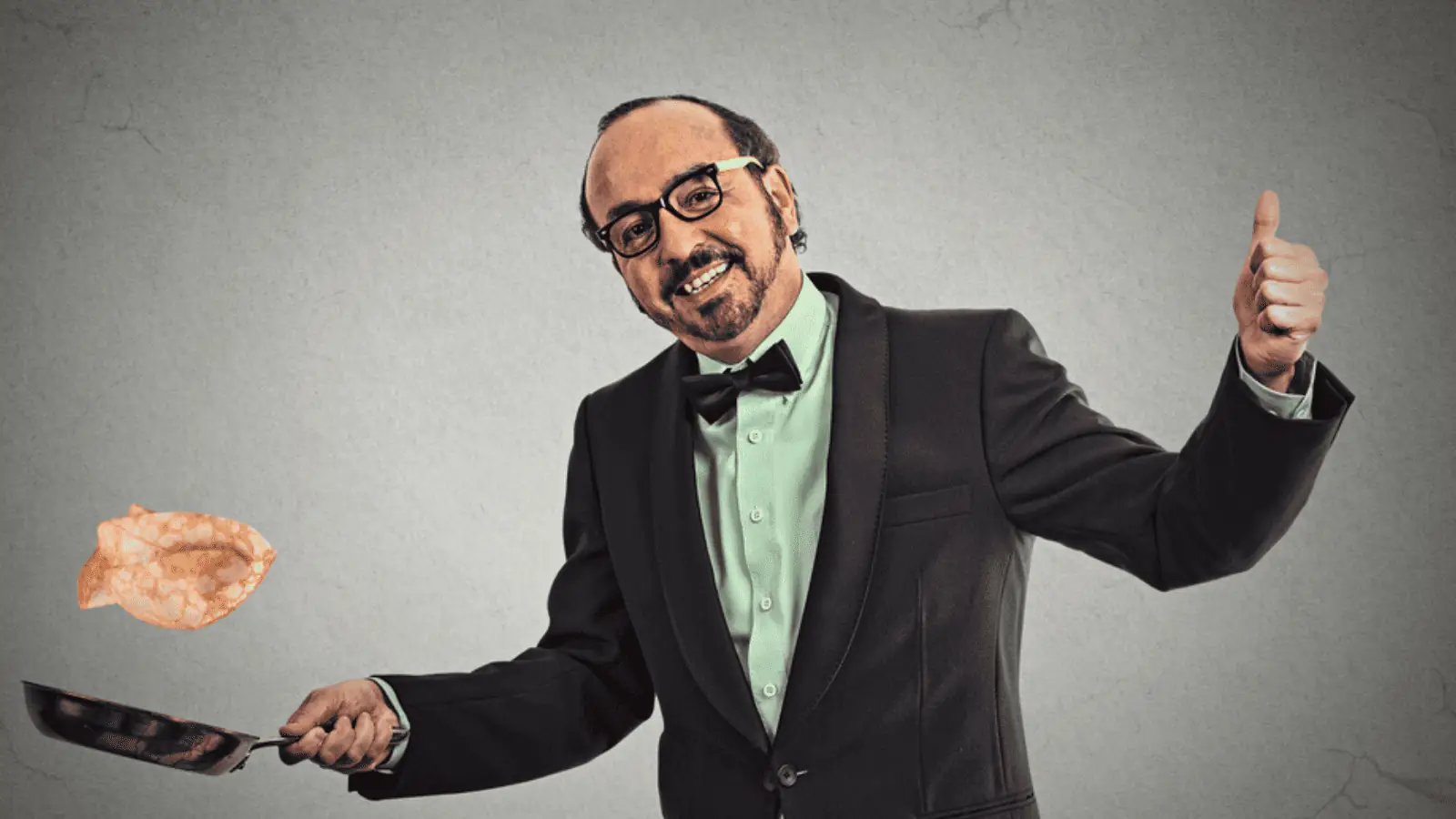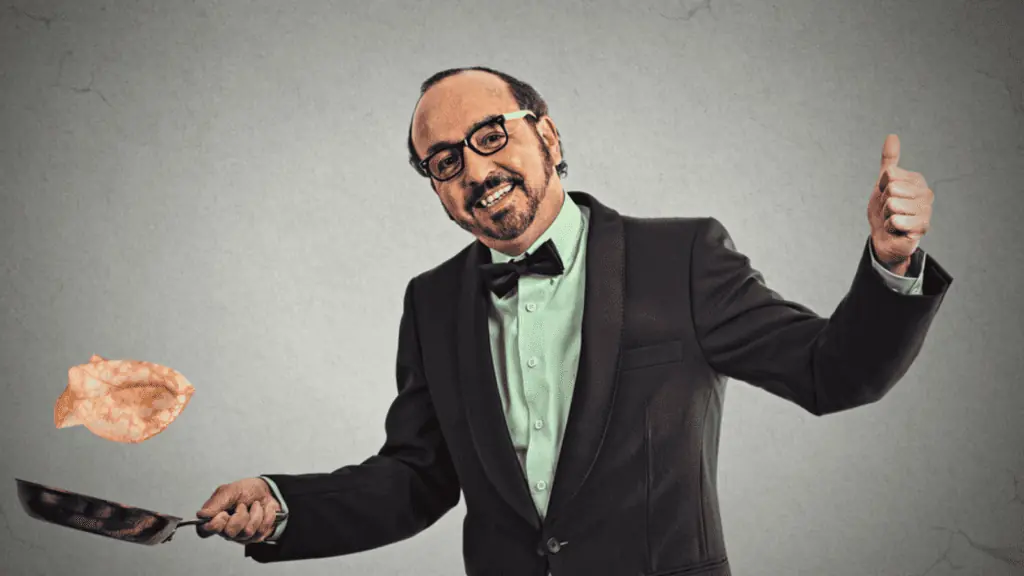 Coaching is necessary as more people become conscious of themselves and deliberate about personal growth and development.
You can be a life coach, career coach, decluttering coach, or anything people need to improve. Find your passion, what comes naturally to you, and help others become better versions of themselves.
14. Call Center Operator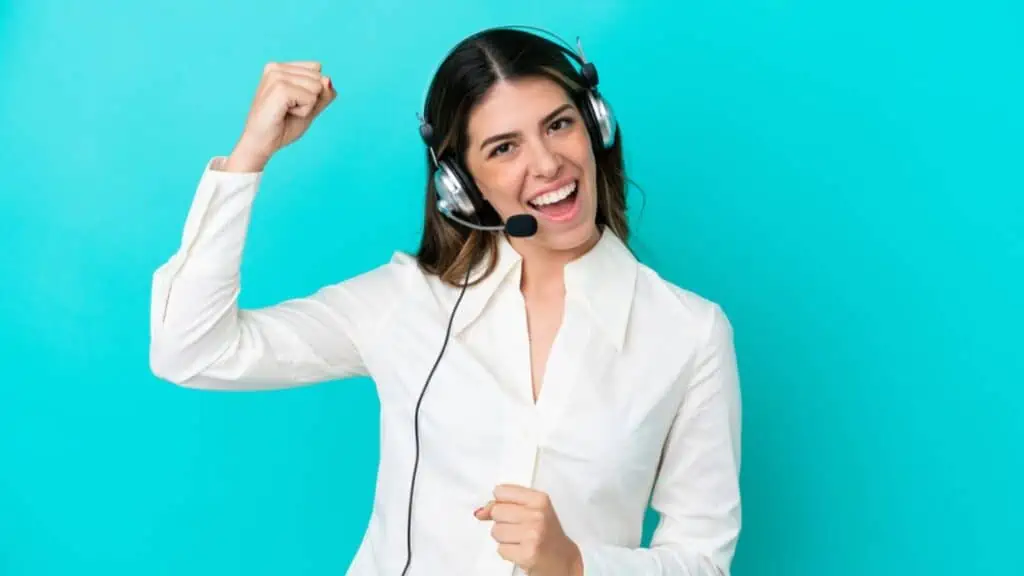 More and more companies are outsourcing their customer service and getting call center operators who don't have to be in a confined office space to work.
15. Cryptocurrency Trading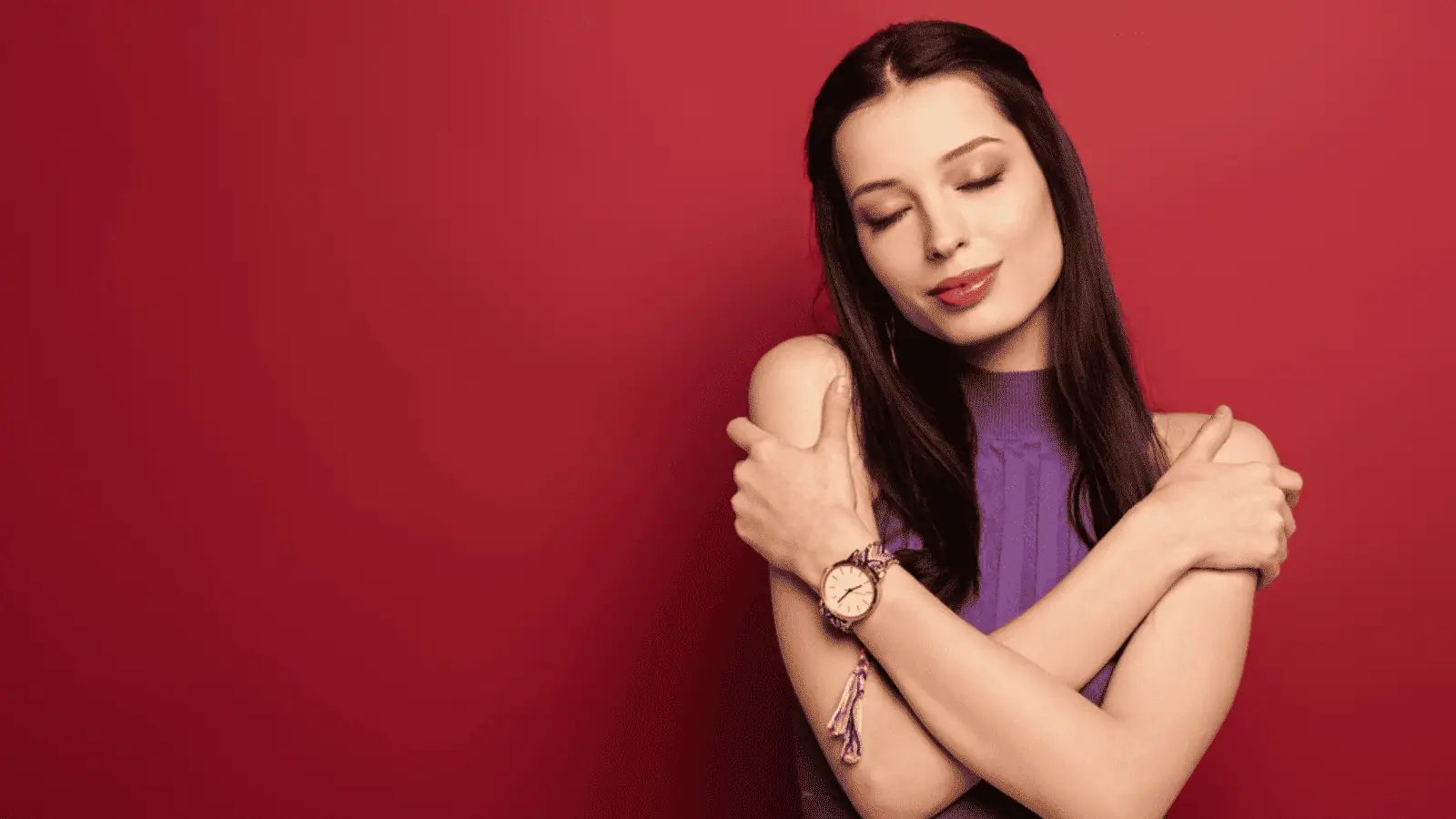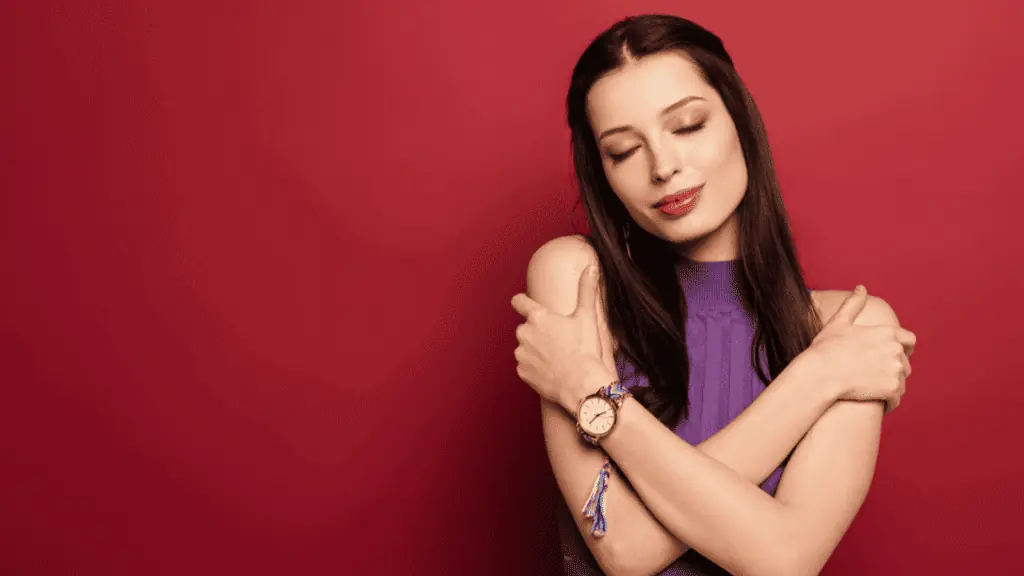 Another great way to make money remotely is by trading in digital or virtual currency. You can also offer training to people on how to trade on blockchain technology.
It's important to note that cryptocurrency continuously evolves, and new cryptocurrencies with various features and use cases are regularly introduced. While cryptocurrencies offer numerous benefits, they also have risks, such as regulatory uncertainty and security concerns.
While trading in cryptocurrency is a legit gig, it's not for making a quick buck. You need patience and lots of research.
16. Become a Book Writer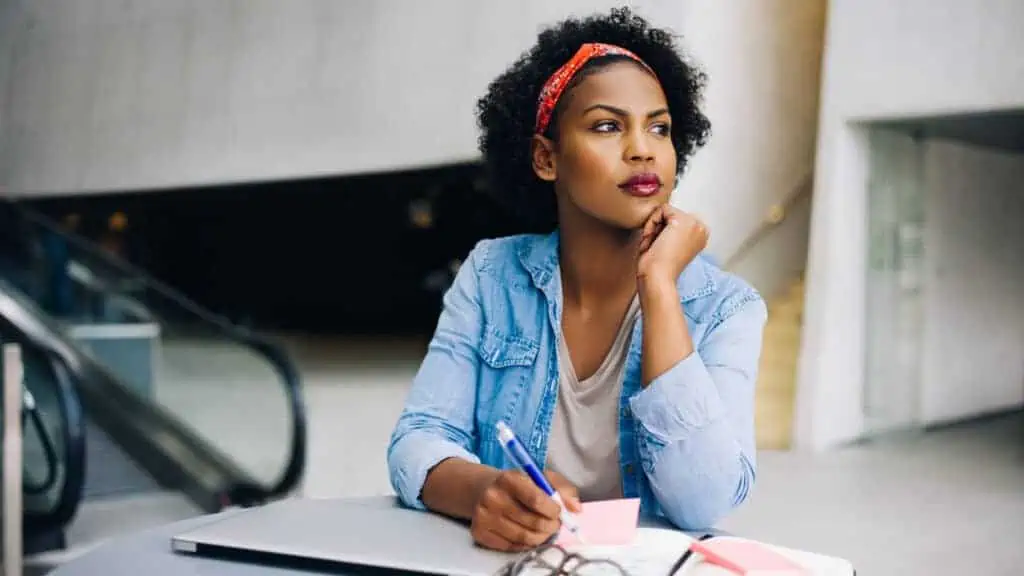 Whether you want to write your own E-books, or ghost write for someone else, there are plenty of opportunities out there based on your experience and skill set.
17. Editing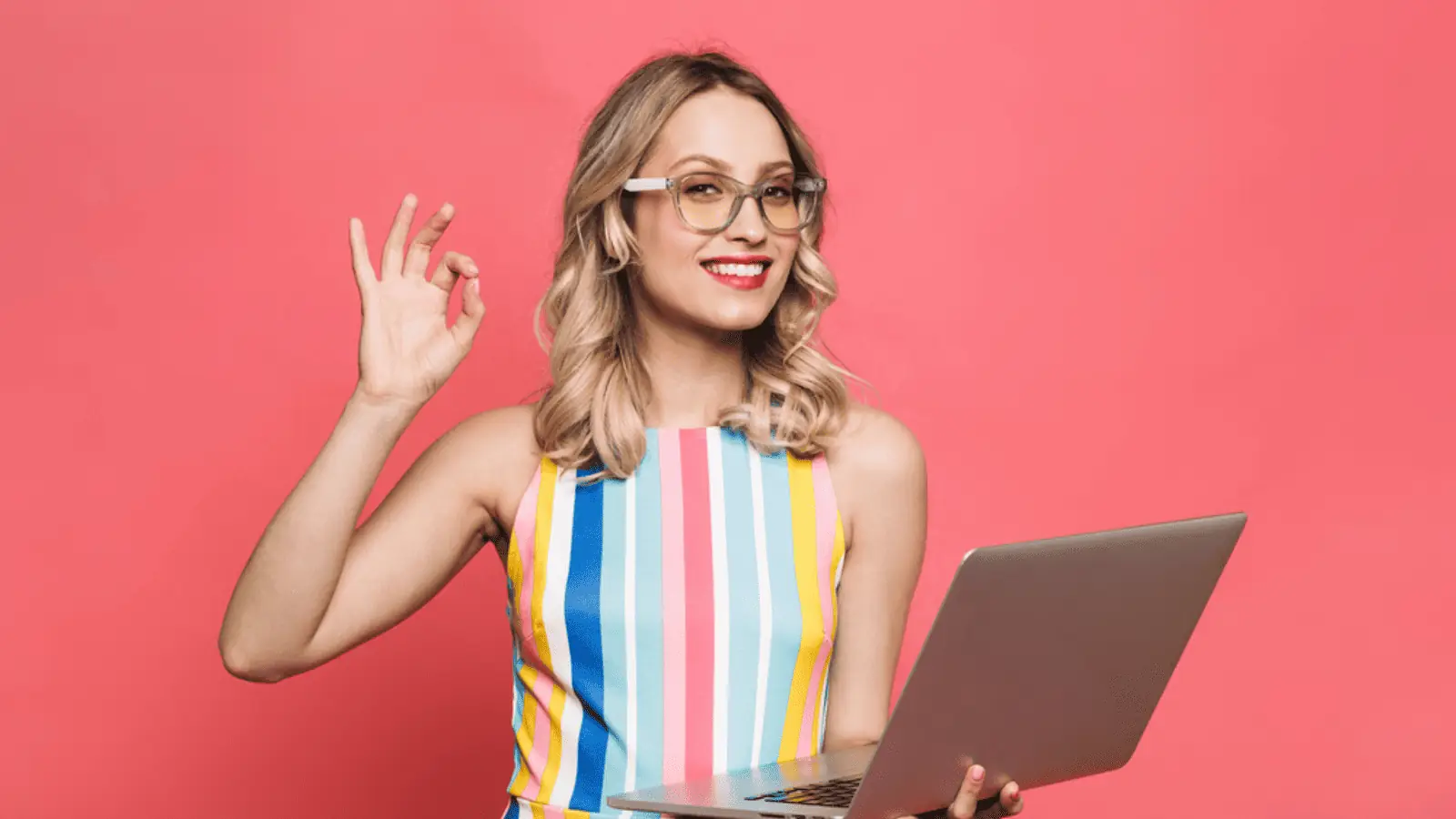 If you have a knack for giving constructive feedback and a good handle on language, become an editor. All you need is a computer to get started with this lucrative business opportunity.
18. Affiliate Manger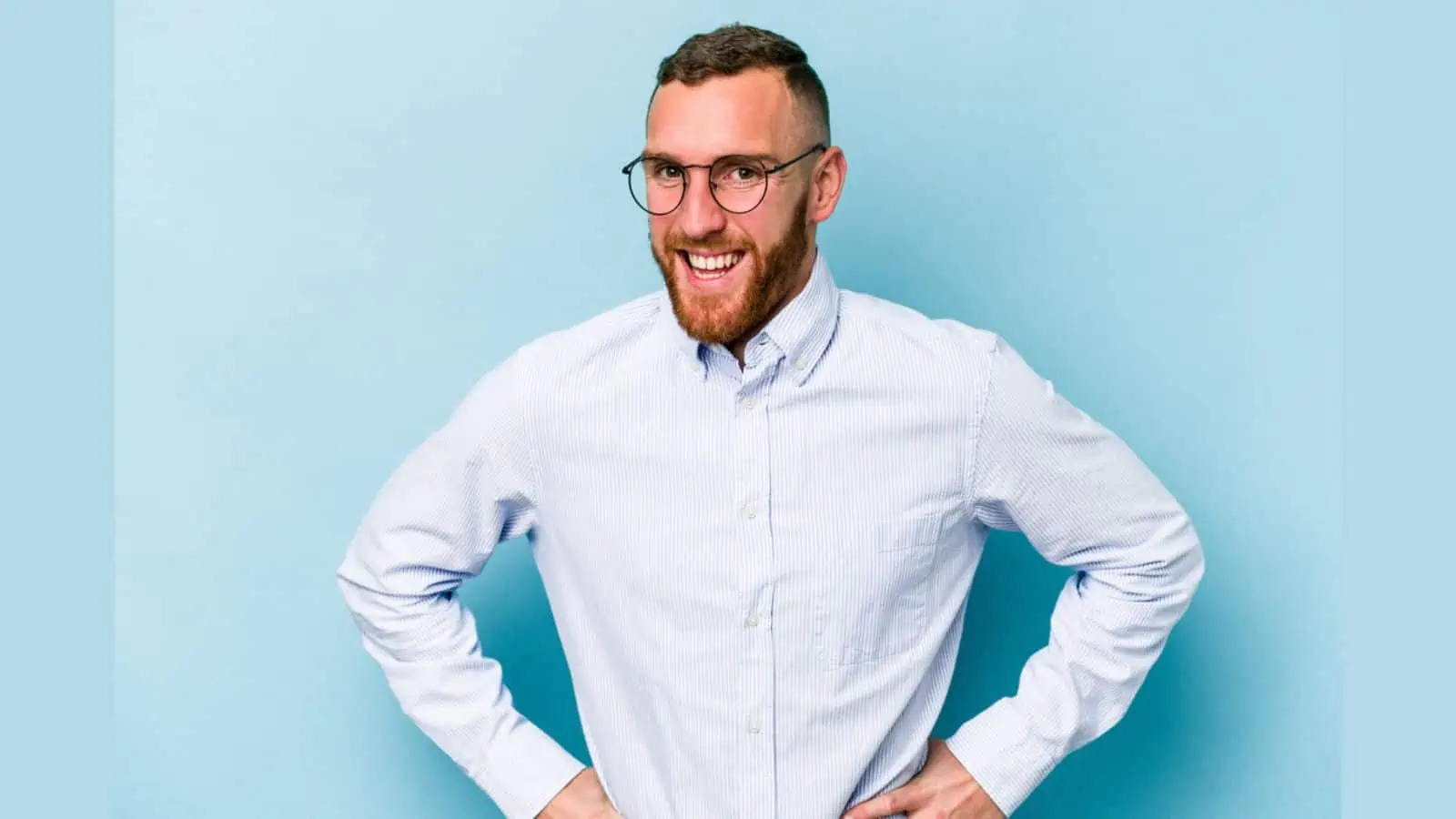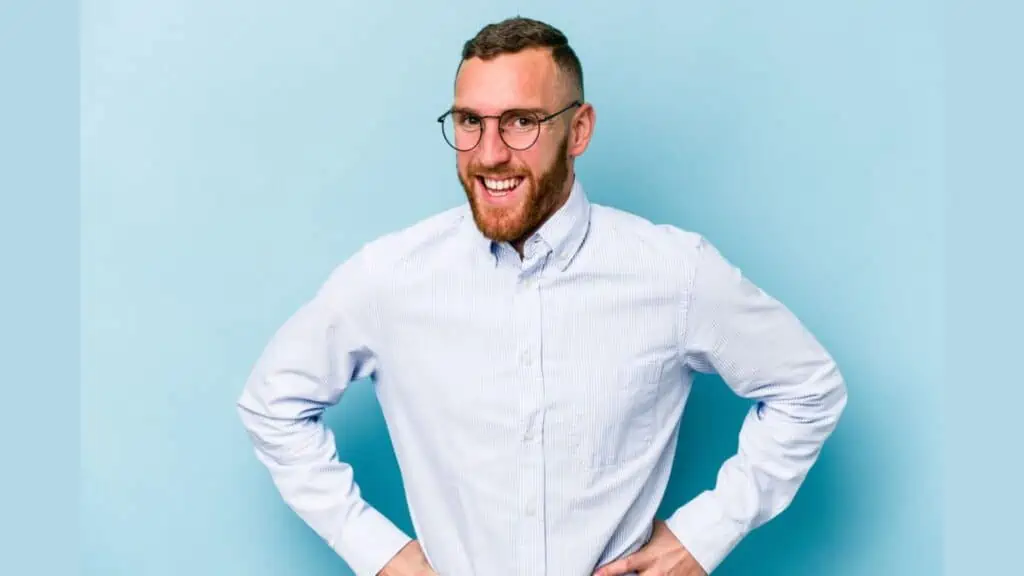 Niche websites and blogs will partner with brands for selling affiliate products. Having a manager to keep everything in order and optimized is a great gig to check out if you are good at staying organized.
19. Website Consultant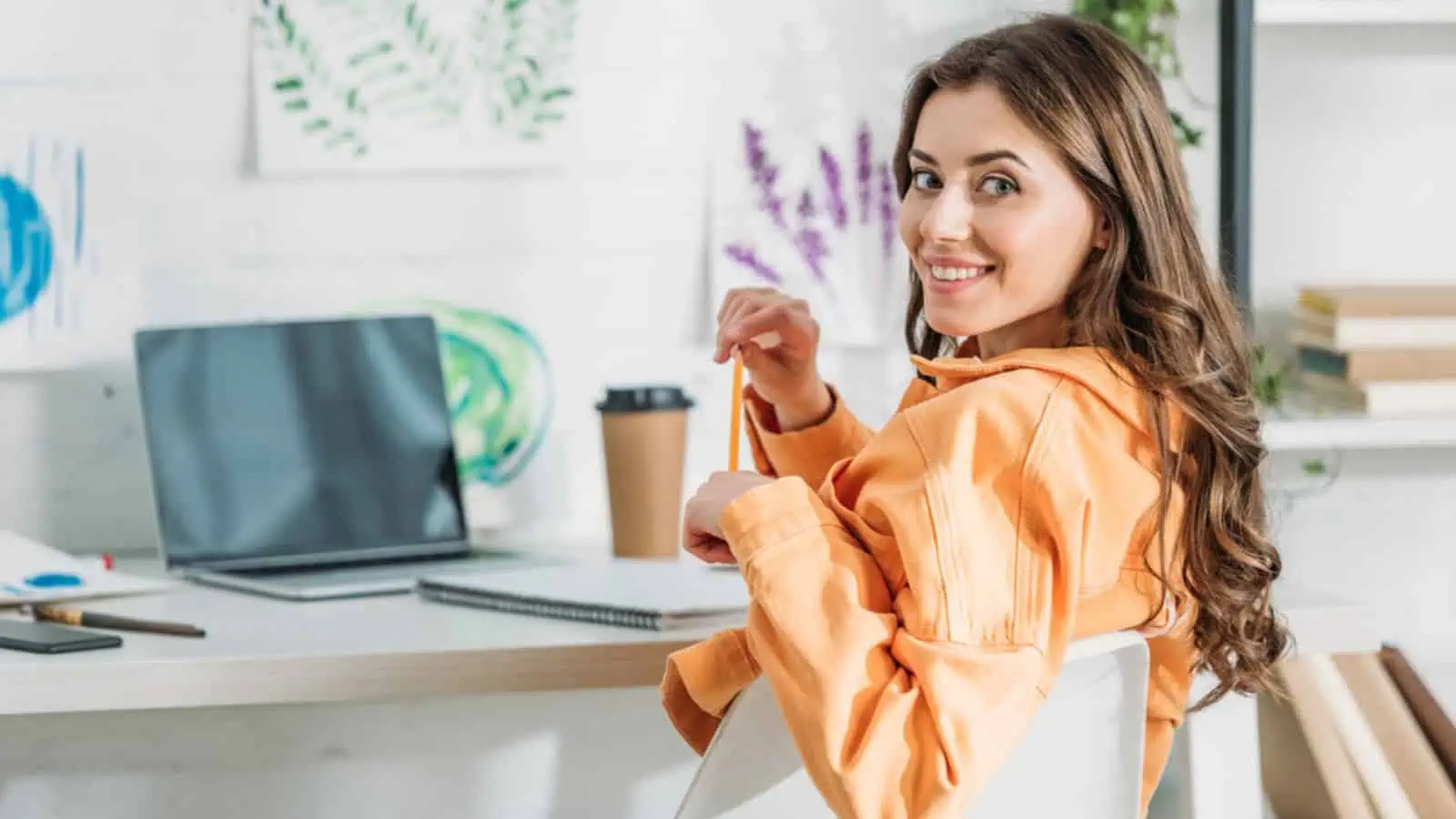 Depending on your experience, you can consult other's in building their online presence. Whether that's on social media, a search engine like Google, or something else you have experience in- people are always looking for insightful feedback to grow their businesses.
20. Graphic Designer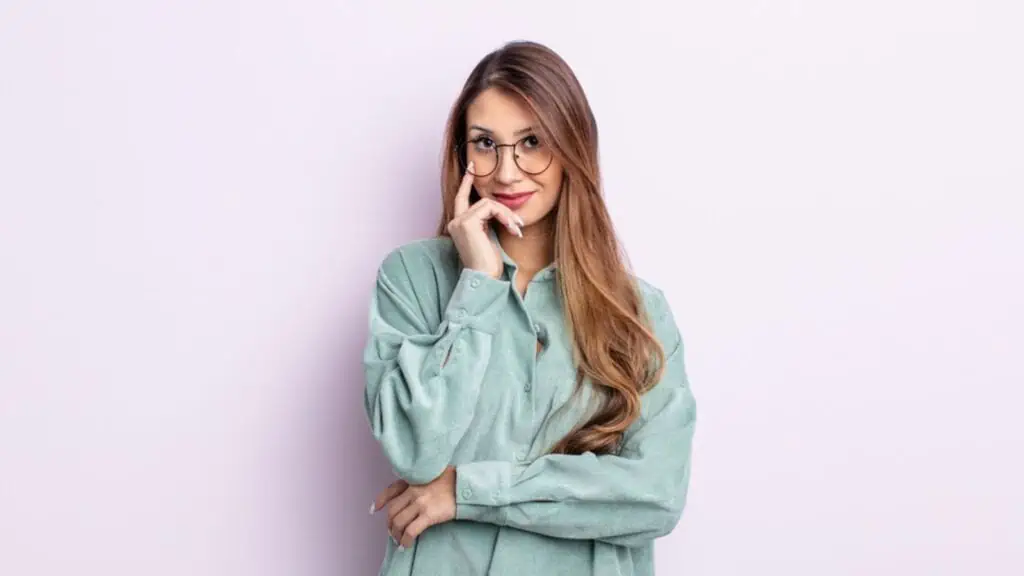 You don't necessarily need a degree in graphic design to get started in this online career. Having an understanding of certain design programs will give a competitive edge for companies in dire need of graphic help.
21 Jobs That Pay Well Without Having to Drown in Student Loan Debt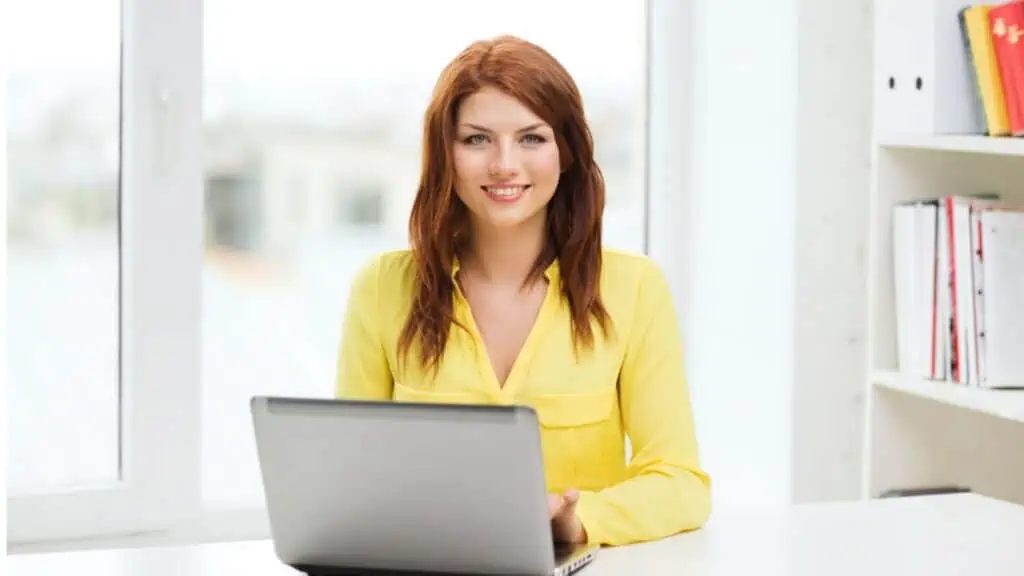 Discovering a rewarding career path that avoids the pitfalls of burnout can be a daunting journey for anyone. Regrettably, numerous individuals invest substantial time and resources in obtaining a degree, only to eventually experience dissatisfaction with their chosen career trajectory or become disheartened by the scarcity of financially rewarding opportunities within their field of study—an all-too-familiar scenario.
21 Jobs That Pay Well Without Having to Drown in Student Loan Debt
20 Employees Courageous Enough to Tell Their Miserable Gaslighting Bosses That They Quit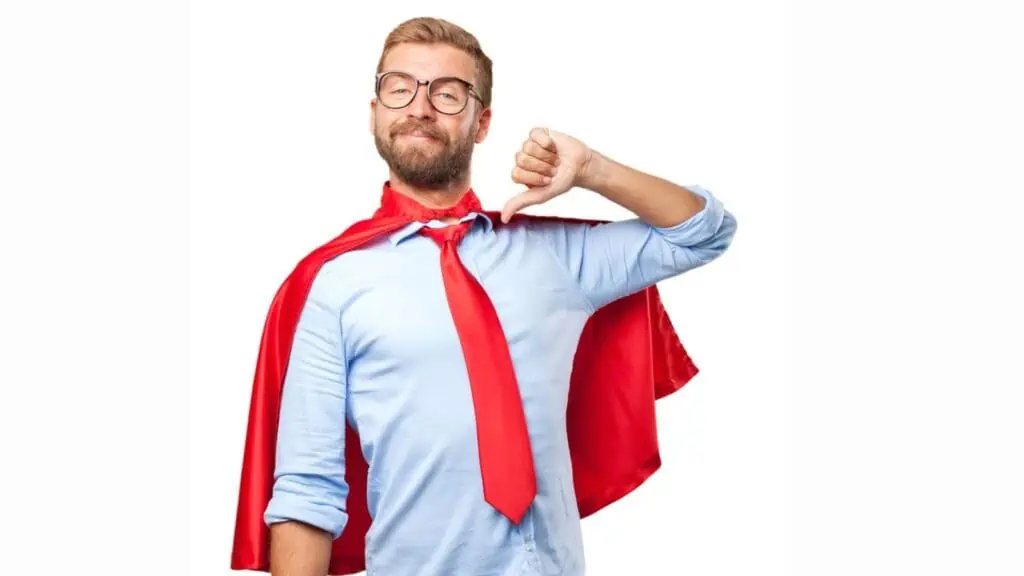 At some point in our lives, we've all come across tales of dreadful bosses who exploit their workforce and exhibit deplorable conduct. Confronted with such challenging situations, what options do the employees enduring these circumstances possess? For some, when they've reached their breaking point, they choose the decisive path of "I quit" and never look back. This empowering choice grants them the opportunity to reclaim control over their lives.
20 Employees Courageous Enough to Tell Their Miserable Gaslighting Bosses That They Quit
Intense Satisfaction: 25 Daily Occurrences That Feel Oh-So-Good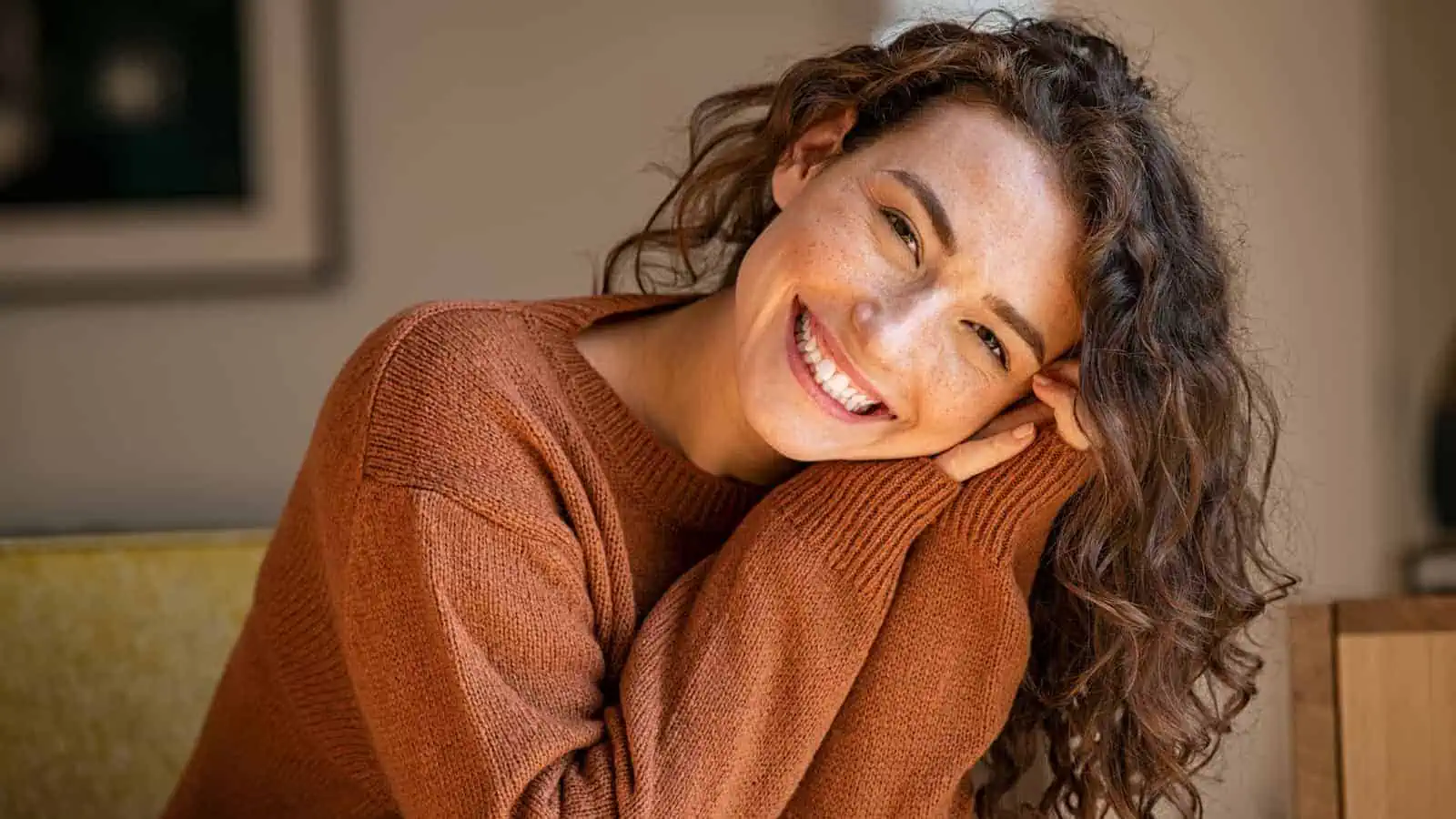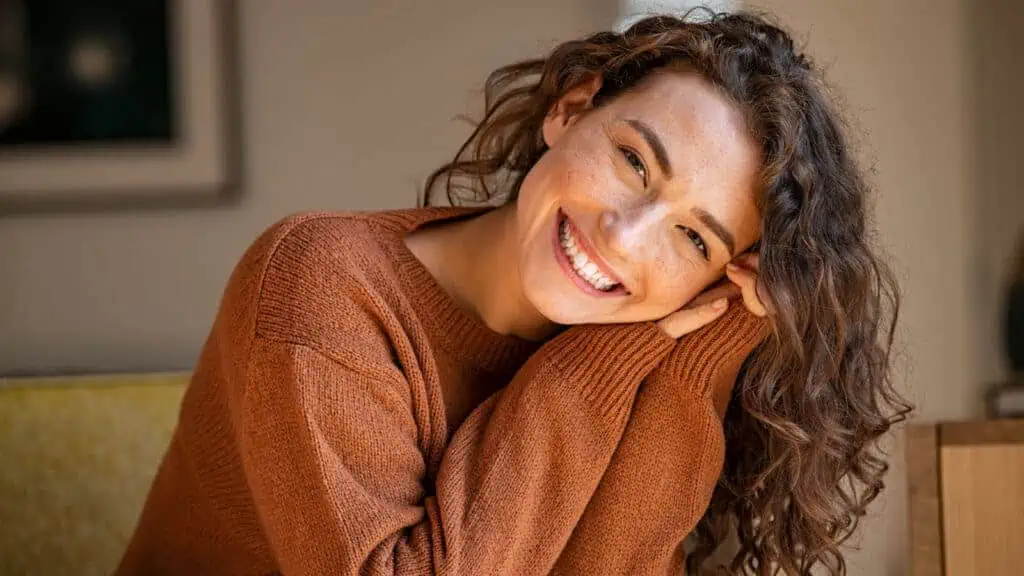 For each of us, certain activities can give us a sense of relief or pleasure (or both)- and they have nothing to do with being intimate. Instead, these everyday things are surprisingly toe-curling. People share their favorites in an online forum, ranging from relatable to interesting and funny.
Intense Satisfaction: 25 Daily Occurrences That Feel Oh-So-Good
The Easy Money Makers: 14 Jobs That Pay Well Without the Stress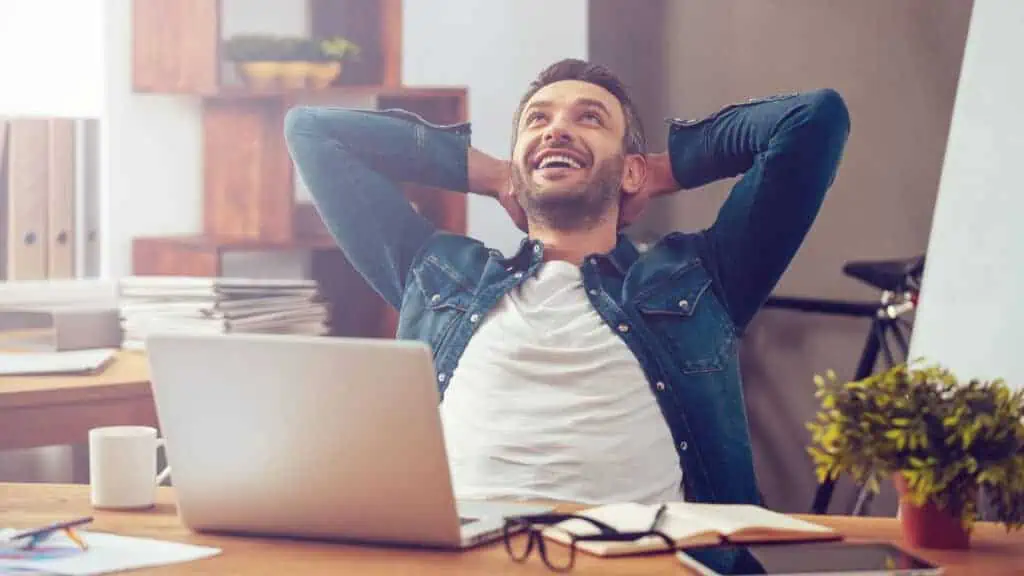 Numerous people dream of attaining a lucrative occupation that combines financial stability with minimal stress. The contemporary emphasis has shifted from relentless toil to strategic efficiency in the pursuit of a profession that provides both comfort and substantial monetary rewards. Such a career can be seen as a pinnacle achievement in today's professional landscape.
The Easy Money Makers: 14 Jobs That Pay Well Without the Stress
16 Breathtaking Places for Your Bucket List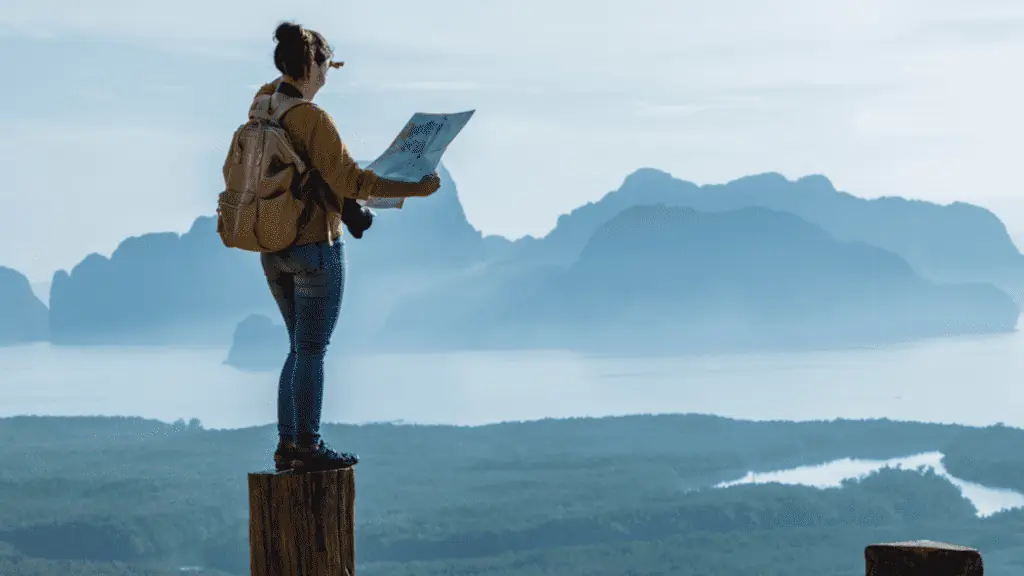 Our world is graced with an array of mesmerizing destinations, from awe-inspiring natural wonders to breathtaking architectural marvels, capable of leaving even the most seasoned travelers in silent awe and profound inspiration.