21 Fulfilling Jobs You Can Start without a Degree or Mountains of Student Debt
This post may contain affiliate links. As an Amazon Associate, I earn from qualifying purchases.
Embarking on a fulfilling career path that steers clear of the pitfalls of burnout can be a challenging journey for anyone. Unfortunately, many individuals invest significant time and resources in acquiring a degree, only to later find themselves dissatisfied with their chosen career trajectory or disheartened by the limited financially rewarding opportunities within their field of study—a scenario all too familiar.
Whether you're newly graduated from high school, or you've been working for 25 years, if you're looking for a unique and fulfilling job, consider these ten fun jobs that pay well (or decent, at least).
1. Hairstylist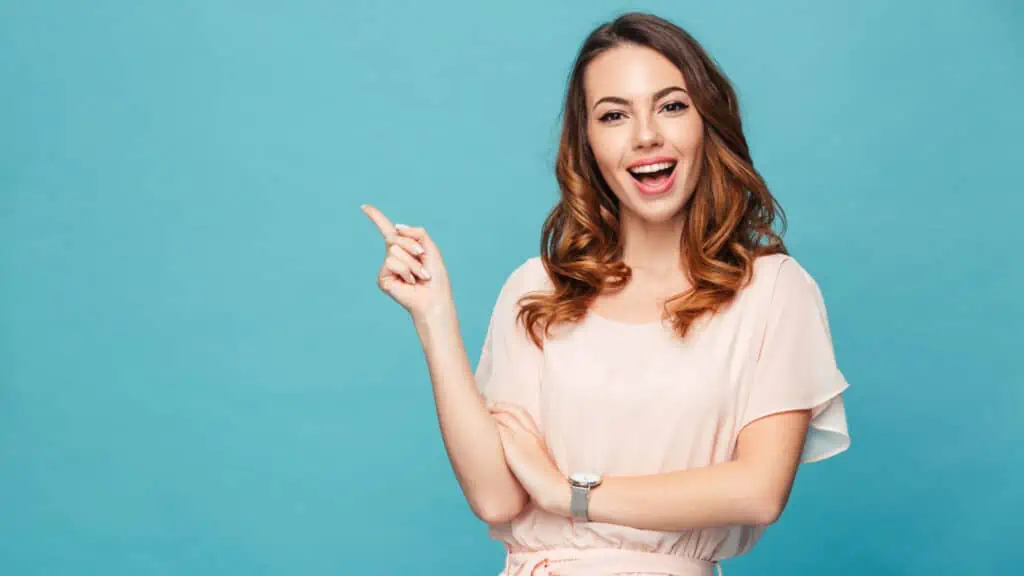 Stylists and barbers offer various services, from cutting hair to coloring and styling. You'll need a license to practice, but most don't require a college degree. Plus, you can make decent money with tips and commissions. Additionally, some evidence shows that hair stylists are some of the least likely to burn out- probably because they set their own hours.
The average salary is around $27,000 per year (according to salary.com), which is quite low considering the cost of living these days. Yet, those that go into this field seem to be quite happy and fulfilled.
2. Jeweler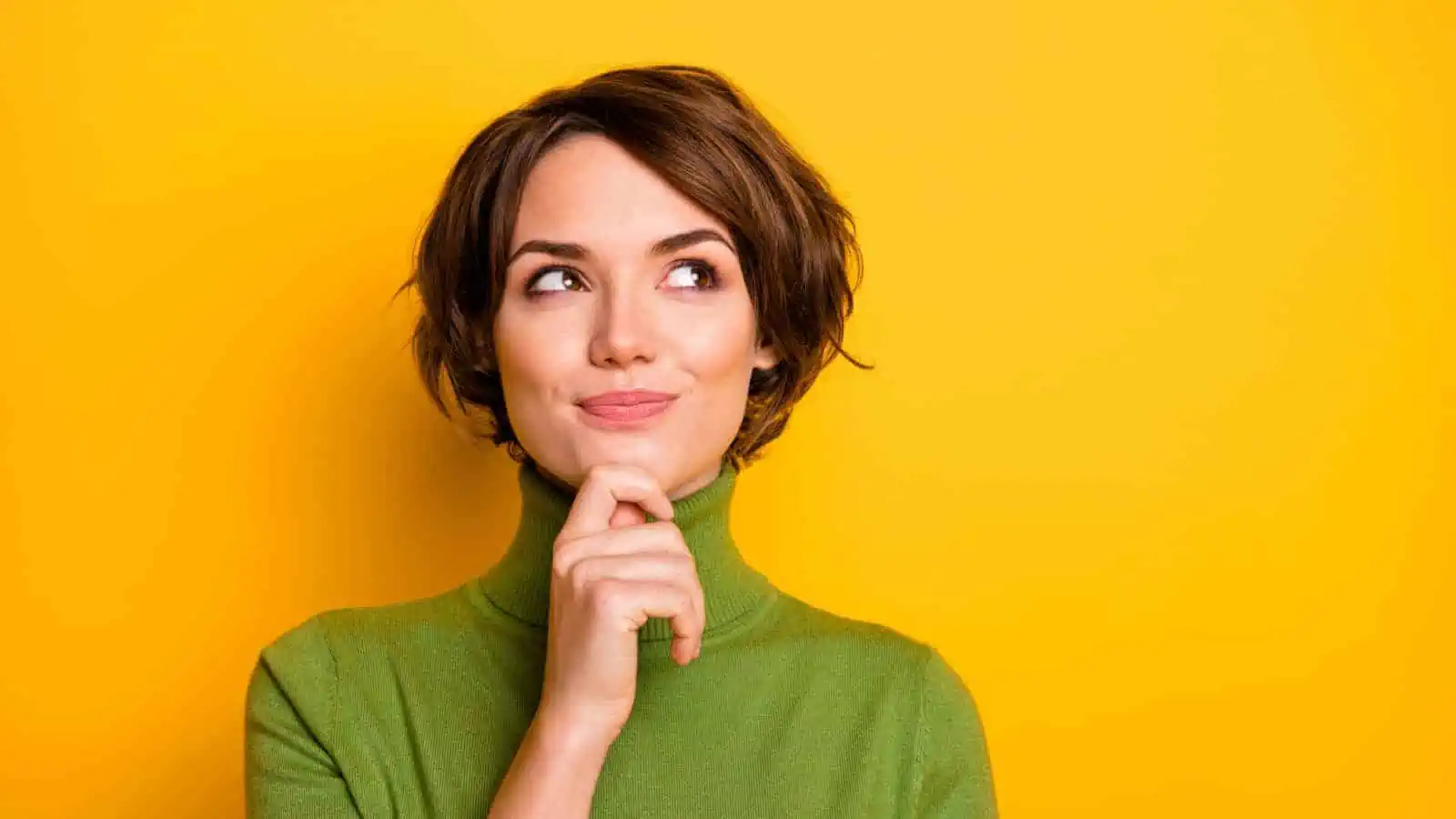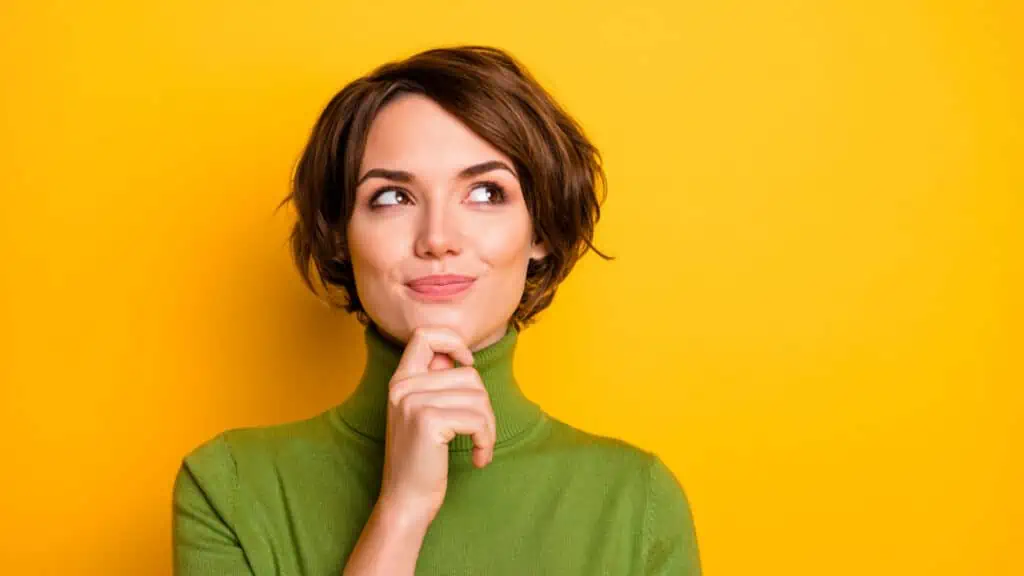 Jewelers create jewelry designs with precious metals, gems, and gemstones. Most jewelers have a strong artistic vision and excellent hand-eye coordination. While there are certification courses you can take to learn the basics, this is another career that doesn't typically require a college degree. This is another career choice that people love and are less likely to get burned out doing.
The average salary is $43,000 per year.
3. Personal trainer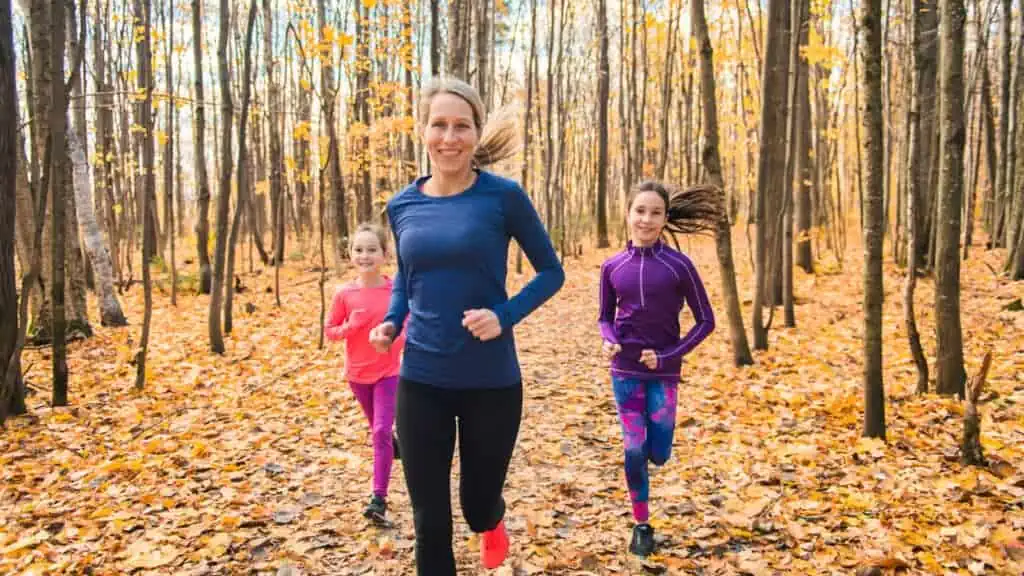 Personal trainers help people reach their fitness goals. They create customized workout plans and offer advice on lifestyle changes. To become a personal trainer, you must get certified. This is a great career choice for anyone that wants to be geared toward health without needing a degree.
The average salary for this career is $65,000 per year.
4. Sleep consultant
Sleep consultants help people get better sleep, with many specializing in pediatric sleep (because kids and sleep can be a disaster). They can advise on lifestyle changes, like adhering to a strict sleep schedule and avoiding blue light before bedtime. You don't need a degree to become a sleep consultant; however, specialized training and certification are recommended.
The average salary for this career is $65,000.
5. Health coach
Health coaches help people make healthy changes in their life, from eating healthier to exercising more. You don't need a degree to become a health coach, but you should understand nutrition and exercise principles. Great certification programs can boost success rates in various niches, such as general health, weight loss, nutrition, and more.
The average salary for this career is $63,000 per year.
6. Freelance writer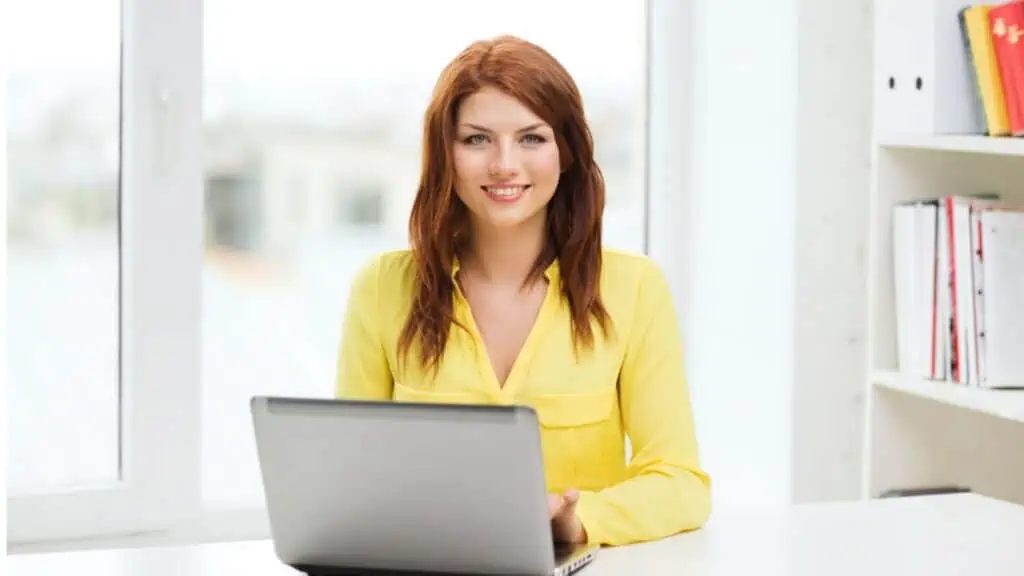 Freelance writing is an excellent way to make money without a degree (my personal favorite). You can write on any topic you choose, from sports to finance to health and fitness. The great thing about freelance writing is that it's flexible, and you can work whenever you want. Plus, you don't have to worry about commuting or dealing with office politics.
The average salary for a freelance writer is $60,000 per year.
7. Audiology technician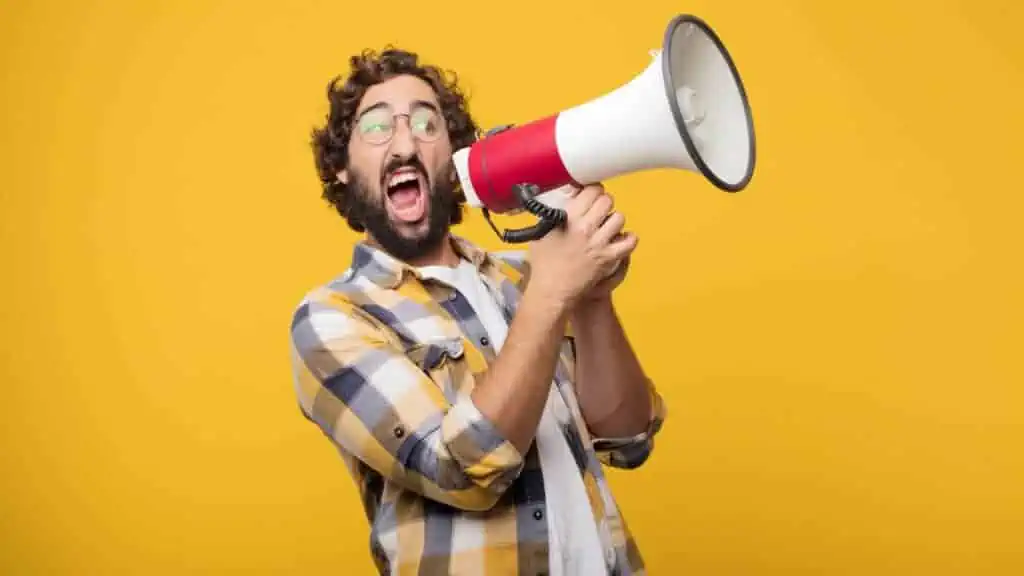 This job involves testing hearing and providing people with assistance when it comes to using hearing aid technologies. You don't need a degree to become an audiology technician, but you need specialized training.
The average salary is $75,000 for an audiology technician.
8. Pet sitter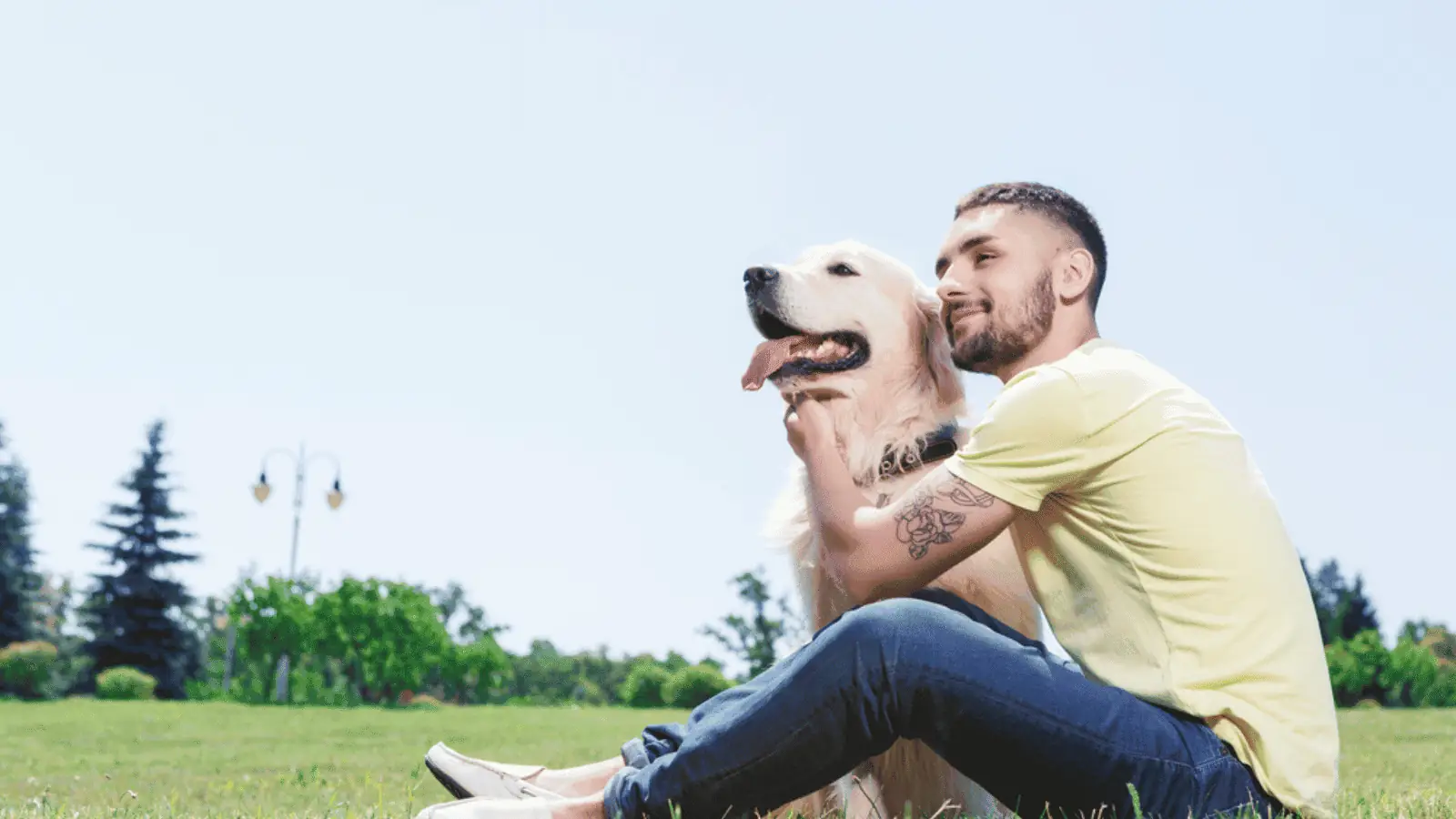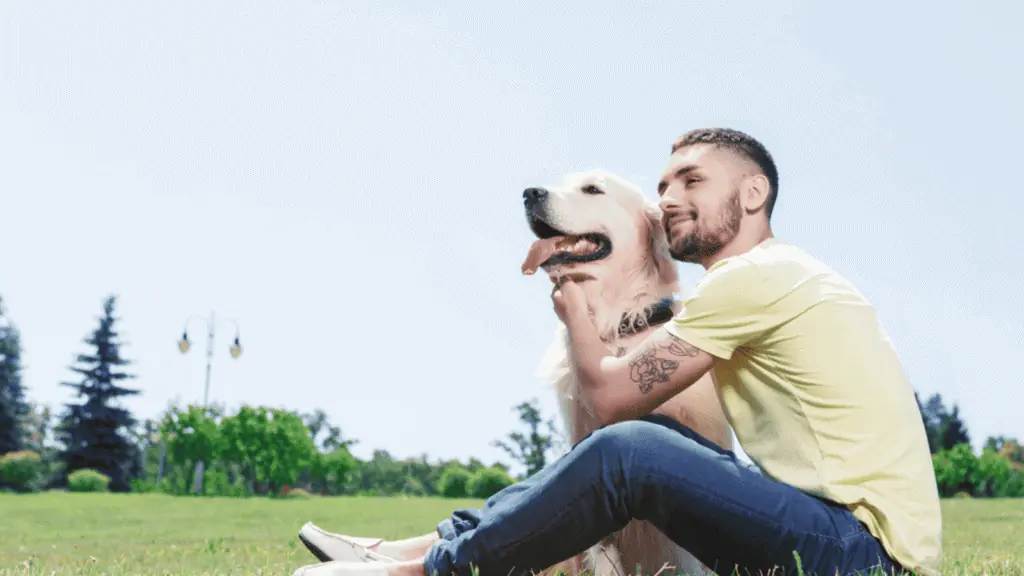 Pet sitting is a great job for animal lovers that want to have their own businesses. It can be anything from walking dogs to visiting cats and other animals while their owners are away. You don't need a degree or certification, but you should have some experience with pets and pet-sitting. Plus, it's always helpful to be insured and bonded.
The average salary for a pet sitter is around $30,00 per year.
9. Doula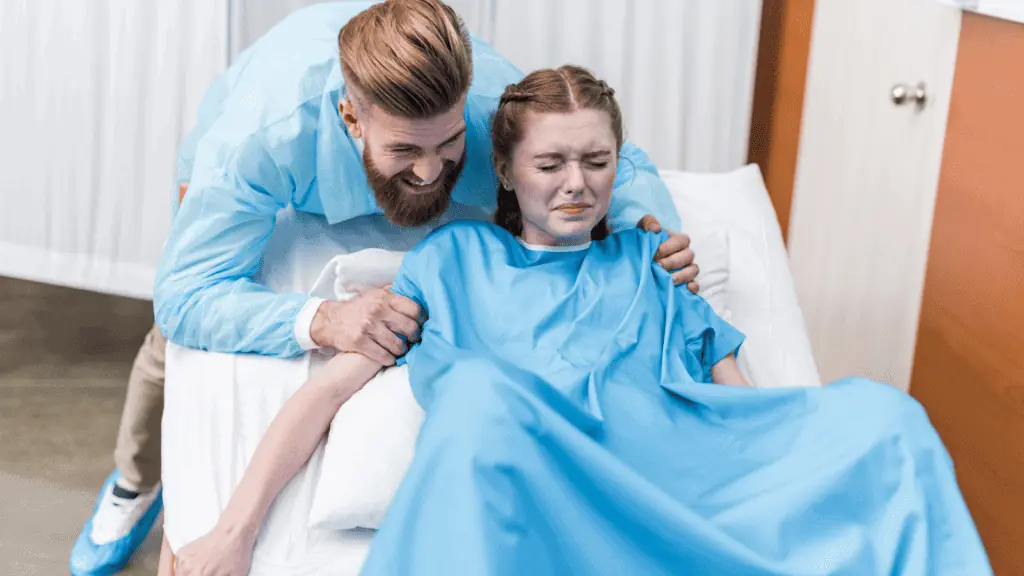 Doulas are professional birth attendants that provide emotional and physical support to mothers during pregnancy, childbirth, and postpartum. You don't need a college degree, but you do need specialized training and certification. This is a very fulfilling career choice as long as you don't mind the odd hours that come with labor.
The average salary for a doula is $30,000 per year.
10. Real estate agent
Real estate agents are responsible for helping people buy and sell property. You don't need a degree, but you must pass a licensing exam to become an agent.
The average salary for a real estate agent is over $90,000 per year.
Each job requires some degree of training, but they don't require a traditional college education and can pay well depending on experience and performance. Plus, they all offer the potential for job satisfaction since most of them are considered lower stress, even "fun." With a little research and dedication, you can find the right job for you without needing a college degree.
11. Trade Jobs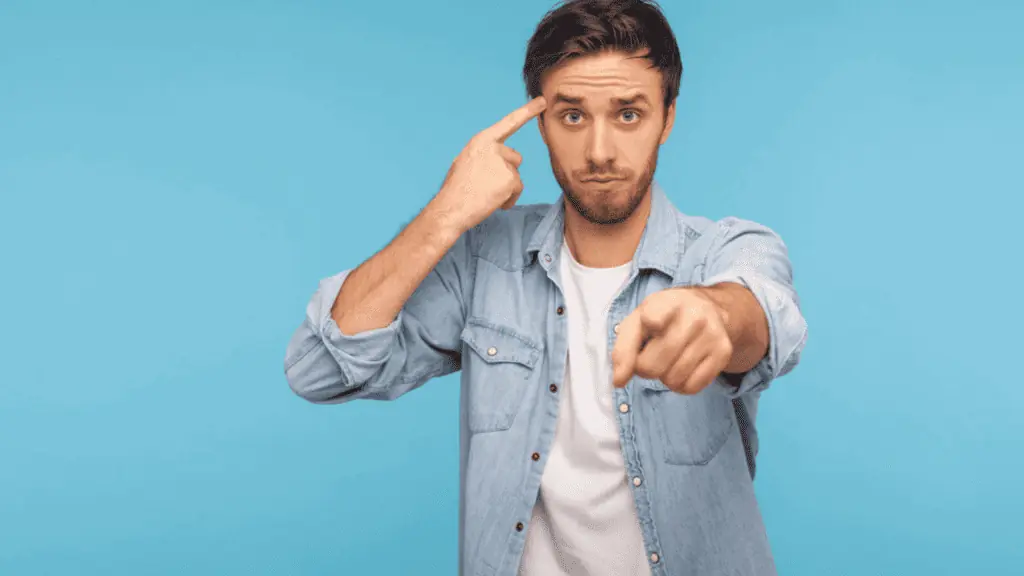 There are many great hands-on jobs that require on the job training (or sometimes vocational school) that pay exceptionally well. Examples include plumbing, electrical work, and various repair specialties. This allows you to find a niche you enjoy.
12. Welder
Another great trade option, especially for anyone that likes to work with their hands and fire. Welding involves joining metals by applying heat and using various techniques.
Annual Salary: $30,000 – $65,000+
13. Carpenter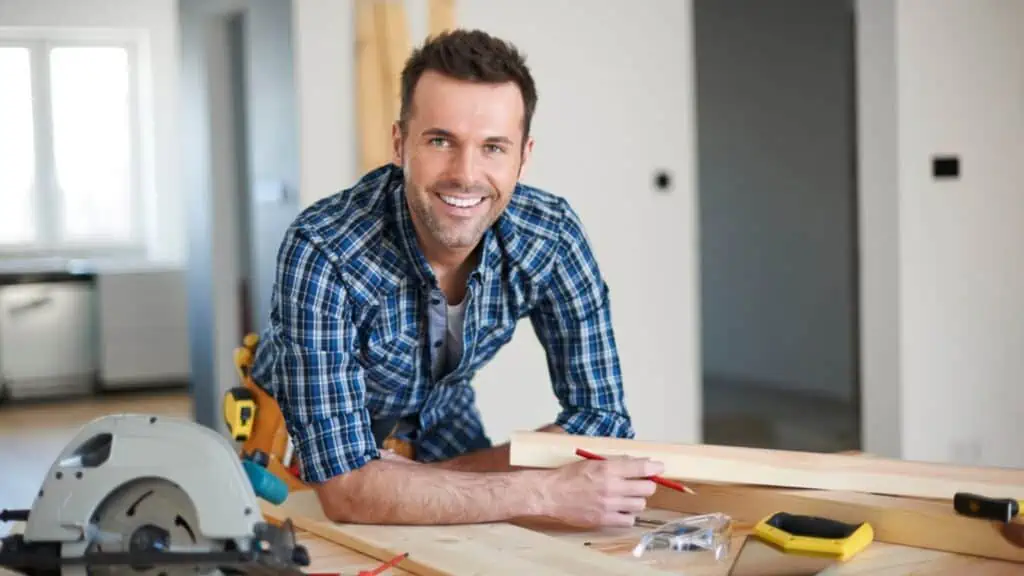 Yet another trade to use your hands with. Carpenters are building and repairing structures made of wood or related materials.
Annual Salary: $30,000 – $70,000+
14. HVAC Technician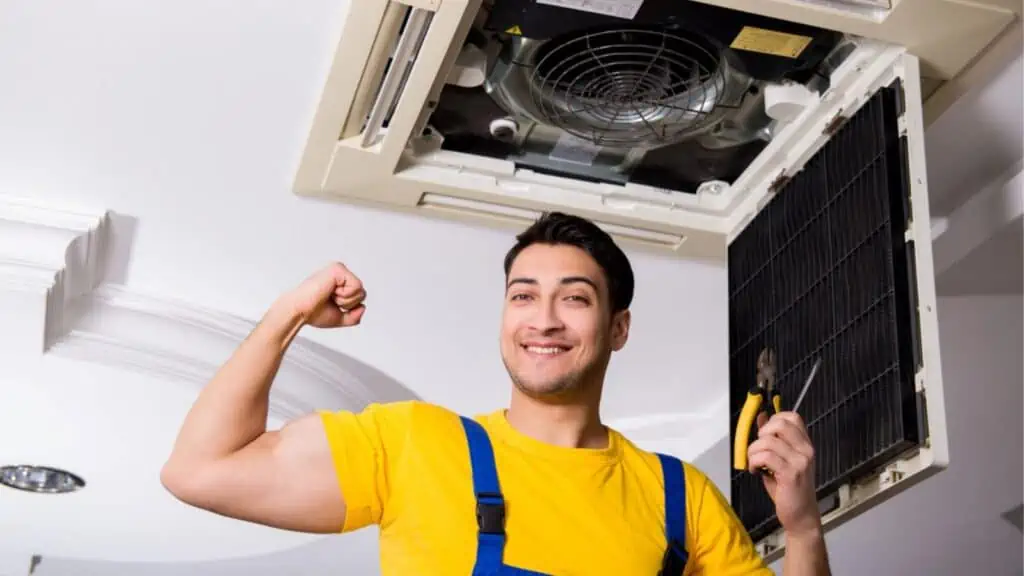 Installing and maintaining heating, ventilation, and air conditioning systems- for a company or yourself as a small business.
Annual Salary: $40,000 – $80,000+
15. Graphic Designer
If you have a creative eye, you can make visual designs for print and digital platforms.
Annual Salary: $35,000 – $70,000+
16. Medical Coder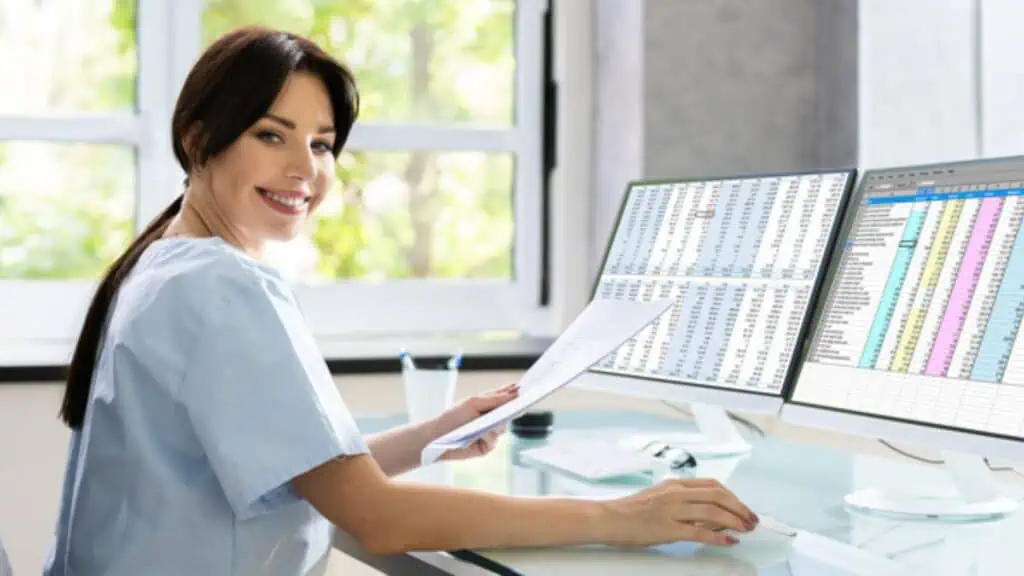 Assigning codes to diagnoses and procedures for billing and record-keeping in healthcare.
Annual Salary: $35,000 – $65,000+
17. Insurance agent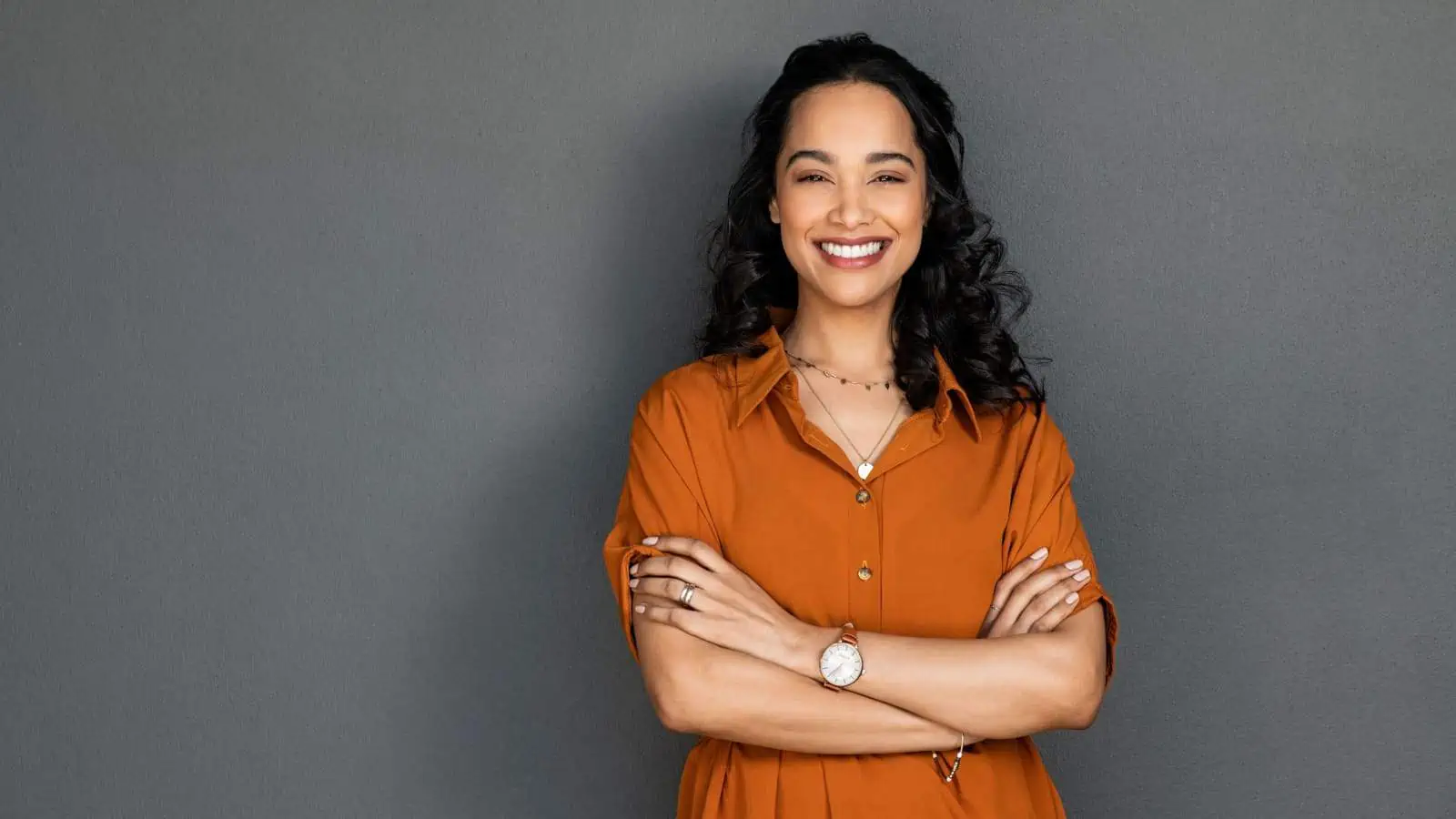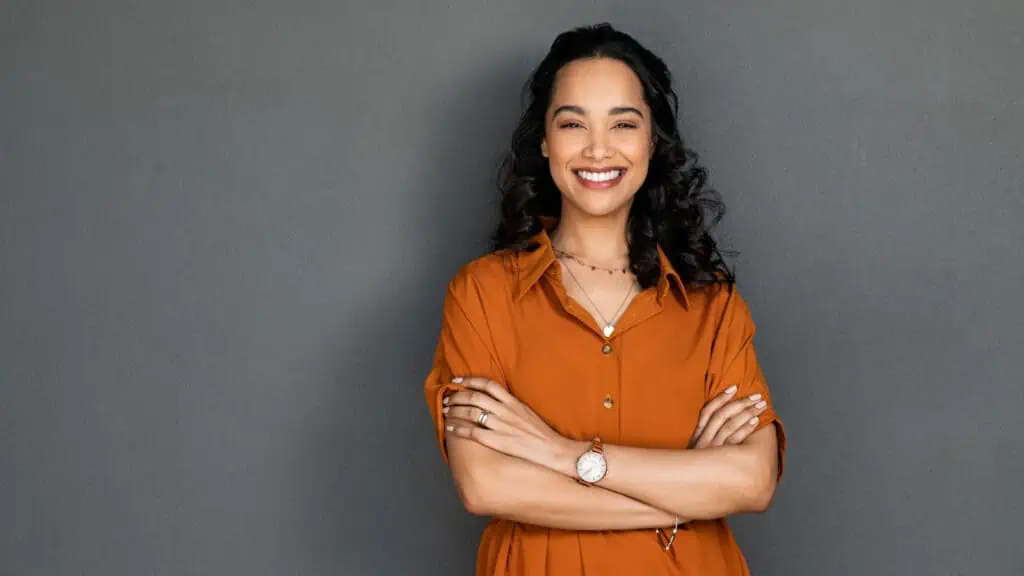 An insurance agent sells insurance policies to individuals and businesses; average annual salary varies, but it can range from around $50,000 to $80,000 or more, depending on experience and location.
18. Commercial Truck Driving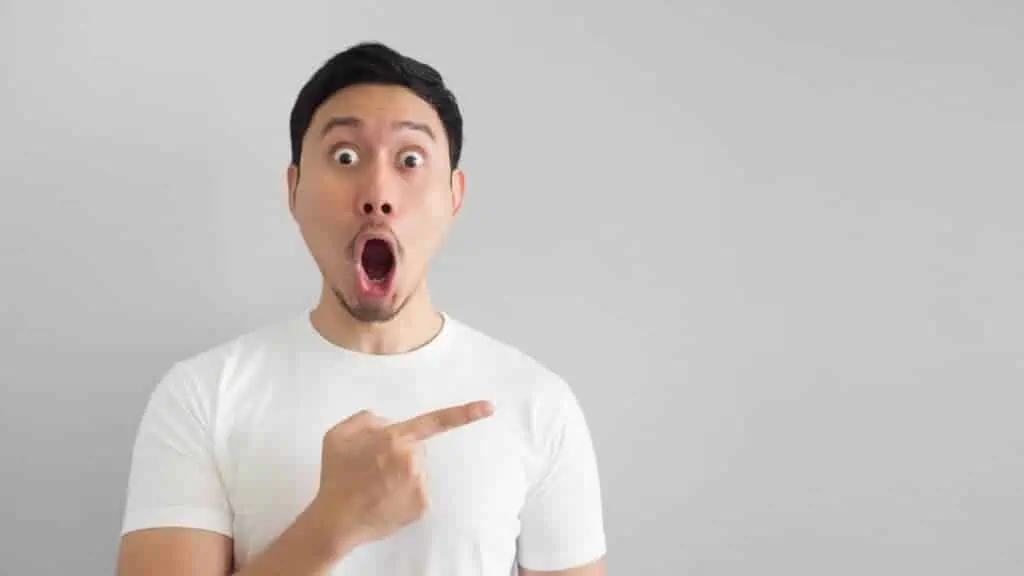 Commercial truck drivers operate large trucks to transport goods over long distances; the average annual salary for a commercial truck driver starts at $50k and can even lead to 6 figures with experience and specific routes.
19. Administrative Assistant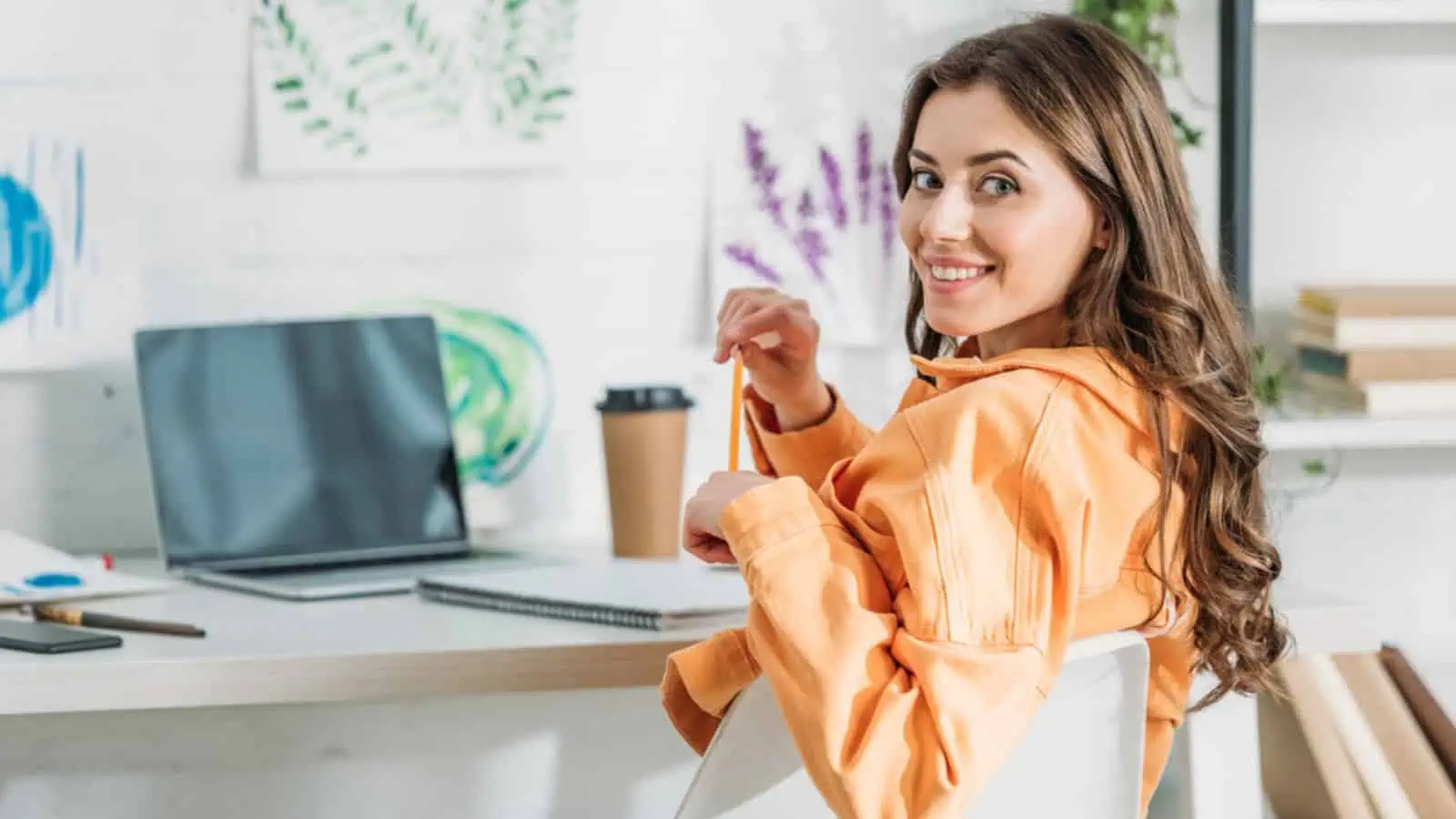 An administrative assistant provides support to office staff, managers, and executives by performing various clerical and administrative tasks; the average annual salary for starting off is $50k, depending on location and experience.
20. Social Media Manager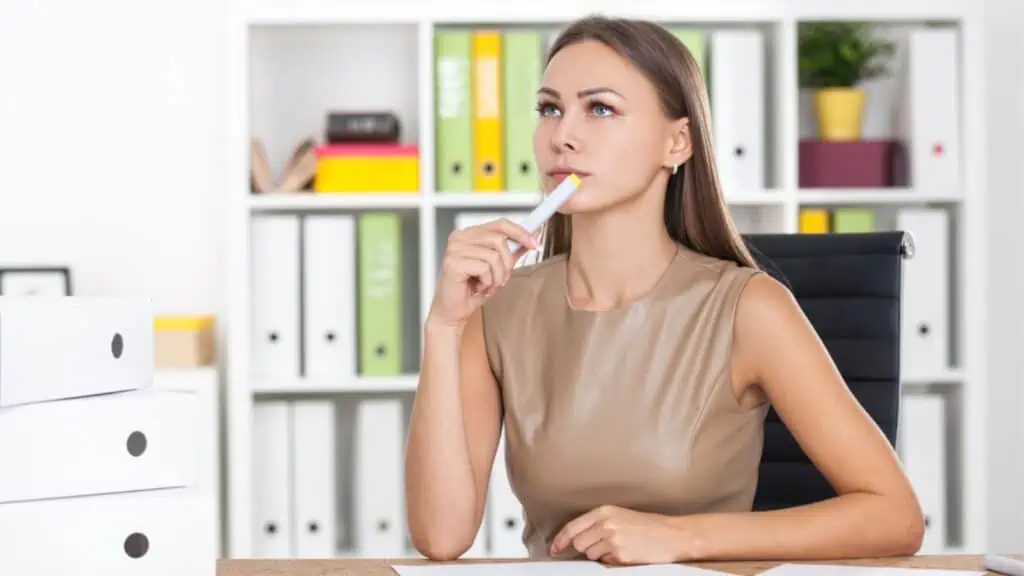 A social media manager is responsible for creating and managing an organization's online presence on social media platforms; the average annual salary is around $50,000 to $70,000, but it can vary widely based on the company and location.
21. Delivery Truck Driver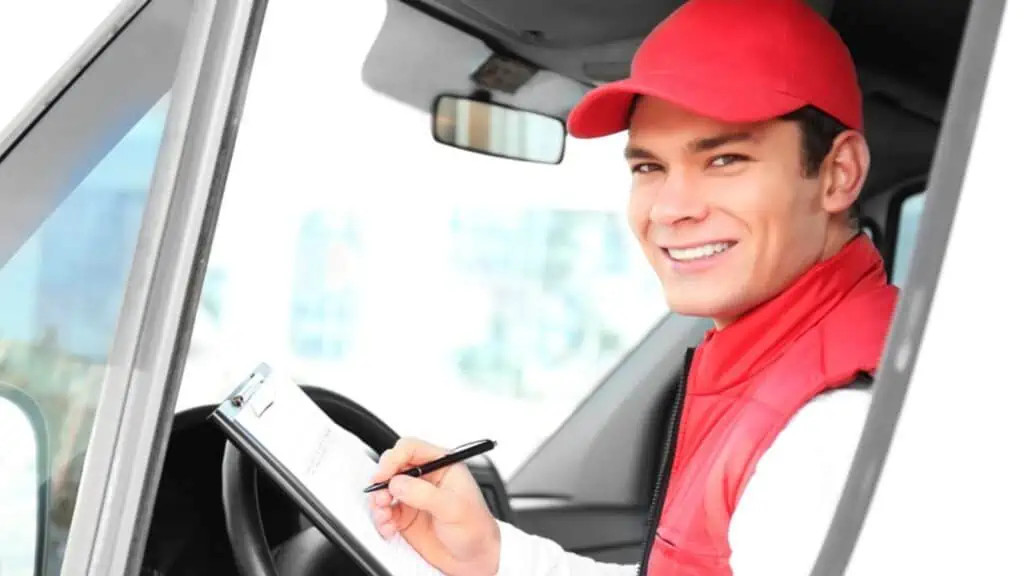 Delivery truck drivers transport goods and products over shorter distances, often for local delivery services; the average annual salary varies, but it's typically in the range of $30,000 to $45,000, depending on the employer and location. Although, a, experienced UPS driver just made the new for his weekly paycheck of $2200.
20 Employees Courageous Enough to Tell Their Miserable Gaslighting Bosses That They Quit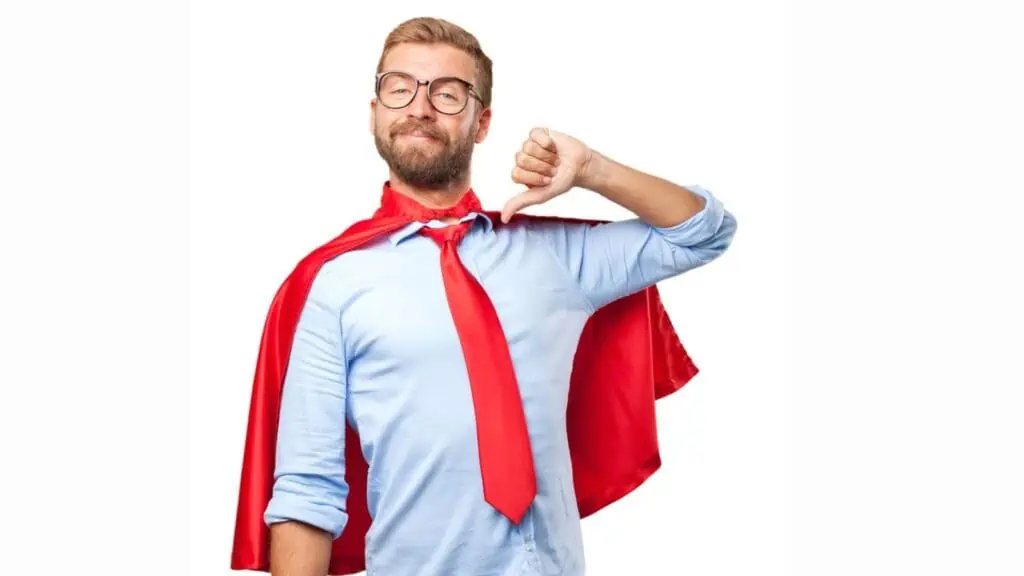 At some point in our lives, we've all come across tales of dreadful bosses who exploit their workforce and exhibit deplorable conduct. Confronted with such challenging situations, what options do the employees enduring these circumstances possess? For some, when they've reached their breaking point, they choose the decisive path of "I quit" and never look back. This empowering choice grants them the opportunity to reclaim control over their lives.
20 Employees Courageous Enough to Tell Their Miserable Gaslighting Bosses That They Quit
Intense Satisfaction: 25 Daily Occurrences That Feel Oh-So-Good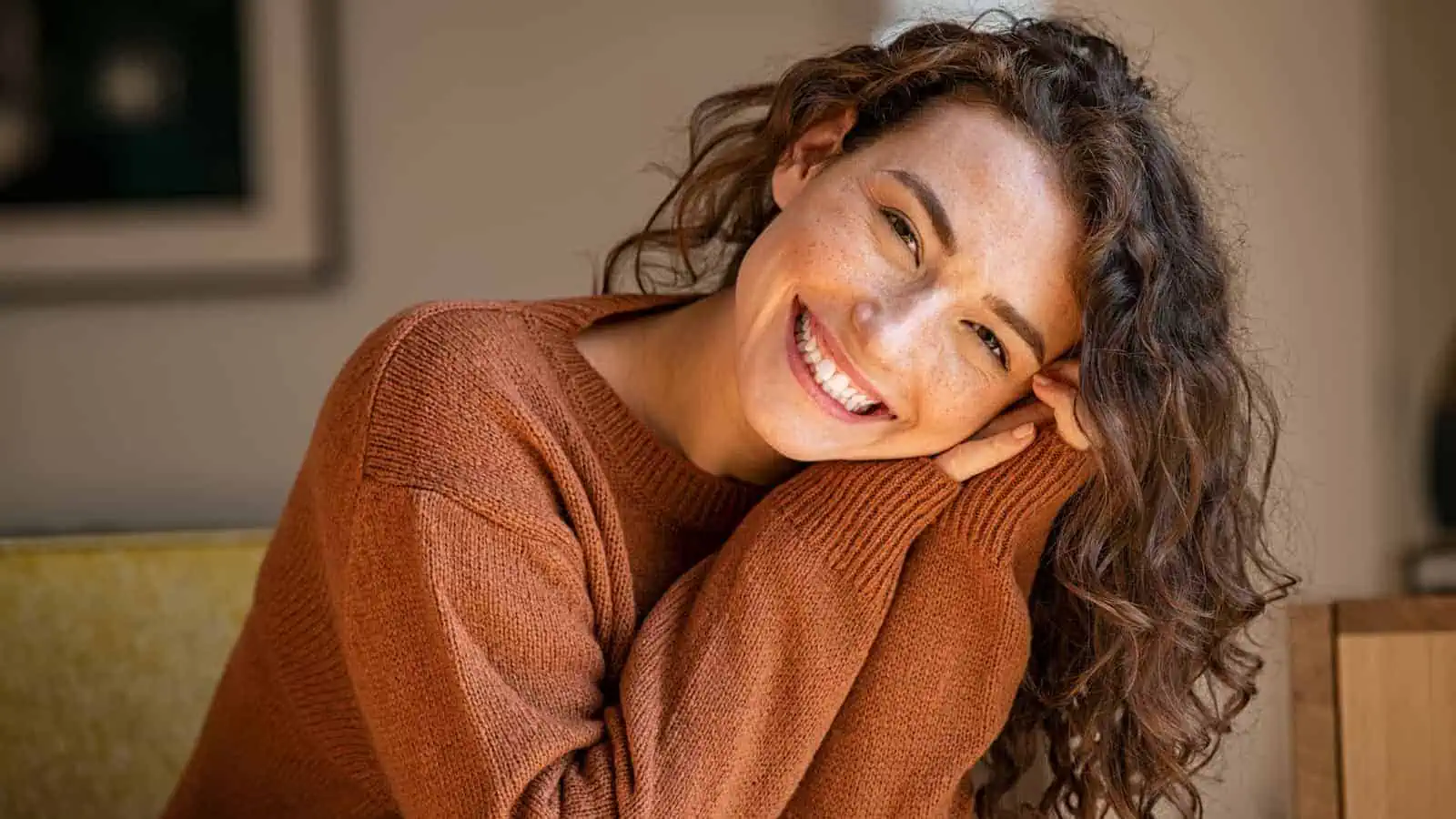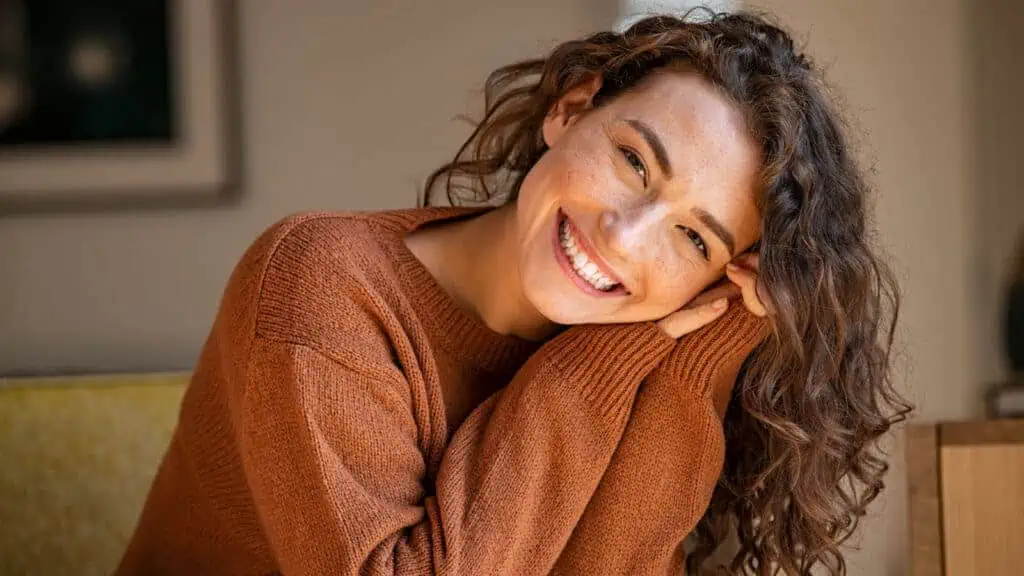 For each of us, certain activities can give us a sense of relief or pleasure (or both)- and they have nothing to do with being intimate. Instead, these everyday things are surprisingly toe-curling. People share their favorites in an online forum, ranging from relatable to interesting and funny.
Intense Satisfaction: 25 Daily Occurrences That Feel Oh-So-Good
The Easy Money Makers: 14 Jobs That Pay Well Without the Stress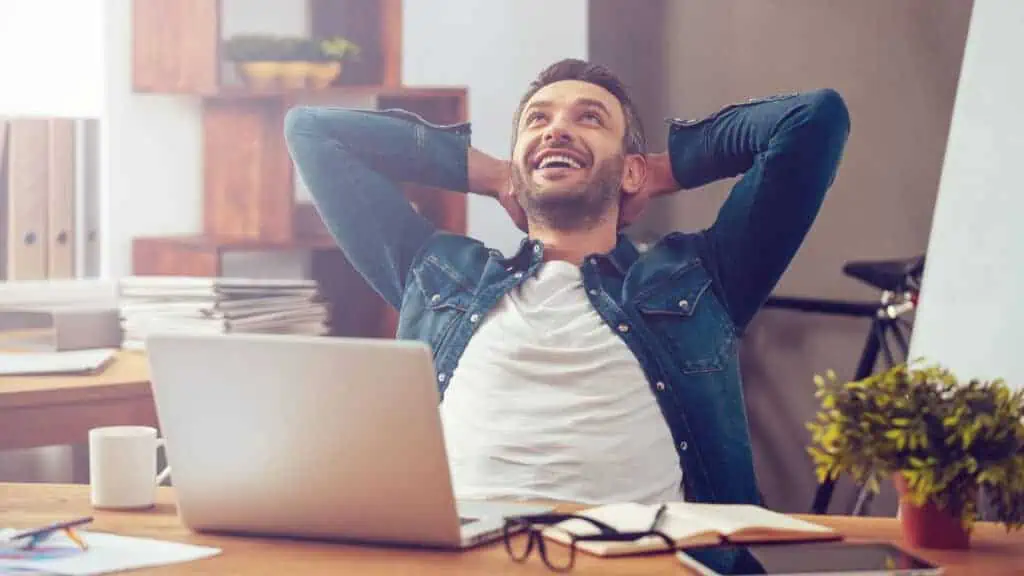 Numerous people dream of attaining a lucrative occupation that combines financial stability with minimal stress. The contemporary emphasis has shifted from relentless toil to strategic efficiency in the pursuit of a profession that provides both comfort and substantial monetary rewards. Such a career can be seen as a pinnacle achievement in today's professional landscape.
The Easy Money Makers: 14 Jobs That Pay Well Without the Stress
The 12 Worst Things About Being an Adult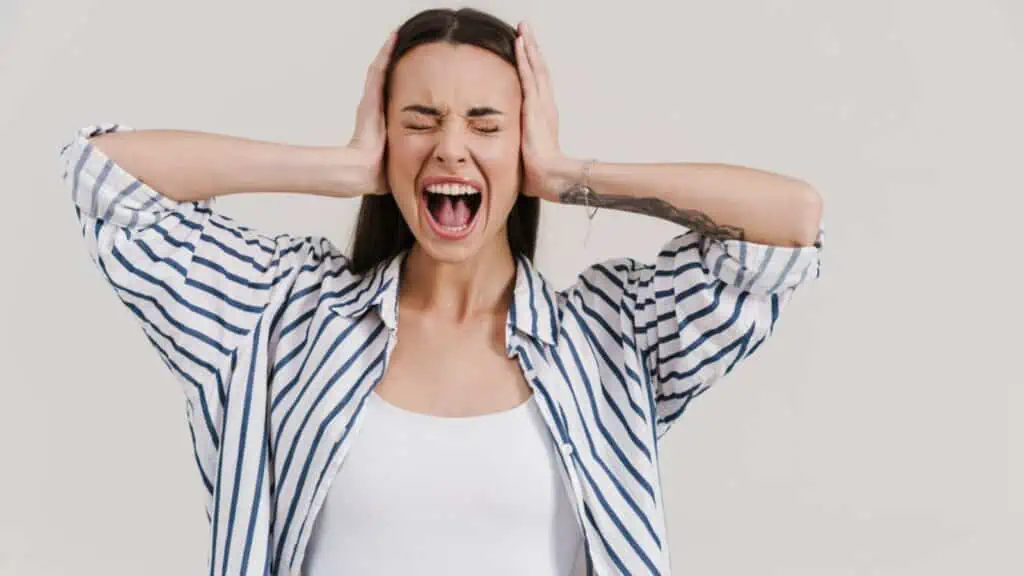 In the innocent days of our childhood, our imaginations frequently wandered to the allure of freedom and the thrill of growing up. Yet, the transition to adulthood unveils a unique set of benefits alongside a host of responsibilities and challenges. Not long ago, a vibrant online discussion unfolded as users delved into a spirited conversation about the most formidable facets of adult life.
The 12 Worst Things About Being an Adult
There's More to Life: 14 Things That People Annoyingly Use to Define Themselves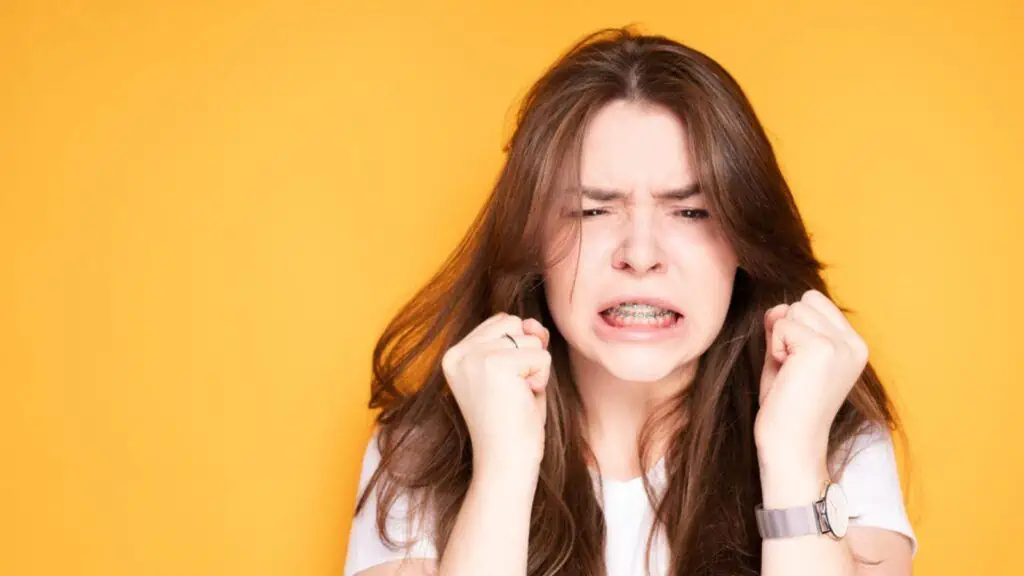 Some individuals build their entire personality around certain traits, behaviors, or things. This can be limiting, and others may find it very disturbing.
There's More to Life: 14 Things That People Annoyingly Use to Define Themselves