The Easy Money Makers: 14 Jobs That Pay Well Without the Stress
This post may contain affiliate links. As an Amazon Associate, I earn from qualifying purchases.
Numerous people dream of attaining a lucrative occupation that combines financial stability with minimal stress. The contemporary emphasis has shifted from relentless toil to strategic efficiency in the pursuit of a profession that provides both comfort and substantial monetary rewards. Such a career can be seen as a pinnacle achievement in today's professional landscape.
An online forum poster asked, "What is the easiest job that also pays well?"
1. Postal Service Mechanic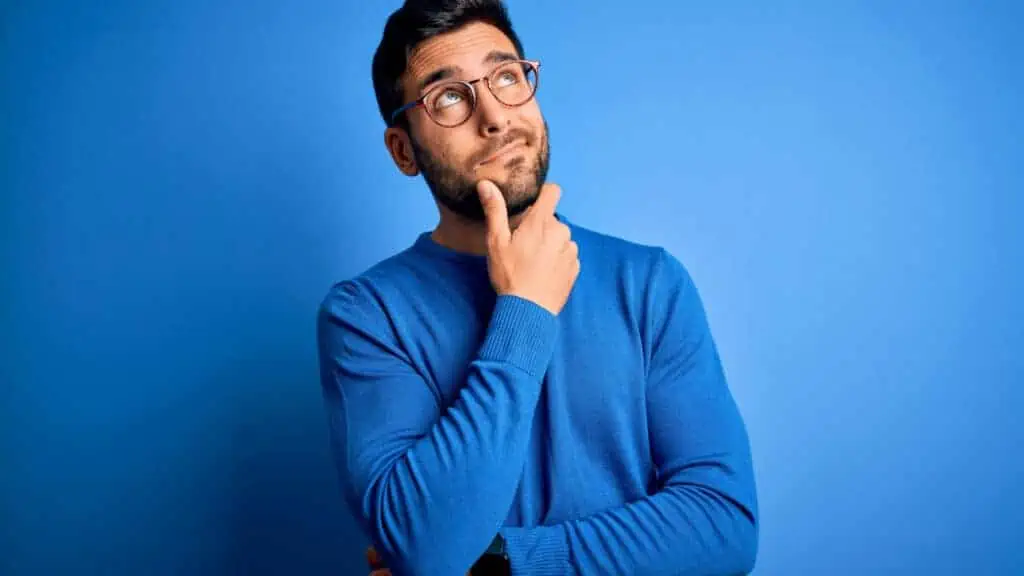 A user says, "I make about 30 an hour once you average my night differentials and Sunday premium pays."
What exactly does a postal service mechanic do?
He says, "Basically I baby sit the machines that sort your mail. It can be frustrating at times when you have to delve into schematics and troubleshoot, but generally, I just replace broken belts, and seized bearings, and write down the numbers the machine is producing. Plus good health insurance, FERS, and a no lay off clause in our contract."
Babysitting never sounded so good.
2. Scale Operator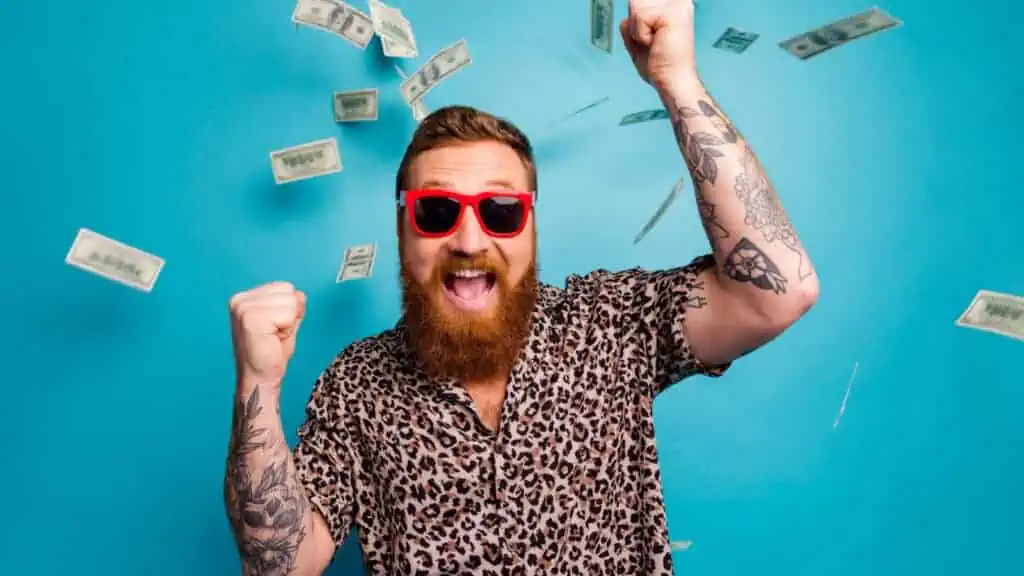 Imagine having a job that pays you $26 per hour; the only qualification is "to have fingers that click." That may be a little exaggerated, but that's what it feels like when you're a scale operator.
An online conversation contributor says all he does is "type the weight into my computer and click print, then hand them [drivers] the receipt."
He adds, "I'm pretty sure there literally isn't an easier job in existence unless being paid to not show up at work is a job."
3. Cows and Horses Census Collector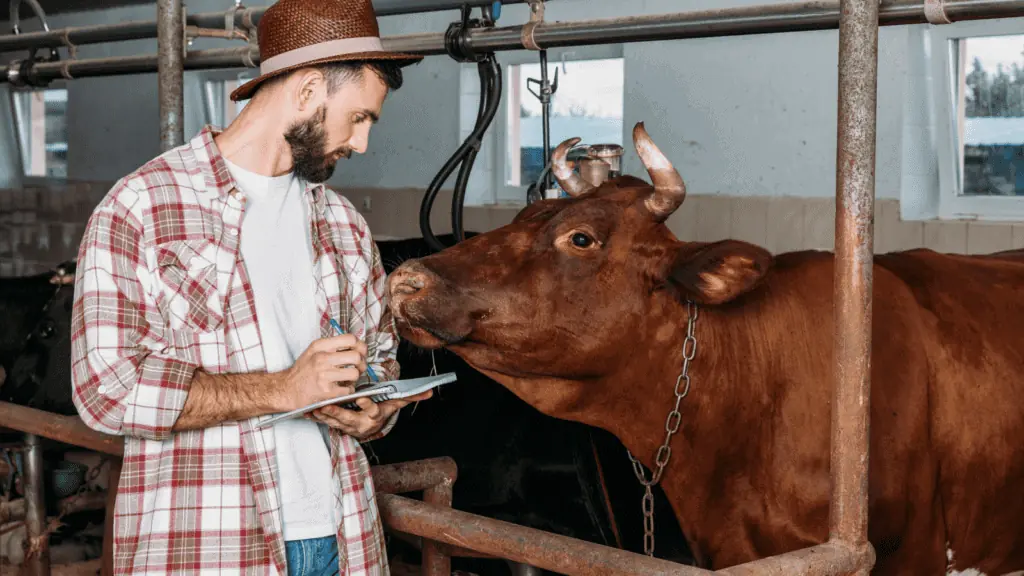 How about a job in Animal Husbandry that pays you to travel to different states to collect data on cows and horses?
Someone shares, "My friend's brother-in-law works with [the] govt. His job is visiting different parts of our country and collecting data on cows and horses. Lives in nice hotels, travels the country, and has no targets or dead lines."
I only hope they let him ride the horses, too.
4. HVAC Technician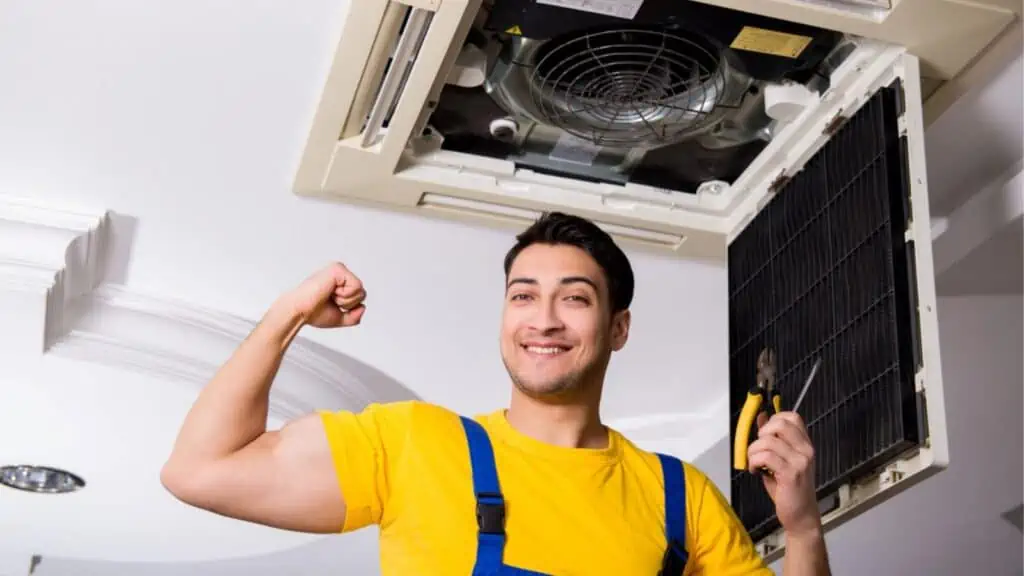 People will always need heating and cooling as long as the seasons come and go.
One HVAC technician says, "I work for an HVAC company doing duct cleaning, getting ready to move to install, and I make $20/hr plus about $15 OT every pay period. HVAC is where the money is if you can get in the doors."
5. Product Operations
Sales and marketing can become very difficult if the sales team doesn't understand the product. And that is where the Product Operations department comes in.
One user shares, "Product operations. You don't design them, you just have to explain them to marketing and sales folks in a language they can understand so they can sell it. Boom, $170k a year."
6. USPS Janitor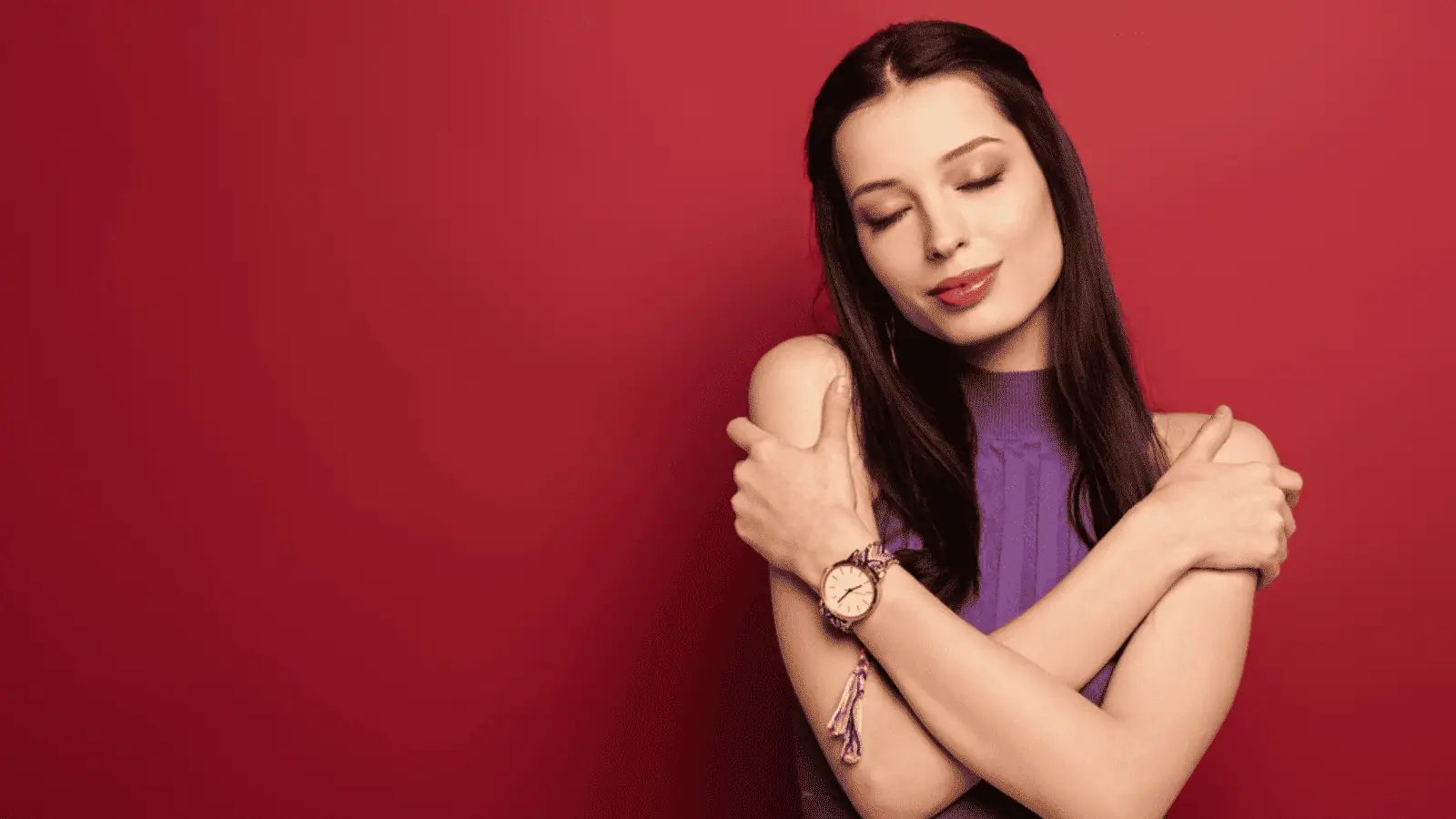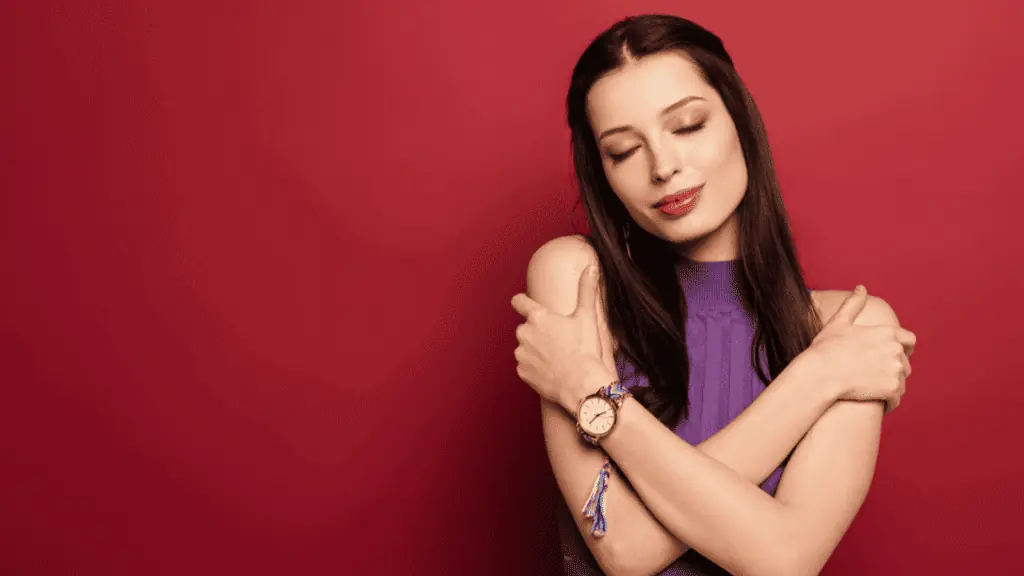 Being a USPS janitor is so easy, it's close to boring. One conversation contributor says, " I clean the bathroom twice, but mostly I putz around with a broom and enjoy my mandatory breaks and 2-hour lunch. For 60k."
You'd definitely need a hobby with such a job.
7. Kickboxing Coach/Personal Trainer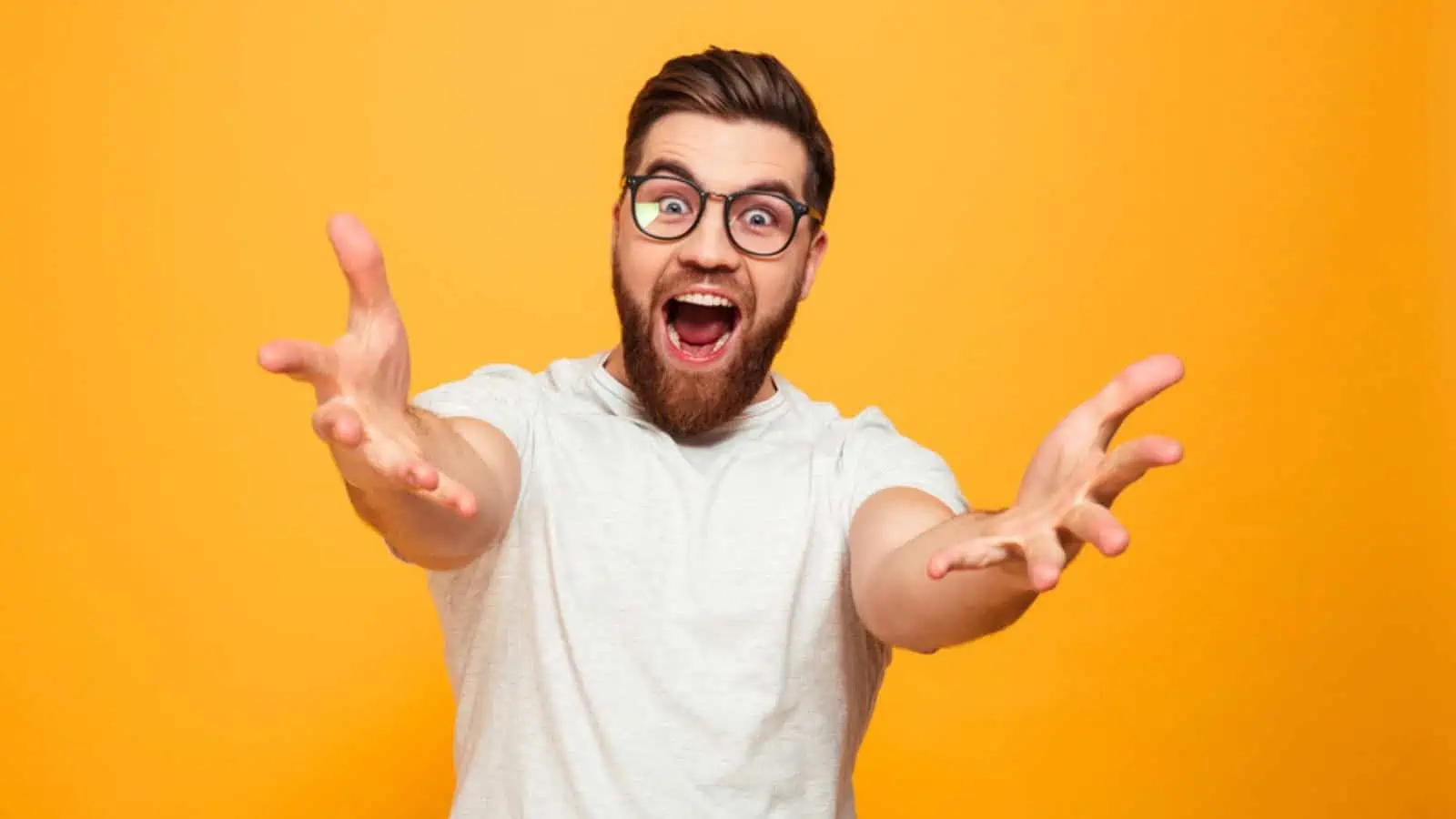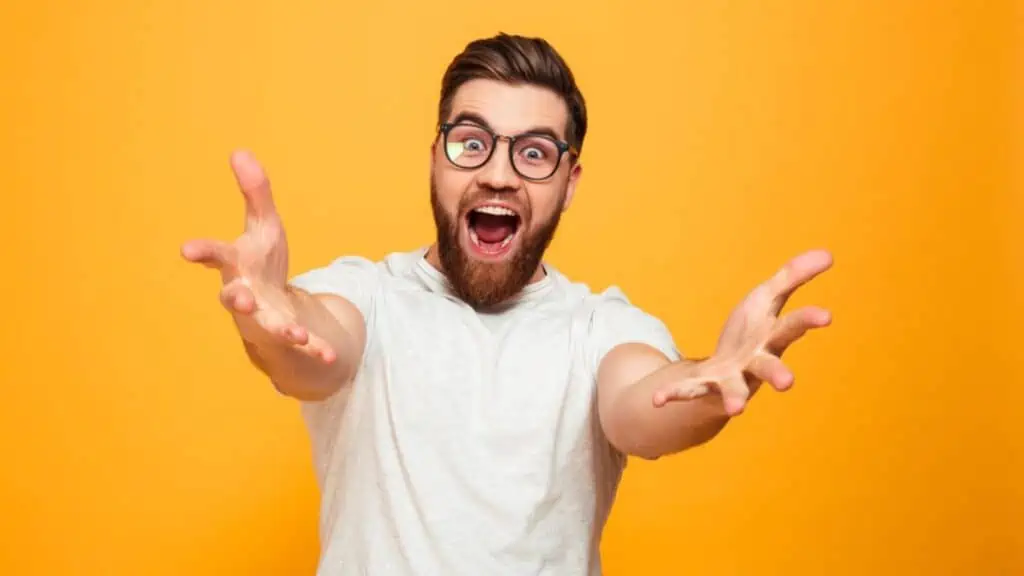 People have become very conscious of their health recently, and personal trainers are reaping the benefits.
One user says, "I'm a kickboxing coach and personal trainer. Went to school for physical Therapy. The fact that I can make my $30/hr teaching skills you can learn from YouTube makes me very grateful."
8. Bank Back Office Department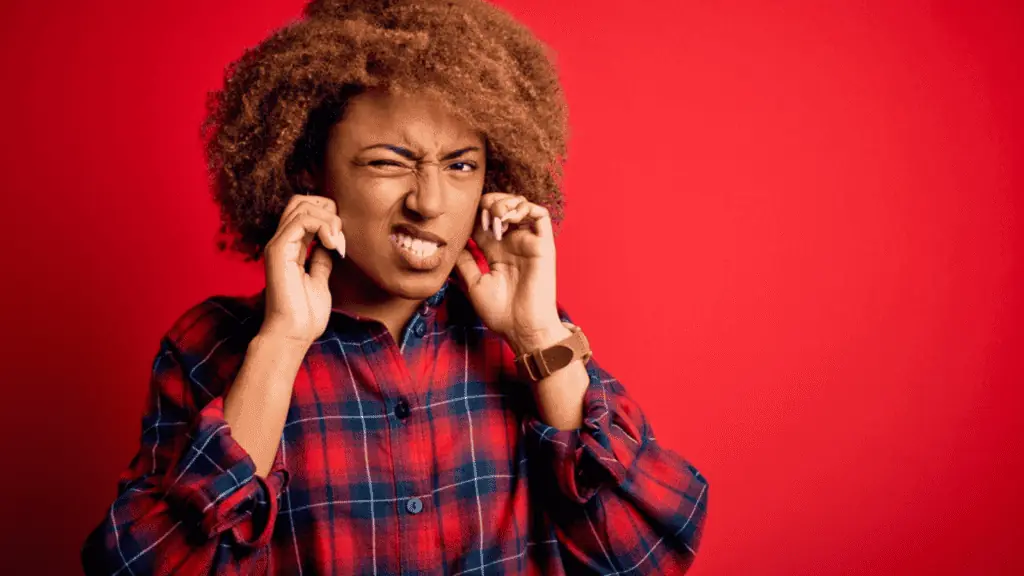 Working in the bank front office seems like a lot of stress and balancing checks, but when you're working in operations, the pressure is easier.
He says, "You make $100k 3-4 for [a] year out of undergrad, only work 40 hours a week, and half the day is browsing the web. Plus really good retirement and healthcare. That said, corporate culture isn't always great."
9. Dead People Business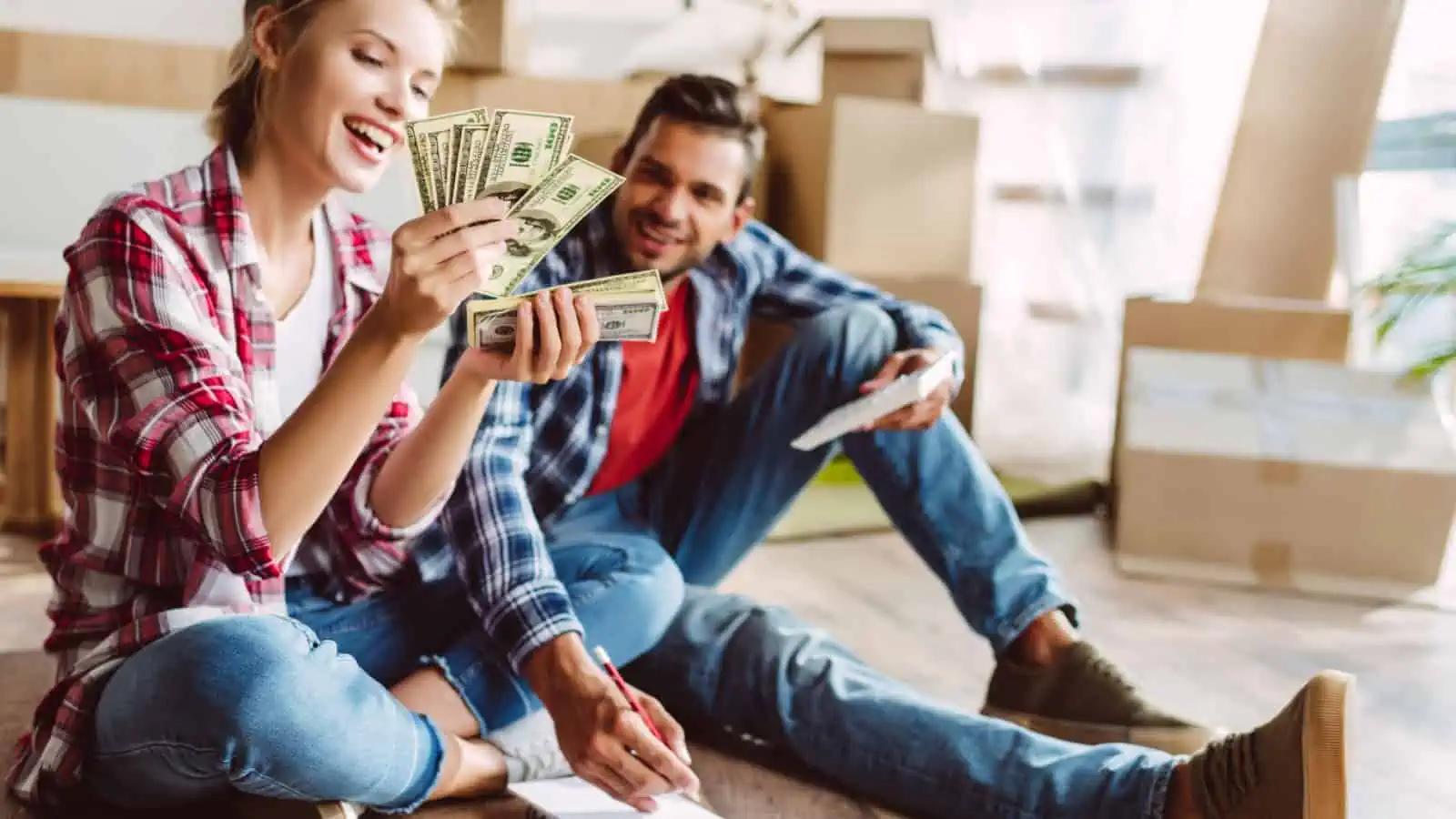 It may sound eerie, but working among the dead seems to be paying well.
One online user says, "Anything involving dead people. [A] friend of mine is a funeral director for his family's funeral home. He, his dad, and his mom pull in about 250K a year EACH. The down side is he's on call 24/7. Holidays, weekends, doesn't matter. People don't time their deaths with your schedule in mind."
10. Fare Collectors
A Canadian resident shares that public transport fare collectors make a killing from checking that everyone has paid their fare.
He adds, "I live in Canada, and the fare collectors for our public transit make over 100k making sure people pay their fares. [The] best part is some people still don't pay their fares."
It's either Canadians are very nice, or the collectors don't do a very good job.
11. A Headhunter/Recruiter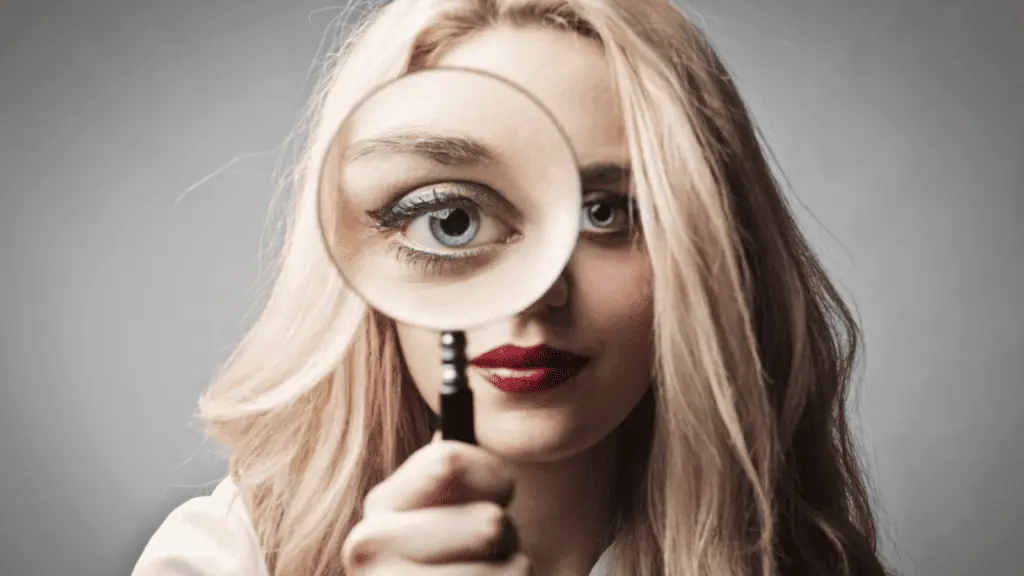 This job is perfect for people with good organizational, social, and communication skills.
One user says, "You can easily make 60 grand a year working 30 hours a week and a six-figure income if you're really good at what you do and are willing to put in a little more time."
You also need to have resilience, especially at the beginning.
12. Ad Consultant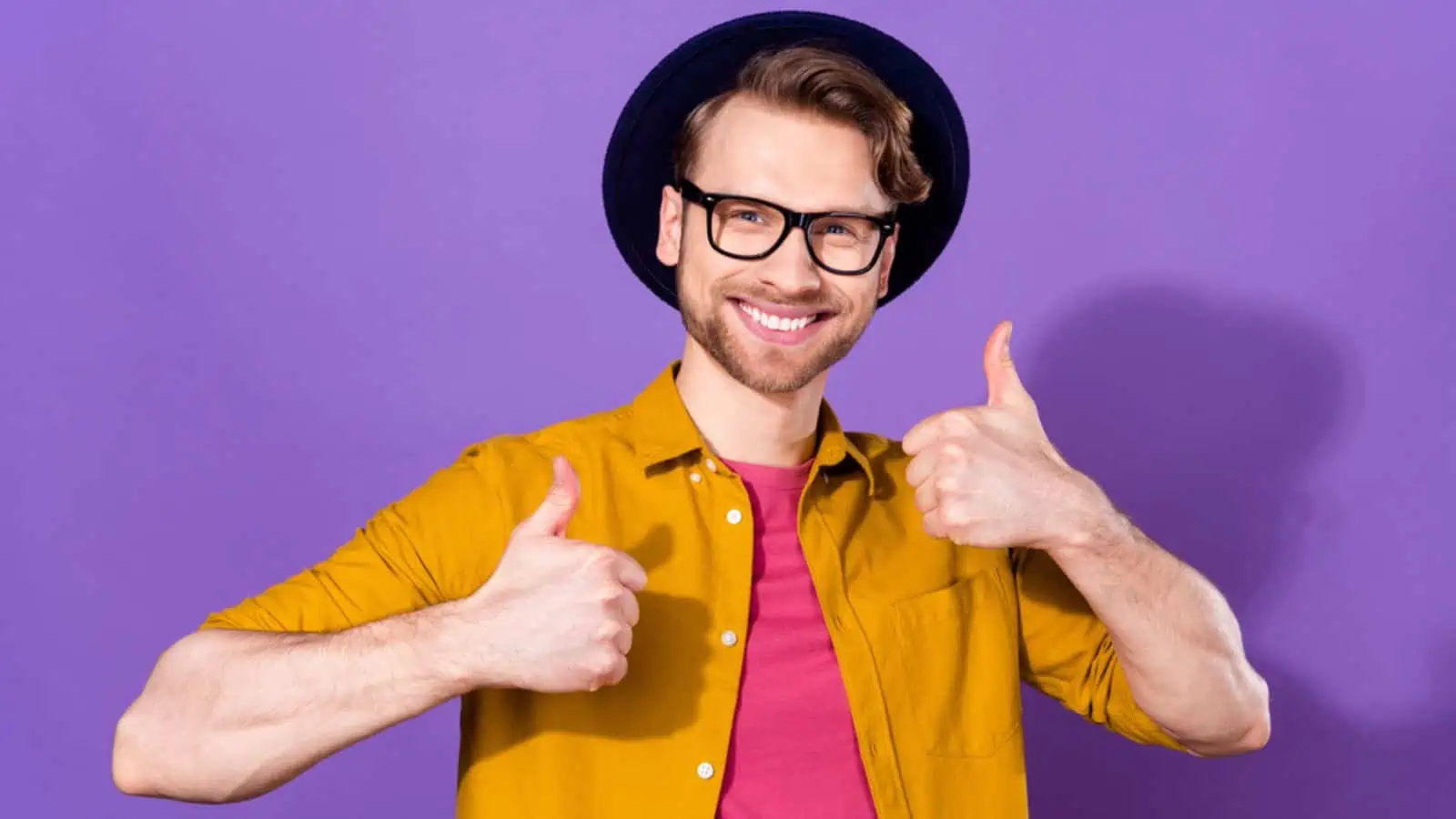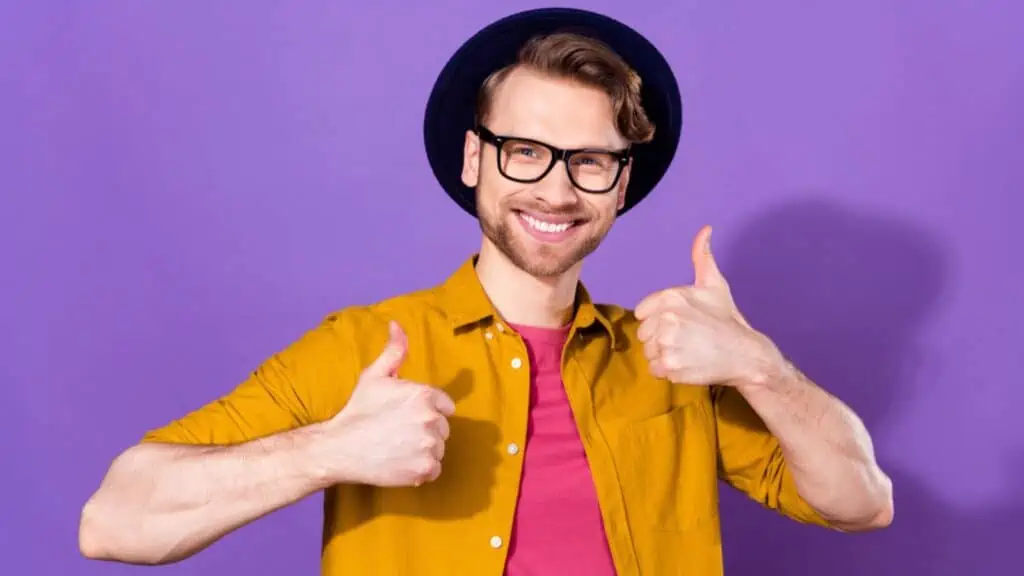 Consultants get to tell others what to do, plus they usually get paid a pretty penny for offering expert advice. One person share, "My ex-FIL was a consultant for an advertising firm. He made $150,000 per year for working 100 days/yr according to his contract. I asked him what he did at work and he replied, "a whole lot of nothing." I'll take that."
13. Firefighter
A few firemen share that a lot of time spent in their career is slower and easier than people realize. One writes, "Depends where you work. Some (aka small) cities pay crap (30-45k) but you can find cities across this country that start at $60k+. Promote and you'll make even more. I've been at my dept for 7 years now, have promoted twice and make $110k a year working 9 days a month. Most depts work a 24/48 schedule…so you only work 9-10 days a month."
14. Process Technician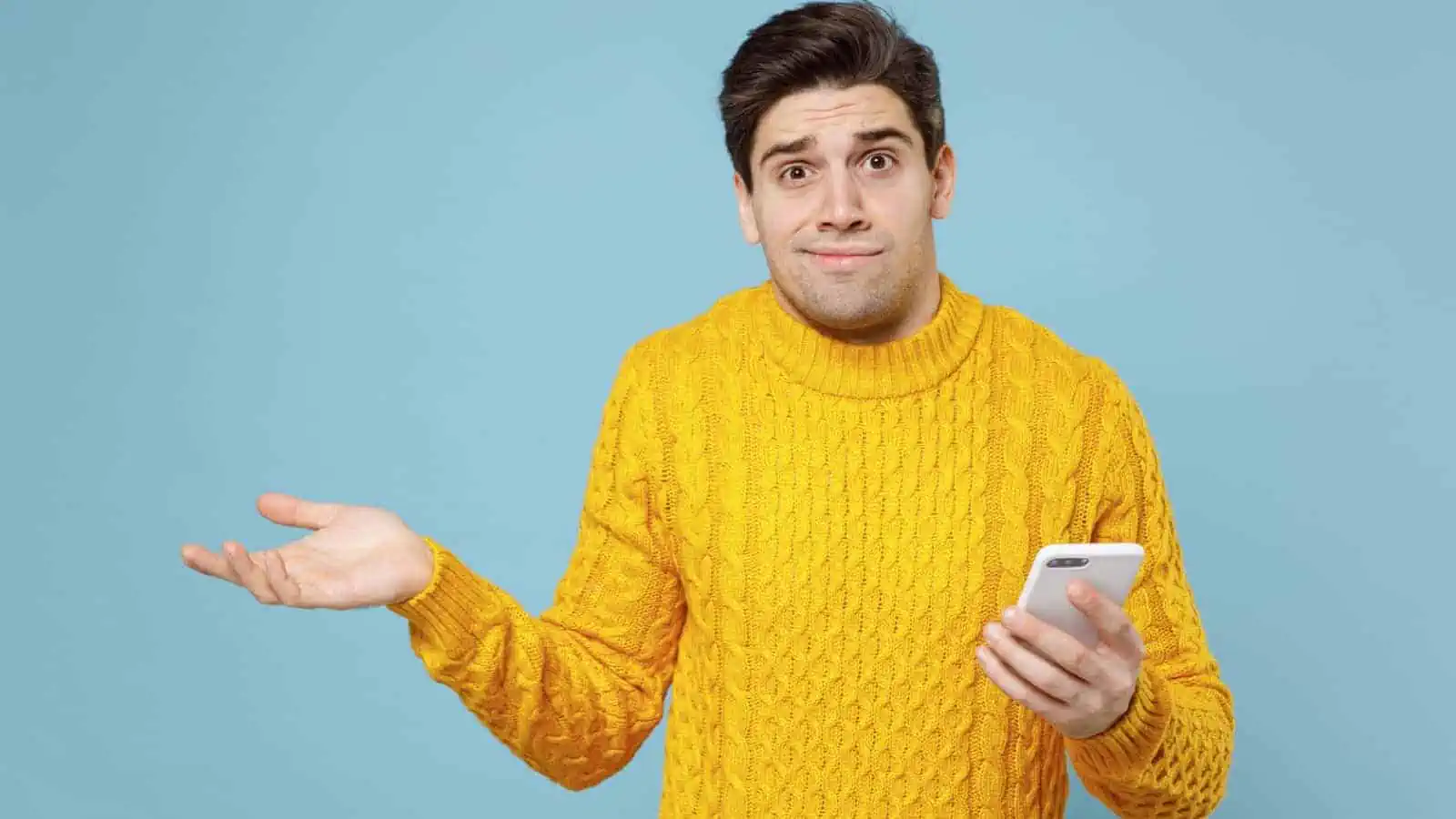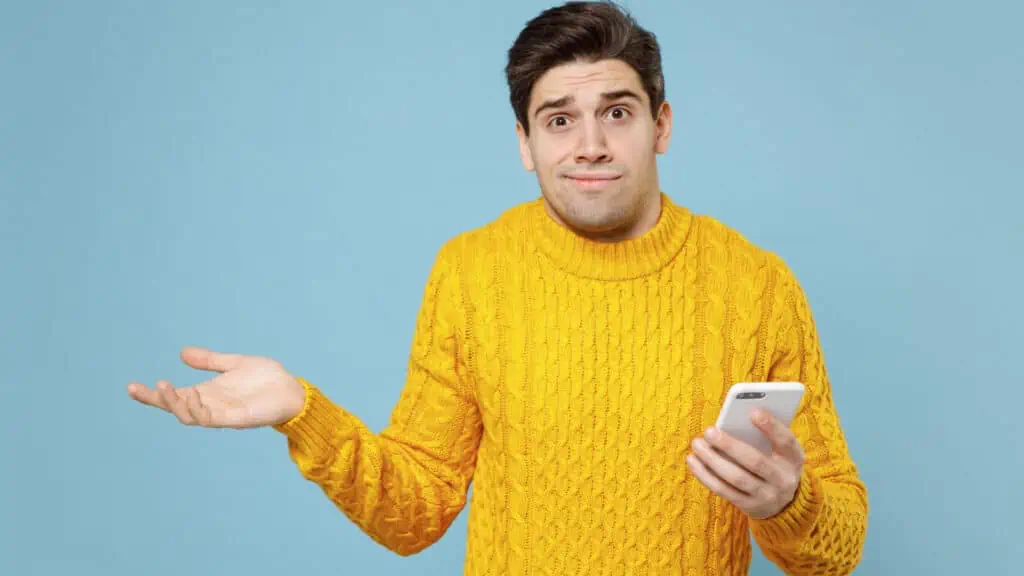 One man shares a lesser known job, "Basically I run tests on water coming in and add chemicals as needed (hardly ever have to change any feed rates). 10 out of 12 hours are spent on my ass looking at the internet in air conditioning. Starting pay is 28 and topped out in 3 years to 43 an hour. Opportunities for overtime up to time and a half, great benefits include matched 401k contributions, and 6% of pre tax pay for pension. I make about 150k to 250k a year not including bonuses. Seriously I'm an overpaid pool boy."
21 Jobs That Pay Well Without Having to Drown in Student Loan Debt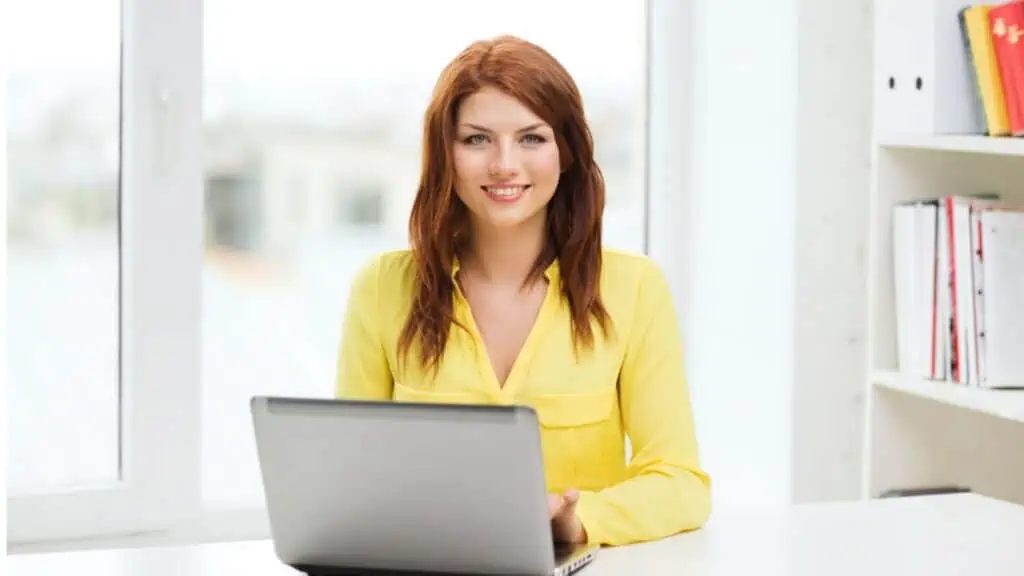 Discovering a rewarding career path that avoids the pitfalls of burnout can be a daunting journey for anyone. Regrettably, numerous individuals invest substantial time and resources in obtaining a degree, only to eventually experience dissatisfaction with their chosen career trajectory or become disheartened by the scarcity of financially rewarding opportunities within their field of study—an all-too-familiar scenario.
21 Jobs That Pay Well Without Having to Drown in Student Loan Debt
20 Employees Courageous Enough to Tell Their Miserable Gaslighting Bosses That They Quit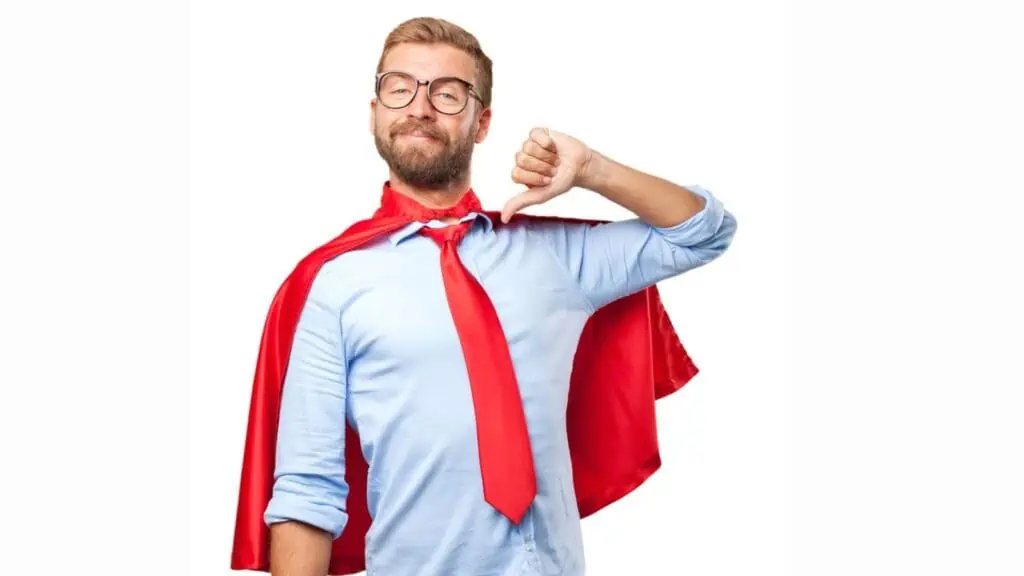 At some point in our lives, we've all come across tales of dreadful bosses who exploit their workforce and exhibit deplorable conduct. Confronted with such challenging situations, what options do the employees enduring these circumstances possess? For some, when they've reached their breaking point, they choose the decisive path of "I quit" and never look back. This empowering choice grants them the opportunity to reclaim control over their lives.
20 Employees Courageous Enough to Tell Their Miserable Gaslighting Bosses That They Quit
22 Boomer Recommendations That They Actually Got Right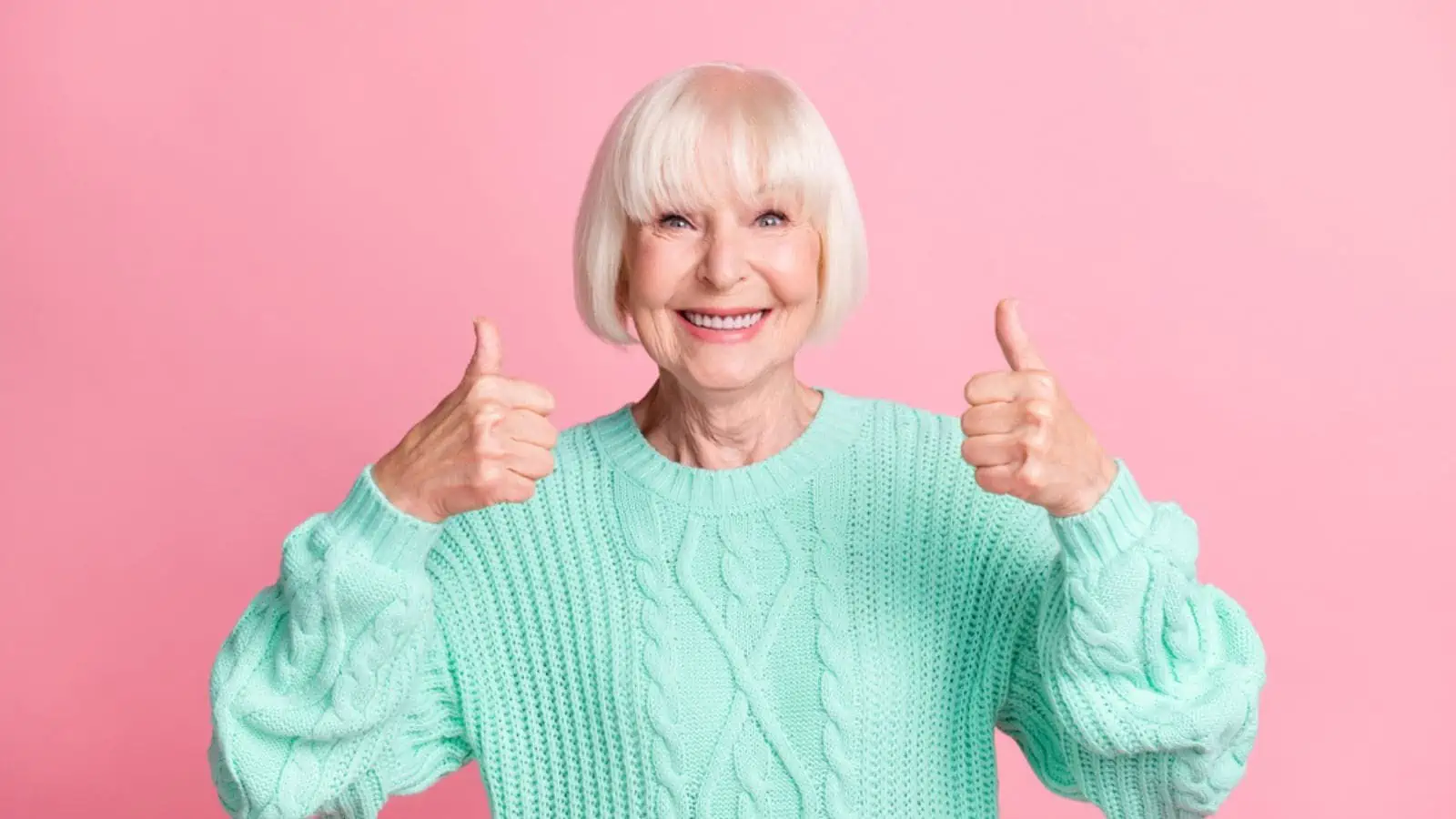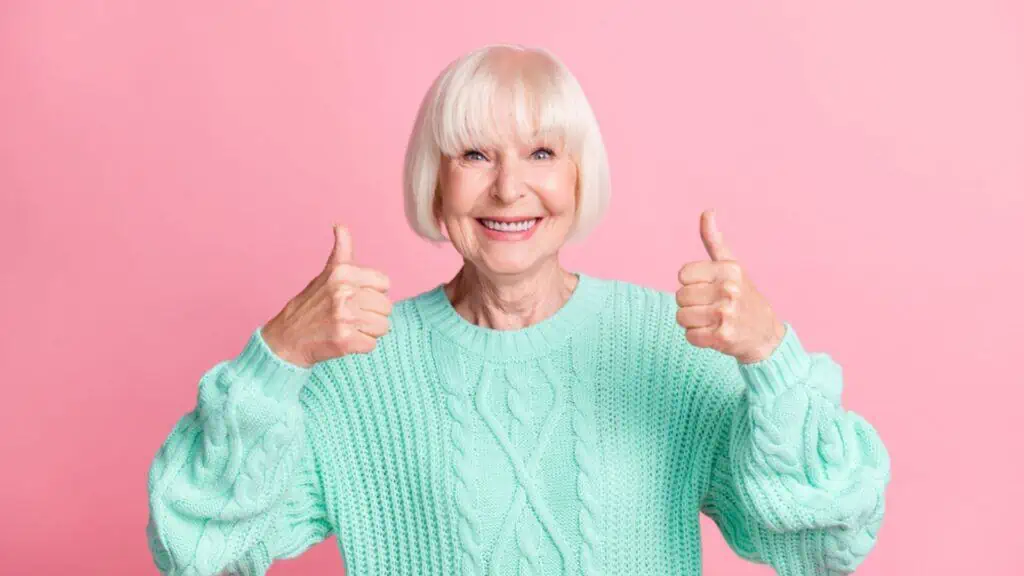 Have you ever cast your eyes upon the world and longed for a journey back to the year 1946? The saying "old is gold" finds special resonance with the baby boomer generation. Age brings along a constant companion in the form of wisdom, and in our present era, there exists a treasure trove of knowledge waiting to be gathered from the Baby Boomers and the older generations, who have traversed the entire spectrum of life's experiences.
22 Boomer Recommendations That They Actually Got Right
17 Bogus Old-School Trends That Are Slowly Fading Away with New Generations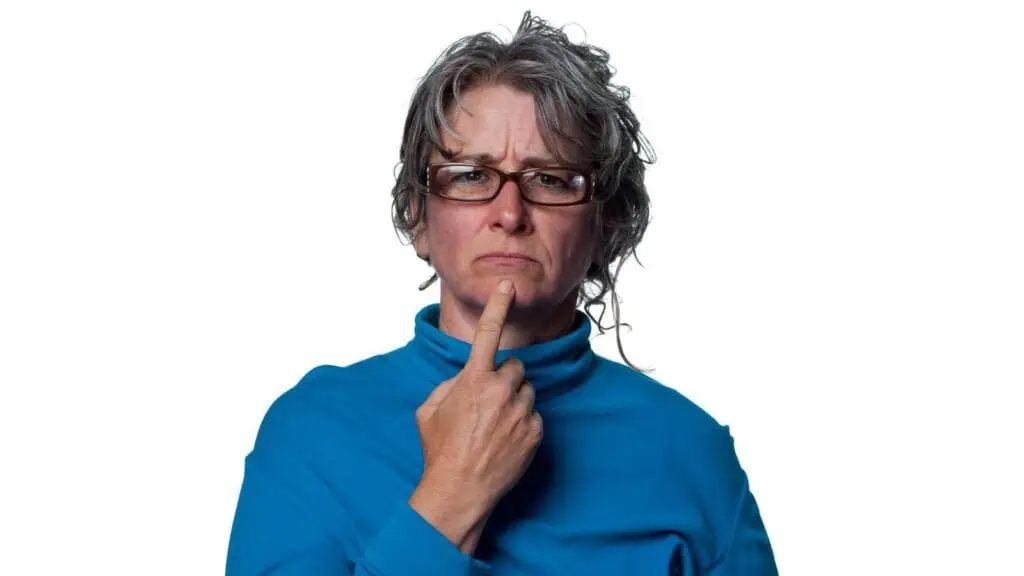 The most youthful members of the Baby Boomer generation are rapidly approaching their 60s, and a number of their once-iconic trends have become foreign to the current generation. While they undoubtedly bequeathed us with the legacy of Rock and Roll and played a pivotal role in the advent of personal computers, some of the celebrated trends from the post-World War II era may wane with the passage of time.
17 Bogus Old-School Trends That Are Slowly Fading Away with New Generations
Do You Know Your Birth Month Flowers? A Fun Way to Celebrate Birthdays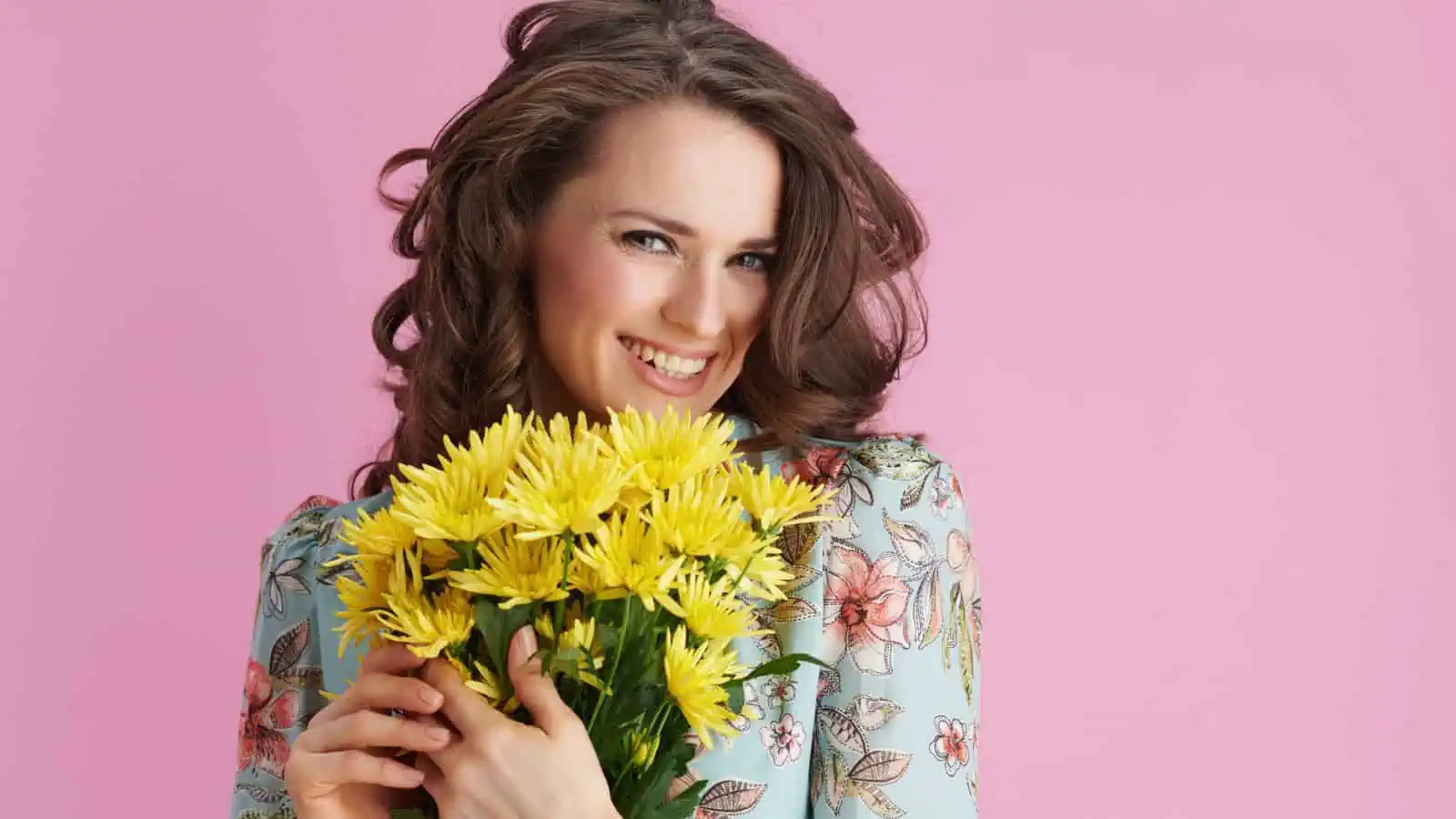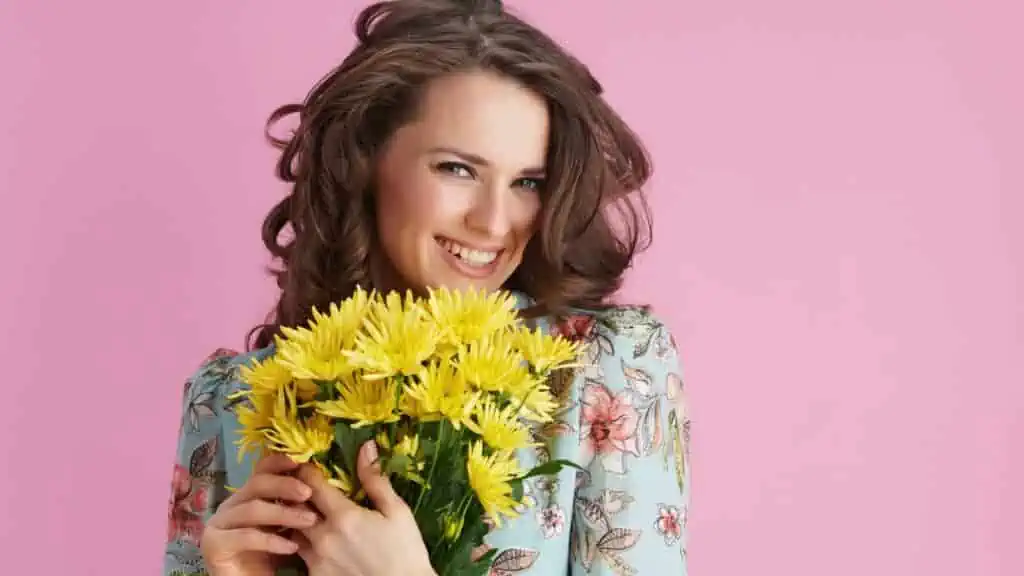 You might know your birthstone or your zodiac sign. You might even have a few pieces of jewelry with your stone or secretly browse your horoscope in a monthly magazine. But did you know people have birth flowers?
Do You Know Your Birth Month Flowers? A Fun Way to Celebrate Birthdays