Daddy's Gonna Buy You a Diamond Ring: 12 Totally Unnecessary Splurges on Baby That They Won't Remember Anyways
This post may contain affiliate links. As an Amazon Associate, I earn from qualifying purchases.
Children undeniably gain from the presence of toys, yet the quandary emerges when we associate this with the belief that they necessitate costly playthings, prompting us to exhaust our finances on talking plush cacti and other extravagant acquisitions. As new parents joyfully embrace their first child, their enthusiasm knows no bounds, often extending to the extent of amassing an excessive trove of toys in their zealous quest to secure their little ones' happiness.
It only takes a few minutes to realize that the new owner of the flashy toy car doesn't care for flashy. In an online forum, people discussed the things they bought for their first baby that were useless or a waste of money.
1. Potato Over Toys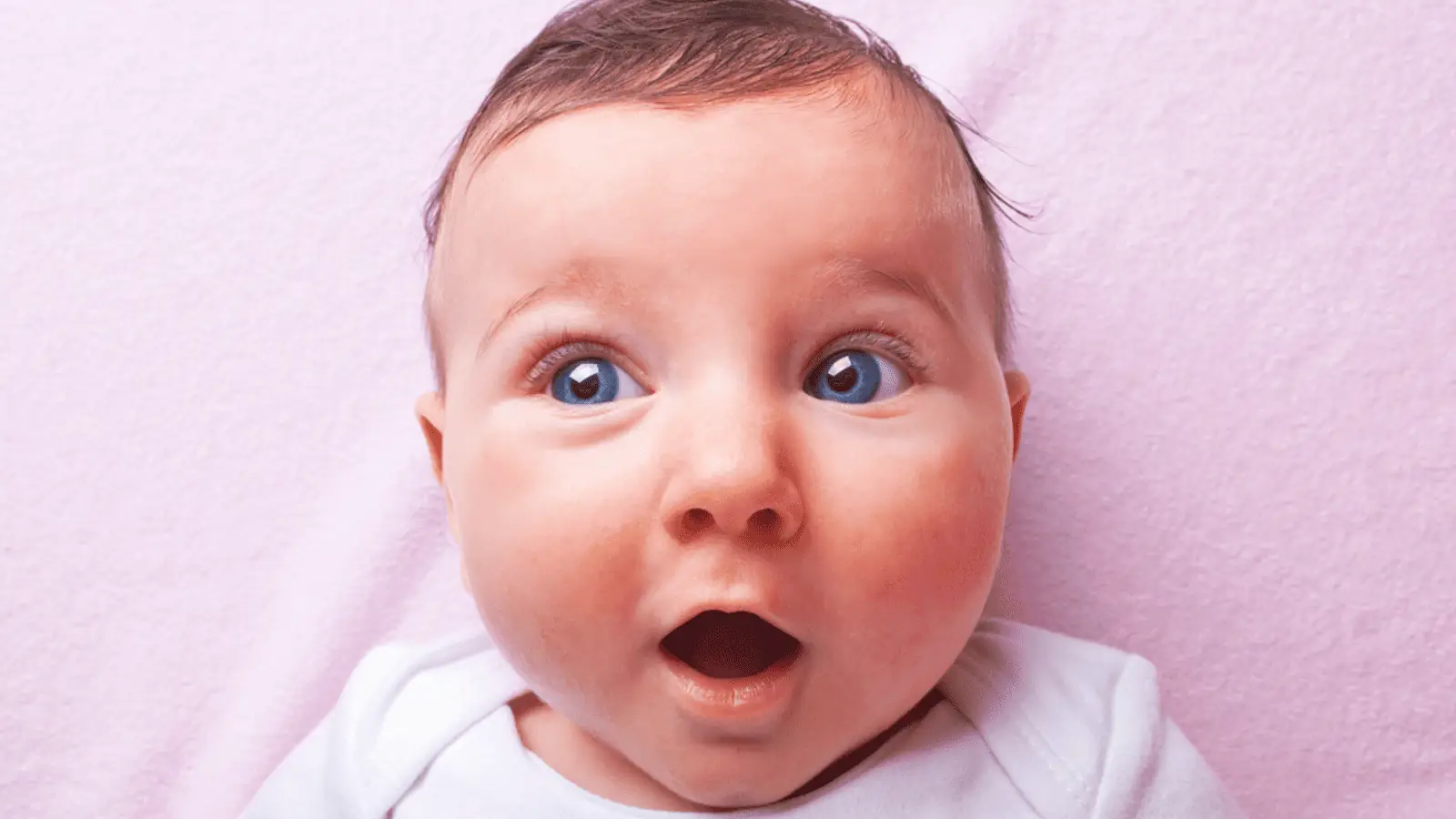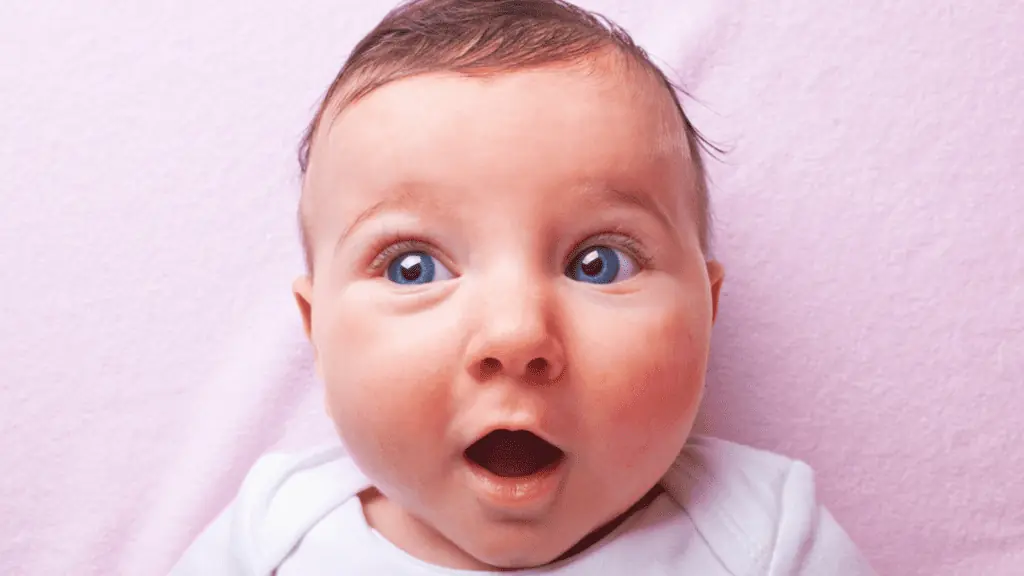 A one-year-old received toys at Christmas worth over $190. The little lady was the centre of attention, everyone gave her something to play with.
She chose to play with a potato. We can't blame her, we love potatoes in all shapes and textures. Mashed, fried, boiled, and raw as a toy.
2. Pretzels on a Plane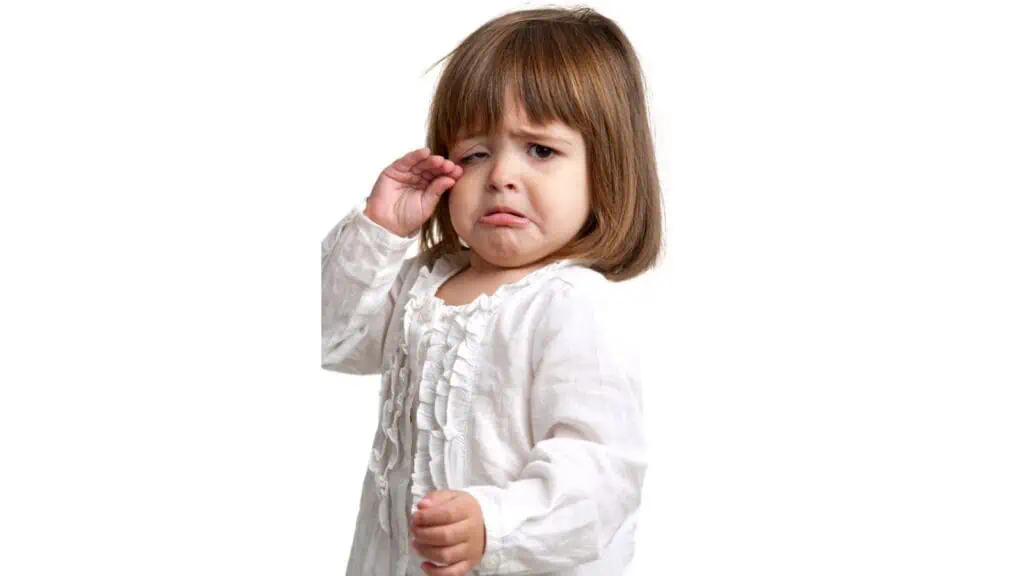 Travelling with a child can be chaotic, and it helps if you carry one of their favorite toys to help them manage boredom in flight.
One user shared their child's preferred toy on a flight. "On the airplane? He cried if he didn't have the bag of pretzels to crinkle."
3. The Spatula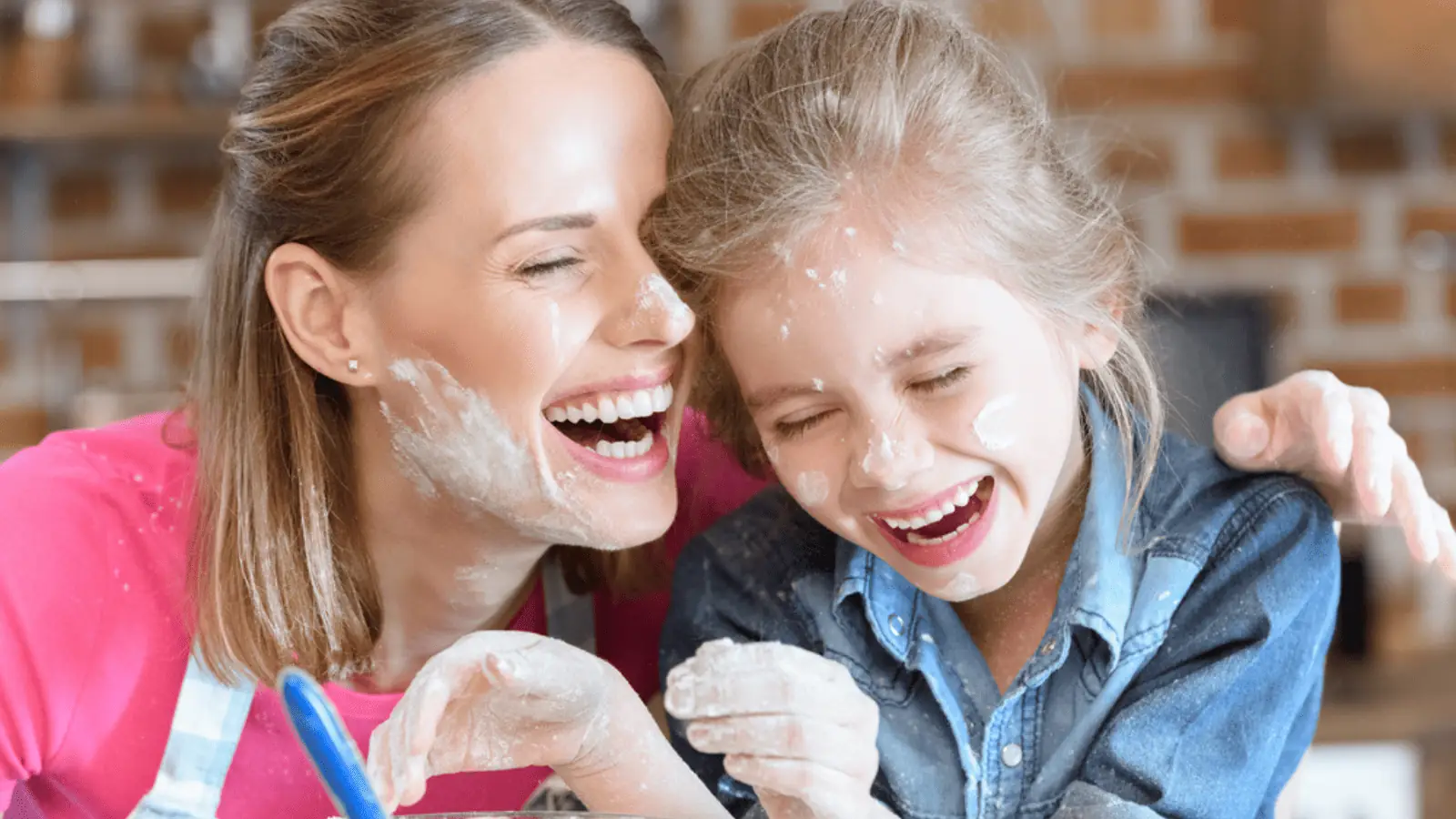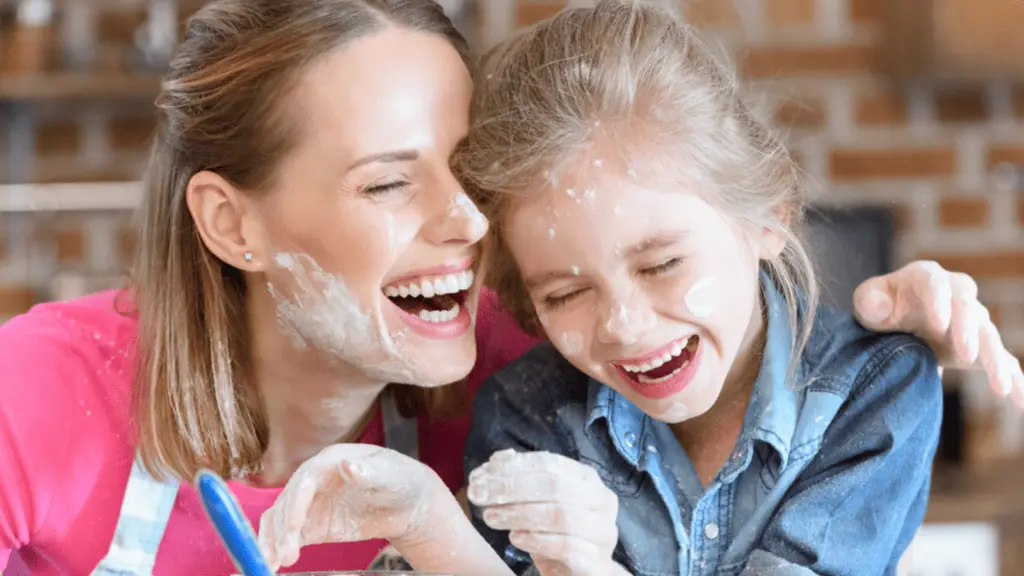 One parent shares his son's favorite toy, "Ya, … my son loves kitchen utensils. The spatula is his favourite."
Maybe that's a sous chef in the making.
4. Salad Tongs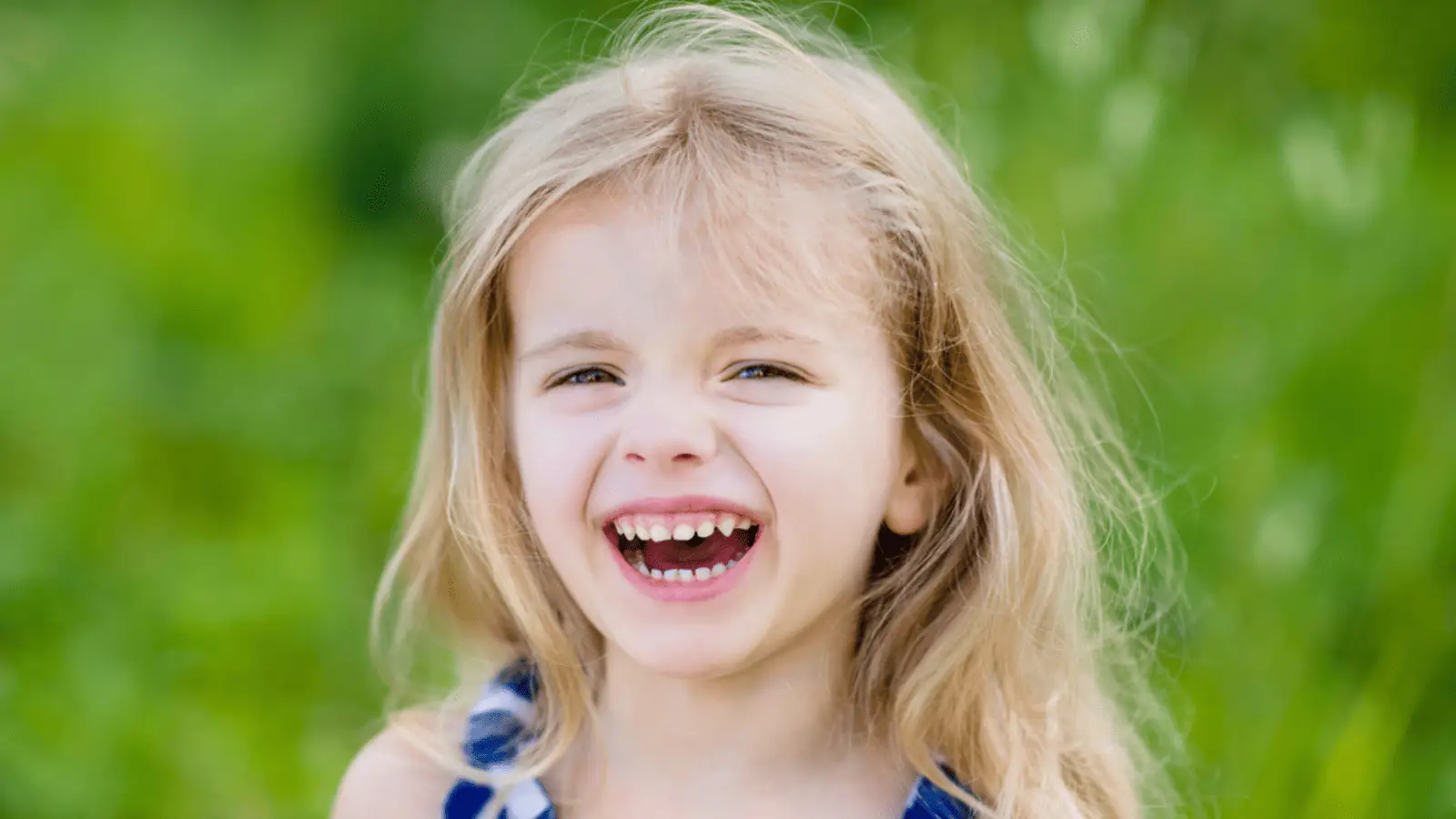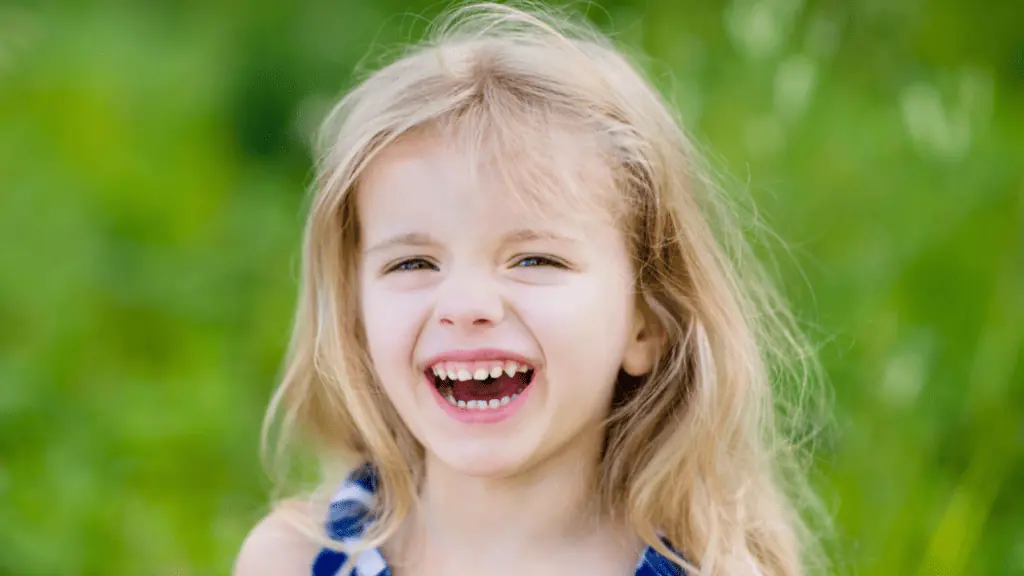 I'm convinced parents should shop for babies' toys in the kitchen section.
One user shares, "My son is obsessed with a pair of salad tongs. He will run around and try to pinch us all with them."
5. Train Set vs Tupperware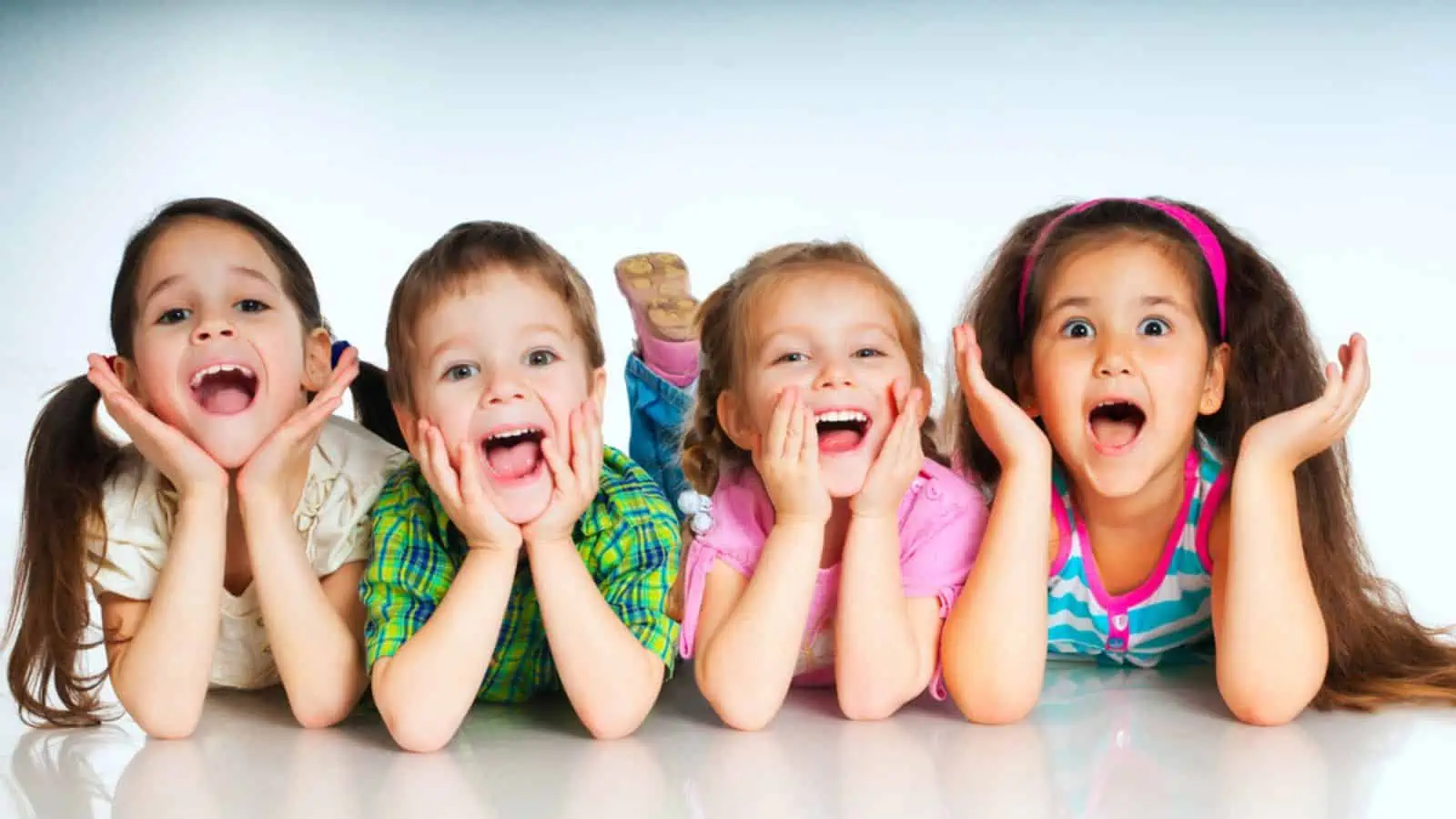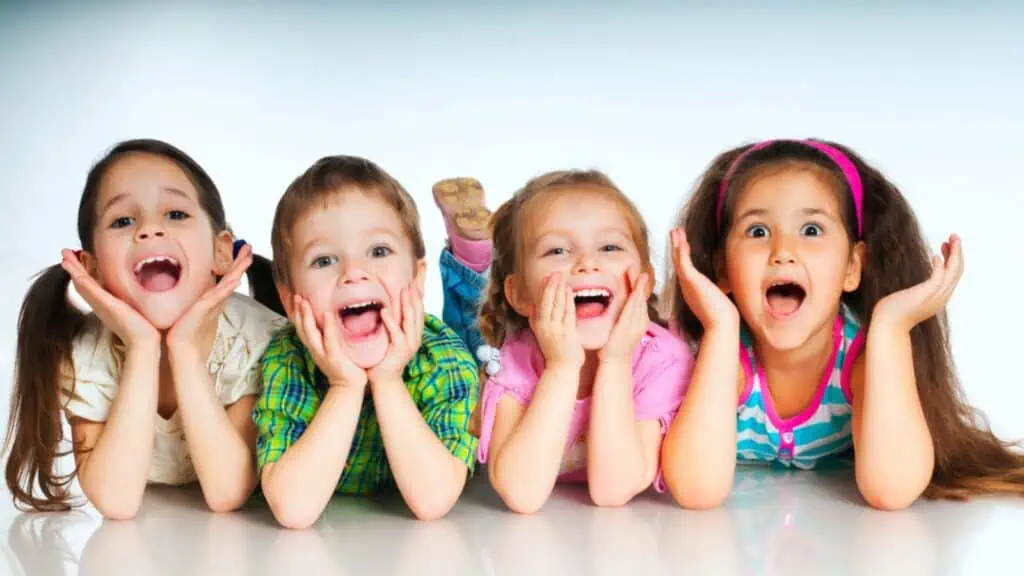 One online conversation contributor fondly remembers their Christmas when they were kids.
He says, "When I was a toddler, my parents got my sibling and me a really awesome train set. But in the process of getting it all set up for Christmas morning, they forgot about the stocking stuffers. So, they filled our stockings with spare Tupperware lids.
Guess what we spent all of Christmas playing with?
I guess it wasn't the awesome train set.
6. Newborn Tricycle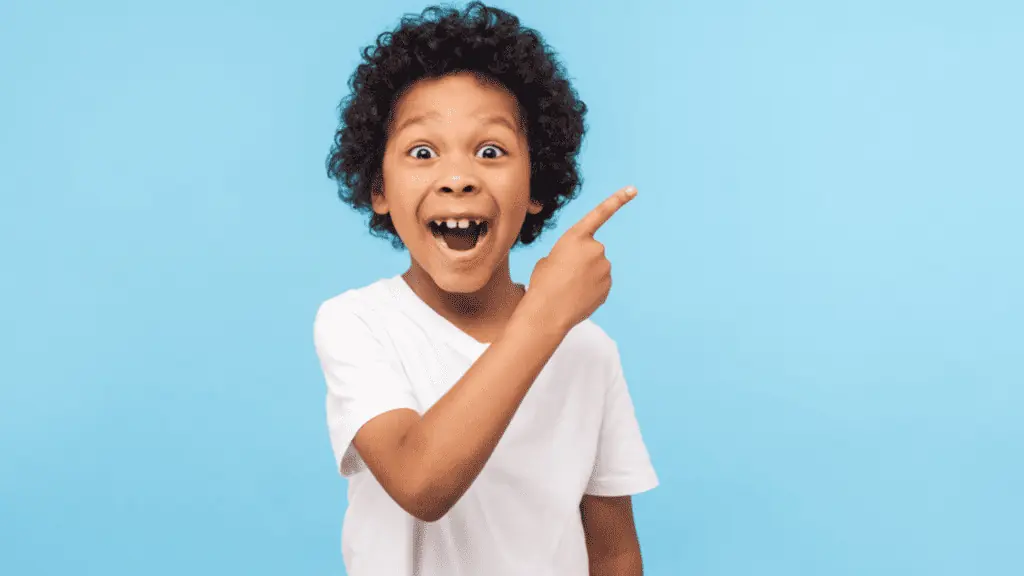 One enthusiastic 12-year-old uncle emptied his savings to buy his first nephew a tricycle. Except, newborns don't ride tricycles.
Unfortunately, the little gift got lost when they were relocating later. It's the thought that counts.
7. $10K Necklace for a Newborn
Children don't need jewelry, it's cumbersome, heavy, irritating and definitely unnecessary. Not for one flamboyant granny.
When her grandchild was born, she "Bought the baby a 10k diamond snowflake necklace since the baby was born on winter solstice. Even the mom was like, you've lost your da*n mind." A user shares.
That necklace alone can pay for a year of college.
8. Terrifying Swinging Cradles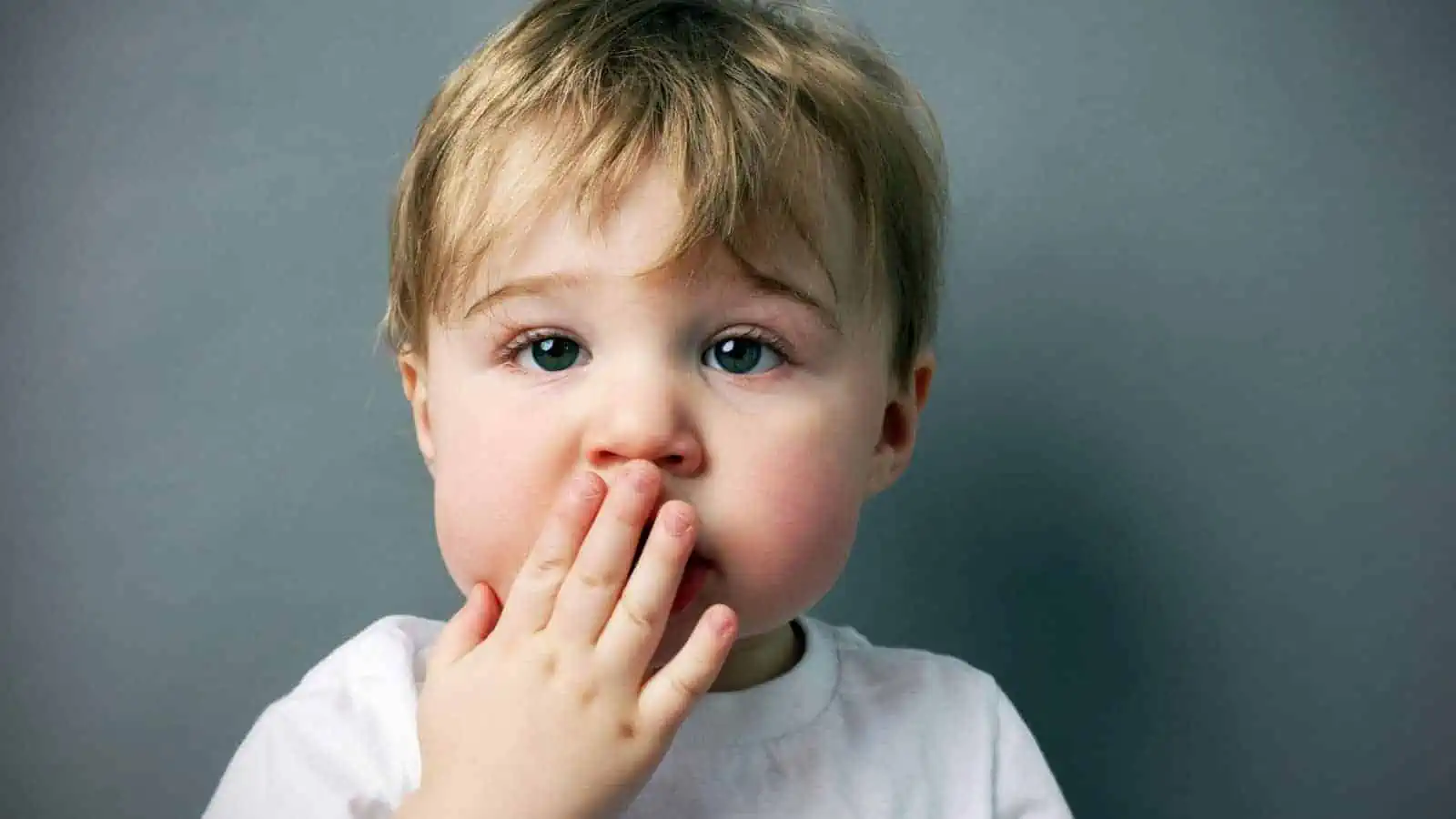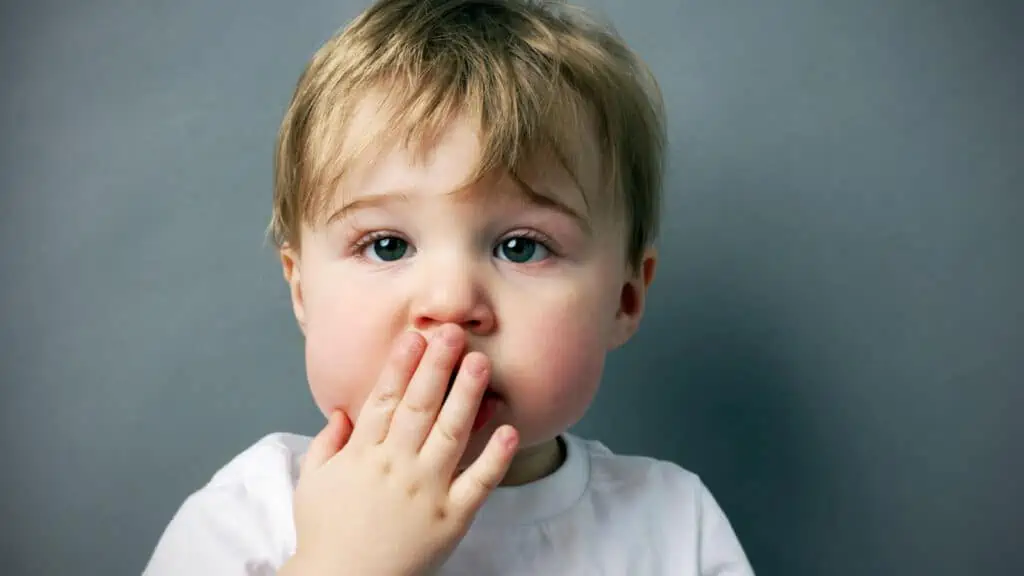 A parent shares, "We bought one of these automated swinging cradles. Even at the lowest setting, the thing would just move too fast. [The] result [was a] terrified-looking baby that just wanted to get out. Hilarious to watch, I must admit, but not useful."
9. Big, Useless, Toys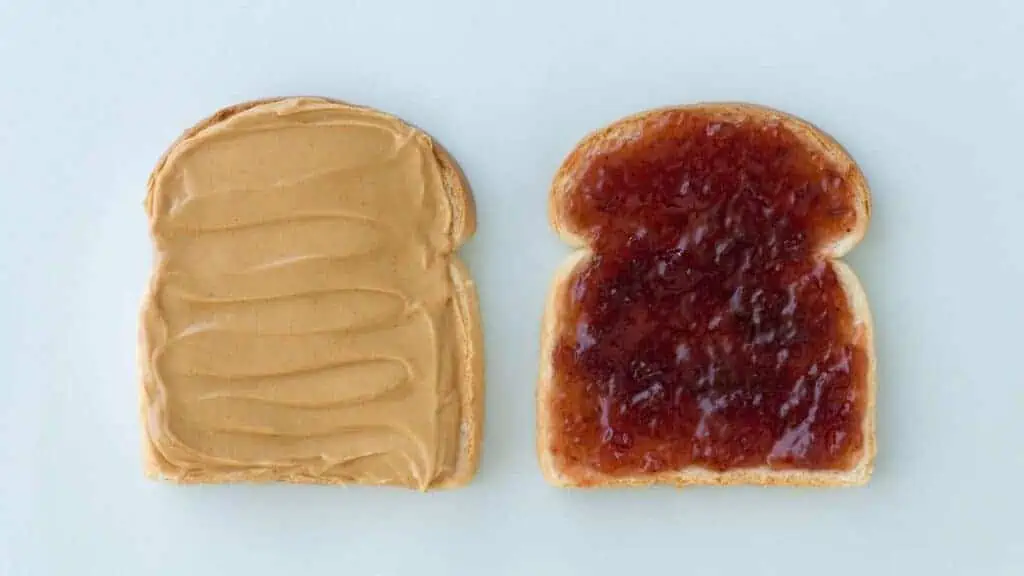 Kids from large families tend to get a lot of toys, especially the grandiose ones that adults imagine they will enjoy.
One user says her daughter gets a ton of toys from everyone, but guess what she prefers to play with?
"Think of every big toy idea an adult thinks a kid will want, and she's got it. Meanwhile, she prefers to have me read bargain bin books to her, and she has three puzzle pieces (not the entire puzzle) that she carries around with her everywhere." She explains.
10. Pots and Pans
Kids are attracted to pots and pans like flies to dung.
One contributor says, "My parents (my 2 y/o daughter's grandparents) buy my daughter TONS of presents, they don't need an occasion or anything. Honestly I keep trying to tell them to take it easy, because honestly at home she tends to play more with pots and pans and tupperware cases than with her toys."
11. Toys in the Closet
Many toys are good, but a child can only play with so many toys at once.
One family is so overwhelmed by their child's toys that they have left most of them unopened in the closet.
They narrate, "We literally have a closet of unopened toys my two-year-old got for his Birthday and Christmas or other occasions … We plan on giving them out slowly through the year as he gets bored with things. We have so many toys already, and they just keep coming."
12. The Box is Way More Fun
Children will most likely love the packaging more than what's inside the package.
One user advises, "Don't buy your kid huge, expensive gifts because they'll probably get more enjoyment out of the box."
They always do.
Baby Registry Essentials: A Full Newborn Baby Shopping List With Pictures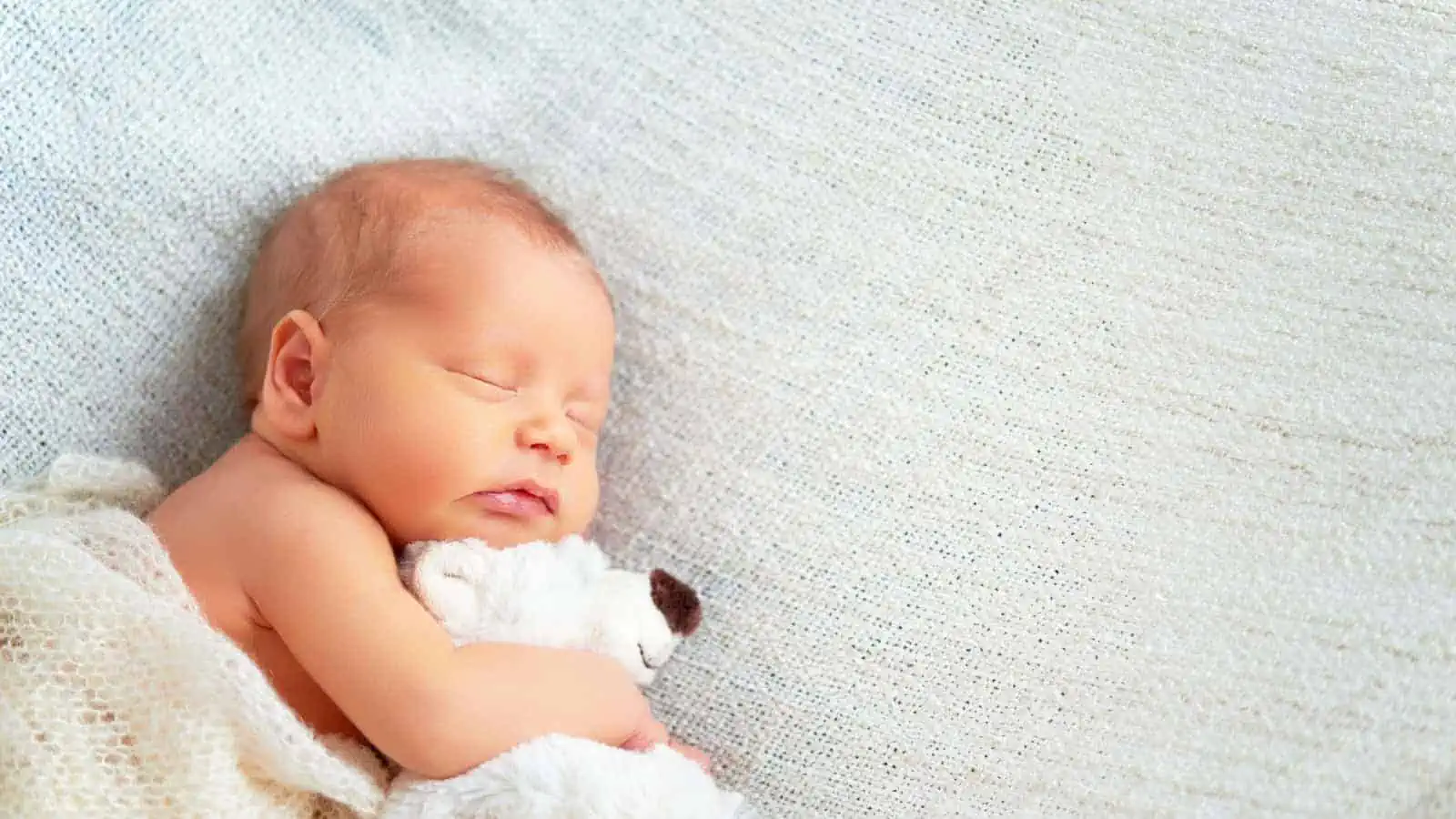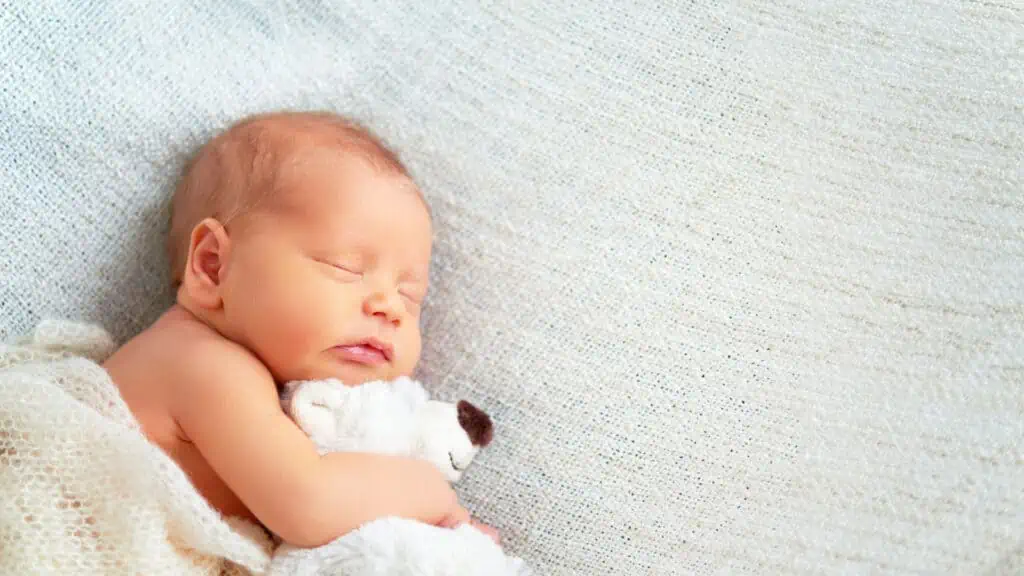 If you've ever asked "What do I need to buy for a baby before it arrives?" or wondered which baby products are necessary or essential and which ones can be skipped – this post is for you.
Baby Registry Essentials: A Full Newborn Baby Shopping List With Pictures
The Best Sleep Sack for Baby: Top Eight Picks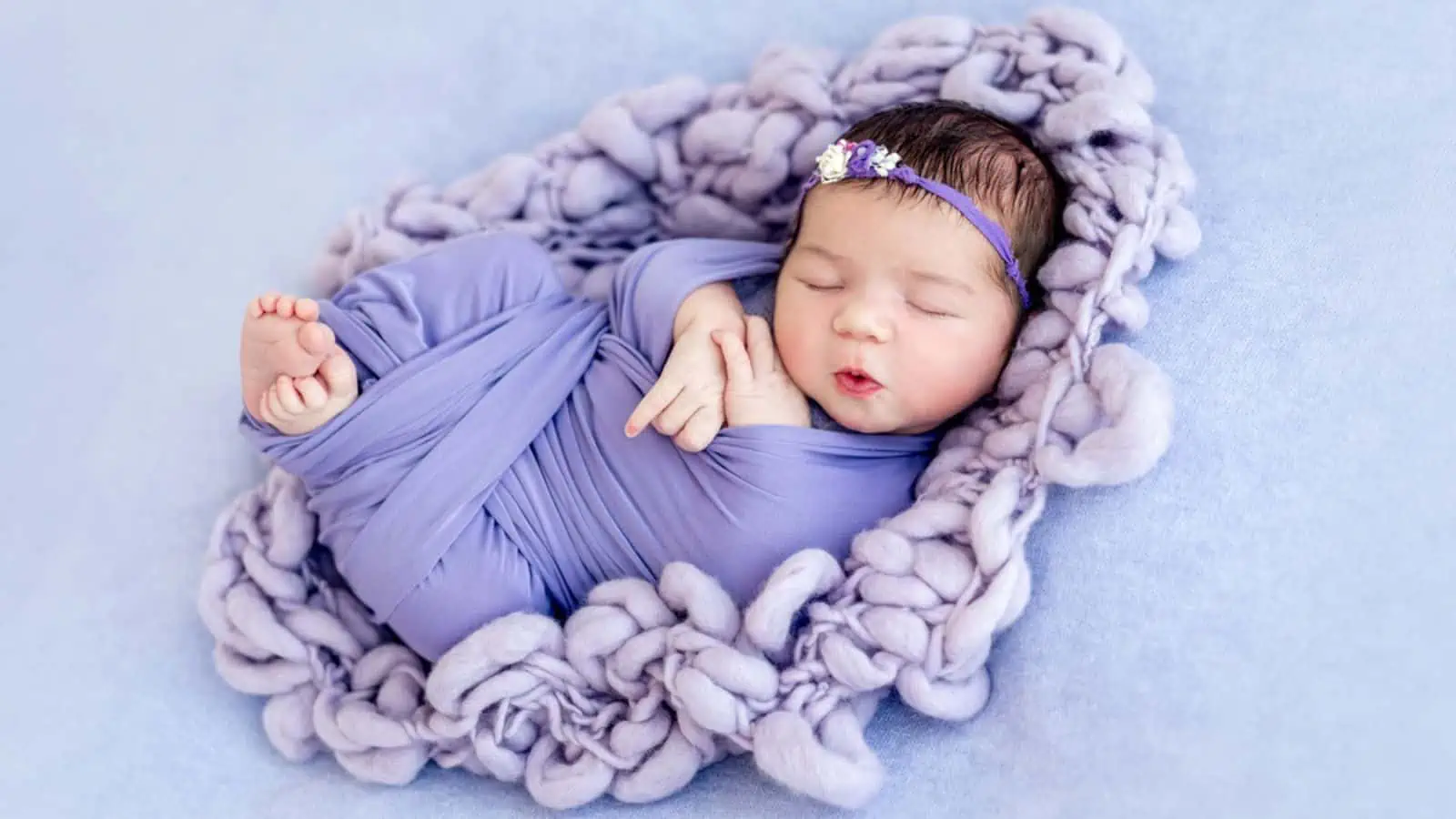 The best baby sleep sacks provide your newborn comfort, safety, and warmth. They also help prevent them from kicking off the blankets or covers and make them much easier to put on than a traditional swaddle blanket!
The Best Sleep Sack for Baby: Top Eight Picks
14 Random Questions Kids Ask Their Parents That Are Hilariously Impossible to Answer
Endowed with an insatiable sense of wonder, children possess a remarkable capacity to perceive the world with unyielding curiosity. This inherent trait often prompts them to pose some of the most delightful and unforeseen queries to the adults around them. A recent discussion on an online community forum sparked a lively exchange, centered on the question, "What's the strangest inquiry a child has ever caught you off guard with?
14 Random Questions Kids Ask Their Parents That Are Hilariously Impossible to Answer
30 Women Laugh at Their Most Awkward Delivery Moments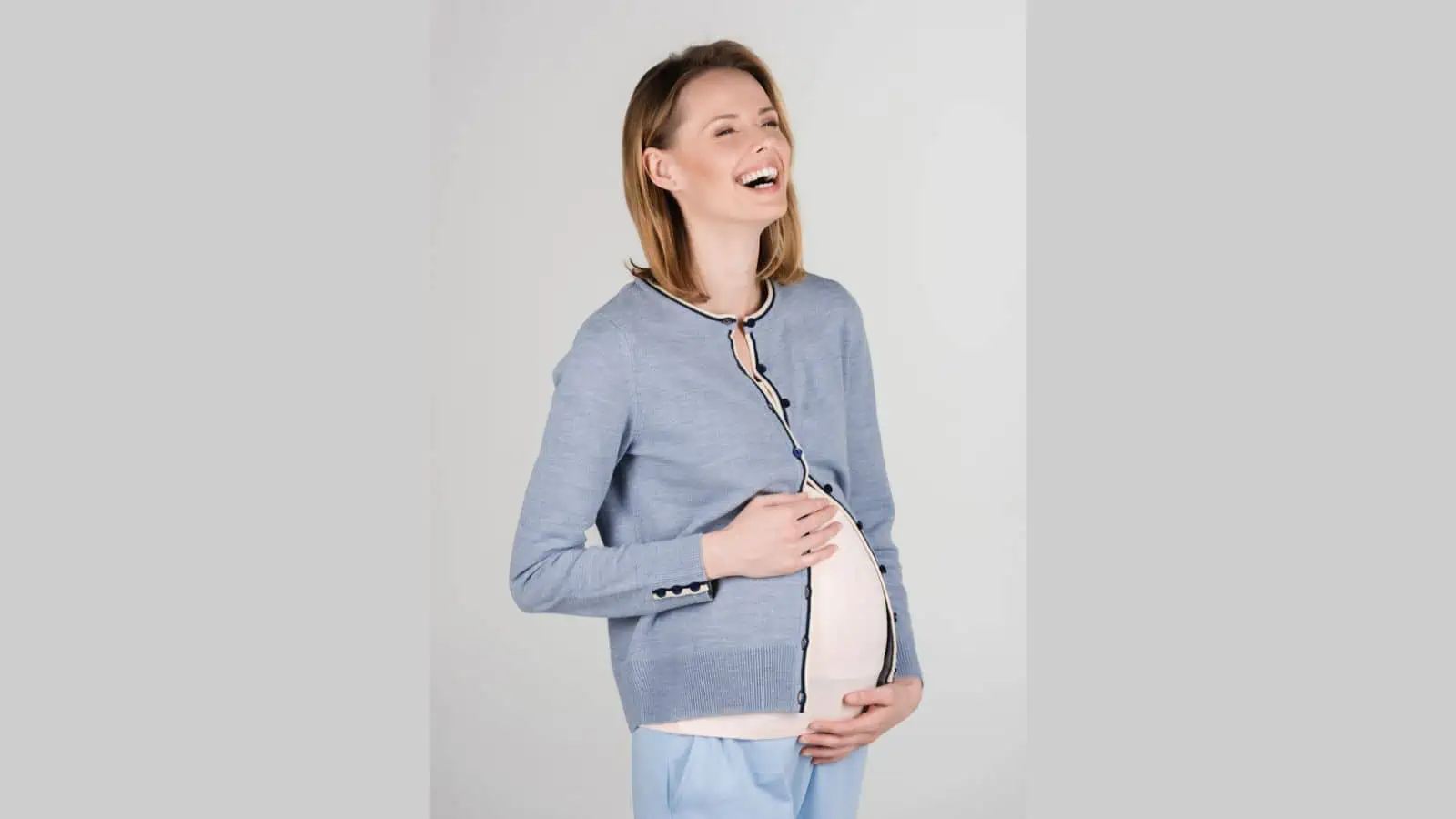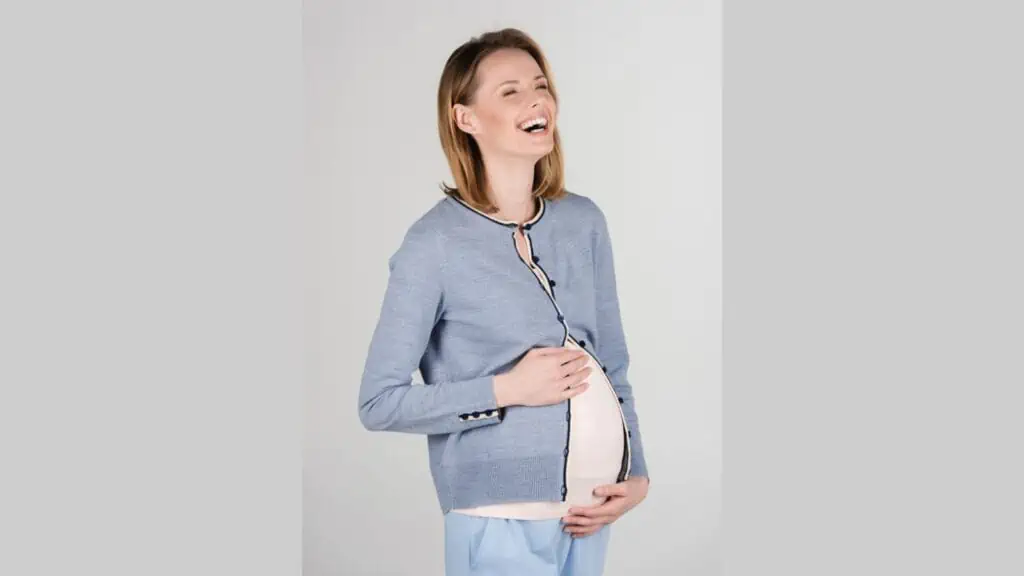 Are you prepared for a bit of humor? Childbirth, while undeniably gratifying, can also be an arduous and occasionally painful process. With the physical discomfort, emotional roller coasters, and the multitude of choices to be made, it's hardly astonishing that countless mothers and fathers discover themselves in hilariously awkward scenarios during delivery!
30 Women Laugh at Their Most Awkward Delivery Moments
PMS VS Pregnancy Symptoms: How To Tell The Difference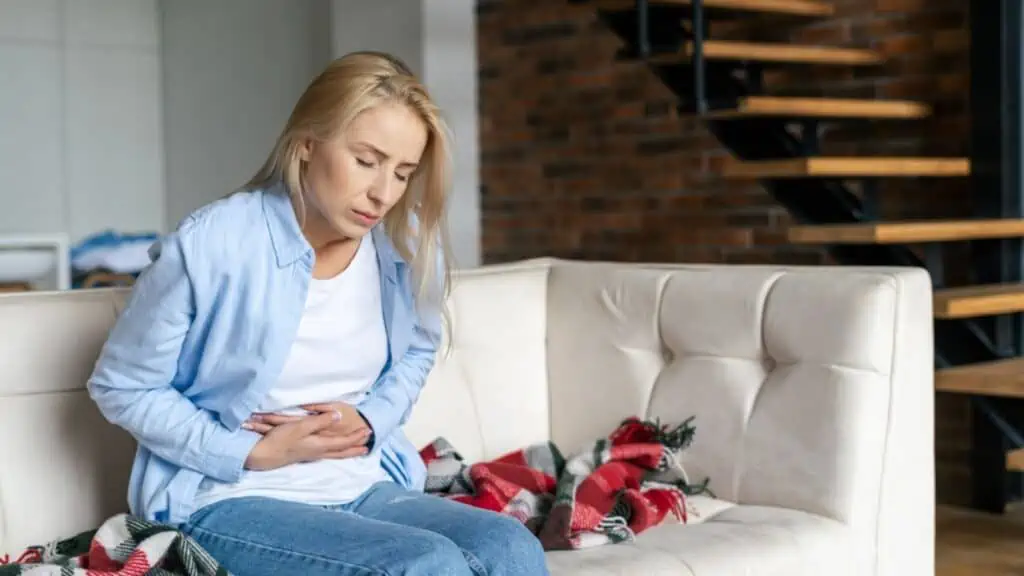 Many early pregnancy symptoms overlap with other medical conditions, especially premenstrual syndrome, so much so that it is often difficult to tell the difference between PMS vs pregnancy symptoms.