8 Driving Tactics Men Use That Capture a Woman's Attention
This post may contain affiliate links. As an Amazon Associate, I earn from qualifying purchases.
Lately, TikTok has emerged as a hub for enthusiasts to share their fascination with the intriguing qualities they observe in men when they take control of the steering wheel. Whether it's subtle gestures or confident driving skills, these behaviors on the road have not just piqued curiosity but also sparked vibrant discussions.
This article will delve into some of the most commonly mentioned attractive traits according to TikTok (and a Facebook poll). Some might get you saying, "ahh yeah" and others might just make you think "Wow really?!"
1. The One-Handed Steering Wheel Grip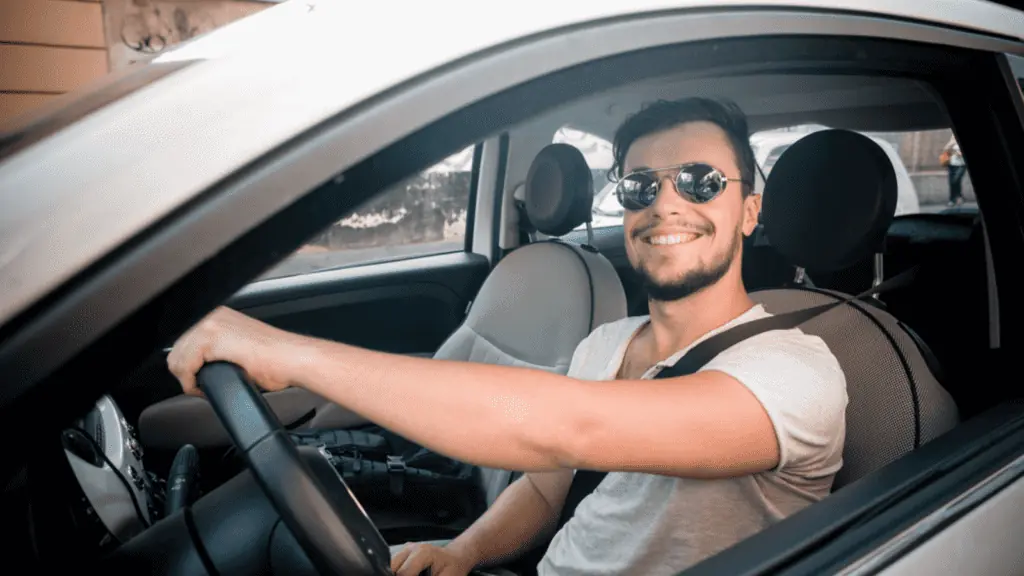 One of the most frequently praised and impressive driving behaviors is the one-handed steering wheel grip. When a man expertly maneuvers his vehicle with one hand casually resting on the steering wheel, it exudes a sense of ease, confidence, and control – especially when they do little tappy taps with their hands along to the music.
2. Gentle Touches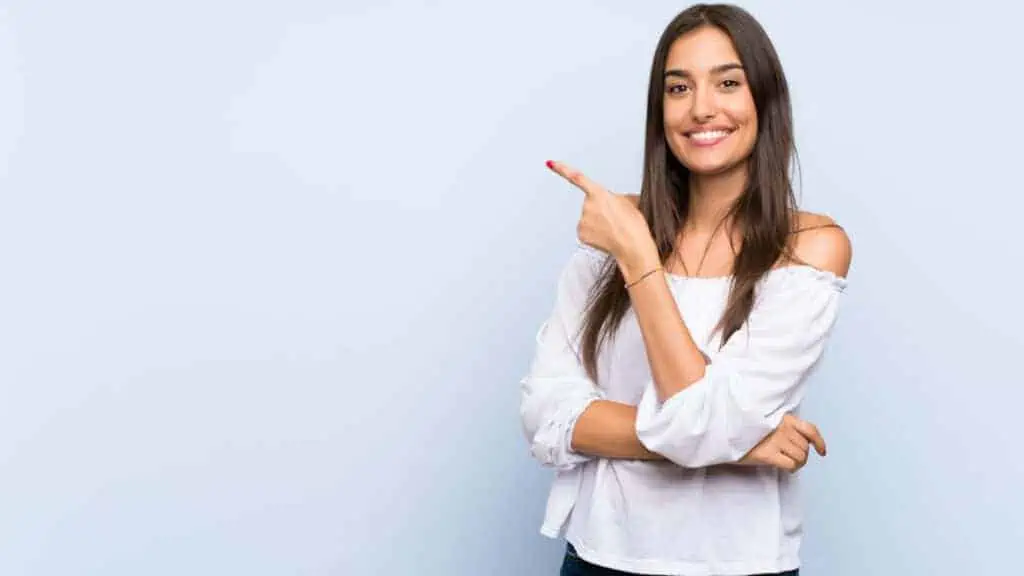 Some women find it attractive when a man places his hand gently on his partner's thigh while driving, as it signifies a sense of closeness, comfort, and intimacy. This is our poll winner! 65% of women voted for this attractive and sensual gesture! Who doesn't love subtle touches as a passenger princess?
3. Reverse Parking in Style
Reverse parking can be a challenging task for many drivers, but it seems that TikTok users find it particularly attractive when men showcase their parking prowess. The act of skillfully maneuvering a vehicle into a tight spot with confidence and precision is seen as desirable for most women. Many women have mentioned how they find it appealing when a man reverse parks with their arm resting behind the passenger seat, looking out the rear window while they make their maneuver.
4. Pro Parallel Parking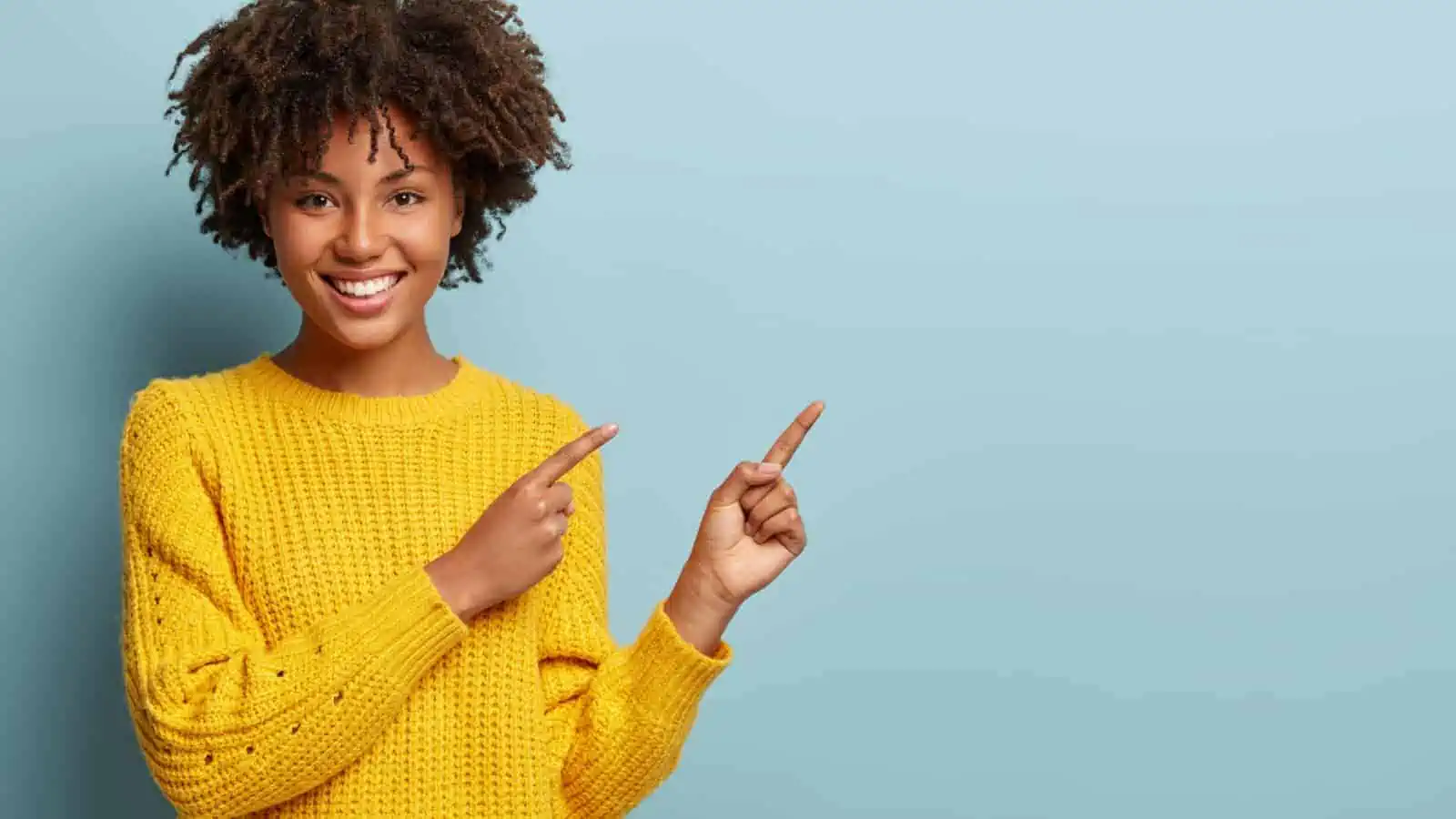 Parallel parking is many drivers' fear! When a man flawlessly parallel parks, it's a display of his mastery over the wheel and the road. Many people struggle with parallel parking, so when you see a man do it effortlessly, it's considered quite impressive!
5. Slick Gear Change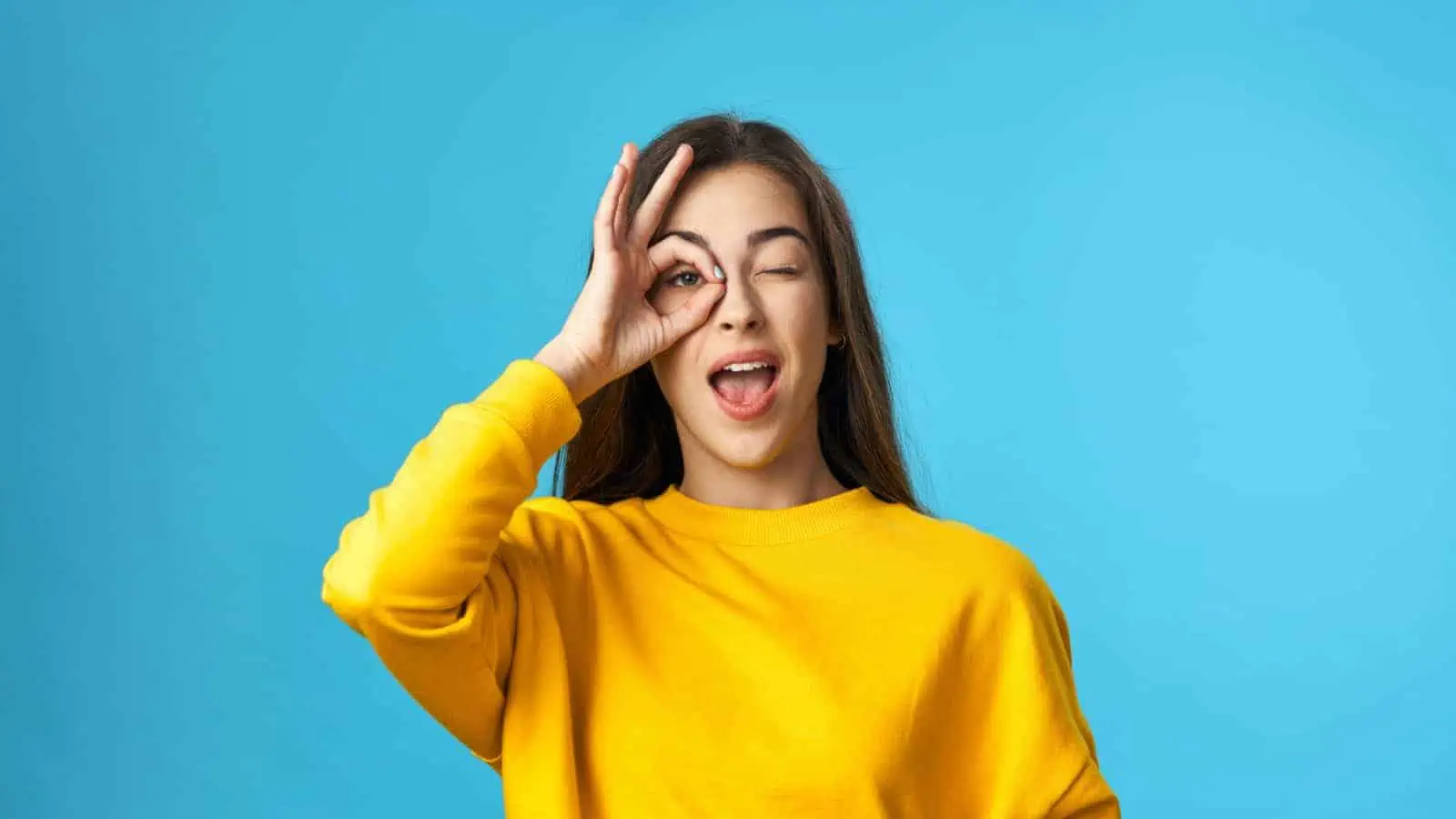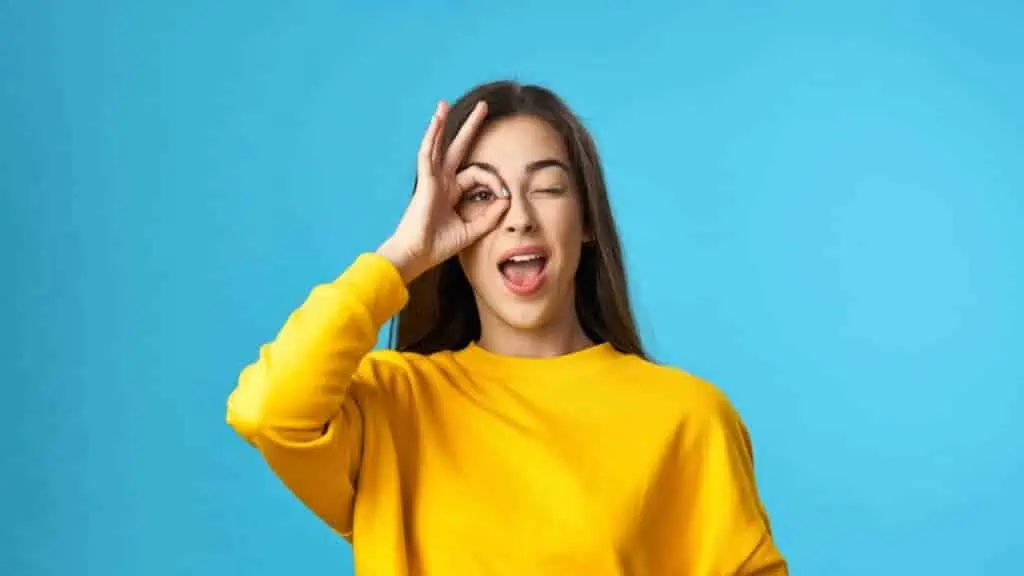 Whether he's going up a gear, or down, a smooth gear change is an attractive trait for the manual car man. No crunching or grinding, just perfectly timed gear changes.
6. Respectful Driving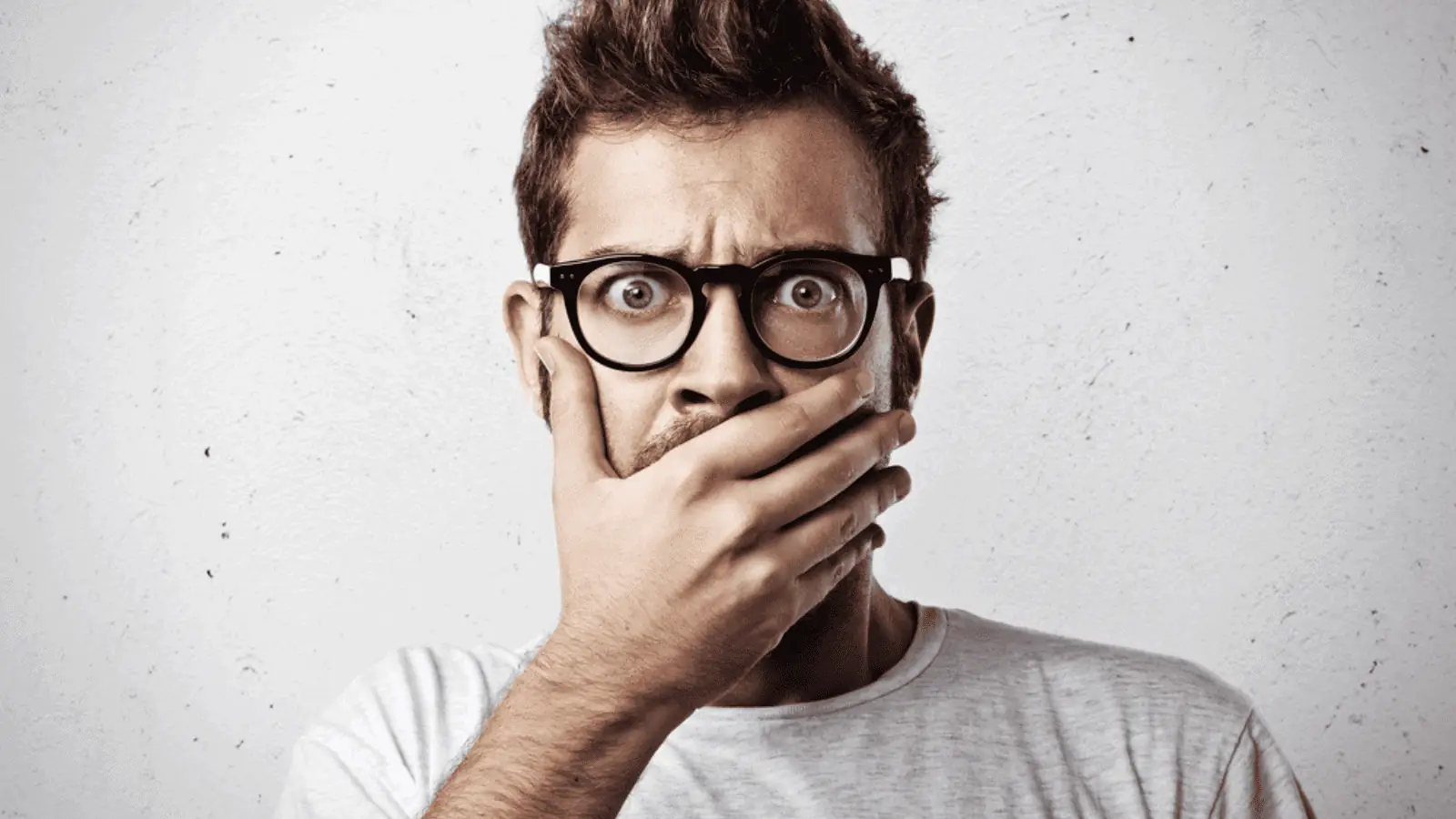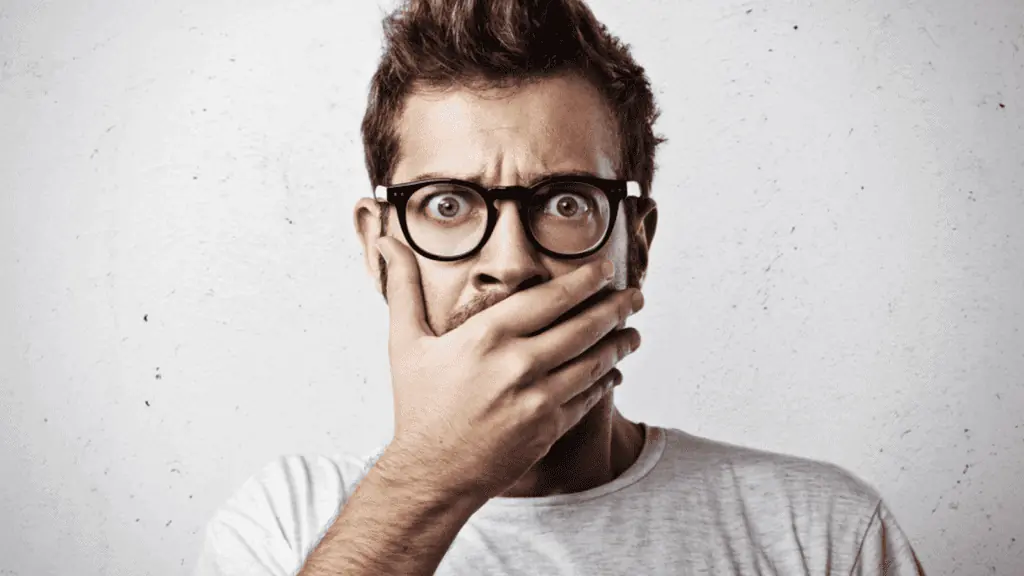 Driving considerately may be less "sexy" at first glance, but it is still greatly appreciated. Women appreciate men who exhibit courteous and respectful behavior on the road. This includes actions like giving way to pedestrians, using turn signals properly, and maintaining a calm demeanor in traffic.
7. Spontaneity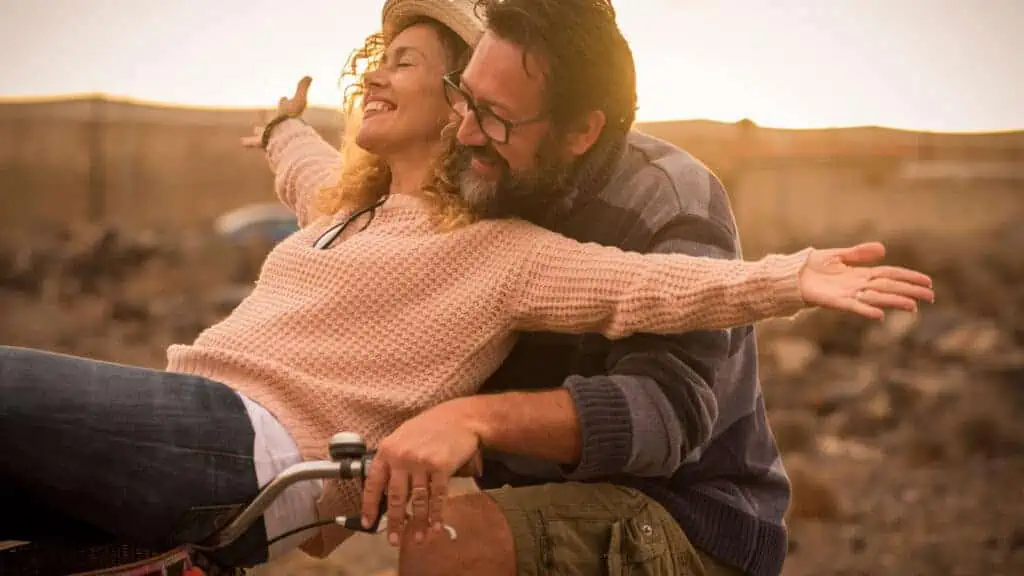 Cars and adventures can easily go hand in hand. Some women find an adventurous approach to driving appealing. This could involve taking spontaneous road trips, exploring new routes, or enjoying the experience of driving itself. An adventurous spirit can signify an open-minded and exciting personality.
8. Playful Attitudes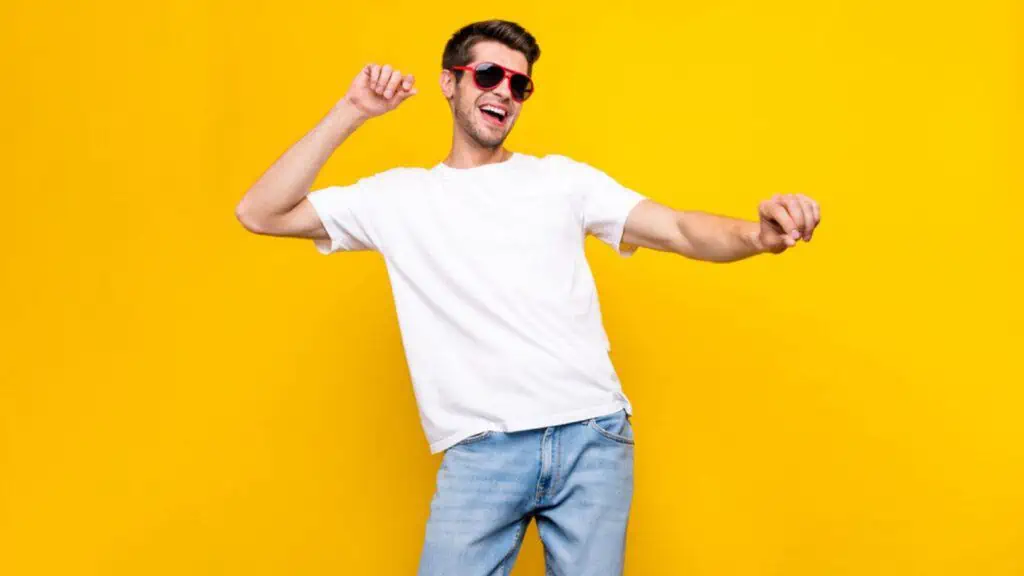 Women often appreciate a man who can inject a sense of playfulness and humor into driving. Light-hearted banter, singing along to music, or engaging in cheerful conversations can create a relaxed and enjoyable atmosphere.
Now, to dive into the behaviors most women find to be "ick."
1. Stalling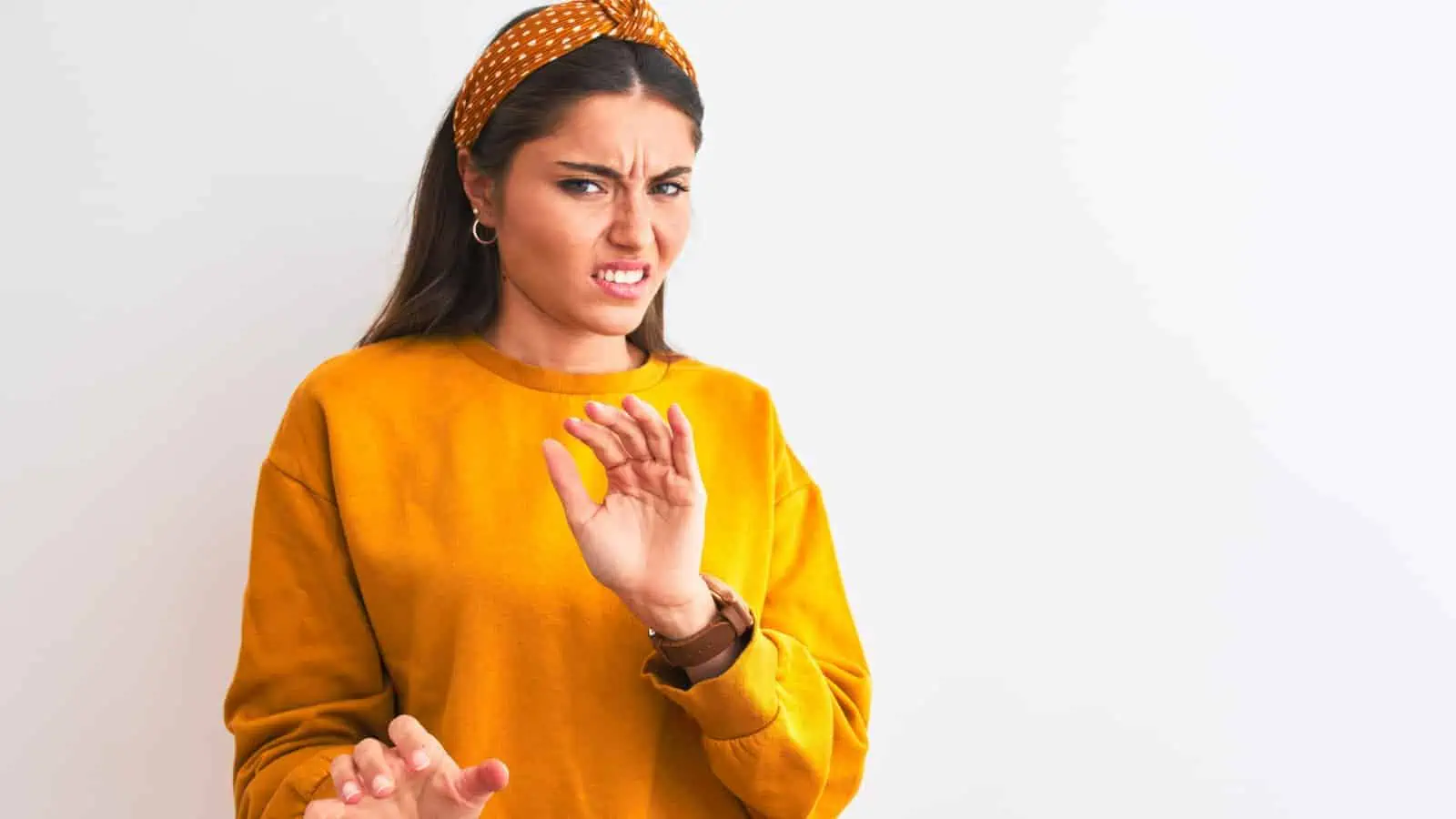 You guessed it. Stalling. We've all done it, but let's face it, stalling is embarrassing for everyone! So if you're in a car with a guy and he keeps stalling, maybe you drive next time. And the truth is, stalling multiple times in a row is unforgivable.
2. Severe Road Rage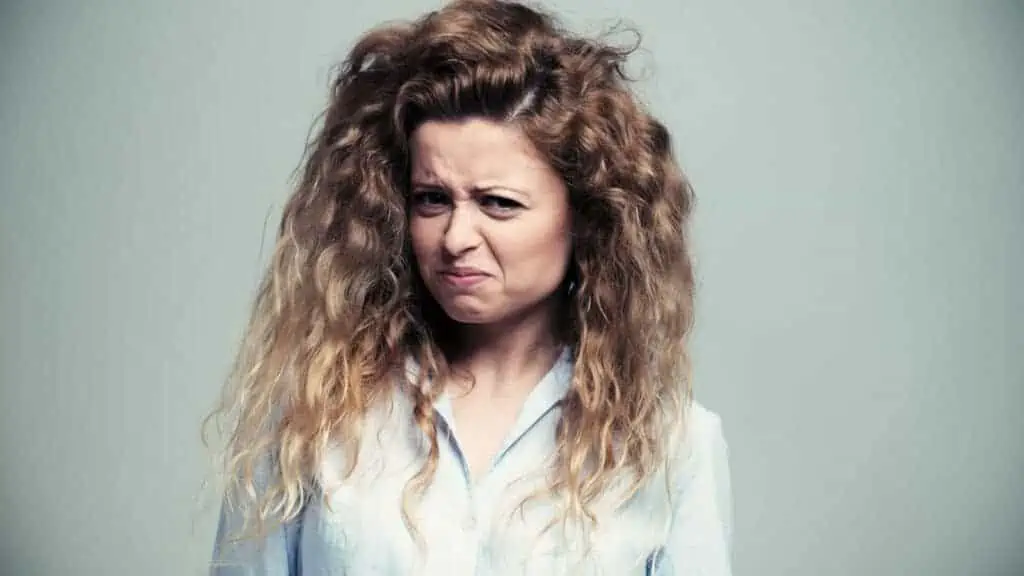 Nothing is worse than a guy with a bad temper when it comes to driving. You just want to sink low in your seat to avoid the cringe! Keep your hands on the wheel and the shouting to a minimum – Thank you!
3. Taste in Music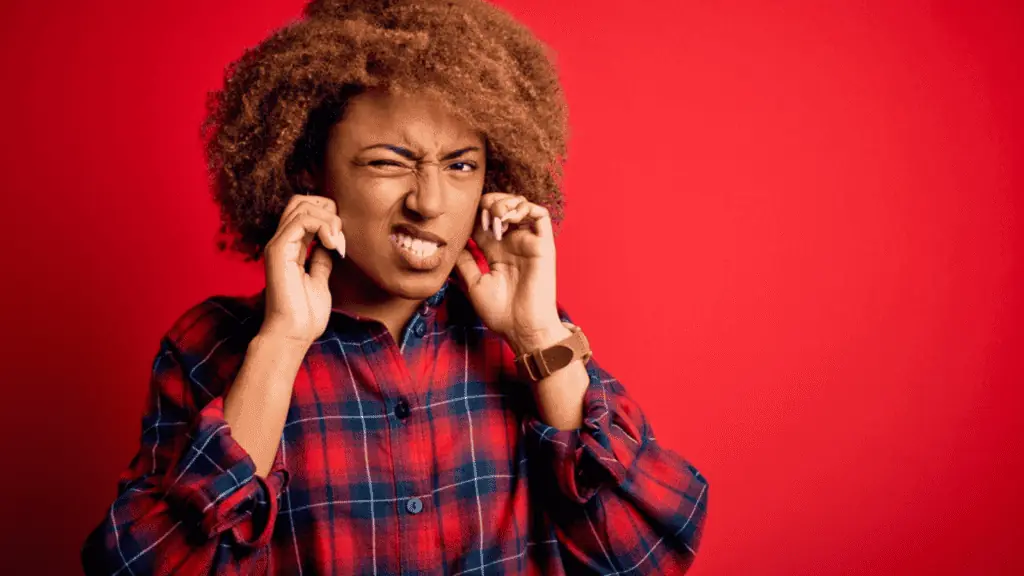 Many couples bond over a common interest in music. Is it really a make-or-break? Just imagine you're out for a long drive with your partner, and you're about to get the tunes going. They then put on their playlist; it is so awful you can't bear it! Do you sit there in agony during the whole drive looking over whilst they're having the best time, or do you simply turn the music off and express your newfound headache? Good music taste is relatively- but hopefully, yours meshes with your driver.
Source: Private Reg Plates
28 Verbal Landmines That'll Kill All Communication in Seconds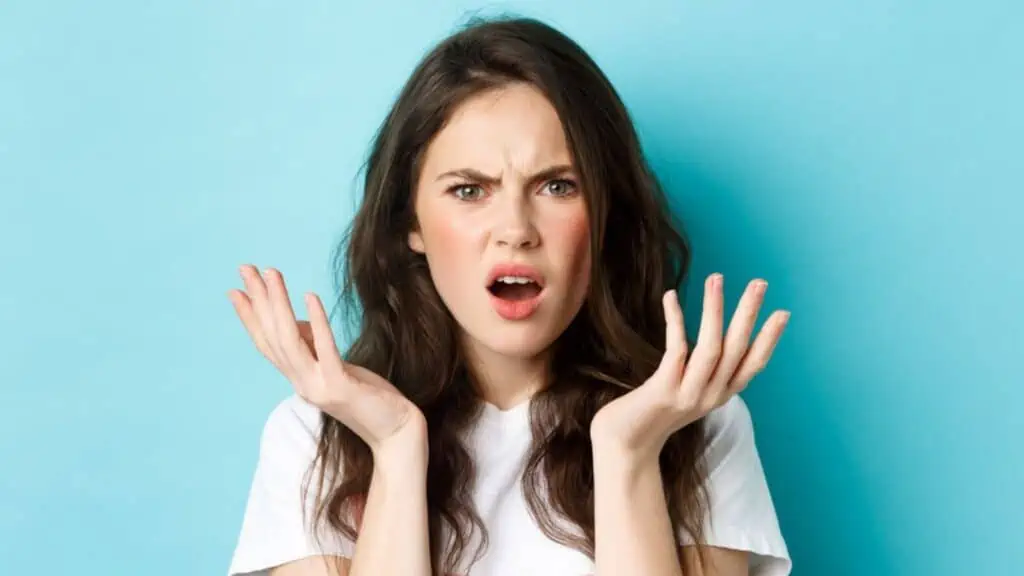 Some words wield such power that they have the ability to swiftly erode the credibility of the speaker, a notion that strikes a chord within the online forum community. In a recent discussion, a forum member presented a question that sparked contemplation: "Are there particular words, the mere utterance of which compels you to disregard everything else a person conveys?"
28 Verbal Landmines That'll Kill All Communication in Seconds
Intense Satisfaction: 25 Daily Occurrences That Feel Oh-So-Good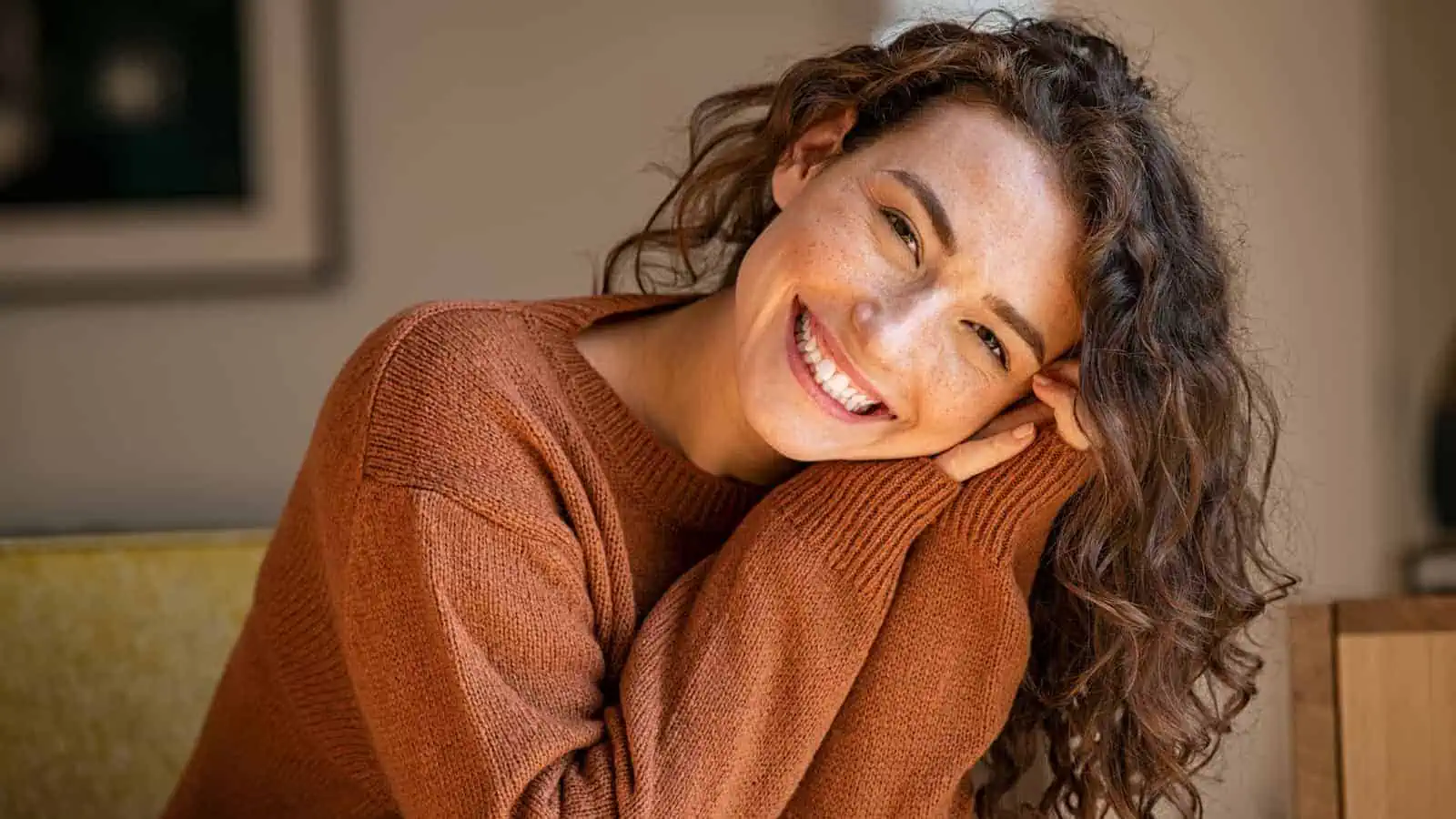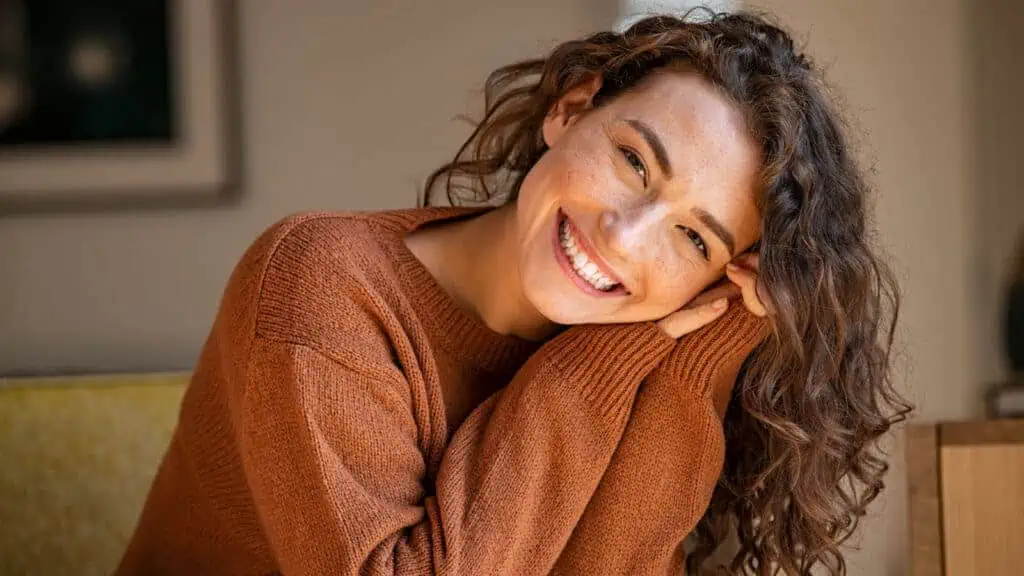 For each of us, certain activities can give us a sense of relief or pleasure (or both)- and they have nothing to do with being intimate. Instead, these everyday things are surprisingly toe-curling. People share their favorites in an online forum, ranging from relatable to interesting and funny.
Intense Satisfaction: 25 Daily Occurrences That Feel Oh-So-Good
30 Things That Every Person on the Planet Looks Stupid Doing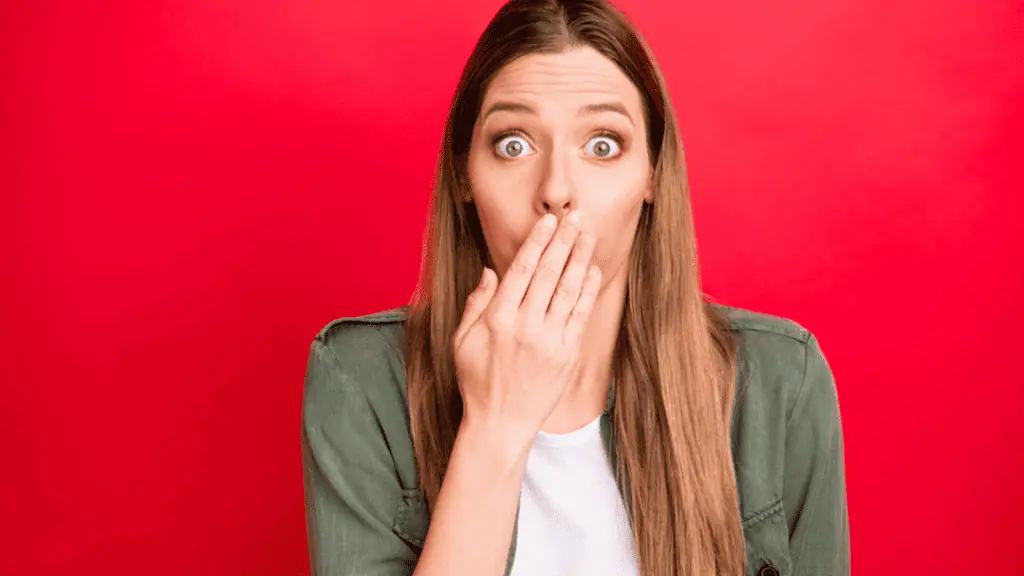 On an online forum, someone asks, "What's something that everyone looks stupid doing?" Here are the top funny and all-too-true results that make anyone pretty embarrassed.
30 Things That Every Person on the Planet Looks Stupid Doing
12 Things That Make Adulting Really Hard Some Days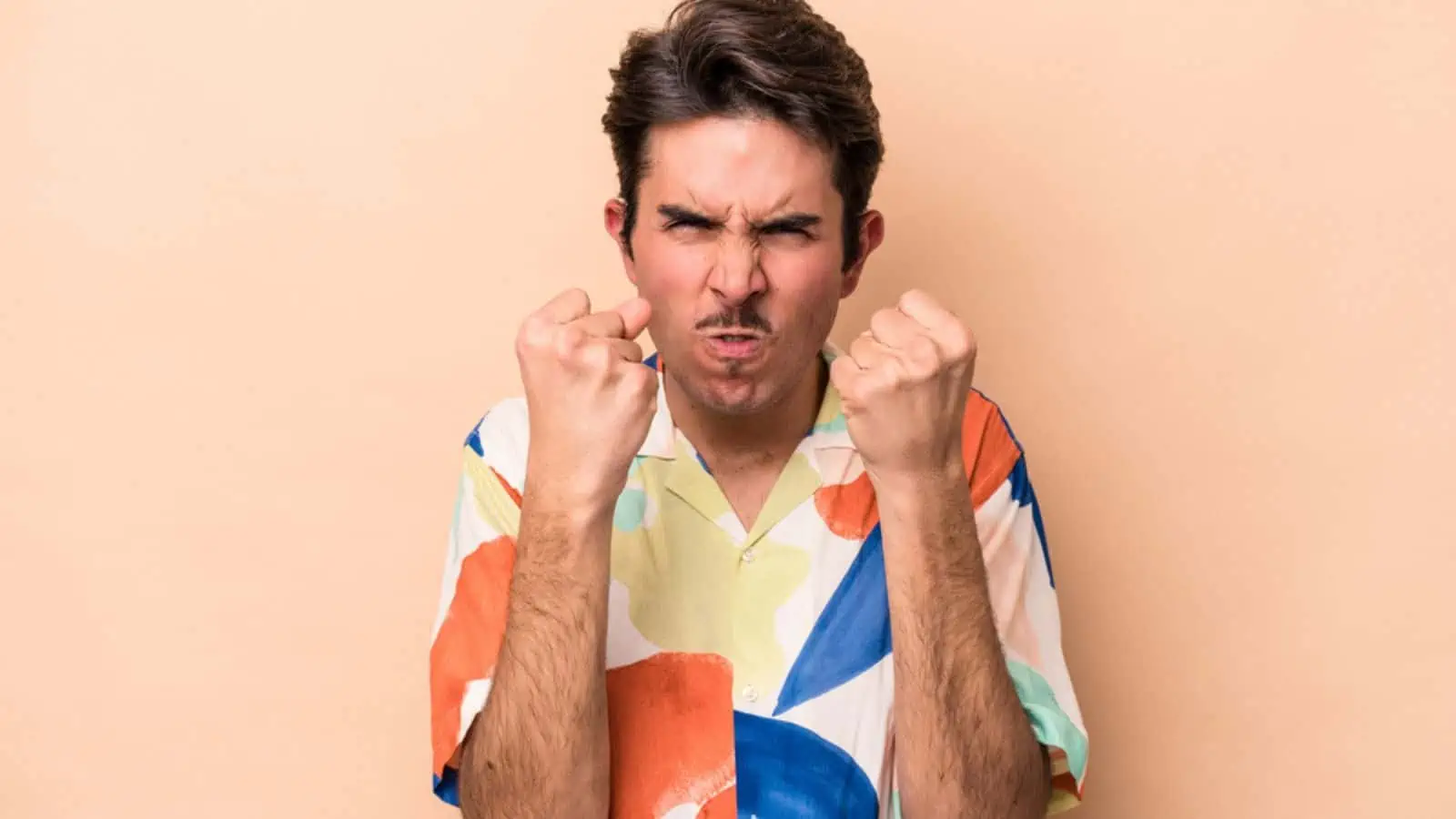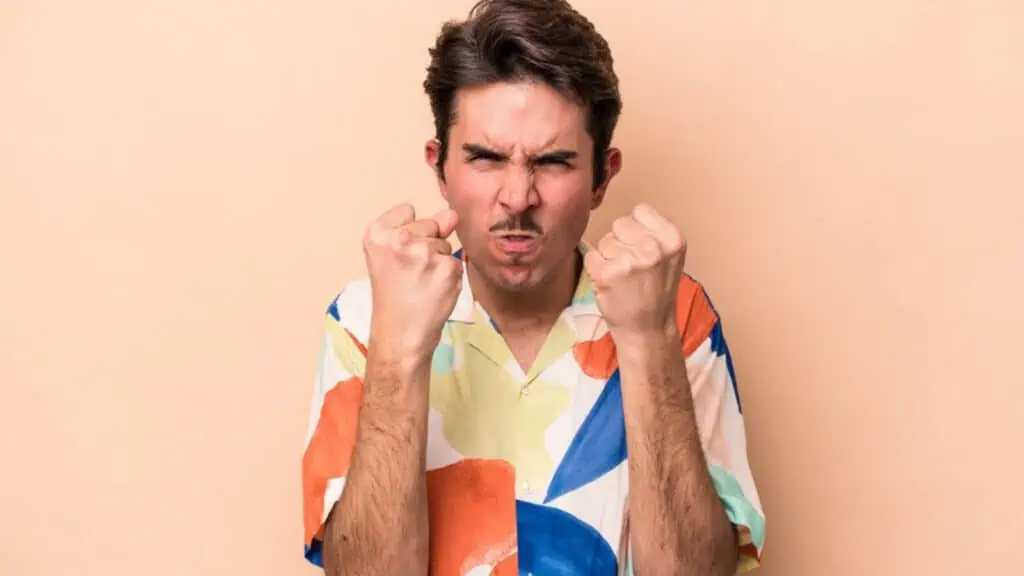 In the innocent days of our childhood, our imaginations frequently wandered to the allure of freedom and the thrill of growing up. Yet, the transition to adulthood unveils a unique set of benefits alongside a host of responsibilities and challenges. Not long ago, a vibrant online discussion unfolded as users delved into a spirited conversation about the most formidable facets of adult life.
12 Things That Make Adulting Really Hard Some Days
There's More to Life: 14 Things That People Annoyingly Use to Define Themselves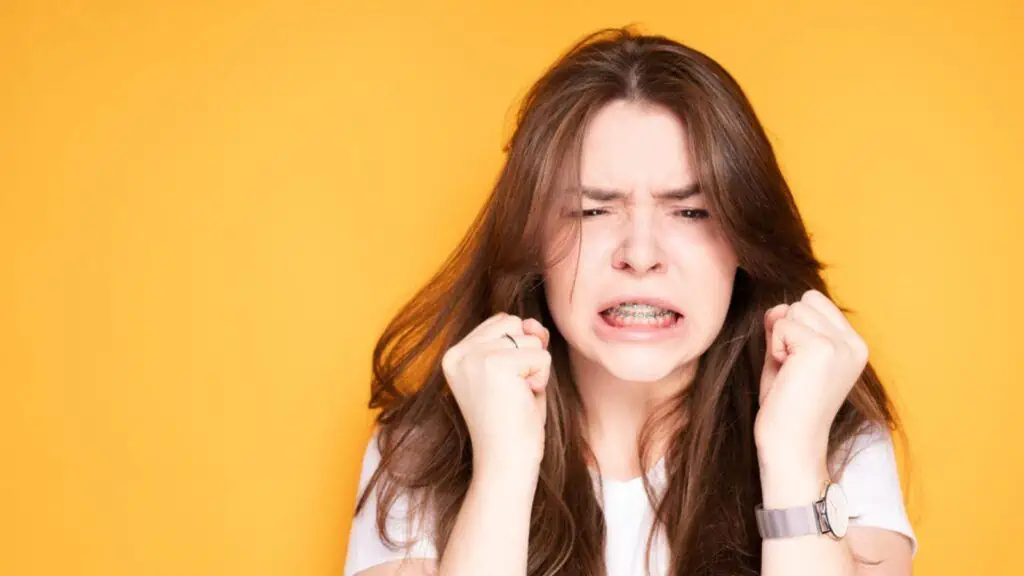 Some individuals build their entire personality around certain traits, behaviors, or things. This can be limiting, and others may find it very disturbing.
There's More to Life: 14 Things That People Annoyingly Use to Define Themselves