The Wild Things People Actually Believe: 17 Conspiracy Theories
This post may contain affiliate links. As an Amazon Associate, I earn from qualifying purchases.
The genesis of the term "conspiracy theory" can be traced back to the aftermath of the JFK assassination, a pivotal moment that witnessed a proliferation of speculations surrounding the event. Over time, this designation has evolved into a catch-all for notions that challenge established narratives. Ranging from perspectives that deviate mildly from the mainstream to those that are truly extraordinary, these ideas have found a home in online communities. In the age of the internet, these platforms serve as gathering points where individuals exchange some of the most unconventional and outlandish conspiracy theories they've come across.
1. Stevie Wonder's Vision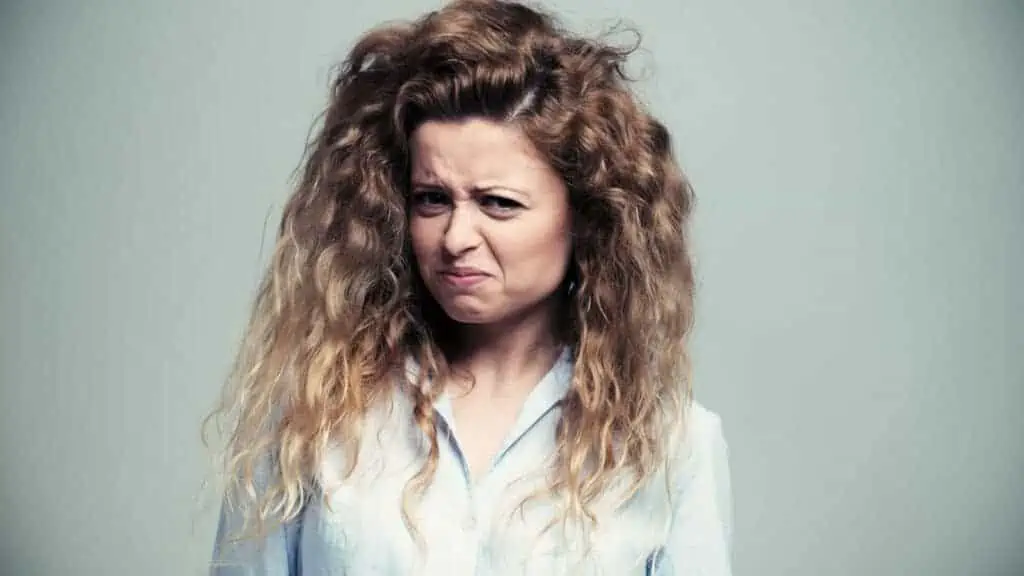 There have always been floating rumors about whether Stevie Wonder can actually see- which most people find hilarious. There is a story from Shaq where he claims Stevie introduced himself before Shaq even said a word or introduced himself.
Someone writes, "Most blind people aren't entirely blind. Maybe they have incredibly blurry vision or can only see pinpricks of light, but they generally have some vision. Imagine you can only see shadows and you're in a reception for famous people. All of a sudden you see a shadow that's seven feet tall and three feet across. What name would you guess?"
2. Bigfoot Bodies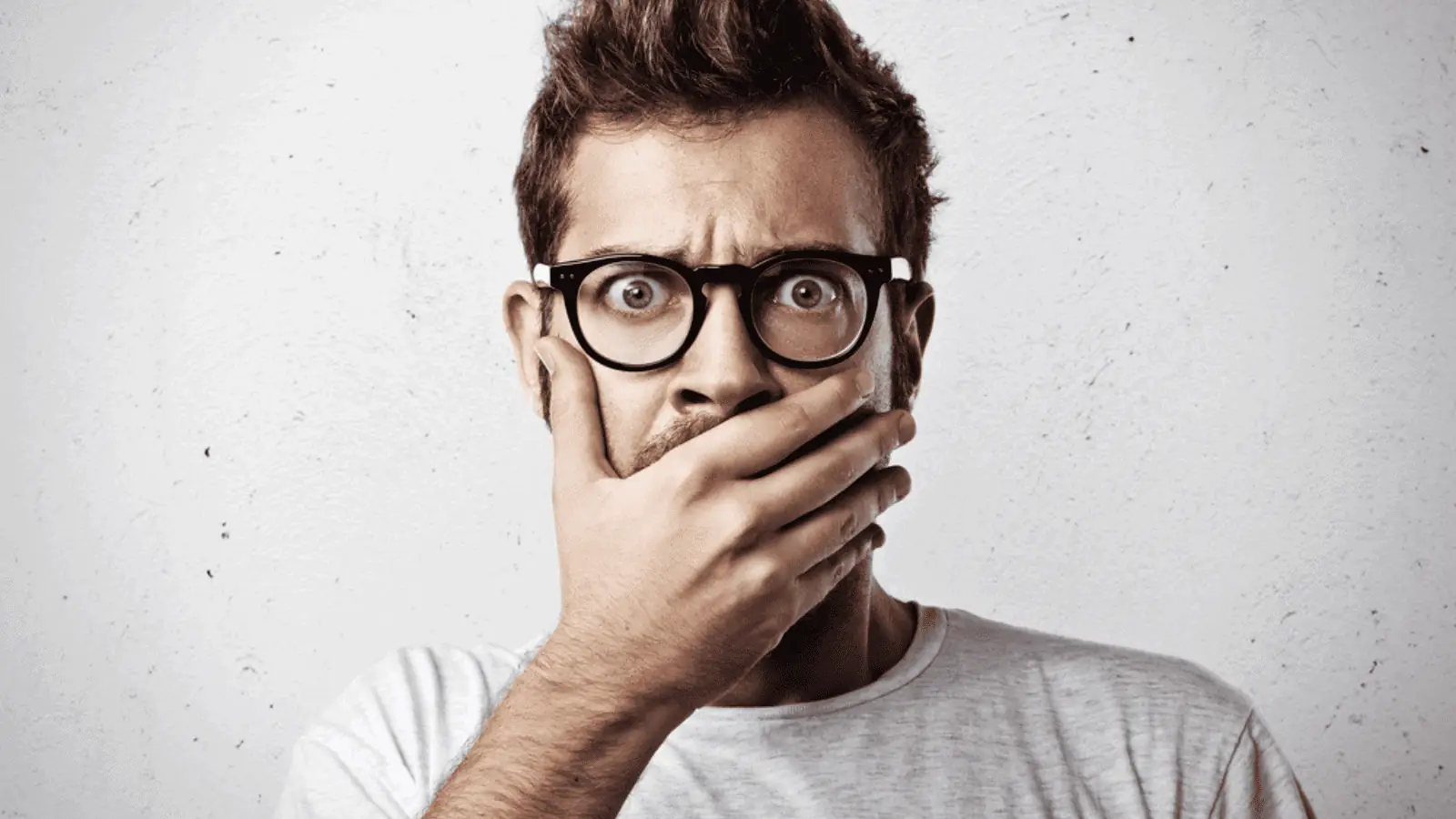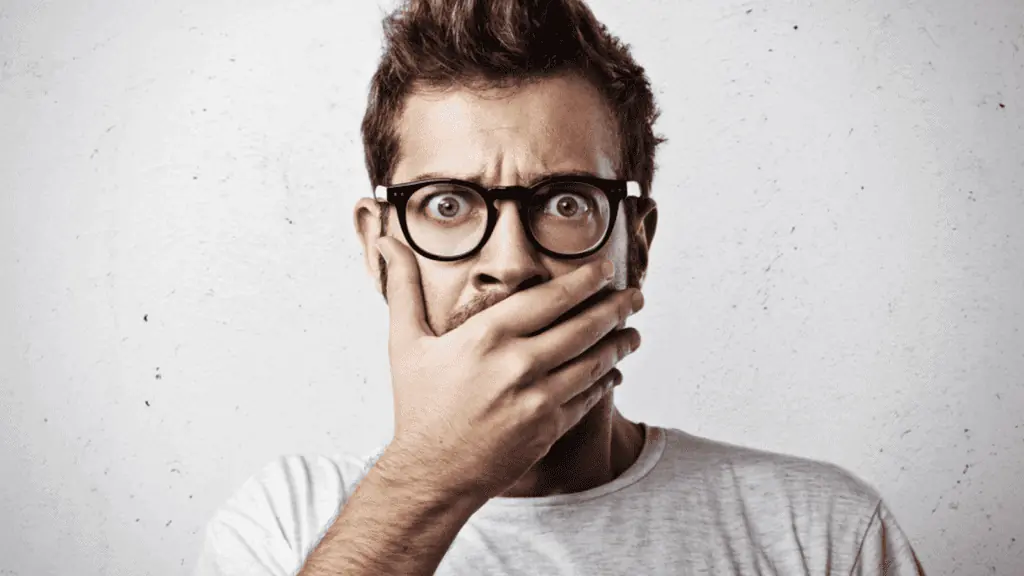 Someone writes an unusual idea that he once heard. "The National Guard was sent in to pull the charred Bigfoot bodies off of Mount St. Helens after the eruption."
3. Bigfoot Isn't Photogenic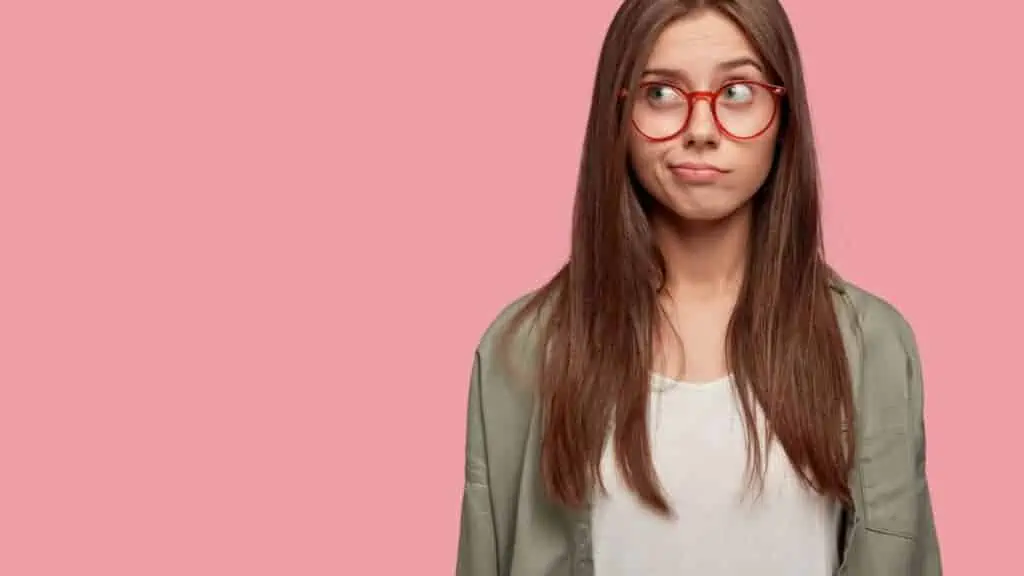 When talking about conspiracy theories, of course bigfoot was mentioned more than once. Someone shares a funny quote:
"I think Bigfoot is blurry, that's the problem. It's not the photographer's fault. Bigfoot is blurry, and that's extra scary to me. There's a large, out-of-focus monster roaming the countryside. " — Mitch Hedberg
4. Avril Levine is Complicated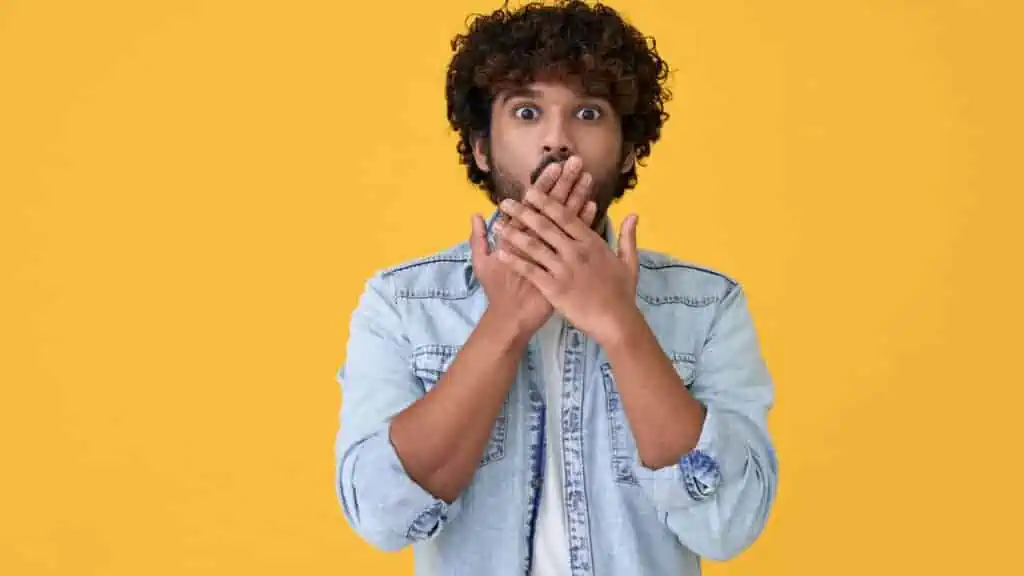 Someone writes, "That Avril Lavigne died in 2003 and was replaced by a body double." Hmmm.
5. Lottery Trap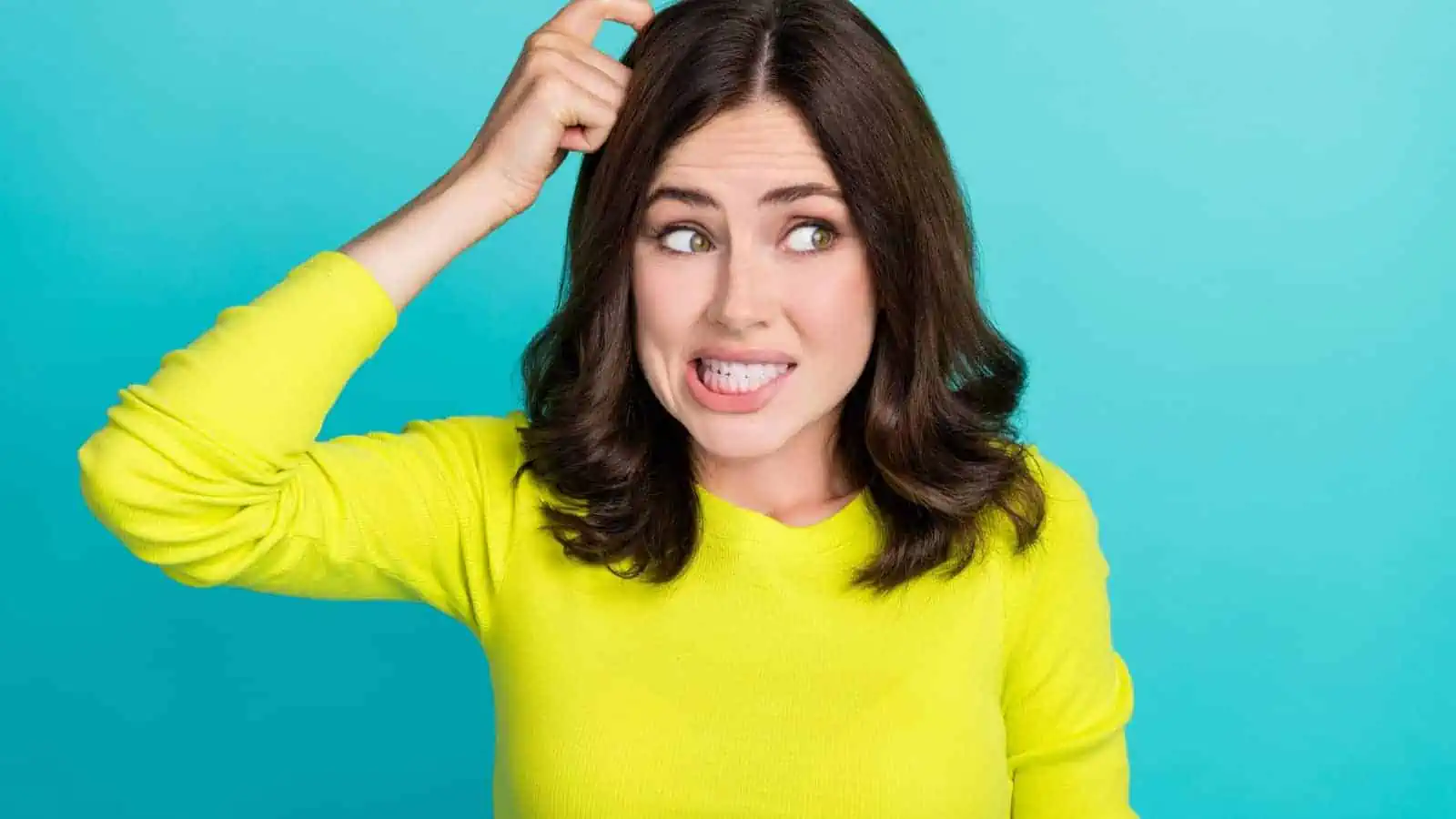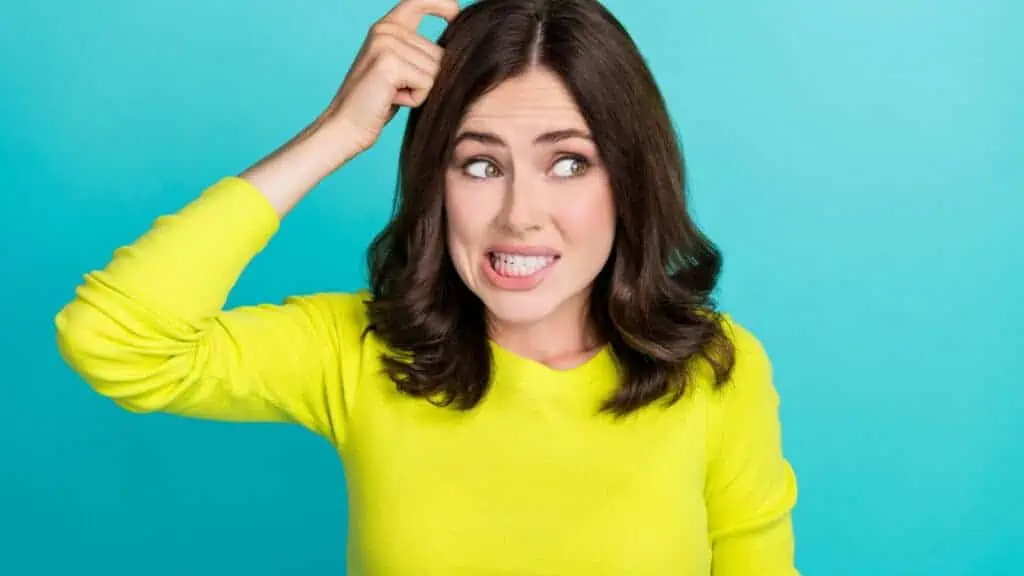 "The lottery is just a trap to catch time travelers." Many people loved this idea, even if for a good laugh.
6. Aliens Are Being Hidden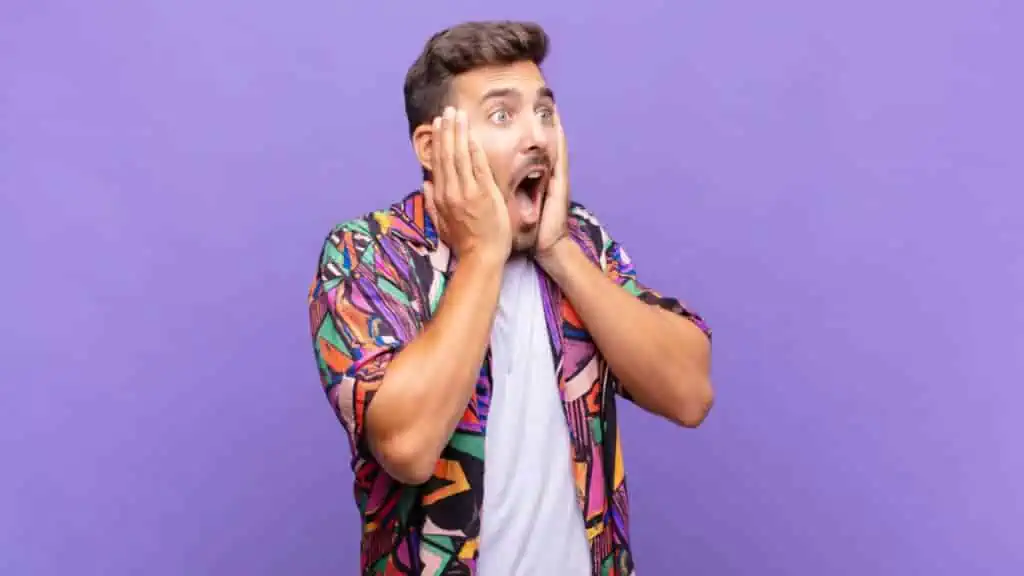 "The government is definitely hiding aliens," shares one user. Another one that we'll probably never know for sure? That's why it keeps circulating.
7. Fidel Castro's Illegitimate Son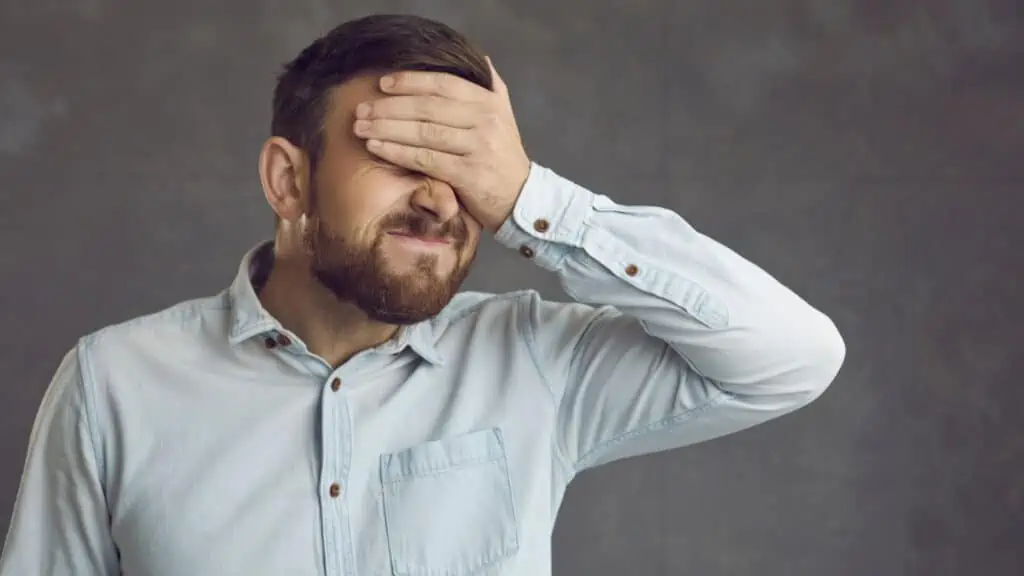 A woman writes, "As a Canadian, my favorite theory is that our prime minister is actually the illegitimate son of Fidel Castro. The side by side photos are actually really funny. It's all total bologna, as Justin Trudeau had already been born by the time the Trudeau's first visited Castro. Still, it's one that genuinely makes me laugh and also want to believe it at the same time."
8. Hidden Messages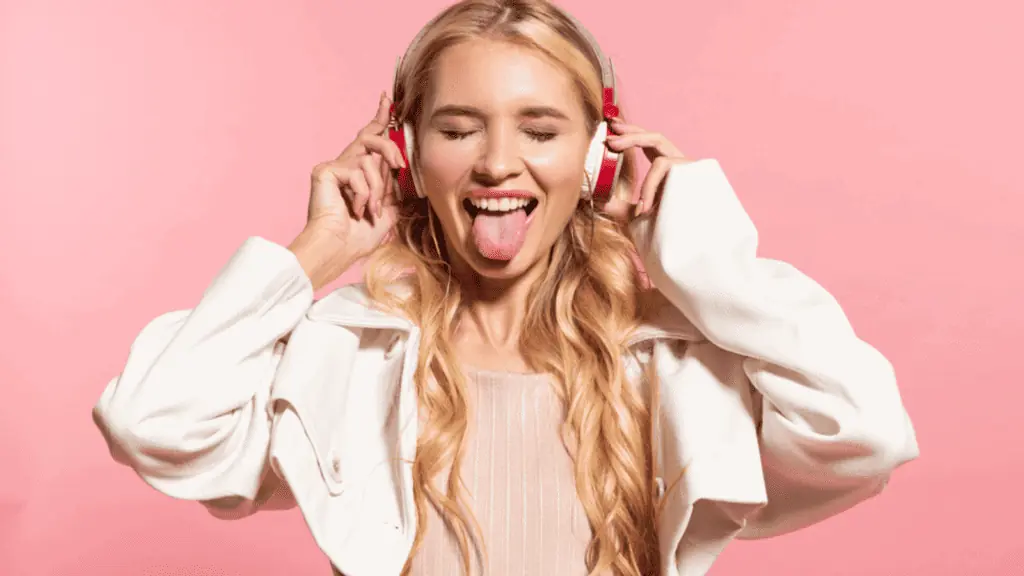 Someone writes, "I miss the backmasking theories. Like "if you play this song backwards you hear the band profess their support of Satan/a ghost/ evil". Those were fun and kind of silly. Probably a lot harder to backmask a CD so they fell out of favor, but with vinyl coming back I think artists should just put stuff in the reverse for funsies."
9. Finland is Fiction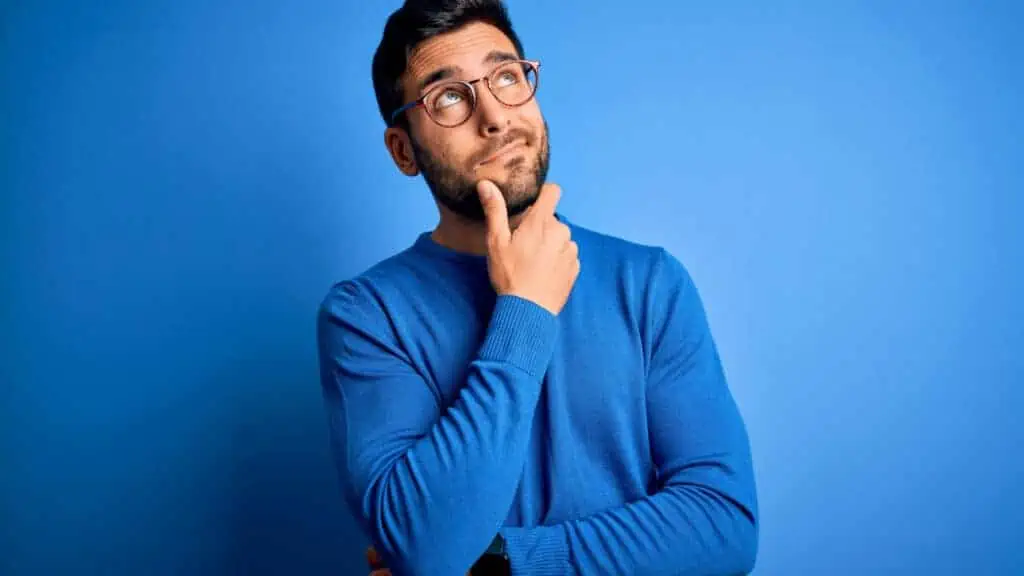 Someone writes a hilarious idea, "Finland doesn't exists, it's a scam created by Japan so that they can go there and fish while everyone think there's actual land there."
10. Stephen King Hired Assassin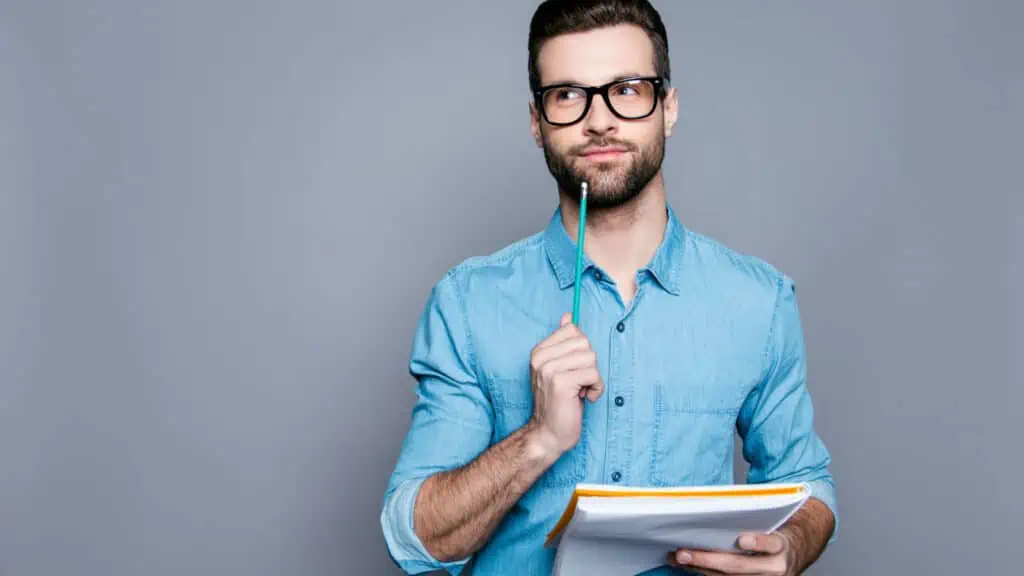 "There was a guy doing rounds in either Berkeley or Santa Cruz (maybe both?) years back claiming that Stephen King shot John Lennon. He was sure of it. I just googled it. He wrote a book." Interesting.
11. OJ's Child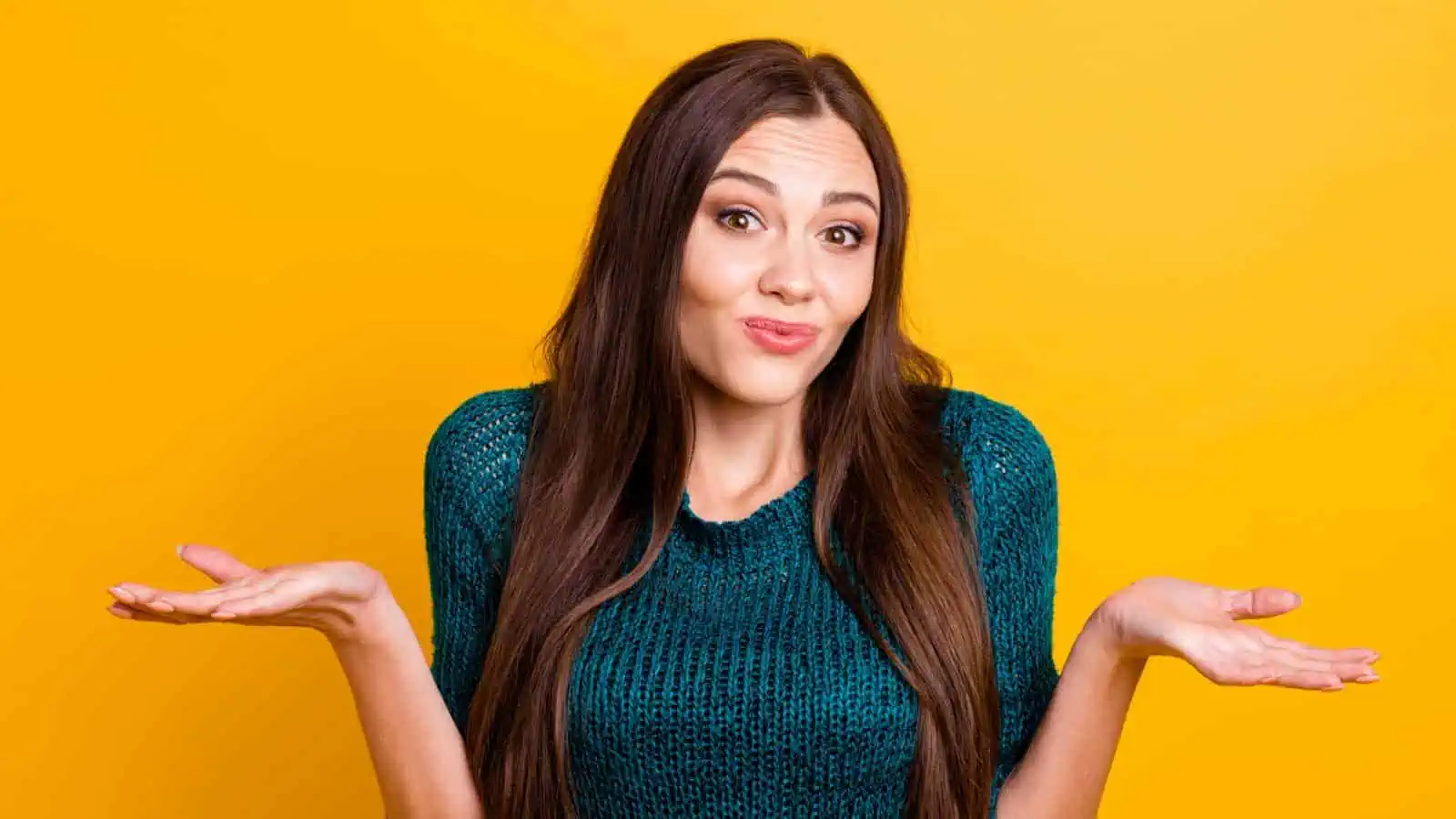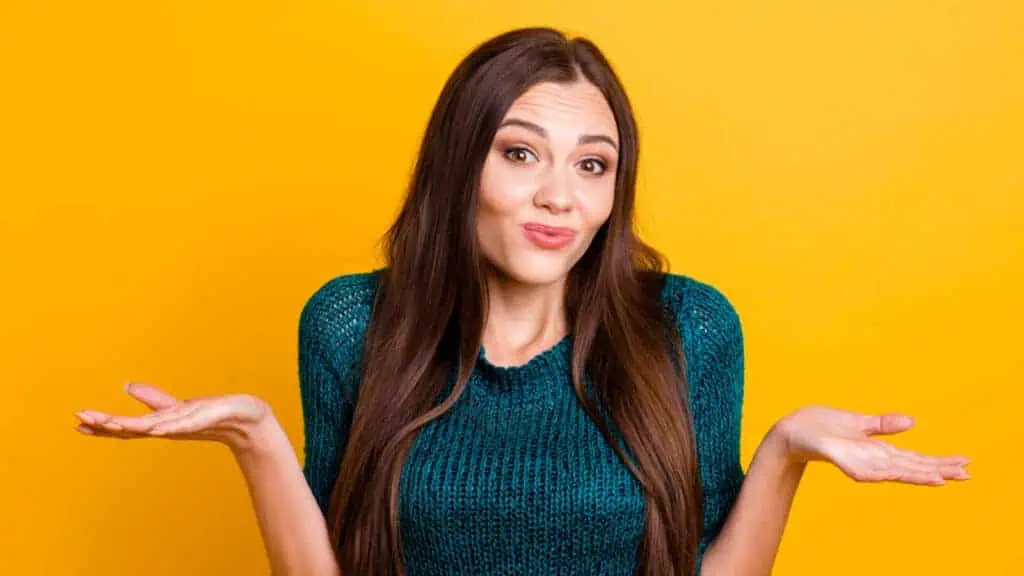 "I like the one about Khloe Kardashian being OJ's kid. I could totally see it."
12. Space Encounters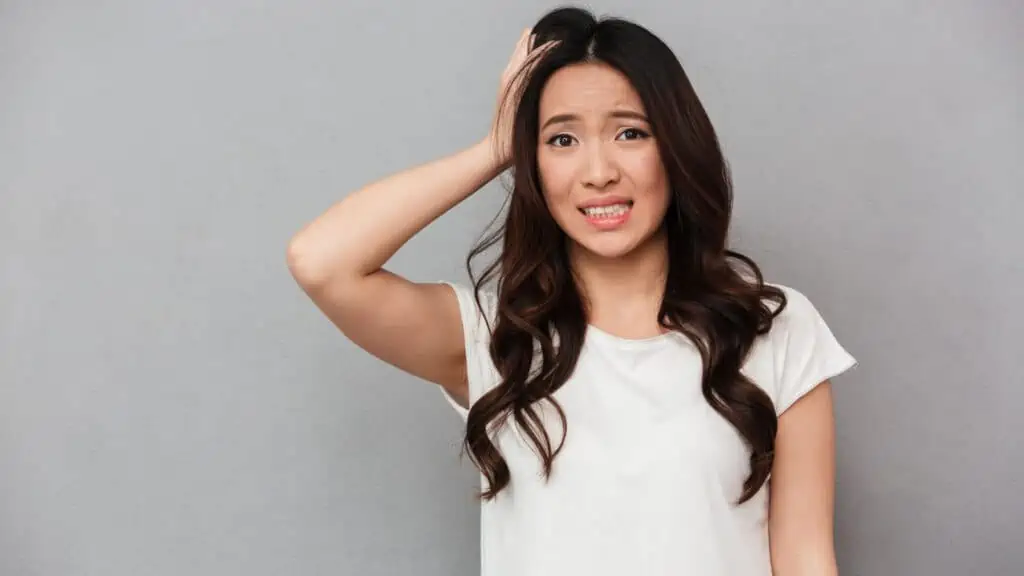 "The moon landing was staged. It's just that Neil and Buzz were such perfectionists that they insisted it be filmed on location." This one had people laughing out loud.
13. Moon Cheese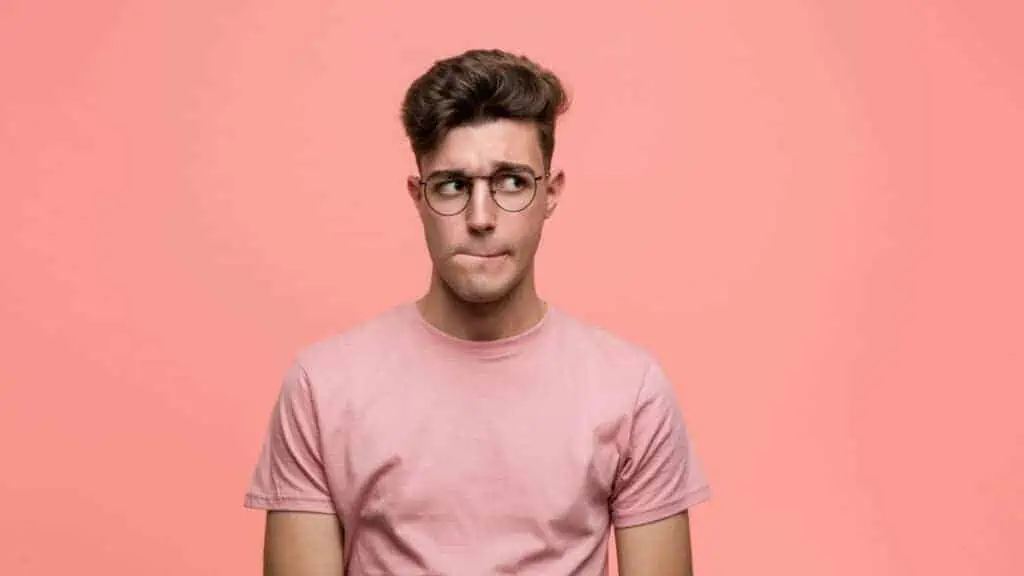 Is the moon made of cheese? Apparently, some people think so.
14. Birds Are Fake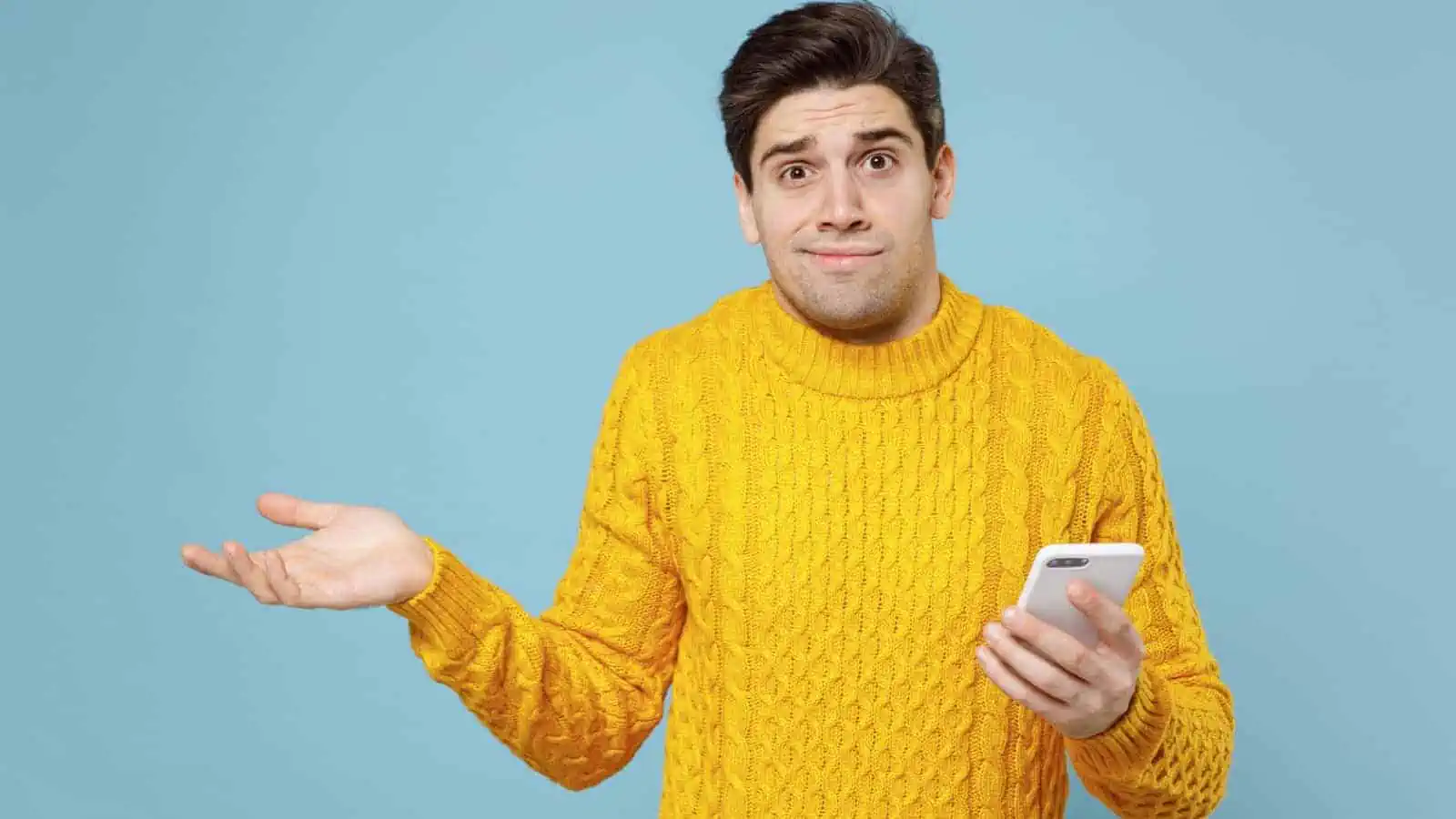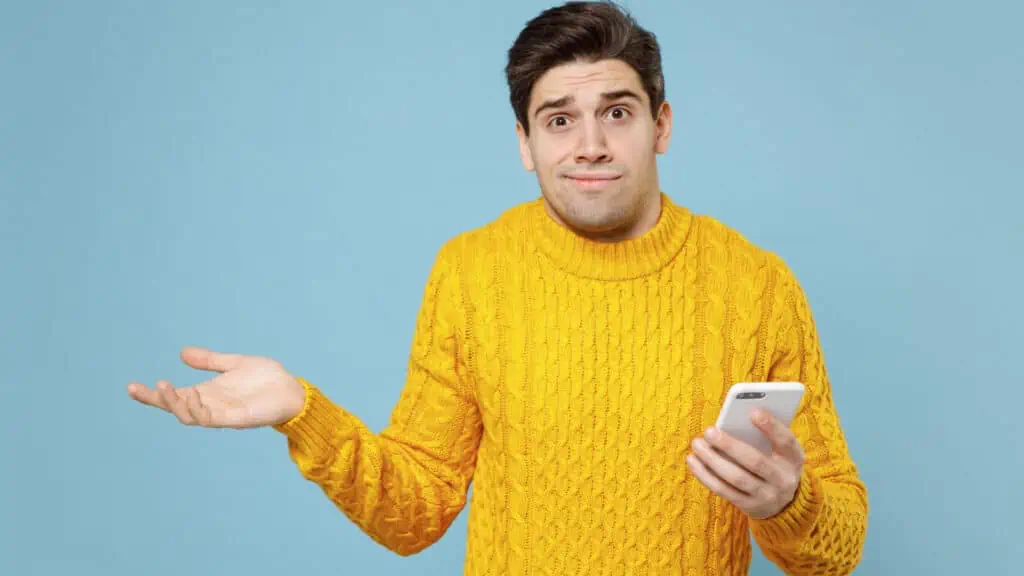 "Birds aren't real. They are government drones." Okay?
15. The Earth is Flat
Believe it or not, some people still think the Earth is flat. Apparently, they don't believe in science.
16. Reptilian Elite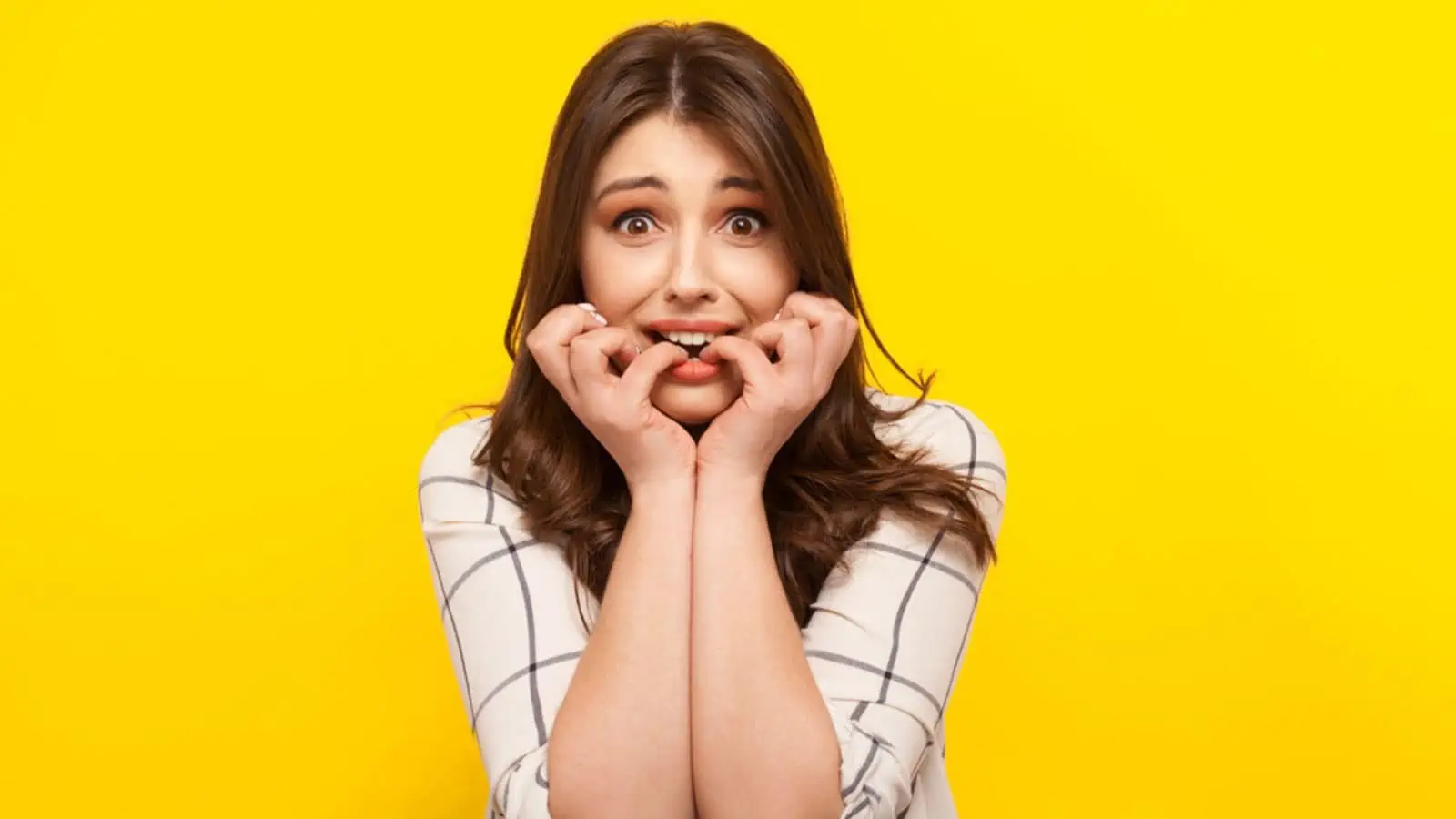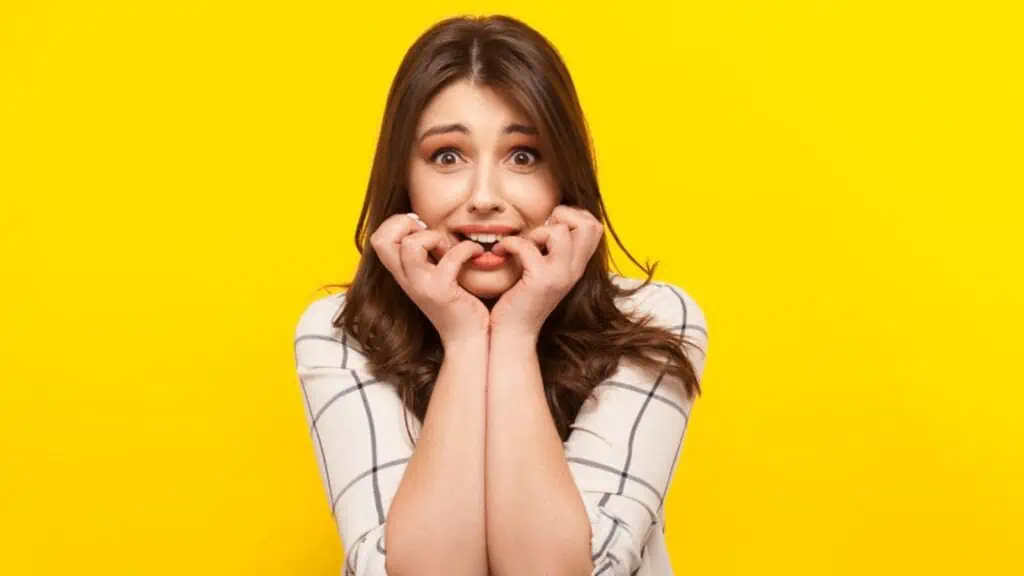 Some conspiracies are downright laughable. Like this one: "Believing that world leaders and celebrities are actually shape-shifting reptilian aliens in disguise."
17. Women's Pants are a Sham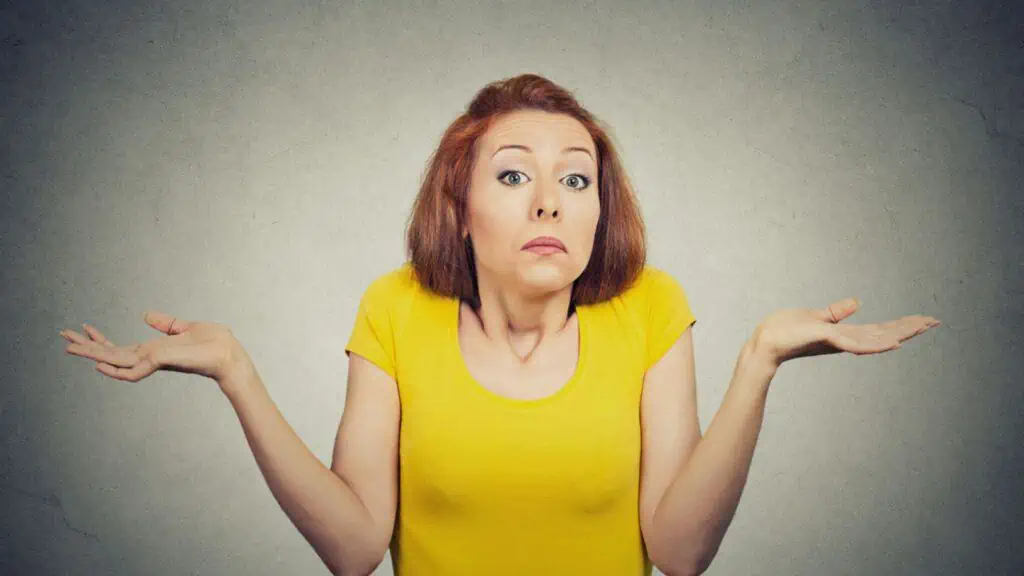 Someone writes, "Women's pants and purse/bag manufactures collude to purposefully make pockets almost non-existent to sell purses and hand bags." Any woman might agree even if it's not true.
22 Boomer Recommendations That They Actually Got Right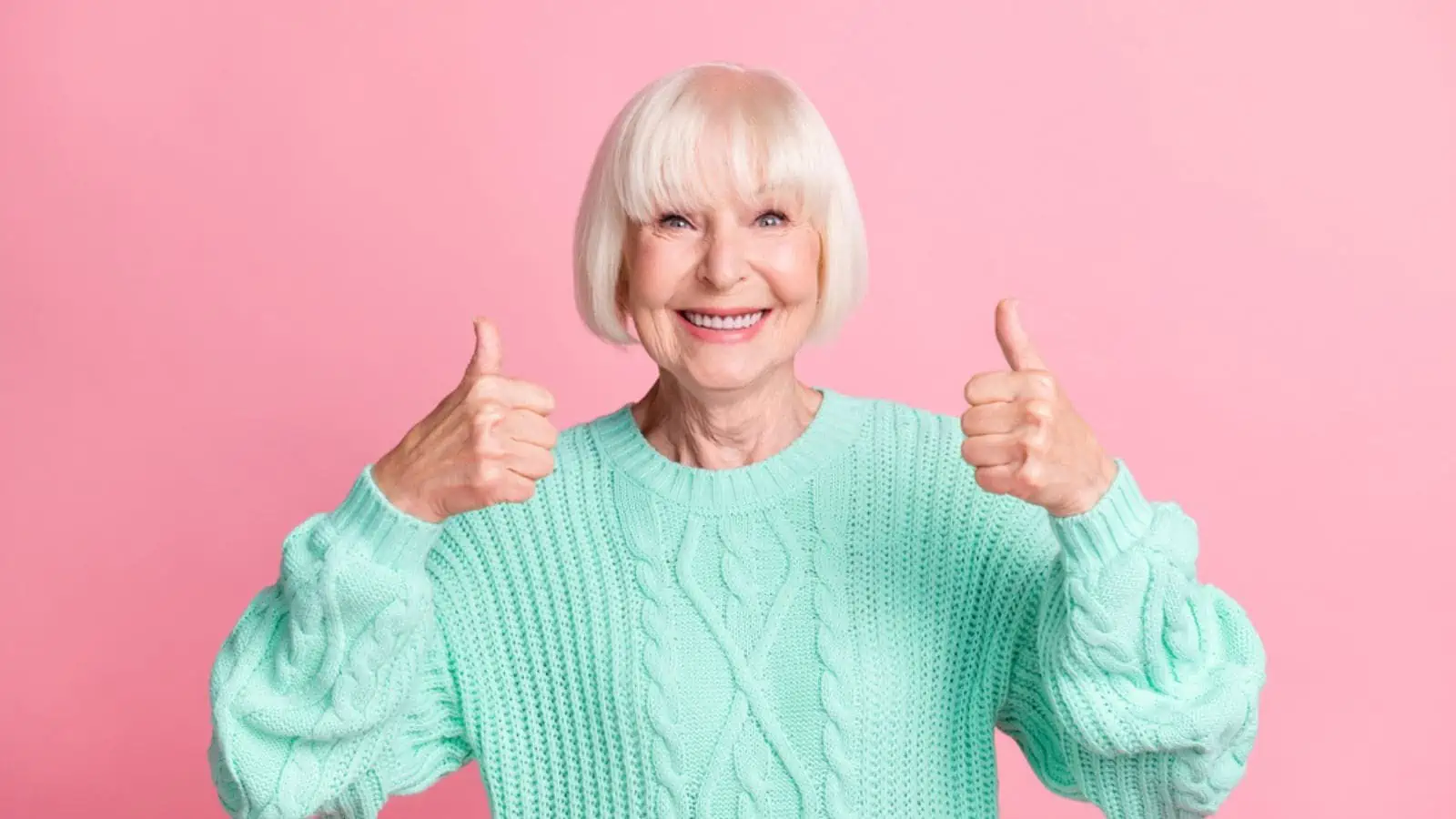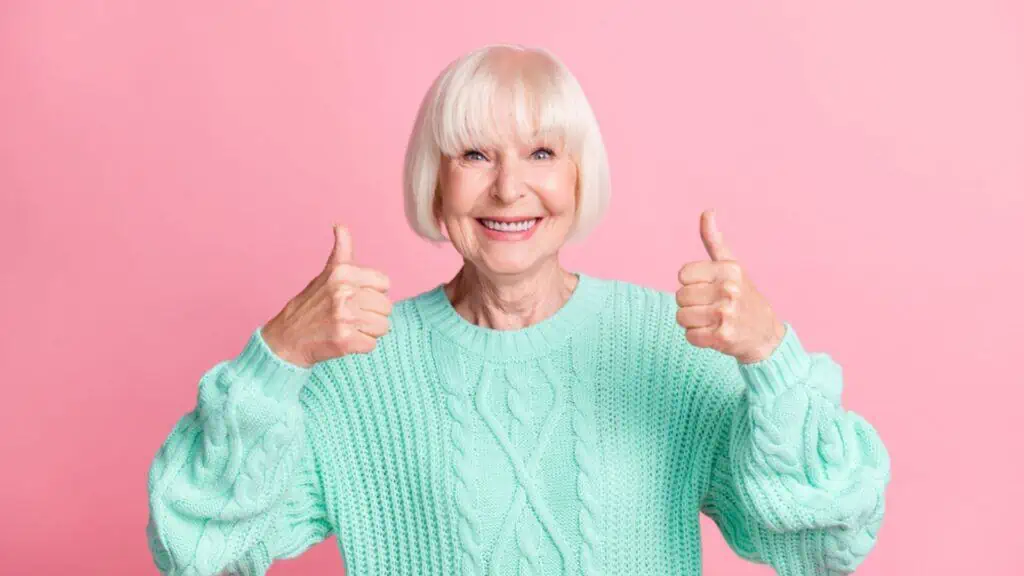 Have you ever cast your eyes upon the world and longed for a journey back to the year 1946? The saying "old is gold" finds special resonance with the baby boomer generation. Age brings along a constant companion in the form of wisdom, and in our present era, there exists a treasure trove of knowledge waiting to be gathered from the Baby Boomers and the older generations, who have traversed the entire spectrum of life's experiences.
22 Boomer Recommendations That They Actually Got Right
28 Verbal Landmines That'll Kill All Communication in Seconds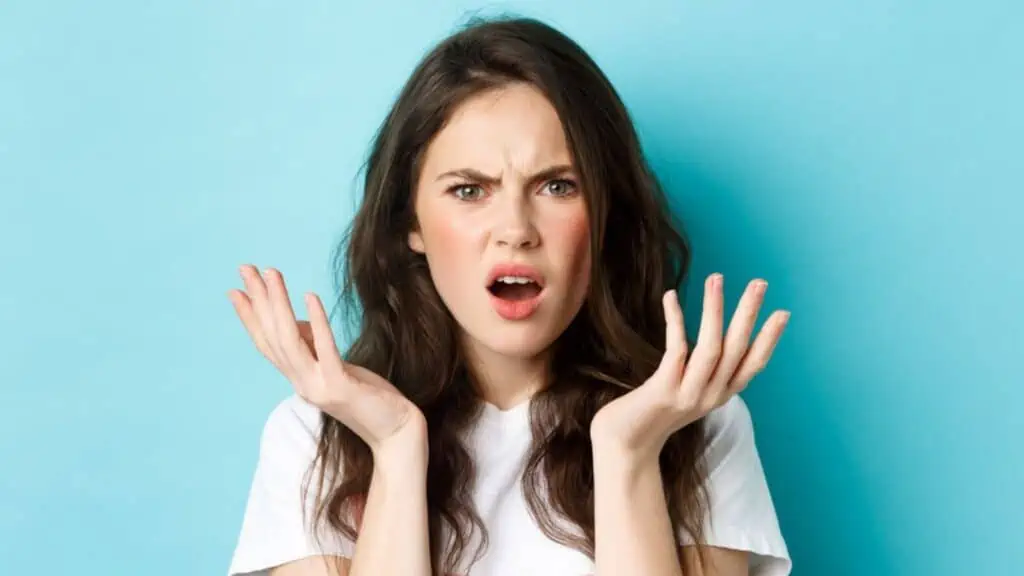 Some words wield such power that they have the ability to swiftly erode the credibility of the speaker, a notion that strikes a chord within the online forum community. In a recent discussion, a forum member presented a question that sparked contemplation: "Are there particular words, the mere utterance of which compels you to disregard everything else a person conveys?"
28 Verbal Landmines That'll Kill All Communication in Seconds
25 Ridiculous Things Americans Have Actually Said to Foreigners While Abroad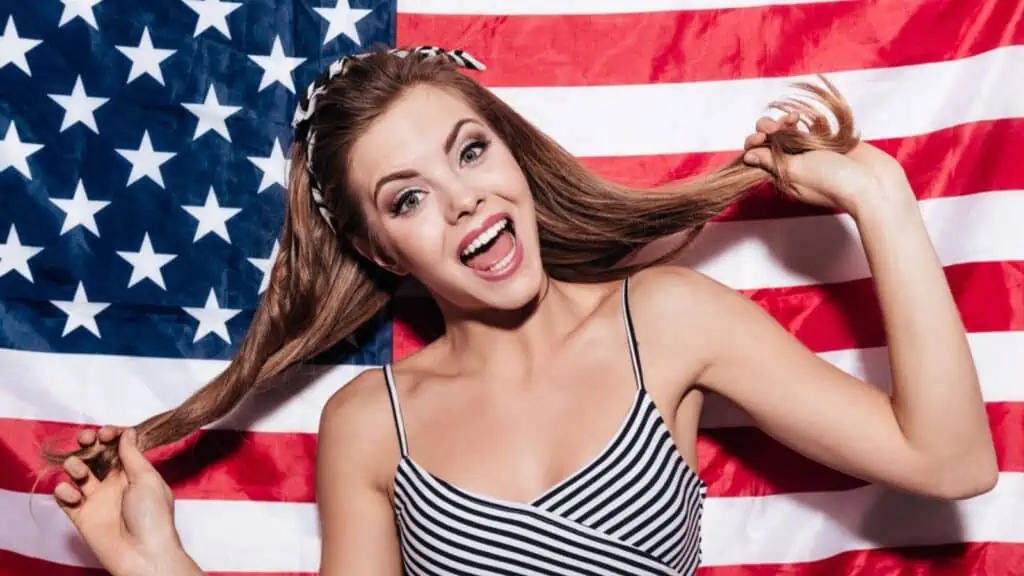 Setting off on an expatriate journey in an unfamiliar land is an adventure brimming with excitement, perplexity, and occasionally, sheer exasperation. As you dive into the customs and quirks of a foreign culture, certain encounters may morph into amusingly vexing anecdotes along the path.
25 Ridiculous Things Americans Have Actually Said to Foreigners While Abroad
24 Things People Do That Completely Weird Others Out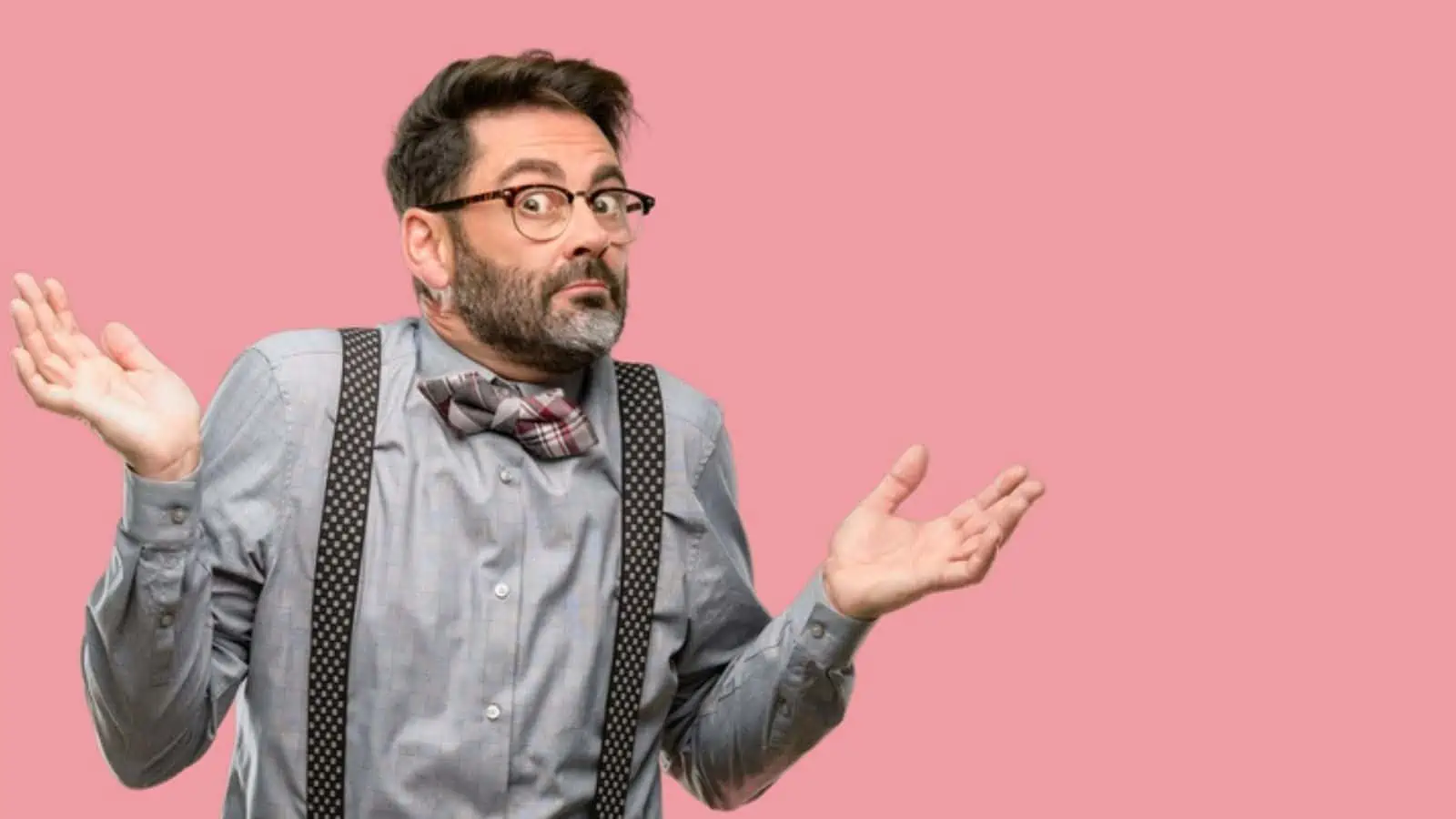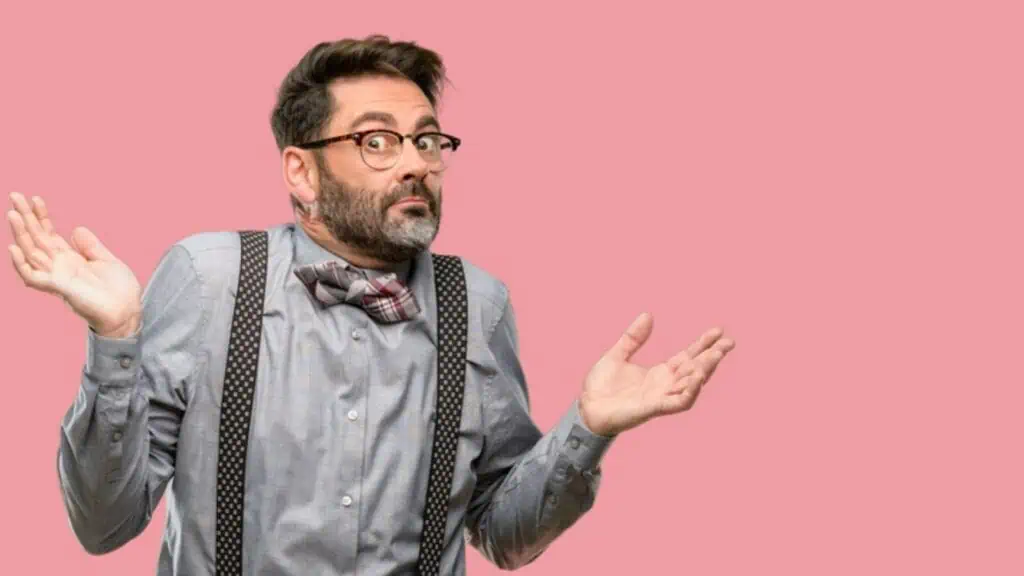 A considerable number of individuals possess an acute intuition, almost akin to a sixth sense, enabling them to discern when someone is on the verge of projecting unsettling vibes. This instinct acts as an inbuilt "stranger danger" alarm, triggering a swift realization that a hasty exit from the current situation is the wisest course of action.
24 Things People Do That Completely Weird Others Out
30 Things That Every Person on the Planet Looks Stupid Doing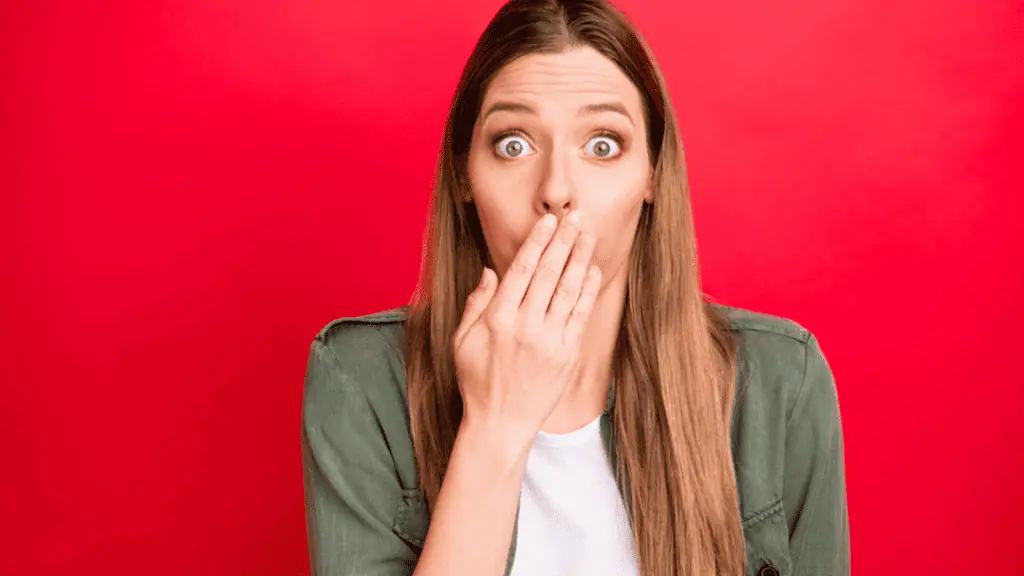 On an online forum, someone asks, "What's something that everyone looks stupid doing?" Here are the top funny and all-too-true results that make anyone pretty embarrassed.
30 Things That Every Person on the Planet Looks Stupid Doing