The 10 Worst Parts of Being a Parent (Shared by Tired Parents)
This post may contain affiliate links. As an Amazon Associate, I earn from qualifying purchases.
Being a parent comes with the highest of highs and lowest of lows. Of course, most parents will admit all the struggles are worth it, but that doesn't mean it isn't hard some days.
A Reddit user asked parents, "What is the worst part of being a parent?" The answers give great insight into what concerns are on parents' minds each day.
1. Constant Meal Planning
Kids are growing and need a lot of food (and snacks). One mom says her biggest pain point is "figuring out 3 meals, 8,000 snacks, 1,000 activities and settling for the fact they won't like, want or do any of them."
2. No Rest for the Weary
One parent reports the constant presence gets to them sometimes. "Relentlessness. Kids don't stop, they don't go away, they always need to be fed, and cleaned, and entertained. They are always there, for 21 years+, they are always there. Every single day, every single hour. Kids are always there."
3. Speaking in Full Sentences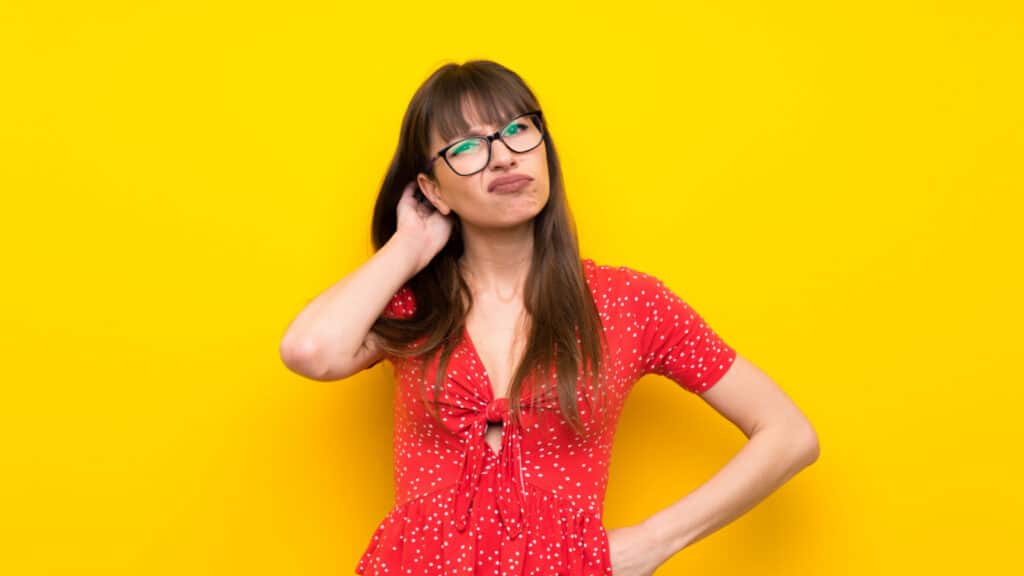 With kids, there tend to be a lot of interruptions. "Sitting here trying to have a conversation with my wife about our retirement portfolio and one of them is whining nonstop because he didn't go to sleep and now he's overtired. She just went upstairs to try to settle him. Again."
4. Not Being Able to Shelter Them from Everything
Kids have their own problems to solve and pains to withstand. As a loving parent, it can be hard to watch. One mom talks about "the emotional pain of watching your children go through something almost unimaginably difficult knowing that your best efforts may not be enough to save them."
5. Bad Timing, Sweetheart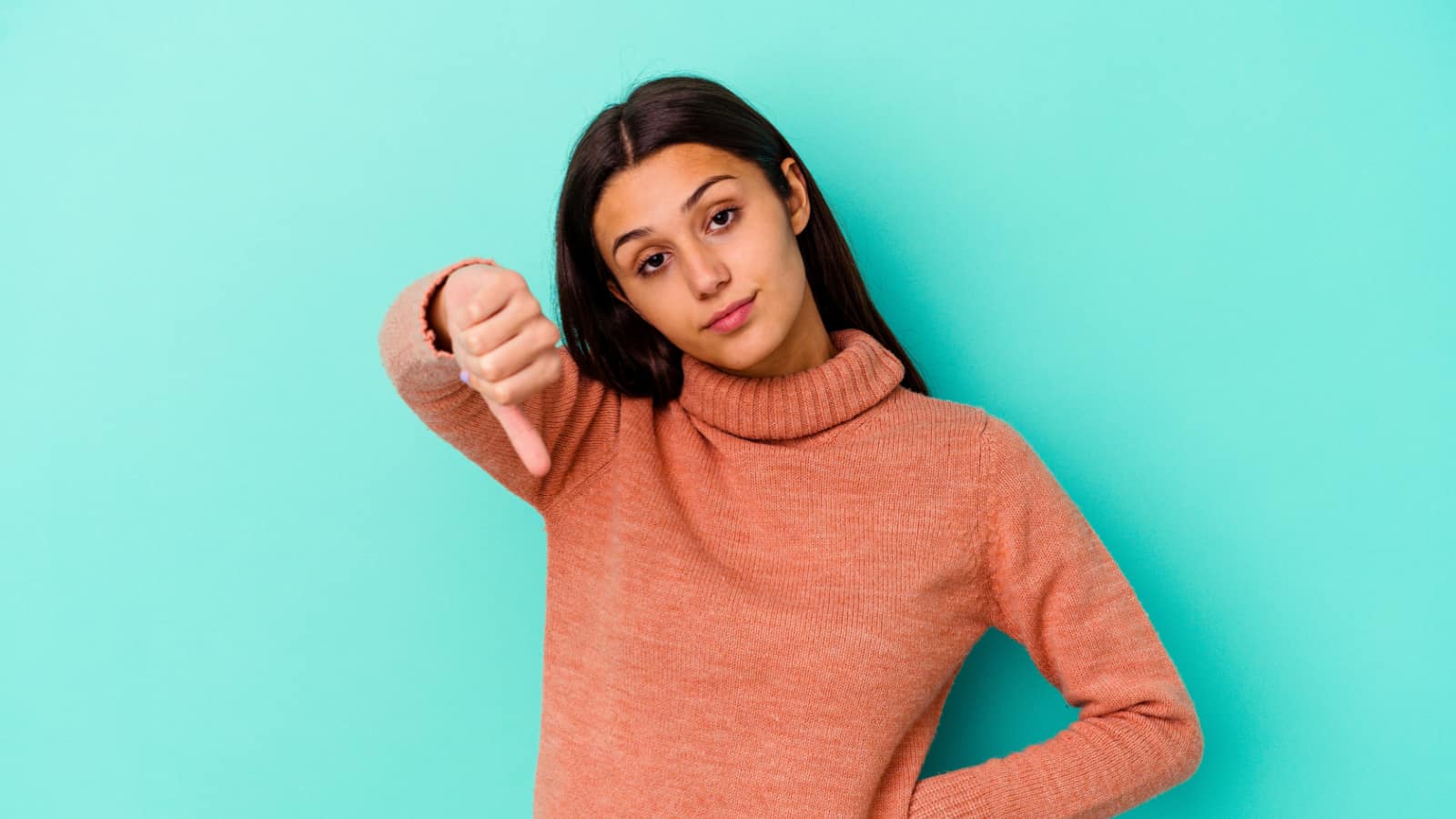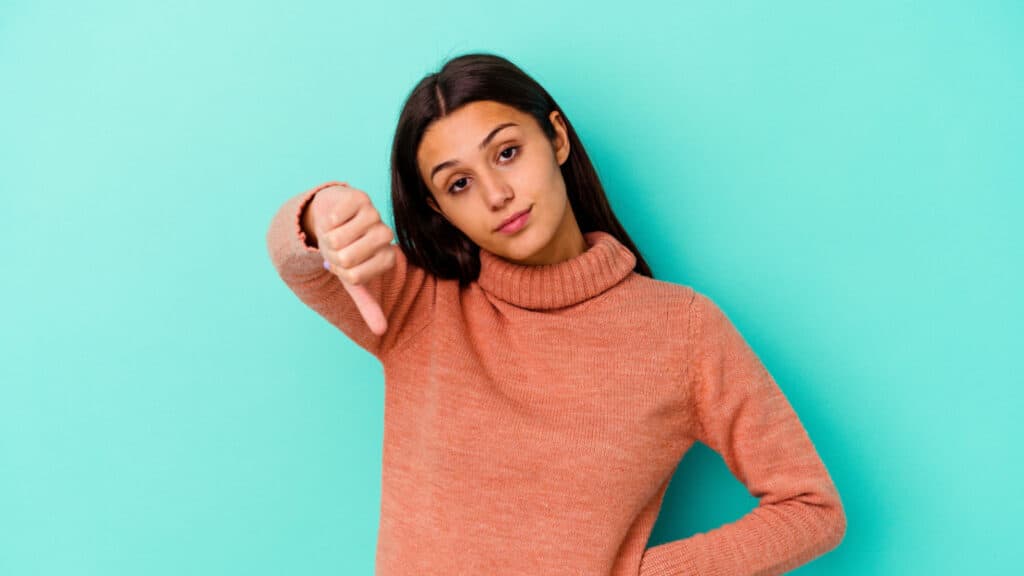 "Kids have an incredible ability to get really sick during the most inconvenient times." Whether it's a busy work week or a vacation is coming up, kids get sick at the most random times.
6. Always Worrying
"The worry that something horrible will happen to them. Sickness, kidnapping, getting lost, etc." It seems there's always something to worry about when it comes to kids, no matter their age.
7. Free Time, What's That?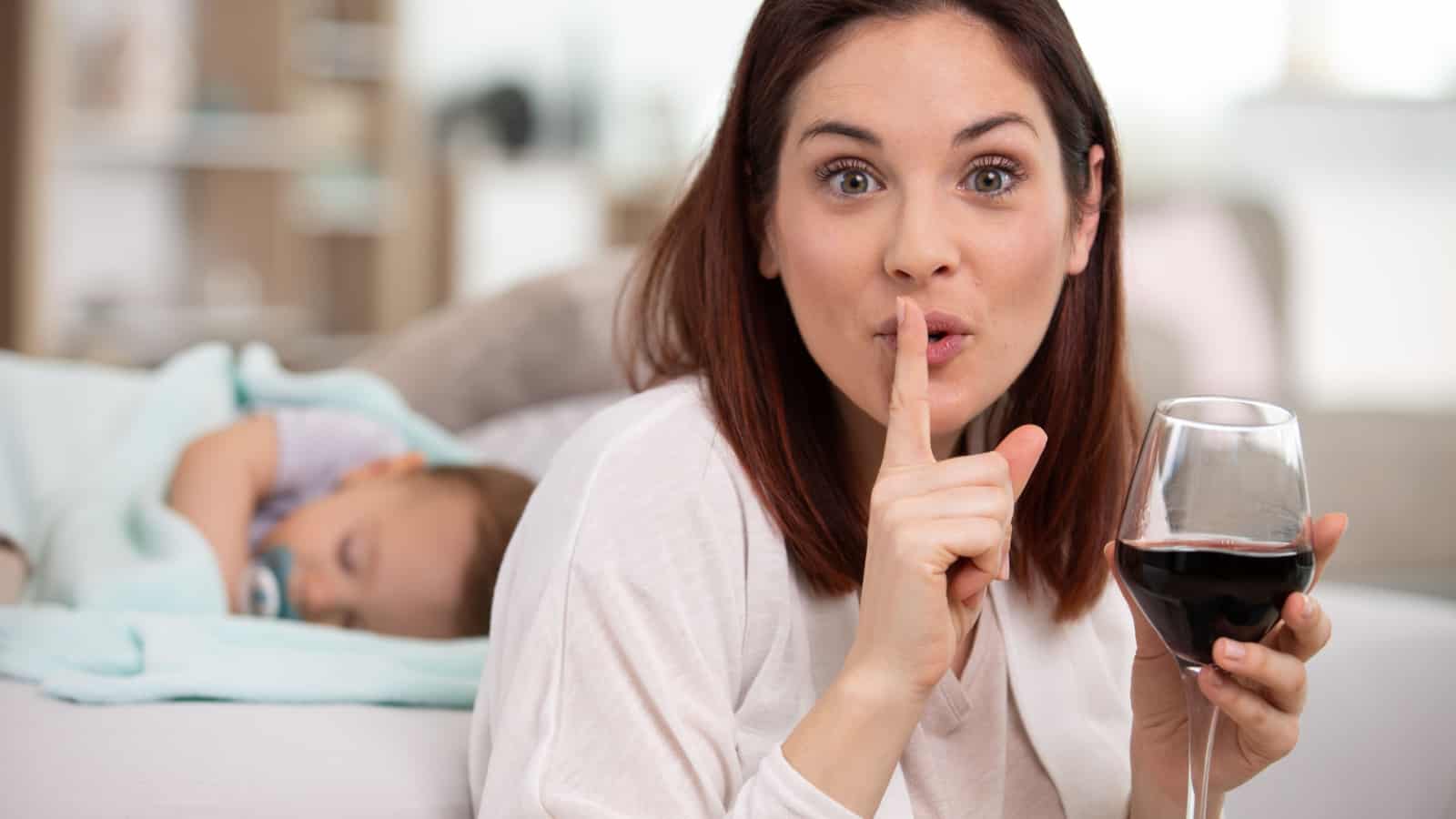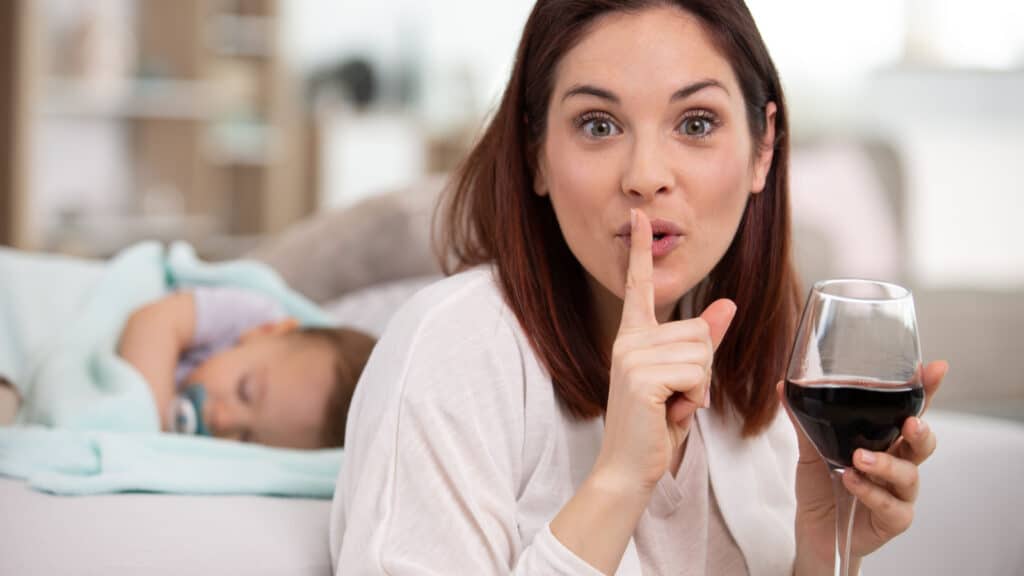 Between work, meals, errands, extracurriculars, and spending time with family- there is little downtime for a parent. The lack of self-care and time alone can be tough on a parent's mental health.
8. Severe Sleep Deprivation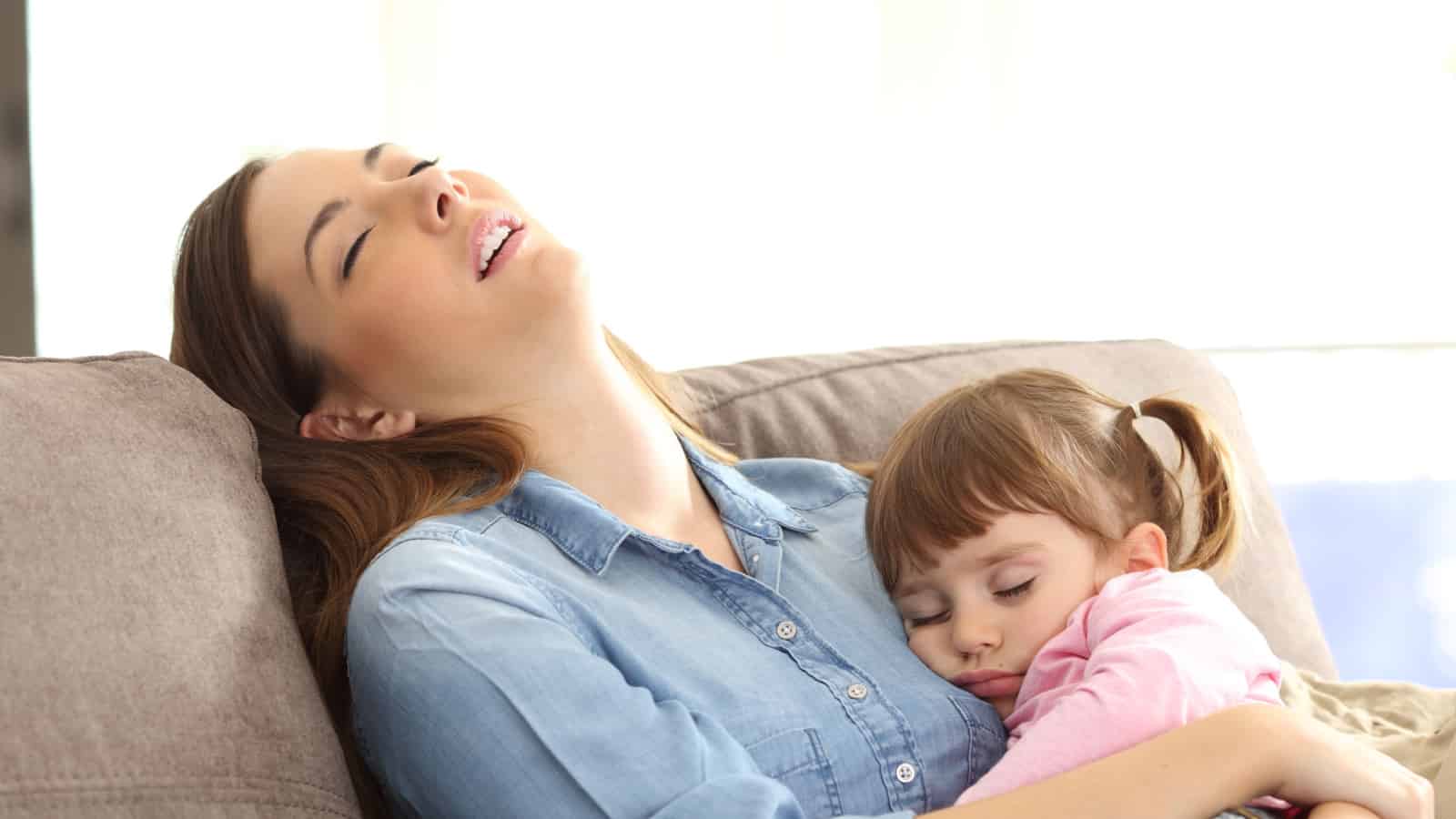 Do parents even sleep? Or do they turn into vampires while their kids are little? One mom says, "lack of sleep impacts your ability to do everything." Concentration, patience, multi-tasking, and to-do lists can all be thrown out the window when a parent is chronically tired.
9. Having to be the "Mean One"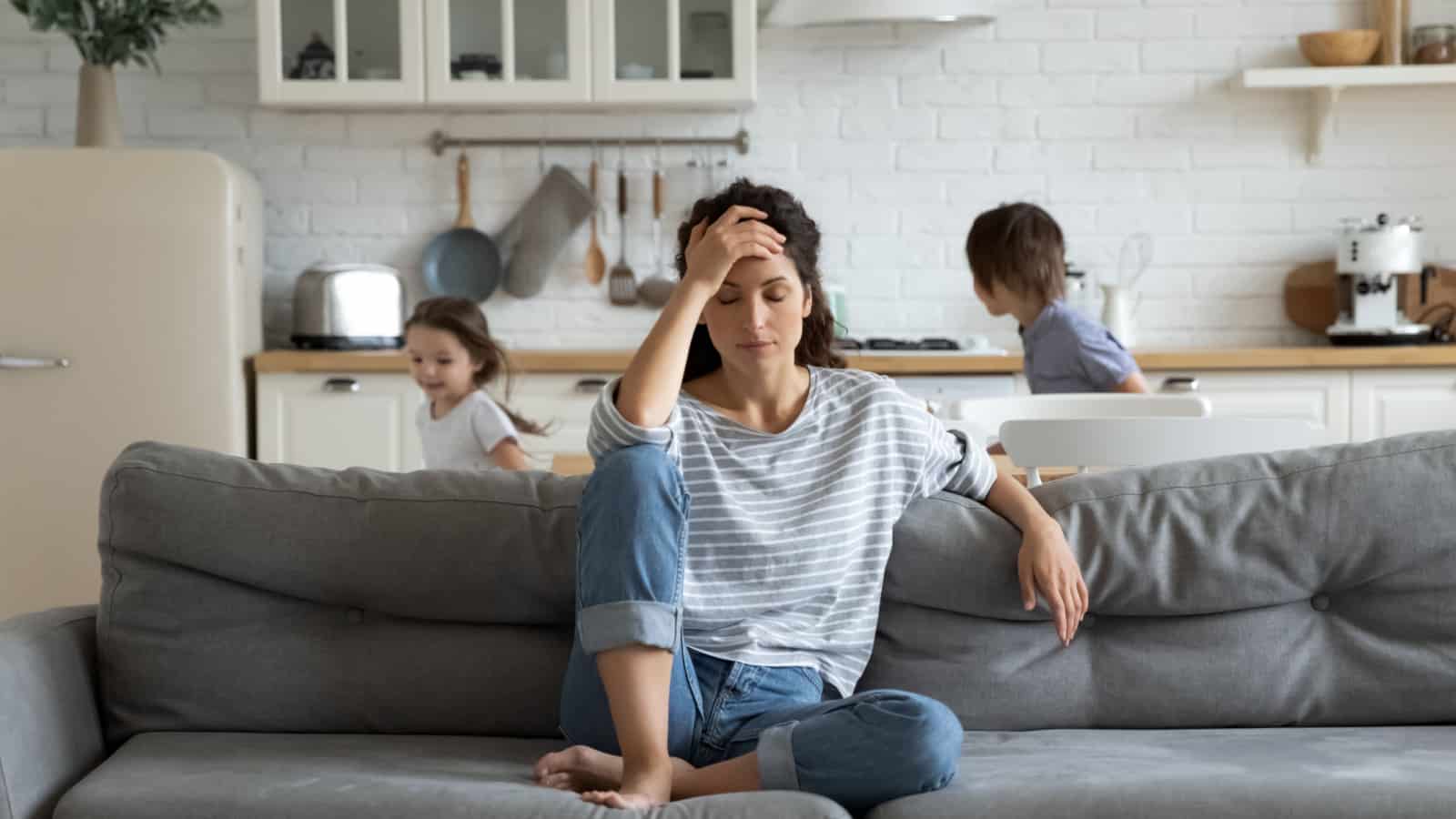 It's fun to play and laugh with your kids, but at some point, boundaries have to be set that your child will inevitably try to push. One parent admits their least favorite part of parenting is "the guilt when you have to stand up to your kids and discipline them. It's never fun to see them sad."
10. Time for Hobbies
One user asks, "Do you like doing things? Say goodbye to doing any of those things." It's hard to find a chunk of time for things a parent to do something they love.
Read the full thread here.
For any parents feeling totally overwhelmed, know that you're not alone. If you feel like you're hanging on by a thread, it's time to ask for help- hire a baby sitter, drop the kids off with a friend or family member, and take an hour (or more) to recharge!
10 Phrases That Make People Lose All Respect and Stop Listening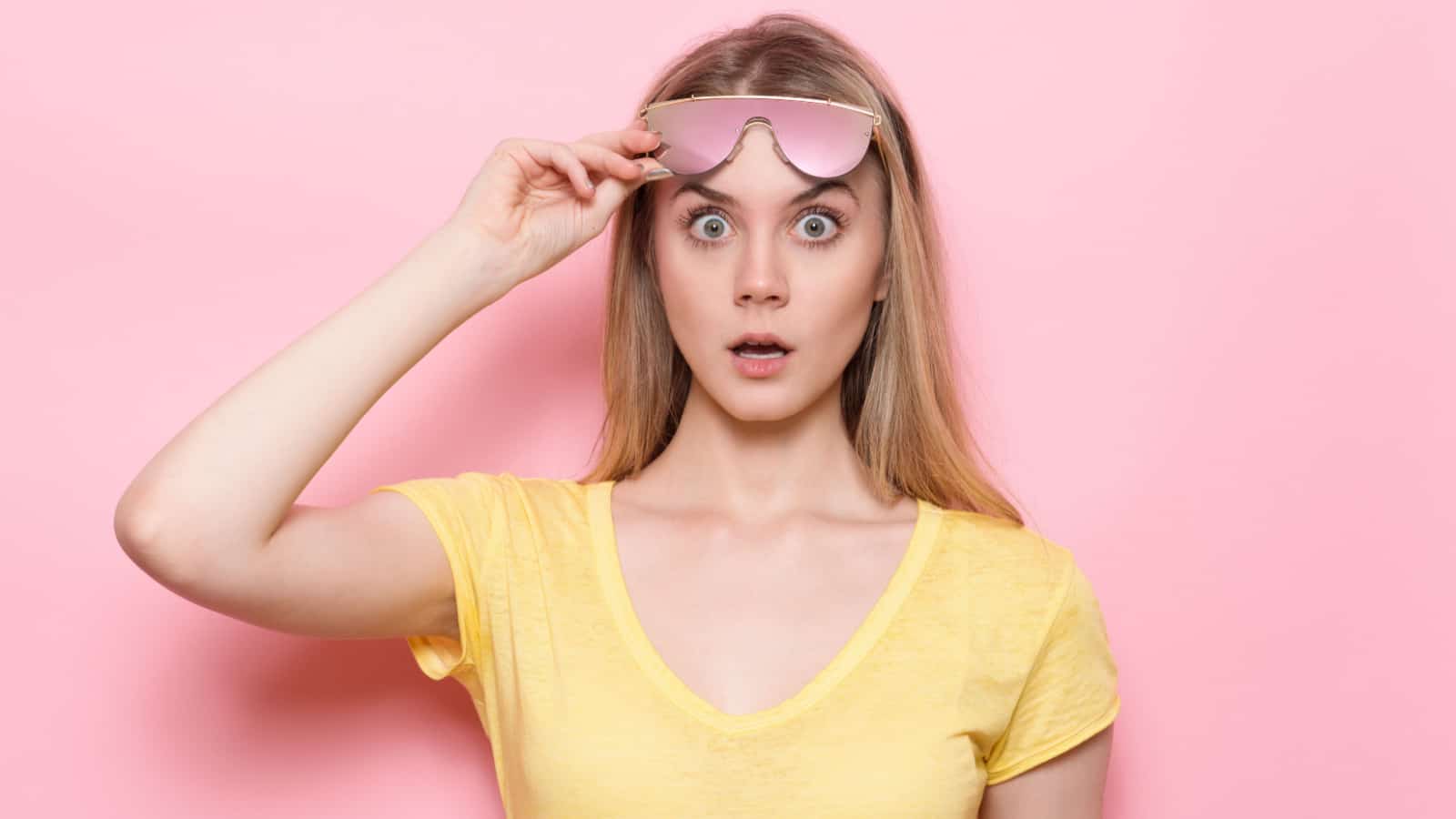 Some words are better not said, and the Reddit community agrees. In a recent thread, someone asks, "What's a word that people use that you immediately disregard everything they say after that?"
10 Phrases That Make People Lose All Respect and Stop Listening
18 Baby Names That Make People Cringe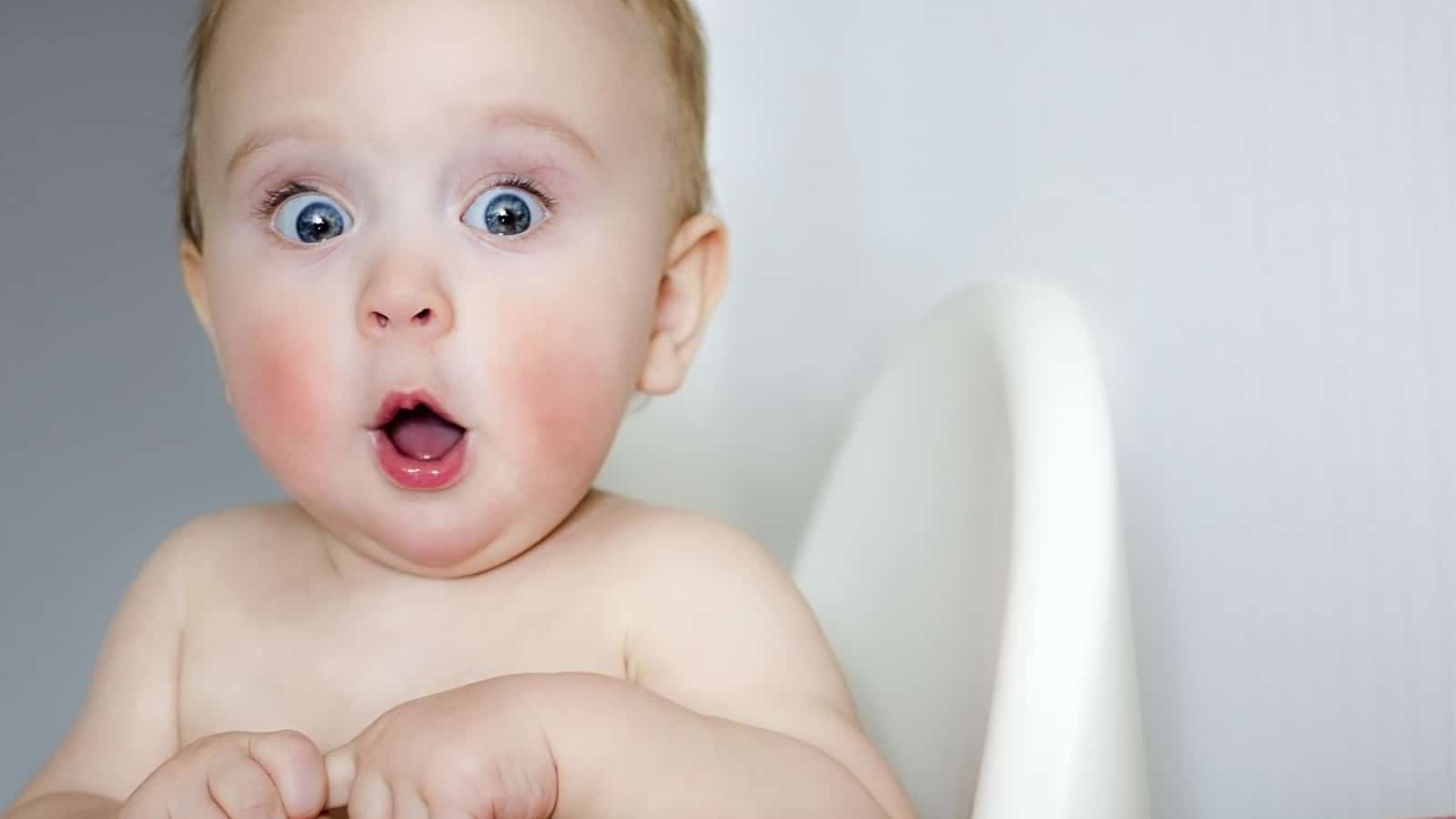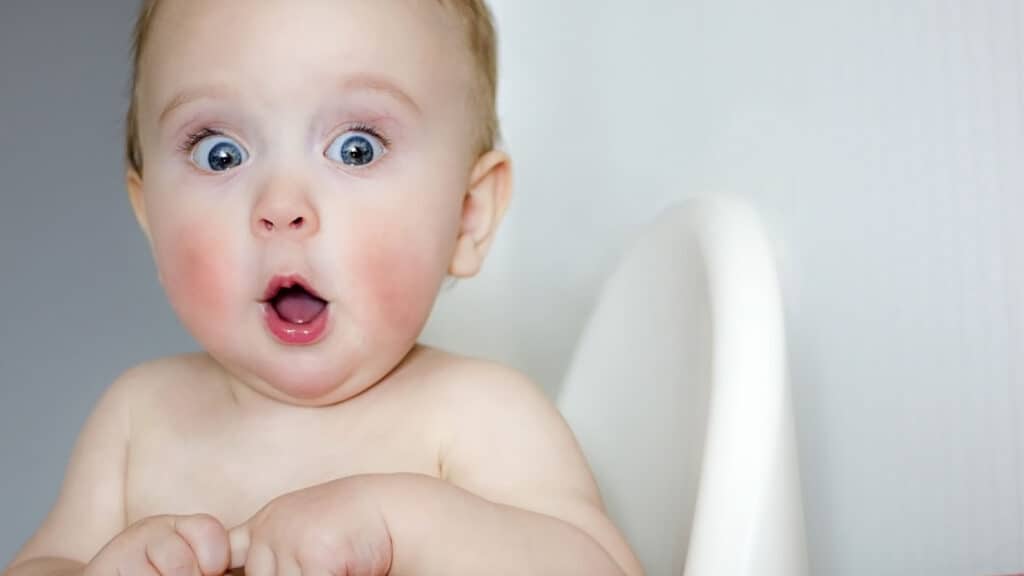 What were parents thinking when they named their kids these names?
15 Baby Names That Make People Cringe
10 Things That Make You Look Ridiculous, No Matter Who You Are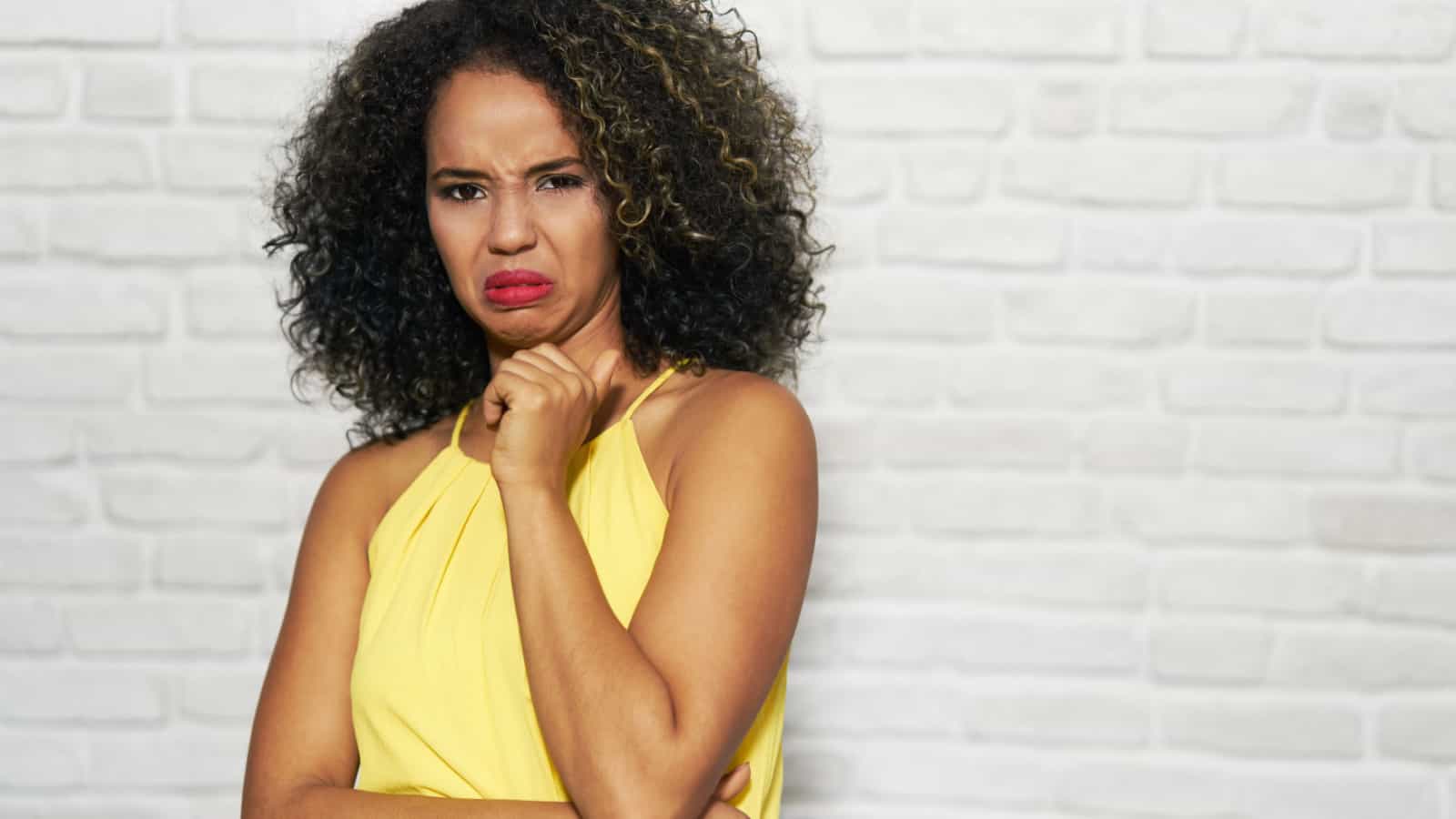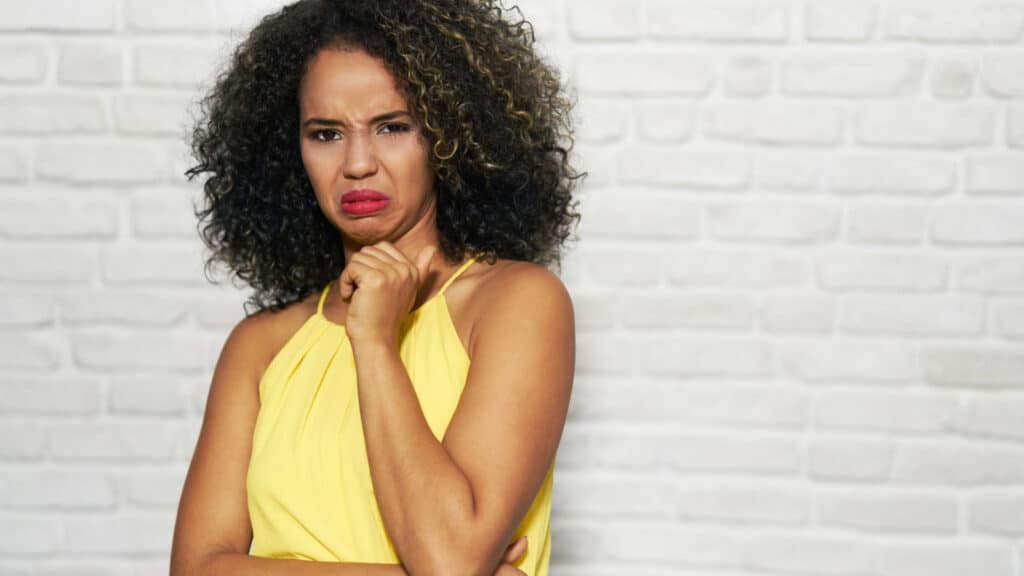 We are all human. Whether you're rich, poor, tall, short, skinny, or fat, there are some things that every single person on the planet looks ridiculous doing.
10 Things That Make You Look Ridiculous, No Matter Who You Are
13 Things Men Are Sick of Hearing from Their Wives (and Society)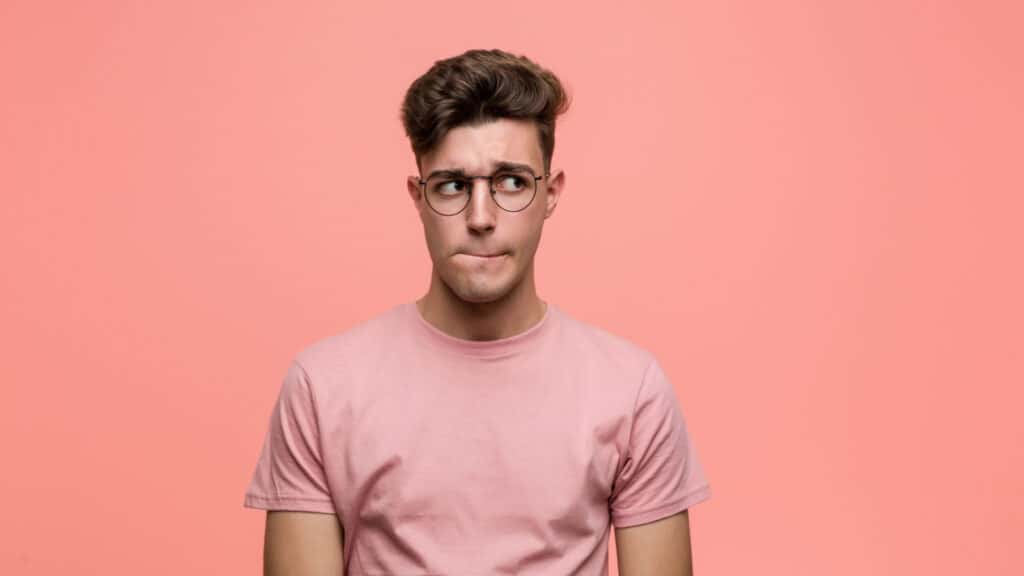 Men are constantly bombarded with messages from their wives and society that can leave them frustrated, misunderstood, and exhausted.
13 Things Men Are Sick of Hearing from Their Wives (and Society)
20 Embarrassing Birth Moments That'll Make You Laugh Until You Cry
Moms of Reddit share their most hilarious moments while birthing their children. Get ready to laugh!