No Boring Days with Kids 12 Amusing Stories from the Trenches of Parenthood
This post may contain affiliate links. As an Amazon Associate, I earn from qualifying purchases.
Preserving your sanity amidst the challenges of parenting often requires discovering humor amid the chaos. Fortunately, the pint-sized individuals you're nurturing possess a knack for crafting those small, uproarious moments that can serve as a release valve for the tension built up from exercising self-control.
Parents shared stories online that show just how hilarious parenting can get.
1. Guilt Trip Gone Wrong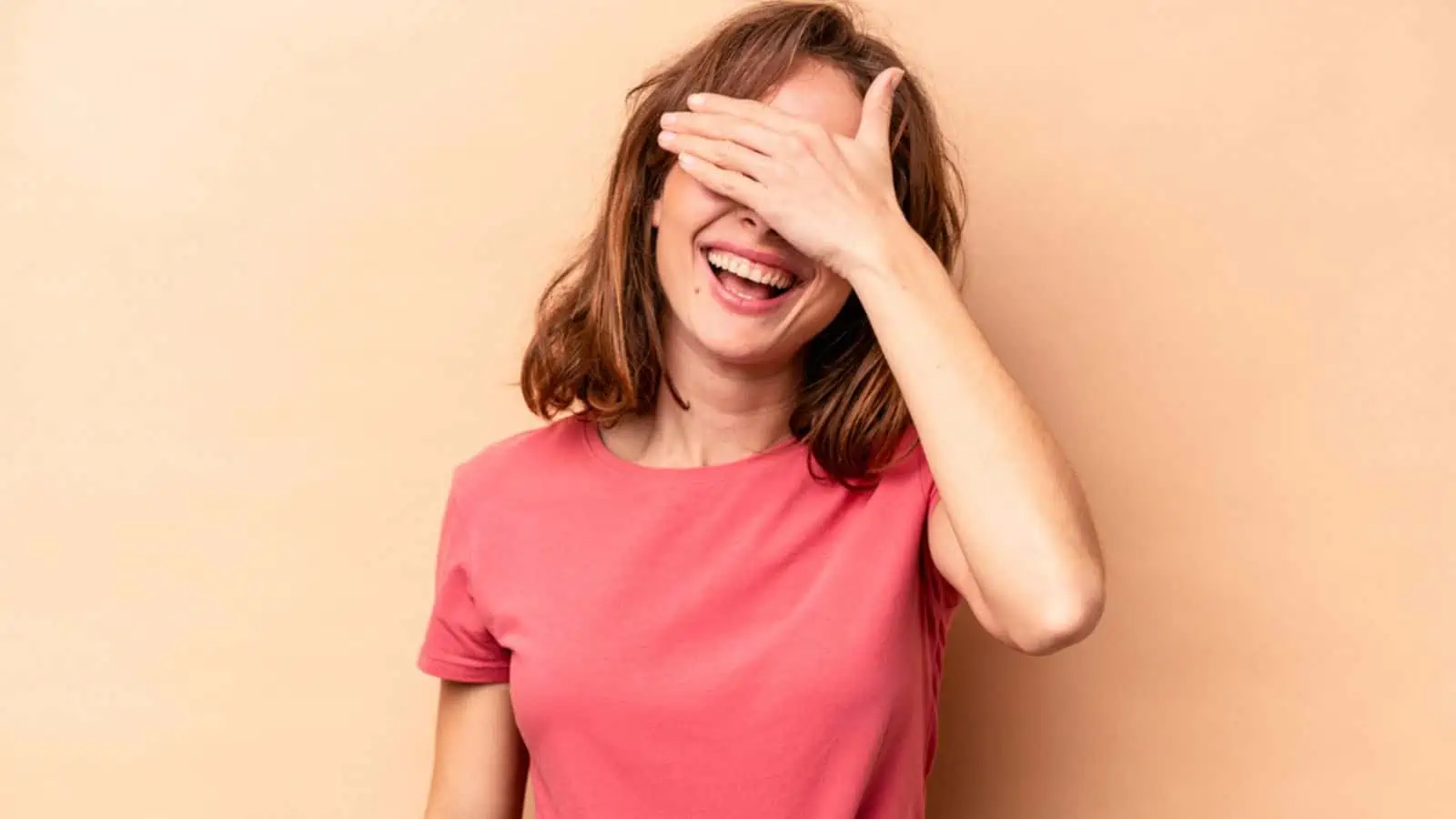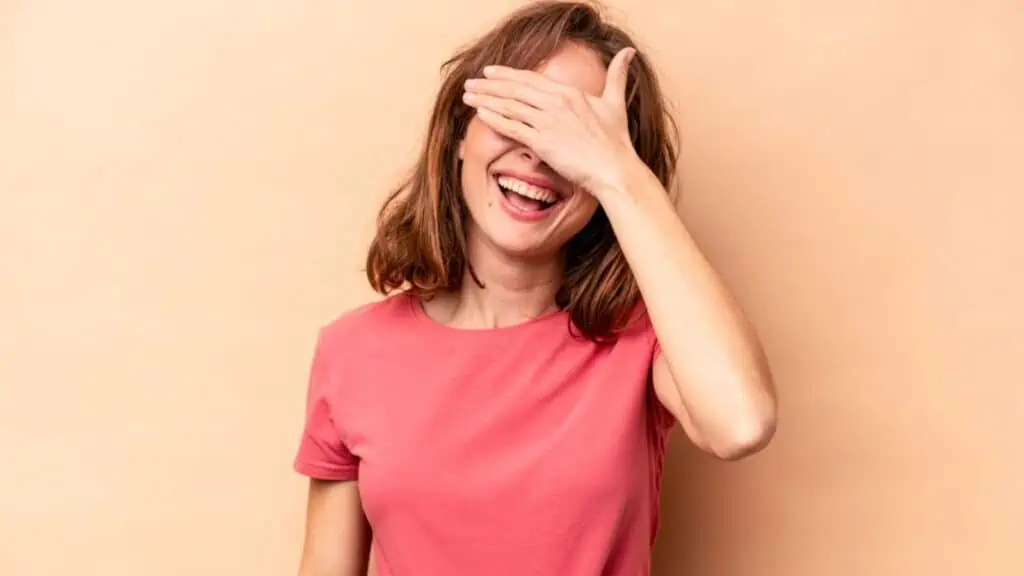 Parents, especially mothers, plan the perfect trips, especially guilt trips for misbehaving kids. They love to remind their kids just how much they have done for them, important things like, you know, carrying them in the belly for months.
One child got tired of going on these guilt trips and retorted, "Really Mom, how long are you gonna ride that scooter?"
It's time to get off that scooter, Mom. Maybe buy a quad bike now?
2. An Honest Review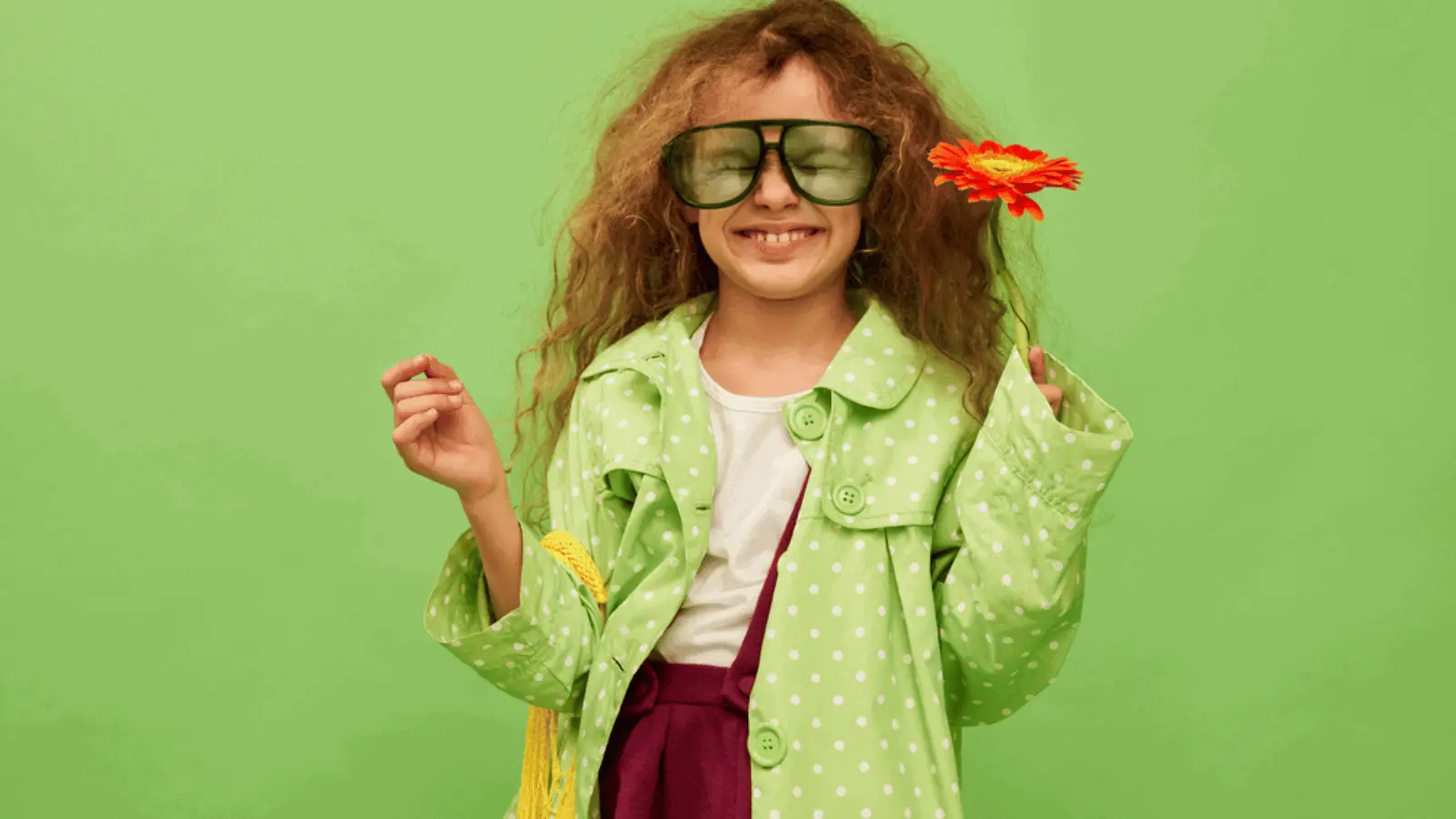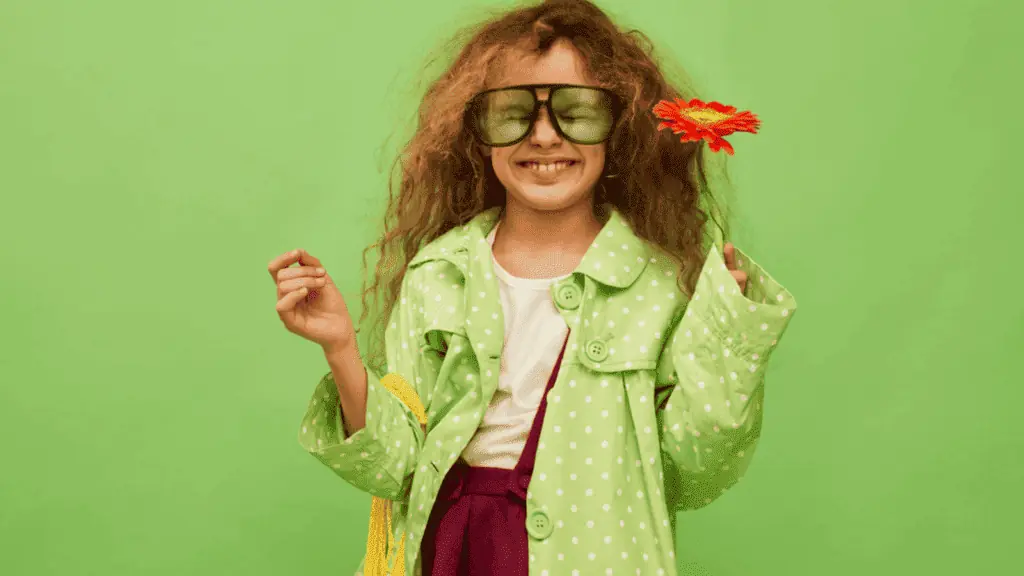 Encouraging a child to try his best is one of a parents' roles. One couple did an awesome job, and their son showed how well he understood when he offered his review of an artist's Paper Cut Outs exhibit.
He said, "At least he tried."
Art is definitely not for kids, they're too honest.
3. Why Are You Shouting?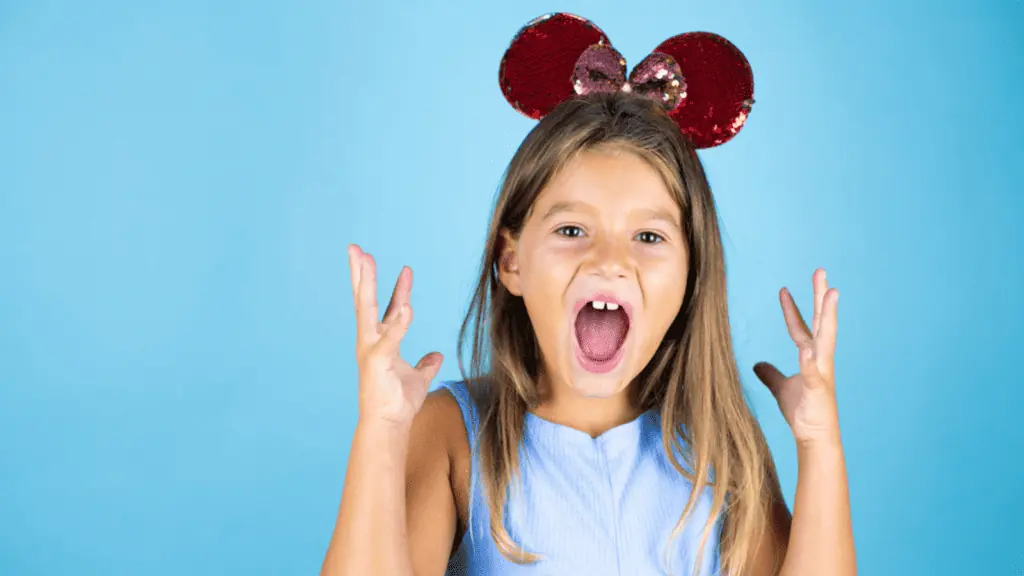 What do kids and preachers have in common? They both like to see their outdoor voice a little too much. One kid who had been taught to use their inner voice wasn't too happy when his preacher grandpa got carried away during a sermon.
The child shouted from the pews, "Calm down, Pawpaw!"
4. A Semantics Confusion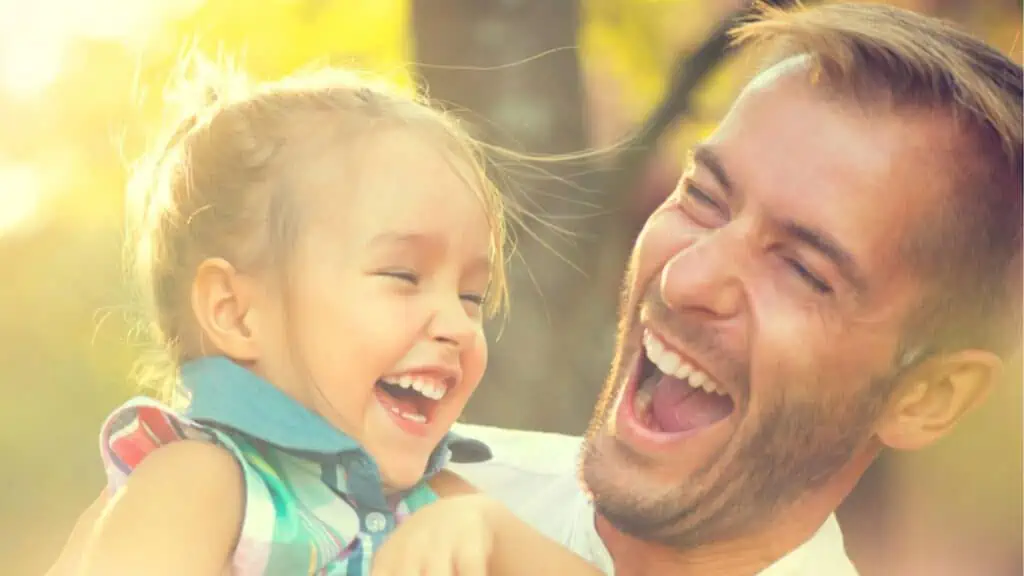 A little boy, excited after seeing his friend's hunting collection, decided what he wanted for Christmas: a bow and arrow or a gun. He wanted to be a hunter; the only problem was his family was not hunting people, and his mama told him as much.
He replied, "Oh, I don't want to hunt people, Mom," he said. "I want to hunt animals."
English is confusing, we understand.
5. If Mom Passes Out, Eat Whatever You Want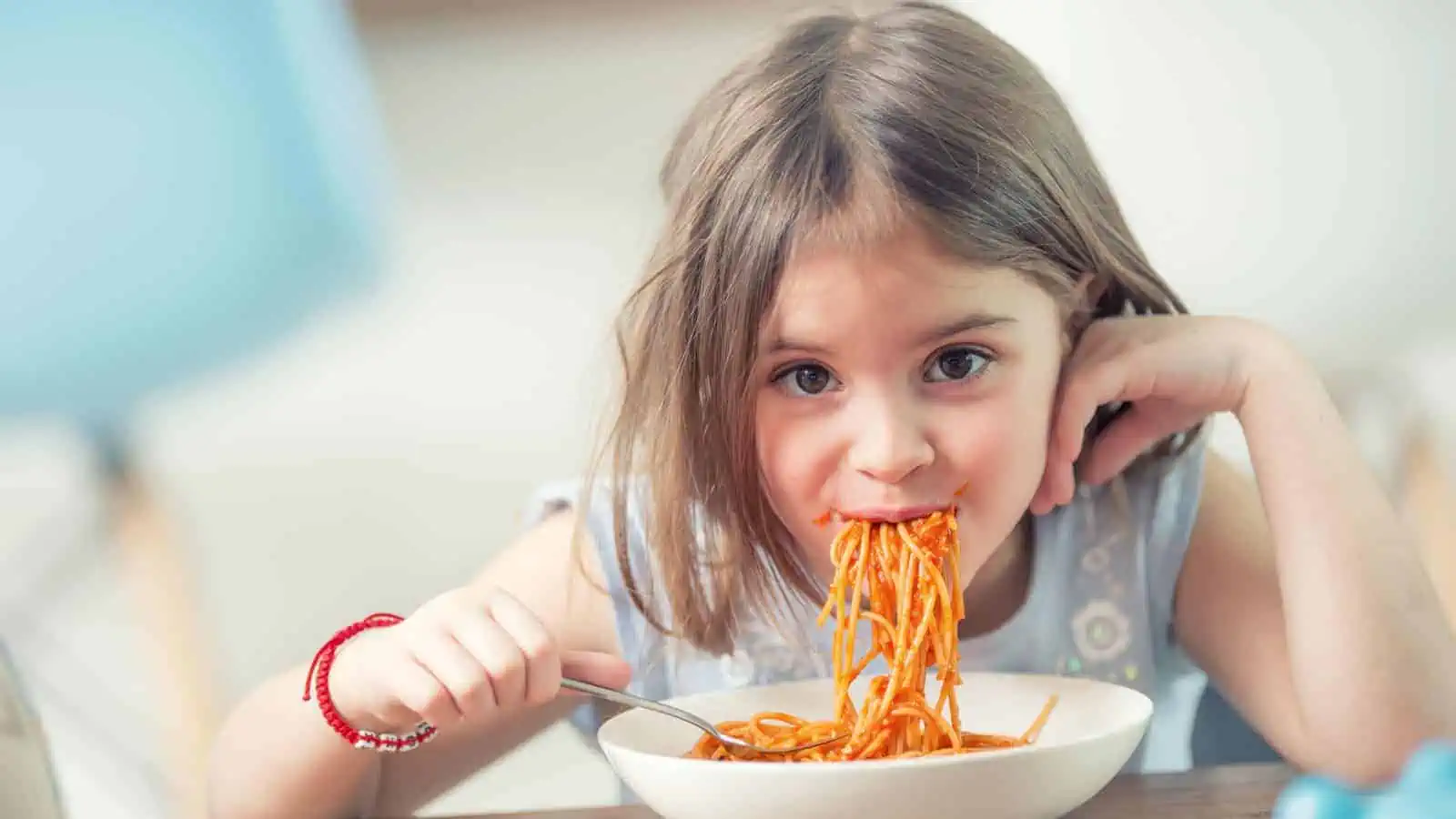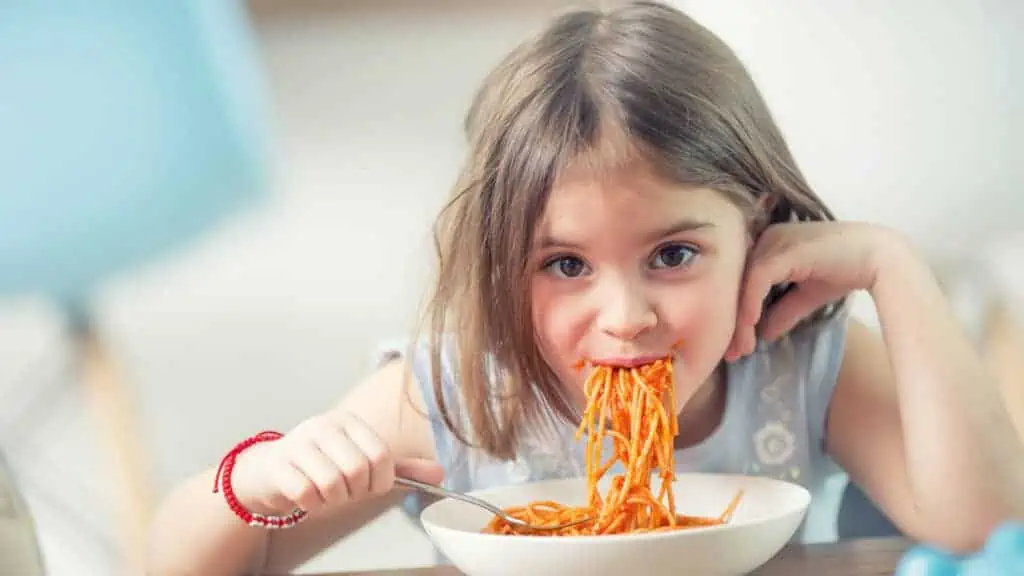 Teaching kids what to do in an emergency is a life-saving skill, and we hope they're actually listening. After an emergency drill, one parent tested their kid's understanding of what to do in an emergency.
She asked, "What would you do if you found me on the floor and you couldn't wake me up?"
The child thought about it hard and said, "I would go into the kitchen and eat anything I want."
It's time for a retake of that lesson, Mom.
6. A Golfer's Funeral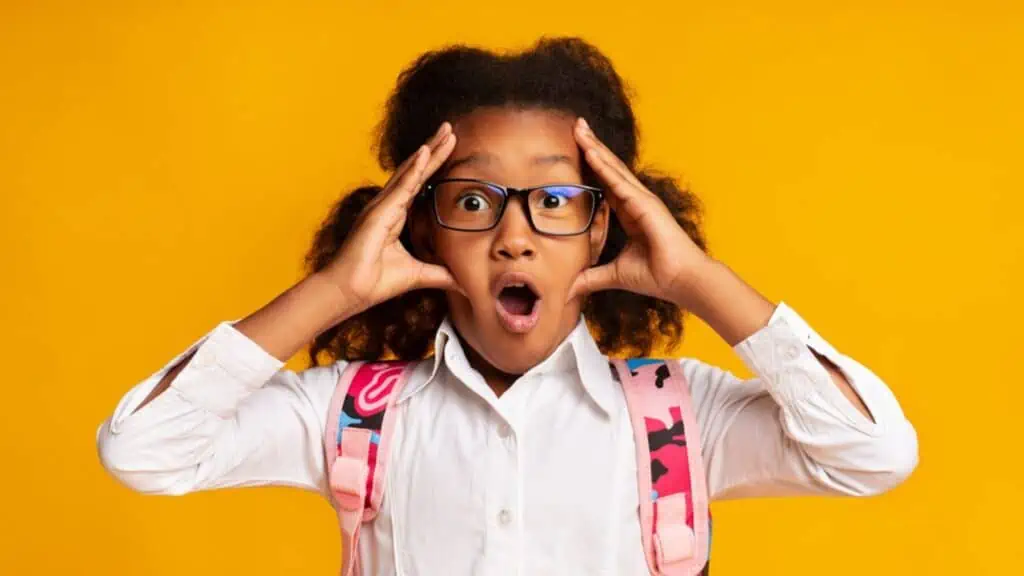 An online user shared his son's experience at a funeral. The family of the deceased golfer decided to throw golf balls in his grave during the funeral. A child in attendance was awed by this act, and when the funeral was over, he told his parent, "Mom, it's a good thing your friend wasn't a bowler."
There sure wouldn't be space left for sand.
7. Why did Jesus die on the cross?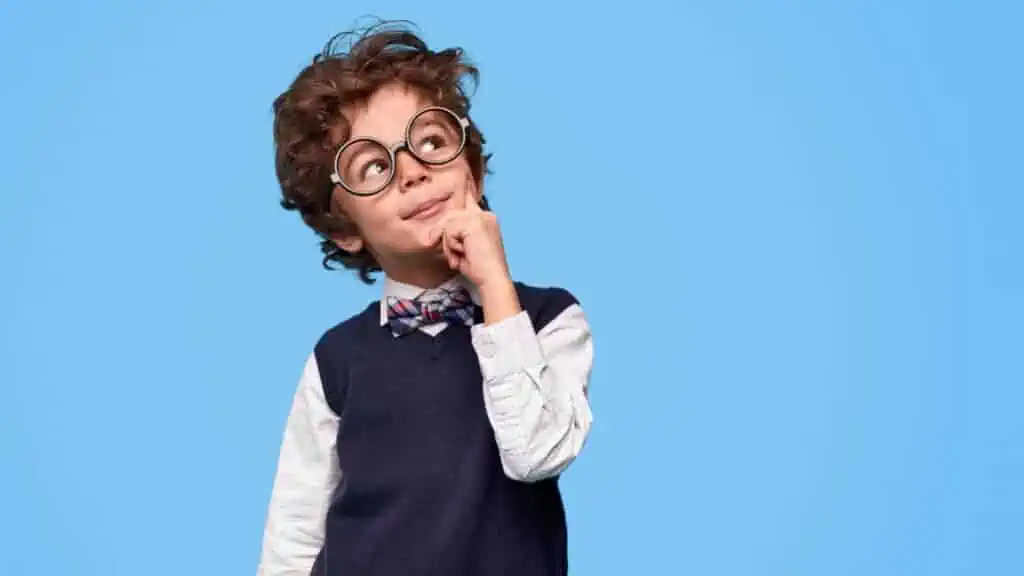 A Catholic boy was confident about why the Good Lord died on the cross.
He said, "Because his dad told him he had to."
Dad's words are the law.
8. An Age Dilemma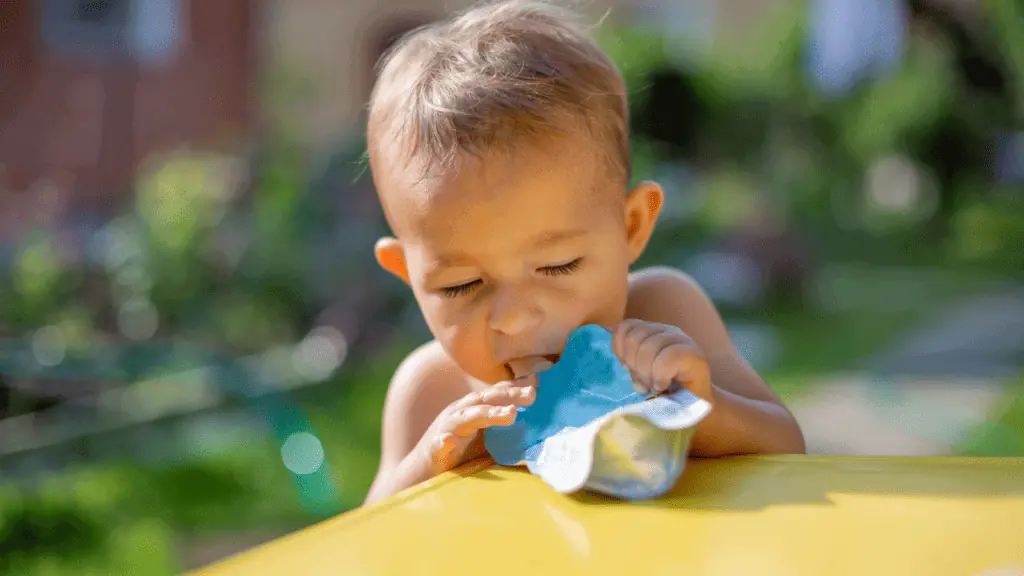 Most kids have a problem finishing their food, and parents and grandparents must find creative ways to make them eat. One great-great-aunt made a rule for her great-great-niece to eat as many scoops as her age.
The kid added to her age when it was time for ice cream.
9. Demystifying the Tooth Fairy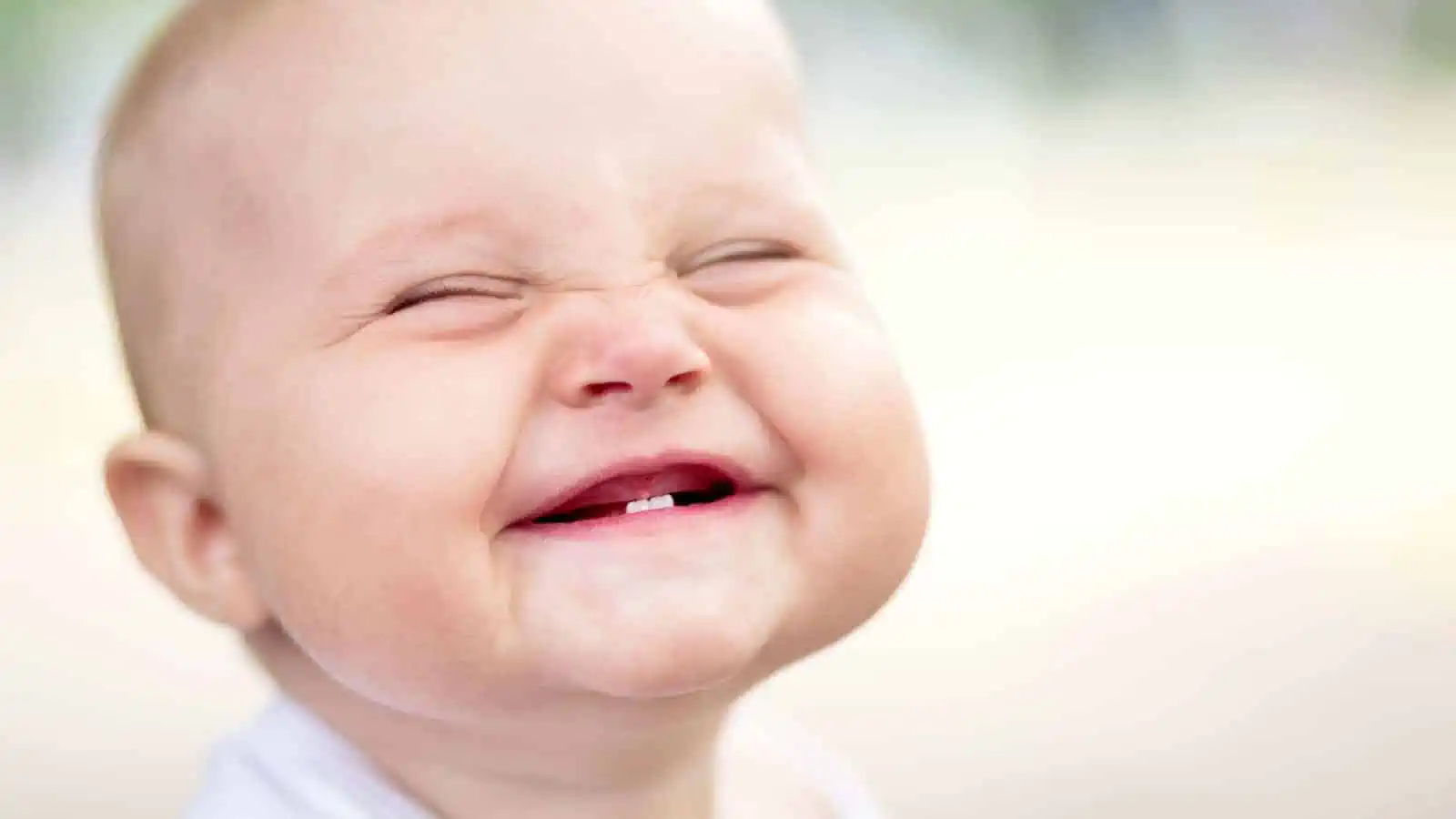 One school nurse demystified the tooth fairy for one kid when she told him his mom was the tooth fairy. When his mom confirmed this very useful information, he asked her, "How do you fly around to all the houses?"
Well, the mystery is still intact.
10. A Puppy, Not A Baby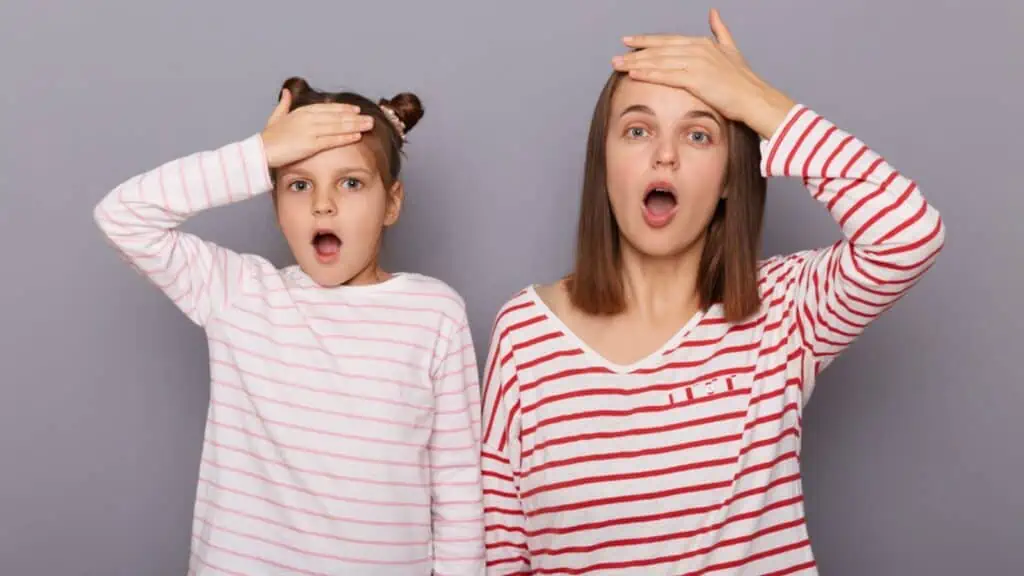 Siblings are supposed to be excited about their newer siblings, and one mama couldn't wait to show her older child their sibling.
Her reaction was priceless. She said, "I told you that I wanted a puppy!"
Puppies don't cry all night, so her request is reasonable.
11. Parents Can Run Too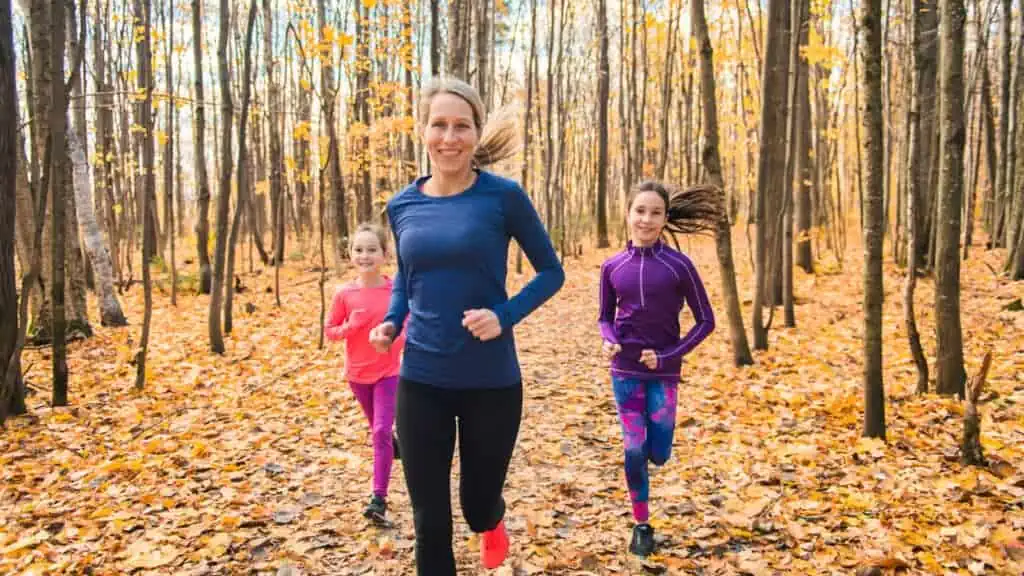 Parents must look really ancient in kids' eyes. One boy was very surprised when his dad made a dash for the bus and actually caught it.
He exclaimed, "Daddy, I didn't know you could run."
12. Queens And Servants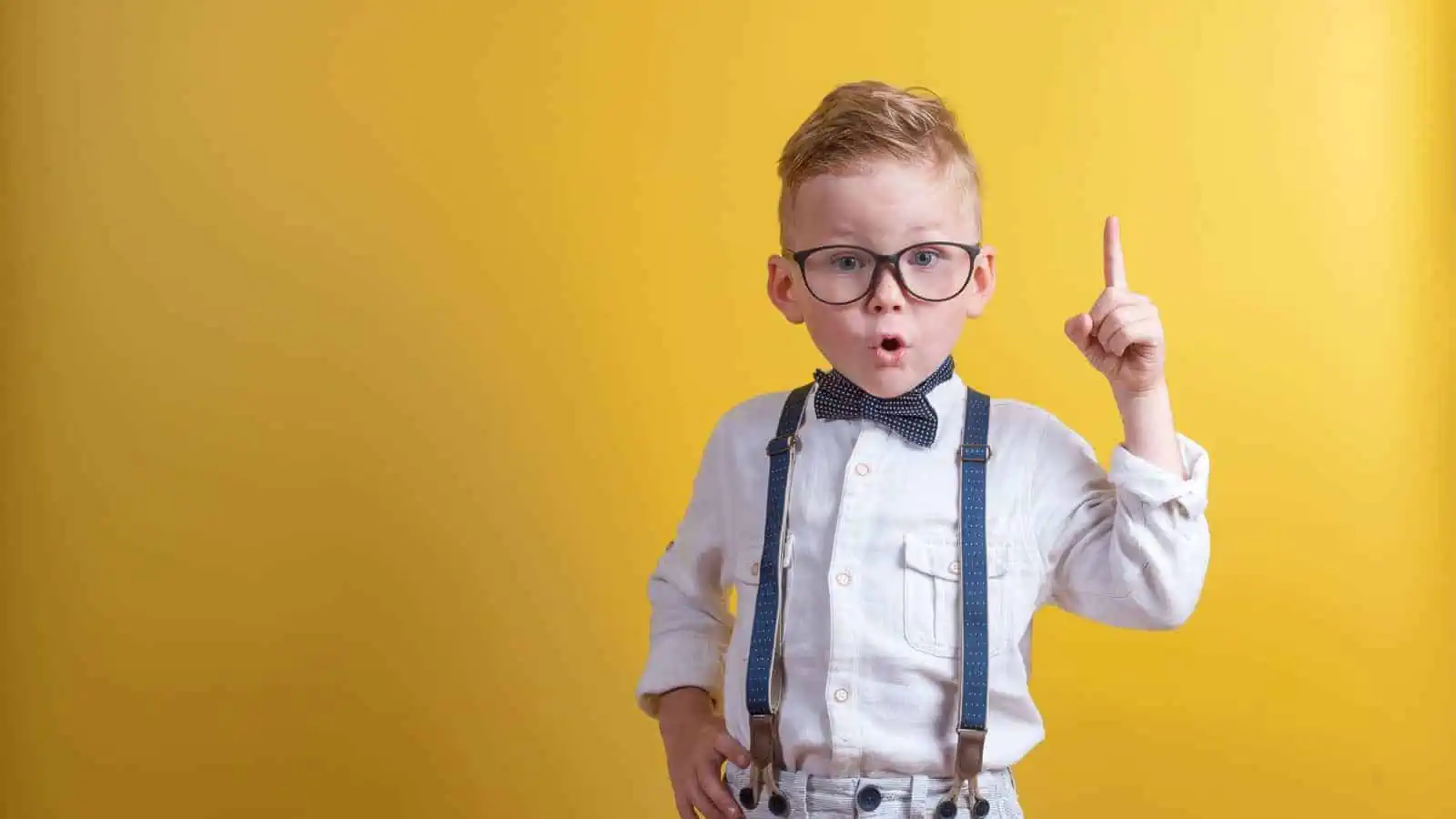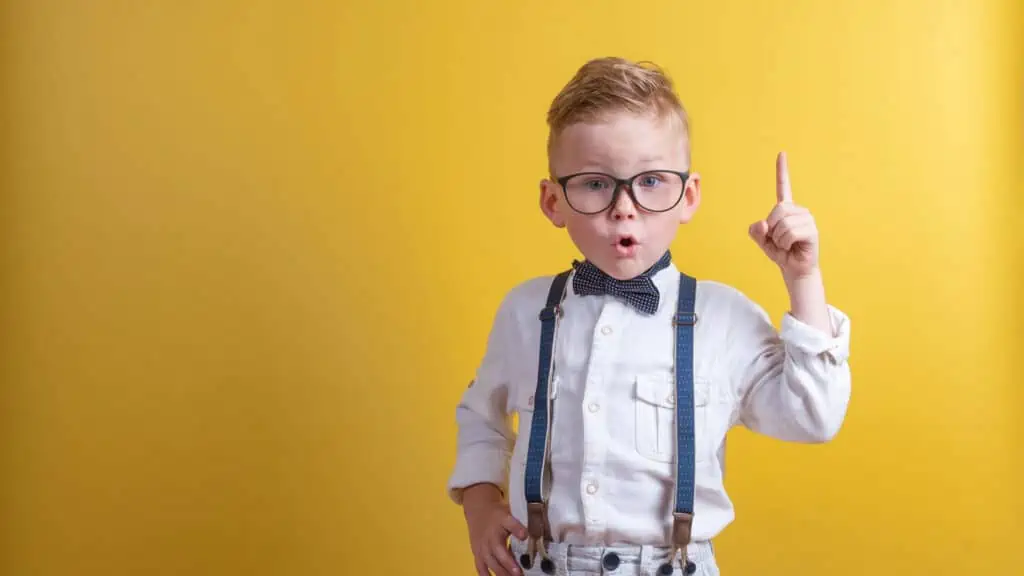 Kids are observant, and they can tell when things are being done the right way. An online user narrates how his child narrated publicly that he treated his wife like a queen.
The proud dad asked, "Since I treat her like a queen, what does that make me?"
The easy answer is King; the boy said "servant."
21 Hilariously Memorable Parenting Moments- All While Keeping a Straight Face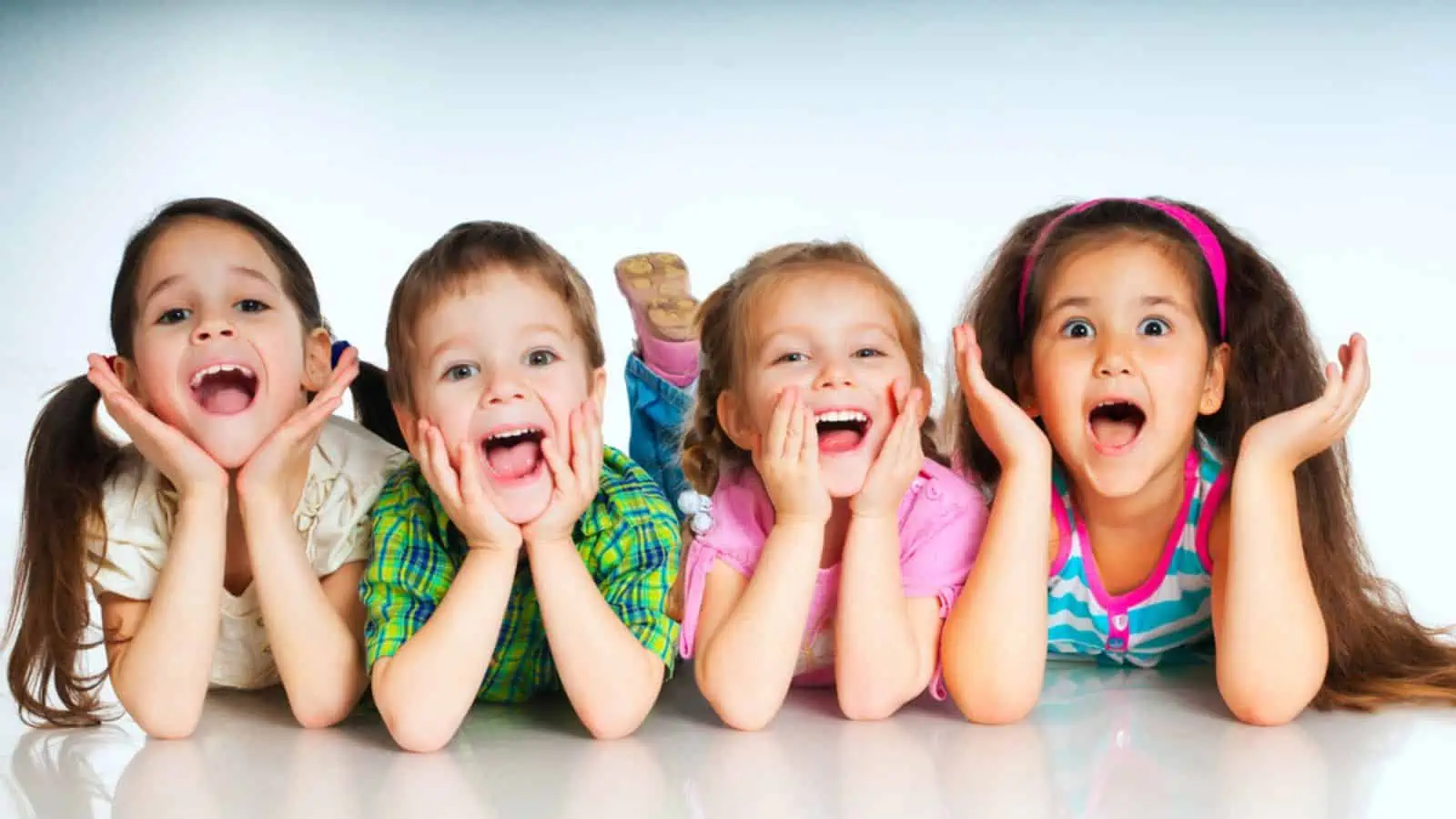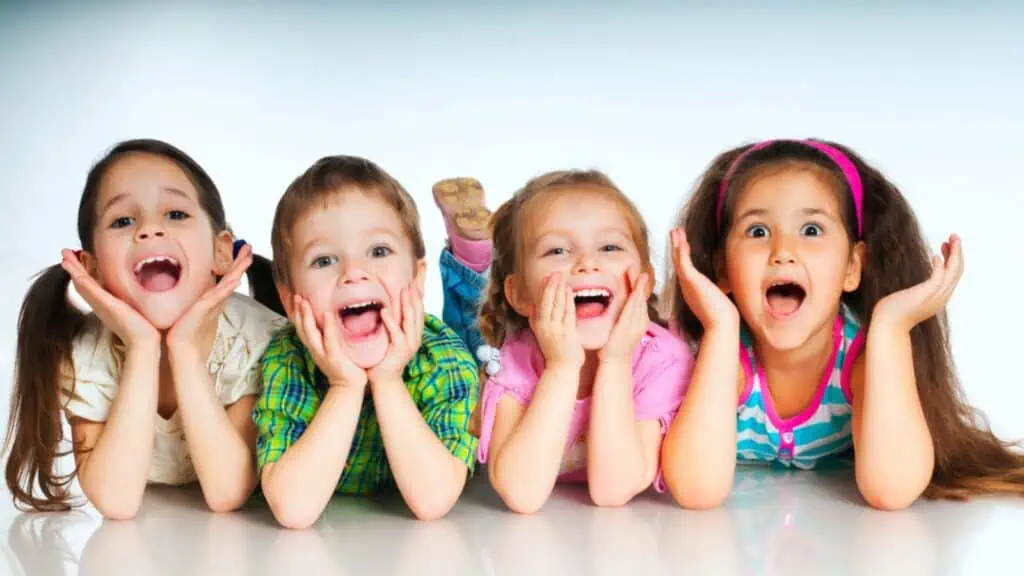 If your kid is doing the wrong thing, it's best not to do something that will encourage them. Kids come without filters; sometimes, they misbehave while still being their delightful little selves. Their little goofs can be so adorable that you're tempted to hi-five them.
21 Hilariously Memorable Parenting Moments- All While Keeping a Straight Face
24 Hilarious Things Kids Thought Were True About Pregnancy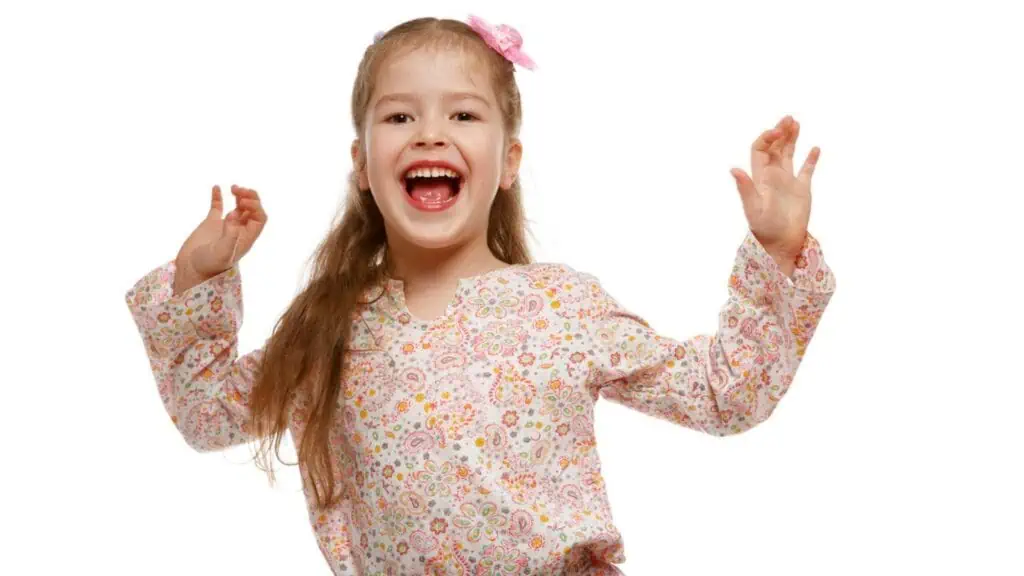 Ideas surrounding conception, pregnancy, and childbirth can appear abstract and bewildering to the impressionable minds of children. Yet, their boundless imagination often sparks the creation of remarkably creative interpretations of the entire pregnancy journey.
24 Hilarious Things Kids Thought Were True About Pregnancy
15 Foods That Fight Nausea During Pregnancy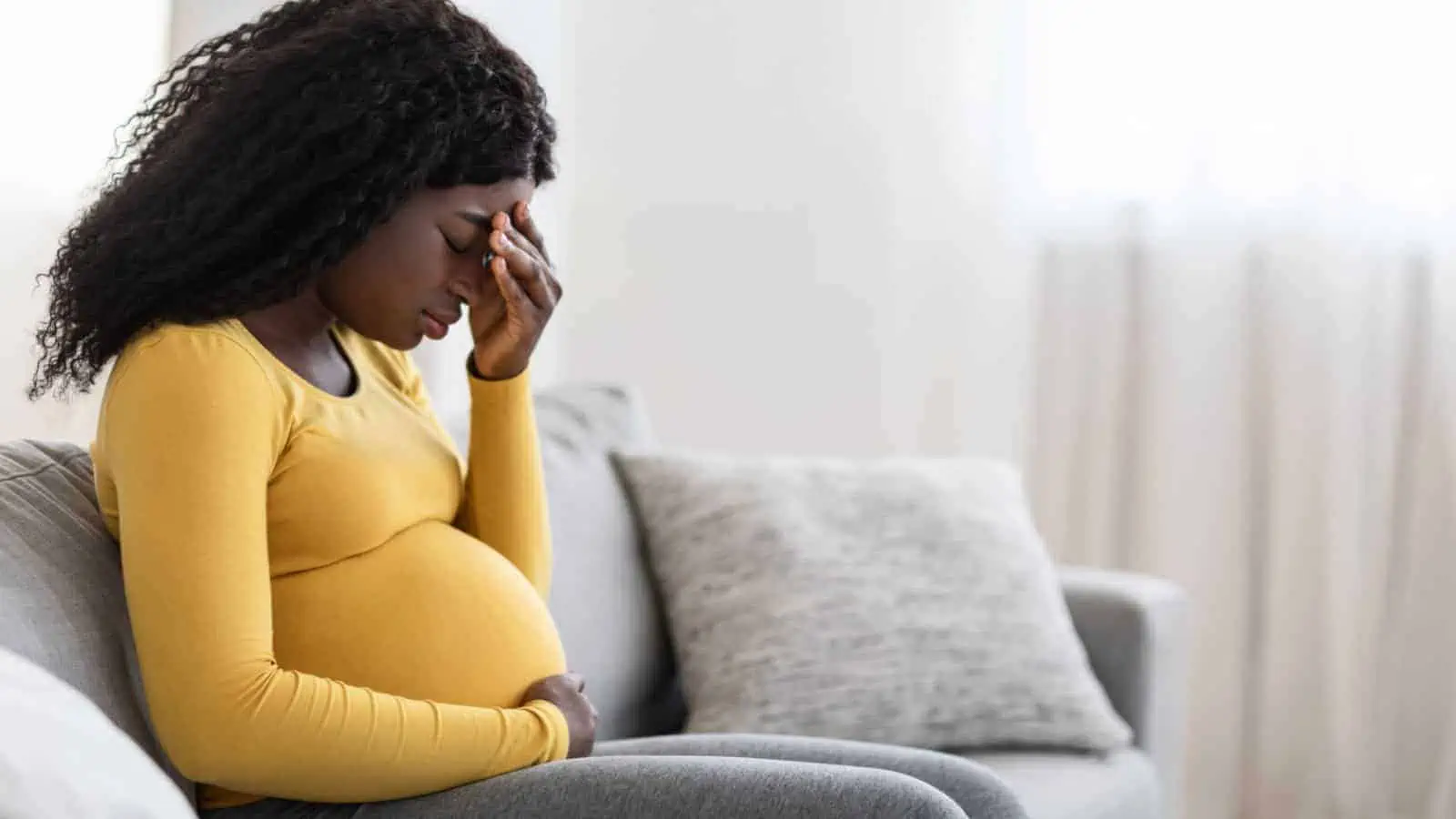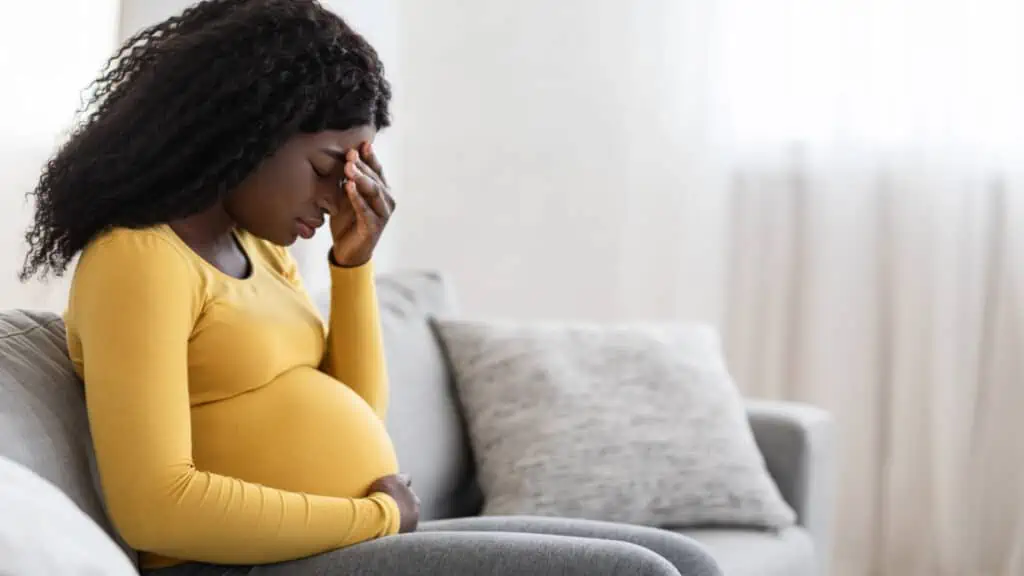 Since you found out you were pregnant, you've been doing your best to get high-quality nutrients. However, morning sickness can put your dietary routine on standby. Try these foods that fight nausea during pregnancy to reduce your discomfort, and talk to your doctor if you have any questions or concerns before switching to new foods.
15 Foods That Fight Nausea During Pregnancy
Spicy Pickles and PBJ: 15 Women Share Their Weirdest Pregnancy Cravings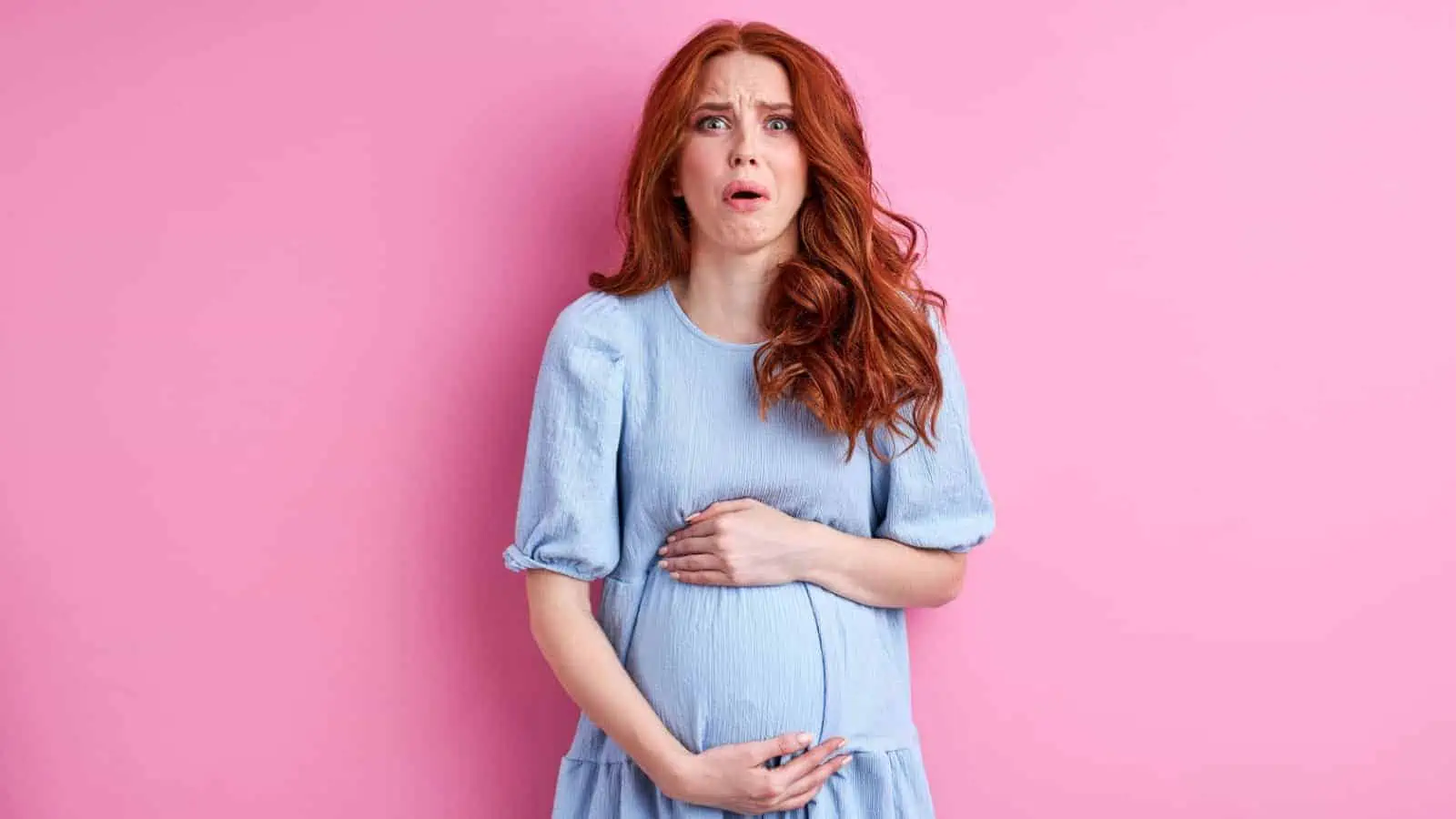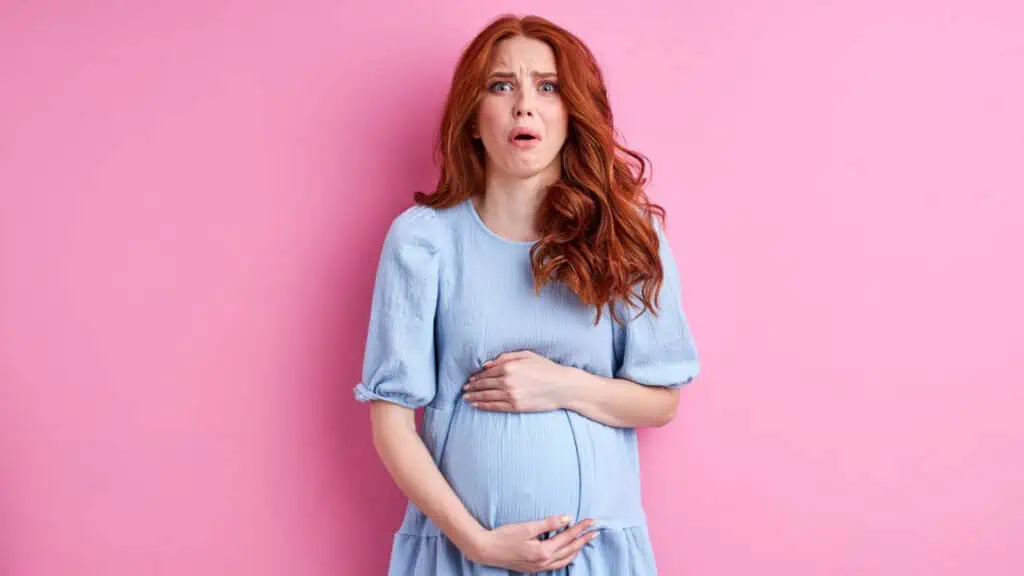 Pregnancy cravings typically begin in the first trimester around the 4 to 6-week mark. Let's dive into some of the strongest and strangest cravings that women report having.
Spicy Pickles and PBJ: 15 Women Share Their Weirdest Pregnancy Cravings
70 Early Signs of Pregnancy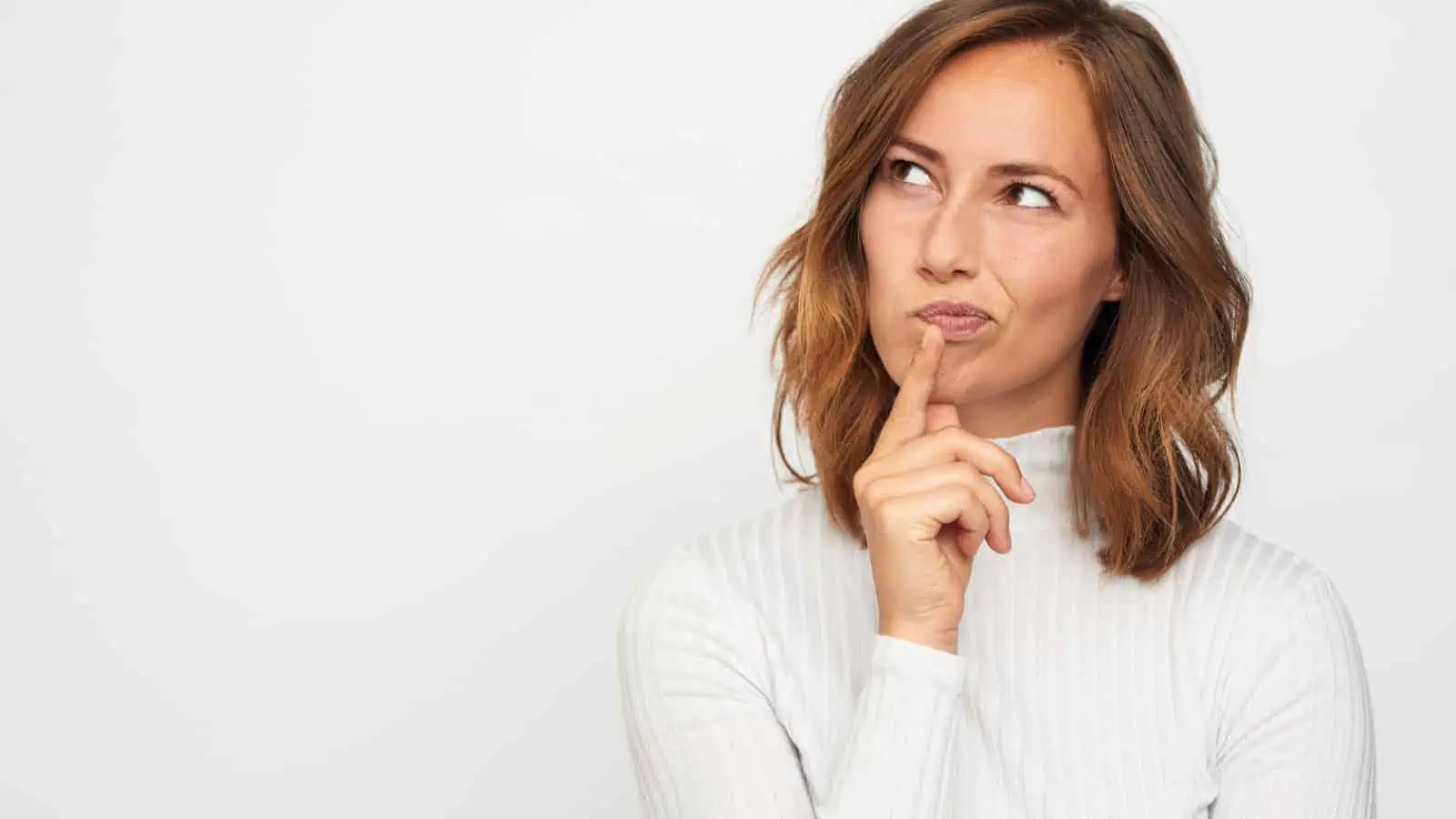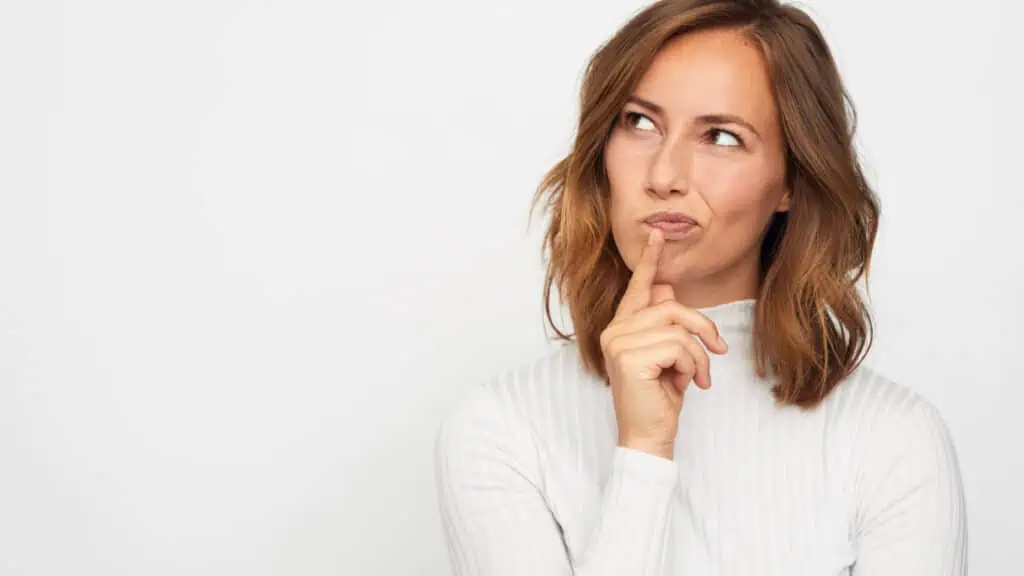 Most pregnancy tests can show accurate results only on the day of your missed period. And many tests recommend waiting at least 2 days after your missed period for the most accurate results (to avoid those potentially disappointing false negatives!).