Easy Button on Beauty: 12 Hacks for Feeling Beautiful as a Busy Tired Mom
This post may contain affiliate links. As an Amazon Associate, I earn from qualifying purchases.
Motherhood is an all-encompassing role, where self-care frequently takes a backseat. Moms tend to prioritize everyone else's needs above their own. However, busy moms need not worry. With a few quick and easy beauty hacks, maintaining radiant skin, luscious hair, and achieving the body you both deserve and desire can be effortlessly integrated into your routine.
Let's dive into these game-changing skin, hair, and body beauty tips!
1. Cleanse With Micellar Water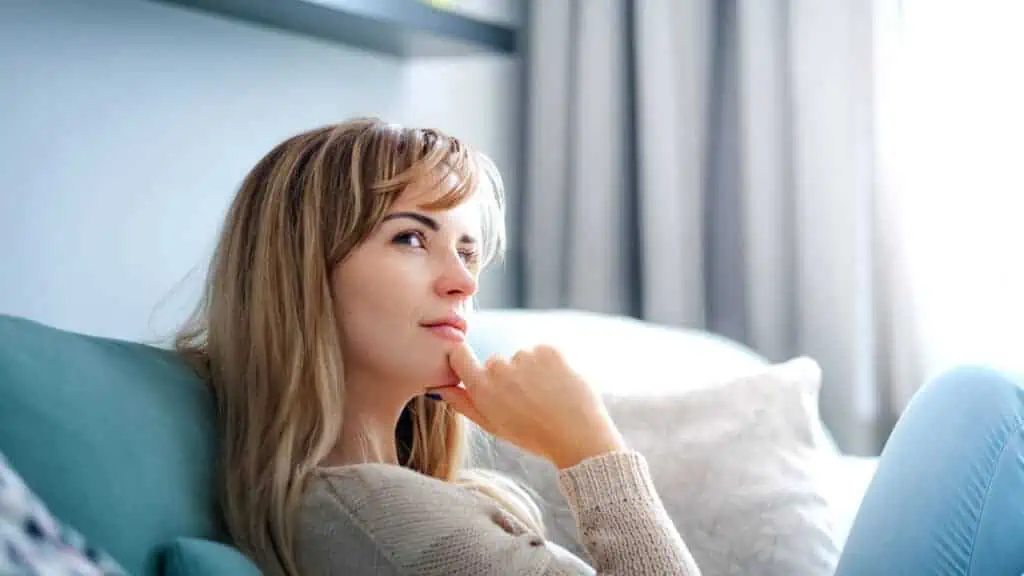 Ditch the traditional cleansing routine and opt for micellar water. This all-in-one solution removes makeup, cleanses, and tones your skin in a single swipe, leaving your face feeling refreshed and clean.
2. Put on a Sheet Mask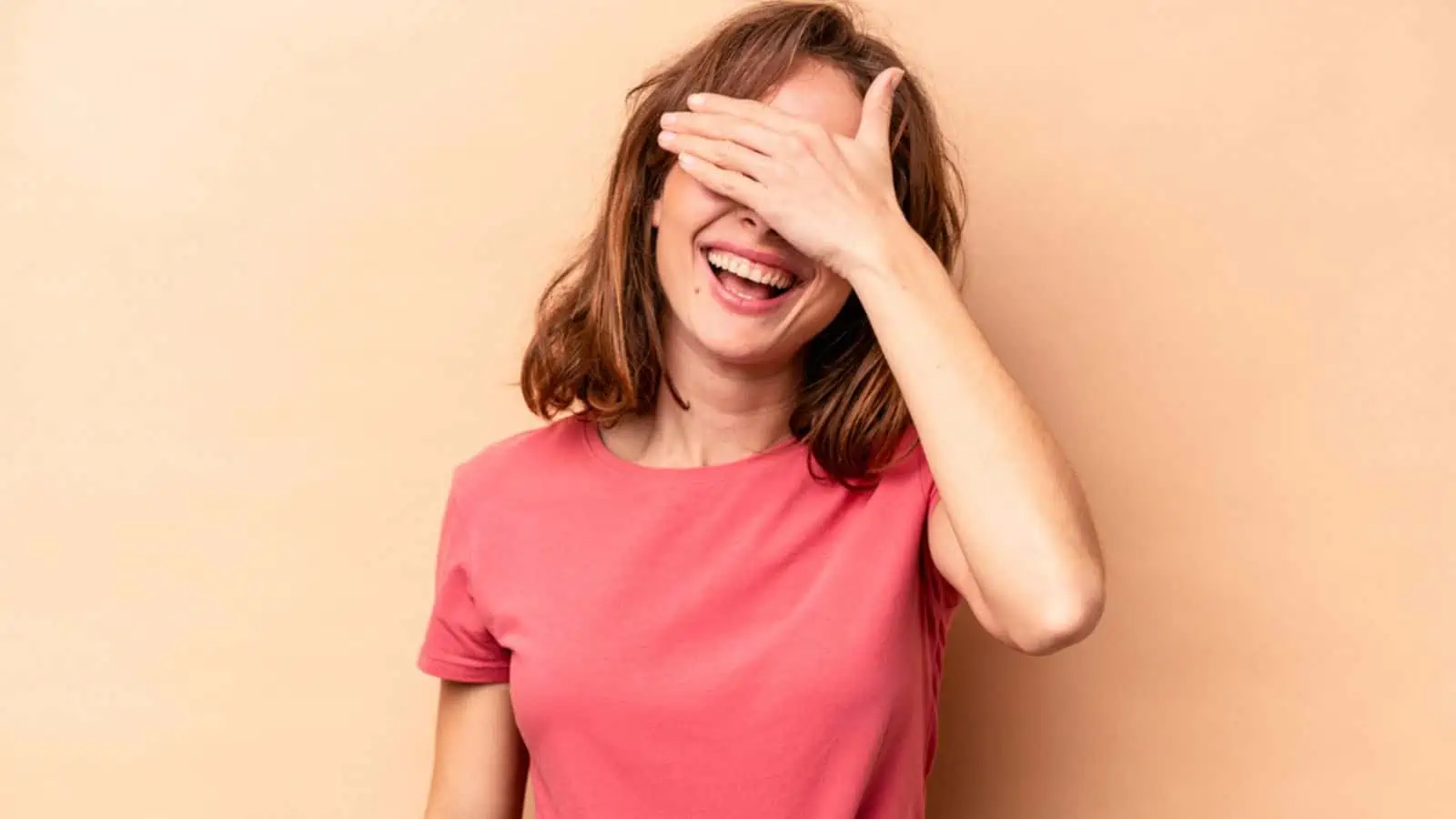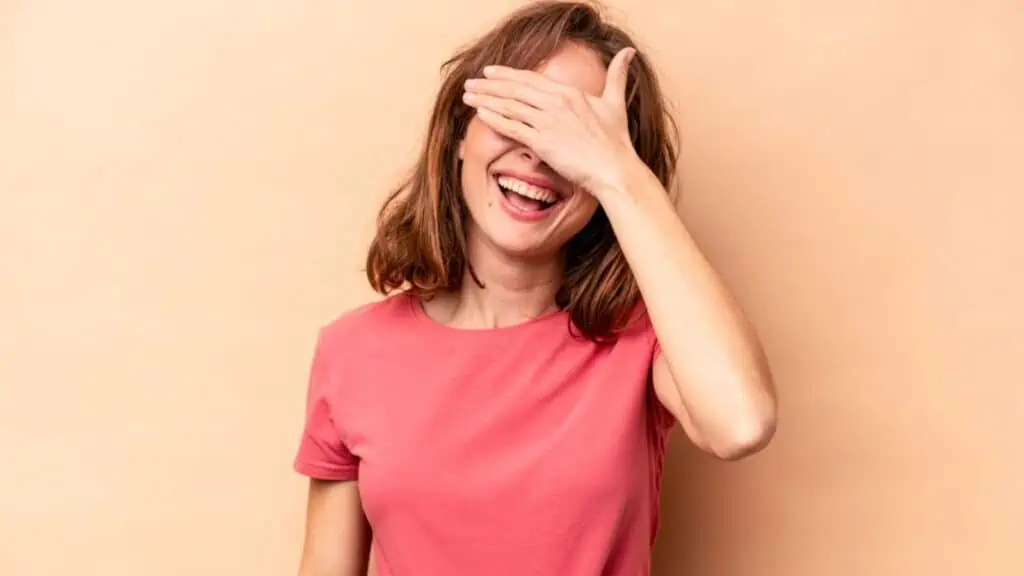 No time for elaborate facials? Pop on a sheet mask while you do other tasks. In just 10-15 minutes, your skin will be hydrated, plump, and glowing, making it the ultimate quick pick-me-up.
3. Opt For an Overnight Hair Treatment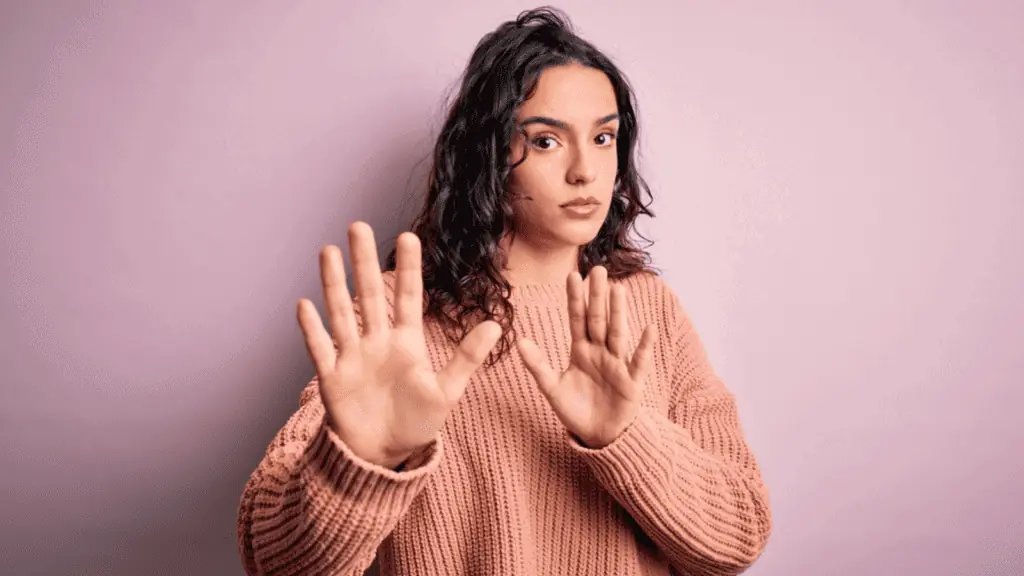 Who says that you can't have beautiful-looking locks as a mom? If you want to switch the messy mom bun for luxurious locks without any effort, just apply a nourishing hair oil or leave-in conditioner before bedtime. Then, wake up to soft, manageable hair without any styling hassle.
4. Exercise With Your Baby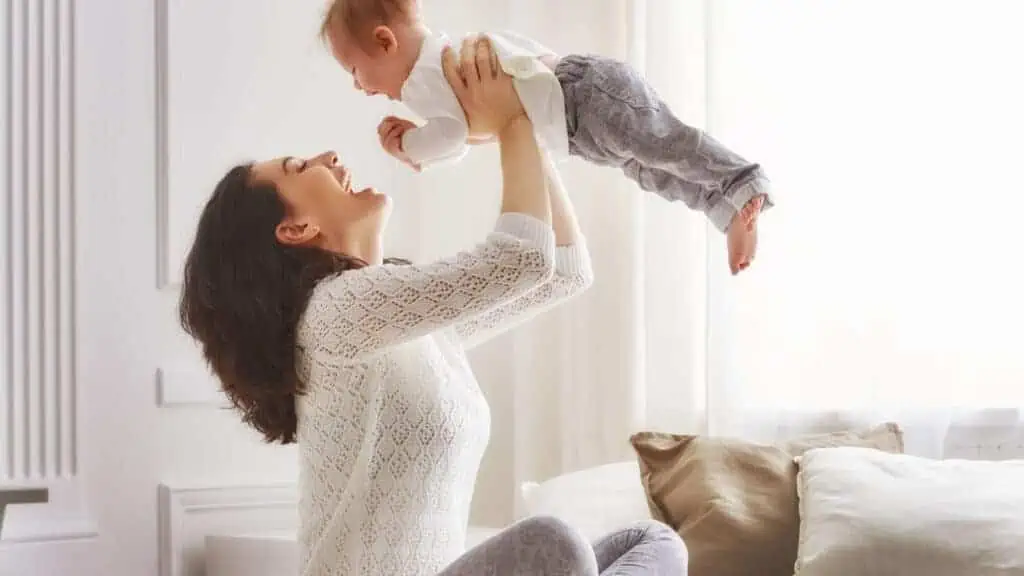 No alone time to get to the gym? No worries! Simply look for baby-safe exercises you can do with your little one at home or the gym. For example, you can try a mom-and-baby yoga class where the baby is used for balance and weight.
These workouts are not only safe but fun activities to do with your child. Plus, they save you a lot of time as they combine body care, connection with others, and playtime with your baby/toddler.
5. Save Time With Antioxidant Serums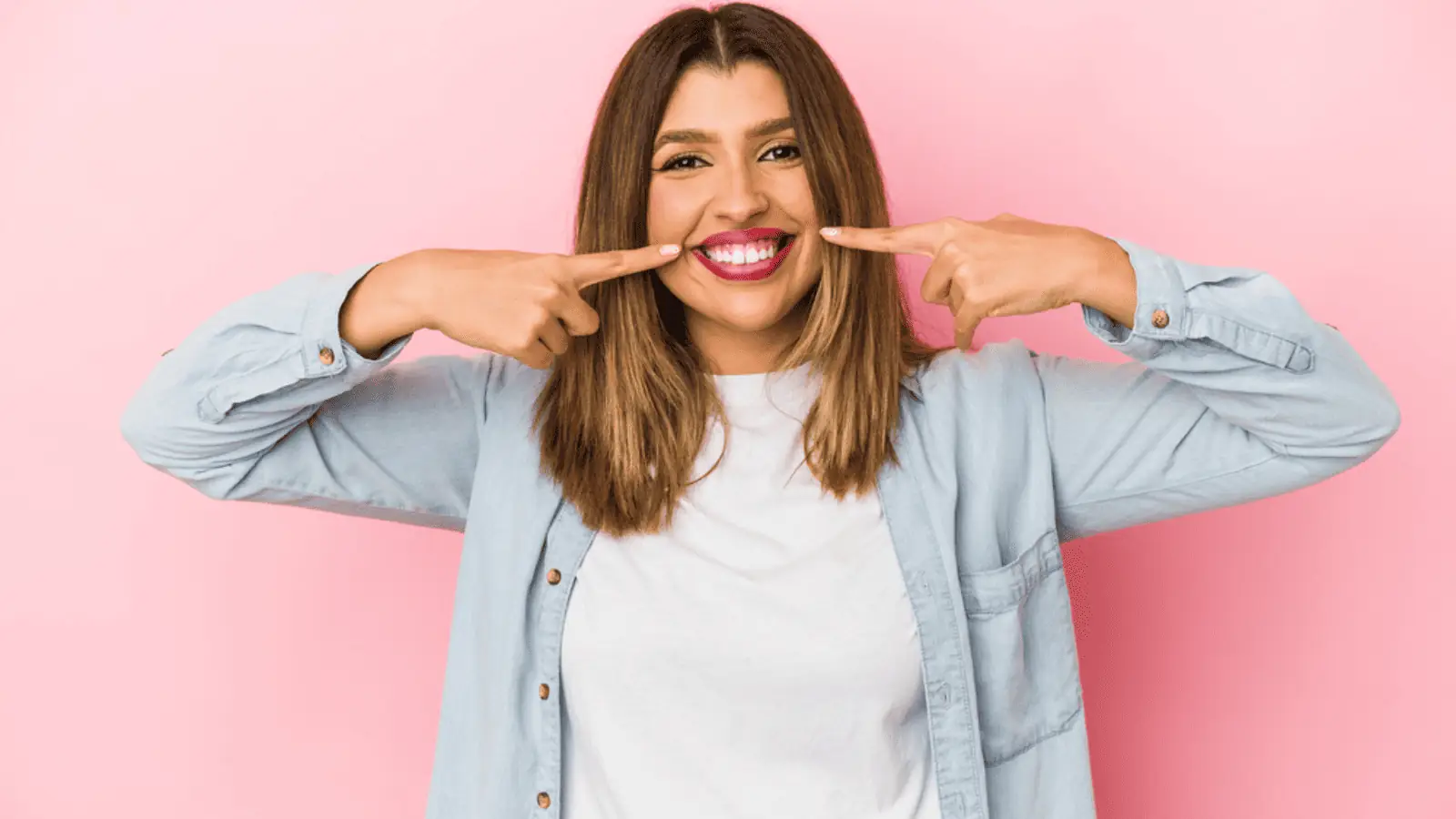 Simplify your skincare routine with a potent antioxidant serum. These serums combat free radicals, protect your skin from environmental damage, and promote a youthful glow without the need for multiple products.
6. Use Dry Shampoo
No time to wash your hair? Dry shampoo to the rescue! A few sprays of dry shampoo will absorb excess oil and add volume, making your hair look fresh and clean in seconds.
7. Take Advantage Of In-Between Hairstyles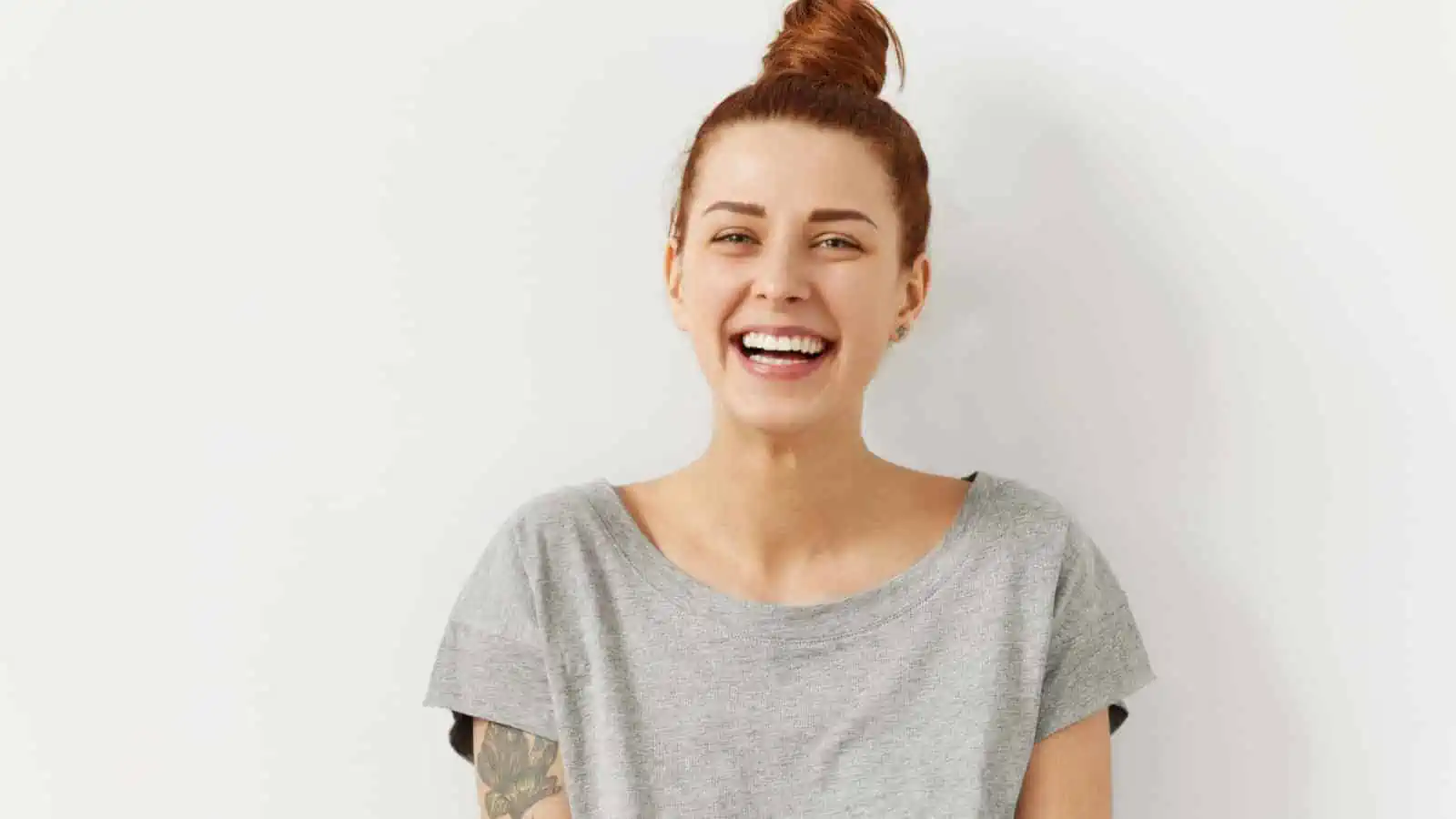 Embrace easy-to-do hairstyles like messy buns, high ponytails, or loose braids. They keep your hair off your face and require minimal effort, perfect for busy moms on the go.
8. Make Exercising Fun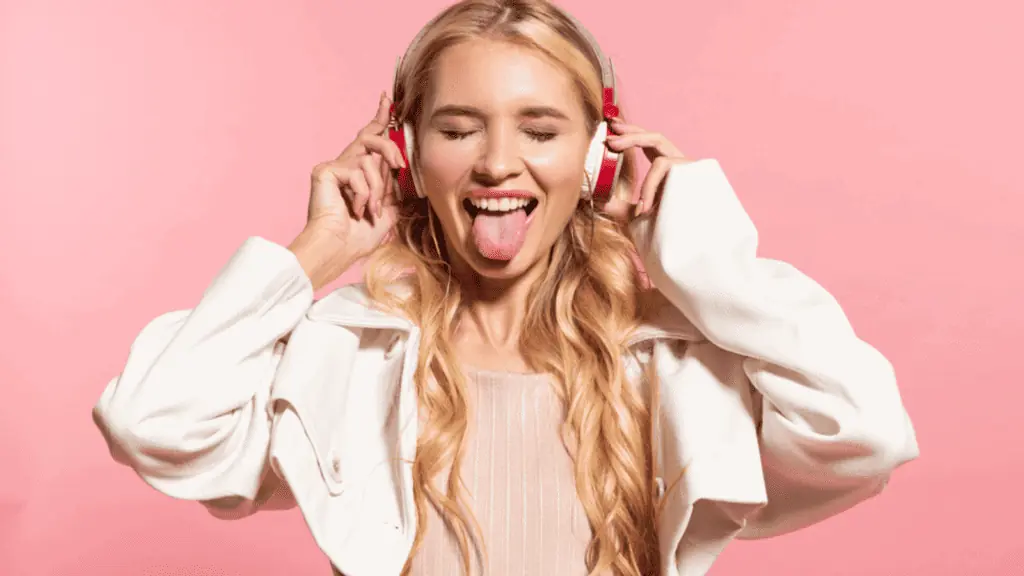 Do you often get bored with the afternoon walk as you try to get your child to sleep? If so, consider listening to a podcast or an audiobook as you aim for your 10,000 steps per day. This will make the time pass faster whilst you keep your exercise up.
9. Try Fat Freezing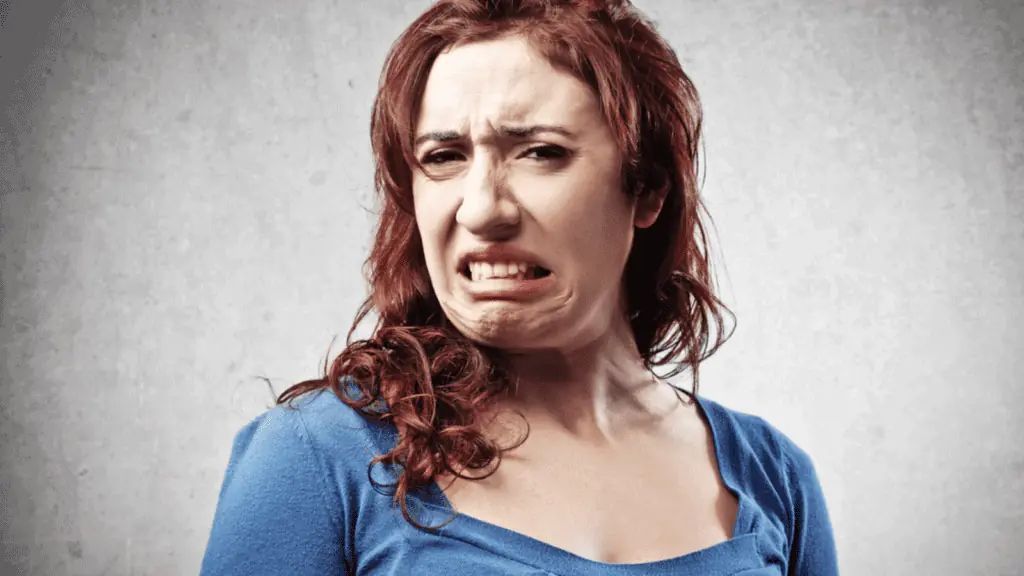 If your body doesn't respond like it used to, why don't you try fat freezing (also known as Cryolipolysis or Coolsculpting) to achieve your body goals? As a non-invasive and safe alternative to liposuction, the permanent reduction of the fat cells in the treated area means you can have your pre-baby body back for good. An hour of treatment will reduce the number of fat cells in the treated area by an average of 30%. Although it takes 3 months for your body to process the damaged fat cells with permanent results, the wait is definitely worth it. (It is important to note that fat freezing can not be performed on pregnant or breastfeeding mothers, so a professional consultation before treatment is required).
10. For Hair: Go For T-Bar Foils or Part-Line Tint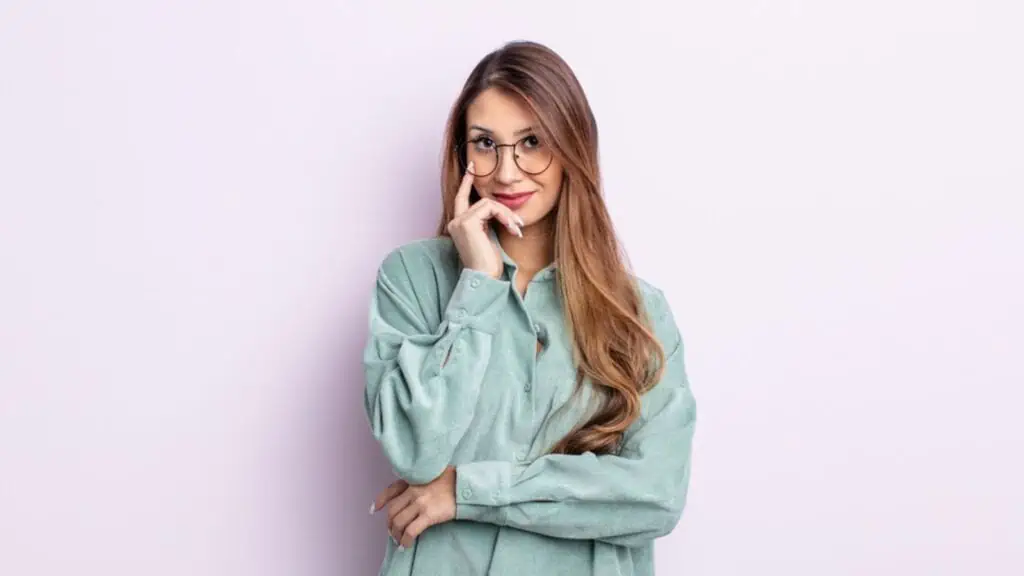 Ask for T-Bar foils (just the top of the head) or a part-line tint (part line and around the face) at the hairdresser every second appointment. For many of us, a 3-hour long appointment is impossible every 6 weeks, so these reduced services take less time, and the bonus is they cost less too.
11. Apply Tinted Moisturizer On Your Face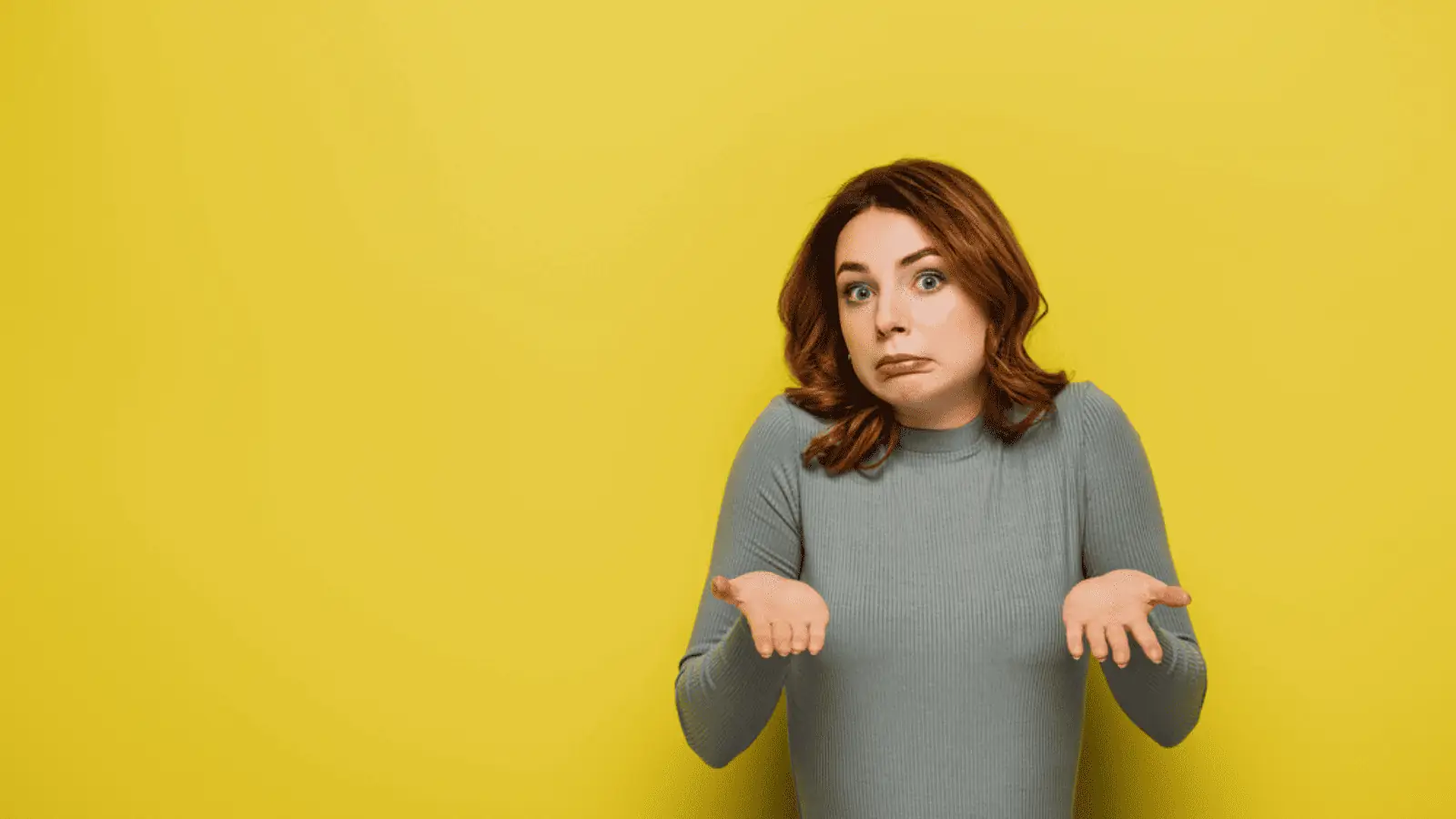 Use a tinted moisturizer every day to create a more natural appearance with great sun protection. The ease of application allows an on-the-run mom to throw this on quickly as she runs out the door. After adding mascara and lip gloss, you are done for the day.
12. Choose Semi-Permanent Solutions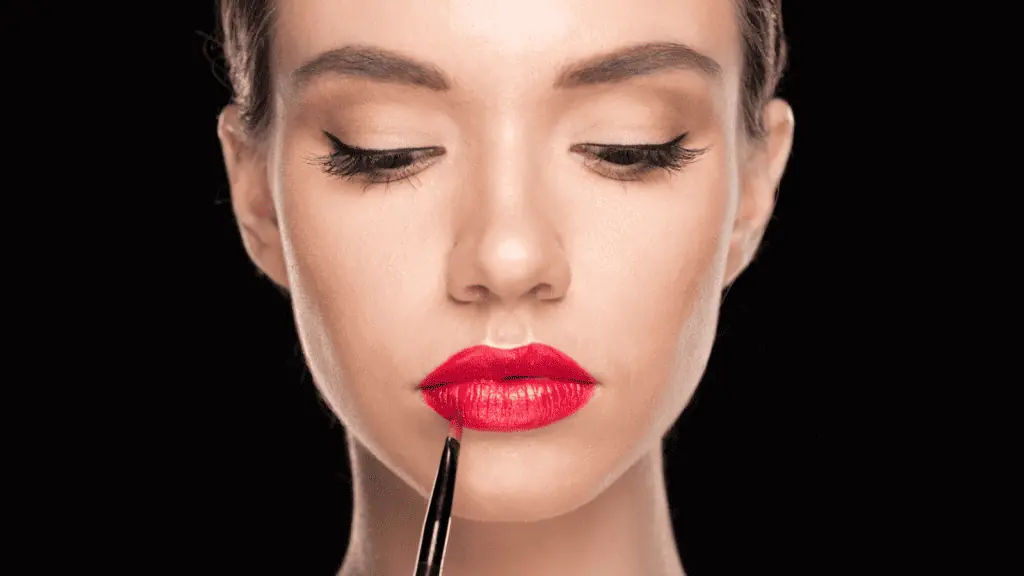 Cut down on your morning get-ready time by using semi-permanent solutions. For example, switching to eyebrow embroidery or semi-permanent lip tint can be a real game-changer!
24 Hilarious Things Kids Thought Were True About Pregnancy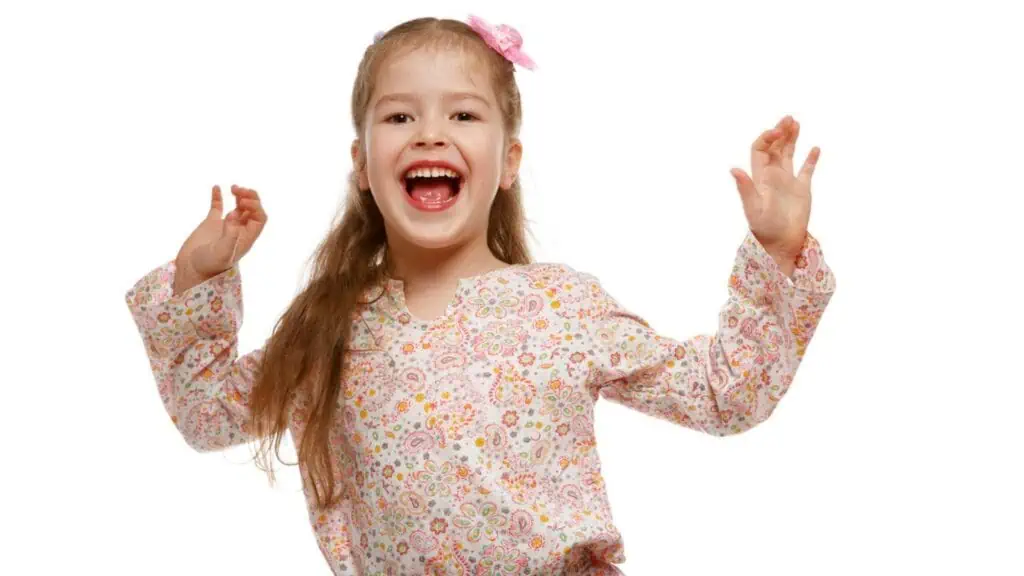 Ideas surrounding conception, pregnancy, and childbirth can appear abstract and bewildering to the impressionable minds of children. Yet, their boundless imagination often sparks the creation of remarkably creative interpretations of the entire pregnancy journey.
24 Hilarious Things Kids Thought Were True About Pregnancy
Words Matter: 18 Verbal Pitfalls That Can Harm Children's Self-Worth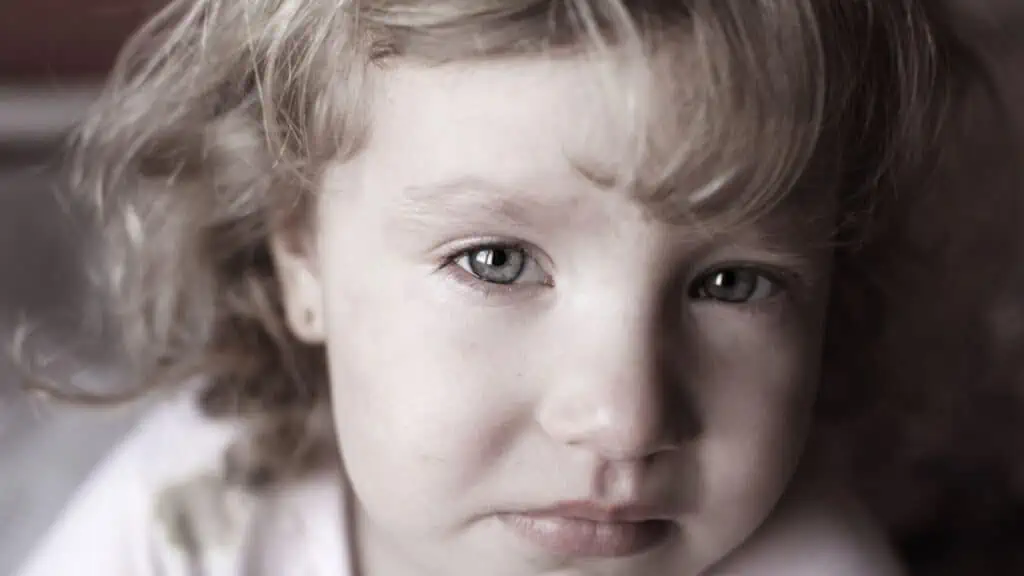 The manner in which we communicate with our children possesses the potential to create lasting effects on their self-esteem, confidence, and mental well-being. Harsh words and phrases have the capacity to inflict emotional wounds as profound as physical injuries
Words Matter: 18 Verbal Pitfalls That Can Harm Children's Self-Worth
16 Actresses Who Stepped Away from the Fame to Be Moms and Loved Every Minute of It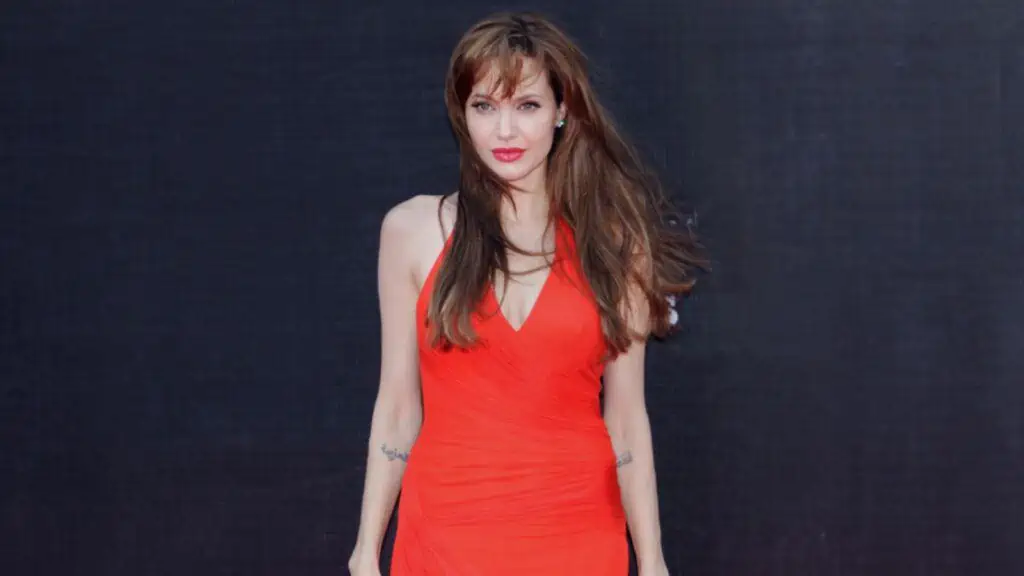 Upon the arrival of a new member in the family, mothers find themselves standing at a significant crossroads in their lives. It's a universal dilemma that hinges on whether to continue nurturing their children at home or to reenter the workforce, especially if they were gainfully employed before embracing motherhood.
16 Actresses Who Stepped Away from the Fame to Be Moms and Loved Every Minute of It
17 Vintage Toys from 60s and Beyond That Never Go Out of Style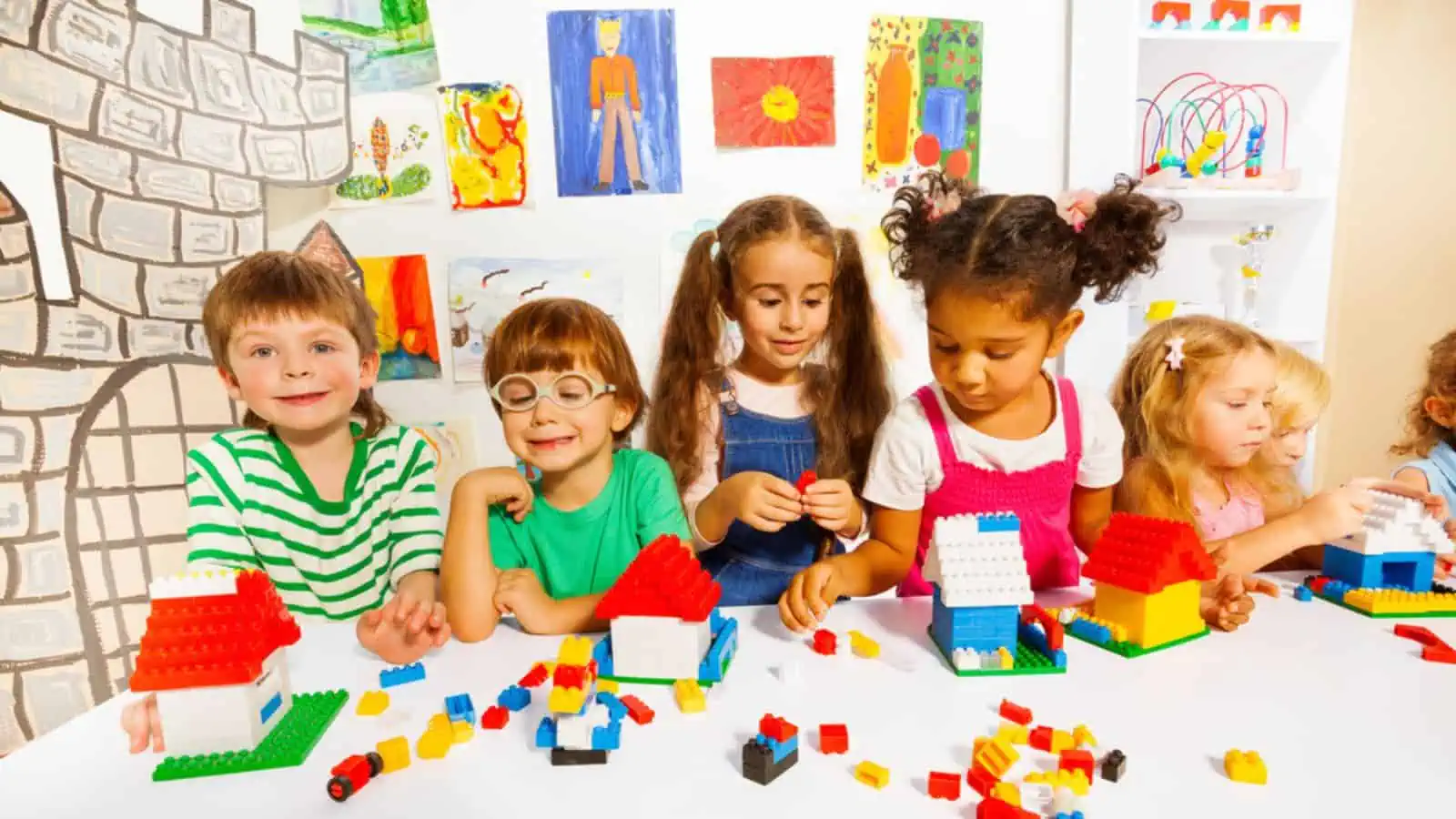 For countless grown-ups, this enchanting event served as a poignant reminder of the bygone days when they were engrossed in playful adventures with tangible toys rather than immersed in the world of balance sheets and adulthood.
17 Vintage Toys from 60s and Beyond That Never Go Out of Style
How to Embrace Your Mom Bod Once and For All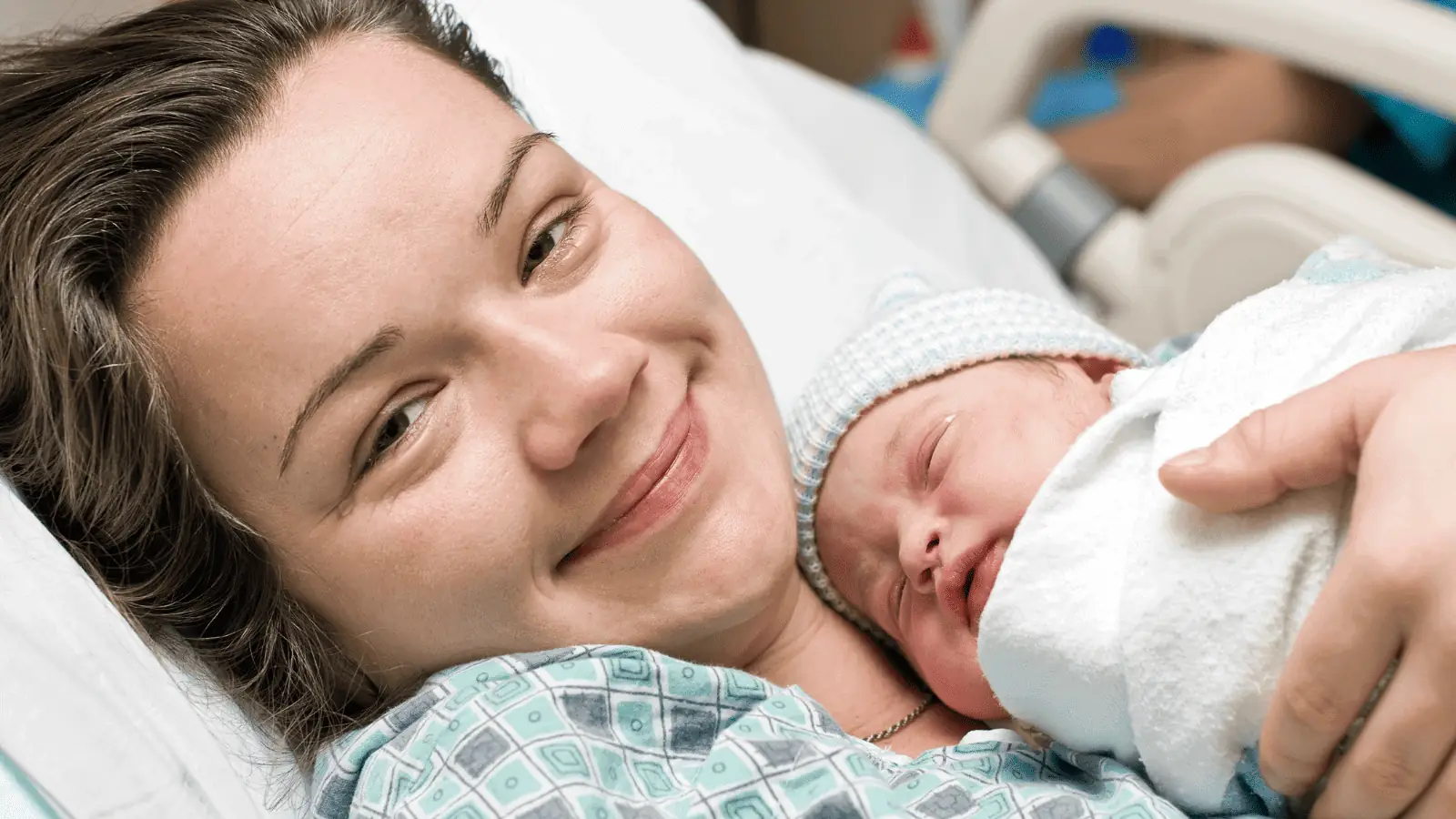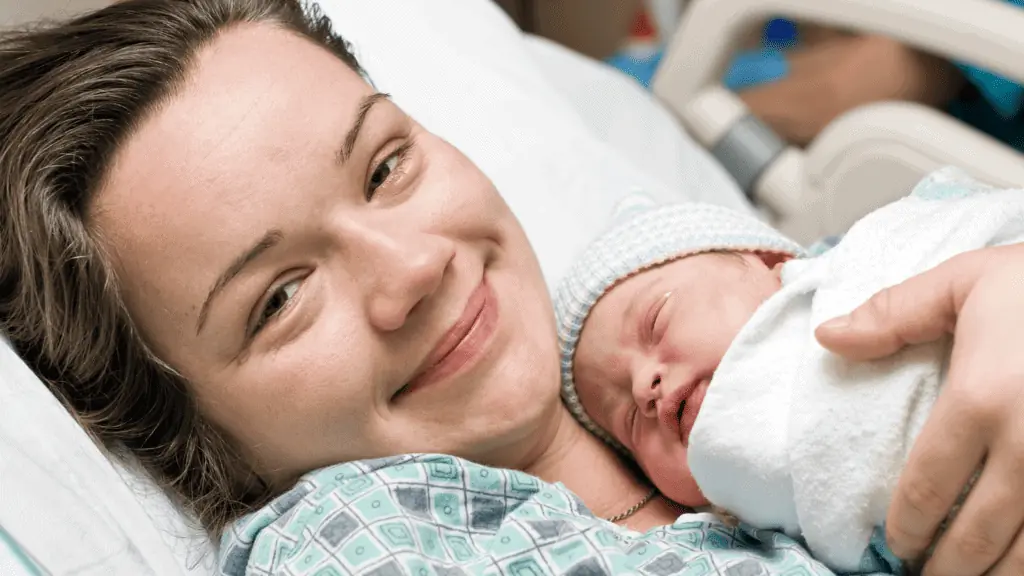 The Mom Bod celebrates the beauty in motherhood and highlights the changes that come with it. This article will explore why this trend is gaining popularity, its implications for body positivity, and how moms can embrace their new figures.