Thanksgiving is Just the Beginning: 10 Holidays Celebrated This Time of Year Around the Globe
This post may contain affiliate links. As an Amazon Associate, I earn from qualifying purchases.
Every season has its unique charm, but for Fall enthusiasts, September, October, and November stand out as the pinnacle of their seasonal delight. Within the splendid embrace of Autumn, these months host a range of celebratory occasions that elevate the season to exceptional heights. These diverse traditions not only showcase the beauty of Fall but also highlight its cultural richness around the world.
Are you curious about the festivities people worldwide embrace during this vibrant season? Explore these delightful traditions and join in the merriment.
1. Thanksgiving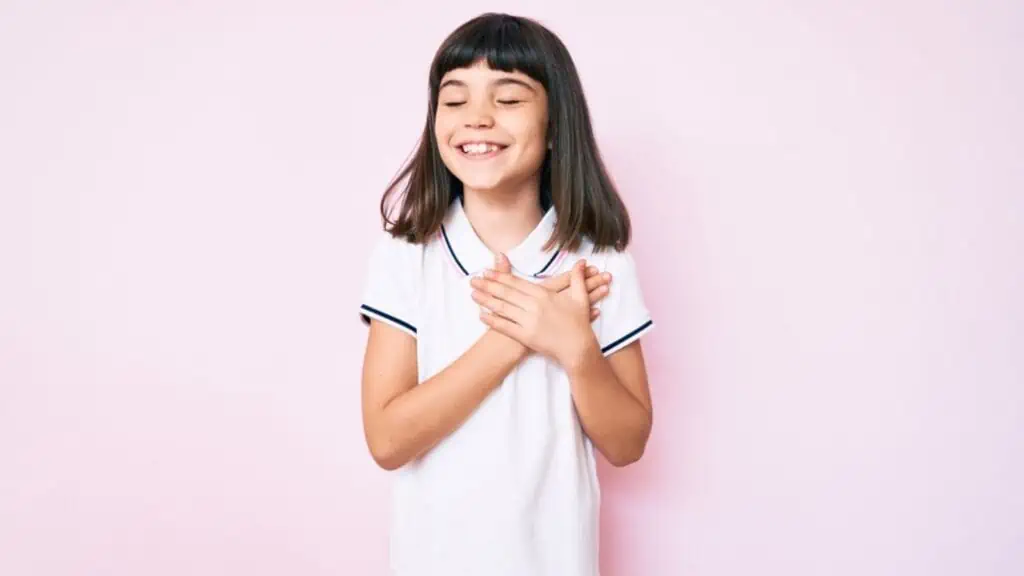 Thanksgiving is undeniably the most common celebration in the Fall, especially in the USA and Canada. Roasted turkey is a common dish; a Thanksgiving dinner is almost incomplete without it and some pumpkin pie.
Thanksgiving in the United States and Canada is historically important to the early settlers and their harvest festivals.
2. Oktoberfest
The Germans have this annual celebration that runs for 16-18 days, beginning in late September and ending on the first Sunday in October. It can be extended in some years to include German Unity Day on October 3rd. The primary celebration of beer and carnival rides is in Munich, but many other parts of Germany and around the world now love to partake.
3. Halloween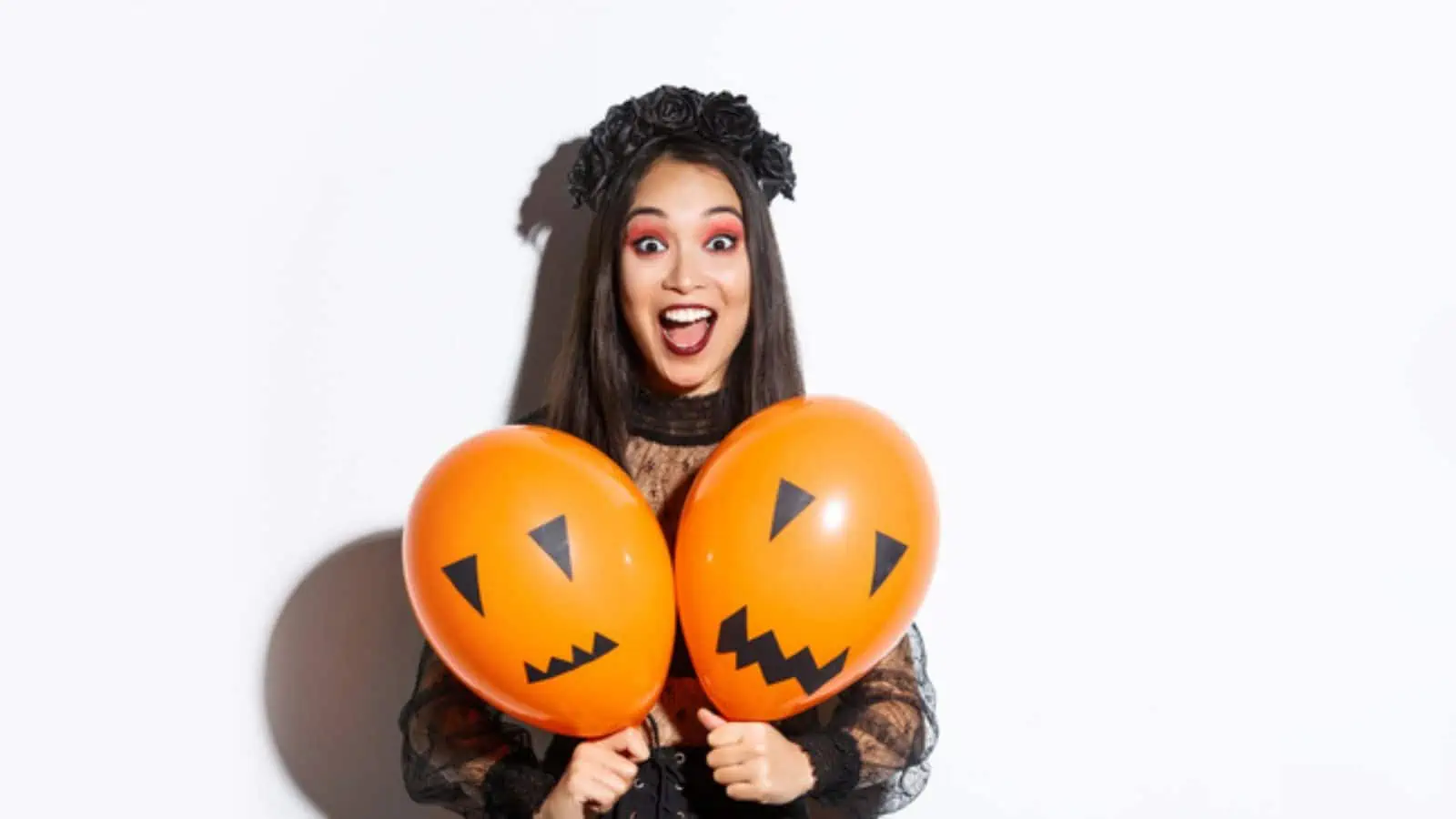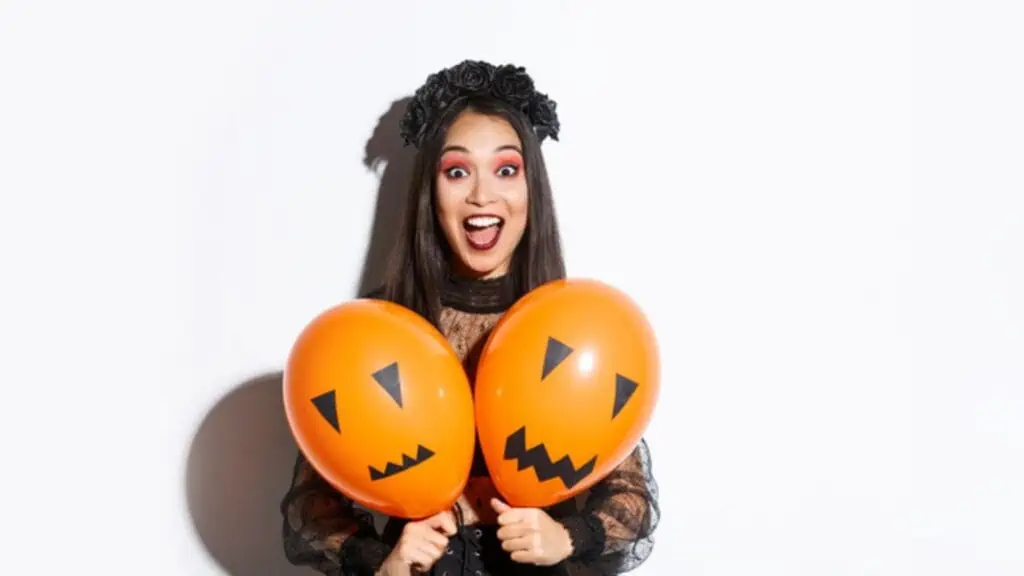 Halloween is famous for its costumes, trick-or-treating, and spooky decorations. Halloween is celebrated in many countries, especially in the United States, Canada, and the UK.
Halloween originated in Ireland, and it was a festival to mark the end of the harvest season and the beginning of winter.
4. Chuseok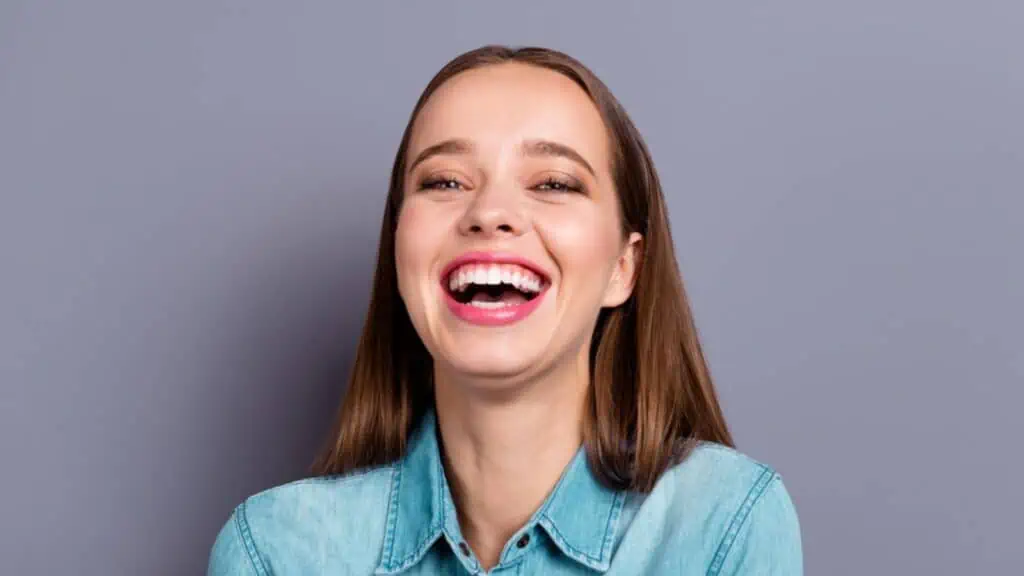 This South Korean version of Thanksgiving is a harvest festival marked by family reunions, traditional games, and food like songpyeon (rice cakes).
It typically falls on the 15th day of the 8th month of the lunar calendar, which is usually in September or early October. Chuseok is one of Korea's most important and widely observed holidays and has cultural and religious significance.
5. Diwali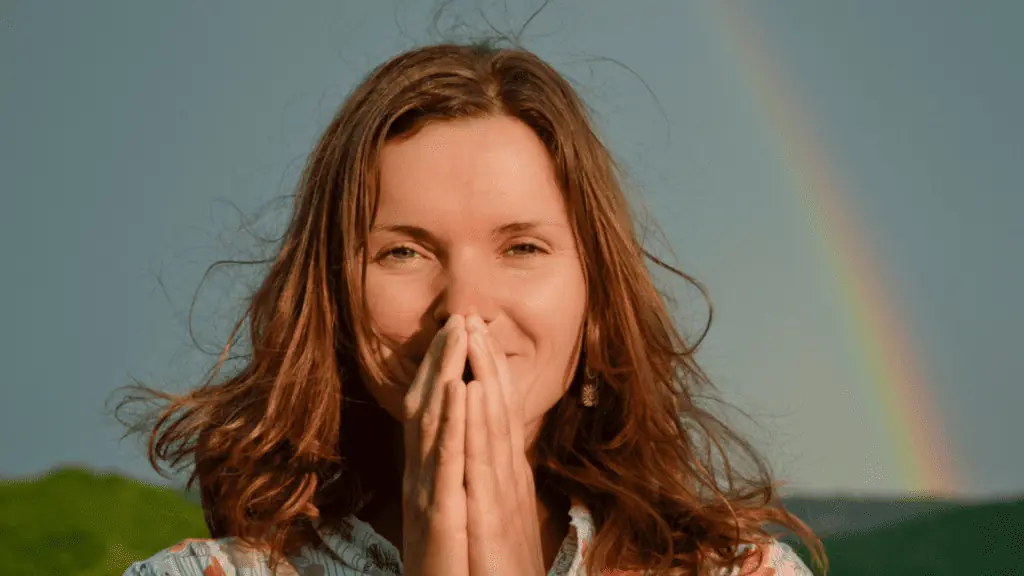 Celebrated in India, Diwali, also known as the Festival of Lights, is a Hindu festival celebrated to convey the victory of light over darkness and good over evil.
Lighting oil lamps (known as diyas) and candles is a central part of Diwali. The warm and beautiful glow of these lights is often seen as one of the most visually appealing aspects of the festival.
6. Cascamorras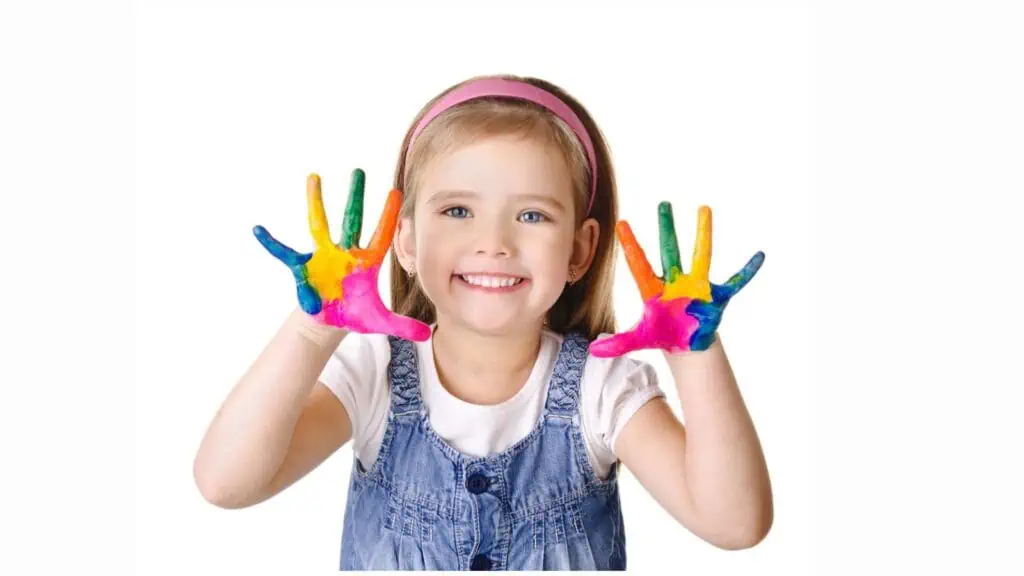 Cascamorras is a unique Spanish tradition involving a colored powder fight between two towns.
It's celebrated in Baza and Guadix, Andalusia, involving a playful and colorful powder fight between the residents of the two towns, held every September 6th. Participants dress in vibrant, distinct costumes, and the event is known for its lively and exuberant atmosphere.
7. Festival Of Yams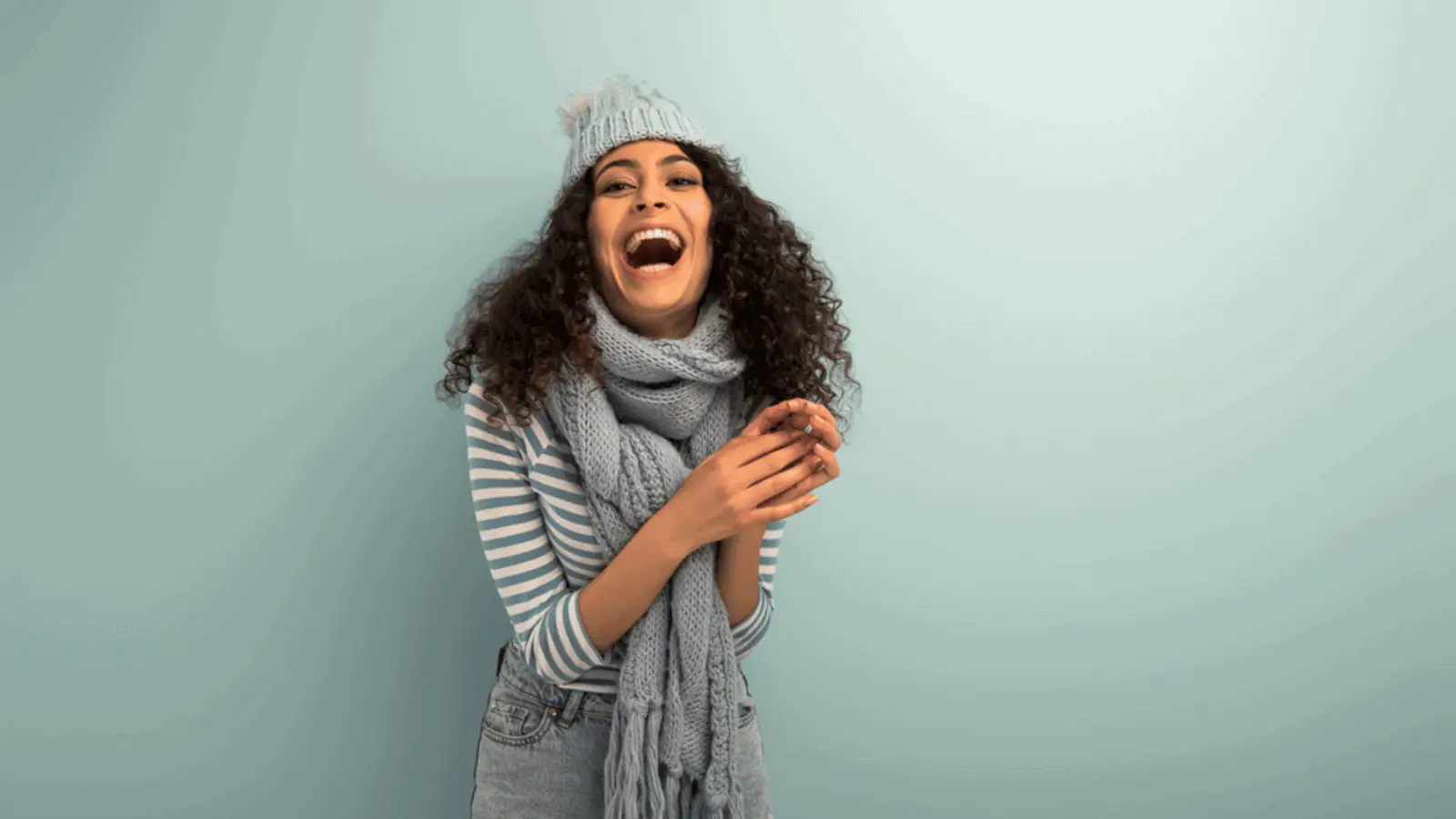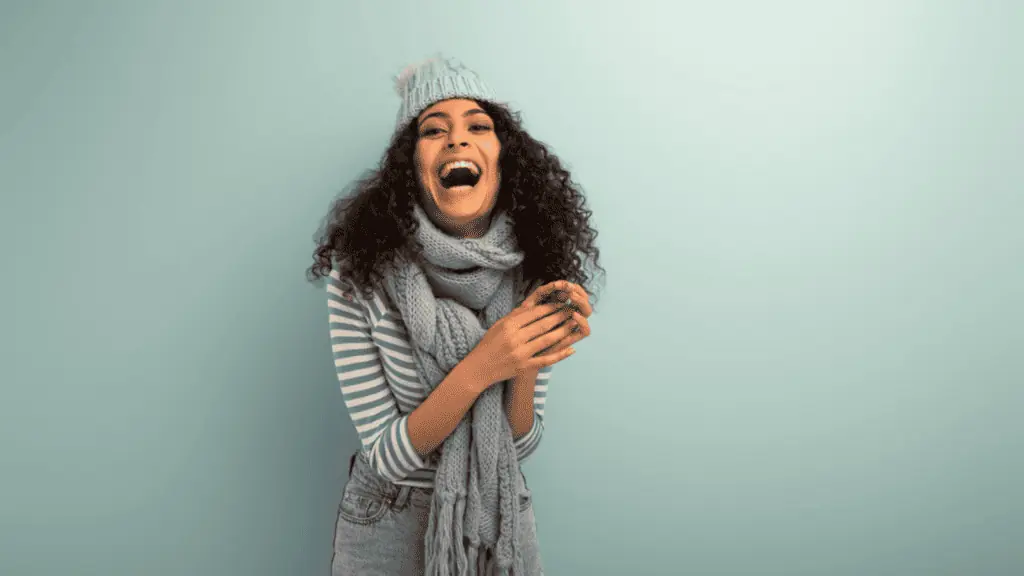 Yams are one of the most common food crops in Ghana, and it's only logical that they should be celebrated and they are.
This is a significant annual event held on the final day of September in the Volta Region of Ghana, involving prayer, song, dancing, and beyond.
8. Bonfire Night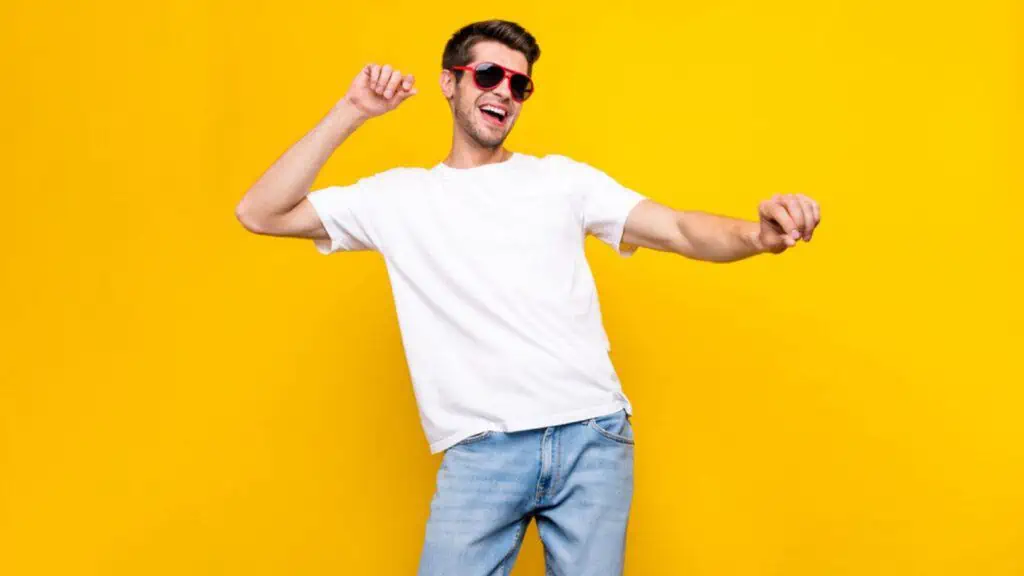 People in the UK celebrate this day to commemorate the failure of an attempt to blow up the Houses of Parliament and assassinate King James I by a group of conspirators.
It's celebrated on November 5 with lots of family-friendly festivities and food.
9. Sukkot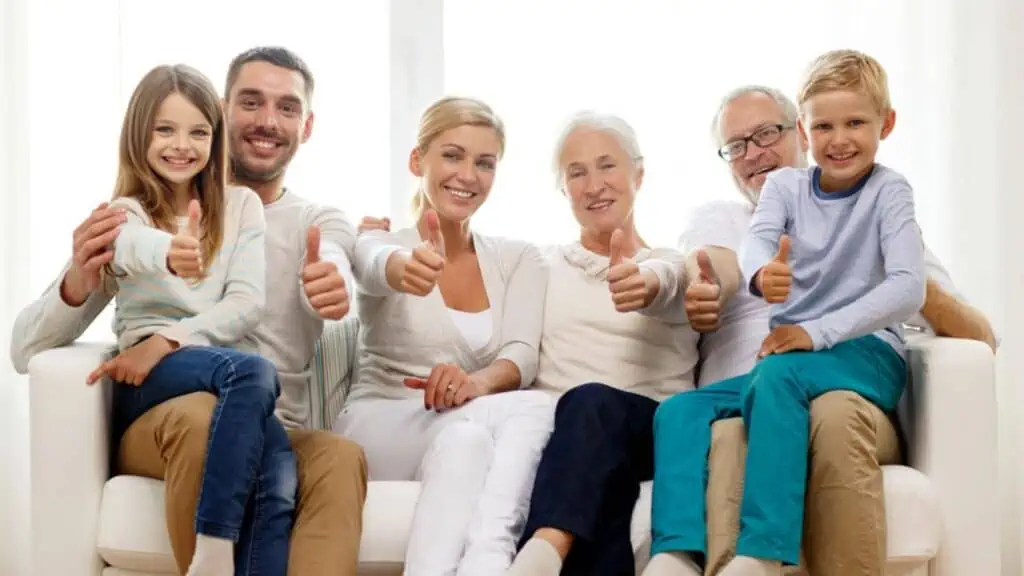 This Jewish celebration, The Feast of Tabernacles, involves building temporary huts (sukkot) and celebrating with prayers and meals.
It typically lasts seven days and commemorates the Israelites' time in the wilderness during their exodus from Egypt.
10. Tet Trung Thu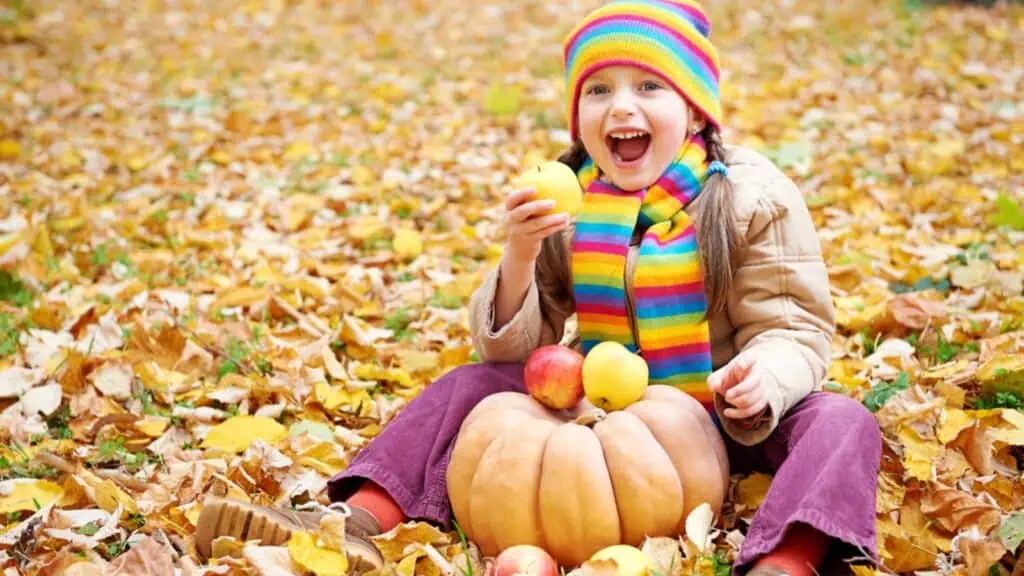 This Vietnamese celebration is also known as the Mid-Autumn Festival. It is a time for families to come together, enjoy mooncakes, and carry colorful lanterns, focusing on celebrating the full moon and the importance of family unity.
Learning Meets Fun: 35 Fun Christmas Gift Ideas For Toddlers That They'll Adore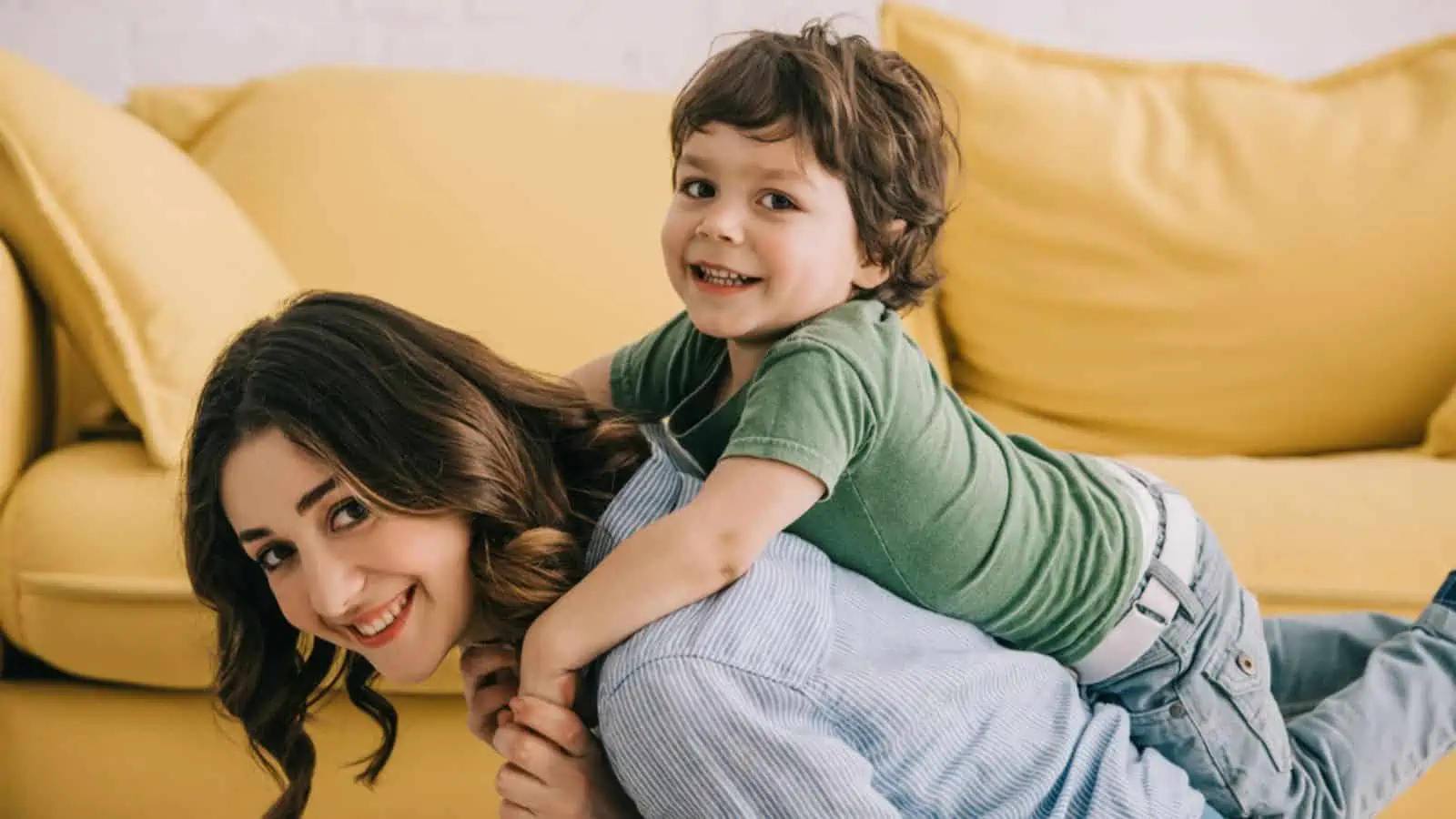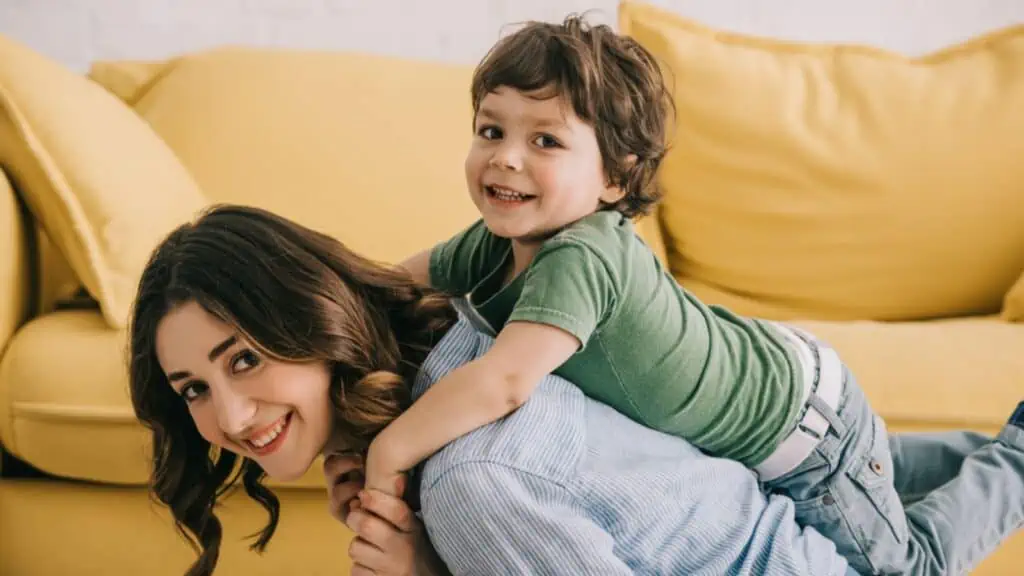 Tis the season to be jolly, and what better way to spread joy and laughter than by selecting the perfect Christmas gifts for the little ones in your life? If you're on the hunt for delightful and imaginative Christmas gift ideas for toddlers, you've come to the right place!
Learning Meets Fun: 35 Fun Christmas Gift Ideas For Toddlers That They'll Adore
Essential Christmas Gift Ideas For Busy Moms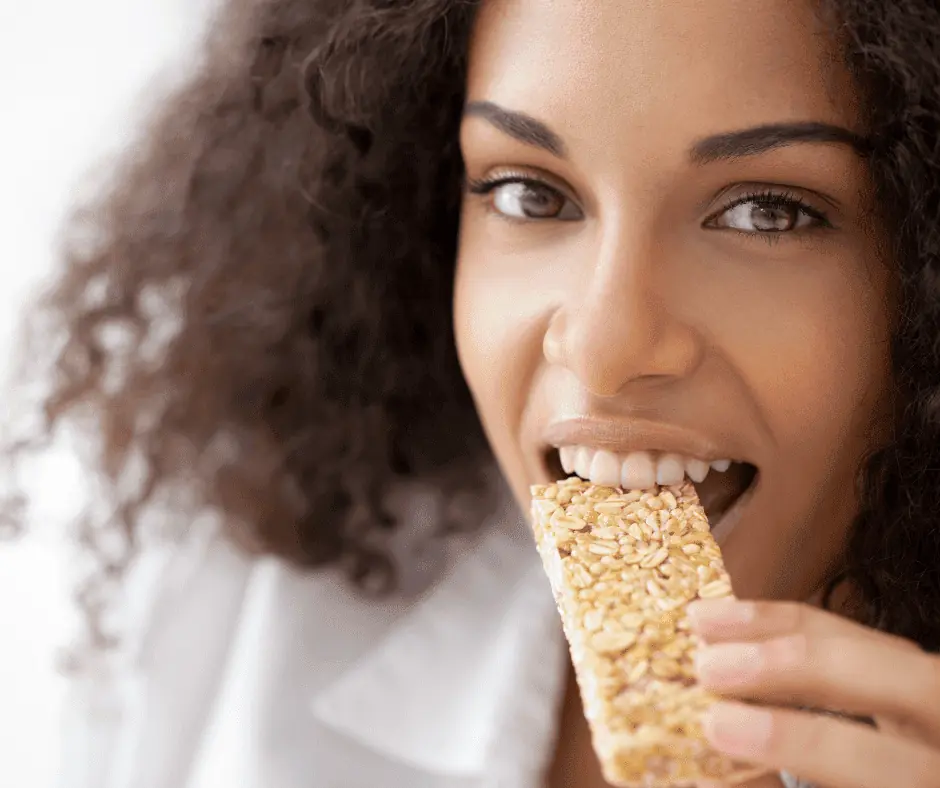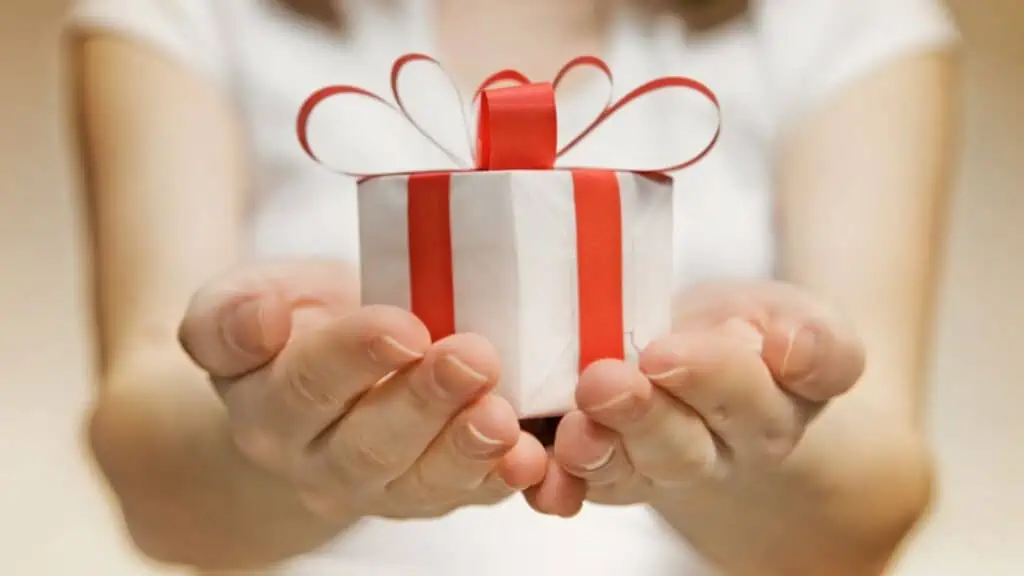 I love finding the perfect gifts for all of my mom friends – something they'll really appreciate? But true to all moms in the world, we seem to have a really hard time asking for what we want for Christmas.
Essential Christmas Gift Ideas For Busy Moms
70 Ideas for the Perfect Christmas Pregnancy Announcement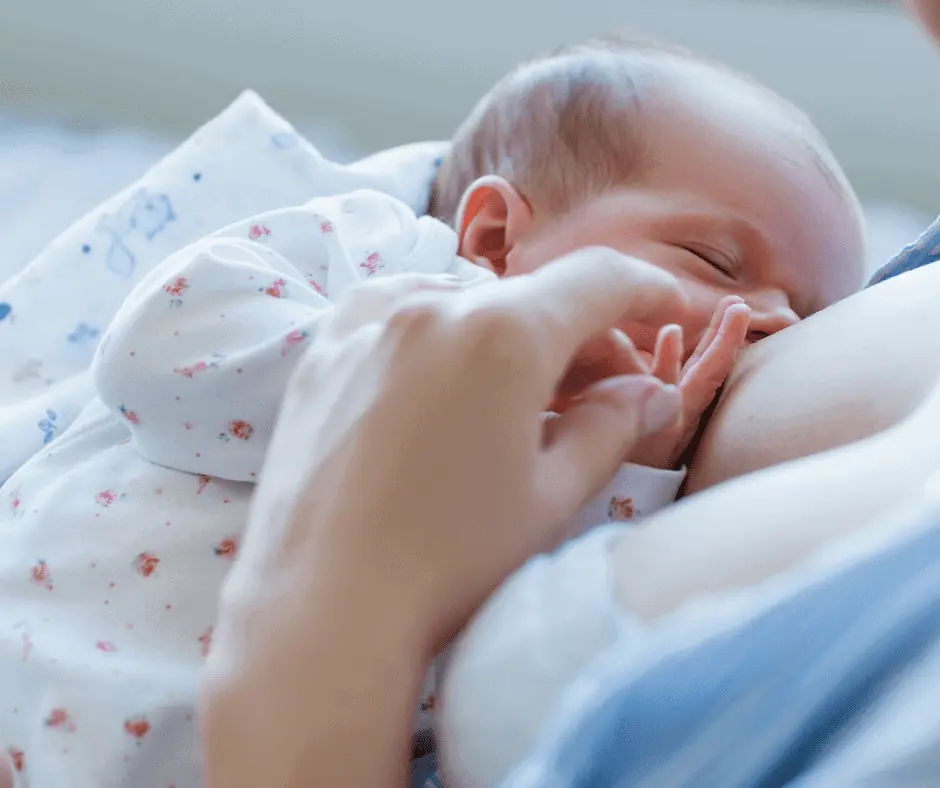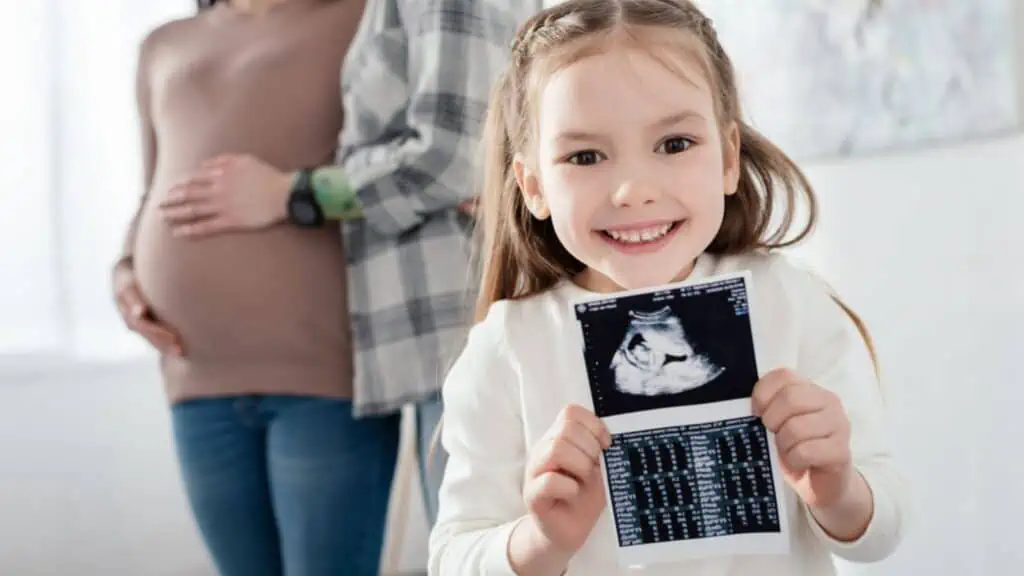 The holidays are a great time for family, friends, and lots of good food. It's also the time for Christmas pregnancy announcement ideas! If you're looking for some creative ideas on how to let your loved ones know that you're expecting, look no further.
In this blog post, we will discuss 70 fun and festive ways to announce your pregnancy at Christmas.
70 Ideas for the Perfect Christmas Pregnancy Announcement
What to Do on Christmas Eve with Your Kids: Making Sweet Memories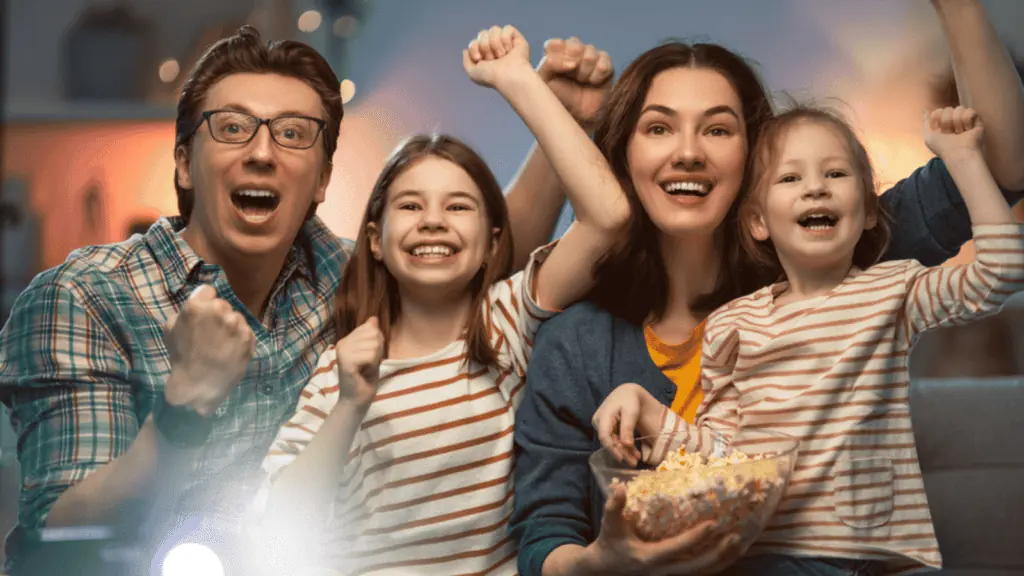 Christmas is a time for family, friends, and fun. It's also a time for making memories that will last a lifetime. If you're looking for ideas on how to spend Christmas Eve with your kids, look no further!
What to Do on Christmas Eve with Your Kids: Making Sweet Memories
Fun Winter Activities for Toddlers to Keep Them Engaged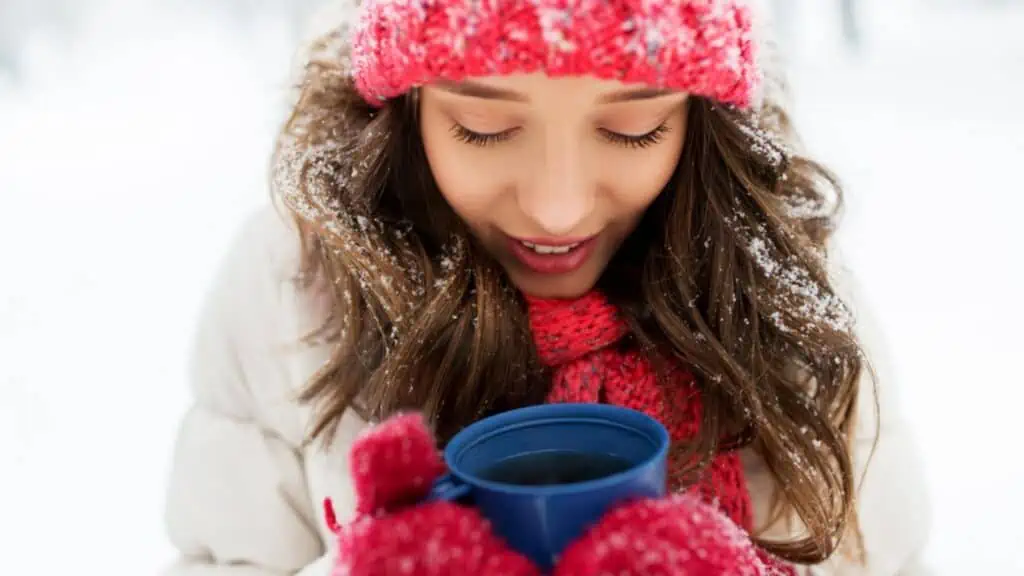 I've put together an amazing list of options for you to check out. With the help of these super fun activities, you can be assured that you will be able to keep your kids (and yourself as well) entertained and busy (if you want to be!) throughout the whole winter season.