Sweet Memories: 12 Moms Share the First Things They Said to Their Babies
This post may contain affiliate links. As an Amazon Associate, I earn from qualifying purchases.
Every mother starts a unique journey when it comes to communicating with her baby. Some begin talking to their little one the moment those two lines appear on the pregnancy test, while others might wait a few months before direct interaction. Then there are those whose first words are reserved for the moment they hold their newborn in their arms. On an online forum, mothers openly shared the first words they spoke to their babies, offering a peek into a world of heartwarming and often amusing initial interactions. Let's dive into these touching and humorous moments!
1. Sorry
One mom tells the community a heartbreaking story. She was 11 weeks pregnant with her baby when suddenly she started bleeding. As she thought she had lost her baby, she told him "Sorry that I failed you".
Fortunately, it turned out she didn't miscarry, and her baby was actually alive. Thus, after that, she reassured her little boy with these gentle words: "Don't worry we will survive this, I love you."
2. How Do We Tell Your Dad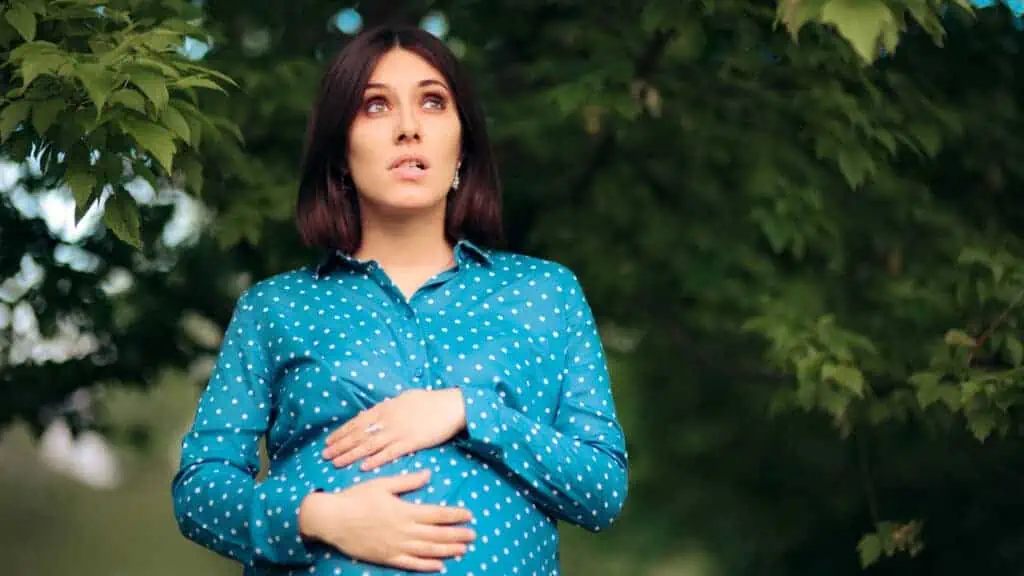 Another mom didn't wait too long to talk to her baby. Right after she saw that the pregnancy test was positive, she said the following: "Well okay then. Now how are we gonna tell your dad?" – Needless to say, the baby was not planned!
3. Don't Make Me Puke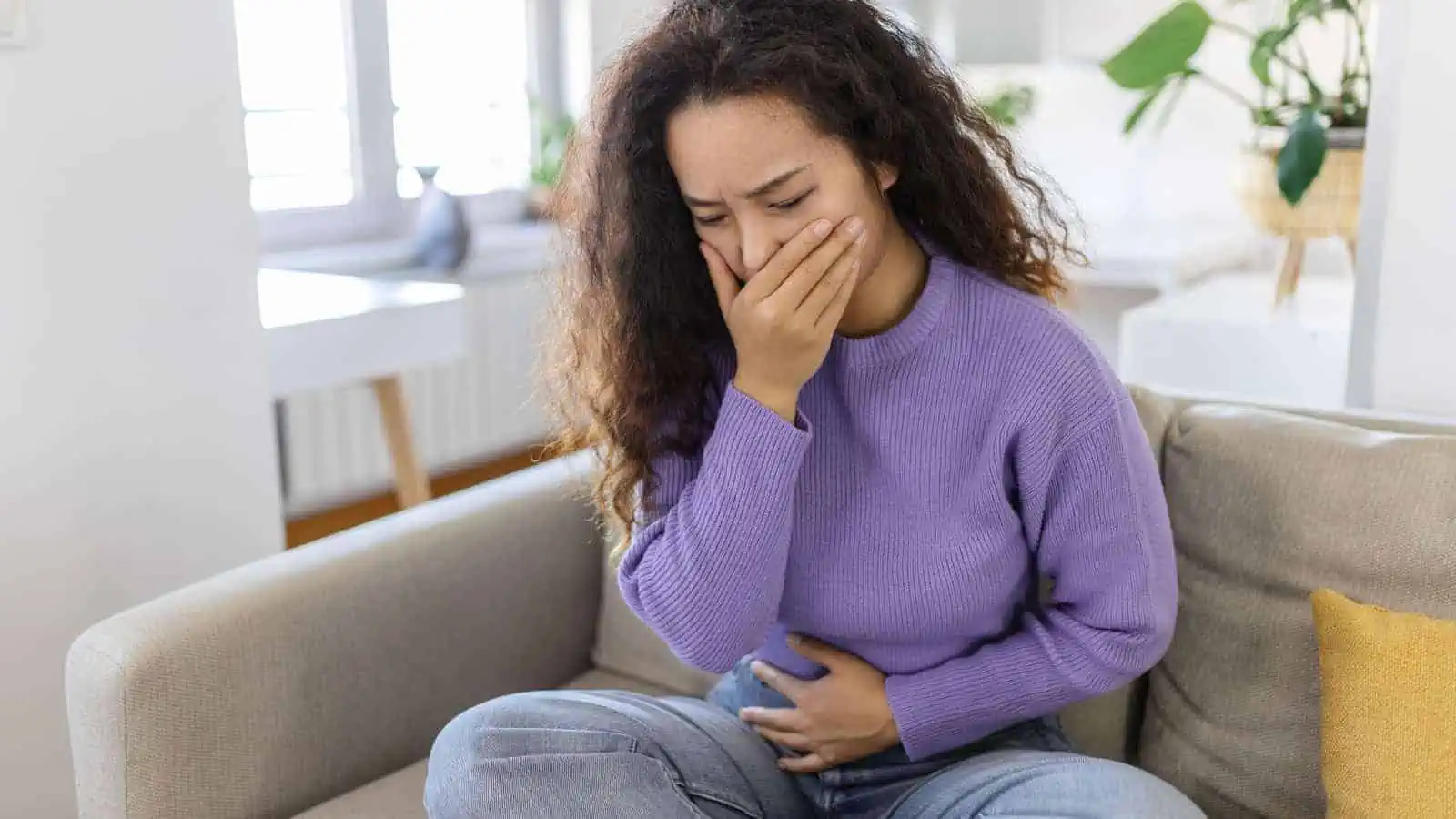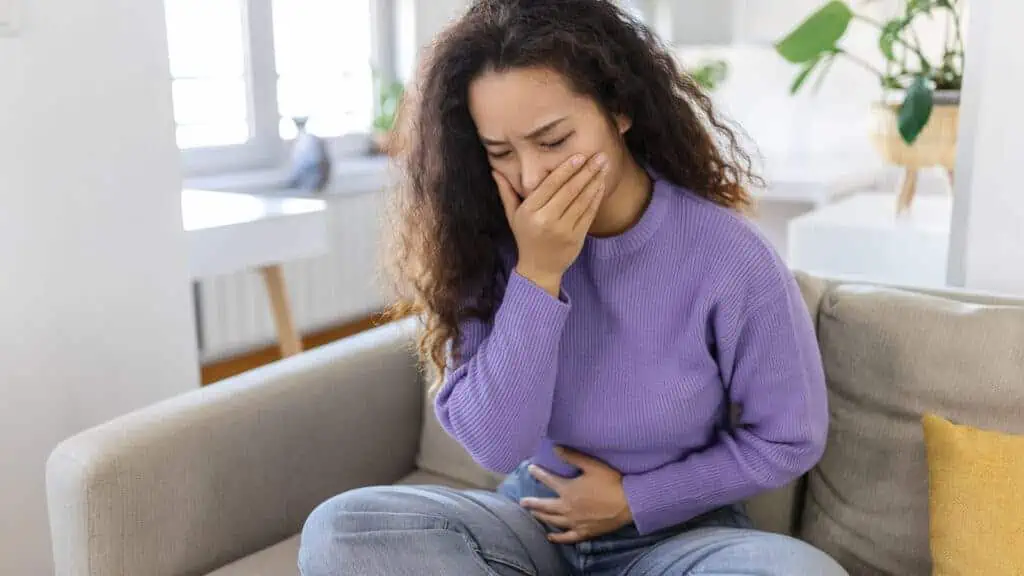 Experiencing morning sickness during the first trimester can be incredibly challenging for pregnant women. Desperately seeking relief from persistent nausea and vomiting, one mom-to-be was asking for mercy from her baby. She said, "Don't make me puke again, little one!"
4. Not Today
Another pregnant woman had a quite similar experience. Struggling with the unwanted symptoms of pregnancy, her initial words were the following: "Not today; we have things to do so we can't be throwing up in the grocery store parking lot."
5. I Love You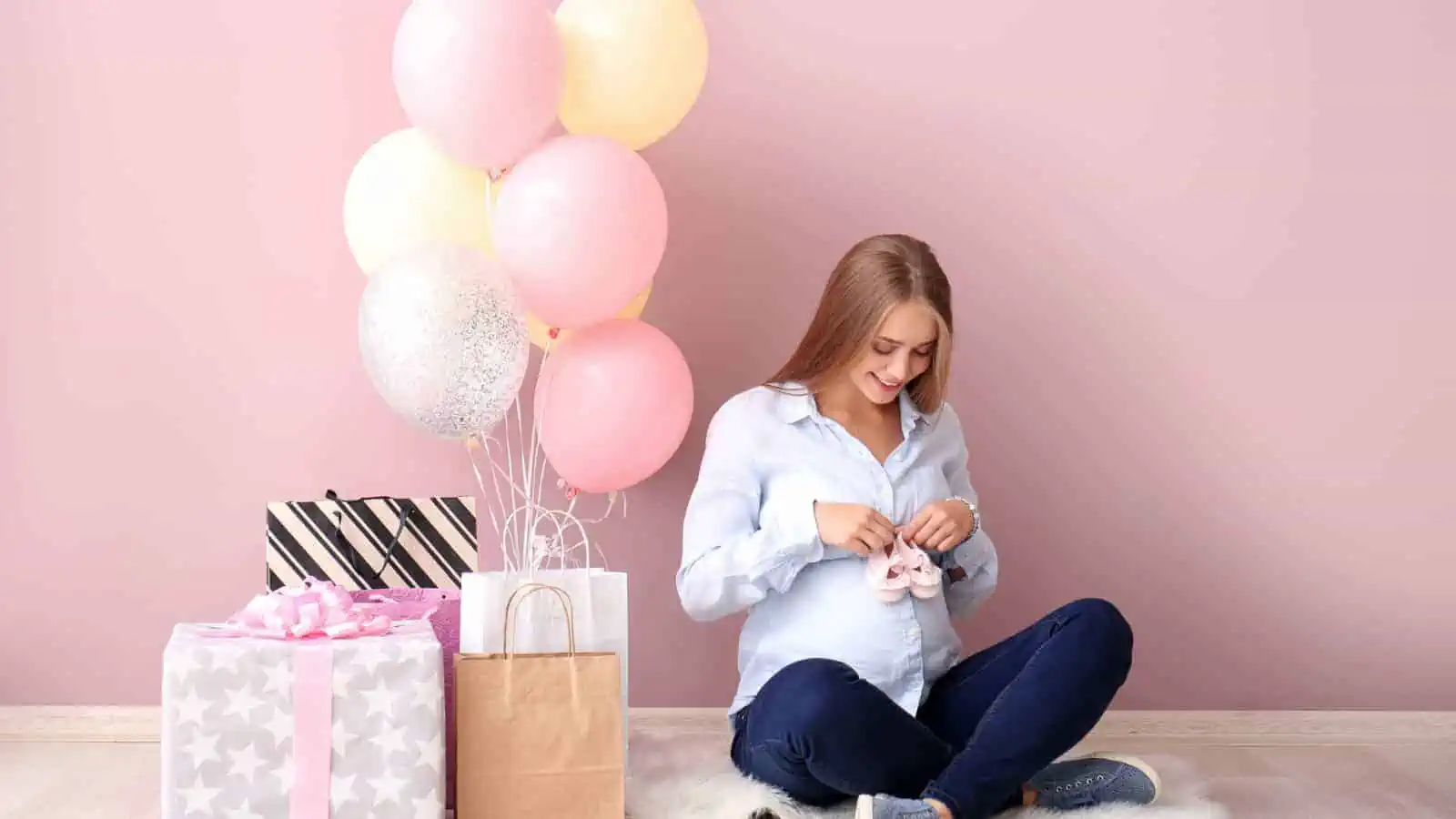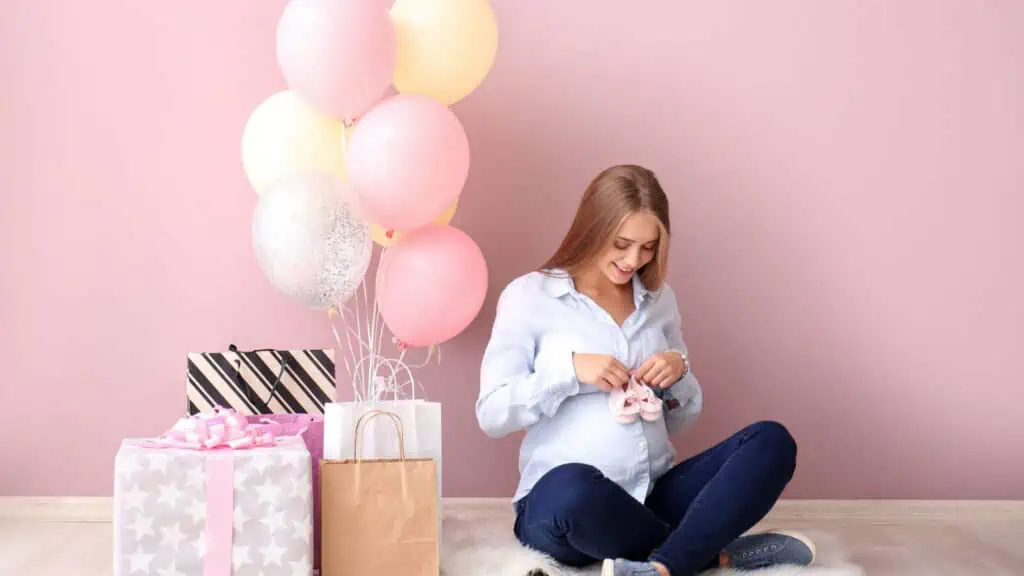 One mom shares an adorable story. She was already 3 months pregnant when she found out she was pregnant. She started crying, then immediately told her bundle of joy, "I love you so much."
6. Not Another Set of Twins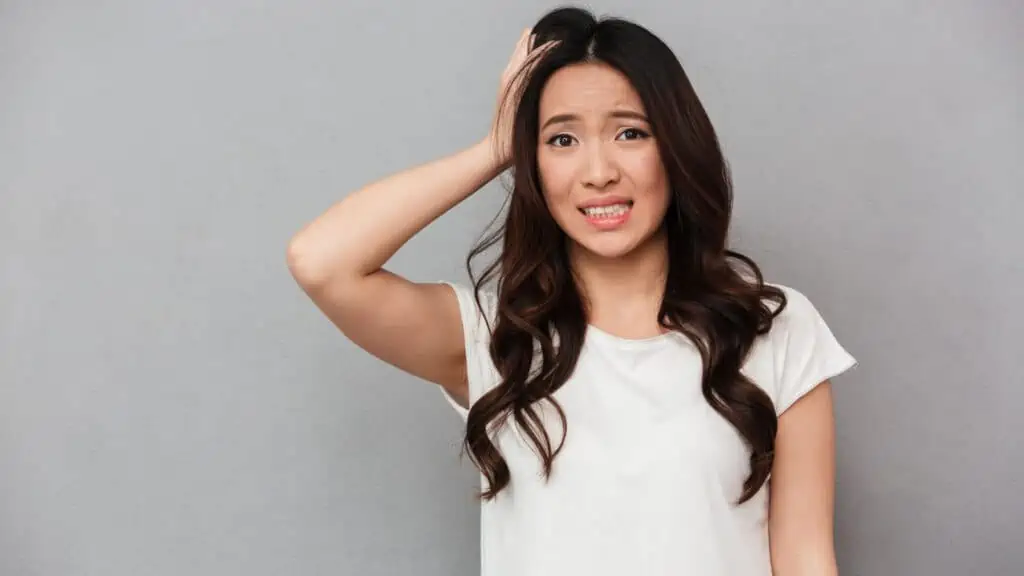 After having twins in a previous pregnancy, a mom had something hilarious to say when she discovered she was pregnant again: "There better just be one of you in there this time."
7. You Are Loved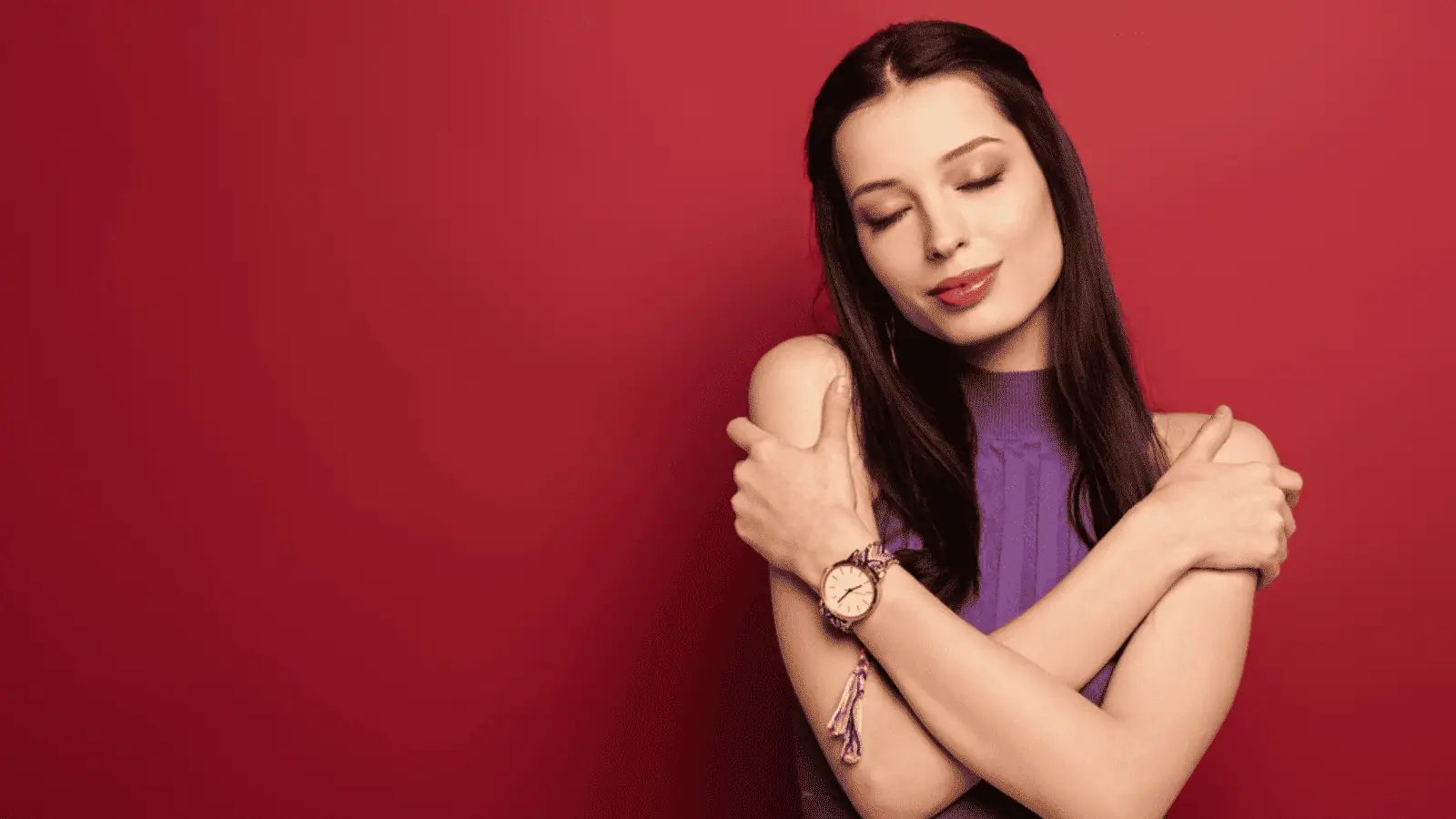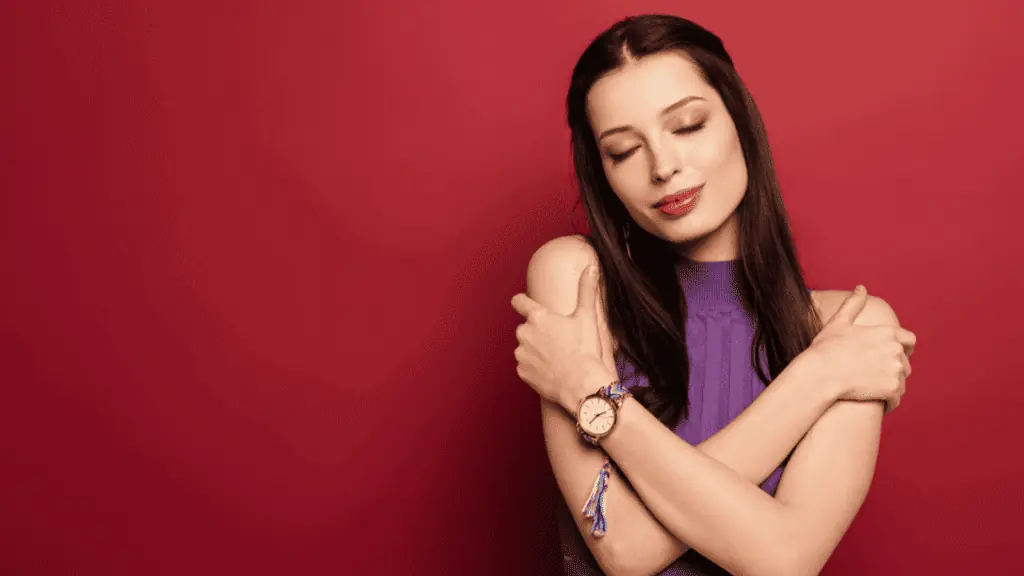 One mother-to-be explains that the very first words to her baby occurred in a terrifying moment. A few days before her first ultrasound she began bleeding very heavily. Being afraid of losing the baby, she repeated these affirmations: "You are loved, you are protected, you are wanted, you are happy, you are healthy, you are growing." It seems that these positive affirmations helped as in the end the baby was just fine.
8. Hi, Baby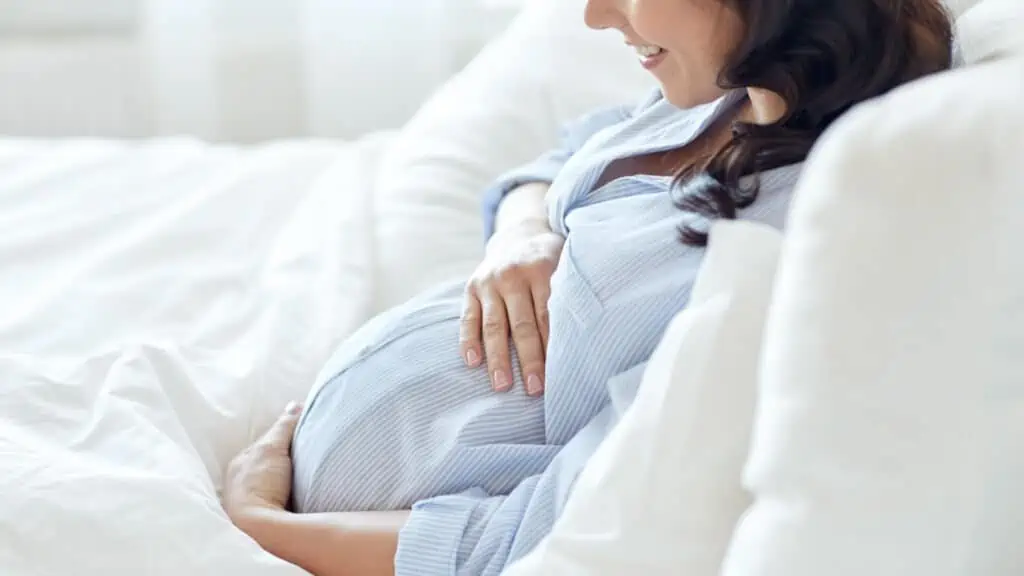 Someone writes, "I think the first thing I ever said to my bump was "hi, baby." The first thing I said to him in "the real world" when he was born was "HOLY SH**" because the sensation of him flying out of me was so wild."
9. Be Nicer Than Your Sister
A mother-of-two shares the first things she said to her babies. While to her first child she whispered gently "Hi, I'm your mama and I already love you" to the second one she said something much more practical. Her surprising first words were these: "You better be nicer than your sister."
10. You Are So Pretty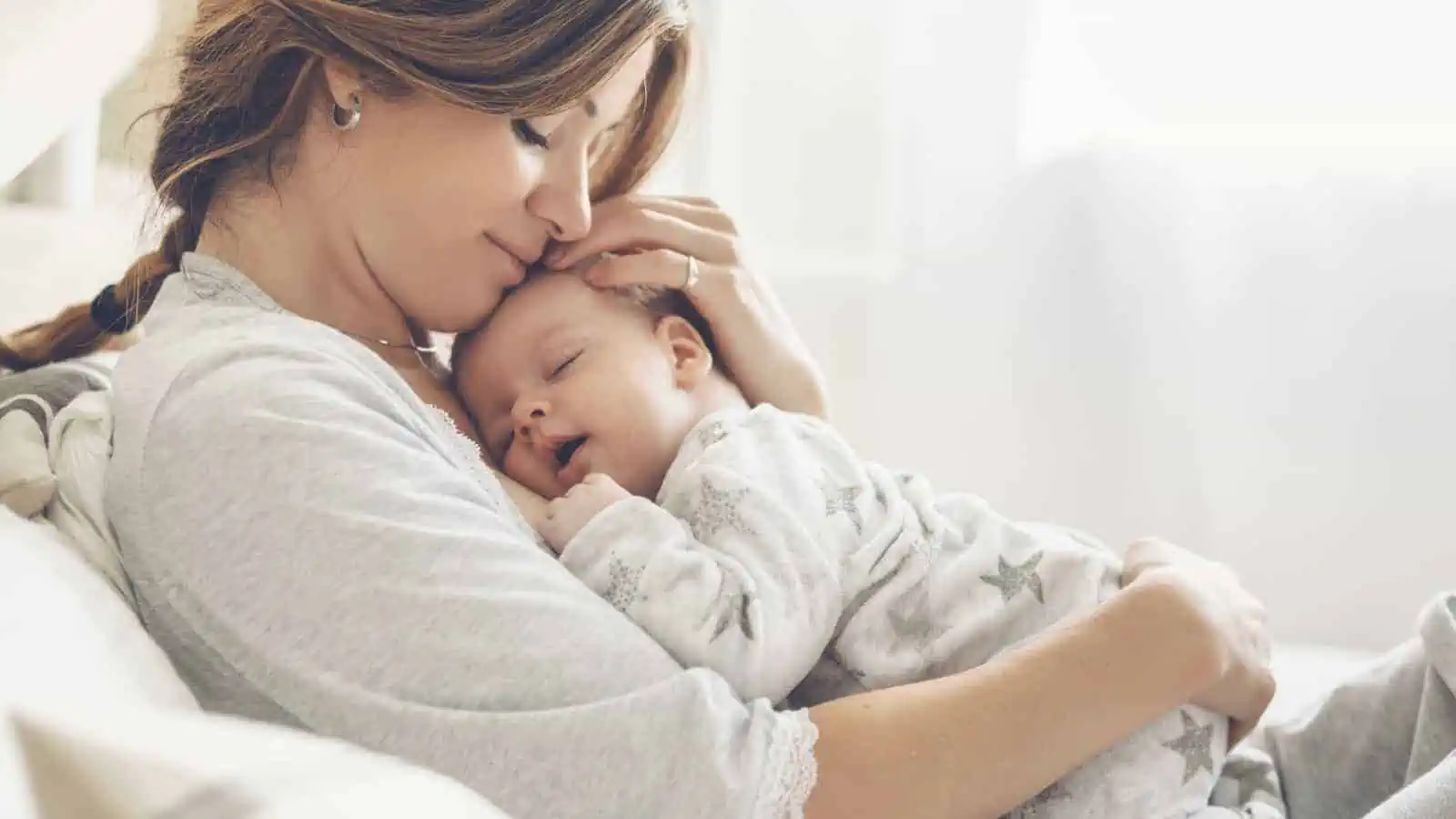 In the eyes of a mother, her own baby is the most beautiful thing in the entire world. Nothing proves this better than this mom's first manifestation to her little one: "Omg you are so pretty." She explains why she told this first to her baby boy: "Because he was and still is the most pretty boy I have ever seen in my life. And I know all babies are beautiful but I swear, ours came out of the belly like he was 2 weeks old, perfectly pink and so so so cute, with his eyes full open and a perfect blond little head. And I was expecting a wrinkled greenish blob, but no."
11. Please Stop
Baby kicks during pregnancy can be both adorable and exhausting. However, one expectant mother has been clearly fatigued from internal kicks when she expressed her wish to her child with these two simple words: "Please stop."
12. Get Out Of My Body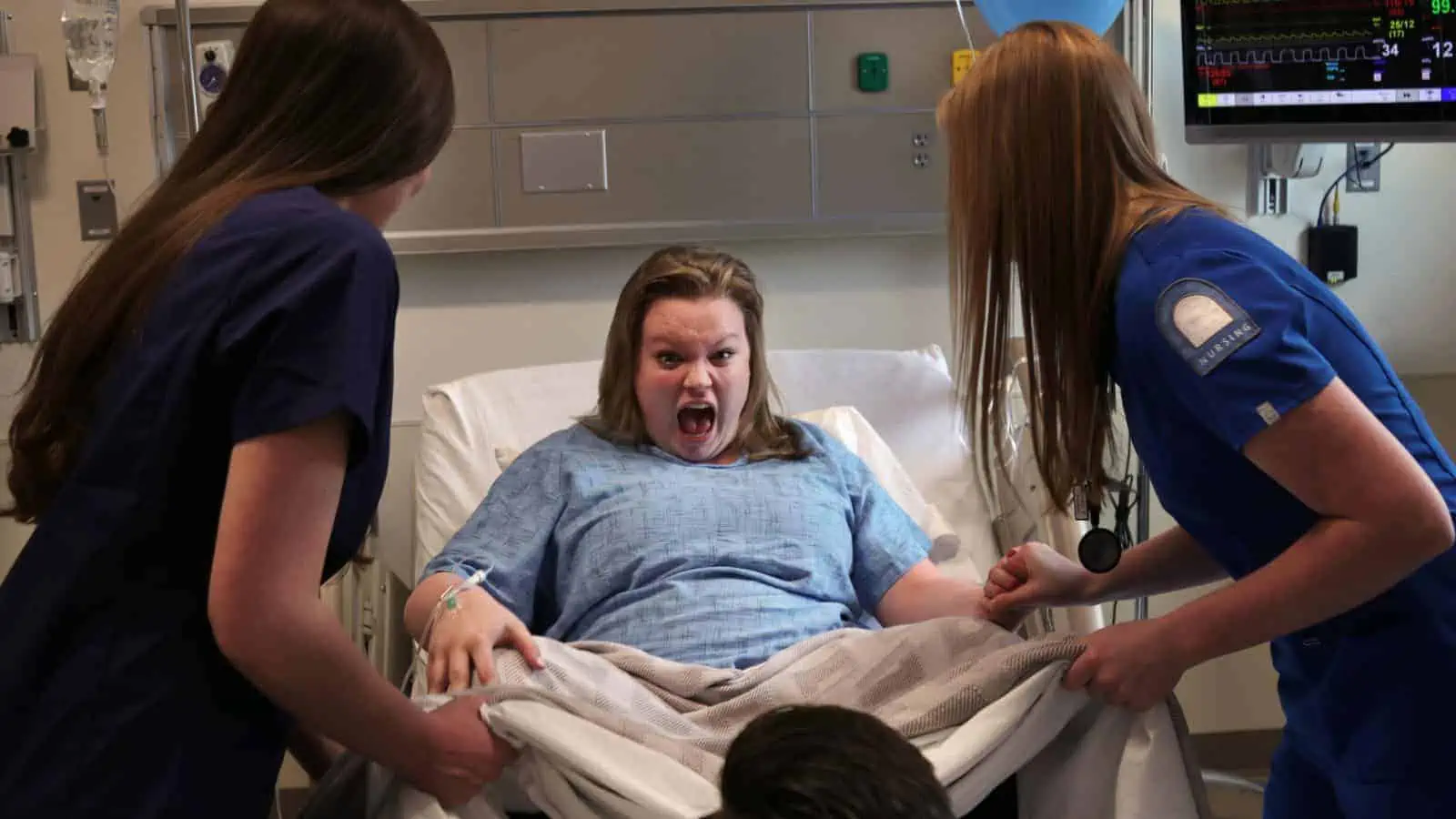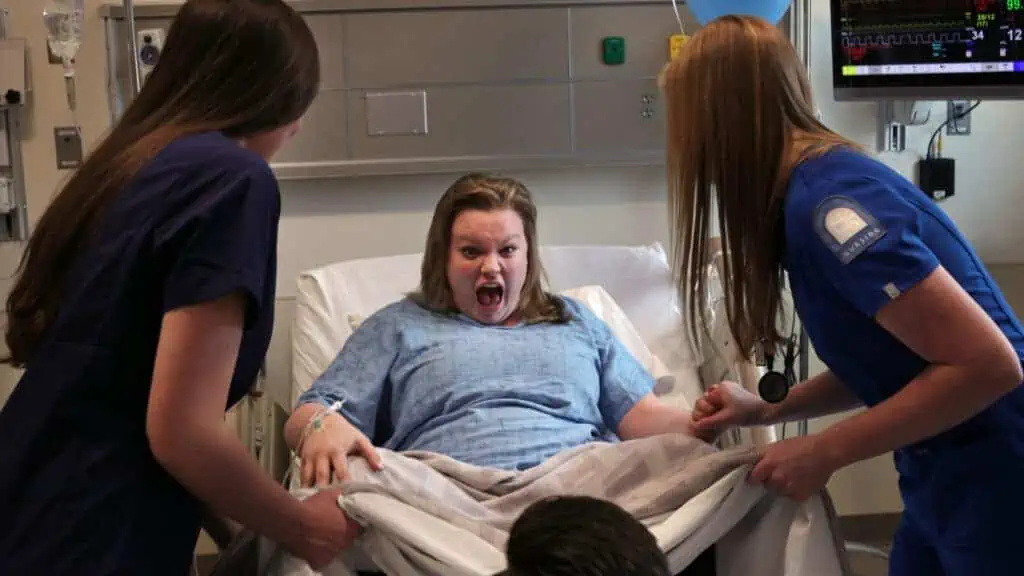 A person writes, "The first thing I said to my baby, like actually directly to my baby, was when I gave the final push after like 5 hours of pushing, I shouted in frustration "GET OUT OF MY BODY" and the boy shot right outta me."
30 Women Laugh at Their Most Awkward Delivery Moments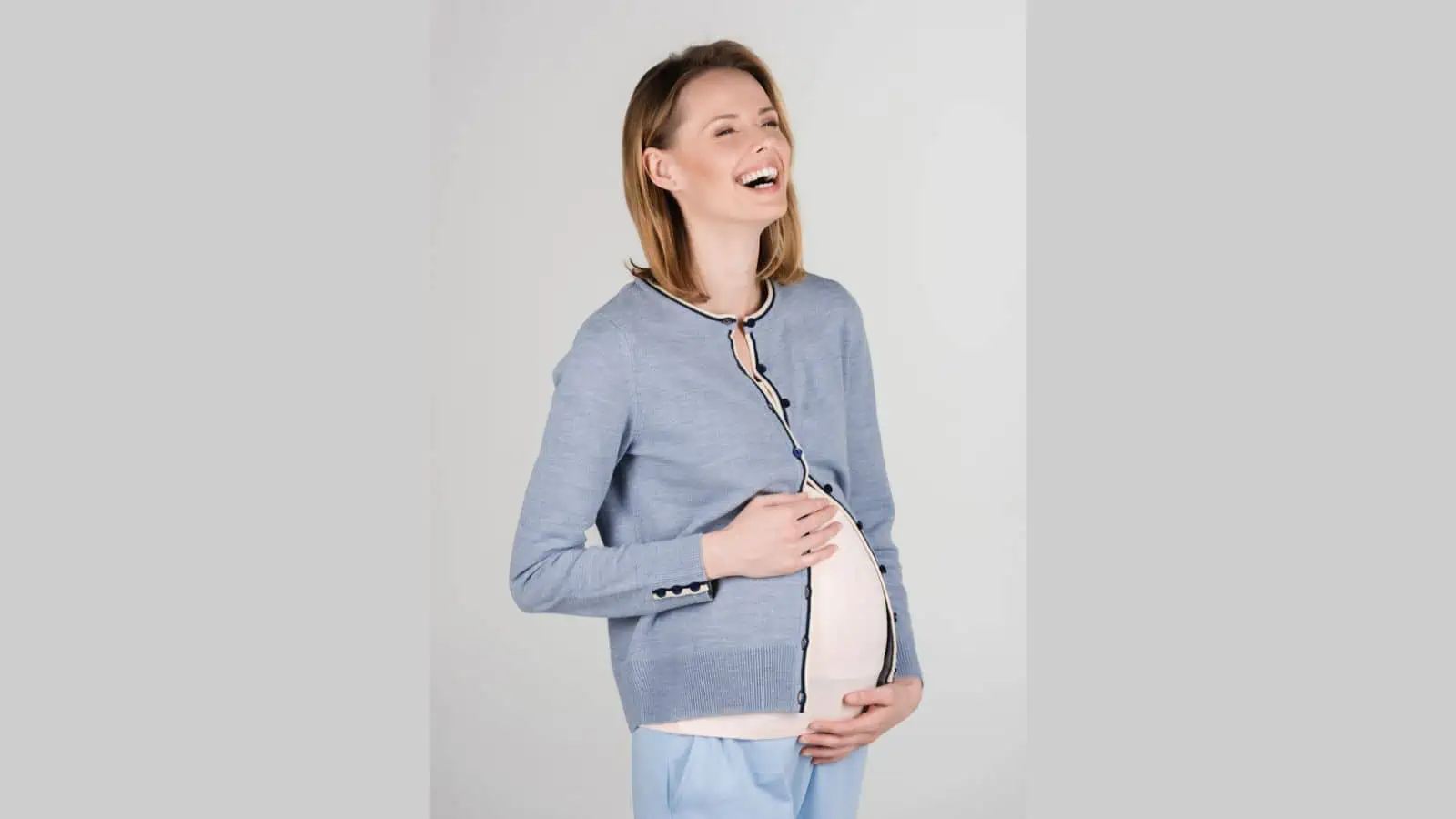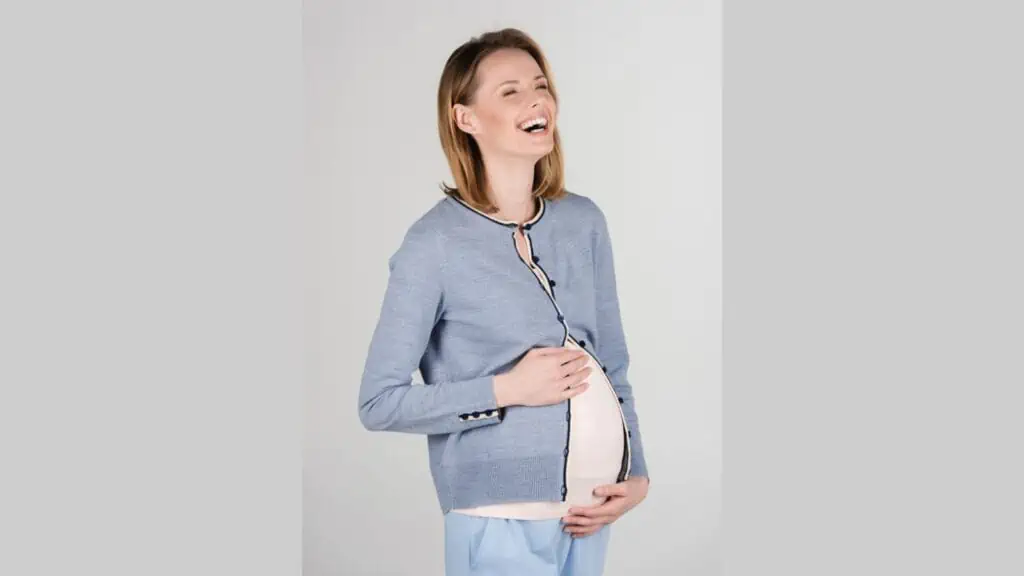 Are you prepared for a bit of humor? Childbirth, while undeniably gratifying, can also be an arduous and occasionally painful process. With the physical discomfort, emotional roller coasters, and the multitude of choices to be made, it's hardly astonishing that countless mothers and fathers discover themselves in hilariously awkward scenarios during delivery!
30 Women Laugh at Their Most Awkward Delivery Moments
30 Strange Baby Names That Parents Actually Named Their Poor Kids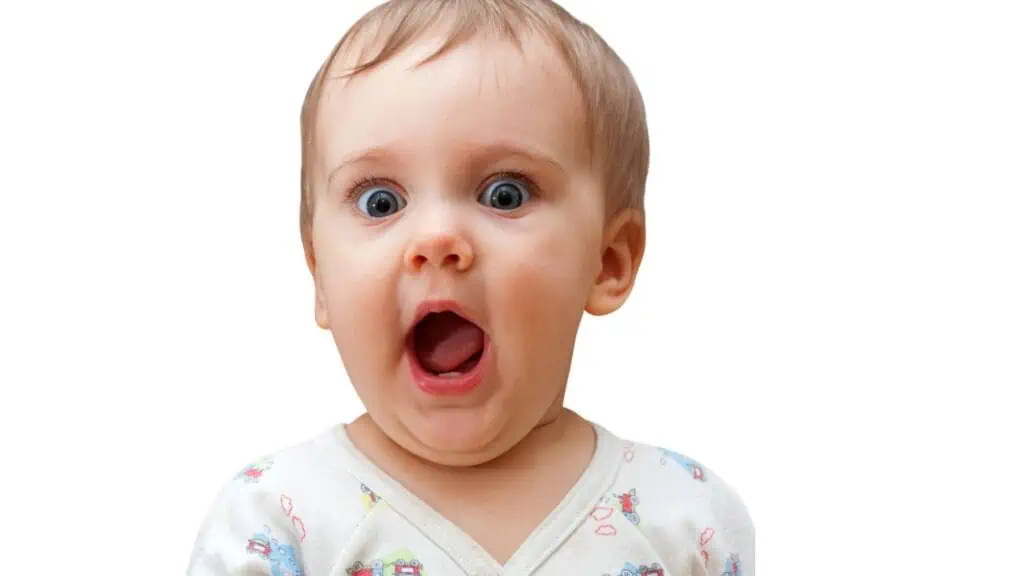 Choosing a name for a newborn is a weighty responsibility for new parents, as it wields a profound influence on a child's identity. Yet, what unfolds when the selected name emerges as undeniably cringe-worthy? Some parents go to great lengths to deviate from tradition, occasionally venturing into the domain of bewilderment, which leaves others puzzled and scratching their heads.
30 Strange Baby Names That Parents Actually Named Their Poor Kids
How to Embrace Your Mom Bod Once and For All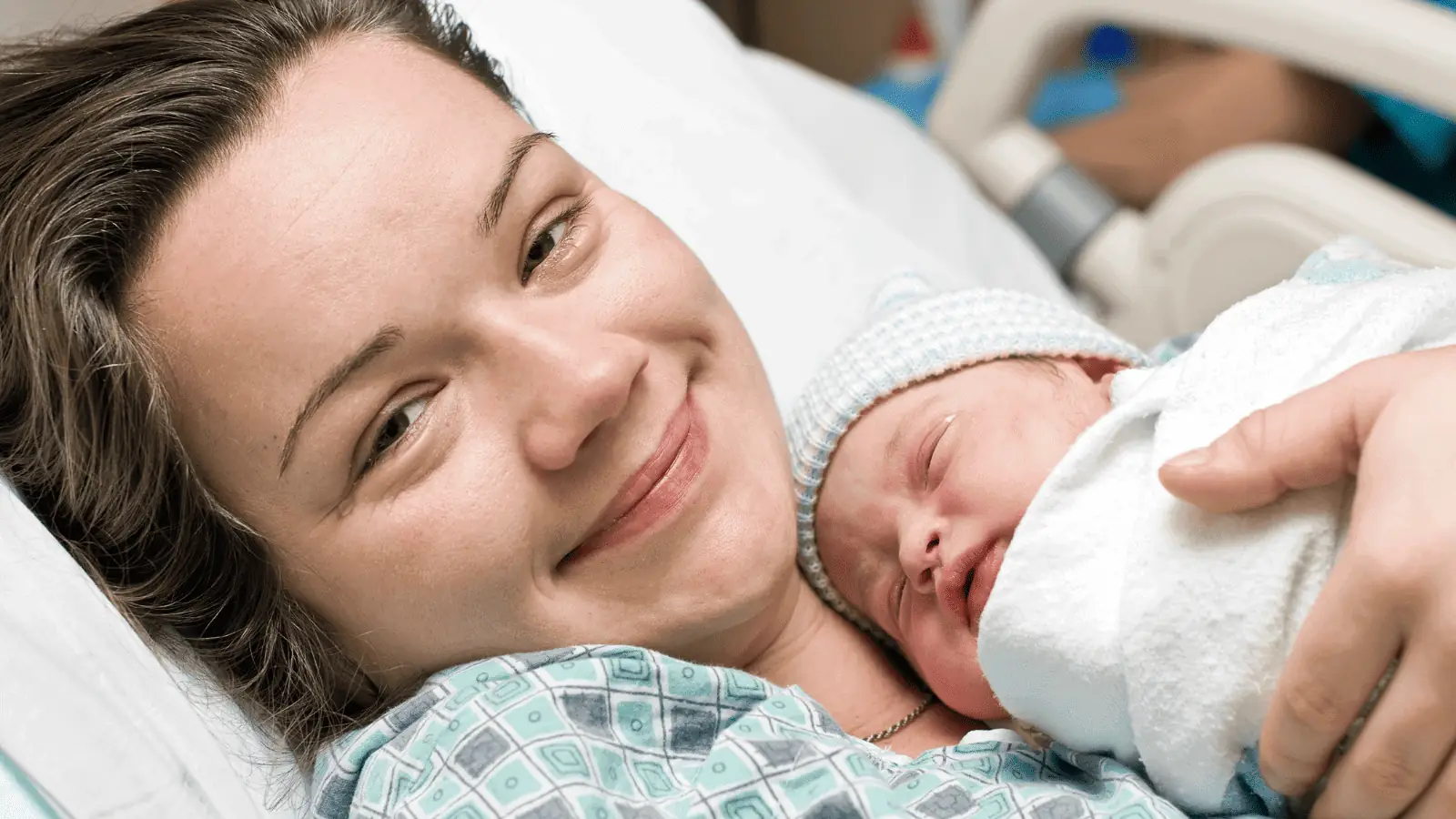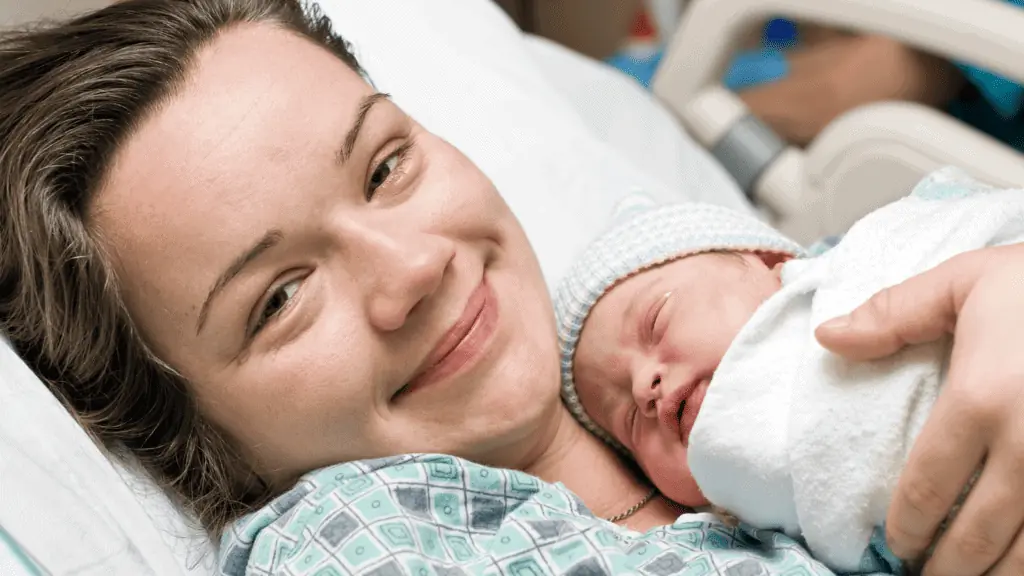 The Mom Bod celebrates the beauty in motherhood and highlights the changes that come with it. This article will explore why this trend is gaining popularity, its implications for body positivity, and how moms can embrace their new figures.
How to Embrace Your Mom Bod Once and For All
70 Early Signs of Pregnancy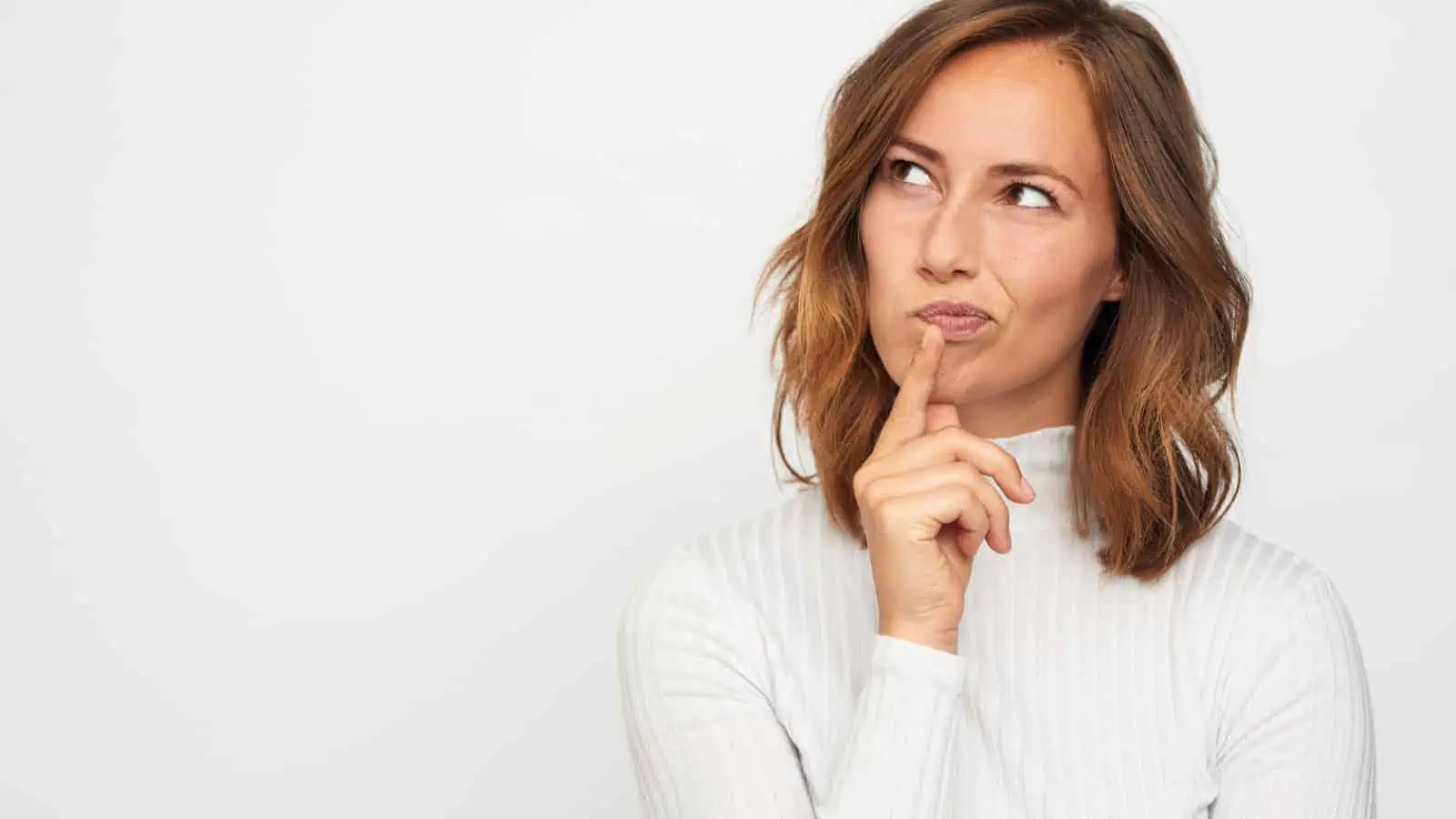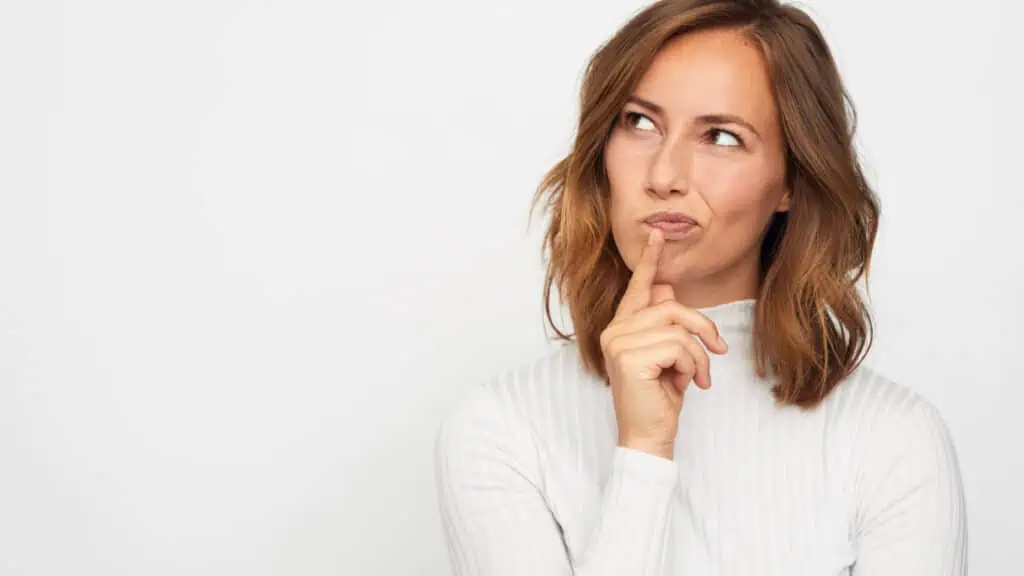 Most pregnancy tests can show accurate results only on the day of your missed period. And many tests recommend waiting at least 2 days after your missed period for the most accurate results (to avoid those potentially disappointing false negatives!).
PMS VS Pregnancy Symptoms: How To Tell The Difference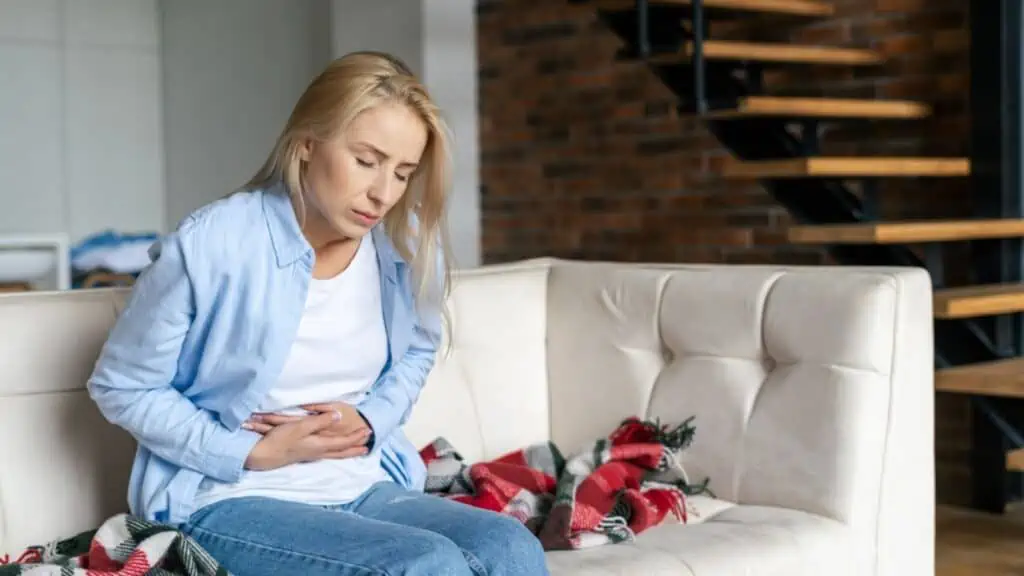 Many early pregnancy symptoms overlap with other medical conditions, especially premenstrual syndrome, so much so that it is often difficult to tell the difference between PMS vs pregnancy symptoms.