16 Excellent and Unexpected Benefits of Working from Home
This post may contain affiliate links. As an Amazon Associate, I earn from qualifying purchases.
Are you tired of waking up early and heading to work, even when your motivation is lacking or you're sick? Well, it's time to trade in your cubicle for your couch because working from home has some incredible surprises in store! Here are 13 excellent benefits of remote work that will make you wonder why you didn't switch sooner. 
1. Goodbye to the Dreaded Sick Days
Working from home, you can wrap yourself in your comfiest blanket and still get the job done, even under the weather. Isn't it like a dream come true? No more worrying about the icy cold weather or facing the morning traffic – your cozy bedroom becomes your office (when needed). Research suggests that with the rise of remote work, seven out of ten employees work even when sick. It's a win-win for both organizations and the employees. 
2. Less Spread of Germs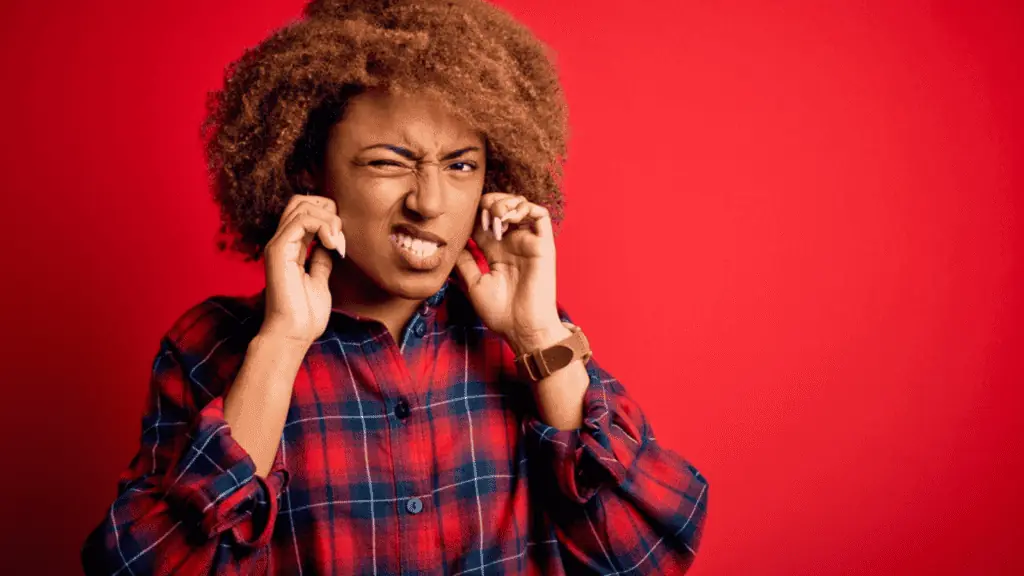 By letting employees work remotely, we're also putting a big stop sign in front of the germs from taking over the office. Some bosses are even stepping up their game, offering extra perks like more paid sick days and personal time.
3. Bringing Talent to You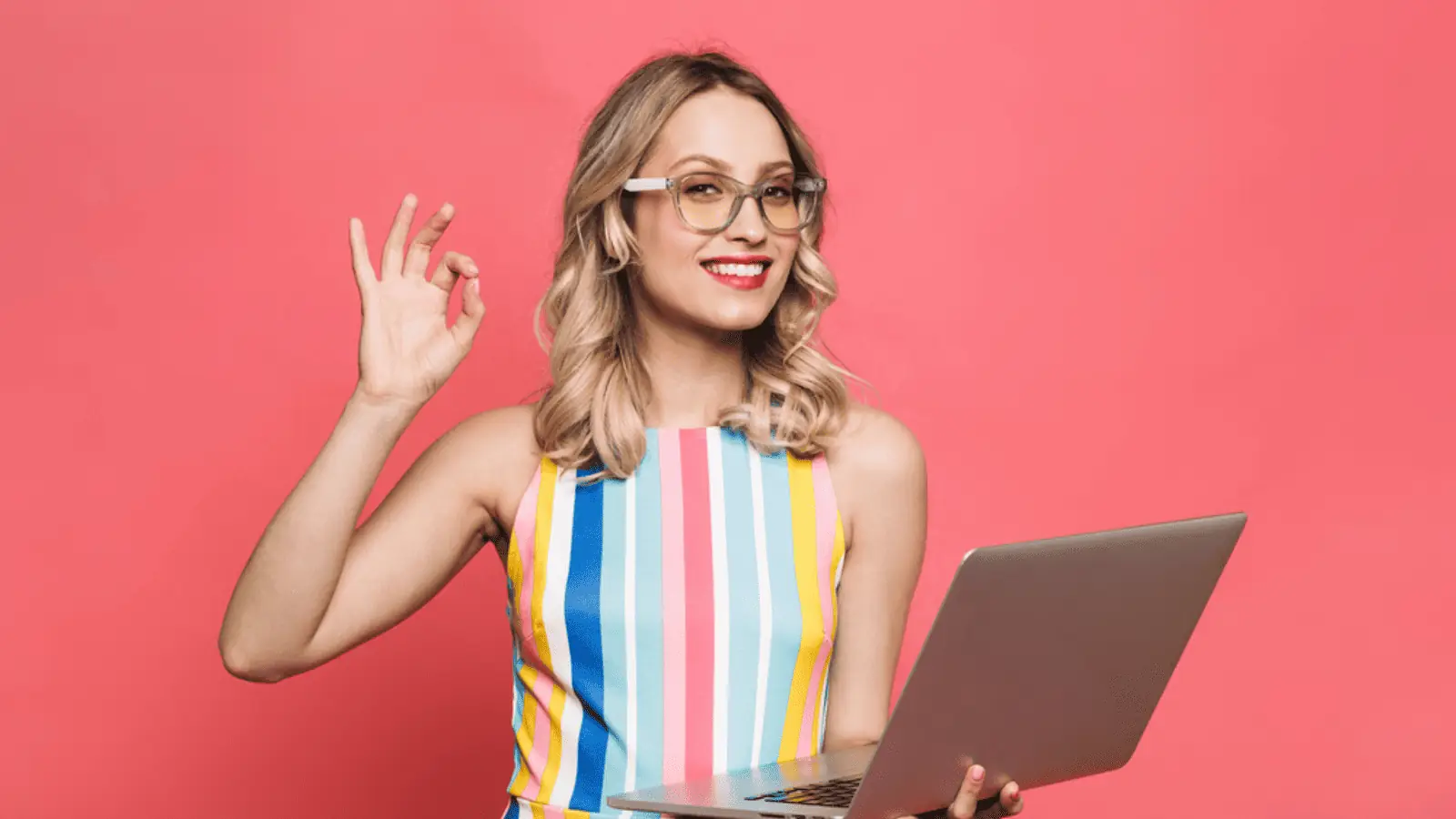 One of the most significant benefits of remote working for a business is unlocking new talent. There are no more limits to hiring only those near your office. Now, they can gather the best and brightest from all over without worrying about moving vans or daily commutes. This means you'll get to work with some top-notch folks.
4. Employee Benefits – Reimagined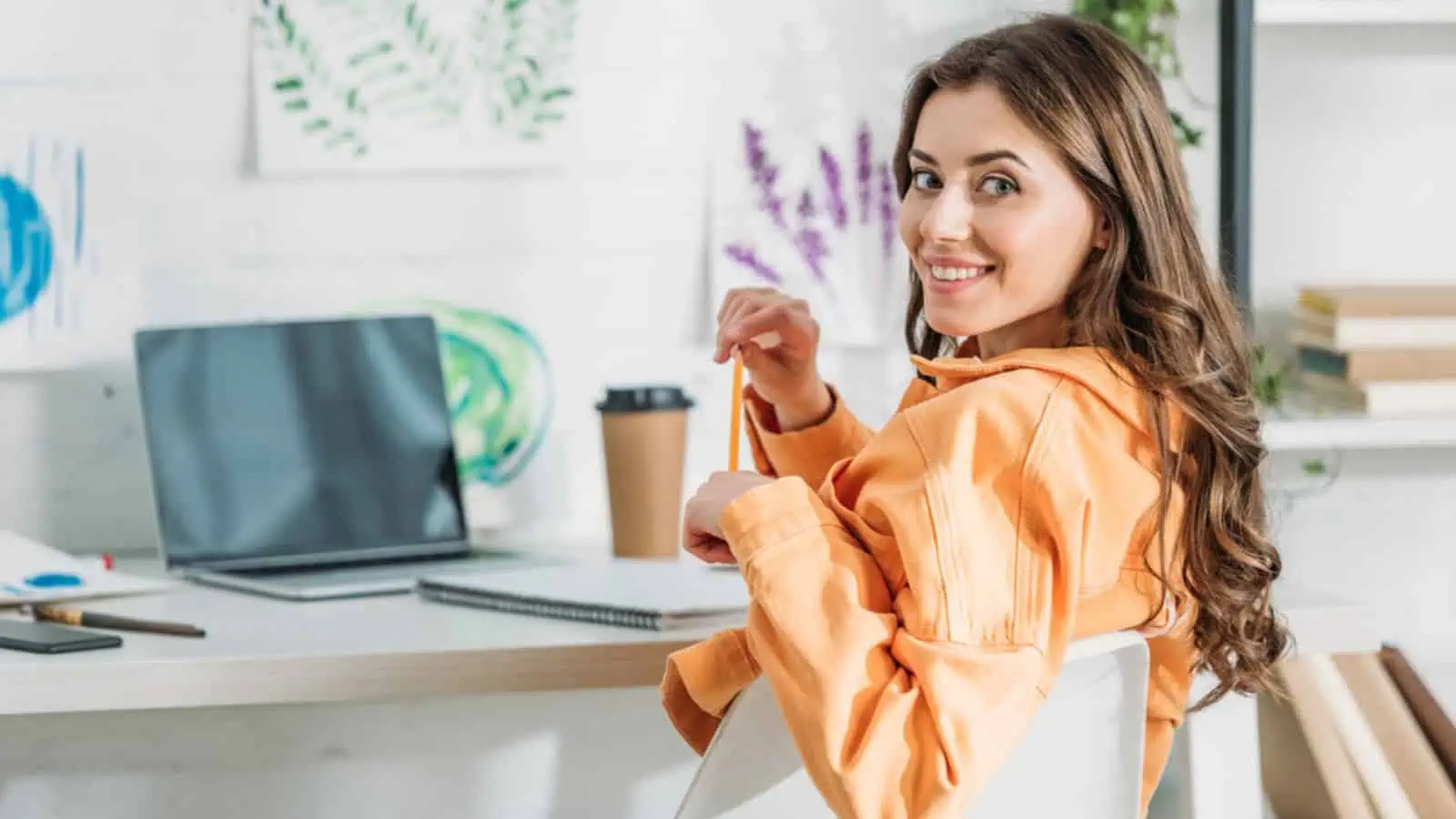 Remote work is changing the game, and companies are ditching ping-pong tables and office snacks (we miss them a little) because now, it's all about benefits that matter.
Believe it or not, 98% of big bosses plan to shower their employees with perks, like childcare help, mental health support, and flexible schedules to make them happier and loyal and get top talent lining up at the door. These benefits are so meaningful for most of us that we'd pick them over a fatter paycheck and work from home.
5. More Eco-Friendly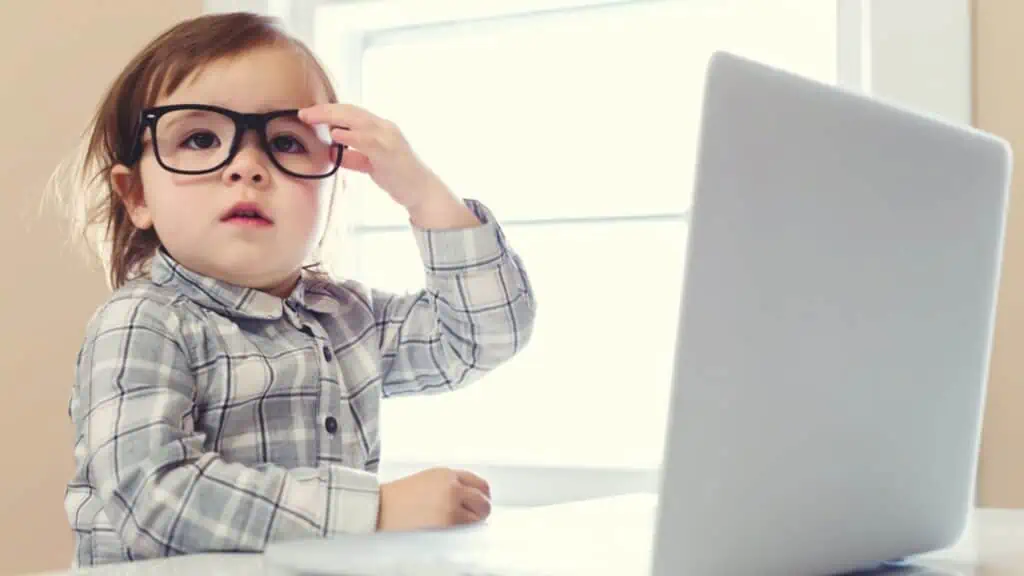 Climate change is a big deal. During the COVID-19 lockdowns, air pollution dropped big time, with some areas seeing a 40% reduction in yucky stuff in the air. Even after lockdowns, remote work keeps helping the environment. It slashes the need for paper, electricity, water, and other planet-hurting stuff.
You're cutting out that daily drive to the office when you work from home. That means fewer cars on the road and cleaner, fresher air for everyone, and some companies are also striving to cut their carbon footprint. Remote work is one of the most effective ways to do just that. 
6. Saving Big Bucks
According to a 2023 survey, working from home puts more cash in your wallet. We all are guilty of spending too much, not just on gas or bus rides but also on those daily lunches, nice work clothes, and those random trips to check the sale on our way back home. You can save up to 32% of these expenses while working from home.
7. Connect from Anywhere
Working remotely is no longer that remote. Thanks to super cool communication tools like Zoom, Teams, and Slack, you're always just a click away from your team. Also, companies can be sure their teams are collaborating, and remote workers never have to feel isolated.
8. Hybrid Work Revolution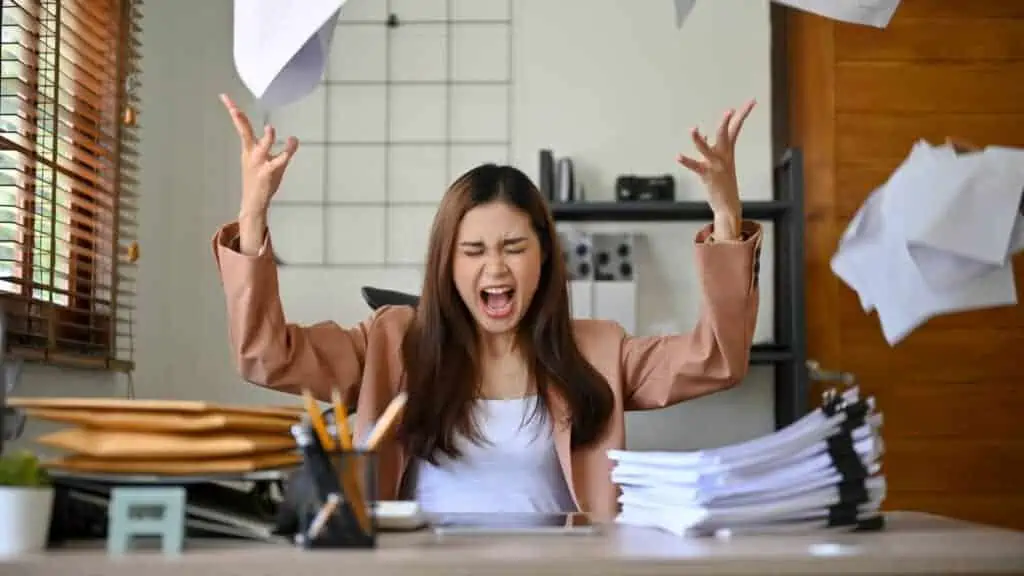 Hybrid work has given us the power to choose where to work best. Whether it's the office or our comfy home, it's all up to us. Some employees are ditching the full-time office gig, with just 11% returning to the office full-time. Times are changing, and remote work is about staying connected and working your way.
9. Temperature Troubles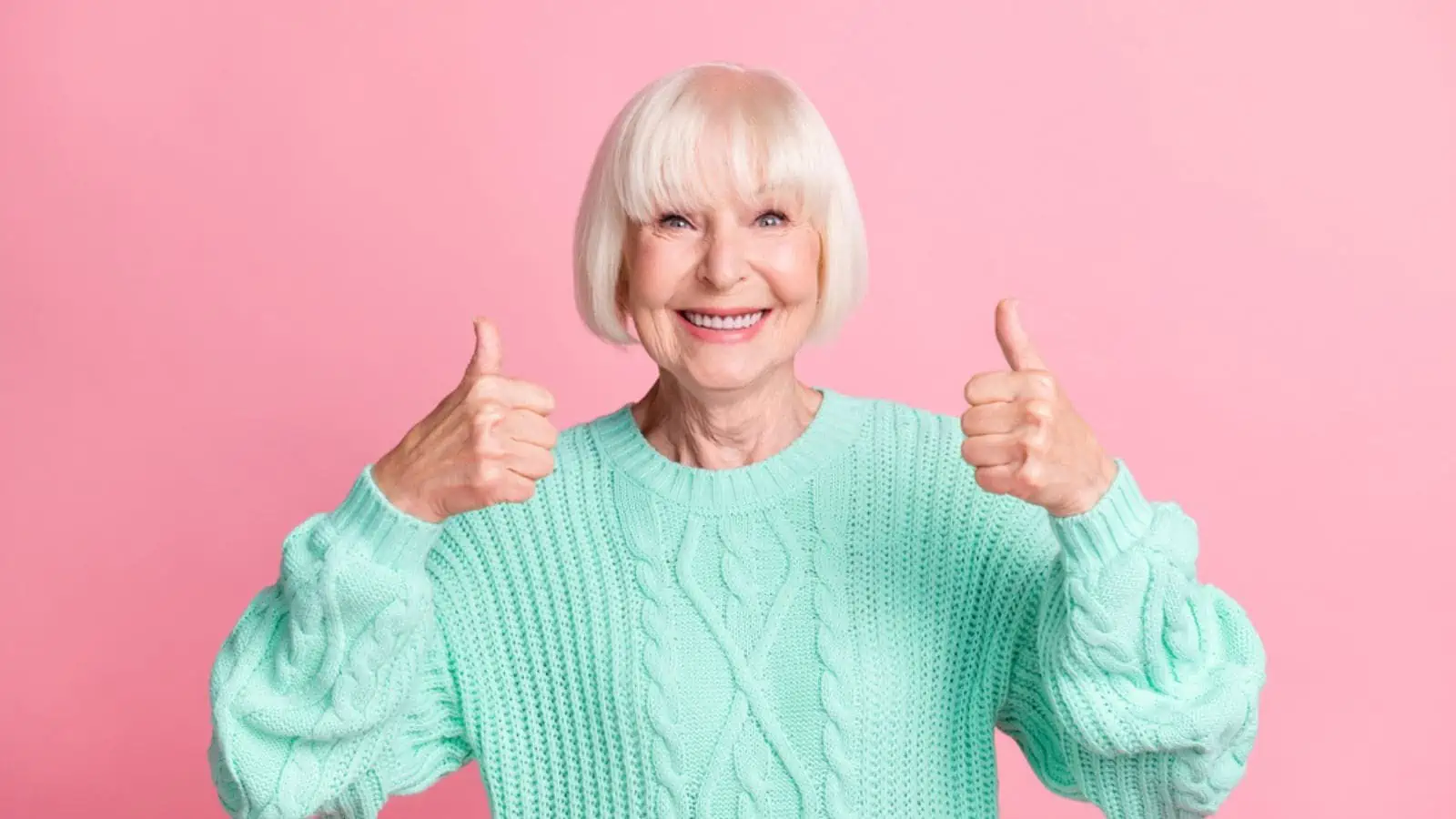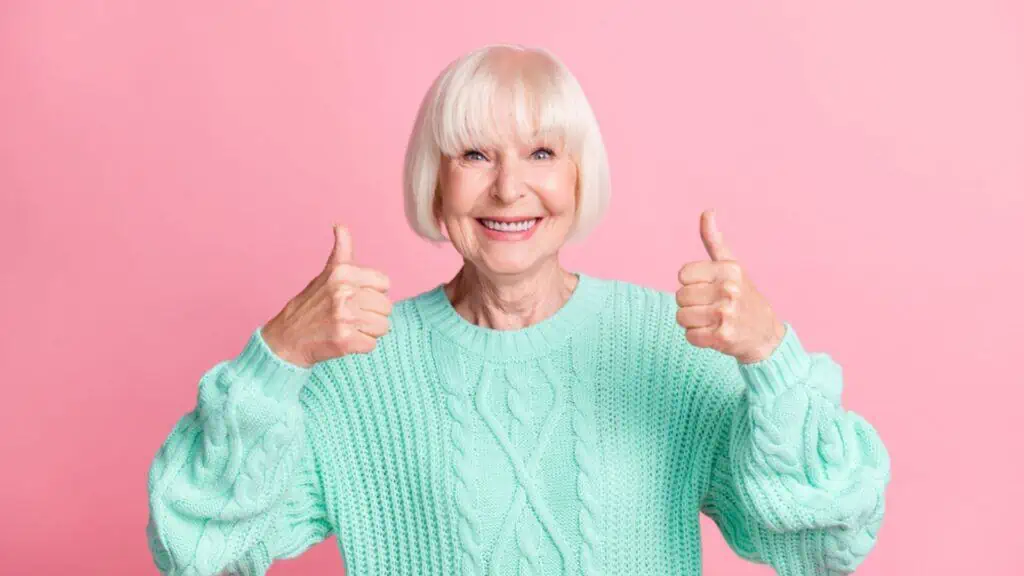 Who does not know about the never-ending thermostat war in the office? Almost half of workers find the office too cold or hot, which messes with their work mojo. With remote work, you get to decide on the room's temperature. If you like the air conditioning on full blast or want a cozy, warm atmosphere, you can do so without interference!
10. Design Your Workspace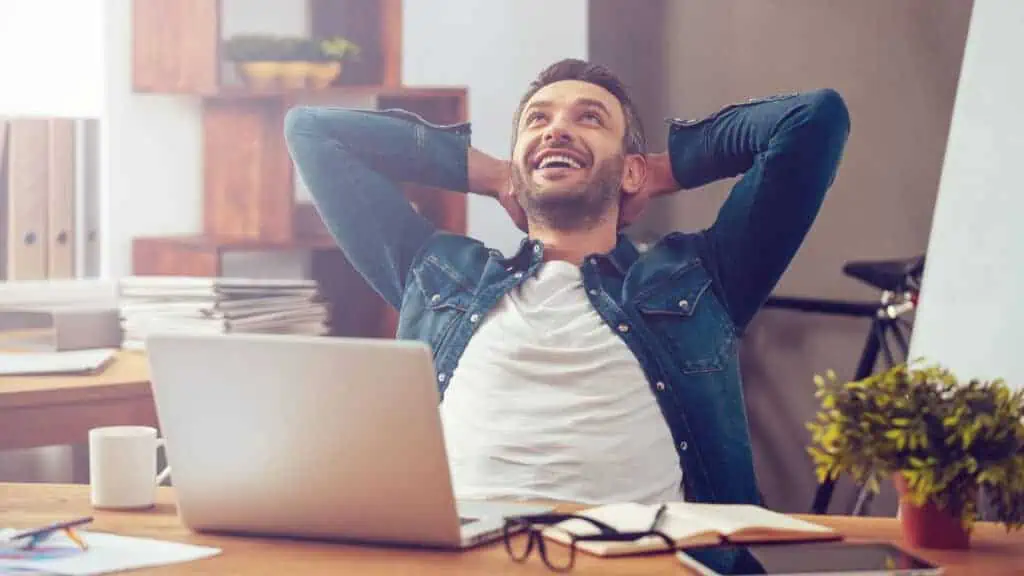 In an office, employees have little control over what color to paint the walls, how to decorate their space, and what area they want. But it isn't the only thing at stake; it's your comfort and productivity.
But, in the remote work world, you call the shots. Do you like a desk by the window? Sure. Is the air-con on full blast? You got it. Pictures of the family in a brightly-painted room? Absolutely! What's more peaceful than knowing you won't have to work in the office's dull environment five days a week?
11. Meet Deadlines in Comfort
Whether you're an early bird or a night owl, meeting deadlines has become much more manageable. Start early, finish early, or work late and enjoy a leisurely morning — working from home means you're the boss of your schedule. Exciting research says over nine months of remote work, productivity shot up by 13%. A quieter setting, fewer sick days, and fewer breaks played their part.
12. Work Beyond the Borders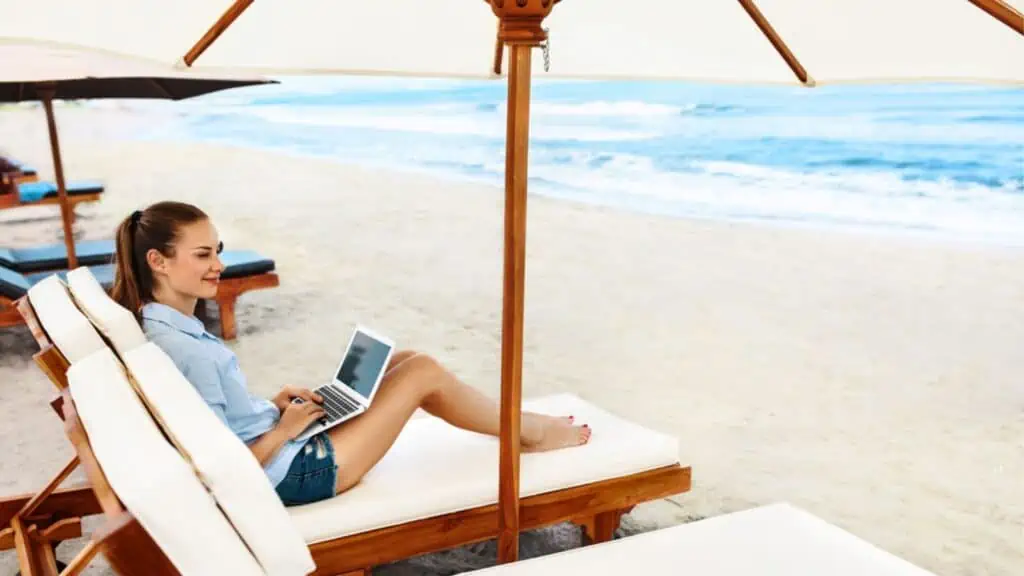 One of the most prominent remote work perks is the power to roam. People are packing their bags for places with a better quality of life, lower living costs, and different climates. It's like living in a postcard!
Imagine setting up your office in the quiet suburbs or on the sandy beaches of Bora Bora. What's even more fun? You can maintain that big-city salary, making remote work vacations to exotic destinations a reality.
13. Achieve Work-Life Balance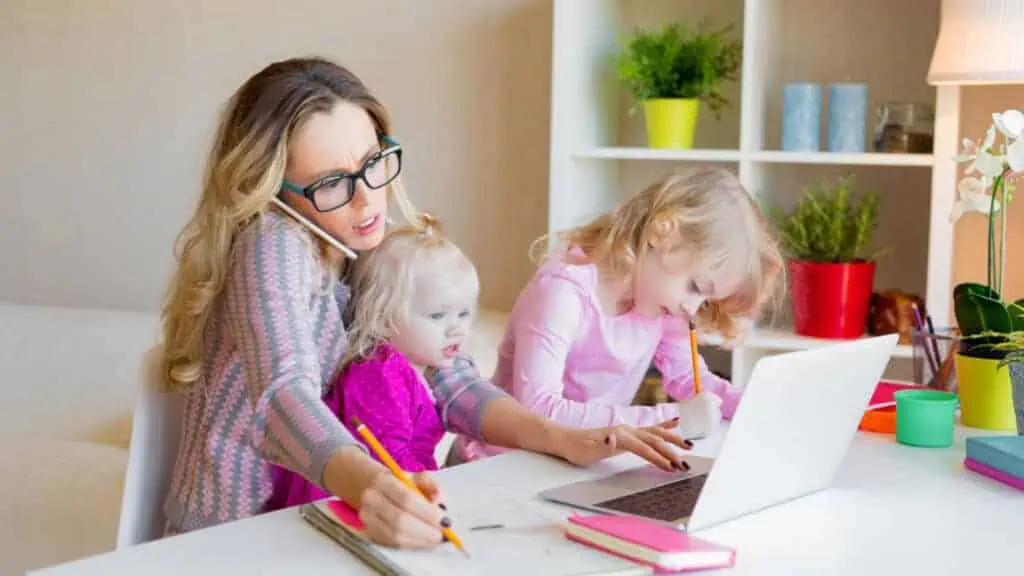 Every employee has always dreamed of achieving work-life balance, especially for women looking to maintain a career after childbirth or for the parents of preschoolers. But it's easier than ever to hit the work-life balance lottery thanks to remote and hybrid work.
The 2021 Gallup poll spilled the beans: most remote workers never want to return to the office. They love the lack of commute, the feel-good vibes, and the flexibility to rule their work and home lives. While others are stuck in traffic during rush hour, you can sit back and enjoy your "me time"(or time with kids if you are a mom.)
14. Healthier Lifestyle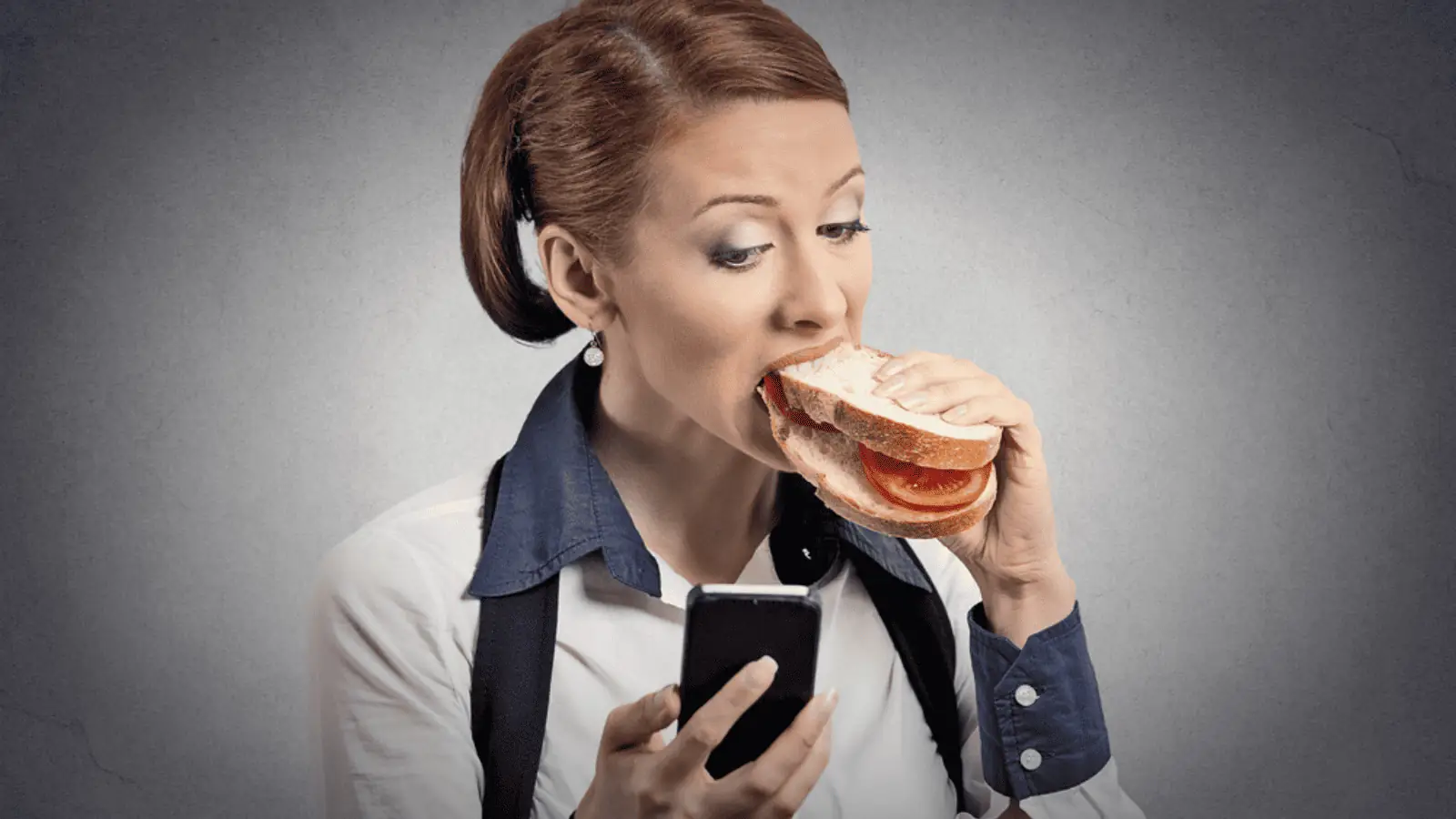 The daily office rush often sacrifices a wholesome breakfast, leaving many of us with an unhealthy start to the day. At the workplace, mindless snacking on junk food while waiting for lunch break becomes a time-killing habit, and it's easy to lose count of the cups of coffee consumed in a single day.
But here's where remote work turns things around. Working from your home office means you can go to your kitchen and make yummy, healthy meals and snacks with the desired ingredients. You won't need to order high-calorie food from Uber Eats anymore. Your kitchen can be full of nutritious choices, helping you eat better and have a balanced life.
15. No More Office Politics
Admit it; no one likes those annoying chit-chats or coworkers who are always looking to stir up office politics. All that gossiping and power plays often result in messy situations that can seriously disrupt the harmony at work and your peace of mind.
But in remote work arrangements, it's a different story compared to traditional office culture. There's no room for idle gossip or loose talk.
16. Personal and Professional Growth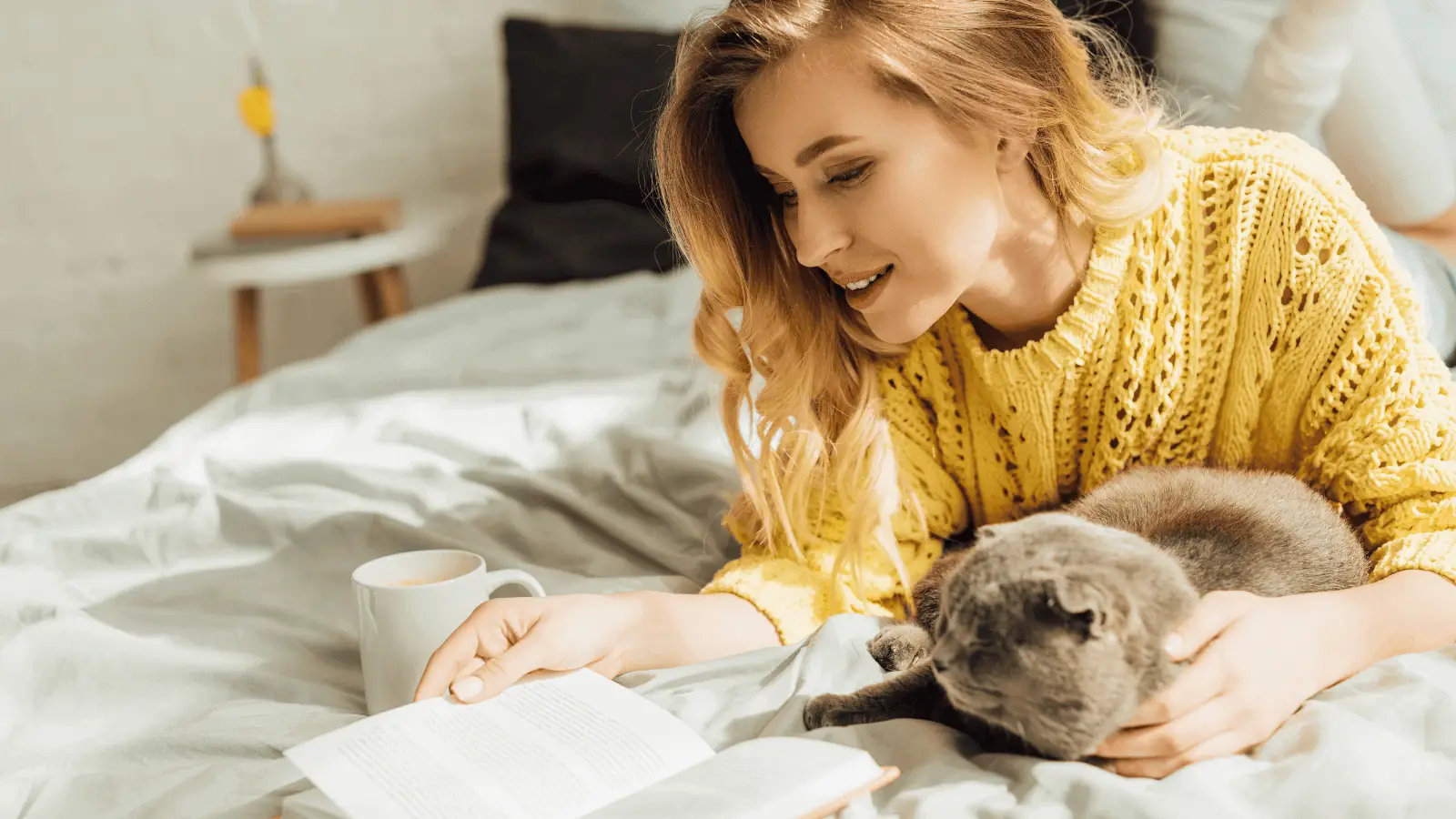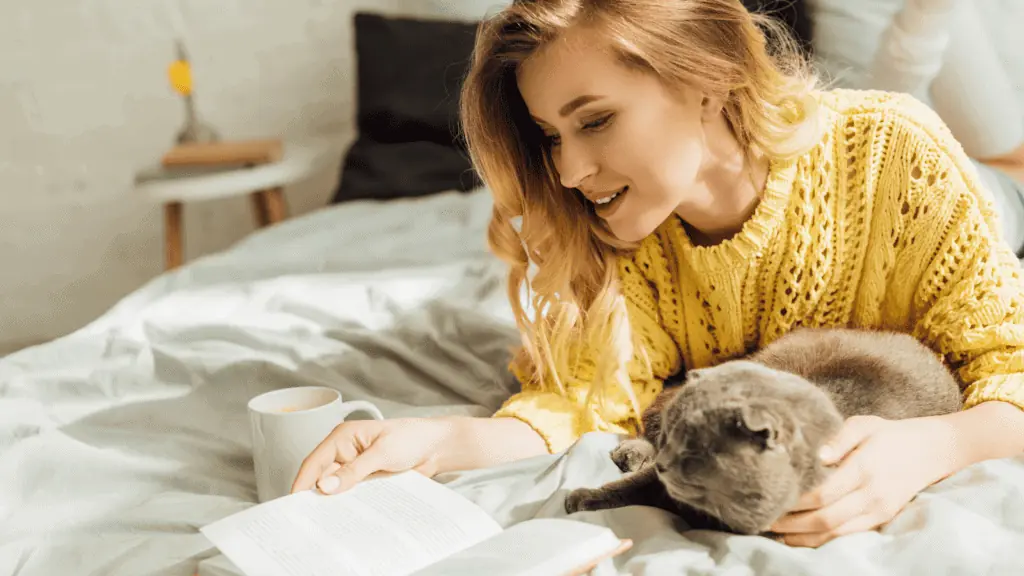 When you free up all that time you used to spend commuting and get into the swing of remote work, you'll have plenty of hours to reignite old hobbies or dive into fresh interests that might help your job.
The internet is like an extensive library of cool stuff to learn from. You can find valuable resources, courses, and tutorials to help you learn new things and get smarter. Maybe you've wanted to play a musical instrument, learn a new language, or get good at the latest job-related software. Well, the online world is your playground.
10 Best Work-at-Home Jobs That Provide Excellent Flexibility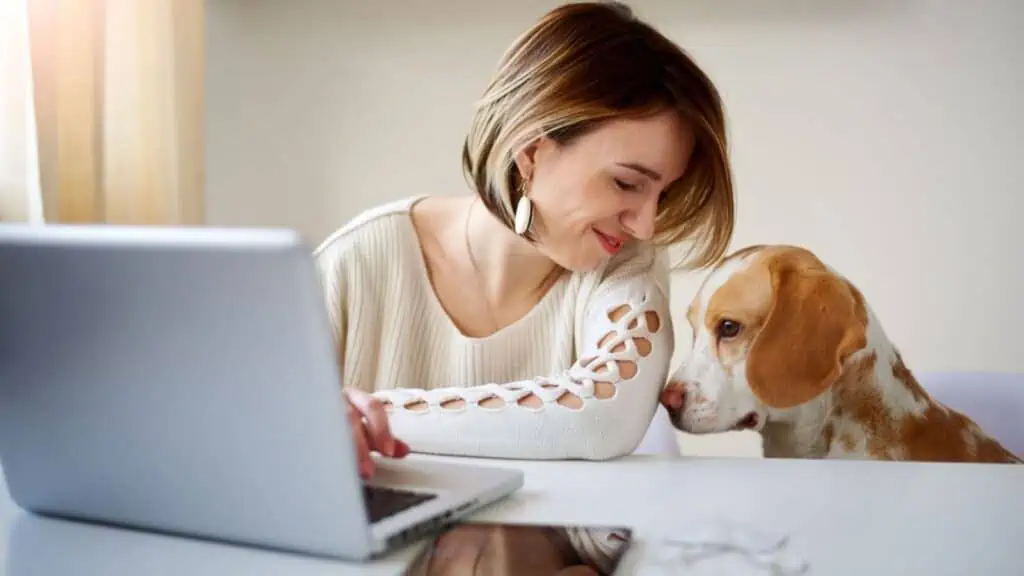 Nowadays, you can choose from plenty of work-at-home jobs that allow you to work on your own terms!
Come and explore with me some of the best work-at-home jobs that offer great flexibility and a better work-life balance.
10 Best Work-at-Home Jobs That Provide Excellent Flexibility
16 Jobs That Provide a Decent Paycheck And Don't Require an Expensive College Degree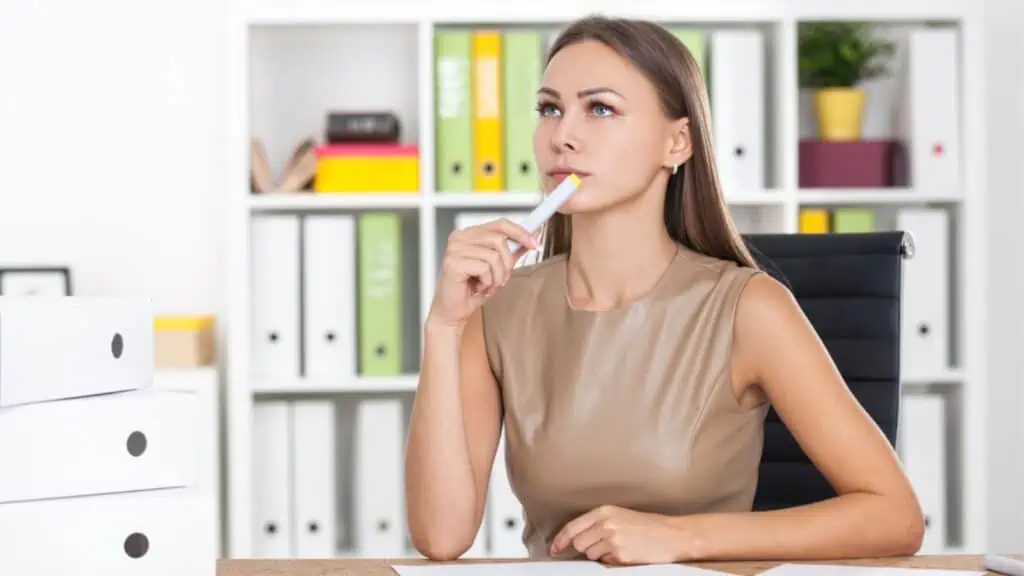 Whether you're newly graduated from high school, or you've been working for 25 years, if you're looking for a unique and fulfilling job, consider these ten fun jobs that pay well (or decent, at least).
16 Jobs That Provide a Decent Paycheck And Don't Require an Expensive College Degree
34 First World Problems That We All Find Totally Annoying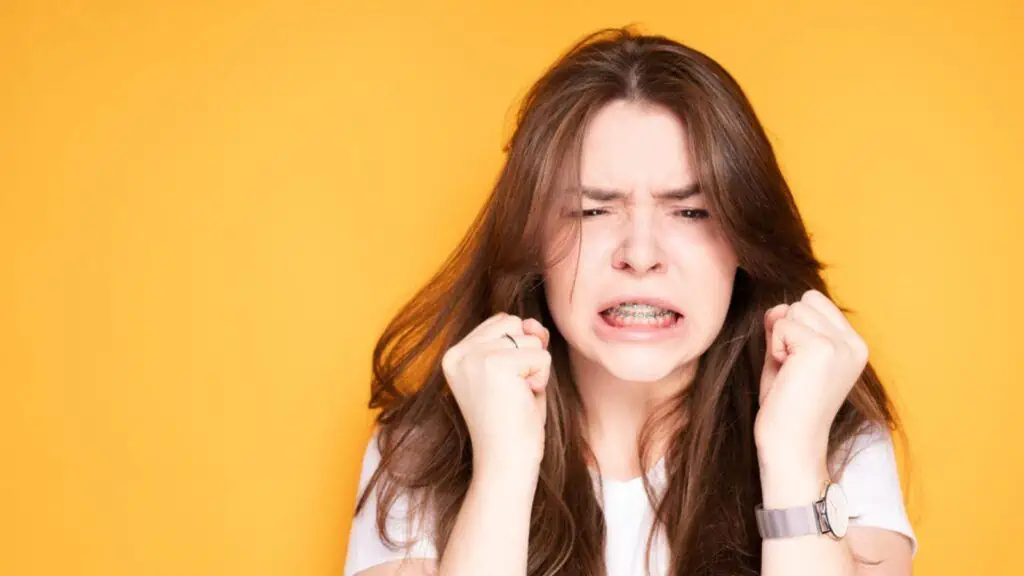 In the Western world, we frequently find ourselves vexed by what might seem like minor inconveniences, often teetering on the edge of pettiness. Yet, as humans, we can't help but experience irritation when faced with these nuisances. However, when we consider the bigger picture, we must acknowledge the profound privilege we enjoy in having such "problems."
34 First World Problems That We All Find Totally Annoying
12 Things That Make Adulting Really Hard Some Days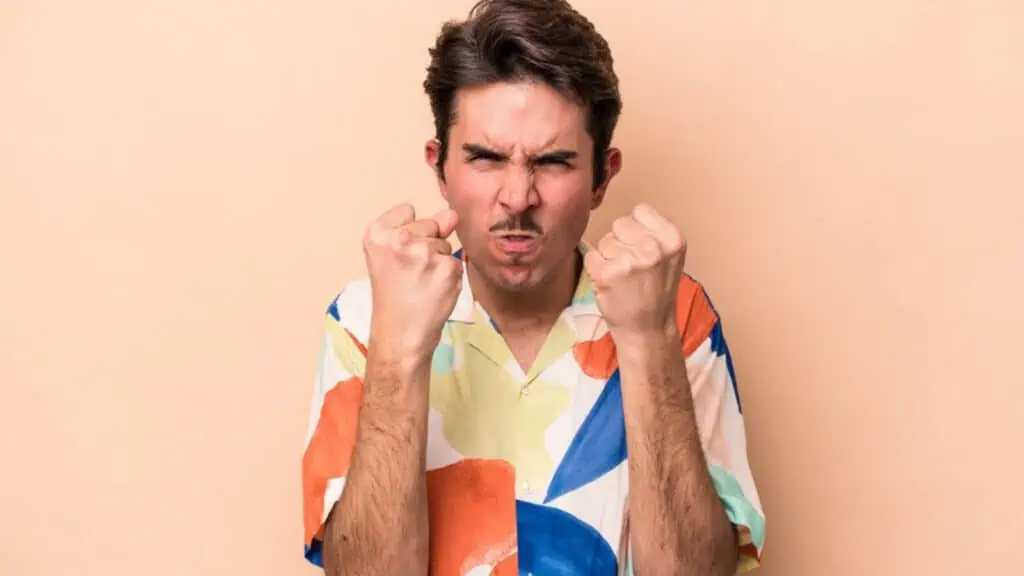 In the innocent days of our childhood, our imaginations frequently wandered to the allure of freedom and the thrill of growing up. Yet, the transition to adulthood unveils a unique set of benefits alongside a host of responsibilities and challenges. Not long ago, a vibrant online discussion unfolded as users delved into a spirited conversation about the most formidable facets of adult life.
12 Things That Make Adulting Really Hard Some Days
10 Funny Ways to Stun a Spam Caller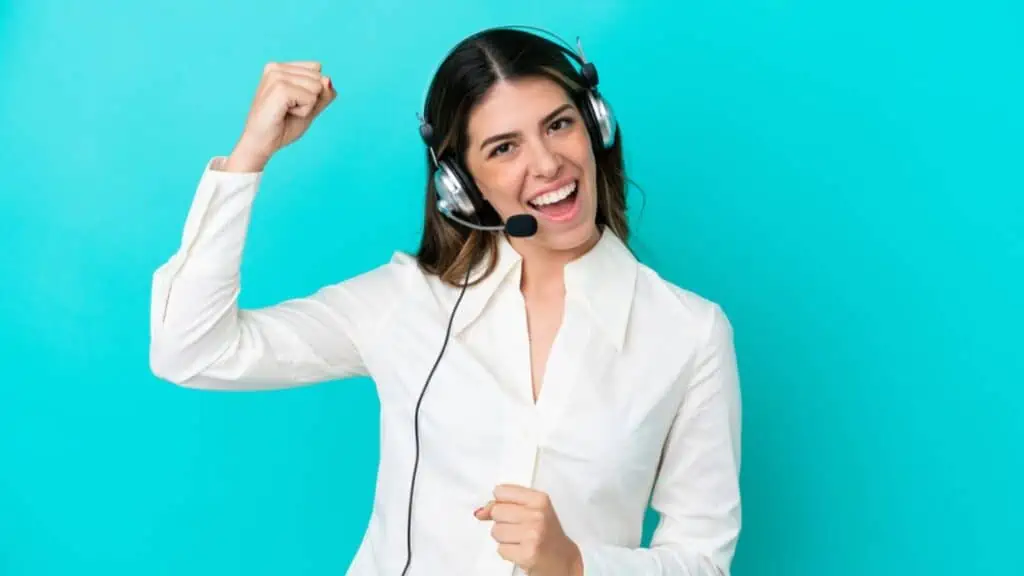 Get ready for a generous serving of laughter and befuddlement as we delve into clever retorts for those unwelcome calls, guaranteed to leave the spammers utterly perplexed.