15 Amazing Books That All Kids Need in Their Collection
This post may contain affiliate links. As an Amazon Associate, I earn from qualifying purchases.
Embarking on the enchanting realm of children's literature provides a delightful chance to spark your child's imagination, cultivate their love for reading, and introduce them to captivating and imaginative ideas. Recently, a participant in an online community sought the insights of fellow parents, asking about their children's cherished books and the reasons behind their fondness.
In this compilation, we present a curated selection of the books these parents wholeheartedly endorsed. Dive in, and you may very well stumble upon a new family favorite!
Brown Bear Brown Bear What Do You See by Bill Martin Jr.
Someone wrote, "Ok, I have to answer this! My oldest is now 17, but her favorite book that she made me read many times every day was 'Brown Bear Brown Bear, what do you see?' It is a beloved classic by Bill Martin Jr. that has captivated the hearts of countless young kids.
The Book With No Pictures by B. J. Novak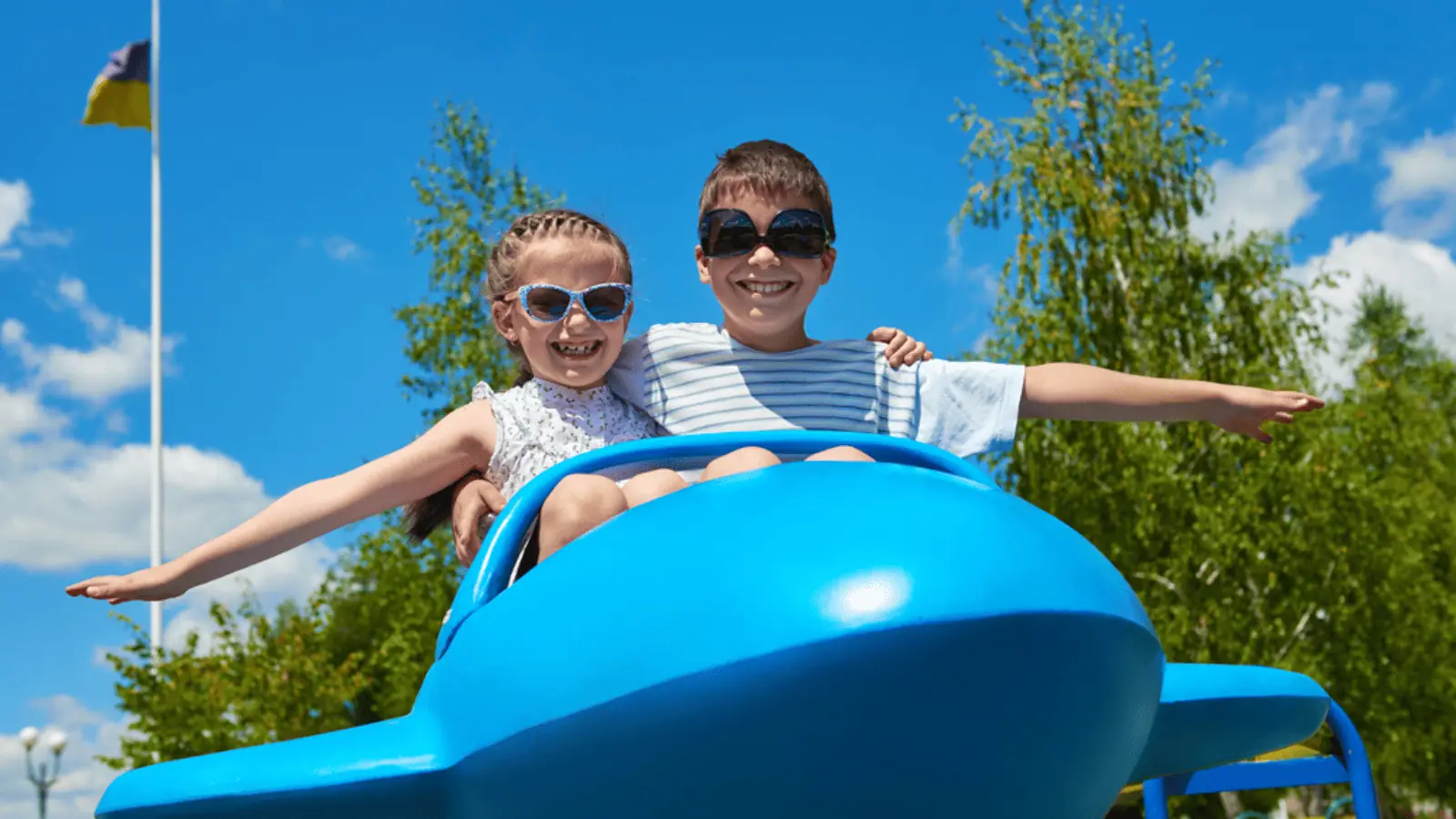 A user said, "The Book With No Pictures is hands down the favorite book lol. I do a ton of silly and odd voices and it cracks them up."
Another user said, "I love this book too!! My fresh 3yo is just a tad too young to "get" it yet, but I'm guessing in a few months it will be a hit!! It's my favorite book to get for other people's kids."
Stick Man and Highway Rat by Julia Donaldson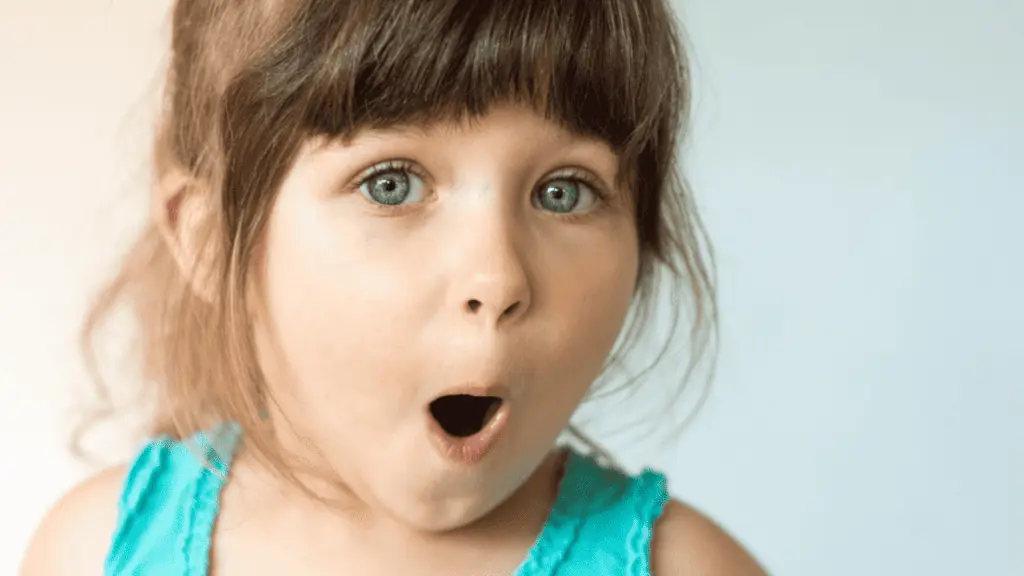 Many parents say that their children adore Julia Donaldson's books. A user said, "We are slowly amassing every Julia Donaldson book for my 1.5 years. He loves those books; they aren't bad to read on repeat. Our current favorite is Stick Man and The Highway Rat."
"We love Julia Donaldson! My 2.5yo is making me read Charlie Cook's Favorite Book on repeat. We also love Room on the Broom and The Snail and the Whale." Another mom added.
I'll Love You Till the Cows Come Home by Kathryn Cristaldi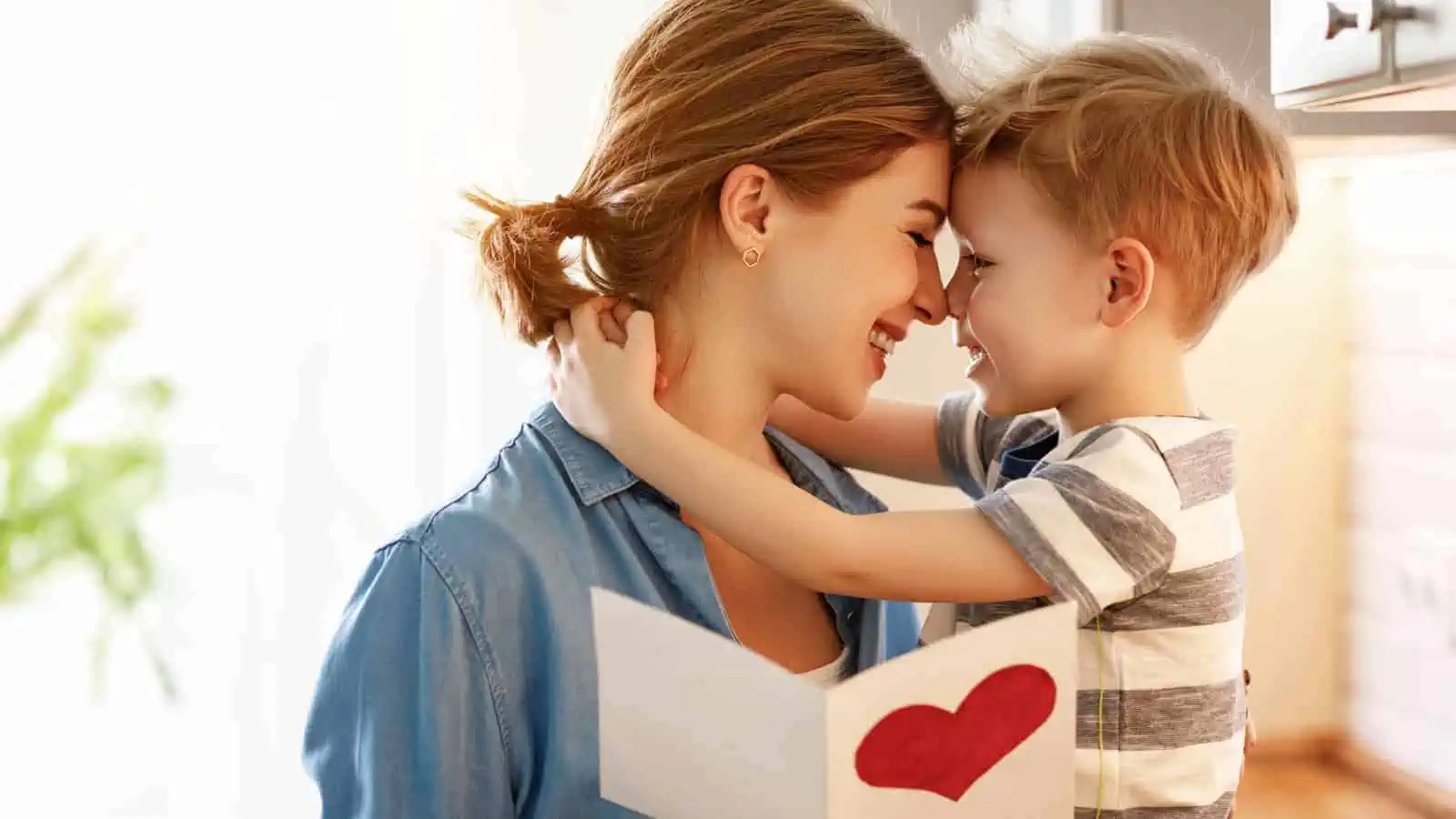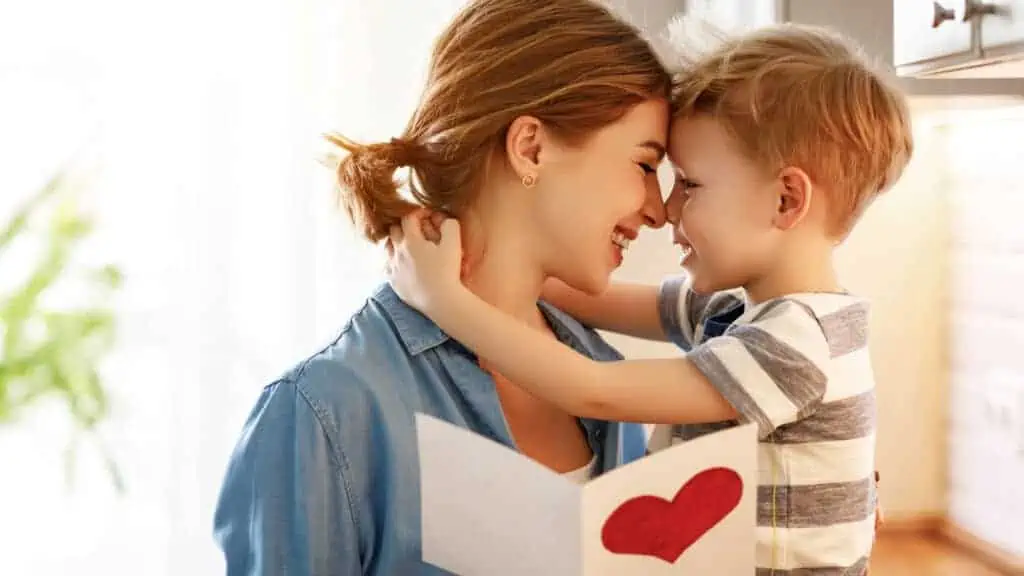 A parent writes, "My son is almost 2 and loves a book called "Ill Love You Till the Cows Come Home." Some mornings, he'll wake up, and the first thing he does is say, "Where're cows?" wanting us to read the book. He loves books so much now, but this one is his favorite."
Con Pollo by Jimmy Fallon and Jennifer Lopez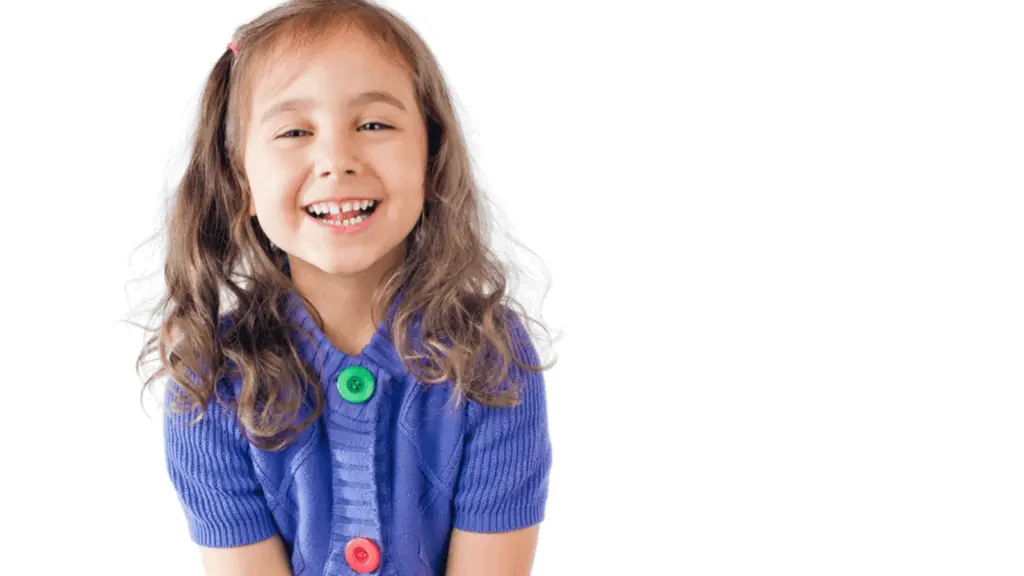 One of the users said, "My 3-year-old is currently obsessed with 'Con Pollo' by Jimmy Fallon & Jennifer Lopez & 'Put Me In the Zoo.'
Goodnight Gorilla by Peggy Rathmann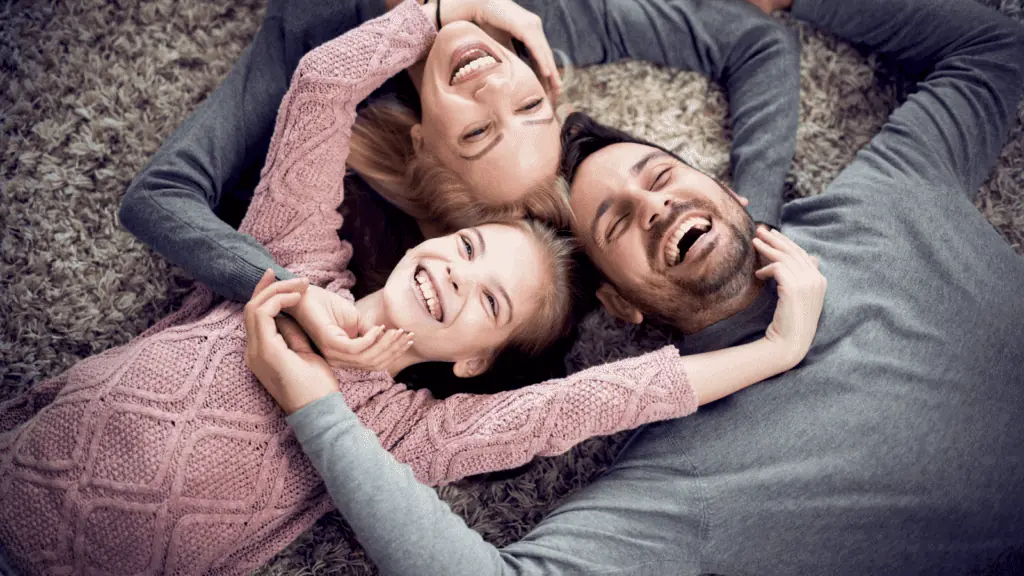 A parent funnily said, "I love goodnight gorilla for my kid, but it does bug me that the husband somehow doesn't notice all of those animals getting out of bed and following him. And then the wife has to get up and tuck everyone back in again. It's so real."
Someone also said, "Haha, it is relatable that the wife has to be the one to get back up, but I love that book too, and so do my kids."
The Pout-Pout Fish by Deborah Diesen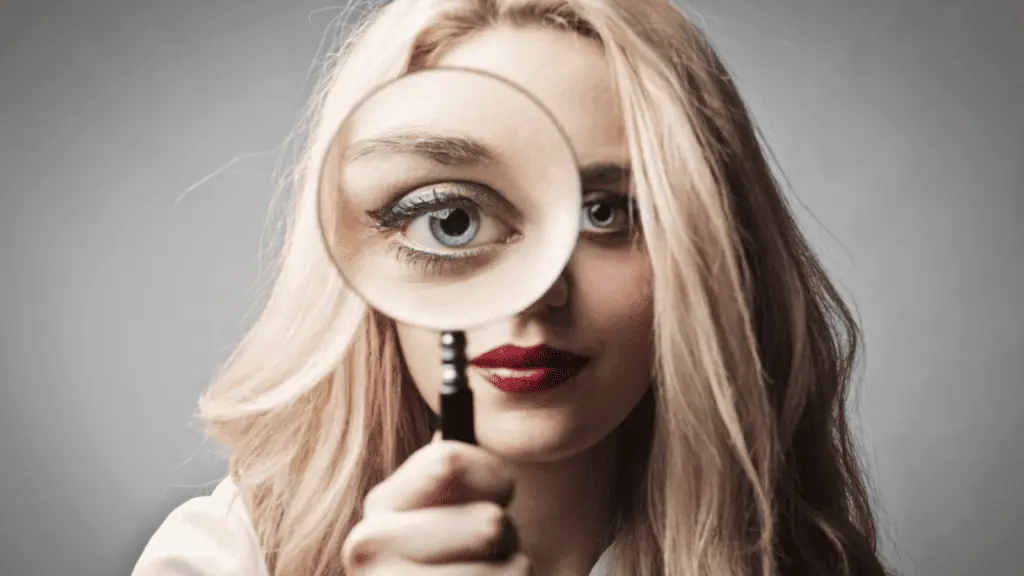 One of the users wrote, "My son is only 8mo, but he (and especially me and my husband) all love Pout-Pout Fish. We say it's "his" favorite, but it's ours."
Diggersaurs by Michael Whaite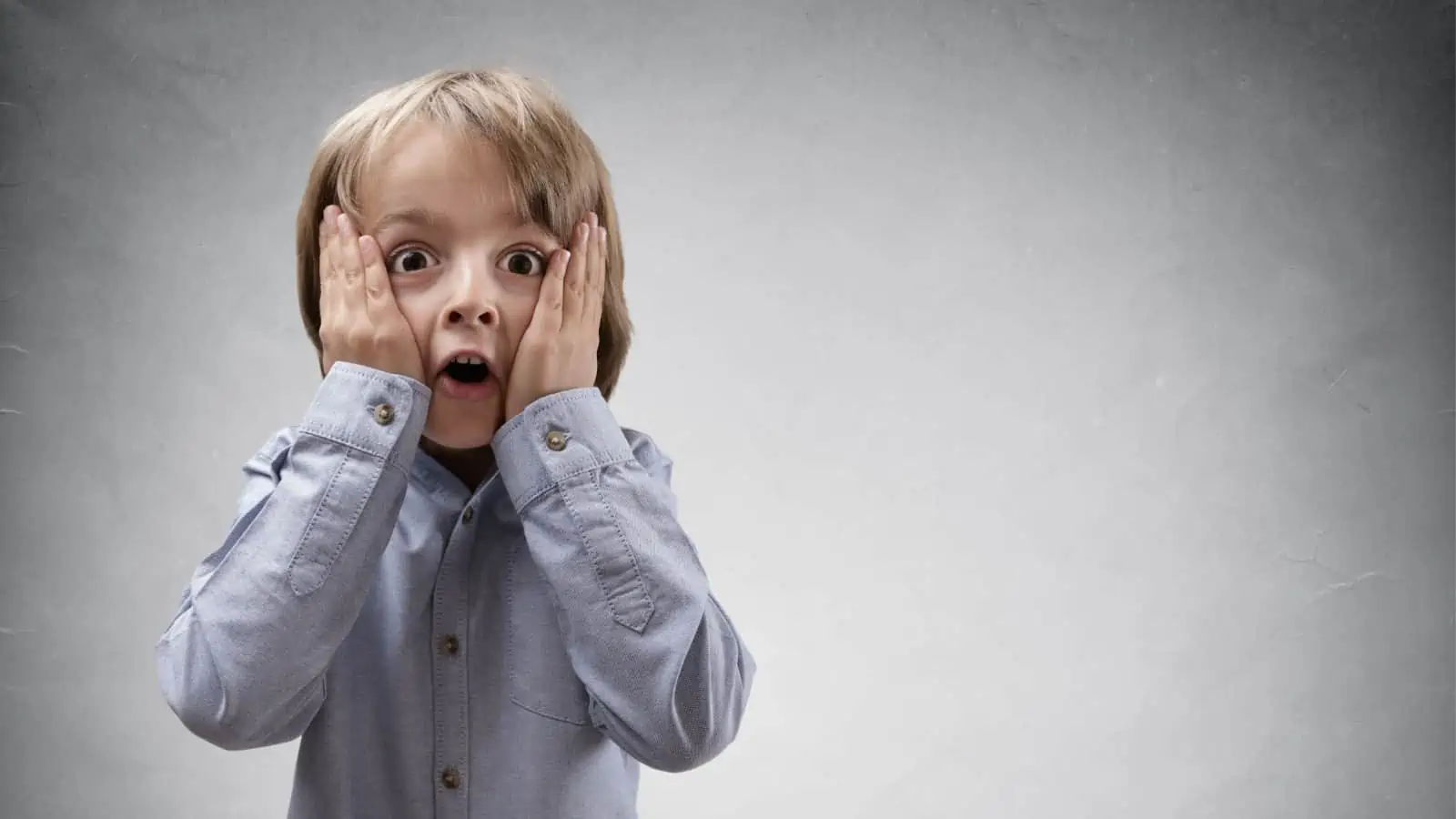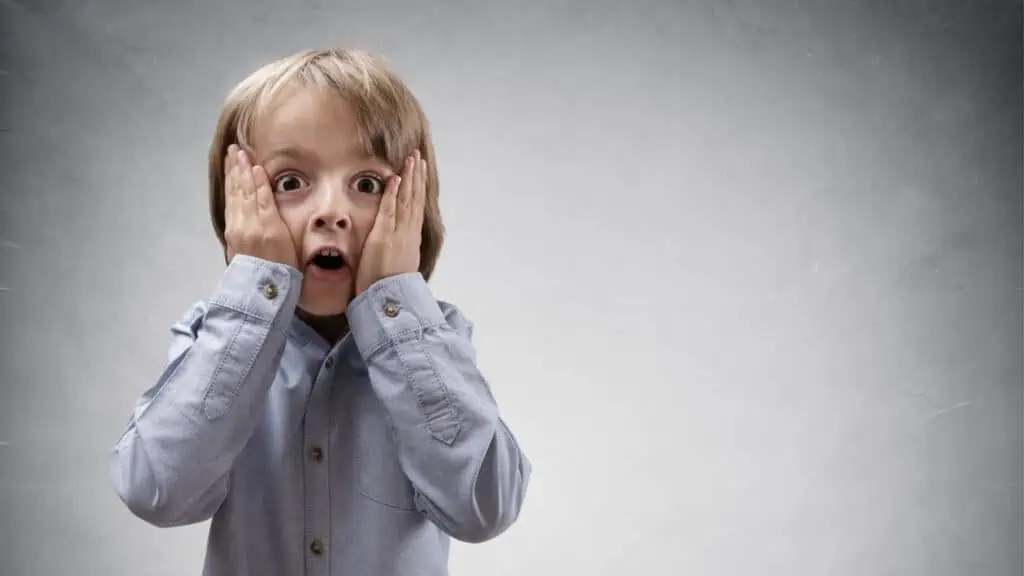 Someone shared his experience with a book known as Diggersaurs. The user said, "My 2.5yo son's favorite book right now is Diggersaurs. A book about dinosaur themed construction vehicles. The rhymes are very catchy and there are 2 other books in the series."
The Little Engine That Could by Watty Piper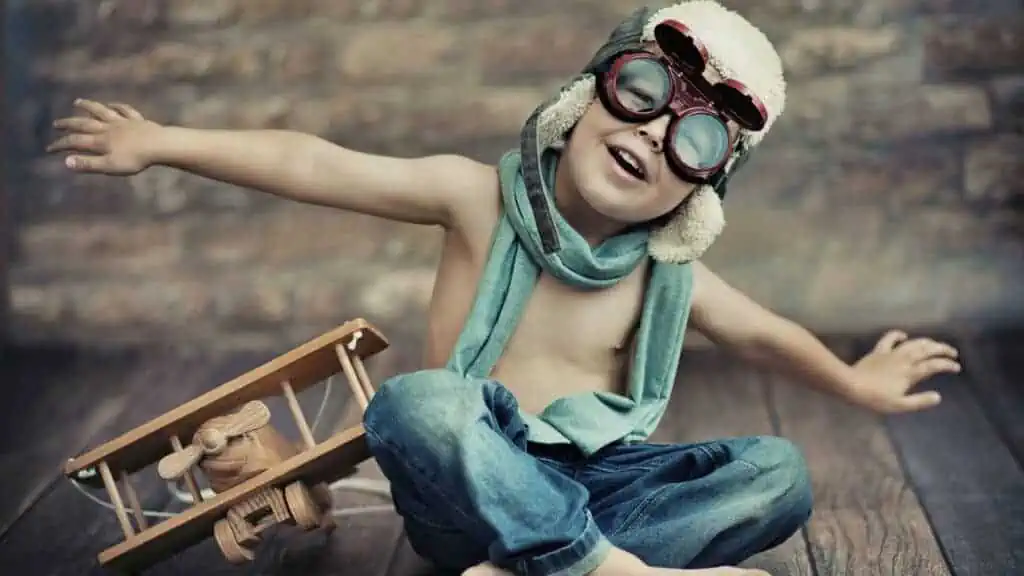 One of the parents suggested a book that can motivate your kids to the next level. "My 23-month-old is recently obsessed with "The Little Engine that Could" & today started chanting 'I think I can, I think I can' to himself. Completely changed my grumpy attitude about reading it 5 times a day." Super cute.
Pete the Cat by James Dean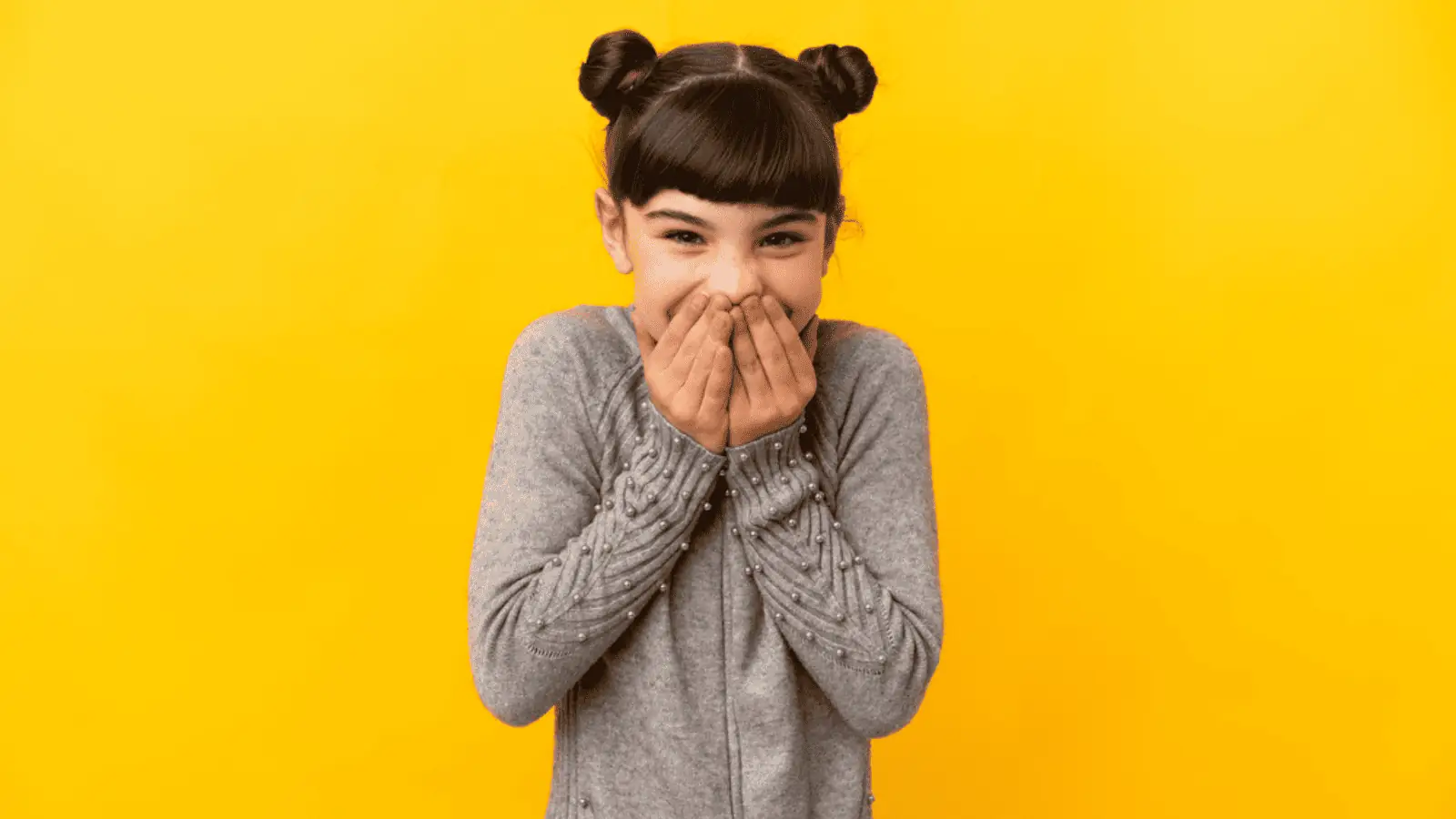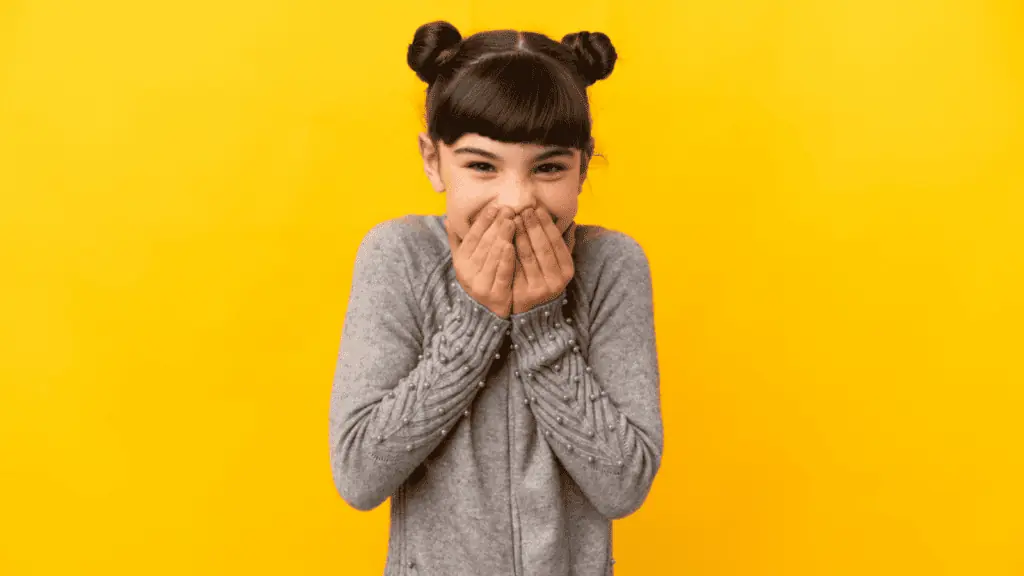 Someone from an online forum suggested that "My almost 15 month old is obsessed with Pete the Cat. I think he's a pretty cool dude as well."
Eerie Elementary series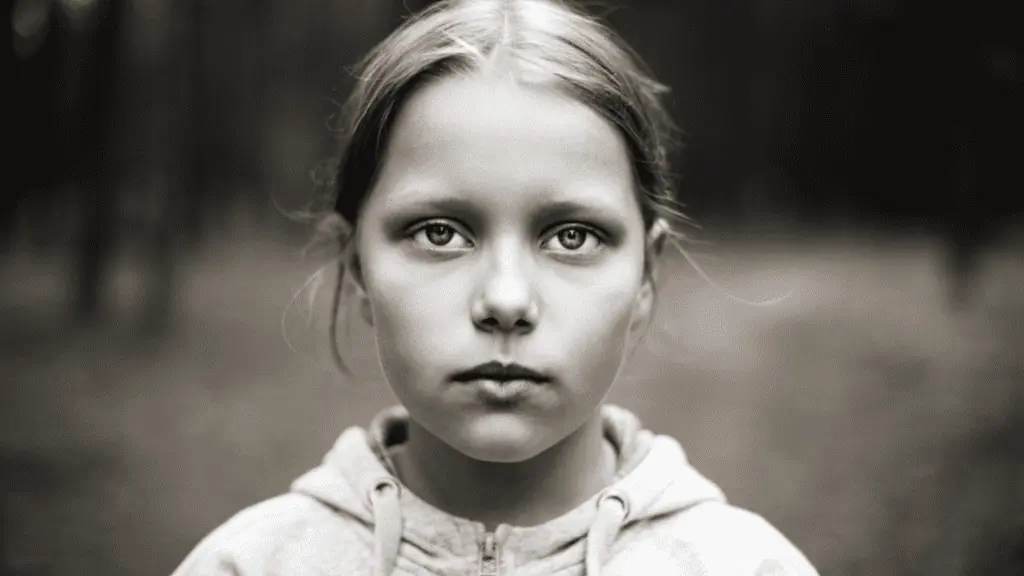 Someone in the forum referred Eerie Elemental series for kids. She said, "My 7 year old loves the Eerie Elementary series, and lately, he's been reading many nonfiction books about bugs, tools, nuclear power, trains, etc."
Minecraft Woodsword Chronicles Series by Nick Eliopulos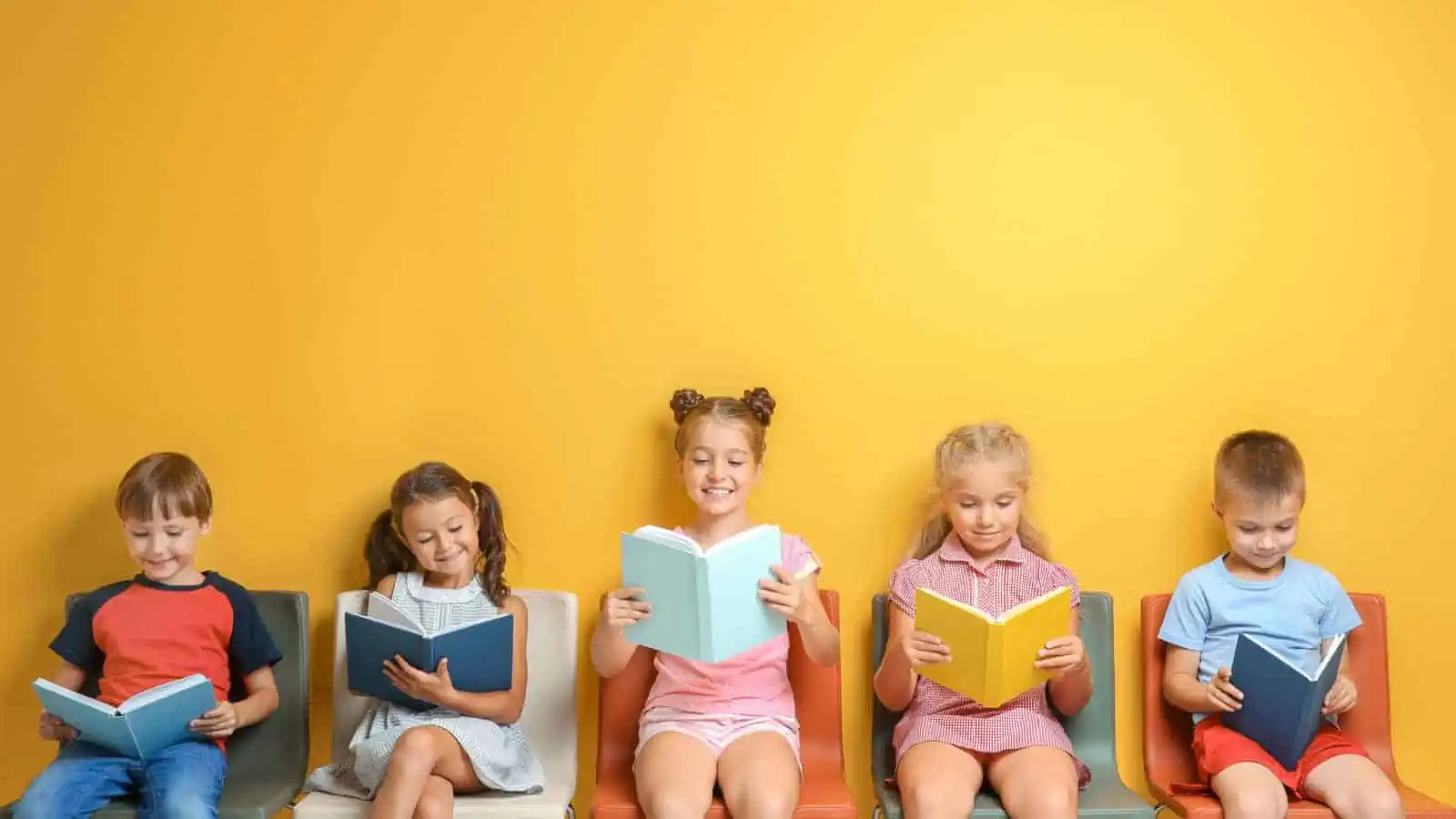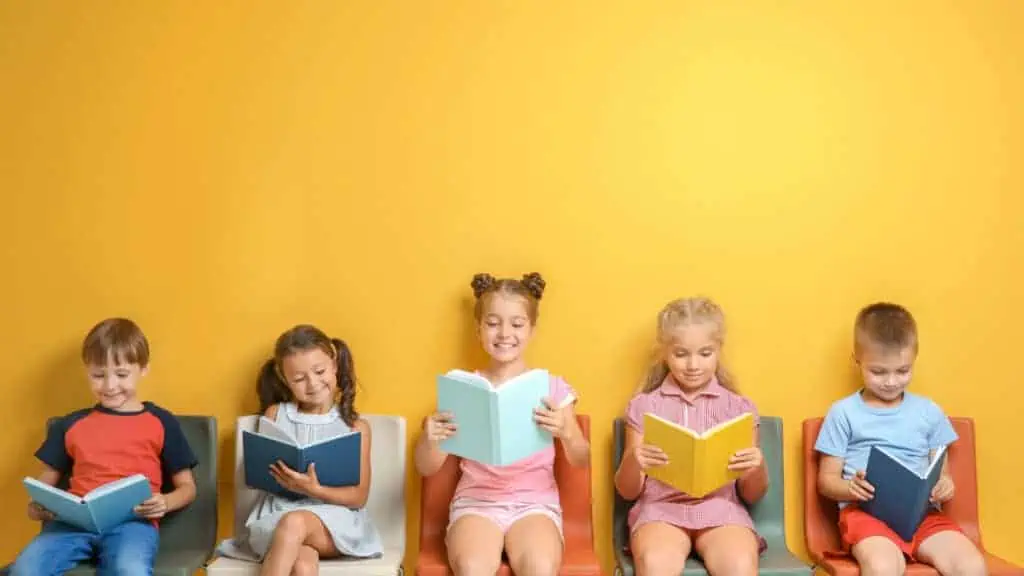 Someone said, "My 7-year-old is reading the Minecraft Woodsword Chronicles. It's 6 books, and she's over halfway through them now. She makes sure to read a chapter or two every night. She's a fan!"
Don't Push The Button By Bill Cotter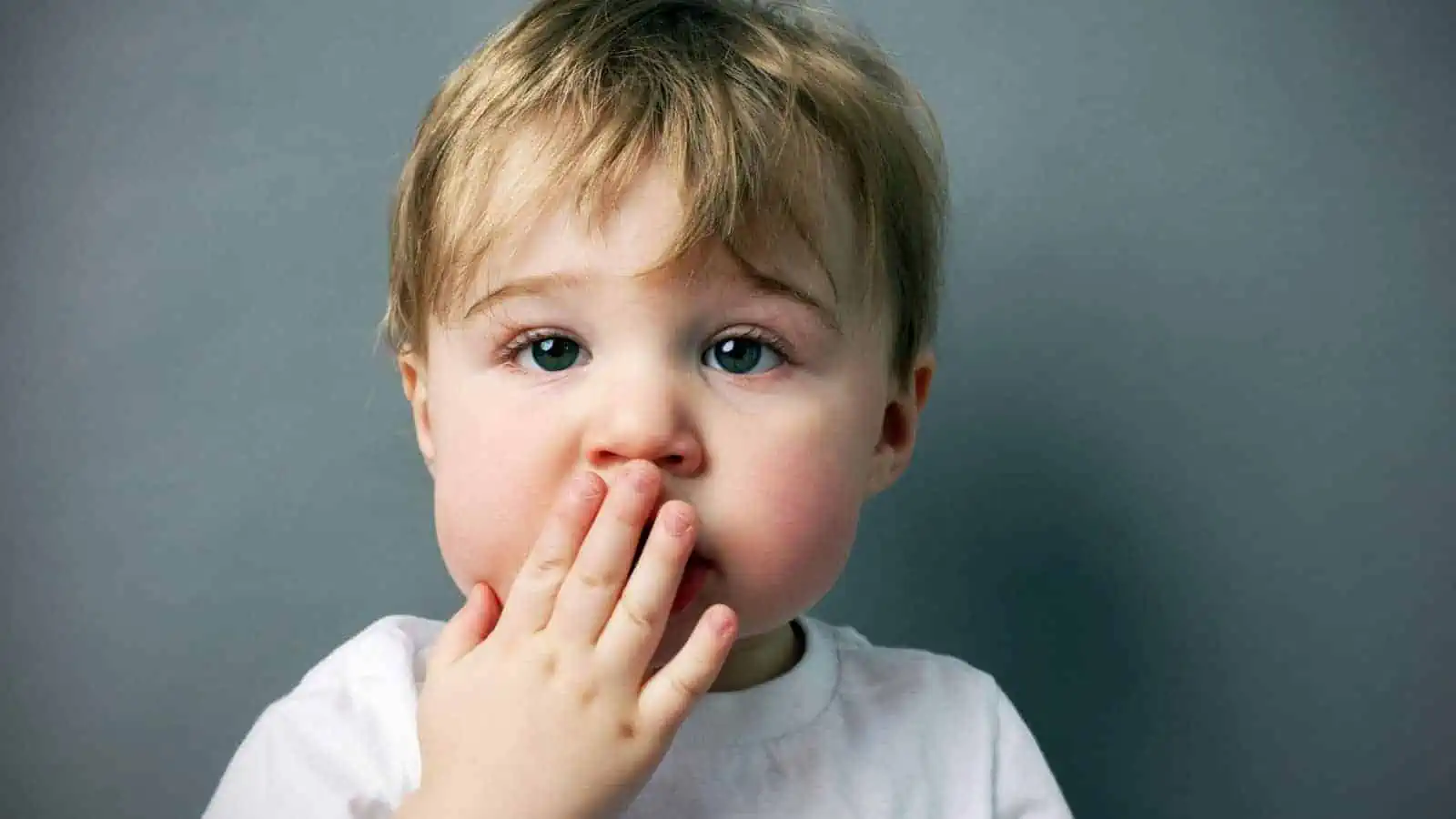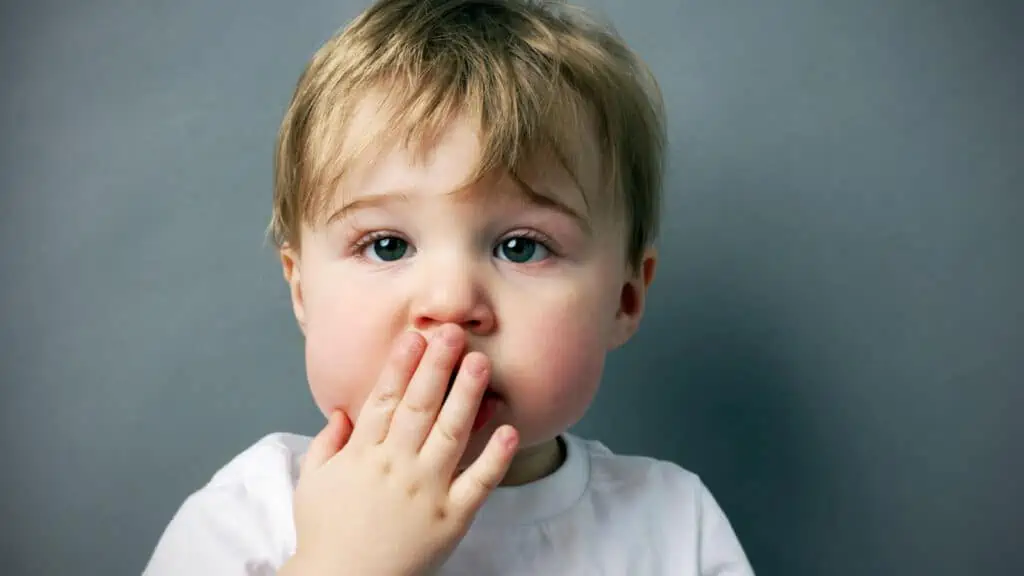 A user said, "My baby is a little over a year, and she loves Don't Push the Button. It's so fun to read together. She also likes Chicka Chicka Boom Boom."
Three Billy Goats Gruff By Peter Christen Asbjornsen and Jorgen Moe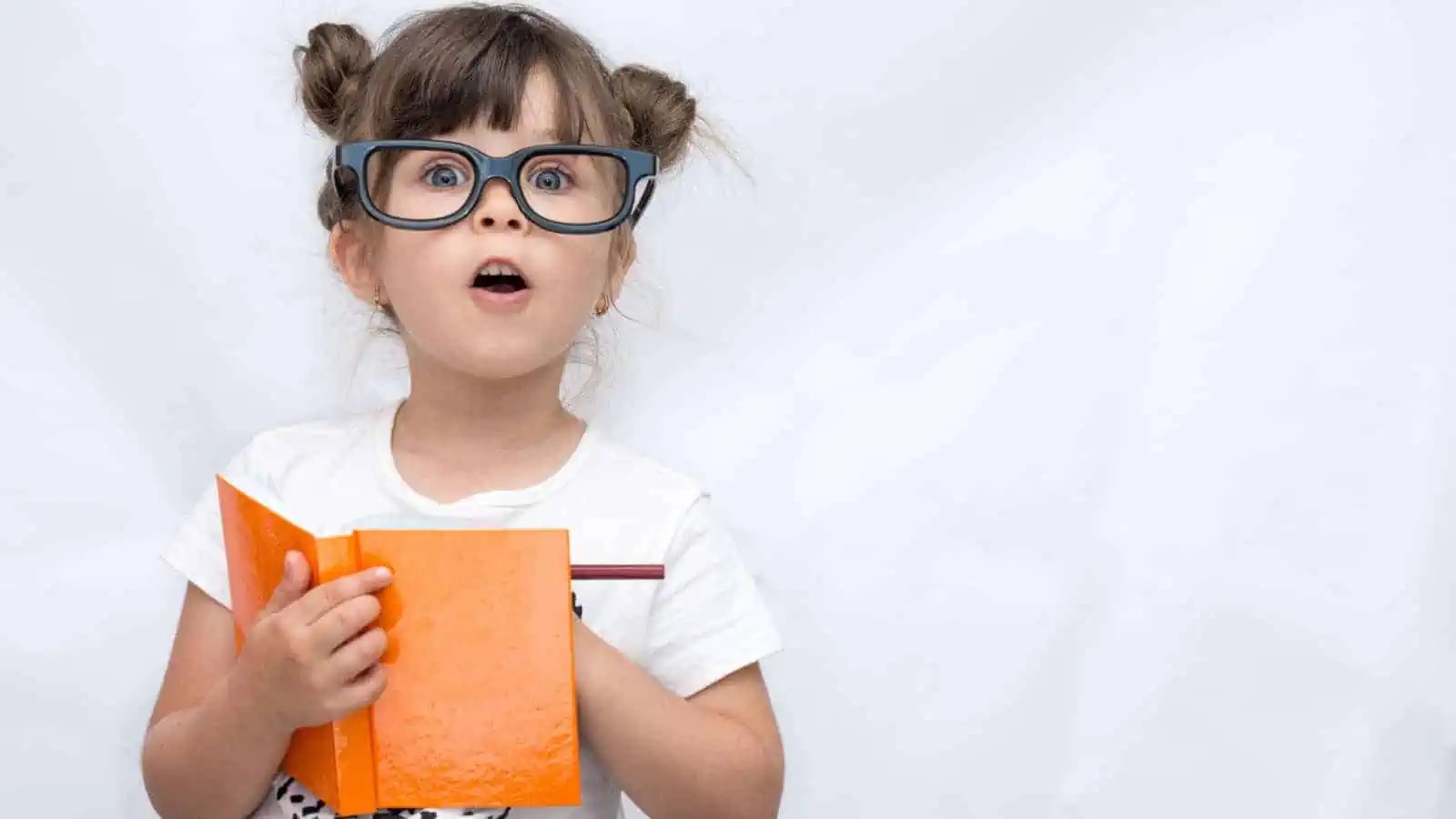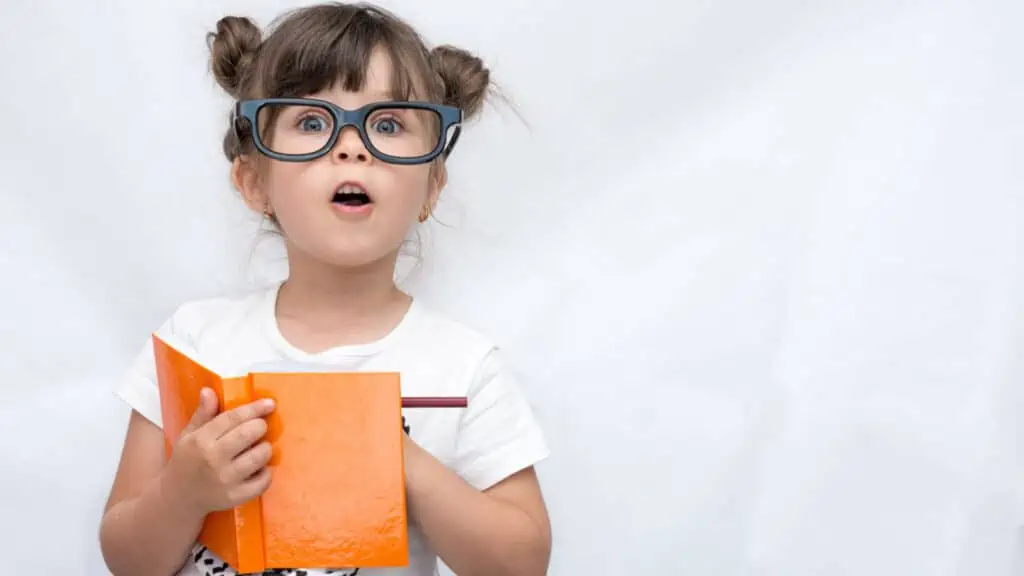 A user said, "My 3-year-old loves me reading the Three Billy Goats gruff and learning shapes and colors with the munch bunch every night before bed."
The Disappearing Lake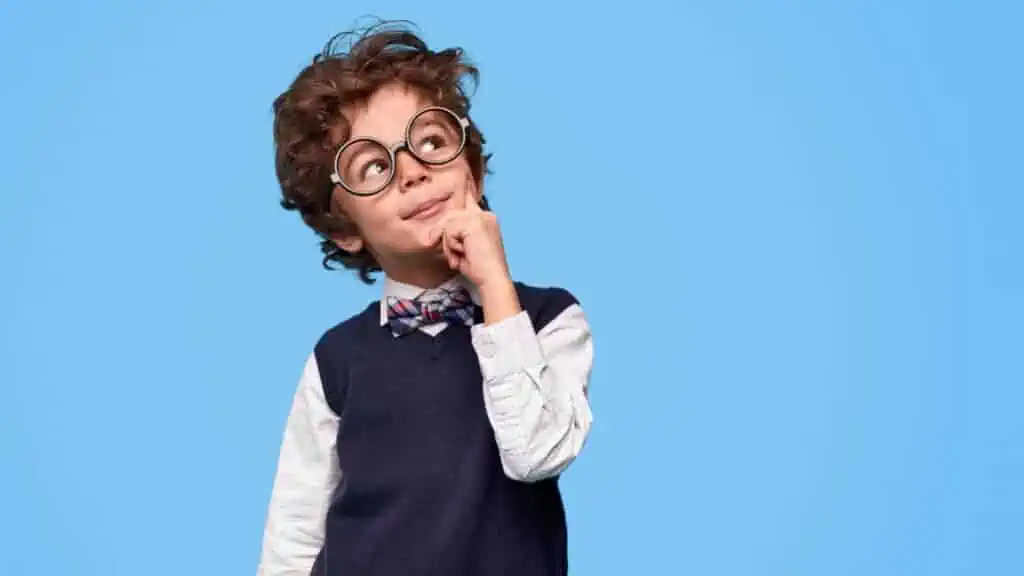 A lighthearted story with whimsical art that is based in a cool and true phenomenon. A favorite among many littles.
30 Embarrassing Birth Moments That'll have You Laughing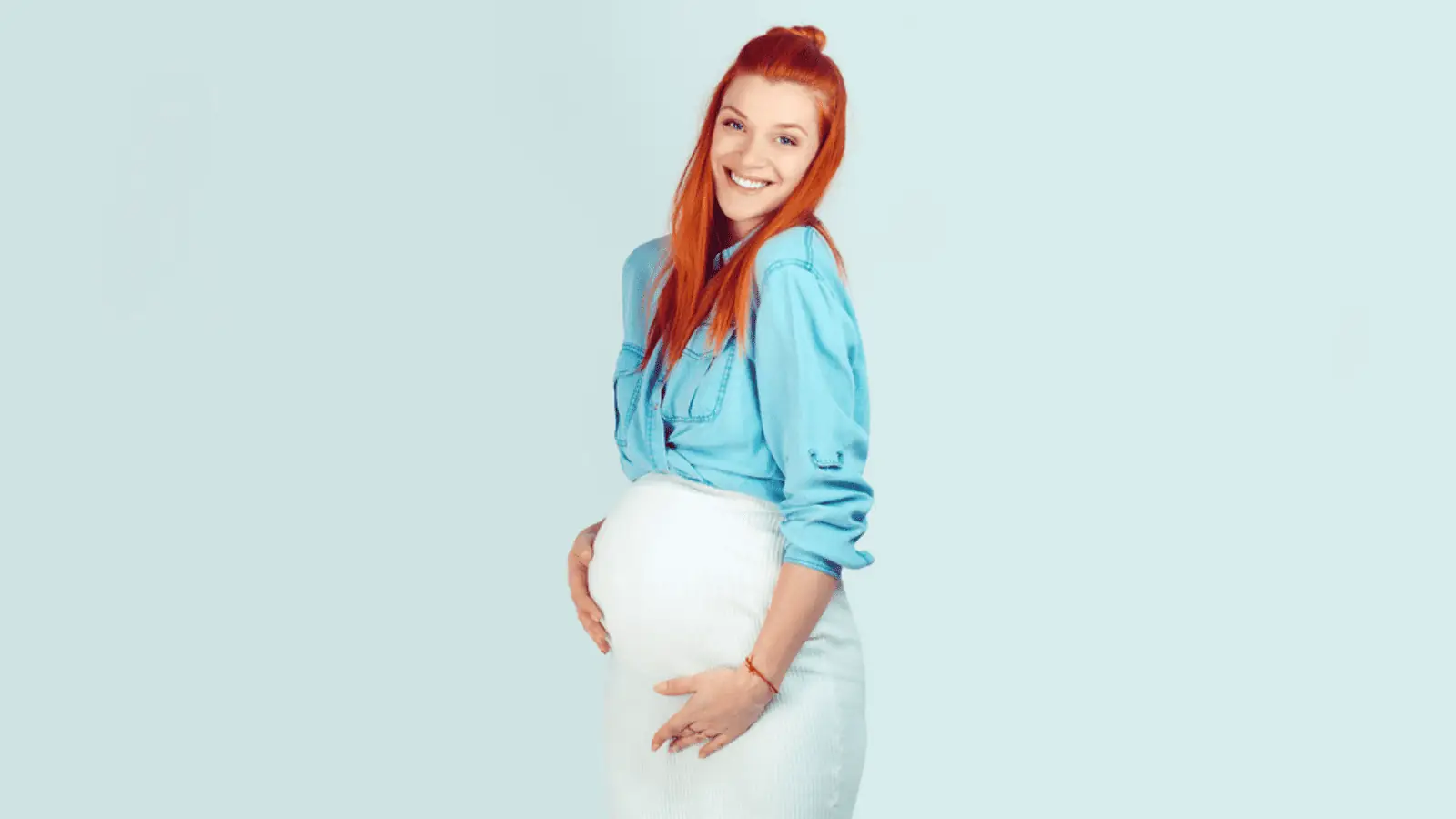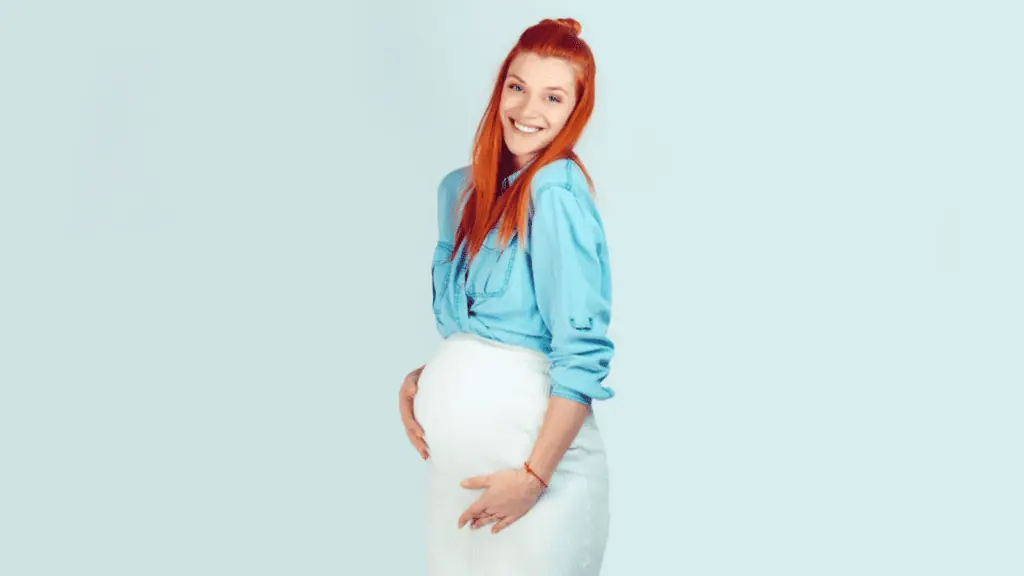 Are you prepared for a bit of humor? Childbirth, while undeniably gratifying, can also be an arduous and occasionally painful process. With the physical discomfort, emotional roller coasters, and the multitude of choices to be made, it's hardly astonishing that countless mothers and fathers discover themselves in hilariously awkward scenarios during delivery!
30 Embarrassing Birth Moments That'll have You Laughing
16 Hollywood Moms That Stepped Away from Their Careers for Their Kids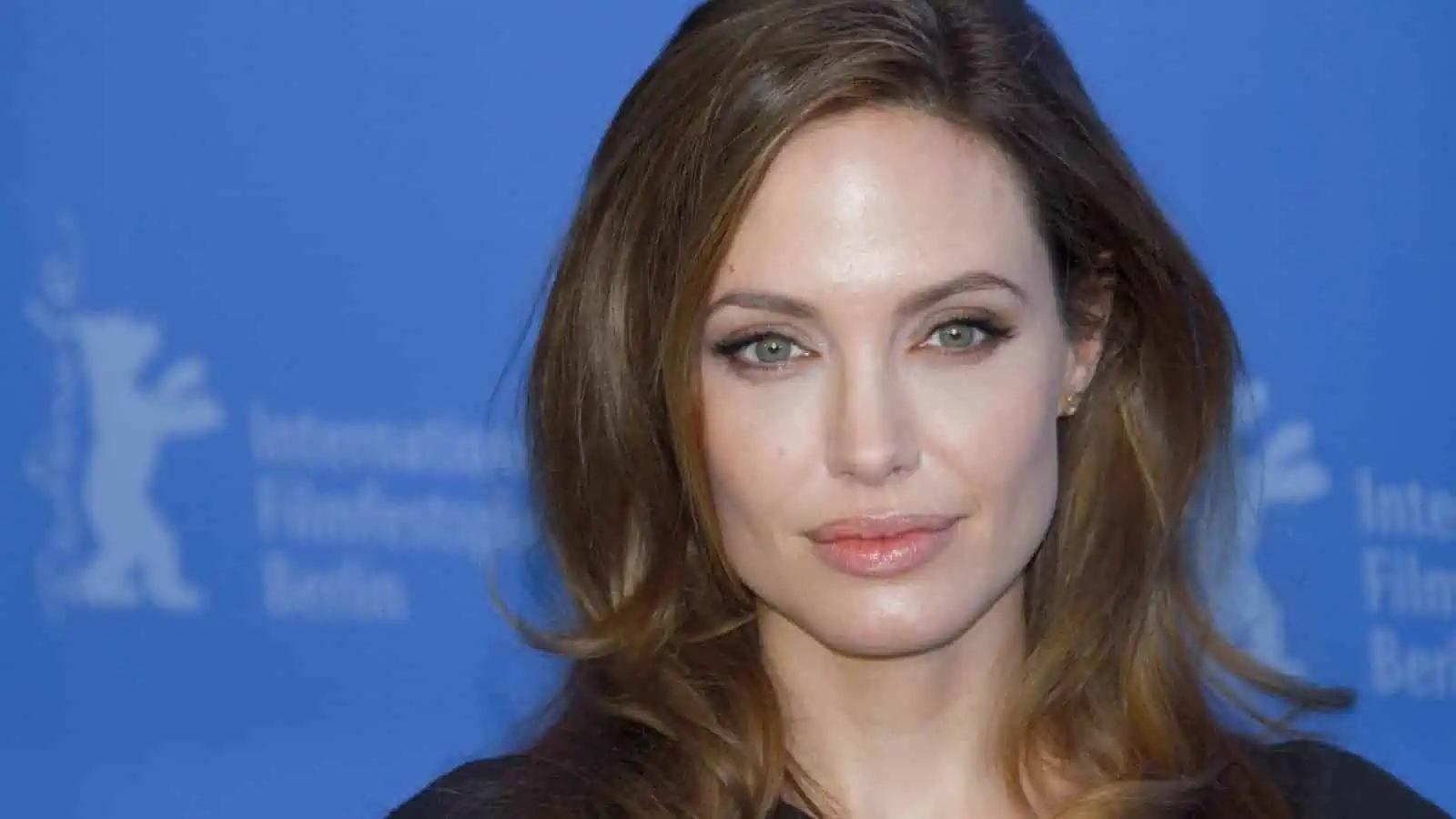 Upon the arrival of a new member in the family, mothers find themselves standing at a significant crossroads in their lives. It's a universal dilemma that hinges on whether to continue nurturing their children at home or to reenter the workforce, especially if they were gainfully employed before embracing motherhood.
16 Hollywood Moms That Stepped Away from Their Careers for Their Kids
30 Disastrous Baby Names That Parents Sadly Name Their Kids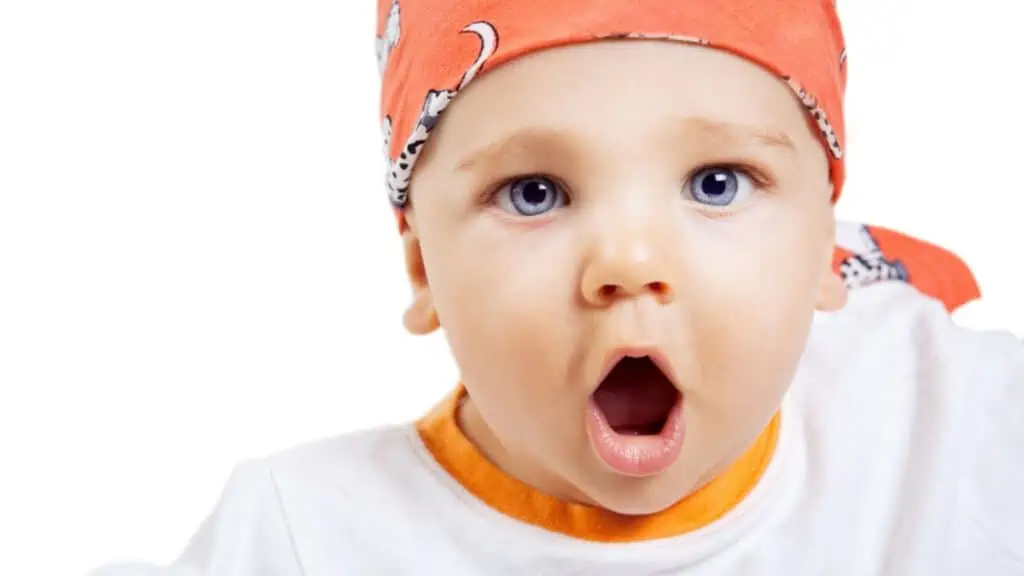 Choosing a name for a newborn is a weighty responsibility for new parents, as it wields a profound influence on a child's identity. Yet, what unfolds when the selected name emerges as undeniably cringe-worthy? Some parents go to great lengths to deviate from tradition, occasionally venturing into the domain of bewilderment, which leaves others puzzled and scratching their heads.
30 Disastrous Baby Names That Parents Sadly Name Their Kids
Learning Meets Fun: 35 Fun Christmas Gift Ideas For Toddlers That They'll Adore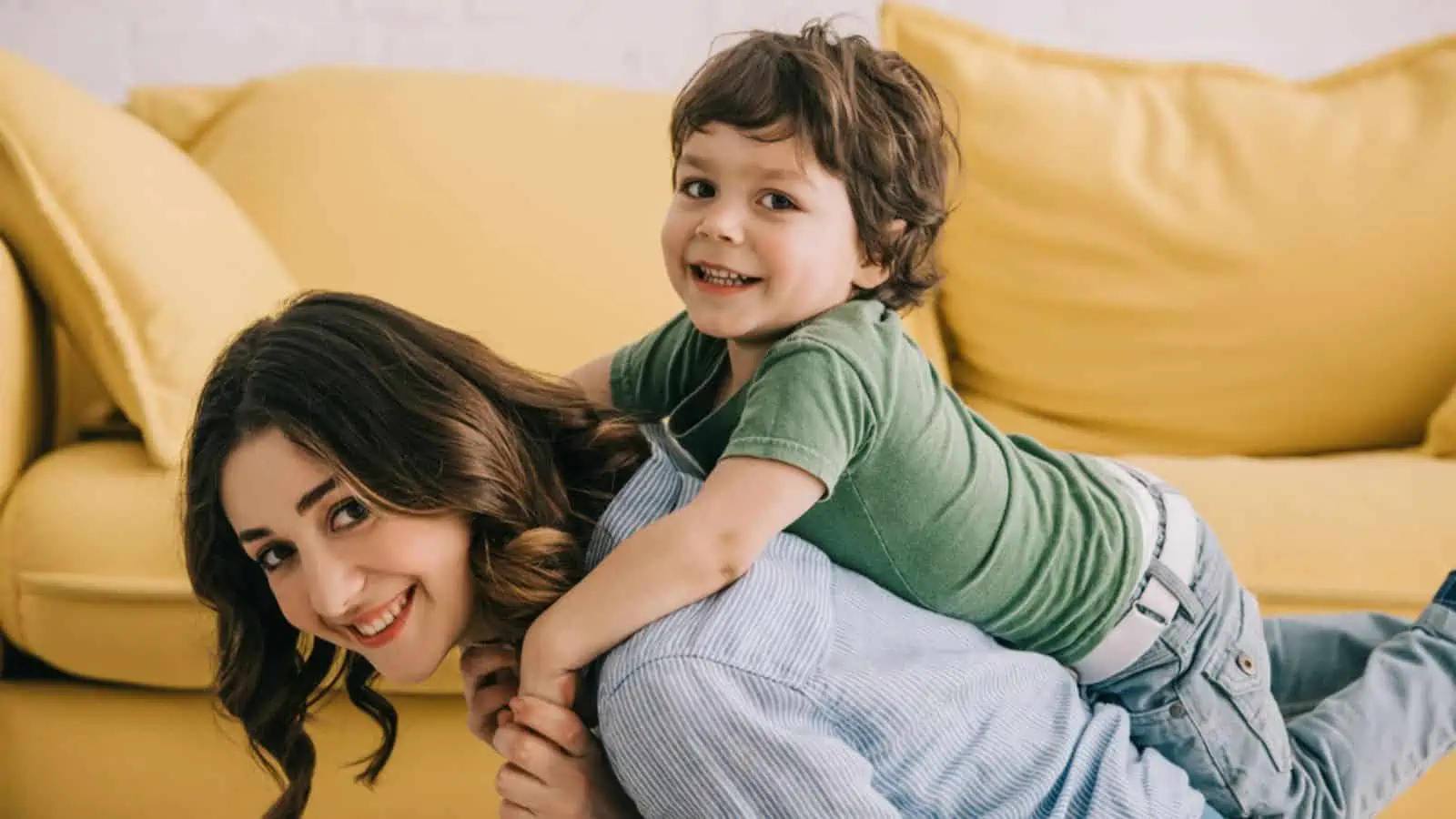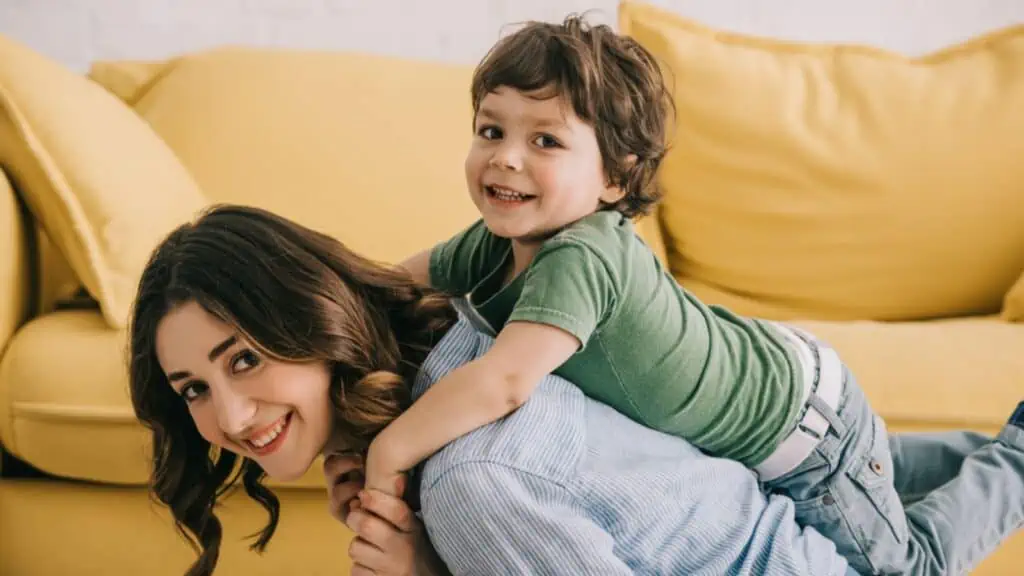 Tis the season to be jolly, and what better way to spread joy and laughter than by selecting the perfect Christmas gifts for the little ones in your life? If you're on the hunt for delightful and imaginative Christmas gift ideas for toddlers, you've come to the right place!
Learning Meets Fun: 35 Fun Christmas Gift Ideas For Toddlers That They'll Adore
Essential Christmas Gift Ideas For Busy Moms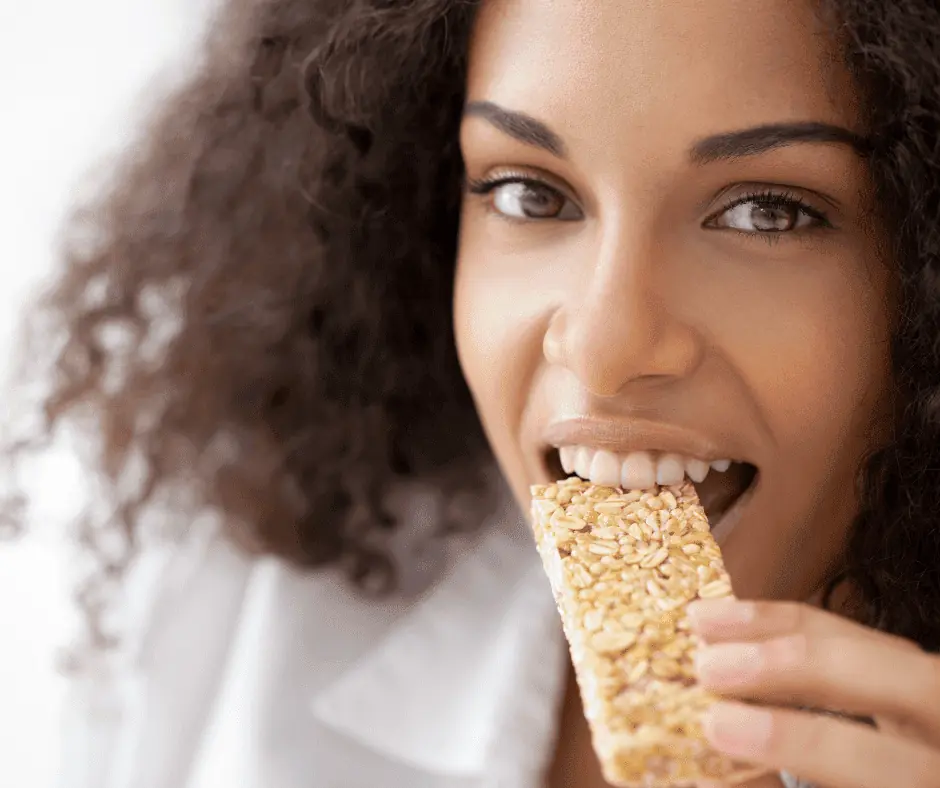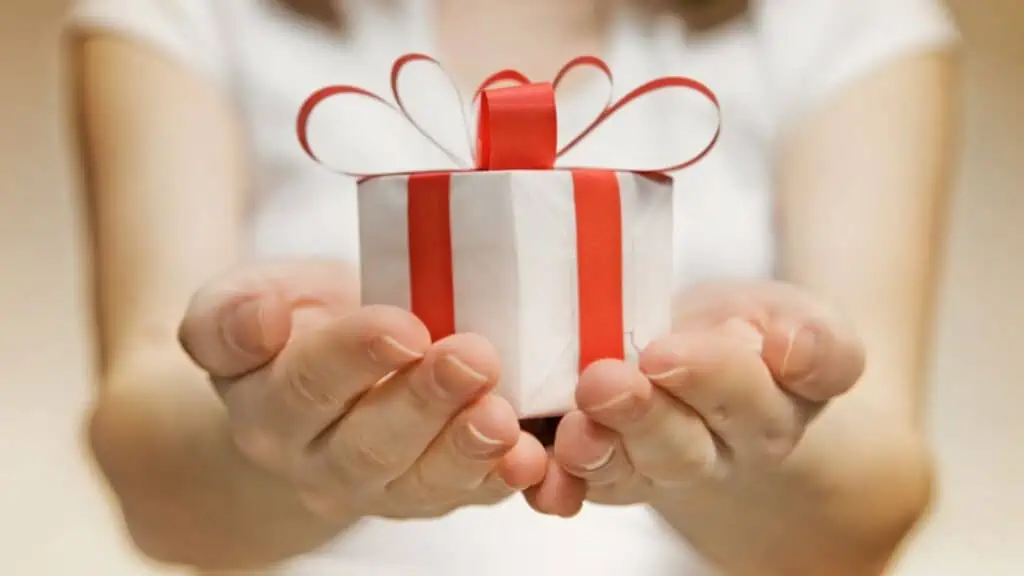 I love finding the perfect gifts for all of my mom friends – something they'll really appreciate? But true to all moms in the world, we seem to have a really hard time asking for what we want for Christmas.