13 Game Changing Hacks for Life's Small Yet Annoying Problems
This post may contain affiliate links. As an Amazon Associate, I earn from qualifying purchases.
The internet abounds with a plethora of ingenious shortcuts and tricks, all claiming to streamline your life and save you valuable time. Yet, not every one of these shortcuts proves as effective and practical as they initially appear. To avoid investing time in testing various life hacks, consider adopting techniques that have already been proven reliable.
On an online forum, users shared their favorite life hacks that actually work.
1. Put Tape Over the Speaker of Your Kid's Toys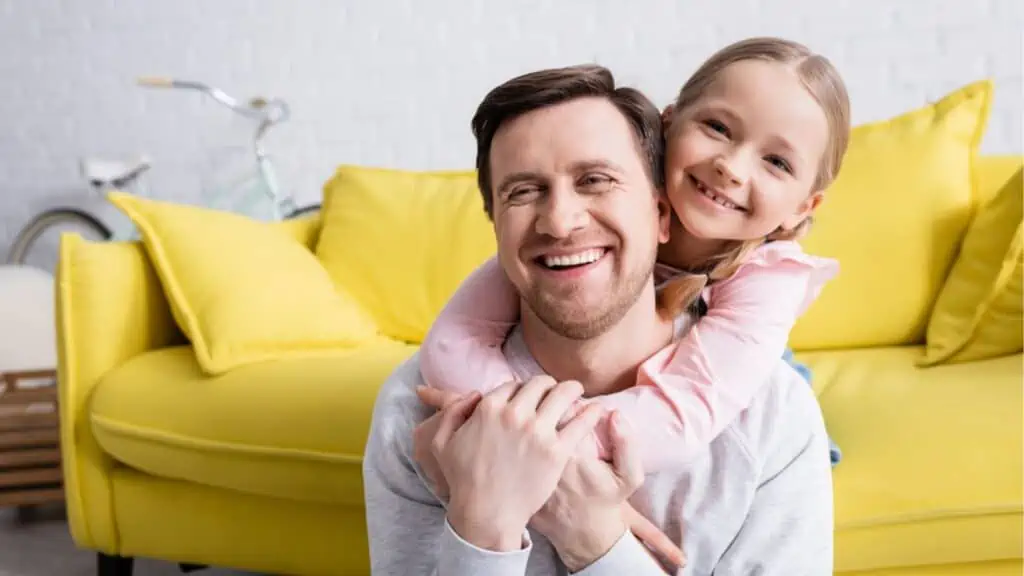 If you have kids, you know that most toys come with a speaker that is annoyingly loud. One user offers the perfect solution for this issue: "Clear packing tape over the speakers of plastic children's toys. It muddles the sounds enough that I still have some of my hearing."
2. Blink Fast To Fall Asleep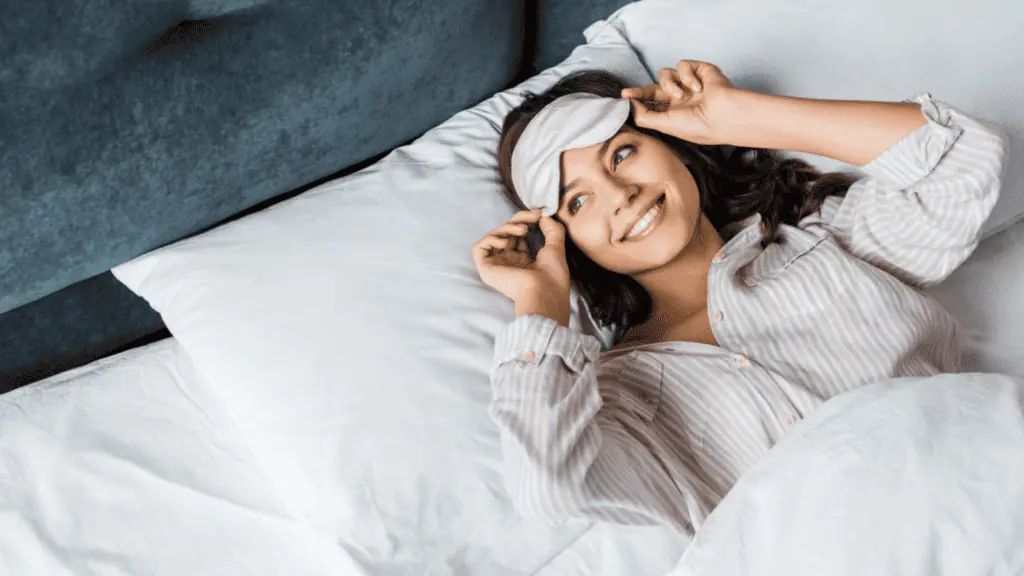 Do you often have a hard time falling asleep at night? Blink fast for a minute, and you will fall asleep much easier at night. One man says he tried this technique one night when he couldn't sleep and was fast asleep within a few minutes.
3. Use a Binder Clip to Hold Your Grocery List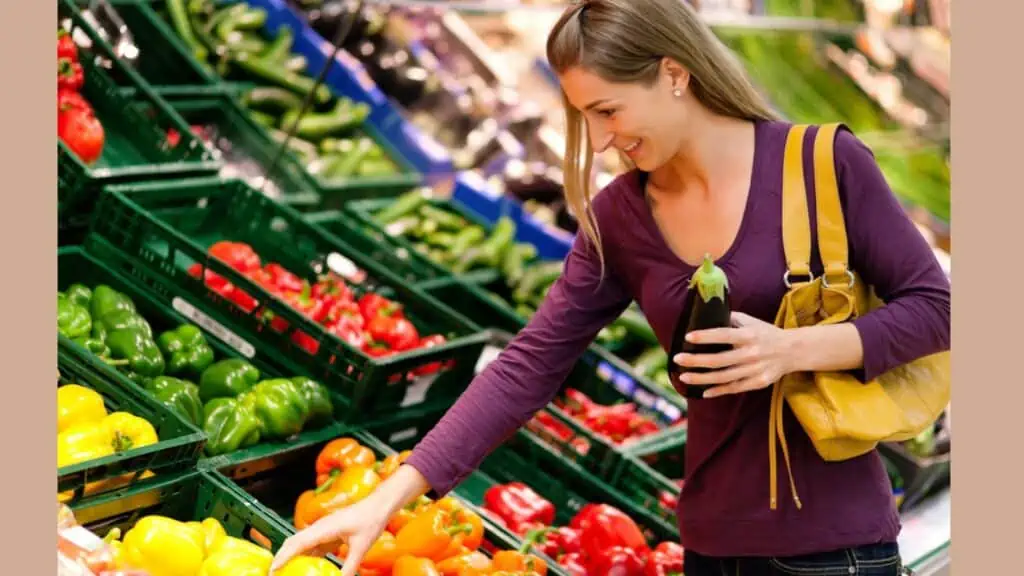 Next time you go grocery shopping, use a binder clip to fix your shopping list to the child's seat on the shopping cart. This will keep your list in a perfect position for reading while both your hands will stay free.
4. Pour Liquids The Other Way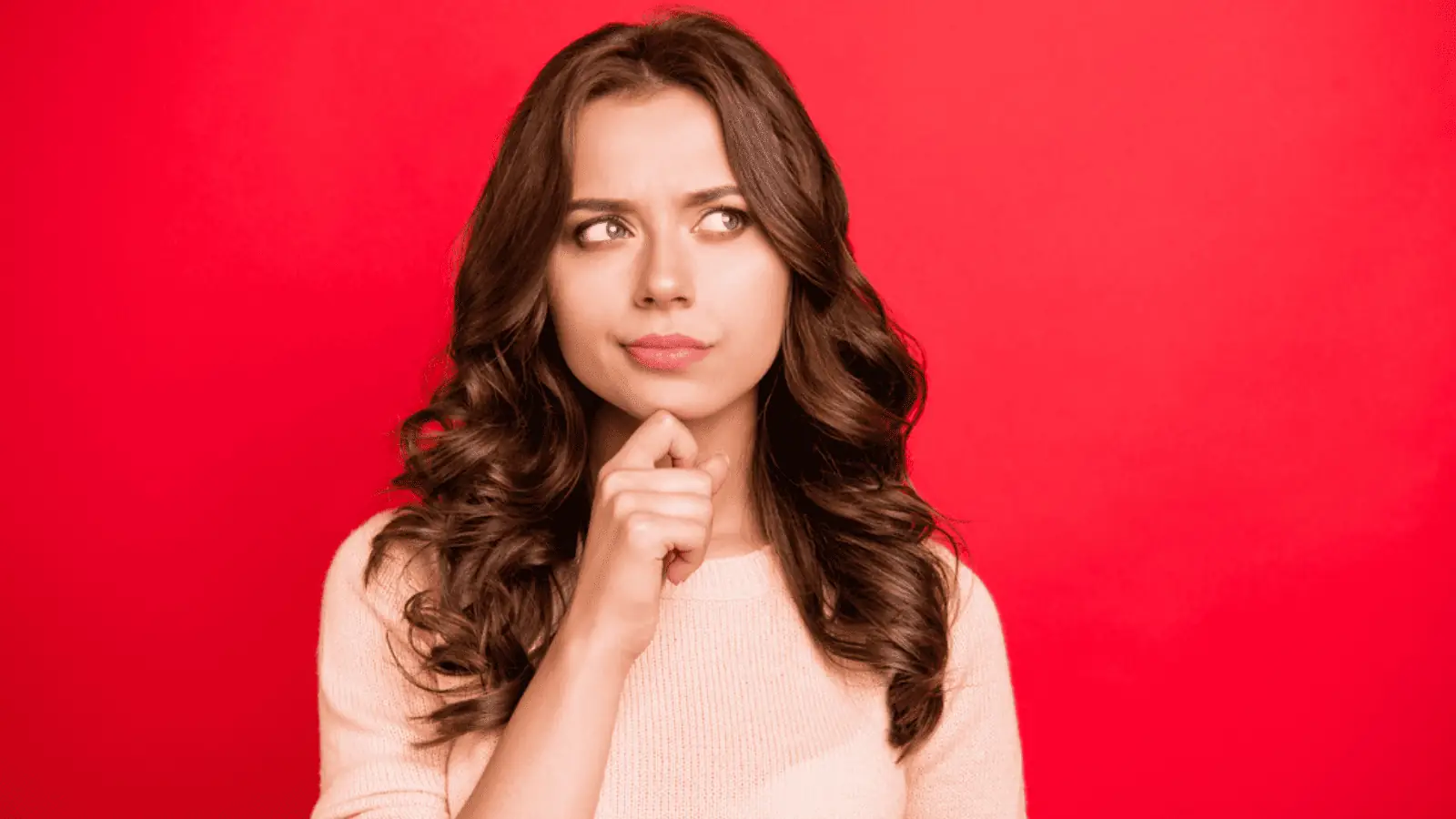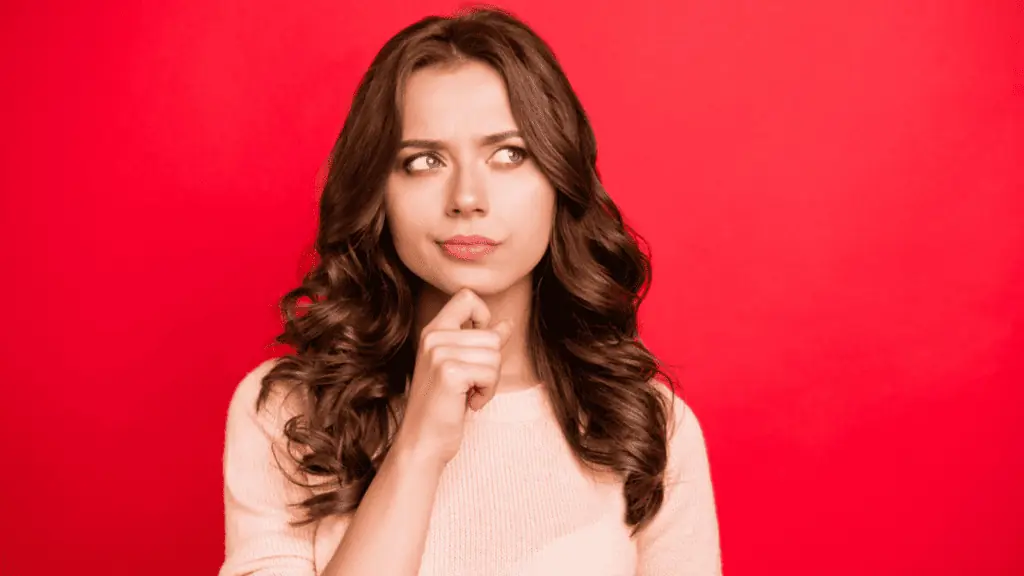 Pouring milk or other liquids doesn't have to be messy. All you have to do is flip the container around so that the opening will be on the upper side, further from the bowl or cup you're pouring the liquid into. This way, your pour will be much smoother, and the drink won't splash everywhere on the way out.
5. Start Your Day With a Glass of Water and Some Fresh Air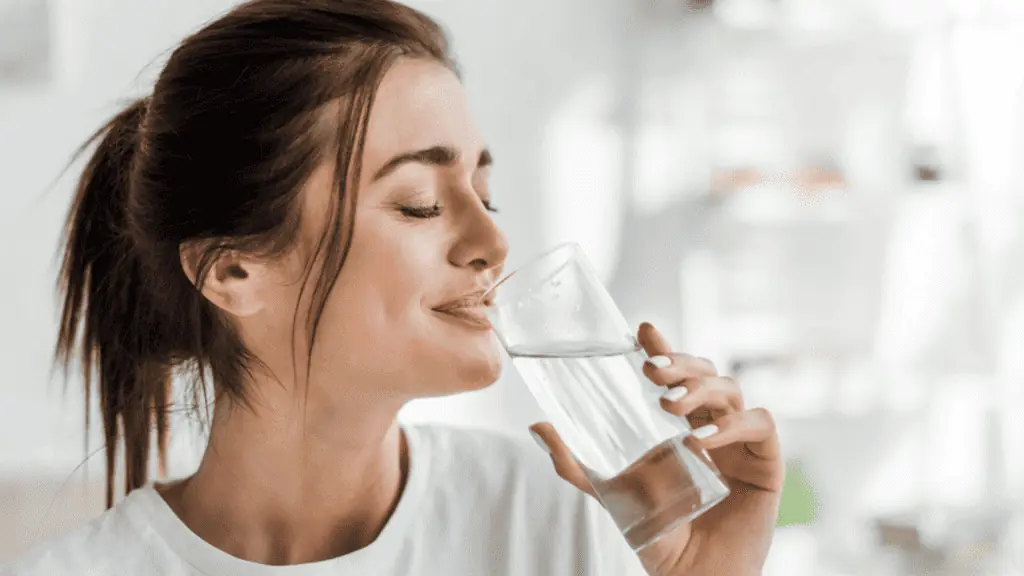 One person suggests: "First thing in the morning when you wake up, drink a big glass of water (leave it on your nightstand), walk outside, and get like a minute of fresh air while looking at the sky. (Obviously, depending on the weather.)"
This is supposed to help you wake up quicker than drinking a cup of coffee. Might be worth giving it a try!
6. Flip Your Clothes Hangers Around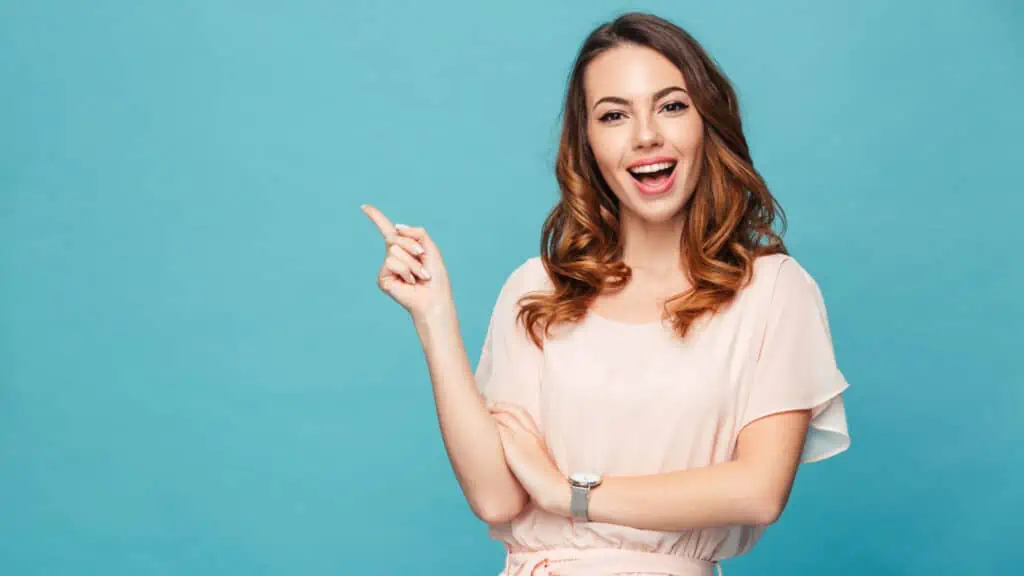 Start each year by flipping all your clothes hangers around so they face the wrong direction. Then, each time you wear an item, turn the hanger back in the normal direction. At the end of the year, check which hangers are still flipped backward. Those are the items you didn't wear for an entire year, and chances are that you never will. Hence, consider donating them to a charity or selling them.
7. Swirl The Liquid in a Bottle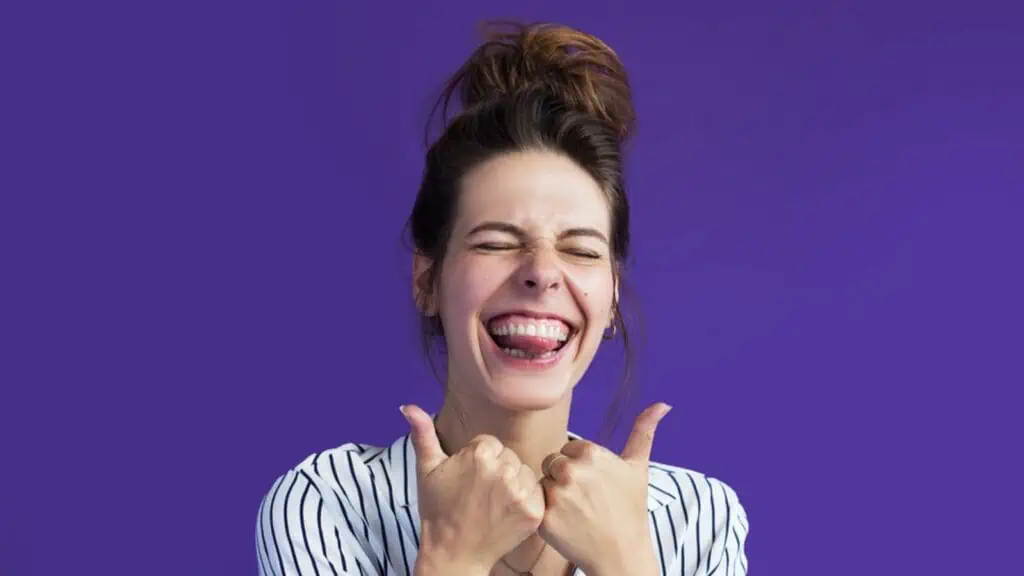 Many people say that swirling the liquid helps to empty a bottle fast. "Creates a vortex that lets the air in and the liquid out without all that messy glug-glug noise."
8. Store Plastic Wrap In the Freezer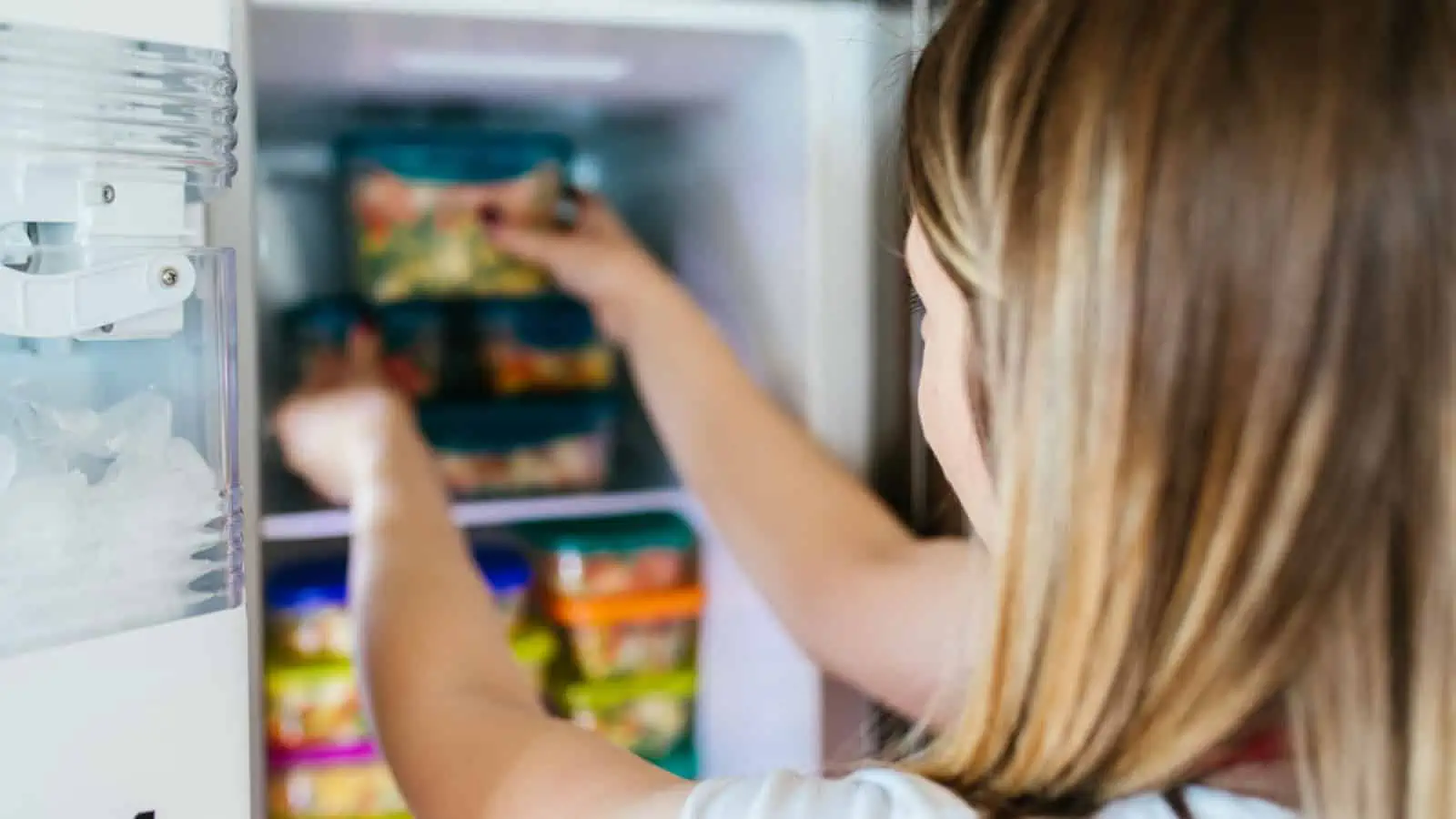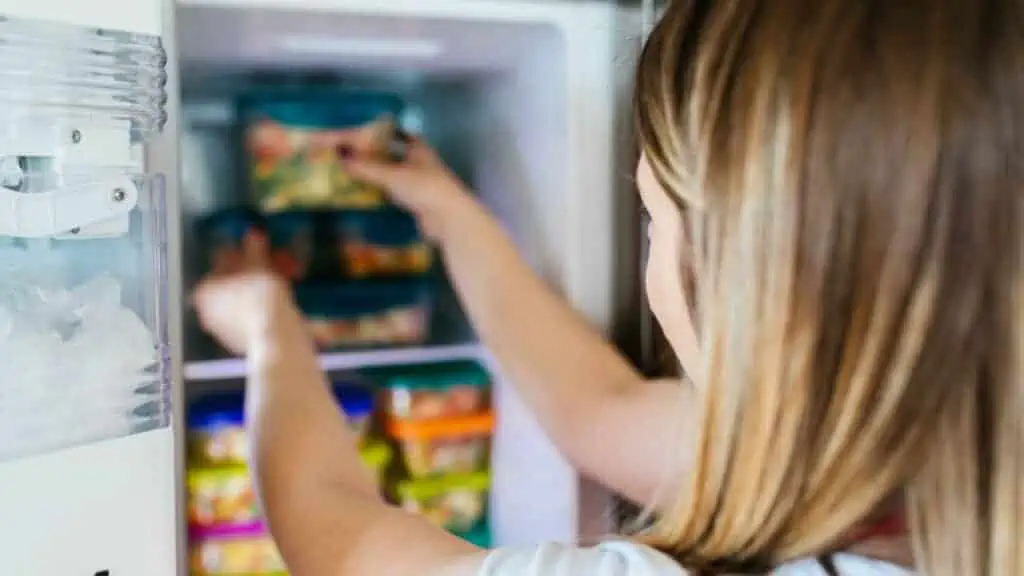 Do you struggle with putting plastic wrap over your leftovers? Store your plastic wrap in the freezer and it will be much easier to unroll and use. This trick works because when the wrap is cold it doesn't stick to itself anymore. But as you unroll it, it will warm up and become sticky again so you can easily cover up the food.
9. Clean Your Strawberries With Vinegar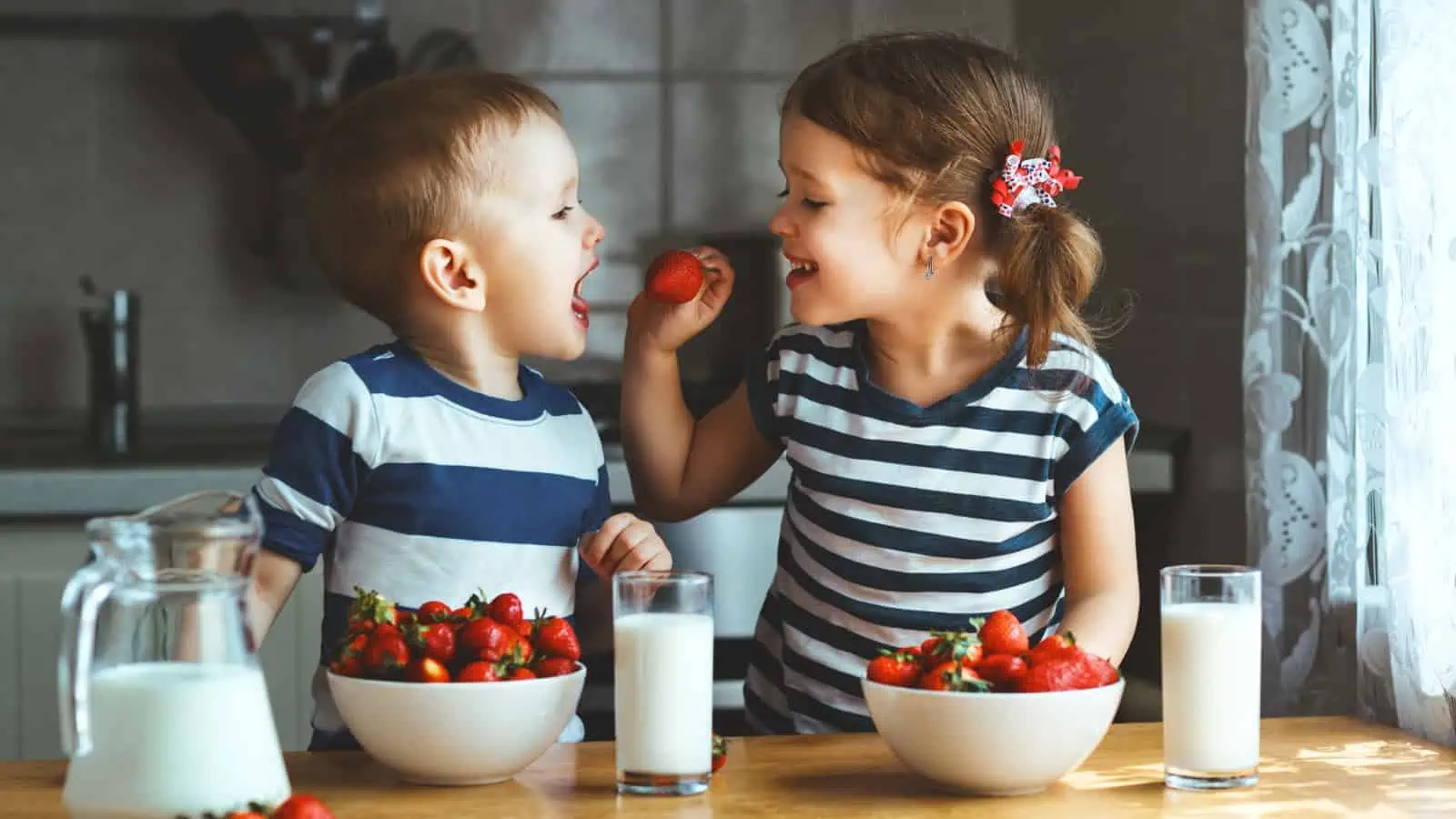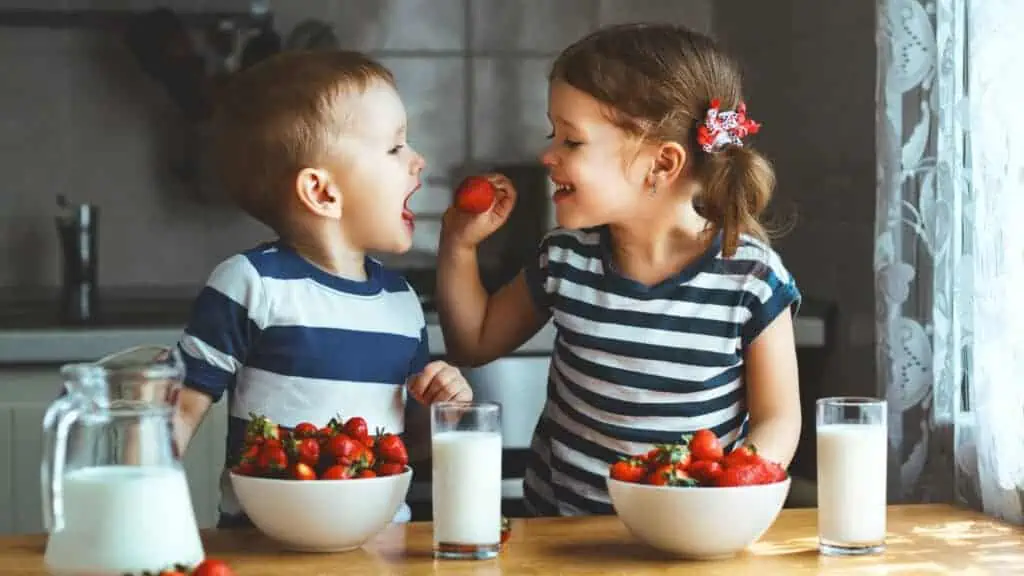 "Spray strawberries with vinegar when you get them, then rinse with water. Kills mold spores." This is actually an excellent hack for cleaning most produce.
10. Reheat Your Leftover Pizza in a Pan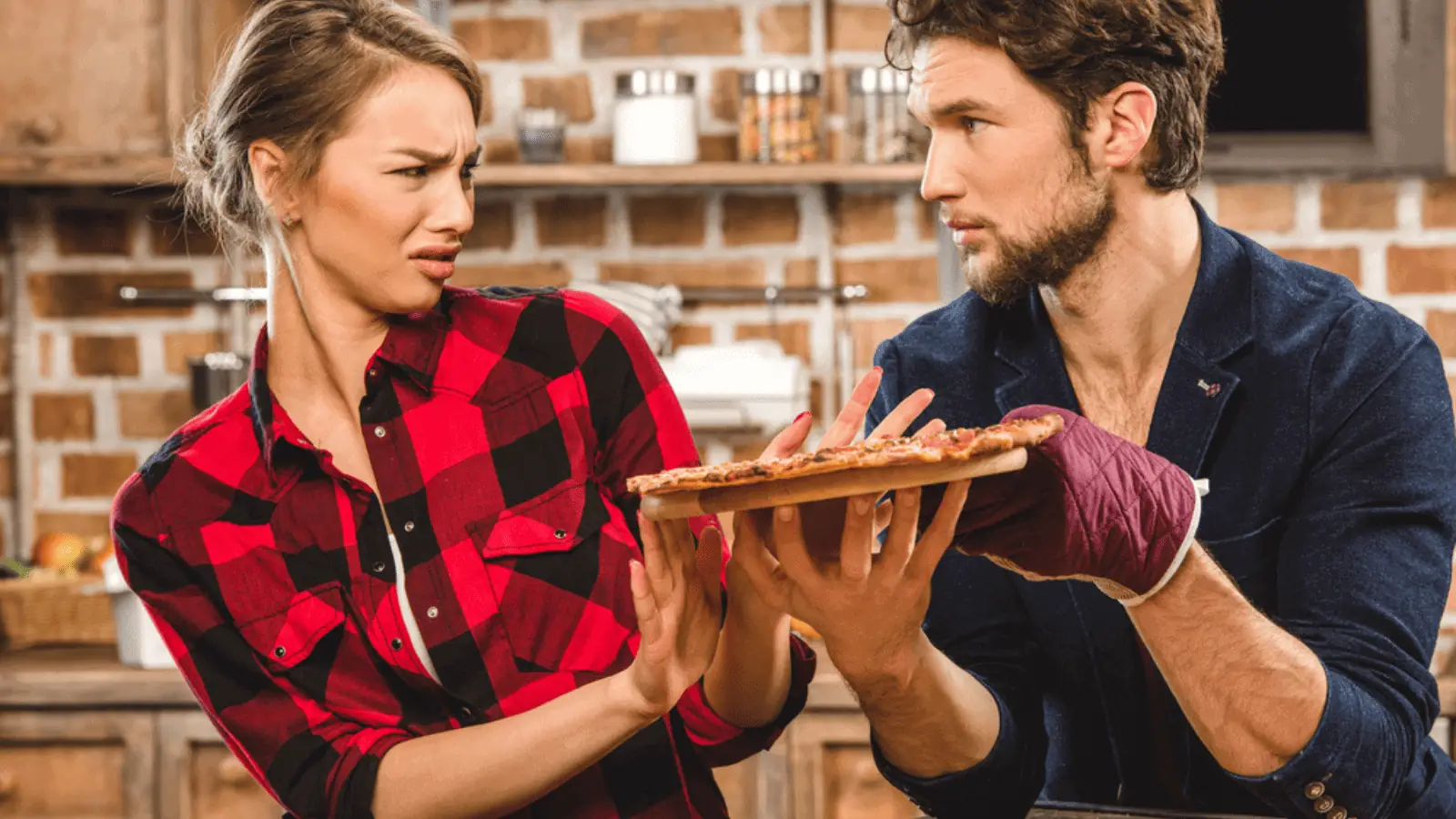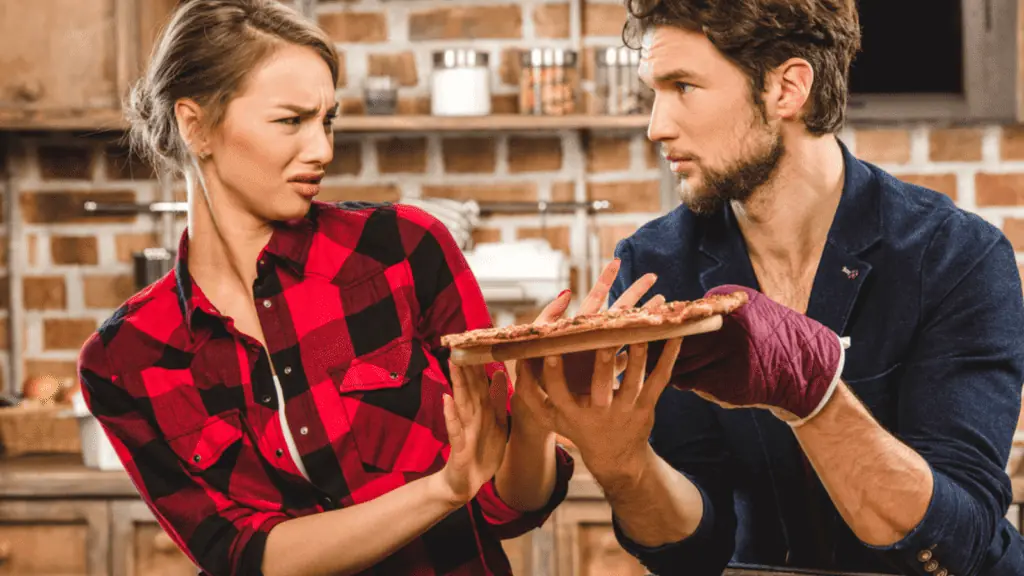 If you have some leftover pizza, don't toss it in the microwave. Instead, fry it in a pan with the lid on it. The toppings will heat up perfectly and the crust will become crispy. You'll see that it will be much better than the soggy microwaved pizza!
11. Keep Your Salad Fresh With a Paper Towel
"Layer salad greens between a paper towel to soak up moisture and keep them fresh." Says someone.
12. Create an Instant Snack Bowl Out of the Chips Bag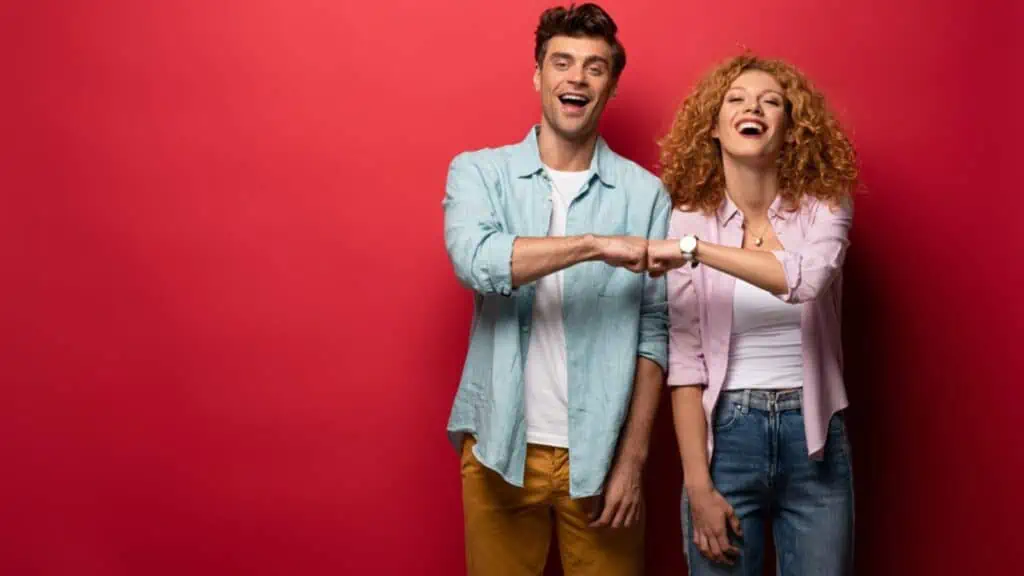 Did you know that you can make a snack bowl out of a chips bag? All you need to do is open your chips bag and roll the bottom corners into the base of the bag while continuously pushing the chips up. Then, fold the top edge inside and your instant bowl is ready!
13. Use a Dryer Sheet to Clean Your Tub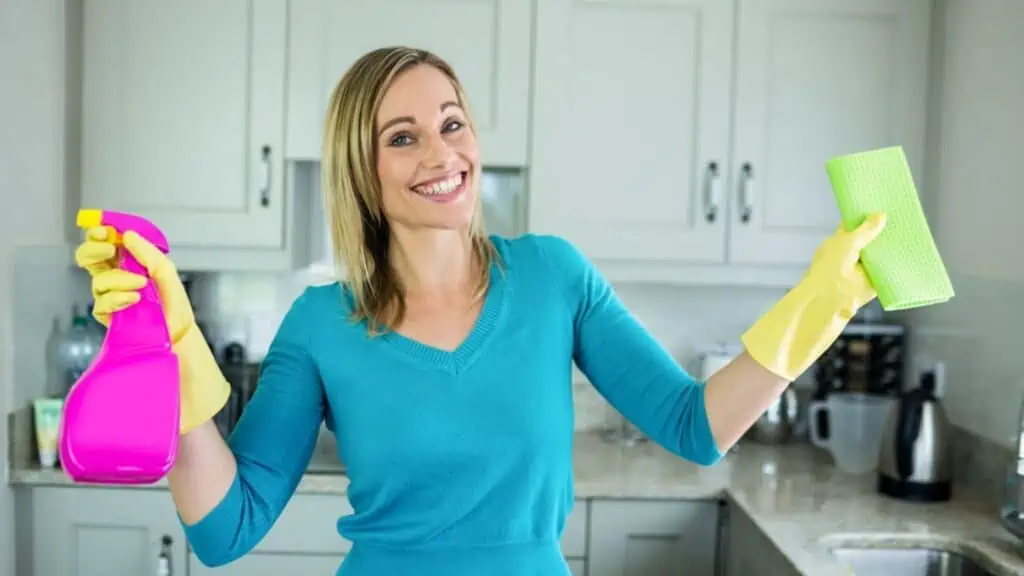 One person shared a fantastic tip for removing soap scum: "A leftover dryer sheet is great at cleaning off soap scum in the tub."
28 Phrases That Instantly Make People Stop Listening to What You Have to Say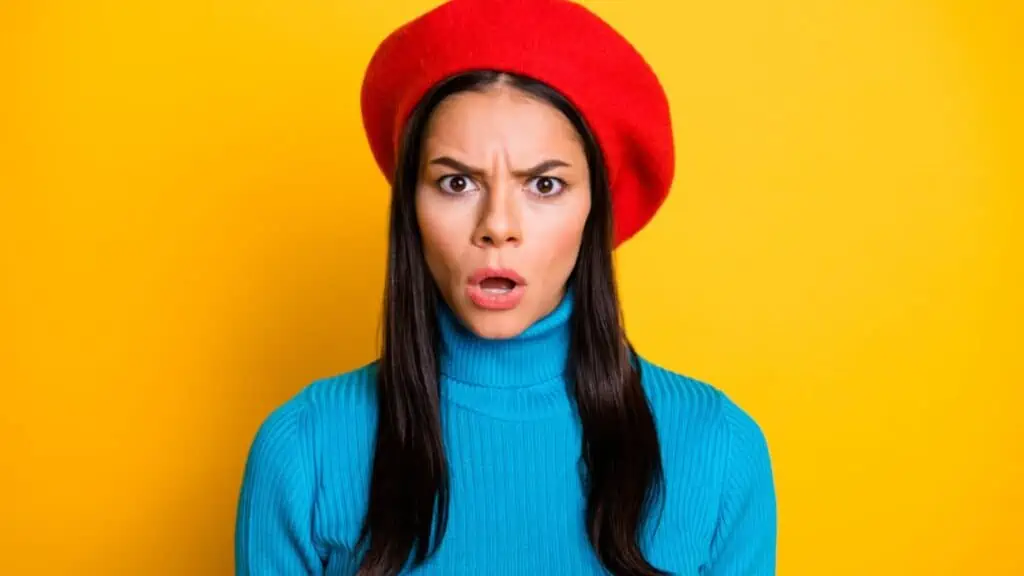 Some words wield such power that they have the ability to swiftly erode the credibility of the speaker, a notion that strikes a chord within the online forum community. In a recent discussion, a forum member presented a question that sparked contemplation: "Are there particular words, the mere utterance of which compels you to disregard everything else a person conveys?"
28 Phrases That Instantly Make People Stop Listening to What You Have to Say
24 Things People Do That Totally Creep Others Out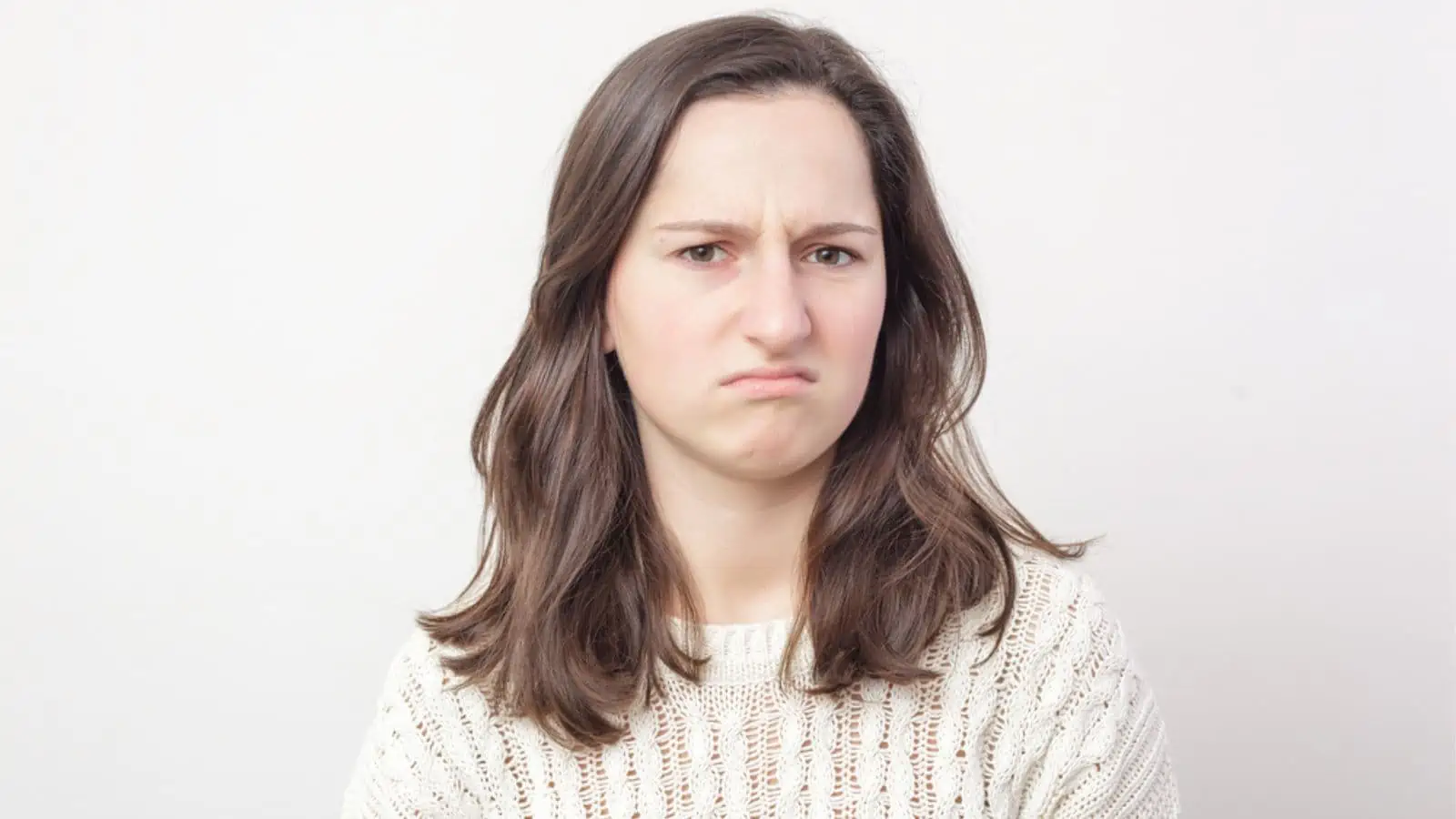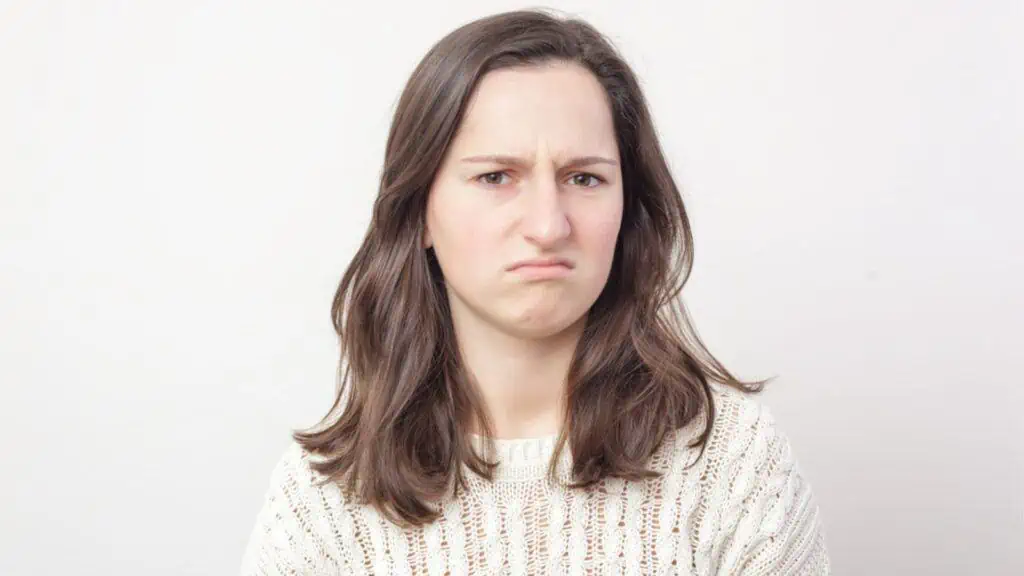 A considerable number of individuals possess an acute intuition, almost akin to a sixth sense, enabling them to discern when someone is on the verge of projecting unsettling vibes. This instinct acts as an inbuilt "stranger danger" alarm, triggering a swift realization that a hasty exit from the current situation is the wisest course of action.
24 Things People Do That Totally Creep Others Out
30 Things That Every Person on the Planet Looks Stupid Doing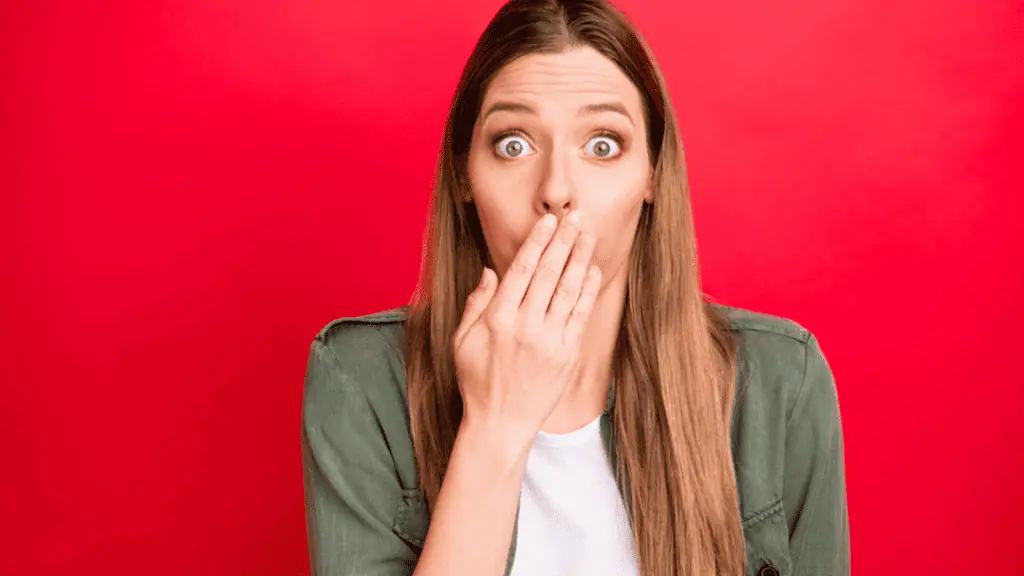 On an online forum, someone asks, "What's something that everyone looks stupid doing?" Here are the top funny and all-too-true results that make anyone pretty embarrassed.
30 Things That Every Person on the Planet Looks Stupid Doing
What to Do on Christmas Eve with Your Kids: Making Sweet Memories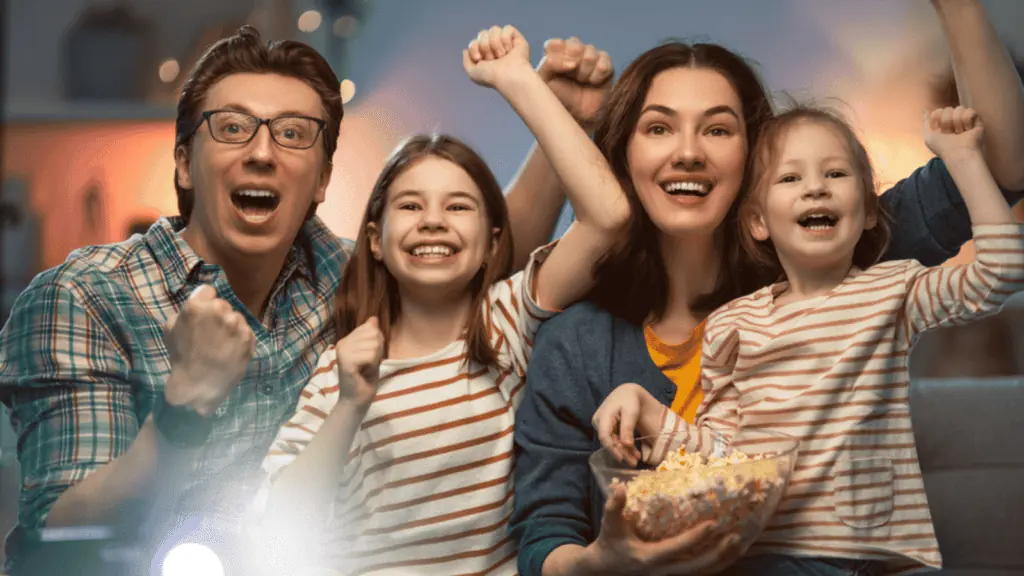 Christmas is a time for family, friends, and fun. It's also a time for making memories that will last a lifetime. If you're looking for ideas on how to spend Christmas Eve with your kids, look no further!
What to Do on Christmas Eve with Your Kids: Making Sweet Memories
Fun Winter Activities for Toddlers to Keep Them Engaged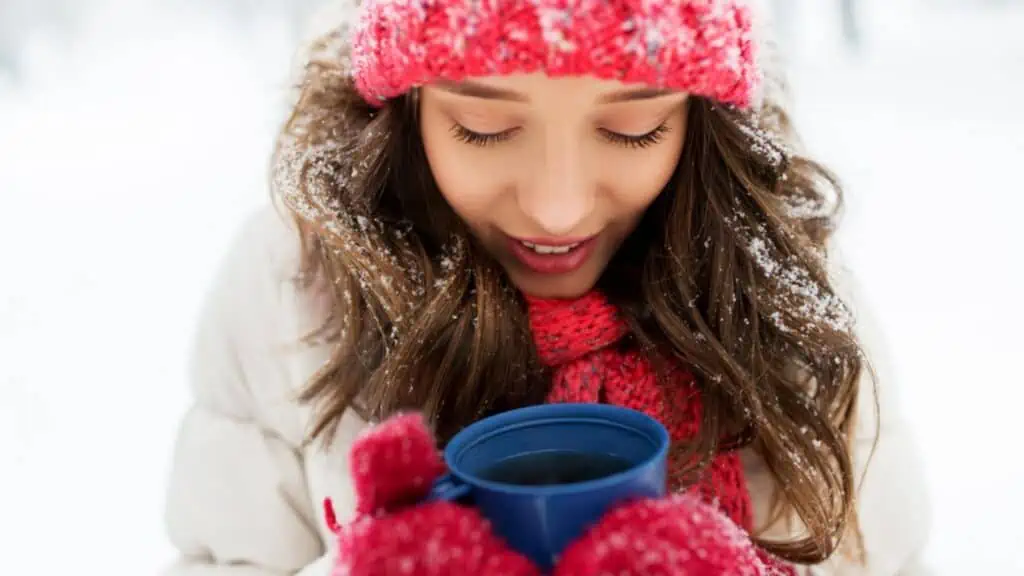 I've put together an amazing list of options for you to check out. With the help of these super fun activities, you can be assured that you will be able to keep your kids (and yourself as well) entertained and busy (if you want to be!) throughout the whole winter season.