18 Ridiculous Pick Up Lines That No One Should Ever Use
This post may contain affiliate links. As an Amazon Associate, I earn from qualifying purchases.
Almost invariably, pick-up lines find themselves met with quick rejection when attempting to kickstart a date or a casual encounter, often labeled as cringe-worthy. Yet, in the rarest of moments, they somehow manage to achieve success. Nevertheless, the assortment of pick-up lines shared on an online forum, regardless of their sporadic effectiveness, can unquestionably be categorized as truly dreadful.
1. The Straightforward Approach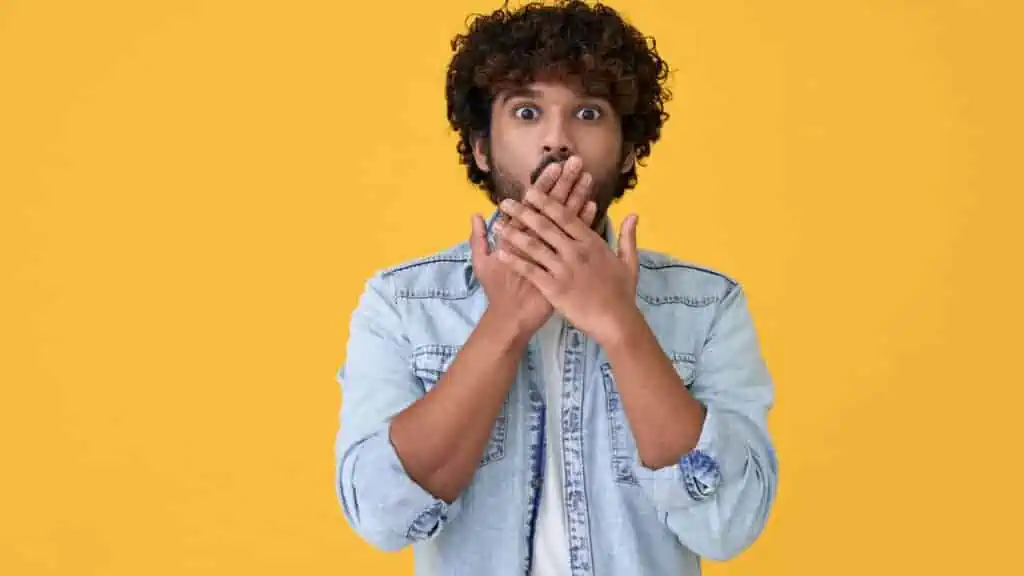 "Knew a guy in high school that used the ultra-direct approach. He'd just walk around at parties and stuff and say "do you wanna f***?" to basically every lady there. Worked fairly often actually." Many others agreed, seeing this work shockingly well for some guys.
2. To the Point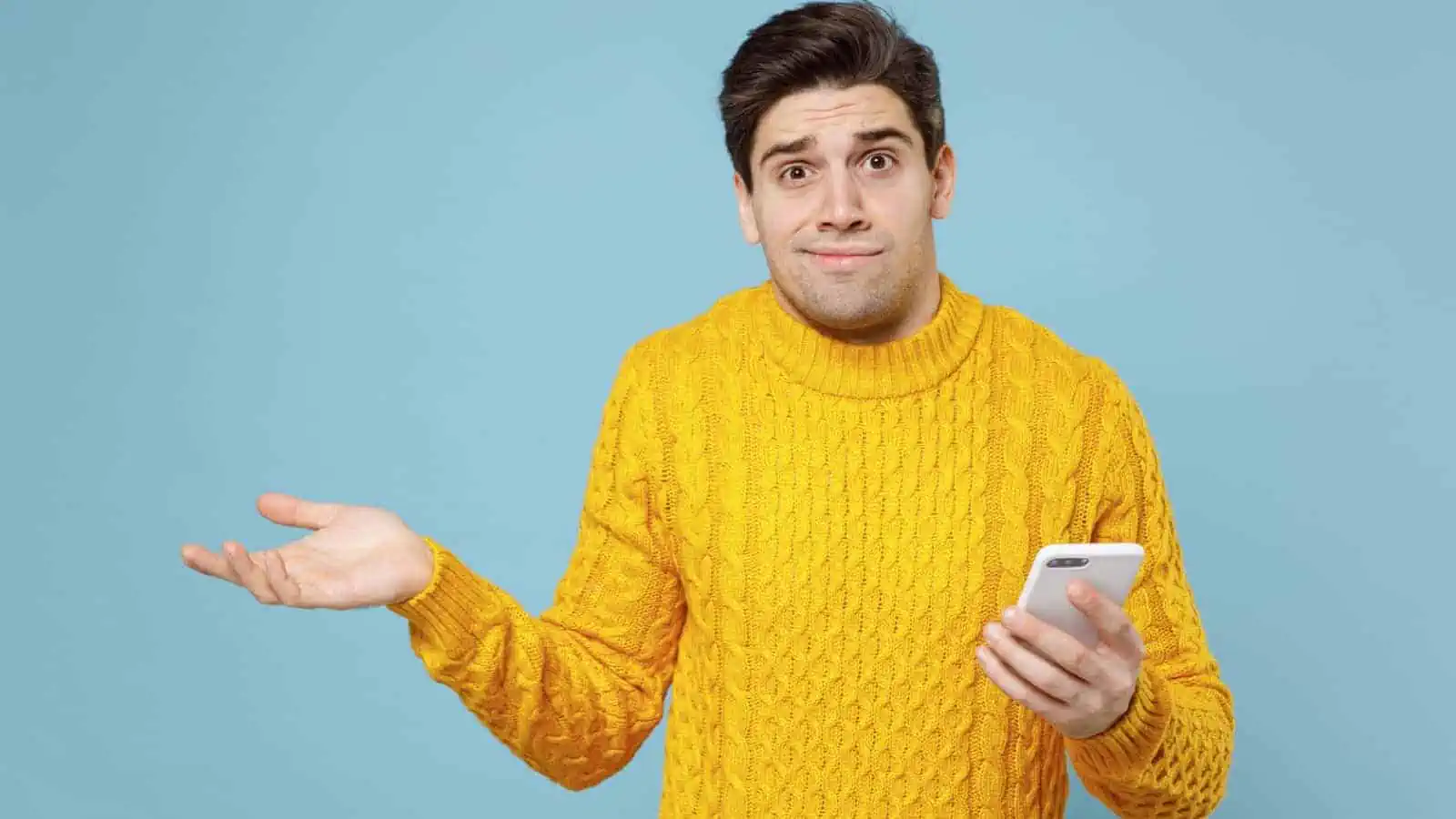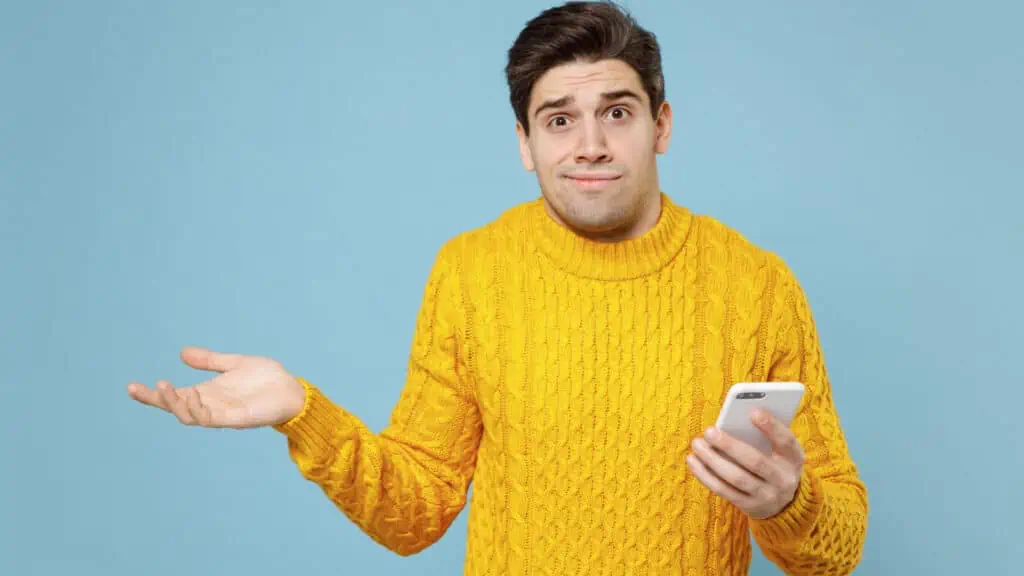 "Had a buddy that lived close to a college bar. His very successful line was, walk over cold, first words spoken to the girl in a very crowded bar "I live close, you wanna head over to my place". It worked every Fri and Sat night." The Redditor shared it even worked on some girls that he'd already asked previous weekends, and had originally said no.
3. Insults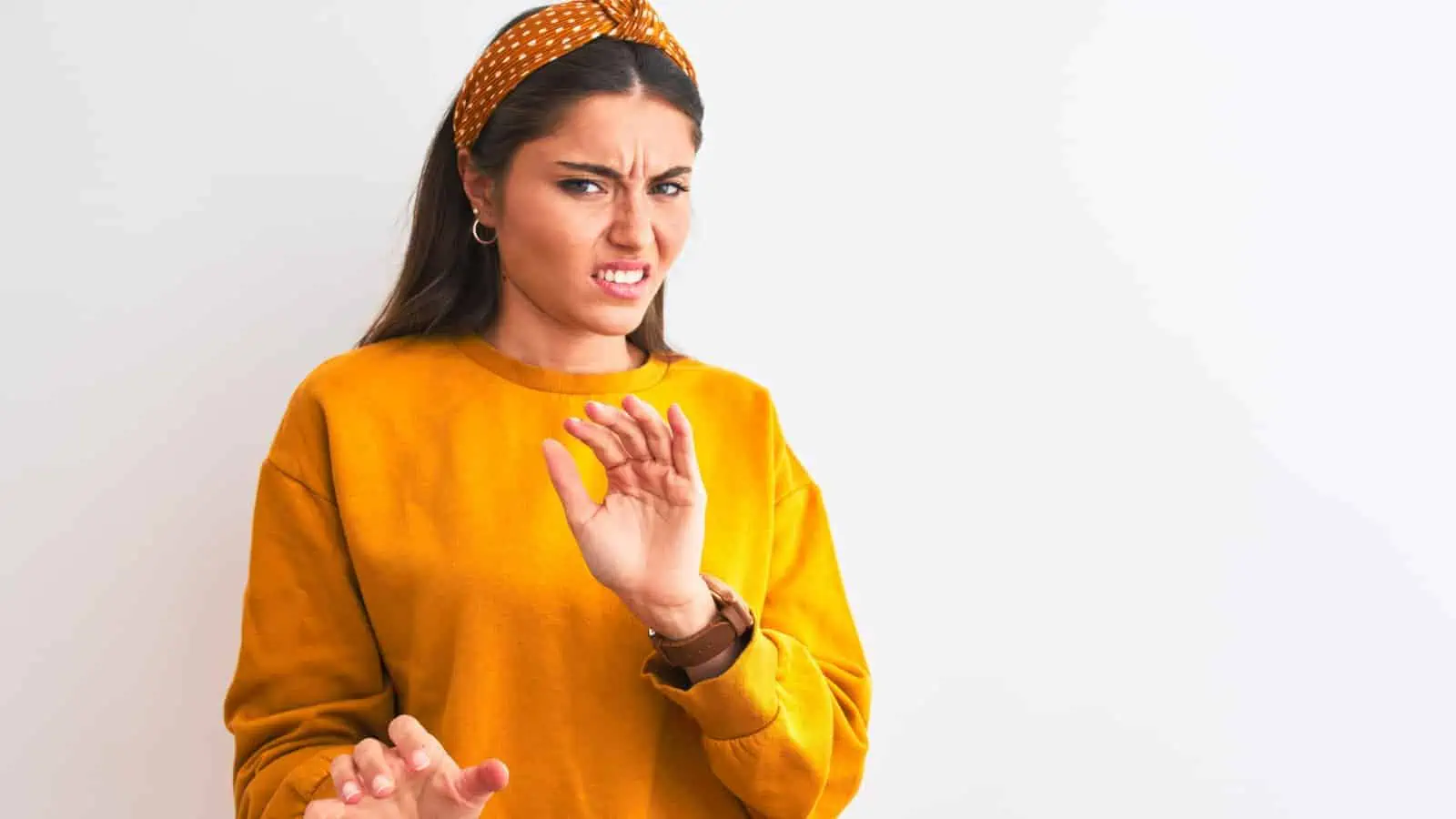 One woman shares, "One time I was in a bar with my (admittedly stunning) friend and some guy was like "hey can I buy you a drink? Must be hard being out with a friend that's so much better looking than you." She says it did not work and told him to buzz off after his snarky insult.
4. Laugh-Worthy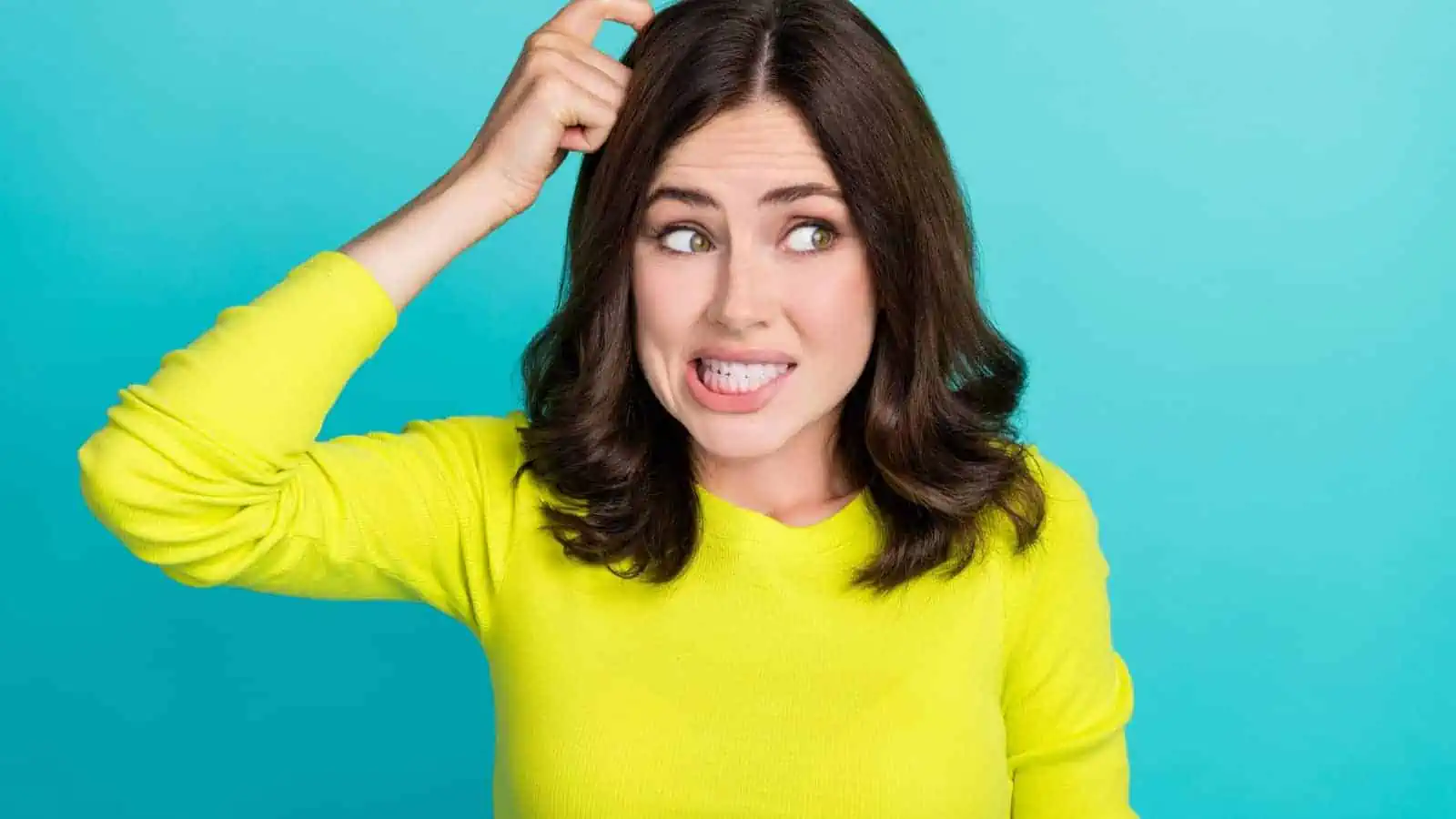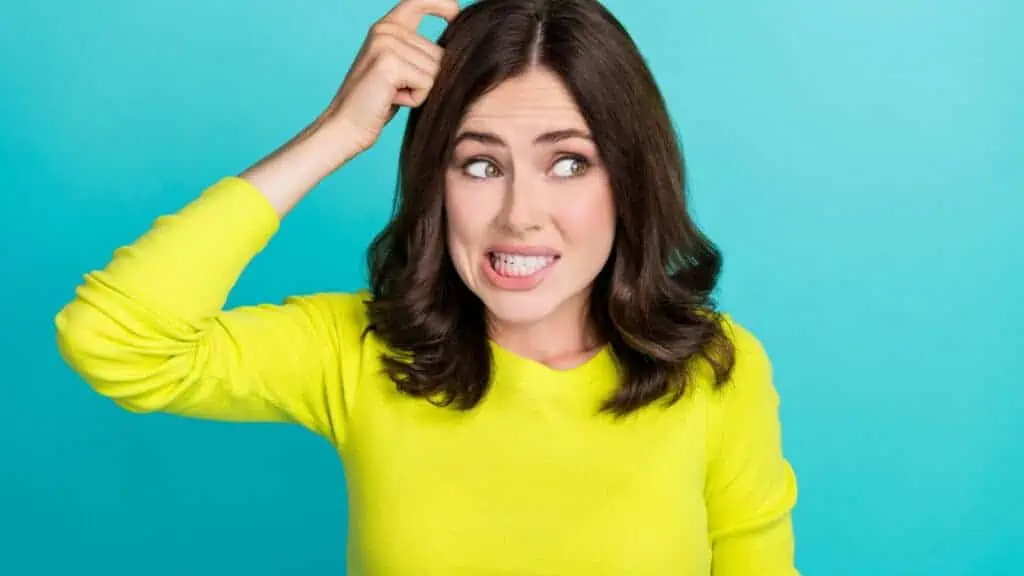 There are no reports on whether this one has worked for anyone, but everyone found it hilarious. "Hey, baby. I know you don't have your virginity anymore, but can I play with the box it came in?"
5. Creep Alert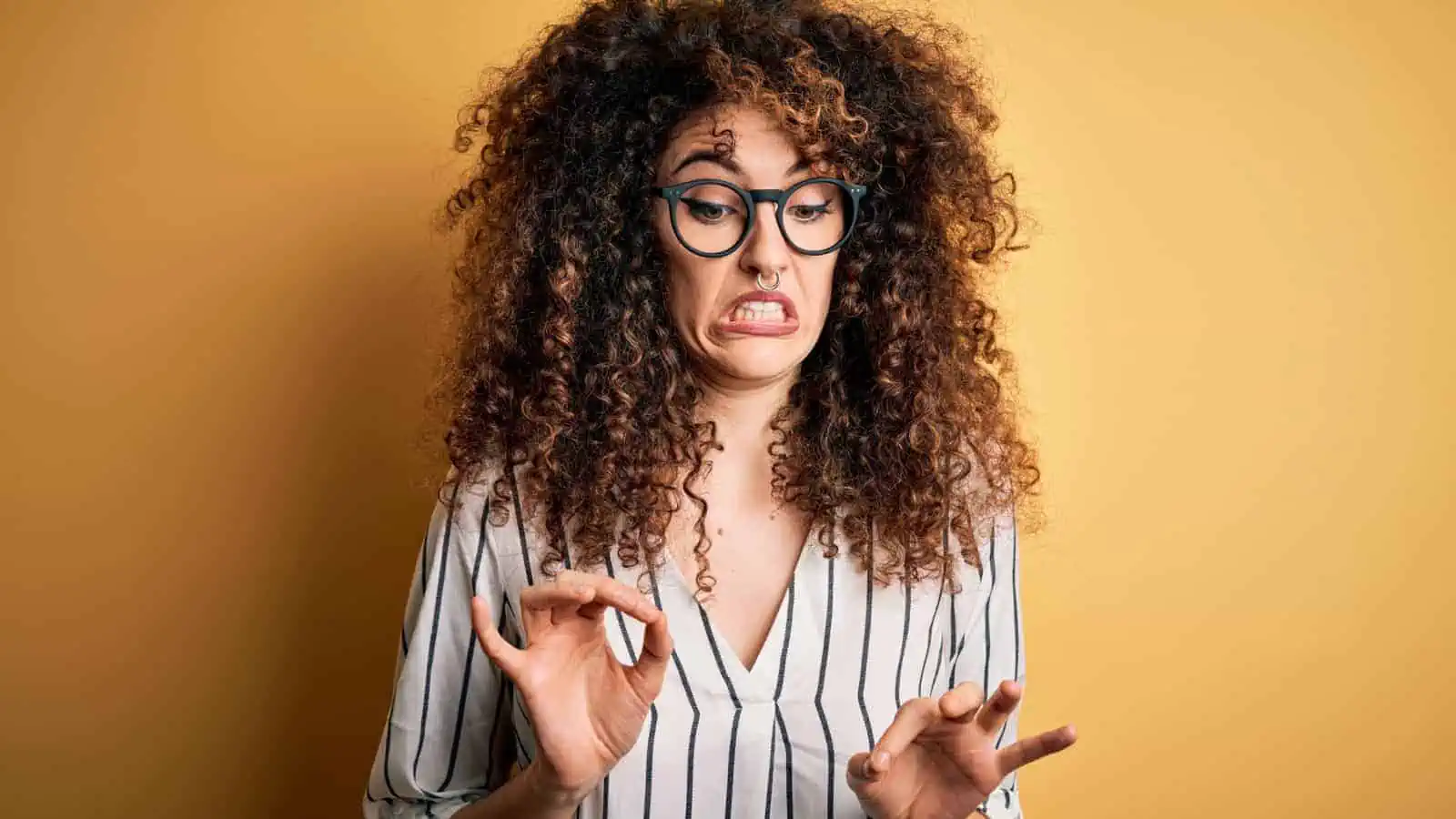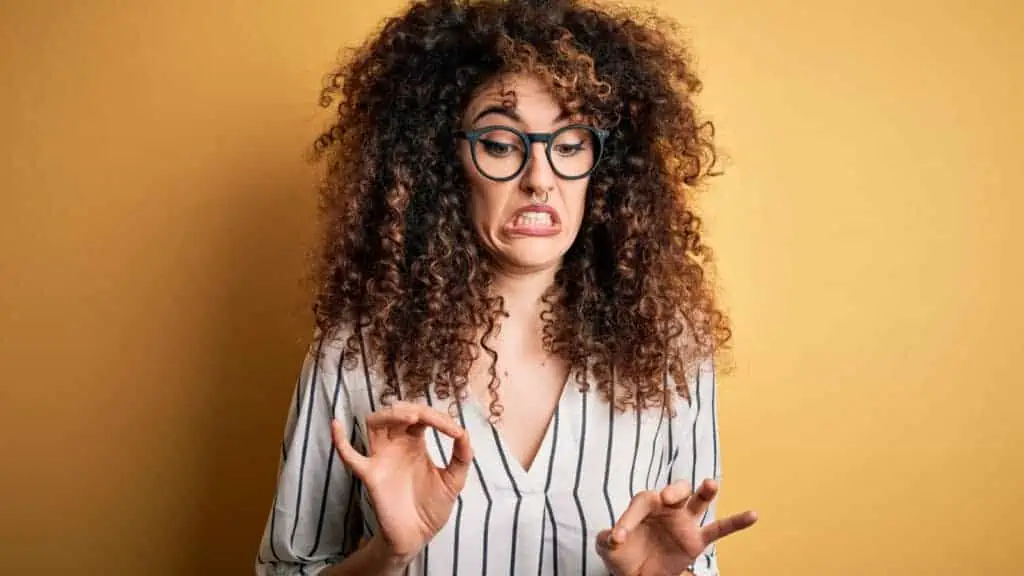 One woman shares a story: "When I was in college, there was one liquor store in the area that wouldn't ID, but barely anyone ever went there, wasn't sure why. Anyways, I go there, get a bottle and in front of me was a girl from the college.
She gets rung out and I grab my bottle and as Im walking out the door, this fat homeless guy looks up at her and yells
"Da[nnnnnng] girlll you look so good I just wanna chop you up and put you in my sandwich" And makes a WHRLLBRGH noise as he showcases how he would approach this metaphorical hottie sandwich. Never seen someone run that fast to their car."
6. Wanna Watch?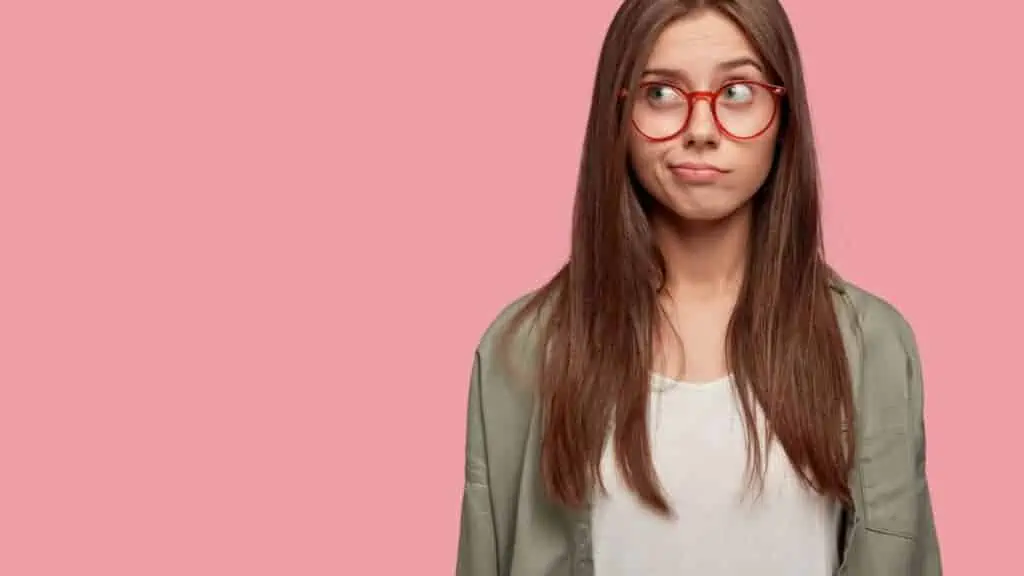 "A guy told me he just started a new apprenticeship as a plumber helper and asked me "would you like to watch me install a toilet?"" Umm, no, thank you. Another user recommended next time, he follows it up with "Ma'am, I do my own plumbing." Others asked if she took him up on the offer because plumbing is cool!
7. Think Quick!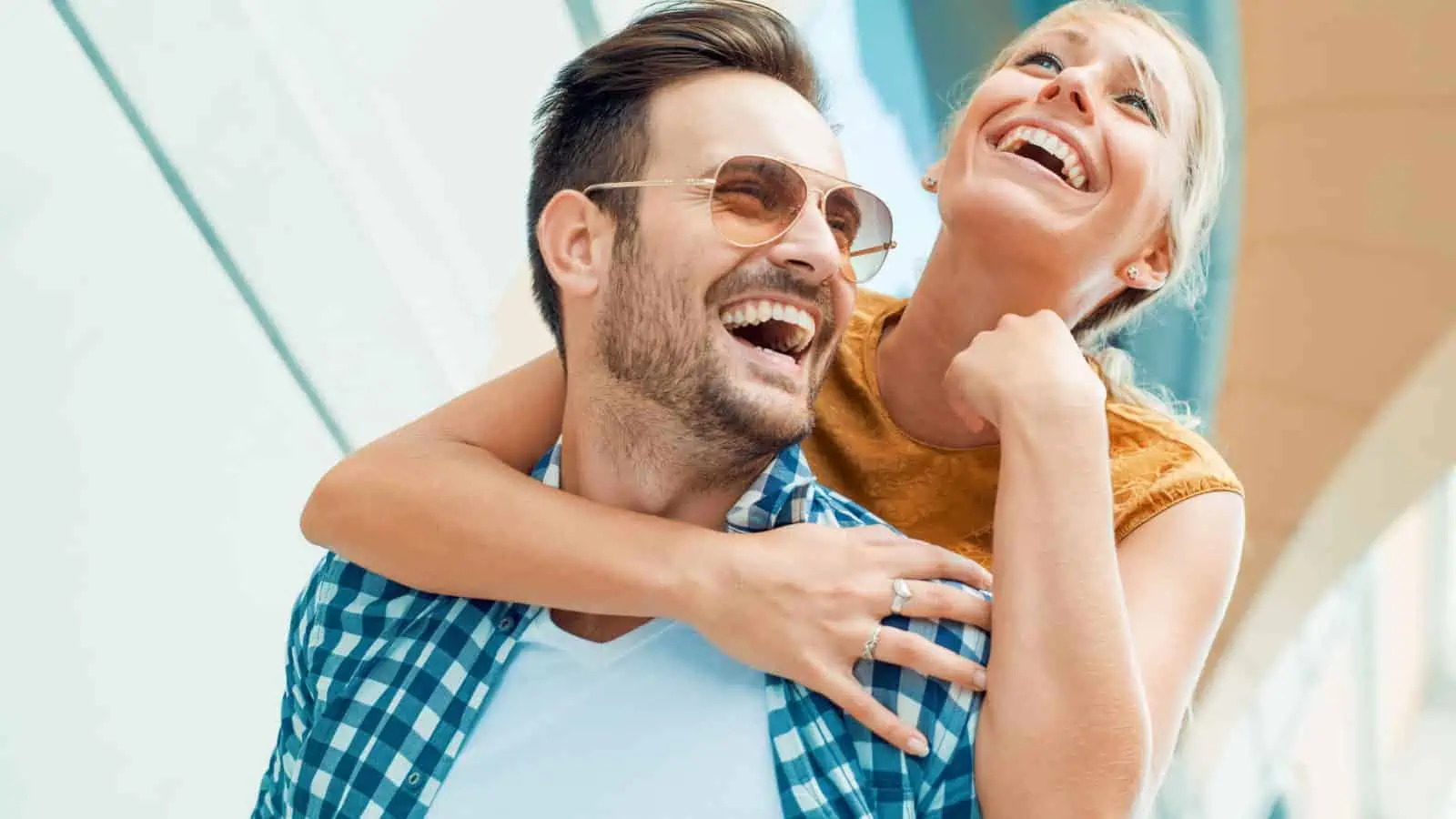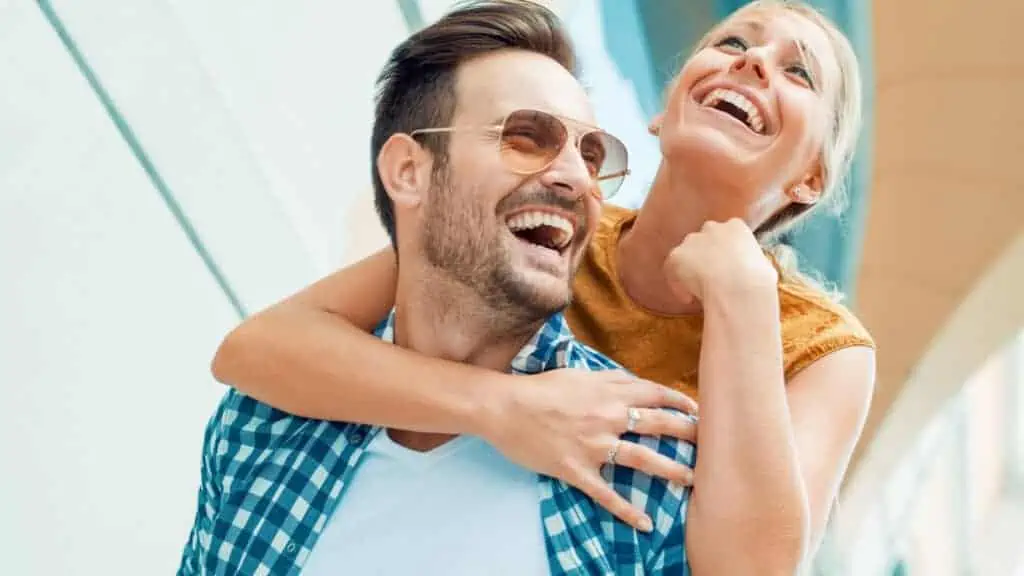 "Buddy of mine, in a bar in Ft Collins Colo back in 1990, saw some chick at the bar and was entranced by her. He was also very, very, intoxicated. Asked me for a pick up line, I said you were on your own.
Long story short, he approached her, panicked, asked her if she had ever been to Guatemala. 'Nope' was her answer. 'Neither have I, wanna f**k?' Still married to this day." Other users said they'd take notes for their next wife.
8. Picking Up Another's Date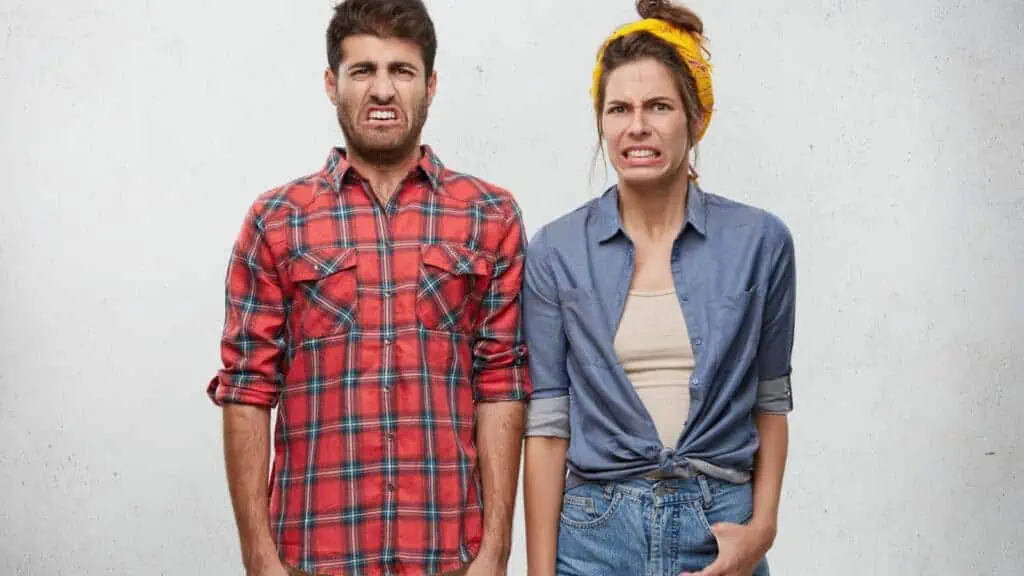 "Sitting at a bar and a girl I was on a date with was approached by another man who said: "Your pants look very empty without me in them."
I had offered to give her my pants so that this guy could be in her pants. She laughed and we left the bar. P.S. thanks random drunk guy, I went to 3rd base that night because of you." Shares one user. Others agree that having their date hit on helped them get in good graces with them to get another date.
9. Relatable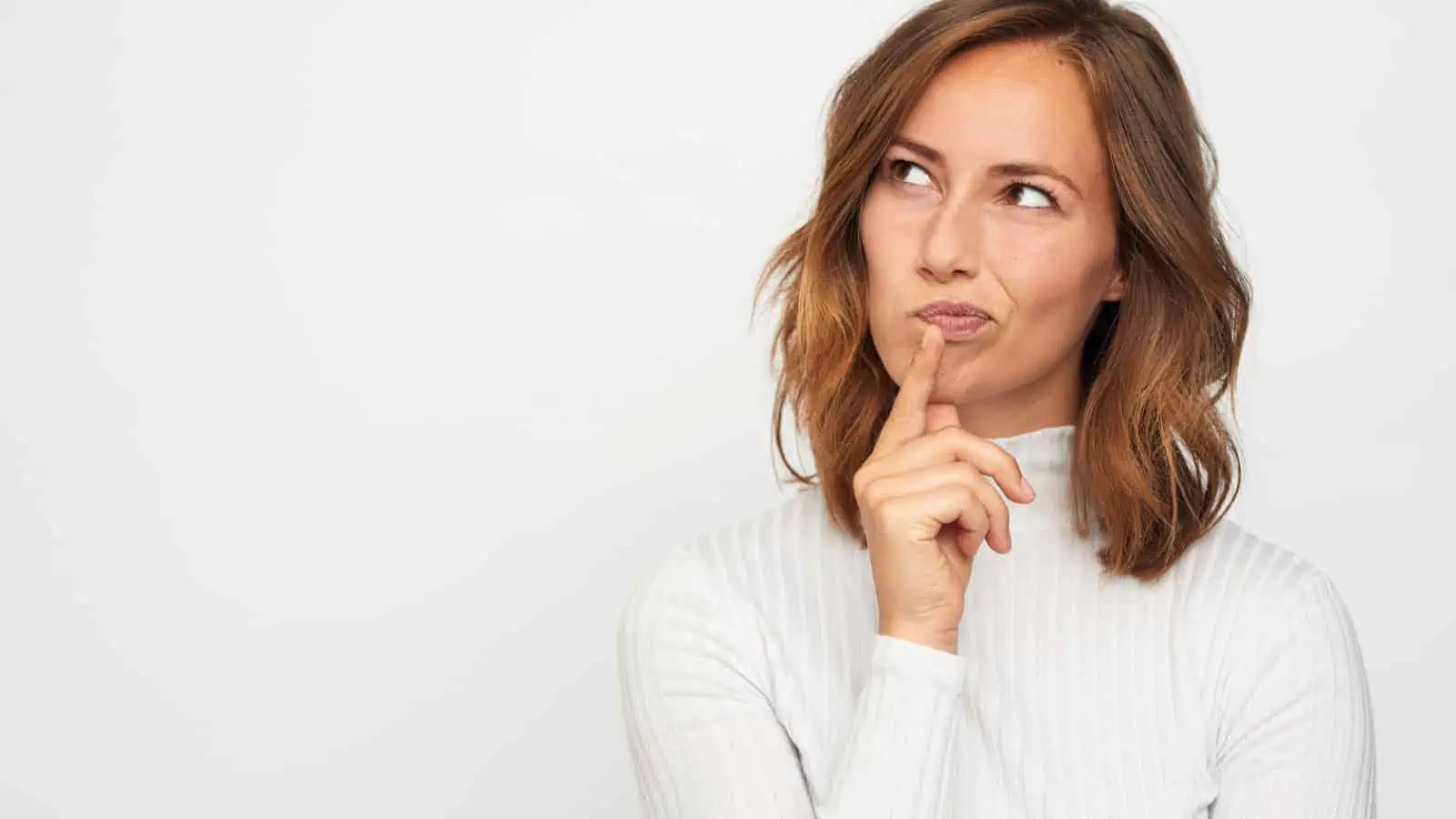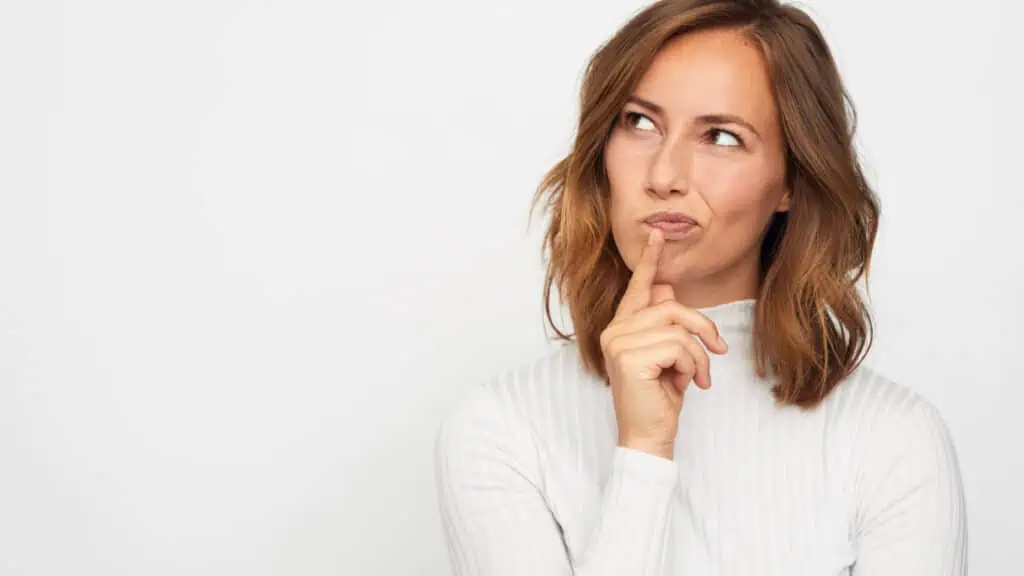 "I will disappoint you in ways you never thought were possible." Shares one user. At least they're honest?
10. An Unaggressive Approach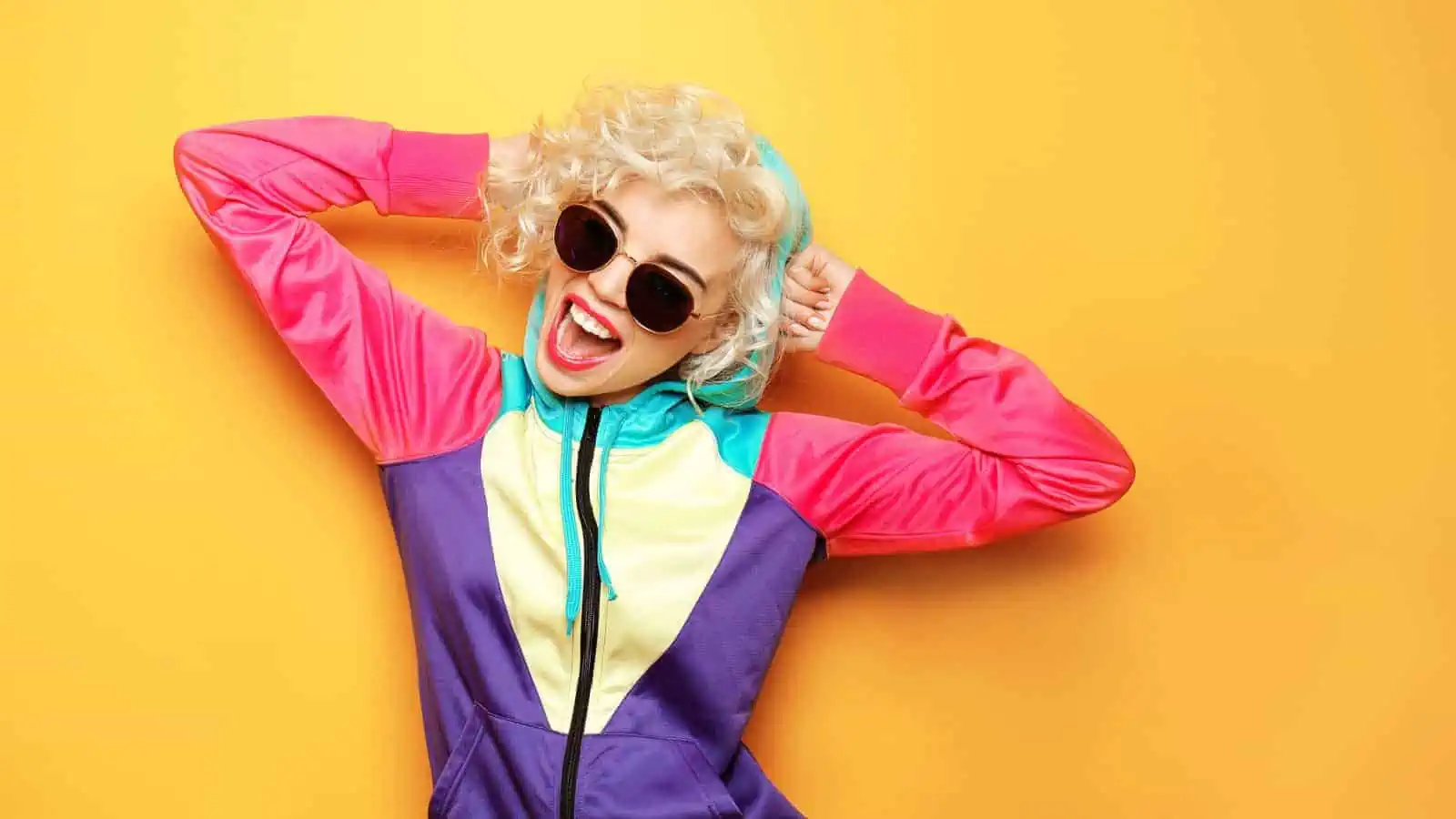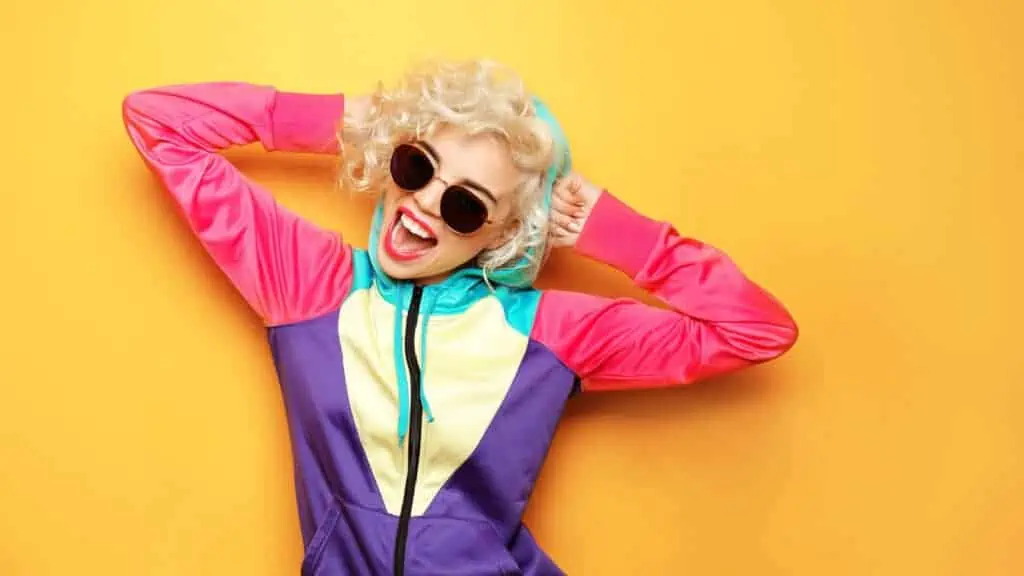 "On a very hot summer day, a van stopped and this pudgy metalhead rolled down his window and said: "I got air conditioner in the back. What do you think, you and me?" It wasn't threatening in the slightest. Just an honest and very direct question. I replied with "Ahhh I think not!" He said "Alright," smiled and went on his way. I'm still impressed by the way he made it sound so not creepy." Recalls a woman.
11. Awkward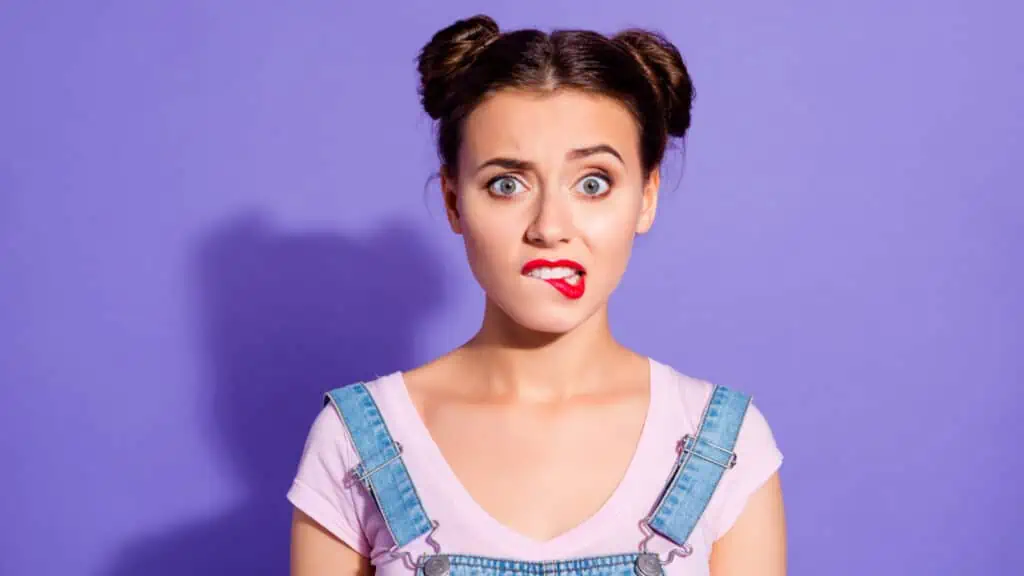 One woman recalls a pick up line from her teenage years: "I was 15 at the mall (1990s) with a few friends and wearing shirt with flowers on it. Some guy walked up and asked, "how many seeds did it take to germinate your shirt?" I have no poker face and was extremely confused by the comment. He quickly said, "terrible pick-up line. I know." I blurted out, "that was a pickup line?!" I wasn't trying to be mean. It really popped out of my mouth. He sort of shrugged and walked away. Very PG compared to the other ones on here, but terrible nonetheless."
12. Wait, What?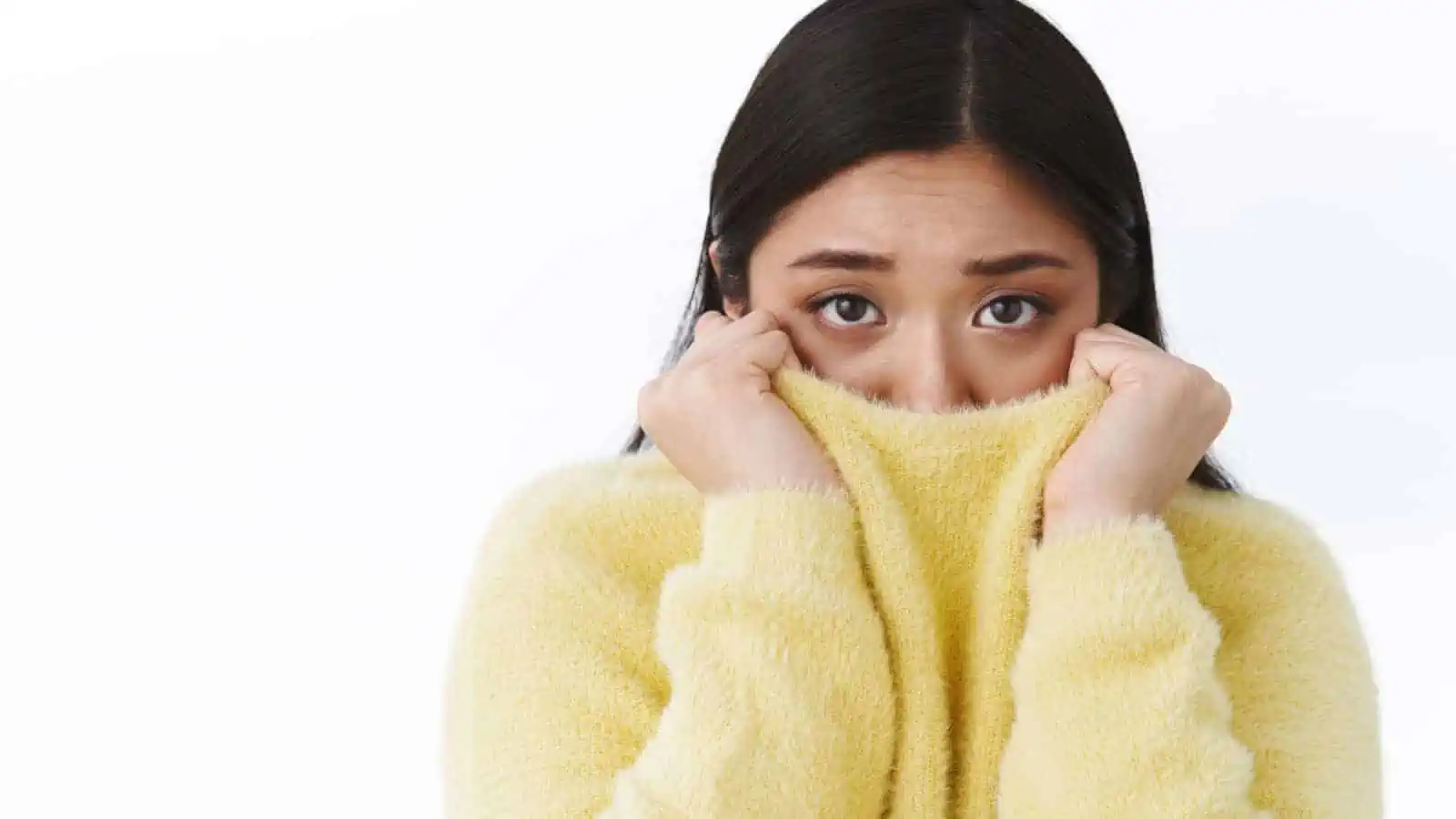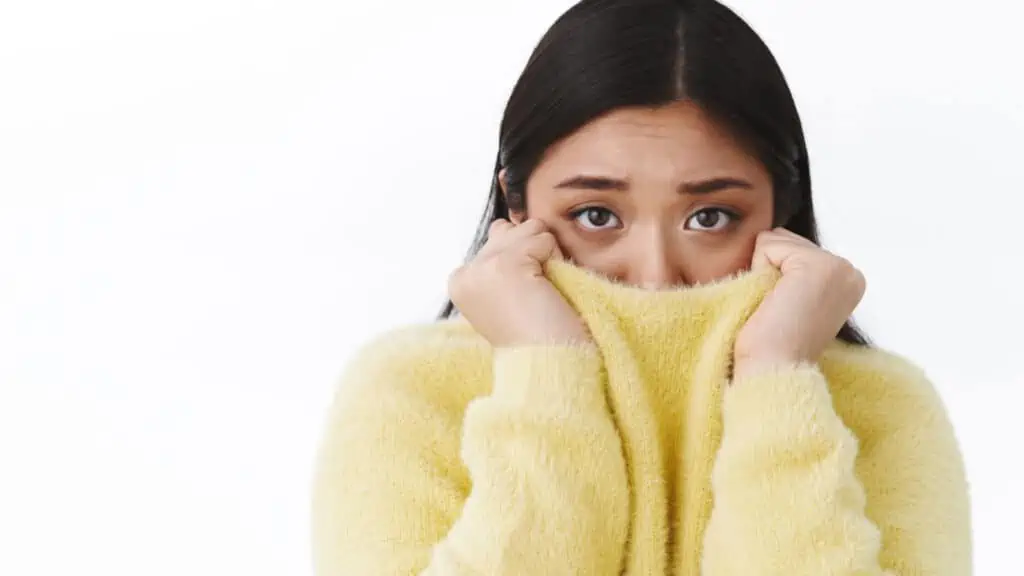 "Wasn't directed at me but, "Daamn girl, you sh** with that thing?"" Shares one user. Nobody recalls this one ever working, but that is a common ridiculous pickup line.
13. What's Your Name?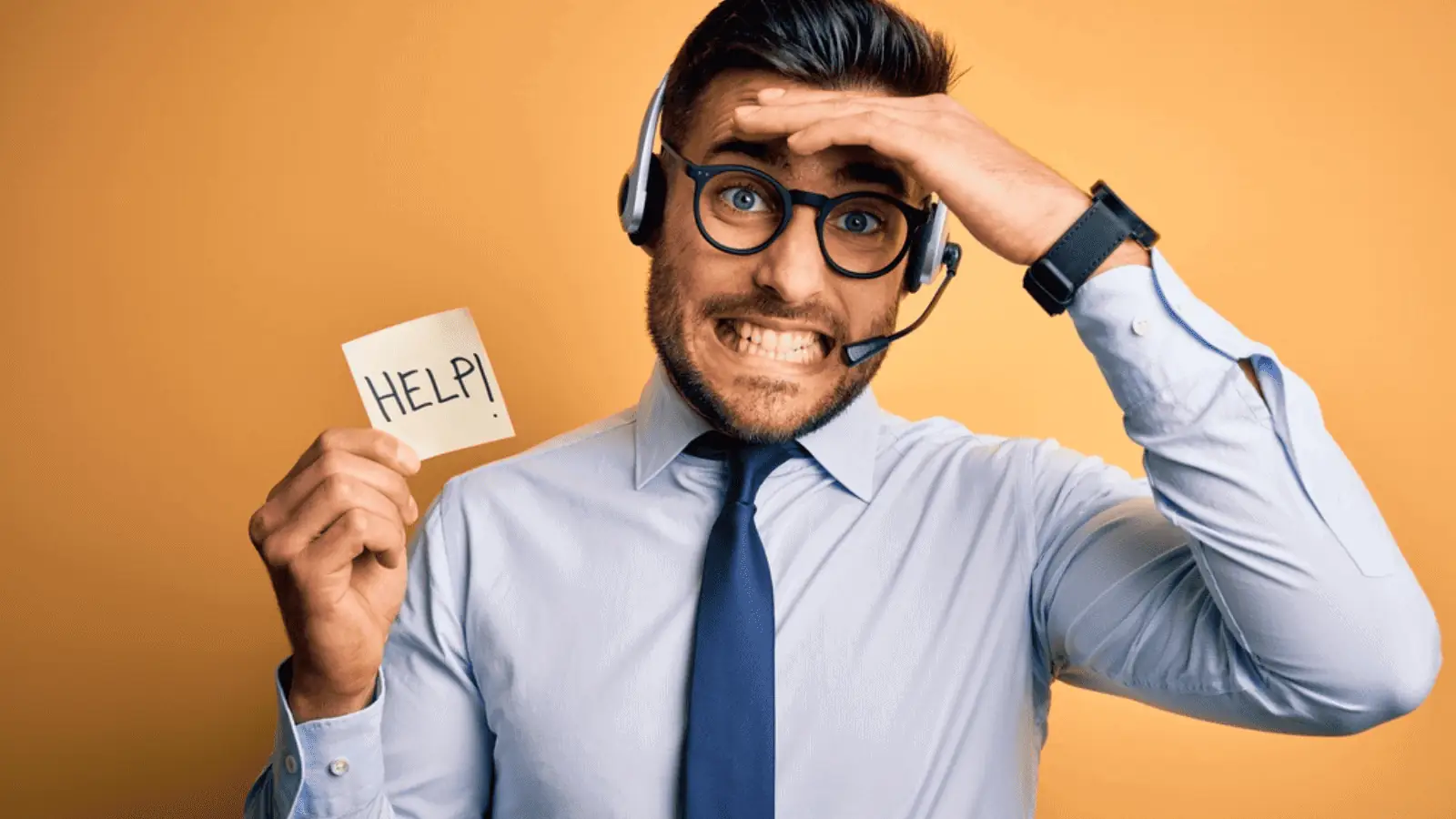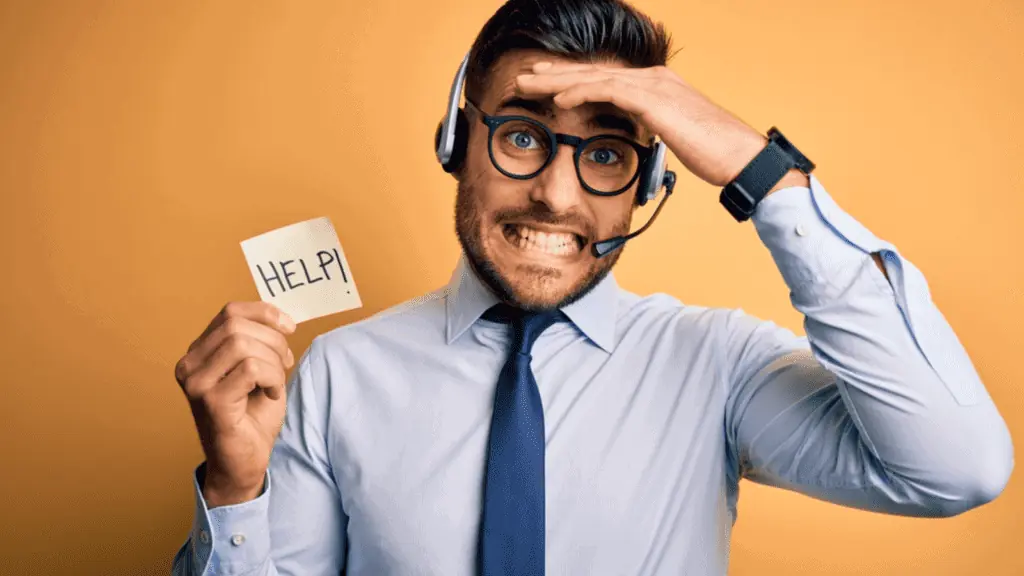 "Do you have a name or can I call you mine?"
14. Connection Time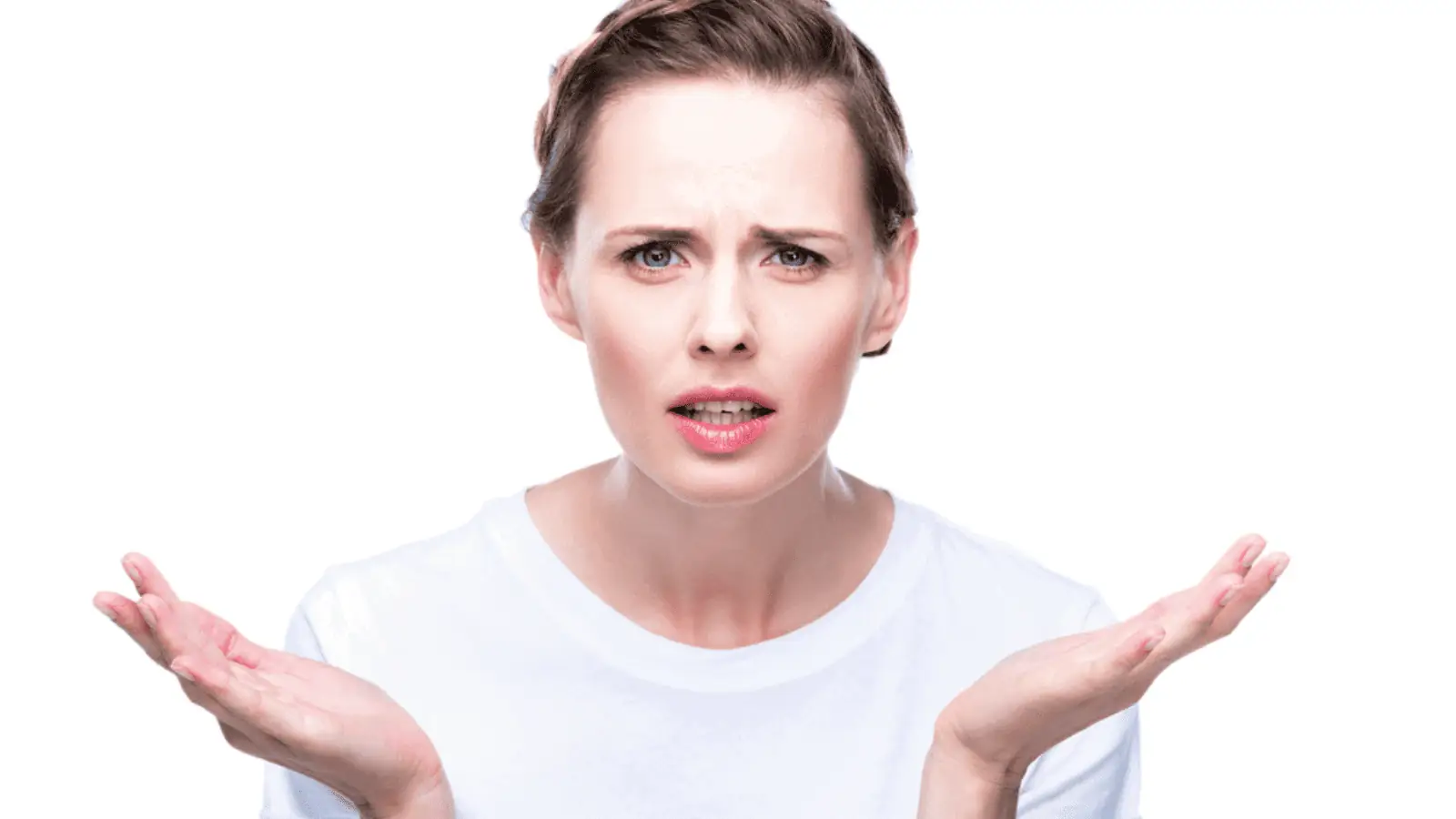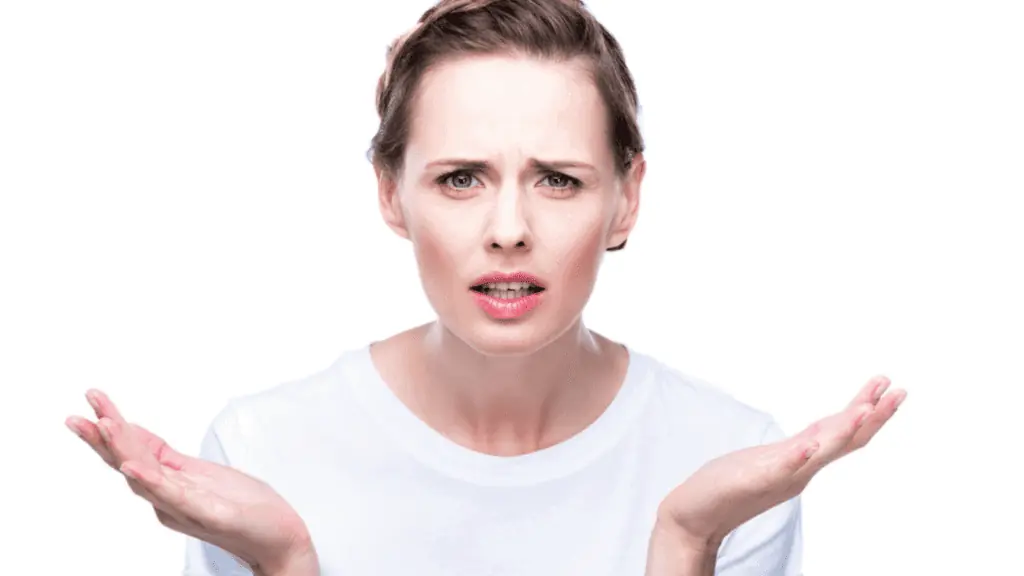 "Are you a Wi-Fi signal? Because I'm feeling a connection." Do these actually work? Maybe.
15. Money Matters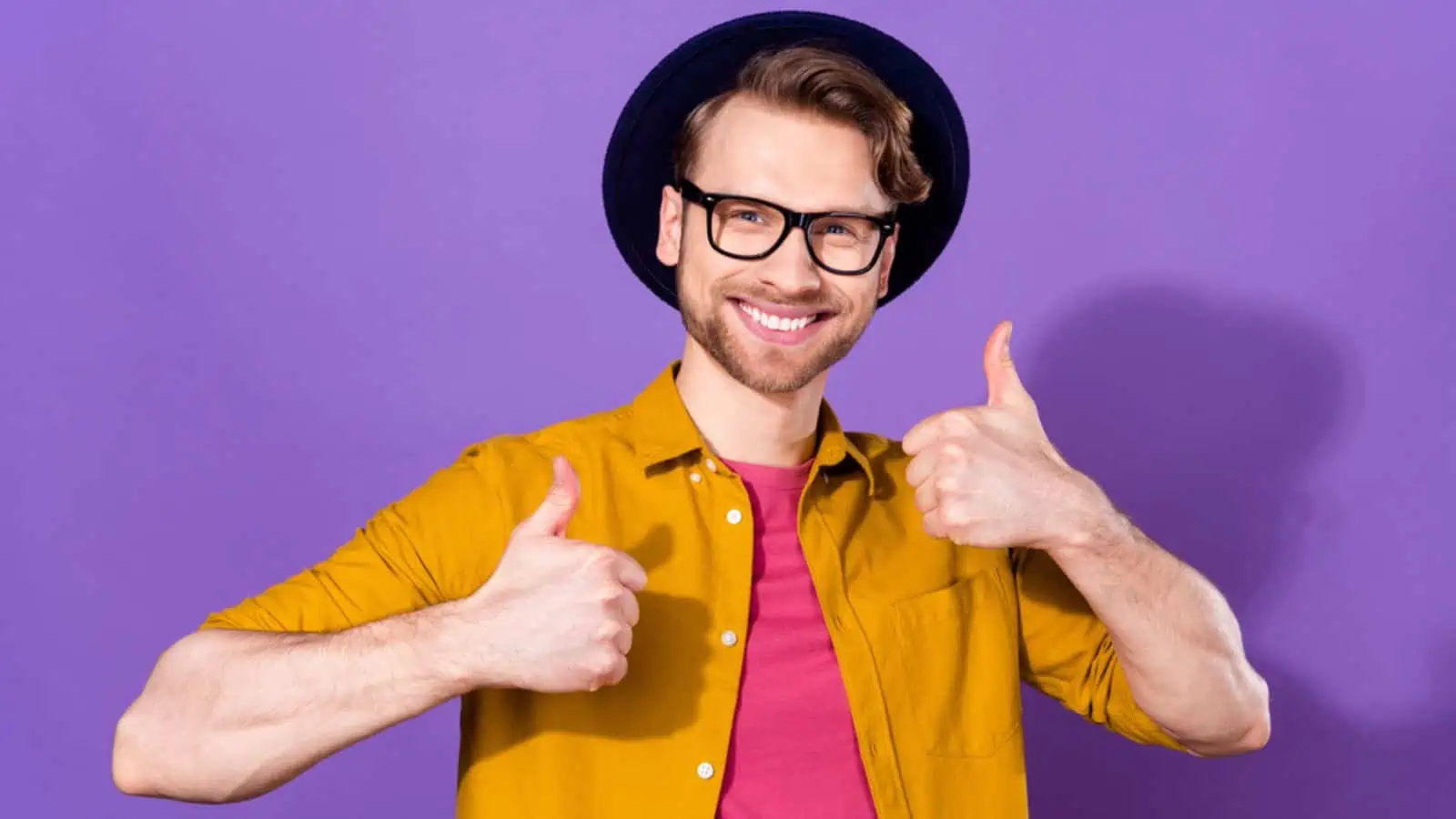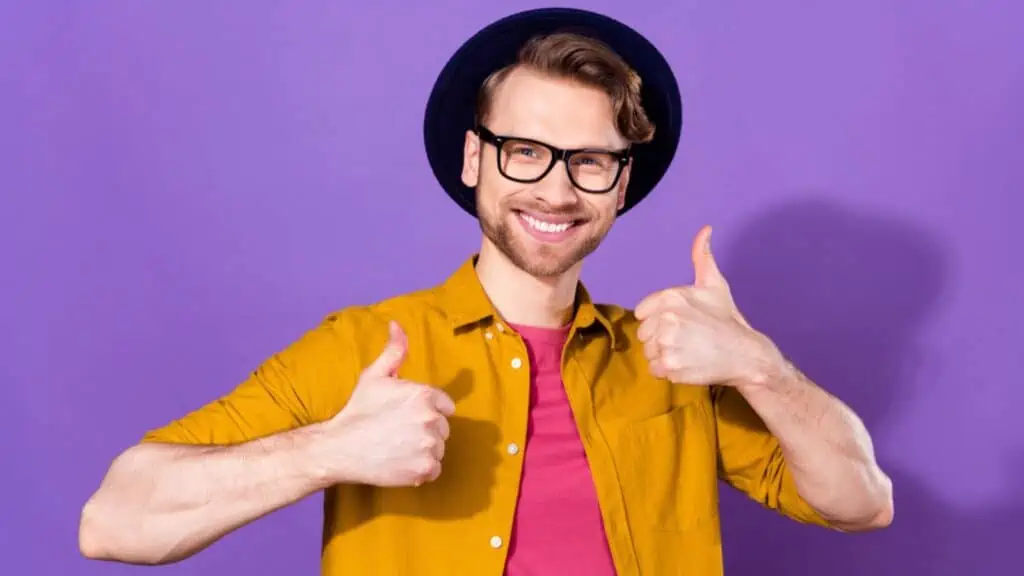 Are you a house loan? Because you have my interest! So cheesy.
16. Scales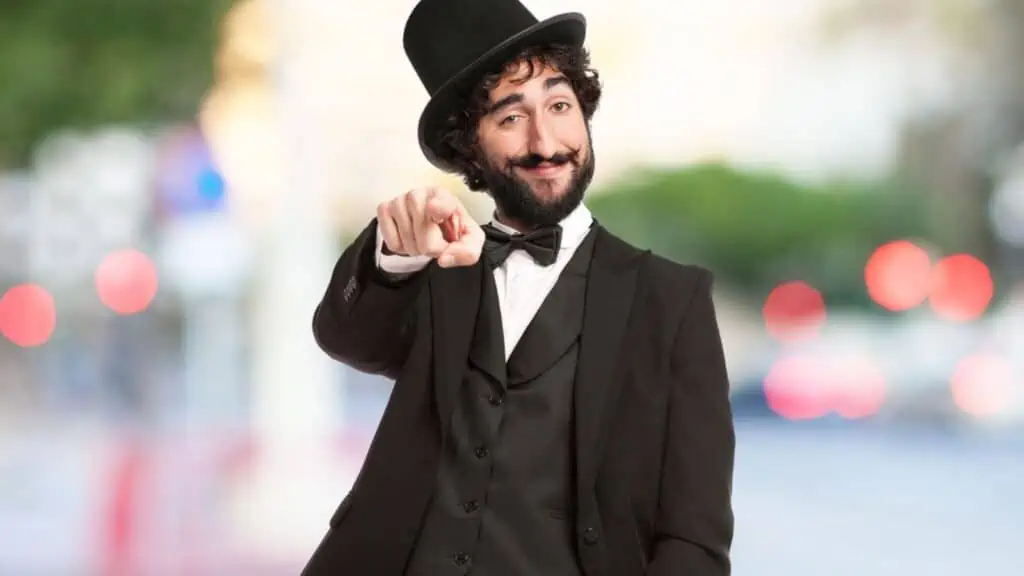 On a scale from 1 to 10, I think you're a 9. I'm the other "one" you're looking for. Hmmm.
17. Dictionary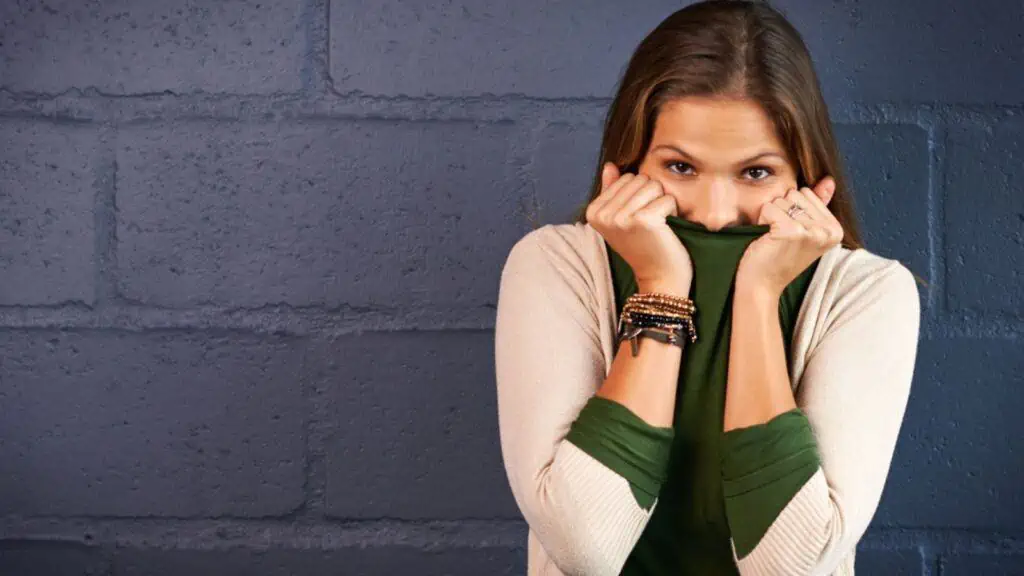 Where have I seen you before? Oh yeah, I remember now. It was in the dictionary next to the word 'gorgeous.' at least it's a nice compliment?
18. Heaven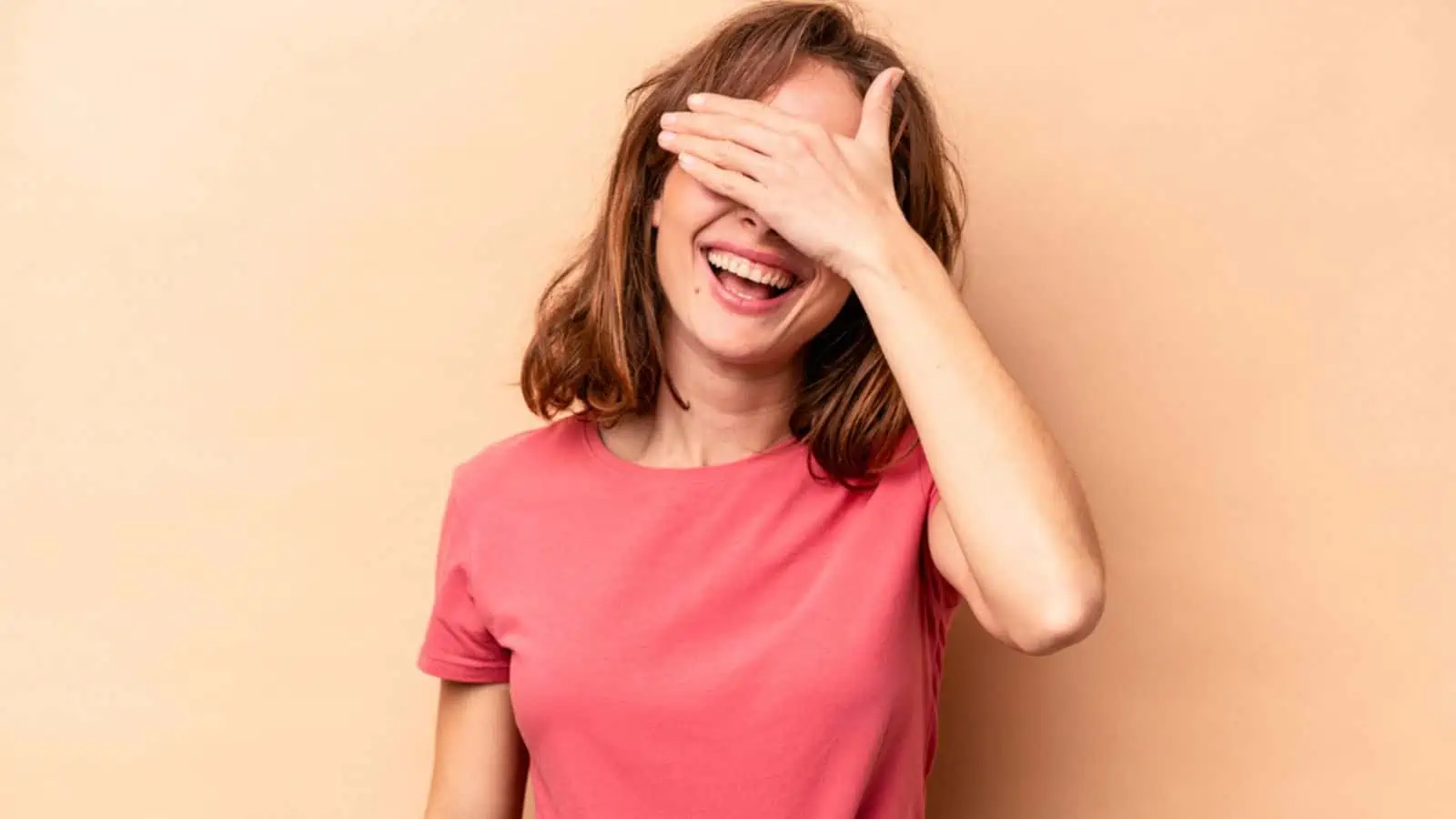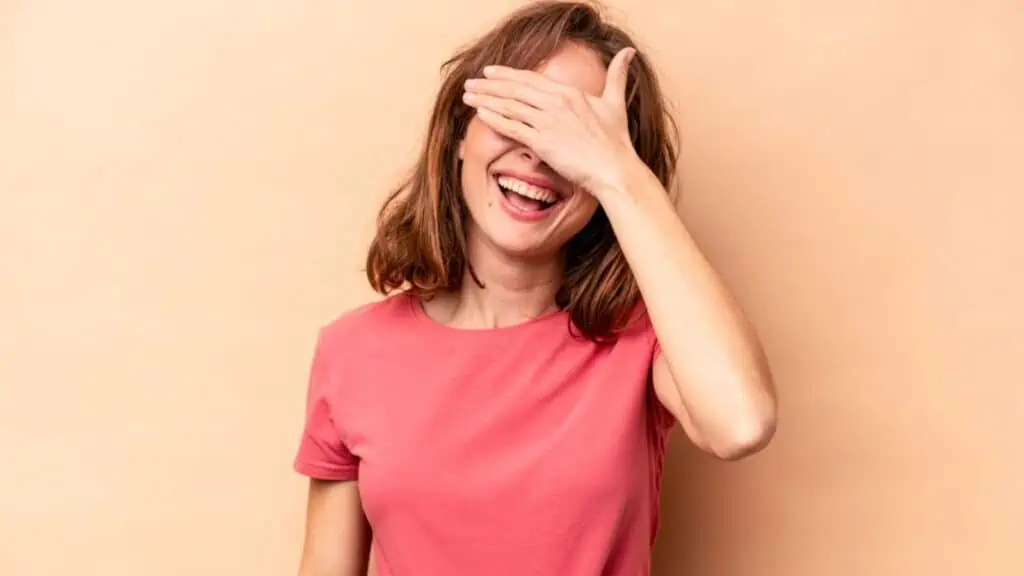 This oldie is always cringey: You must be an angel because you can from heaven- or any other variation.
First World Frustrations: 31 Petty Annoyances That Somehow Get to Us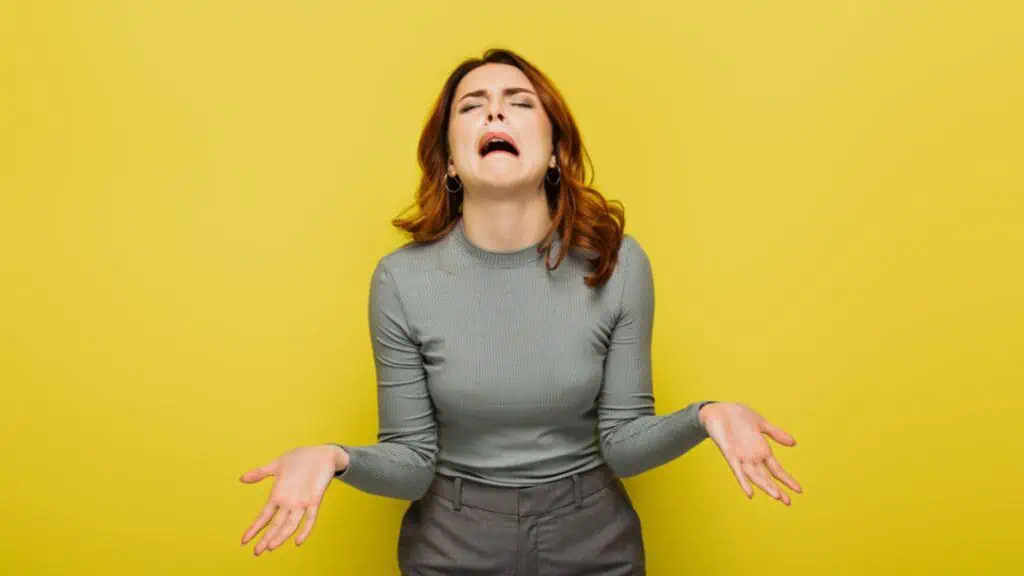 It's a common truth that many of the annoyances we encounter in the Western world can appear quite trivial, even bordering on the petty. Nevertheless, our human nature often leads us to feel irritated when confronted with certain inconveniences. However, in the grander scheme of things, we are undeniably fortunate to have these "problems."
First World Frustrations: 31 Petty Annoyances That Somehow Get to Us
23 Unexpectedly Electrifying Toe-Curling Experiences
For each of us, certain activities can give us a sense of relief or pleasure (or both)- and they have nothing to do with being intimate. Instead, these everyday things are surprisingly toe-curling. People share their favorites in an online forum, ranging from relatable to interesting and funny.
23 Unexpectedly Electrifying Toe-Curling Experiences
Dad Humor Strikes Again: 20 Jokes for Eye-Rolls and Giggles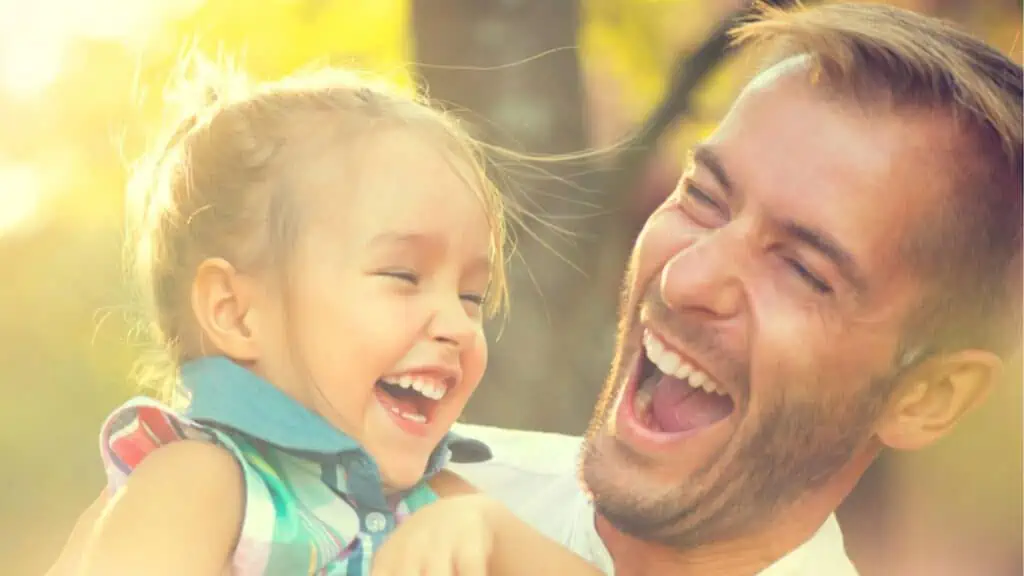 Dad jokes are a great way to bond with your family and create silly memories. Online forum users share some of the corniest dad jokes to brighten your day.
Dad Humor Strikes Again: 20 Jokes for Eye-Rolls and Giggles
50+ Hilarious Mom Jokes That All Parents Can Relate To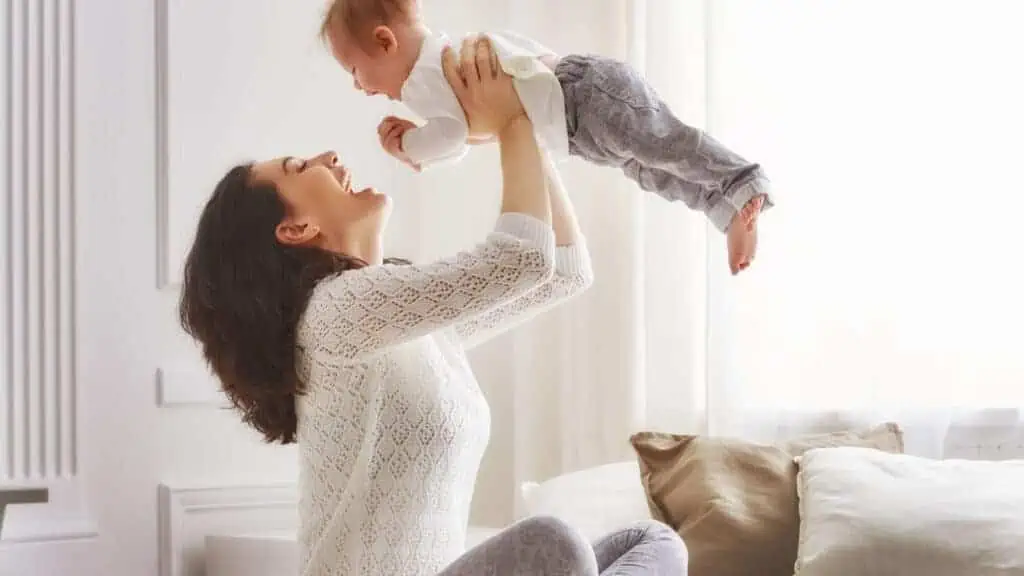 So, to bring a smile to your face, we've compiled a collection of hilarious mom jokes that will have all parents and kids chuckling together.
50+ Hilarious Mom Jokes That All Parents Can Relate To
11 Grown-Up Hassles Adults Love to Complain About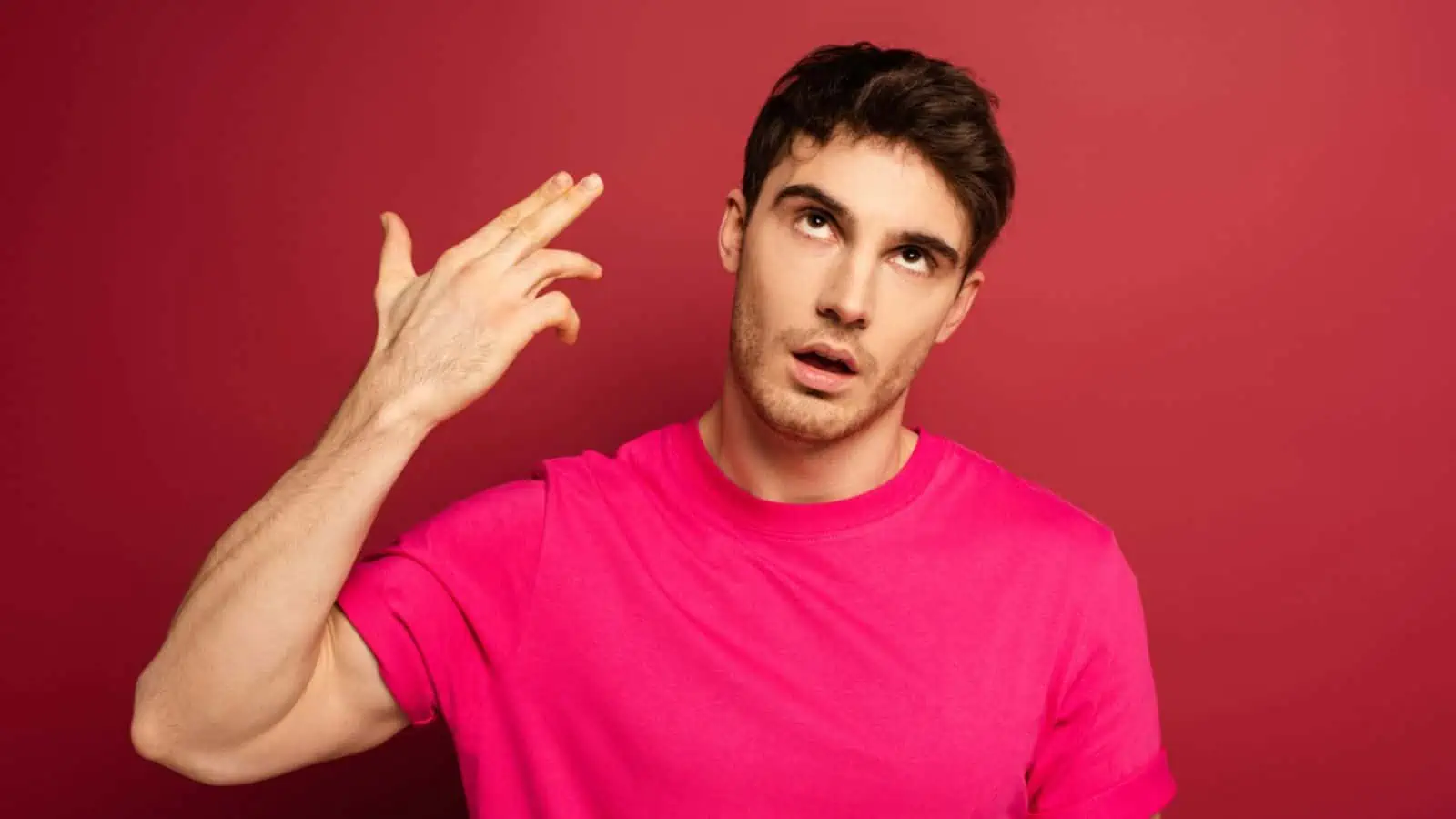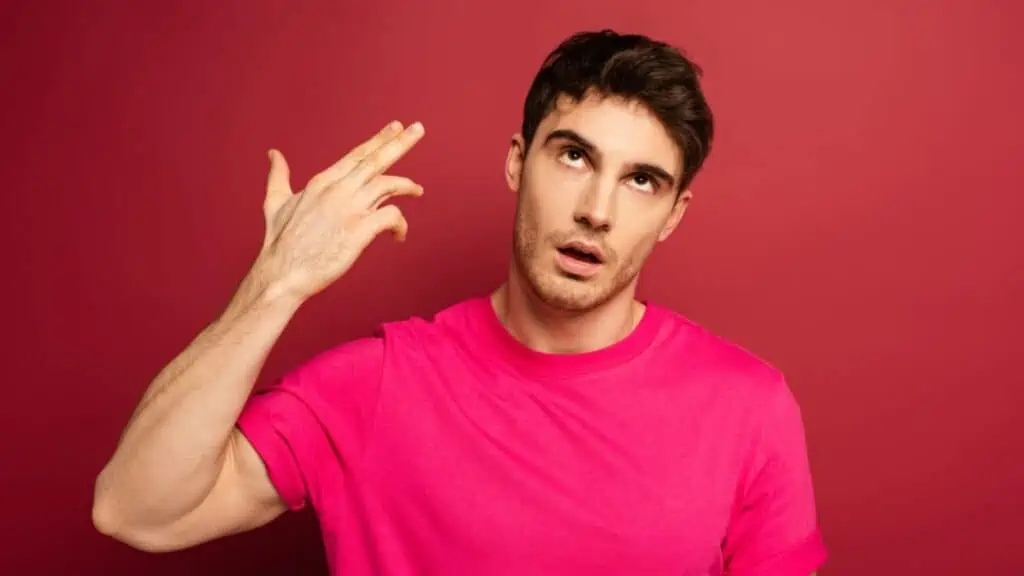 During our childhood, we often daydreamed about the freedom and excitement of growing up. Adulthood certainly brings its own set of advantages, but it also ushers in a multitude of responsibilities and hurdles.