12 Trashy Guilty Pleasures People Admittedly Indulge In
This post may contain affiliate links. As an Amazon Associate, I earn from qualifying purchases.
We all have those guilty pleasures that are fun to indulge in when we need some time to recoup and de-stress. Some are more innocent than others and may be harder to admit to.
On Reddit, a user asks, "What's your trashy guilty pleasure?" And people spill all the beans. Here are the top 10 answers.
1. Reality Show Commentary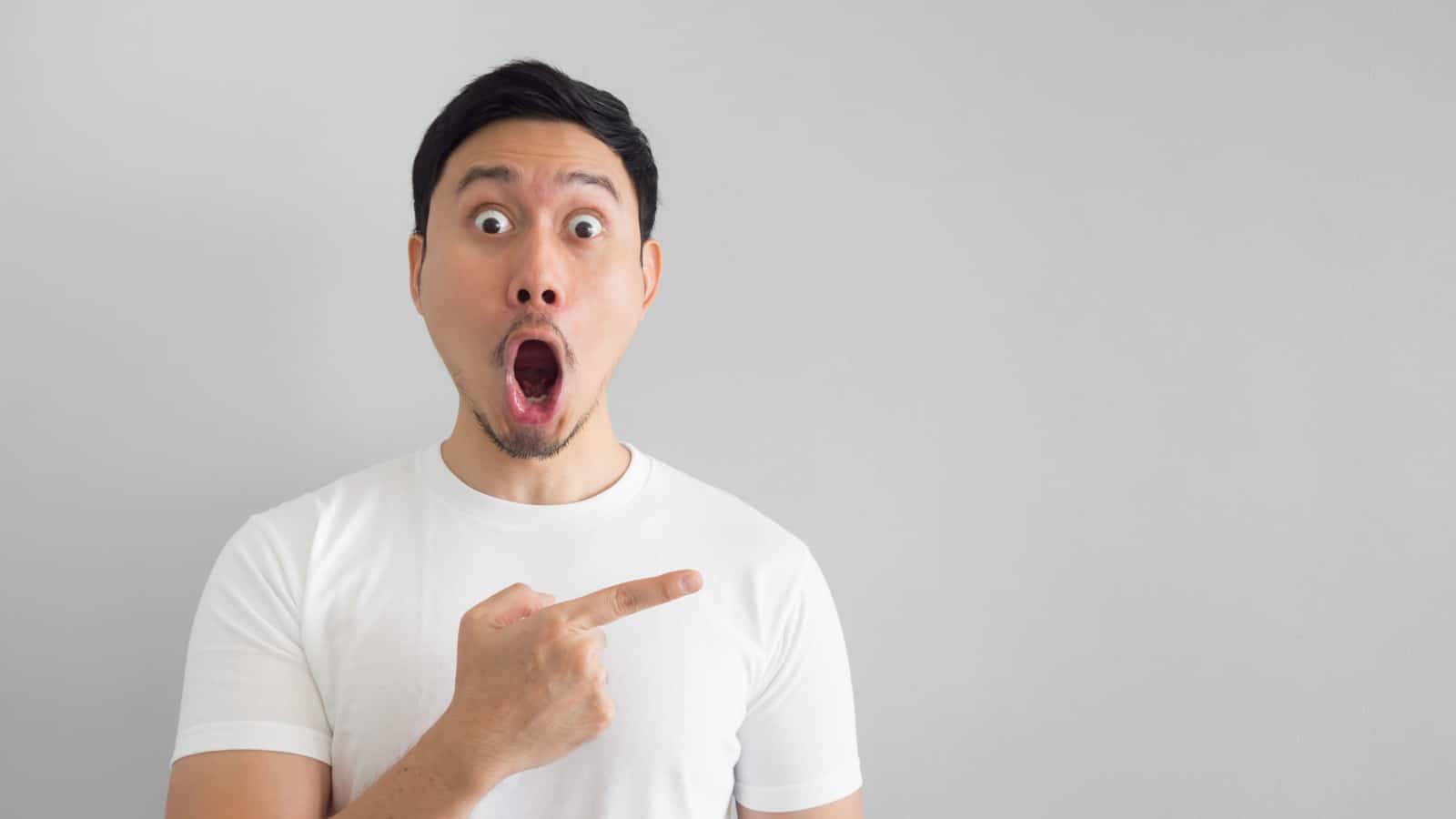 A 36-year-old male offers his trashiest pleasure, "Watching 90-day fiance and making my own commentary on who is fishing for a green card and who is a train wreck destined for failure."
2. Browsing Reddit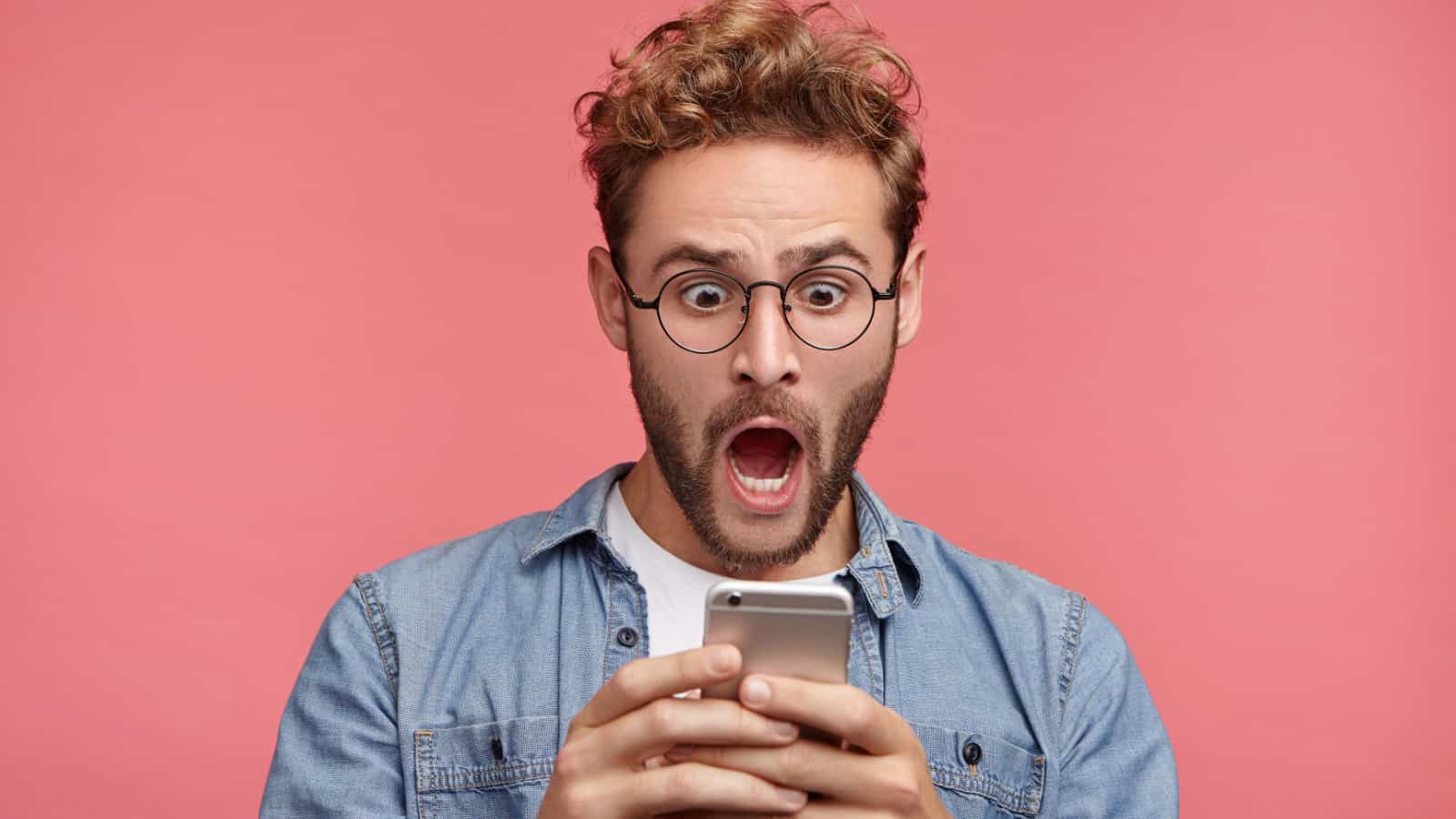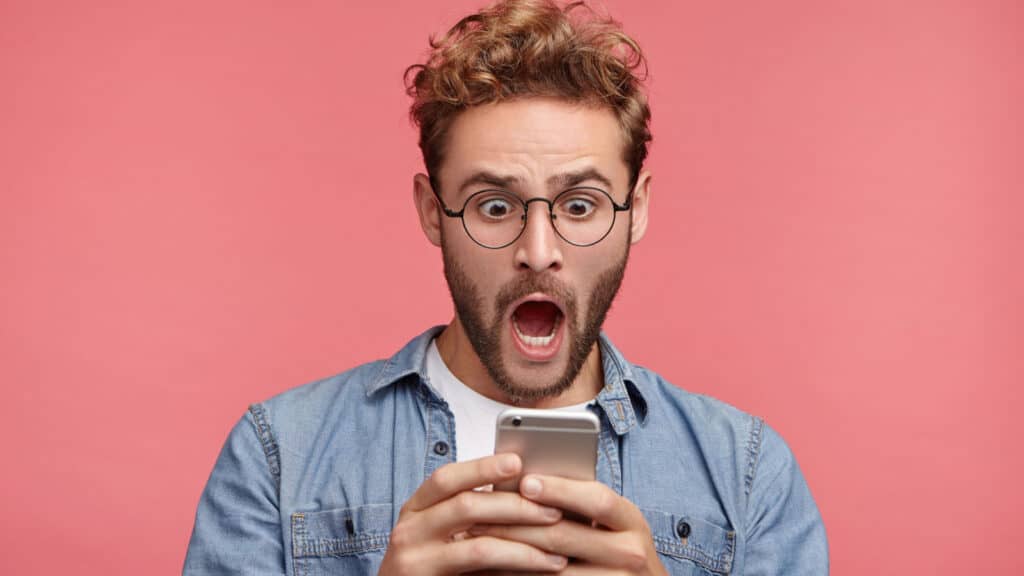 Sometimes it's hard not to get sucked into a good drama-filled Reddit thread.
One user says, "Don't take it personally, but browsing Reddit. About ⅔ of AITA is just outrage bait. Either "I found out my cousin is a serial killer and turned him in, and now my family is calling me an a**hole." Or, "I am a serial killer, and my family is calling me an a**hole." And this sub is a great trashy pastime, as long as it's not flared "Serious."" Others agree they have their favorite subreddit channels they visit for good entertainment.
3. Dumpster Diving
One mans shares, "I garbage pick. There is so much I have and have profited from just because I was willing to pick it up. First Apartment with my now wife was paid for through shit I got out of the garbage and sold. Urban living goldmine!"
4. Childhood Meals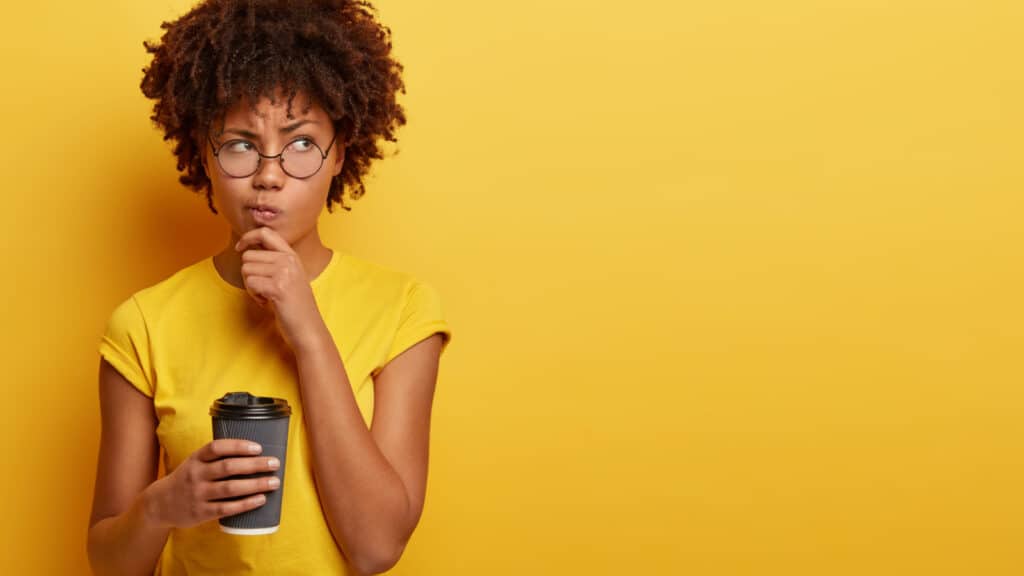 We all have our favorite childhood meals that bring back nostalgia and still taste delicious when in the right mood. One user says, "Mac and cheese with hot dogs cut up in it." And many agreed.
5. Frosting on a Spoon
We've all been guilty of multiple spoon scoops of our favorite scoopable sweet- Nutella, ice cream, frosting, cookie dough, etc.
One user shares, "Dark chocolate fudge frosting, out of the can with a spoon. Probably why I had to go on a diet…lol.
And watching My 600 Pound Life. To remind myself WHY I shouldn't be eating dark chocolate fudge frosting out of the can with a spoon. No, I'm nowhere near 600 pounds. Thankfully, I've managed to not do that."
6. Nostalgic TV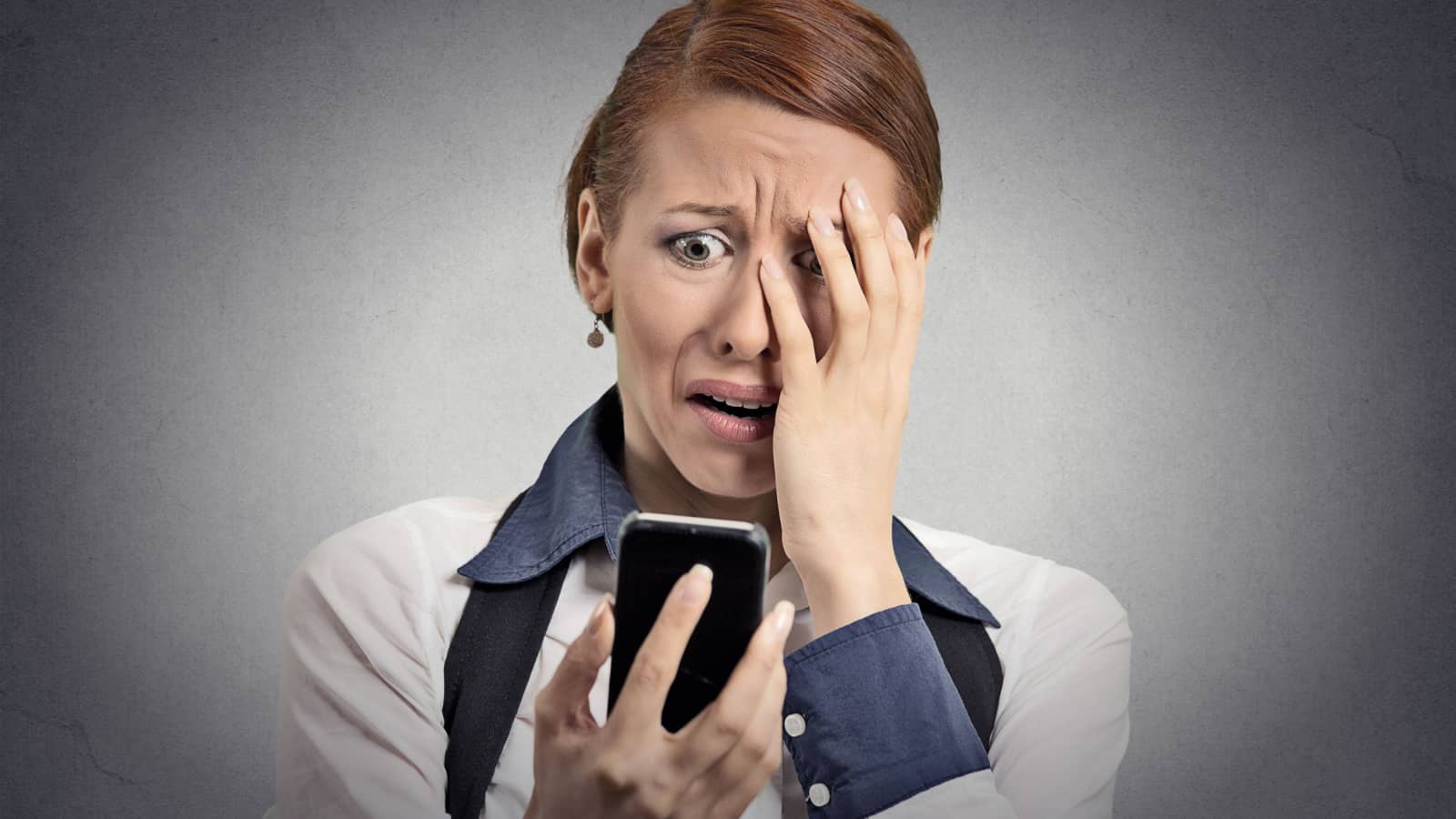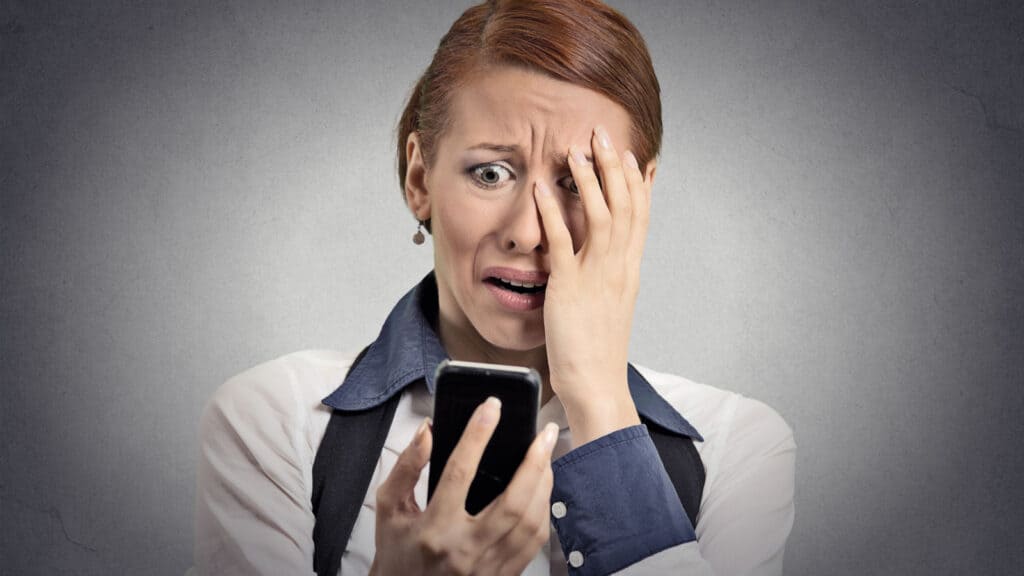 There's something about a good game show that makes it easy to get sucked into binge-watching. One user says, "80s game shows" is their guilty trashy pleasure.
7. Fully Embracing a Stereotype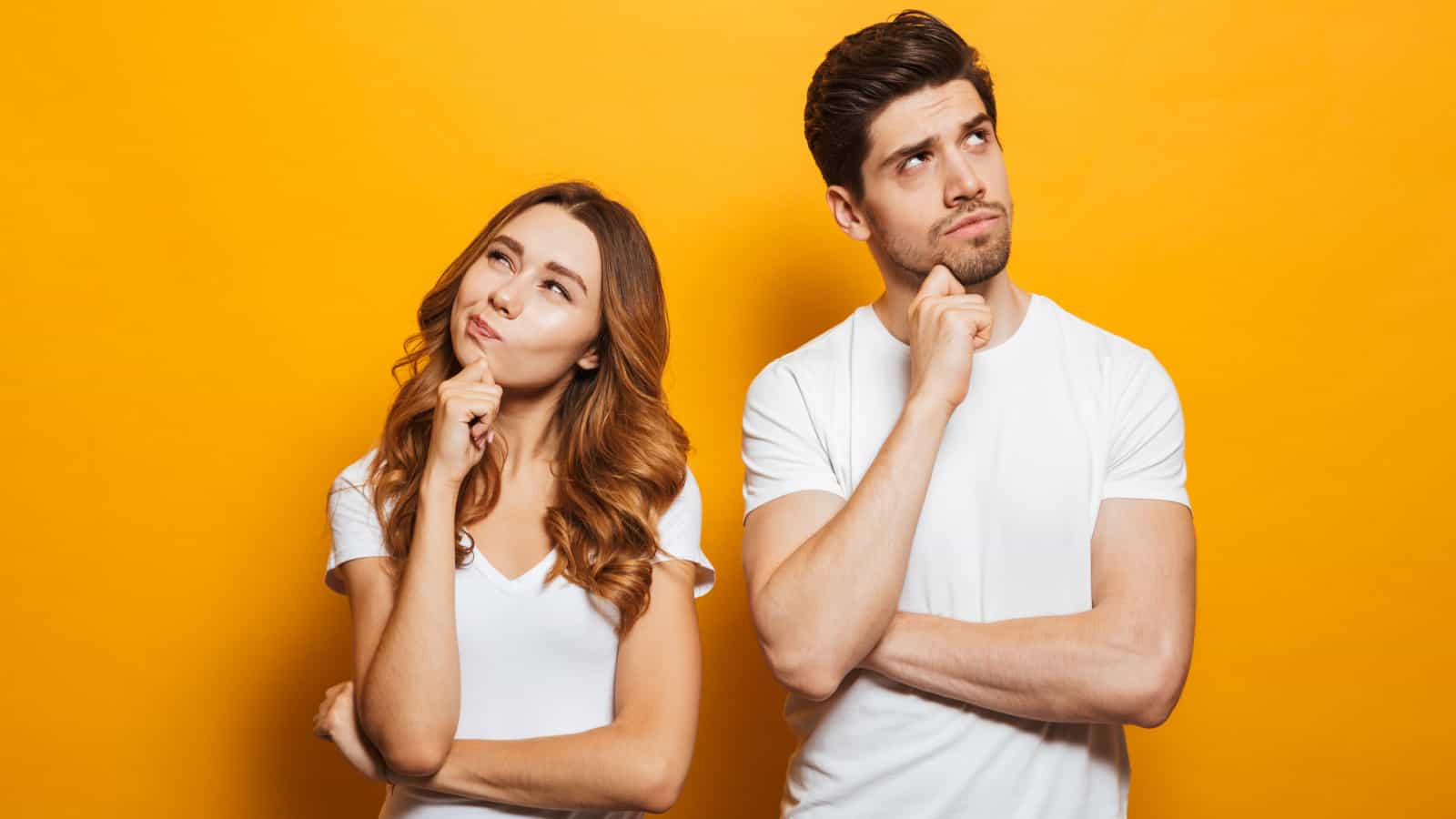 This Redditor's answer might be the most ironic of all. He says, "I live in a trailer park I sit on my deck with out a shirt on and just get absolutely f***ed up."
8. Crocs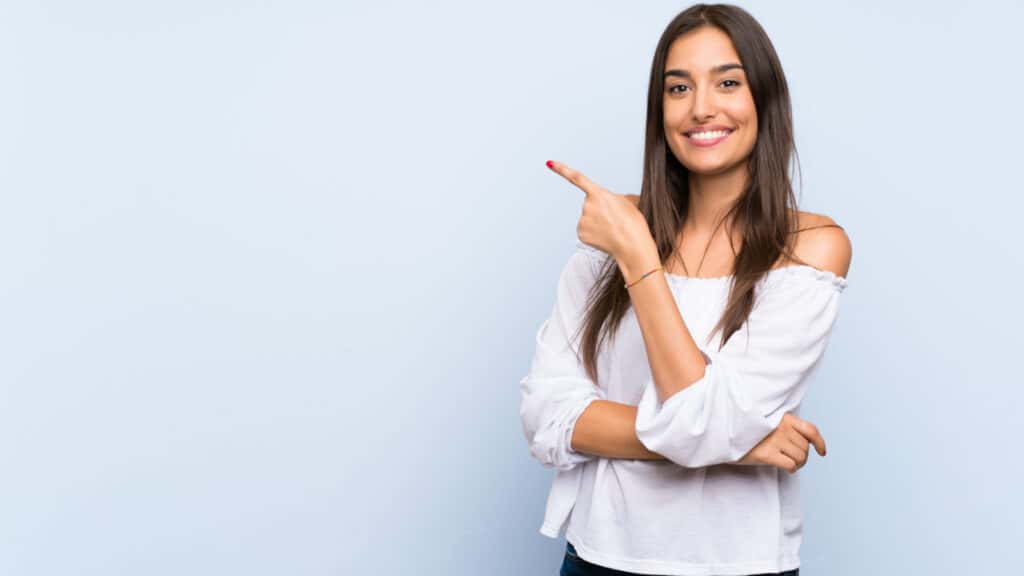 "Wearing crocs everywhere now. They are so convenient and comfortable, I do not apologize." Says one user. Anyone that's worn them can't deny how comfy they are, even if they are hard on the eyes.
9. Mall Food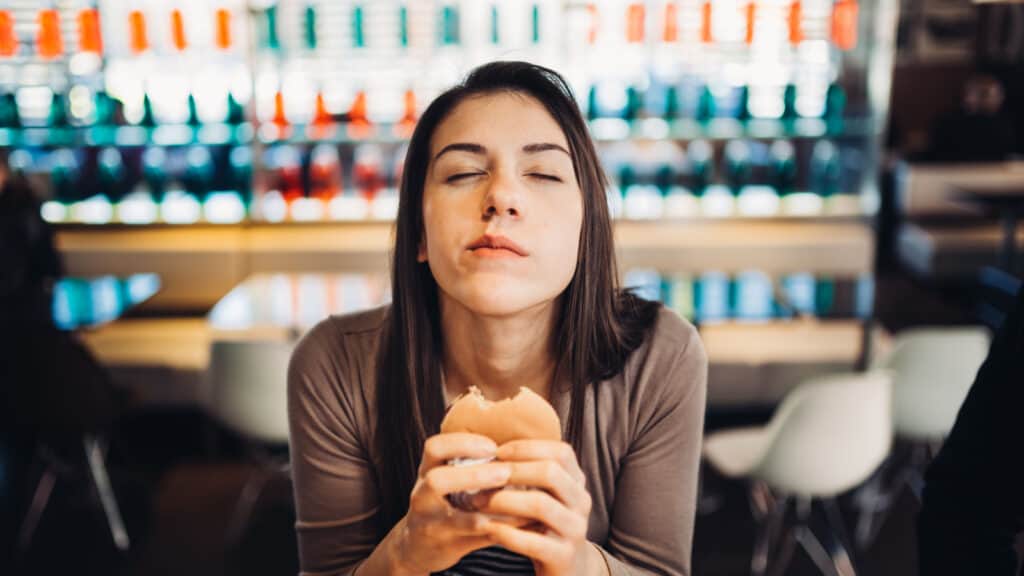 Mall food is blah at best. Yet, there's just something about it for some folks. One user admits, "Mall food court Chinese food."
10. Being a Total Creep and Owning It
This response might be the strangest of all, but at least he totally owns it. He says, "Watching my neighborlady work in her yard in her booty shorts and bikini top. I actually bought her some planters and plants. (yes, she knows that I'm watching and even teases me about it.)"
I guess if she's okay with it then it's harmless?
11. No Utensils
"Eating with my hands. There's something so pleasurable about eating a messy meal alone–spaghetti for example–with my hands." Shares on user.
12. Crappy Movies
"Watching the first Twilight movie for the 10th time.I don't even know why i enjoy it so much." Is a great example.
12 Things That Totally Creep People Out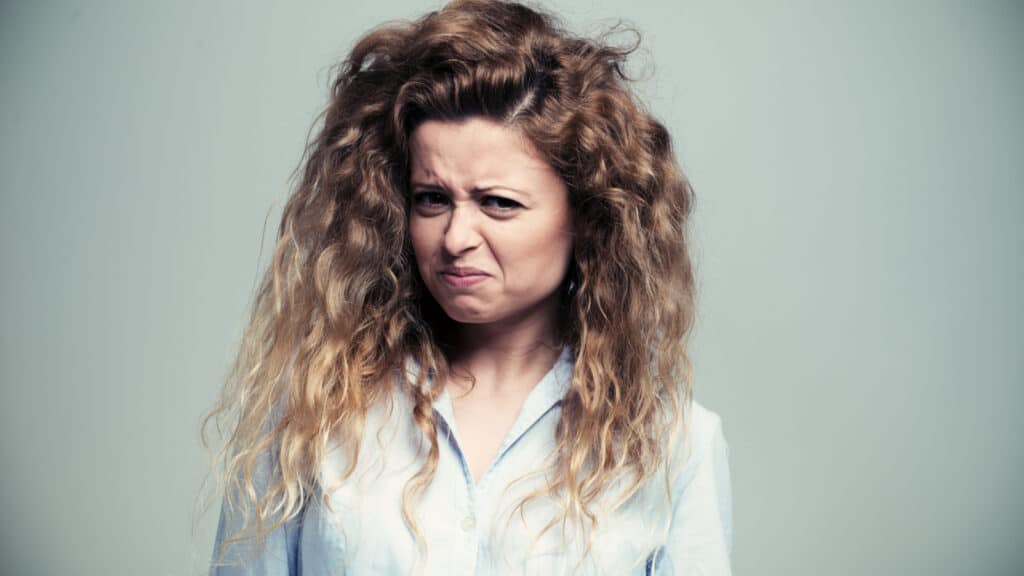 Many people have enough intuition (or a sixth sense) to know when a person is a total creep. They'll start getting that "stranger danger" sense and know they should get out of their current situation.
12 Things That Totally Creep People Out
10 Phrases That Make People Lose All Respect and Stop Listening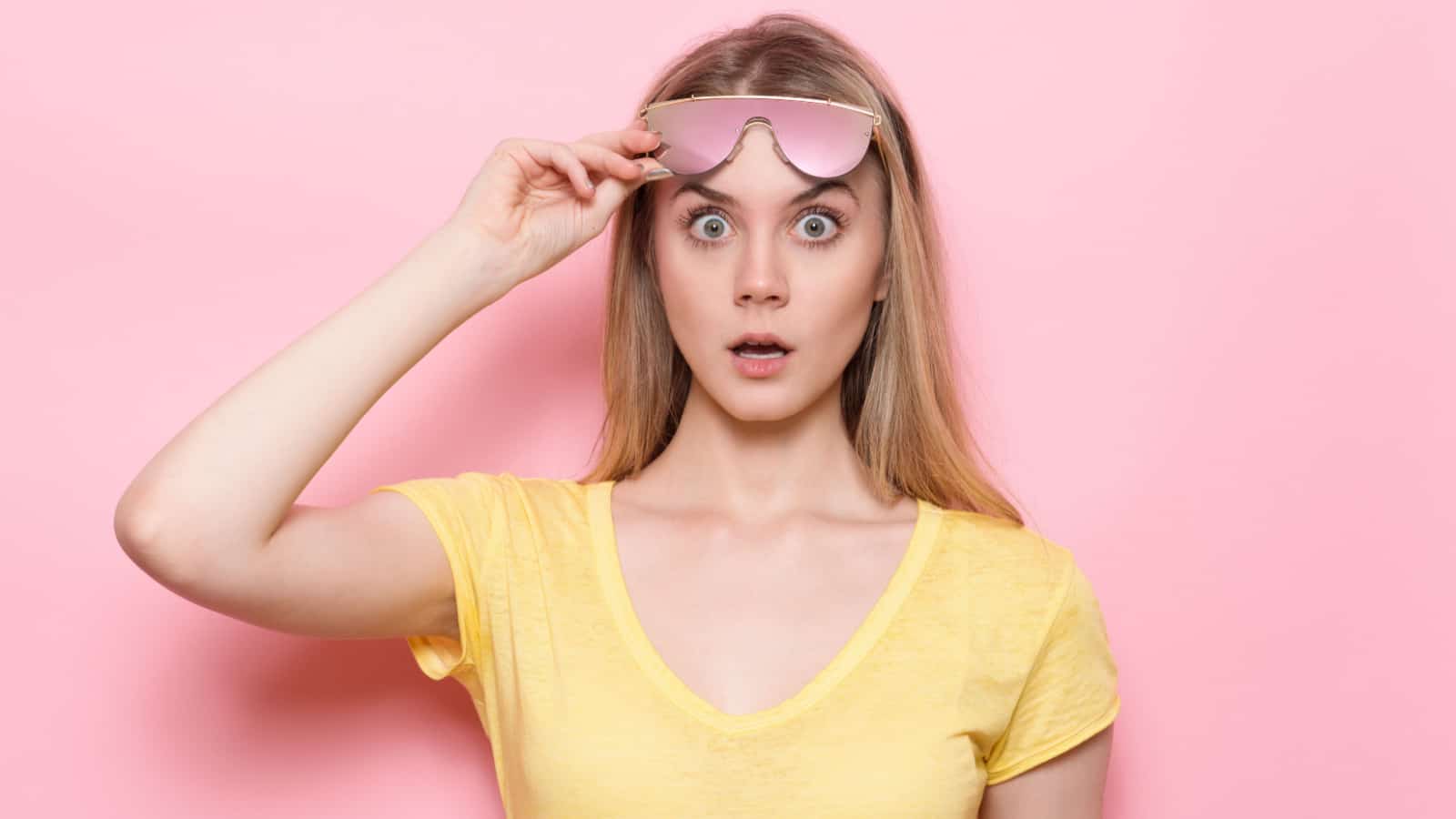 Some words are better not said, and the Reddit community agrees. In a recent thread, someone asks, "What's a word that people use that you immediately disregard everything they say after that?"
10 Phrases That Make People Lose All Respect and Stop Listening
18 Baby Names That Make People Cringe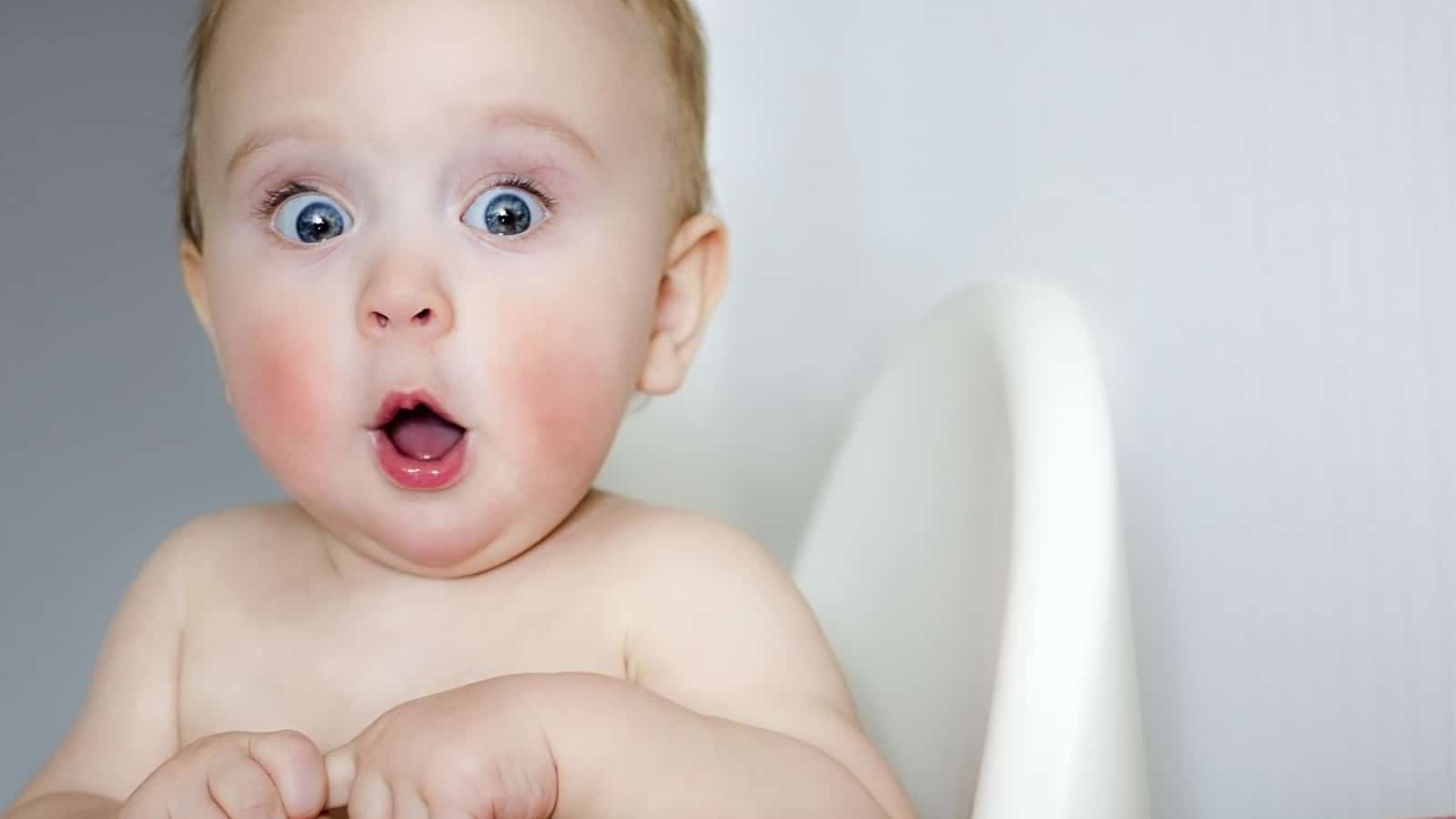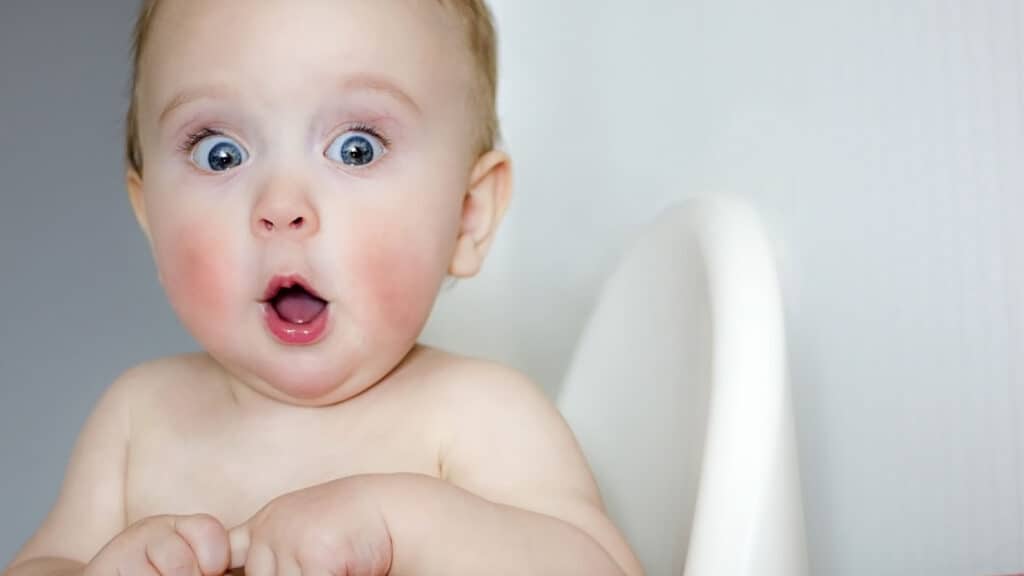 What were parents thinking when they named their kids these names?
15 Baby Names That Make People Cringe
10 Things That Make You Look Ridiculous, No Matter Who You Are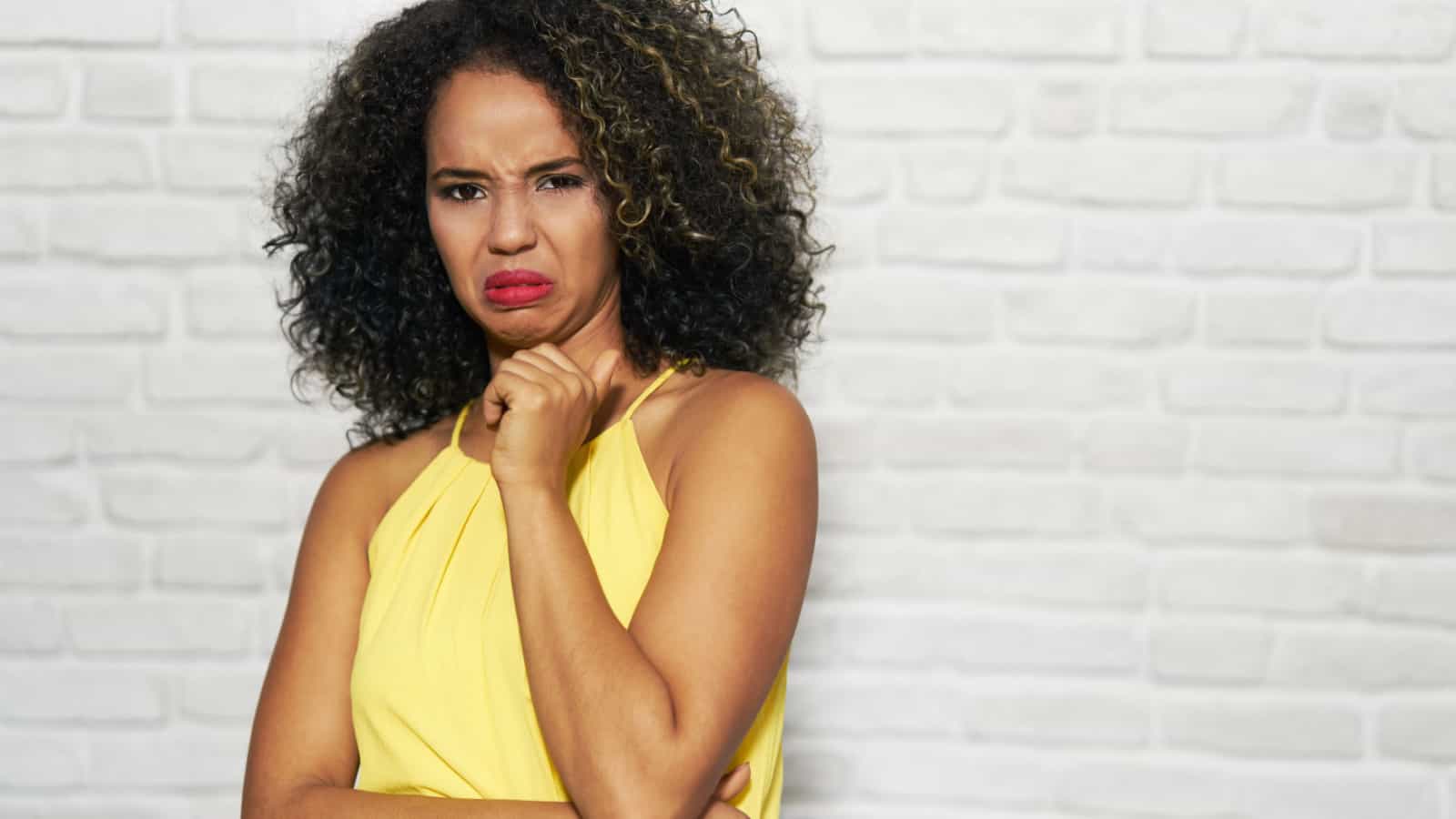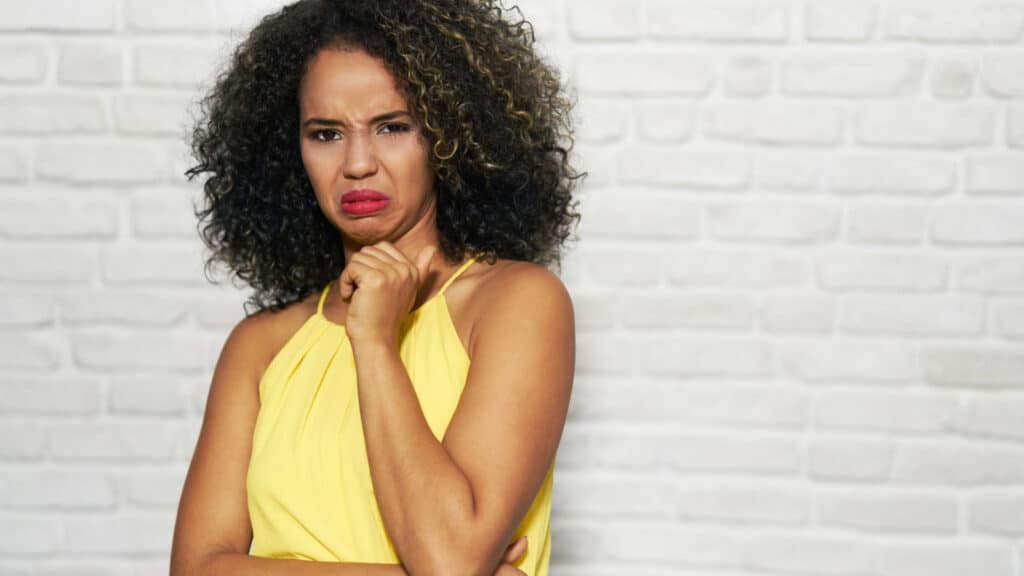 We are all human. Whether you're rich, poor, tall, short, skinny, or fat, there are some things that every single person on the planet looks ridiculous doing.
10 Things That Make You Look Ridiculous, No Matter Who You Are
10 Signs You're a Bad Parent
Nobody intentionally becomes a "bad parent." But as parents, our own past experiences and current situations can affect how we react to our children. We may not realize it, but sometimes our behaviors can be hurtful and damaging.