Cozy Up with a Good Read: 15 Fall Books Your Kids Will Love Reading
This post may contain affiliate links. As an Amazon Associate, I earn from qualifying purchases.
As the leaves embark on their vibrant transformation, casting a warm palette across the world, and a comfortable chill fills the air, it's the perfect time for children to nestle with a captivating book. Autumn ushers in a delightful array of enchanting tales that transport young readers into adventures brimming with magic, mystery, and the cozy embrace of the season. Delve into these 15 fall books, guaranteed to spark your kids' imaginations and foster a deeper appreciation for the wonders of autumn.
1. Counting on Fall by Lizann Flatt
This book is a delightful autumn adventure that invites kids to explore the wonders of the season through numbers. With vibrant illustrations and fun facts, your little ones will explore the magic of autumn as they count acorns, squirrels, and colorful leaves. What a perfect way to combine learning and laughter on those cozy autumn afternoons!
2. The Leaf Thief by Alice Hemming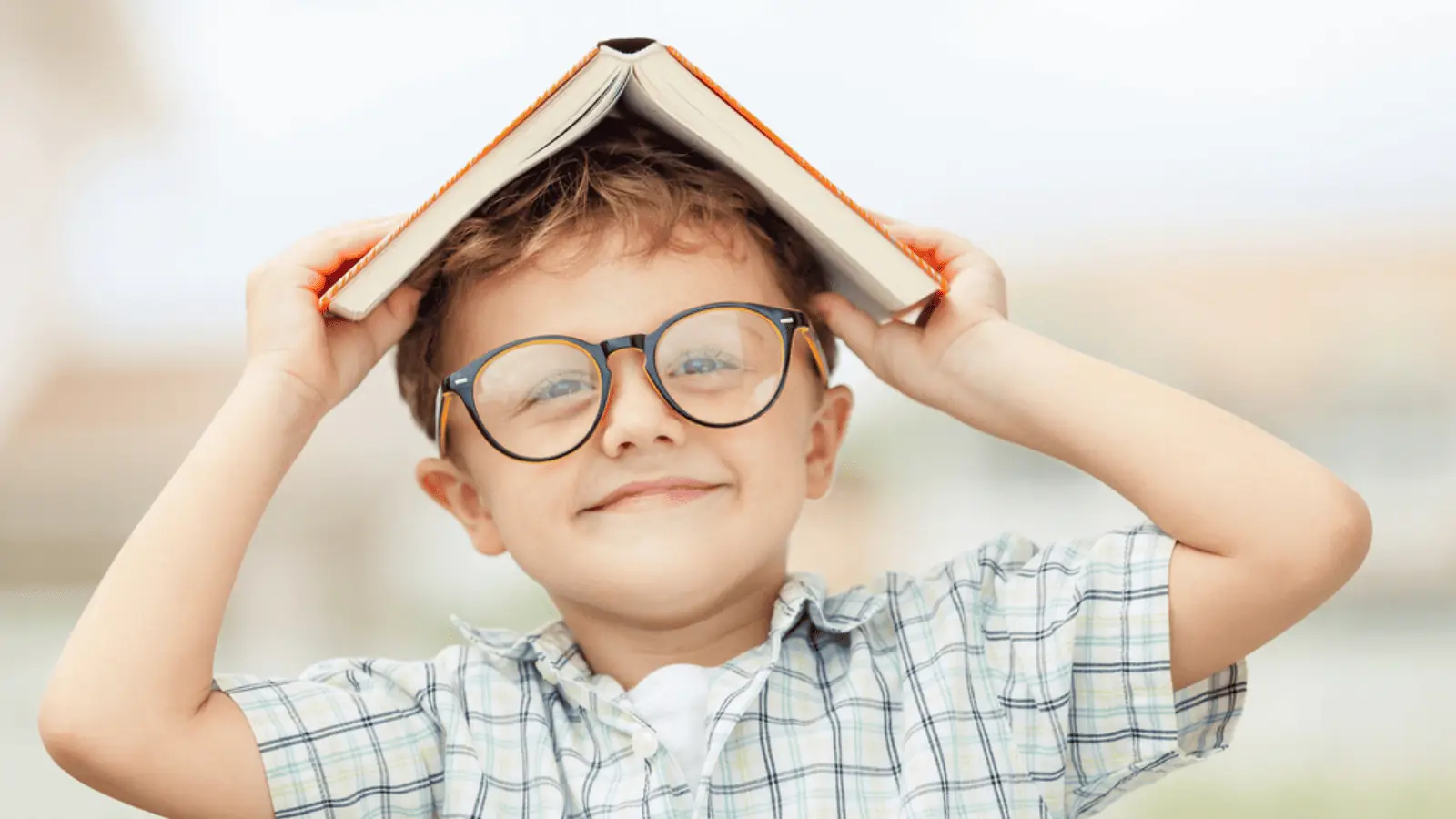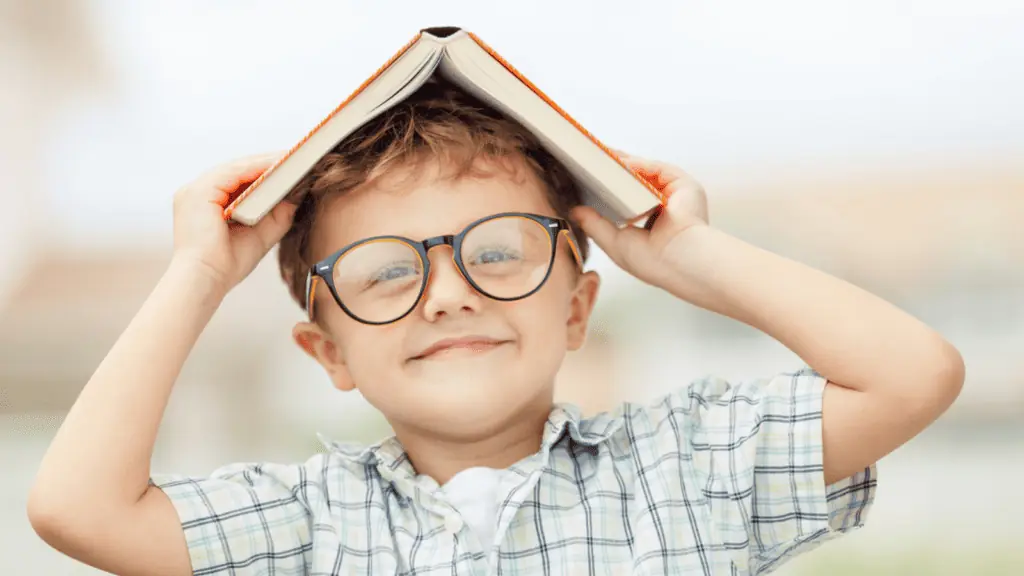 This fall book is hilarious and super fun that your kids (and you, too) will absolutely love reading! Imagine a mischievous squirrel with a passion for stealing leaves – what a riot! As you follow the curious characters in this book, you can't help but chuckle and wonder what that squirrel would do next. It's a tale of unexpected friendships and the importance of sharing, all wrapped up in colorful illustrations that make the story come alive. Read this book, and let your kids enjoy a leaf-stealing adventure like no other!
3. Goodbye Autumn, Hello Winter by Kenard Pak
"Goodbye Autumn, Hello Winter" is like a charming conversation between the seasons! The book's beautiful illustrations take the kids on a magical stroll through the changing landscape, where they say goodbye to colorful leaves and hello to snowflakes in the most heartwarming way. It's like having a cozy chat with nature itself. So, if you want to share the beauty of seasonal change with your little ones, this book is a must-read!
4. Fletcher and the Falling Leaves by Julia Rawlinson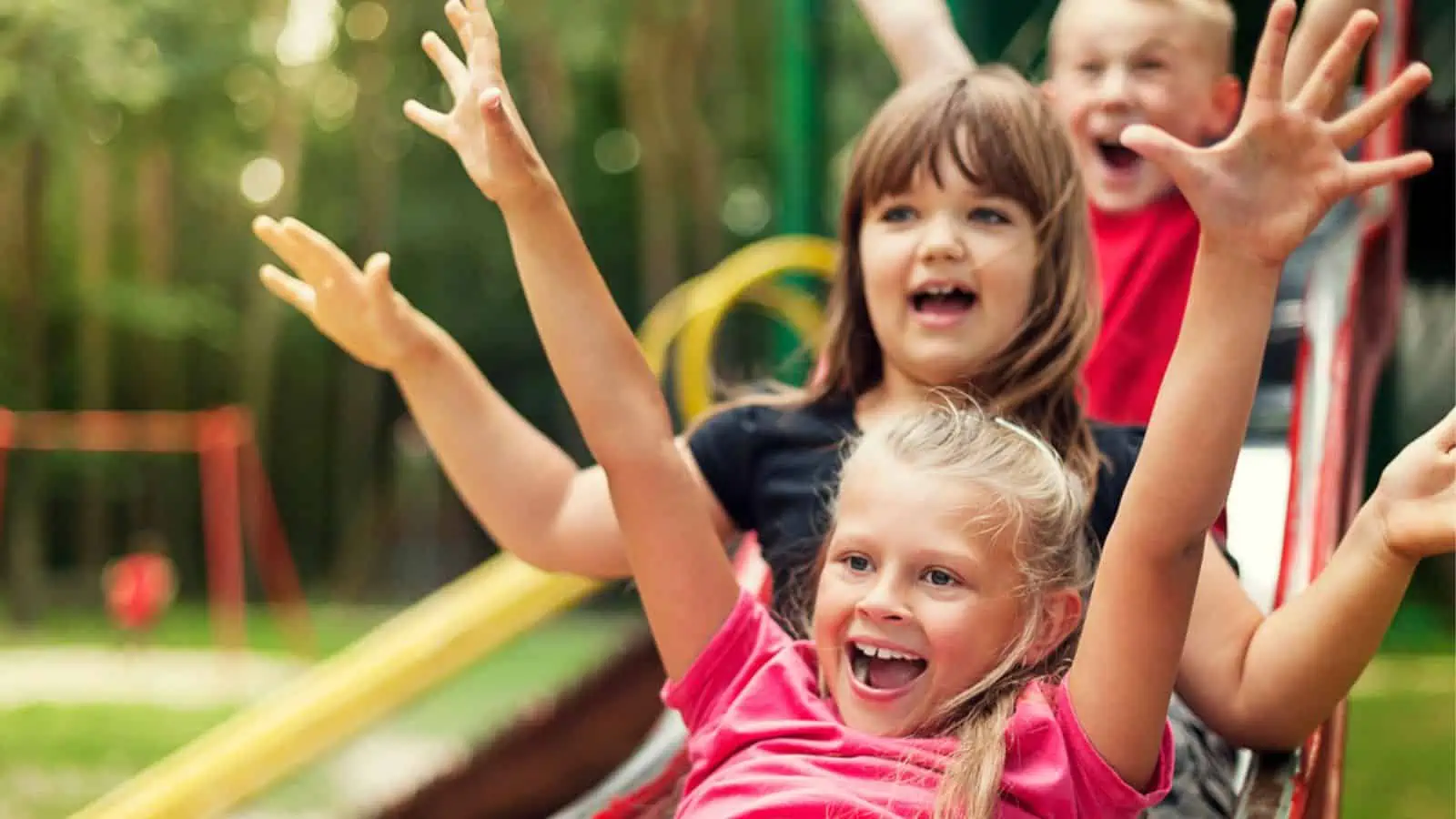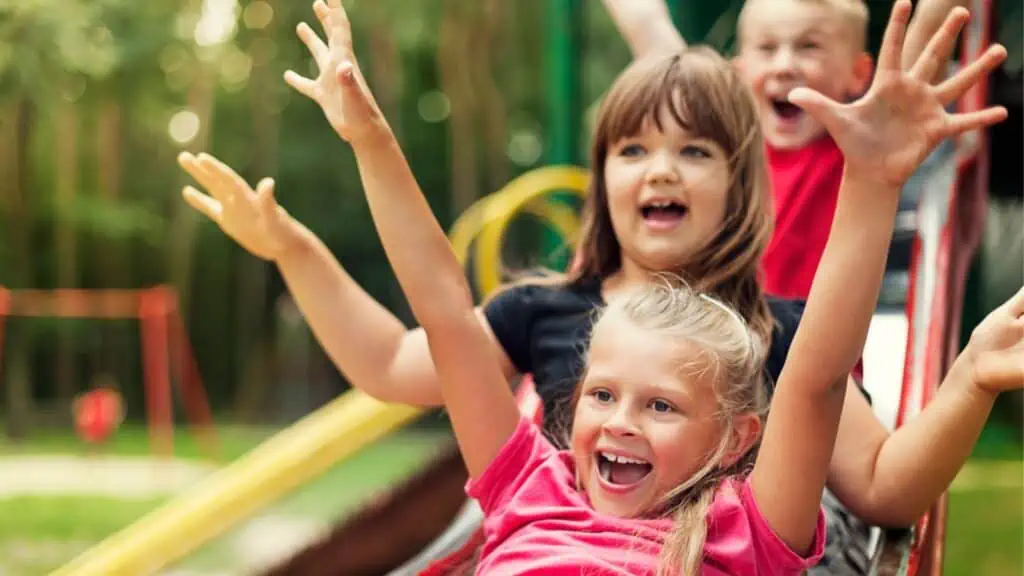 "Fletcher and the Falling Leaves" is a story about a sweet little fox named Fletcher. As the leaves begin to fall from his favorite tree, Fletcher becomes concerned and sets out on an interesting adventure to save them. But as the seasons change, Fletcher discovers something magical about the falling leaves. Your kids will learn about the beauty of letting go and embracing change through his adventures. It is the perfect pick this fall, without a doubt!
5. Because of an Acorn by Lola M Schaefer and Adam Schaefer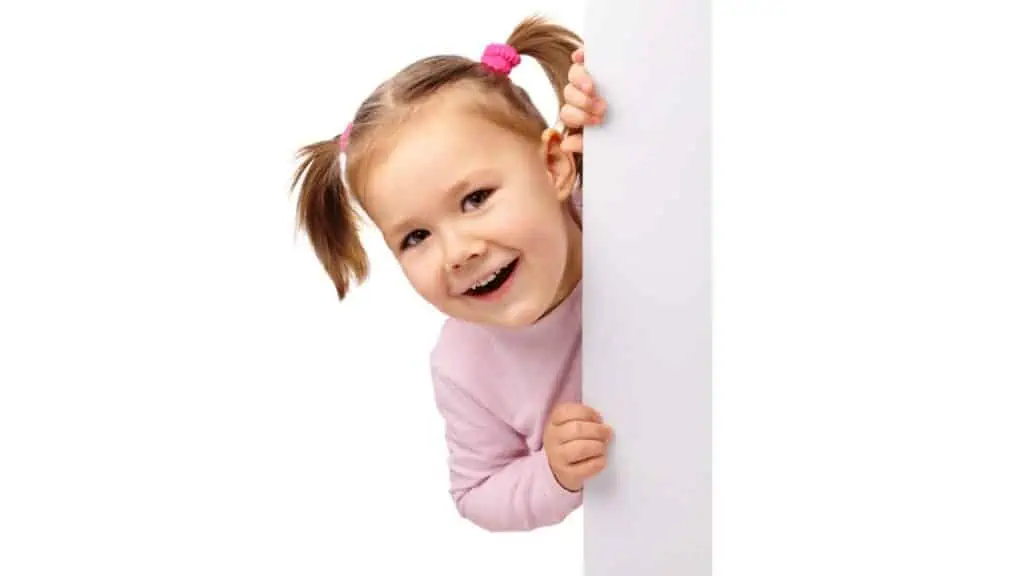 This book is like a little nugget of wisdom tucked inside a captivating story! It takes kids on a journey through the forest, showing how a tiny acorn can spark a chain reaction of life. From acorn to tree, from tree to forest, and from forest to the entire ecosystem, it beautifully illustrates how every little thing in nature is interconnected.
Even as a parent, you will love reading this book with your kids because it's an enjoyable story and a gentle reminder of the importance of taking care of our environment.
6. Amara's Farm by JaNay Brown-Wood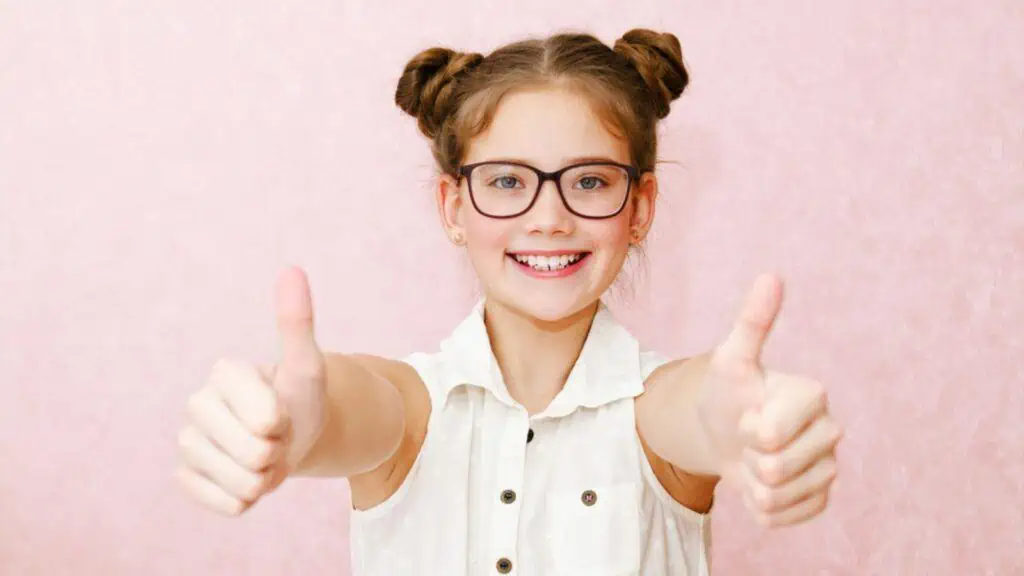 A heartwarming tale of resilience, hard work, and the incredible bond between a determined little girl and her family's farm animals. Amara is on a mission to save her family's farm, and she enlists the help of her clever animal friends to do just that.
It's a story that teaches the value of teamwork, friendship, and never giving up on your dreams. So, if you're looking for an empowering story to share with your little ones, "Amara's Farm" is an absolute gem that will leave both kids and parents smiling.
7. In the Middle of Fall by Kevin Henkes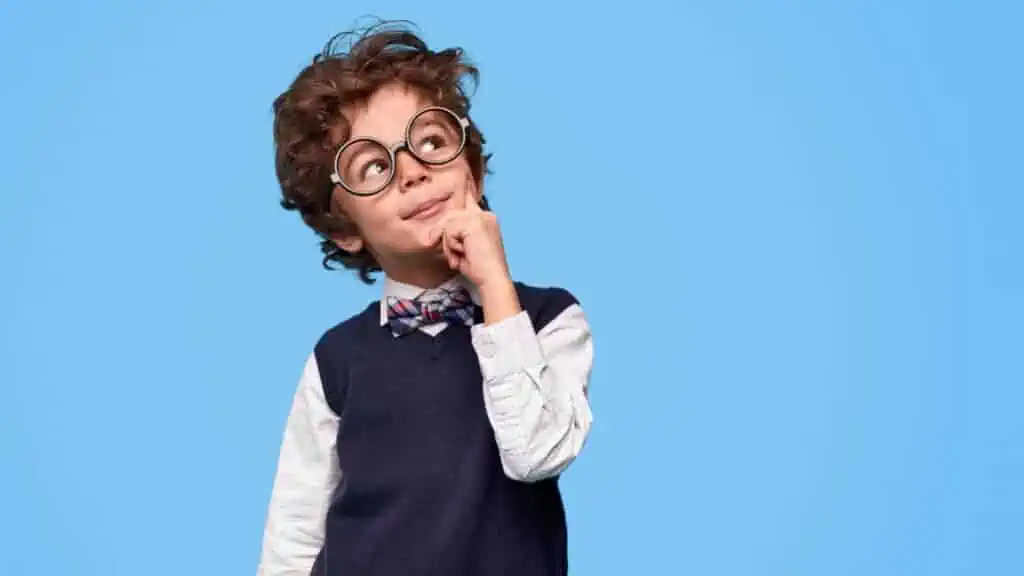 This book is like a cozy sweater for the soul! With stunning illustrations and poetic prose, it's a tale that captures the magic of the season.
With each page, it feels like you are right there in the middle of fall, crunching leaves beneath your feet and watching animals prepare for winter. It's a story that teaches your kids about the beauty of change and the joy of appreciating the simple moments.
8. A Pile of Leaves by Jason Fulford & Tamara Shopsin.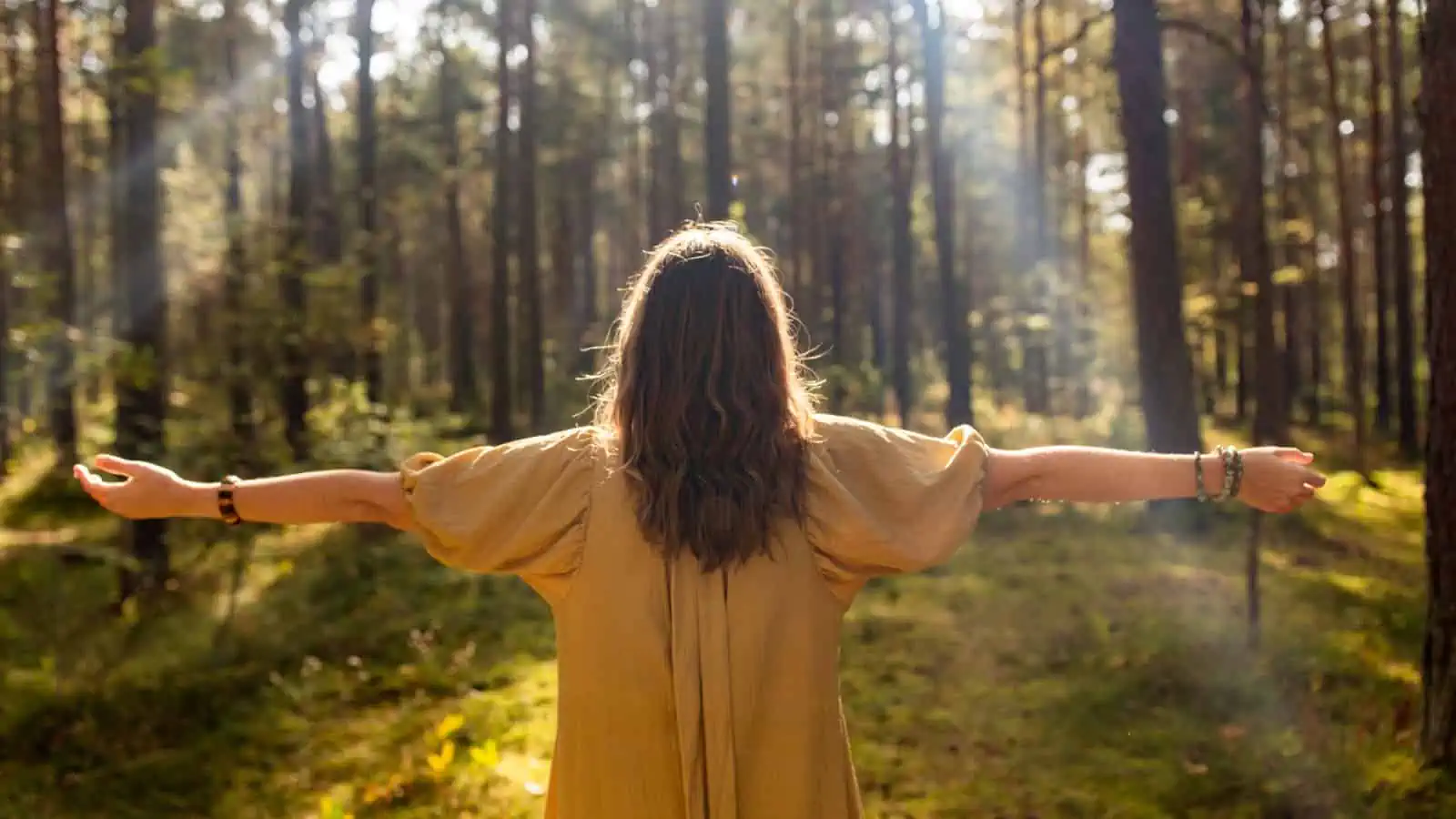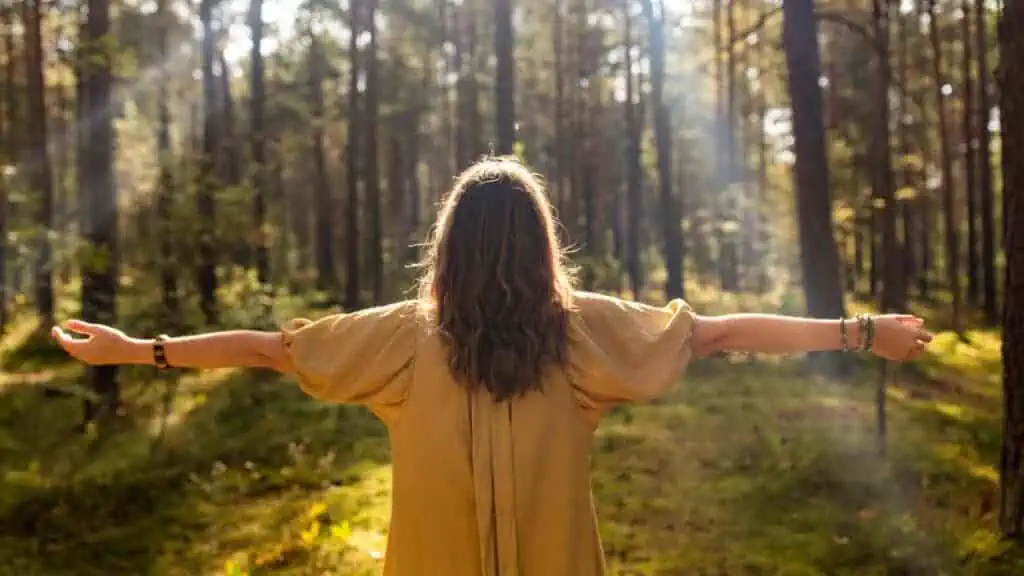 It's a wonderfully creative book that invites your little ones to explore the wonders of nature. It features a collection of vibrant and fanciful photographs of leaves, each one accompanied by a quirky and creative caption. The authors playfully bring out the personalities of the leaves, turning them into characters with their own unique stories to tell. Your kids will be inspired to collect their leafy masterpieces and see the magic in everyday moments. It is also the perfect recipe for fun-filled, outdoor family time!
9. Wonderfall by Michael Hall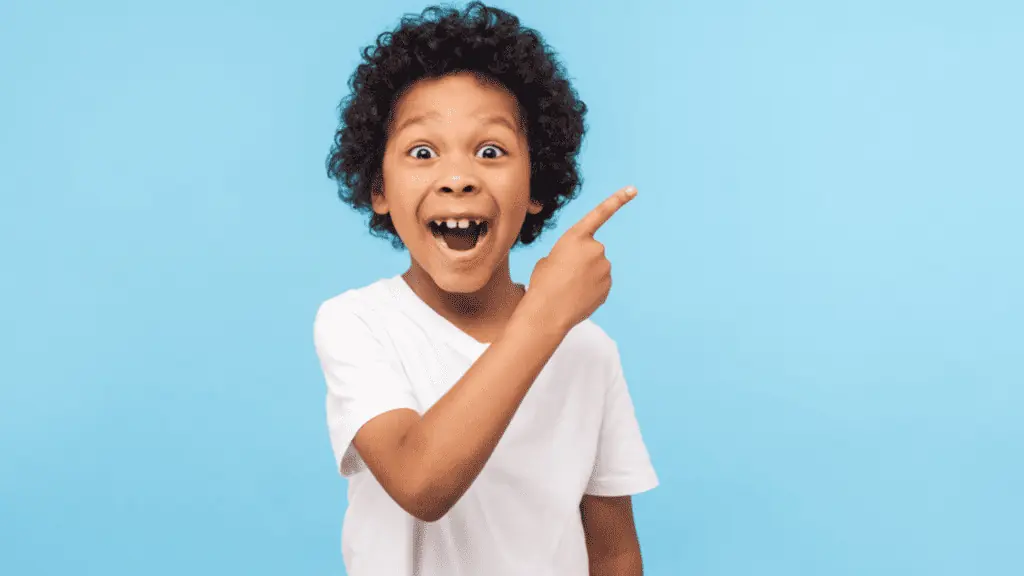 The book follows the transformation of a single tree throughout the four seasons: spring, summer, fall, and winter. The tree's leaves change colors and shapes as the seasons progress, and the text cleverly incorporates words that sound like the seasons themselves.
"Wonderfall" is a wonderful way to teach young children about the changing seasons and the cyclical nature of the natural world. As you read this book together, you can watch the leaves transform, just like your little ones do as they grow. It's a fantastic way to spark curiosity and wonder about the world around us.
10. Hungry Bunny by Claudia Rueda
This book doesn't just tell a story; it invites your child to be part of it, encouraging problem-solving and sparking their imagination. The story revolves around a little bunny who is very hungry and wants to find some yummy carrots. At each turn of the page, the bunny needs your child's help to solve simple puzzles and make choices, like deciding whether to go over or under an obstacle. Your child becomes the hero, helping the adorable bunny find carrots in the most creative and engaging ways possible, like lifting flaps and pulling tabs. "Hungry Bunny" is a must-have addition to your reading time, making learning and bonding a delicious adventure!
11. Applesauce Day by Lisa Amstutz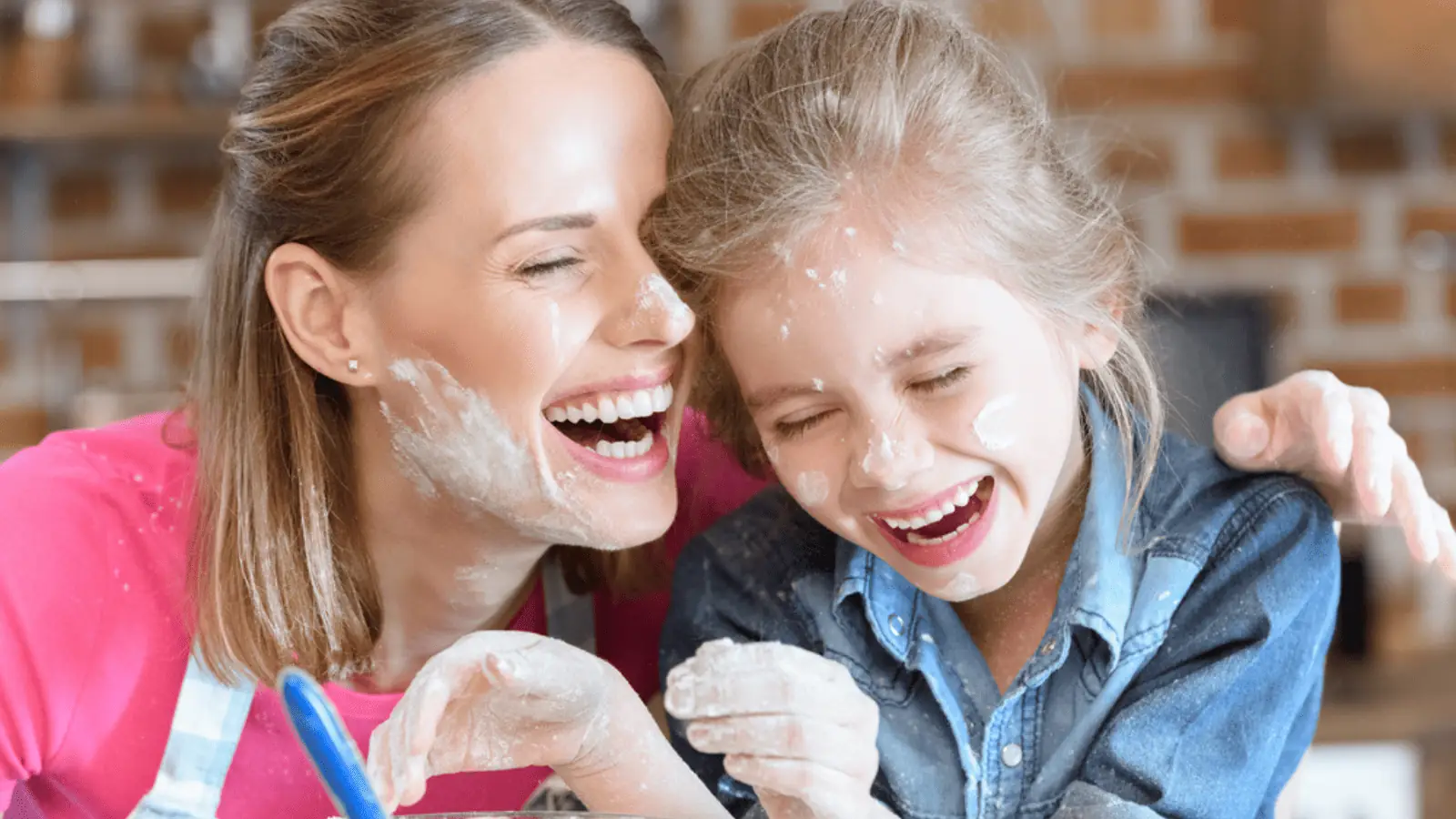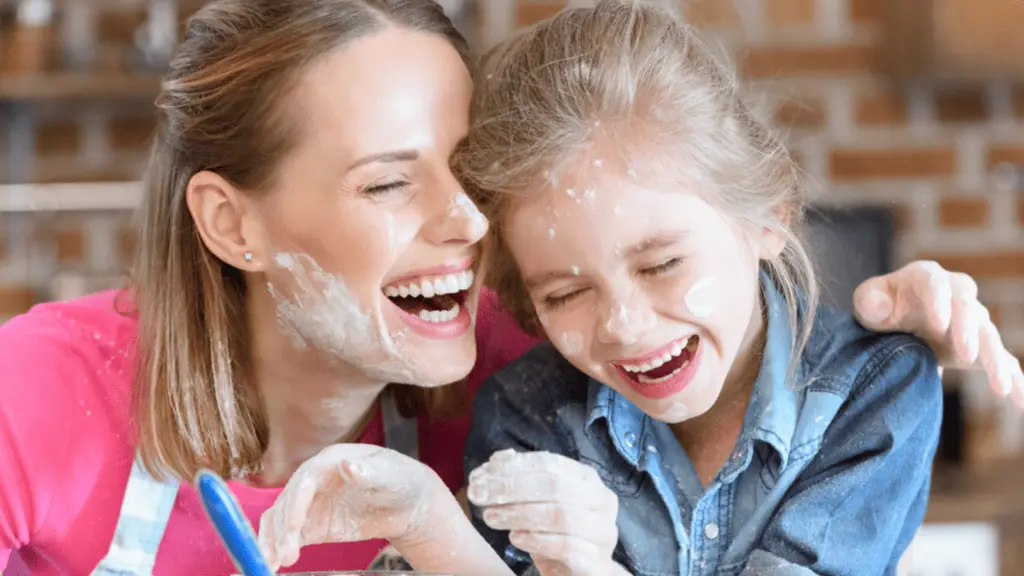 In this heartwarming story, you'll join a loving mother and her children as they pick apples and create a delicious batch of homemade applesauce. It's a fantastic way to teach your little ones about the joy of harvest and the beauty of creating something delicious together.
As a mom, you'll appreciate the shared moments of laughter, teamwork, and the satisfaction of creating something wonderful from scratch. "Applesauce Day" is like a recipe for family togetherness, sprinkled with a dash of nostalgia and a whole lot of love.
12. Leaves by David Ezra Stein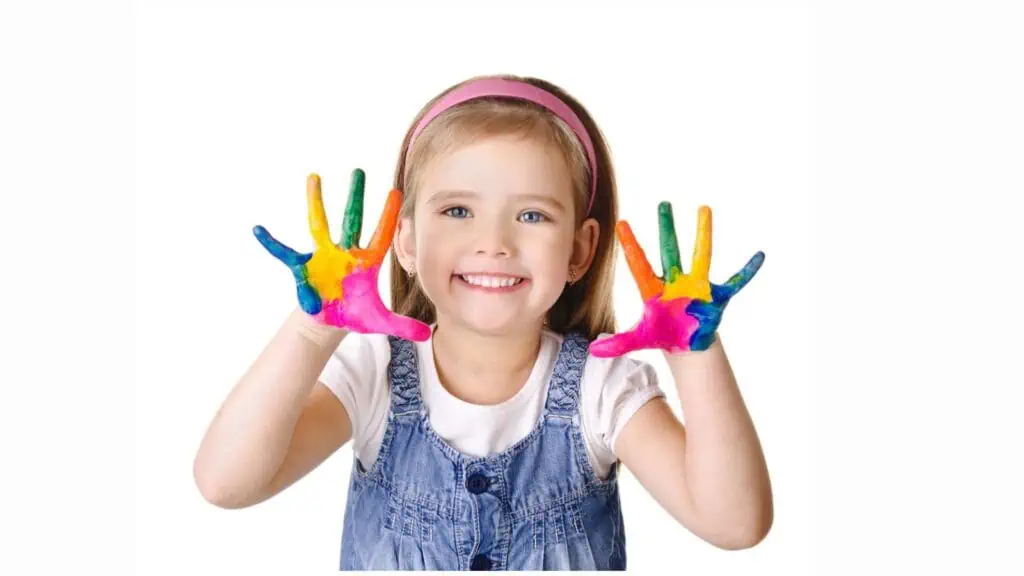 In this tale, kids have to follow a curious young bear who experiences the changing seasons for the very first time. The way the author introduces the concept of change and transition to little ones is commendable. The bear is puzzled when the leaves on his tree turn yellow and fall, and he tries to reattach them, leading to some adorable and funny moments.
13. Lawrence in the Fall by Matthew Farina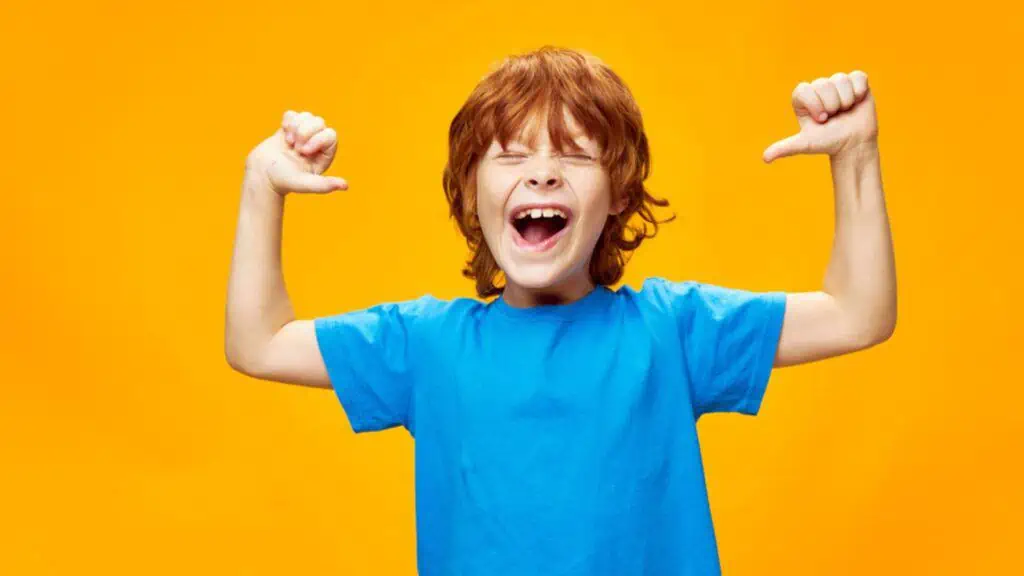 The storyline gently explores Lawrence's anticipation of a school trip to the apple orchard and how he navigates his feelings of nervousness and excitement. It's a relatable journey that children can easily connect with, as they experience similar emotions when facing new experiences. Lawrence's adventure becomes a sweet reflection on the wonderful surprises that life can bring, making this book a perfect choice for cozy reading sessions with your little one during the fall season.
14. The Gigantic Turnip by Aleksei Tolstoy, Niamh Sharkey, and Imelda Staunton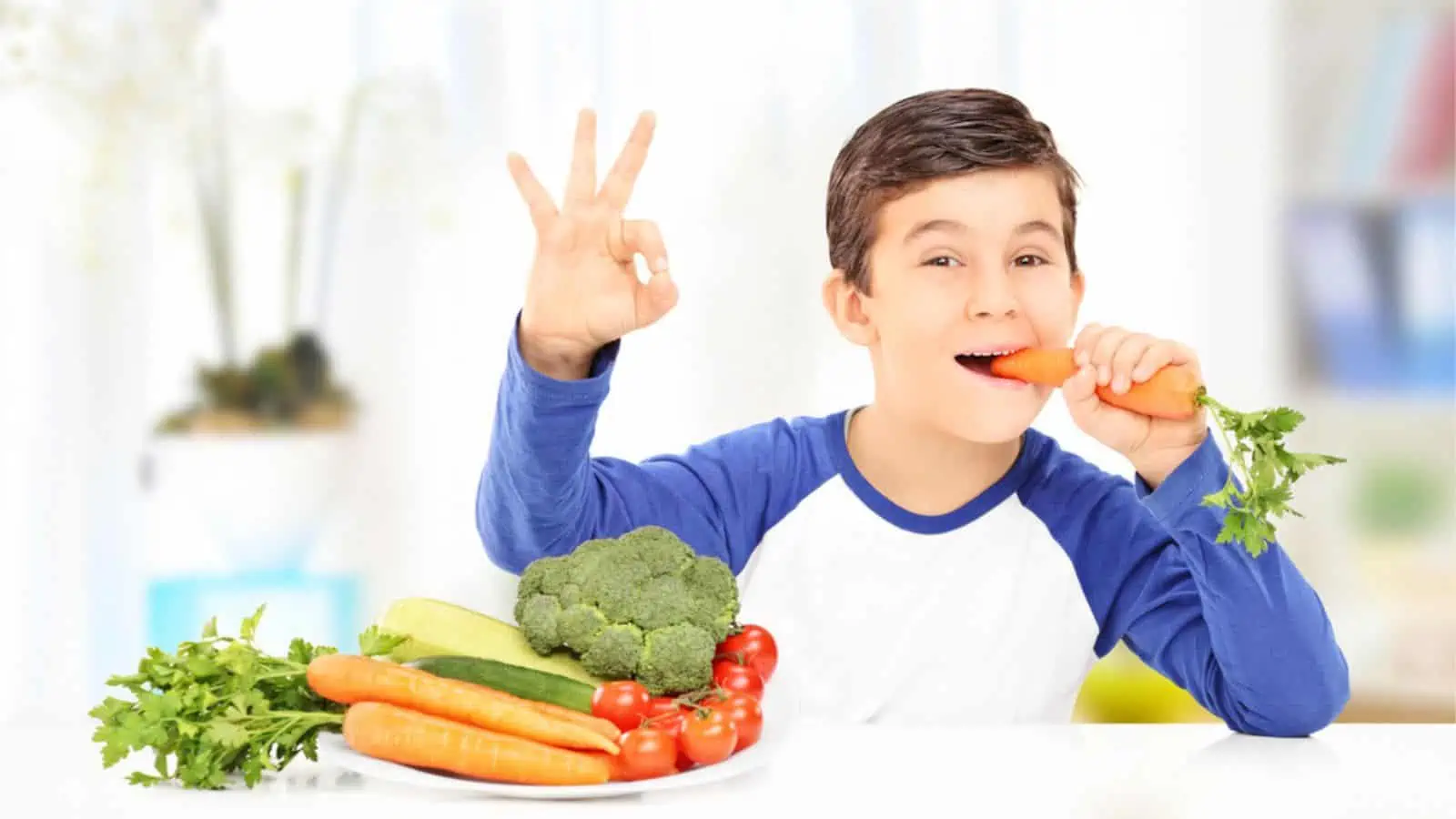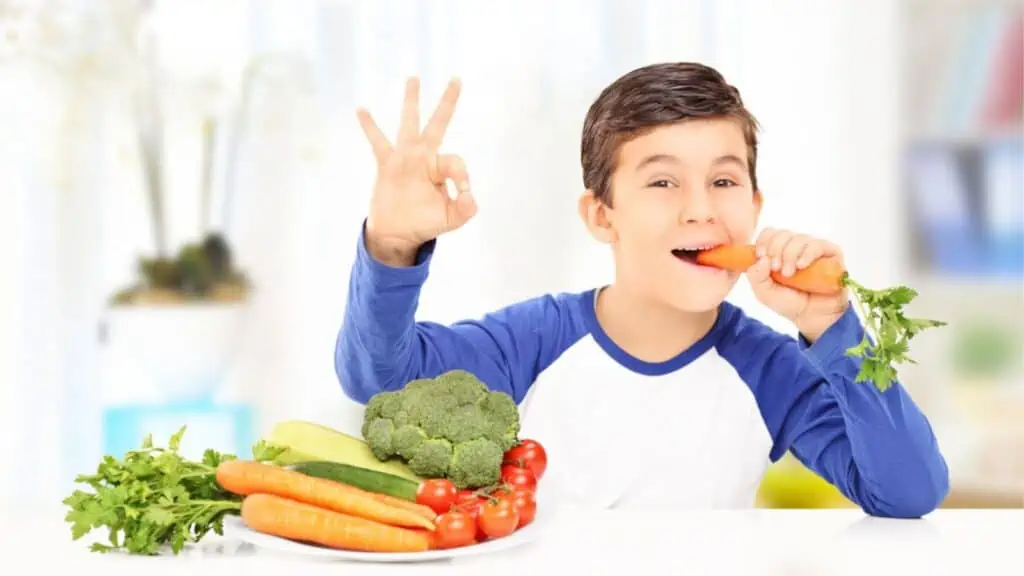 It's a hilarious tale where teamwork takes center stage. Watch as a determined older man, a mouse, a cat, a dog, and a whole farm full of critters try to pull out the biggest turnip you've ever seen.
As your kids read it, they will have a blast making funny animal sounds and seeing who will finally yank that colossal turnip out of the ground.
15. The Leaf Man by Lois Ehlert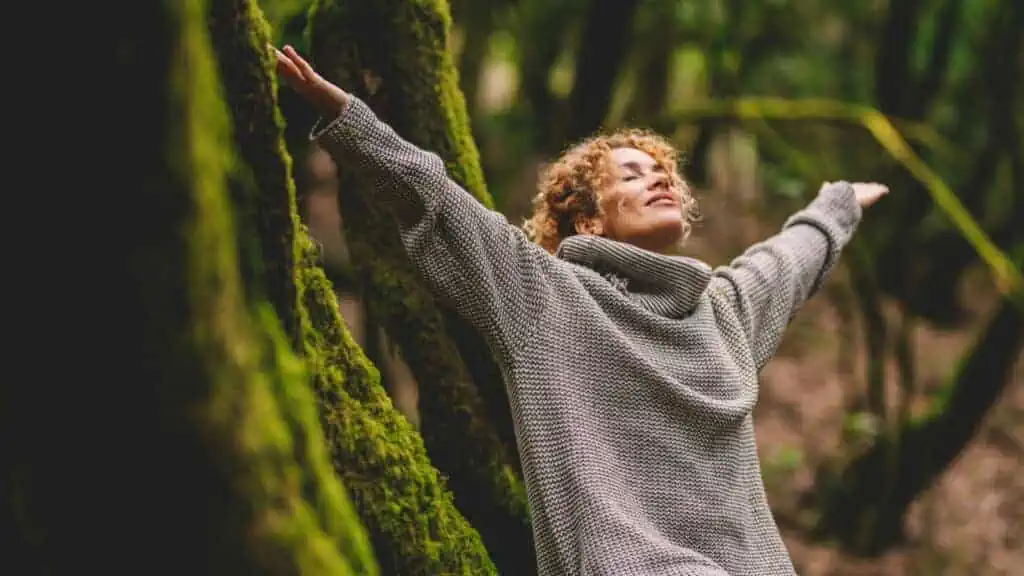 In this enchanting story, a leaf man made of colorful, beautifully arranged leaves sets on a journey carried by the wind. As you turn the pages, you'll watch leaves transform into all sorts of creatures and landscapes, sparking your child's imagination and creativity. It's like a playful art project within the pages of a book. A must-read!
22 Boomer Recommendations That They Actually Got Right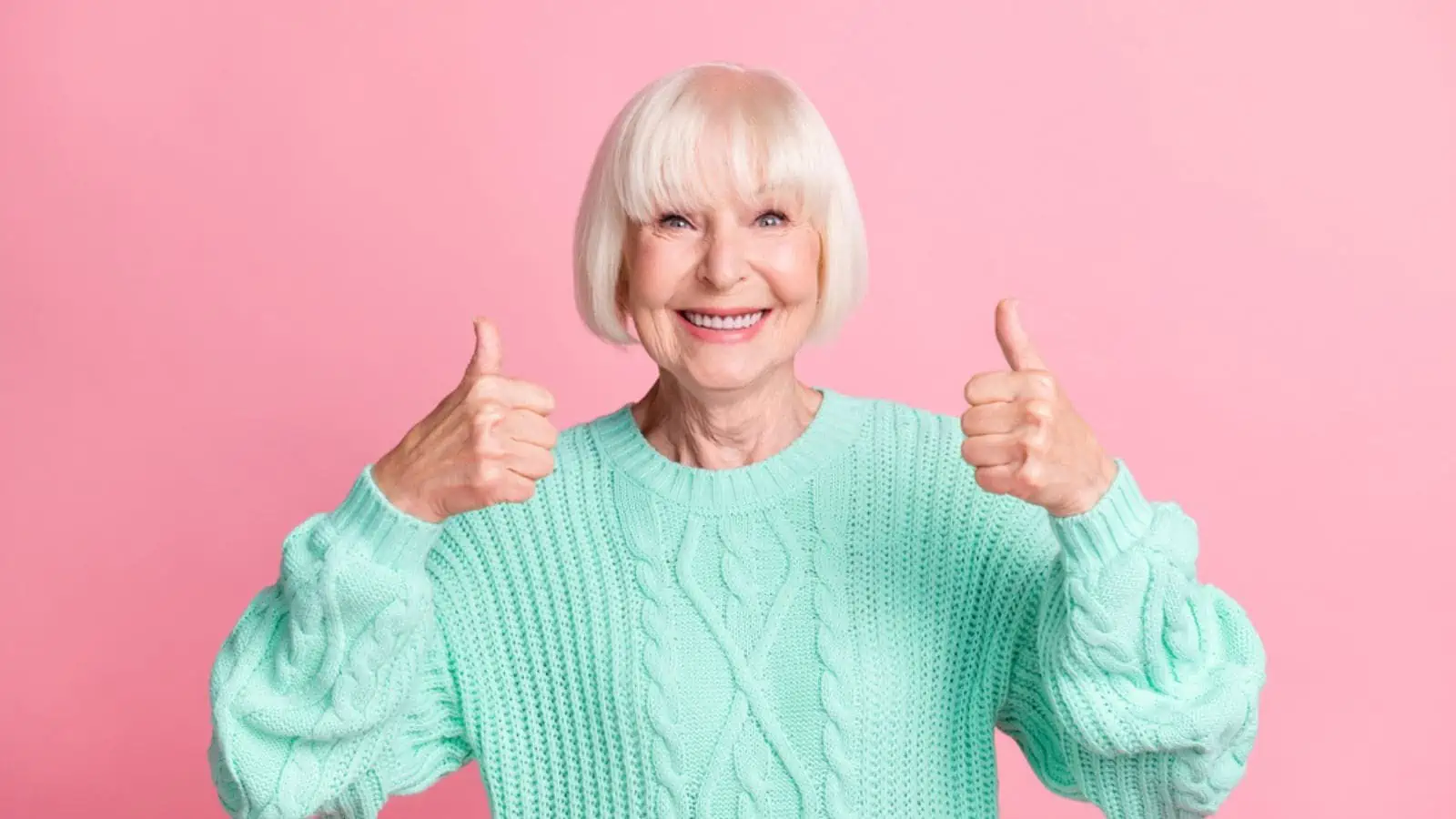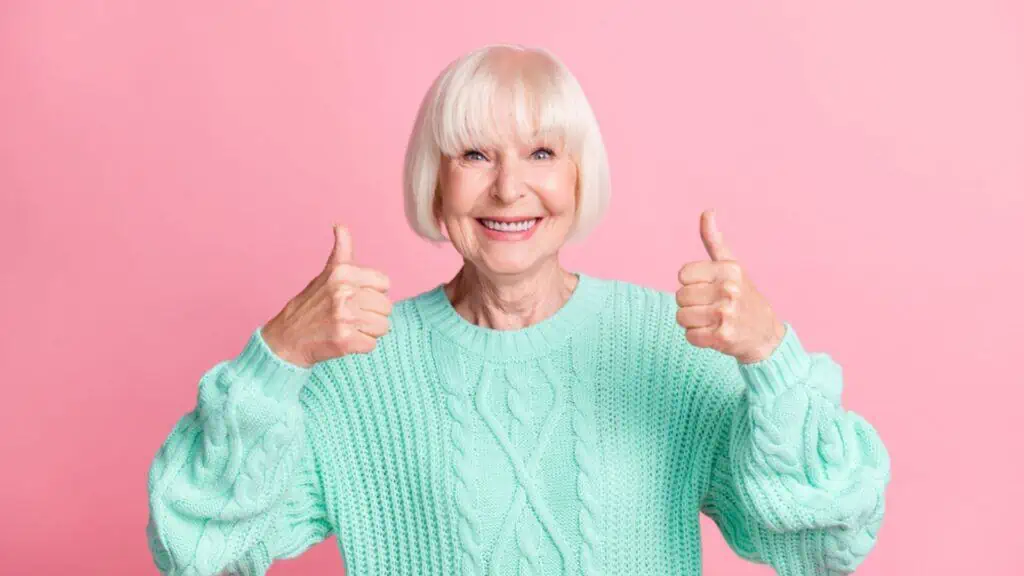 Have you ever cast your eyes upon the world and longed for a journey back to the year 1946? The saying "old is gold" finds special resonance with the baby boomer generation. Age brings along a constant companion in the form of wisdom, and in our present era, there exists a treasure trove of knowledge waiting to be gathered from the Baby Boomers and the older generations, who have traversed the entire spectrum of life's experiences.
22 Boomer Recommendations That They Actually Got Right
30 Disastrous Baby Names That Parents Sadly Name Their Kids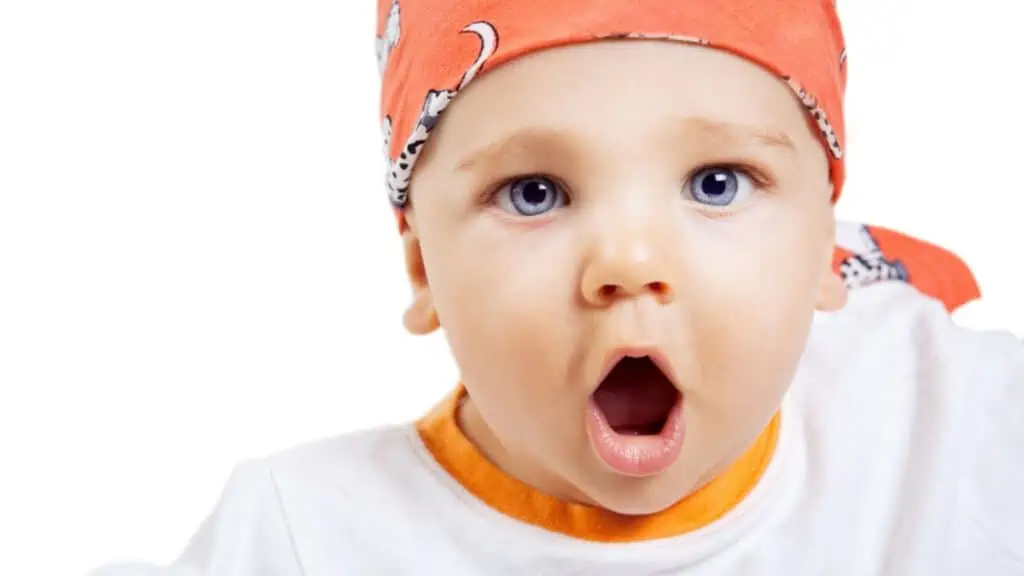 Choosing a name for a newborn is a weighty responsibility for new parents, as it wields a profound influence on a child's identity. Yet, what unfolds when the selected name emerges as undeniably cringe-worthy? Some parents go to great lengths to deviate from tradition, occasionally venturing into the domain of bewilderment, which leaves others puzzled and scratching their heads.
30 Disastrous Baby Names That Parents Sadly Name Their Kids
21 Hilariously Memorable Parenting Moments- All While Keeping a Straight Face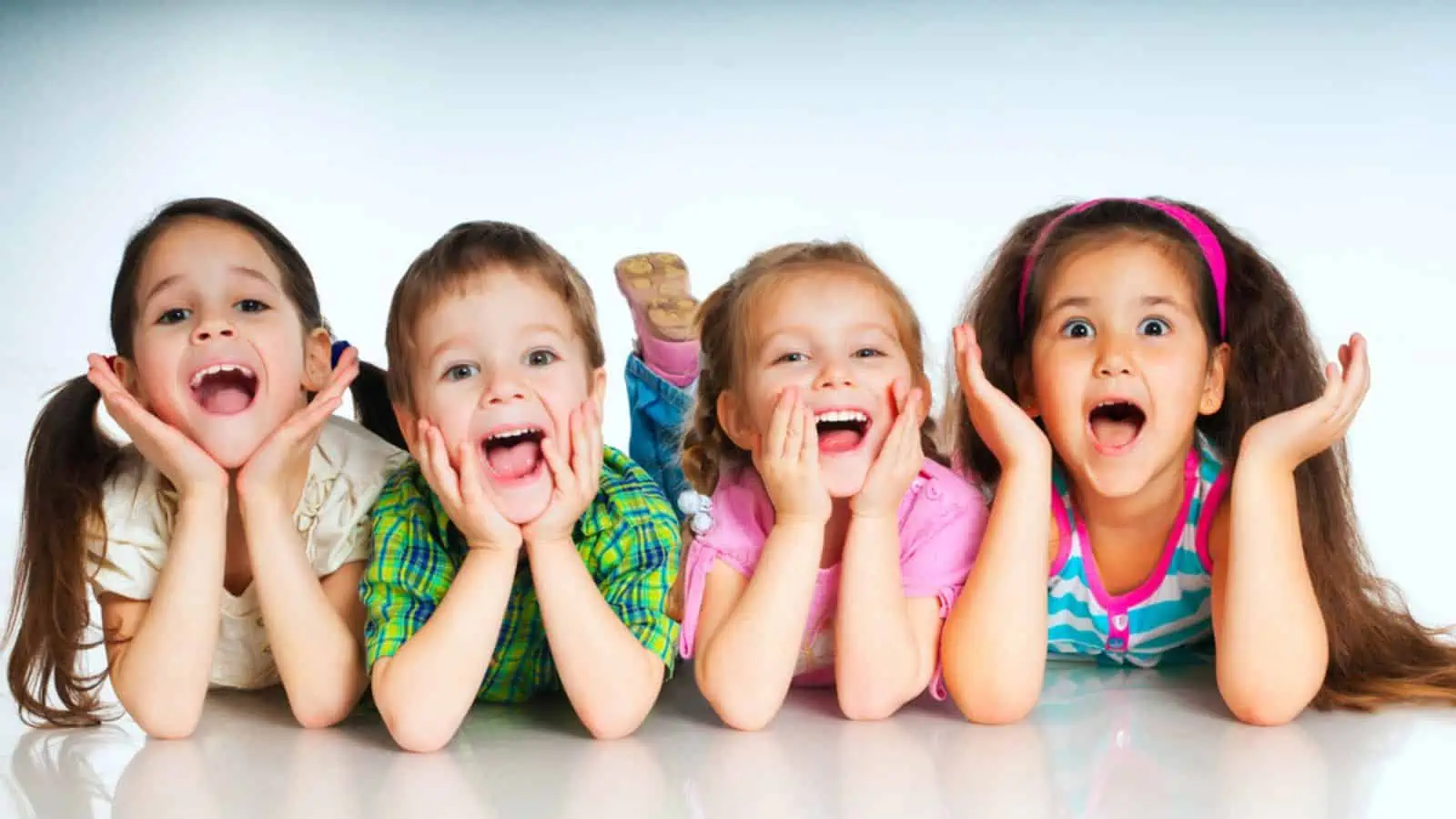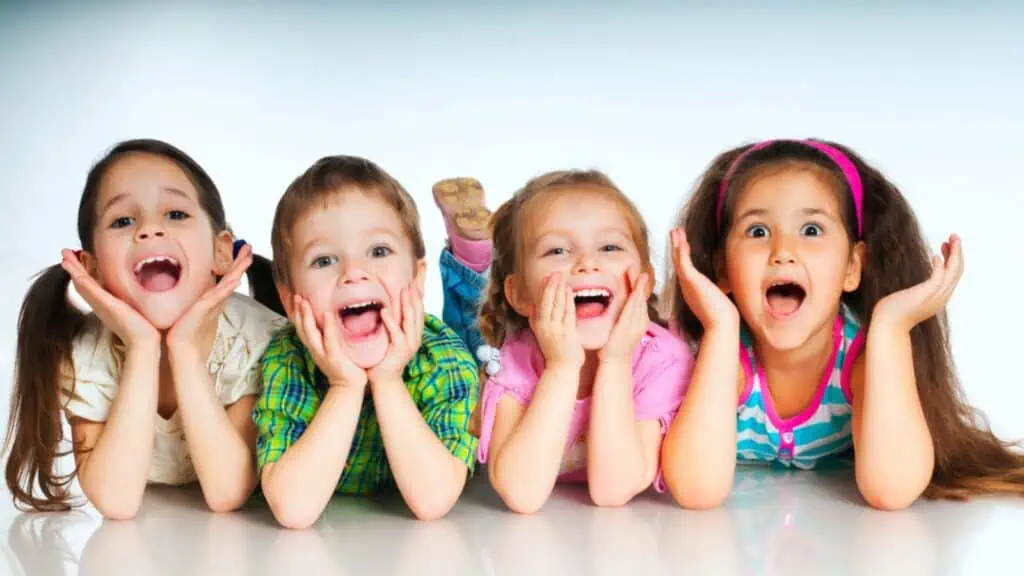 If your kid is doing the wrong thing, it's best not to do something that will encourage them. Kids come without filters; sometimes, they misbehave while still being their delightful little selves. Their little goofs can be so adorable that you're tempted to hi-five them.
21 Hilariously Memorable Parenting Moments- All While Keeping a Straight Face
Baby Registry Essentials: A Full Newborn Baby Shopping List With Pictures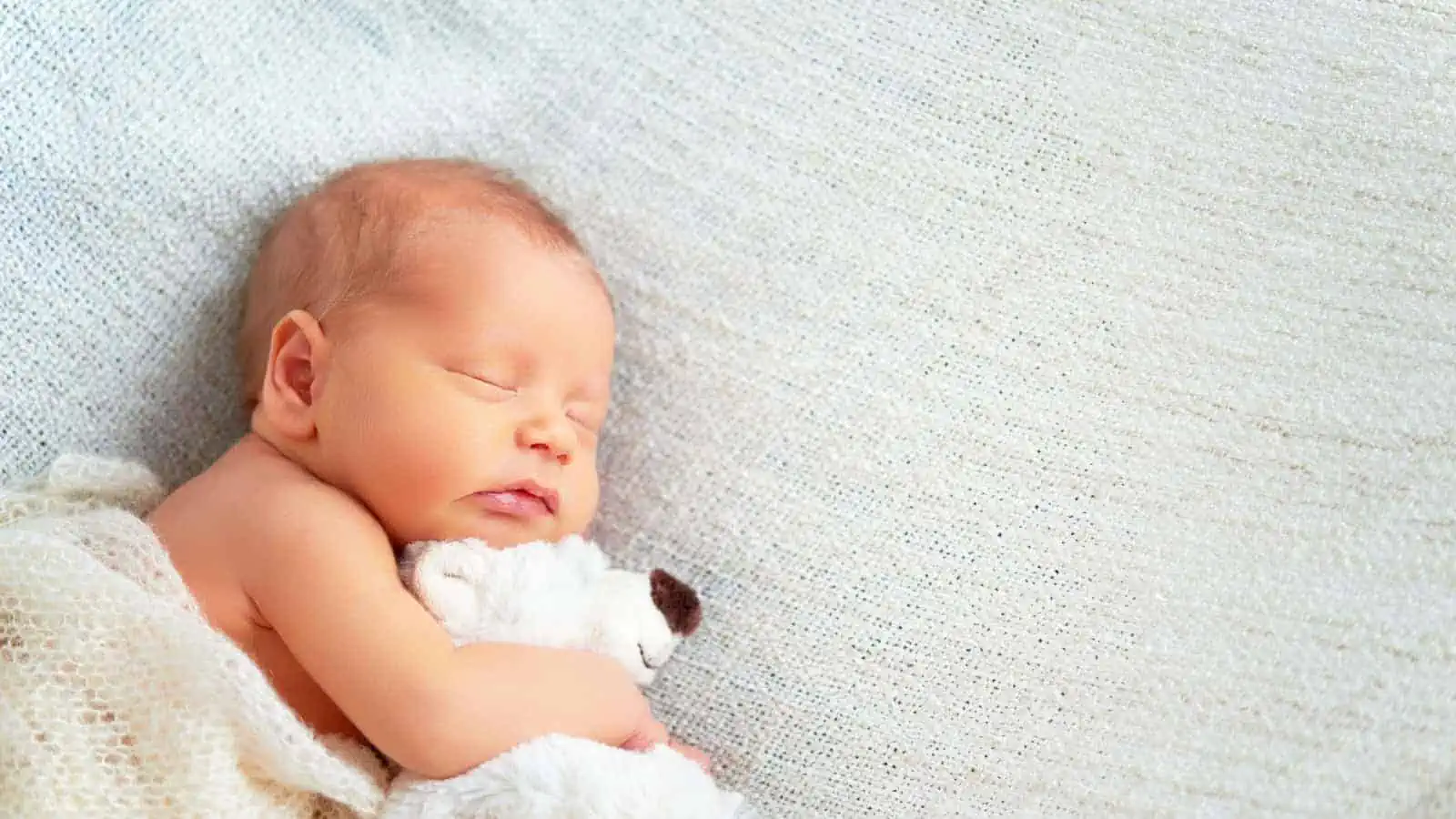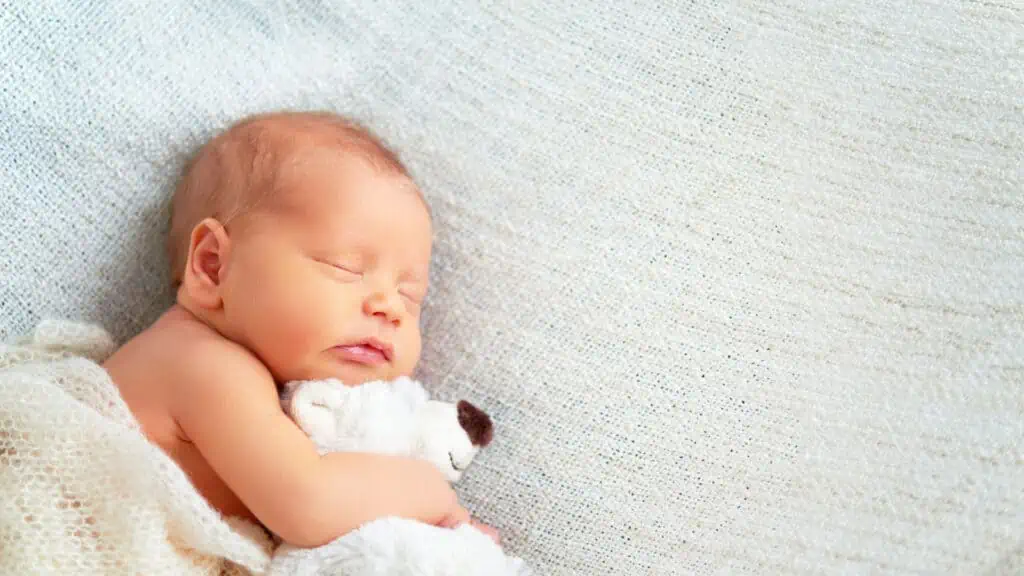 If you've ever asked "What do I need to buy for a baby before it arrives?" or wondered which baby products are necessary or essential and which ones can be skipped – this post is for you.
Baby Registry Essentials: A Full Newborn Baby Shopping List With Pictures
The Best Sleep Sack for Baby: Top Eight Picks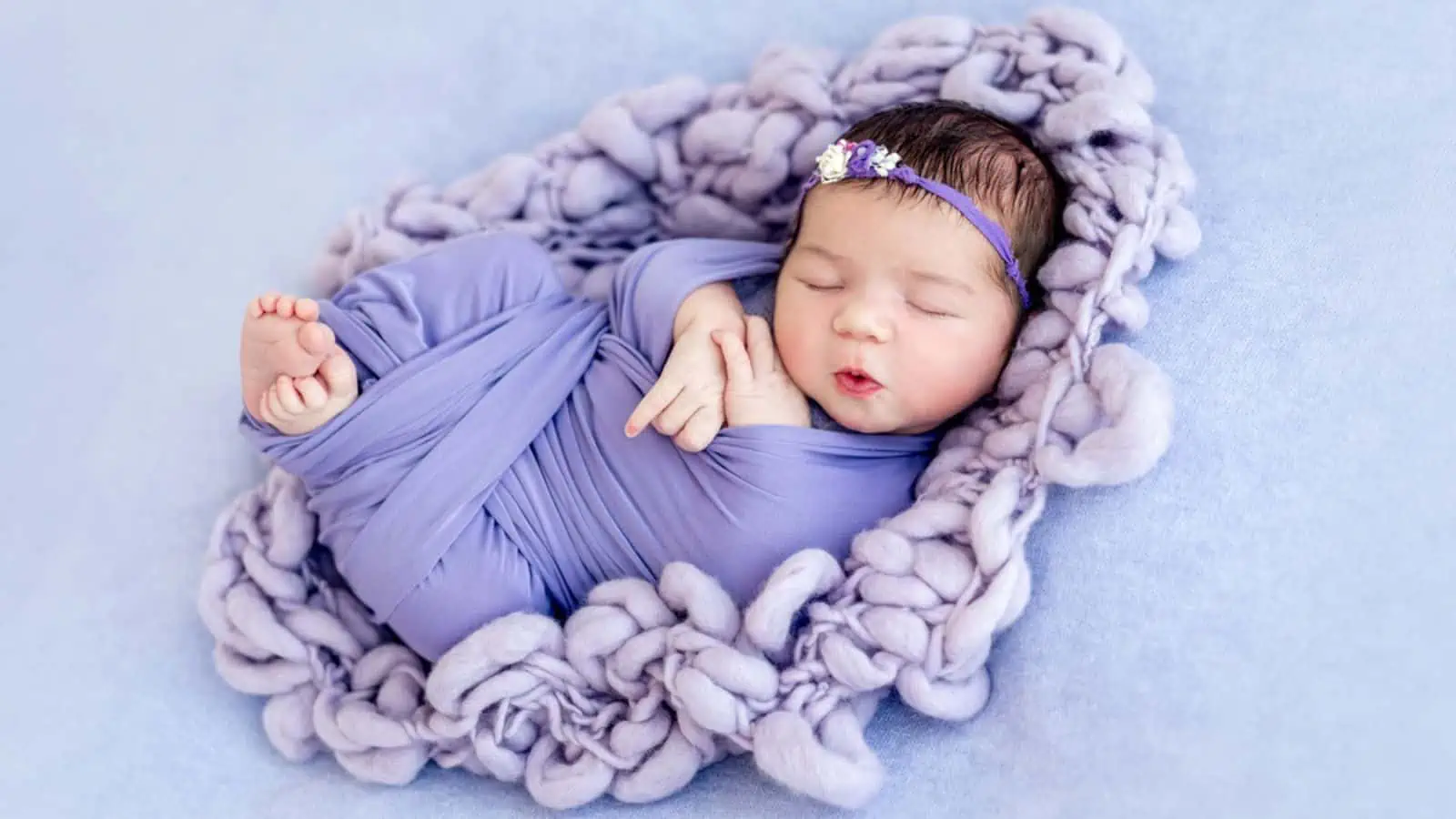 The best baby sleep sacks provide your newborn comfort, safety, and warmth. They also help prevent them from kicking off the blankets or covers and make them much easier to put on than a traditional swaddle blanket!