12 Celebrity Baby Bumps That Are the Cutest
This post may contain affiliate links. As an Amazon Associate, I earn from qualifying purchases.
Baby bumps come in all shapes and sizes. No two women carry a baby quite the same way. Some show immediately, while others hardly look different.
There's one thing they all have in common…. baby bumps are the cutest! Plus, celebrity moms always seem to be glowing (maybe it's their professional makeup, but they look beautiful regardless). Let's take a look at some of the cutest baby bumps that have been on the red carpet.
1. Kate's Royal Baby Bump
The Duchess of Cambridge, Kate Middleton, was glowing throughout her pregnancies. She had the perfect combination of maternity fashion, grace, and poise. Her style is something that all moms can look up to when it comes to putting together an outfit for special occasions.
2. Glowing Jessica
Jessica Alba, a busy mama of three kids with her hubby Cash Warren, looked stunning throughout all three of her pregnancies. Yet, she admitted she didn't feel glamorous when she was pregnant. For any pregnant mama that's tired and in survival mode, we feel you on that one, Jessica.
3. Jennifer Garner Loves Her Bumps
Jennifer Garner loves being a mom to the three children she had with her ex Ben Affleck. She stepped away from the limelight to be with her kids for quite some time. She enjoyed her pregnancies, and she reports how they changed her body after speculation in 2022 if she was pregnant again (she said she was not, that she now has a bump- common in postpartum women).
4. Double the Fun for Zoe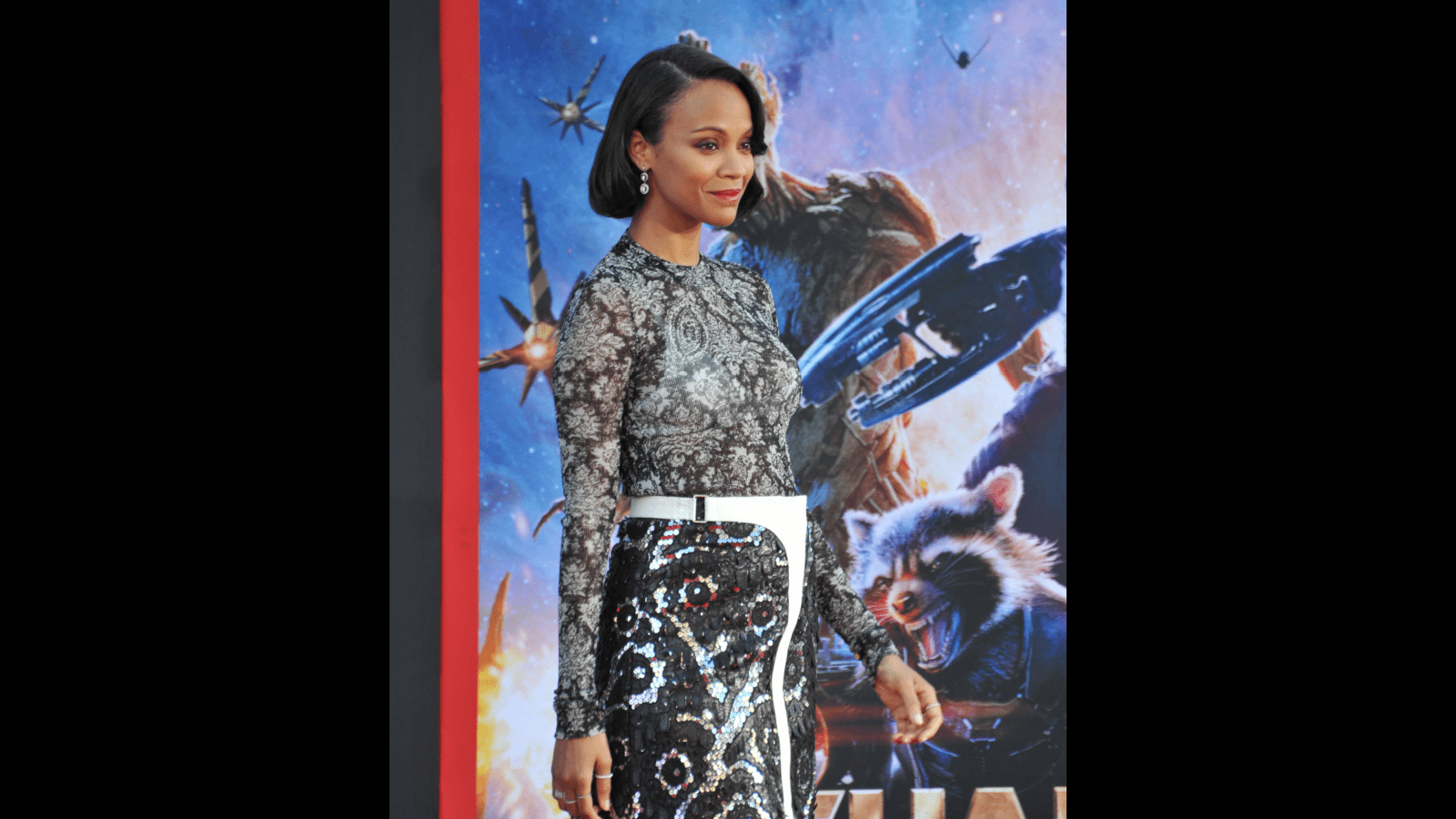 Zoe Saldana rocked an adorable baby bump before she gave birth to twins in 2014. She and husband Marco Perego Saldana admit a hard start to their family when the twins came early.
5. Isla Looks Stunning
Isla Fischer looked fabulous during her three pregnancies with her hubby Sacha Baron Cohen. Her petite frame makes her bump unmistakable.
6. Goddess Vibes from Jennifer Lopez
7. Fans Love Blake's Bumps
Blake Lively and hubby Ryan Reynolds recently welcomed their fourth baby. Through each pregnancy, fans went wild over her fashion choices that made her baby bumps extra cute. There's no doubt she has one of the cutest bumps in Hollywood.
8. Kelly Rowland Looks Blissful
Kelly Rowand has two kids with her husband Tim Weatherspoon. She notes that her focus on her self-care routine kept her glowing and energized during pregnancy.
9. Kate Winslet's Bump is Remarkable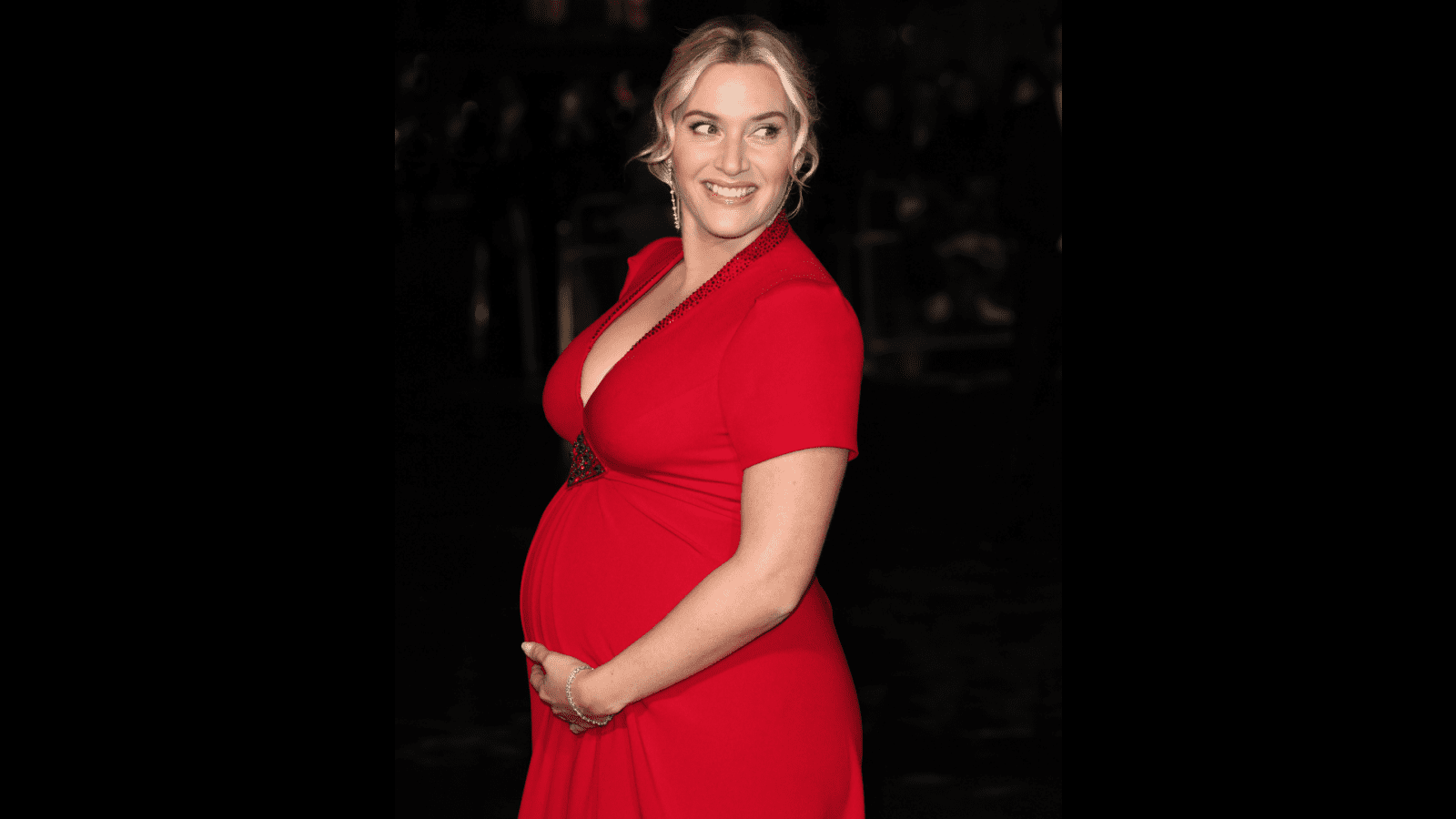 Kate Winslet has three kids from a blended family. Most fans agree she makes mothering a blended household look easy. Plus, isn't that baby dump in red the cutest?
10. Natalie Portman is Divine
Portman has two children with her dancer husband Benjamin Millepied. She looked glamorous throughout both. Like many other celebrity moms, she has to stomp a later rumor of a third baby- giving the media flack for speculating about a woman's body.
11. Reese Keeps It Fun
Reese got pregnant "early" with her first baby at 22- of which she was "terrified." Yet, she always looks calm, collected, and elegant on the red carpet when rocking her baby bump. She has three kids with her husband Jim Toth.
12. Heidi Klum- Supermodel or Super Mom?
Heidi Klum was modeling for Victoria's Secret while pregnant with her firstborn- and looking flawless at that! She has four kids with her ex-husband Seal and admits she'd have more if she wasn't almost 50 with her new husband. Heidi may have her hands full, but she sure does look amazing with a bump and as a mom.
10 Phrases That Make People Lose All Respect and Stop Listening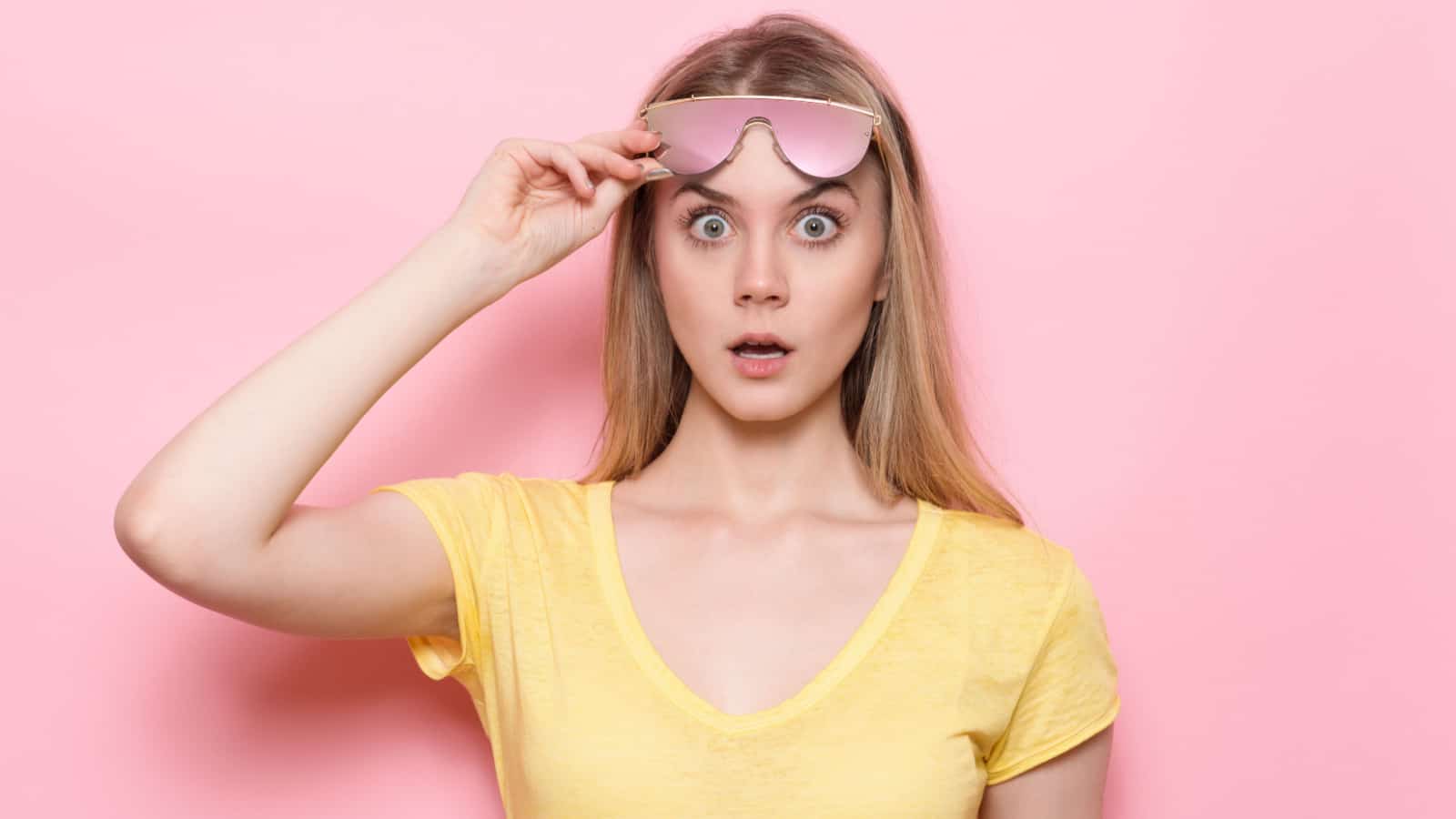 Some words are better not said, and the Reddit community agrees. In a recent thread, someone asks, "What's a word that people use that you immediately disregard everything they say after that?"
10 Phrases That Make People Lose All Respect and Stop Listening
18 Baby Names That Make People Cringe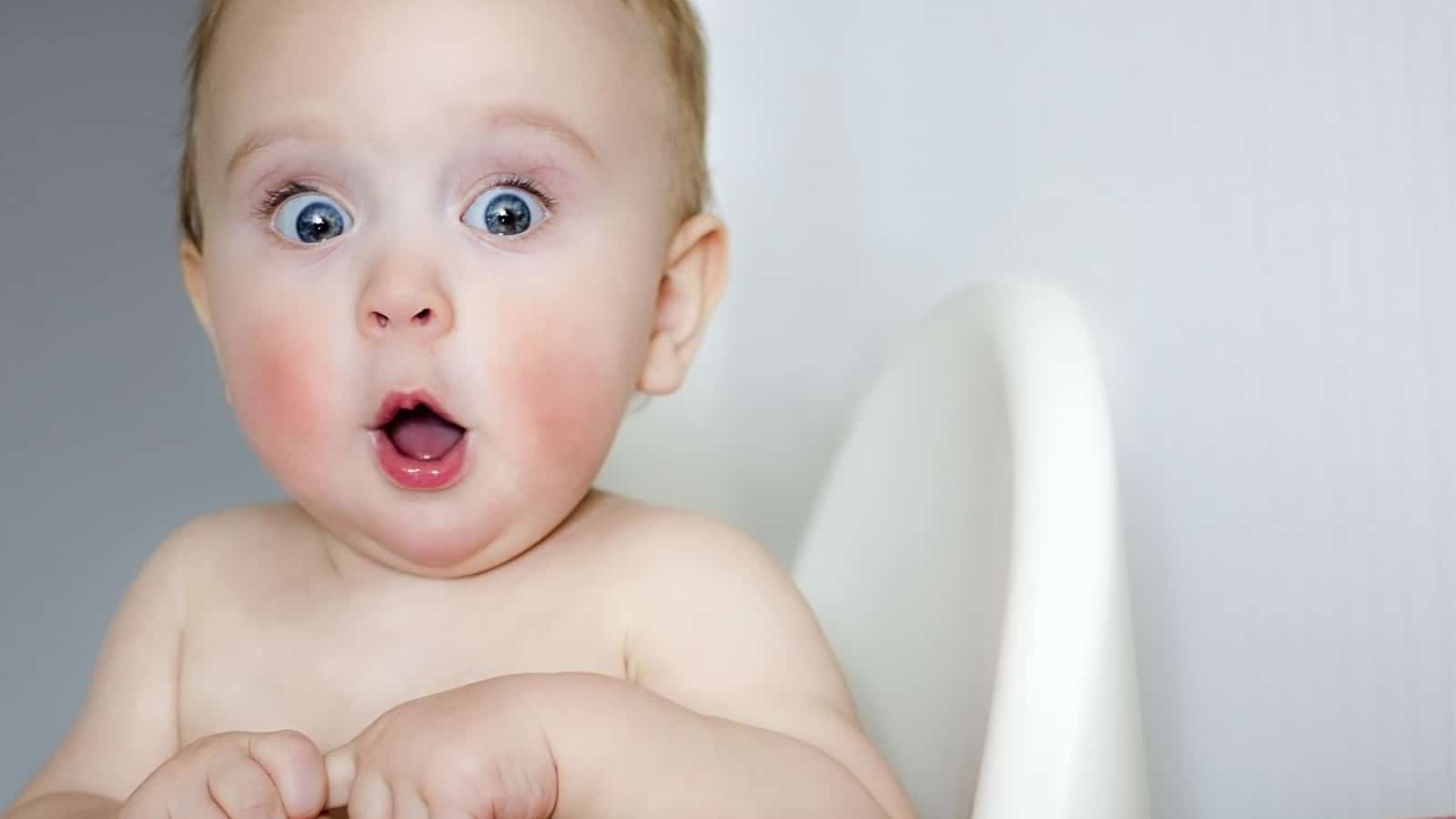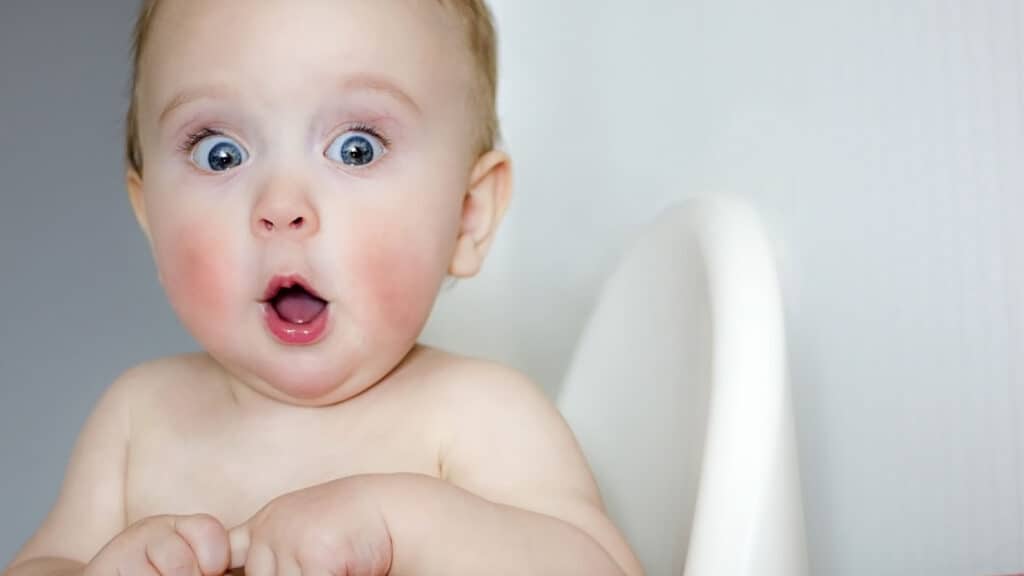 What were parents thinking when they named their kids these names?
15 Baby Names That Make People Cringe
10 Things That Make You Look Ridiculous, No Matter Who You Are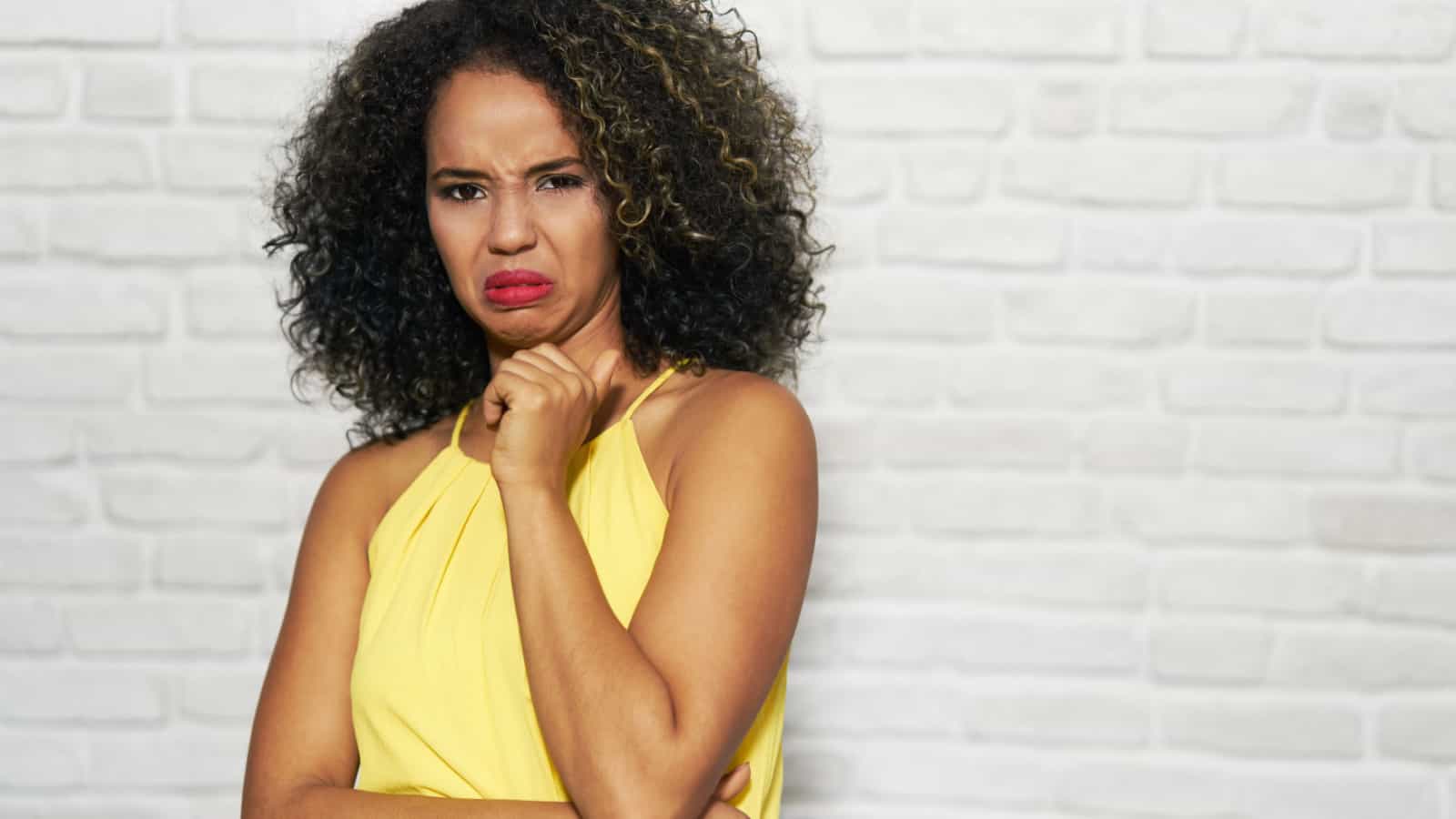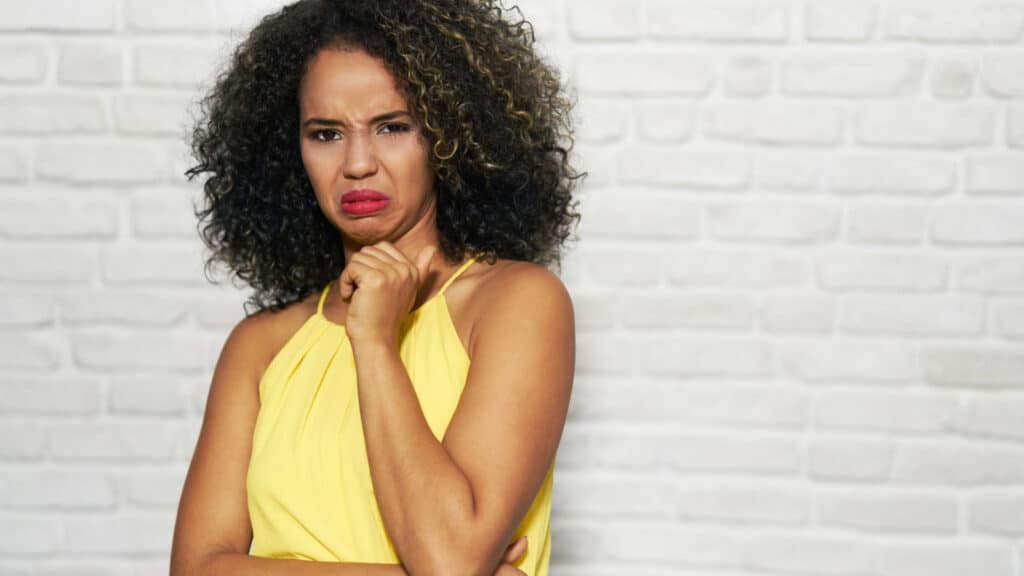 We are all human. Whether you're rich, poor, tall, short, skinny, or fat, there are some things that every single person on the planet looks ridiculous doing.
10 Things That Make You Look Ridiculous, No Matter Who You Are
13 Things Men Are Sick of Hearing from Their Wives (and Society)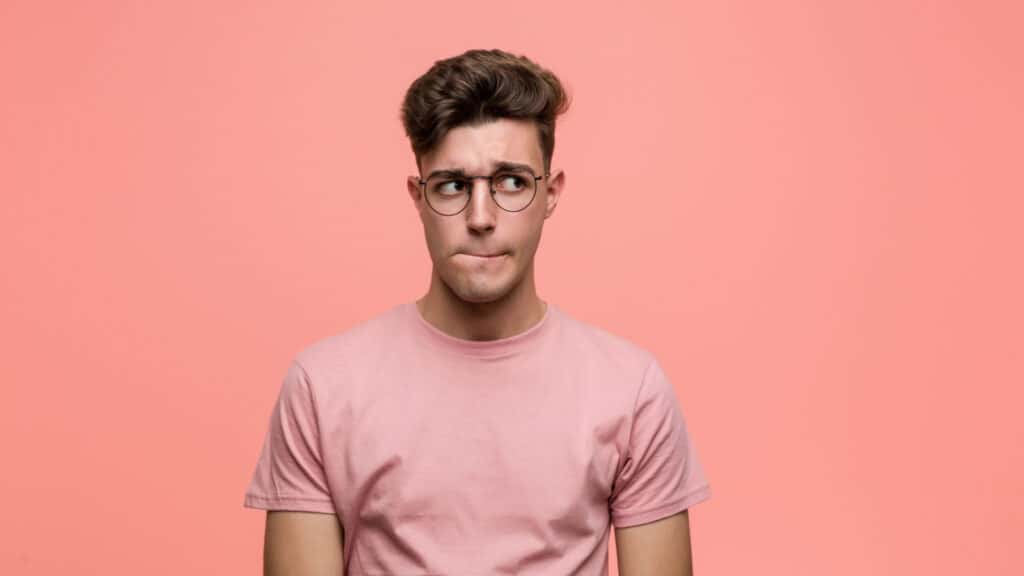 Men are constantly bombarded with messages from their wives and society that can leave them frustrated, misunderstood, and exhausted.
13 Things Men Are Sick of Hearing from Their Wives (and Society)
20 Embarrassing Birth Moments That'll Make You Laugh Until You Cry
Moms of Reddit share their most hilarious moments while birthing their children. Get ready to laugh!
20 Embarrassing Birth Moments That'll Make You Laugh Until You Cry