14 Things People Do Daily Out of Habit That They Secretly Hate
This post may contain affiliate links. As an Amazon Associate, I earn from qualifying purchases.
A compelling question emerged: "In which activities do people pretend to enjoy, concealing their true lack of enthusiasm?" The answers resonated, prompting reflection on the paradox of our pretenses when participating in endeavors we secretly find unexciting. Often, the urge to adhere to societal norms and expectations serves as the compelling force behind this facade.
1. Posting on LinkedIn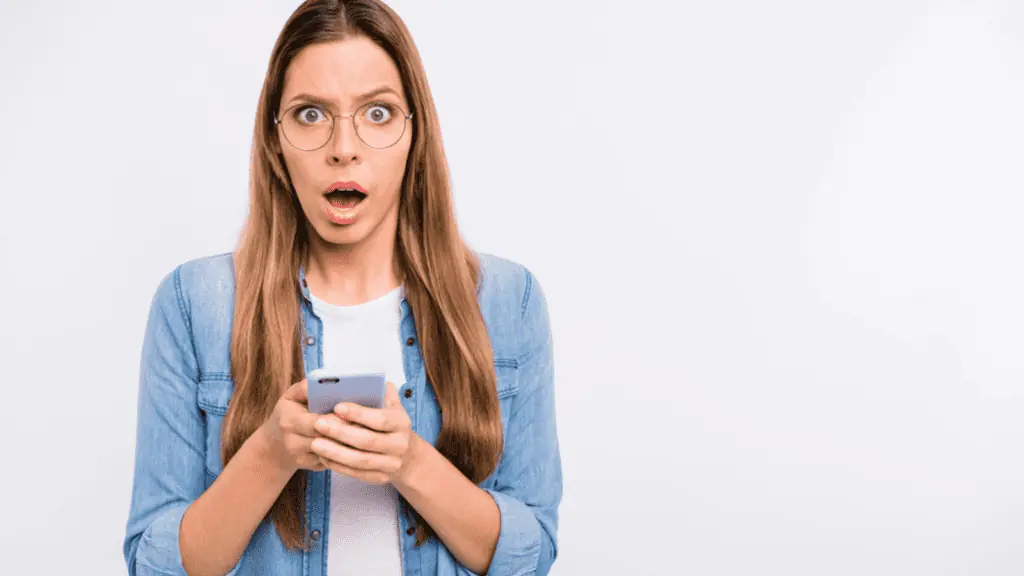 The top comments were related to spending time on the LinkedIn platform. One writer summarizes why people don't enjoy it.
"LinkedIn is so fake and corporate. Someone will be like, "My best advice during an interview is smile and have a positive attitude!" And all the comments are like, "100% agree. This is such a helpful insight, I'm going to share this with my team.""
2. Some Friendships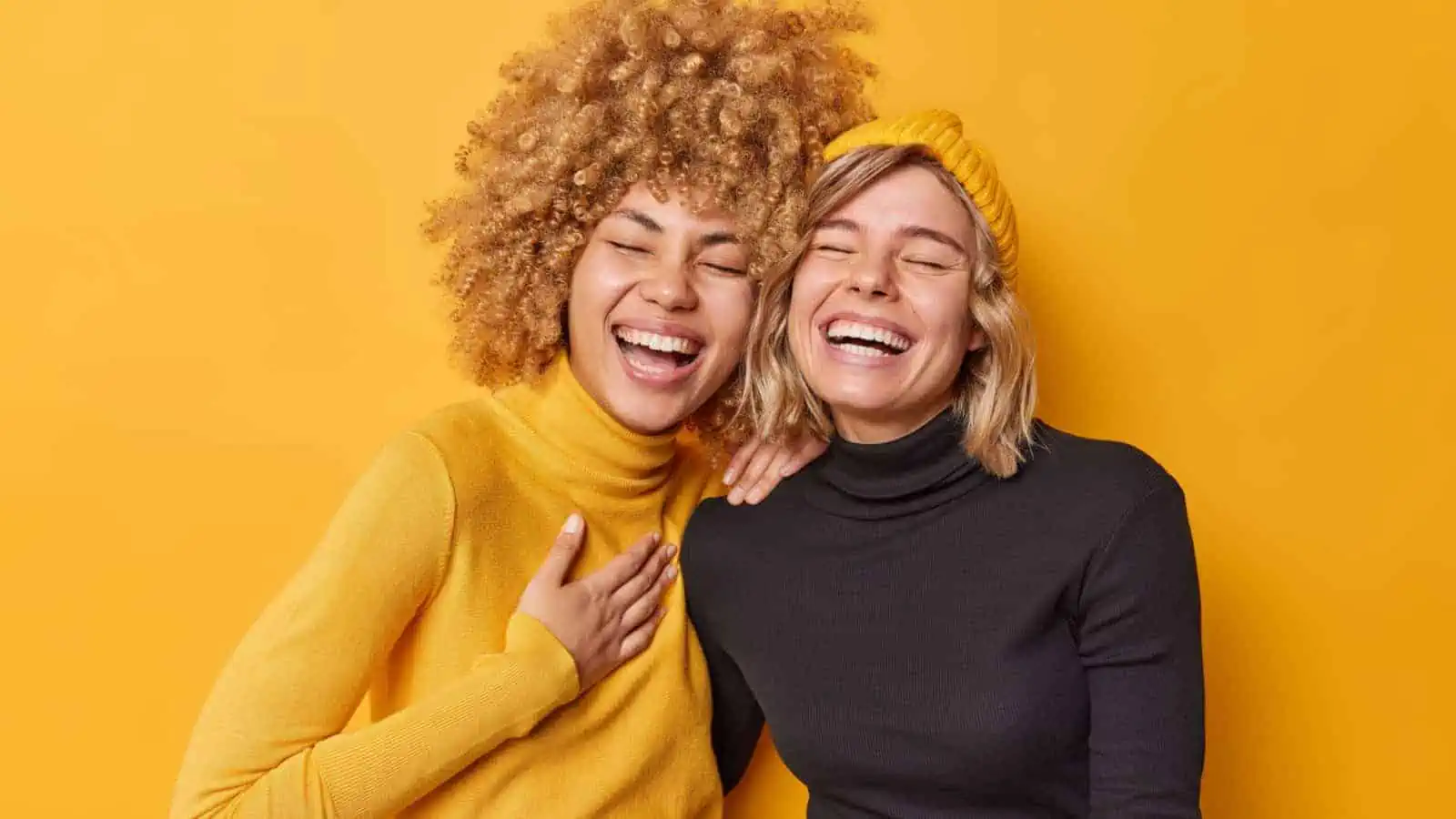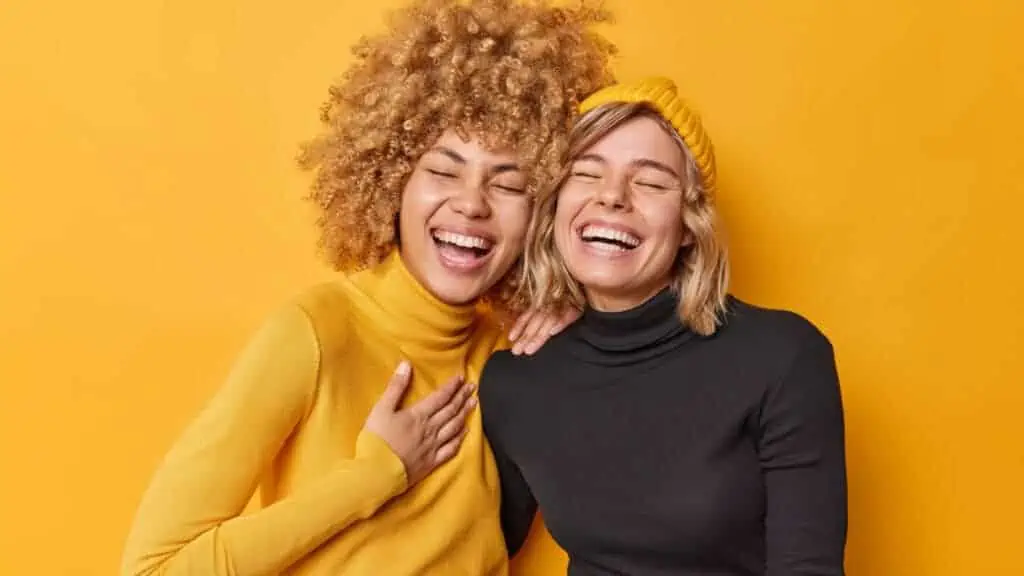 Someone shares a harsh reality about friendships, "Time and experiences change people, and friends can drift apart. It's an unfortunate reality of life." Sometimes it's easier to pretend we still like someone rather than have the awkward conversation that two people no longer have anything in common.
3. Having a Job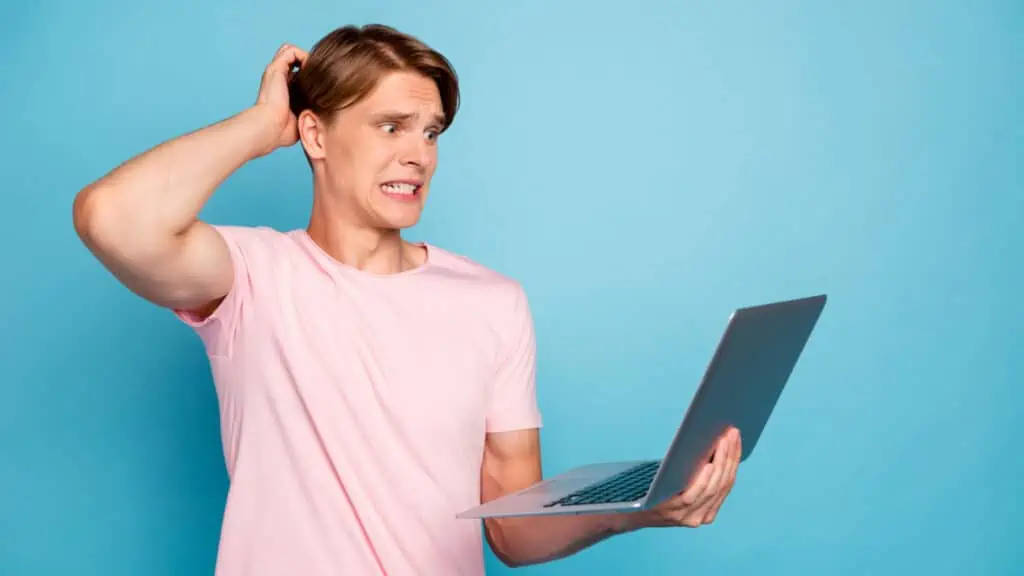 Who like's working? Apparently, a lot of people loathe their jobs. One user shared, "The idea of a "dream job" always seemed so ridiculous to me. No sorry… I don't dream of working at all. Side note: when I was a kid I wanted to be a Ninja Turtle when I grew up." While some people are happy with their jobs, just as many (if not more) wish they could escape their 9-5.
4. Presentations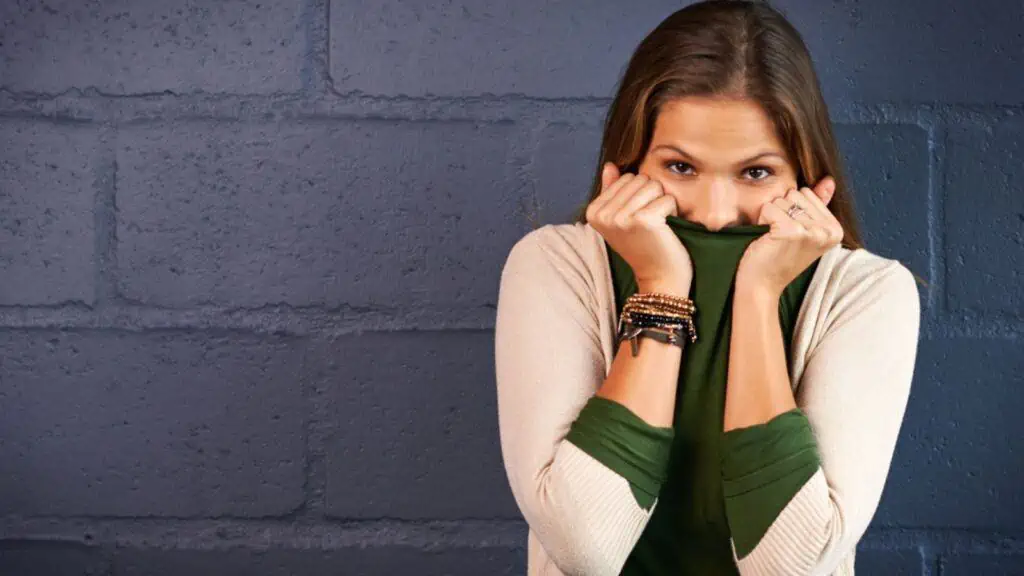 Presentations might be fun for a few who like to be in the limelight. However, this is the worst nightmare for many introverts or people with anxiety in public spaces.
5. The Happy Birthday Song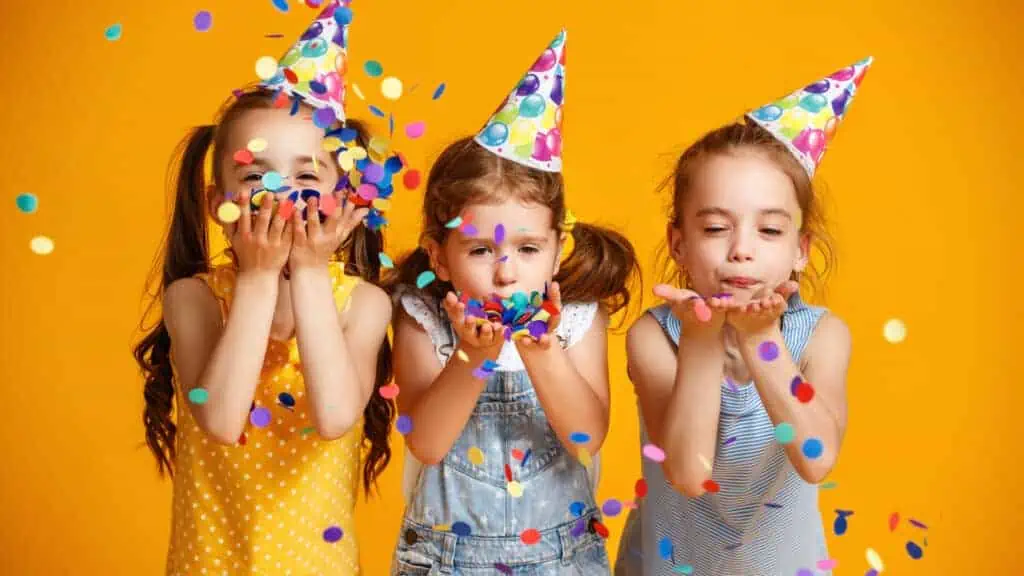 Someone writes, "Singing happy birthday. And having it sung to you. Nobody enjoys either one of those things." Many agreed that this song is super annoying, yet one writer points out that at least it means you aren't alone on your birthday.
6. Parades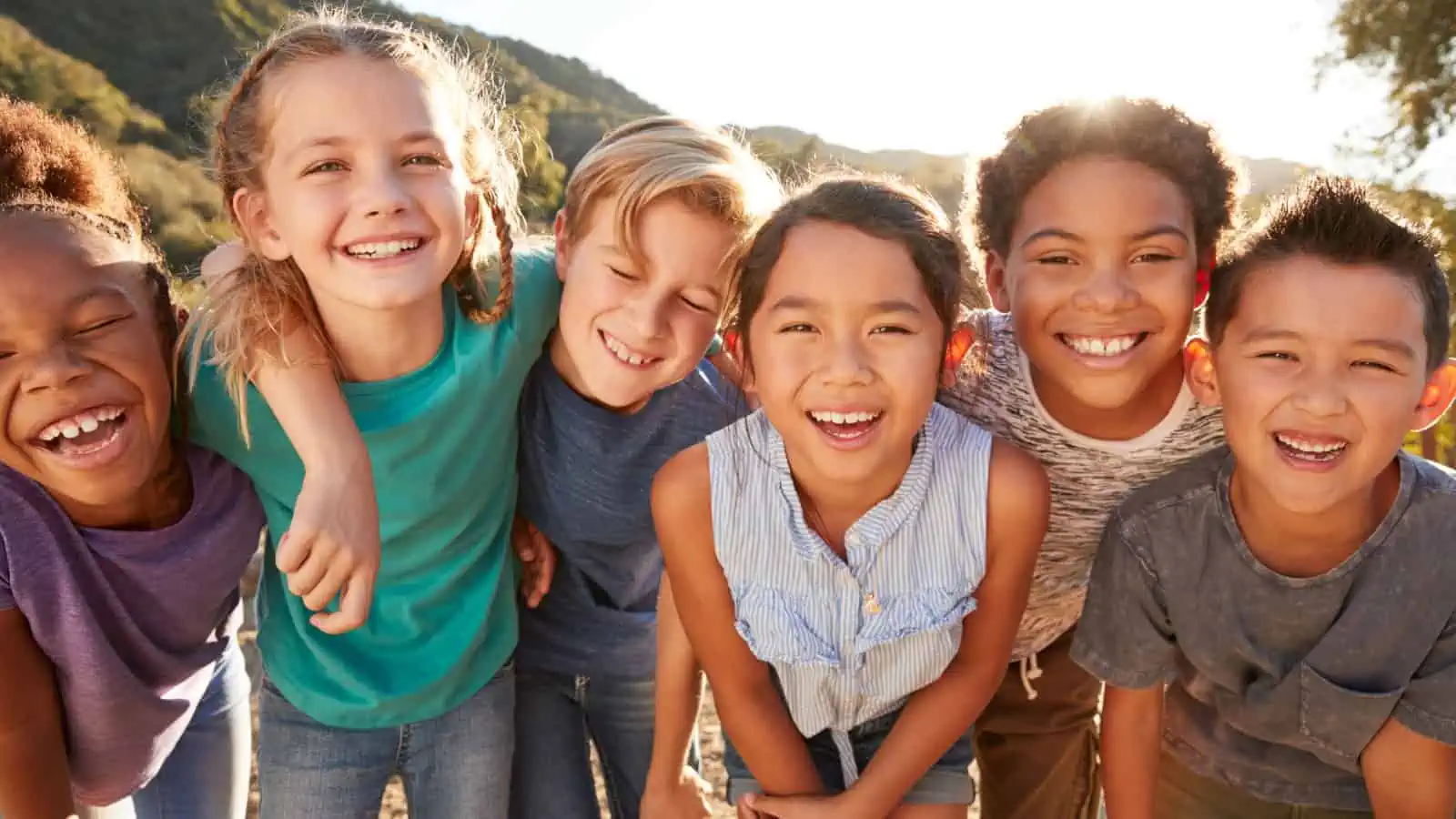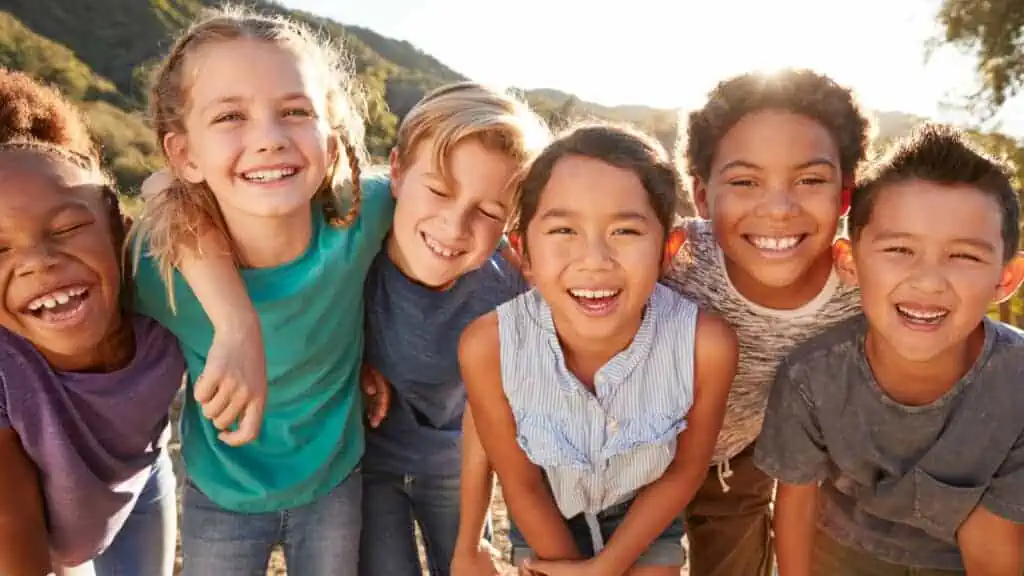 Users point out that parades are often very anti-climactic. Someone shares a good quote, ""If you're watching a parade, don't follow it. It never changes. If the parade is boring, run in the opposite direction. You will fast-forward the parade." -Mitch Hedberg."
7. Celebrity Award Shows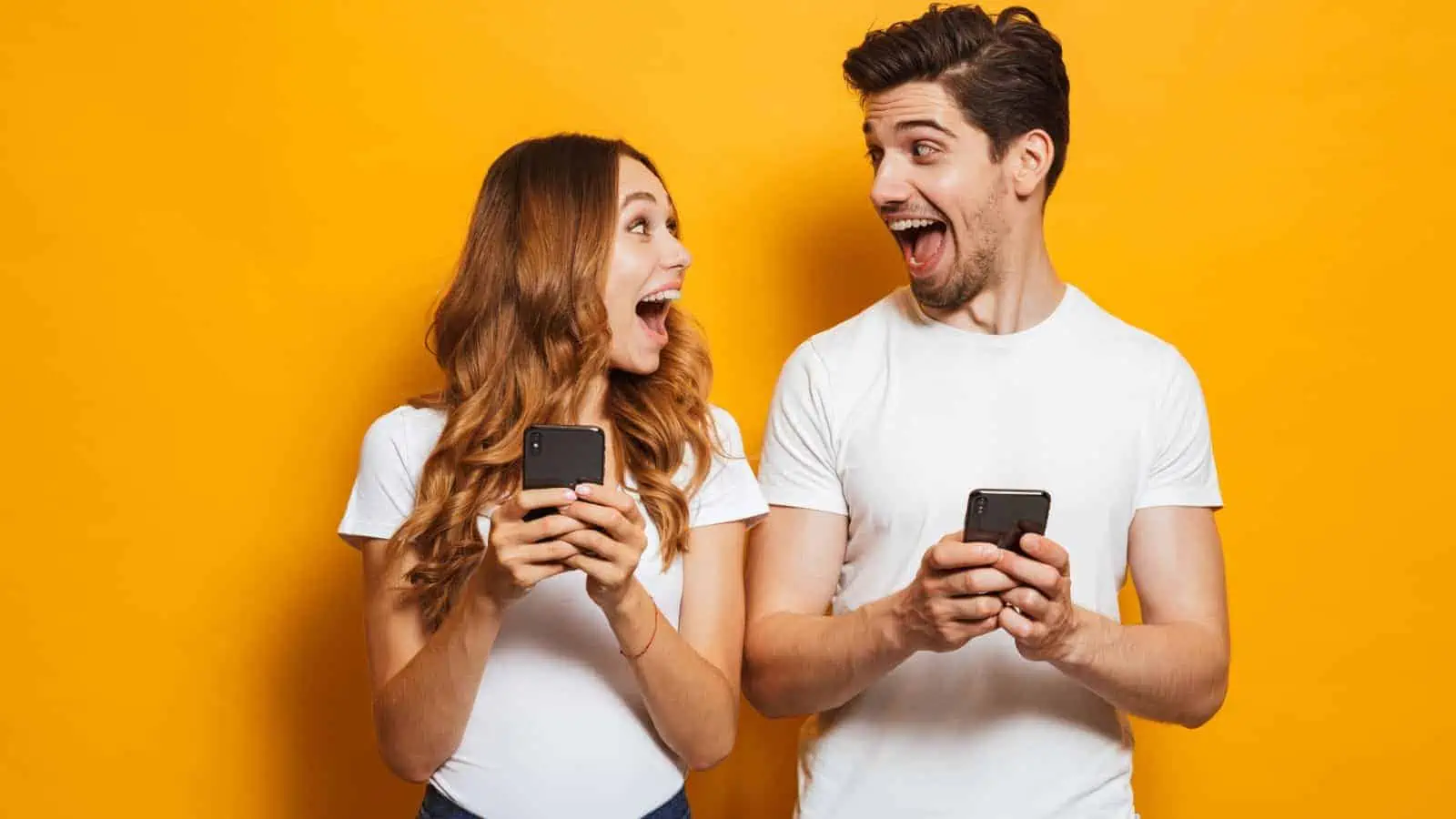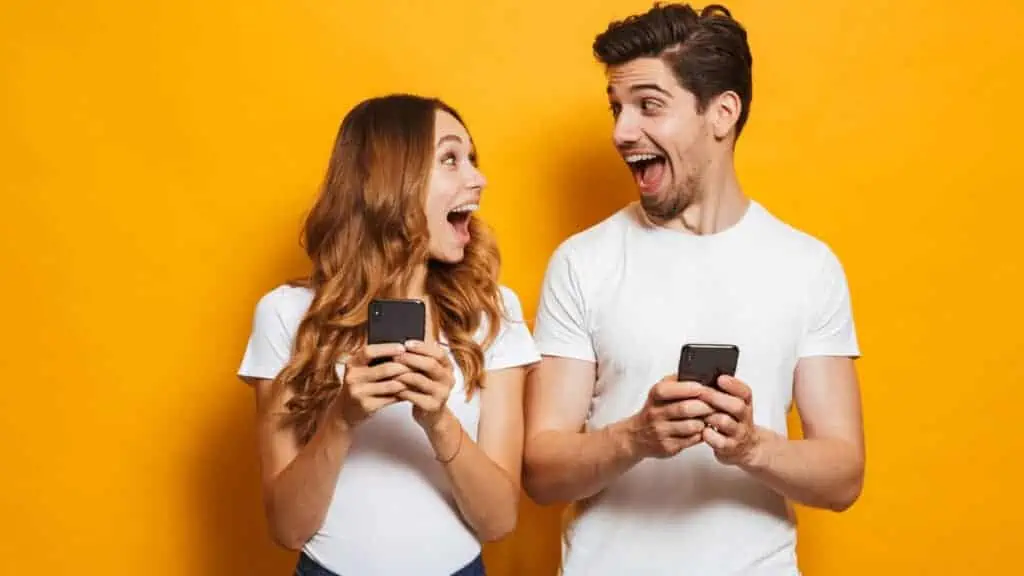 A user shares some great points, "Based on the ratings, fewer and fewer people are pretending. I think before it was often the only time you got to see them outside their movies/tv shows. Then they got on social media and we realized most of them are dumb, shallow, and emotionally fragile, so the mystique was gone." Award shows definitely aren't what they used to be!
8. Sipping Vodka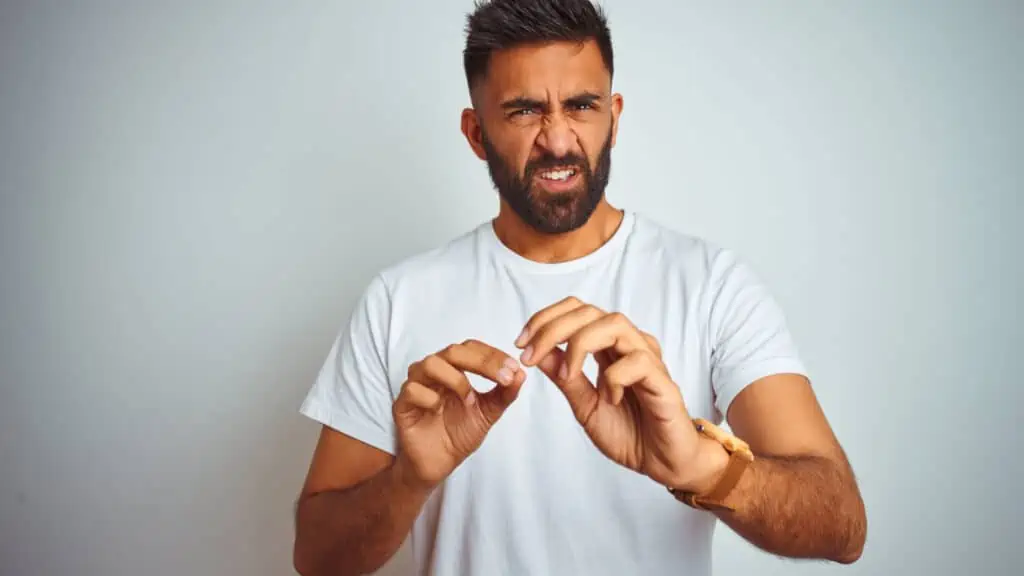 Some people are flabbergasted by people that claim to drink vodka for taste. Most people agreed that it tastes like burning nothing. Another user gave the most accurate description "The one that tastes like I'll be dancing on a table at 4 am."
9. Designer Shoes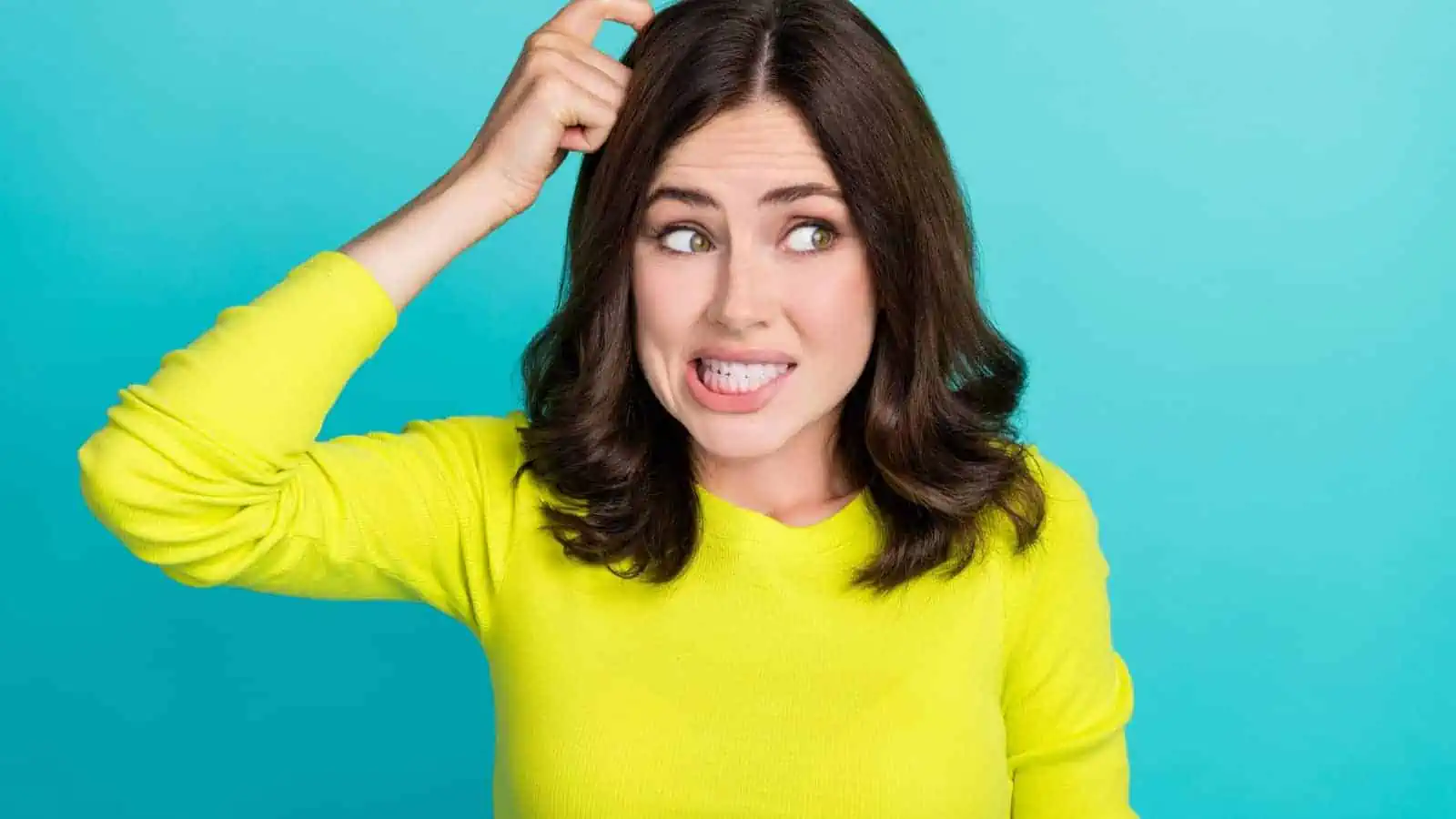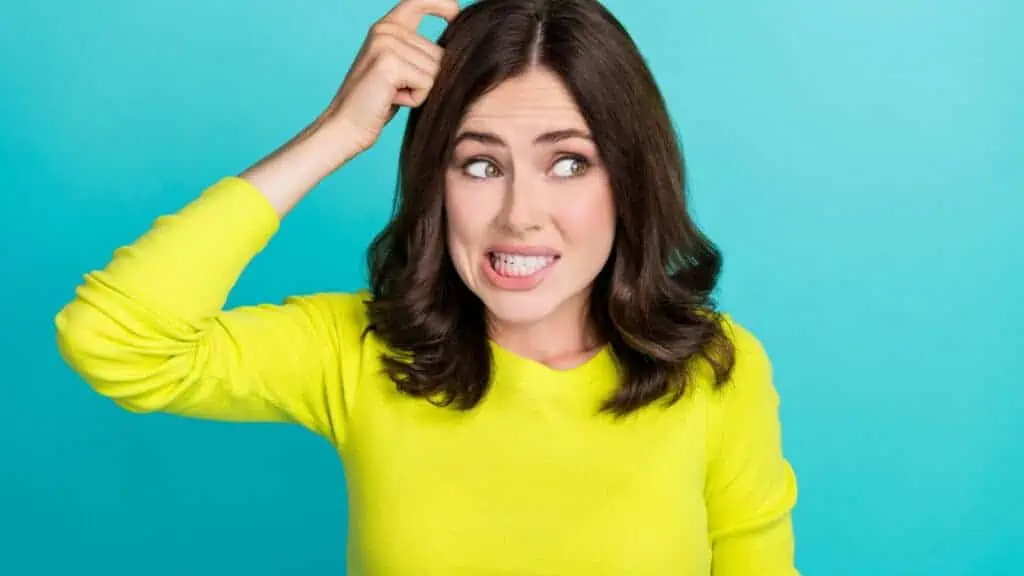 Current shoe trends reveal shoes that many people would consider plain ugly and for an outrageous price point at that. A user shares, "You could put a designer's name on a brown paper bag and people would be willing to spend hundreds on it. It's not the shoe they enjoy; it's the materialistic aspect of owning a high-end brand item."
10. Anything on Facebook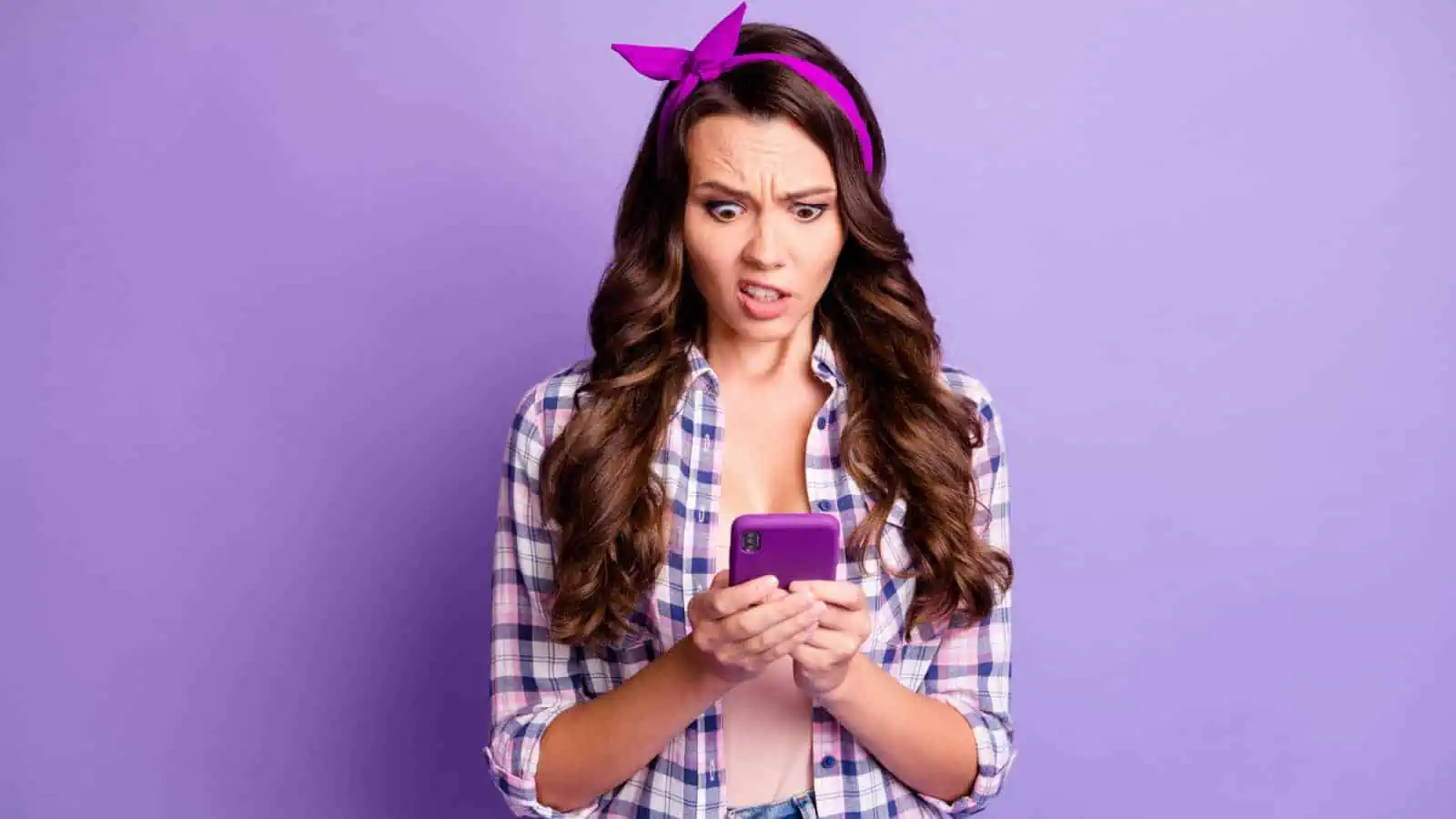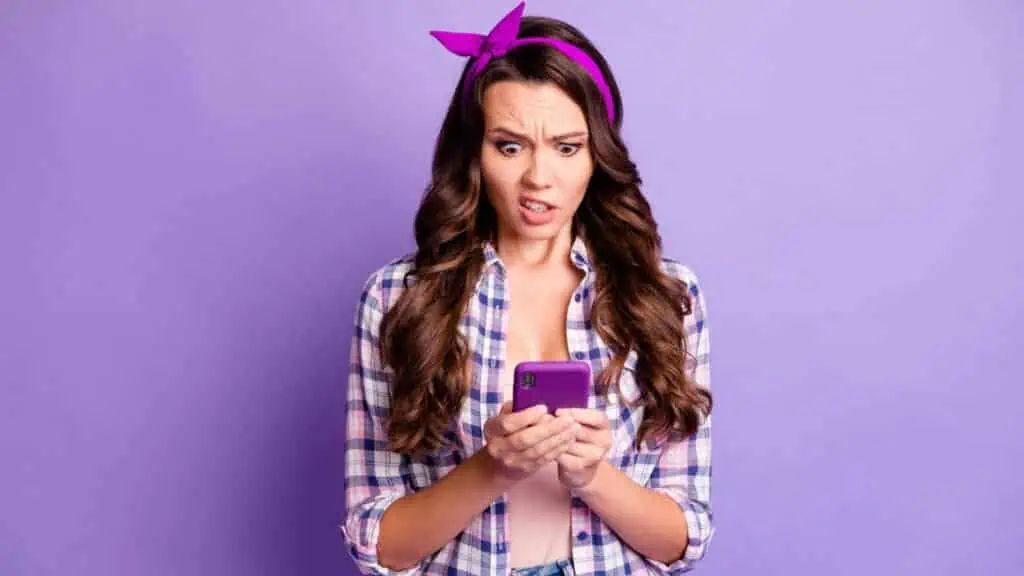 "Even Facebook seems to have given up and tried to become TikTok. Mine is just full of random shorts the algorithm thinks I'll like, suggestions for meme pages and the occasional person complaining about dog poo again on the neighbourhood what's going on page. I'd ditch it altogether if most of my friends finally decided to use a different messaging service." Shares a user. Many people around the globe have similar feelings about Facebook.
11. Waking Up Early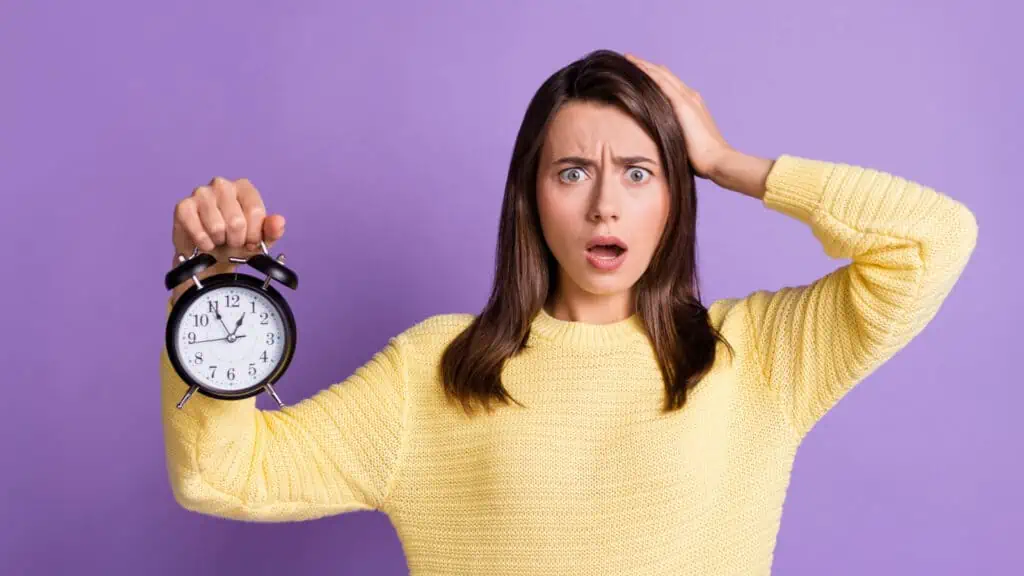 Many people can't fathom why anyone would wake up early for fun. Someone offers a great clarifying point. "I mean, doing it for work? Hell no, that s*** sucks.
Doing it on the weekends when you can sit around with a cup of coffee and watch the sun rise and not do a single blessed thing? F*** yeah."
12. Attending the Local Circus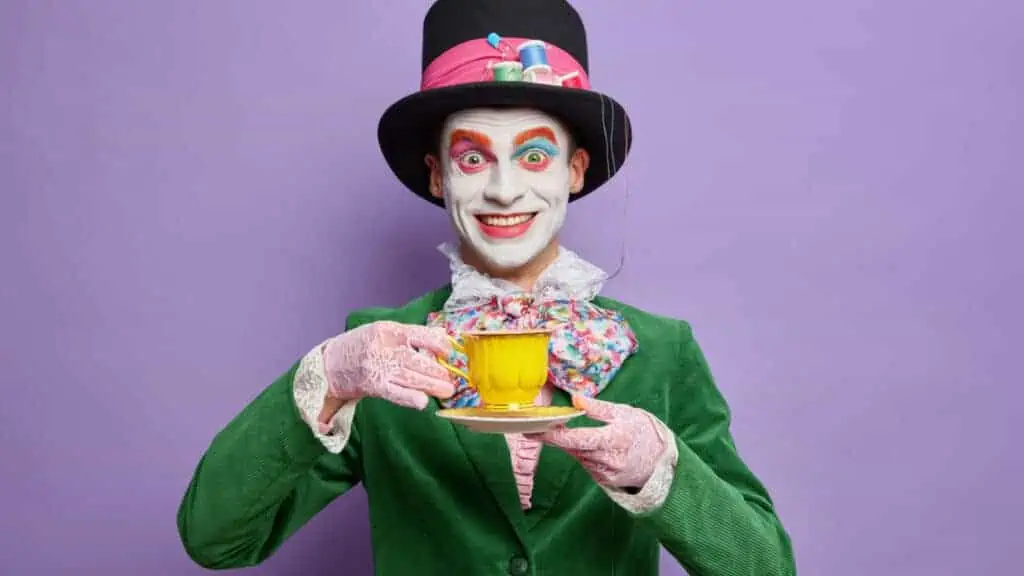 Circuses can be downright creepy, dirty, loud, and overstimulating. A user shares, "I didn't even think they were fun as a kid. Even then they seemed like some nasty desperation seething under a veneer of glamor the world had long stopped believing in."
13. Toxic Positivity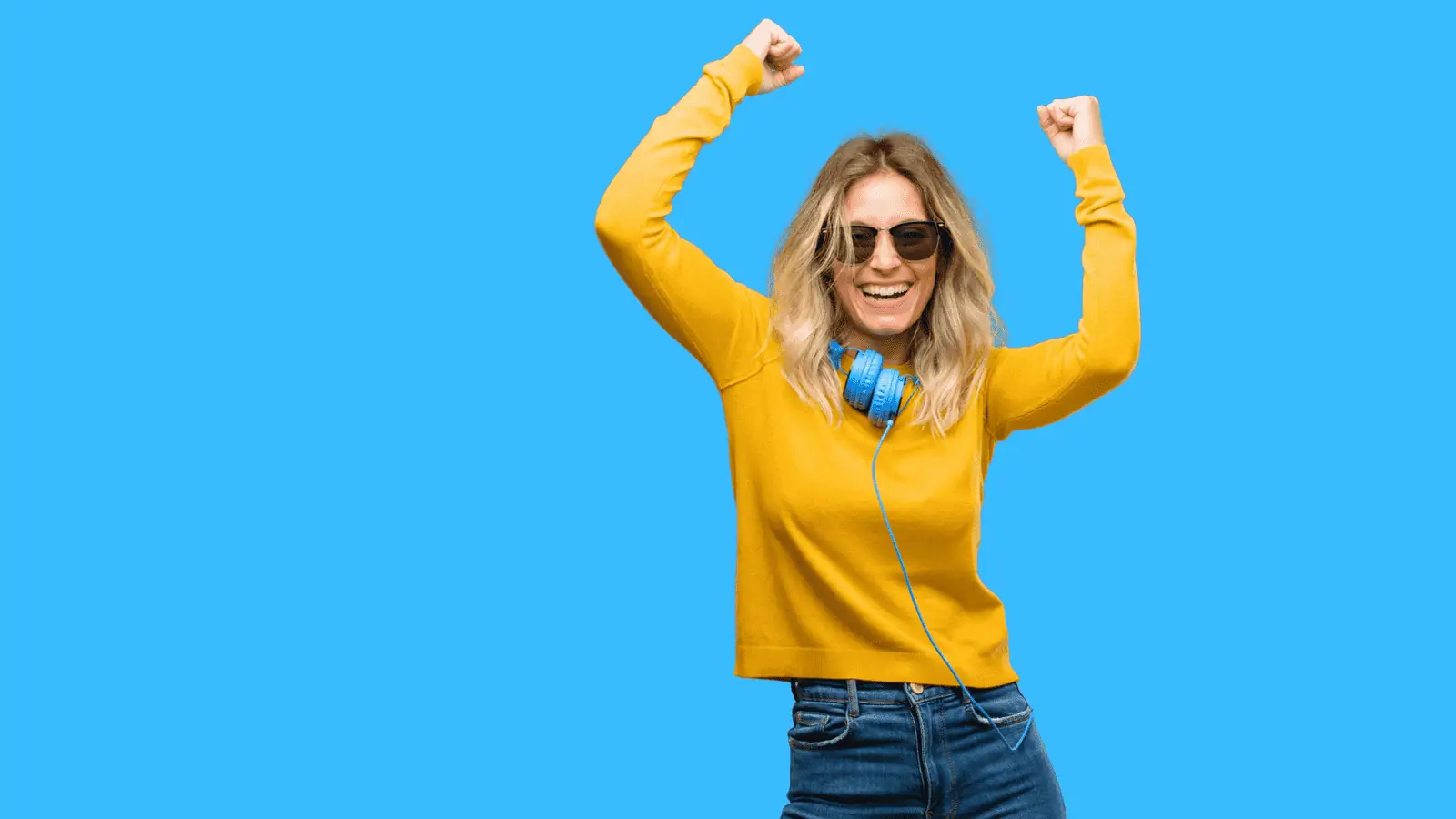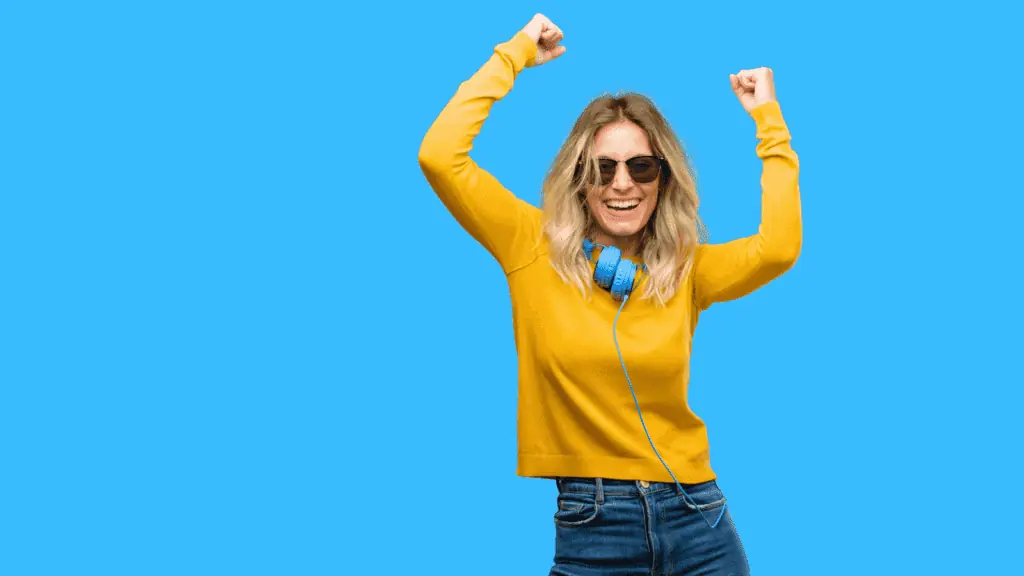 Overall, pretending everything is alright and awesome, even when it's not- isn't doing anyone any favors.
14. Social Events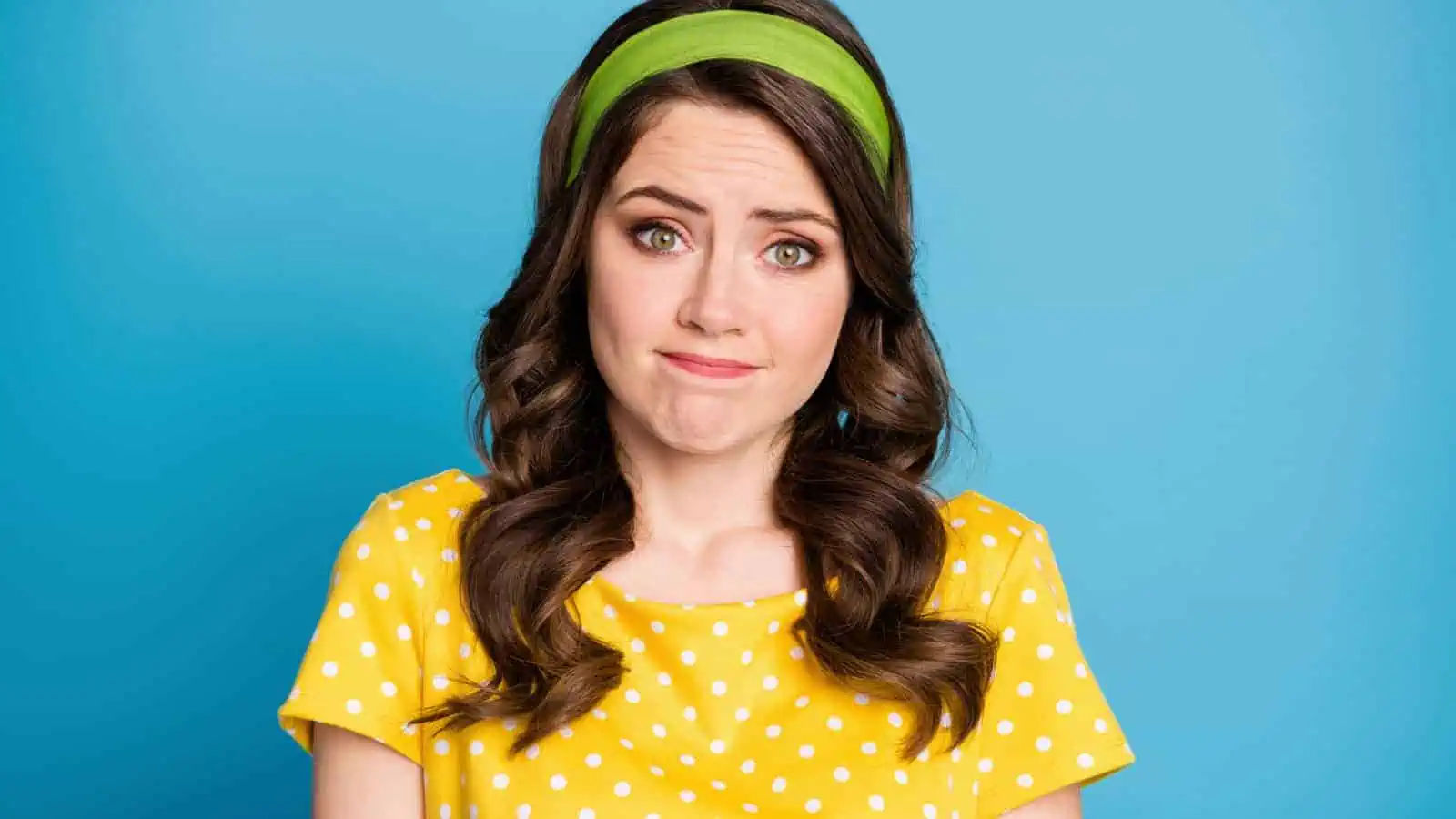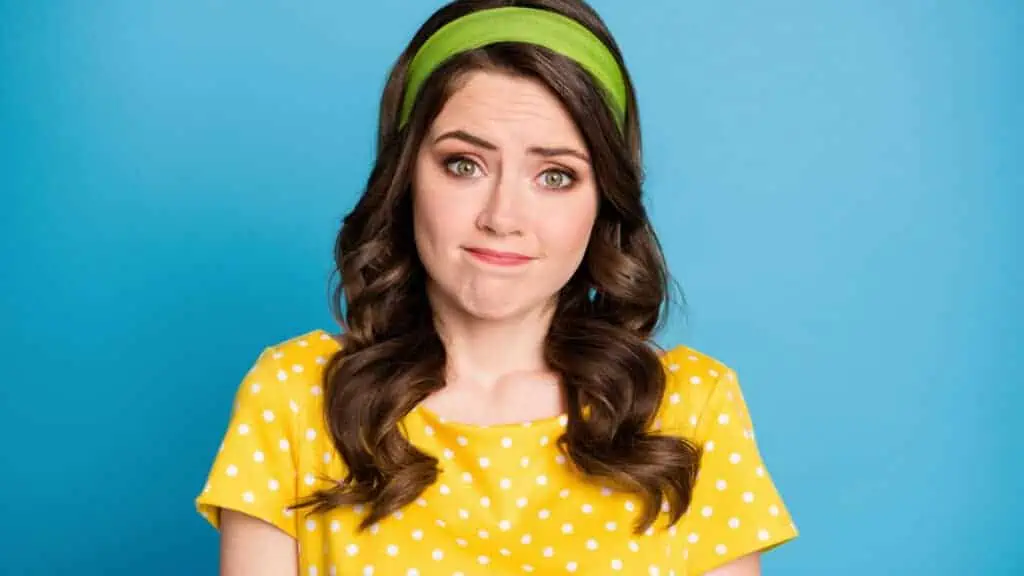 Some people loathe family or big friend get togethers due to social anxiety or the preference of being alone in a quiet space. Yet, many people still show up to parties and such because they don't want to hurt anyone's feelings.
22 Boomer Recommendations That They Actually Got Right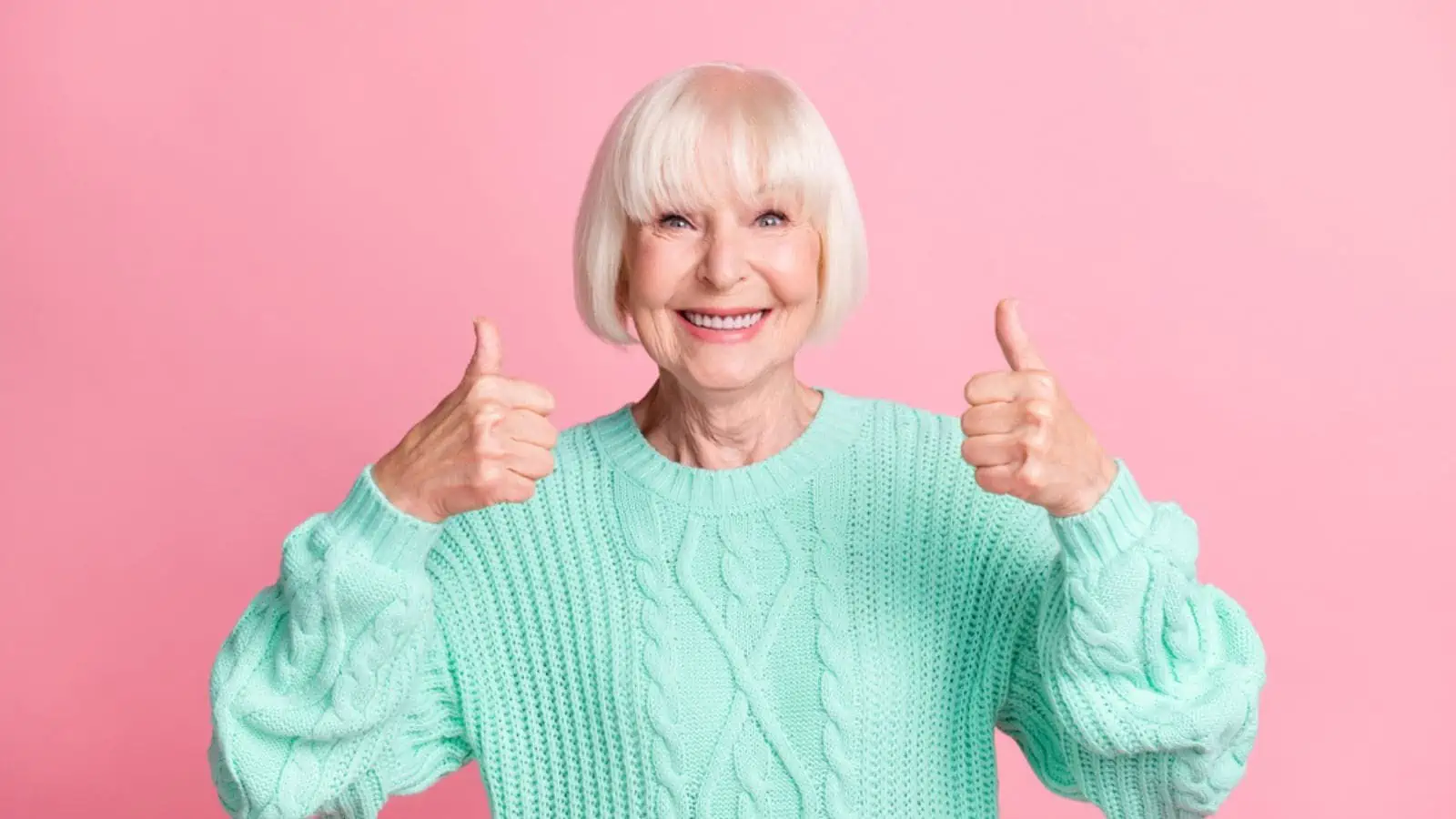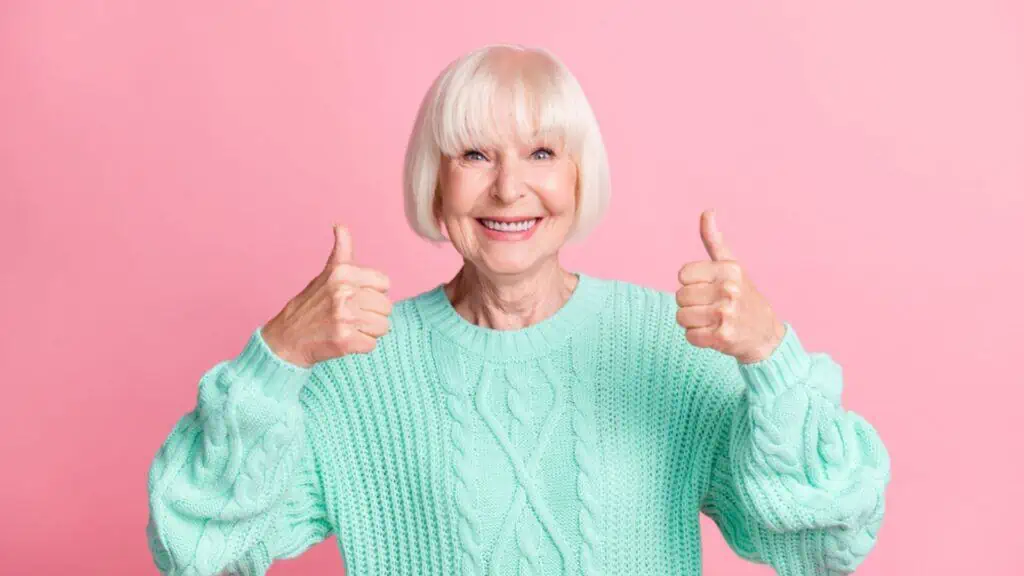 Have you ever cast your eyes upon the world and longed for a journey back to the year 1946? The saying "old is gold" finds special resonance with the baby boomer generation. Age brings along a constant companion in the form of wisdom, and in our present era, there exists a treasure trove of knowledge waiting to be gathered from the Baby Boomers and the older generations, who have traversed the entire spectrum of life's experiences.
22 Boomer Recommendations That They Actually Got Right
28 Phrases That Instantly Make People Stop Listening to What You Have to Say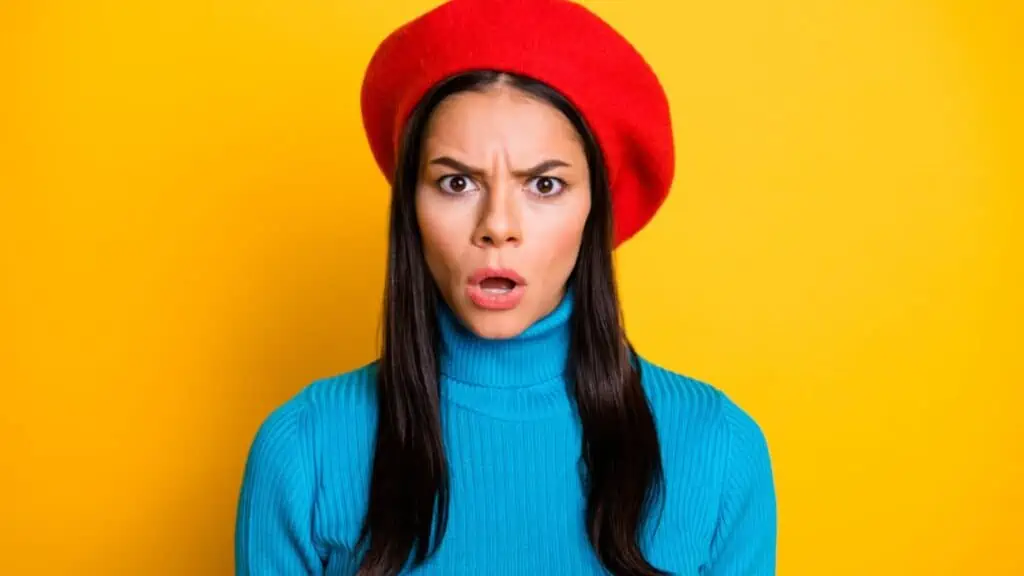 Some words wield such power that they have the ability to swiftly erode the credibility of the speaker, a notion that strikes a chord within the online forum community. In a recent discussion, a forum member presented a question that sparked contemplation: "Are there particular words, the mere utterance of which compels you to disregard everything else a person conveys?"
28 Phrases That Instantly Make People Stop Listening to What You Have to Say
25 Ridiculous Things Americans Have Actually Said to Foreigners While Abroad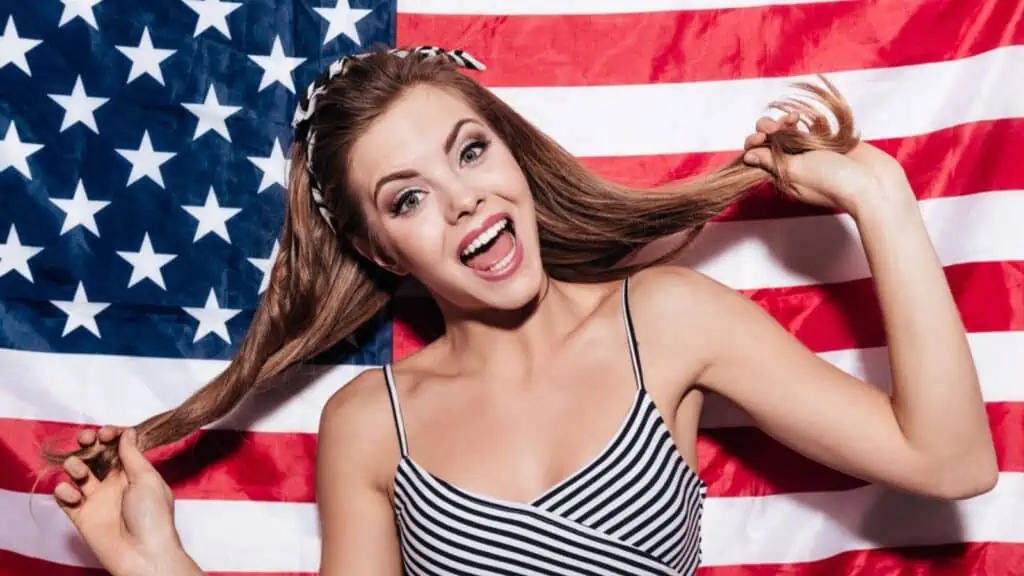 Setting off on an expatriate journey in an unfamiliar land is an adventure brimming with excitement, perplexity, and occasionally, sheer exasperation. As you dive into the customs and quirks of a foreign culture, certain encounters may morph into amusingly vexing anecdotes along the path.
25 Ridiculous Things Americans Have Actually Said to Foreigners While Abroad
30 Things That Every Person on the Planet Looks Stupid Doing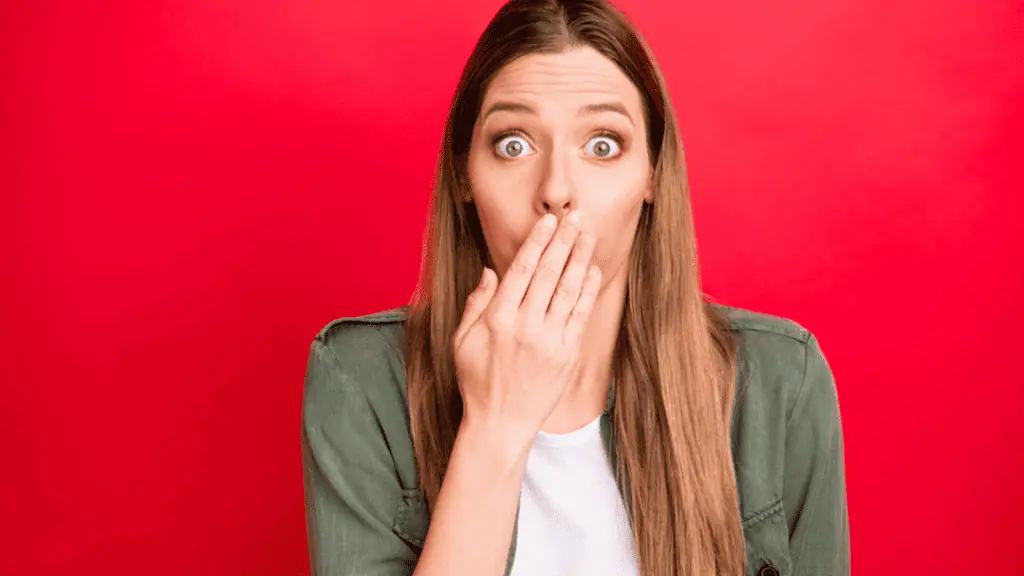 On an online forum, someone asks, "What's something that everyone looks stupid doing?" Here are the top funny and all-too-true results that make anyone pretty embarrassed.
30 Things That Every Person on the Planet Looks Stupid Doing
The 12 Worst Things About Being an Adult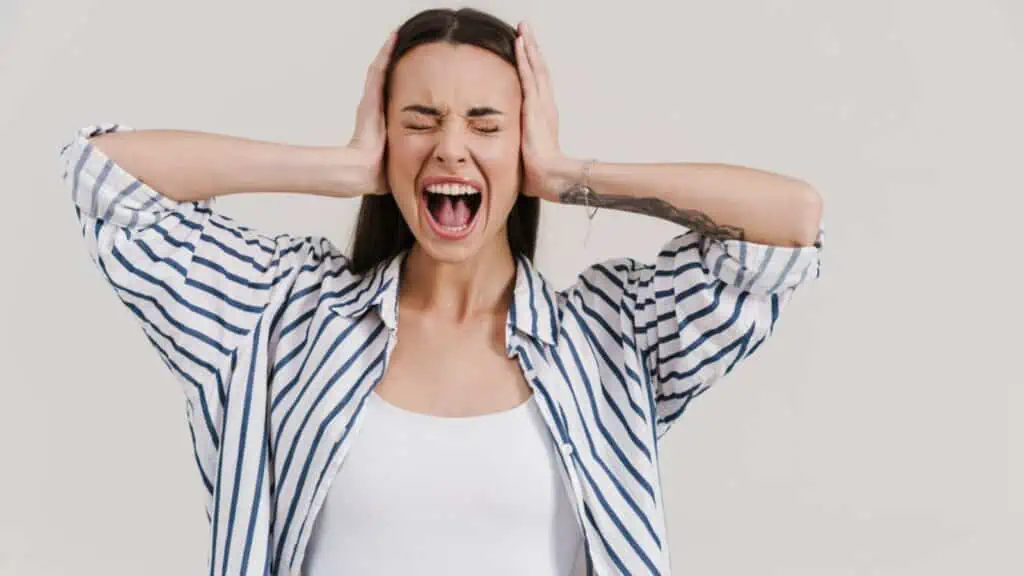 In the innocent days of our childhood, our imaginations frequently wandered to the allure of freedom and the thrill of growing up. Yet, the transition to adulthood unveils a unique set of benefits alongside a host of responsibilities and challenges. Not long ago, a vibrant online discussion unfolded as users delved into a spirited conversation about the most formidable facets of adult life.