28 Laughable Conversations Overheard at Disney World
This post may contain affiliate links. As an Amazon Associate, I earn from qualifying purchases.
Disney World, celebrated as one of the foremost family-friendly destinations, is a realm teeming with charming children, harried parents, and those endearingly awkward family episodes that often lead to unfiltered comments. For parents, these moments frequently transform into cherished memories.
From meltdowns to rollercoaster rides, some of the funniest things parents shared on a viral thread they overheard at Disney World left them laughing until they cried.
1. What Good Would That Do, Richard?!!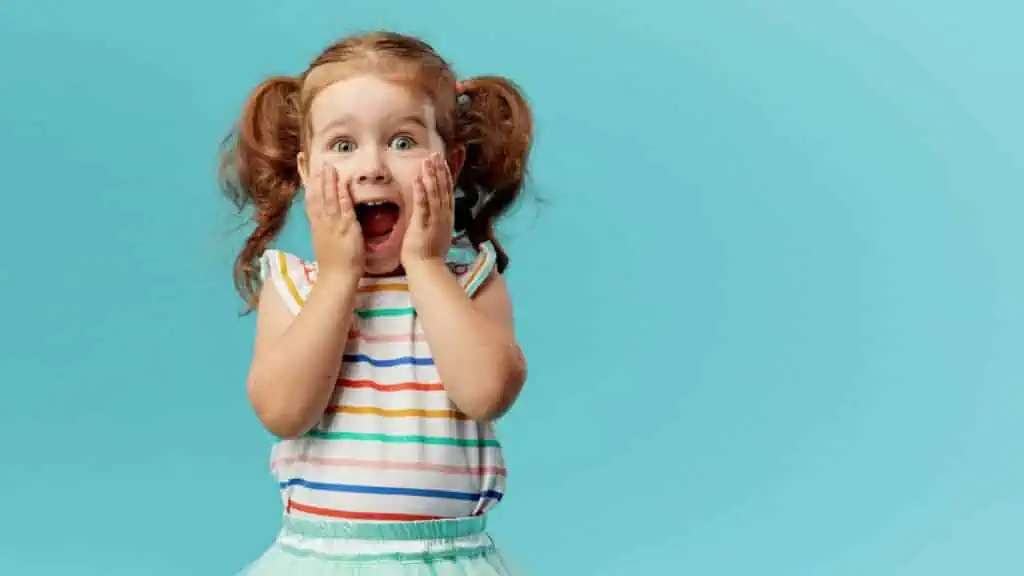 One user reports that he and his wife were strolling through the park when they spotted a recent that had just gotten off a water ride. The woman was absolutely drenched from head to toe; and clearly mad. Her spouse attempted to console her by suggesting she use one of the hand dryers nearby—an offer that did not go over well. "What good would THAT do, RICHARD?!" she spat back in an angry tone.
This is now a common phrase they use as a joke that makes them laugh every time. What a funny inside joke!
2. "Mommy, Daddy Has a Girlfriend"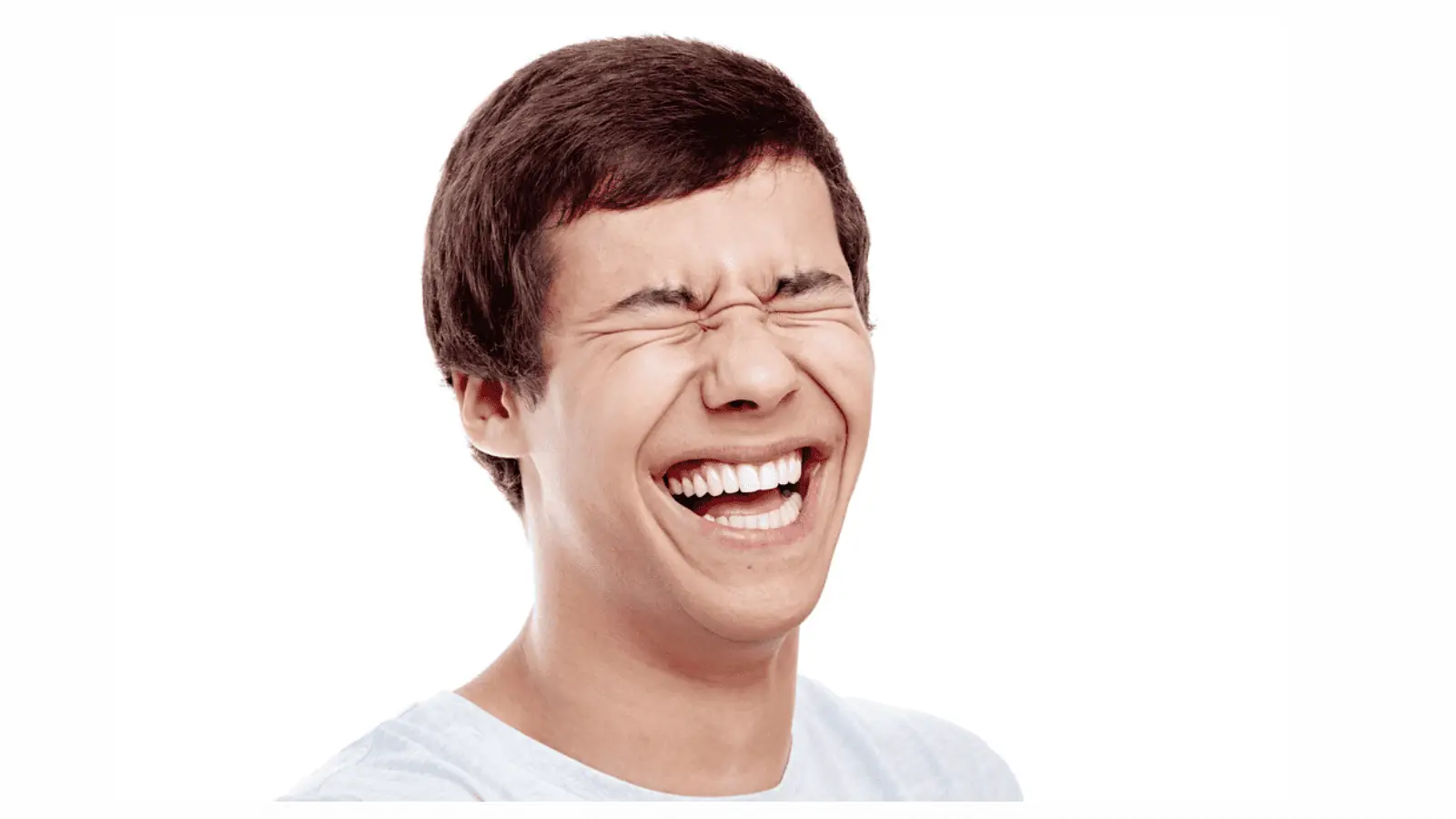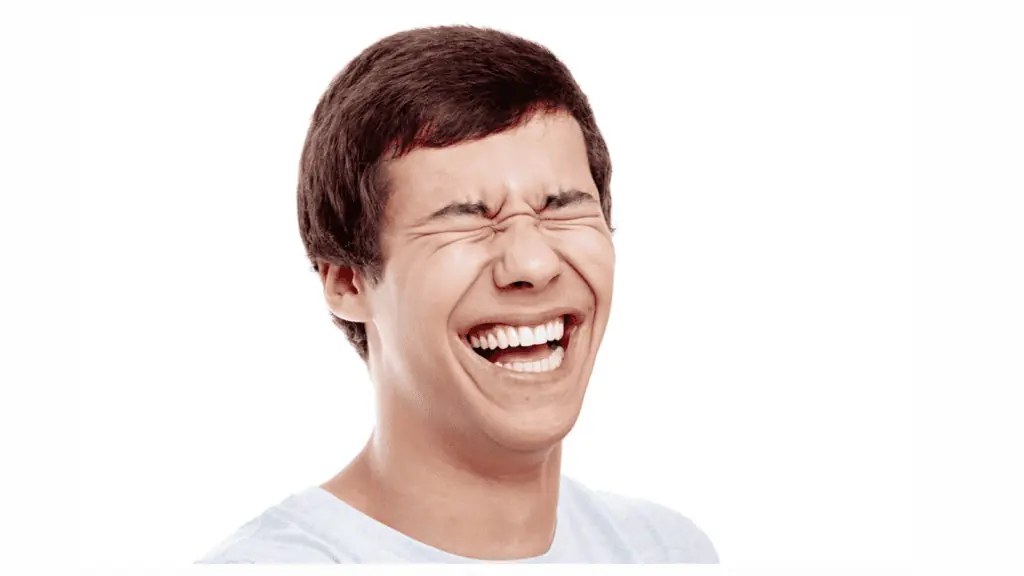 Another man reports a funny exchange between a little girl and her moms. He wasn't sure how old the girl was because he didn't want to turn around and look. When she was walking with her mom she suddenly said, "Mommy, daddy has a girlfriend," in a loud voice. Her mom got mad and yelled at her to stop saying that.
The man says it took all of his effort not to laugh out loud. When he looked over at his wife, she was also struggling to keep it together.
3. Tears: What That Worth a Fast Pass?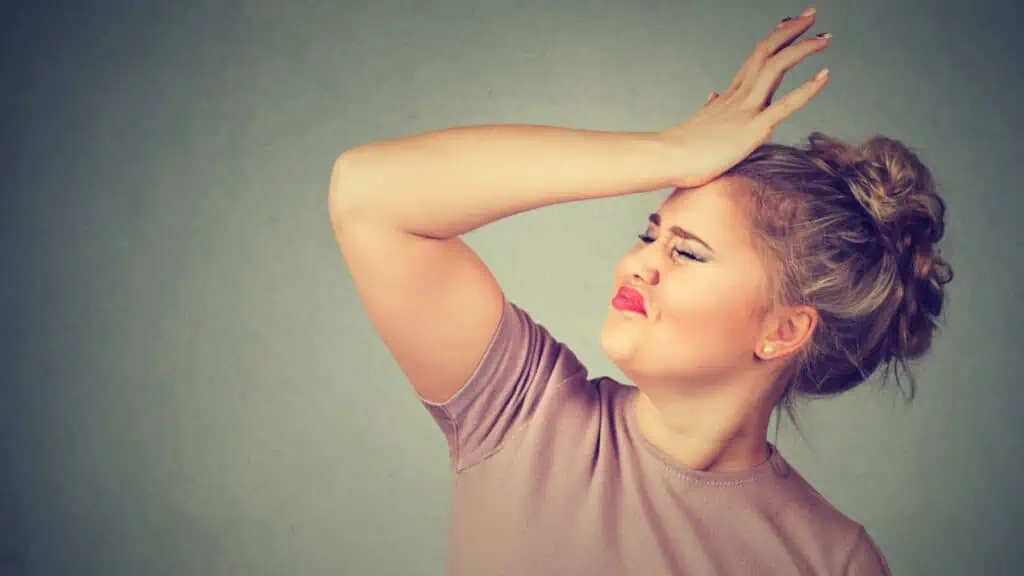 One commenter recalls a dad laughing to himself and asking his kids if the Haunted Mansion was worth a fast pass. He asked this question right after all of his kids burst into tears in the first few minutes of the ride.
4. Time to Cool Off!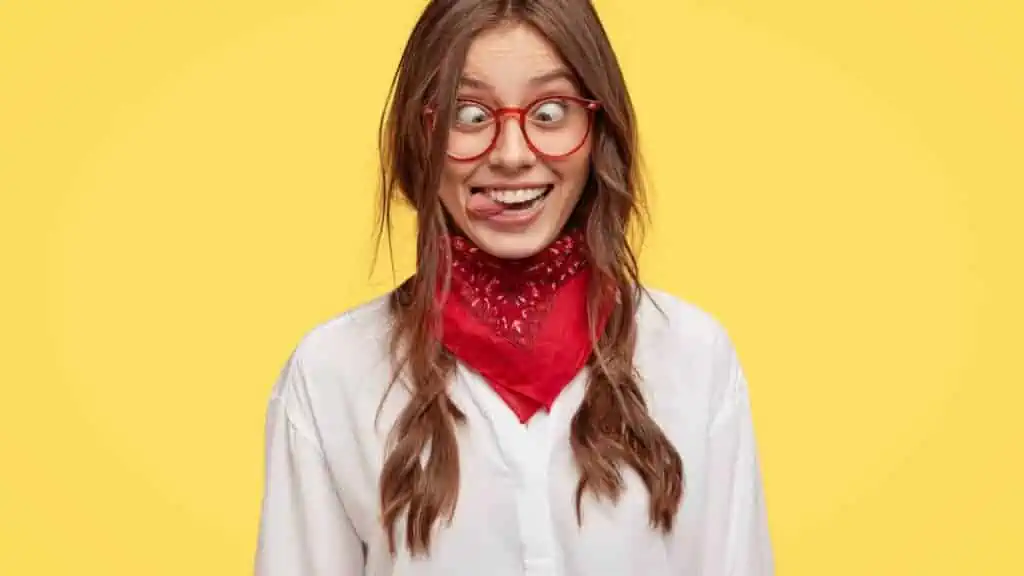 One user recalls walking in behind a dad and his child to see Muppets 3D in July. The kid hesitates to enter, asking his dad what it was again. The dad hilariously answered, "It's air-conditioned with a comfortable seat. Someone could punch you in the face for the next ten minutes, and you will love it."
5. Are These Animals Free Roaming?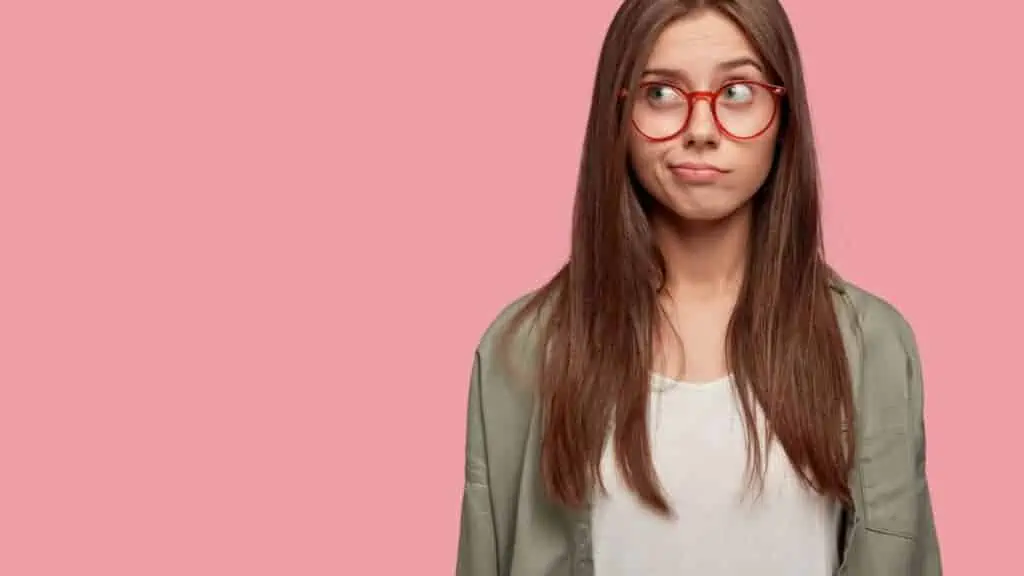 One entire family reports hearing a kid ask a cast member at Animal Kingdom if the "tigers are free roaming." The family thought it was hilarious and kept quoting it for the rest of their Disney trip.
6. It's Not That Fast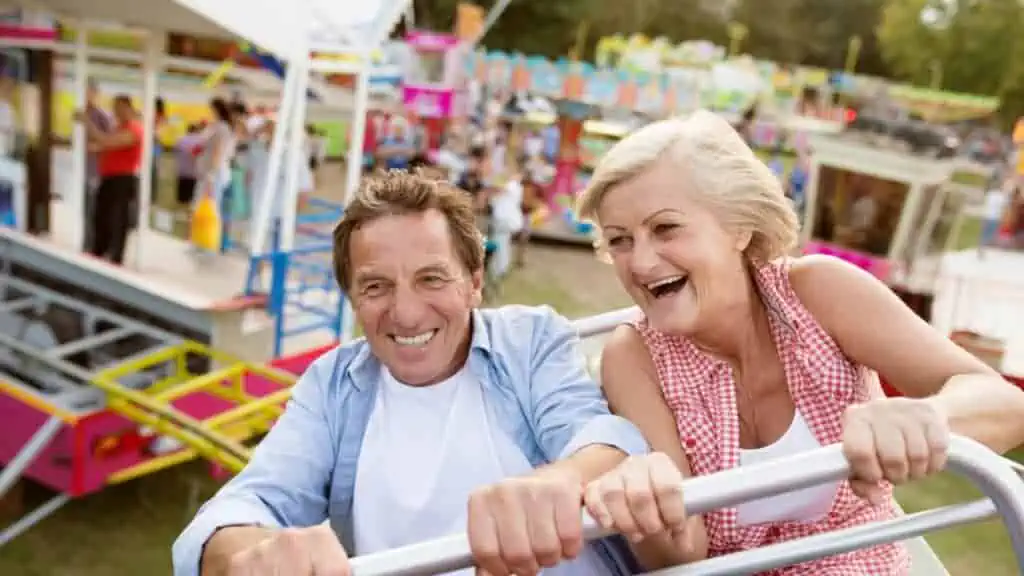 Two stories revolved around a rollercoaster called the Test Track; both involved the other riders promising the ride wasn't that fast. Unfortunately, one little boy and one woman were duped and had to endure a speedy ride while screaming their heads off.
The riders were not impressed, but the people around them found it hilarious.
7. Are You Tall Enough?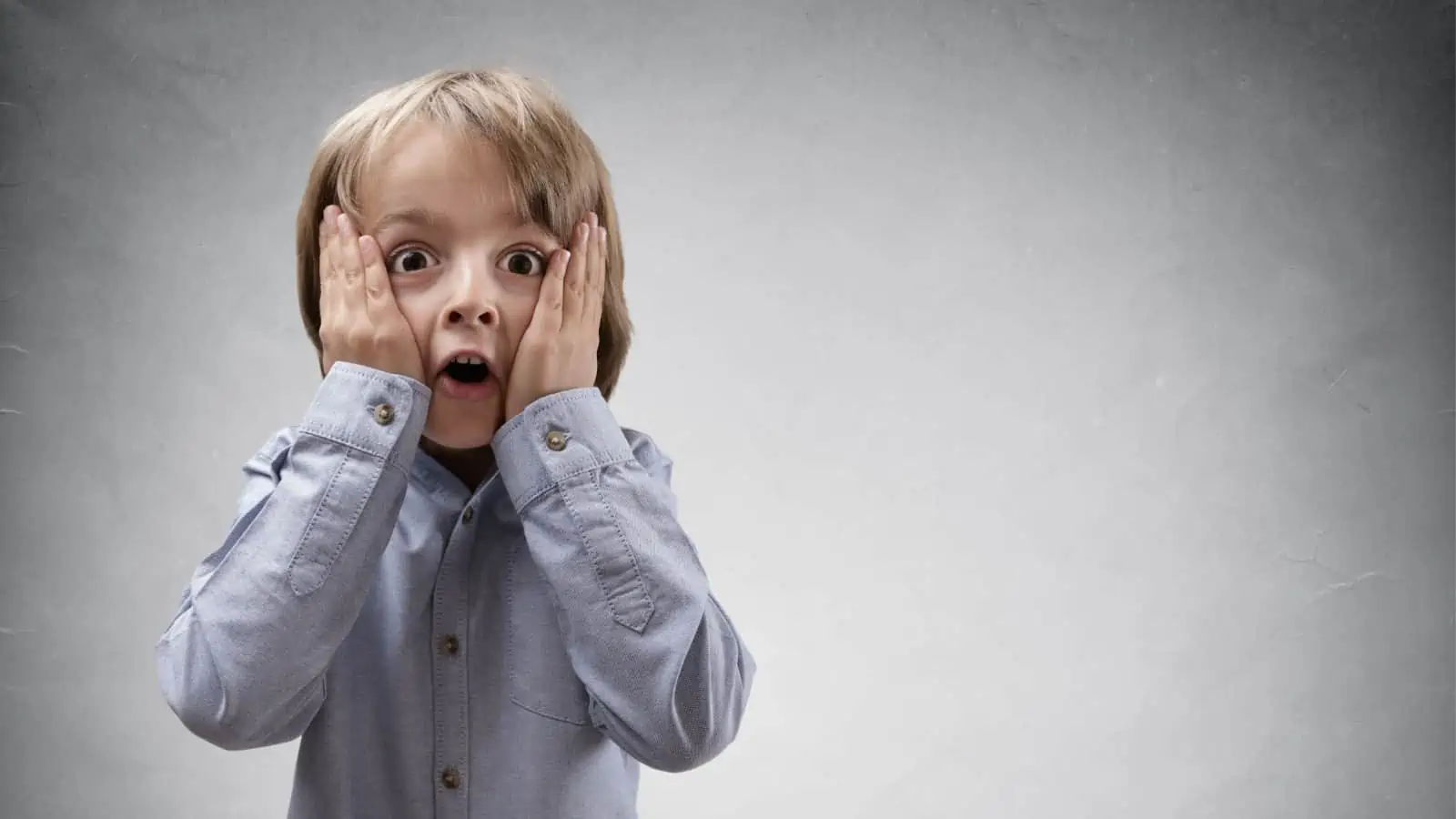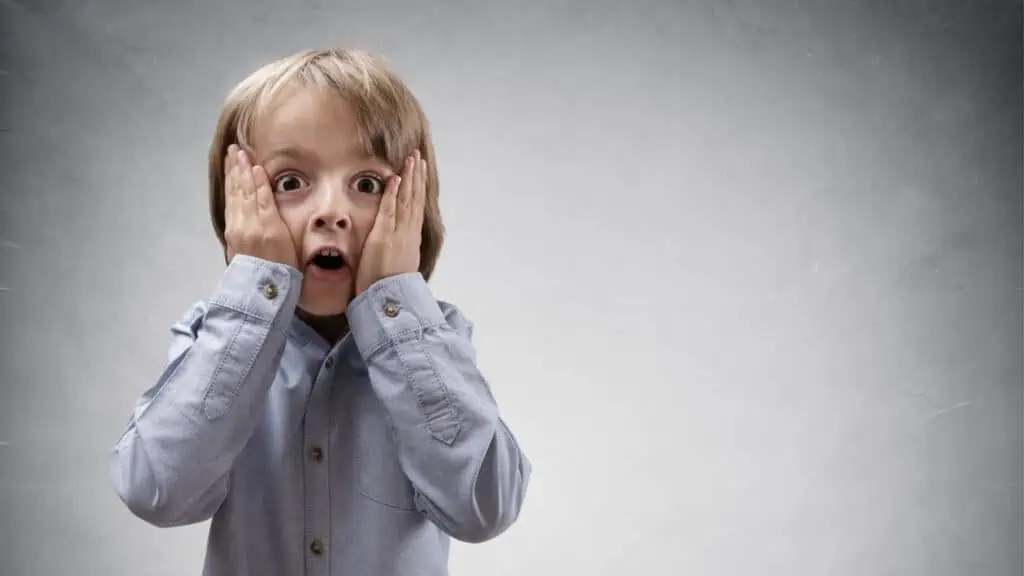 One rider recalls being behind a mom and her son, who was "just tall enough" when he went the entrance for Thunder Mountain. He started laughing when the son yelled loudly to his mom, "can I take the napkins out of my shoes now?"
8. A Celebration for Kids or Parents?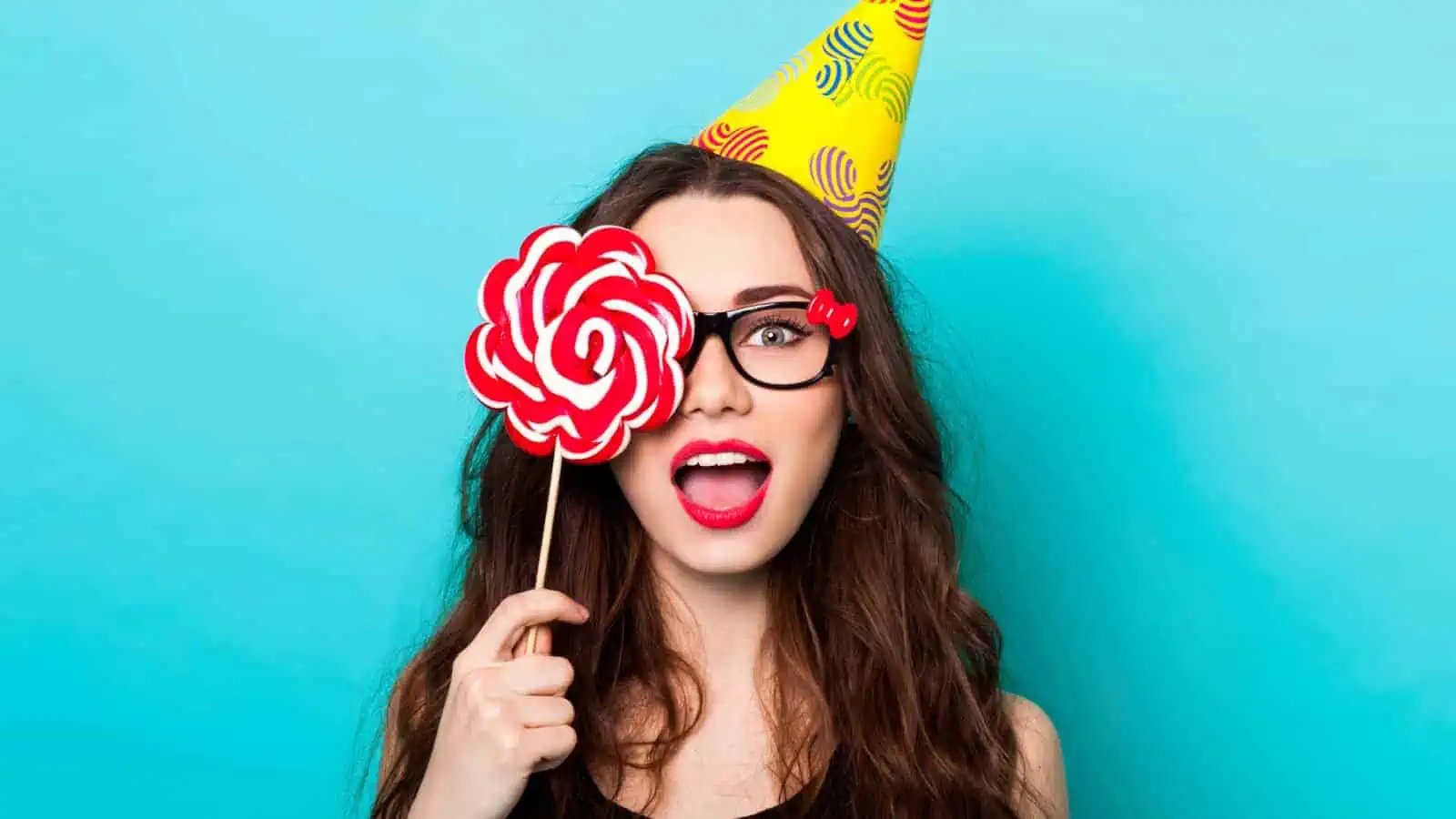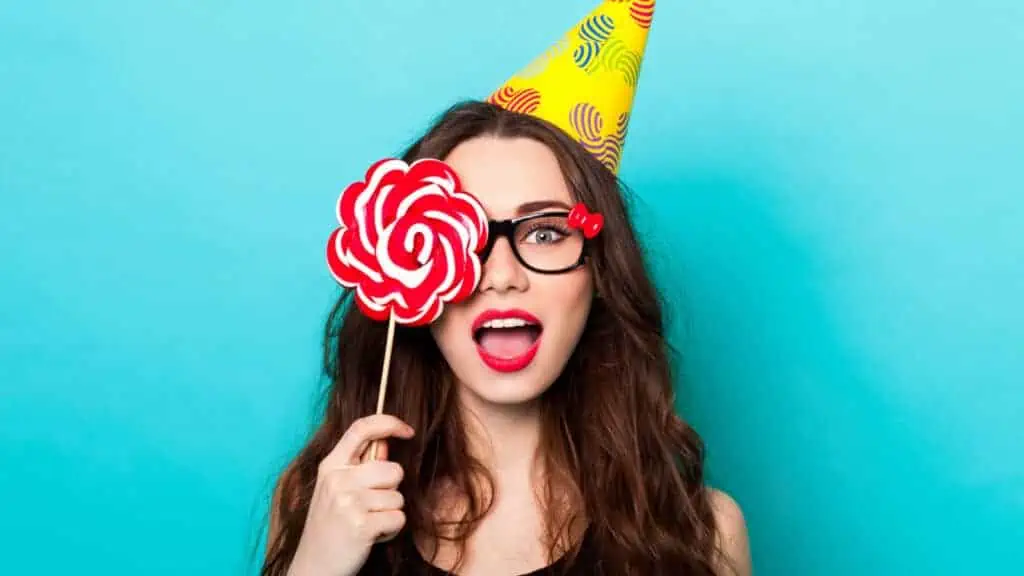 An Epcot employee said he used to work at a drink stand that only sold alcoholic beverages. When a dad and son came up to get a drink (the some was like 10), the son was sad to learn there weren't any non-alcoholic drinks.
The dad quickly responded that it was okay and that today wasn't about his son because it was HIS birthday. The employee laughed so hard that he almost spilled the dad's drink.
9. This is a Happy Place: No Trantrums Allowed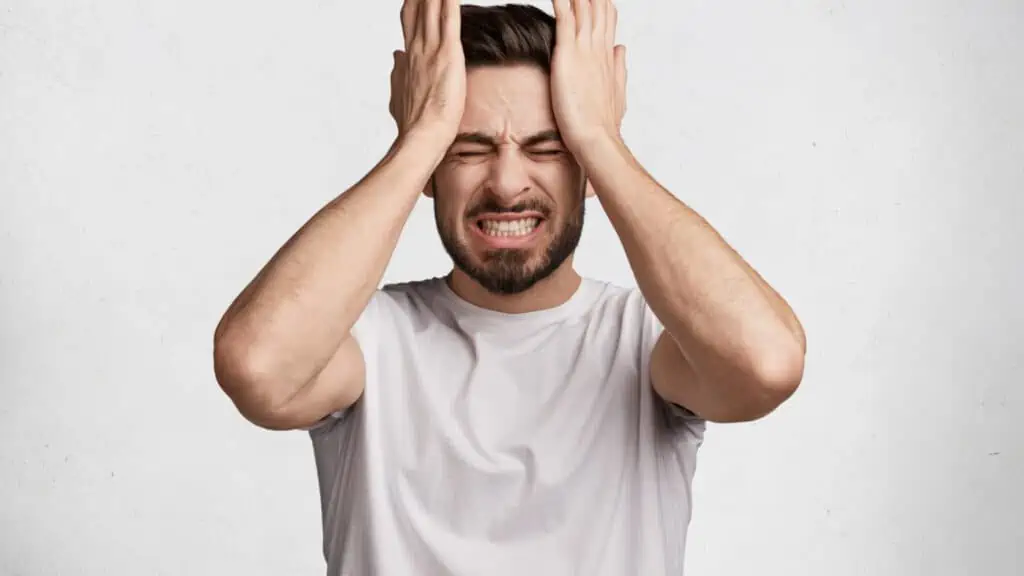 One reader hilariously recalls a mom yelling at her son, who was throwing a fit, saying, "This is a HAPPY. FUN. PLACE." The irony was not lost anyone within earshot.
10. You Better Enjoy Your Time Here for So Much Money
One dad admits that he yelled at his kids, "Do you know how much this trip cost?!! Now have fun, darn it!" Many parents can definitely relate.
11. Don't Lick That!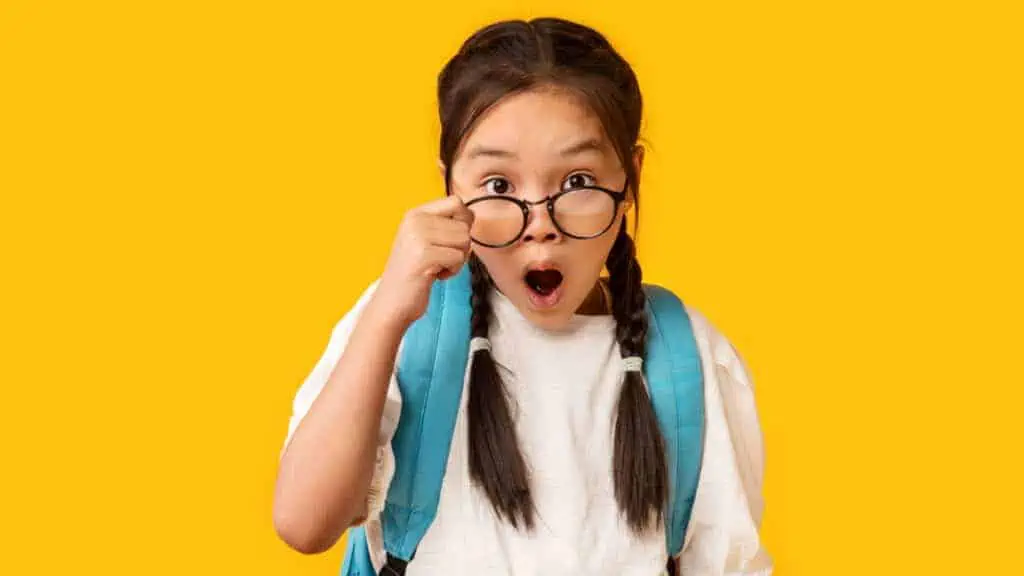 A monorail rider recalls a mom yelling at her son to stop licking the pole several times before threatening that he wasn't going to get a treat once they got inside the gates.
Anyone with kids knows they can have an affinity for licking the most disgusting things!
12. That Should Be Enough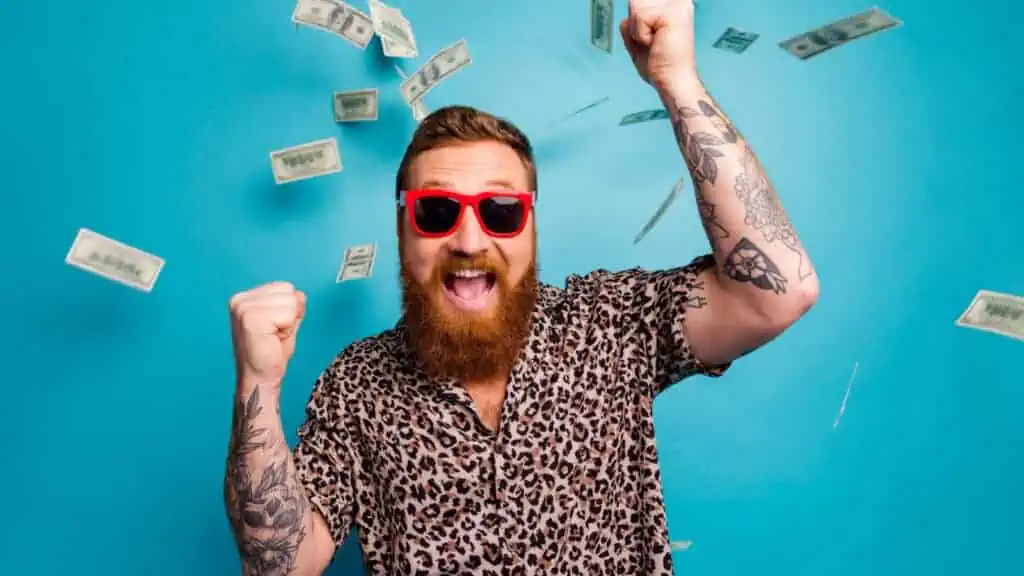 One dad recalls seeing a family of six. He heard the dad say he needed to stop at an ATM to pull out $100 for the day for lunch and dinner. The posting dad felt sorry for the reality check this dad was about to get when he tried to keep his kids fed off of such a small amount (for Disney standards).
13. Stop Dawdling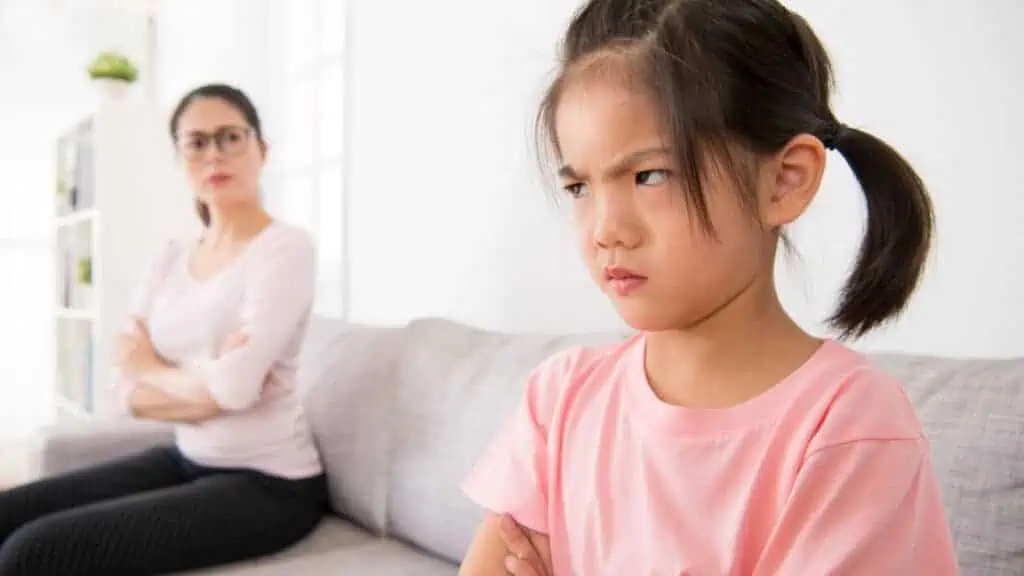 One user laughs as he types his story: "Back in 2017 we were walking along the left pathway up to the castle, taking photos. There was this mom and dad with their sweet little girl, maybe about 7/8. She had a normal high pitched voice like any girl her age, but she was getting irritated because she wanted to go do something else and her parents were snapping photos. They took a family photo, walked like four steps and the dad goes "ok let's do one here, too!" The little girl suddenly turned into a grown-a** man and shouted, in the deepest voice ever,"COME ON!!!!!"
14. Epcot or a Giant Golf Ball?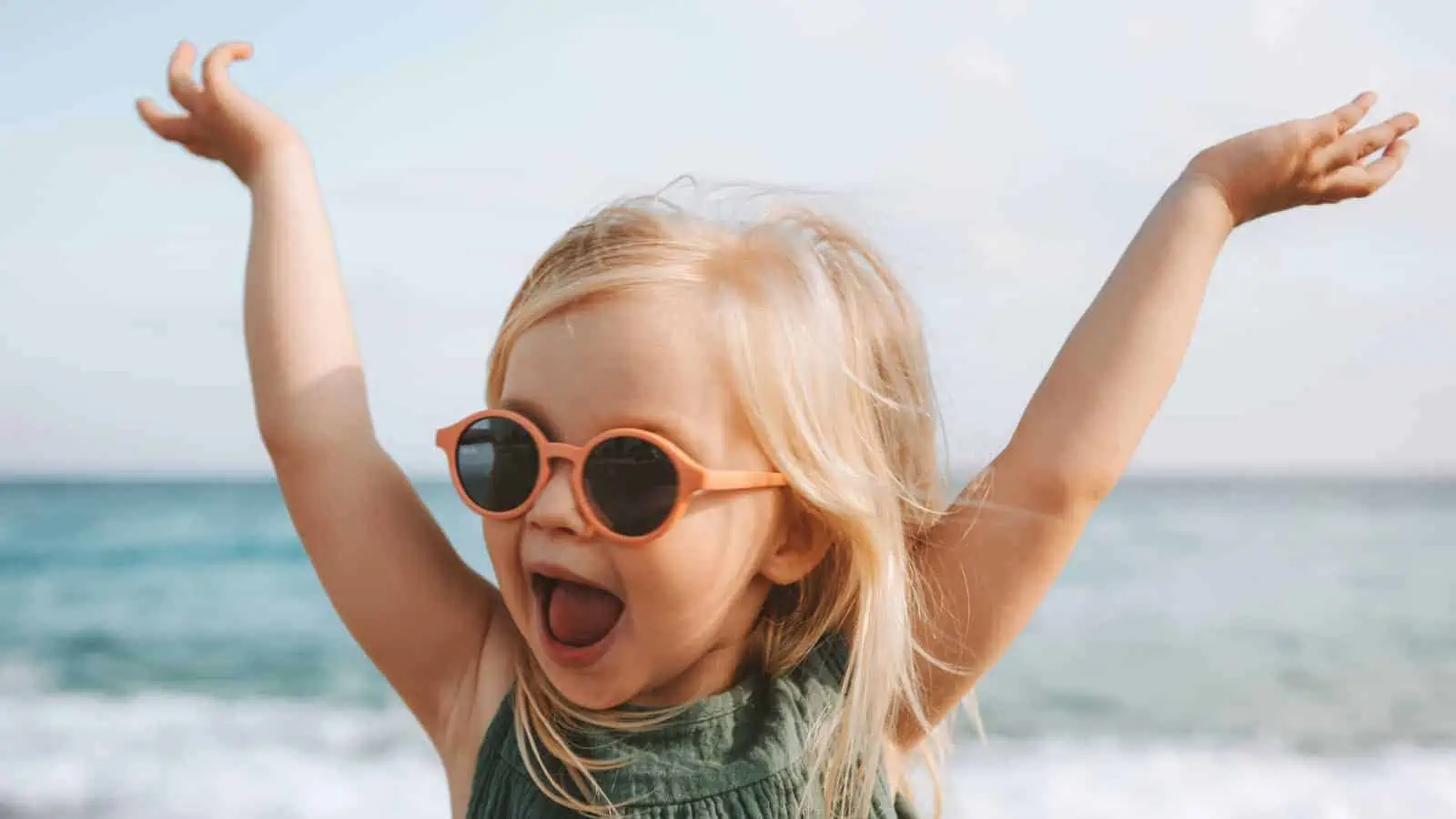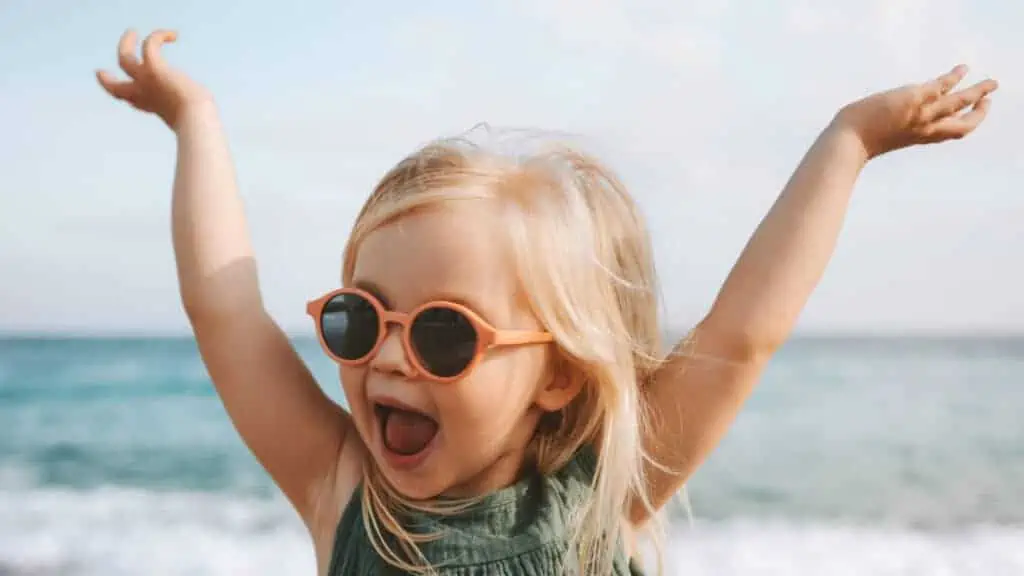 One user recalls losing it when a little kid said, ""Hey did you know that there is a roller coaster inside the giant golf ball?"
15. Guess the Animal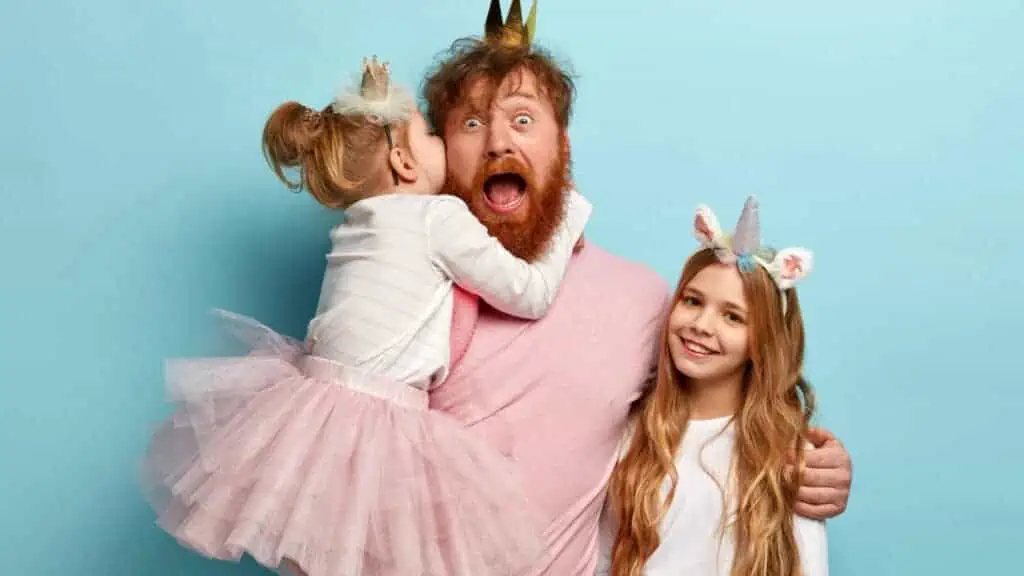 One writer broke out laughing at the family in front of him. "Riding splash mountain, kids in front of us point and say to their parents, "oh wow look racoons!" To which the parents very matter of factly say, "those aren't raccoons, they're hippopotamus'!" (They are in fact possums)."
16. Don't Chicken Out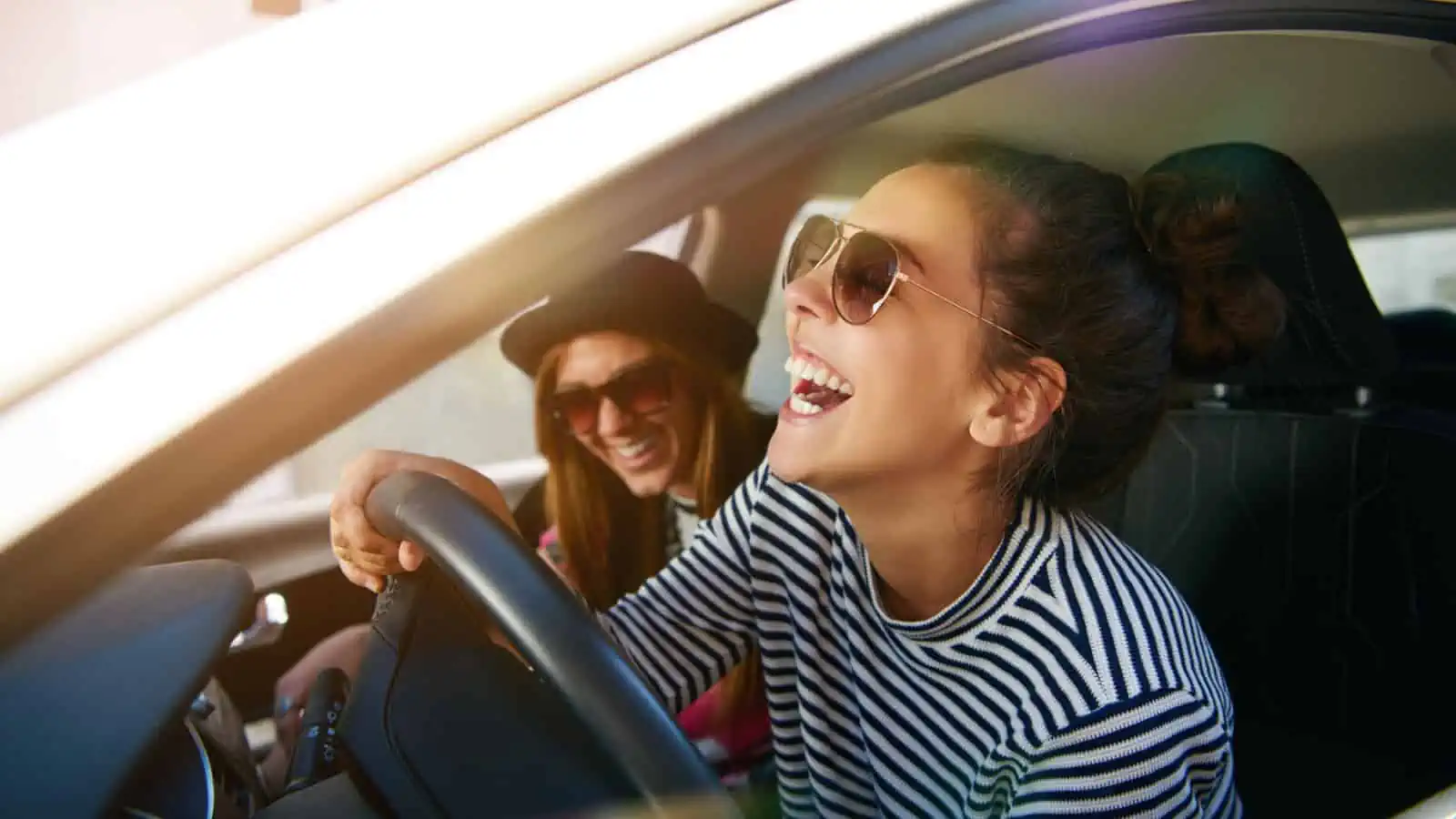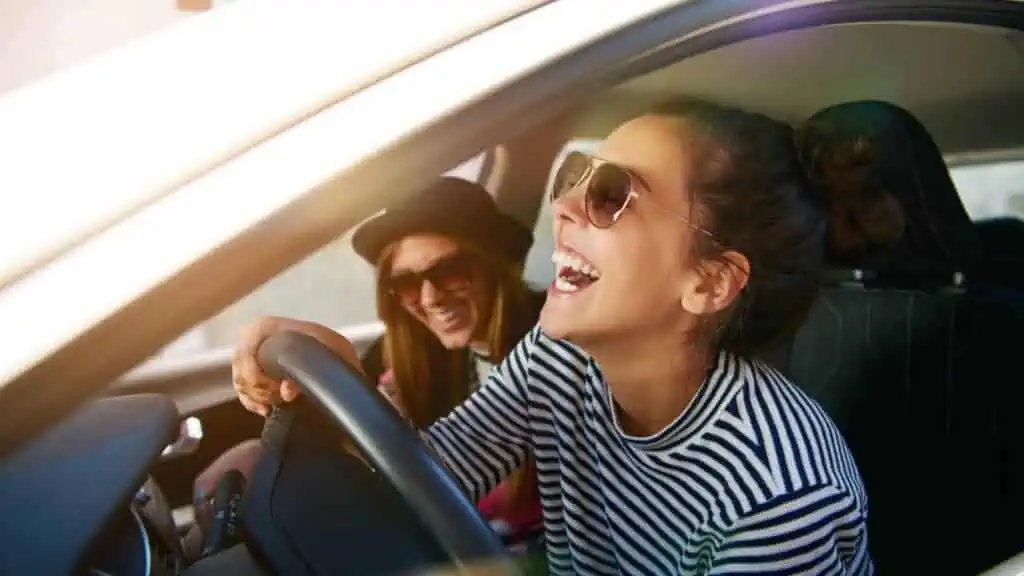 One dad reports the line behind him laughed loudly when he said, "I made someone crack up in the Test Track line, my son was getting cold feet because he was afraid of how fast it was going to go, and I told him that I drove faster to get to Disney than how fast this ride goes lol."
17. Man-trum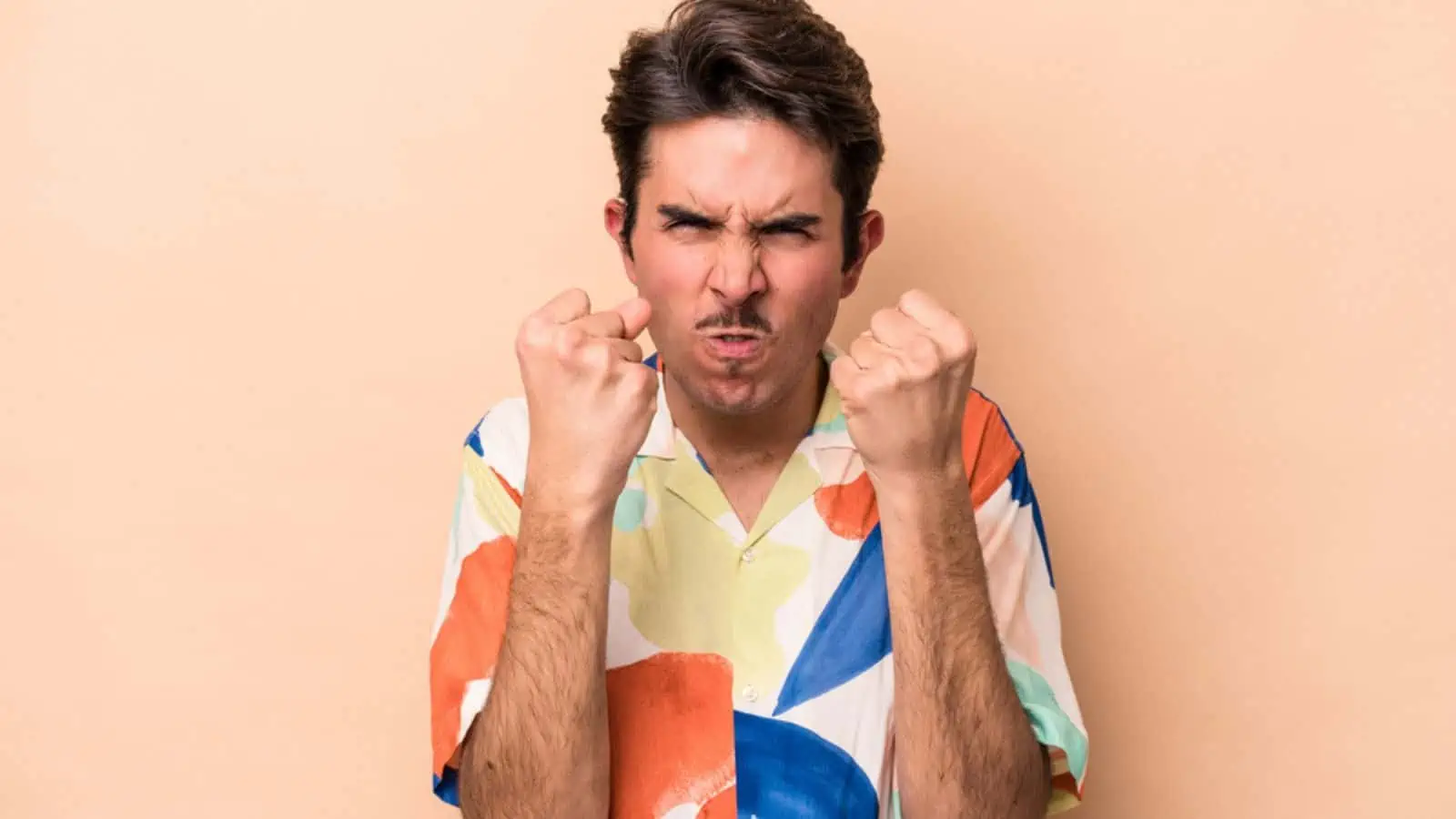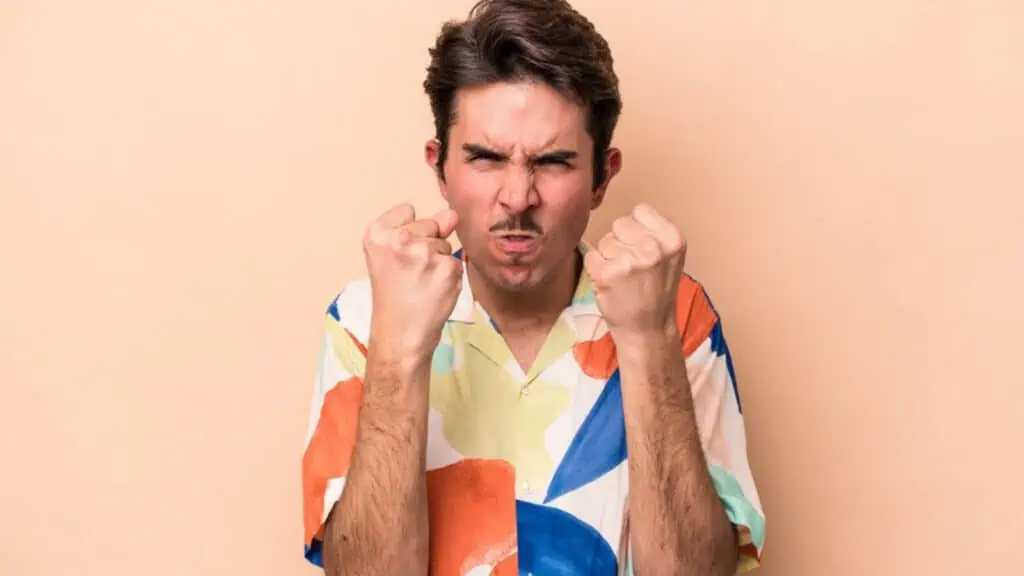 "My husband overheard this grown man yelling at his wife, "it's my vacation, too!" Not getting to do something at magic kingdom." Says one user.
18. Did It Snow Last Night?
One writer recalls "I was once at animal kingdom right after Everest had opened. Overheard some other tourists looking at it from the Africa bridge section and said "wow it must have snowed on top of Cinderella's castle last night."
19. Wrong Theme Park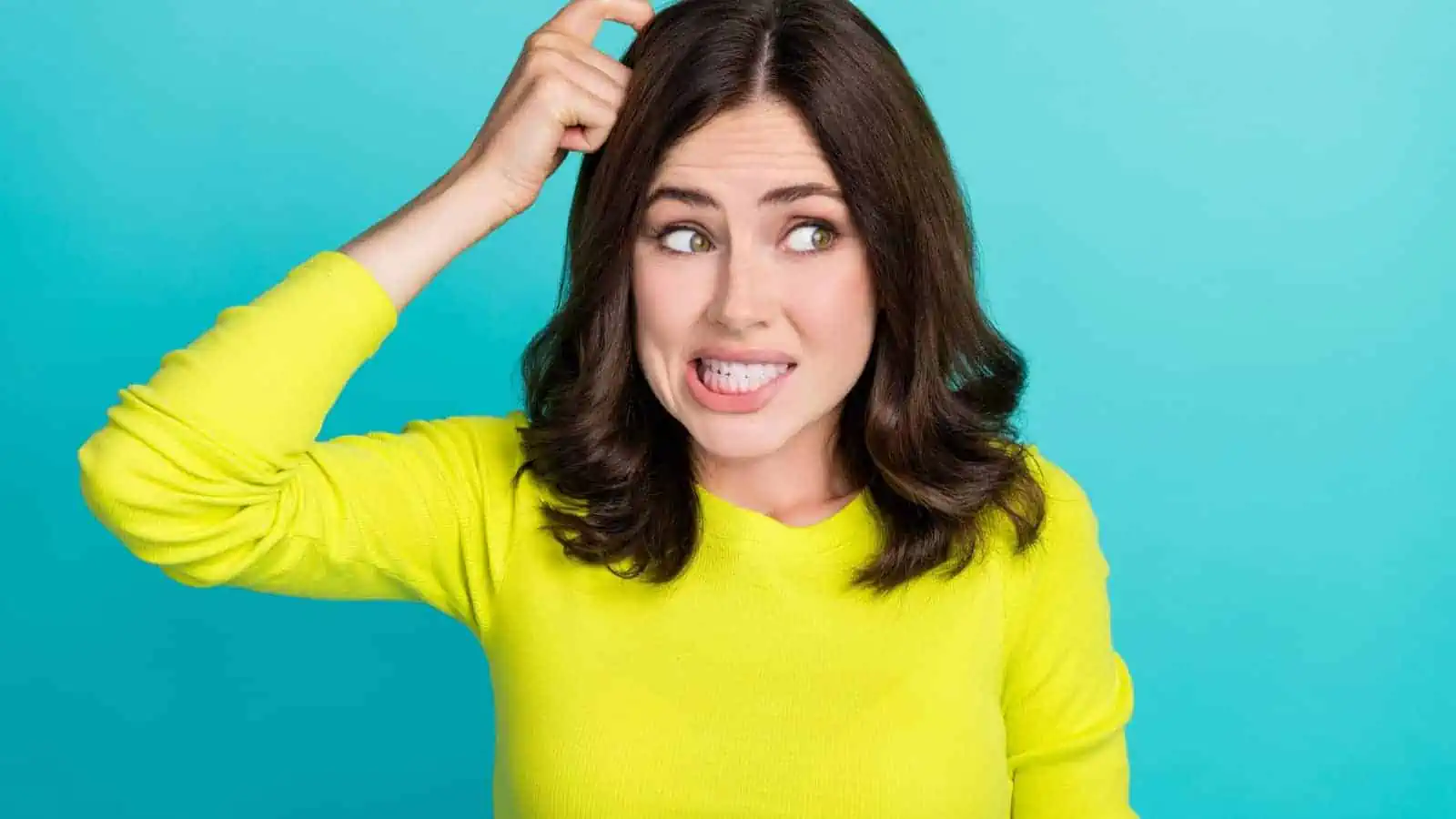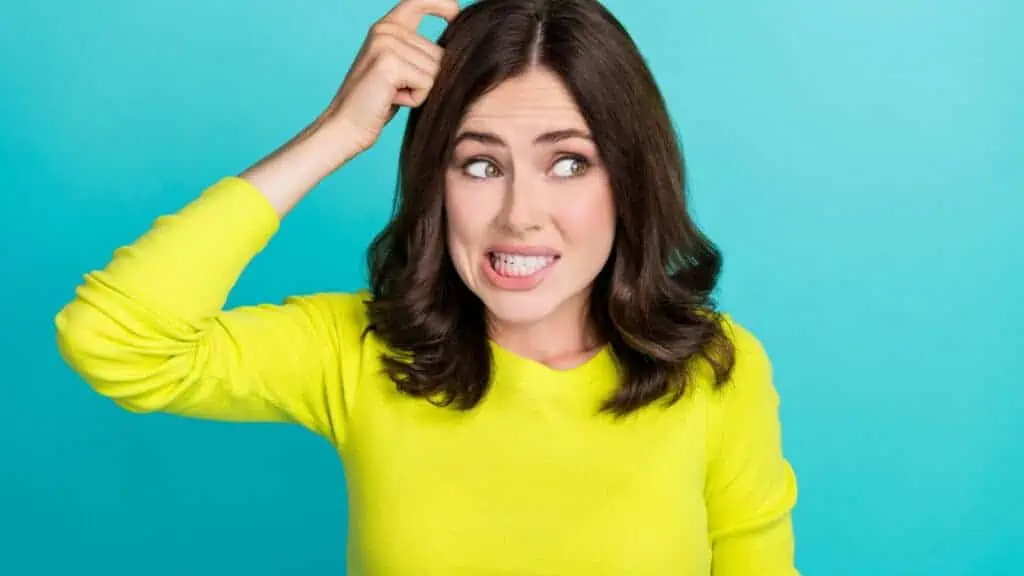 Apparently visitors often get confused about the pa they're at. One writer says he heard, "If we don't find Harry Potter Land soon, I'm leaving this park!'
Overheard by the Studio Tram Tour in Hollywood Studios in 2014 (now Galaxy's Edge) by a woman who was talking to her teen daughter and pre-teen son, while she and the daughter were looking at (separate) Hollywood Studios park maps."
20. Dad Feud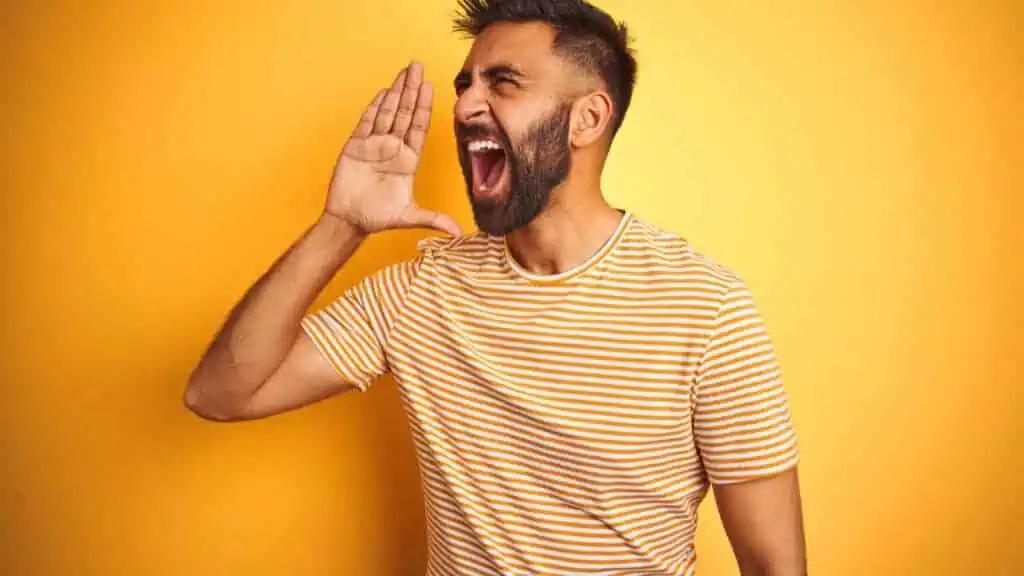 One Disney-goer recalls two dads quietly arguing about something while waiting for the fireworks at the end of the day. All of a sudden, one of them yelled, "Just because I'm wearing a Mickey Mouse shirt doesn't mean I won't kick your a**." Apparently, that was enough to end the argument and leave others around holding in their laughter.
21. These Animals Are Boring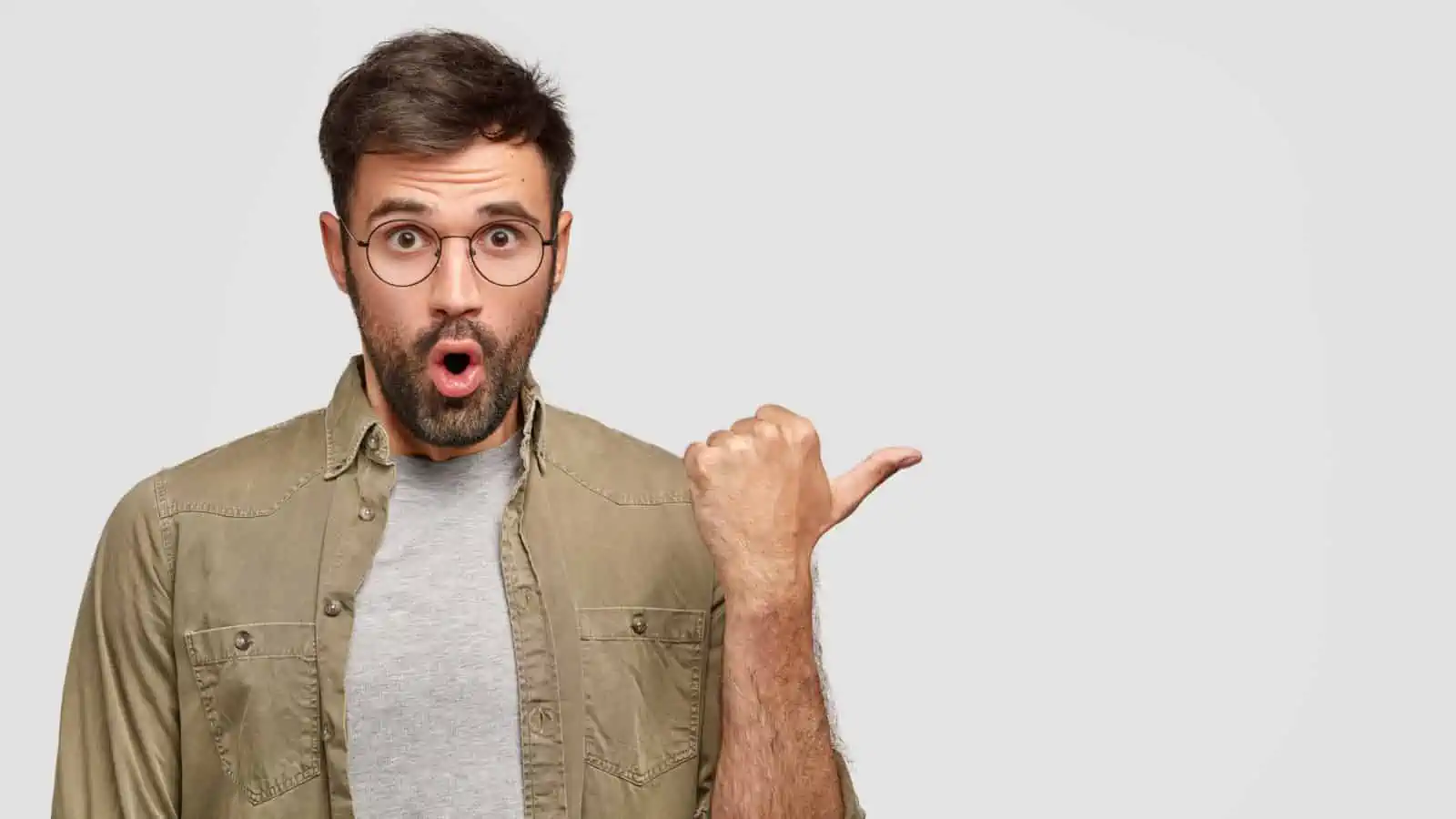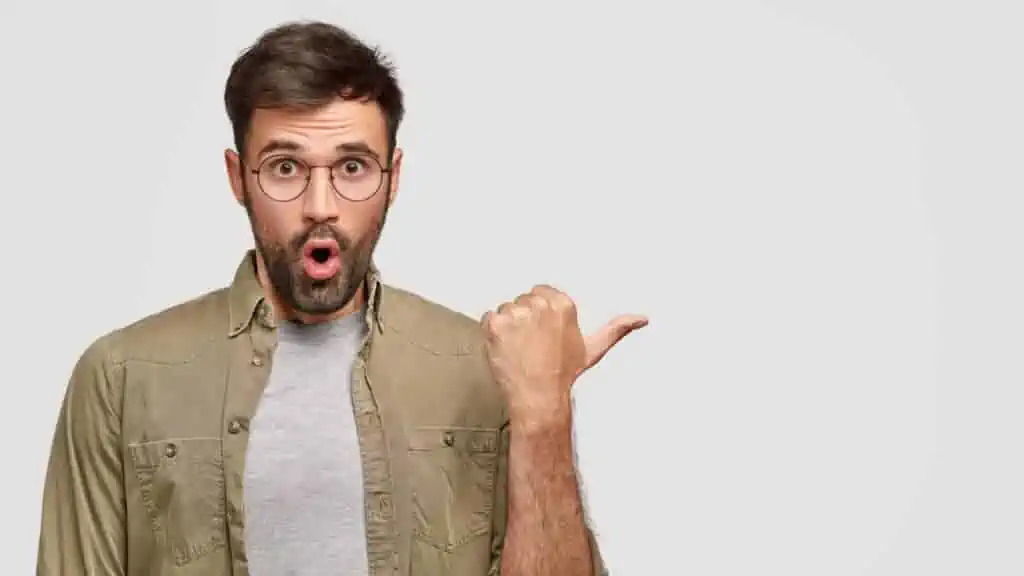 "My Dad to my Mom at AK: "You like this? You like looking at animals!?" He did not have fun." The animal kingdom was apparently not his first choice, and he made sure to hold it over his wife's head, making others laugh.
22. Is That Thing Real?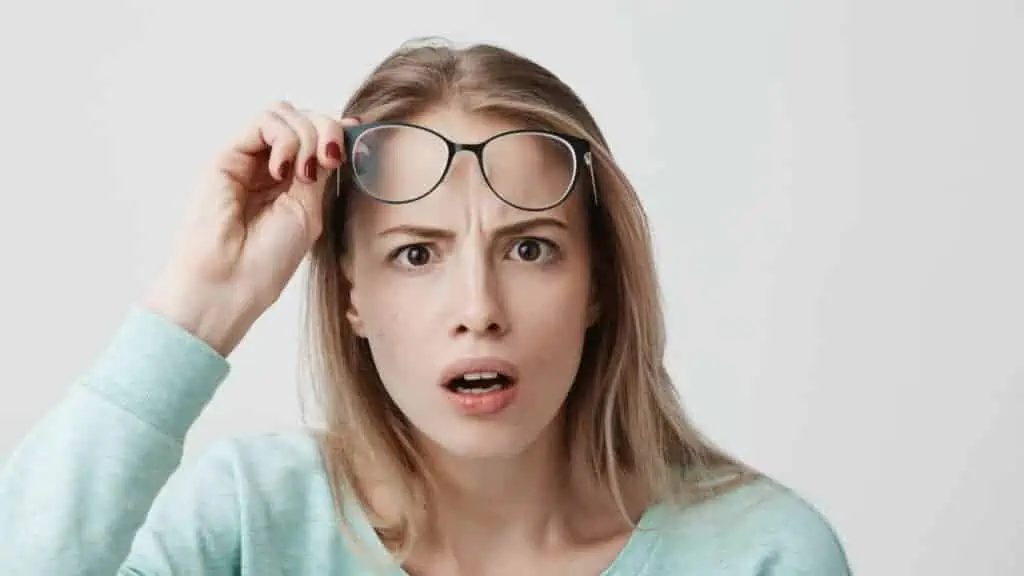 "Guest asked if the projection volcano in the Mexico pavilion in EPCOT was a real volcano." A few users laughed and said, well, you never know!
23. I Know Her!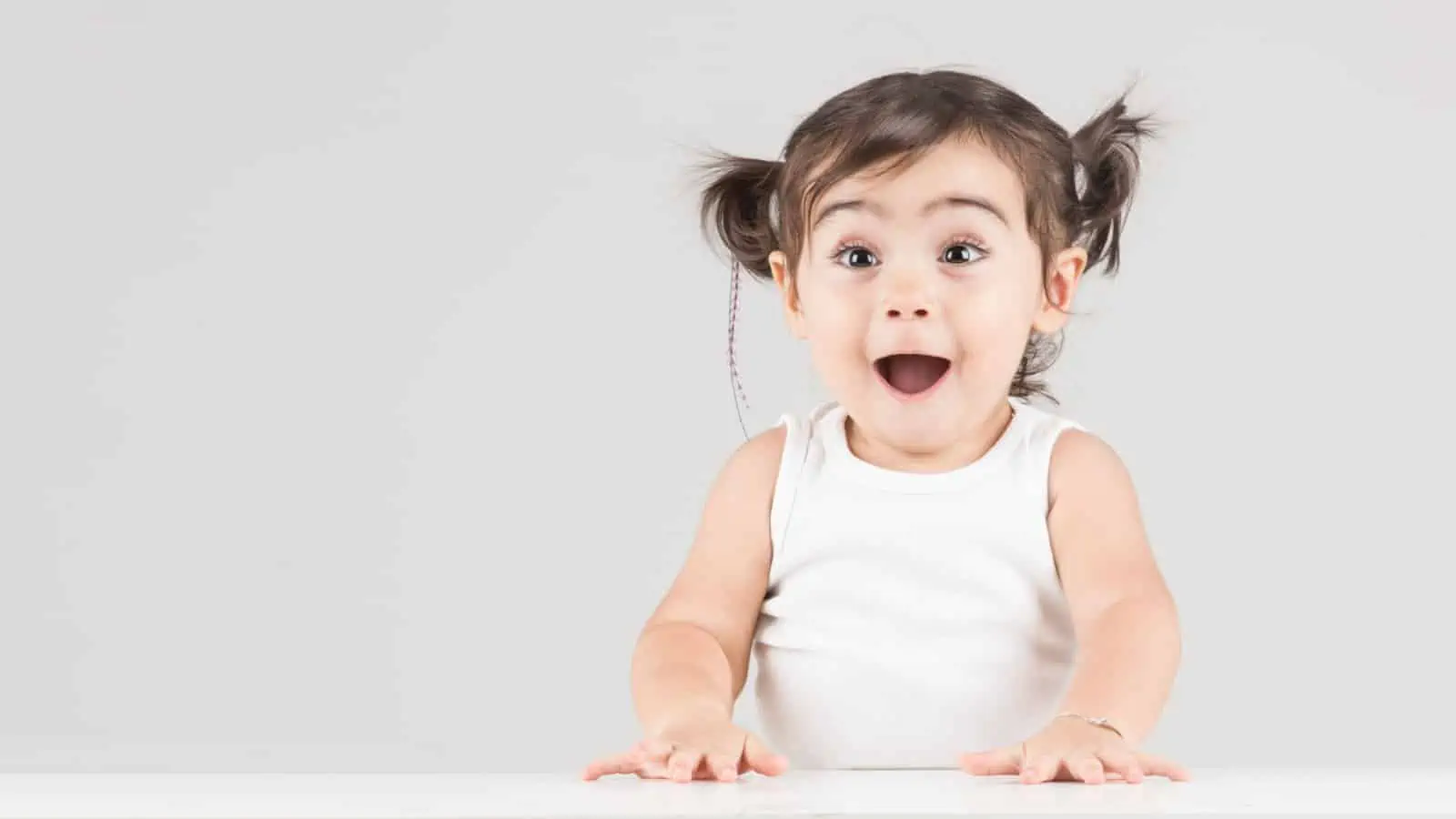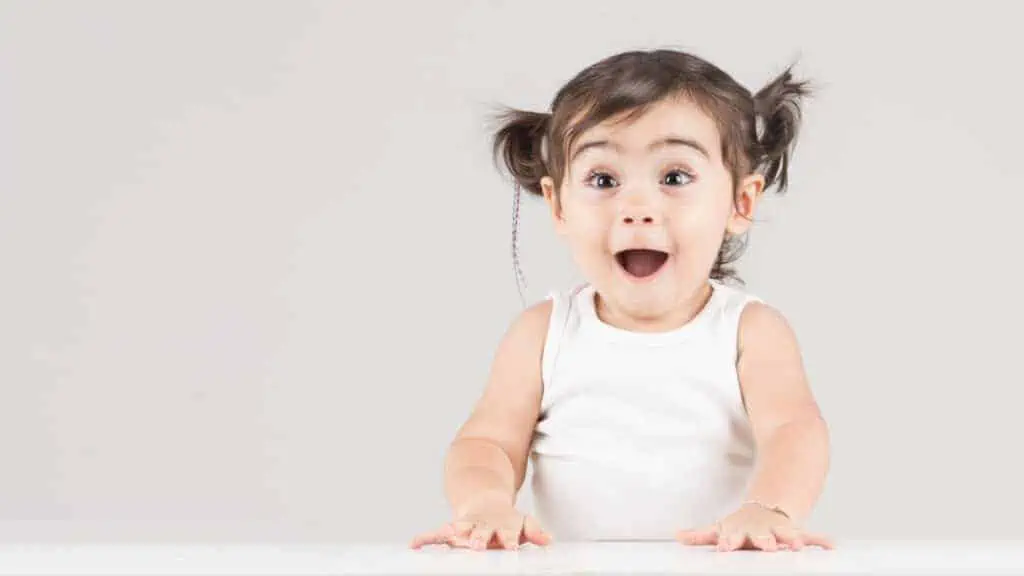 "A little girl on Soarin' shouted "it's TinkerBell—- I know her!!!" loud enough for everybody on the ride to hear. Cutest, sweetest thing and had me cracking up for the rest of the ride," shares a woman. How cute.
24. Where's the Beer?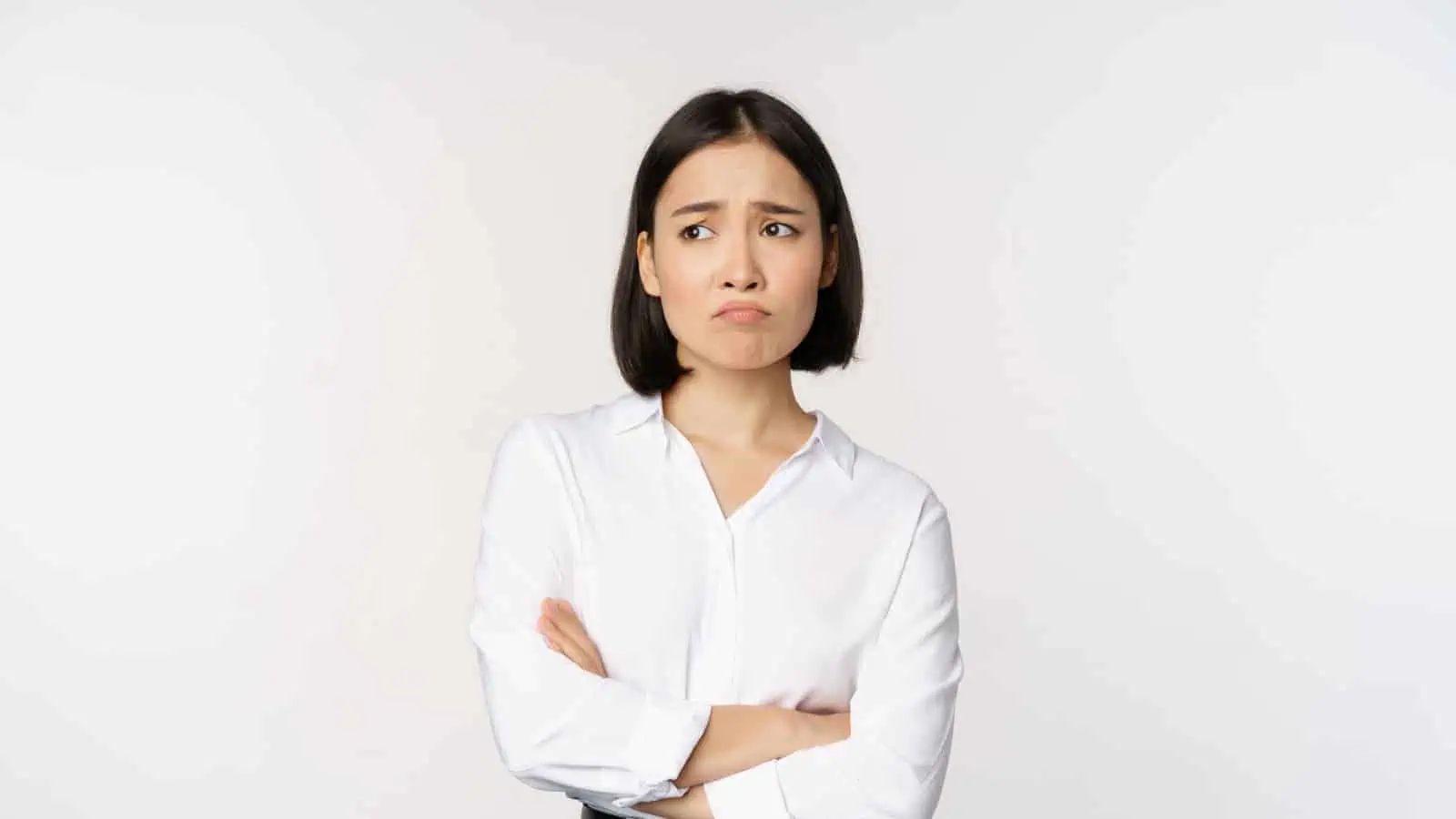 "While at AK, waiting for coffee at Joffreys, overheard the person ahead saying: "There's no beer in my nitro cold brew!" That was quite a disappointment for one parent that left the people in line giggling.
25. Funny Teenager Jokes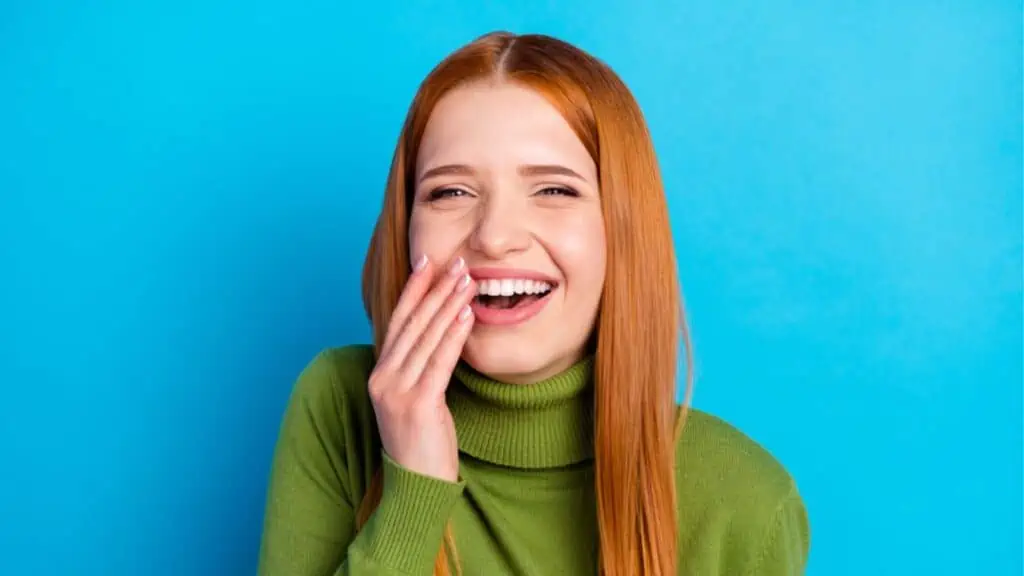 "I was using the bathroom at Hollywood Studios when I heard a teenage kid ask," what did Cinderella say when she got to the ball" or something like that. His friend made loud gargling noise and the entire bathroom erupted in laughter." Oh goodness, some people's humor…
26. So Many Emotions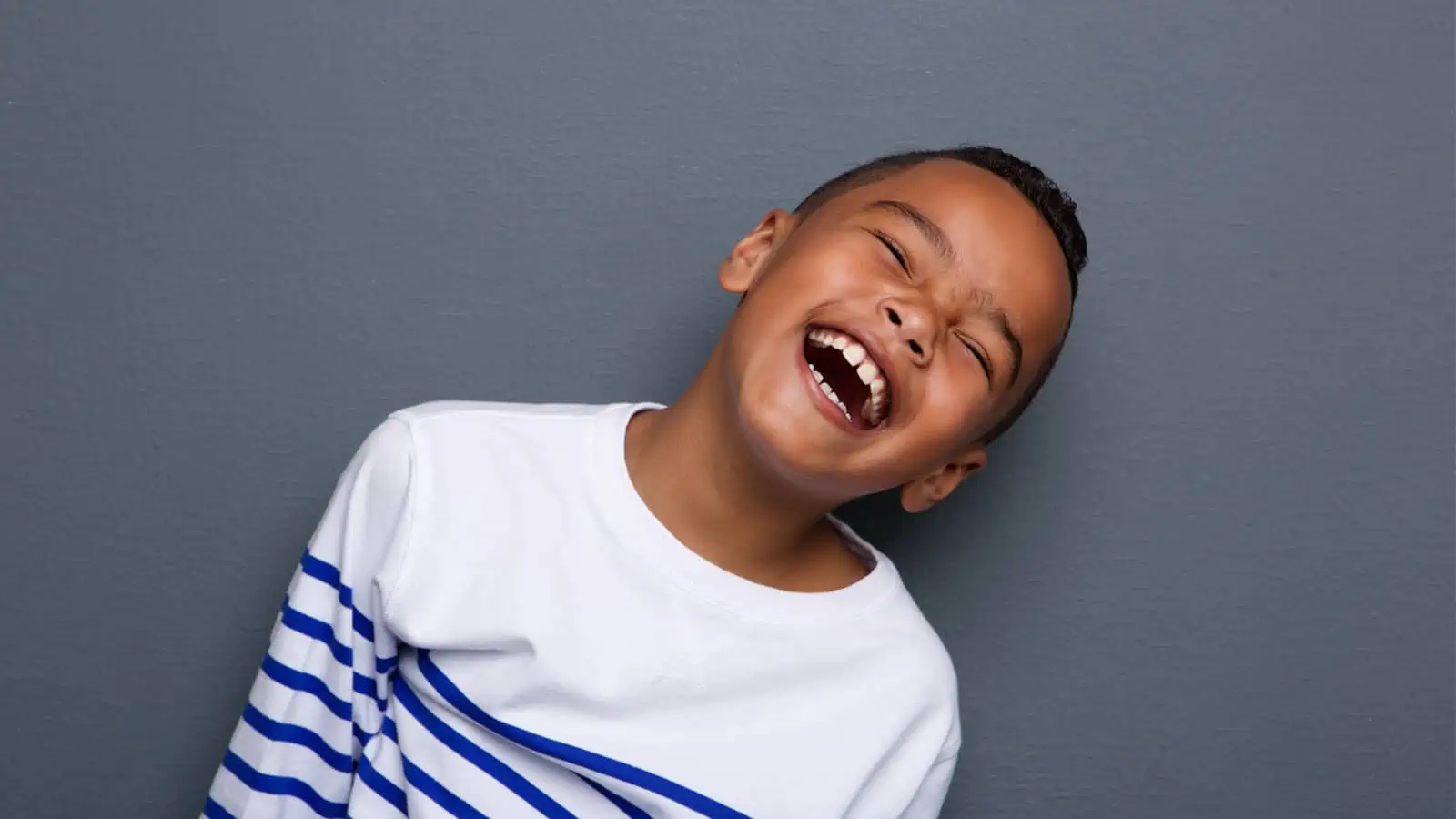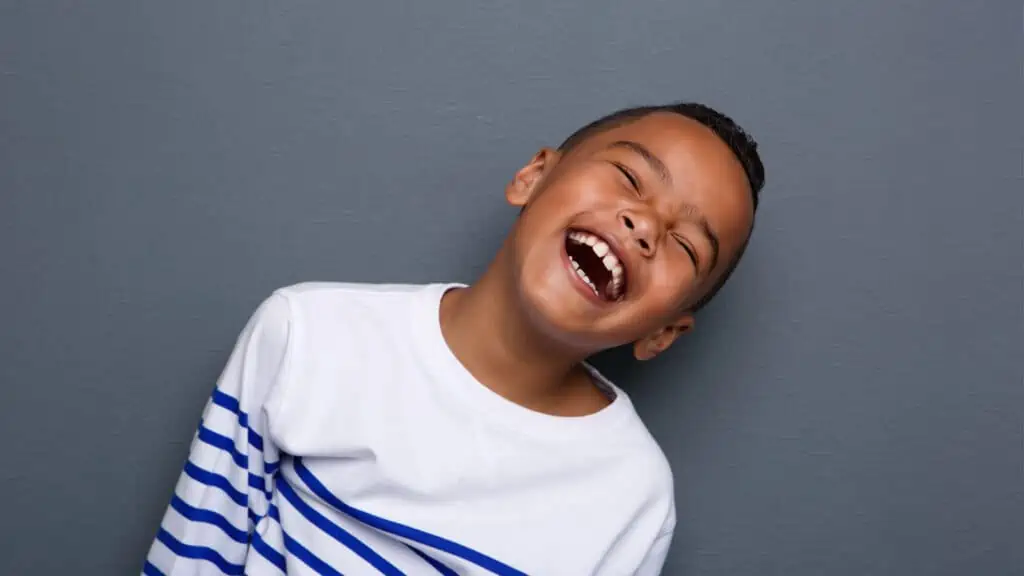 "Literally just yesterday my uncle and I were in Animal Kingdom and after walking out of Dinosaur, we heard a 10ish year old British kid say "that was somehow so stupid and so scary at the same time!" Kids say the funniest things, and they're always filled with truth.
27. Applesauce Diet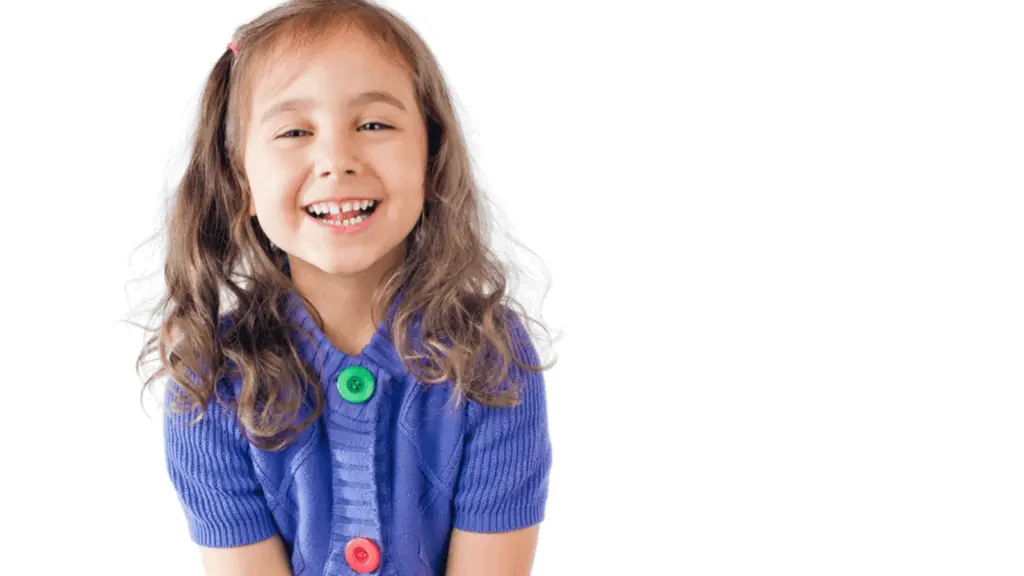 A parent reports everyone as in stitches after, "My 3yo daughter loudly informing the people behind us in the Skyliner line that she is having applesauce to help with her diarrhea."
28. Drinking in the Morning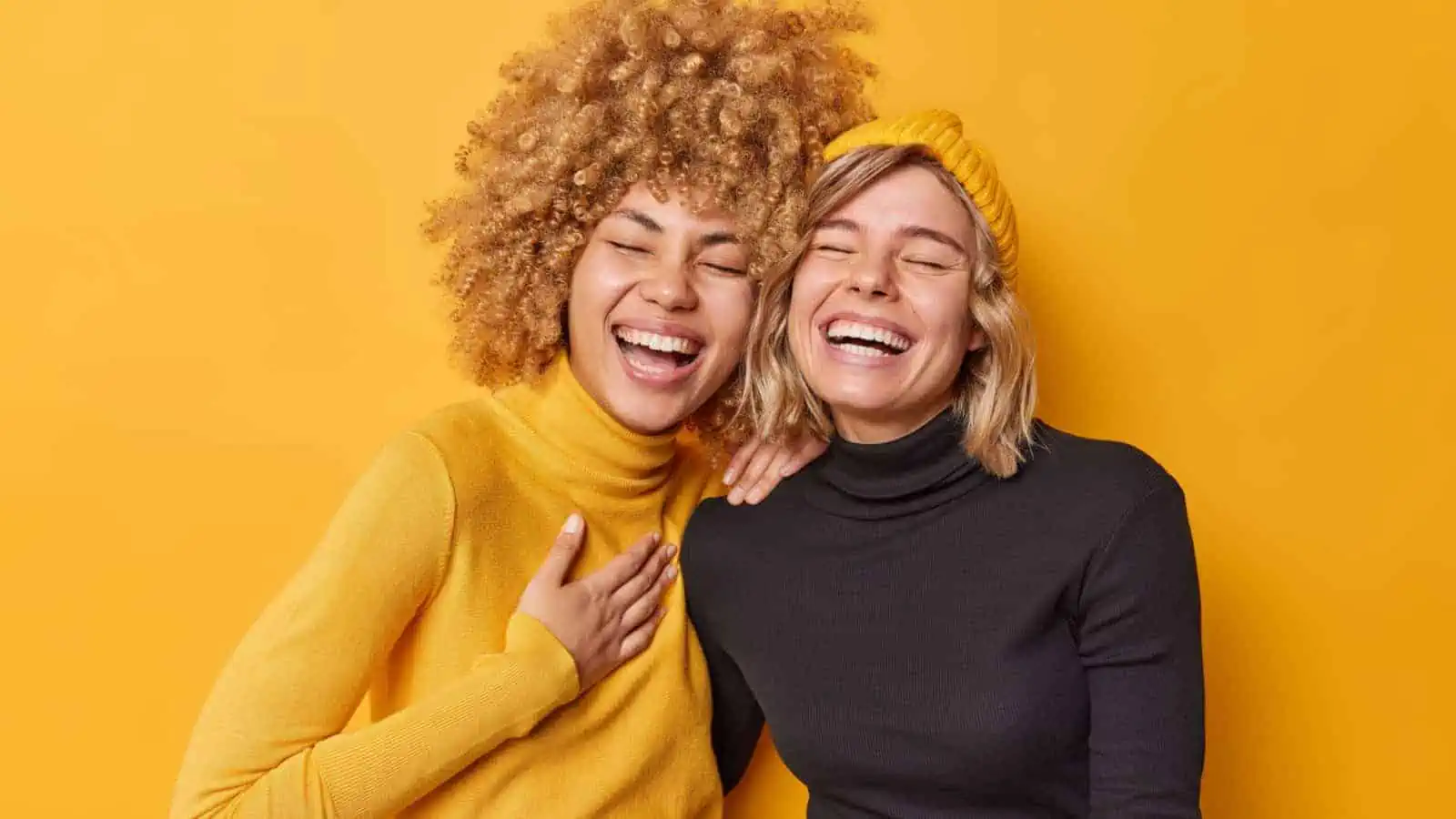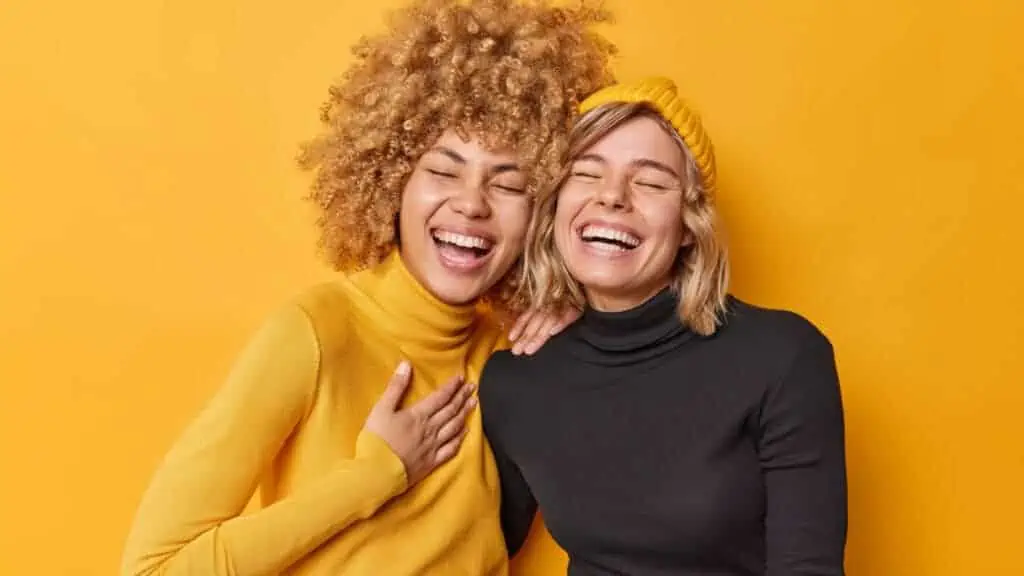 Two women were caught talking about their morning drink choices:
"Did you just get a beer at 9:45? Really?"
"Yeah, well, what's in your frozen lemonade, JANET??"
I am still dying laughing from that."
Is It Rude to Ask to Switch Seats on a Plane? 22 Ways to Respectfully Answer a Request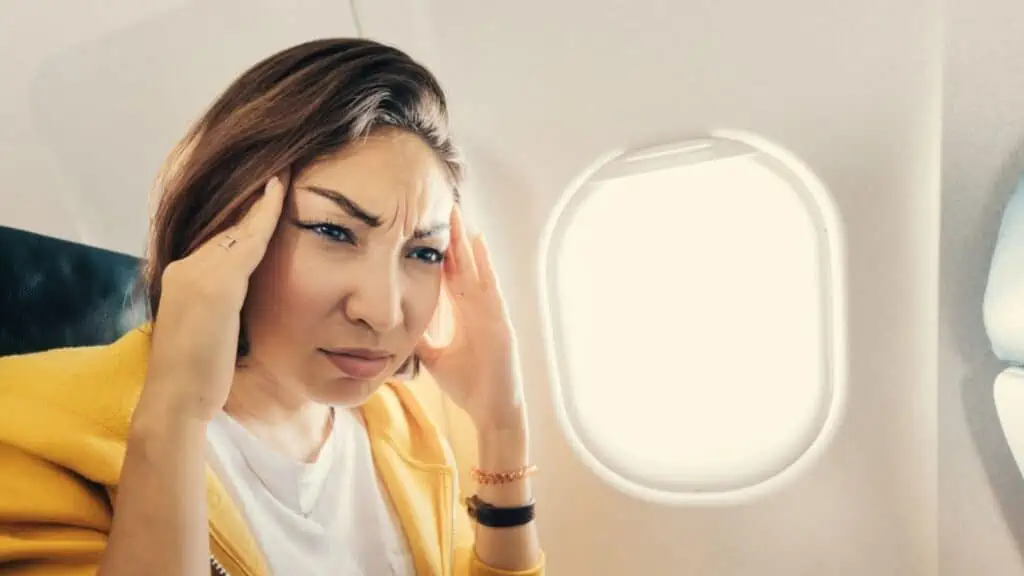 Embarking on an airborne adventure is a journey that often weaves together excitement and weariness, shaped significantly by the ultimate destination. Amidst the bustling rituals of boarding and locating your designated seat, have you ever encountered an unforeseen proposition—one that entails switching seats with a fellow traveler?
Is It Rude to Ask to Switch Seats on a Plane? 22 Ways to Respectfully Answer a Request
20 Dangerous Tourist Traps to Think Twice About If You Don't Want It to Be Your Last Vacation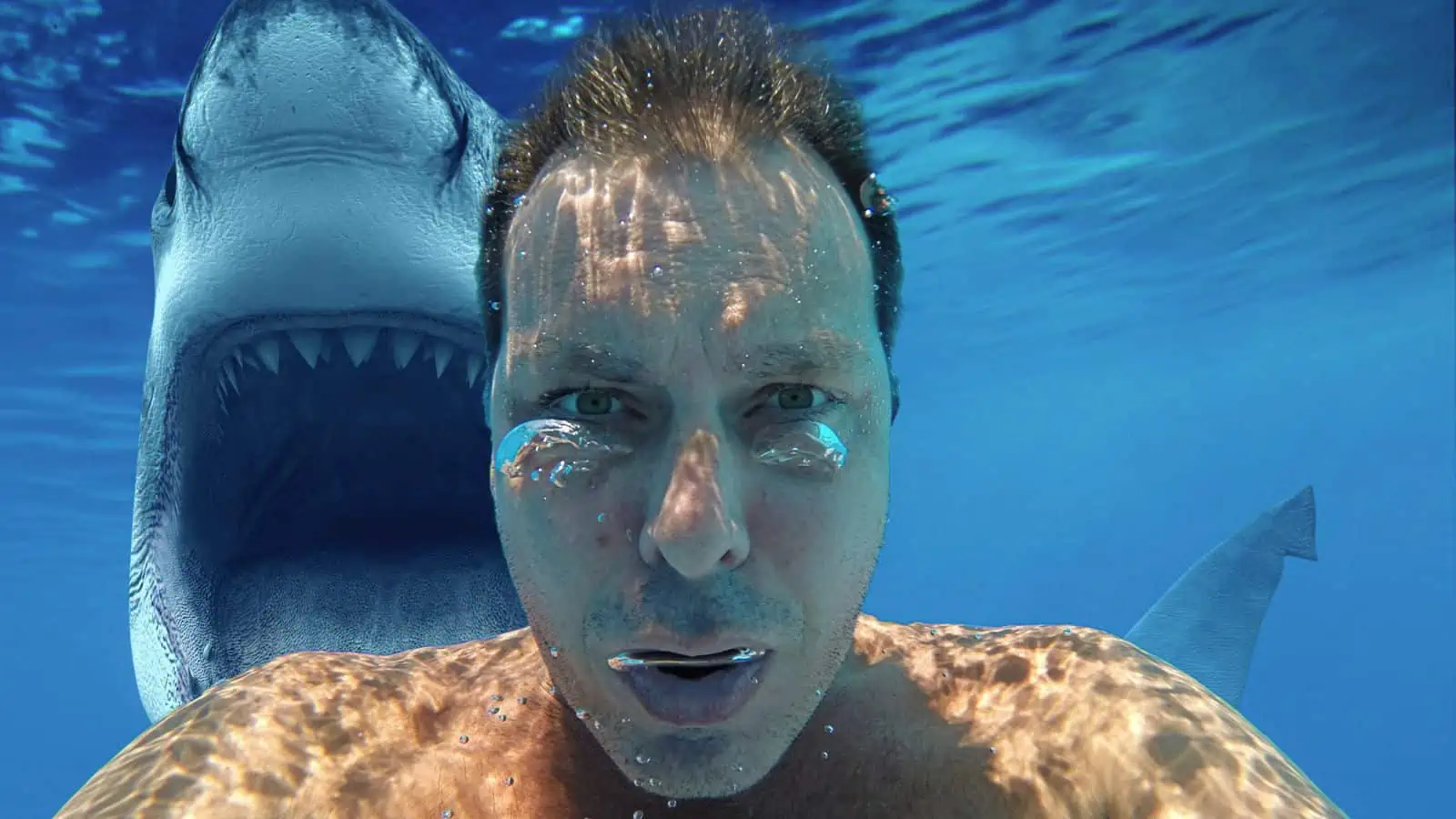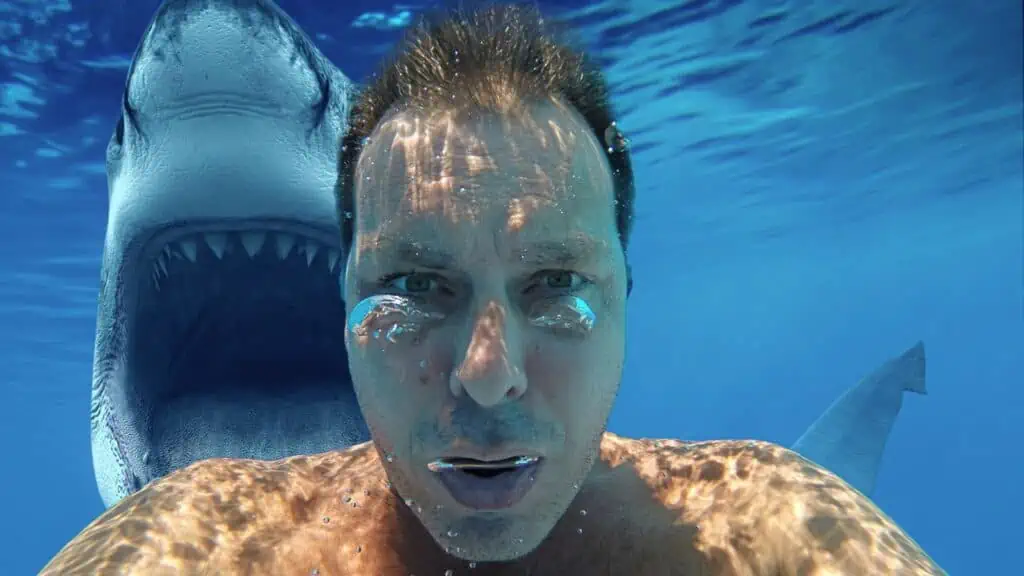 In this compilation, we present 20 risky tourist activities that have the potential for fatal consequences if not approached with the necessary caution.
20 Dangerous Tourist Traps to Think Twice About If You Don't Want It to Be Your Last Vacation
International Travel with Kids: Tips for a Parents Sanity
We will review some tips that can help you make the most out of your travels- from a seasoned mom that's been there.
International Travel with Kids: Tips for a Parents Sanity
How to Be a Good Mother: 16 Practical Tips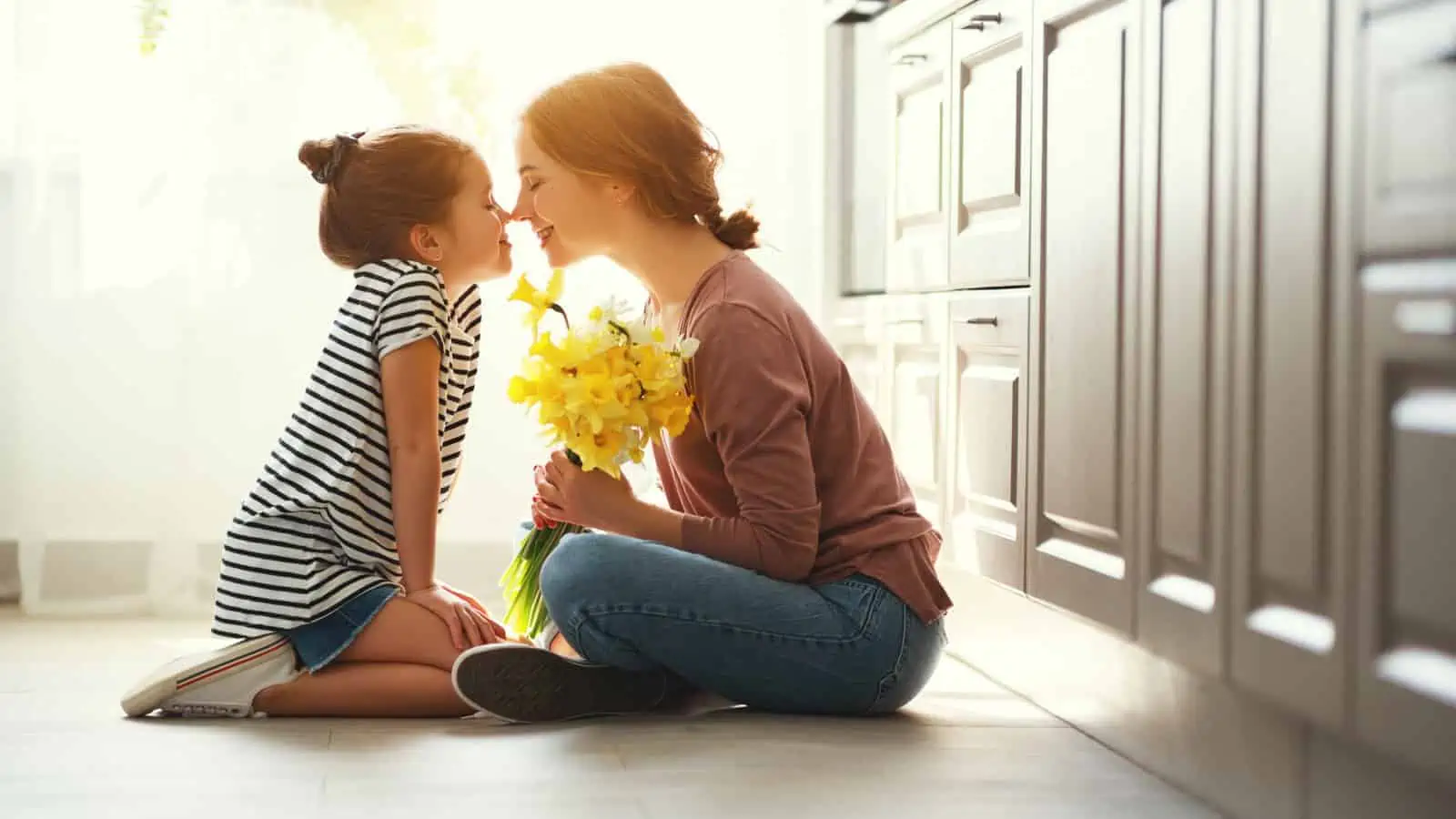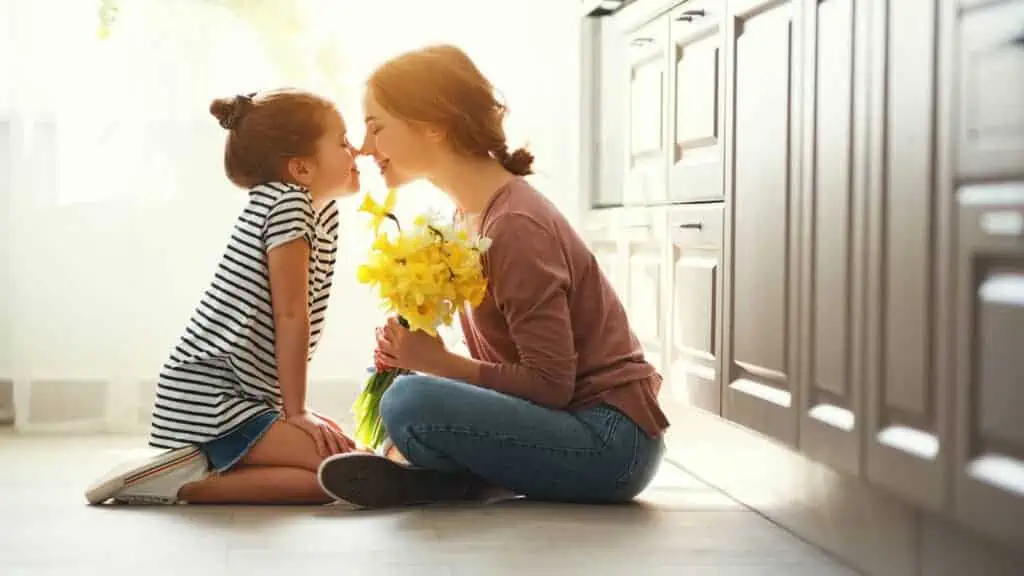 Being a mom is one of the world's most important, challenging, and rewarding jobs. It's also one of the most difficult to define. What does it mean to be a good mother? There are as many answers to that question, but none of them have anything to do with striving for perfection or doing more.
How to Be a Good Mother: 16 Practical Tips
Do You Know Your Birth Month Flowers? A Fun Way to Celebrate Birthdays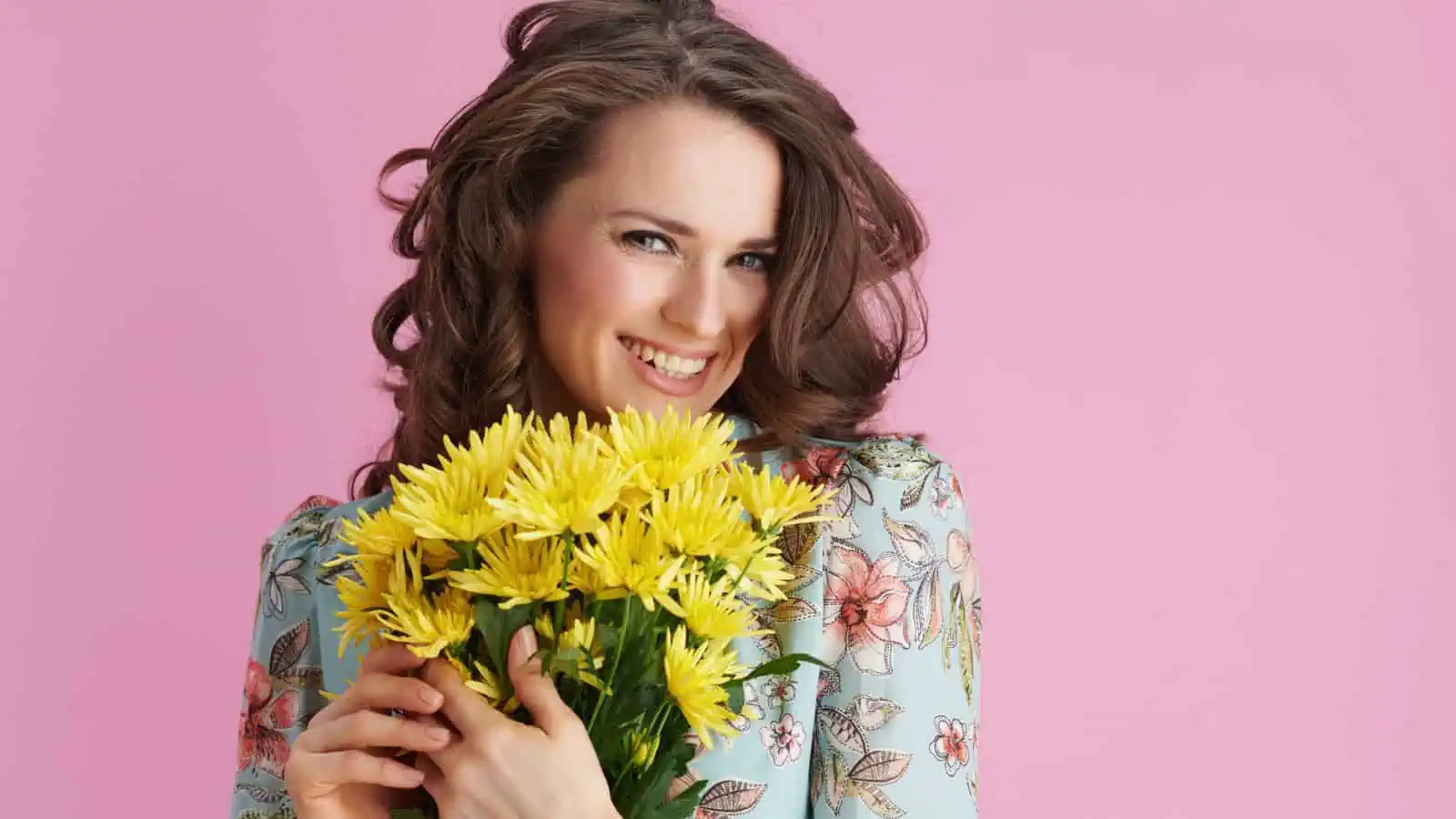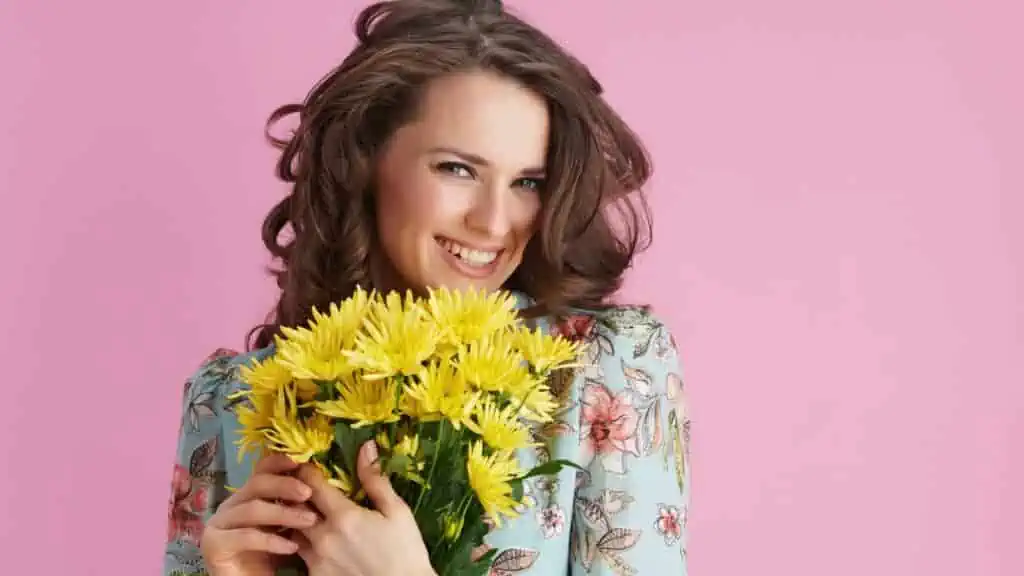 You might know your birthstone or your zodiac sign. You might even have a few pieces of jewelry with your stone or secretly browse your horoscope in a monthly magazine. But did you know people have birth flowers?
Do You Know Your Birth Month Flowers? A Fun Way to Celebrate Birthdays