20 Dangerous Tourist Activities That Could Be Your Last
This post may contain affiliate links. As an Amazon Associate, I earn from qualifying purchases.
Frequent travel often involves elements of adventure, exploration, and the pursuit of excitement that takes us far from our usual routines. However, in the realm of tourist activities, some undoubtedly come with a higher level of risk. Ranging from daring sports to navigating treacherous terrain, the range of choices is wide and carries varying degrees of danger.
In this compilation, we present 20 risky tourist activities that have the potential for fatal consequences if not approached with the necessary caution.
Bull Running in Pamplona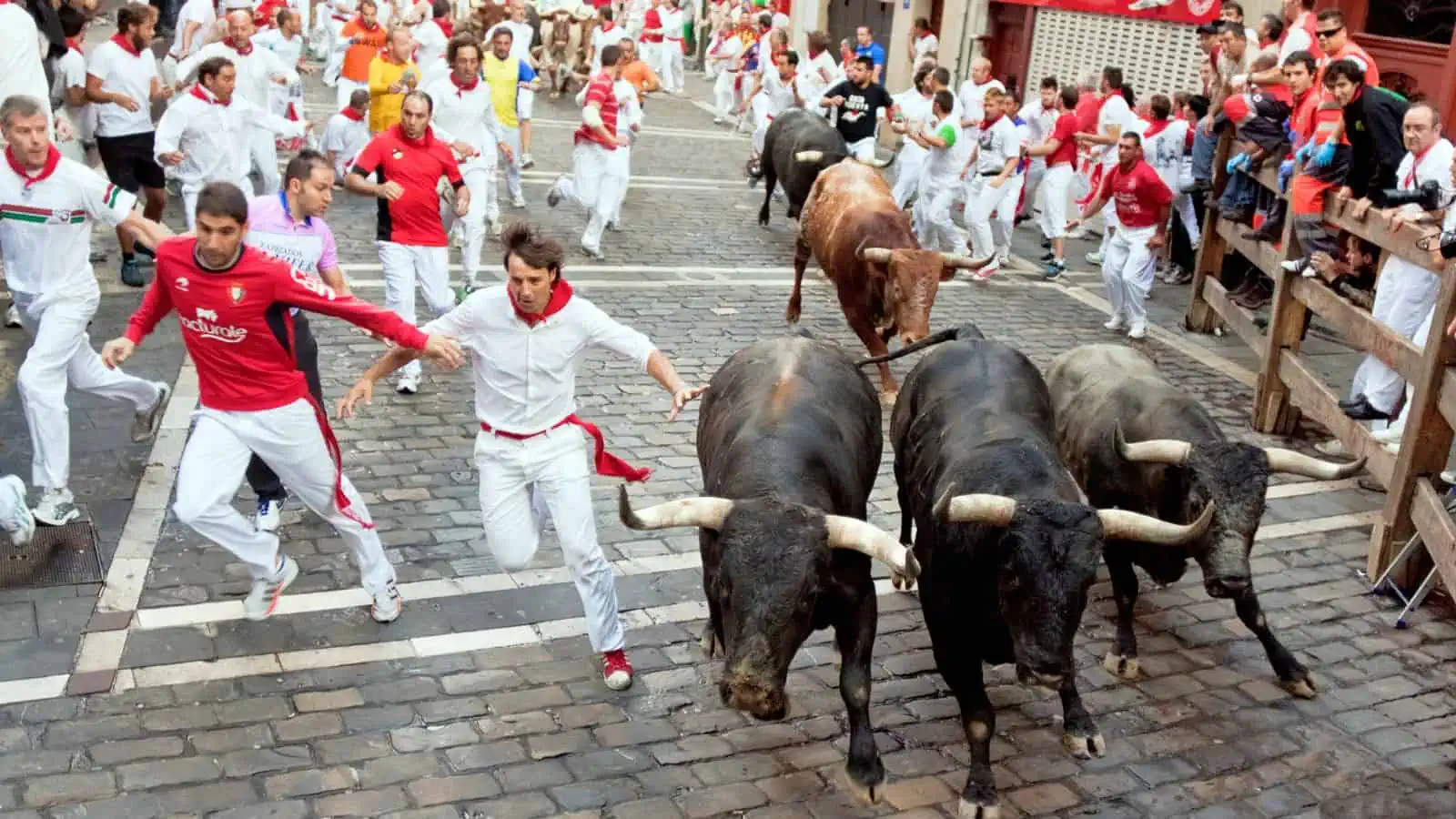 The annual Running of the Bulls in Pamplona, Spain, is an adrenaline-pumping event where participants attempt to outrun bulls charging through the city's narrow streets. However, numerous injuries and even deaths have resulted from this high-risk tradition.
Volcano Boarding in Nicaragua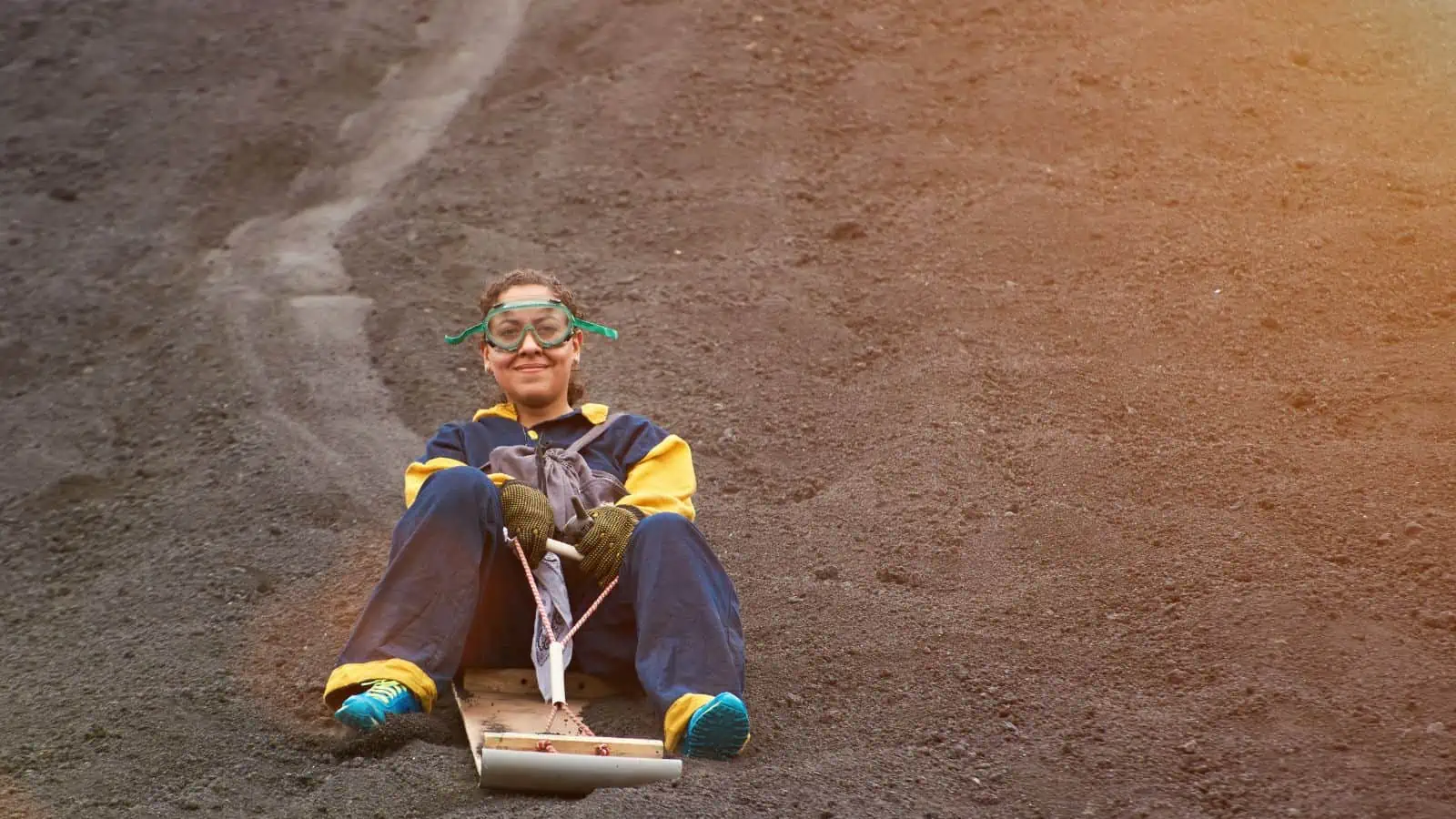 Volcano boarding is a popular tourist activity in Nicaragua, where visitors slide down the volcanic ash slopes of Cerro Negro on a plywood board. However, with the potential for high speeds and the presence of sharp volcanic rock, injuries are common, and the activity can be deadly.
Cliff Diving in Acapulco
Cliff diving in Acapulco, Mexico, is a spectacle often enjoyed by tourists. However, divers are at risk of life-threatening injuries due to the height of the cliffs and the shallow waters below.
Bungee Jumping in New Zealand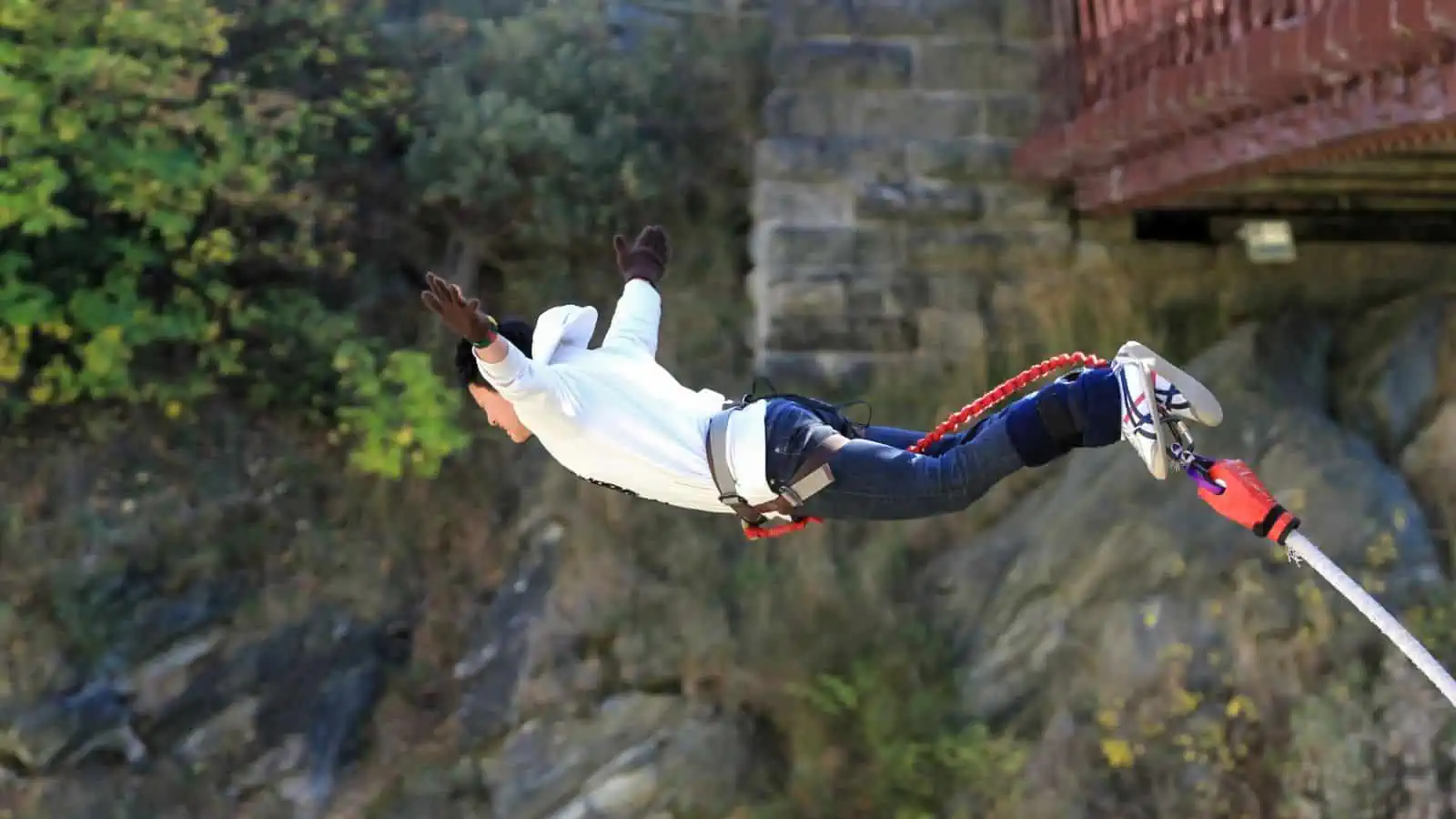 Bungee jumping, particularly from the Nevis Bungy platform in New Zealand – the third highest in the world, comes with inherent risks, including injury to the spine and neck, and in rare cases, it can prove fatal.
Base Jumping Worldwide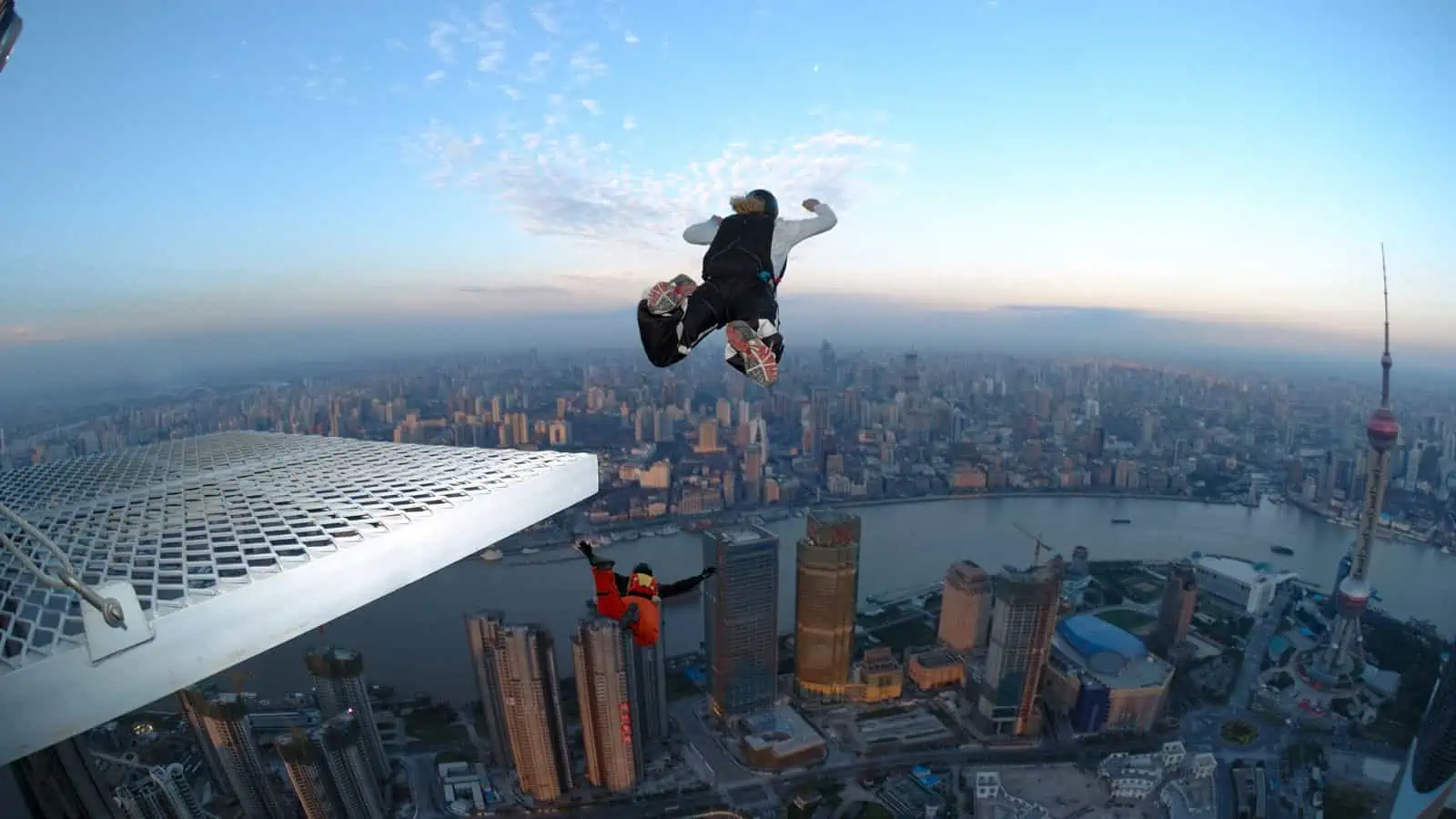 Base jumping, where thrill-seekers parachute from buildings, antennae, spans (bridges), and earth (cliffs), is one of the most dangerous recreational activities, with a high fatality rate.
Hiking Huayna Picchu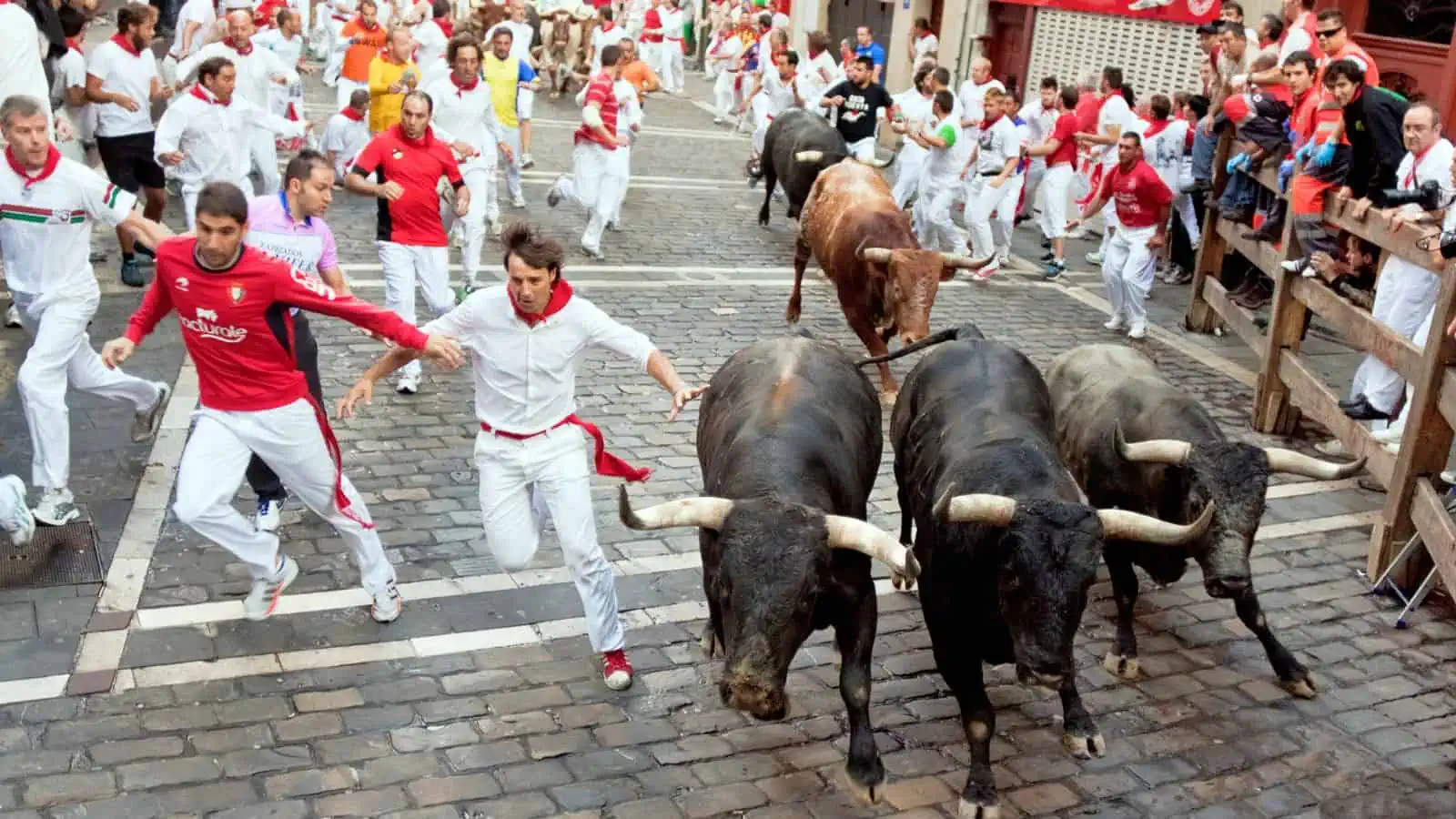 The hike up Huayna Picchu, the mountain overlooking Machu Picchu in Peru, involves steep and slippery pathways with sheer drops. Unprepared tourists can find themselves in potentially fatal situations.
Swimming at Australia's Northern Beaches
Australia's northern beaches are home to deadly creatures like box jellyfish and saltwater crocodiles, making swimming a potentially dangerous activity.
Walking the El Caminito del Rey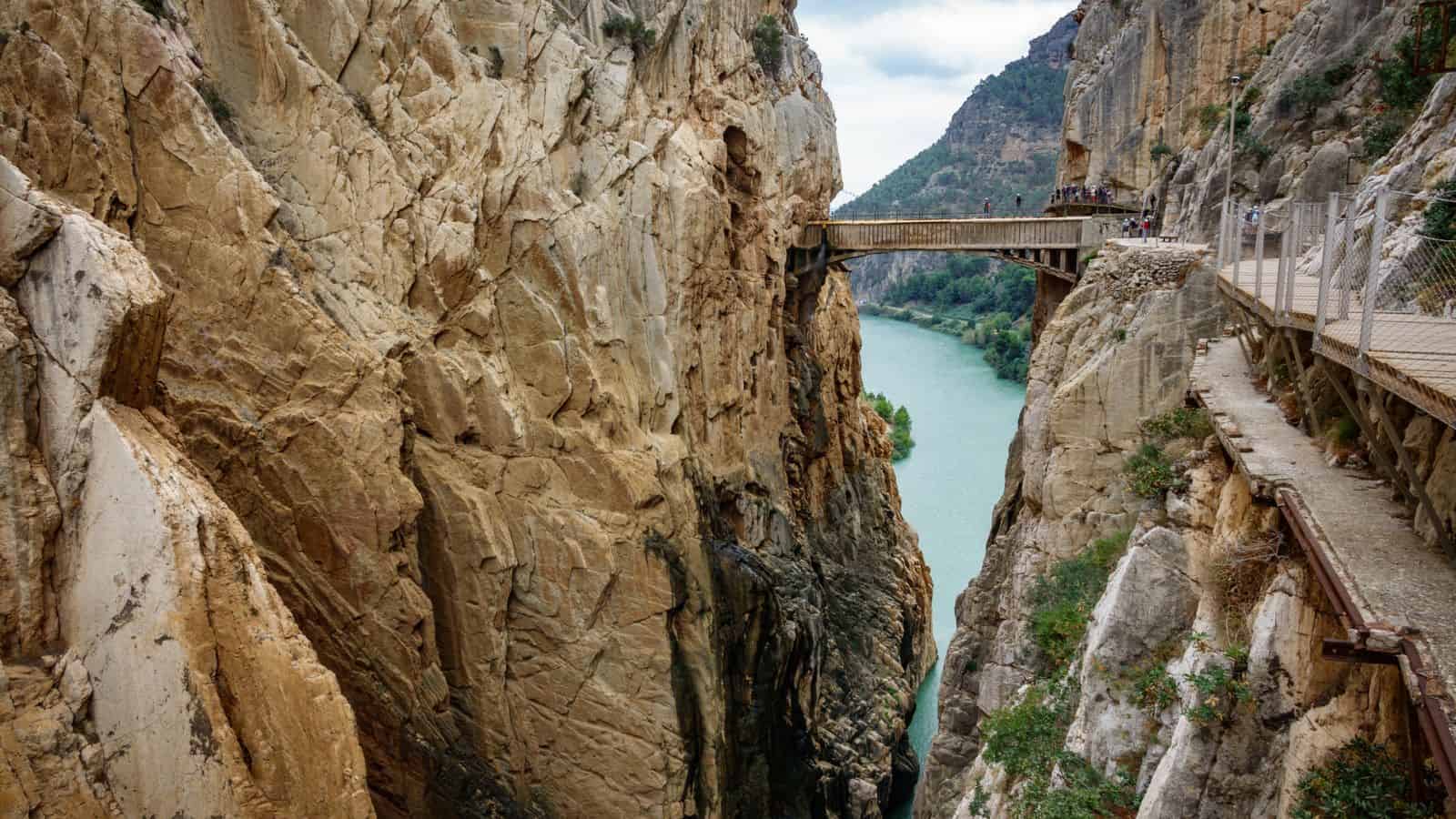 The El Caminito del Rey in Spain is a narrow, suspended walkway along steep cliffs. Despite safety improvements in recent years, the trek can still be perilous for those with a fear of heights.
Whitewater Rafting on the Zambezi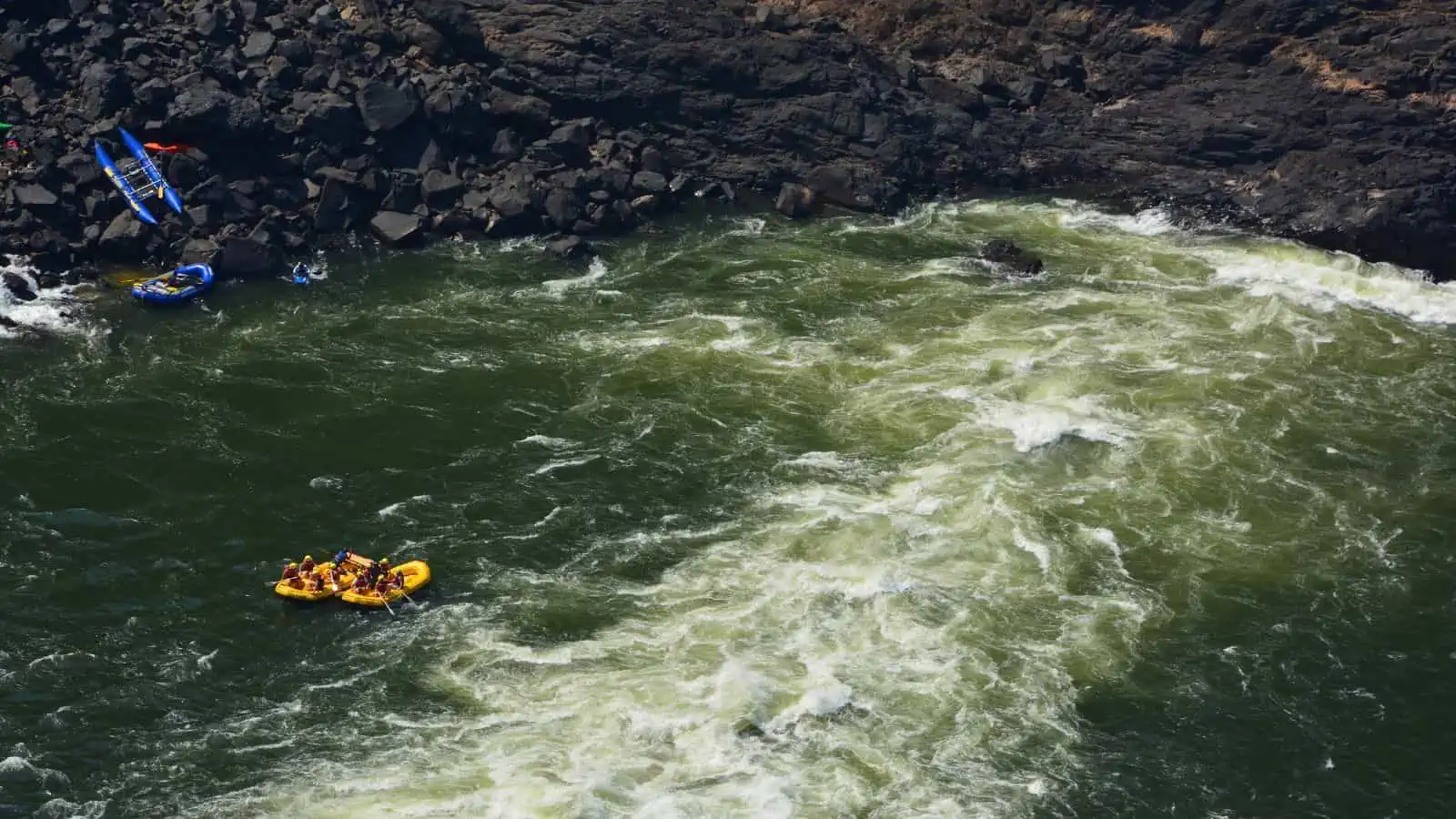 The Zambezi River below Victoria Falls is a hot spot for whitewater rafting. However, with its Class V rapids and potential for crocodile encounters, it poses significant risks.
Hiking Mount Hua
Hiking the plank walk on Mount Hua in China involves walking on a narrow wooden plank bolted into the side of a mountain, thousands of feet above the ground. One wrong step could be fatal.
Scuba Diving the Blue Hole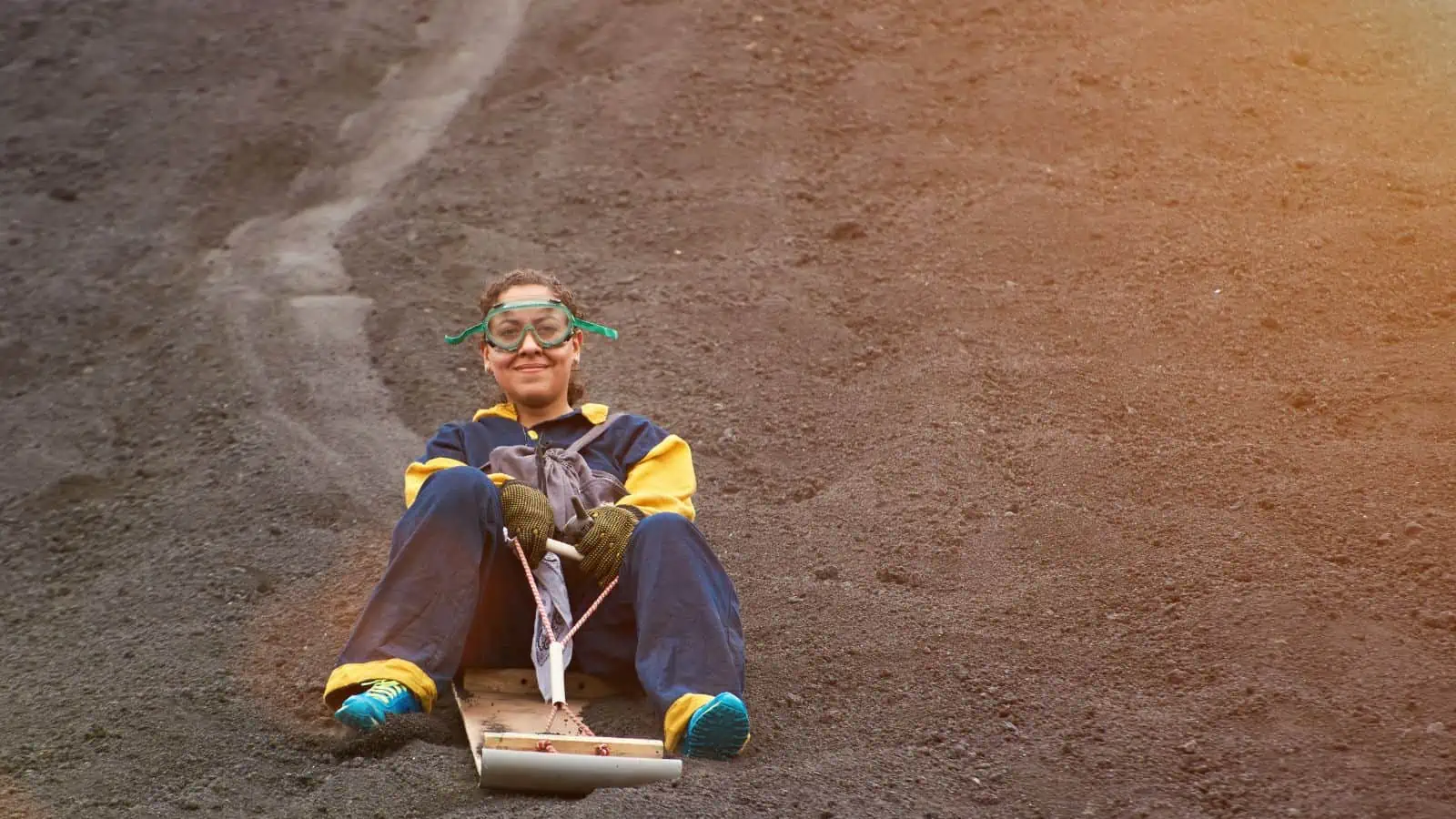 Scuba diving in the Blue Hole, a submarine sinkhole off the coast of Belize, is high-risk due to its depth and the presence of dangerous marine life.
Skiing in Avalanche-Prone Areas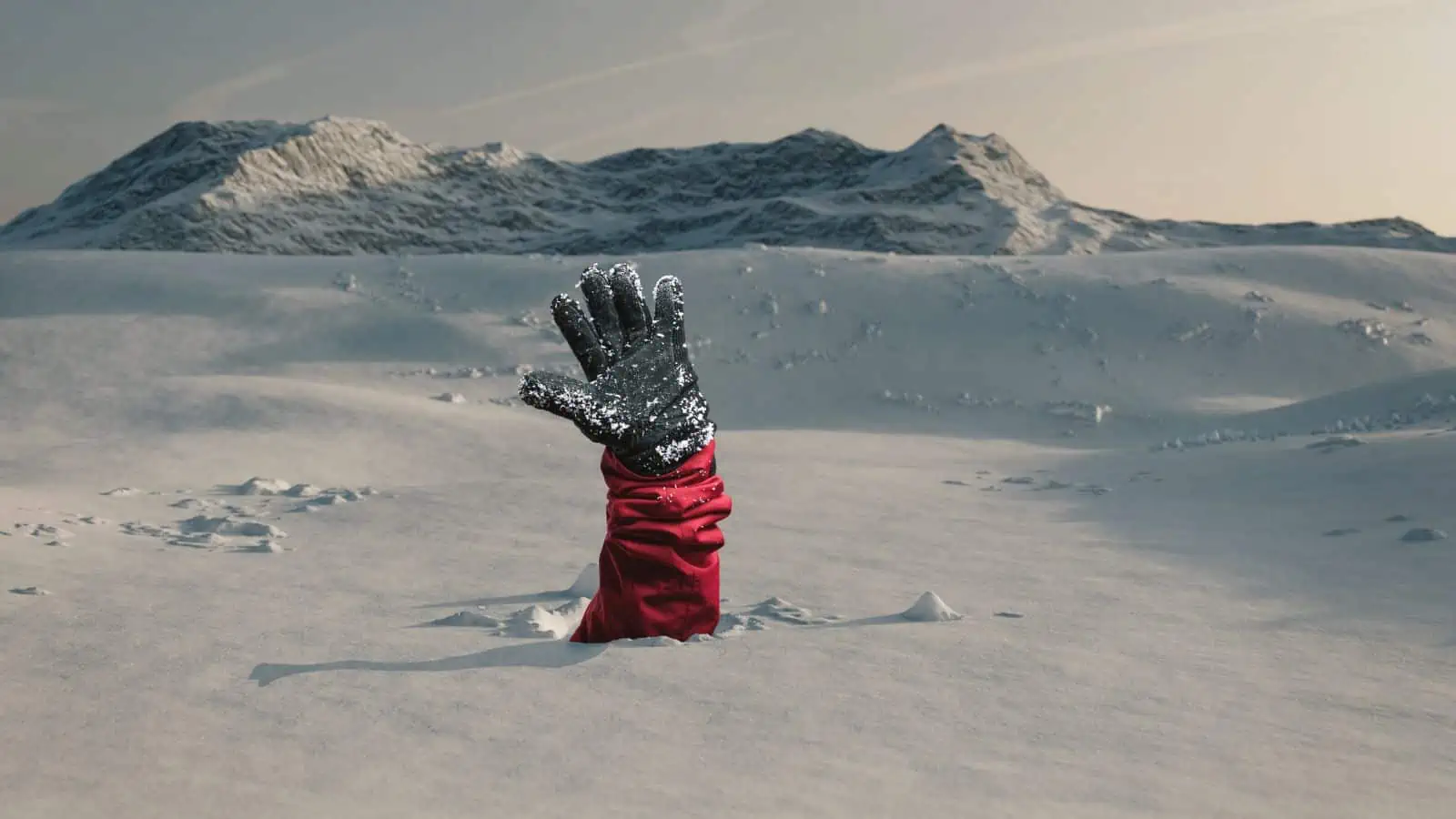 Off-piste skiing in areas prone to avalanches, such as certain parts of the French Alps, can be extremely dangerous.
Visiting the Danakil Desert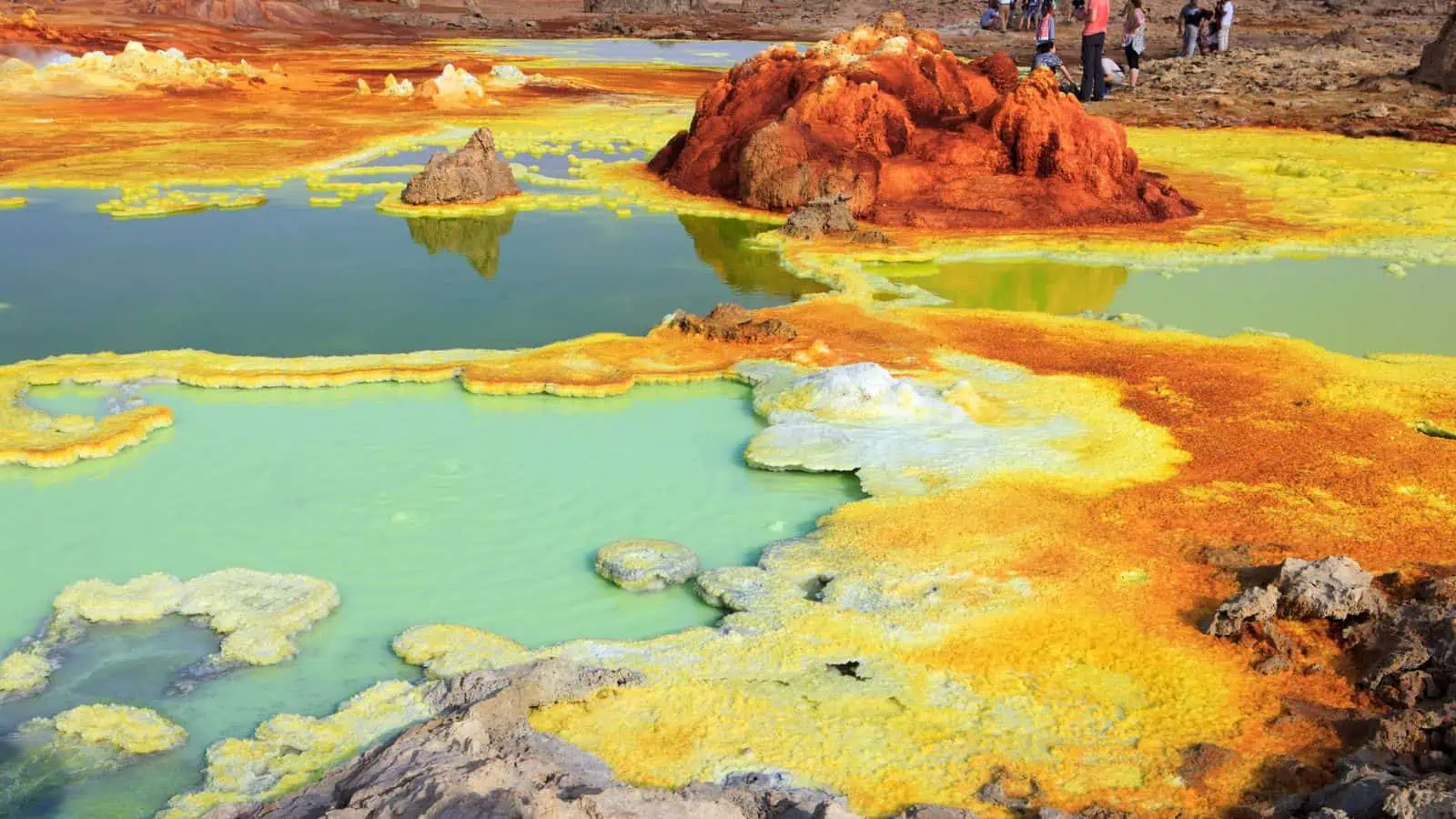 The Danakil Desert in Ethiopia, one of the hottest places on Earth, poses threats due to extreme temperatures and volcanic activity.
Skydiving Everywhere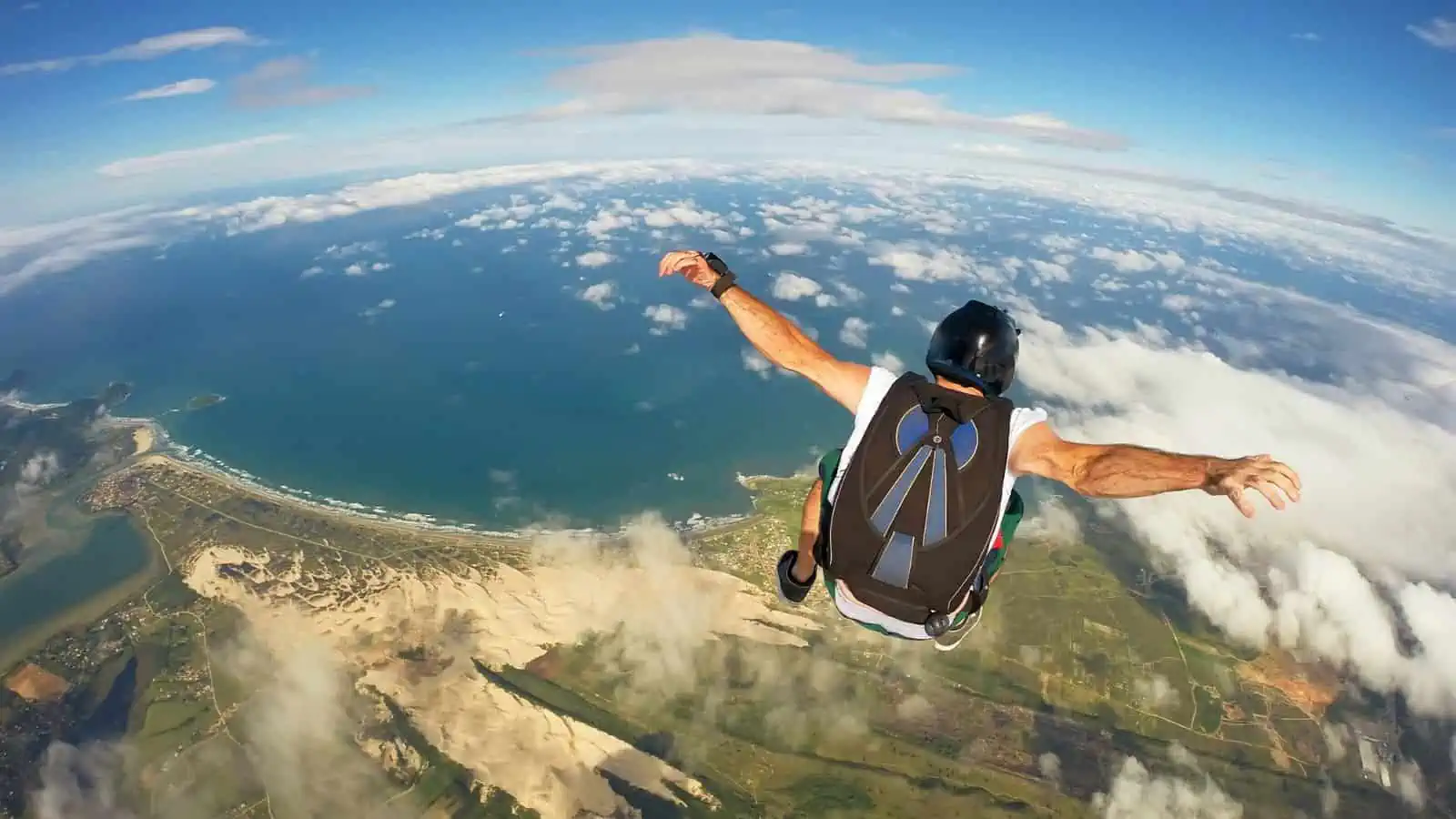 While safety measures have significantly improved over time, the inherent risk of jumping out of a plane makes skydiving a potentially deadly activity.
Exploring the Amazon Rainforest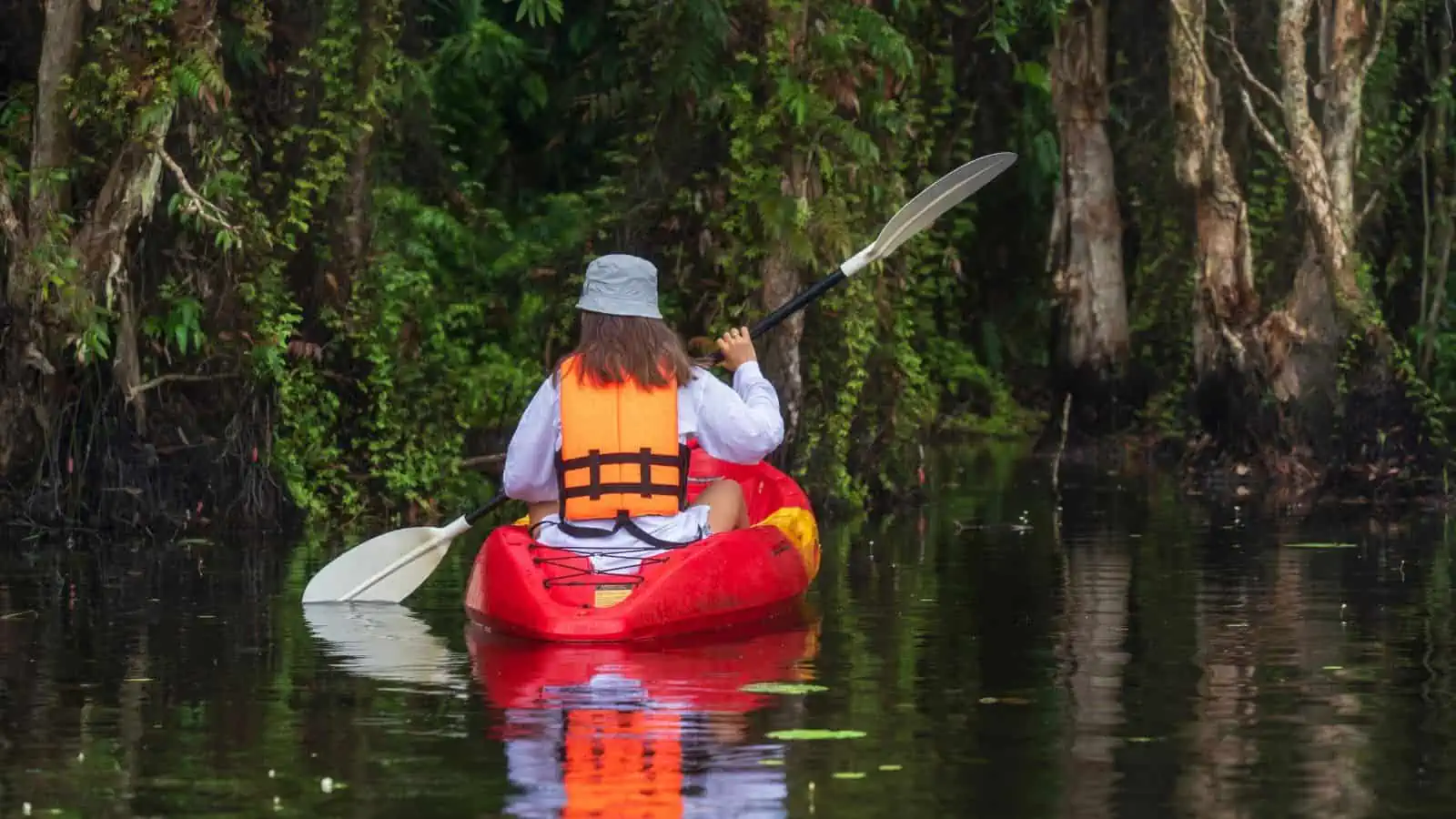 With its dangerous wildlife, remote location, and potential for disease, exploring the Amazon Rainforest can be hazardous.
Walking Along the Cliffs of Moher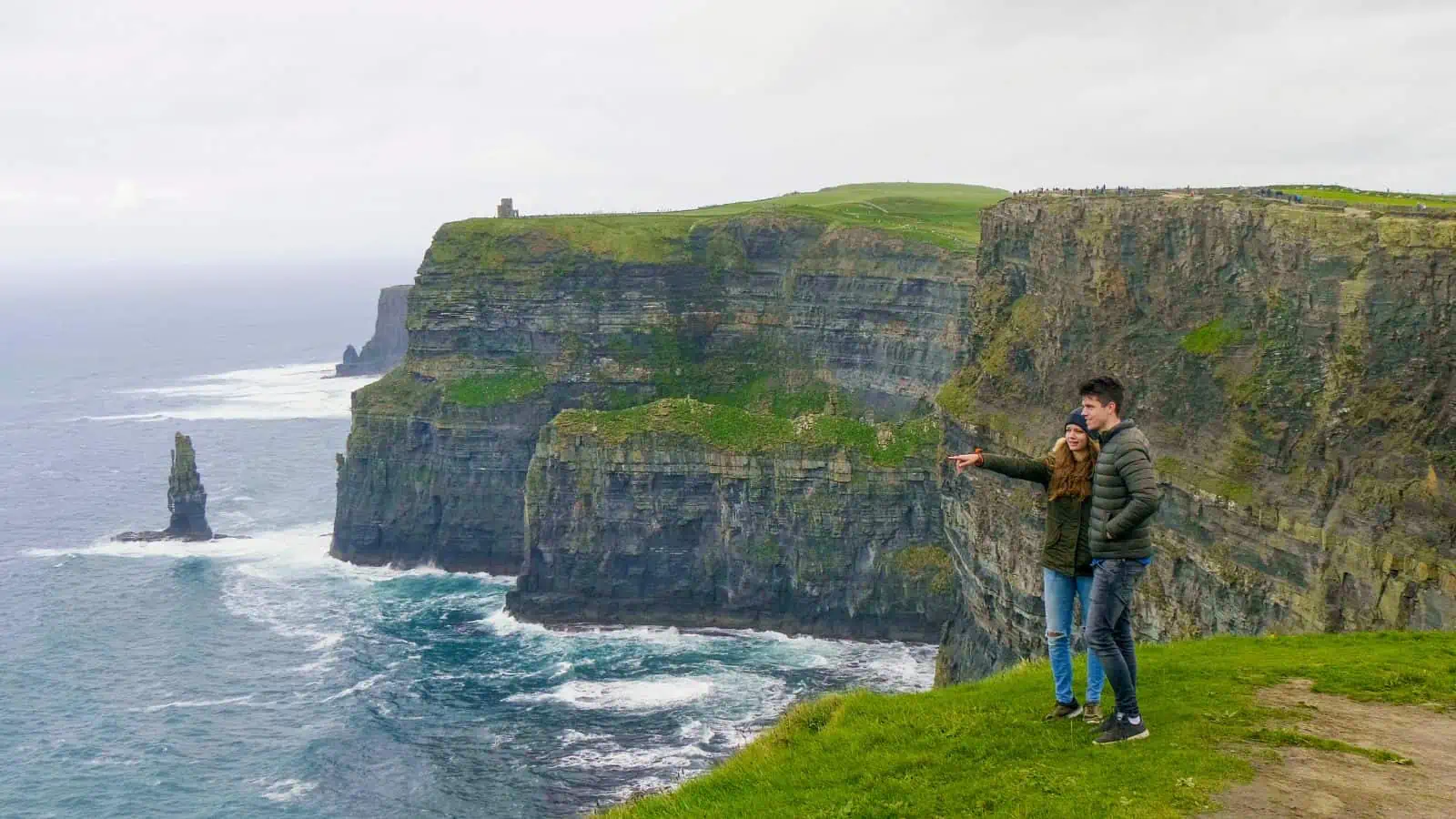 The Cliffs of Moher in Ireland is a popular tourist spot, but the combination of high winds, slippery paths, and sheer drops can prove deadly.
Surfing at Shark-Infested Beaches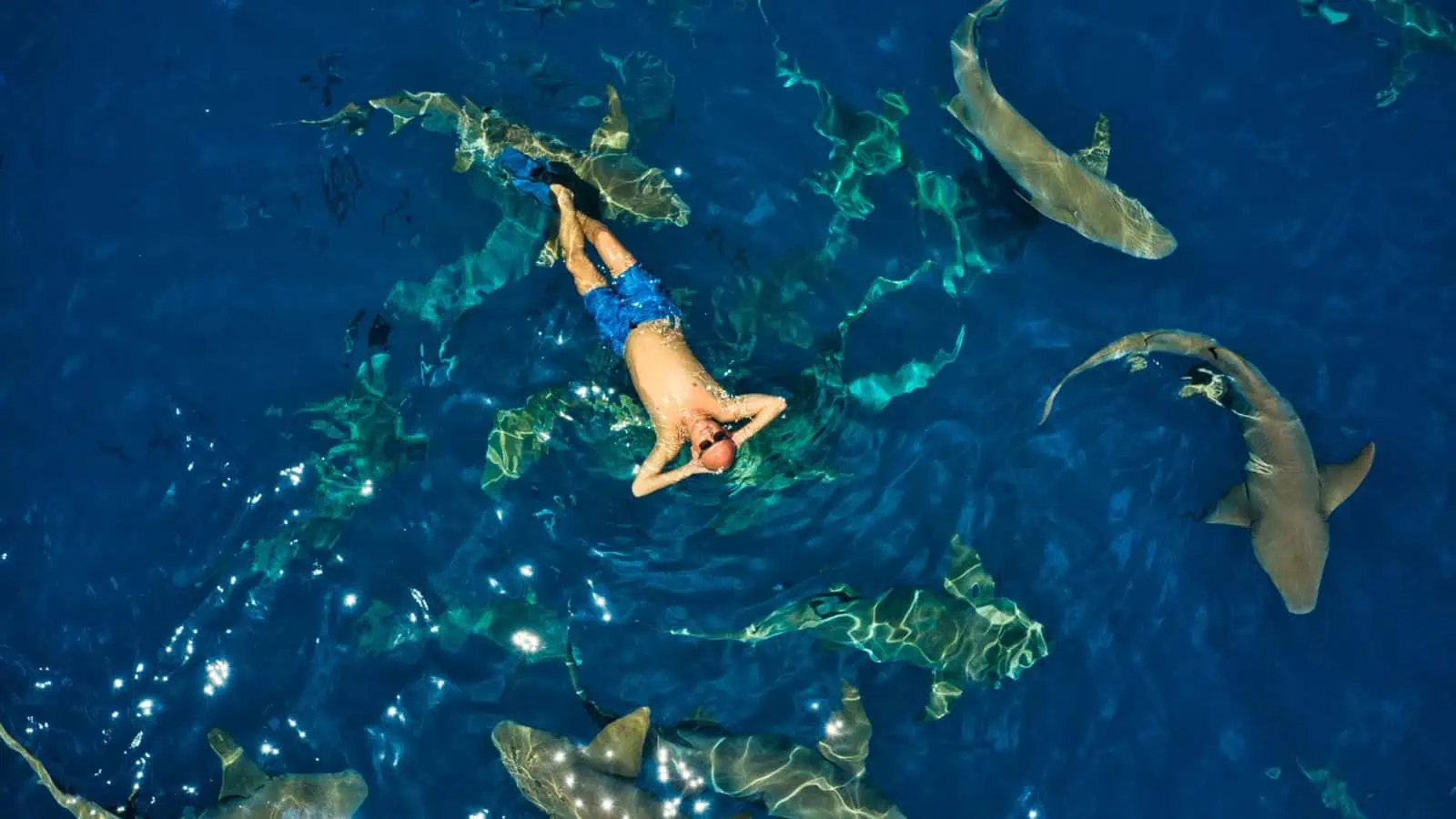 Surfing at beaches known for shark attacks, such as New Smyrna Beach in Florida, is a dangerous gamble.
Climbing Everest
Climbing Mount Everest, the highest peak in the world, is one of the most dangerous activities due to extreme weather, avalanches, and altitude sickness.
While these activities and places may entice those seeking adventure, it's important to remember that they carry real risks. Some may offer a thrilling break from the mundane, but without the proper caution and preparation, they can quickly turn deadly. Always respect local advisories, seek professional guidance, and remember: no photo or thrill is worth a life.
Angel's Landing Zion National Park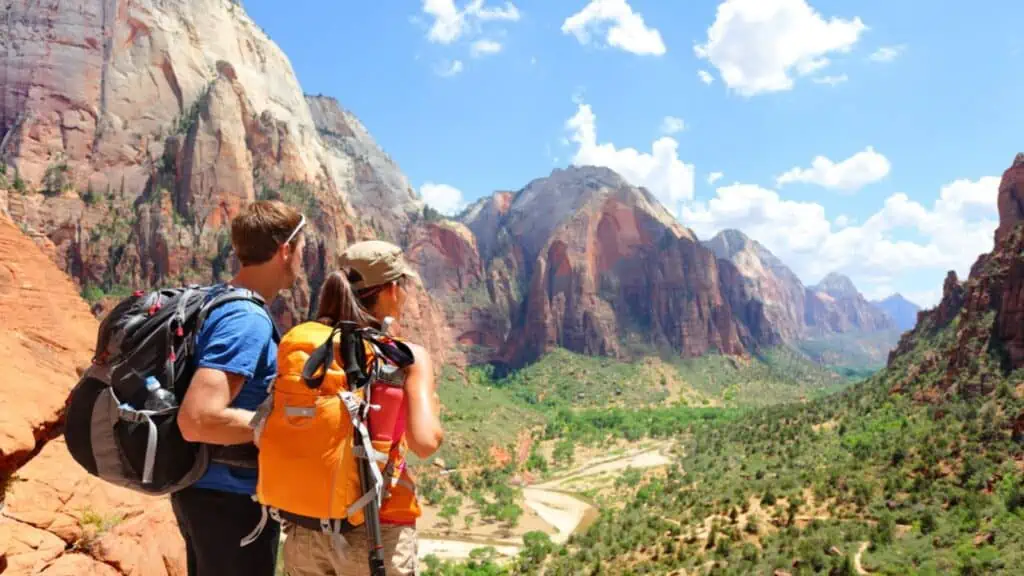 This popular hike gives way to amazing views of this iconic park. But it will require navigating steep pathways, narrow trails with no shoulder, and being exposed to potentially deadly heat of the Utah desert.
Off Roading
Driving vehicles, especially dirt bikes or 4 wheelers, on rough, unpaved, and challenging terrains, risking accidents and injuries.
14 Silly Boomer Trends That Are Thankfully Slowly Fading Away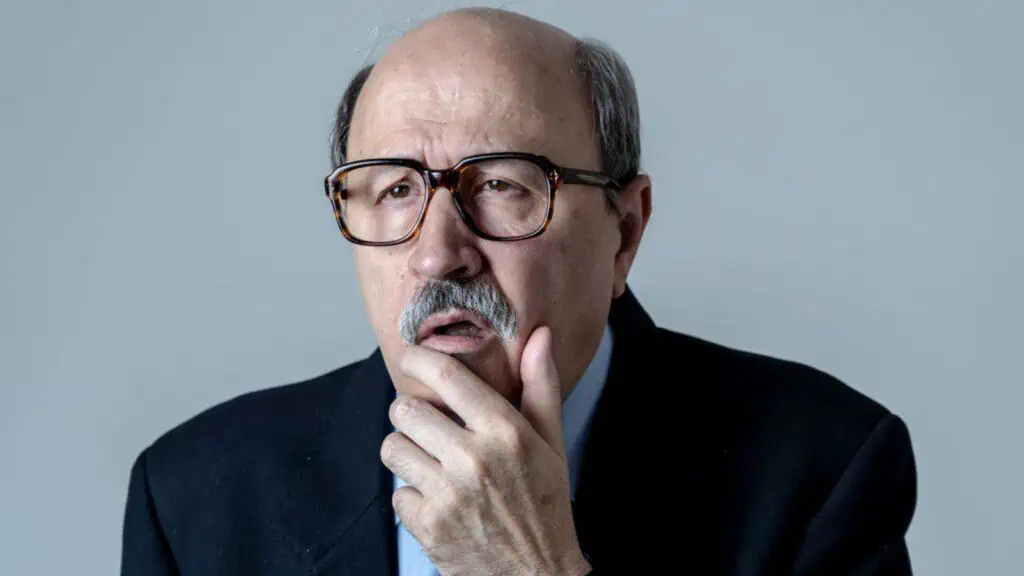 The youngest members of the Baby Boomer generation are swiftly approaching their 60s, and many of their once-iconic trends have become unfamiliar to today's generation.
14 Silly Boomer Trends That Are Thankfully Slowly Fading Away
16 Strong Words Parents Are Guilty of Saying Often That Hurt a Child's Development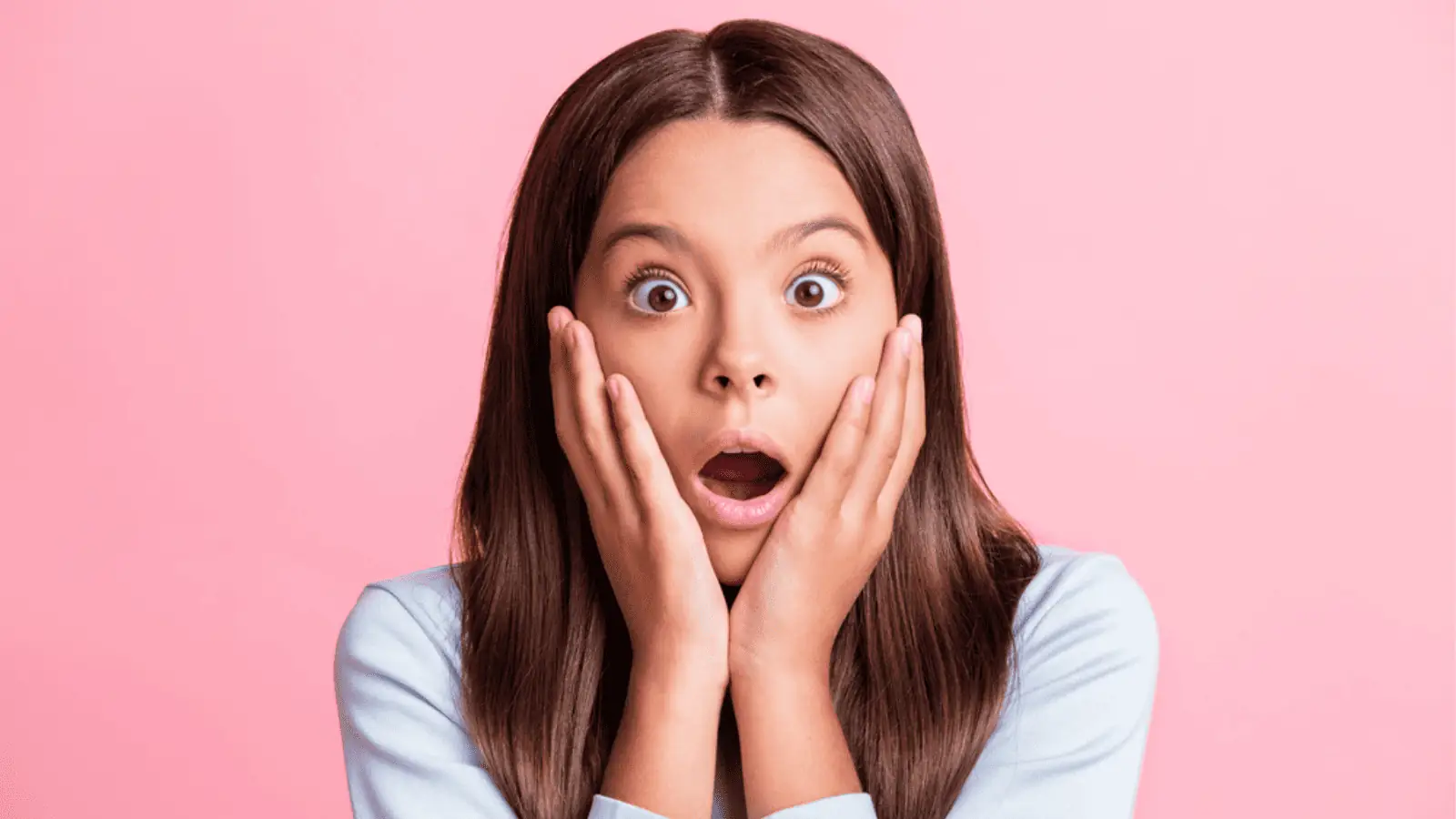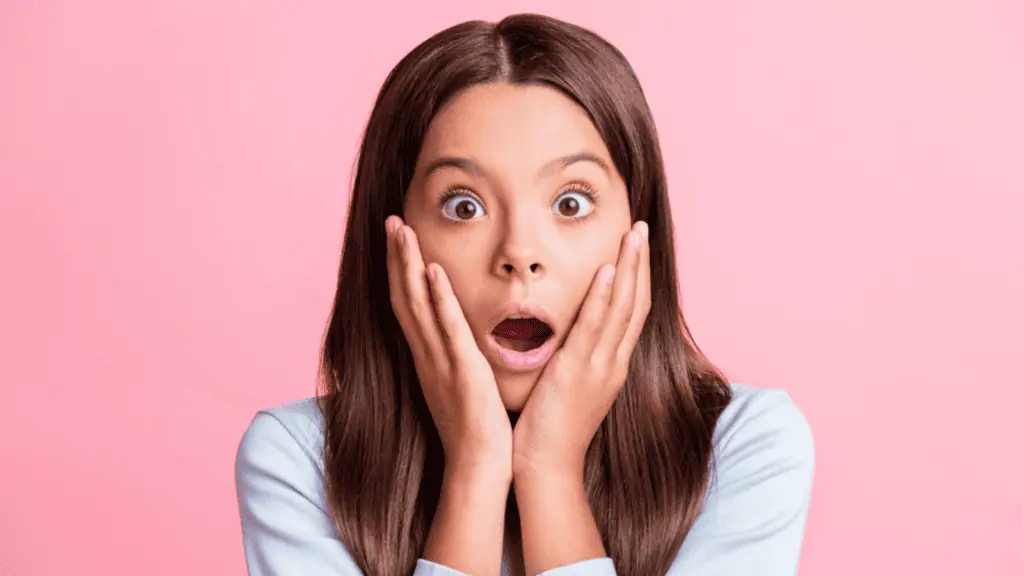 Many adults sitting in a therapist's office today are dealing with things their parents said to them as kids. Regardless of how you see yourself, your kid looks at you like you're the best thing ever happening to them since "skip intro." This is why you must be conscious of what you say to them, as your words become the little voice in their heads.
16 Strong Words Parents Are Guilty of Saying Often That Hurt a Child's Development
28 Baby Names That Prove Creativity Can Go to Far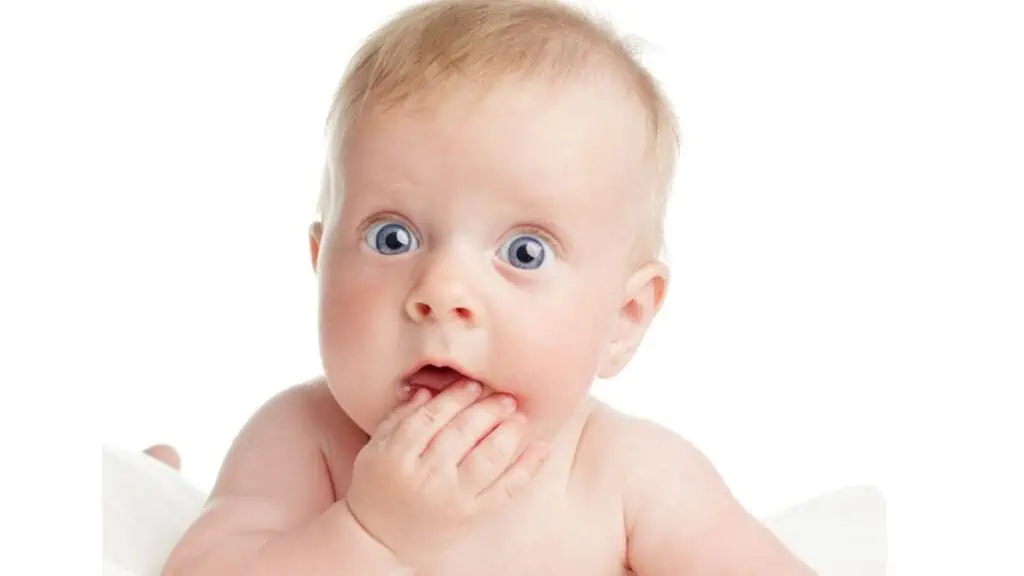 A popular online forum thread shares names people can't believe are real, answering the question, "What baby name immediately makes you lose all respect for the parents and why?"
28 Baby Names That Prove Creativity Can Go to Far
22 Boomer Wins That Prove New Isn't Always Better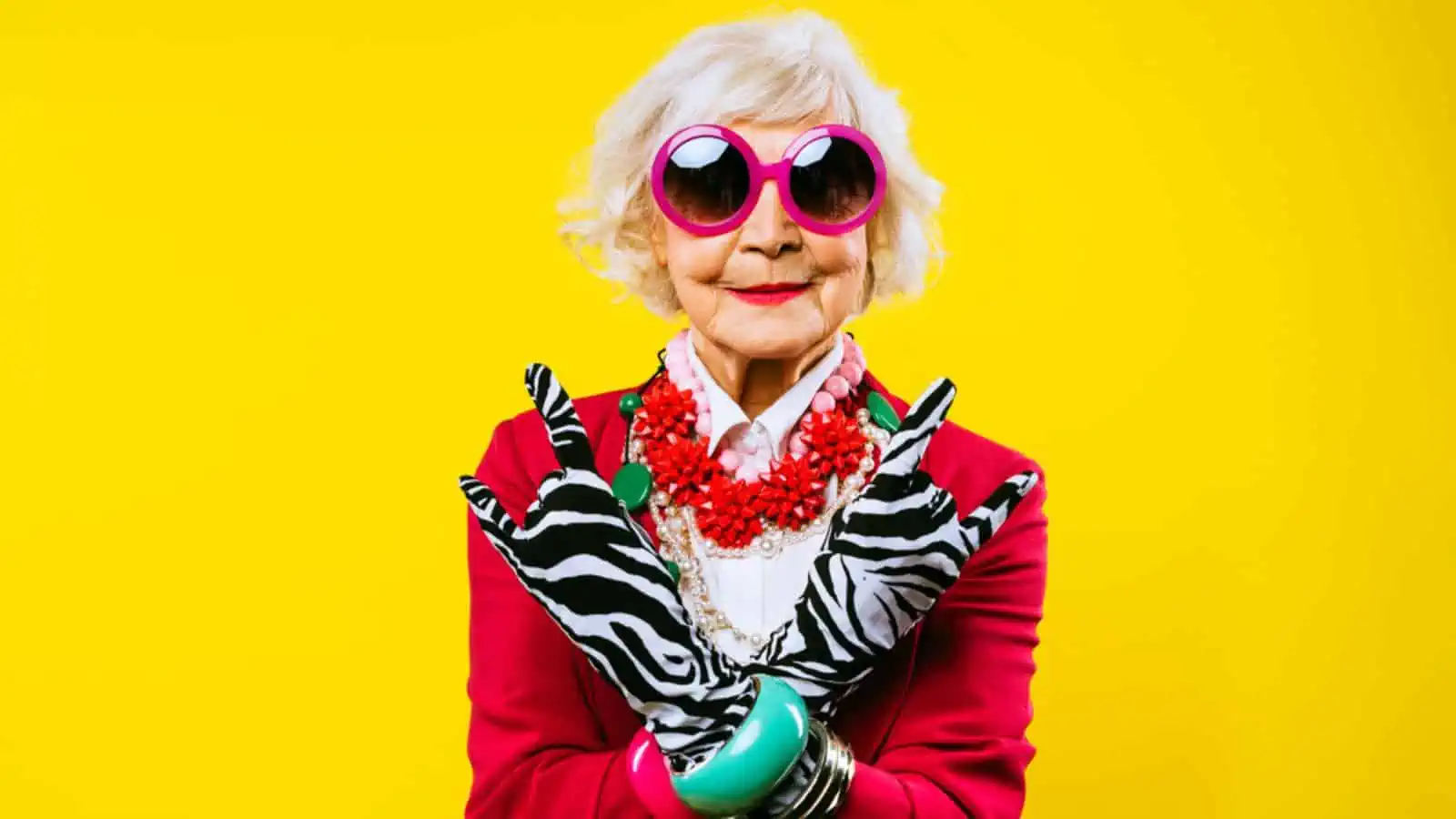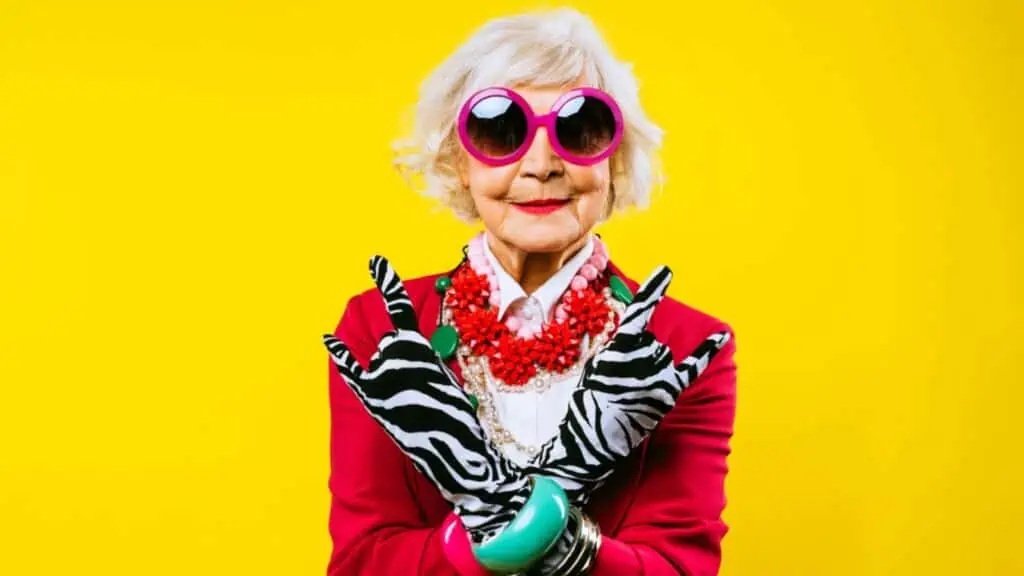 Have you ever gazed upon the world and yearned for a return to the year 1946? The adage "old is gold" holds particularly true for the baby boomer generation. Wisdom is the ever-present companion of age, and in today's world, there is a wealth of knowledge to be gleaned from the Baby Boomers and older generations, who have experienced the full spectrum of life's experiences.
22 Boomer Wins That Prove New Isn't Always Better
When Someone Asks to Switch Seats on a Plane, Here Are 15 Viable Responses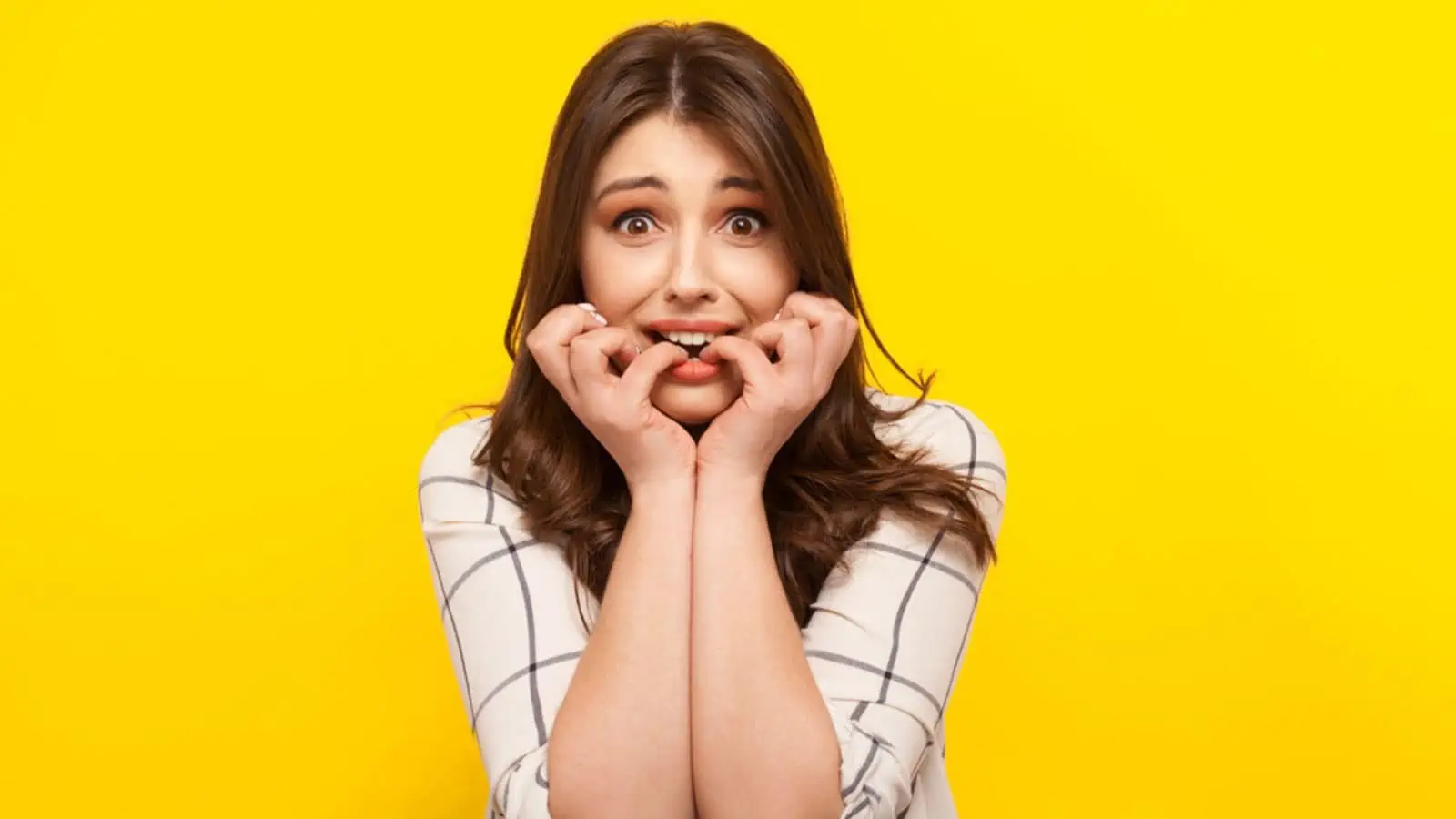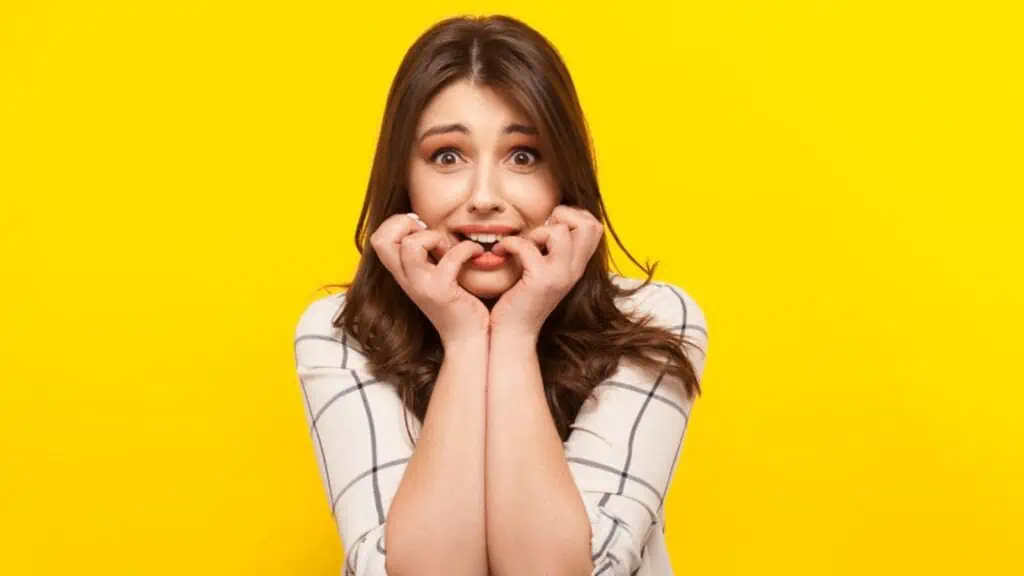 Commencing a journey through the skies is a voyage that often mingles anticipation with fatigue, heavily influenced by the final destination. Amidst the bustling rituals of boarding and finding your assigned seat, have you ever encountered an unexpected proposition – one that involves exchanging seats with a fellow traveler?
When Someone Asks to Switch Seats on a Plane, Here Are 15 Viable Responses