12 Trending Halloween Costumes in 2023
This post may contain affiliate links. As an Amazon Associate, I earn from qualifying purchases.
Get ready to glam up your ghosts because Halloween is around the corner, and the costume game is on fire! Whether you're plotting your candy heist or hitting the most hair-raising Halloween bashes, our lineup of Halloween get-ups will ensure you're the center of attention.
1. Barbie and Ken
Barbie and Ken are back, and this Halloween, they're bringing the magic of their new movie straight to your costume party!
Barbie's ensemble is a symbol of sophistication and flair, while Ken's dashing attire is the perfect complement. You can choose any of her classic looks.
To prove that Ken is more than just Ken, a cream faux fur jacket paired with a medallion necklace will make everyone go crazy. Whether you're hitting the town as a dynamic duo or turning heads solo, these costumes will have you feeling like the stars of the show. 
2. Oppenheimer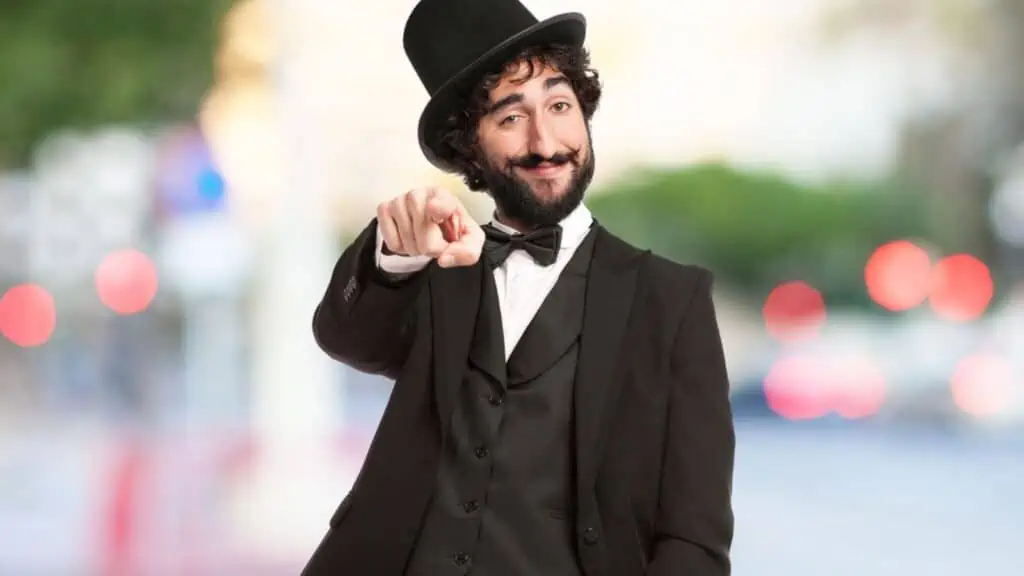 This Halloween, unleash your inner mad scientist with an Oppenheimer-inspired costume from the latest blockbuster. To transform into J. Robert Oppenheimer, the renowned physicist known as the father of the atomic bomb, you'll need a few key wardrobe items. Start with a white button-up shirt, a black necktie, a pair of slacks, and a stylish blazer. And don't overlook the iconic fedora sun hat.
3. Wednesday Addams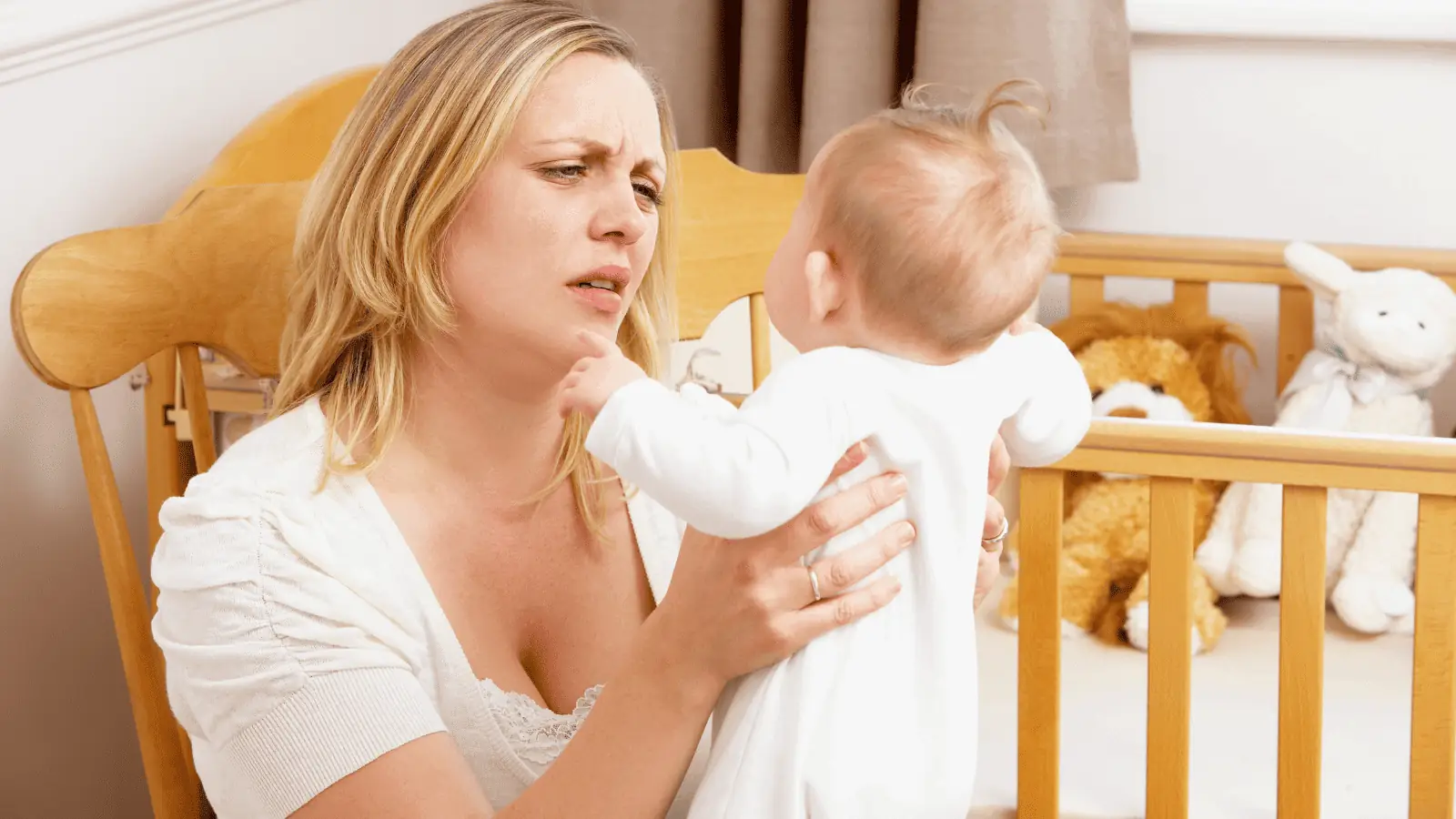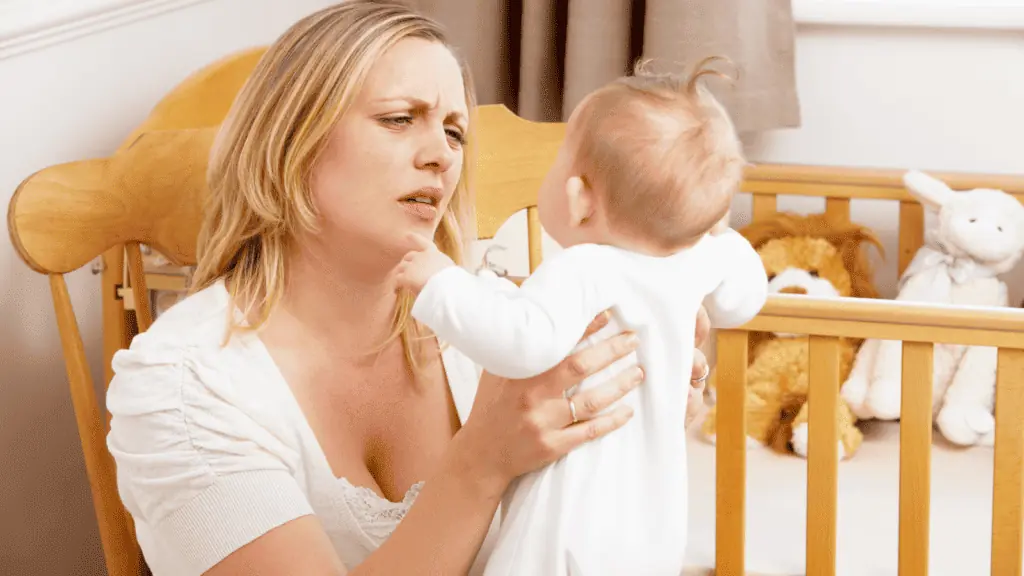 According to reports, dressing up as Wednesday Addams for Halloween is the most popular trend in 2023. Thanks to the Netflix series "Wednesday."
To create this classic costume, start with a black dress that typically features a white collar, which is the hallmark of Wednesday's look. Pair it with black stockings and black shoes. You can style your hair in two braids and add a solemn expression to capture Wednesday's deadpan demeanor. To complete the look, consider carrying around a creepy doll or a book with a dark and morbid title.
4. Super Mario Bros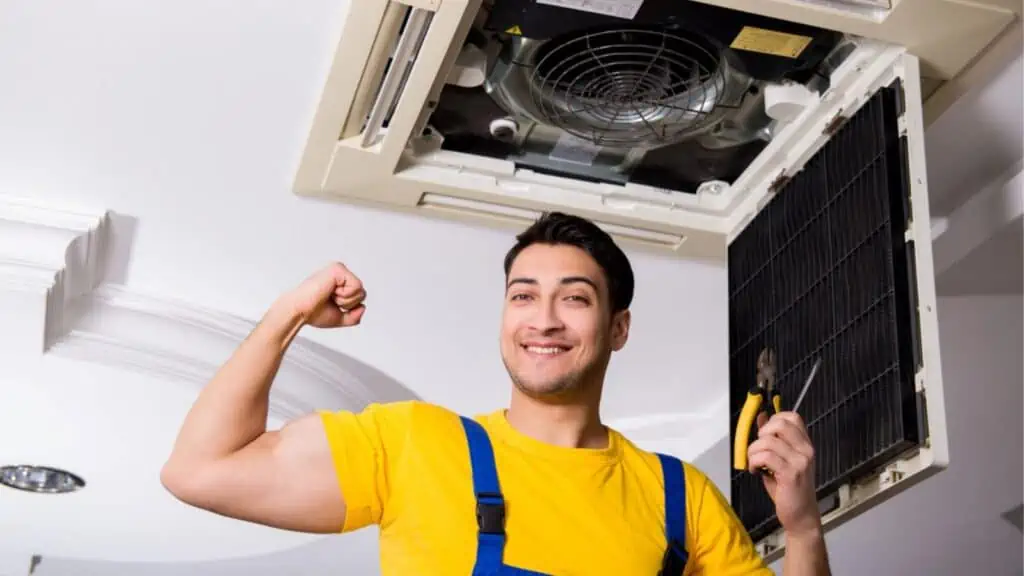 In 2023, "Super Mario Bros Movie" became the second-highest-grossing film of the year. This success is bound to make Super Mario and Luigi costumes a popular Halloween choice.
Whether you choose to be the heroic Mario or his trusty sidekick Luigi, donning their iconic red and green plumber outfits is sure to be a hit. To truly stand out and win the costume contest, you can even attempt to recreate the thrilling "Super Mario Kart".
Have so much fun this Halloween with your friends and go trick or treating while being red or green plumbers, Princess Peach, Toad, Bowser, Donkey Kong, and Yoshi.
4. Taylor Swift – The Eras Tour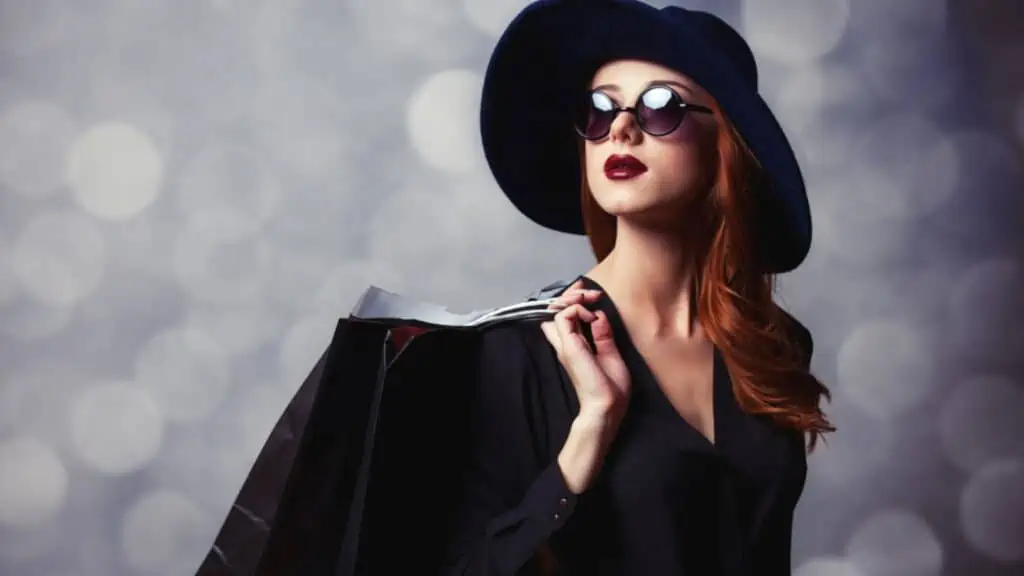 With each era, Taylor has given us unforgettable style moments that are perfect for creating show-stopping costumes. Whether you're feeling like going bold with classic red lips from the "Red" era glam or the pastels and a tulle skirt of "Lover", there's a Taylor Swift look for everyone. You can rock those modern looks of the "1989" era with a crop top and high-waisted shorts or even become a fearless cowboy from "Fearless" with cowboy boots, a flirty dress, and a cowgirl hat.
And if you're looking for costume ideas for a couple, consider having someone wear a Travis Kelce football jersey. This playful twist adds extra fun and recognition to your Taylor Swift-themed costume group.
5. Beyonce – Renaissance
Want to steal the show this Halloween? You're in luck! Beyoncé's Renaissance-themed concert film promises so many stunning looks that her devoted Beyhive can draw inspiration from this Halloween. With a variety of Renaissance outfits to choose from, it's hard to pick a favorite. Whether it's a regal and ornate gown or an outfit inspired by the artistic and cultural themes of the Renaissance, each look brings its own unique flair to the stage. Additionally, Beyoncé's call for fans and guests to dress in chrome as part of the Renaissance tour is an exciting and shimmering twist.
6. M3GAN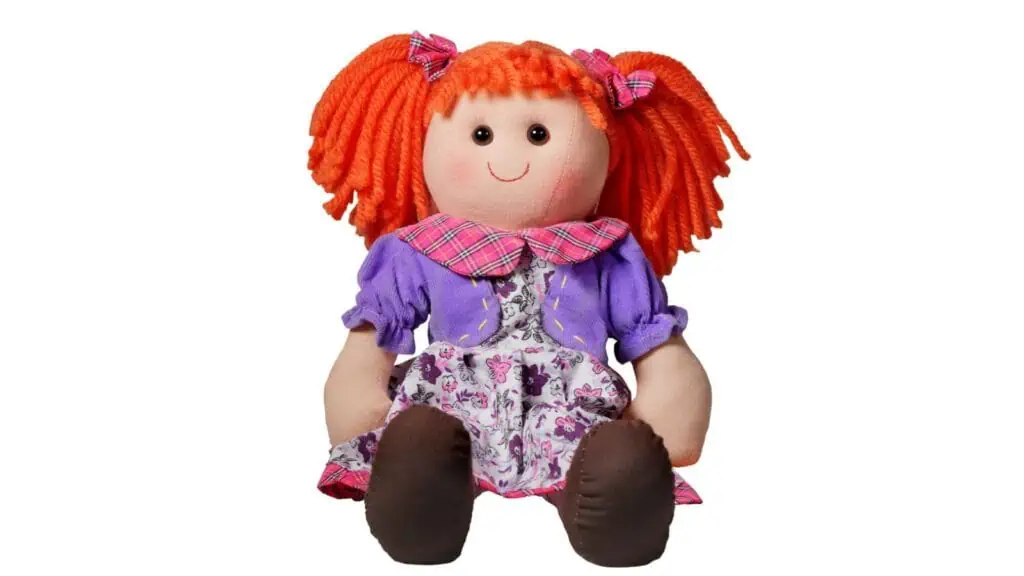 If you don't want the abovementioned looks, you can opt for a spooky A.I. doll look inspired by M3GAN. Start by wearing a short babydoll dress, preferably in pastel colors, and add a bold striped bow as an accessory. Complement the outfit with classic Mary Jane shoes. To capture the essence of the character, focus on makeup: create a porcelain doll appearance with flawless skin, rosy cheeks, vibrant lips, and dramatic, exaggerated eyes. To complete the transformation, bring along a toy doll or a prop to represent your A.I. persona and make your look as eerie as Megan herself.
7. Top Gun – Maverick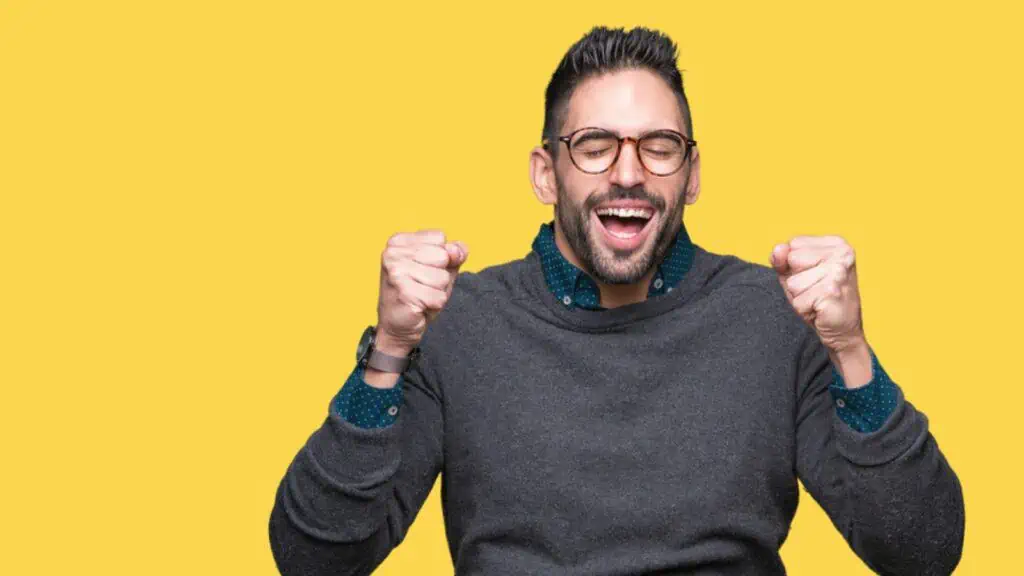 Tom Cruise's return to the role of Maverick in the sequel to the '80s blockbuster "Top Gun" has reignited the popularity of the iconic pilot character. If you're eager to be his wingman for Halloween, you have a couple of fantastic costume choices. You can opt for Maverick's classic bomber jacket, perfect for embracing the adventurous pilot look, or go for the jumpsuit, a nod to his high-flying, action-packed adventures. The choice is plain and simple, and either option will let you take flight into the world of "Top Gun" and become the ultimate wingman.
8. Nepo Babies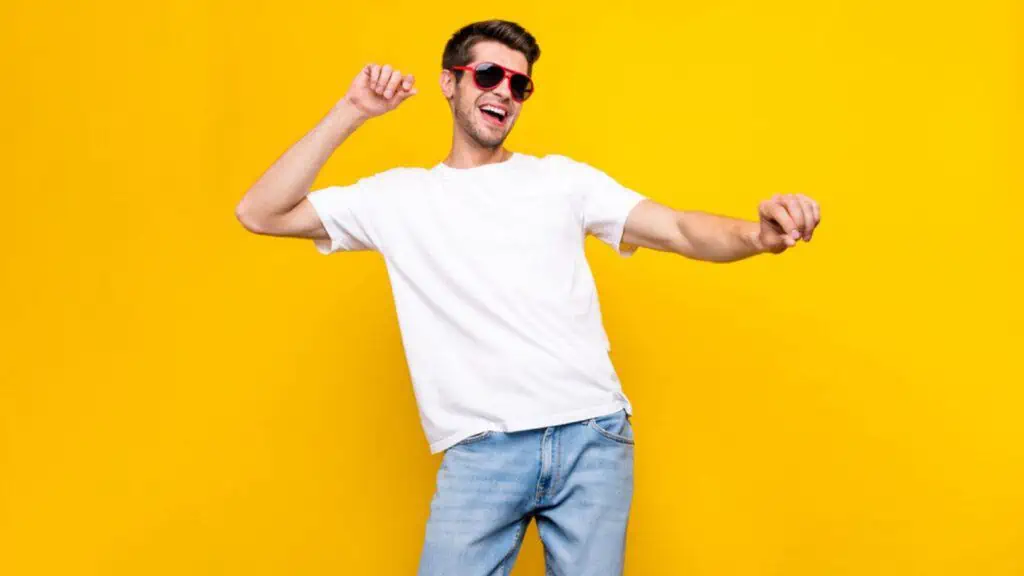 The Nepo Babies of Hollywood, such as Blue Ivy (Beyoncé and Jay-Z's daughter), Suri Cruise (Tom Cruise and Katie Holmes's daughter), and North West (Kim Kardashian and Kanye West's daughter)., are known for their adorable and fashion-forward outfits. These pint-sized stars are setting trends and turning heads with their mini-me fashion.
From Blue Ivy's glam look of a sparkling gown with a tiny tiara and headband to Suri's casual chic look that includes a stylish jacket, denim jeans, and sneakers, these little fashion icons are the key to becoming the ultimate Hollywood offspring for Halloween.
9. TV Group Costume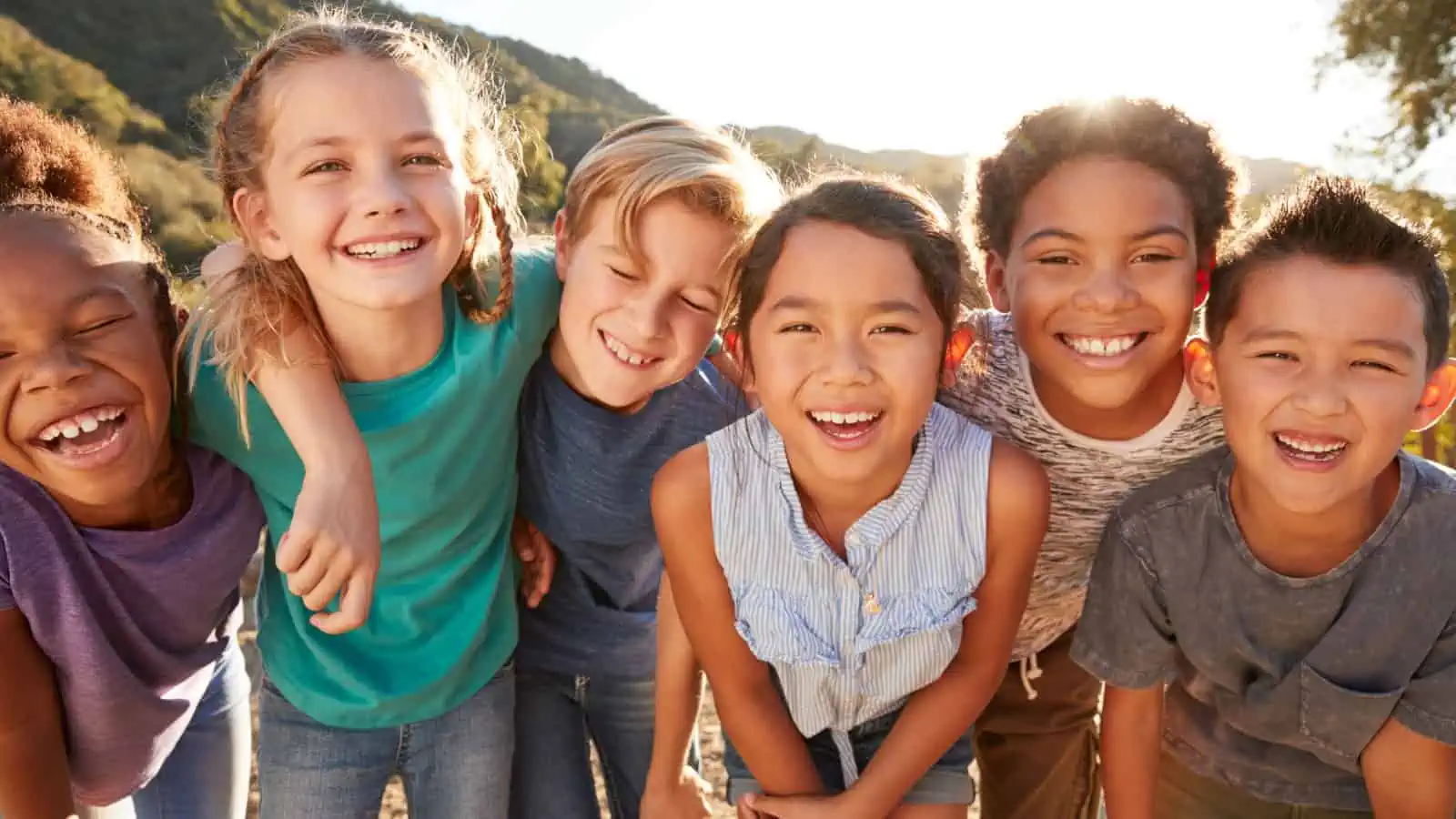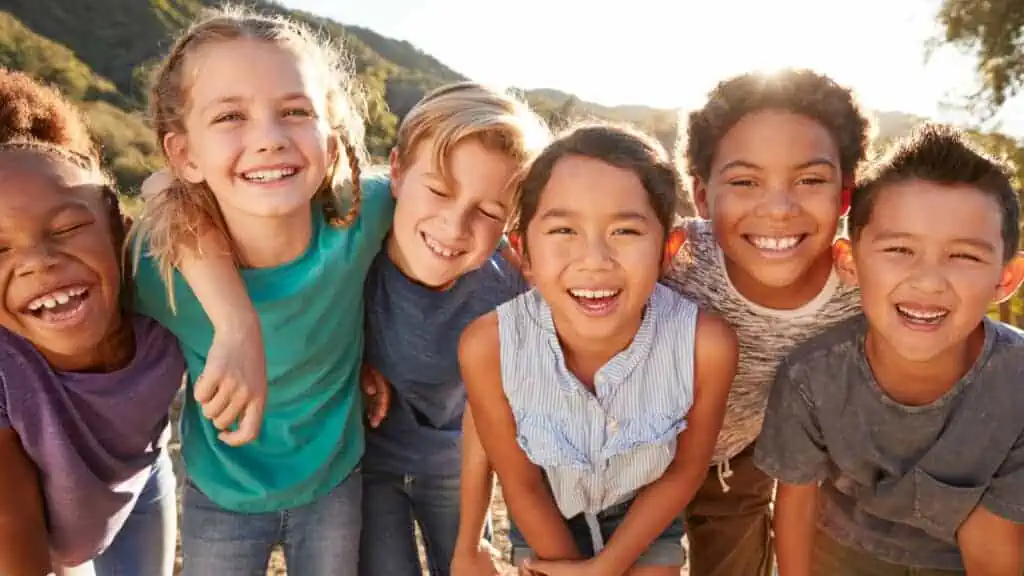 For a fantastic TV group costume, consider dressing up as characters from popular shows. Whether you want to bring the optimism and humor of "Ted Lasso," embrace the drama and complexity of the "Succession" family or dive into the dark humor of "The White Lotus," there are numerous options to choose from.
For a fun twist, you can create a Kendall Roy/Roy Kent mashup, combining two iconic characters from "Succession" to bring a pop culture overload to your costume party.
10. Teenage Mutant Ninja Turtles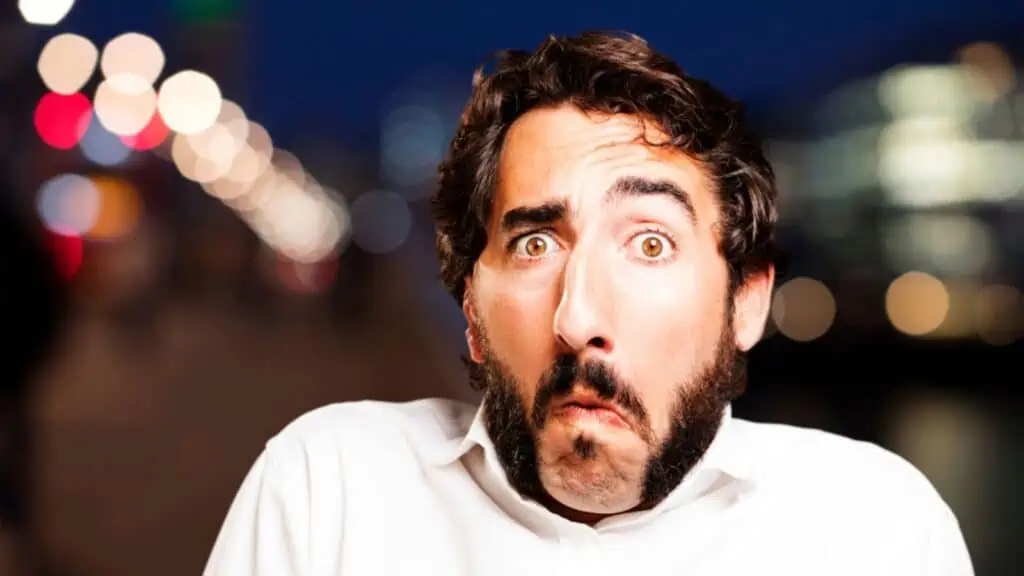 You can choose to dress up as your favorite Ninja Turtle – Leonardo, Michelangelo, Donatello, or Raphael – each with its distinctive personalities and colors.
Alternatively, you could opt to go as an antagonist like Shredder, adding a touch of menace to the festivities. If you're feeling adventurous, dressing up as Boar Punk, one of the iconic mutants from the franchise, is a fun and memorable choice.
11. The Little Mermaid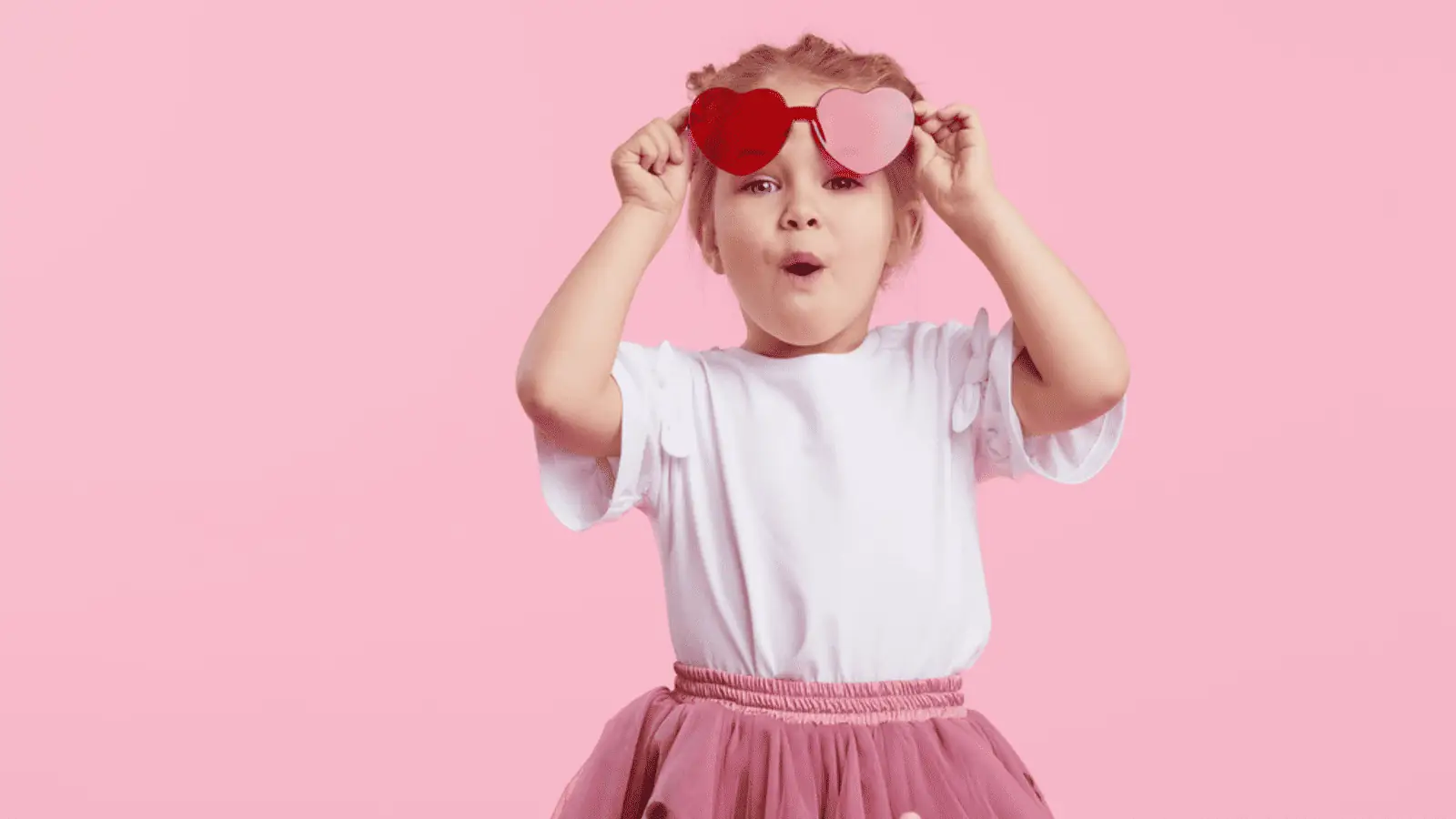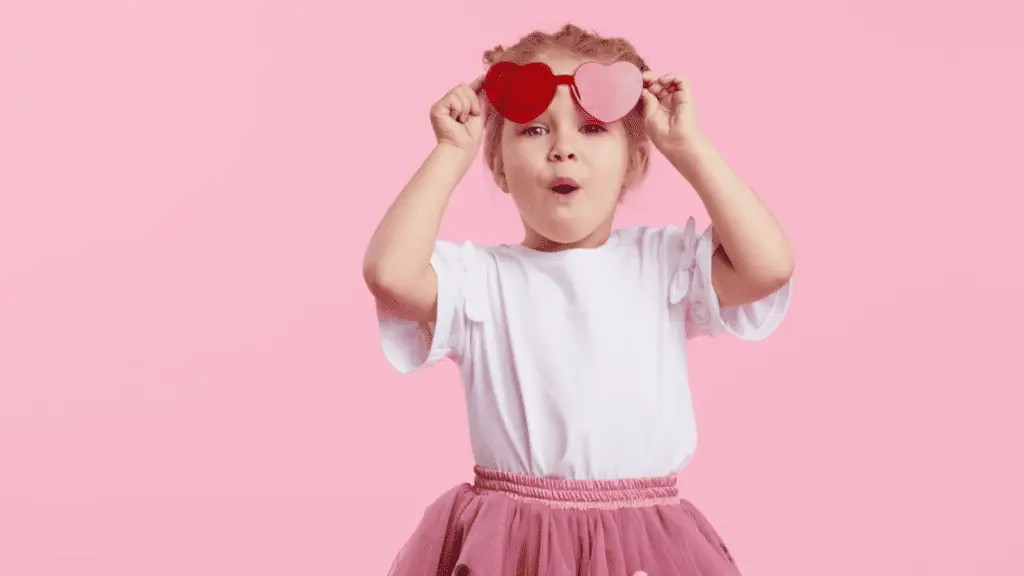 Transform into Ariel, Flounder, or Ursula, and make a splash at your Halloween bash. Ariel's shimmering tail and seashell top, Flounder's cute aquatic look is perfect for those who prefer a more laid-back ensemble, and Ursula's wickedly wonderful attire that will let you embrace your inner sea witch, are all incredible choices. You can even host an "Under the Sea" themed Halloween party with friends as fellow sea creatures.
12. Elvis and Priscilla Presley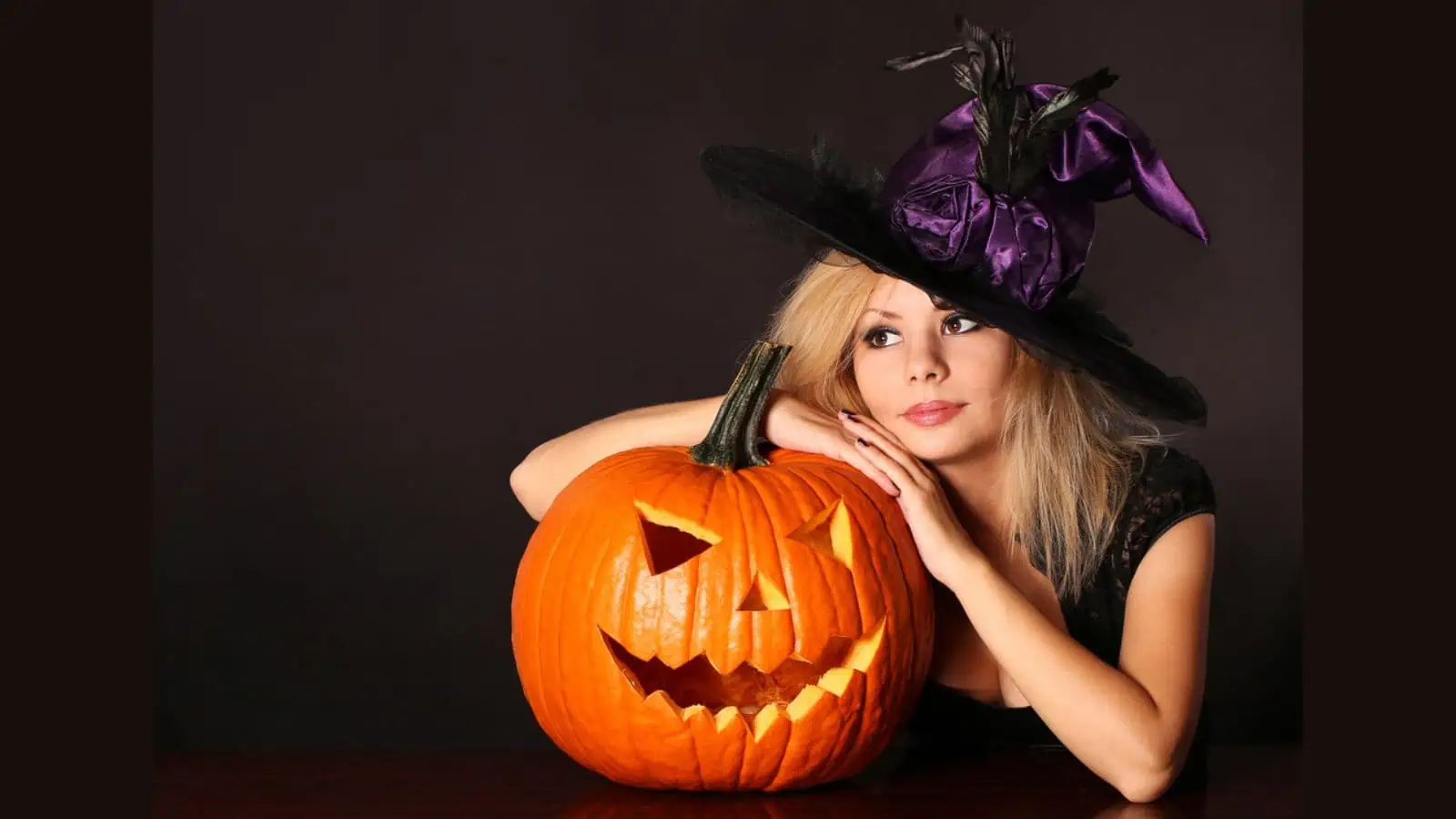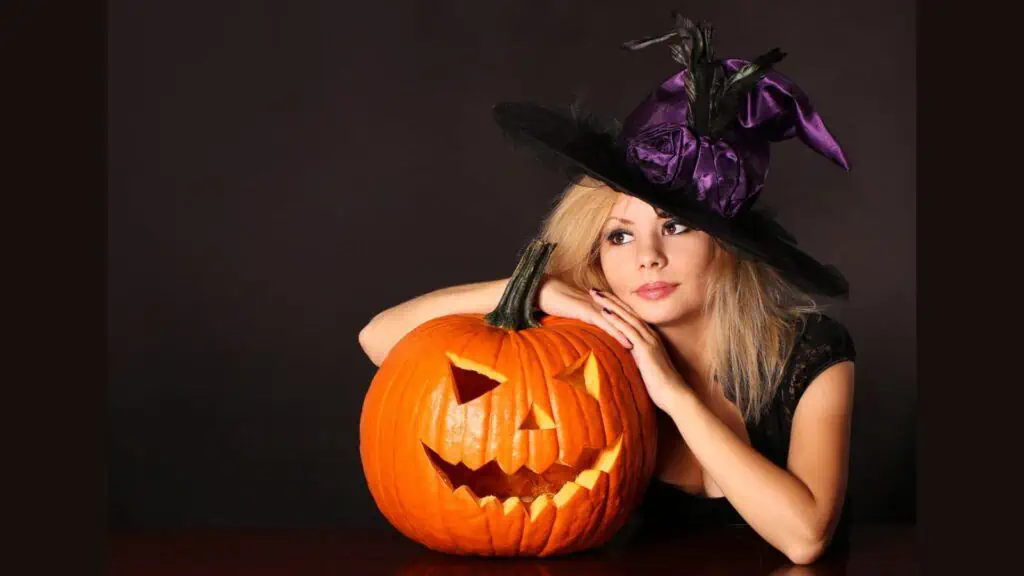 To become Elvis, you'll need a white jumpsuit, aviator sunglasses, and the signature pompadour hairstyle. For Priscilla's look, go for a 1960s-inspired outfit with a high-collared dress, voluminous hair, and stylish makeup.
14 Halloween Costumes That Are Boring and Overrated
With just over a month to Halloween, many people are already thinking of or designing the perfect costumes. Halloween costumes can be a tad predictable, and thinking outside the box seems hard. The first step in getting the perfect Halloween costume is knowing what to throw out.
14 Halloween Costumes That Are Boring and Overrated
Spooktacular Duos: Mommy and Me Halloween Costumes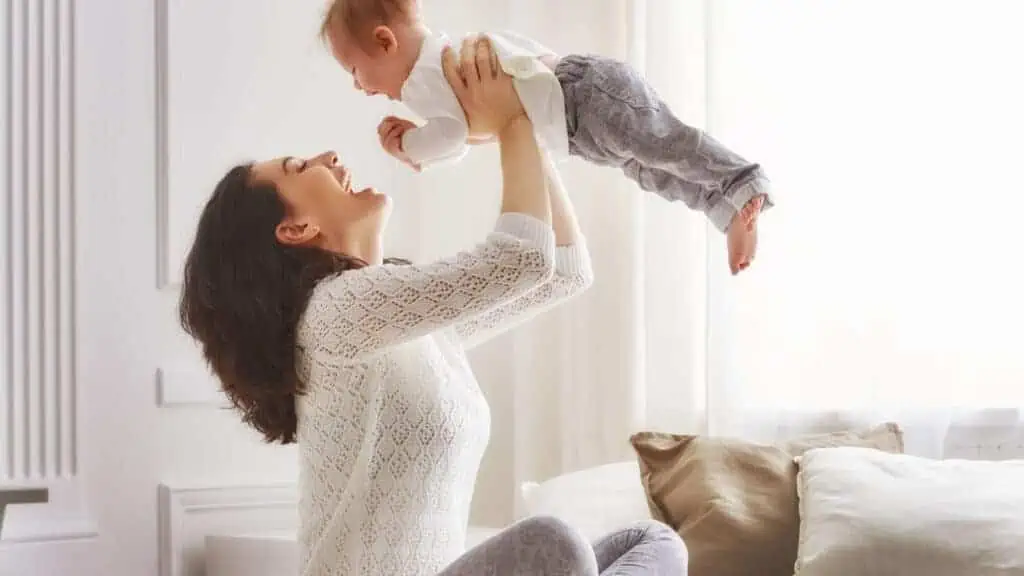 What's cuter than a baby dressed up for Halloween? A matching mommy.
Spooktacular Duos: Mommy and Me Halloween Costumes
15 Fun Facts and Myths About Halloween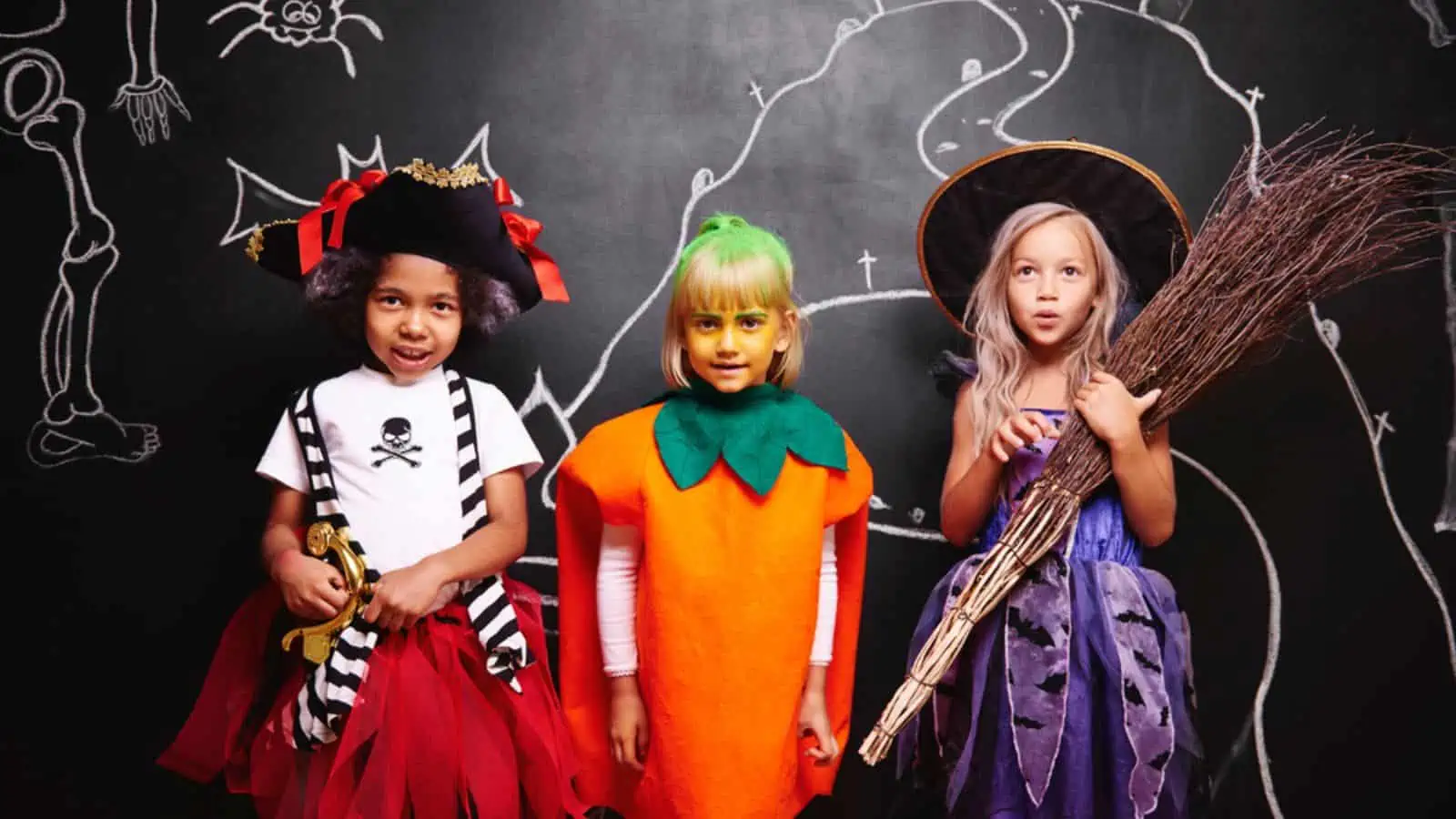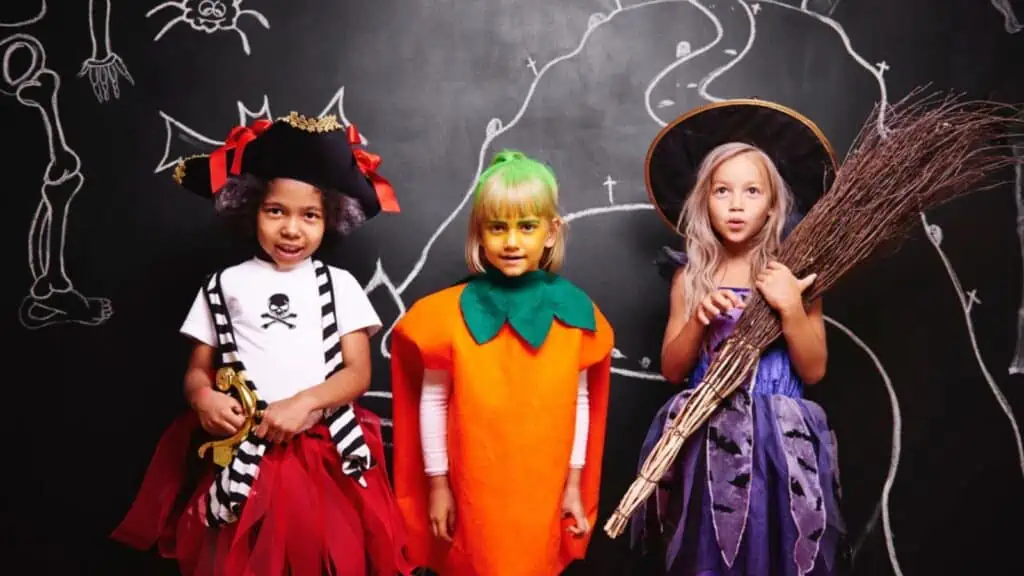 Many people celebrating Halloween don't know much about the holiday's origin, traditions, and practices. First, let's dive deep into some intriguing Halloween facts and myths to unravel the magic of this beautiful October celebration.
15 Fun Facts and Myths About Halloween
28 Baby Names That Prove Creativity Can Go to Far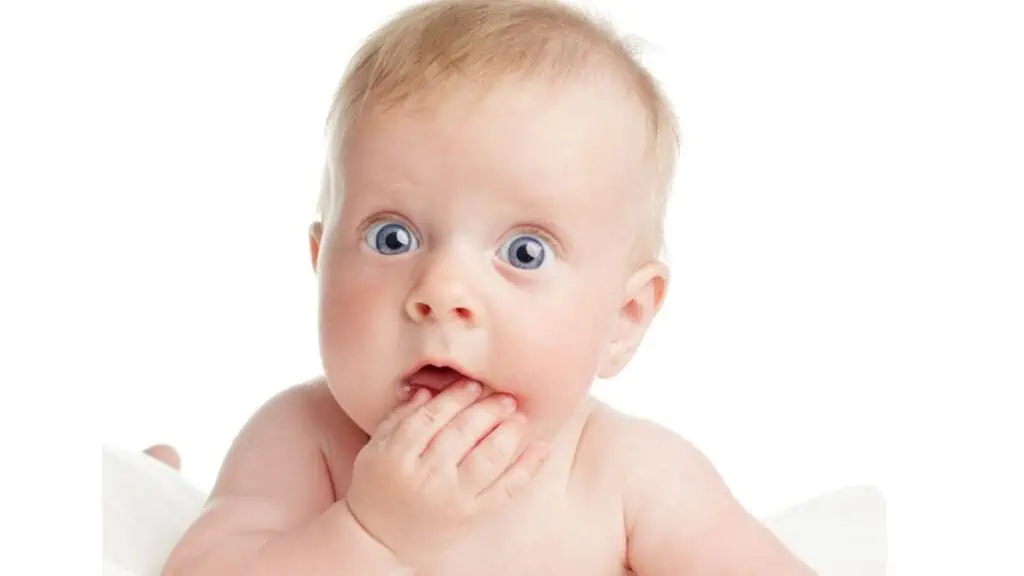 A popular online forum thread shares names people can't believe are real, answering the question, "What baby name immediately makes you lose all respect for the parents and why?"
28 Baby Names That Prove Creativity Can Go to Far
Do You Know Your Birth Month Flowers? A Fun Way to Celebrate Birthdays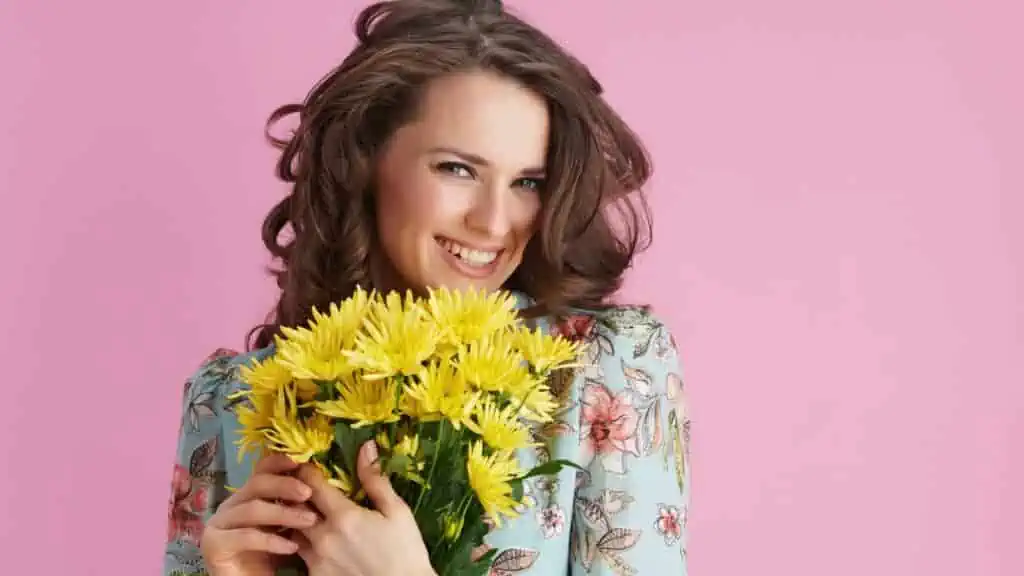 You might know your birthstone or your zodiac sign. You might even have a few pieces of jewelry with your stone or secretly browse your horoscope in a monthly magazine. But did you know people have birth flowers?
Do You Know Your Birth Month Flowers? A Fun Way to Celebrate Birthdays