13 Ridiculous Myths That We Need to Stop Believing Already
This post may contain affiliate links. As an Amazon Associate, I earn from qualifying purchases.
Within the labyrinthine world of urban legends, falsehoods have a remarkable knack for persistence, enduring even in the absence of truth. Among the many myths that thrive in this realm of misconceptions, some demand resolute debunking, with the goal of not only halting their perpetuation but also steering people toward a more lucid grasp of reality.
1. Targeted Fat Loss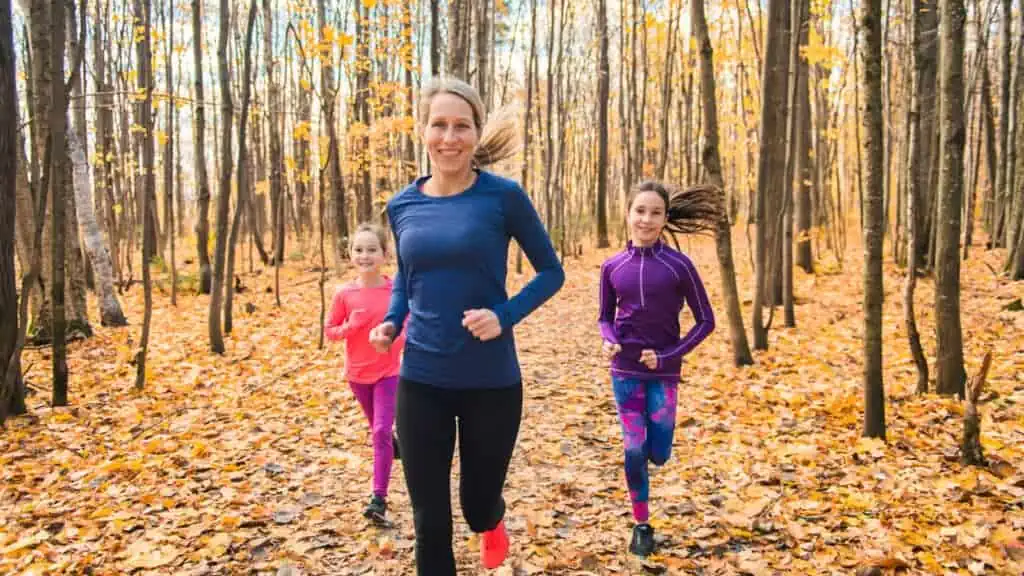 "That you can target fat on a particular place on your body, like tummy fat. Fat doesn't know where it lives." Shares a user. Another says, "Been lifting for about 10 years now. Anytime I hear someone say something about "target fat loss" I just say "if you could target fat loss, there'd be a lot of fat guys with 6 packs." Both true. Once the fat is lost (all over, not just one spot), then targetted "toning" is a more accurate endeavor.
2. Being in Shape
A user shares a great point that is often misunderstood. "Being buff is very much not optimal for marathon running or anything else requiring high endurance and stamina over a long period.
This honestly relates to the biggest misunderstanding average people have about physical fitness in general, which is that you are either "in shape" or "out of shape" like it's a sliding scale with only two directions." In reality, the body will adapt to the specific type of activity it endures for optimal use.
3. How STDs Are Transferred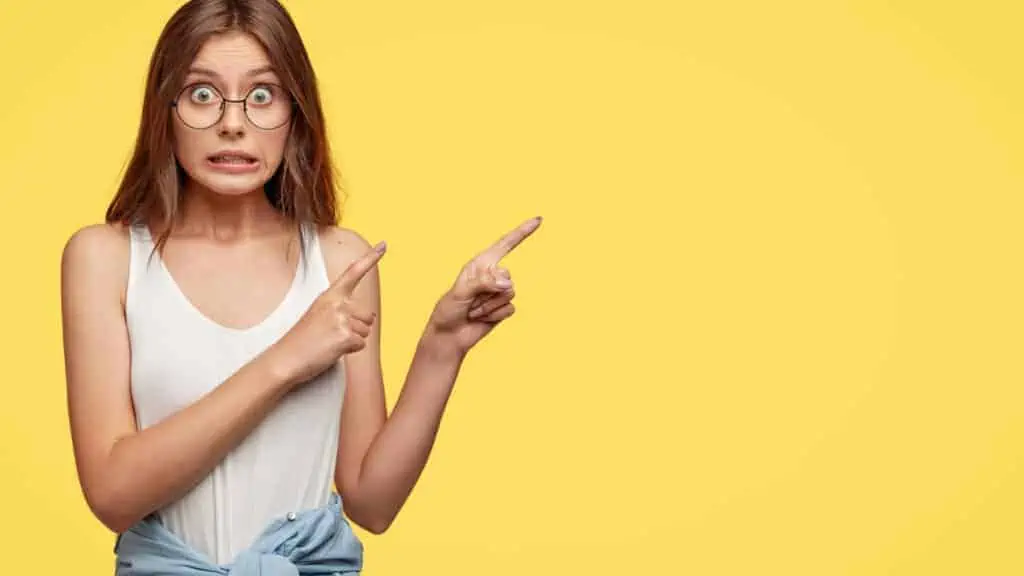 STDs can be transferred anytime there is a swap of bodily fluids into any orifice, not just the obvious ones. One user shares, "One of the clinics I work at is a free sexual health clinic. Too many women are in there for mouth/throat/other digestive problems stemming from unprotected or*l s** and various STDs."
4. Waiting 24 Hours to Report a Missing Person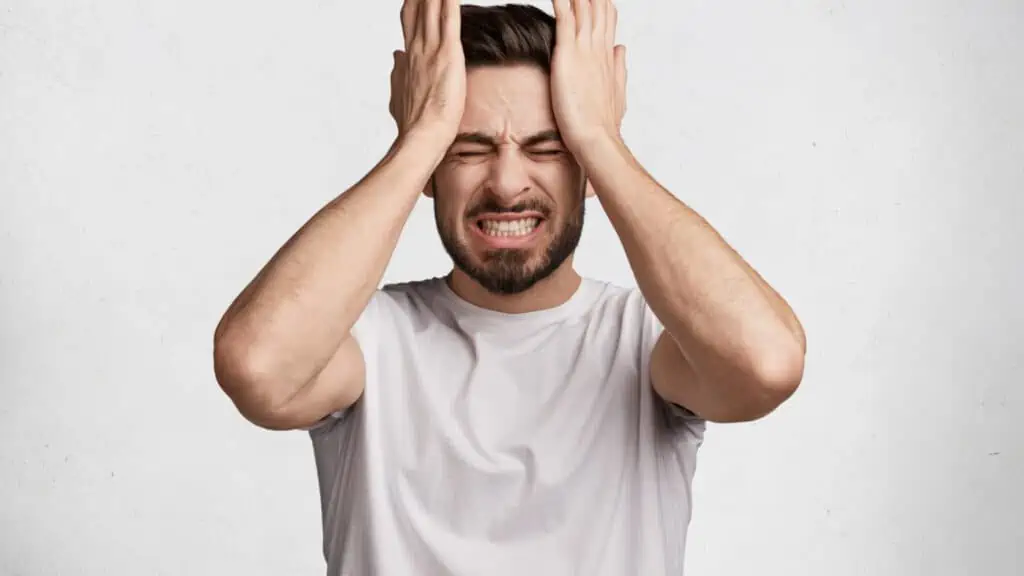 This is a dangerous myth that is a matter of life or death. "You can, and SHOULD, report someone as missing as soon as they go missing. It could be the difference between finding someone who had a bad fall at home or getting lost in the forest, and finding their body." Share a Redditor. As soon as something feels off or your gut tells you otherwise, call 911.
5. Spiders for a Midnight Snack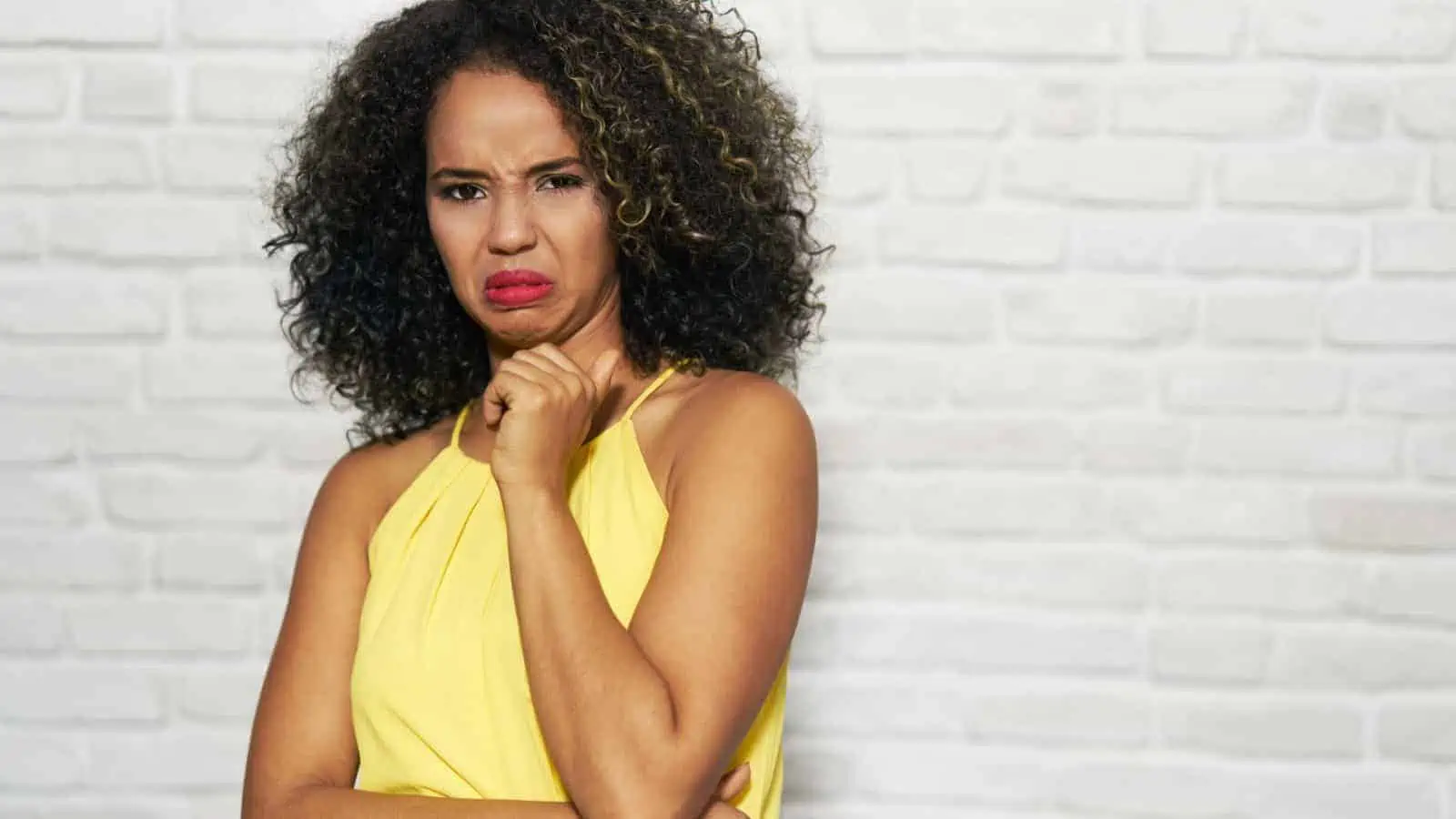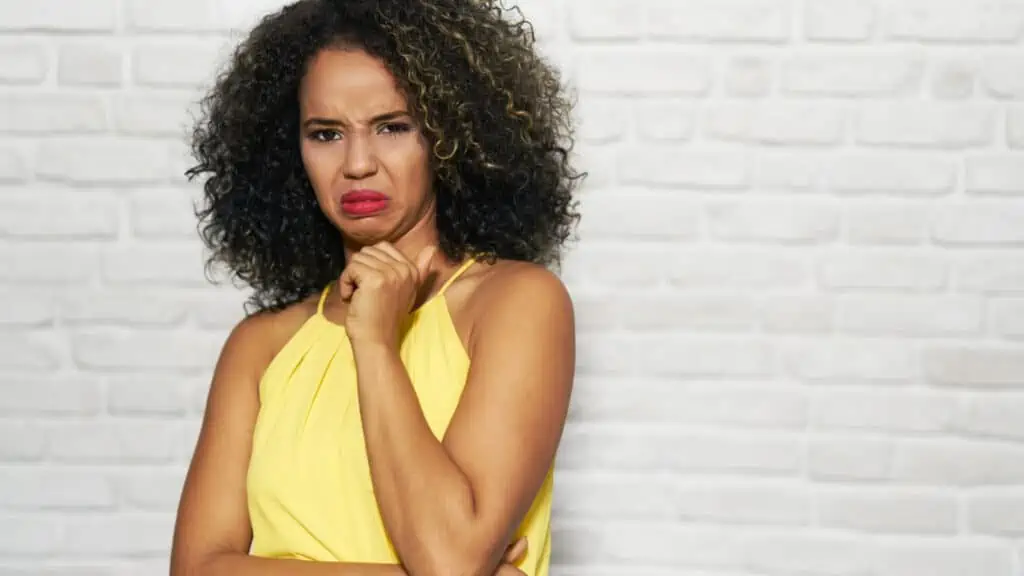 "You don't eat spiders in your sleep." Shares a user. Others protested but quickly realized it was untrue after a little research. Thank goodness this isn't true!
6. Detoxing Products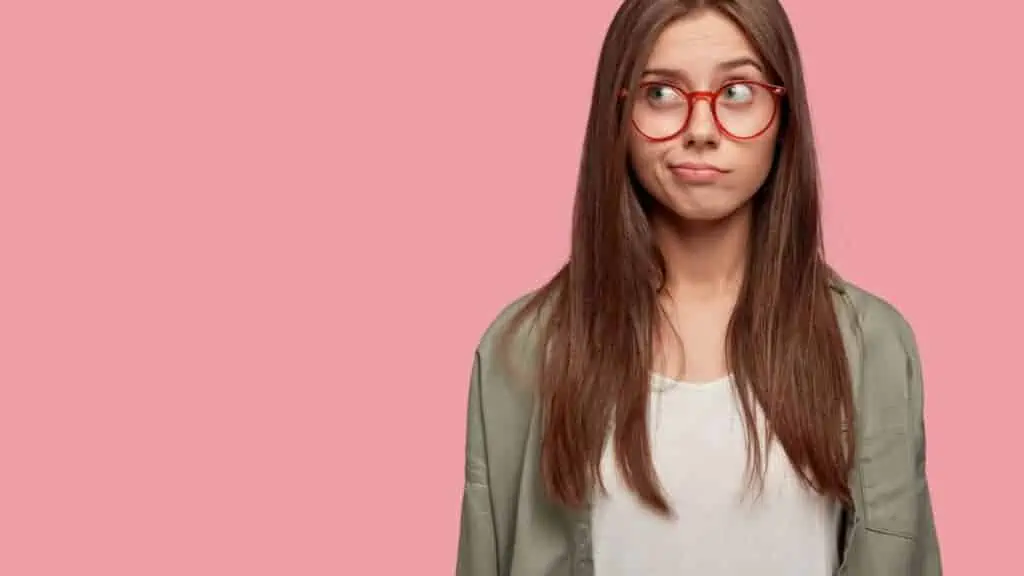 "Detoxing treatments…… NO Sharon, "harmful chemicals" are not just going to ooze out of your face and feet if you use that mask… That's not how the human body works at all!" Shares a user. In reality, the body naturally detoxes itself if you regularly sweat, pee, and poop- and have a liver.
7. Don't Touch the Baby Animals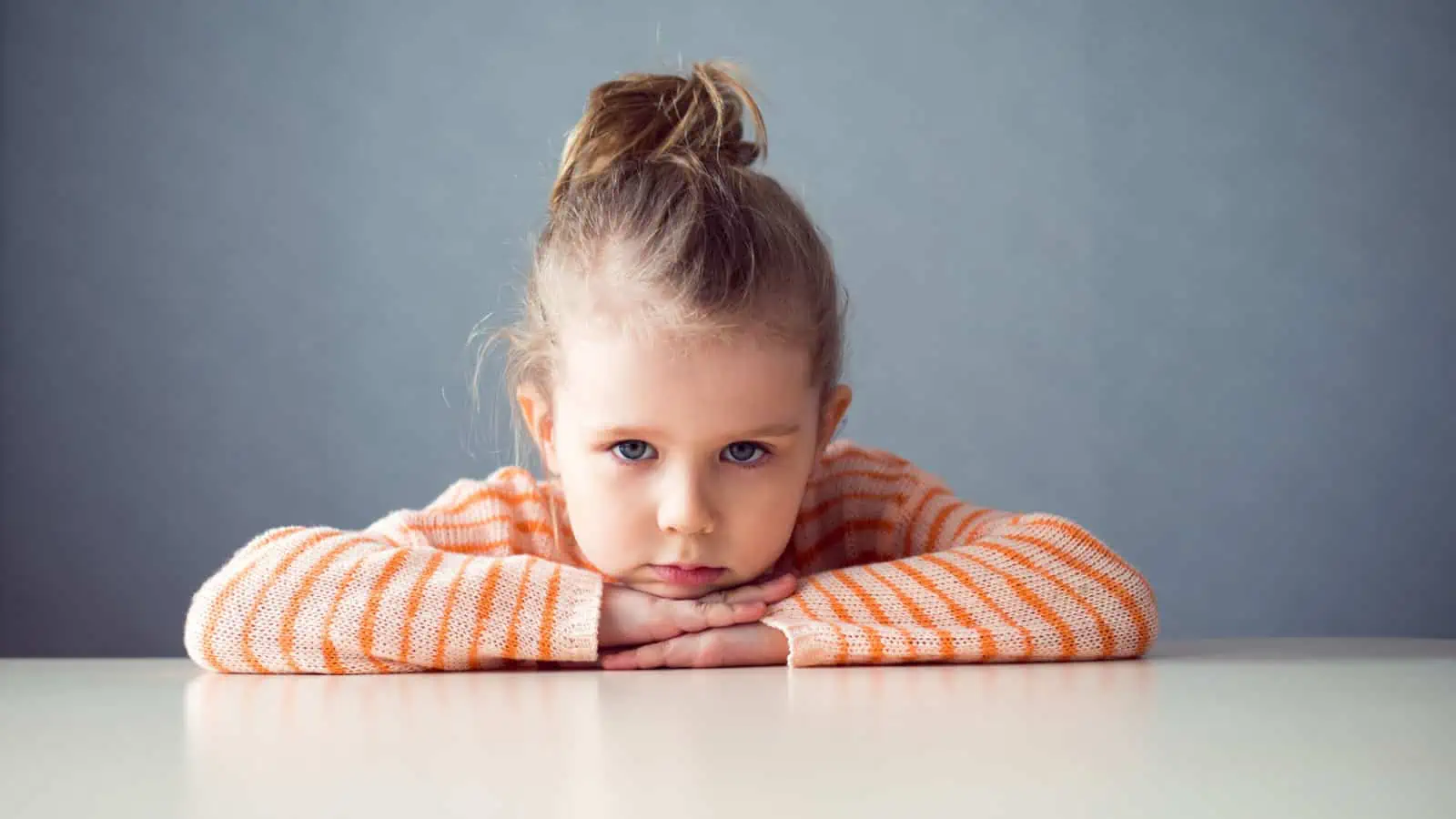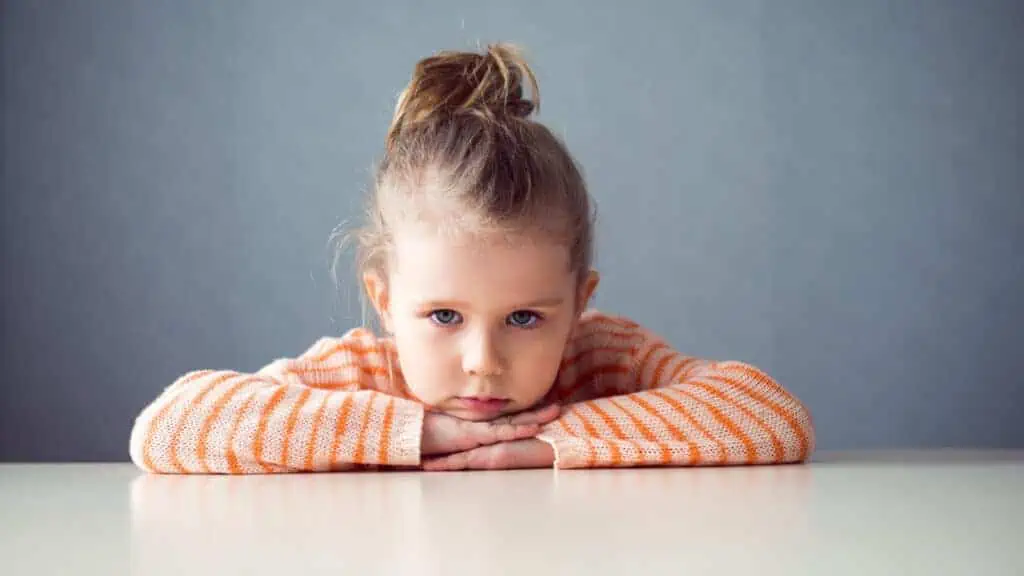 The myth that touching a baby bunny or bird will make their moms abandon them is untrue. A user shares, "Importantly, most baby animals do not need to be handled at all. Mother is nearby and hiding from you. Leave the area and don't bother the baby unless it's injured or clearly abandoned!"
8. Tainted Halloween Candy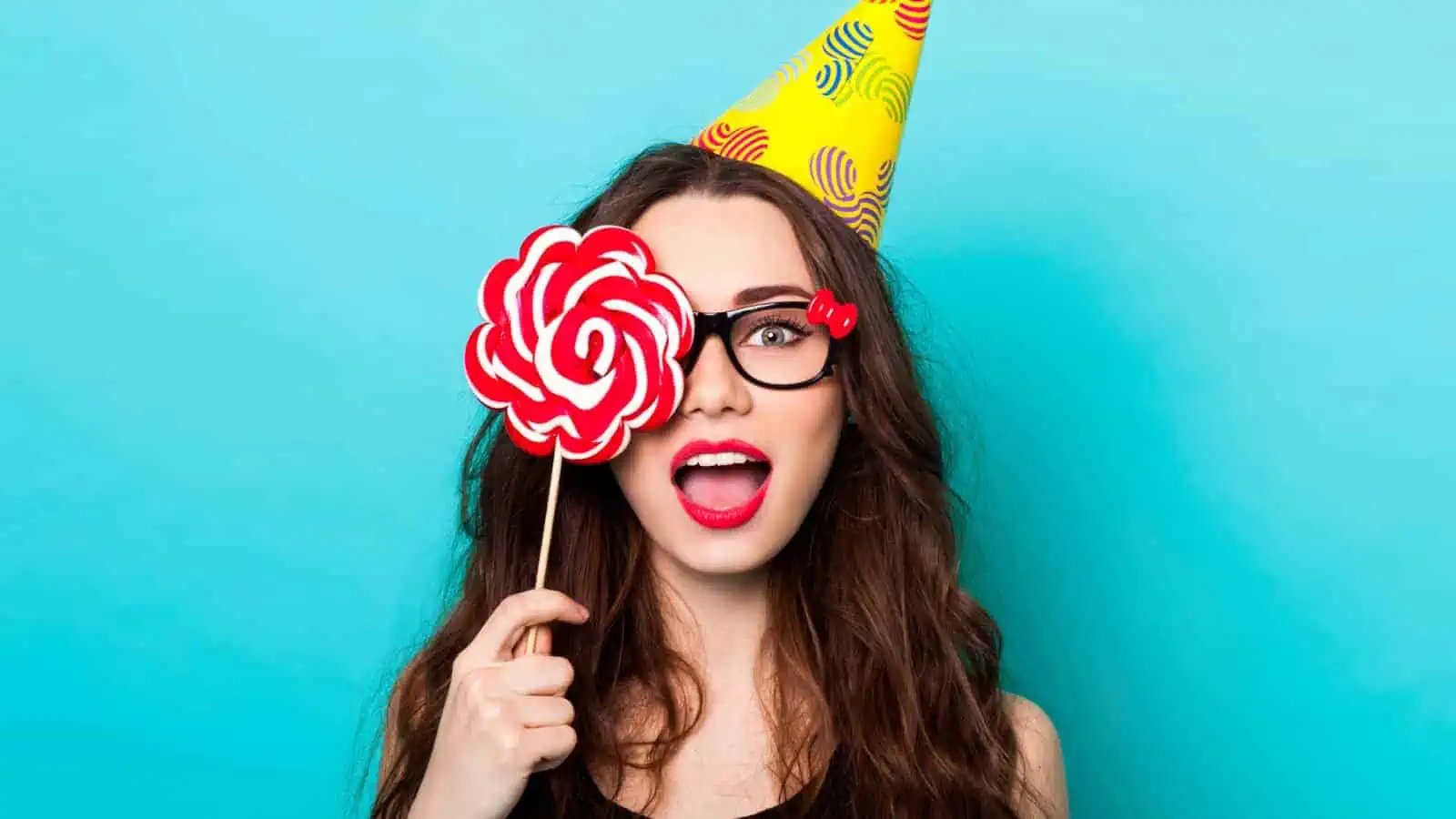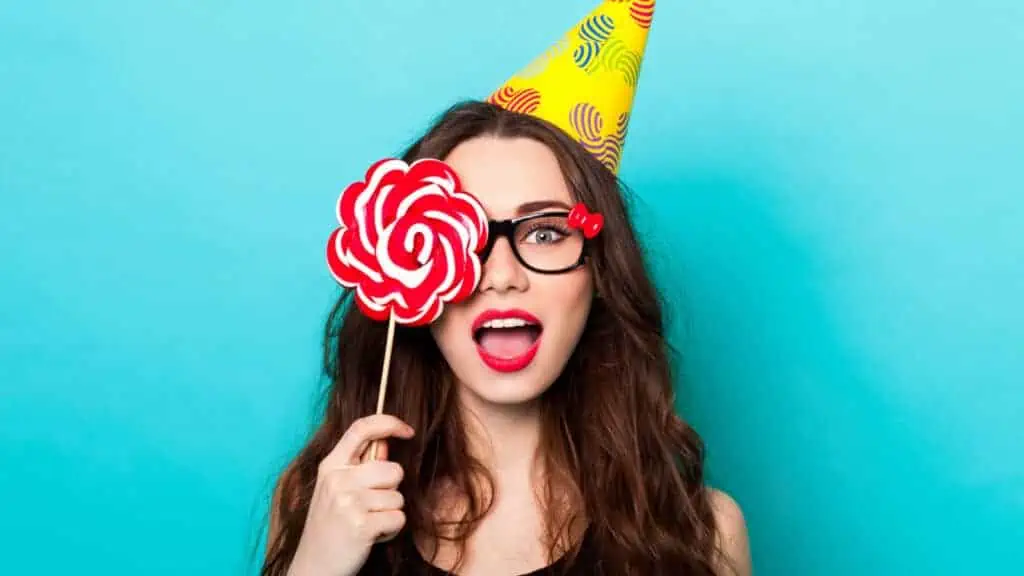 "The idea that there are people in your neighborhood just waiting for the chance to poison your kids by giving them unwrapped Halloween candy." Shares a parent. This happened once in one city, and it's been a fear for parents ever since that is highly unlikely.
9. Handing Out Free Drugs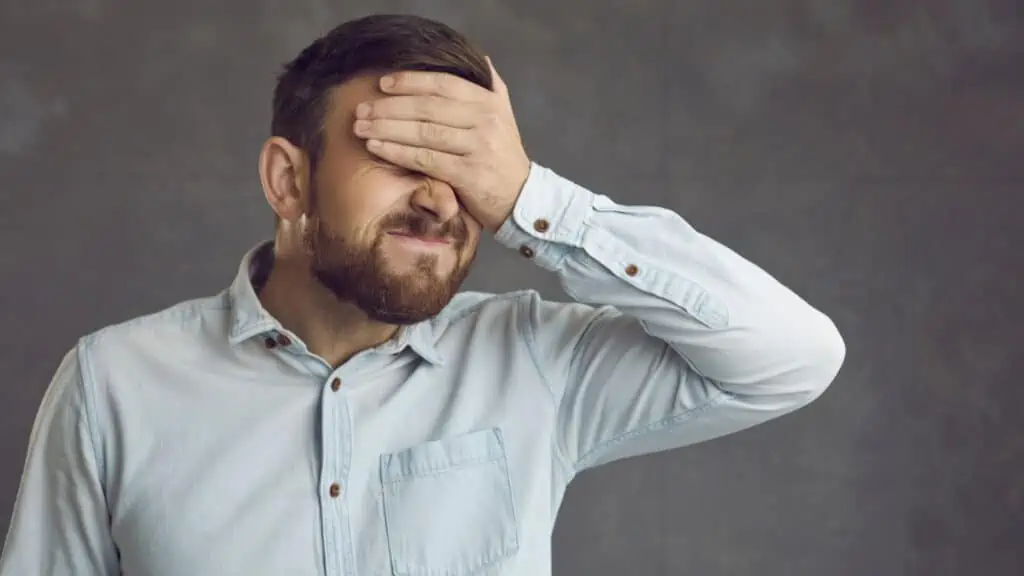 Somehow, drug programs have taught kids that drugs are around to be offered freely. While it's good to have stranger danger, this simply isn't true. "Anyone who thinks that people are giving out edibles to random kids on Halloween has absolutely no clue how much that stuff costs." Shares a user. For any drug dealer, handing out free drugs isn't cost-effective.
10. Brain Usage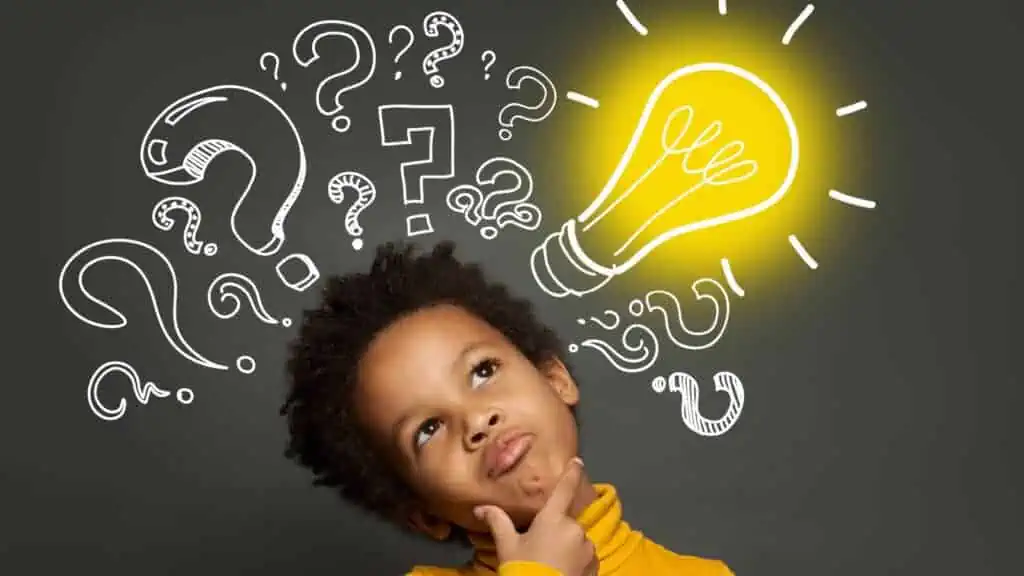 "That people only use 10 percent of your brain. That is only true for politicians" Shares a user. Parts of our brain don't just shut off and on; most areas of our brain are always on in some capacity, even when sleeping.
11. Gum Buildup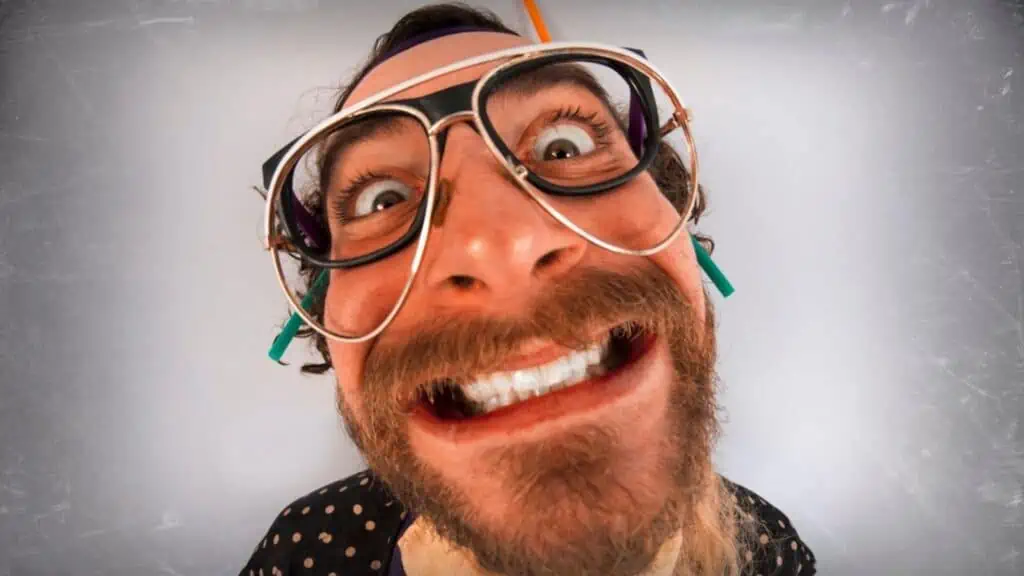 "That if you swallow gum it takes 7 years to digest," shares a user. Since it can't be digested, it'll pass through within 24 to 72 hours and be on its way out!
12. Blood Color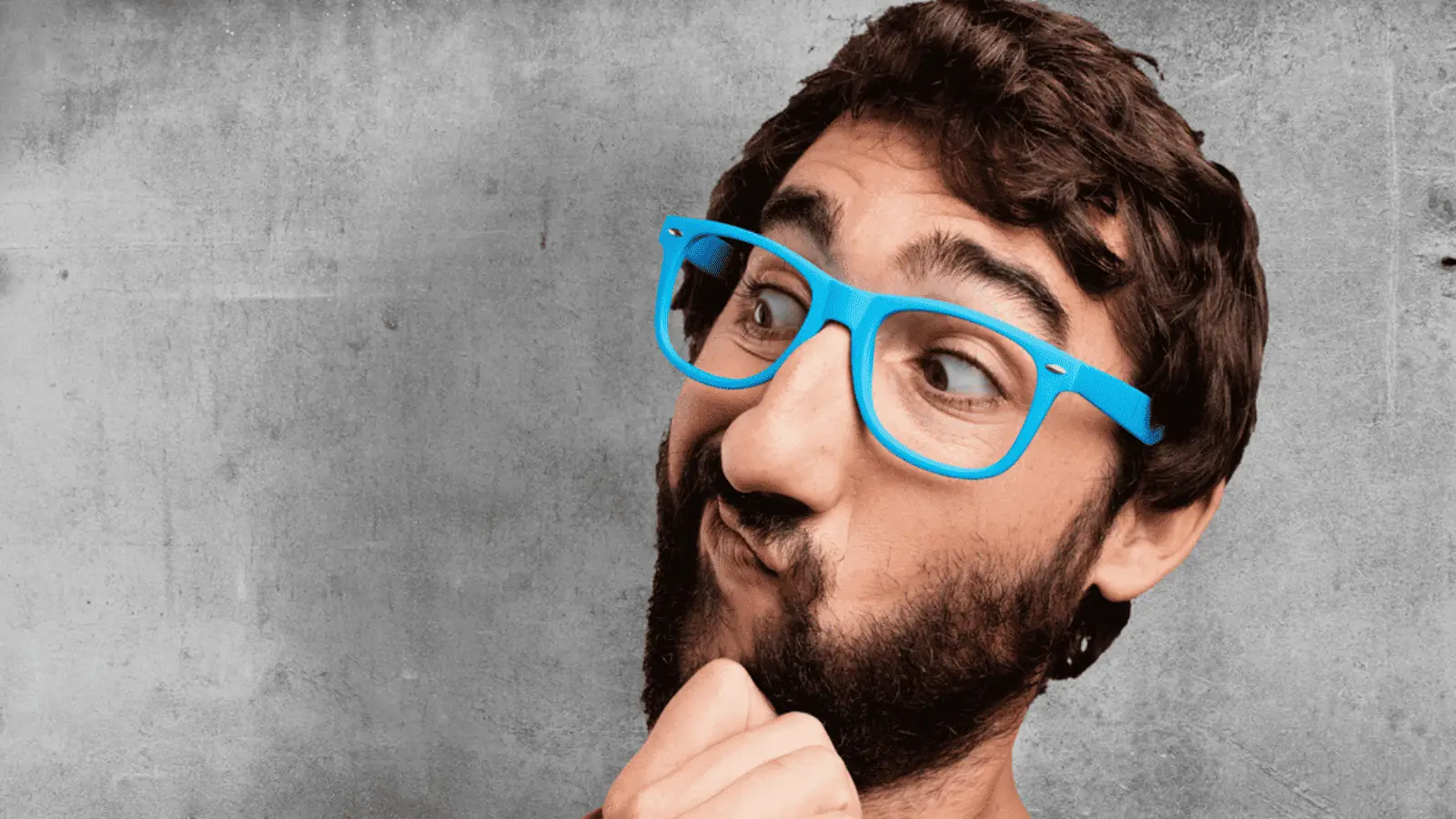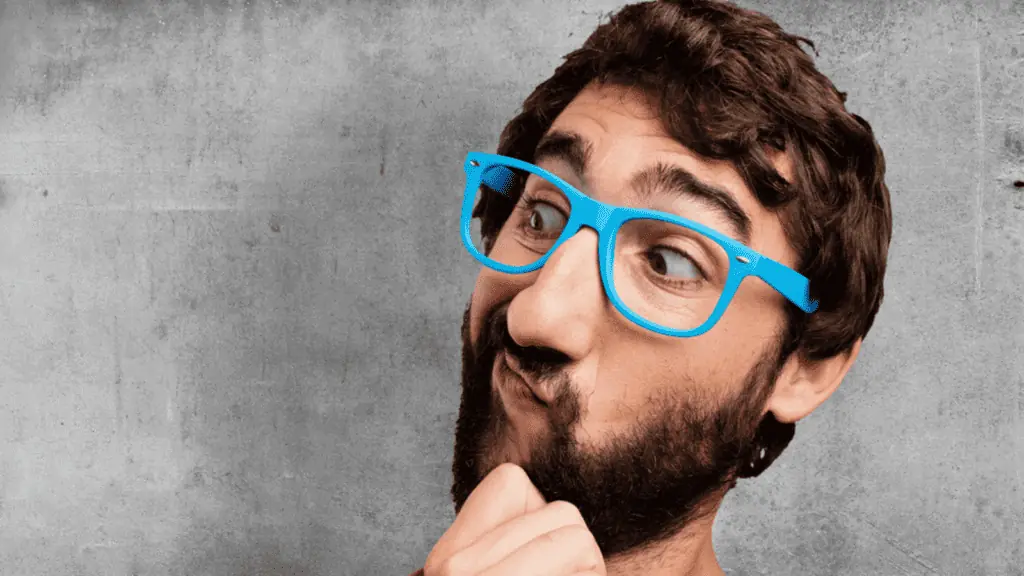 ""Blood is blue inside your body & red when it comes out." Apparently, this was actually taught to past generations in school. And no, it's definitely not true!
13. Ripping Tags is a Crime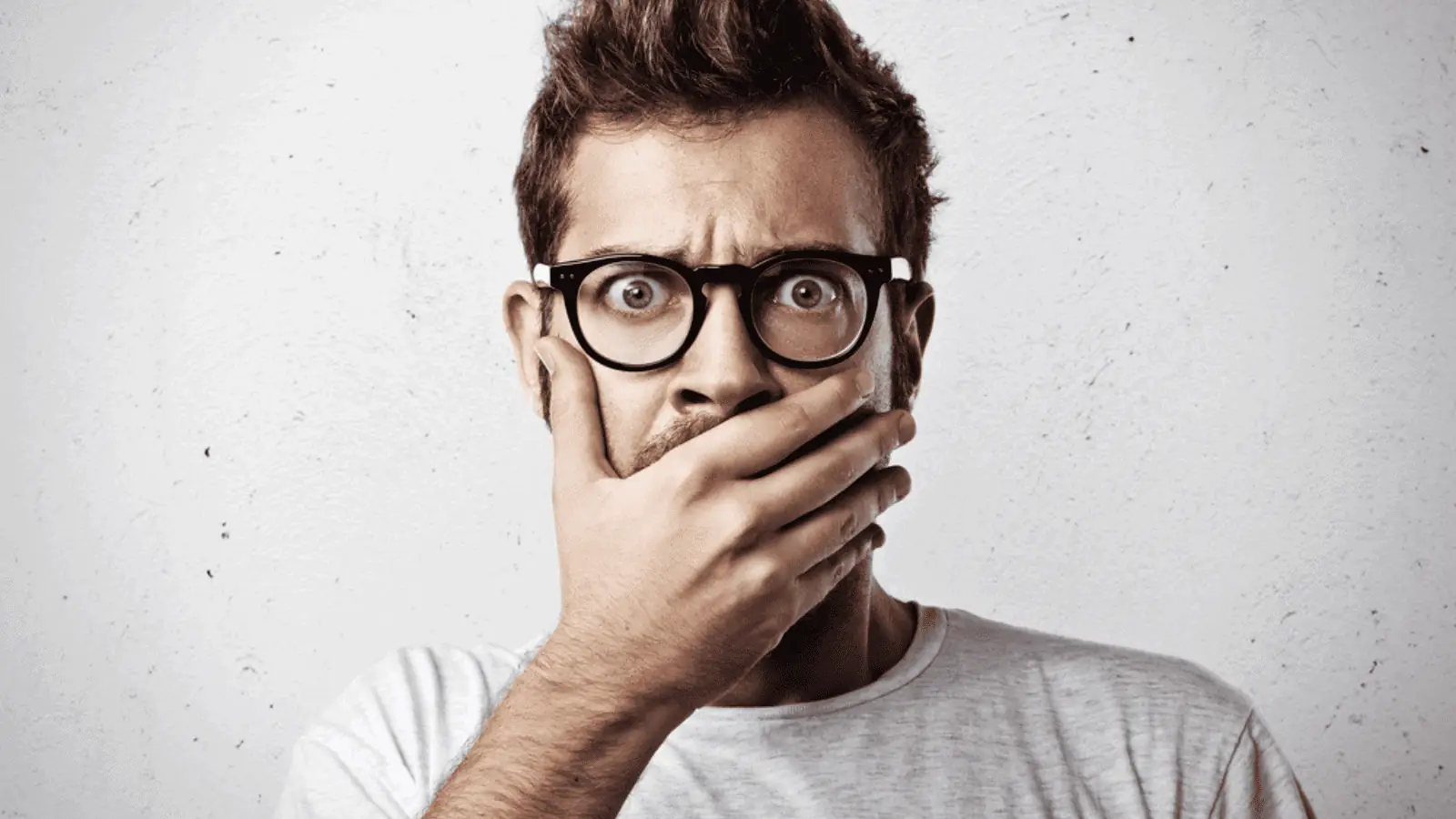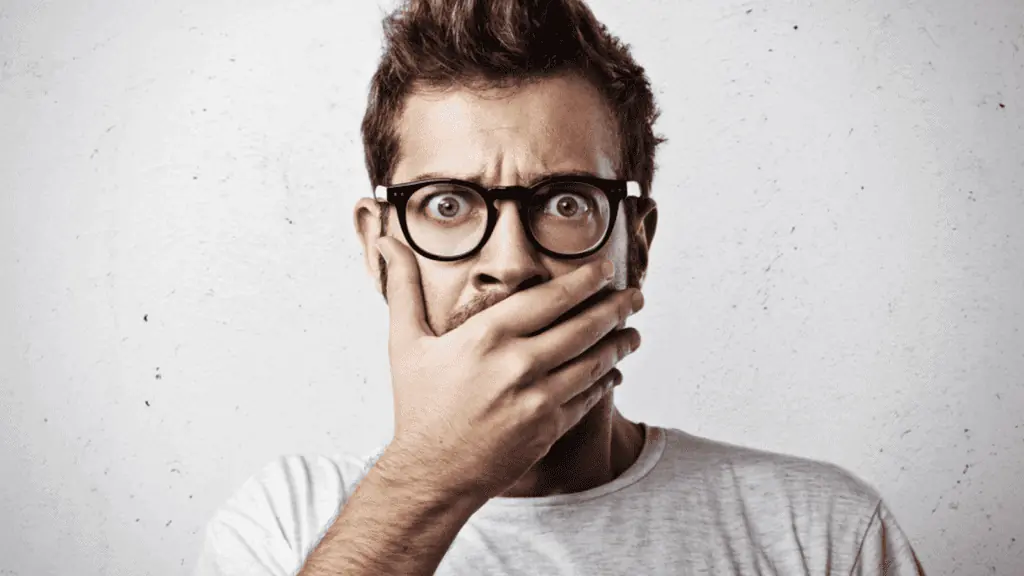 "That it's a felony offense to rip the tag off of your Mattress," shares a user.
14 Silly Boomer Trends That Are Thankfully Slowly Fading Away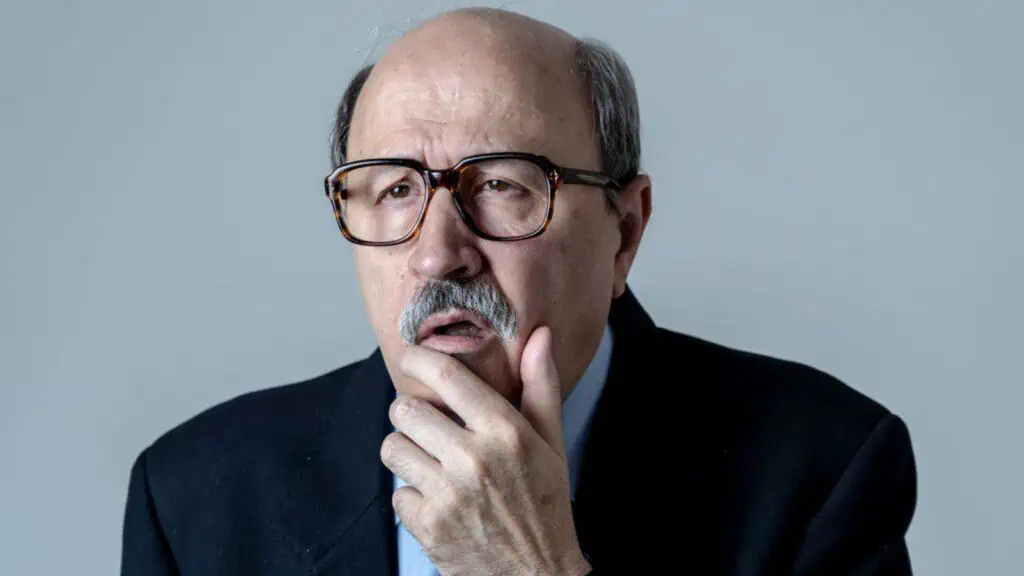 The youngest members of the Baby Boomer generation are swiftly approaching their 60s, and many of their once-iconic trends have become unfamiliar to today's generation.
14 Silly Boomer Trends That Are Thankfully Slowly Fading Away
16 Strong Words Parents Are Guilty of Saying Often That Hurt a Child's Development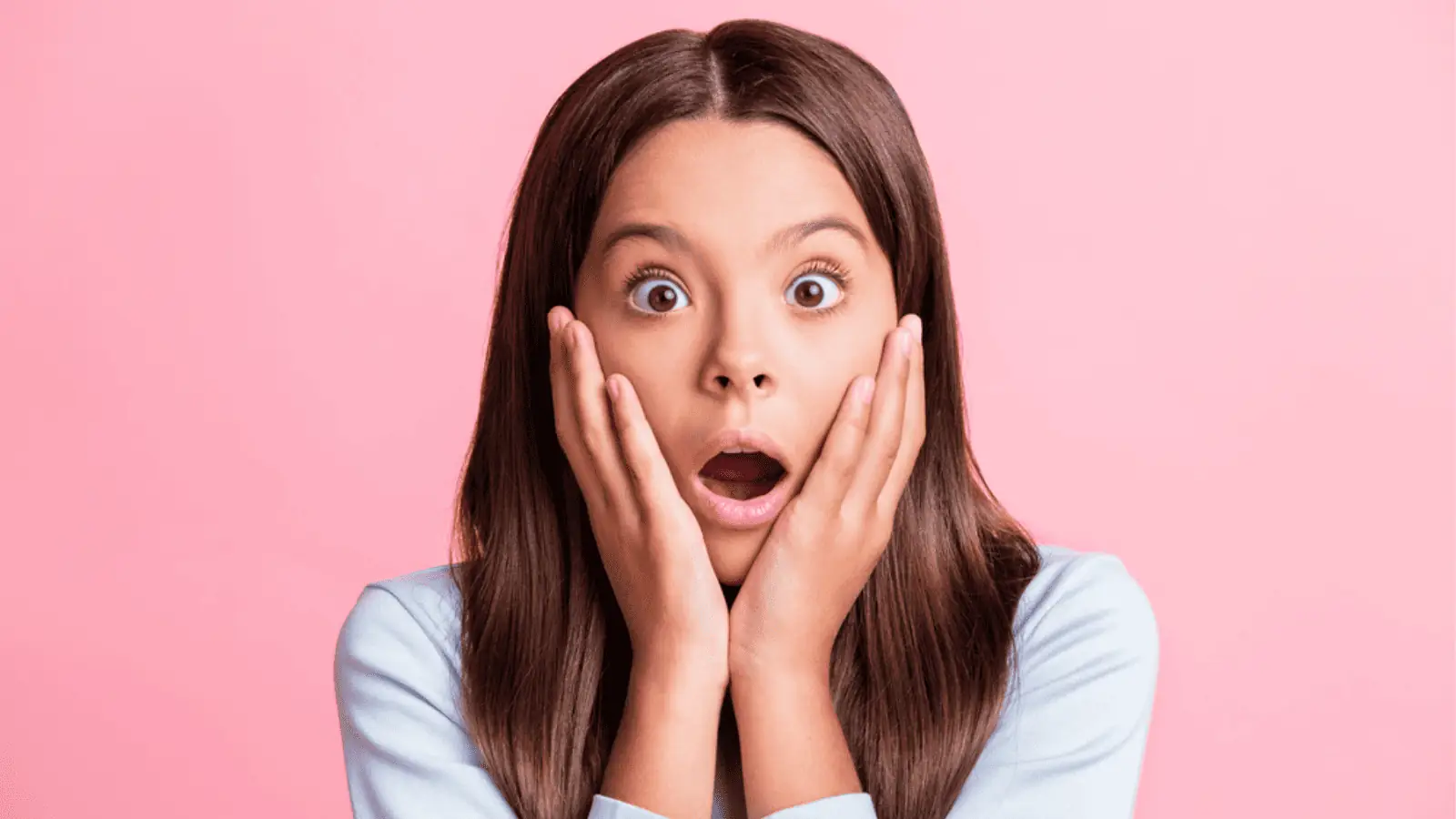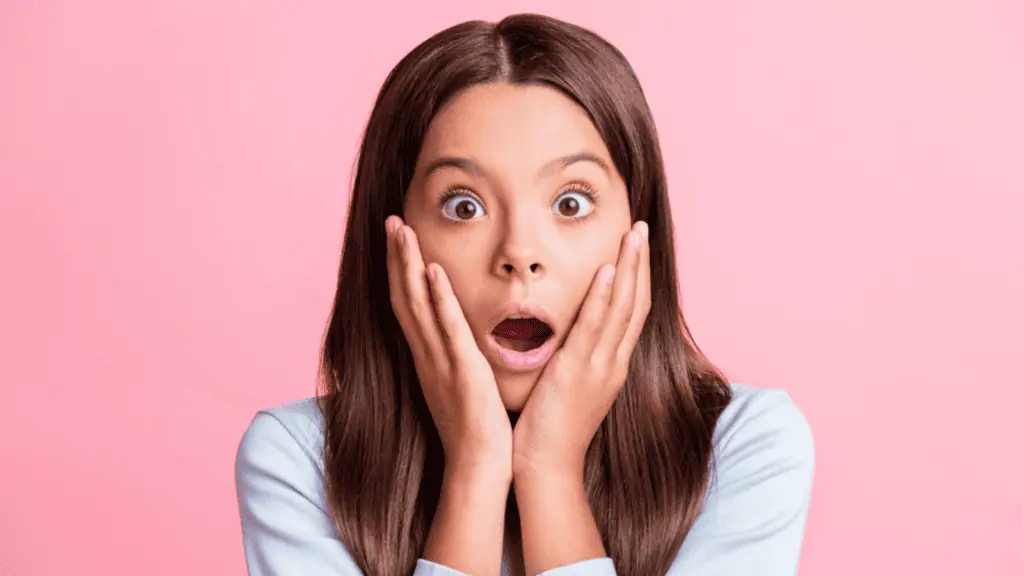 Many adults sitting in a therapist's office today are dealing with things their parents said to them as kids. Regardless of how you see yourself, your kid looks at you like you're the best thing ever happening to them since "skip intro." This is why you must be conscious of what you say to them, as your words become the little voice in their heads.
16 Strong Words Parents Are Guilty of Saying Often That Hurt a Child's Development
28 Baby Names That Prove Creativity Can Go to Far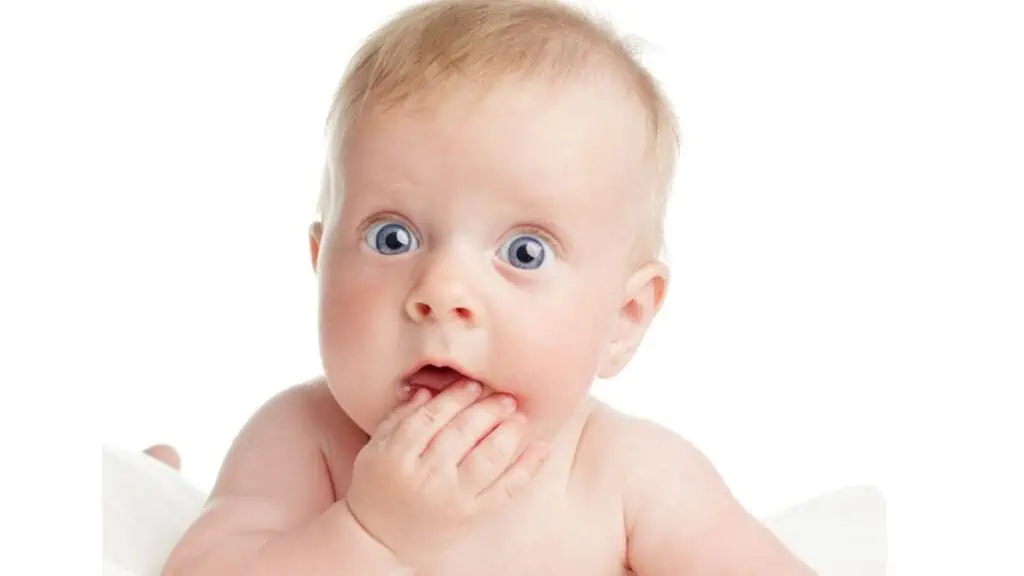 A popular online forum thread shares names people can't believe are real, answering the question, "What baby name immediately makes you lose all respect for the parents and why?"
28 Baby Names That Prove Creativity Can Go to Far
Take Us Back: 16 Things That Boomers Actually Got Right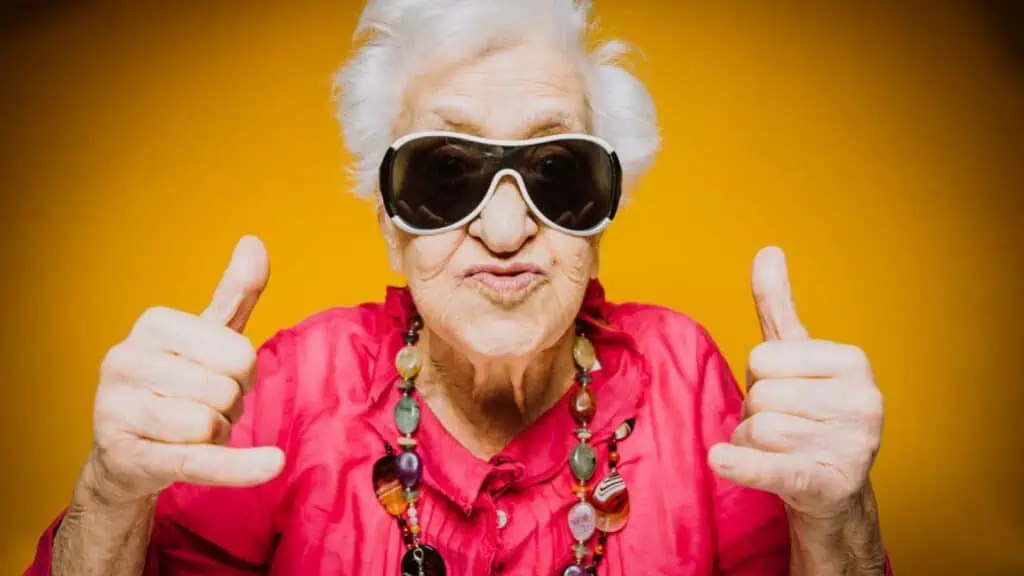 Have you ever looked at the world and wished we'd return to 1946? Old is gold, which is most true for the baby boomer generation. Wisdom is age's travel companion, and today's world has much to learn from the Boomers and older generations, who have seen it all.
Take Us Back: 16 Things That Boomers Actually Got Right
Vacation Roulette: 19 Deadly Tourist Traps Every Adventurer Should Beware Of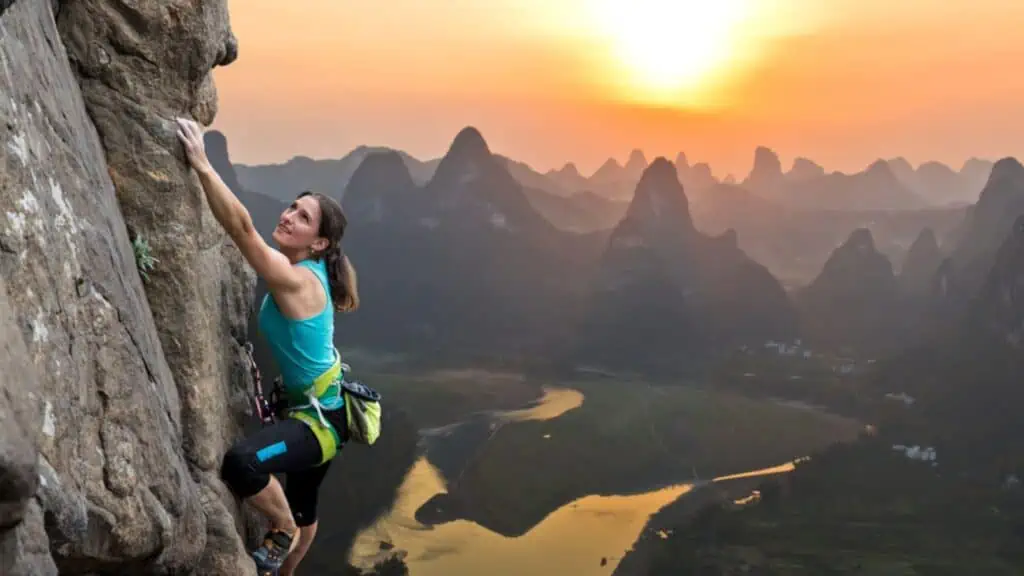 In the following compilation, we present 18 precarious tourist activities that possess the potential for fatality if not undertaken with requisite prudence.
Vacation Roulette: 19 Deadly Tourist Traps Every Adventurer Should Beware Of