From Trending to Boring: 14 Halloween Costumes That Have Lost Their Charm
This post may contain affiliate links. As an Amazon Associate, I earn from qualifying purchases.
As Halloween fast approaches, a growing number of people are already brainstorming and crafting the ideal costumes. Halloween attire can often lean towards predictability, and breaking free from the conventional can be a challenge. The initial key to achieving the perfect Halloween costume lies in identifying what to cast aside.
Avoid these basic and overrated costumes if you want a unique and creative costume.
1. Sexy Things That Aren't Naturally Sexy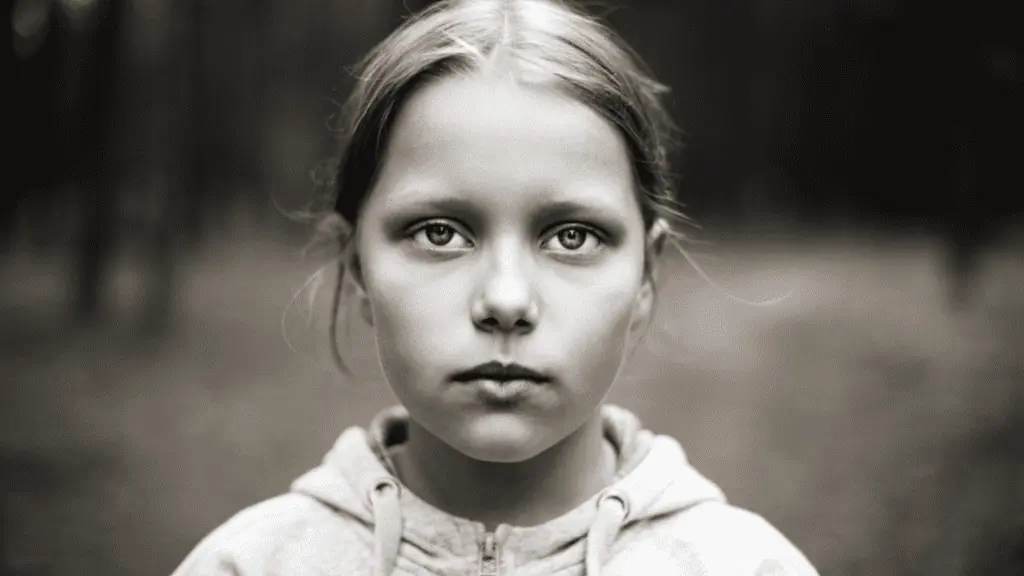 The idea of s*xifying things that aren't naturally sexy for a Halloween costume is pretty ridiculous.
An online user says, "I've found a sexy minion and a sexy mailwoman!! Like what?"
We can forgive mail woman, but a sexy minion and a sexy sponge bob ..?
Someone adds, "… there are children out, so pls [sic] don't dress like a "s*xy zombie" around 3-year-olds.
2. Anti-Halloween Costumes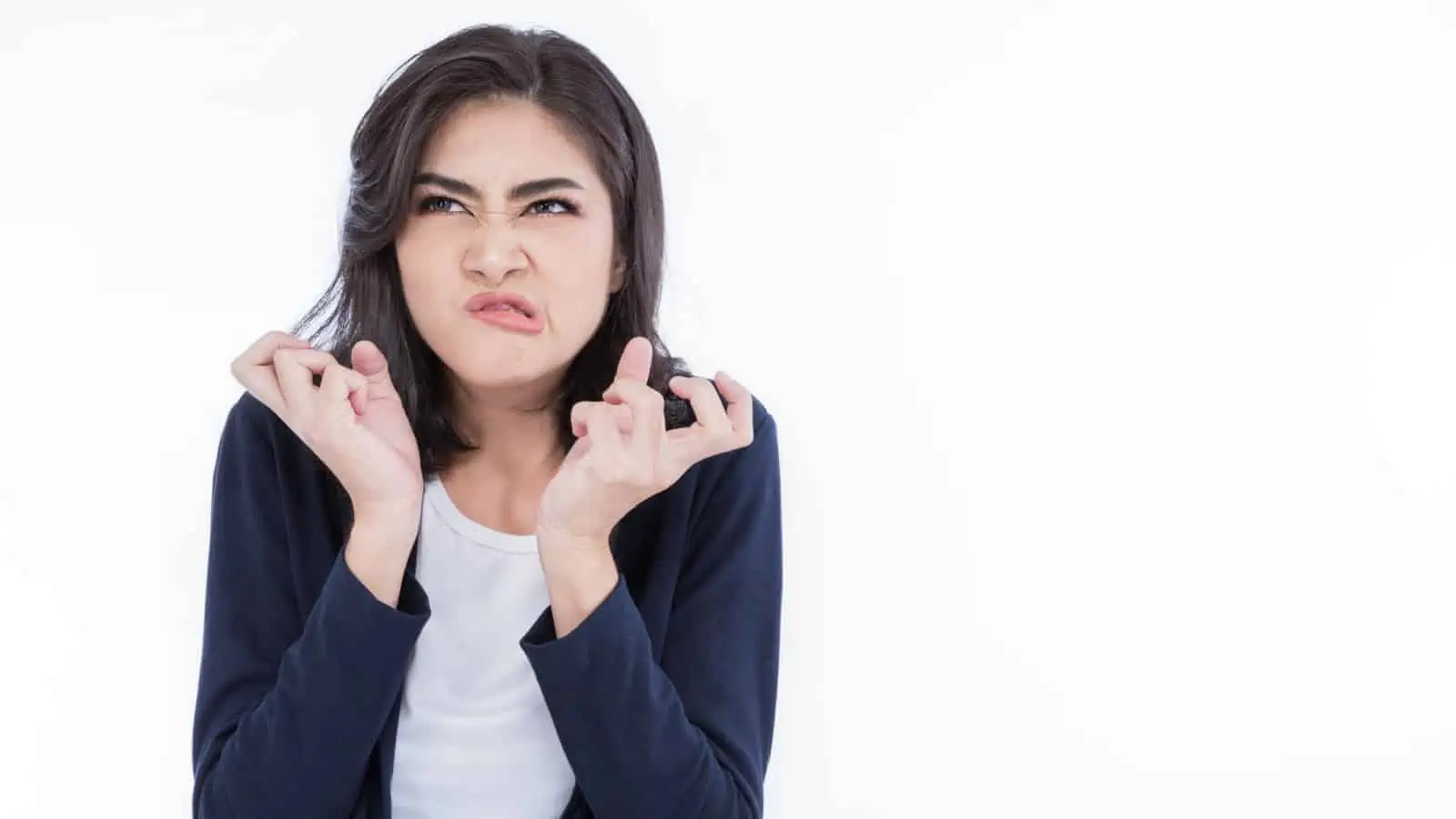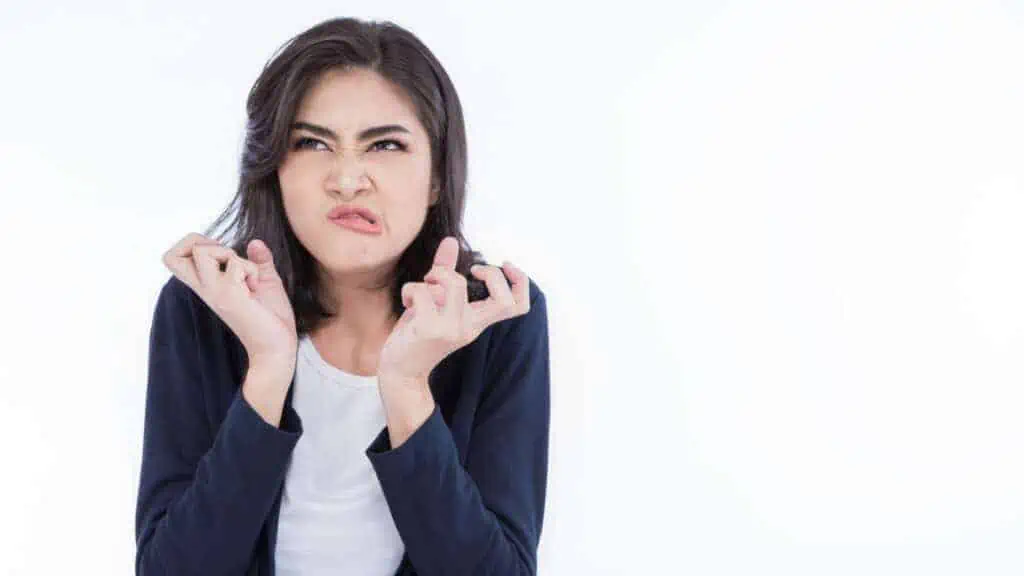 It's OK to not like a particular celebration, but wearing a costume that seems to hate on the holiday is not the best idea.
3. The Pimp Costume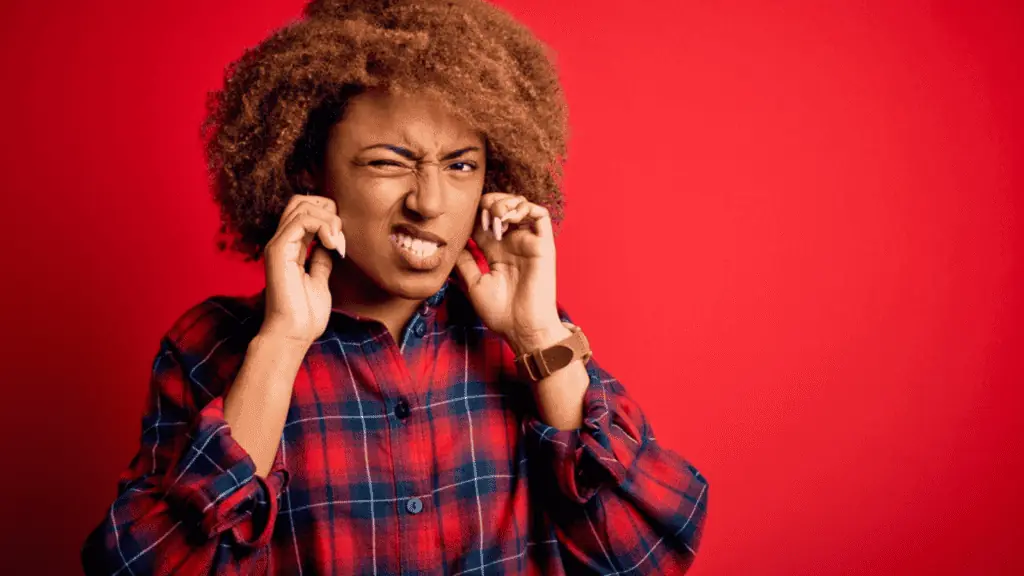 The pimp seems to have gone out of fashion for many and is not recommended to be used again in the near future.
How do people feel about this?
Someone says, "Ugh, not the pimp costume."
4. Plain Clothes Serial Killer
A serial killer idea is great for Halloween, but dressing up in normal clothes and then telling people what you are seems lazy and thoughtless.
5. This Is My Halloween Costume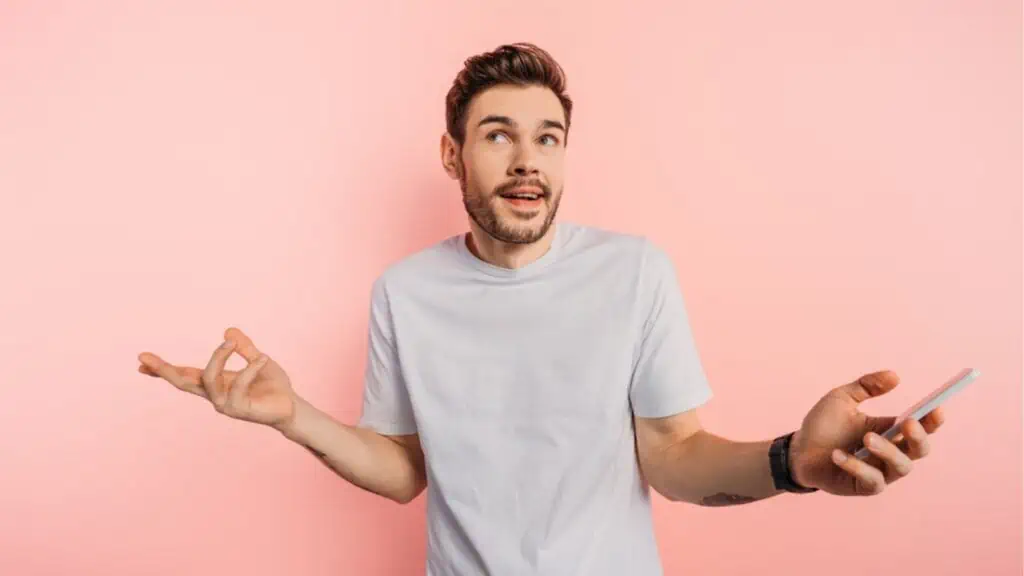 Printing a shirt that says, "This is my halloween costume" is pretty boring, according to internet users.
Make it look like you tried a little, or don't join the celebrations if it's not your thing.
6. The Joker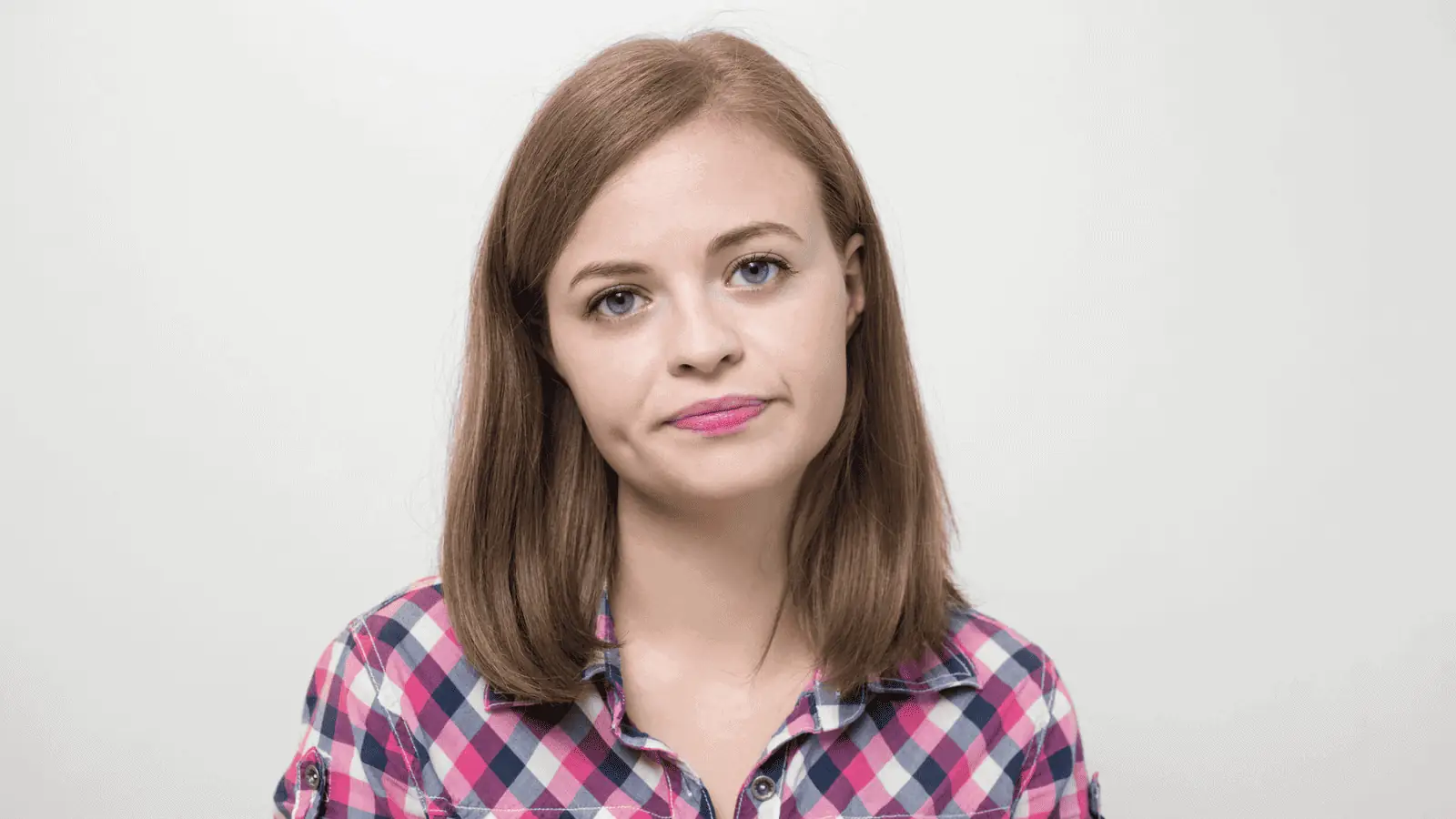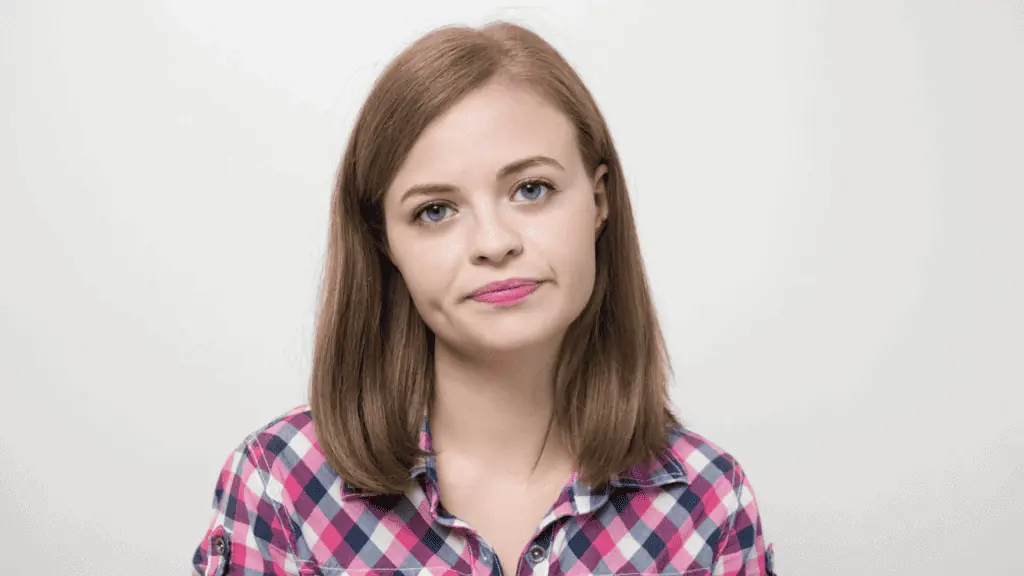 The Joker and Harley win the prize for the most overrated costume.
Someone shares, "The Joker. Bonus points since that character seems to attract all the worst kinds of people."
7. Twilight Characters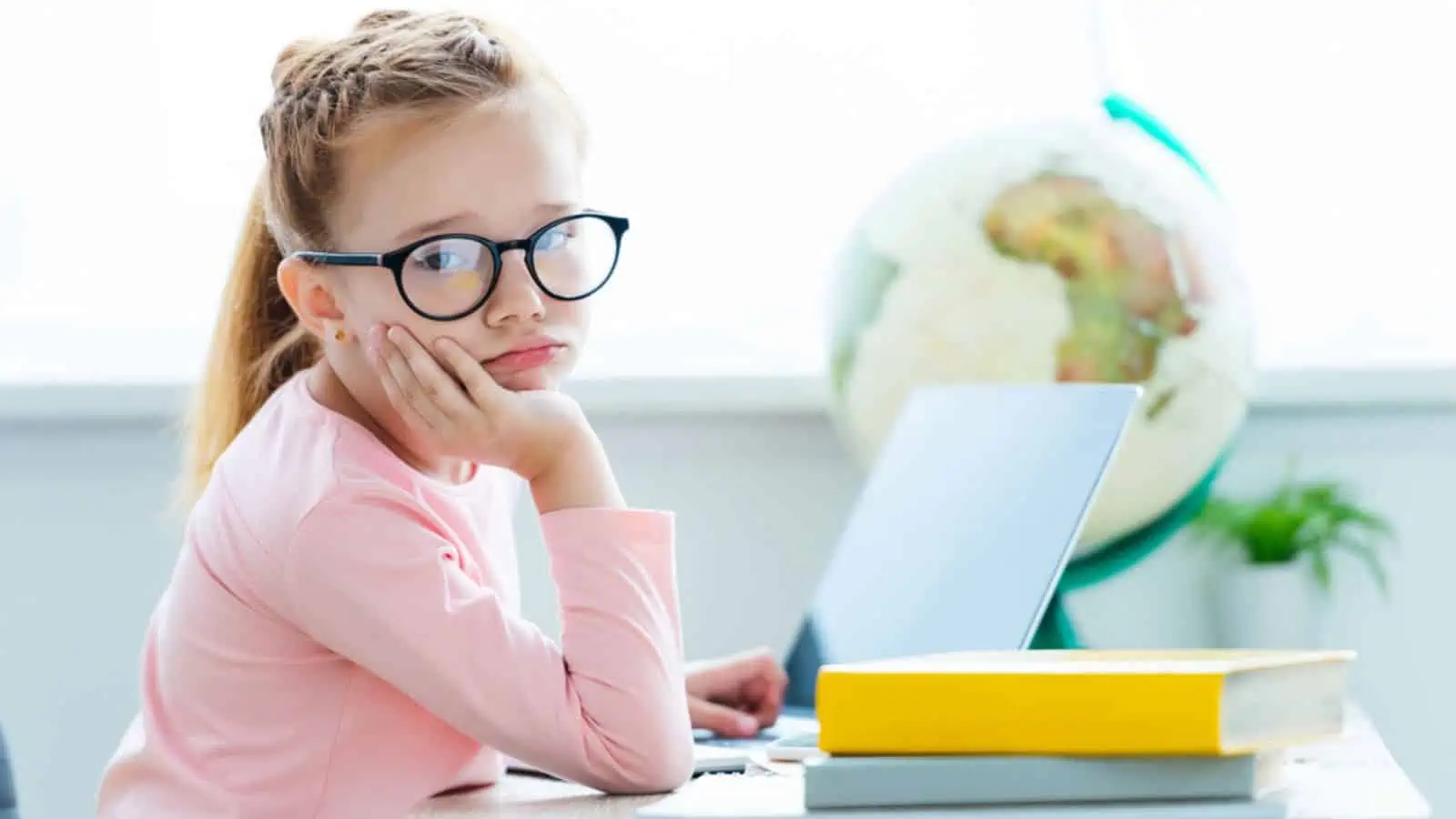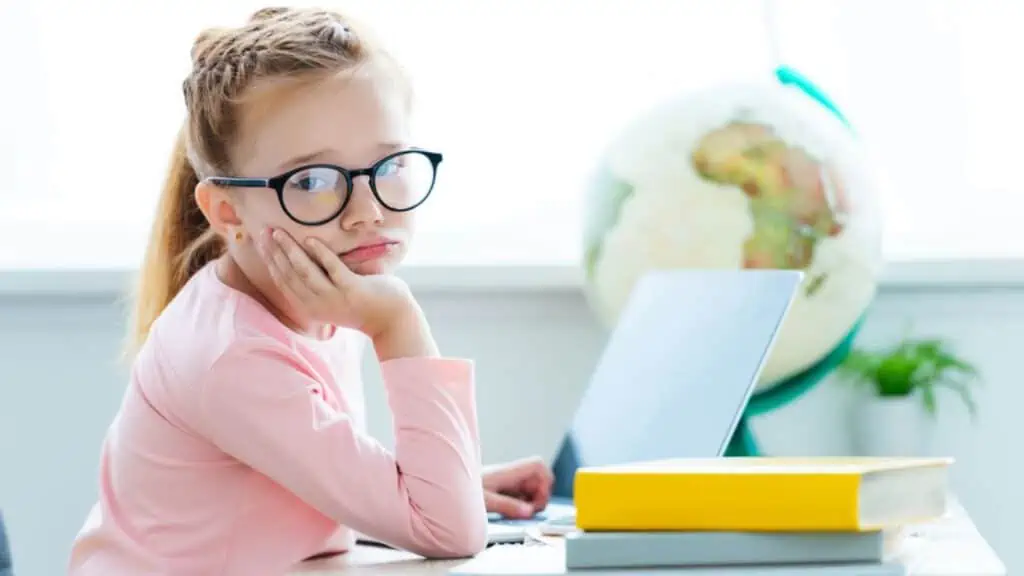 Bella and Edward were wonderful on screen, but we must let them retire now for the next several Halloweens.
An internet user is asked, "Wait, do people still do that?? I thought it died in the 2010s."
8. Couples Costumes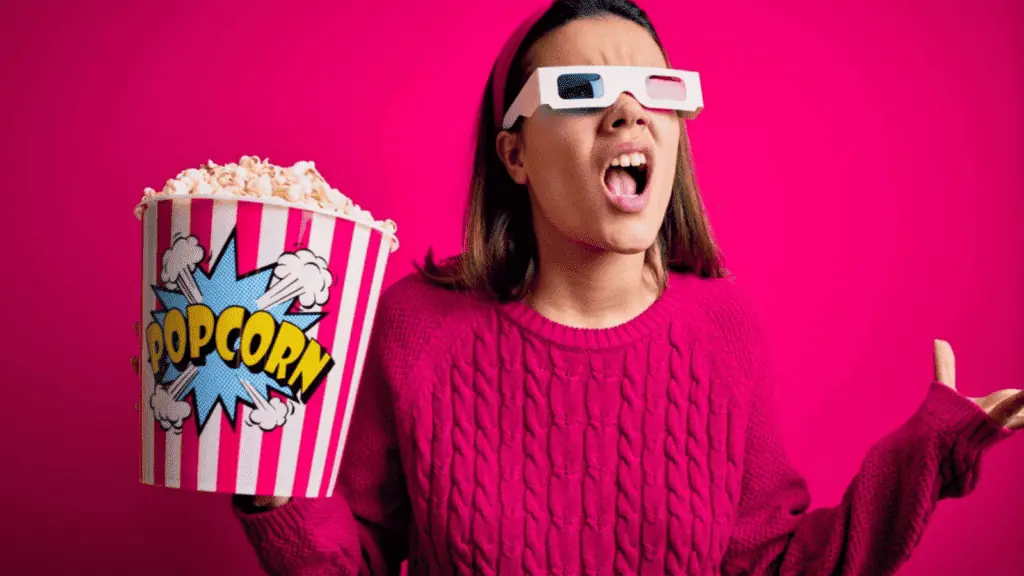 They may have been fun at some point, but some people think that couple costumes are now boring.
A user says, "Some of them are awesome, but honestly? I've seen so many couples as Hero and Villain/Devil and Angel, and stuff like that."
9. A ghost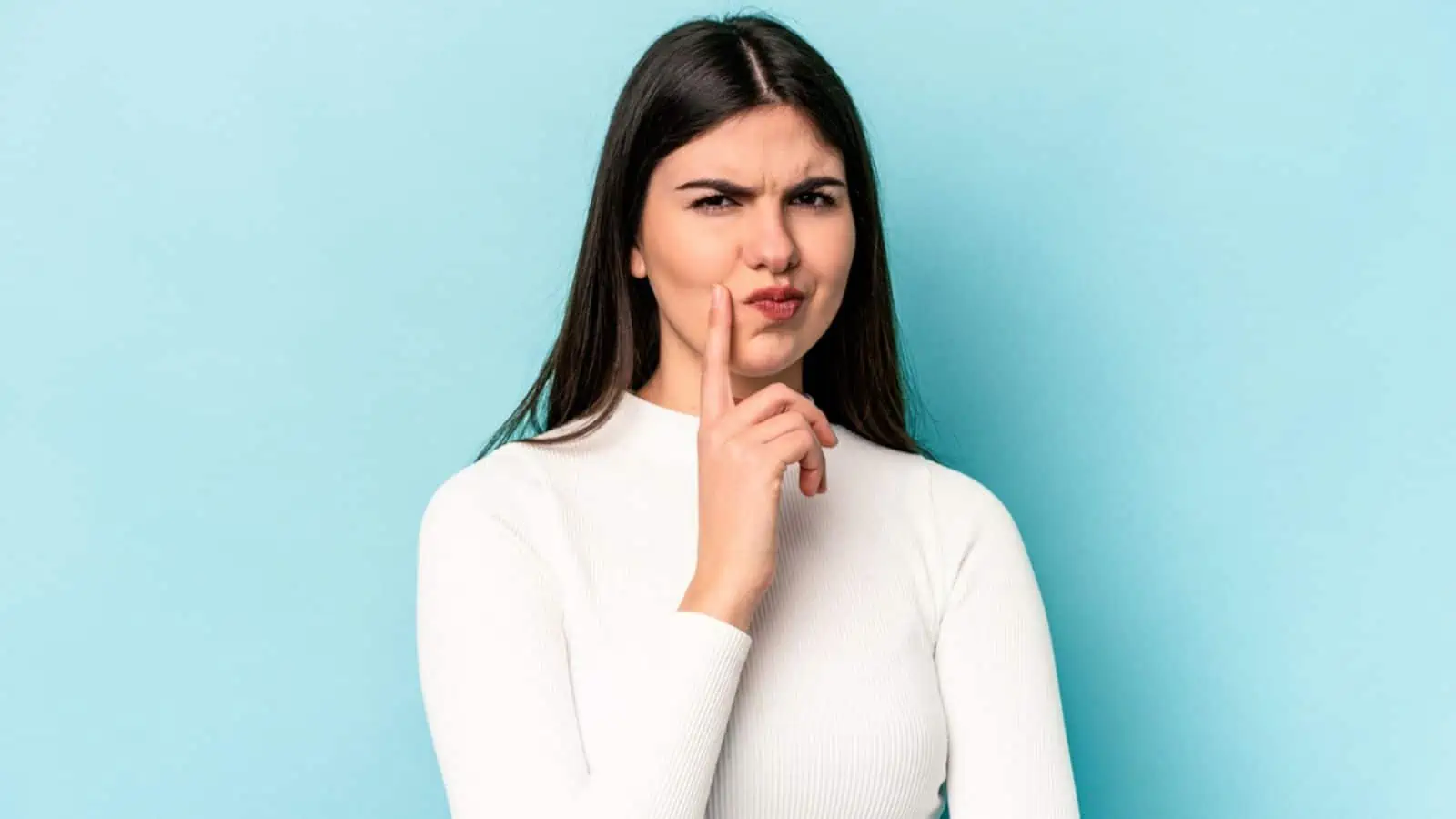 Ghosts are the most common and easiest costumes to make, and that's their undoing.
Someone contributes, "I mean, it's easy but boring. You just cut out eyes in a white sheet, and BOOM ghost."
You will not likely win any costume prizes with this one.
10. T-Rexes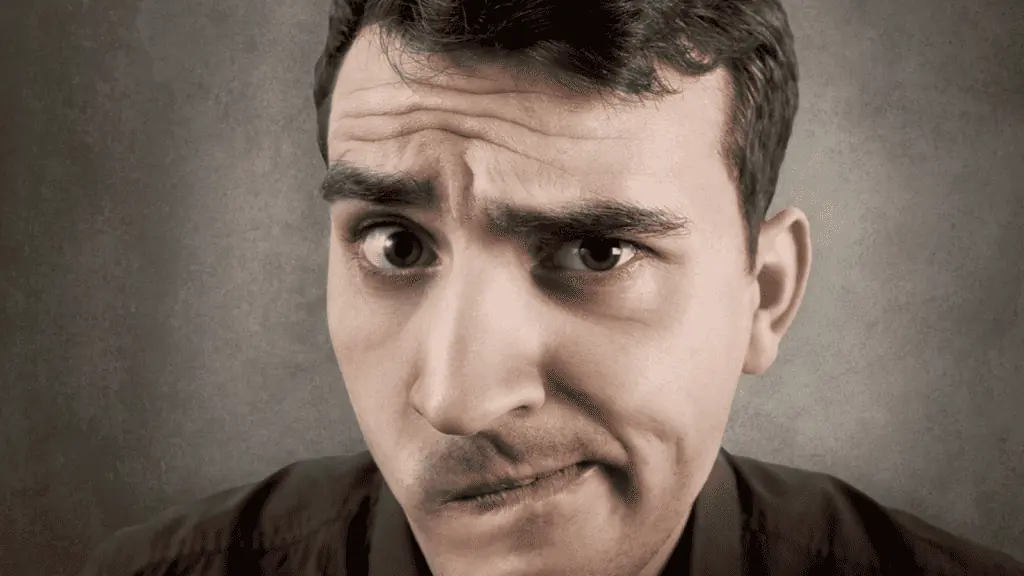 Halloween costumes are supposed to be scary (according to some), but dinosaurs just aren't. [Not today, anyway.] Most people actually think they're pretty adorable.
An online conversation contributor says, "That inflatable t-rex. Boring! You're riding a dinosaur? NOT. SCARY."
11. Clowns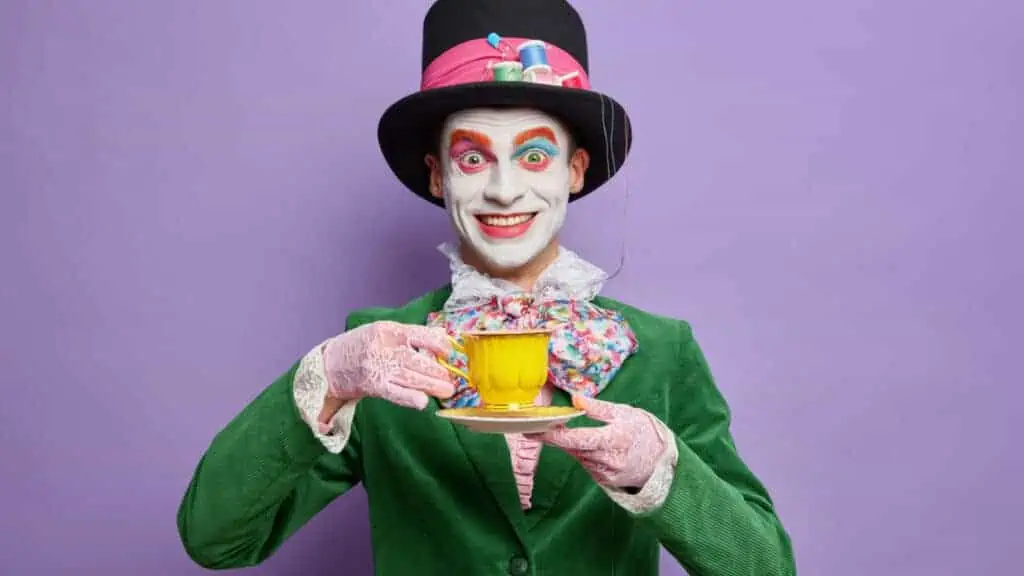 Clowns aren't funny to many people, especially when they are Halloween Costumes.
12. Harry Potter Anything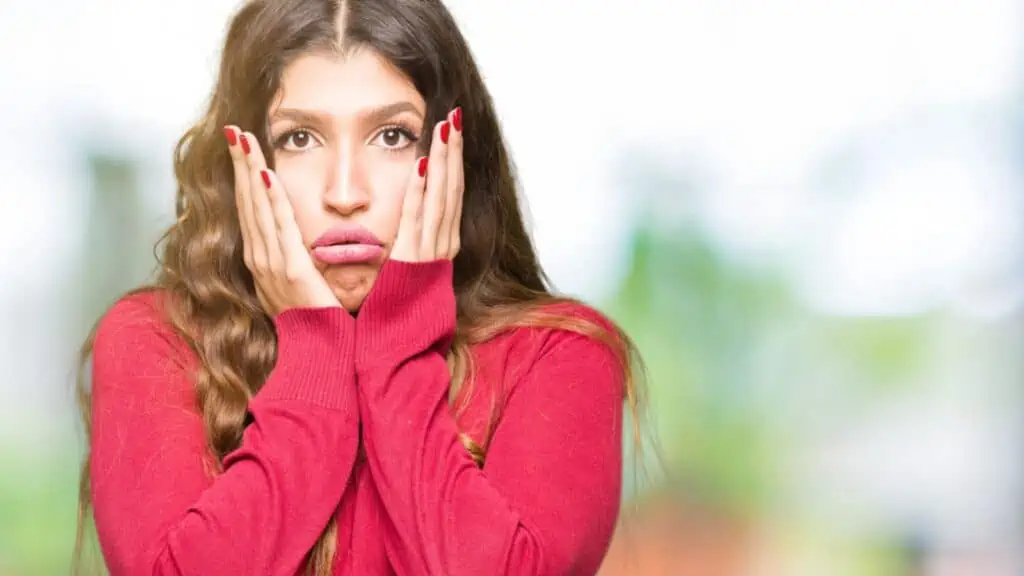 An online user doesn't think Hermione/Harry or any Harry Potter character is very creative. This is not your option if you're looking for something less predictable.
13. The Pumpkin Babies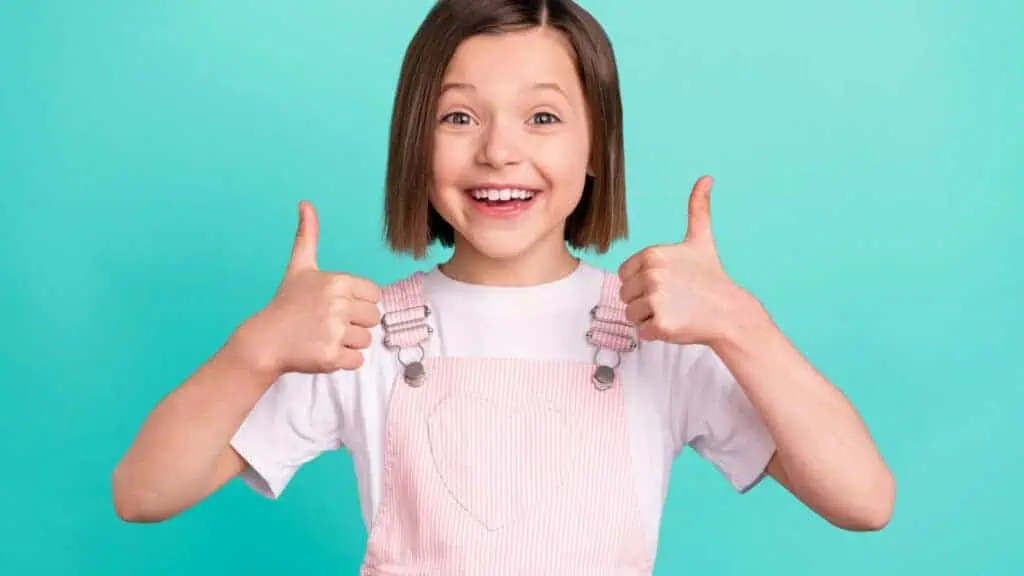 People seem to have gotten over the babies dressed as pumpkins, and it's not hard to see why. The idea has been over-stretched.
They look really cute, though, don't they?
14. M&Ms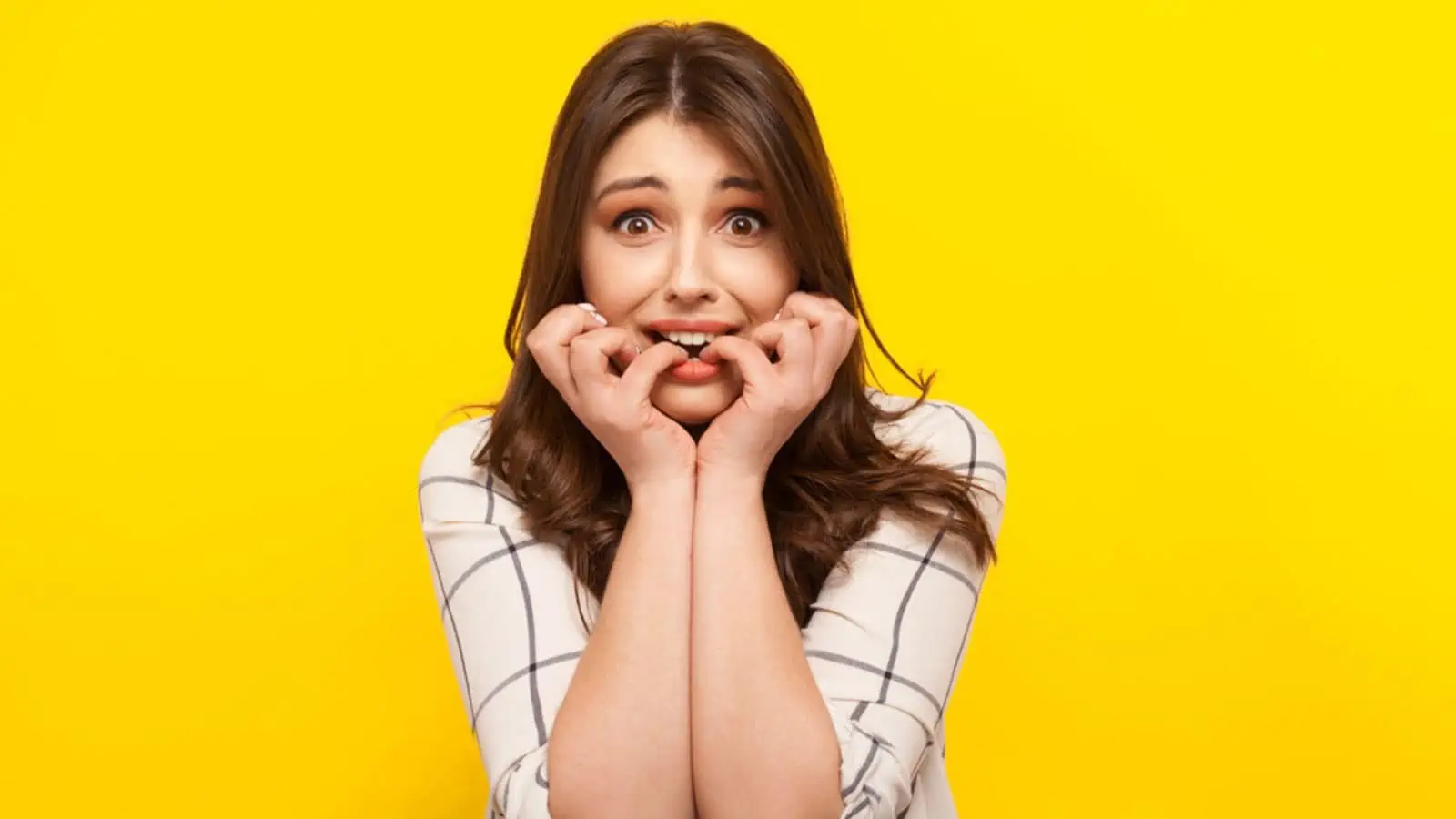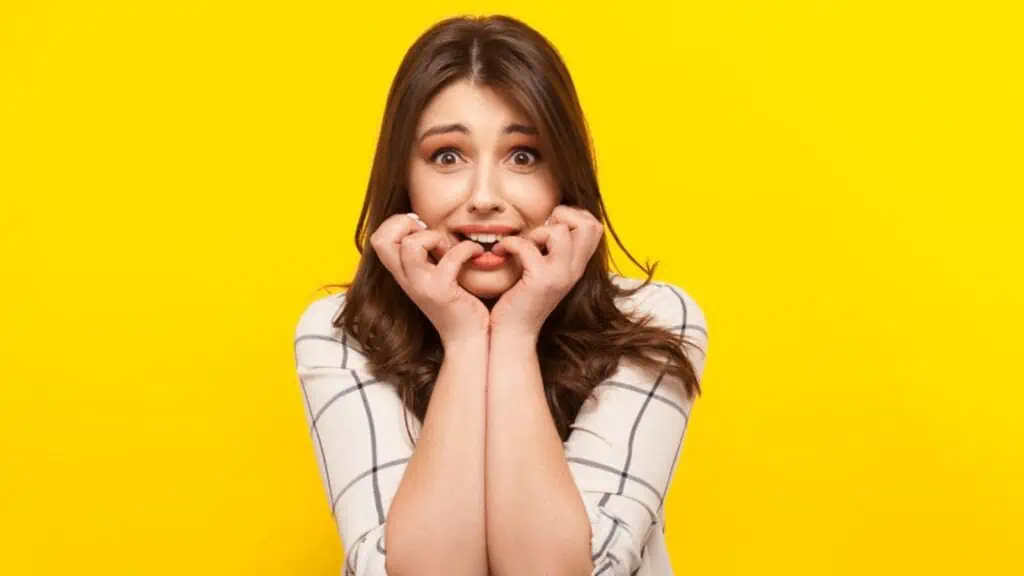 Why are M&Ms deemed spooky?
An online contributor says, "I mean, a group of 3+ tween girls in different colored tutus and t-shirts with a white M. Real creative."
12 Trending Halloween Costumes in 2023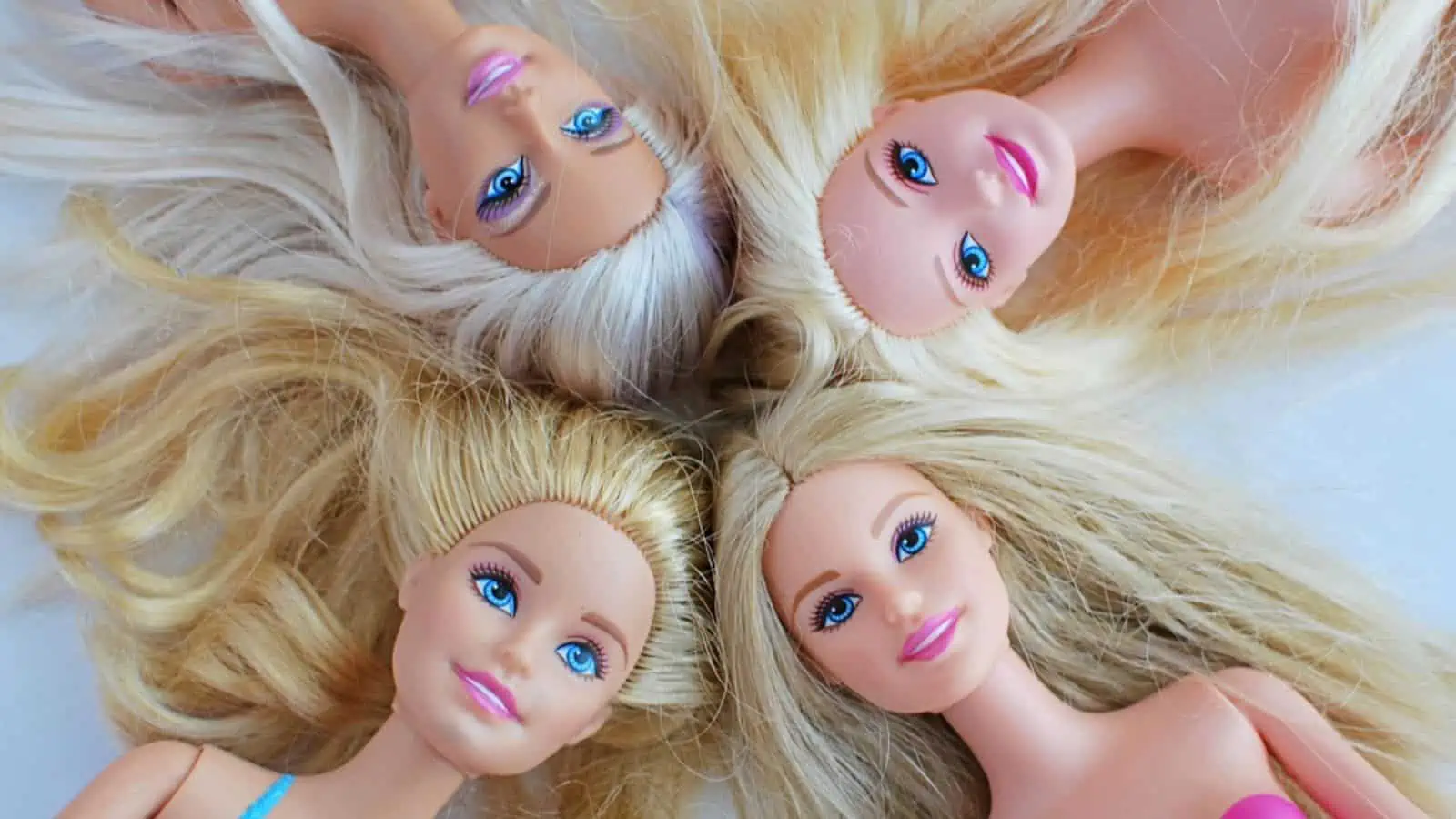 Get ready to glam up your ghosts because Halloween is around the corner, and the costume game is on fire! Whether you're plotting your candy heist or hitting the most hair-raising Halloween bashes, our lineup of Halloween get-ups will ensure you're the center of attention.
12 Trending Halloween Costumes in 2023
15 Fun Facts and Myths About Halloween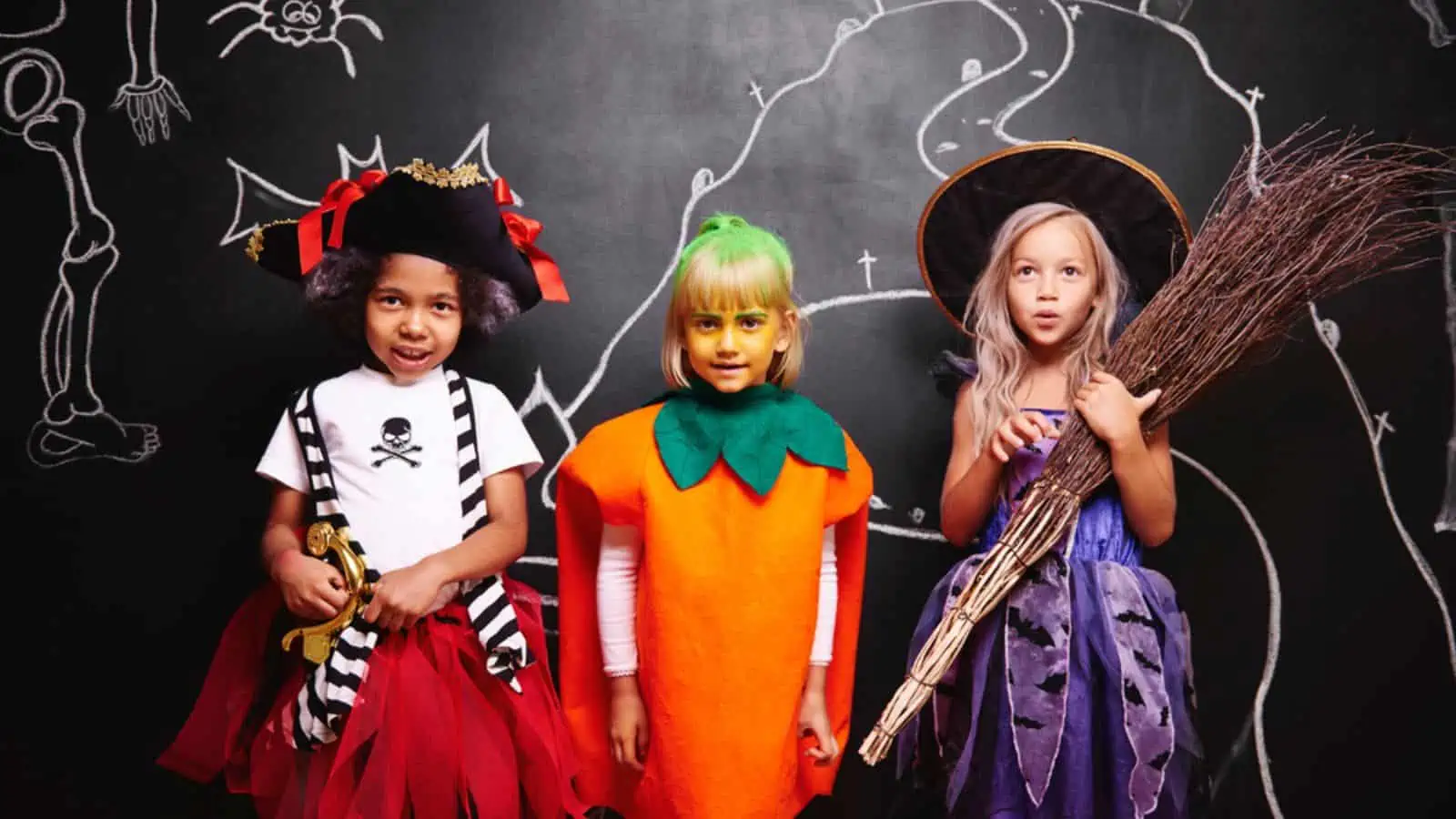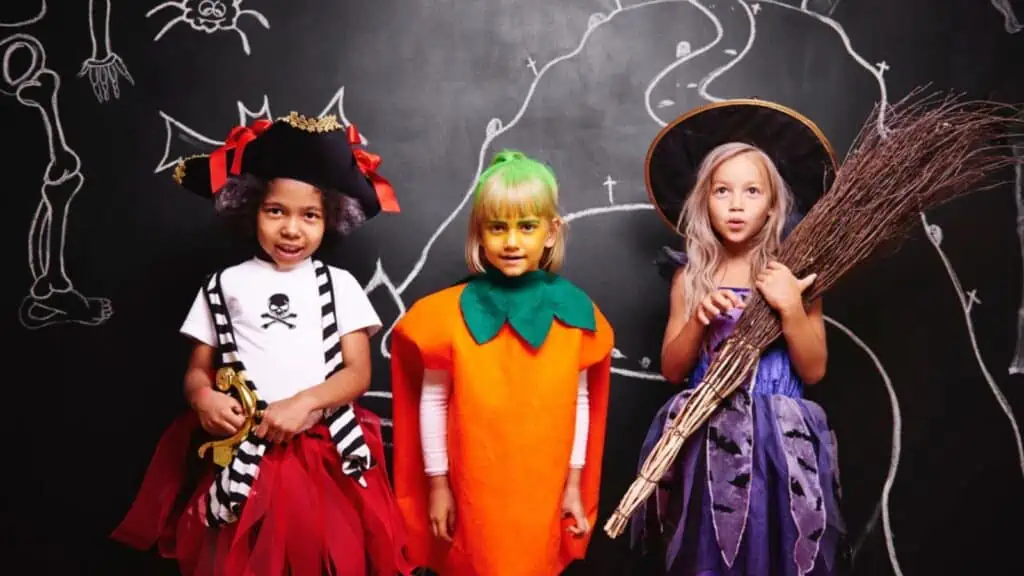 You've got your spooky masks, eerie costumes, and intricately carved pumpkins all set, but have you ever wondered about the origins and significance behind these Halloween traditions?
15 Fun Facts and Myths About Halloween
Spooktacular Duos: Mommy and Me Halloween Costumes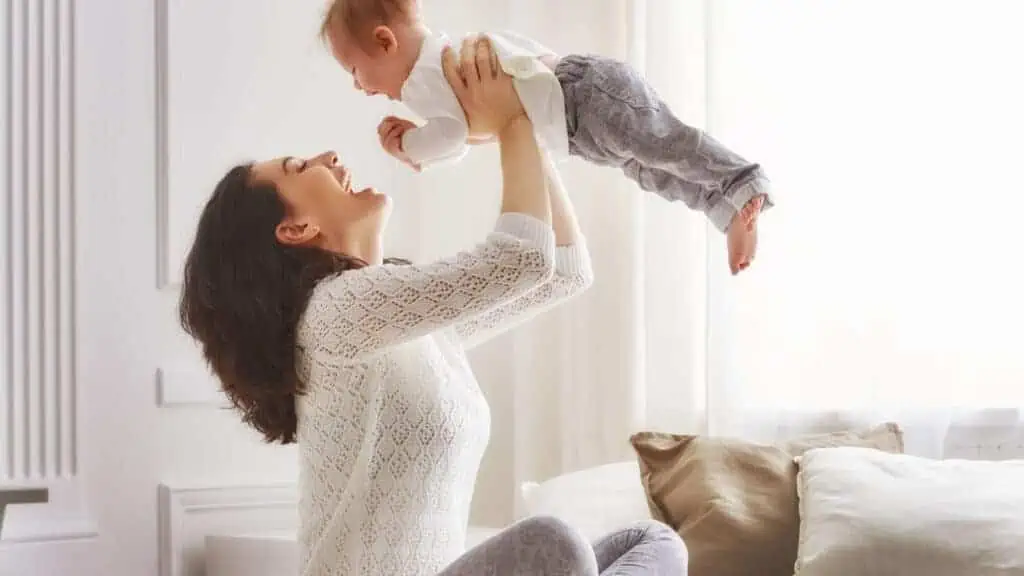 What's cuter than a baby dressed up for Halloween? A matching mommy.
Spooktacular Duos: Mommy and Me Halloween Costumes
12 Films Guaranteed to Freeze Your Blood: Are You Brave Enough?
Looking for movies that redefine the word horror? Sometimes, it's not just about the spooky movies you've heard of, sometimes it's the ones that delve deep into horror that have a greater impact.
Sit back, try to relax, and dive into these 12 films that are absolutely bone-chilling.
12 Films Guaranteed to Freeze Your Blood: Are You Brave Enough?
Beyond the Stars & Off the Radar: 25 Sci-Fi Series Begging for Your Binge
Like the kaleidoscopic worlds they're frequently set in, the sci-fi genre is an almost bottomless ocean of books, comics, movies, and TV shows — many of which are worth seeing or reading for one reason or another.
Beyond the Stars & Off the Radar: 25 Sci-Fi Series Begging for Your Binge