13 Adorable and Festive Halloween Pregnancy Announcement Ideas
This post may contain affiliate links. As an Amazon Associate, I earn from qualifying purchases.
If you're expecting a little pumpkin of your own, we've compiled 13 adorable and festive Halloween pregnancy announcement ideas that will surely cast a spell of joy on everyone around you.
1. Double the Pumpkin, Double the Joy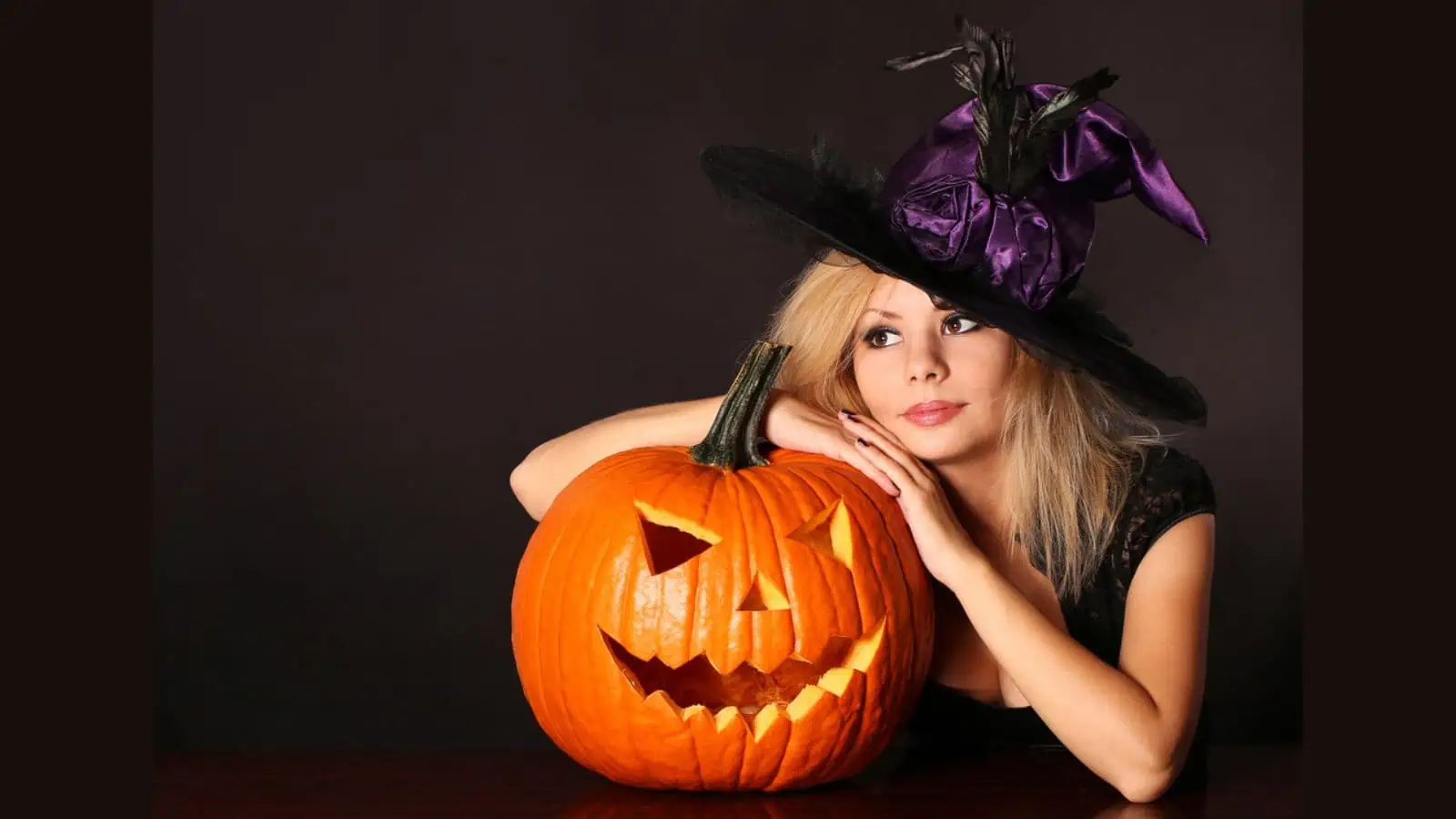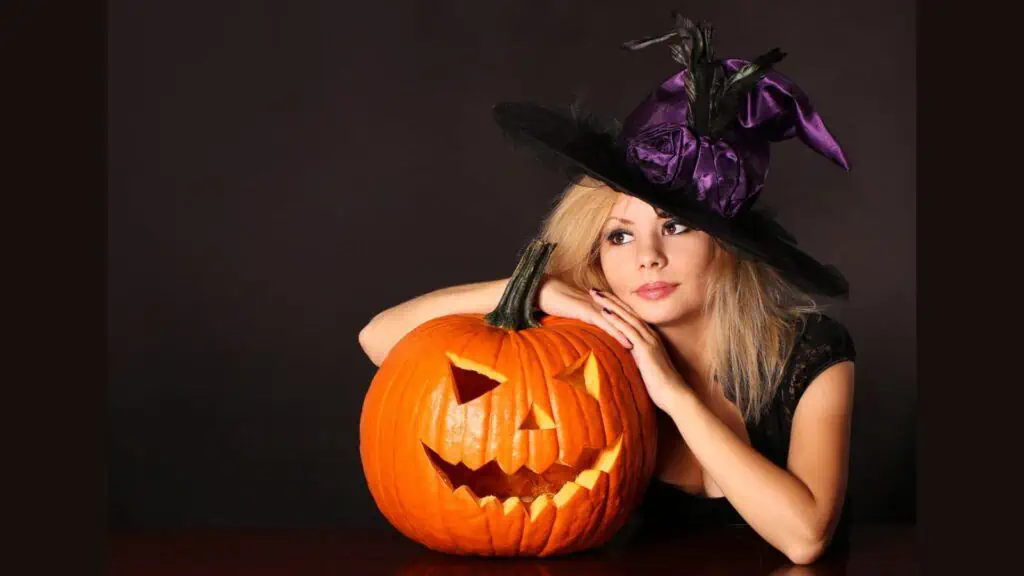 Here is an amazing Halloween pregnancy idea that's as easy as pie. You only need basic carving skills, a mama pumpkin, and creativity. Hollow out the mama pumpkin, carve a big heart-shaped space, and gently place not one but two baby pumpkins inside. So, get ready for a Halloween pregnancy reveal!
2. Potter Themed Baby Announcement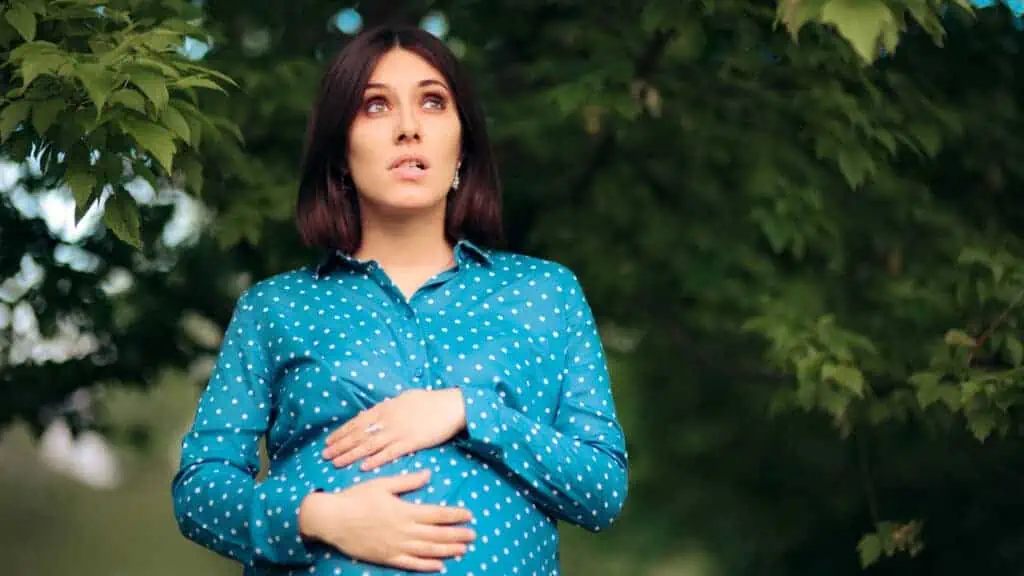 All Harry Potter fans, this one is for you! Write your pregnancy announcement on a group of pumpkins. Place them on your favorite spellbinding books, add enchanting props, and, abracadabra, you've cooked up a pregnancy announcement that even Professor Dumbledore would approve of.
3. Hocus-Pocus to Baby Focus
Channel the world of the Sanderson sisters as you share your good news. Get creative with your favorite scenes or characters from the movie, and make your announcement as fun as the Halloween season itself. After all, there's no better way to say, "We're brewing up a little magic of our own!
4. Personalize Your Joy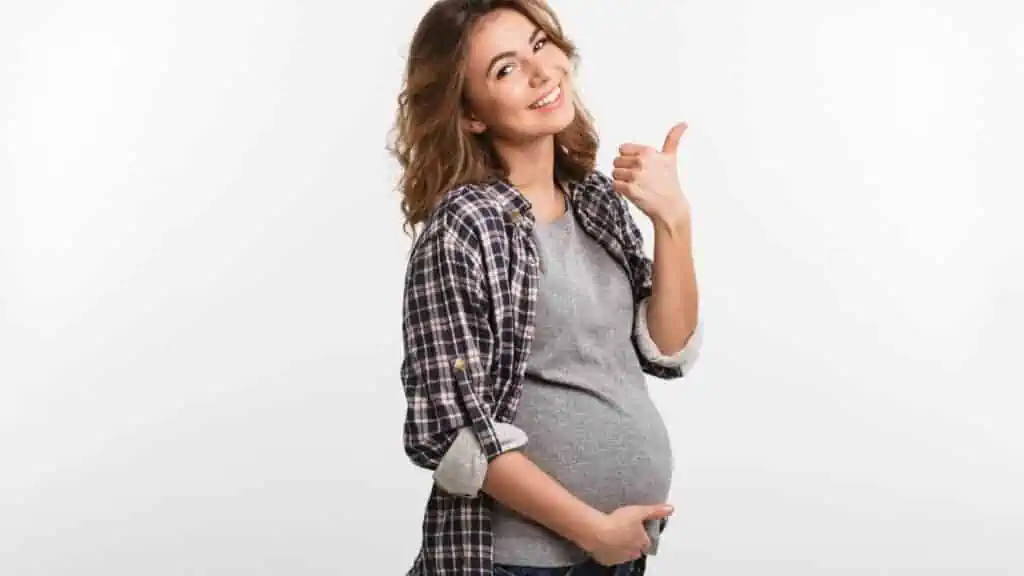 You don't need to be a tech wizard to personalize a digital announcement. Creating your customized digital pregnancy announcement with tools and templates is as easy as pumpkin pie! Whether through editing software, graphic design apps, or even simple online templates, add your special touch and watch your baby news come to life in a way that screams "you."
5. Baby's Halloween Debut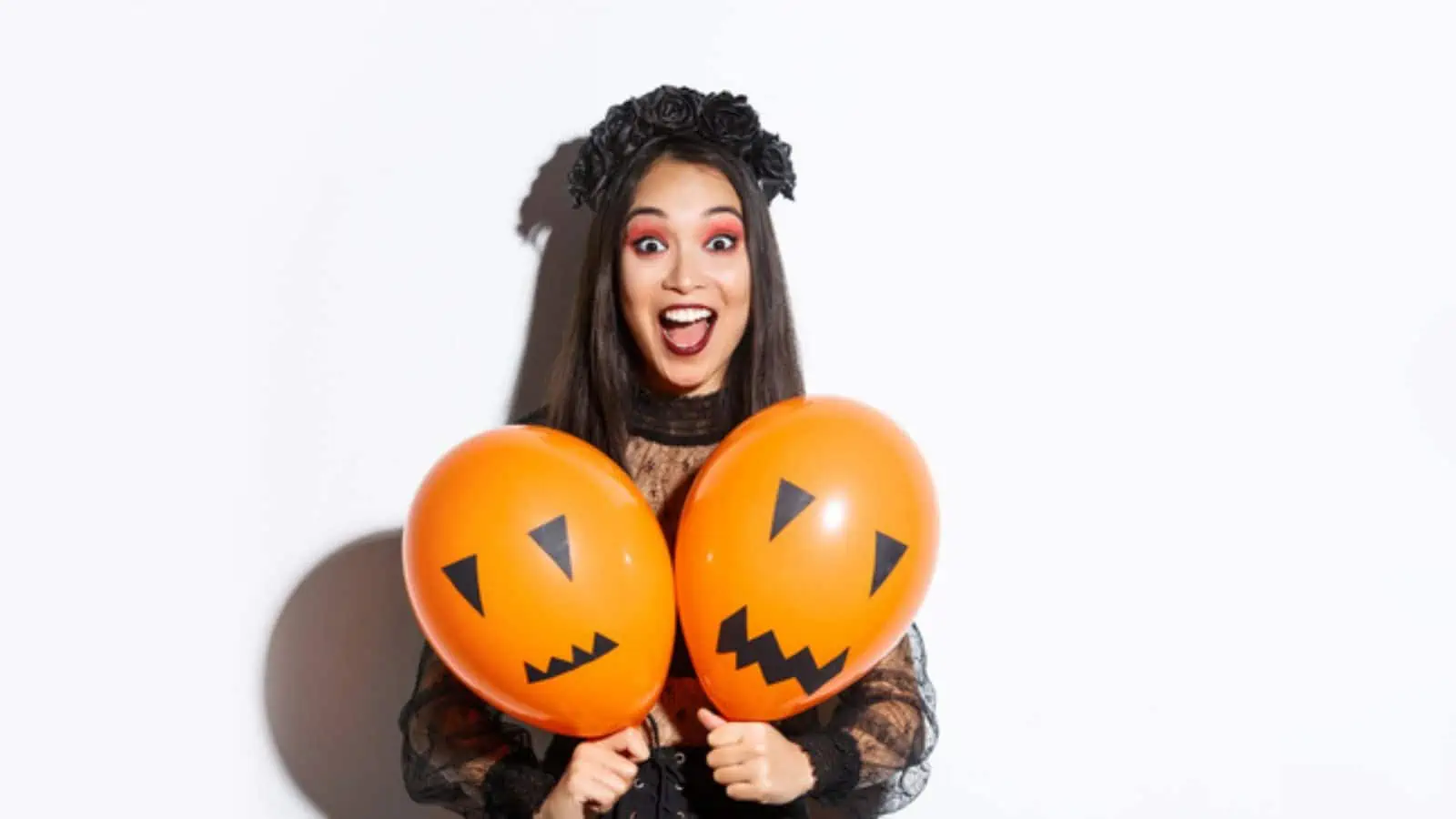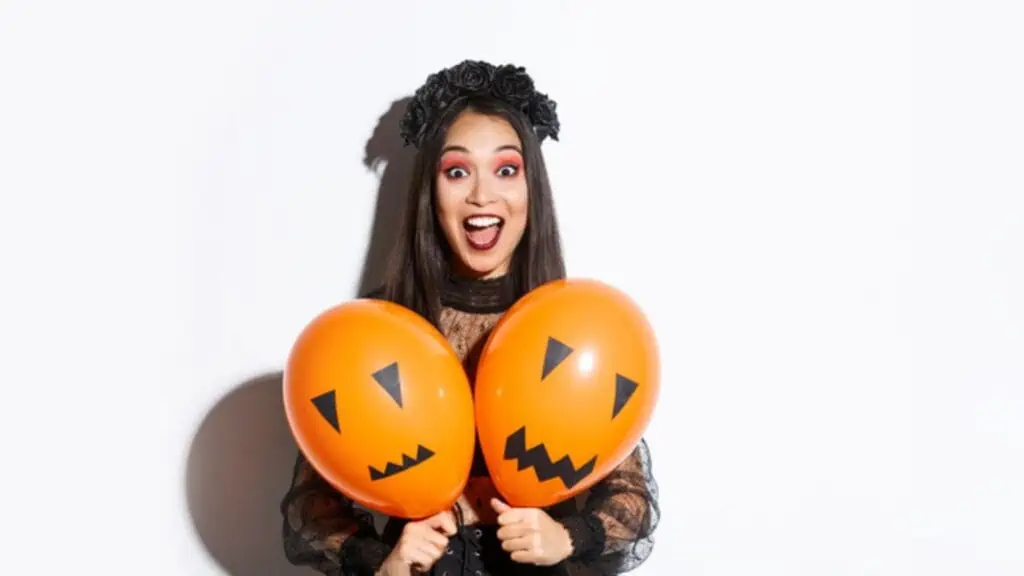 Get a skeleton costume, but not just any – it should also have a baby skeleton printed on the belly! It's like a double dose of Halloween fun and a fantastic way to share the news with a baby's first Halloween.
6. Sibling Reveal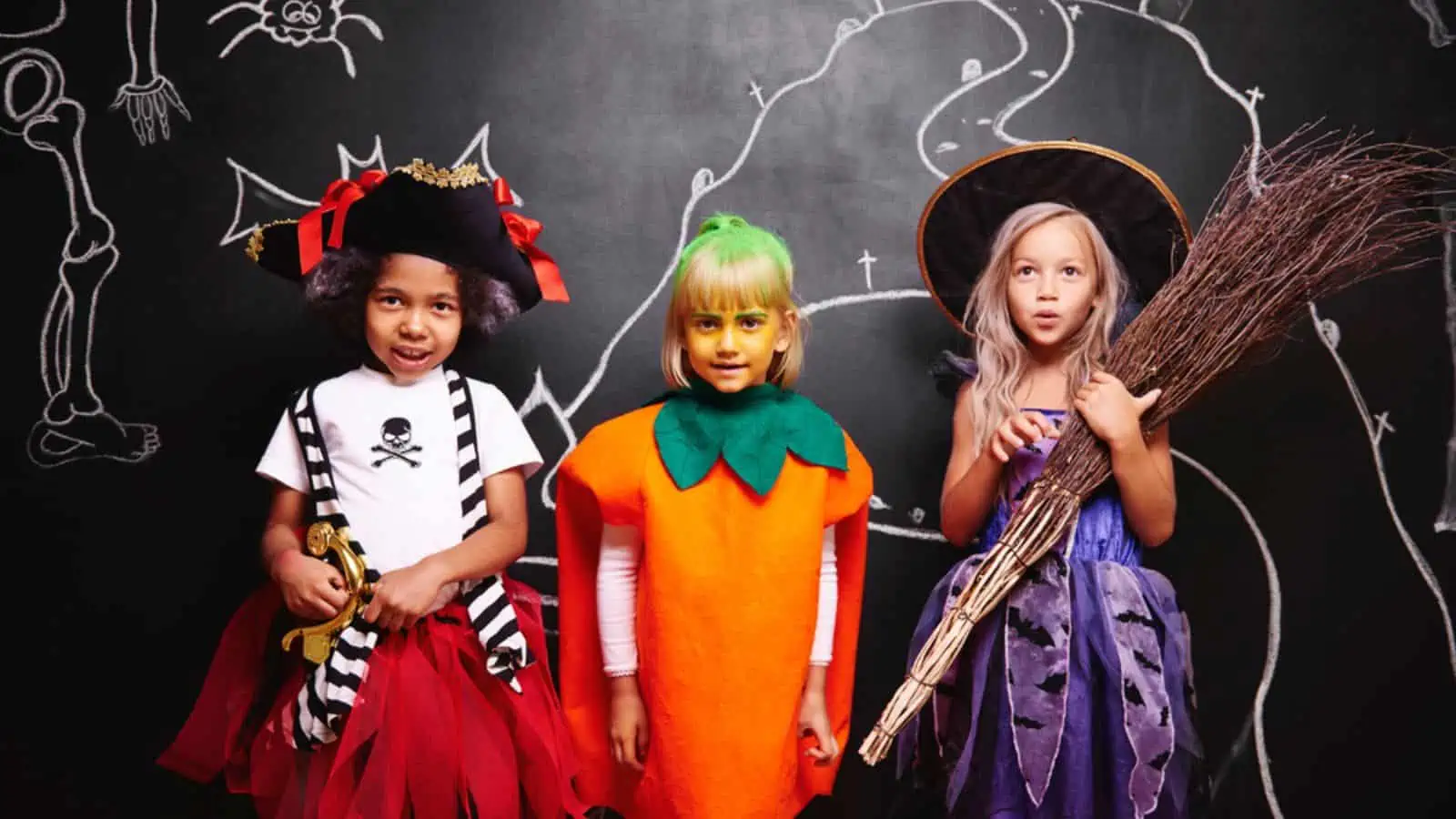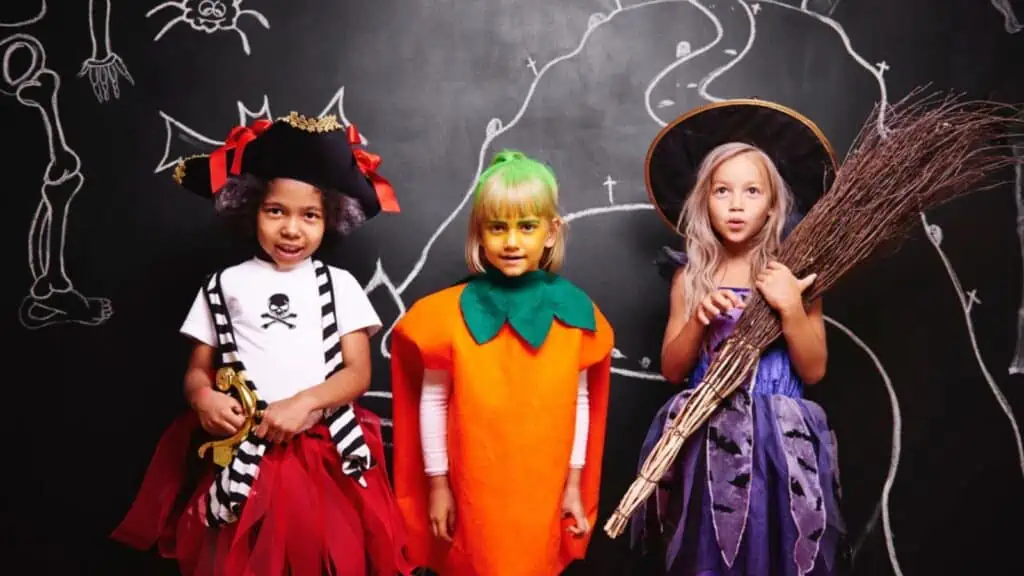 Get your older kid in on the fun. There's nothing more exciting than them becoming the 'big' sibling! Imagine Halloween, a pregnancy announcement, and a super cute sibling. Combine them, and you've got an adorable way to let everyone know there's a new baby on the way. It's like combining all the best things into one.
7. Baking up Halloween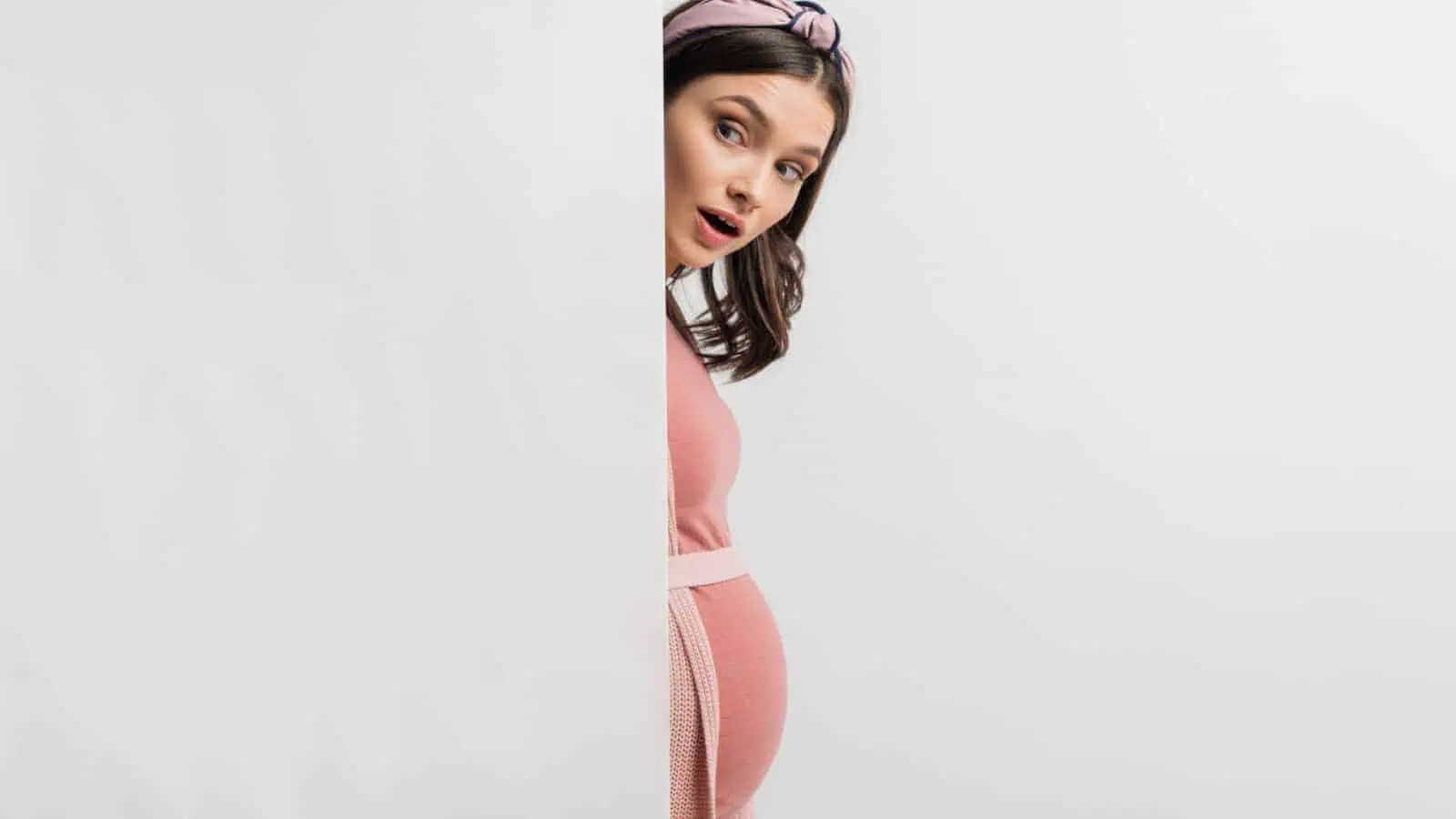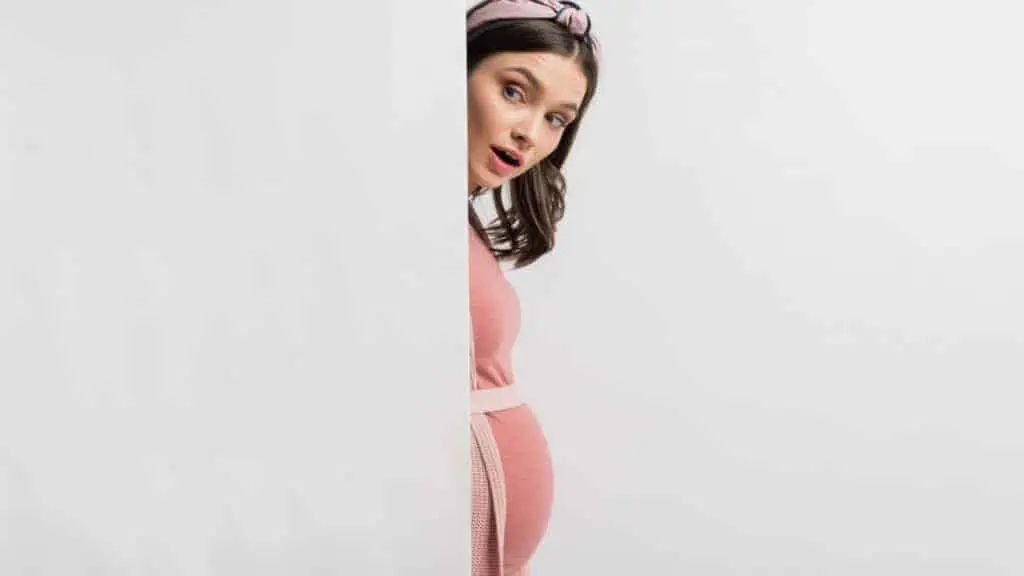 Try an oven costume with a picture of a bun in it. Tell your loved ones you've got a "bun in the oven." Get ready to bake up some happiness with your baby news and serve it with a side of laughter.
8. Baby's First Pumpkin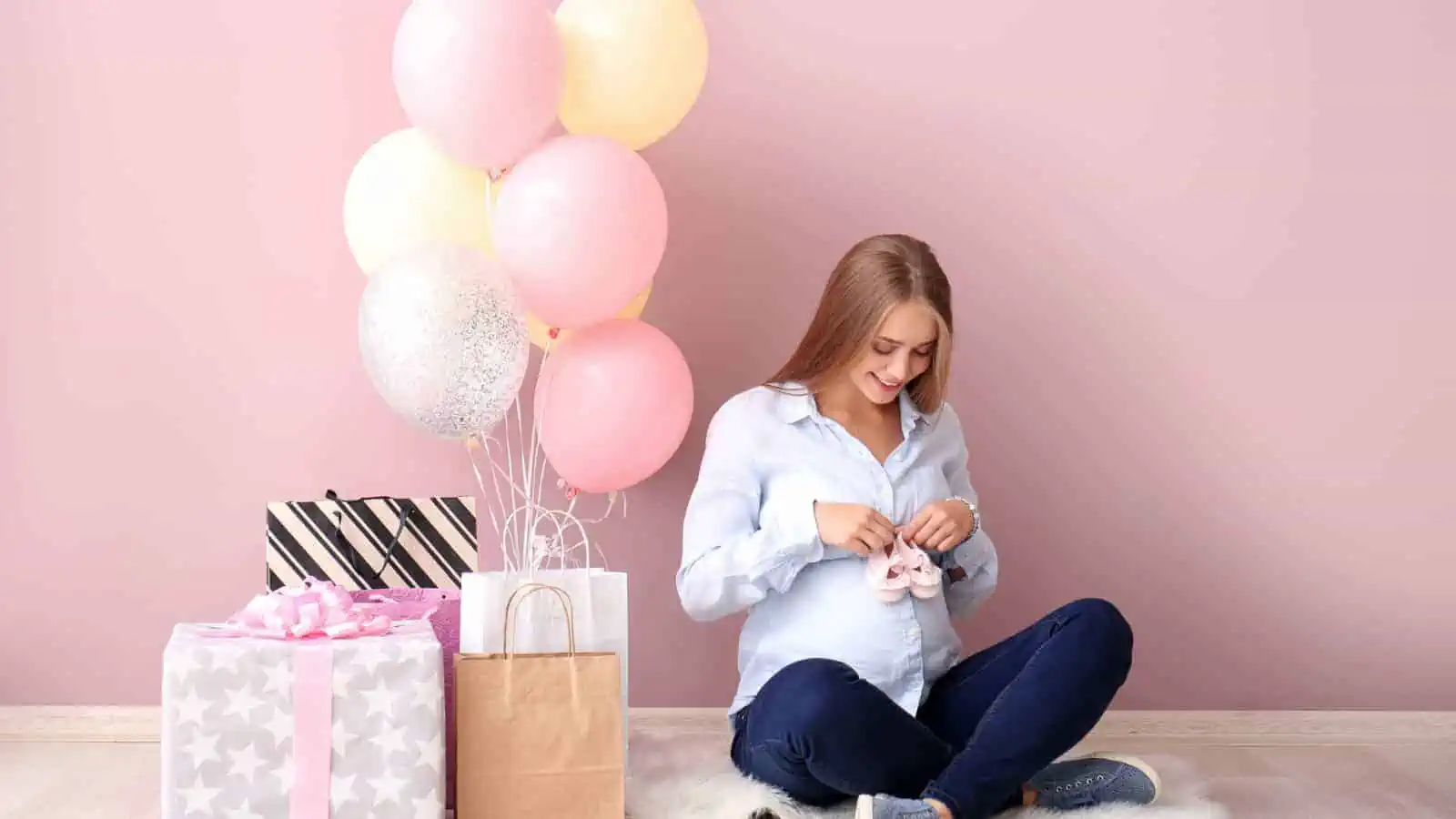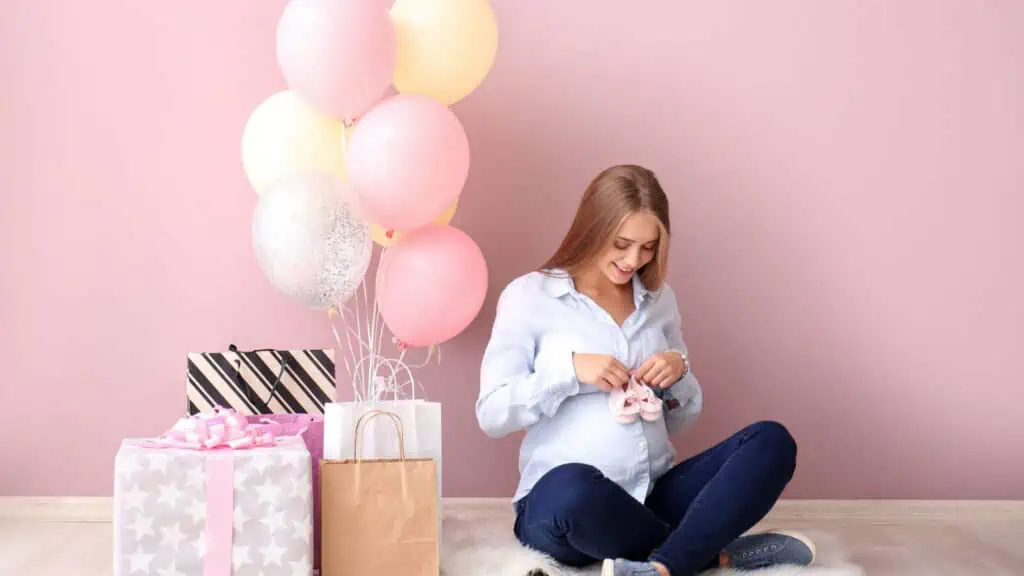 Give a baby pumpkin an extra special touch by pasting your ultrasound image on the front. It's a simple and adorable way to share the joy of your little one's arrival.
9. Carve the Announcement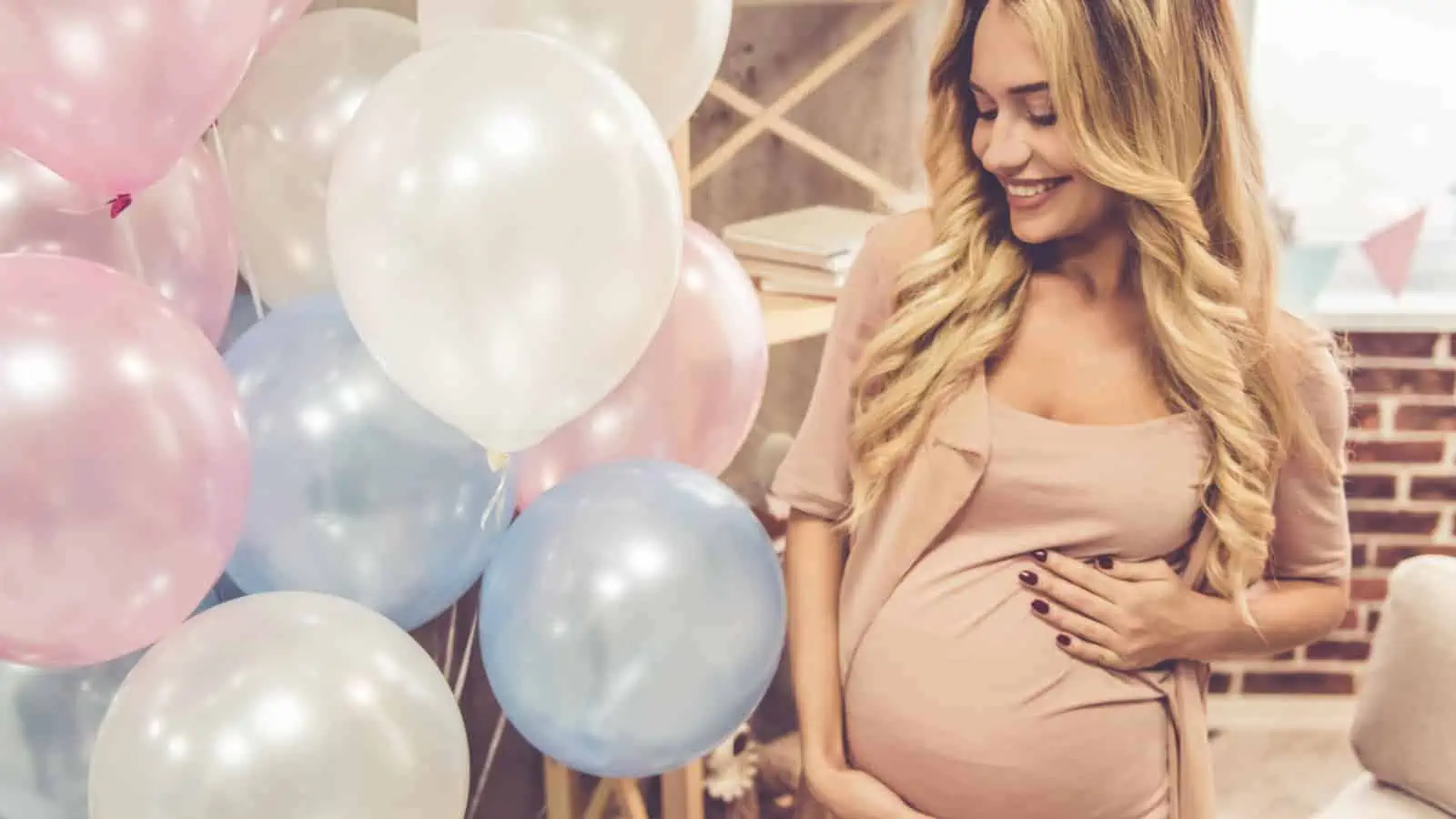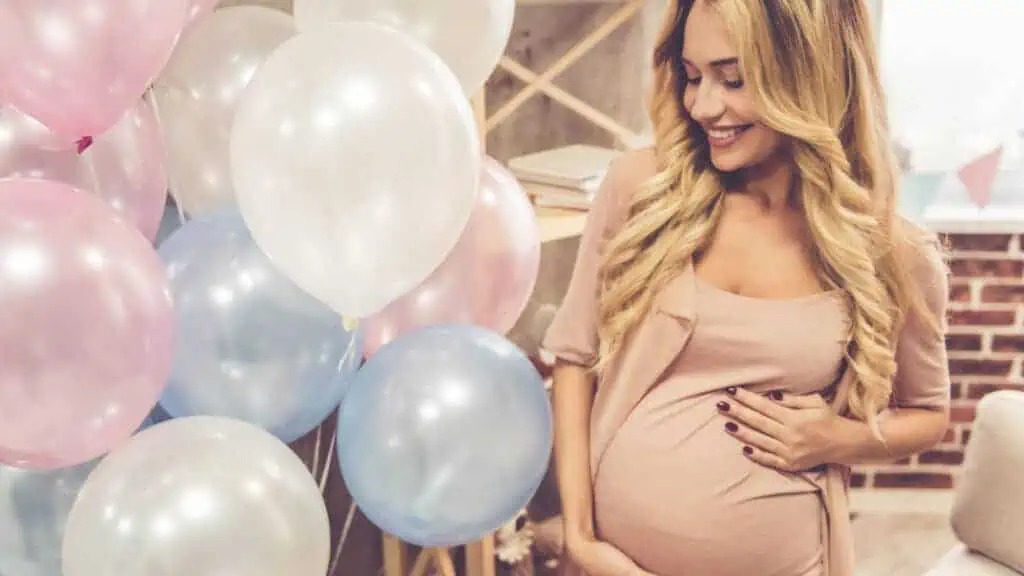 If you are a creative soul, why not create a pumpkin masterpiece with a stork carrying a special date? It's a unique alternative to the usual pumpkin ideas.
10. Not-So-Spooky Baby Reveal
Use a letterboard and a pumpkin to spill the beans about your baby's news for a traditional and cute announcement with a clever announcement like, "We're Adding a Pumpkin to Our Patch." 
11. Porch Announcement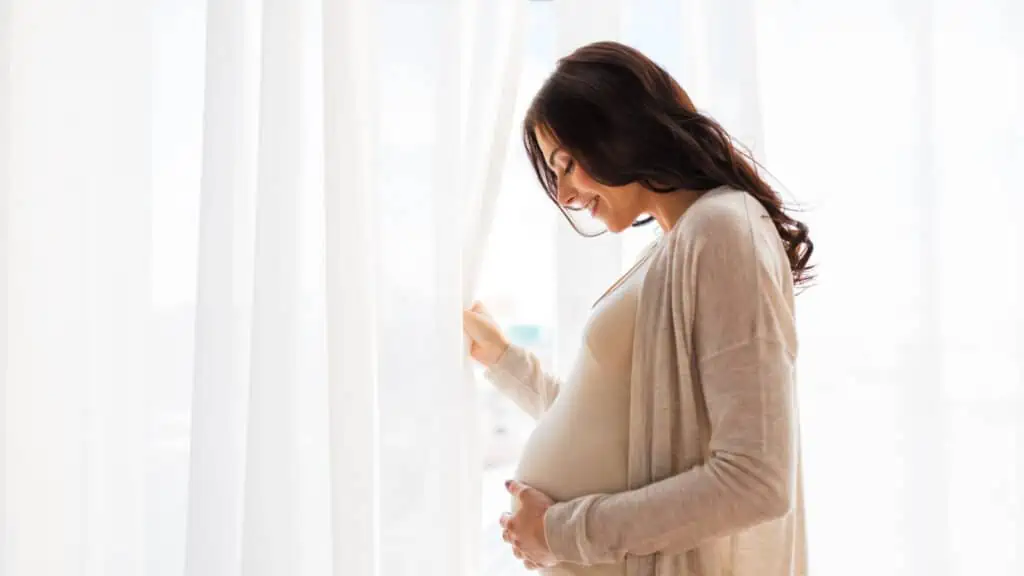 Use your annual porch-decorating ritual this Halloween for more than just spooky fun. If the crib on the porch isn't obvious enough, no problem! We've got a letterboard to spell it out loud and clear.
12. Ha-Ha-lloween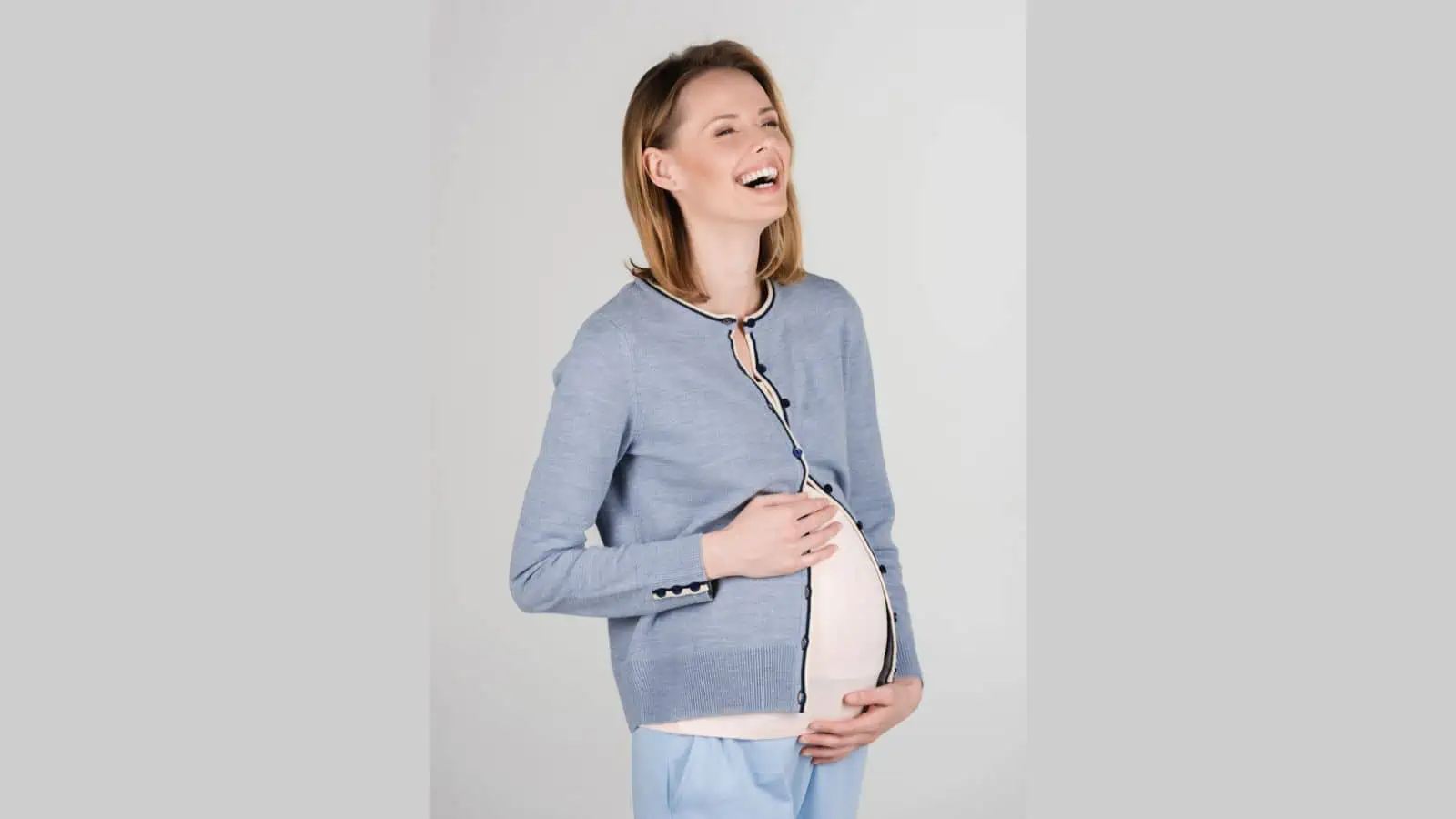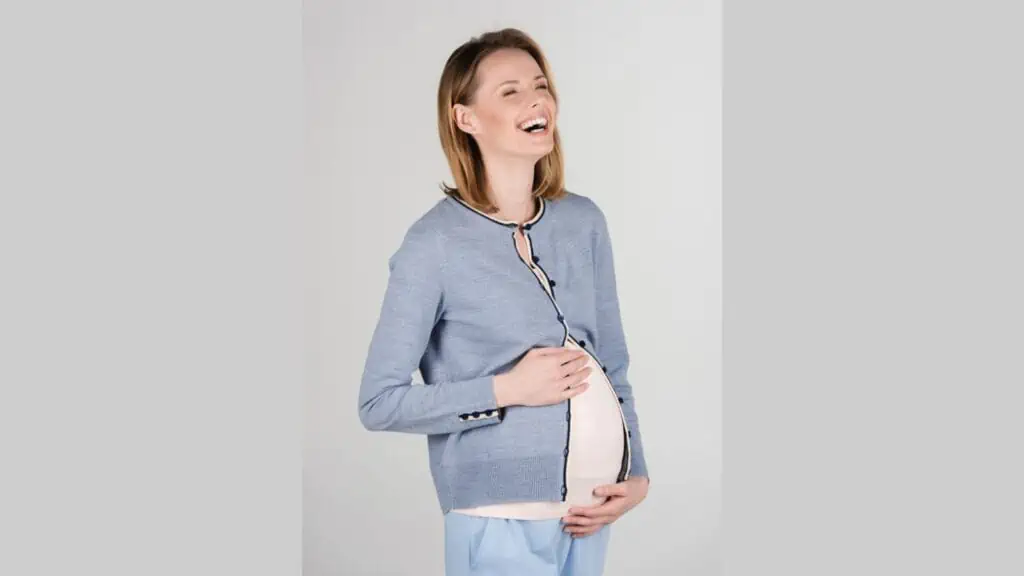 Try dressing up as a mummy with toilet paper or creating a fake "wanted" poster with a baby's ultrasound picture, offering "rewards" in the form of sleepless nights and diaper changes.
13. Include Your Pets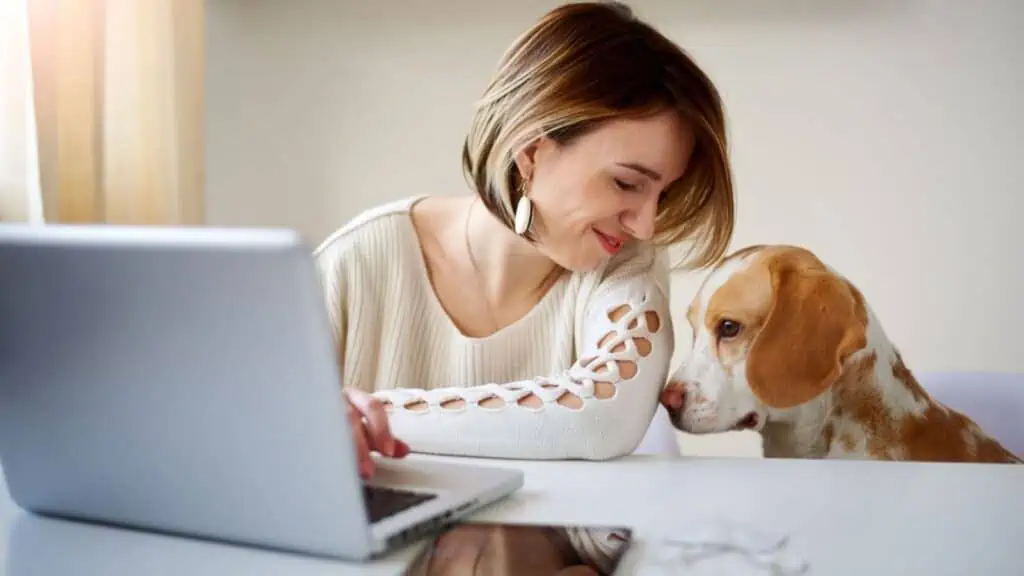 Make your furry friends wear humorous t-shirts that playfully hint at the upcoming arrival. This approach adds a touch of whimsy and charm to your announcement.
15 Creative Pregnancy Announcement Ideas to Get Your Whole Family Giggling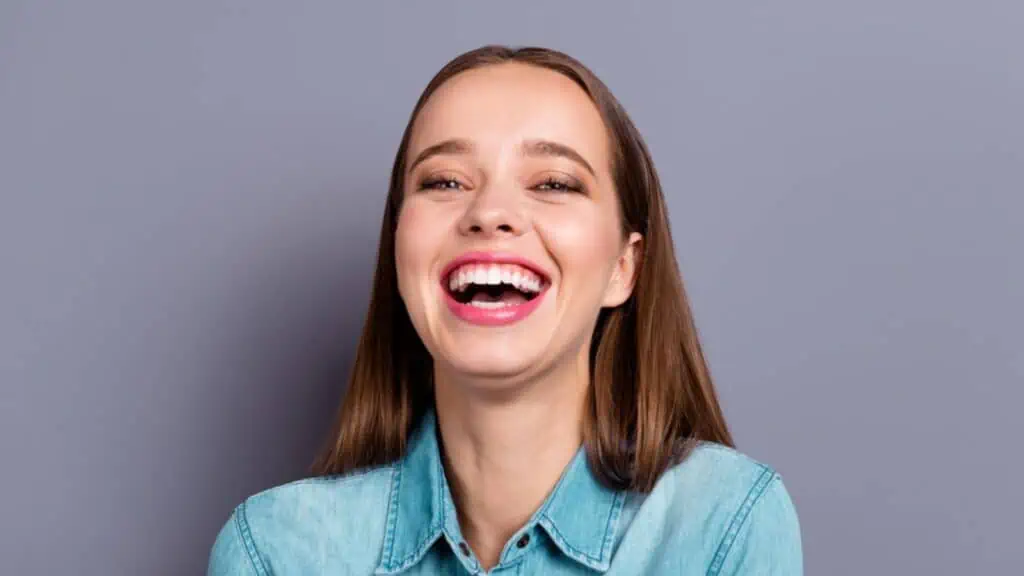 If you're looking for creative ways to announce the family addition, here are a few hilarious ways.
15 Creative Pregnancy Announcement Ideas to Get Your Whole Family Giggling
How to Embrace Your Mom Bod Once and For All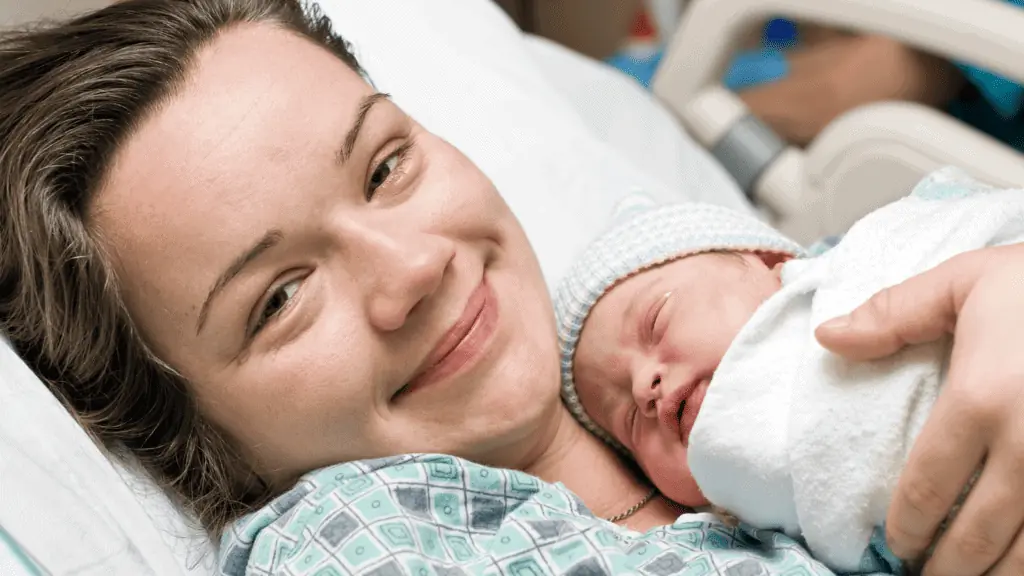 The Mom Bod celebrates the beauty in motherhood and highlights the changes that come with it. This article will explore why this trend is gaining popularity, its implications for body positivity, and how moms can embrace their new figures.
How to Embrace Your Mom Bod Once and For All
30 Strange Baby Names That Parents Actually Named Their Poor Kids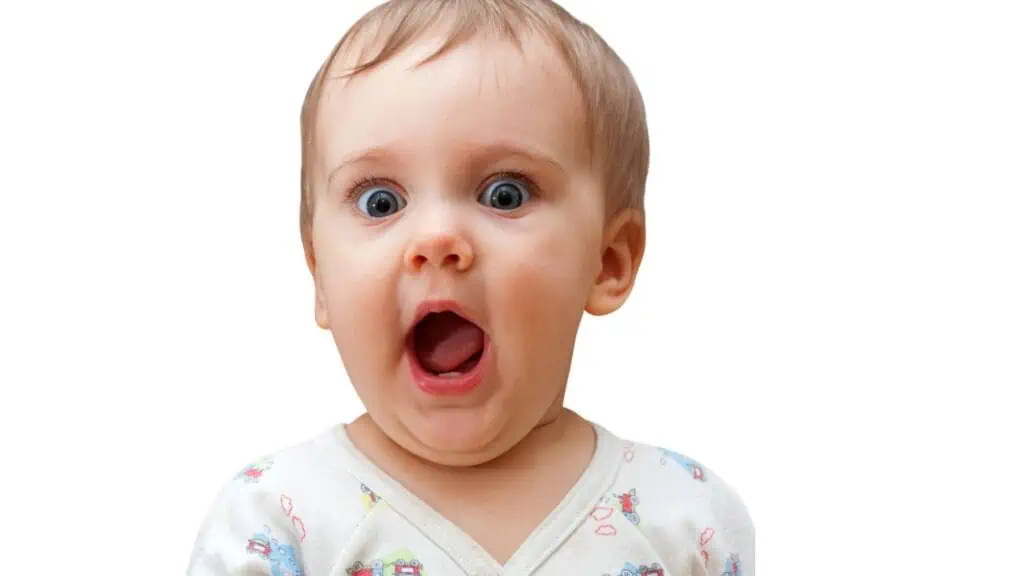 Choosing a name for a newborn is a weighty responsibility for new parents, as it wields a profound influence on a child's identity. Yet, what unfolds when the selected name emerges as undeniably cringe-worthy? Some parents go to great lengths to deviate from tradition, occasionally venturing into the domain of bewilderment, which leaves others puzzled and scratching their heads.
30 Strange Baby Names That Parents Actually Named Their Poor Kids
17 Times Parents Had to Keep It Together When Their Kids Misbehaved Hilariously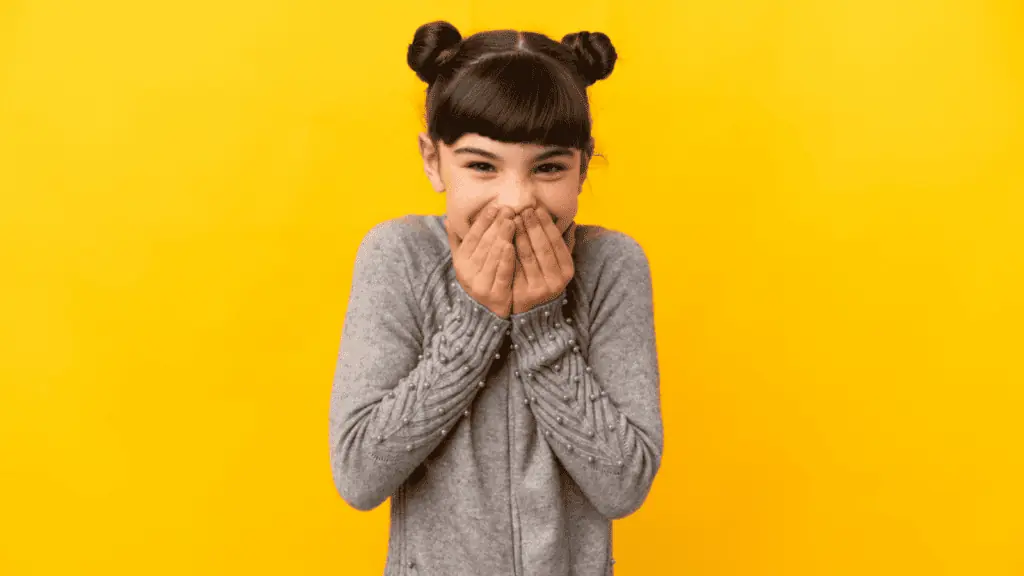 If your kid is doing the wrong thing, it's best not to do something that will encourage them. Kids come without filters; sometimes, they misbehave while still being their delightful little selves. Their little goofs can be so adorable that you're tempted to hi-five them.
17 Times Parents Had to Keep It Together When Their Kids Misbehaved Hilariously
24 Giggle-Worthy Pregnancy Misconceptions Kids Thought Were True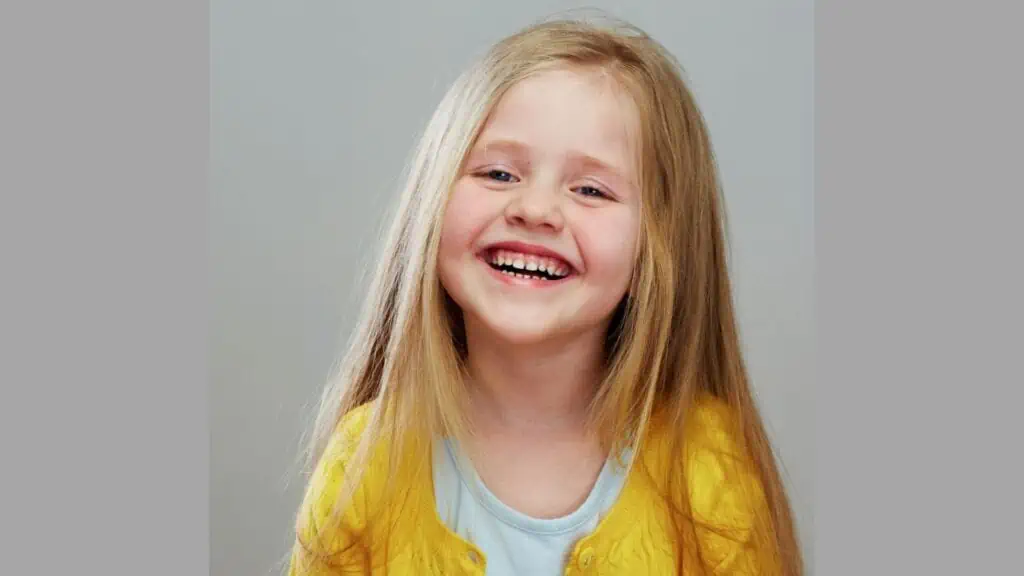 Ideas surrounding conception, pregnancy, and childbirth can appear abstract and bewildering to the impressionable minds of children. Yet, their boundless imagination often sparks the creation of remarkably creative interpretations of the entire pregnancy journey.
24 Giggle-Worthy Pregnancy Misconceptions Kids Thought Were True