Our Kids Deserve Better: 11 Ways Public Schools Are Missing the Mark
This post may contain affiliate links. As an Amazon Associate, I earn from qualifying purchases.
Are our public school systems genuinely equipping our children for success, or are they falling short in ways we might not fully appreciate? The shortcomings in the system are becoming more apparent, ranging from antiquated teaching techniques to overcrowded classrooms.
Here are 11 ways our school systems are leaving our public school kids behind.
Underfunding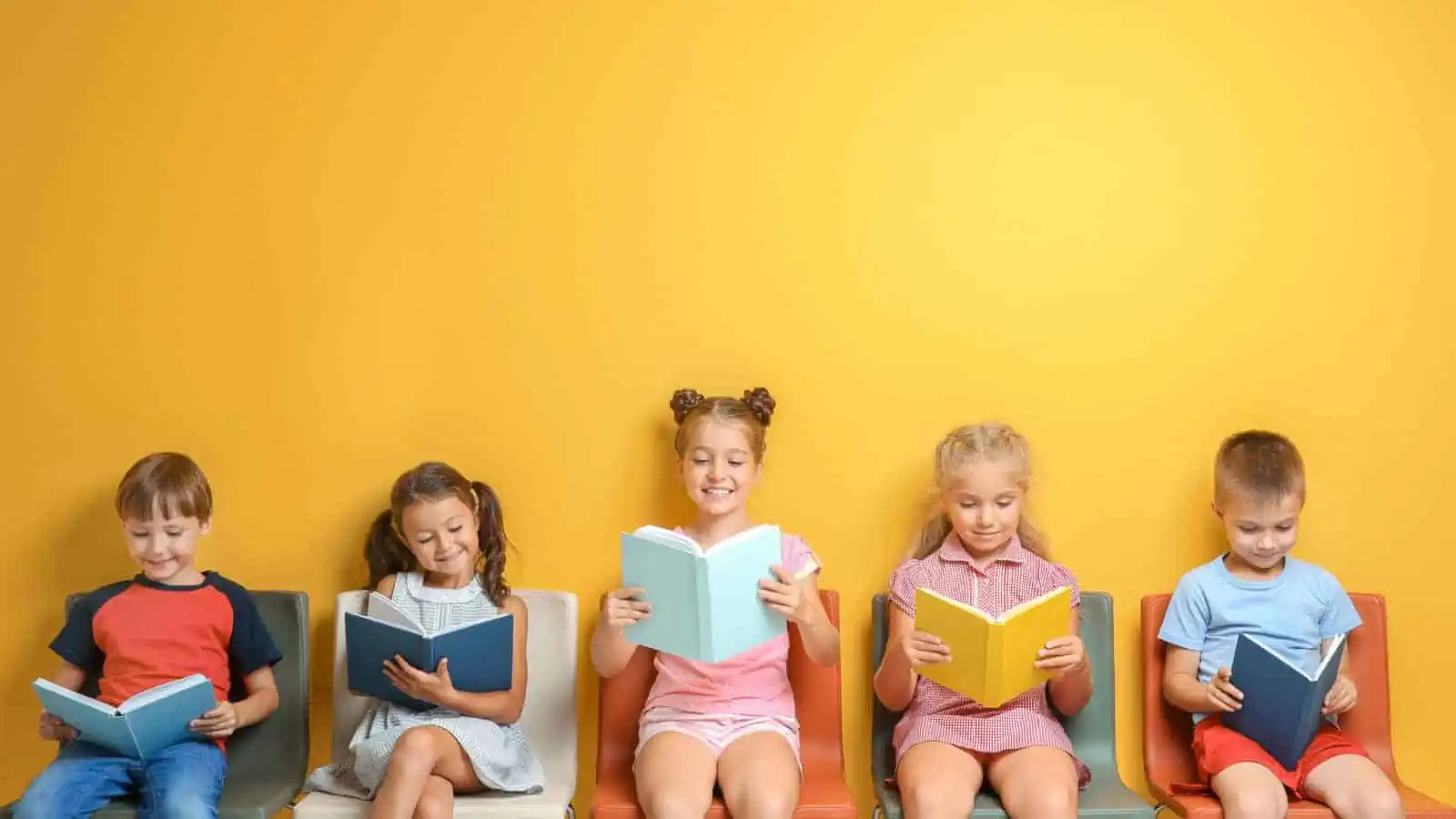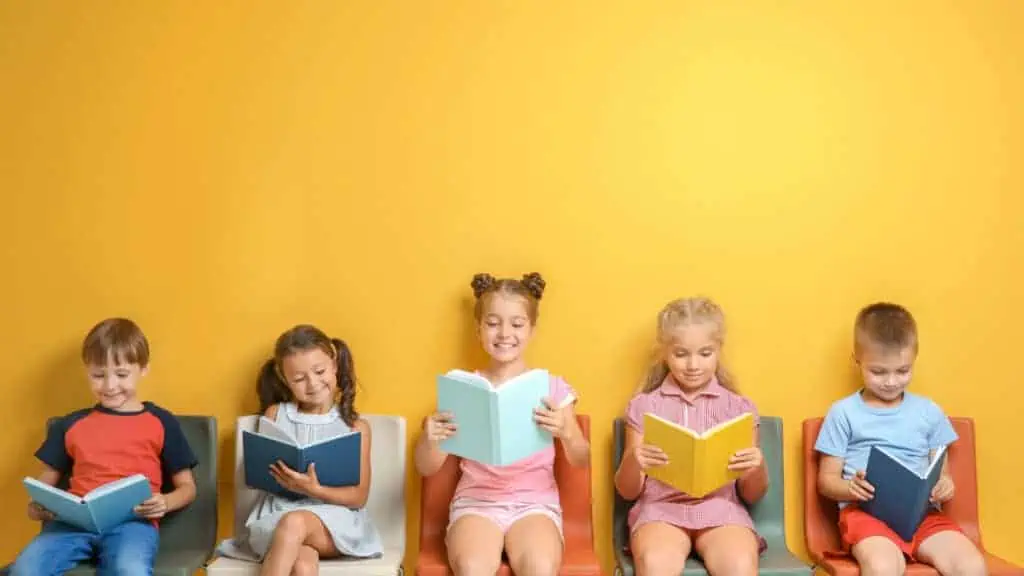 In the United States, over 90% of K-12 schools depend on funding from state and local governments, primarily through sales and income taxes. However, research reveals that funding levels have failed to keep pace with the growing needs of schools, with many states still providing less funding than they did prior to the Great Recession. It leads to a shortage of teachers, reduced educational programs, and limited resources, all of which impact the quality of public education.
Safety Concerns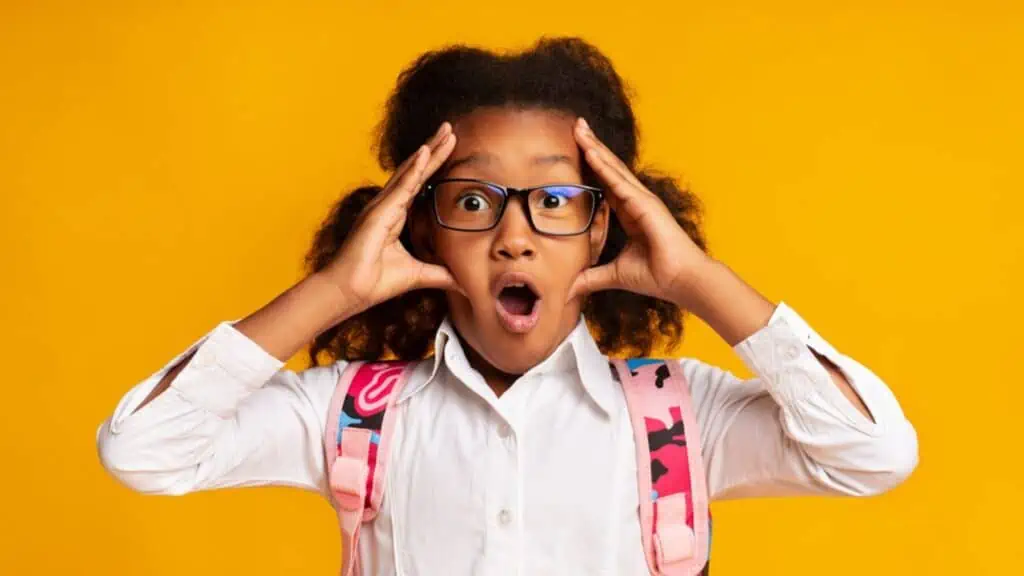 The safety of students within our educational institutions is facing a troubling decline, raising serious concerns. Incidents like mass shootings and other threats have become increasingly prevalent, impacting the well-being of students. It's crucial to address these challenges and work collectively to ensure that our schools remain safe and nurturing environments for learning.
Challenges with Technology in Education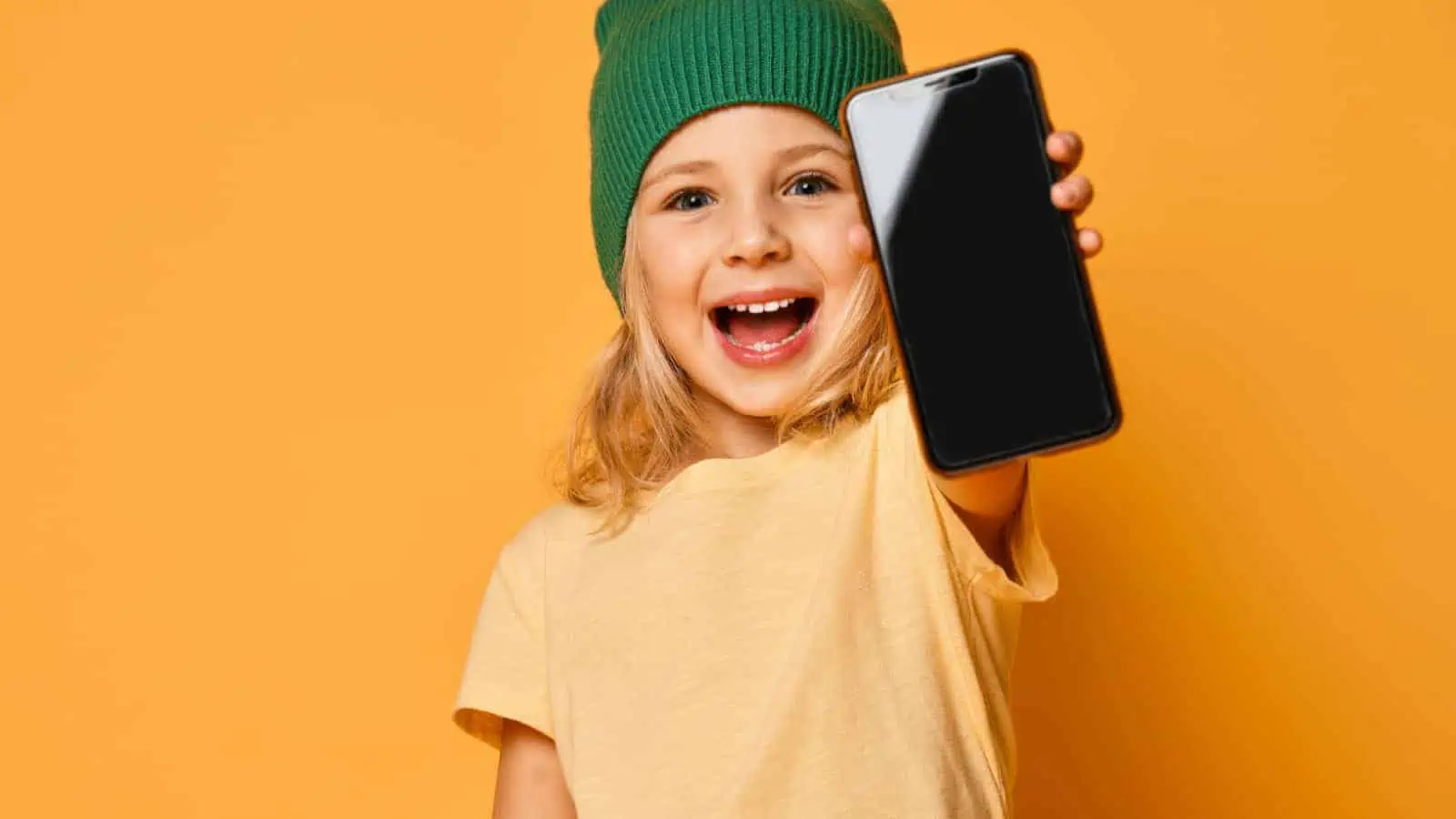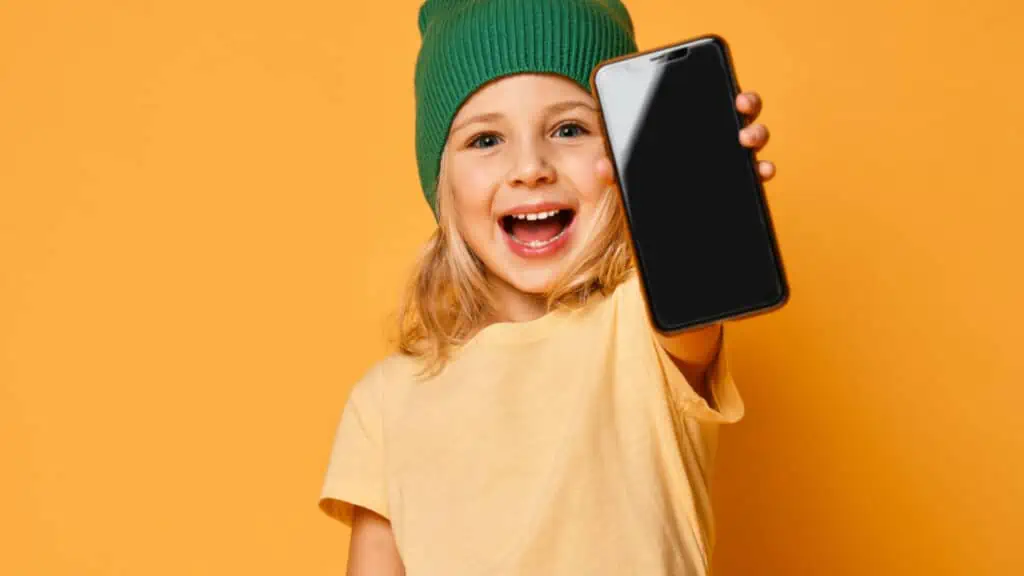 The integration of technology in public schools brings both promise and complexity. Although technology offers numerous advantages, it also presents challenges, such as the prevalence of smartphones and their accessibility, which require thoughtful consideration to strike the right balance in the classroom.
Problems with the Common Core Curriculum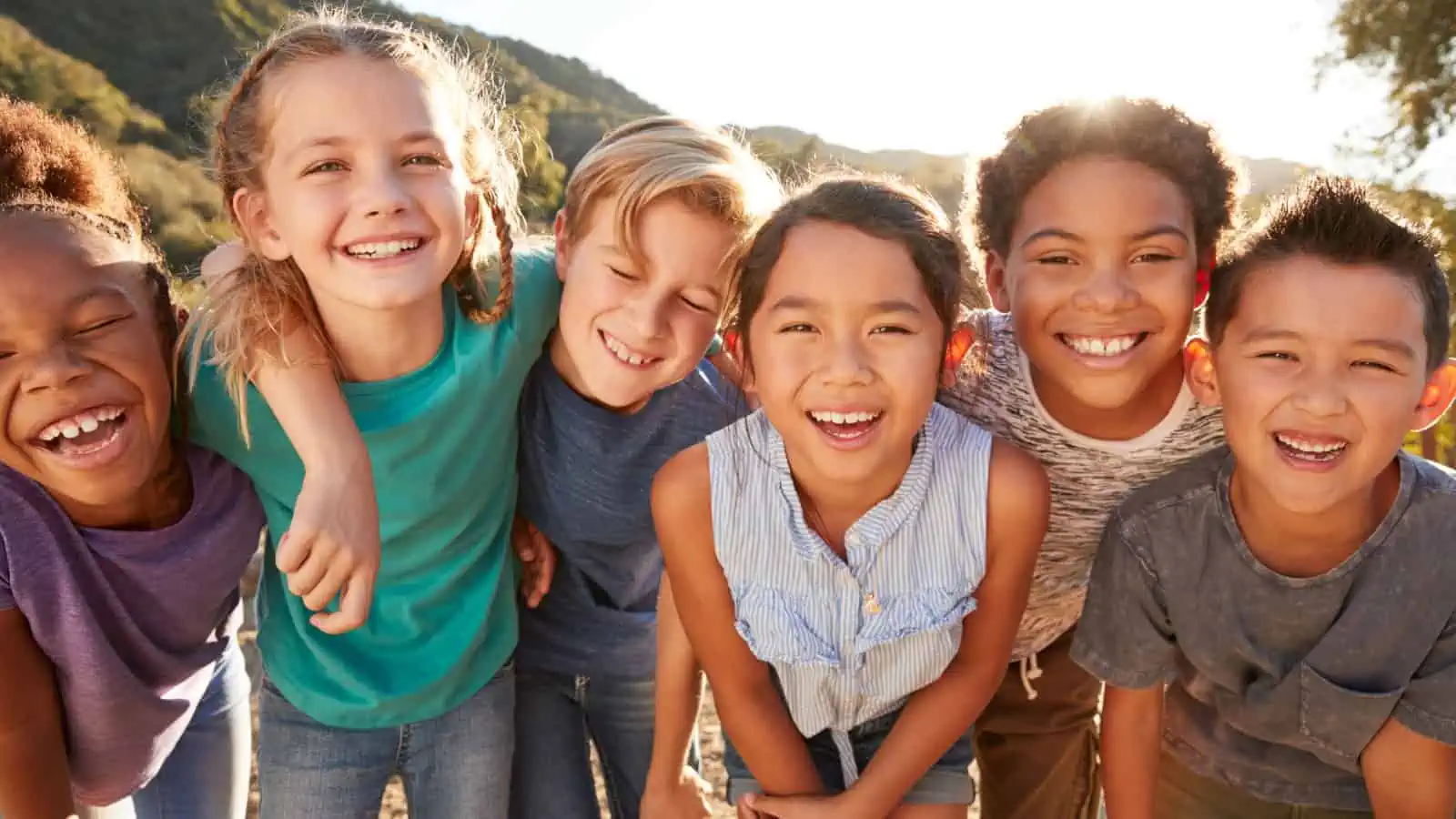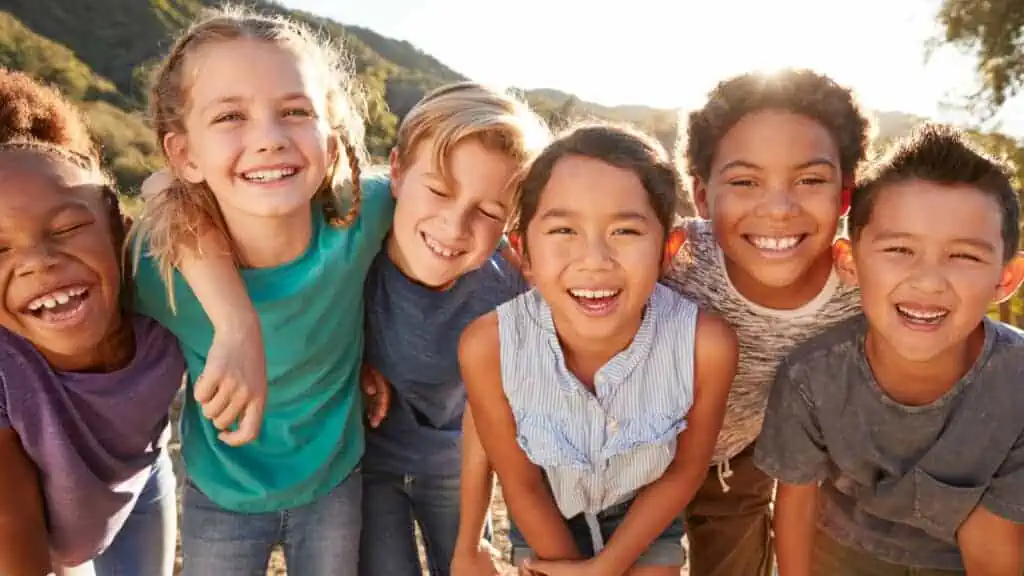 The Common Core State Standards, introduced in 2009 with the goal of standardizing education and promoting equity, have ignited a debate in the field of education.
While it is a means to ensure consistent educational quality nationwide, some people argue that it represents a federal intrusion into state education control and hinders teacher innovation and flexibility in the learning process. Although initially, most states followed the common curriculum, more than a dozen have since reevaluated or amended these standards.
Decreased Teacher Salaries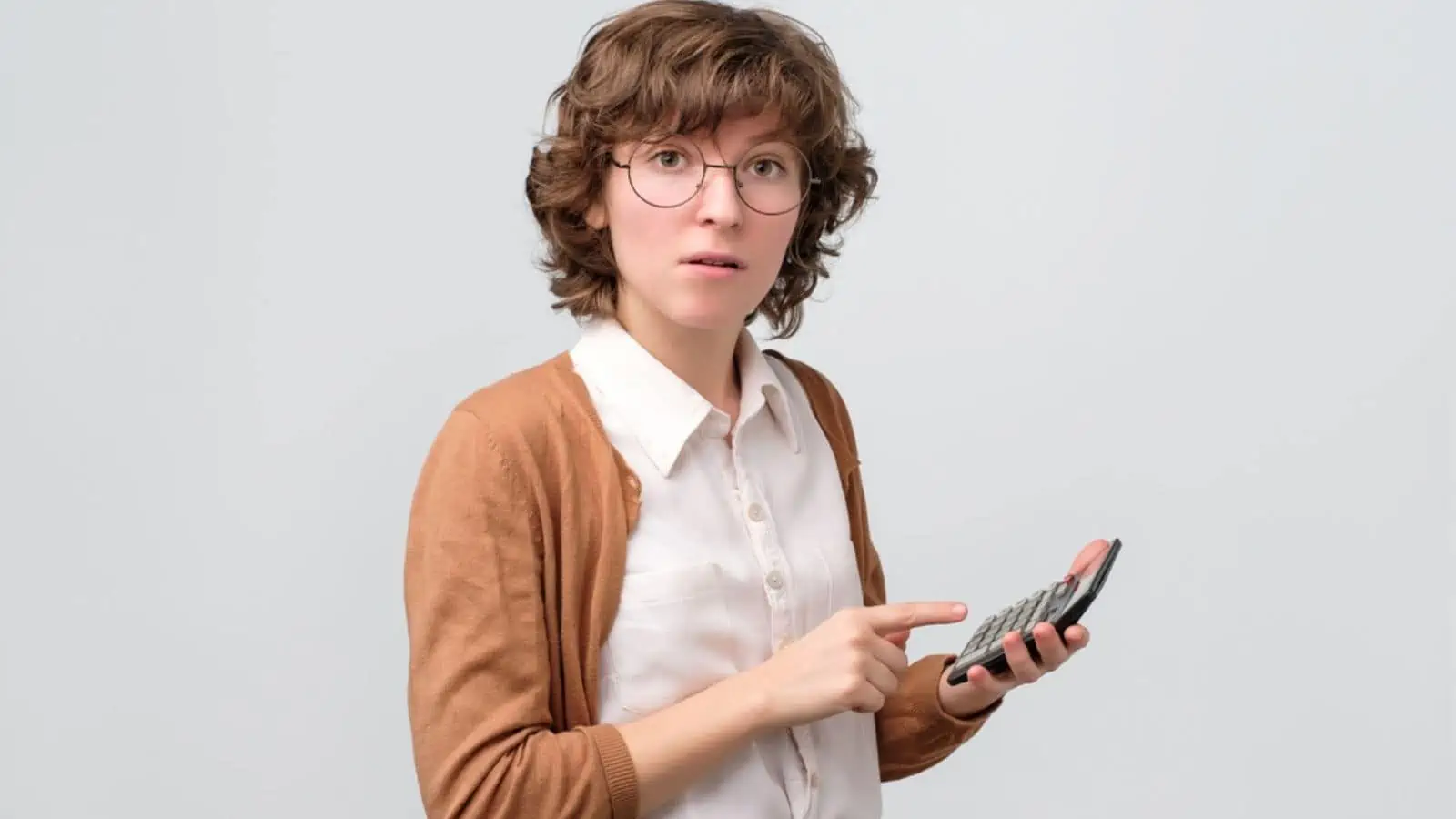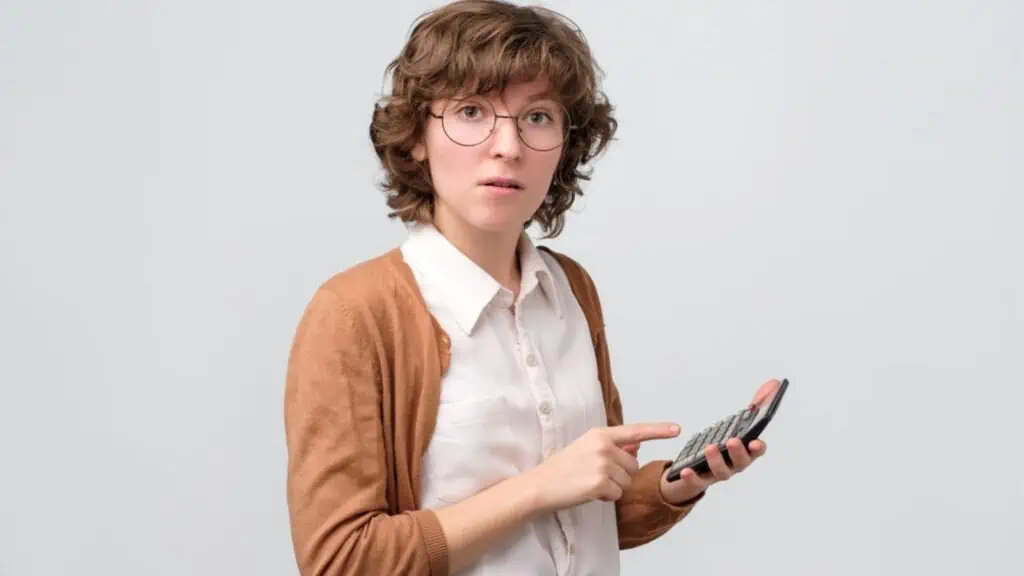 Teacher salaries in the United States are far from impressive, and in many states, they have been on a steady decline in recent years. The average salary for public elementary and secondary school teachers has fallen by nearly 5% since the 2009/10 school year. States like Oklahoma and Colorado have experienced even more substantial declines. While some states have seen salary increases and improved benefits, the overall low wages for teachers remain a significant concern in the education sector.
Standardized Testing System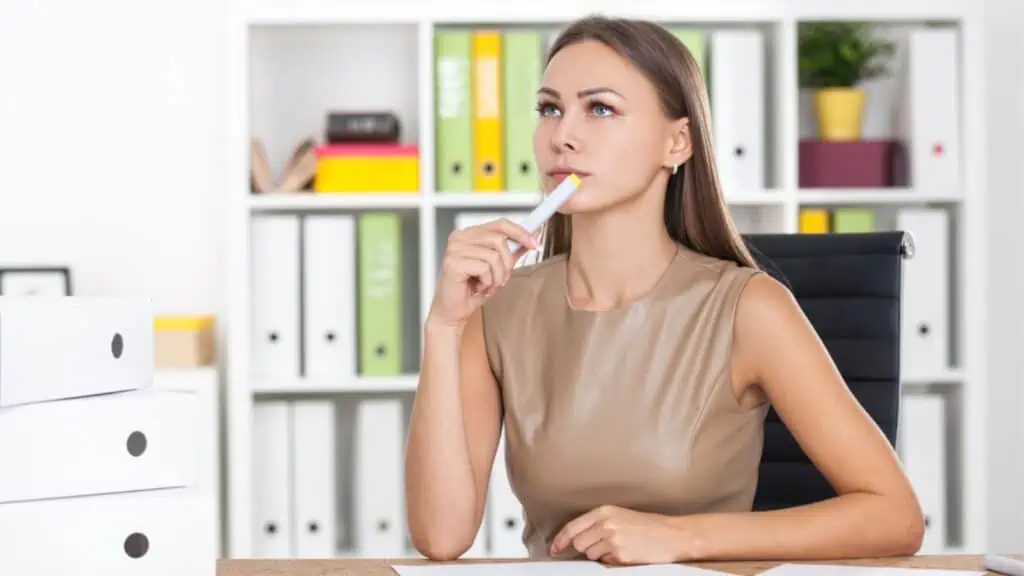 The educational system in the United States has witnessed a growing emphasis on standardized testing, particularly during the No Child Left Behind era. This approach evaluates schools and teachers primarily based on student test scores, posing intense pressure to achieve high test scores, often resulting in a "teach-to-the-test" approach.
Bullying in Schools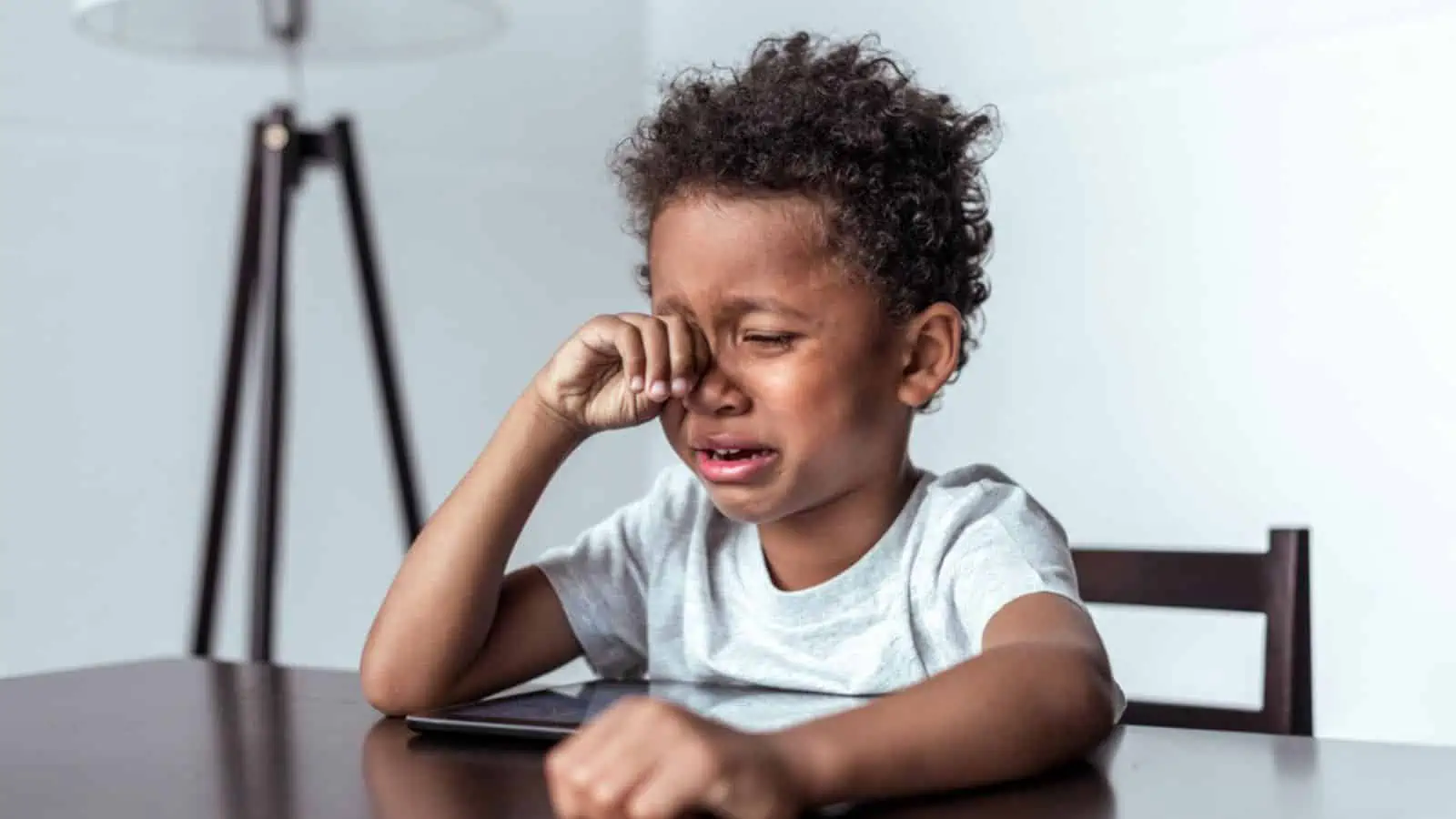 Violence within public schools is alarmingly high, and bullying plays a significant role in this concerning trend. According to recent statistics, over 20% of students in grades 6 through 12 have experienced bullying at school or during their commutes. This issue is even more challenging because many bullied students do not report their experiences. Bullying causes physical, behavioral, and emotional problems that impact a child's life quality.
Overcrowded Schools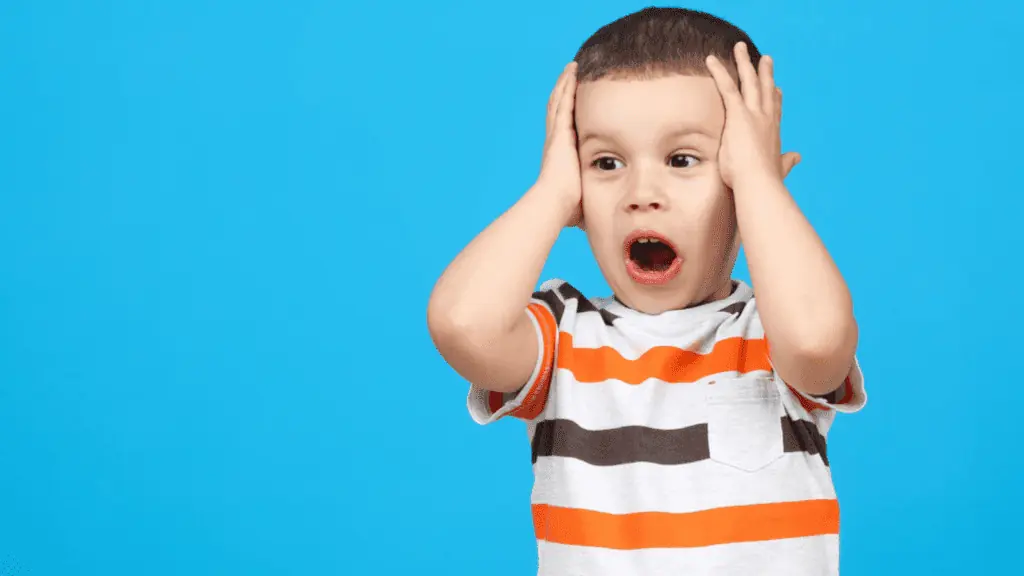 During the 2011/12 school year, the average class size in American public schools was approximately 21 to 27 students. However, nowadays, classrooms accommodate closer to 30 or even 40 students. Some people, including teachers, say that smaller class size directly affects the quality of instruction and can lead to improved student outcomes. On the other hand, critics contend that the financial burden of reducing class sizes may not justify the potential benefits.
Parents are Not Involved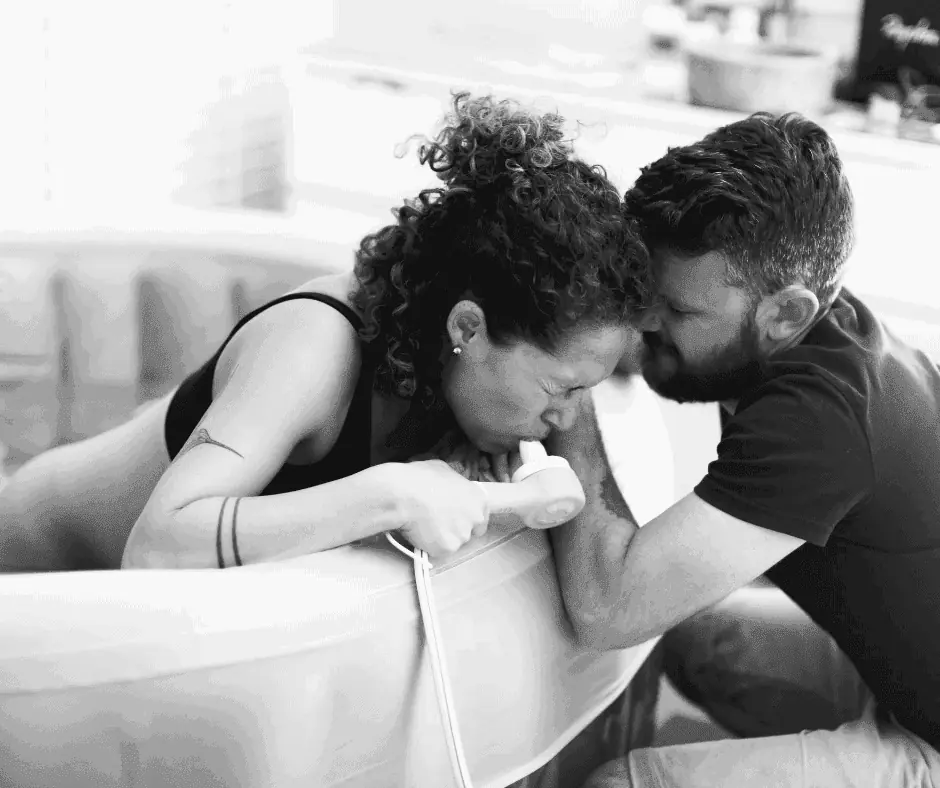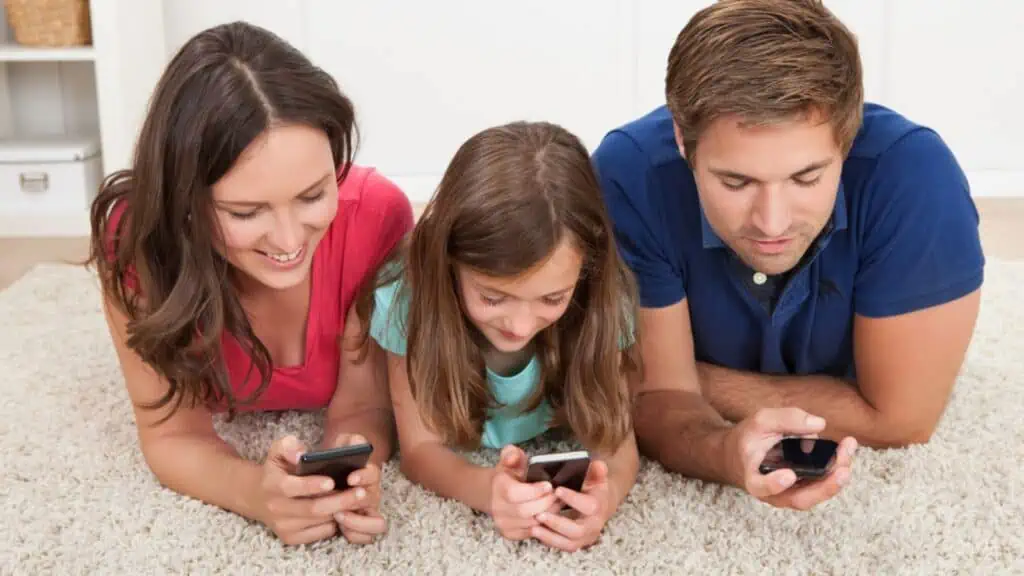 After school, a student's home environment can profoundly influence their personal and academic development. Parents lacking higher education may often struggle to provide the necessary support for their children's learning and homework. Low-income families face additional hurdles, but even middle- and upper-class households are not immune. Parents focused on careers may often find limited time to support their child's education.
Schools Being Shut Down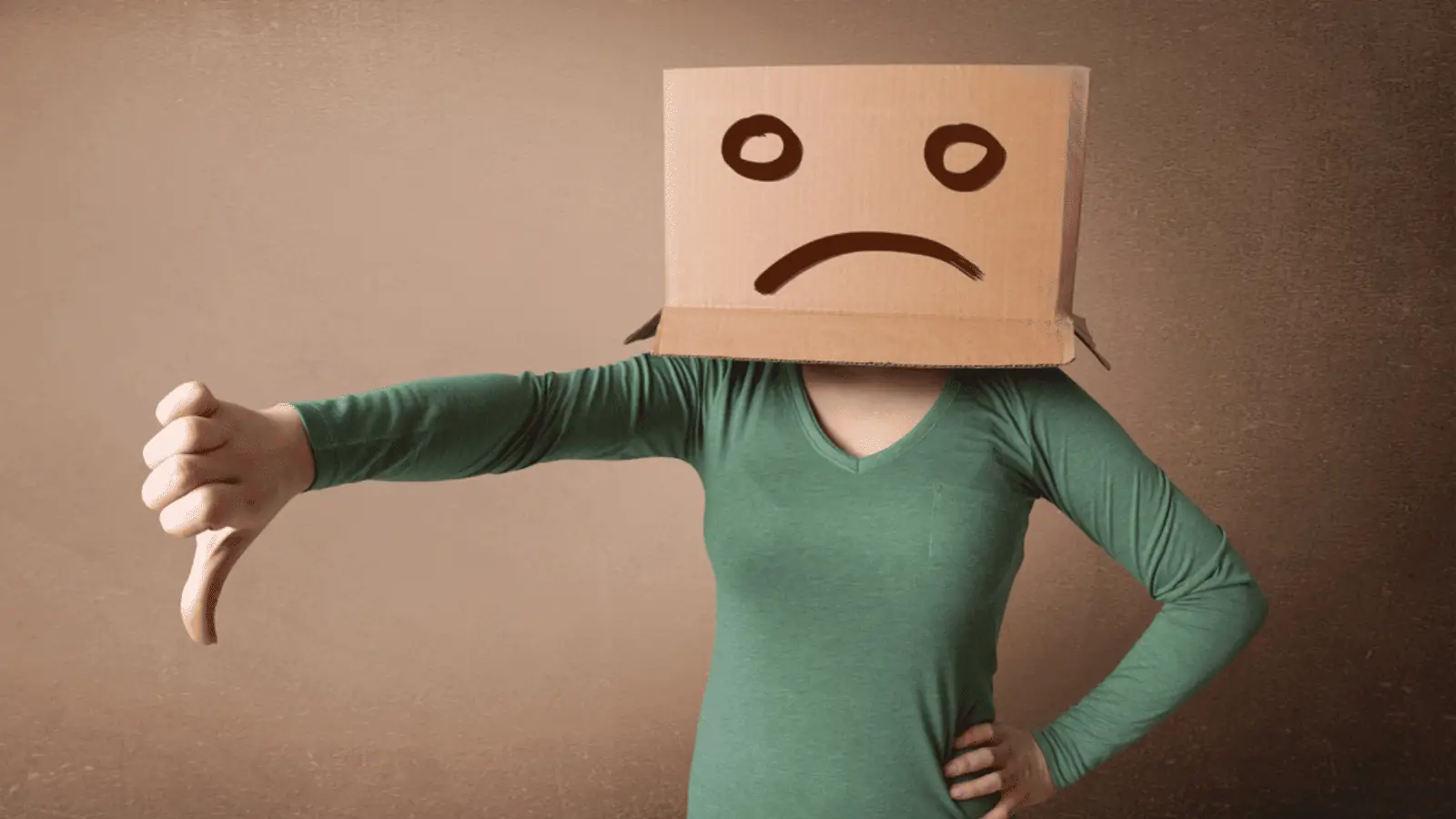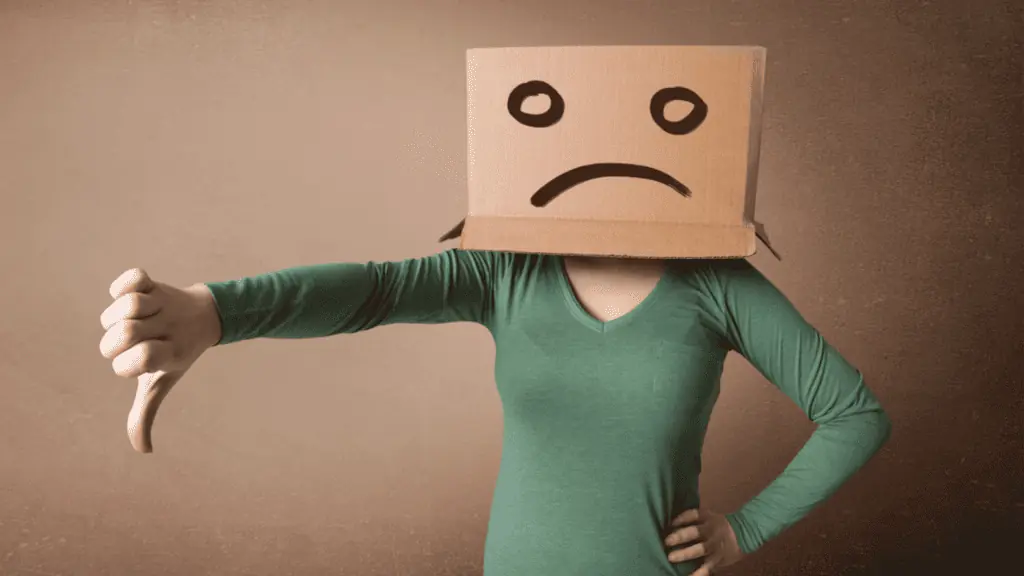 Across the nation, school closures have resulted in crowded classrooms and diminished access to essential resources. While some closures may be unavoidable, communities should explore alternative solutions or repurposing options for these schools, such as transforming them into community centers or adult education facilities.
Outdated Teaching Methods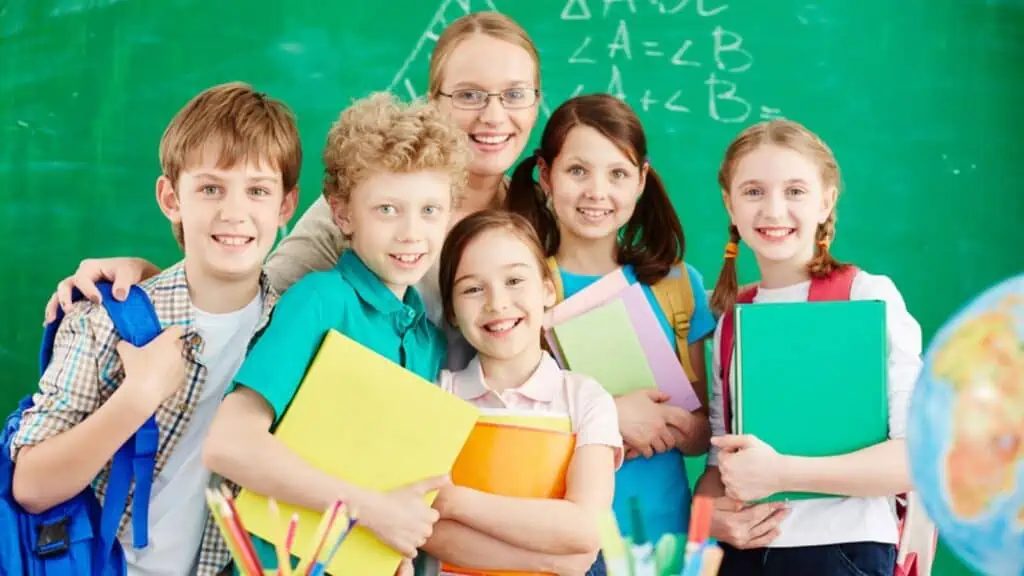 The American public education system faces a critical challenge in adapting to the modern student's needs due to outdated teaching methods. America requires better-trained teachers who can cater to their students' evolving needs and are willing to advocate for and facilitate change. As the frontline champions of education, teachers should be allowed more creativity to play a role in bringing the necessary changes.
30 Women Laugh at Their Most Awkward Delivery Moments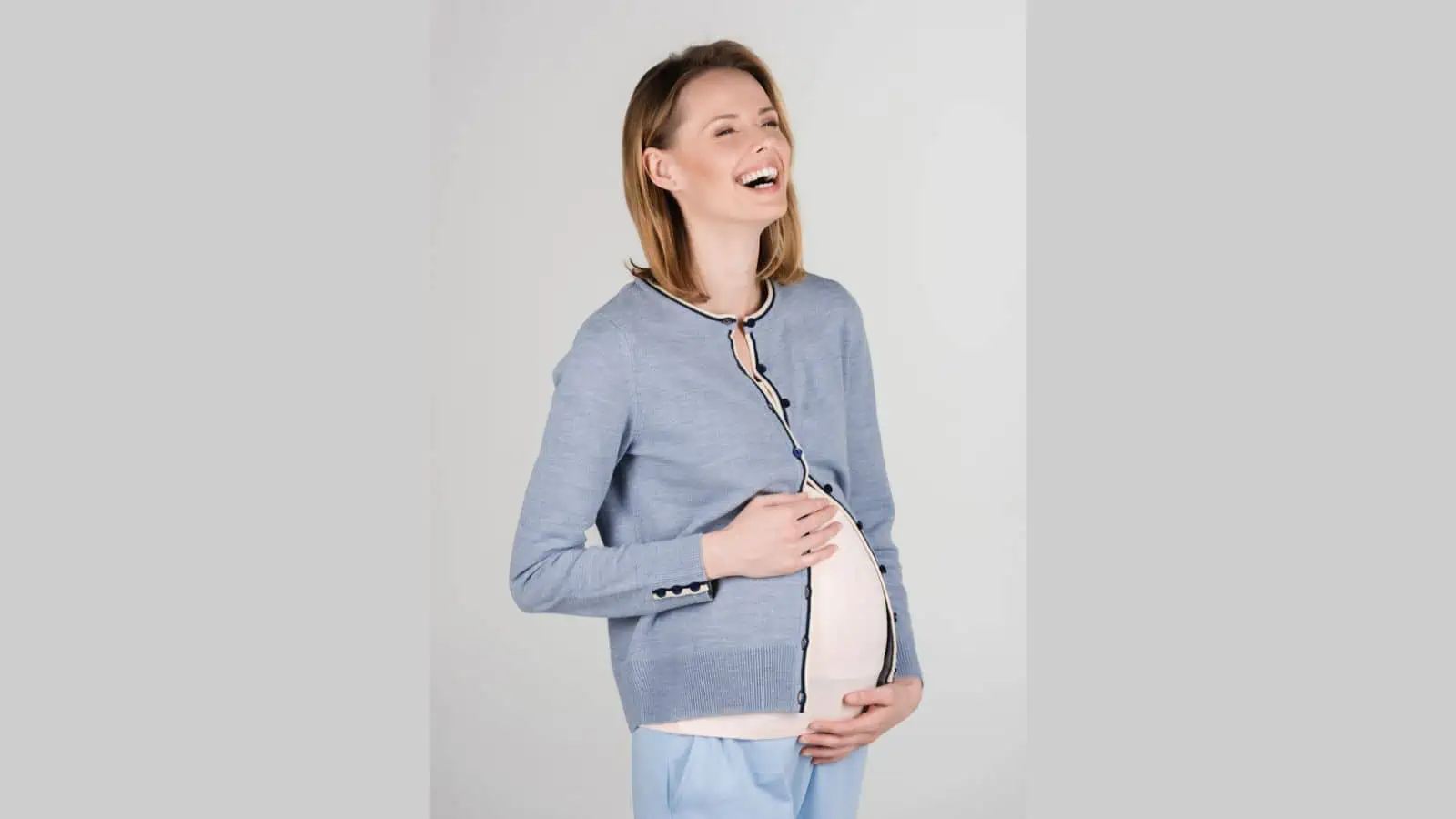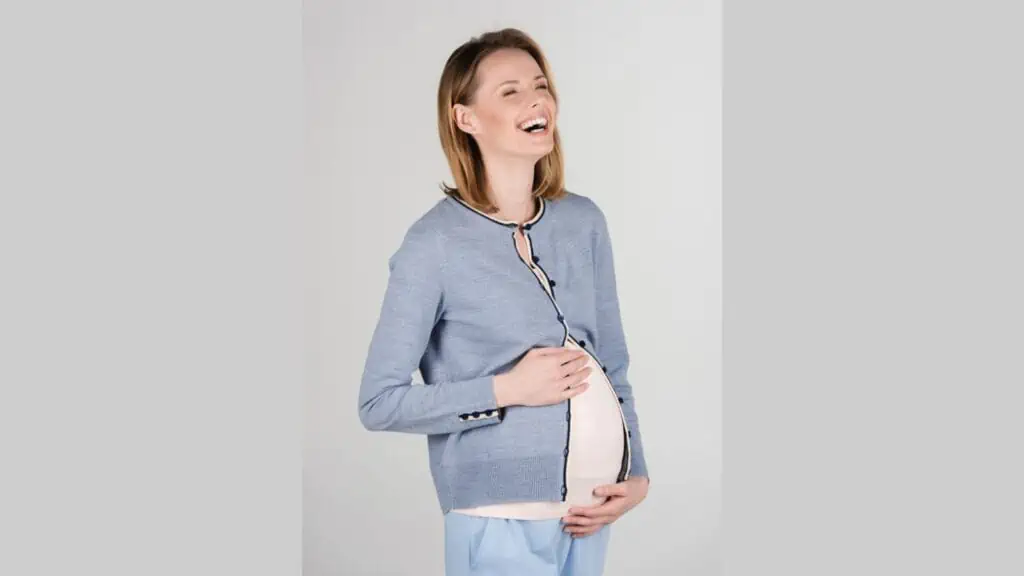 Are you prepared for a bit of humor? Childbirth, while undeniably gratifying, can also be an arduous and occasionally painful process. With the physical discomfort, emotional roller coasters, and the multitude of choices to be made, it's hardly astonishing that countless mothers and fathers discover themselves in hilariously awkward scenarios during delivery!
30 Women Laugh at Their Most Awkward Delivery Moments
30 Strange Baby Names That Parents Actually Named Their Poor Kids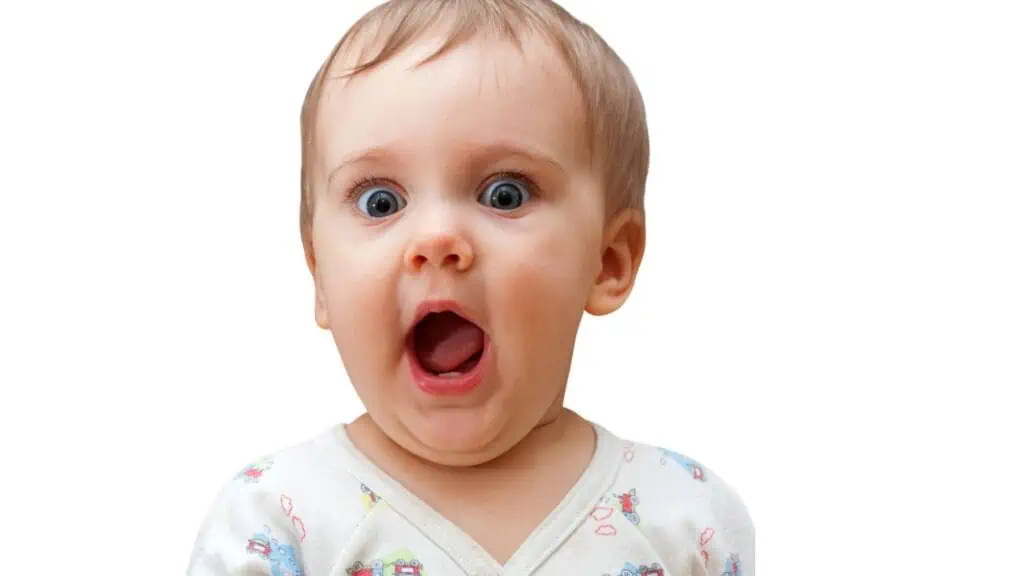 Choosing a name for a newborn is a weighty responsibility for new parents, as it wields a profound influence on a child's identity. Yet, what unfolds when the selected name emerges as undeniably cringe-worthy? Some parents go to great lengths to deviate from tradition, occasionally venturing into the domain of bewilderment, which leaves others puzzled and scratching their heads.
30 Strange Baby Names That Parents Actually Named Their Poor Kids
21 Hilariously Memorable Parenting Moments- All While Keeping a Straight Face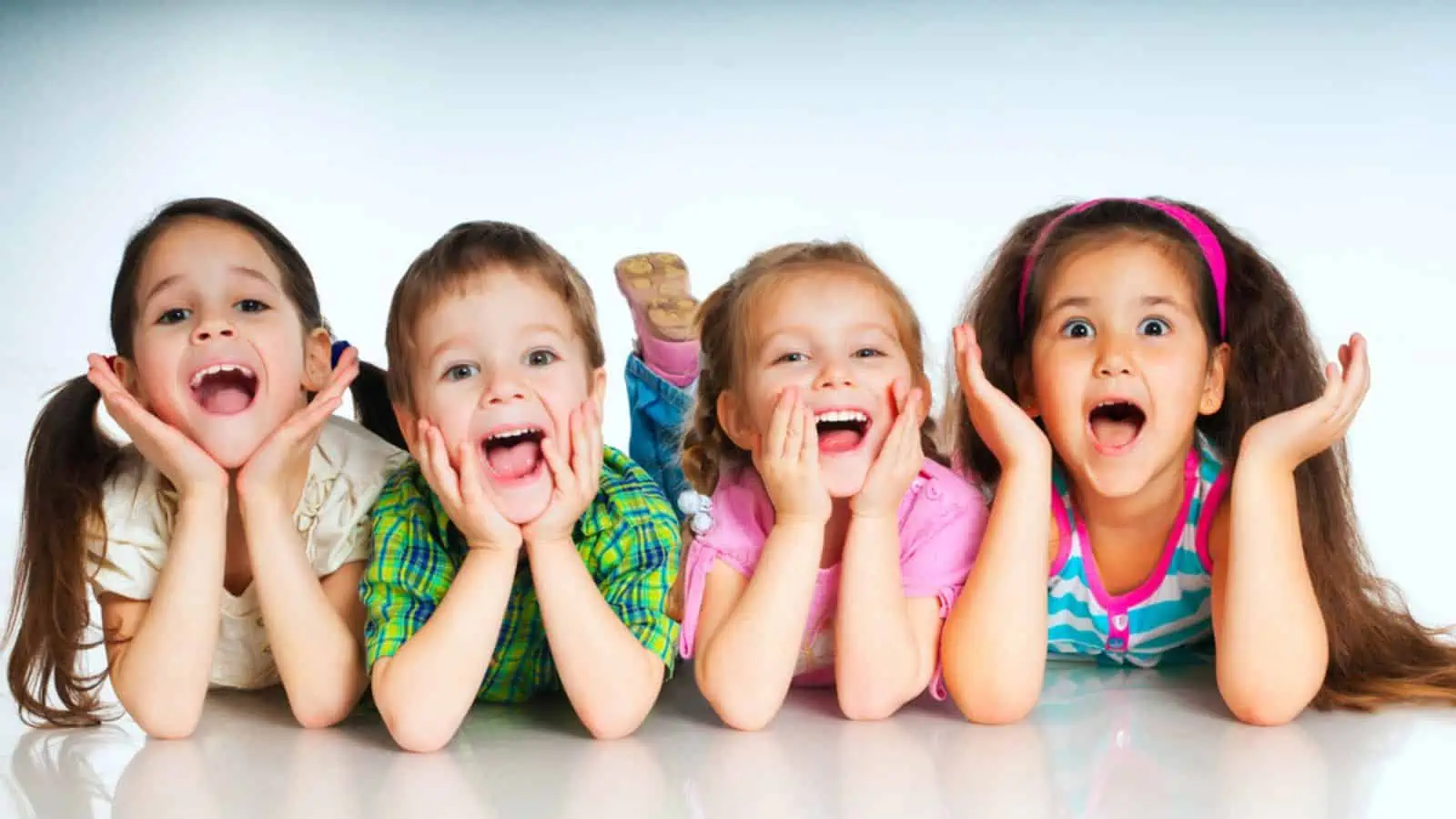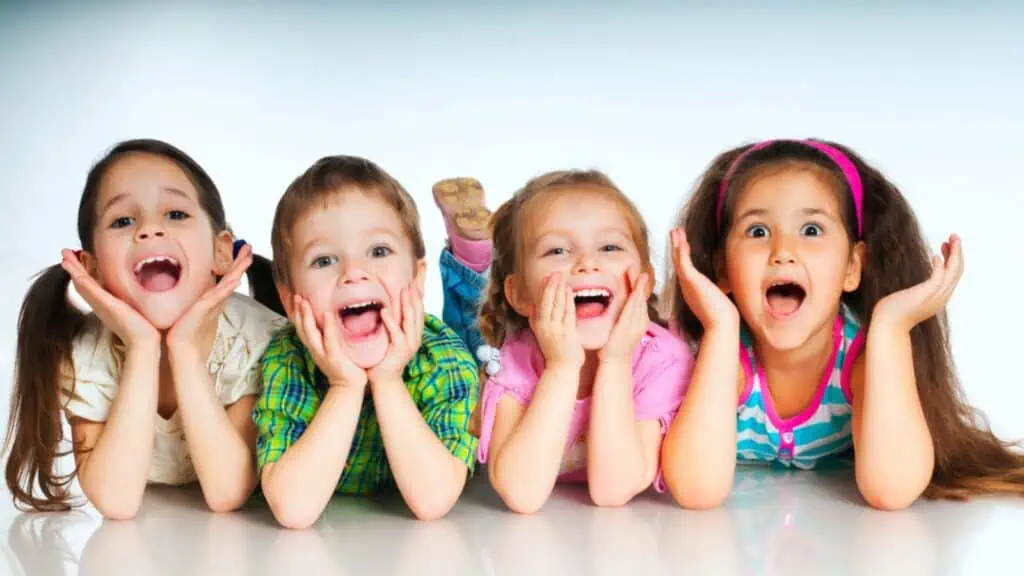 If your kid is doing the wrong thing, it's best not to do something that will encourage them. Kids come without filters; sometimes, they misbehave while still being their delightful little selves. Their little goofs can be so adorable that you're tempted to hi-five them.
21 Hilariously Memorable Parenting Moments- All While Keeping a Straight Face
24 Giggle-Worthy Pregnancy Misconceptions Kids Thought Were True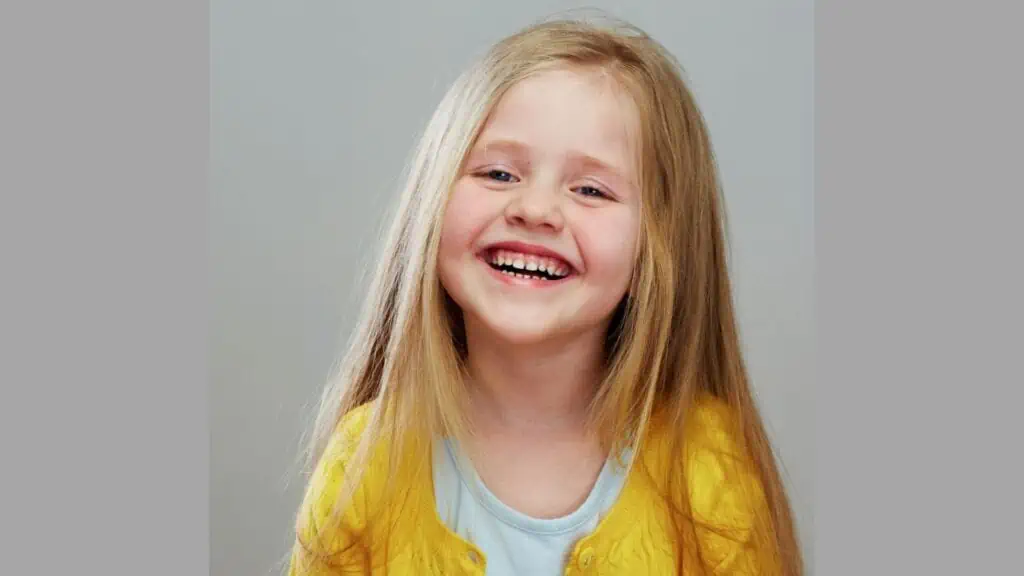 Ideas surrounding conception, pregnancy, and childbirth can appear abstract and bewildering to the impressionable minds of children. Yet, their boundless imagination often sparks the creation of remarkably creative interpretations of the entire pregnancy journey.
24 Giggle-Worthy Pregnancy Misconceptions Kids Thought Were True
Words Matter: 18 Verbal Pitfalls That Can Harm Children's Self-Worth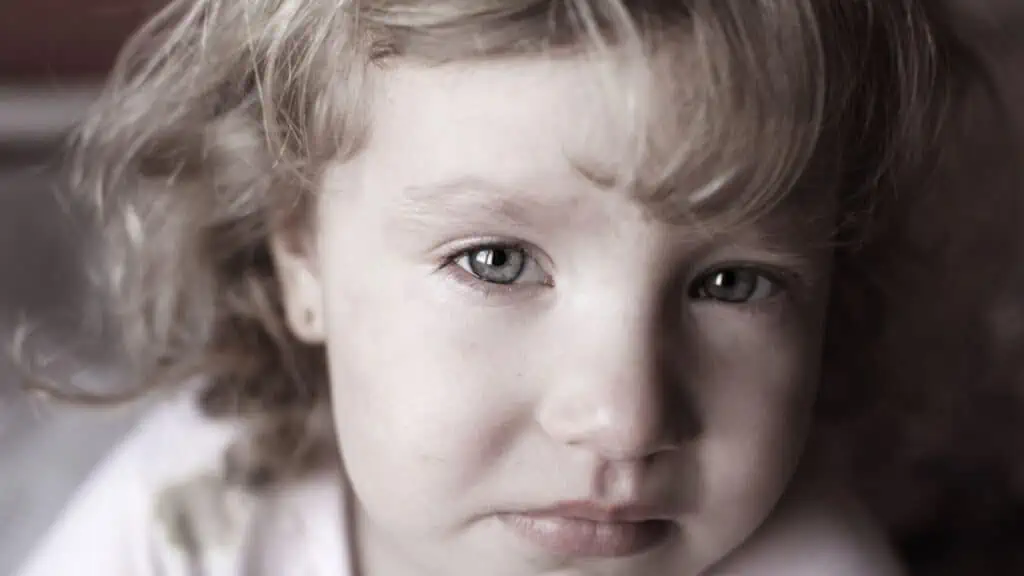 The manner in which we communicate with our children possesses the potential to create lasting effects on their self-esteem, confidence, and mental well-being. Harsh words and phrases have the capacity to inflict emotional wounds as profound as physical injuries
Words Matter: 18 Verbal Pitfalls That Can Harm Children's Self-Worth