10 Facts That Prove Boredom is Essential in Childhood
This post may contain affiliate links. As an Amazon Associate, I earn from qualifying purchases.
Few expressions can evoke parental apprehension as swiftly as the dreaded declaration: "I'm bored!" However, what if I revealed that hidden within the realm of boredom lies an undiscovered superpower? Delving into the significance of boredom could unveil a potent tool for cultivating crucial life skills in children, including creativity, self-reliance, and critical thinking. Across numerous online parenting forums, vibrant discussions are thriving among caregivers who acknowledge the advantages of permitting their children to embrace moments of boredom, and who eagerly exchange constructive activities to conquer those bouts of restlessness.
Boredom Cultivates Imagination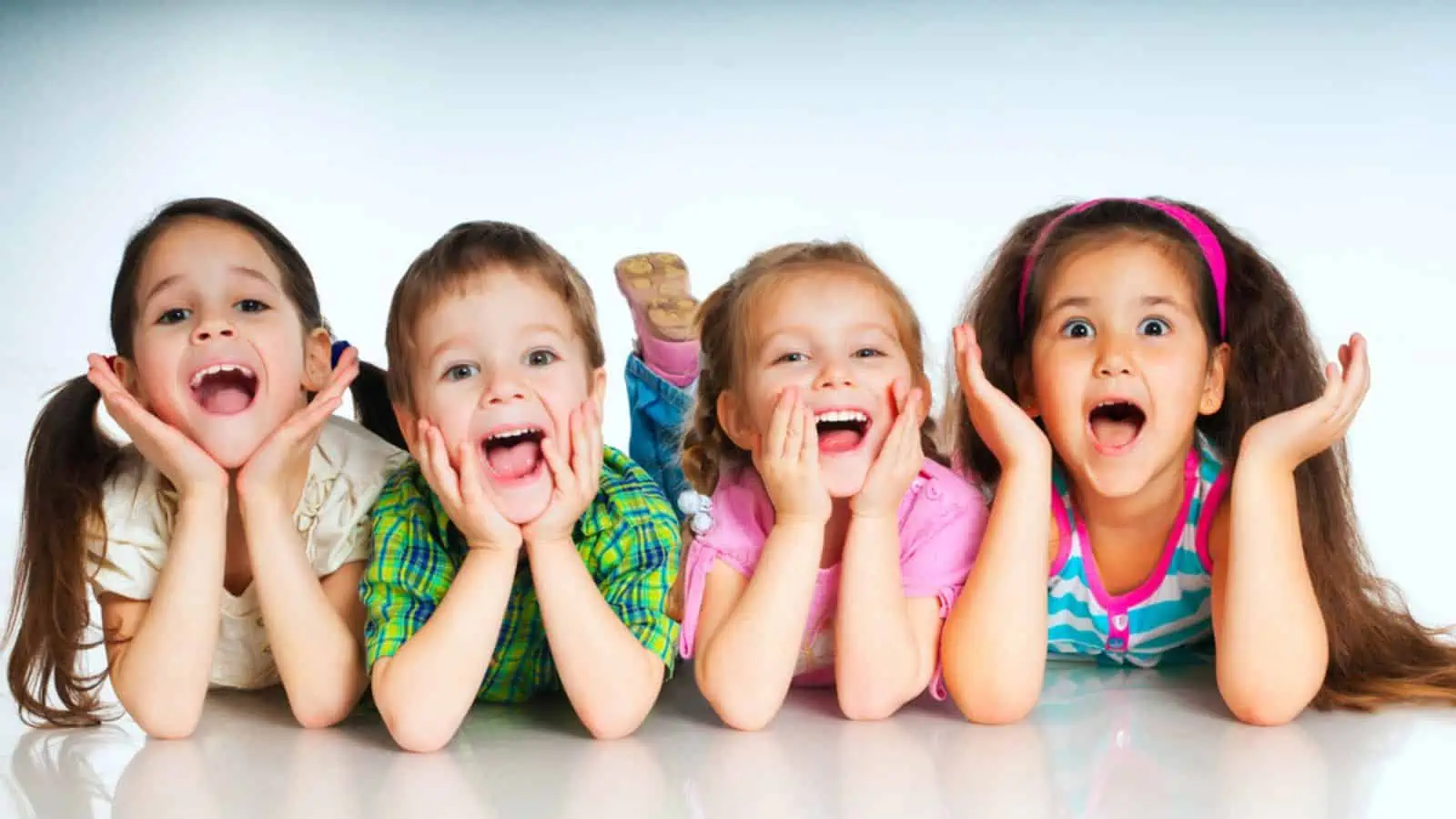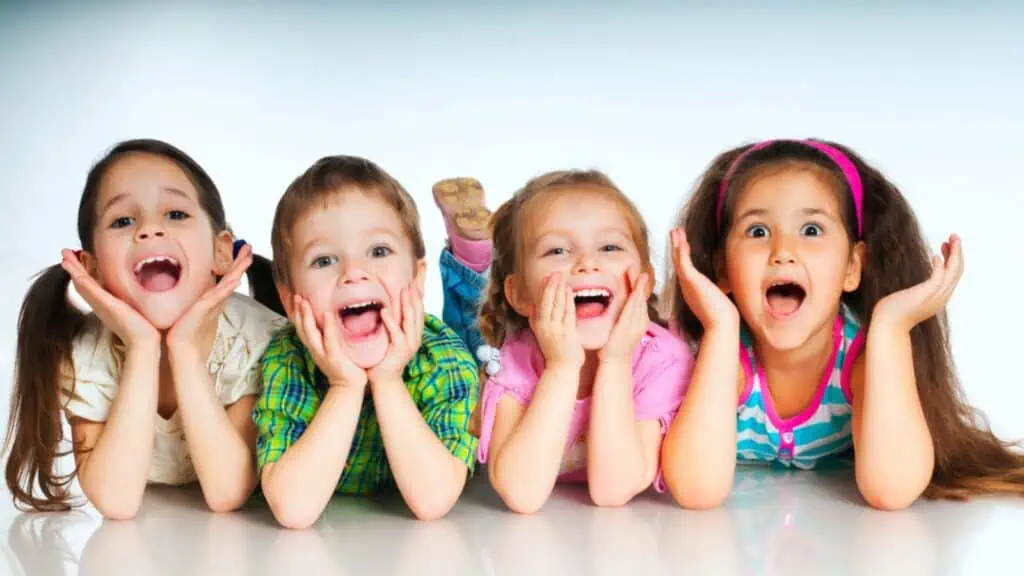 One of the users believes, "Imagination is born from boredom. Kids these days with tablets and smartphones don't get enough of that, unfortunately".
Another user also suggested, "I've heard artists say that boredom is crucial to creating art."
Nurturing Play Skills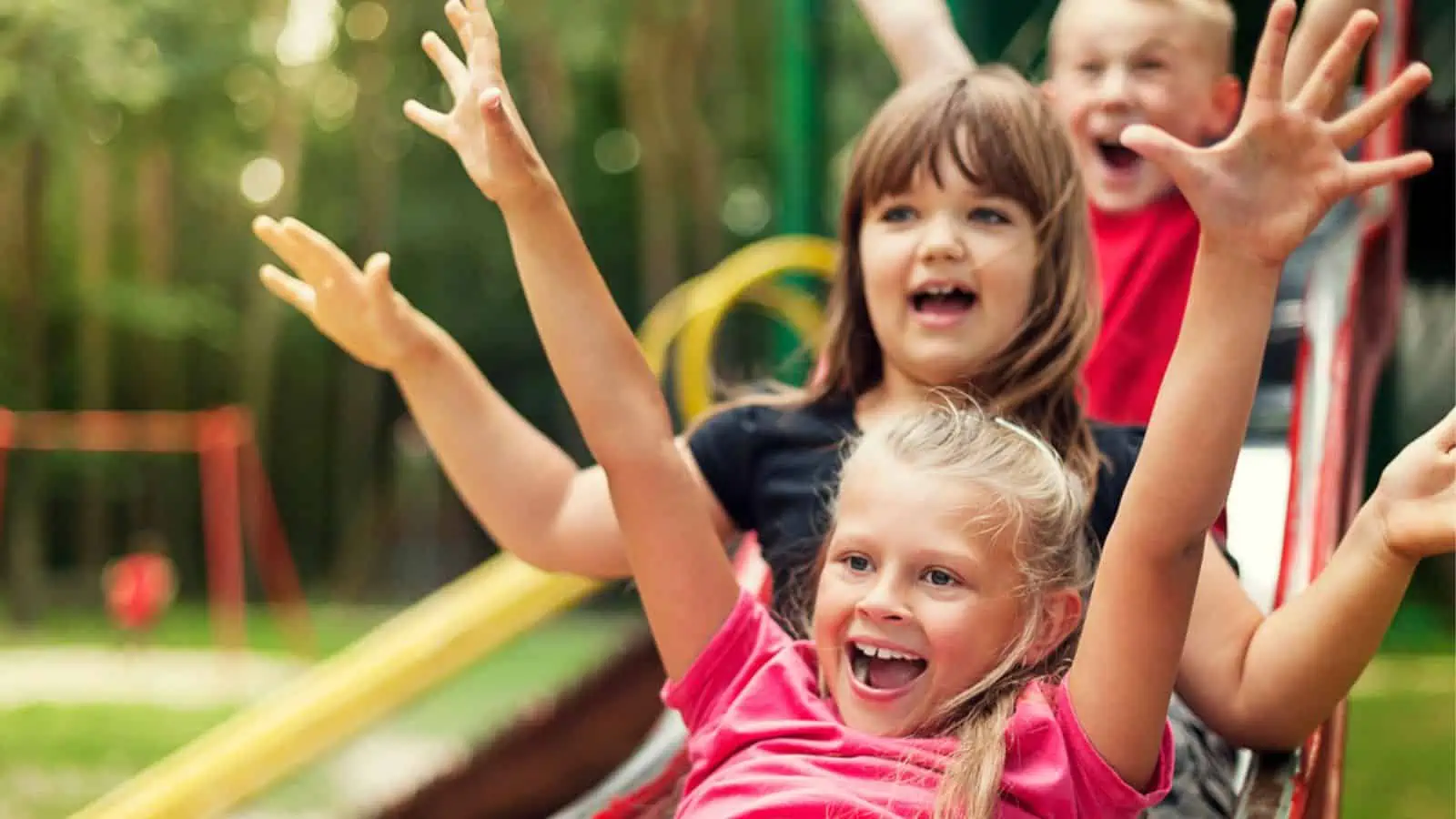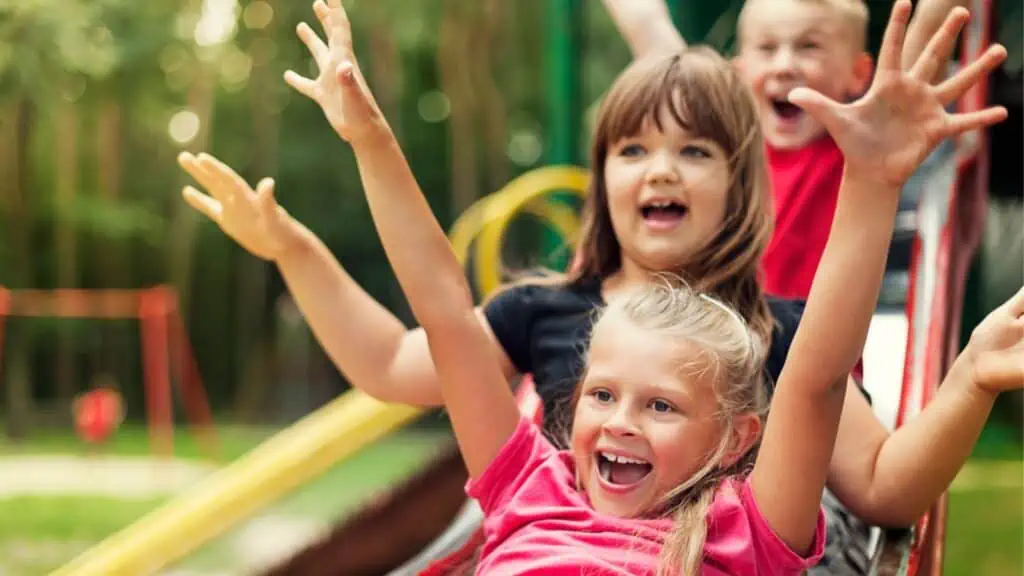 Unstructured, chaotic 'free' play is beneficial for children. Someone wrote, "Kids need free play time. I wouldn't stress about hanging out at home a few days a week. Playing is a skill."
Another said, " I think having time for independent play brings boredom but is super important for kiddos, and helps them grow into more interesting humans."
Embracing Boredom
Boredom ends in innovation. A user said, "If I even uttered the words boredom, my parents would find an even more boring chore for me to do. Magically, I found something to do, and then I learned never to rat myself out. Everyone has to learn how to cope with boredom. It'll be just as much a part of adult life as childhood."
Set Screen-Free Time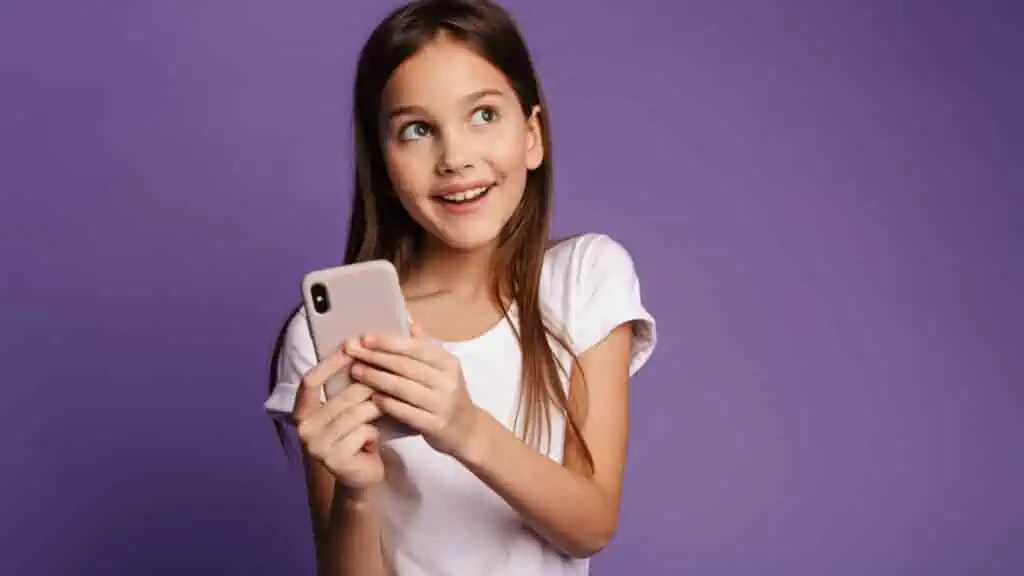 Encourage periods of screen-free time where your kids have to entertain themselves without digital devices. A parent writes, "My daughter has recently become obsessed with a single cartoon, and we're cutting her back on it so she can better explore her imagination instead of that cartoon. We're fine with screen time, but within moderation like all things."
Create an I am Bored Jar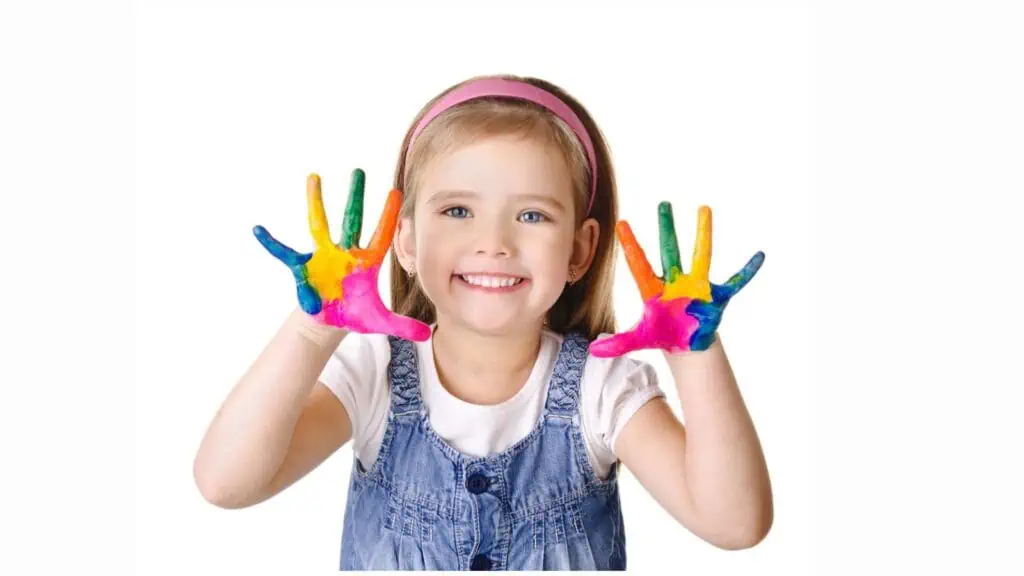 Fill a jar with activity ideas written on slips of paper. When your kids complain of boredom, pick a slip from the jar and engage in the activity listed. This person said, " I made my daughter make a boredom jar. She filled it with random things. She now picks out an activity to do. I would say it's about 75% successful. That's still a success for an 8-year-old. When she tells me she's bored, I say, "Great! Now your brain is going to go into the creative mode!"
Set Boredom Challenges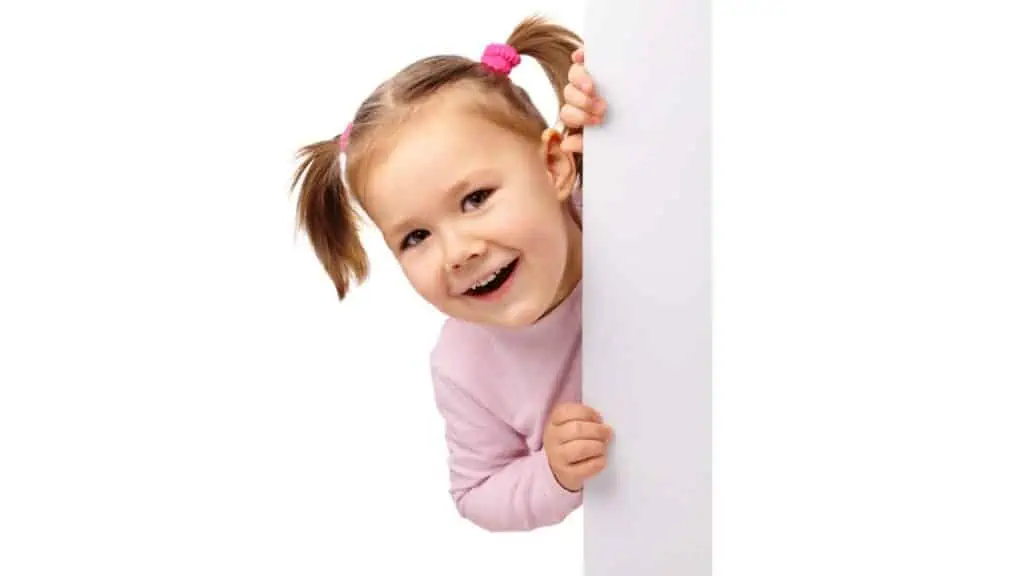 Encourage your kids to come up with their activities when bored. Someone said, "I'm a full-time nanny, and sometimes when the kids are bored, we play a game we made up called "find a face" and whoever finds a face-like pattern first wins!
Get Your Child Into Reading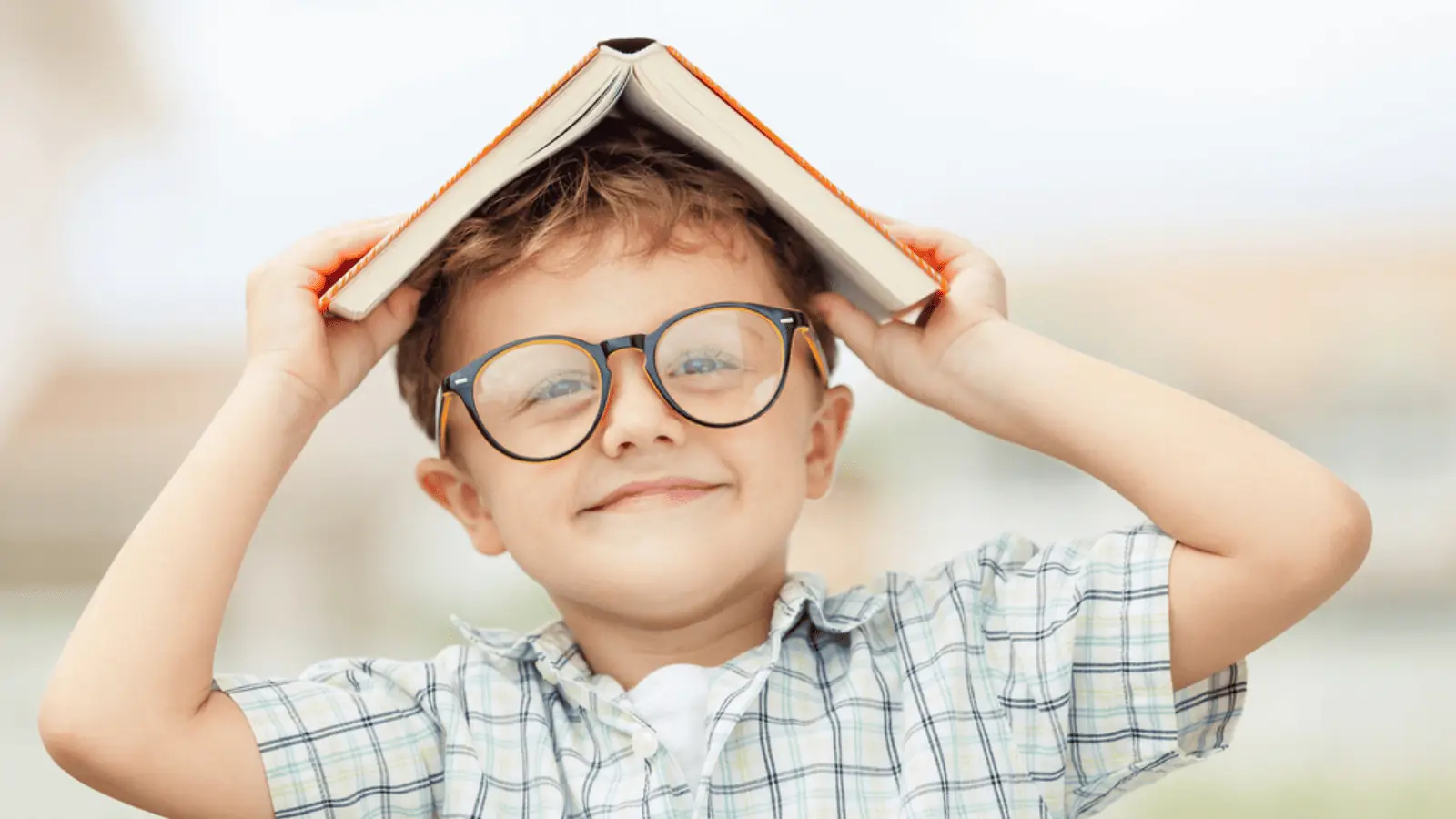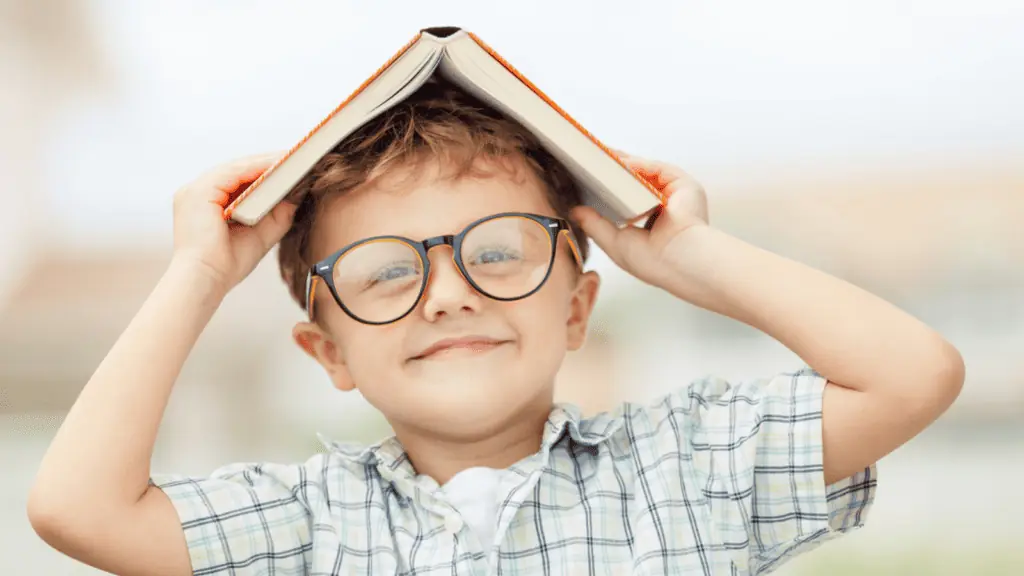 Someone said, "Spend time at the library and introduce the love of reading. Enjoy!"
Another user added, "When I was younger, this was probably the only thing that would've helped my boredom. I had zero creativity as a kid and hated being left to come up with ideas to occupy myself, but I could've spent open to close at the library if given the option."
Practice Mindfulness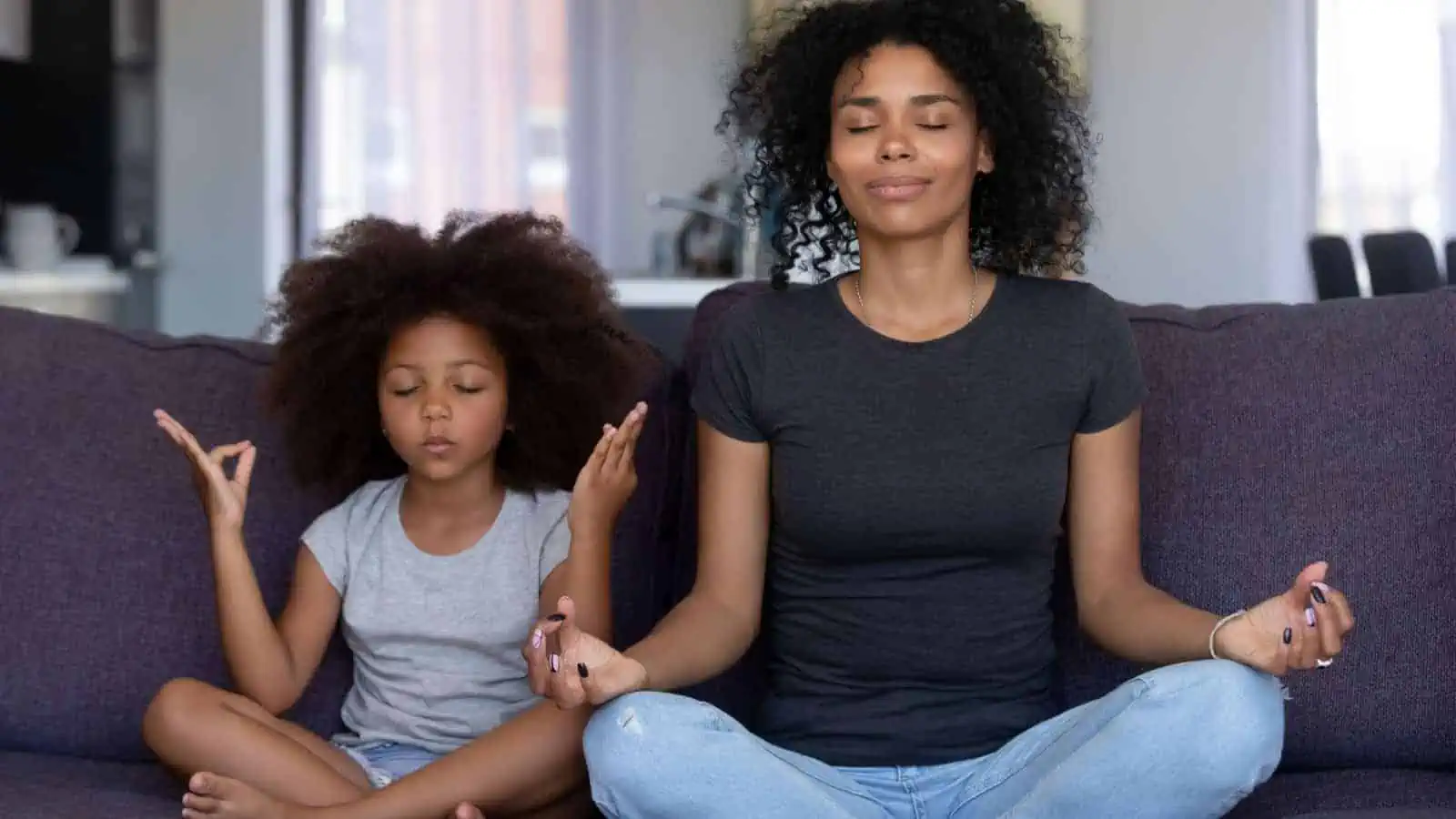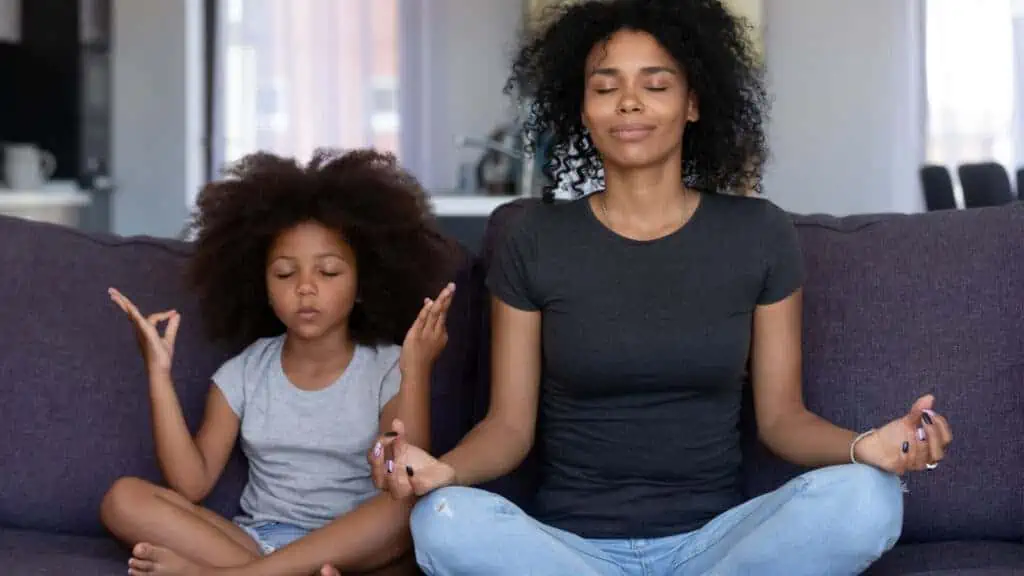 Meditation and deep breathing techniques help kids become comfortable with their thoughts and feelings, even when they're not actively engaged in an activity. A mom said, "Being bored happens. We don't need to be engaged 100% of the time. Teach your kids a little meditation and how to be with their thoughts."
Teach Life Skills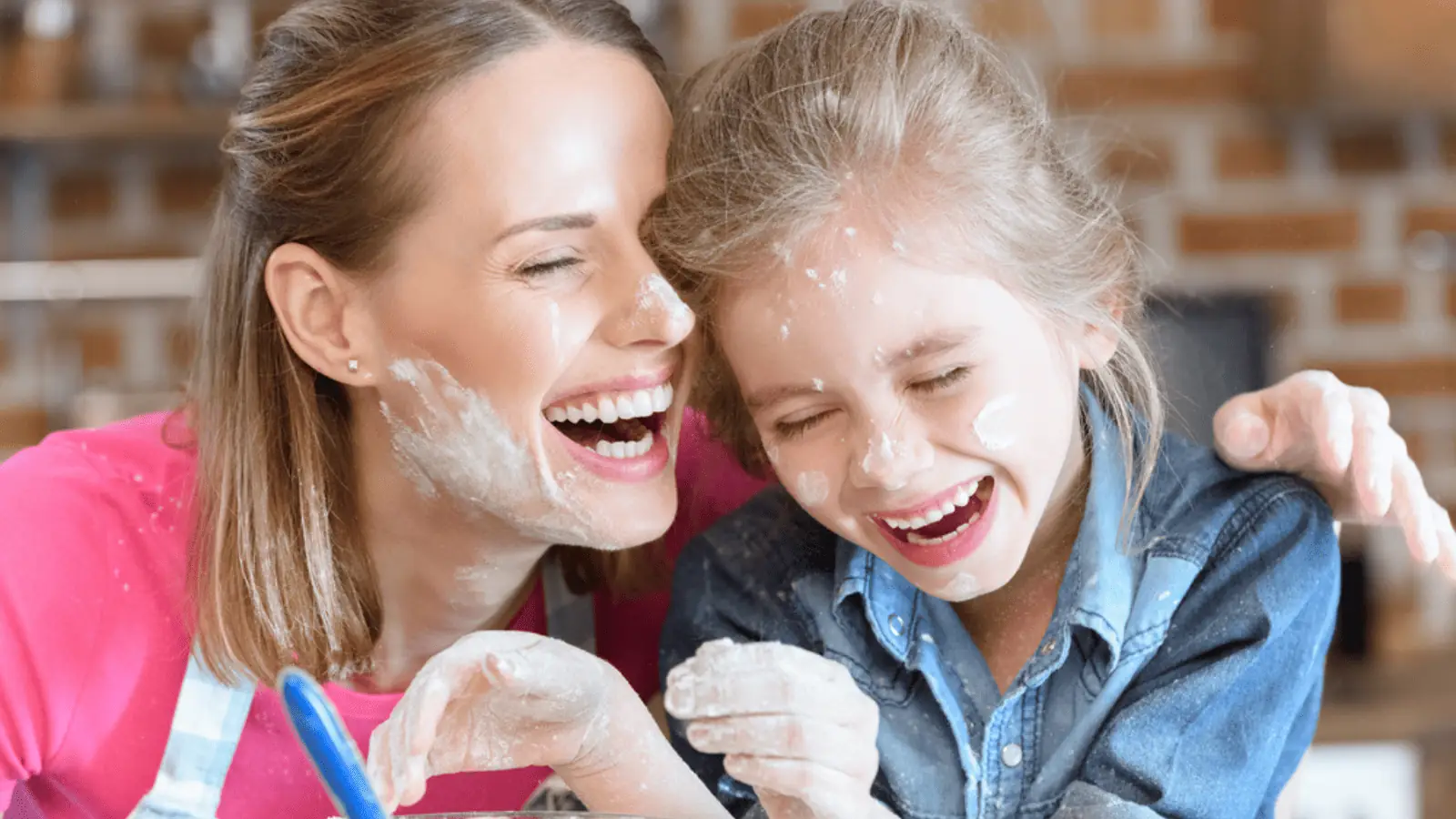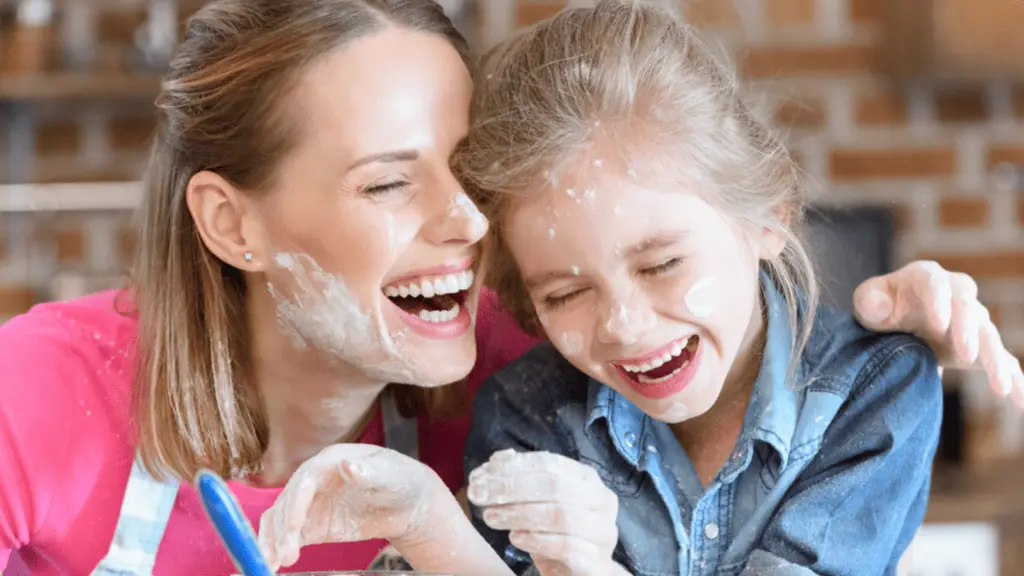 Involve your kids in everyday tasks like cooking, cleaning, and organizing to keep them occupied. A user said, "My dad was always happy to offer me and my siblings an opportunity to clean the house or cook food if we thought about telling him we were bored."
Another user added, "My 4-year-old loves to help with laundry, and my 8-year-old has started going outside more. I am READY for my 2-year-old to be bored. His current obsession is dragging a dining chair to the sink and "wassa deeshes."
Encourage Journaling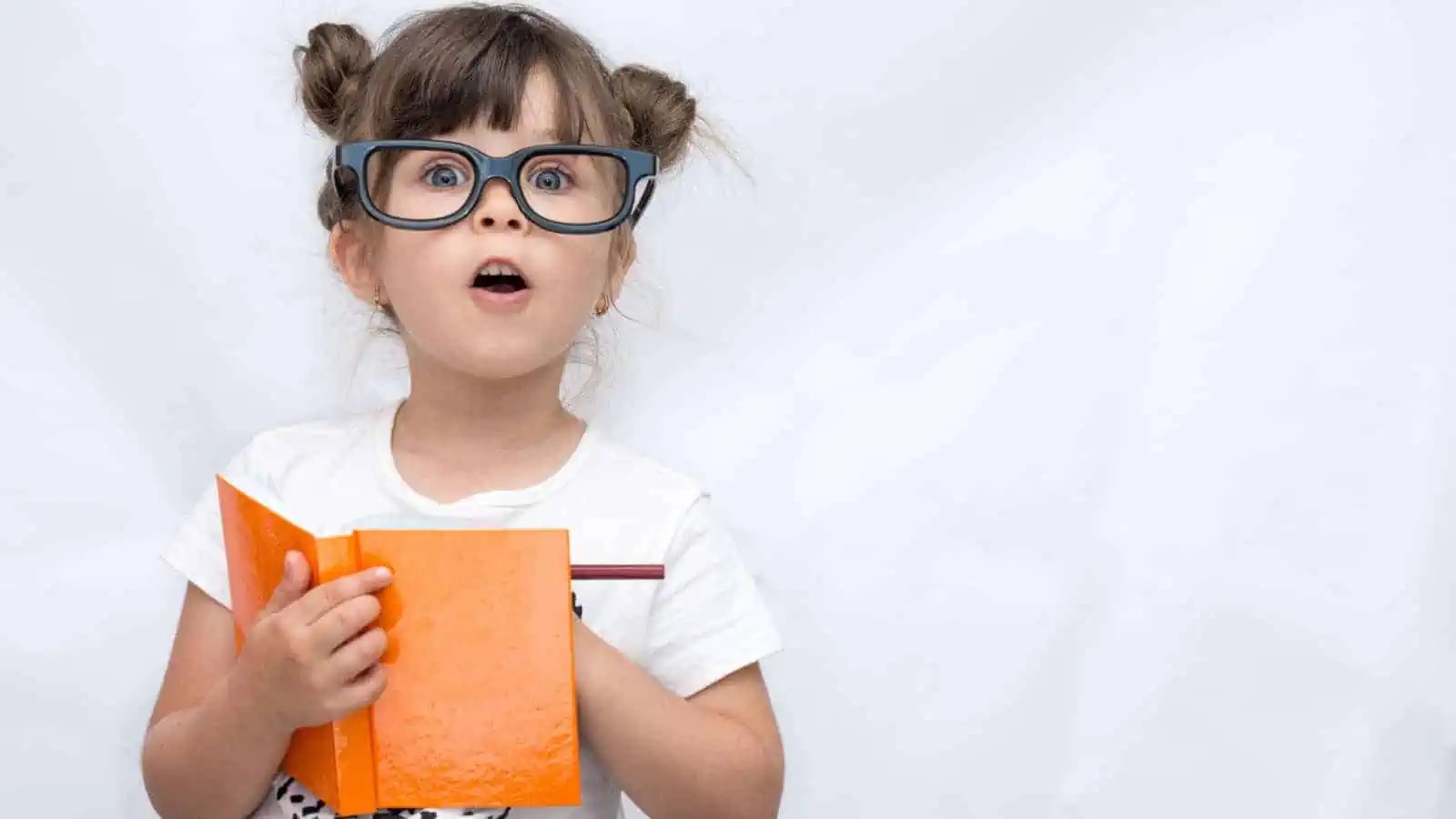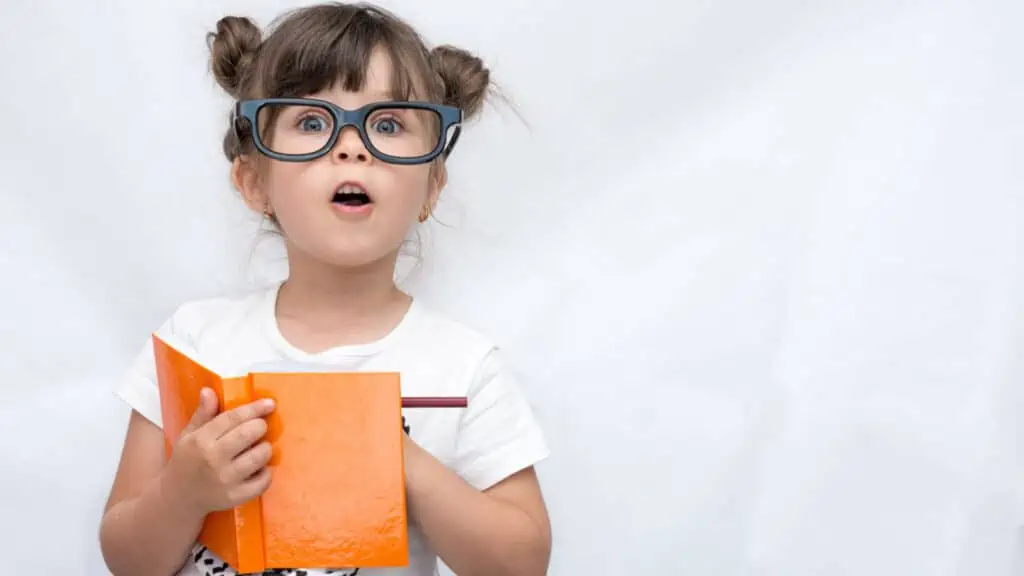 Someone said, "Provide your kids with journals or notebooks to write or draw in. This can help them process their thoughts, emotions, and ideas during boredom."
30 Embarrassing Birth Moments That'll have You Laughing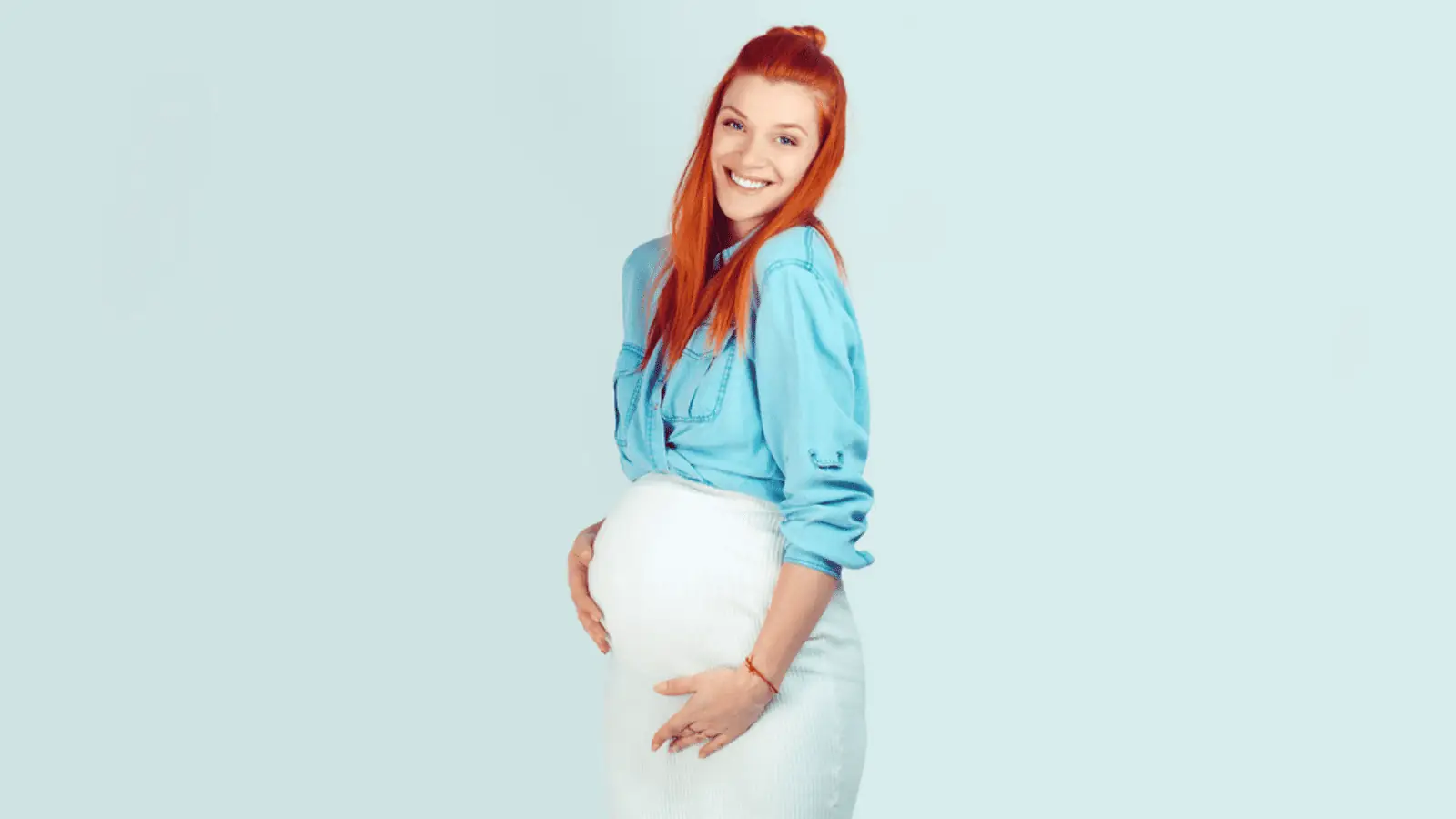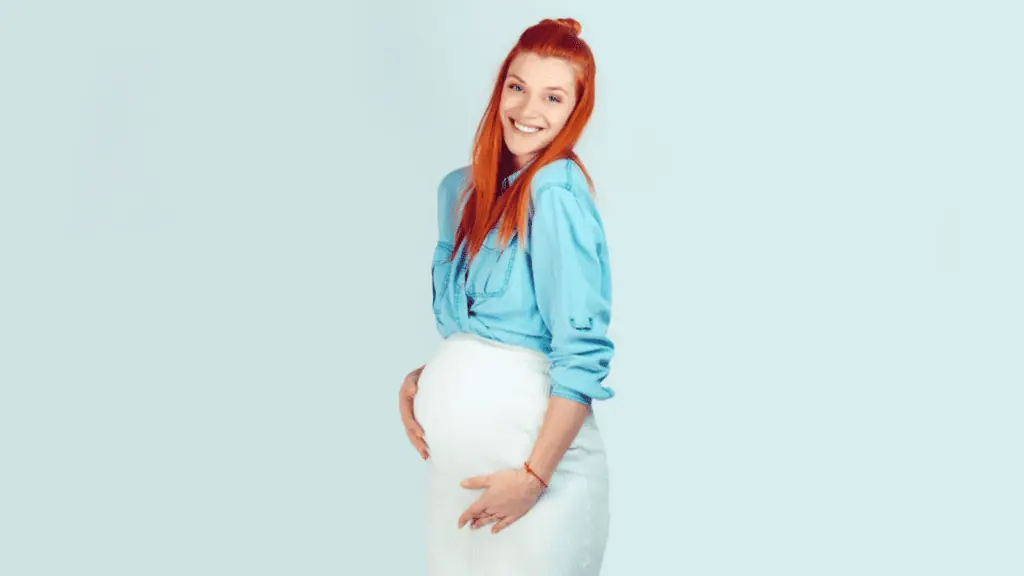 Are you prepared for a bit of humor? Childbirth, while undeniably gratifying, can also be an arduous and occasionally painful process. With the physical discomfort, emotional roller coasters, and the multitude of choices to be made, it's hardly astonishing that countless mothers and fathers discover themselves in hilariously awkward scenarios during delivery!
30 Embarrassing Birth Moments That'll have You Laughing
30 Disastrous Baby Names That Parents Sadly Name Their Kids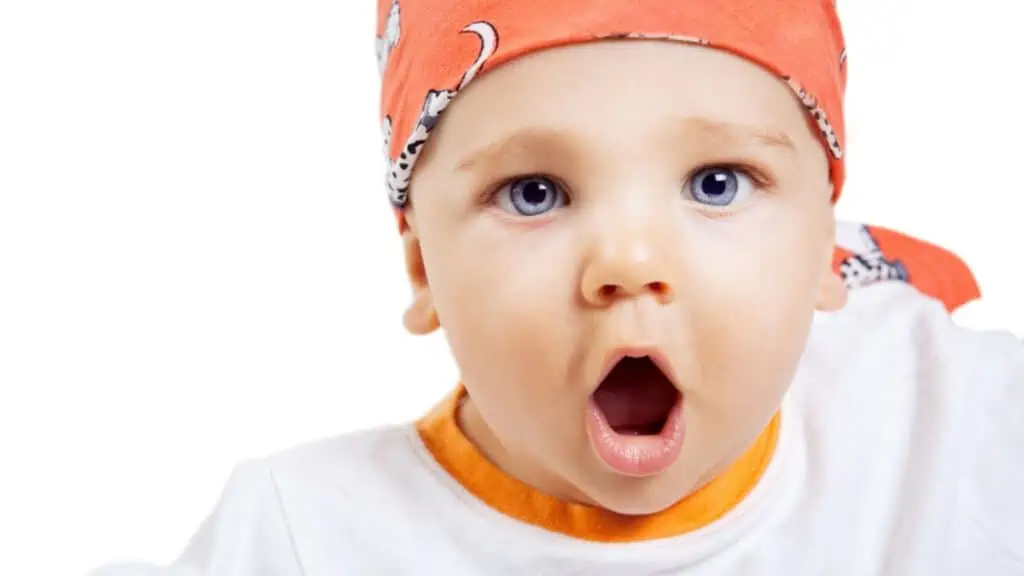 Choosing a name for a newborn is a weighty responsibility for new parents, as it wields a profound influence on a child's identity. Yet, what unfolds when the selected name emerges as undeniably cringe-worthy? Some parents go to great lengths to deviate from tradition, occasionally venturing into the domain of bewilderment, which leaves others puzzled and scratching their heads.
30 Disastrous Baby Names That Parents Sadly Name Their Kids
Learning Meets Fun: 35 Fun Christmas Gift Ideas For Toddlers That They'll Adore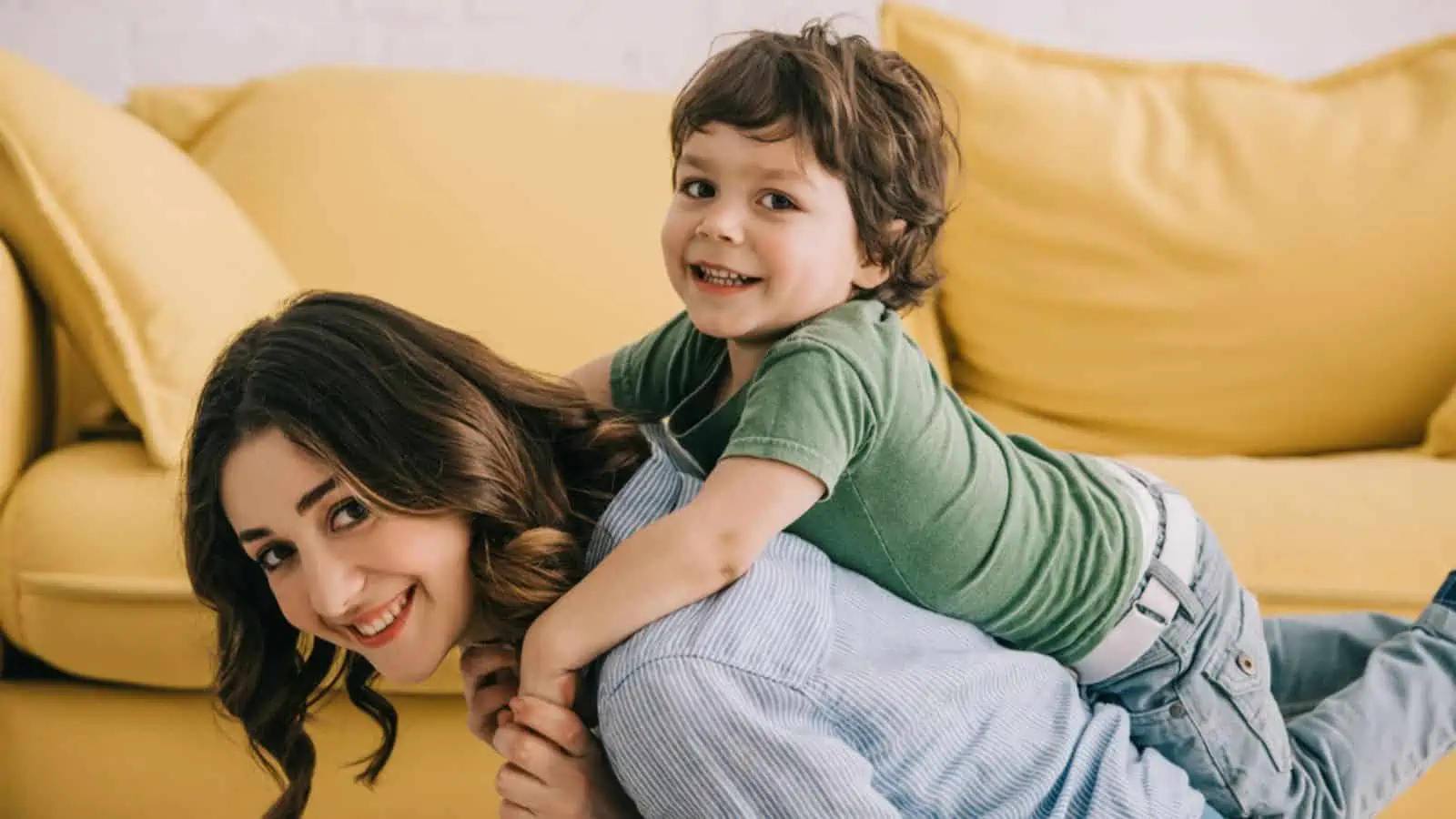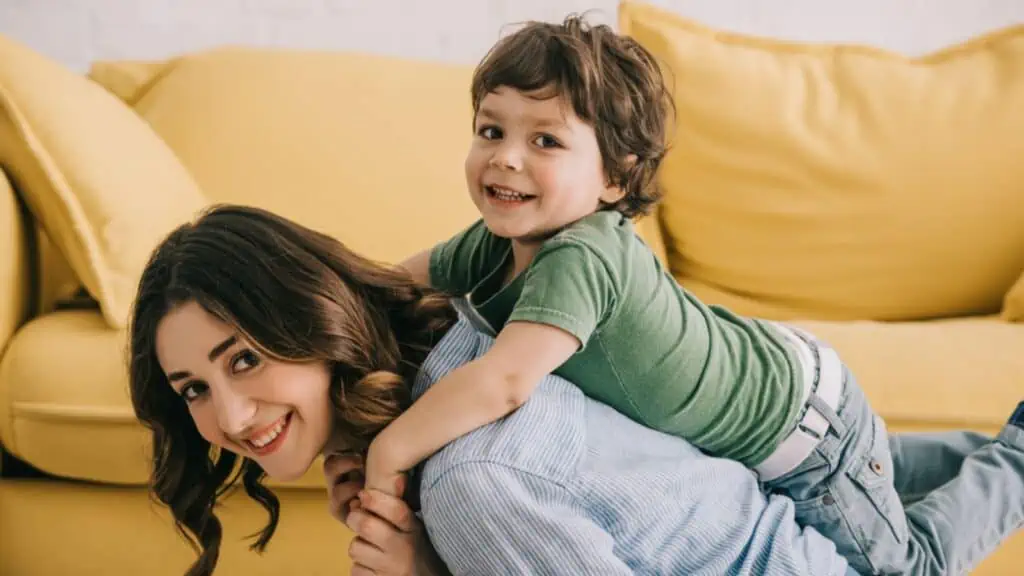 Tis the season to be jolly, and what better way to spread joy and laughter than by selecting the perfect Christmas gifts for the little ones in your life? If you're on the hunt for delightful and imaginative Christmas gift ideas for toddlers, you've come to the right place!
Learning Meets Fun: 35 Fun Christmas Gift Ideas For Toddlers That They'll Adore
Essential Christmas Gift Ideas For Busy Moms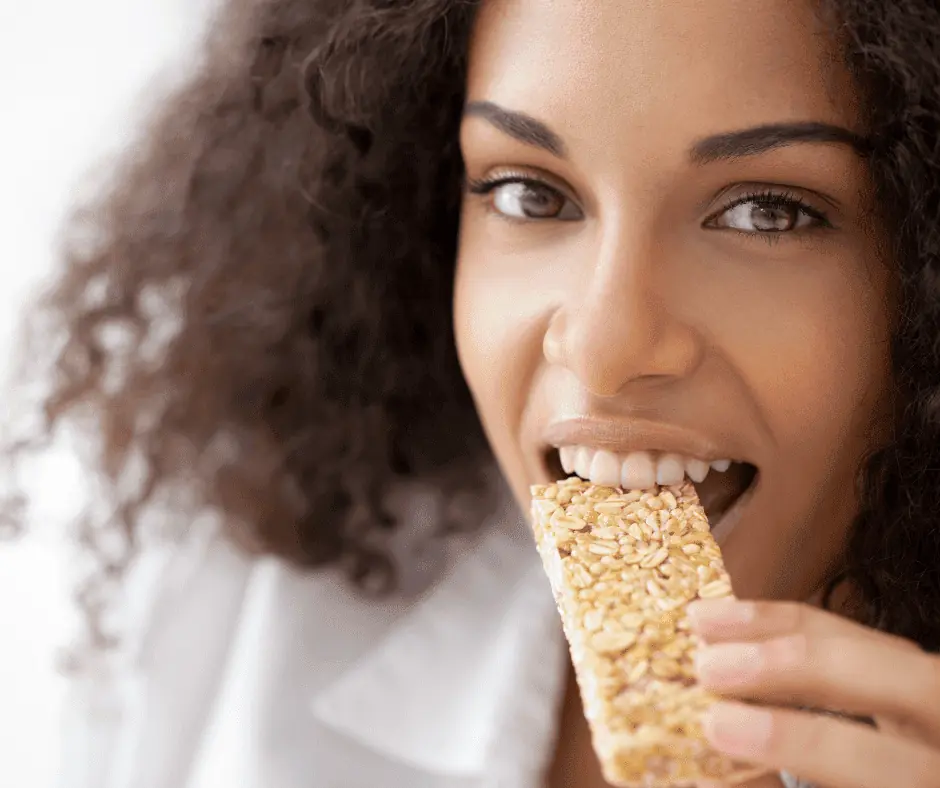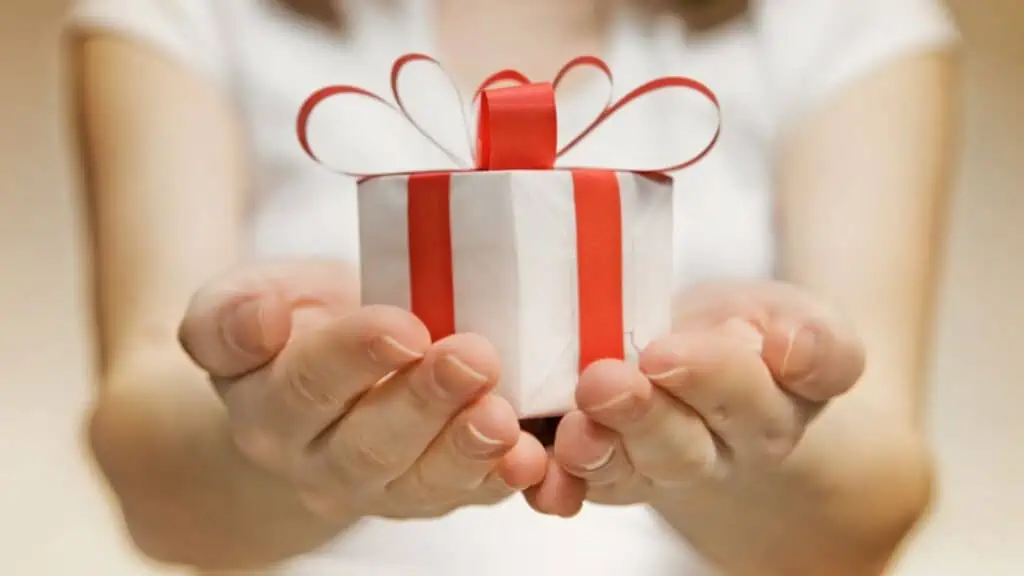 I love finding the perfect gifts for all of my mom friends – something they'll really appreciate? But true to all moms in the world, we seem to have a really hard time asking for what we want for Christmas.
Essential Christmas Gift Ideas For Busy Moms
Do You Know Your Birth Month Flowers? A Fun Way to Celebrate Birthdays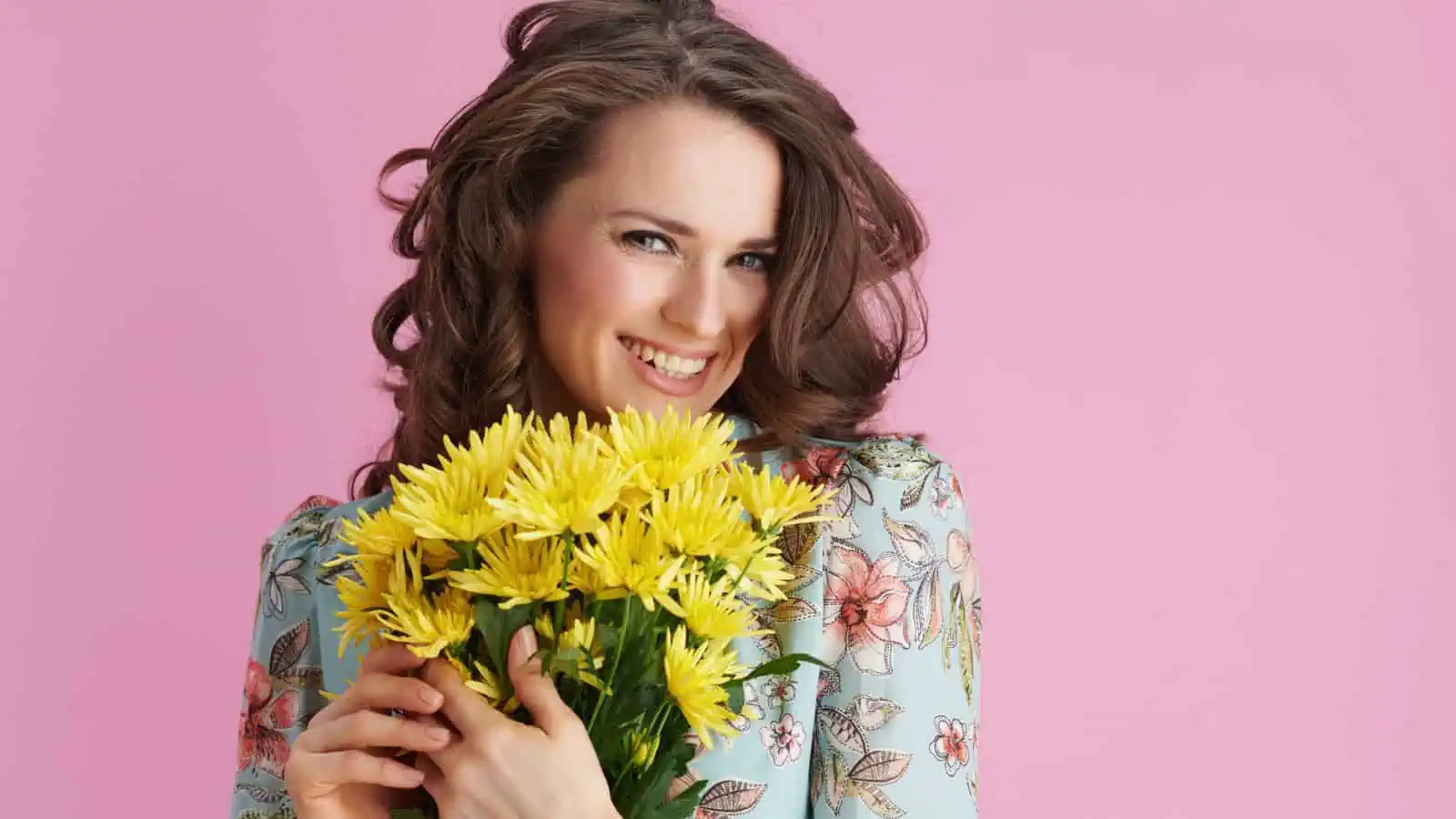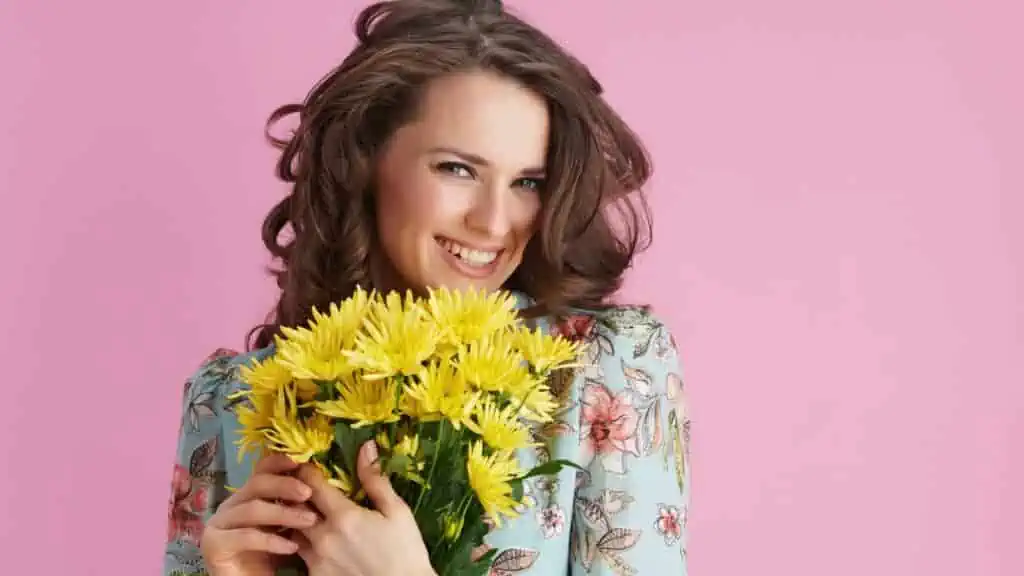 You might know your birthstone or your zodiac sign. You might even have a few pieces of jewelry with your stone or secretly browse your horoscope in a monthly magazine. But did you know people have birth flowers?
Do You Know Your Birth Month Flowers? A Fun Way to Celebrate Birthdays