17 Vintage Toys from 60s and Beyond That Never Go Out of Style
This post may contain affiliate links. As an Amazon Associate, I earn from qualifying purchases.
In a breathtaking spectacle that blended nostalgia with vibrant hues, the much-anticipated Barbie movie made a dazzling entrance, painting the world in a mesmerizing palette of magenta-pink. This cinematic masterpiece invited audiences to take a front-row seat on a captivating journey through Barbie's enchanting odyssey of self-discovery. For many adults, the event served as a poignant reminder of carefree days spent in playful adventures with tangible toys, a welcome departure from the responsibilities and complexities of adulthood.
In a nostalgic post, adults on a forum shared their best toys from when they were kids.
1. G.I. Joe
Military toys are a favorite for many kids, and that didn't start today.
In an online forum, a commenter says, "I am almost 50, and I still have my entire collection of well-loved GI Joe and Transformers boxed up in the basement.
The notion of selling them has crossed my mind, but then the ADHD moves onto something else, and they are quickly forgotten until the next time I see the boxes or somebody mentions GI Joe and Transformer toys."
2. Transformers
Shape-shifting toys didn't just start yesterday either. Many adults also recall having a great time with these science fiction characters.
An online user says, "Transformers still are, frankly, [the best?]"
Another user adds, "I had the red and white Transformers jet (Jetfire) when I was a kid. One of those in new condition sold for $25,000 a couple years ago.
3. Lego
Lego have been tripping parents since 1932!
A user says, "We were super poor, but my mom worked in the second-hand business, so she would bring home any Legos she could. So we never had kits, but at a certain point, we had an entire dresser of random Lego blocks with which we would build ENORMOUS edifices."
"Hands down, the best. Fun, creative, and educational. The best when I was a kid." Another online user adds.
"My parents figured out early that interest in normal toys would come and go, but LEGO was eternal. Perfect price points for any occasion; everything works with everything." Someone adds.
Lego puts the T in timeless.
4. Hot Wheels
If you needed proof that we never really grow up, the answer is Hot Wheels.
A user says, "I had a red, white, and blue Thunderbird that I loved."
Someone sentimentally adds, "I don't play with them anymore, but I never stopped collecting them."
5. Stick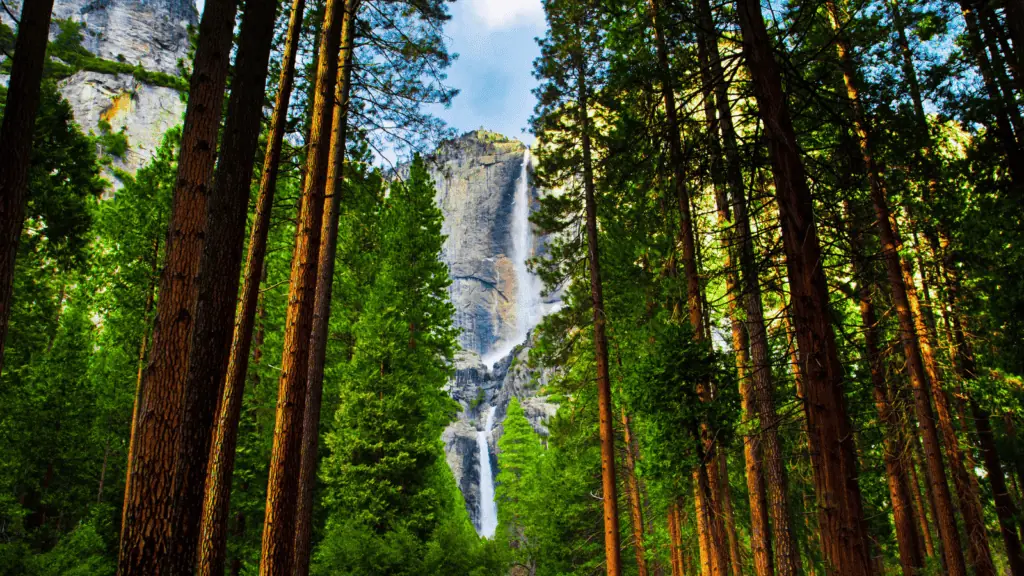 Easy to acquire and free of charge, sticks were the Swiss knives of children toys.
An online contributor says, "It was a rifle, a magic staff, a club, a sword, and a javelin. Stick trained me to be a hero."
Someone adds, "Yeah! I'm in my 40s and still like playing with sticks."
That's one more reason to save the trees.
6. BeyBlades
Anything that spins is a winner with many kids, even the ones born in 1999!
A contributor says, "Beyblades, the most fun toys I could ever play with. I would try stacking 3 on top of each other at the same time while spinning."
FYI, 1999 babies are 24 years this year. We're all getting old.
7. Super Soaker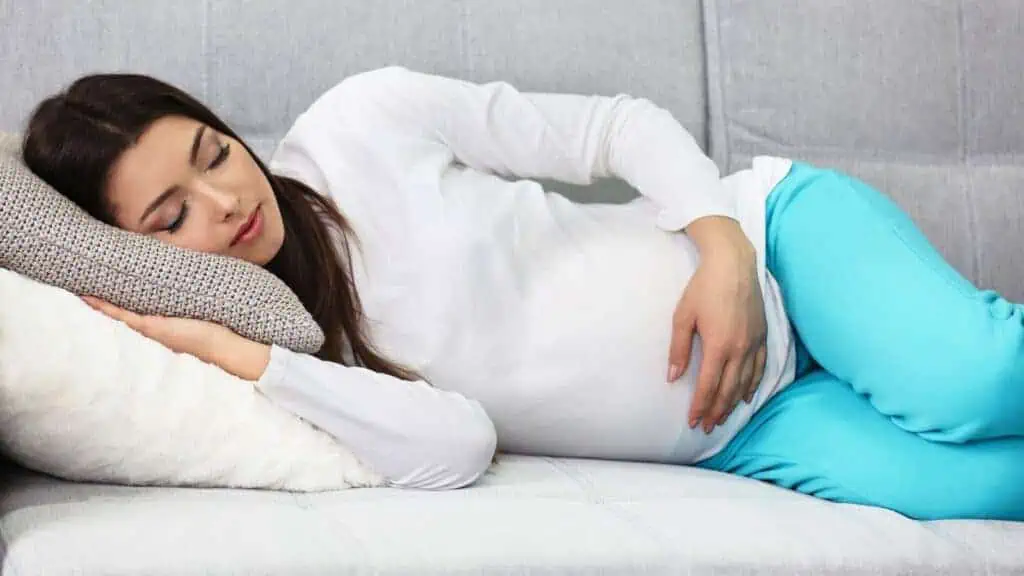 Super Soakers and Summer made an awesome combination. With their accuracy and precision, Super Soakers produced heroes, and grown-ups still revel in the memories.
A Redditor says, "Life was good with super soakers, friends, hot summers, and other pops."
Another user narrates an epic super soakers battle in his neighborhood when he was a kid. "There were so many good super soaker fights that summer."
Water play always takes the day, even in the olden days.
8. Matchbox Toys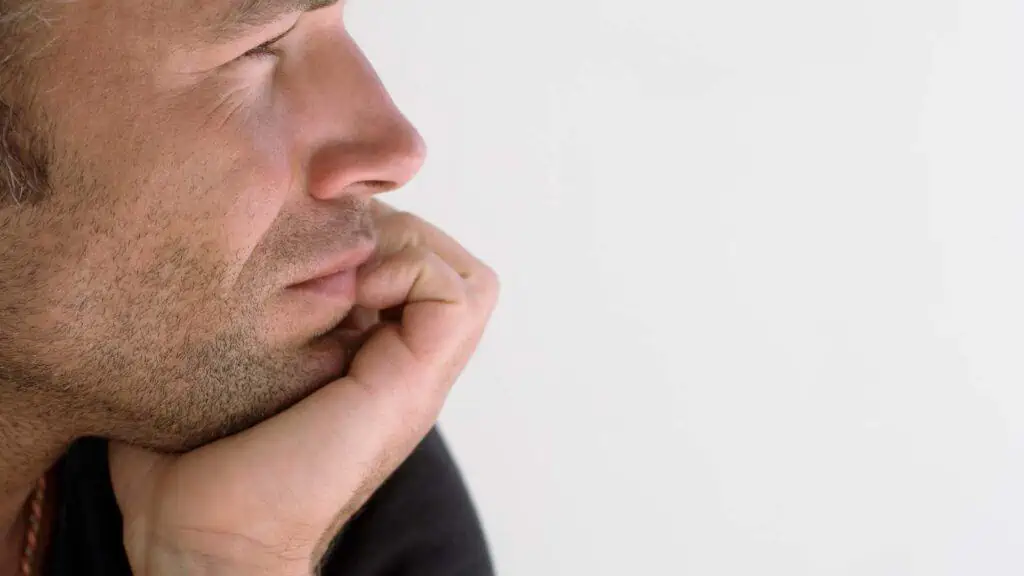 Die-cast toys were made to live forever; anyone who played with Matchbox toys knows that. Although made for 2-4 year-olds, they defied infantile amnesia.
A not-so-young user says, "I still have a massive soft spot for Matchbox cars from the '75' range. The ones made in Britain by the Lesney company, with their trademark 'Superfast' wheels. Also reveals my age."
Happy 80th birthday, Joe.
9. Imagination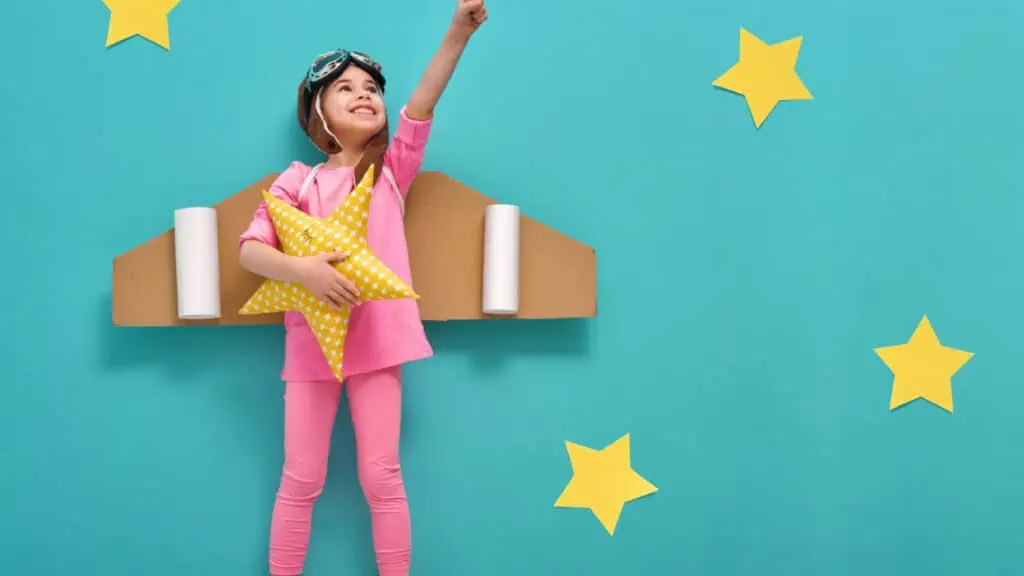 Sometimes, your fellow kid peers and the outdoors were the best 'toys.'
An online forum commenter says, "We had toys, but most of the time we were just playing outside without any toys."
We need to explain that concept to Roblox babies.
10. The Good Old Bicycle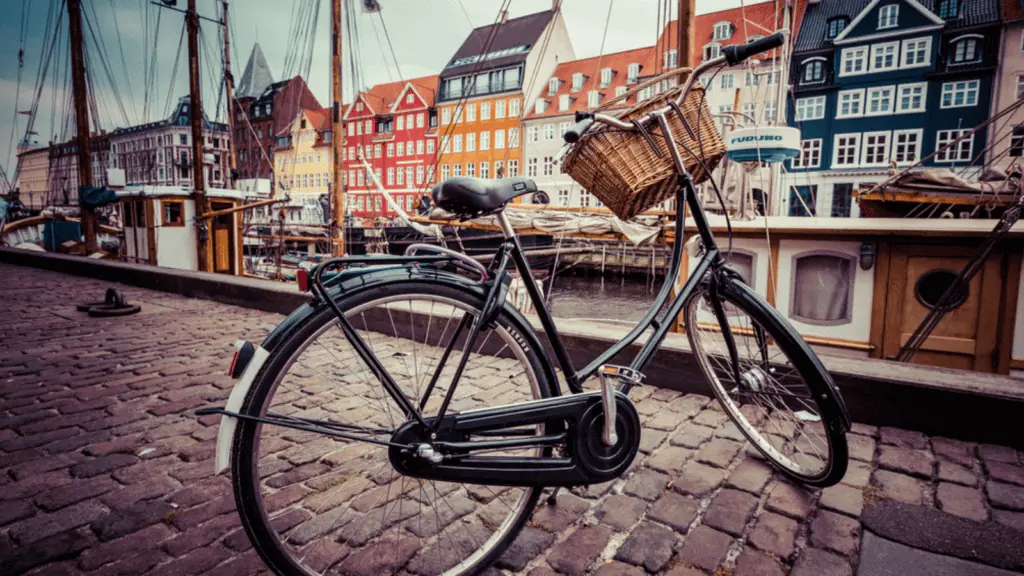 Imagine a toy that could take you anywhere with only the push of a pedal?
An online contributor who played with most indoor toys says nothing beats playing with his bike. "The freedom it represented, the distance I could cover, the places I could explore, nothing opened up as many new options and experiences as a bike. Plus, jumps."
"I'm 36. We had lots of cool stuff, but BIKES were the best. Spent all day every day just riding bikes. Then someone invented the internet… haven't ridden a bike since." Another one adds.
11. Chutes Away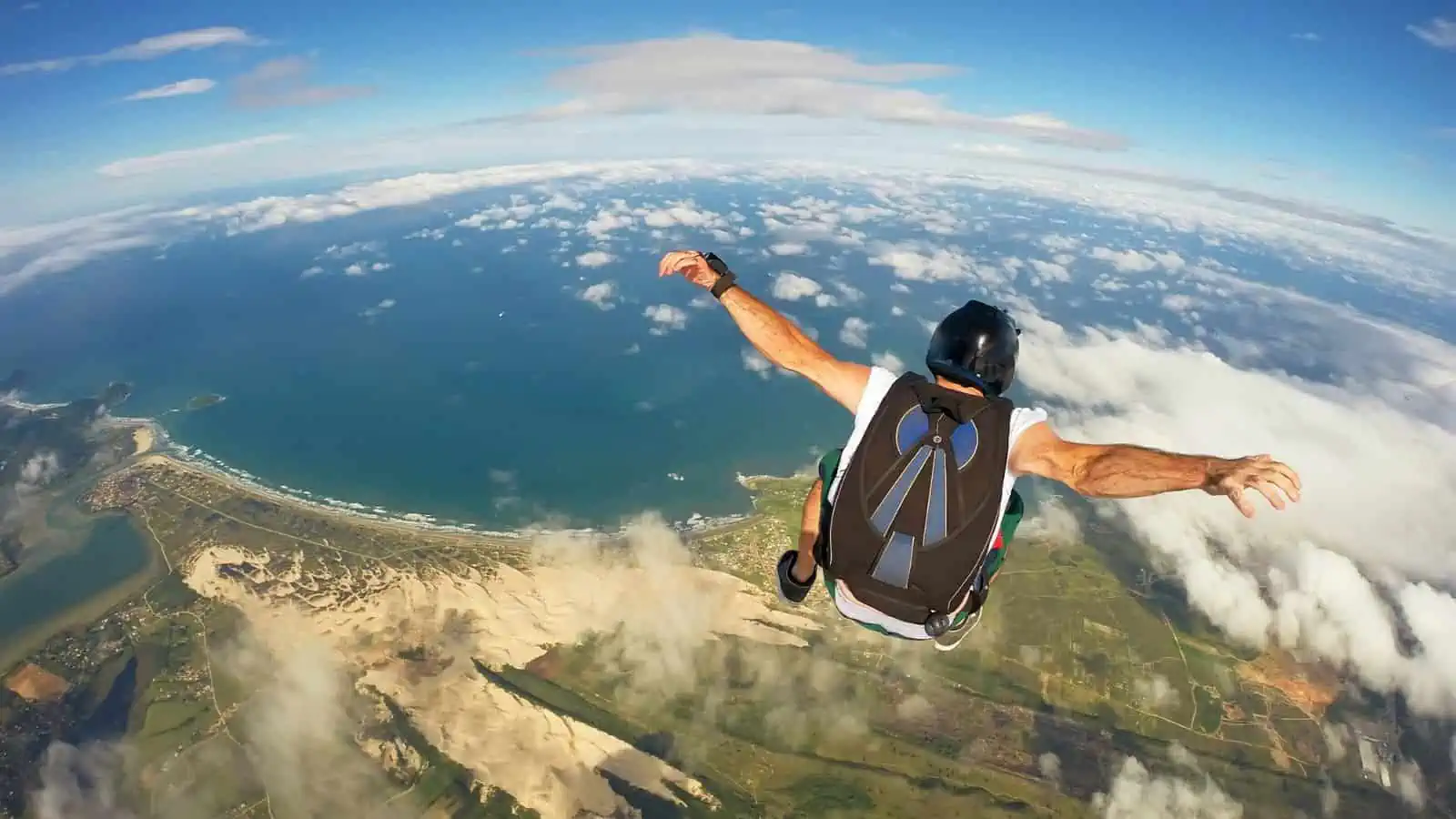 Few things helped 6-year-olds save the day as landing a parachutist safely on this old school board game. On a rotating surface. Perfect for hand-eye coordination, this game was a favorite of the '80s kids.
A user says, "I had Chutes Away! I had totally forgotten it until I read your comment. Brought a flood of memories. Imma see if my parents still have it in their loft."
12. Erector Set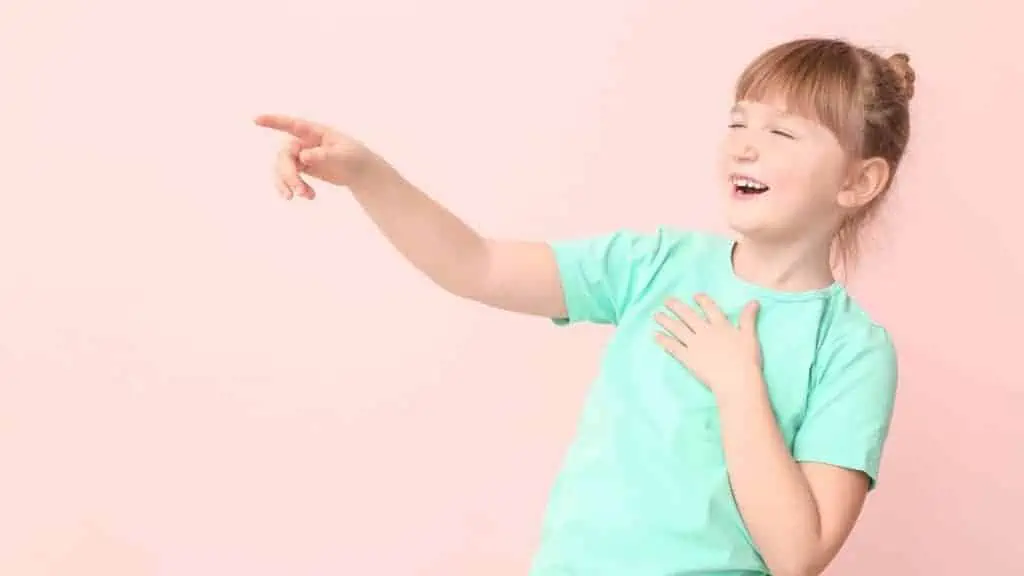 Engineers and construction gurus were discovered on an Erector Set game. Perfect for building things from scratch, this toy helped a great deal in cognitive development and coordination.
"I feel I had to scroll too far for Erector Set. One of my all-time favorites." A user says.
13. Flying Fighters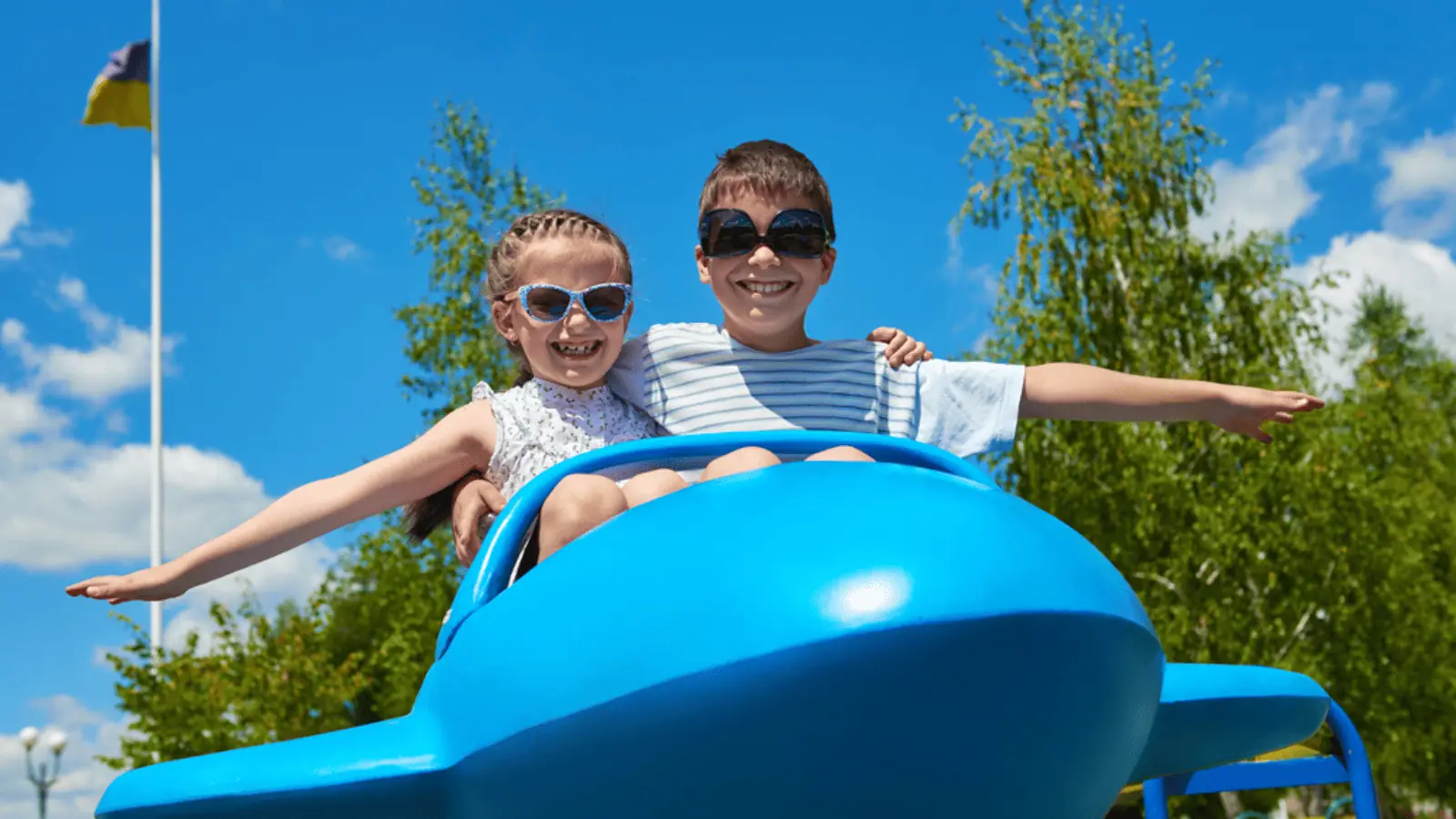 Planes are intriguing to most kids, and a Flying Fighters toy was the closest thing to nirvana for most kids.
An online forum commenter shares, "My favorite toys as a kid were called Flying Fighters. They were these military planes that you could mount on this joystick and make shooting noises."
14. Polly Pocket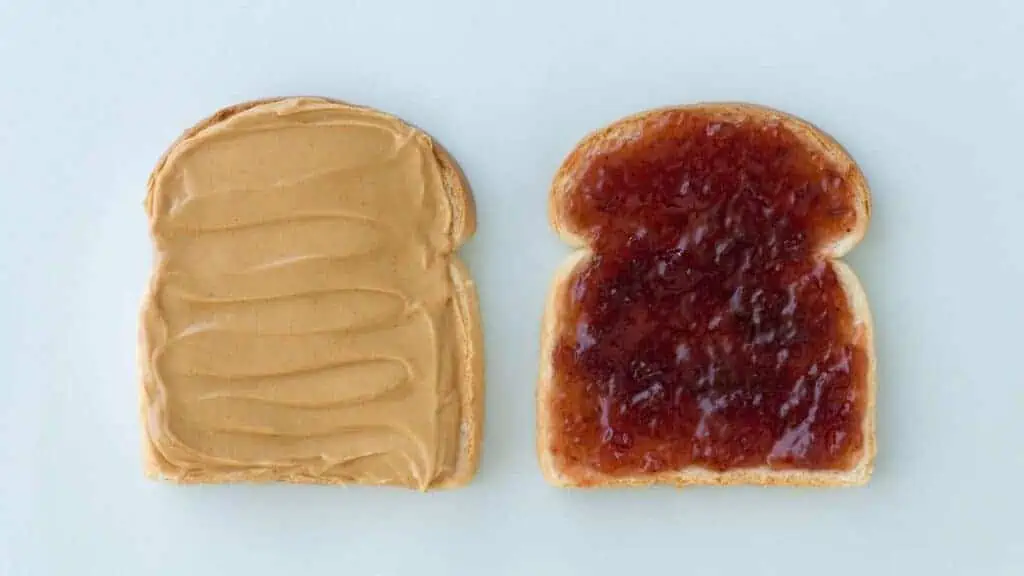 Imagine a toy set with a case that opens to make a dollhouse, and it fits in your pocket? Polly Pocket was made to stir the imagination of the '90s kids, and they haven't forgotten!
A userr says these were among the best toys she ever had. With the ability to play beach life, theme parks, pet stores, and more, we understand why.
15. Toy Guns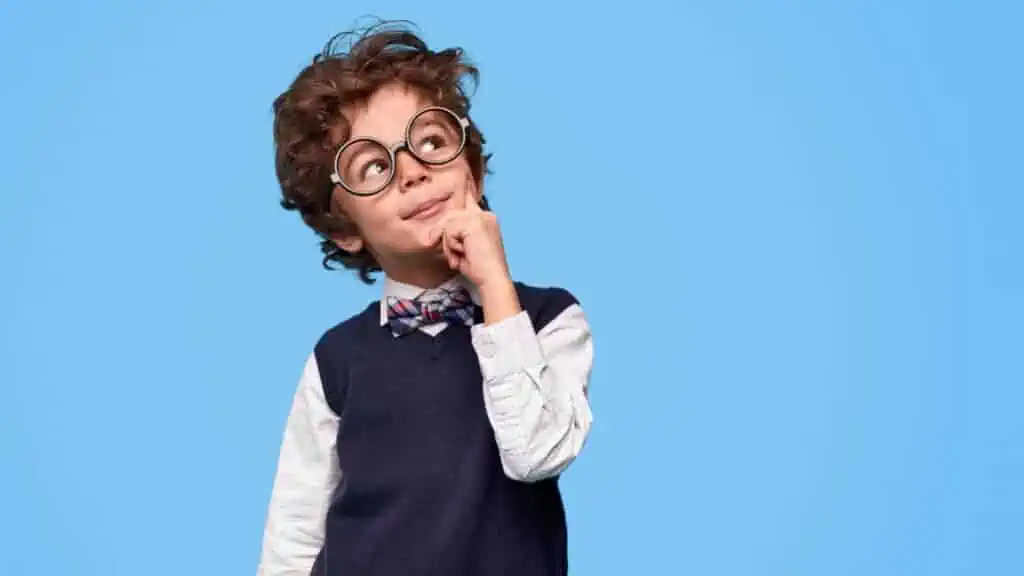 Before innocence evolved out of humans, babies played with realistic-looking toy guns.
A user remembers, "There was no stigma attached to it. We acted out cop shows, cowboy movies, Star Wars. Ran around outside using our imaginations. The world is different now."
Another user recalls being caught by a veteran shooting a toy gun in his backyard, and they ended up bonding over war and sailing stories.
"So many things that were normal then are unimaginable now." A user comments.
16. Barbie
This list wouldn't be complete without the classic Barbie doll. With all of her fun outfits and accessories (I had the amazing Barbie limo with a hot tub in the back)- it made for hours of fun.
17. Cabbage Patch Dolls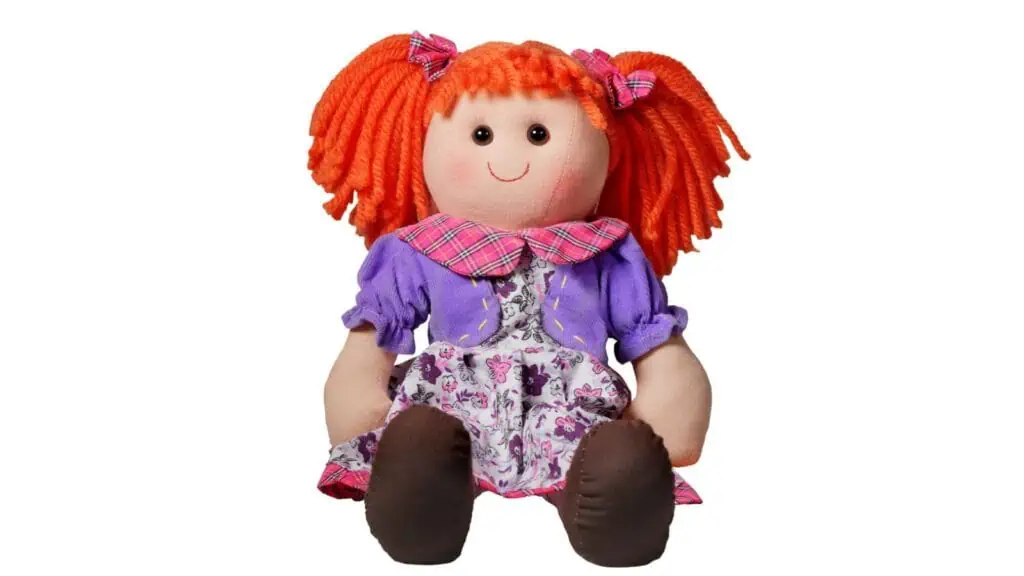 What little girl didn't have a cabbage patch doll with all the baby accessories in the 90s? Many women recalls their favorites, such as the doll that had special hair for styling. So fun!
30 Strange Baby Names That Parents Actually Named Their Poor Kids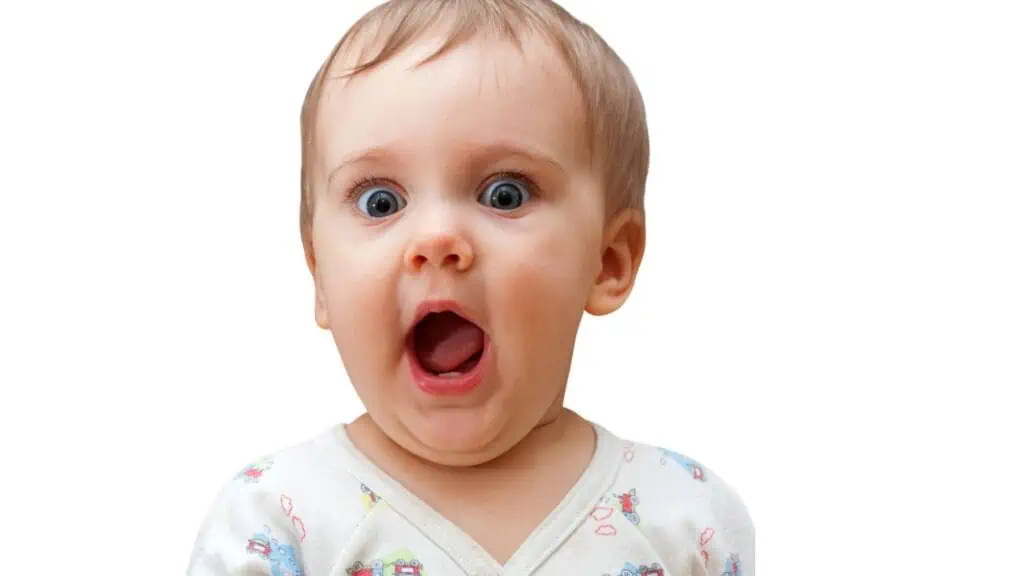 Choosing a name for a newborn is a weighty responsibility for new parents, as it wields a profound influence on a child's identity. Yet, what unfolds when the selected name emerges as undeniably cringe-worthy? Some parents go to great lengths to deviate from tradition, occasionally venturing into the domain of bewilderment, which leaves others puzzled and scratching their heads.
30 Strange Baby Names That Parents Actually Named Their Poor Kids
21 Hilariously Memorable Parenting Moments- All While Keeping a Straight Face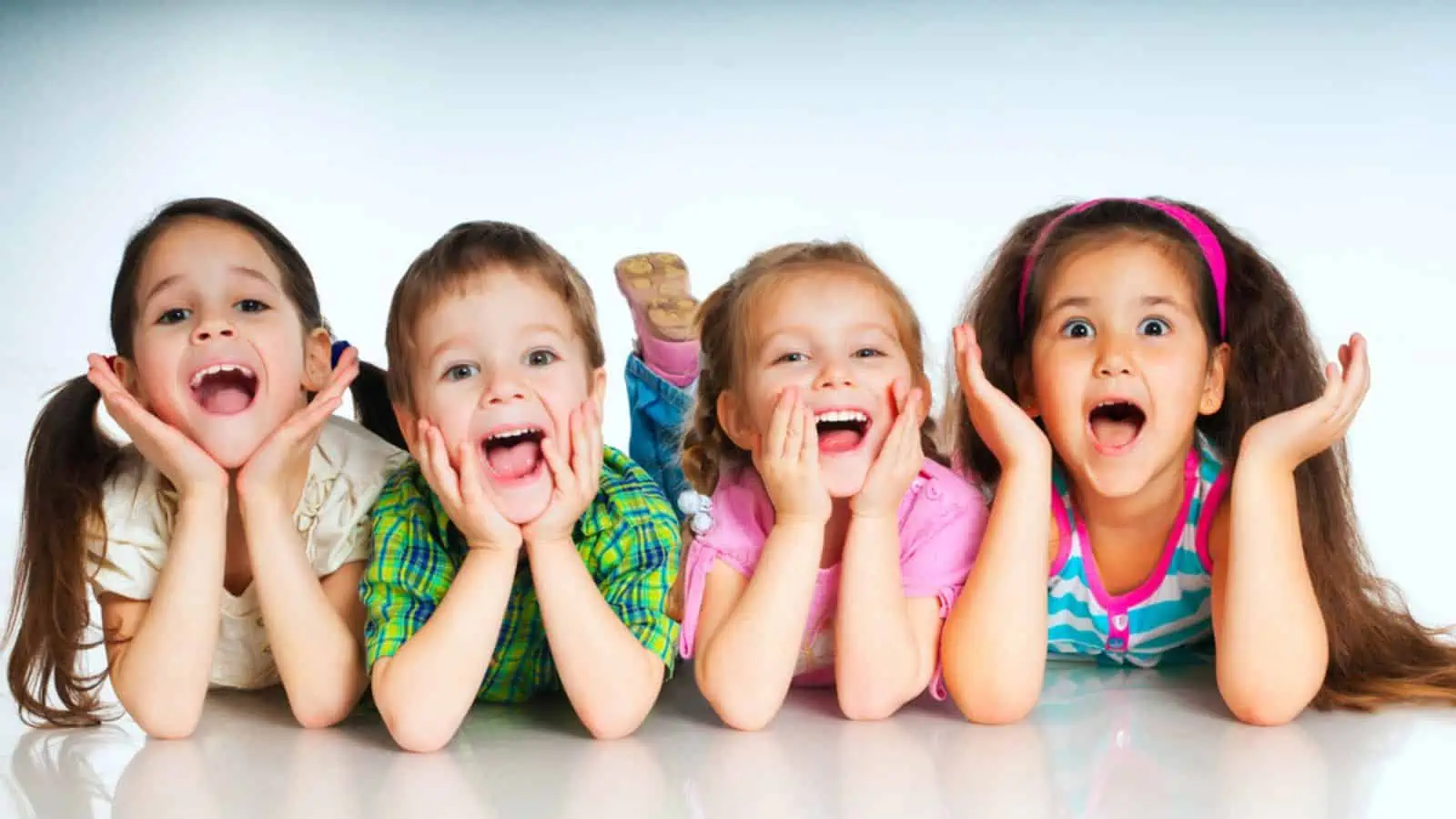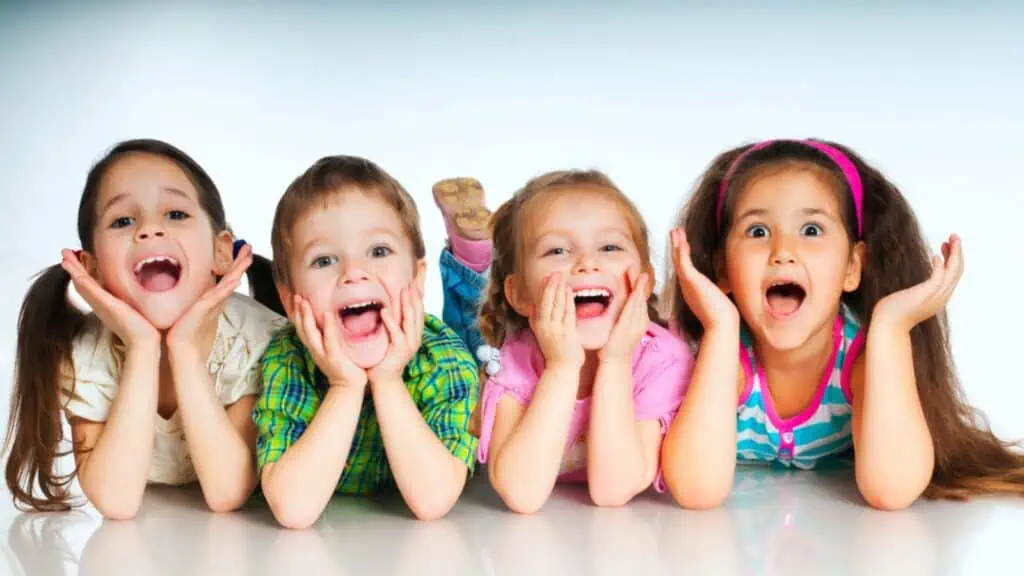 If your kid is doing the wrong thing, it's best not to do something that will encourage them. Kids come without filters; sometimes, they misbehave while still being their delightful little selves. Their little goofs can be so adorable that you're tempted to hi-five them.
21 Hilariously Memorable Parenting Moments- All While Keeping a Straight Face
24 Giggle-Worthy Pregnancy Misconceptions Kids Thought Were True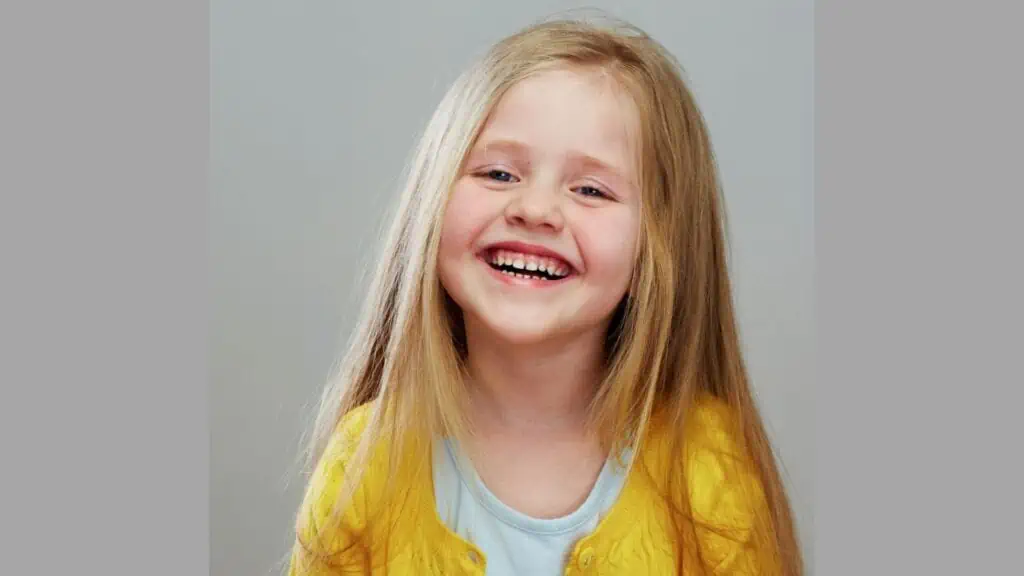 Ideas surrounding conception, pregnancy, and childbirth can appear abstract and bewildering to the impressionable minds of children. Yet, their boundless imagination often sparks the creation of remarkably creative interpretations of the entire pregnancy journey.
24 Giggle-Worthy Pregnancy Misconceptions Kids Thought Were True
Words Matter: 18 Verbal Pitfalls That Can Harm Children's Self-Worth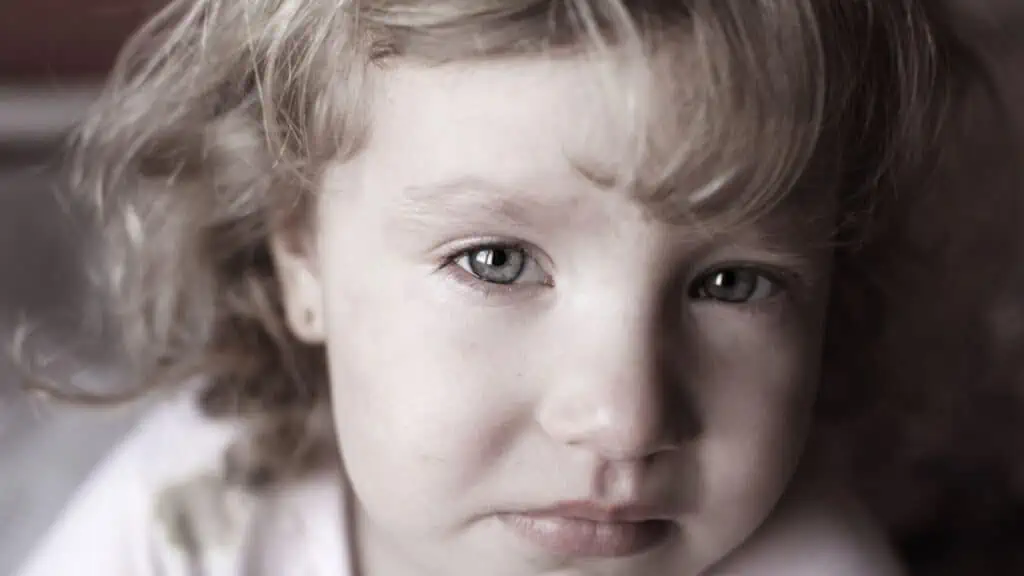 The manner in which we communicate with our children possesses the potential to create lasting effects on their self-esteem, confidence, and mental well-being. Harsh words and phrases have the capacity to inflict emotional wounds as profound as physical injuries
Words Matter: 18 Verbal Pitfalls That Can Harm Children's Self-Worth
Inquisitive Minds: 13 Hilarious Questions Kids Ask That Leave Adults Stumped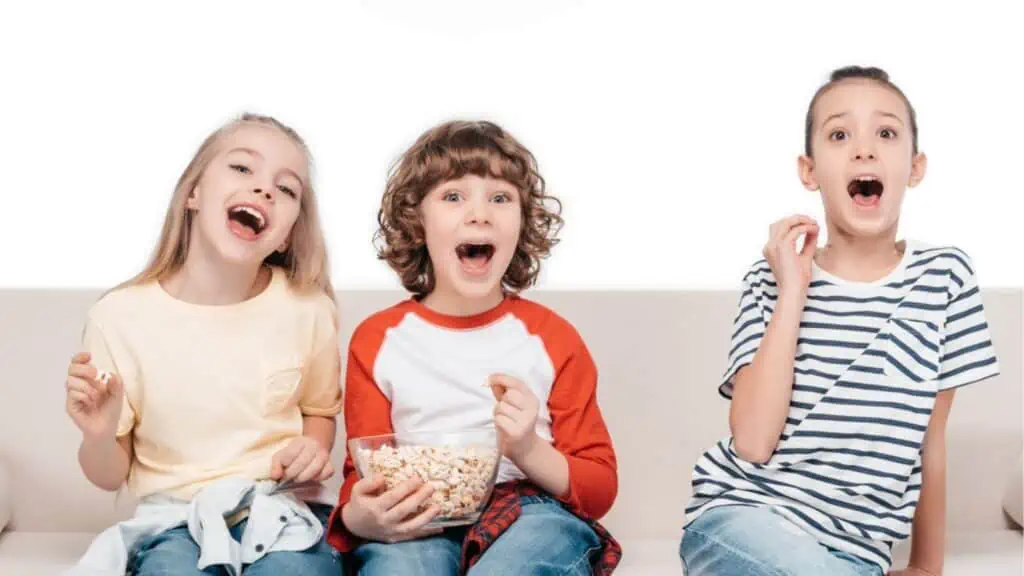 This often propels them to pose some of the most amusing and unforeseen questions to the adults around them. A recent query on an online community forum sparked a lively discussion: "What's the most outlandish question a child has ever thrown your way?"
Inquisitive Minds: 13 Hilarious Questions Kids Ask That Leave Adults Stumped