12 Stupidly Expensive Baby Registry Items People Actually Splurge On
This post may contain affiliate links. As an Amazon Associate, I earn from qualifying purchases.
Babies are precious but can also be pricey if you let them. Some parents go all out and splurge on the most luxurious items for their little ones, from diamond-encrusted pacifiers to designer cribs. But are these extravagant purchases worth it? Look at some of the most expensive baby registry items people buy and see what you think.   
Tiffany & Co Sterling Silver Tin Can Baby Bank
The Tiffany & Co. Sterling silver tin can baby bank offers a stylish and distinctive way to teach your kids the value of money. Crafted from fine sterling silver, it is an elegant and a treasured keepsake. However, despite the luxurious brand, the expensive piggy bank is extravagant and unnecessary. Spending a fortune on a simple tin can is absurd, as a regular piggy bank can teach the value of money just as effectively. 
Bentley Blower Ride on Car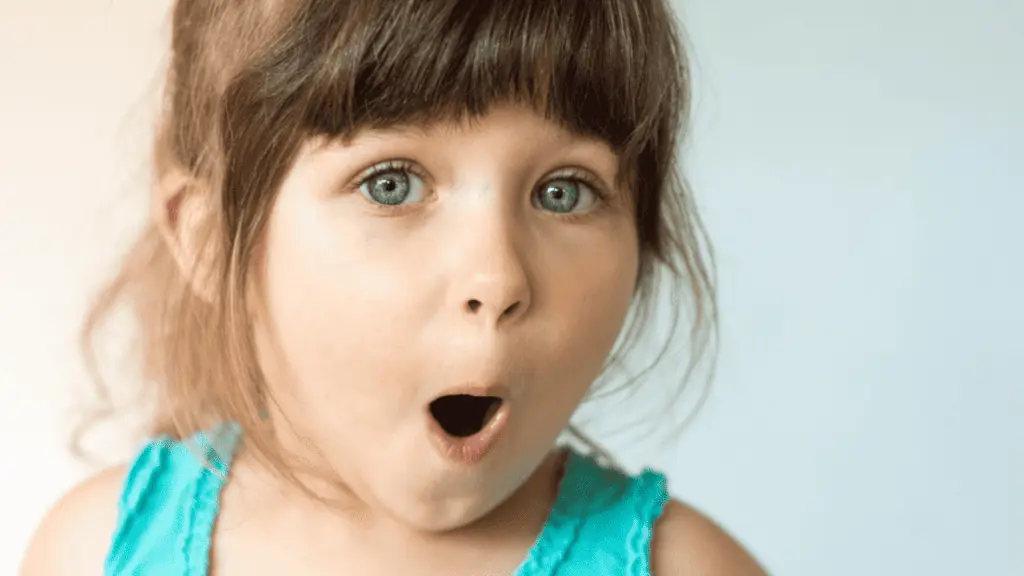 The Bentley blower ride-on car is a miniature version of the iconic Bentley blower, offering children a luxurious and stylish ride. The ride-on car is an expensive and pretentious toy because it bears the Bentley brand name. However, children won't distinguish its luxury, making it an unnecessary expense. 
Hermes Circus Nappy Bag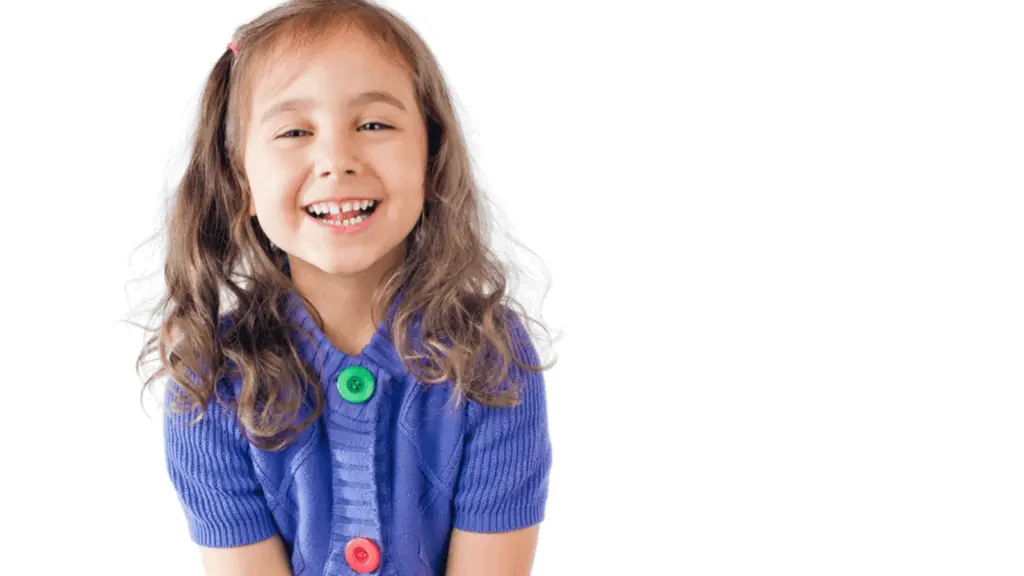 The Hermes circus nappy bag is a high-end and stylish diaper bag designed by the luxury brand Hermes. Despite the brand name, it offers ordinary functionality and no magical solutions for diaper changes. Opt for a diaper bag that prioritizes affordability and real practicality.  
Surf Aston Martin Pram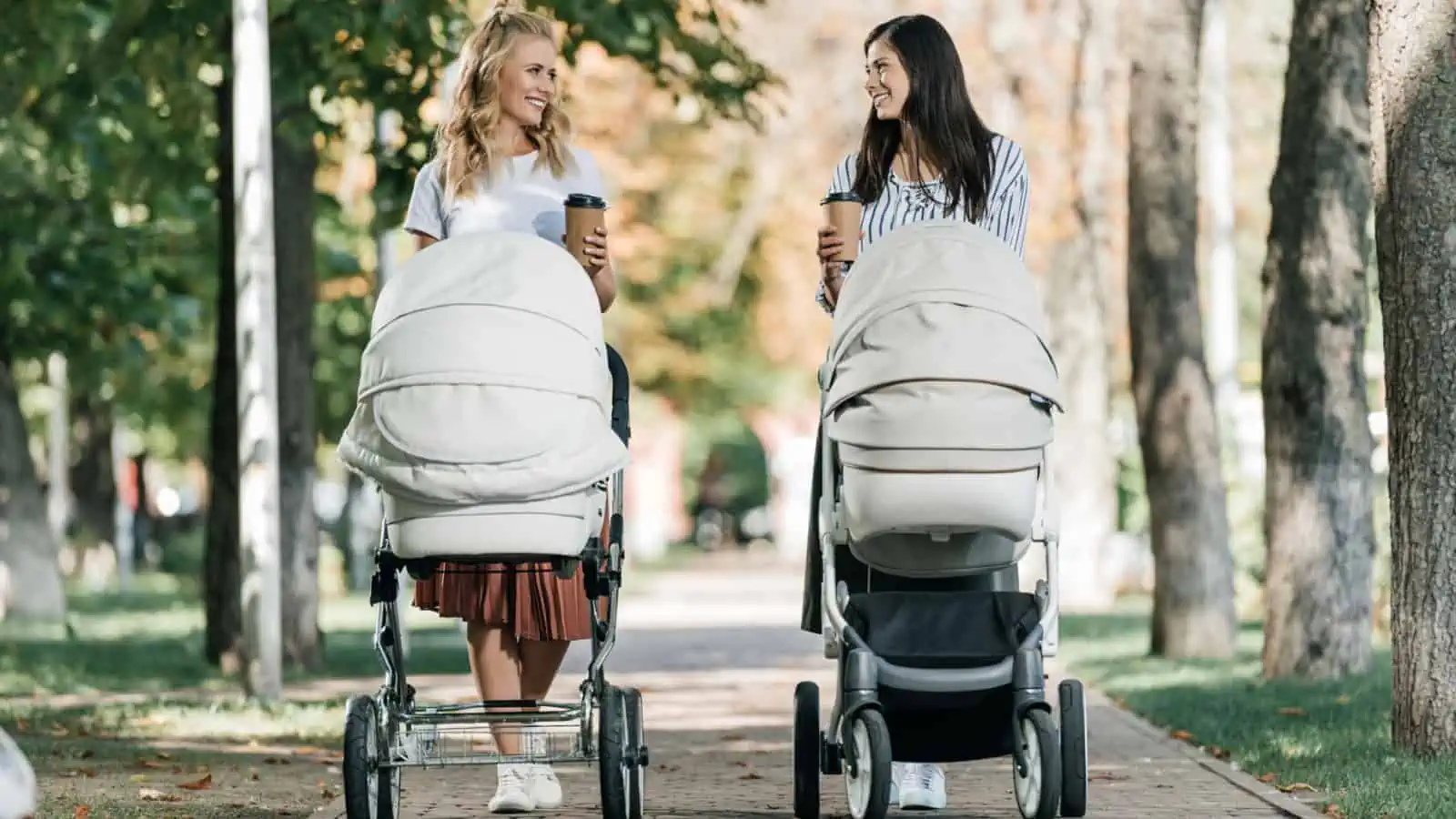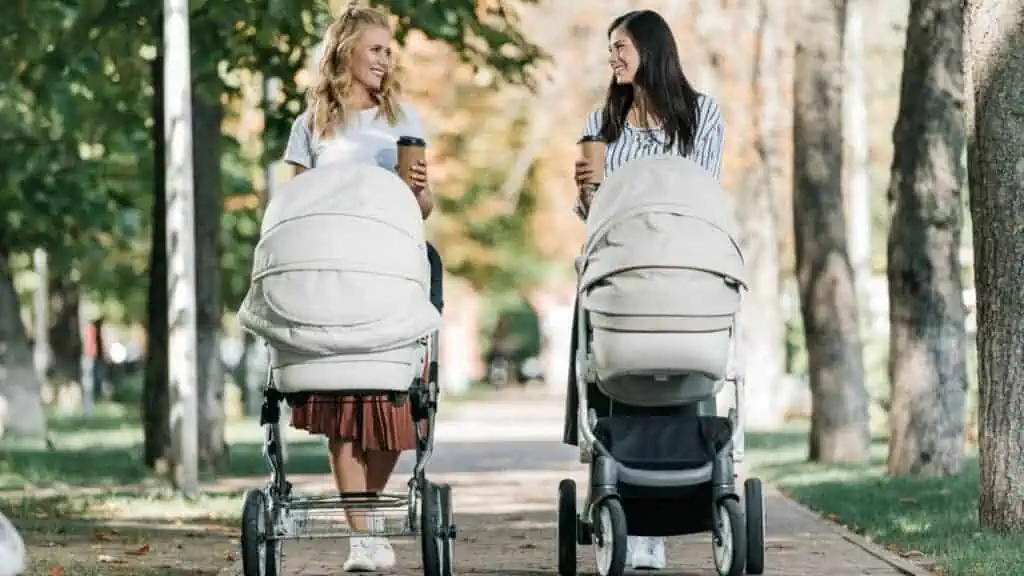 The Surf Aston Martin pram is a luxury stroller designed by Aston Martin, the renowned British automotive brand. However, practical and affordable alternatives offer better value. Prioritize your baby's comfort and safety instead of getting swayed by extravagant branding.
Suommo Dodo Dummy In Diamond And White Gold
Seriously? Diamonds on a pacifier? It is an extravagantly priced pacifier that offers little practical value for babies. While it exudes luxury, the high cost is unjustifiable for a baby's needs. It is a noticeable display of wealth rather than a sensible purchase for a baby. 
Atherton Treehouse By Barbara Butler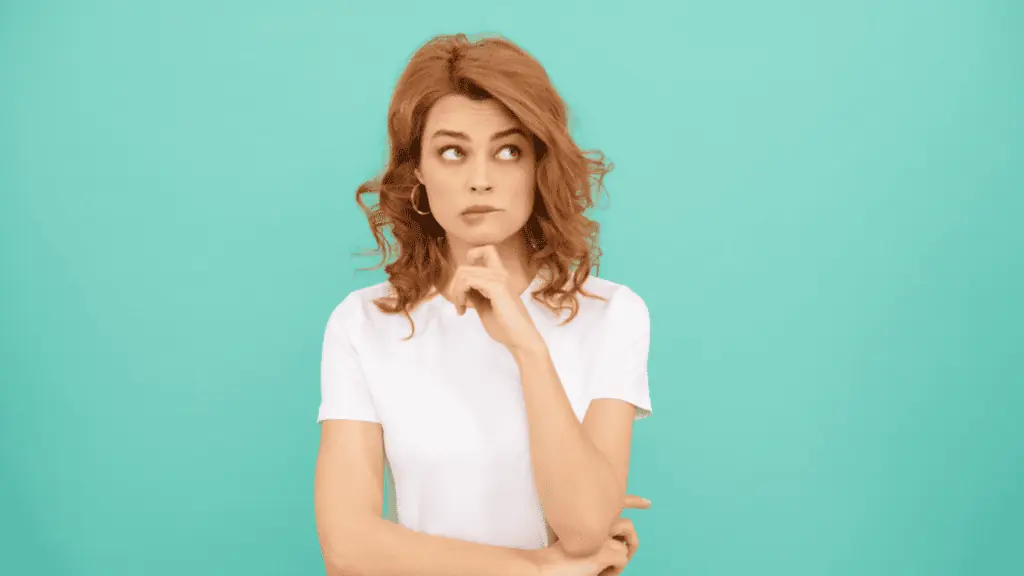 The Atherton Treehouse by Barbara Butler is an expensive and overrated backyard distraction. While the Treehouse undoubtedly holds a charm that appeals to children and parents alike, its sky-high cost, short-term lifespan, continuous maintenance requirements, space constraints, and the availability of more budget-friendly play options make it a questionable (or stupid?) purchase for many.
Hermes Jeux Dans La Jungle School Bag
The Hermes jeux dans la Jungle school bag is a high-end backpack with a playful jungle-themed design. It is made from linen & cotton while it features ample storage space, but its steep price makes it a luxury statement piece for those seeking designer elegance in their school gear.
On the other hand, its hefty price tag raises eyebrows about its practicality. Spending such a significant amount on a school bag primarily for its brand name and aesthetics makes it a stupid purchase for most parents.
Suommo La Perla Crib Gold Edition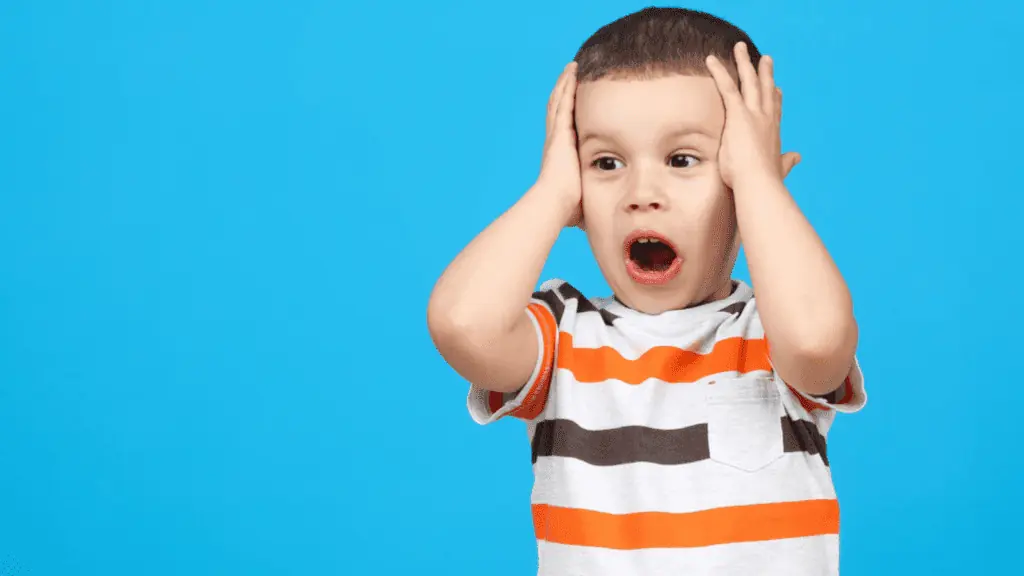 Suommo la perla crib gold edition is the epitome of luxury for your little one. It is handcrafted and plated in 18k gold. Give your baby the royal treatment, with the crib weighing an impressive 100kg. Its price may raise your eyebrows. But wait, there's more: this high-end crib redefines excess at a price that defies logic, leaving your wallet shivering. Is gold essential for a baby's crib or any other nursery furniture? Not really.
Mima Xari Stroller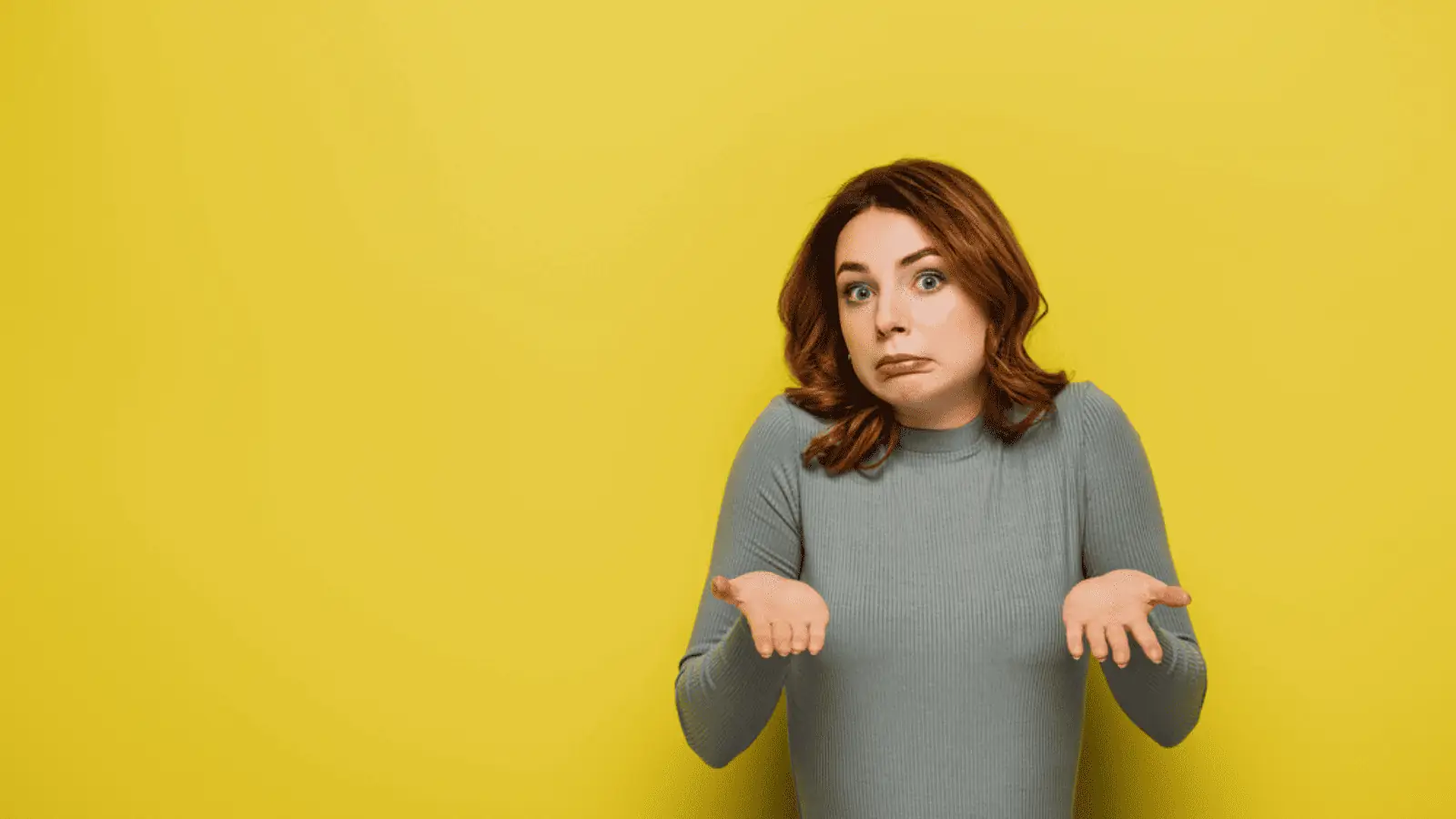 The Mima Xari stroller is another example of extravagant luxury with a price tag that leaves many astonished. Its sleek design and high-quality materials undoubtedly stand out, but its exorbitant cost is still questionable for a baby stroller. While some parents might see it as the epitome of style and sophistication, others find it hard to justify the steep investment for a gear the baby will soon grow out of.
Nuna LEAF Curv Baby Seat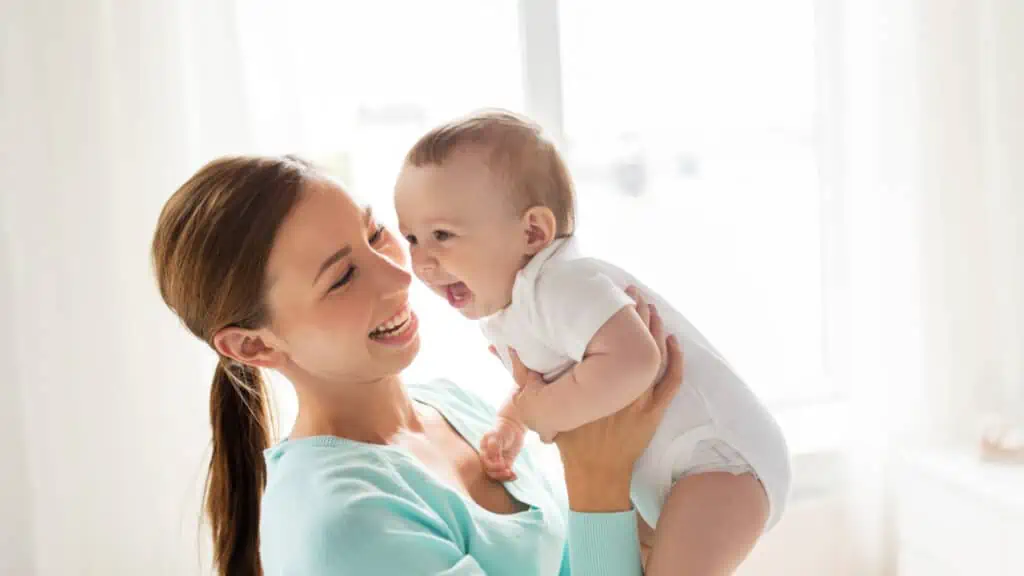 The Nuna LEAF Curv Baby Seat is often regarded as a debatable splurge due to its relatively high cost for what it offers. While its gentle swaying motion is designed to soothe infants naturally, its price outweighs its benefits. It is a non-essential item that can easily be replaced with more affordable options.
The SNOO Smart Sleeper Bassinet
The SNOO Smart Crib is a prime example of a ridiculously expensive baby item some parents love spending on. While it has appealing features like automatic rocking and white noise to soothe babies, the whopping thousands of dollars price tag doesn't necessarily justify its benefits. Babies outgrow bassinets quickly, making the investment short-lived. Some of the affordable alternatives offer similar comfort without the extravagant cost.
Baby Registry Essentials: A Full Newborn Baby Shopping List With Pictures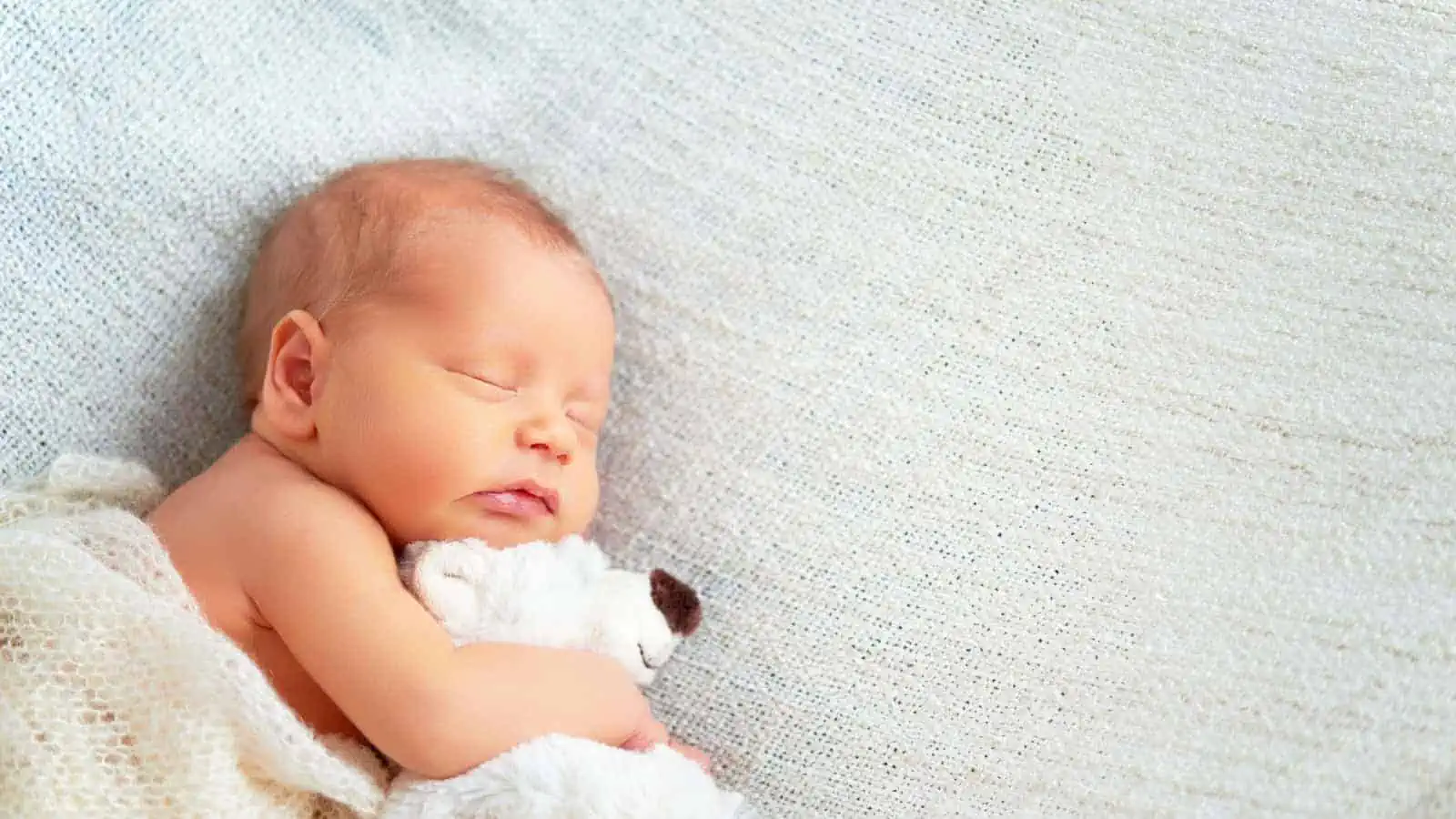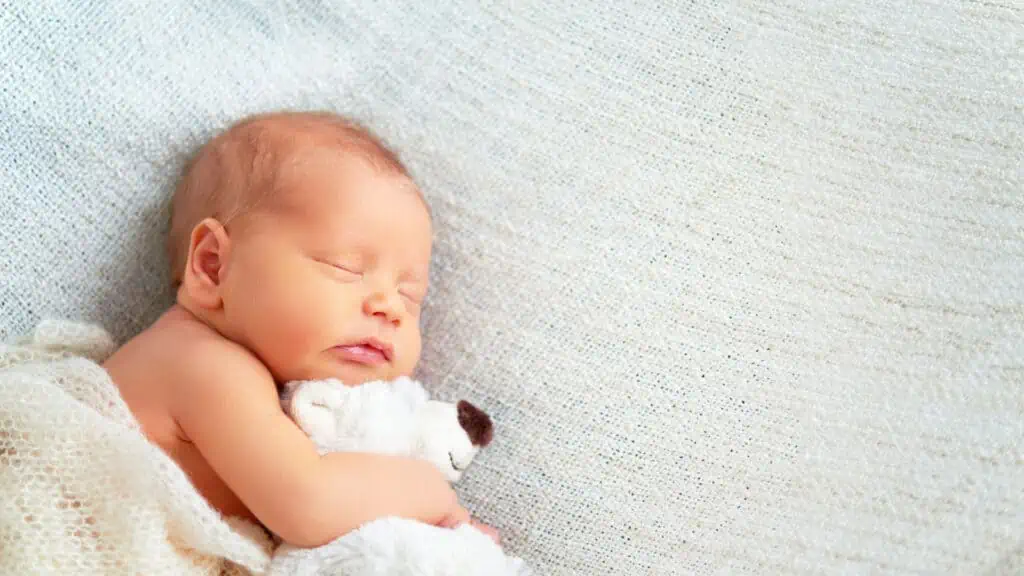 If you've ever asked "What do I need to buy for a baby before it arrives?" or wondered which baby products are necessary or essential and which ones can be skipped – this post is for you.
Newborn Baby Shopping List With Pictures
What Were They Thinking? 25 Baby Names That Make People Cringe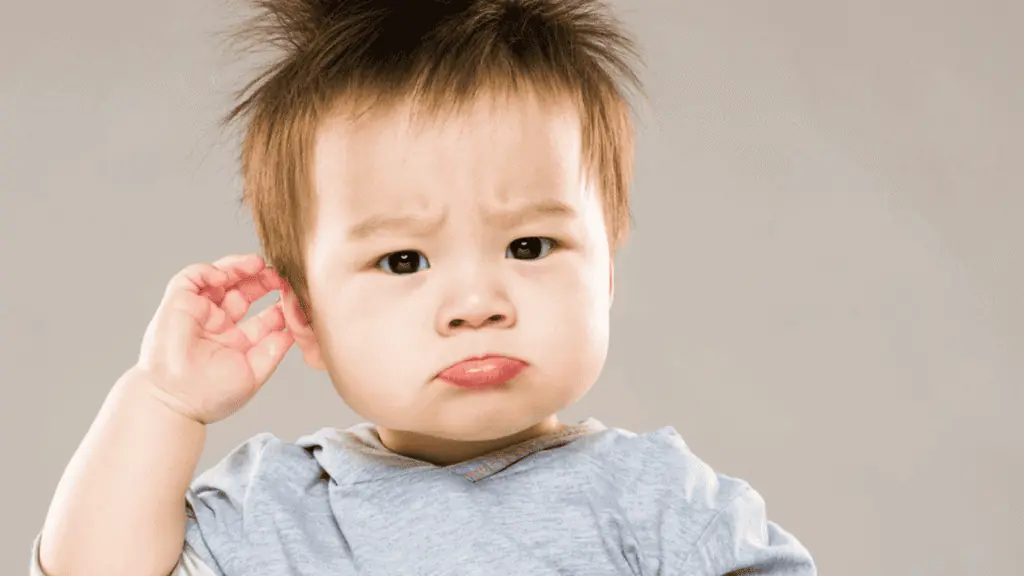 What were parents thinking when they named their kids these names?
25 Baby Names That Make People Cringe
17 Times Parents Had to Keep It Together When Their Kids Misbehaved Hilariously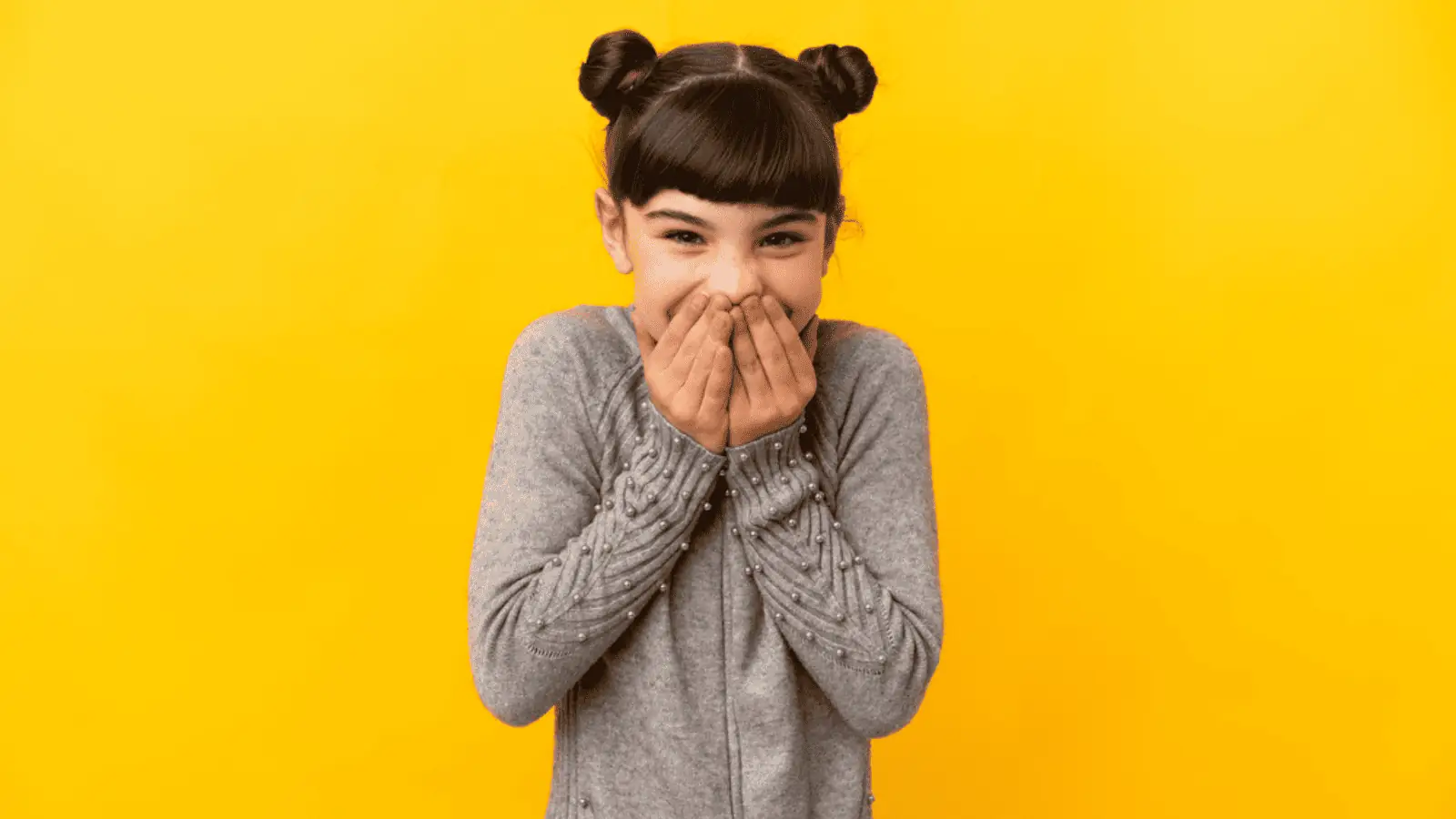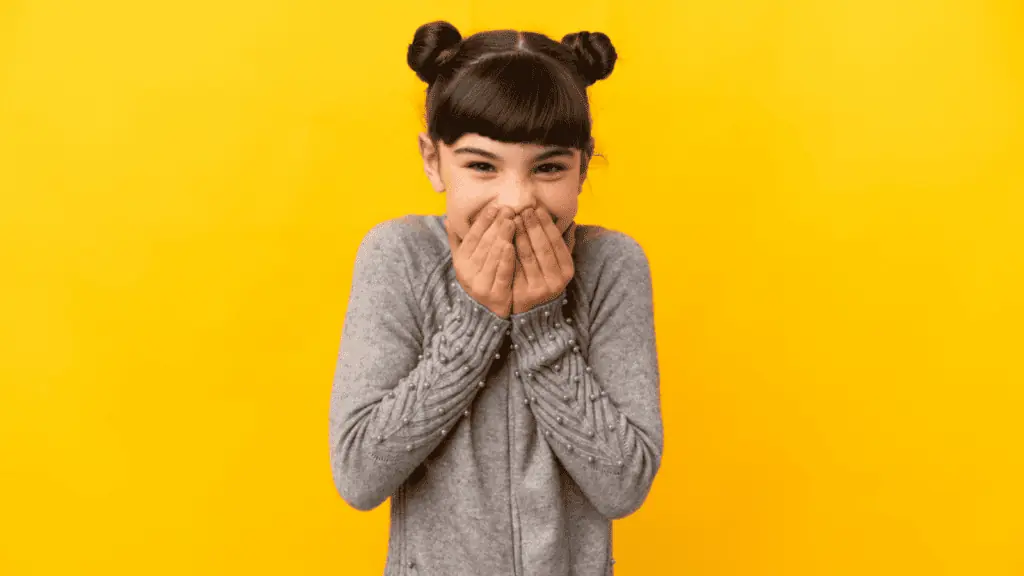 If your kid is doing the wrong thing, it's best not to do something that will encourage them. Kids come without filters; sometimes, they misbehave while still being their delightful little selves. Their little goofs can be so adorable that you're tempted to hi-five them.
17 Times Parents Had to Keep It Together When Their Kids Misbehaved Hilariously
12 Things to Never Say and Avoid Crushing a Child's Self-Esteem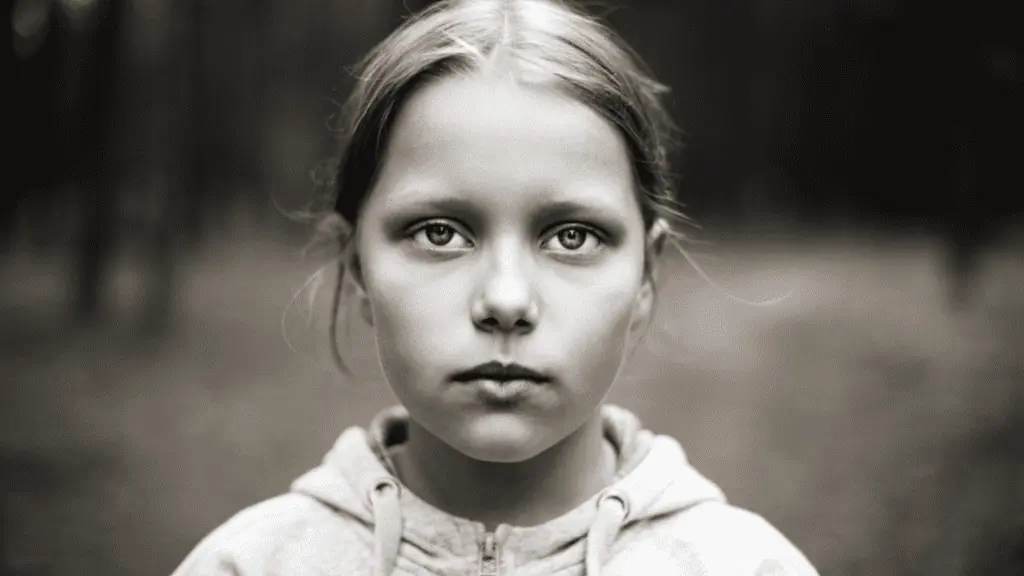 How we choose to speak to our children can have lasting effects on their self-esteem and mental health. Harsh words can be just as hurtful as a physical slap. People recall things they heard as a kid that changed their lives forever.
12 Things to Never Say and Avoid Crushing a Child's Self-Esteem