12 Strategies to Deal with Internet Trolls and Not Let Them Get Under Your Skin
This post may contain affiliate links. As an Amazon Associate, I earn from qualifying purchases.
The internet stands as an incredible resource for a wealth of information and the opportunity to connect with others. Unfortunately, it's also teeming with trolls, individuals who frequently conceal themselves behind the cloak of anonymity to disseminate negativity. In today's digital age, virtually anyone with a smartphone can freely express themselves to strangers online, often without concern for the potential harm their words might inflict.
While you may not be able to do anything to keep trolls from being hateful, you can protect yourself and your mental health by trying a few of these internet survival tactics.
1. Do Not Engage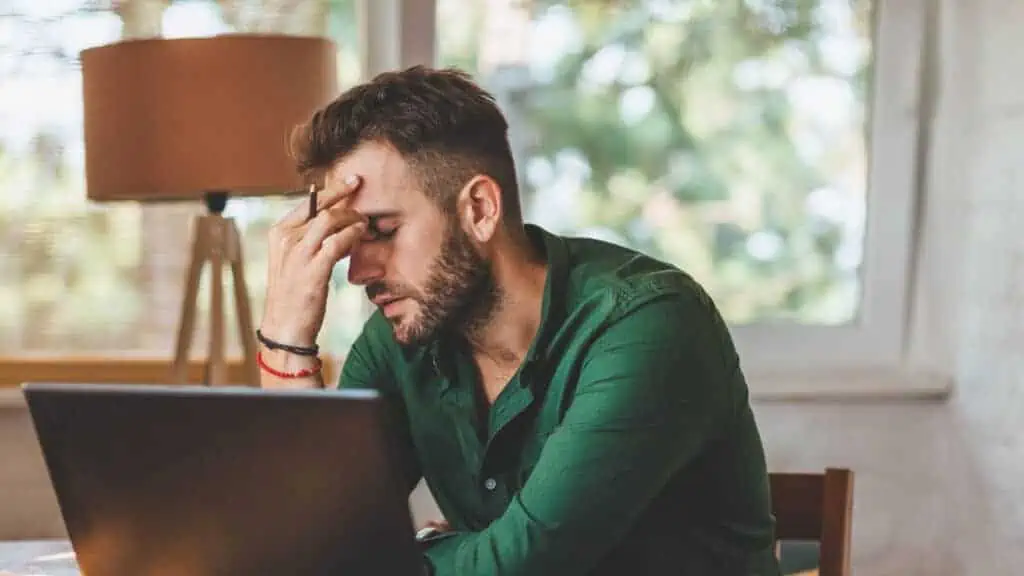 Internet trolls feed off your anger and reaction, and responding to their comments will only embolden them. If you stumble upon a comment that makes you feel like your blood pressure is rising, take a deep breath and engage all your self-control. Delete the comment to prevent more people from adding to the bile if you'd like (although this can signal to more trolls, too, so beware).
2. See No Evil
Some sites tend to have more trolls than others, and if you're a regular on those sites, it's best to avoid reading the comments altogether. What you don't know doesn't hurt, and this is most true when it comes to distressing internet comments.
Protect your mental health at all costs, and see-no-evil is a great strategy.
3. Make Anti-Trolls Rules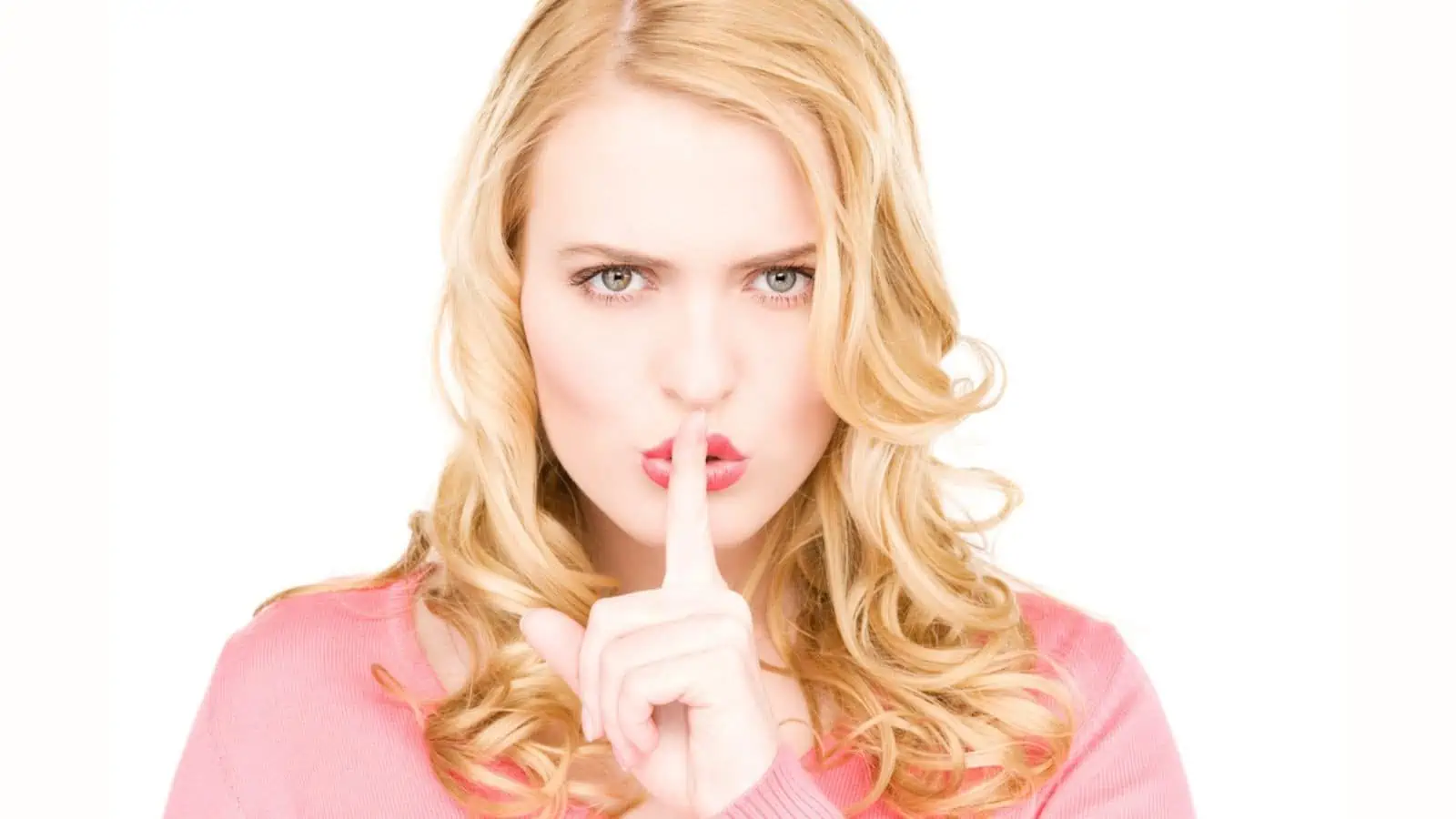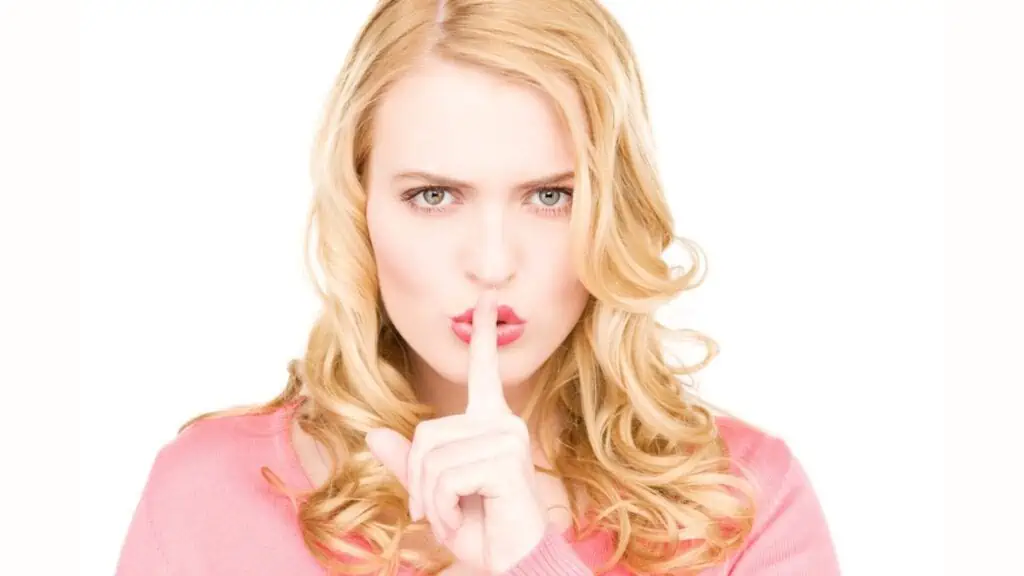 Your wall is your house; make your own house rules, and anyone who flouts them is free to leave. Following people on social media is a personal choice, and people should be respectful of other's walls.
Having clear guidelines on what your page is about and what shall not be allowed lets trolls know you take online bullying very seriously.
4. Remove Them From Your Site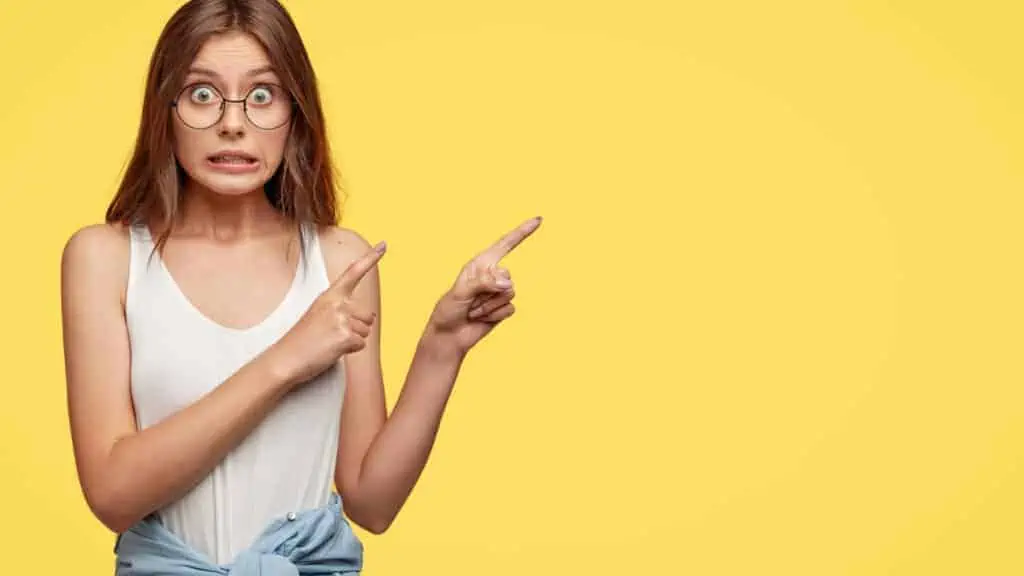 You do not have to suffer a troll; happily show them the exit door when they are causing more havoc than peace.
If the persons insist on following you, the block button exists for such times as those. Send them to blocked land.
5. Have Multiple Admins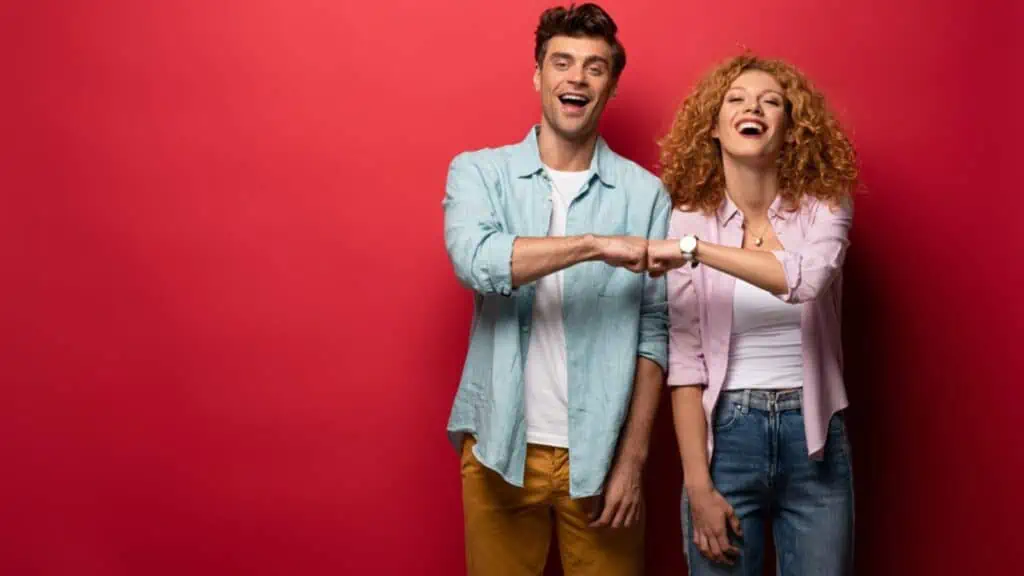 Weeding out trolls from your personal social media site can be hard, and with all the other things needing to be done, it's impossible to weed them out singlehandedly. If the trolls are on your social media page, have more than one person helping you keep track.
6. Quench the Vitriol With Kindness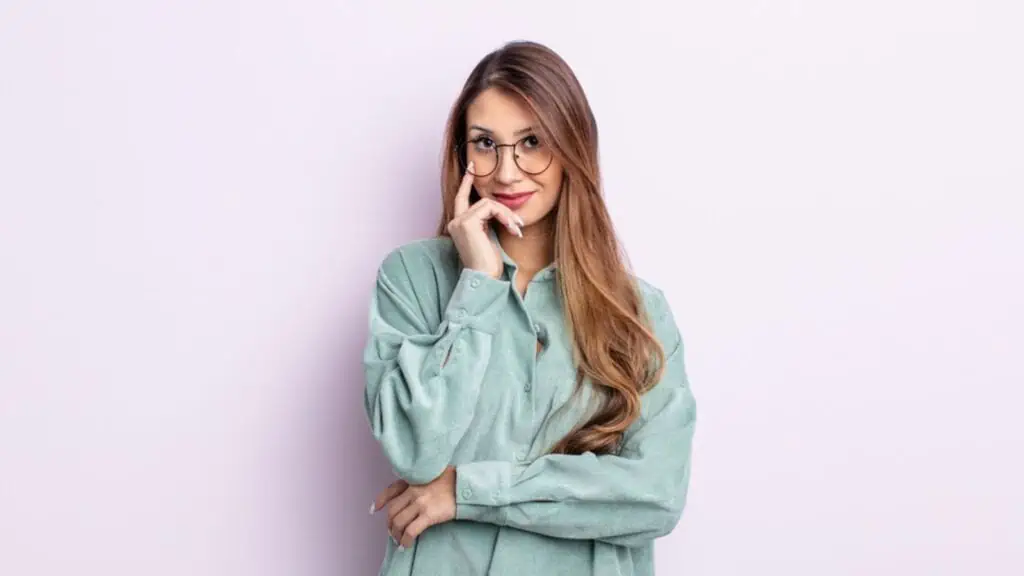 Some of the people who start a word war on the internet are looking for someone to wade through the mud with them. Don't give them that satisfaction.
Responding with kindness catches the troll flatfooted, and in most cases, they feel embarrassed for starting a fight in the first place.
7. Push For Facts and Objectivity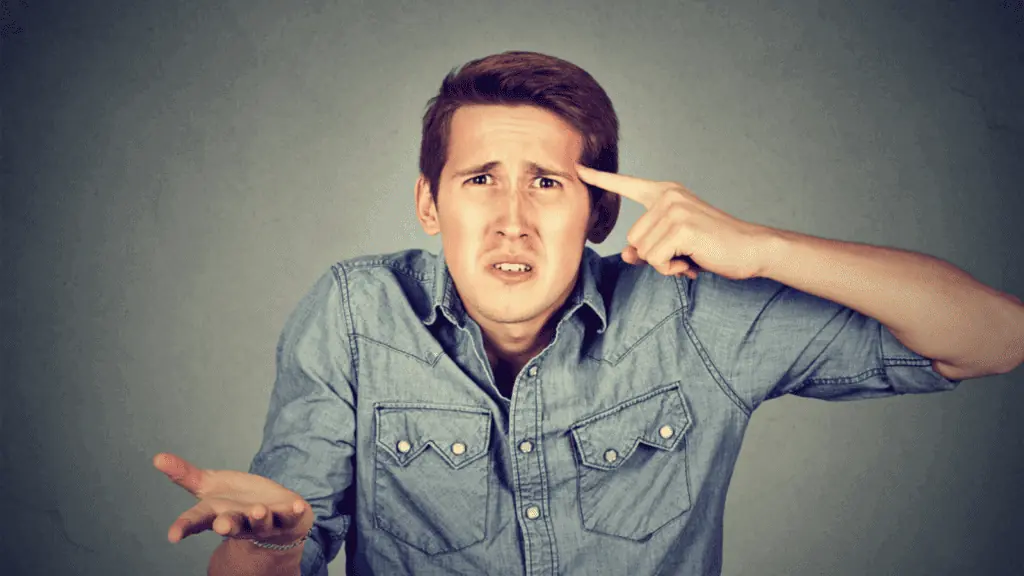 Trolls aren't looking to speak logically; all they want is to cause confusion and pit people against each other. Confront them with a request for facts and see them scamper.
8. Reply With Humor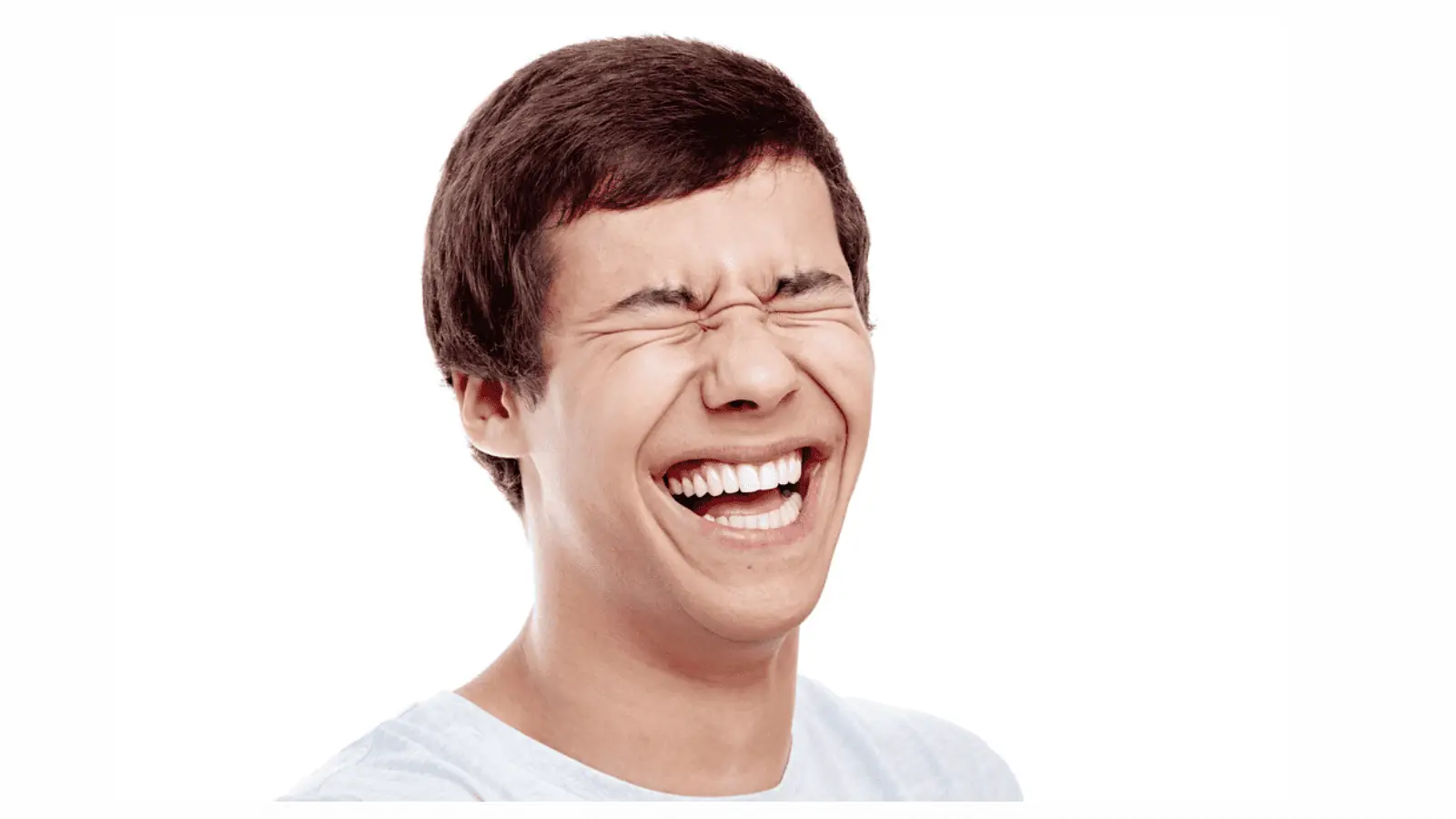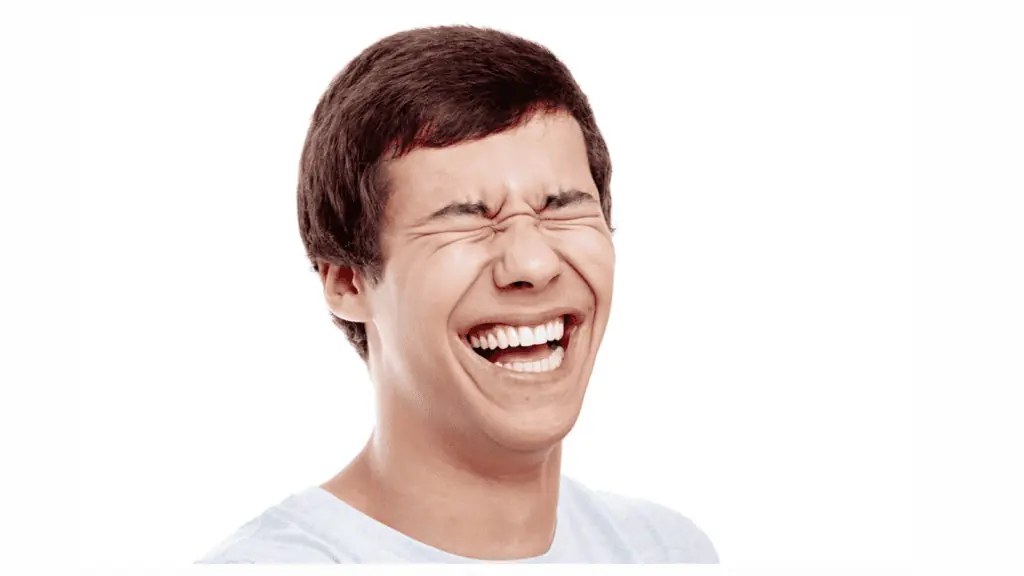 Laughter is a great way to disarm a person who came armed to the teeth to fight a baseless war.
If you read something that makes your bile rise up to the throat, poke fun at the troll and the comment (beware of backfiring). If they didn't have their funny bone surgically removed, they'll catch on and hopefully let go of the hate.
9. Avoid Having Strangers As Friends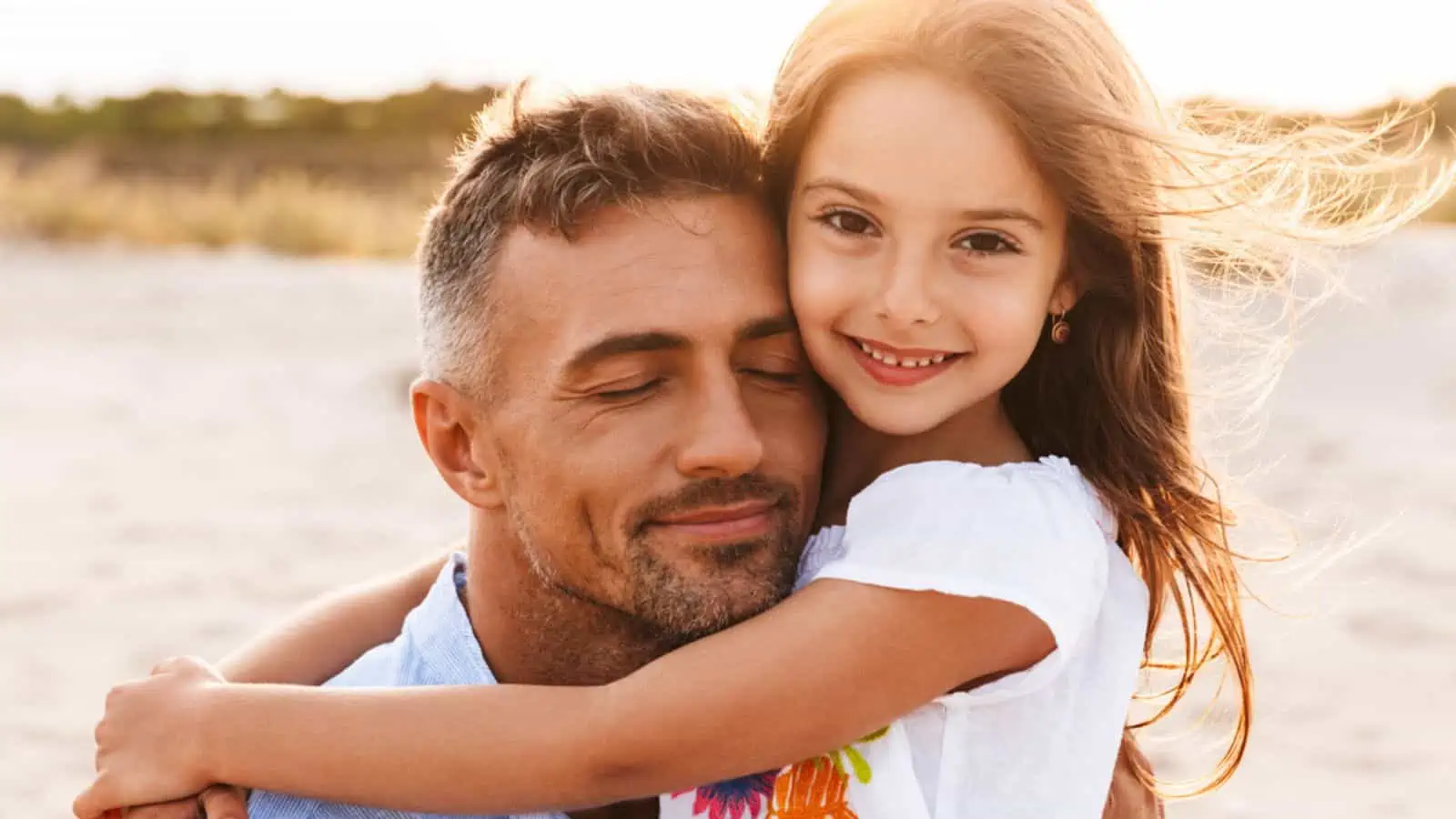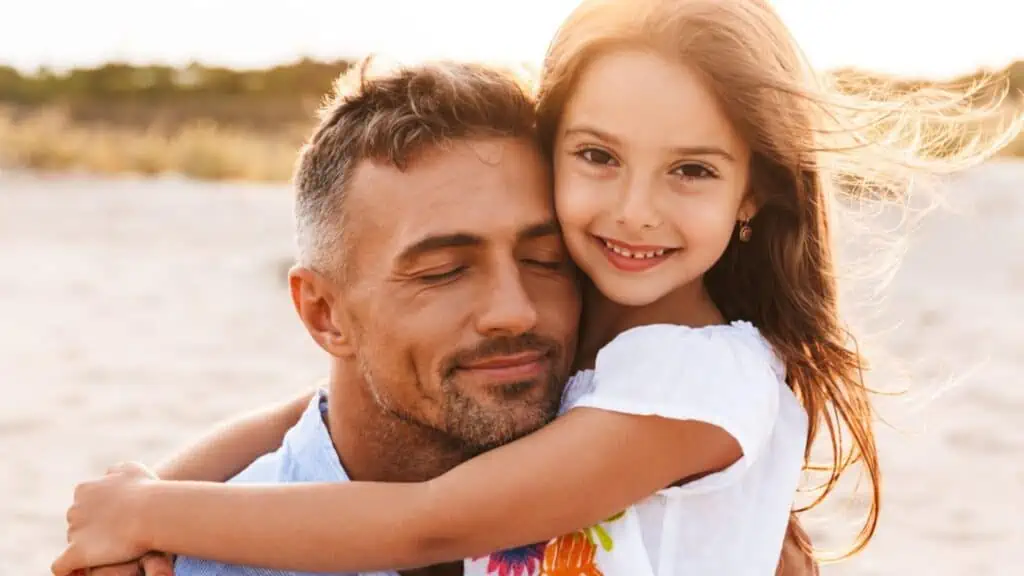 The internet has allowed us to have "friends" who barely know us and or our ideals.
If you're exhausted from explaining yourself to people who don't know your worldview or respect your standpoints and way of life, reduce your friendship and followers circle to people who actually know you.
10. Report Trolling Profiles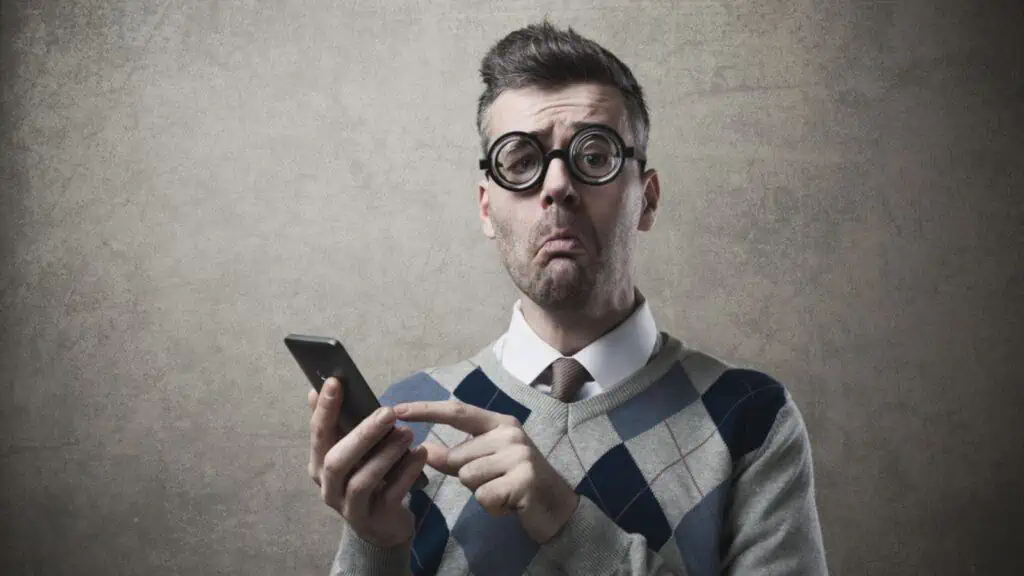 Some people will hide under pseudonyms to abuse others online. Report any profile that's violating the community rules by reporting them. Hopefully, they will be blocked from the popular sites and apps.
11. Always Be Professional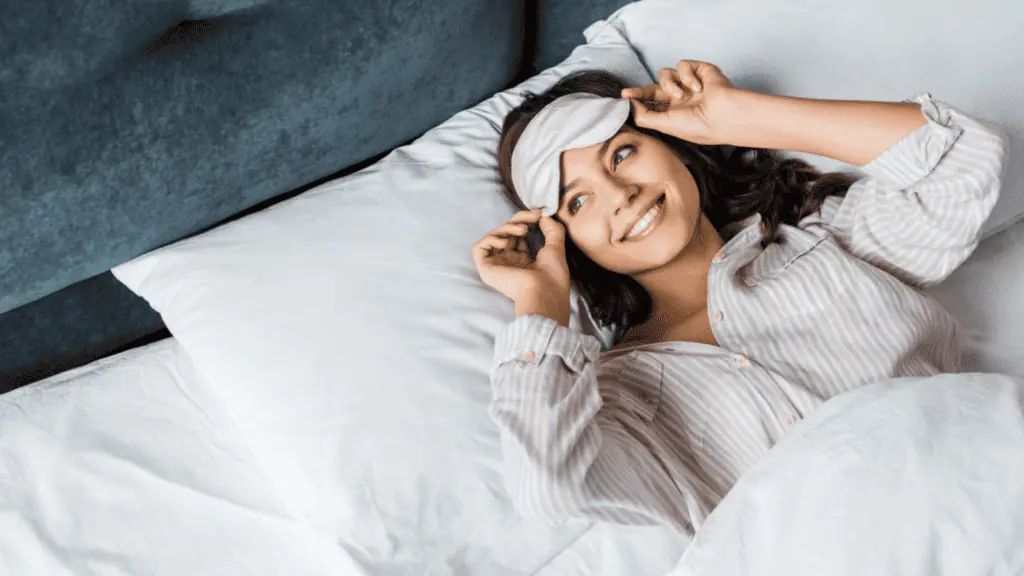 The internet has the memory of a dolphin; it never forgets. Do not stoop to a troll's level and be forced to act unprofessionally because of one or two strangers.
Keep your calm when you encounter a profile unjustly cursing you out, and you will gain the respect of the web.
12. Block the Negativity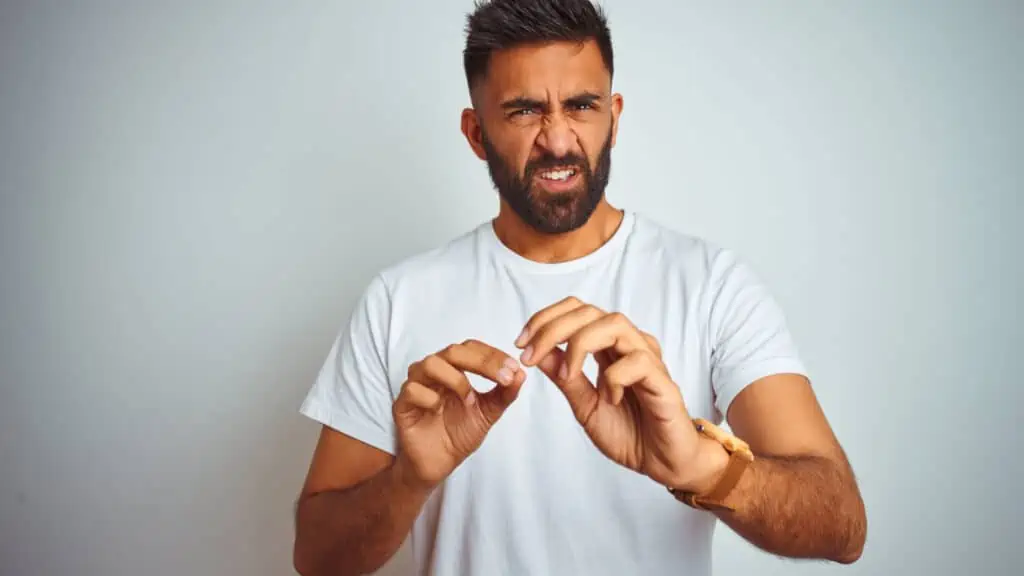 Not engaging with negativity at all is often the best approach. When in doubt, block and move on and don't put one more ounce of thought on it.
22 Boomer Recommendations That They Actually Got Right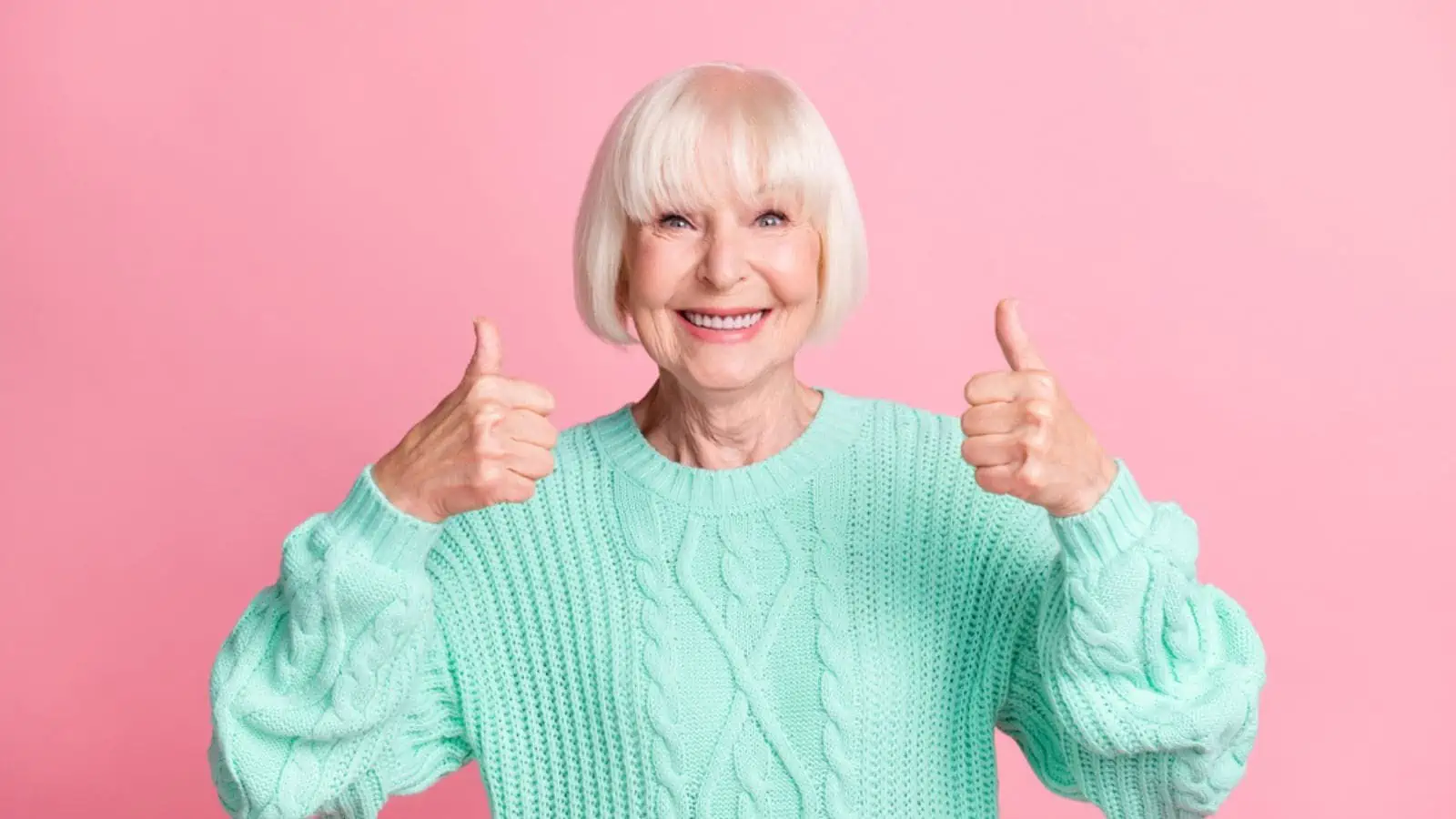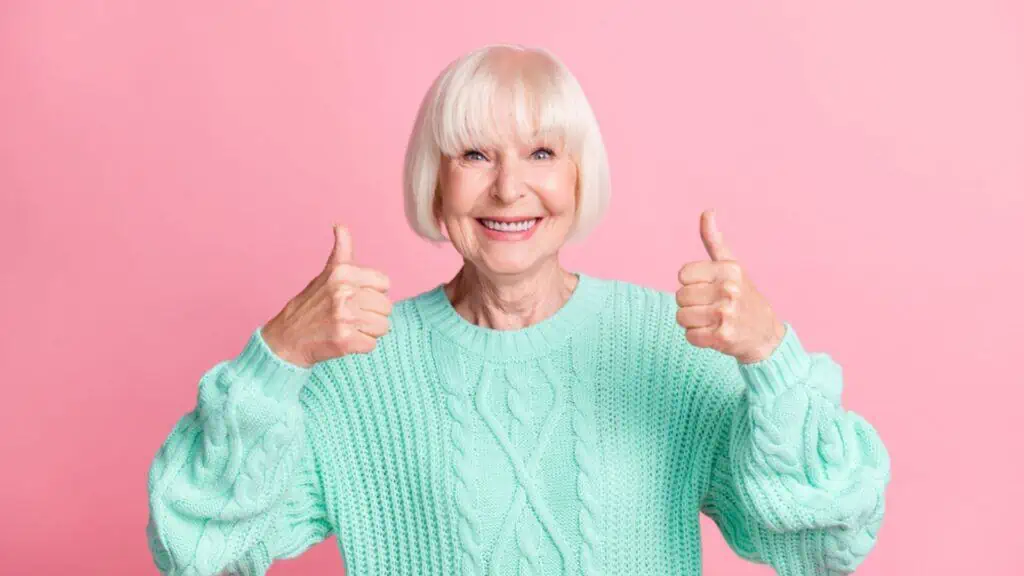 Have you ever cast your eyes upon the world and longed for a journey back to the year 1946? The saying "old is gold" finds special resonance with the baby boomer generation. Age brings along a constant companion in the form of wisdom, and in our present era, there exists a treasure trove of knowledge waiting to be gathered from the Baby Boomers and the older generations, who have traversed the entire spectrum of life's experiences.
22 Boomer Recommendations That They Actually Got Right
28 Phrases That Instantly Make People Stop Listening to What You Have to Say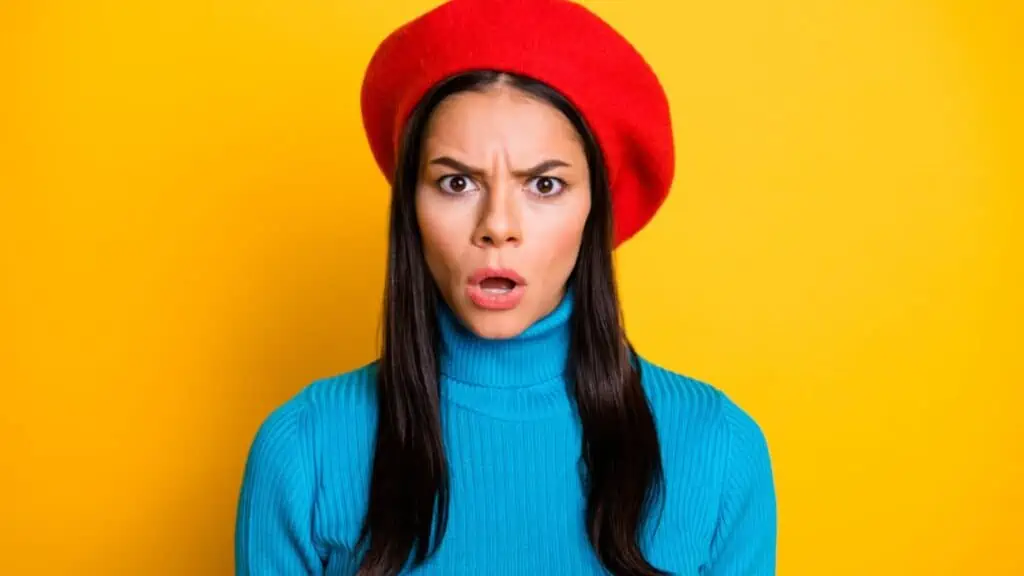 Some words wield such power that they have the ability to swiftly erode the credibility of the speaker, a notion that strikes a chord within the online forum community. In a recent discussion, a forum member presented a question that sparked contemplation: "Are there particular words, the mere utterance of which compels you to disregard everything else a person conveys?"
28 Phrases That Instantly Make People Stop Listening to What You Have to Say
34 Common and Petty Frustrations That Are So First World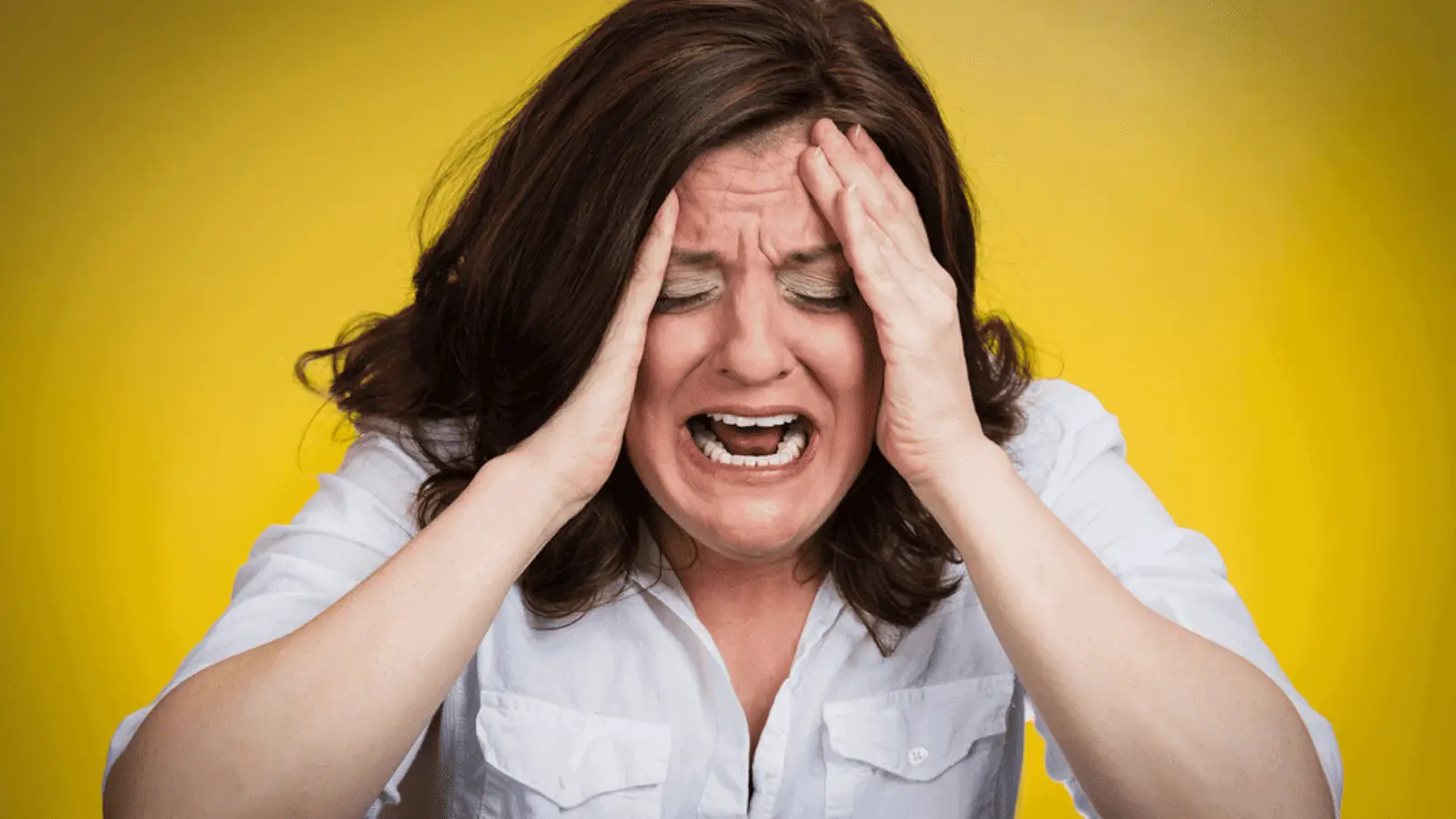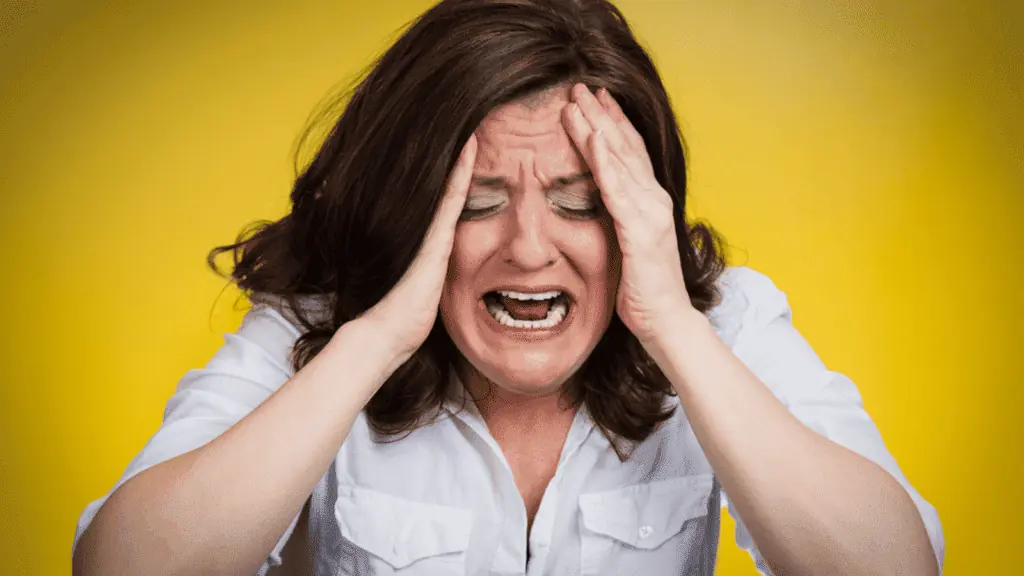 In the Western world, we frequently find ourselves vexed by what might seem like minor inconveniences, often teetering on the edge of pettiness. Yet, as humans, we can't help but experience irritation when faced with these nuisances. However, when we consider the bigger picture, we must acknowledge the profound privilege we enjoy in having such "problems."
34 Common and Petty Frustrations That Are So First World
Our Trashiest Habits: 19 Things We Secretly Love to Indulge In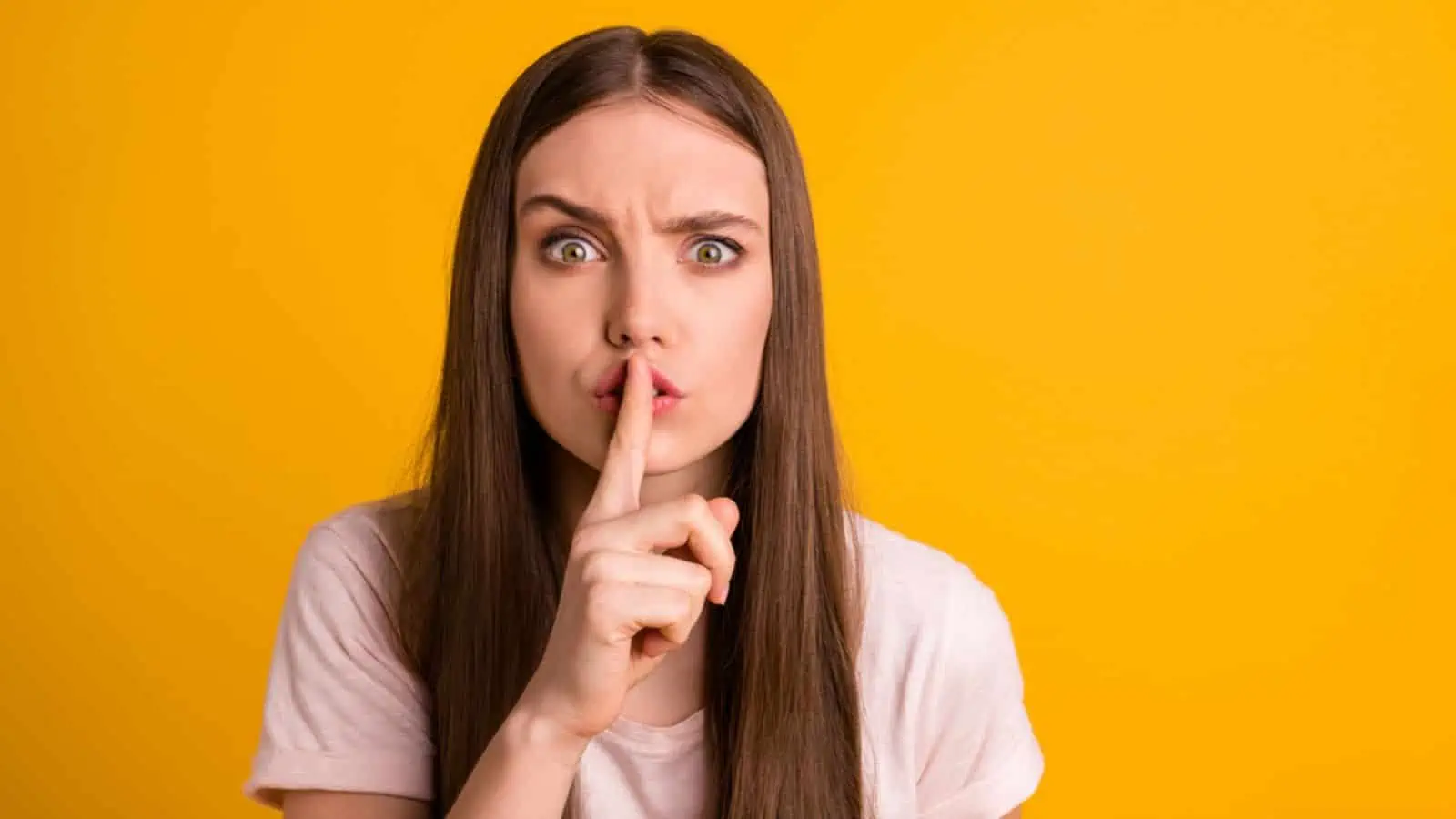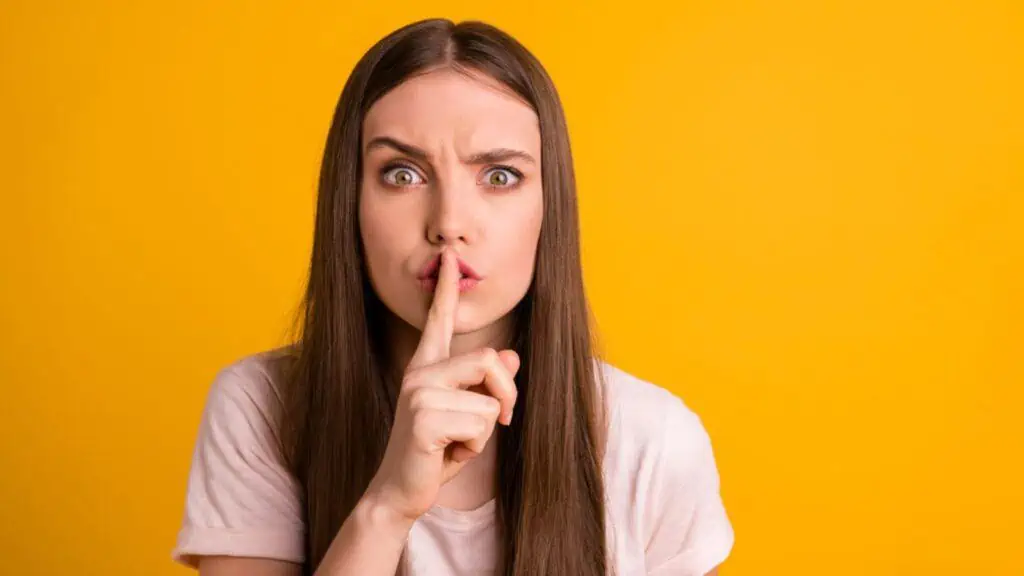 On an online community forum, a user asks, "What's your trashy guilty pleasure?" And people spill all the hilarious beans about their secret. Here are the top answers.
Our Trashiest Habits: 19 Things We Secretly Love to Indulge In
24 Things People Do That Completely Weird Others Out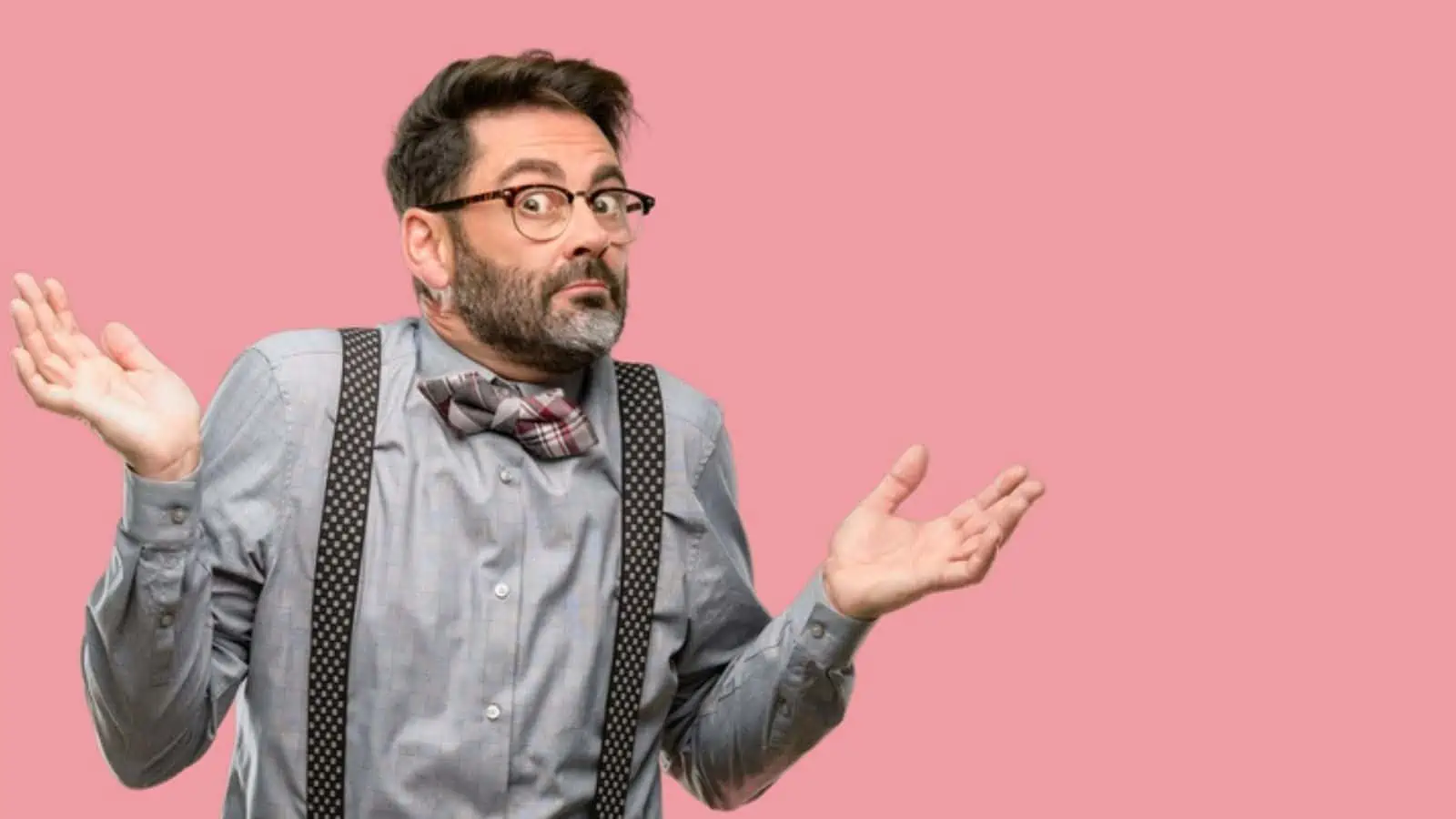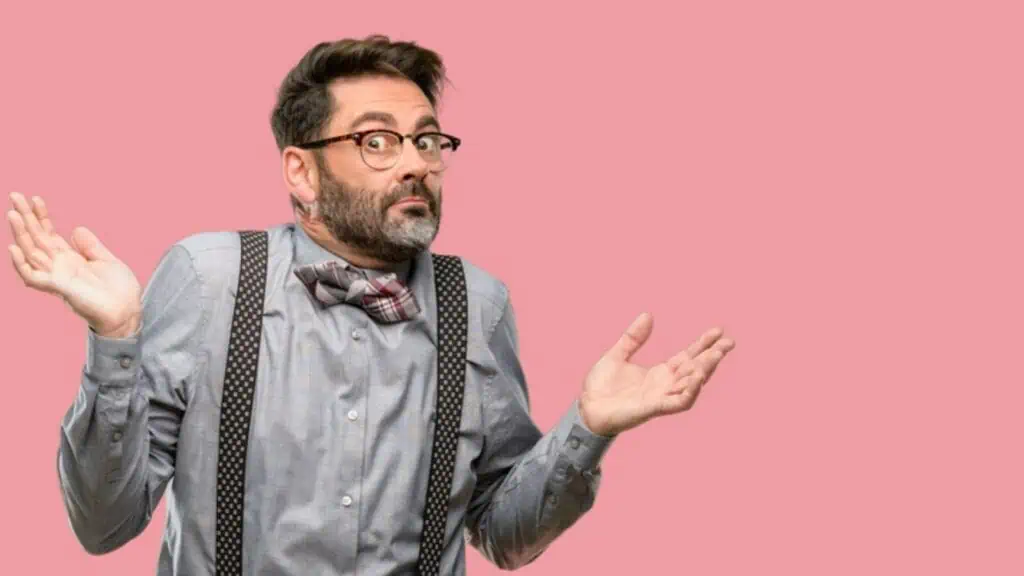 A considerable number of individuals possess an acute intuition, almost akin to a sixth sense, enabling them to discern when someone is on the verge of projecting unsettling vibes. This instinct acts as an inbuilt "stranger danger" alarm, triggering a swift realization that a hasty exit from the current situation is the wisest course of action.