Cute Foreign Names for Girls and Boys
This post may contain affiliate links. As an Amazon Associate, I earn from qualifying purchases.
As a pregnant woman one of the most exciting (and daunting!) tasks on your to-do list is to choose the perfect name for the baby. If you are looking for foreign names for girls or boys, you are at the right place.
Being from the U.S. and married to a European, we love finding unique names. Yet, our biggest criteria has always been that family from both sides can actually pronounce it, ha. 🙂
We will go through a list of cute foreign names, so you can give a unique exotic name to your little one that will stand out- if that's what you're looking for. 😉
Are you ready? Then let's see the list.
Foreign names for girls
Alba
Alba is a very cute name of Latin origin, and it means "white".
In Spain Alba is so popular that it's in the top 10 names for girls.
Amina
Amina is such a beautiful name, I love it! (My daughter even named one of her stuffed animals this ha)
It has an Arabic origin and this name is gaining more and more popularity all over the world.
Amina means "faithful", "trustworthy".
Carina
Carina is one of the cutest names amongst the foreign names for girls as it has such a lovely meaning.
This Italian name means "dear little one".
Chanel
Can you imagine a more fashionable name for a little girl than Chanel? I don't think so!
Chanel is an elegant name of French origin and has a reference to the famous designer Gabrielle Bonheur "Coco" Chanel.
Chiara
The Italian name Chiara is so cute.
Since this name is popular in Italy and a few other European countries (Germany, Austria, Switzerland), in the United States it may sound very special.
It's a great alternative to other widely used names like Claire or Clara.
Chiara means "light" or "clear" and is in the top 10 in Italy.
Elanie
Elanie is a French and Scottish name meaning "bright light". Your baby girl will shine with this name!
Fleur
Fleur is also a name of French origin and means "flower".
In the Netherlands, Fleur is in the top 30.
Ingrid
If you are looking for a charismatic name, the Norse name Ingrid may be a wonderful choice.
Irina
The name Irina has an origin of Greek and Russian meaning "peace".
It may be a lovely alternative to Irene.
Kaira
Similar to Ingrid, Kaira is also a popular name in Scandinavia.
This Norse mythological name means "throne". Amazing name for a little princess, isn't it?
Related read: 62 UNIQUE BABY GIRL NAMES WITH MEANINGS
Layla
The Arabic name Layla is often given to babies by Arabic parents because it sounds so cute.
Layla means "night".
Lola
Lola has Spanish origin and means "lady of sorrows".
Since it is easy to pronounce, it gained huge popularity all over the world.
Madeleine
Madeleine is an elegant French name that has the meaning "woman from Magdala" or "from the tower".
It is a popular name in France.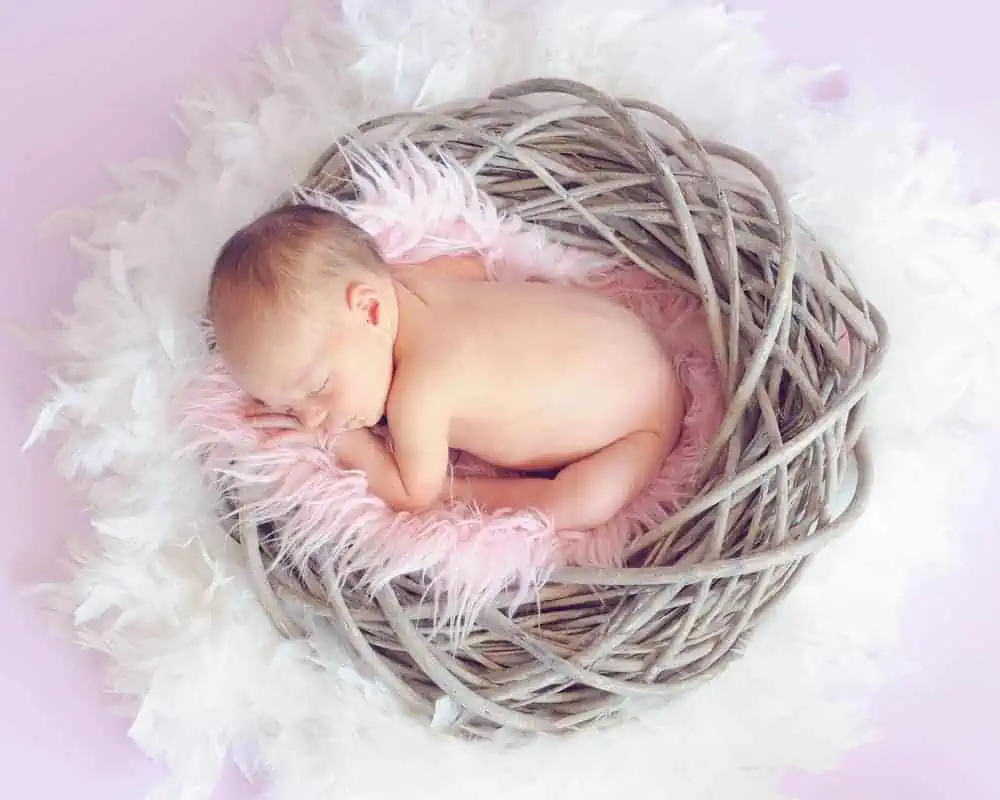 Malia
Malia is a Hawaiian name meaning "bitter".
Probably this exotic name sounds familiar to you as Barack Obama has chosen this name for his daughter as well.
Maya
Maya is a name of Greek, Hebrew, and Spanish origin.
It means "water".
This short and mystical name is a perfect fit for a baby girl.
Nur
Nur is an Arabic name meaning "light".
We all need a little light in our lives, don't we?
Raquel
Raquel is the Spanish version of the timeless baby girl name Rachel.
It is a very attractive name and it has become more popular since the Netflix series Money Heist.
Raquel means "innocent".
Sofia
Looking for an elegant name?
Sofia is a Greek name that means "wisdom".
Tamika
If you would like a really unique name, Tamika may be your pick.
It's a name of Japanese origin meaning "child of the people".
Zahra
Zahra is an Arabic name that means "flower".
Many parents find this name appealing because besides being exotic it is simple.
Related read: 62 NATURE-INSPIRED BABY NAMES WITH MEANINGS
Foreign names for boys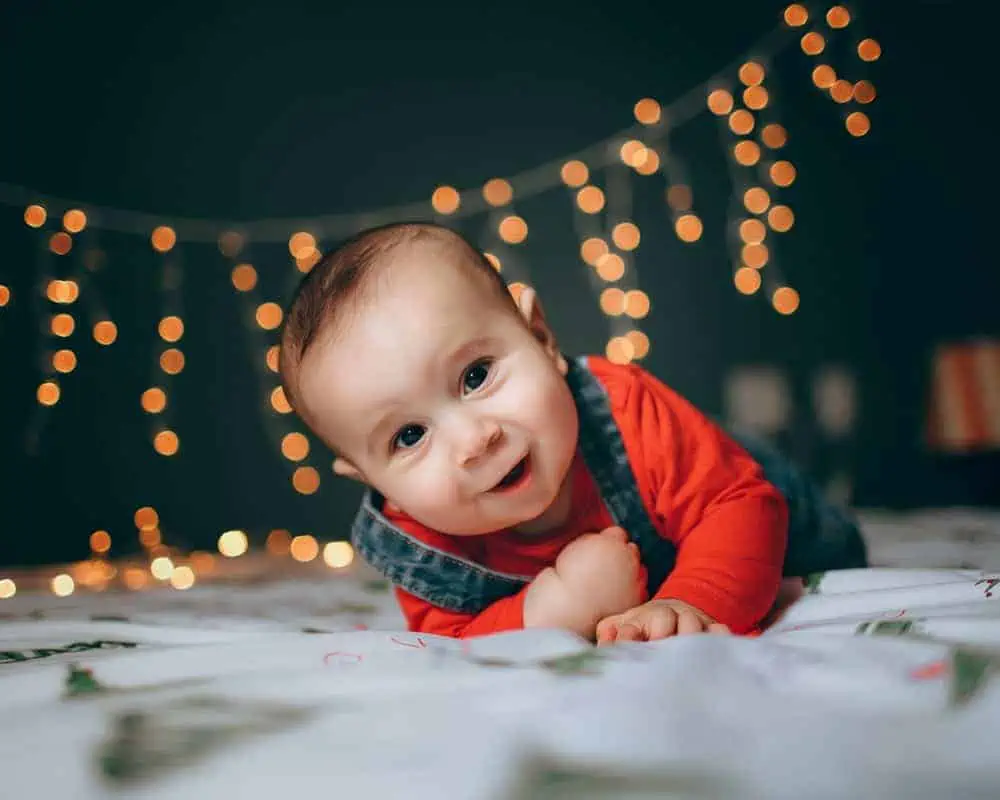 Aarav
The Hindi name Aarav means "peaceful".
No wonder that with such a great meaning Aarav has become one of the most popular Indian names in the United States.
And the nickname Ravi just makes Aarav a more attractive name.
Alvaro
Alvaro is a name of Spanish origin that means "guardian".
It is very popular in Spain, it is in the top 10.
Aziz
Short and simple, Aziz is a traditional Arabic name.
It means "beloved" or "powerful".
Dion
Dion is an exotic name of Greek or French origin.
It means "child of heaven and Earth".
Devin
If you would like a rarer name than Kevin, consider choosing the stylish name Devin.
It has an Irish origin and means "poet".
Driss
Okay, let's admit it. We all love names that have amazing meanings, don't we? Then let's check this out.
Driss is an Arabic name that is widely used in Morocco. The meaning of it is quite funny because the name comes from the Arabic word "darassa" which means "to study".
Imagine explaining to your son the meaning of his name when he doesn't want to study. I would love to see his reaction!
Related read: 20 CLASSIC BABY BOY NAMES YOU'LL LOVE
Elio
Elio is a Spanish or Italian name that is hugely popular.
The name comes from Greek mythology, Helios is the name of the sun god.
Ivo
If you are looking for a unique name for your baby boy, Ivo may be a great choice as it is not so popular in the United States.
Ivo is a catchy name of German origin.
Laszlo
Laszlo is a traditional Hungarian name, it is in the top 20 in Hungary.
It means "glorious ruler".
Leif
Scandinavian names are all beautiful, aren't they?
Leif is also a Scandinavian name meaning "descendant" or "heir".
Luciano
Luciano is a Spanish, Portuguese, and Italian name.
The name comes from the Latin Lucianus and means "light".
Related read: THE ULTIMATE GUIDE TO BABY PREPARATION
Marco
Is the name Mark too popular? Are you looking for a less classic name? Go for its Spanish or Italian variation, Marco.
Marco means "warlike".
Odin
In the last few years Odin has gained more popularity.
It is a mythological name from Norway that can make your baby boy very special.
Soren
Soren can be a cute name for a baby boy.
Although it is very popular in Scandinavia, in the United States it has not made it to the top 500 yet.
Soren has the meaning of "stern".
Tariq
Tariq is a traditional Arabic name that means "morning star".
Zeno
Zeno is a cute Greek name for a boy.
It means "guest" or "host".
Related read: 51 THINGS TO GET DONE BEFORE YOUR BABY IS BORN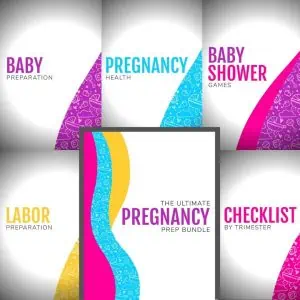 Hopefully, if you are looking for foreign names for girls or boys, you found a few interesting names on this list that you could give to your little one.
Which exotic baby names are your favorites? We would like to hear them out in the comments.