20 Classic Baby Boy Names You'll Love
This post may contain affiliate links. As an Amazon Associate, I earn from qualifying purchases.
If you are looking for baby boy names, most likely you are expecting a little prince. So first of all, congratulations!
I know how challenging it can be to find the perfect one from the lots of amazing baby names. After all, a name is something you choose for a lifetime, don't you?
To help you get some ideas, here are 20 names for boys. Although these names are classic, they are timeless and in recent years not too popular. Therefore, it is worth going through this list, you may find some lovely names for your boy.
Related read: 51 Things To Get Done Before Your Baby Is Born
Abraham
Abraham is a classic Hebrew name and means "father of multitudes".

It is a quite popular name due to its references to the Bible (Old Testament Patriarch) and American history (just think about Abraham Lincoln).
Abraham was 161. on the list of baby boy names in 2019.
Edward
Edward is such a classy name! It is also a perfect alternative to William if you would like a less popular, but elegant name.

Edward is of English origin and means "wealthy guardian".
Frank
Frank is a German name that means "free man" or "Frenchman".

From the 1880s it has been in the top 10 for about 40 years but after it started to lose its popularity. However, there is a big chance that Frank will come back into fashion soon.
George
George is a Greek name and means "farmer" or "earth-worker".

The story of the name George goes back to the 3rd century, to a martyred Roman soldier, Saint George from Palestine.
Considering that this name is still beloved by all, and almost made it to the top 100 in 2019, we can say that this name will never fall out of use.
Related article: 67 Things that Should Be on Your Pregnancy To-Do List
Harry
Harry is the English form of Henry and it means "home-ruler".

It is such an amazing name, isn't it? Since the release of the famous book series Harry Potter, a lot of boys wish they could have the same name.
Hugh
Hugh is a classic name that has been forgotten over the years. Although Hugh was very popular until 1903 (always in the top 100), it could only get in the top 800 in 2019.

If you are looking for a name that has a story but not so widely used, Hugh is your name!
Hugh means "mind" or "intellect" and has English, German and Irish roots.
Jasper
The ancient name Jasper means "treasurer".

Jasper became more and more popular in the last 15 years. But it is still not in the top 100, so hurry up if you would like a classy name.
Lawrence
Are you looking for an elegant name? Lawrence is a great choice from the ancient Roman times.

For decades it was one of the most popular baby boy names (in the top 50). Despite its decline in popularity, it is still considered attractive.
It is the preferred American form of the English name Laurence and means "from Laurentum" (Laurentum was an old city famous for its laurel trees).
Related article: 10 Must-Have Baby Products for the First Year
Marcus
A name that never gets old? Marcus!

Even though this Latin name originates from the ancient Roman times (Marcus Aurelius), it is stylish and sounds lovely.
Marcus means "warlike".
Mark
Mark is a timeless name that stays always in fashion. Short and easy to pronounce. Perfect choice!

Similar to Marcus, the name has the meaning "warlike".
Max
So simple, yet adorable!

Max is the short form of Maximilian and Maxwell, and means "greatest".
Nathaniel
Nathaniel is a Hebrew name that means "gift of God".

A wonderful alternative to the way more popular Nathan.
2016 was the first year when Nathaniel gave up its place in the top 100. But don't let yourself be mistaken: it is still trendy and was in the top 150 in 2019.
Oscar
If you liked Max, I'm sure you will also like Oscar.

In Europe, Oscar is amongst the most widely used baby boy names.
It has English or Irish roots, and has the meaning "deer friend".
Related article: 18 Baby Hacks that Make Life so Much Easier
Patrick
Do you like conventional names like George or Charles?

Then there is a big chance that you will also like Patrick.
With a meaning like "noble" or "patrician", no wonder it stayed popular over the years. In the 1960's it was even in the top 30!
Paul
Paul is a short, traditional name that means "small".

Sometimes it is better to keep things simple, isn't it?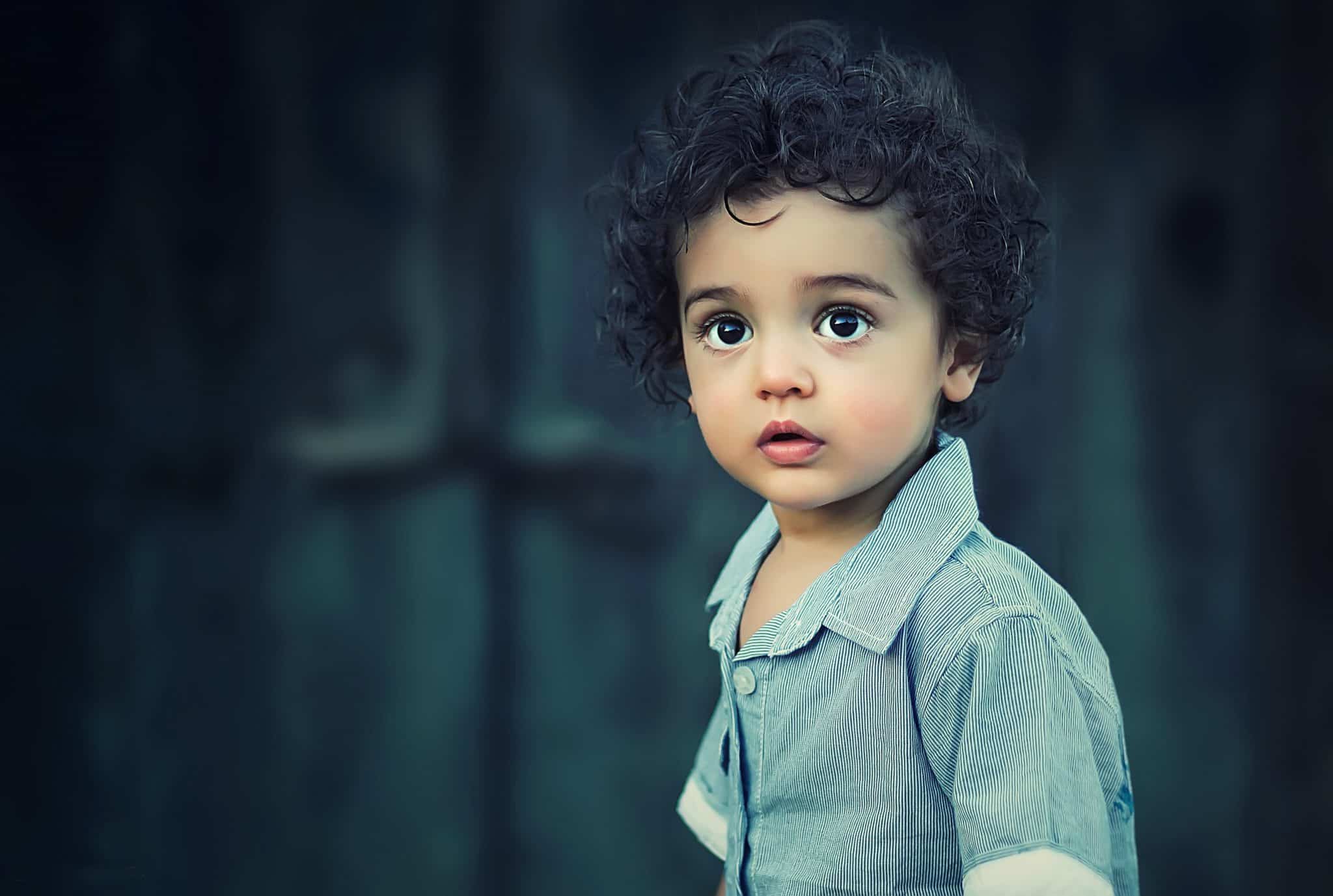 Raymond
I'm sure you have forgotten about the classic German name Raymond that means "wise-protector".

Raymond was very popular between 1900 and 1950, then slowly its popularity started to drop.
Nowadays, it is not so widely used as before, yet it is an exceptional name. And the nickname Ray, I love it!
Richard
Richard, the "dominant ruler" is a name of German origin.

For a thousand years, Richard has been one of the favored names.
An authoritative name (just think about King Richard) that should be considered when looking for something that never goes out of style.
Related article: Newborn Baby Shopping List with Pictures
Stephen
The charming Stephen (can be written also as Steven) is a Greek name with a religious background, and it means "crown" or "garland".

A timeless name that hasn't been overly popular in the last 10 years.
Victor
Do you like the baby girl name Victoria? Then I'm sure you will love its masculine form as well.

Victor is one of the oldest Christian names and frequently given to babies, especially in Europe.
If you are wondering about its meaning, the Latin Victor means "conqueror".
Zachary
The Hebrew Zachary means "the Lord has remembered".
There are 8 persons mentioned in the Bible who have the same name.
In the last few years Zachary became less popular (for more than 10 years it was in the top 20), but it is still such a great choice for a baby boy.
Related article: Cute foreign names for girls and boys
I hope you liked these baby boy names and you found one that you could give to your little one.
Every name on this list is a timeless name, yet not so widely used to be in the top 100.
If you are interested also in classic names for girls, check out our article about 34 Timeless Baby Girl Names You've Forgotten About.
Which baby boy name did you like the most?