Why You Should Always Invest In Blog Education
This post may contain affiliate links. As an Amazon Associate, I earn from qualifying purchases.
Did the startup cost attract you to thinking about starting a blog?
You can have your blog up and running for under $20/month and the earning potential is seemingly unlimited.
Your earning potential directly correlates to how dedicated you are to building your blog business.
Sounds like a pretty sweet deal, eh?
And, it's true – blogging is dirt CHEAP…to start.
I remember when I first caught the blogging bug – I was going to get my blog up and running for that nominal cost and make SO much money.
I was a dreamer for sure. Does this sound like you?
It wasn't long until I realized this whole blogging thing is like every other business – there are expenses – tools to make your life easier and courses to further your knowledge of blogging.
Apparently, having a successful blog is much more involved than creating content and sharing it on social media.
Newbie and veteran bloggers alike need to keep a healthy investment in their blogging education – it's as important to your success as creating compelling content.
So, if you haven't included a column in the family budget for 'blog education', you need to and here's why…
Why You Should Always Invest In Blog Education
An Ever Changing Blog Land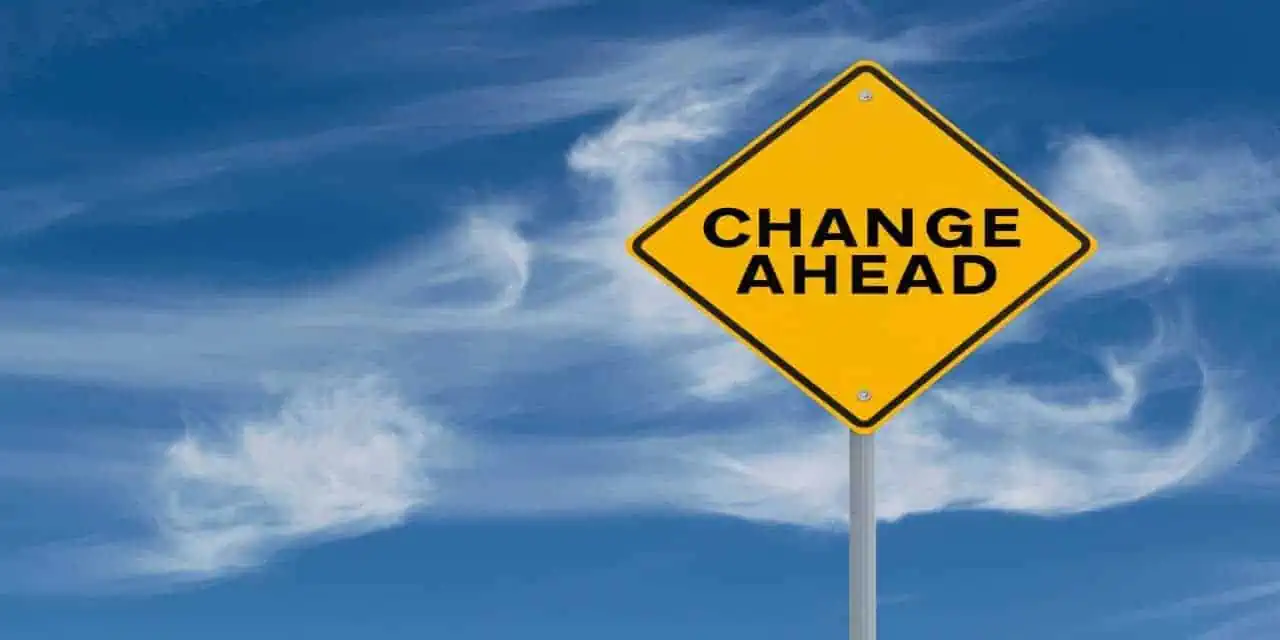 It always amazes me how fast blog land changes and evolves.
What worked last year might not work today.
I have seen traffic techniques come and go, websites that were big drop off the face of the earth.
New strategies, tools, and trends crop up out of nowhere.
Third-party sites (think Pinterest and Google) change their algorithm as they see fit.
A course on traffic that rolled out 6 months ago might already be obsolete. You'll still glean some great information from the course, but that's how fast things can change in blog land.
Having a healthy budget (invest as much as you can, of course) for your blogging education is a smart business investment.
It'll help you adapt to the changing tides and ensure you don't get left behind.
I'm not saying to rush out and purchase expensive courses, that couldn't be further from the truth. There are plenty of affordable courses out there that are really good.
My point is, traditional business owners don't think twice about keeping themselves fresh in their industry and you shouldn't either.
You're Actually Investing in Yourself
I'm always surprised at the number of who will not invest in themselves.
Why are we so skeptical when it comes to spending money on something that is going to better us?
Most of us didn't think twice about going to post-secondary with the HUGE price tag attached.
So, why do we second guess that really awesome blog course for a thousand bucks? Or that killer Pinterest course for $50?
Blogging is your profession, your calling, your business, your passion – find the money to invest in blogging education.
It's like being a doctor for 10 years and expecting nothing to change in the field of medicine.
So you never attend a conference or take a mini-course to learn anything new.
I'm not sure about you, but I want to see the doctor who stays on top of his/her knowledge.
OK, I can't help myself – love analogies – so here's another.
Skip the next paragraph if they bore you!
Imagine you get invited up to the cockpit before your next flight.
You're chatting with the pilot and he shares with you that he got his license over a decade ago and hasn't felt the need to brush up on his flying skills.
While experience does teach, so does staying on top of any new technologies that come out.
Would you feel safe flying with this pilot or the one who stays on top of his profession?
It's safe to say I know your answer.
It's the same in blog land. Your knowledge is ALWAYS evolving. Invest in blog education regularly and better your craft!
You're Building Trust with Your Blog Education Investment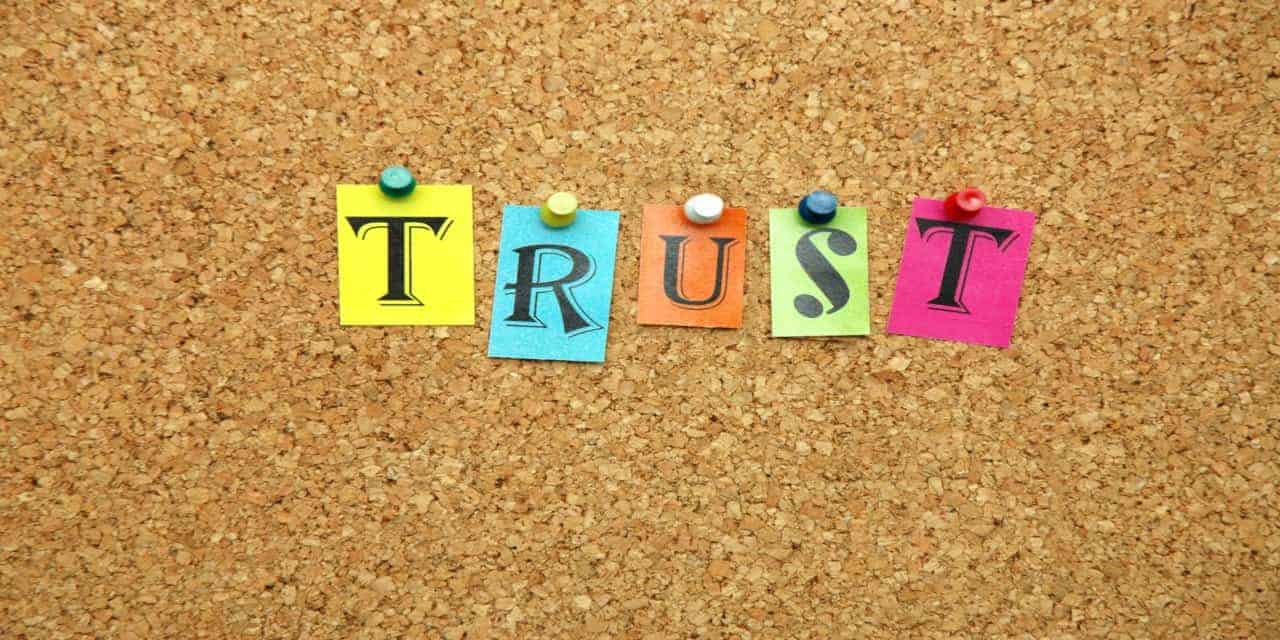 The examples from the second reason you should always invest in blog education tie in with this one which is building trust with your blog education.
Your audience will appreciate someone who knows their stuff.
You can just feel a knowledgeable person through the screen. Someone who is on point no matter what their niche. It just shines through.
You can't help but trust the person who lives and breaths what they do. That's true passion and investing in your blog education will let that shine.
When you invest in blog education you are putting knowledge into action by transferring what you learn into your business. That is powerful!
In conclusion…
Invest in blog education and you'll make sure you're always bringing your A-game by staying on top of the evolving landscape found in blog land.
You'll feel more confident and be able to share good content because you invested in yourself.
The most important part of your online business!
You'll also have no trouble building trust with your readers and there is nothing more satisfying than building a strong tribe of people who want to read what you write.
What I wouldn't do is run out and get every single new tool, course, and plugin to make sure you're on top of things.
No, that's not what I'm talking about at all.
Be choosy with your blog education.
Do what makes sense for your online business.
Are you currently investing in some blog education?
Share the details below!