8 Cute Gender Reveal Decoration Ideas to Celebrate Baby
This post may contain affiliate links. As an Amazon Associate, I earn from qualifying purchases.
One of the most exciting things during pregnancy is finding out the gender of your baby- if you choose to do so.
Being surrounded by friends and family is an excellent way to share the news. Whether you want to throw an elaborate gender reveal party or host an intimate gathering, you'll need some decorations.
Here are some gender-reveal decoration ideas, from budget-friendly to splurge-worthy!
1. Balloon Garland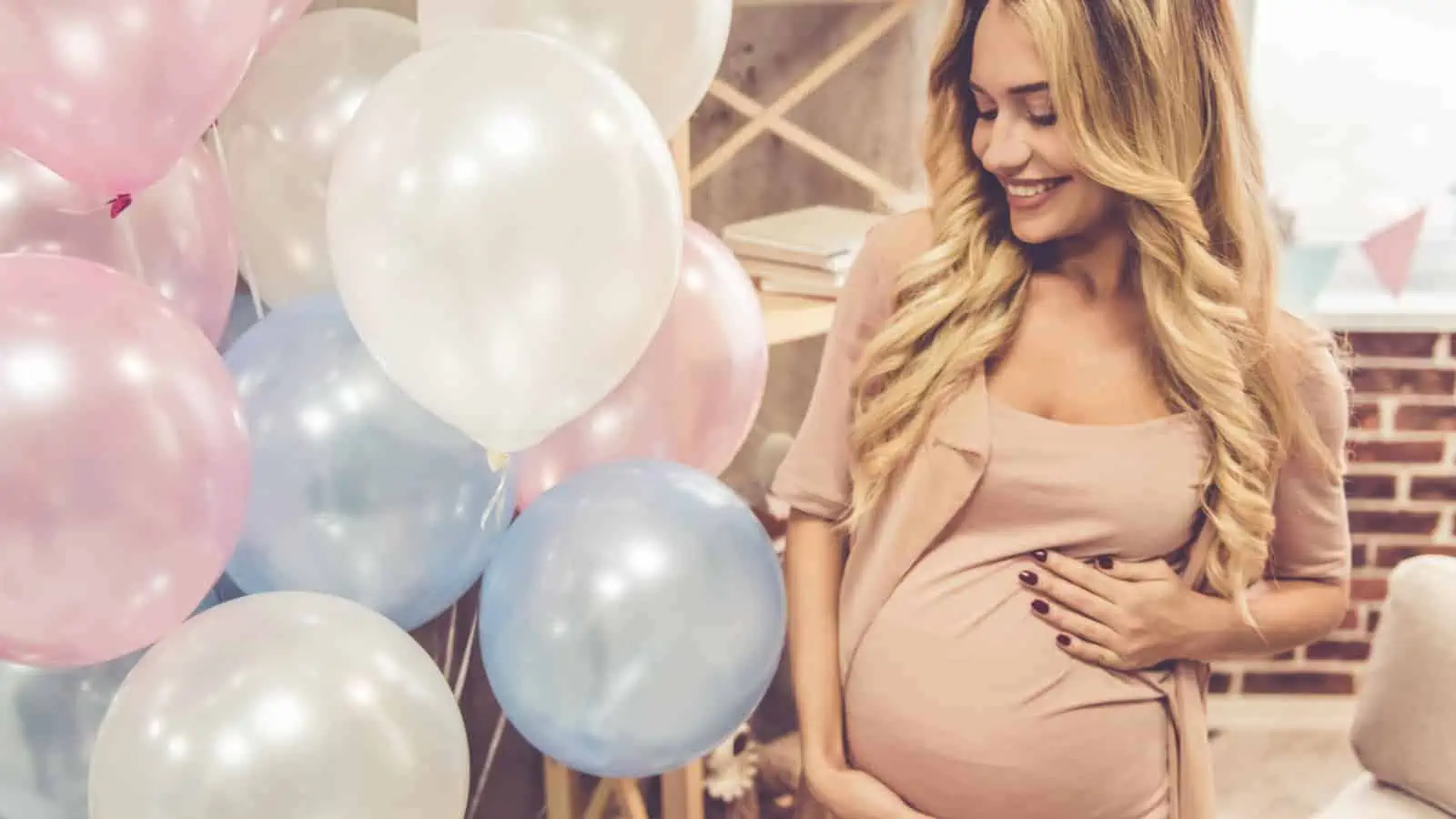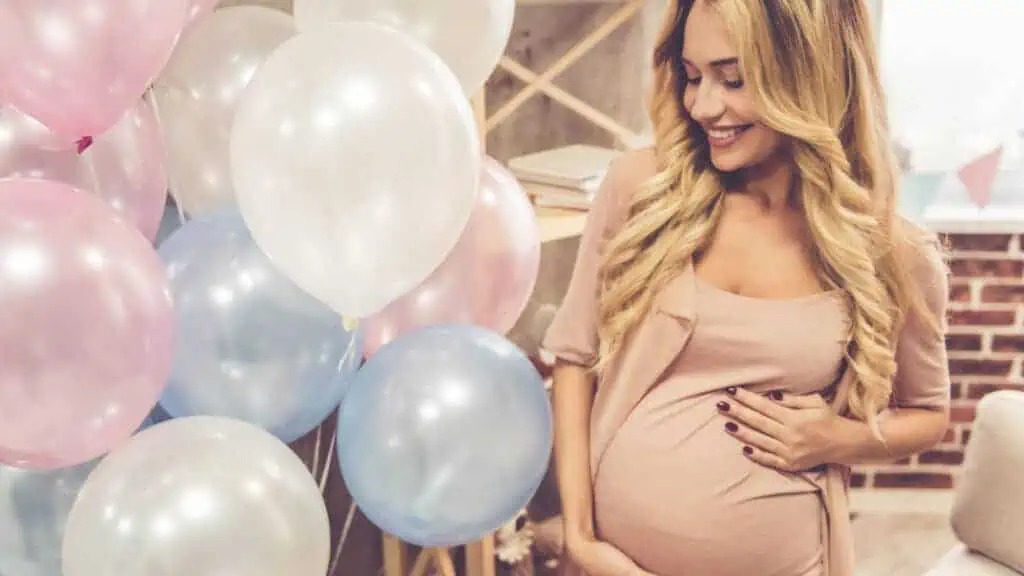 Balloons are versatile decor items you can tailor to your gender reveal party theme. You can get extravagant balloon garland kits to create your arch or hire a professional event planner. Alternatively, you can often hire someone from a balloon store to set up a garland. Balloon arches also create a warm and inviting entry to a party.
Pick multiple colors for your balloon garland, or go the traditional route with blue and pink balloons to represent the baby's gender. Whites, creams, and yellows are great colors to add to offset and complement blue and pink. A balloon garland can double as a backdrop for photos at your gender reveal party.
Letter balloons can elevate your gender reveal party. Spell out "Boy or Girl?" or "Oh Baby" in pink and blue balloons and hang the balloon letters above the entryway or in the balloon arch or garland. Your gender reveal balloons could also have pink or blue confetti inside that reveals the baby's gender when popped. So many possibilities for the parents to be.
2. Honeycomb Decorations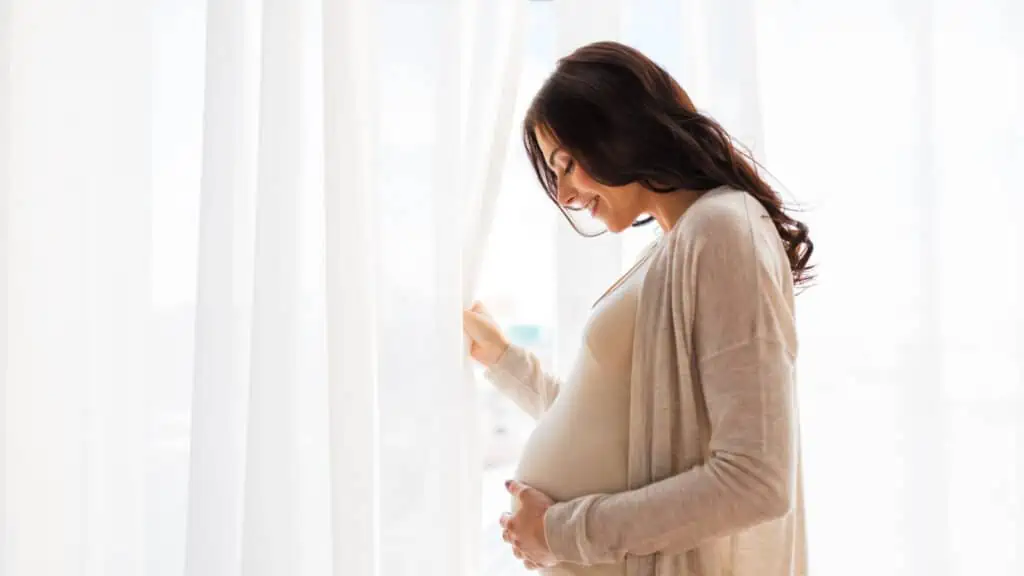 Honeycomb decorations are perfect for gender reveal parties. You can place them on tables or shelves, scatter them throughout the party, or place them on a gender reveal cake. They're cute when hung from the ceiling or tree branches if you're outdoors.
This is an excellent opportunity to get crafty and decorate with honeycombs however you want to add t your gender reveal theme. You can purchase colored diamond honeycomb decorations with traditional pinks and blues, baby bottles, and other fun honeycomb designs. Some adorable ideas include an egg that holds colored confetti and reads "What will it bee?" on the outside.
You can match the decor with the honeycombs if you have a theme. For example, if you have a jungle theme and most of your decorations are green and brown, you can often find matching honeycombs. Also, save extra money by using the same theme for your baby shower as you do your gender reveal.
3. Food Table Decor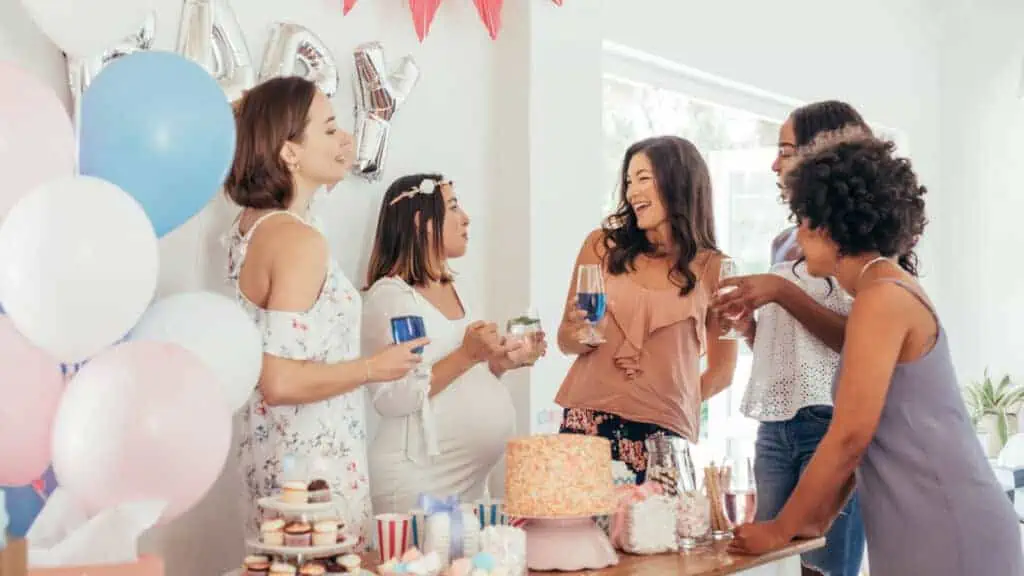 Food is always one of the most important aspects of planning any event or party. You can have so much fun creating a menu or snacks for a gender reveal party. Food is so versatile that it can be the perfect gender-reveal decoration idea.
You can make color-coordinated bags with nuts and seeds to give guests an energy boost and offer a healthy snack option. Fun party supplies like plates, napkins, cups, and tablecloths make simple and budget-friendly decorations.
From a gender reveal cake and cupcakes to filling gender reveal cookies with colored frosting (to match baby gender), the sky is the limit! You can order an extravagant charcuterie board or create a snack bar to level up your food table. From diaper cakes to suckers and bottle straws, there are so many ways to incorporate decor into your food table for unique gender reveal ideas.
Festive drink containers with pink lemonade representing girls and a blue beverage like blue Kool-Aid representing boys can put a fun spin on your food table. Pink and blue ice cream or cotton candy make excellent gender reveal snacks that double as decor for a classic party. A cotton candy bar is an adorable addition to any gender reveal party — and who doesn't love dessert?
4. Festive Pinata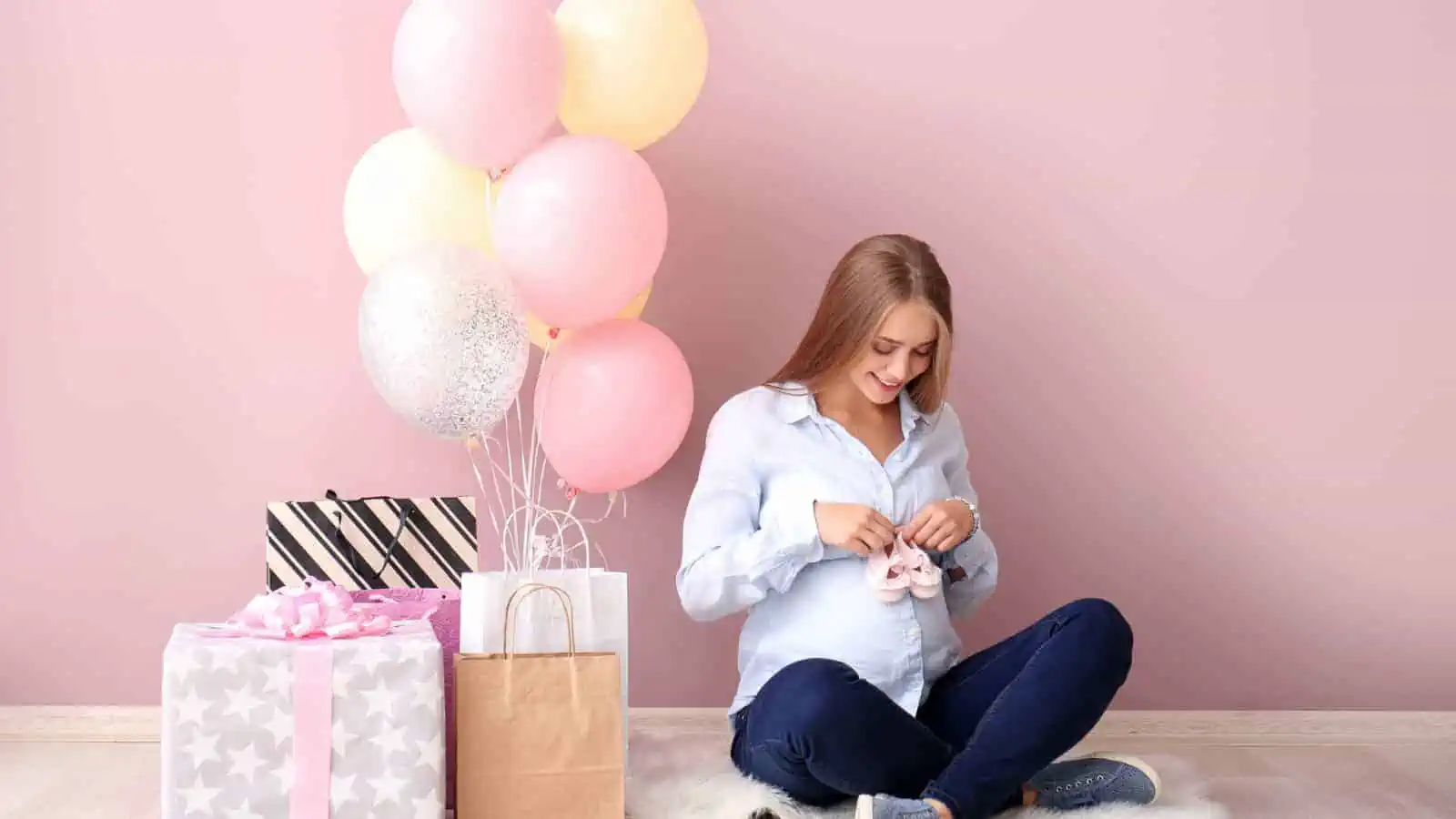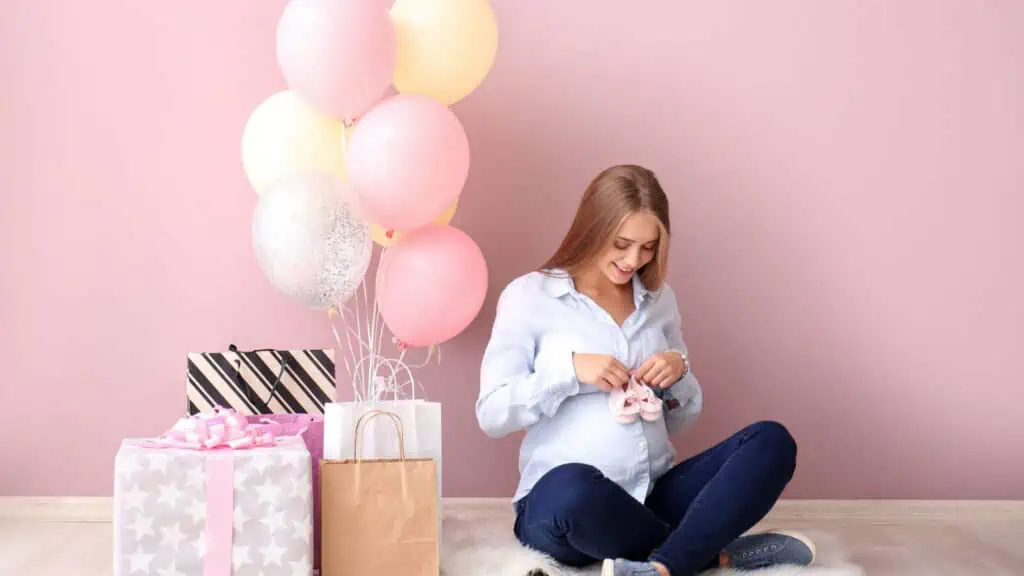 Popping a pinata is a fun way to reveal a baby's gender and can be added to any fun theme. The pinata can match your theme or be as simple as you want. You can get a blue and pink pinata shaped like a baby bottle or other fun baby items. Find one at a local party store or design your own and use blue or pink paint.
Fill the pinata with colored candies for a sweet treat or confetti to reveal the baby's gender. Watching the treats or paper shower down is exciting for everyone.
This method also makes a great photo opportunity! The future parents hit the pinata to break it open and reveal the colors inside — or you can let the guests hit it. Confetti cannons are another excellent way to create the most beautiful photos.
5. Tassel Garlands
A tassel garland is a budget-friendly way to decorate any space. You can make tassel garlands out of tissue paper or purchase decorative tassels to incorporate into your decor. They're perfect for adding a pop of color, accenting a backdrop, or jazzing up a table.
If you want to go the classic route, use blue and pink tassel garland or jazz it up and make it your own. Tassel garlands are relatively inexpensive to purchase and easy to make. If you want to get crafty, you only need a few supplies.
For a DIY gender reveal project, get a rope, ribbon, or twine to string the tassels, tissue paper, and craft scissors. Integrating sparkling mylar with tissue paper can make the tassels pop. After you cut the fringe, you'll roll the tissue paper tightly to create tassels.
A tassel garland is perfect for decorating the backs of chairs or the fronts of tables. To decorate your space, you can also hang tissue garlands on the walls or from tree branches.
6. Fringe Party Curtains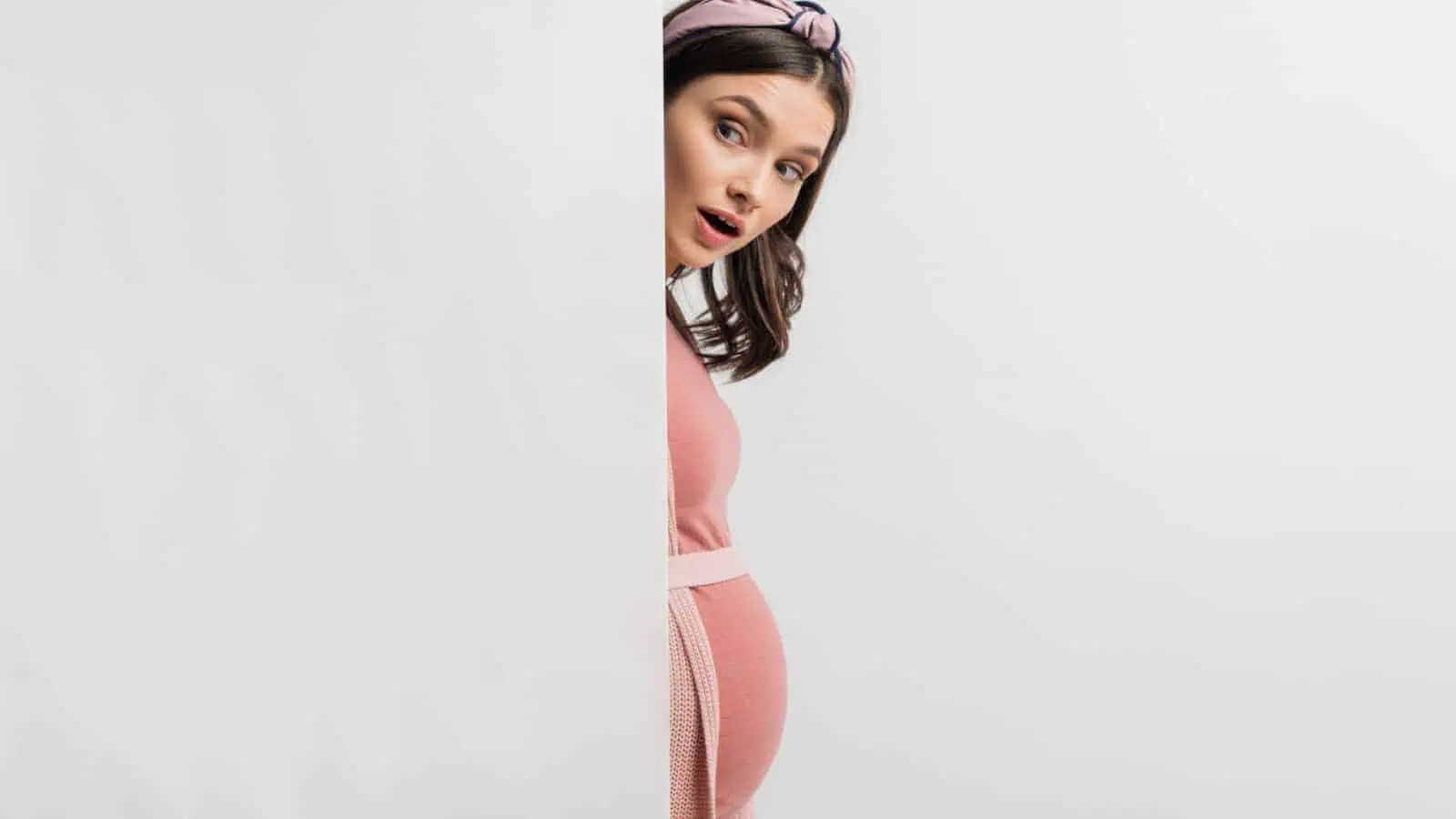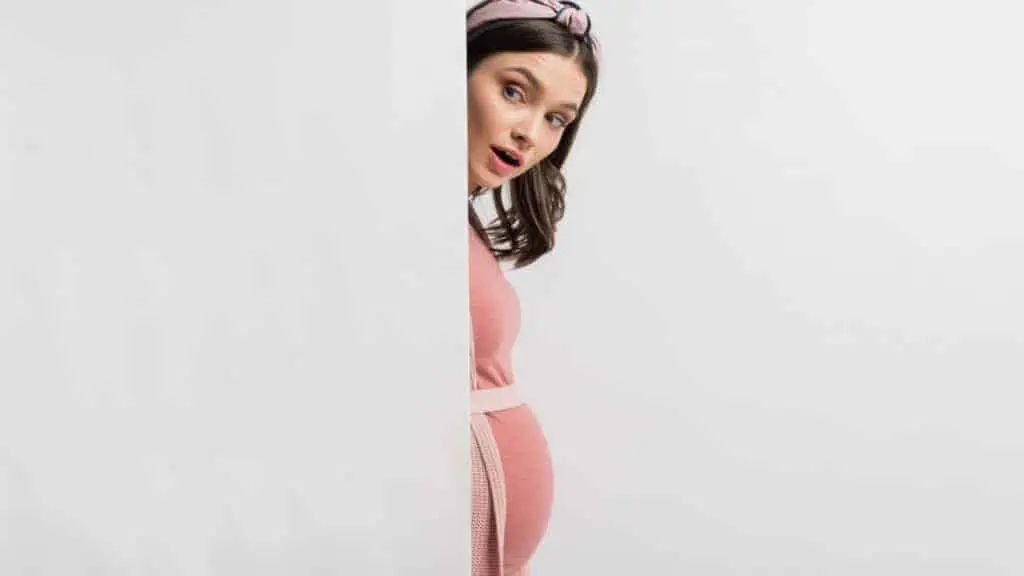 If you make them long enough, tassel garlands can double as fringe party curtains. Fringe party curtains can hang from the ceiling of the entryway, behind the dessert table, or as a backdrop for photos.
Fringe party curtains are easy to make but are also a budget-friendly option to purchase. You can find them at craft stores or most dollar stores. Choose colors that match the theme of your gender reveal, or mix and match them to elevate your party decorations. Banners and balloon drop bags are excellent additions to elevate these decorations.
Foil fringe curtains make excellent inexpensive photo backdrops perfect for DIY photo booths. These curtains are great options for jazzing up doors and windows of any indoor space. You could even repurpose the decorations for the baby's nursery to save money on decor before you go all out.
7. Gender Reveal Centerpieces 
Gender reveal centerpieces make fabulous decor for gender reveal parties. You can scatter them on each party table for a fun and inviting look. Be as minimalistic or extravagant as you want with your gender-reveal centerpieces.
Use party favors like gender table toppers or vintage glass milk bottles as centerpieces. Pom poms and honeycombs are fantastic party ideas, as well. Wood grain flower boxes with "baby" written are perfect centerpieces. You can also create or purchase foil spray centerpieces to liven up your decor. Cupcake stands or towers that say "team blue" or "team pink" can be fun gender reveal centerpieces you decorate with desserts.
Or, you can use traditional vases or mason jars. Fill them with flowers to match your theme, birth month, or gender to elevate your space. Flowers also add to the aroma of your party — especially if you're holding it indoors.
8. Old Wives' Tale Signs 
Old wives' tales are a fun way to guess the gender of your baby. They may be inaccurate, but they're a fun way to get guests involved in your gender reveal. You can incorporate these into your decor by creating signs with chalkboards, canvases, or poster boards.
You can say your symptoms, and guests can guess the gender based on those. Have them put their guesses in recycled glass jars that double as a vase and give prizes to those who guessed correctly.
For example, old wives' tales say you're having a girl if you've been craving sweet food. You're likely having a boy if you're craving salty food. If you're experiencing frequent headaches, you're having a boy — if you've been moody, you're having a girl, and so on.
Use This List to Choose Your Favorite Gender Reveal Decoration Ideas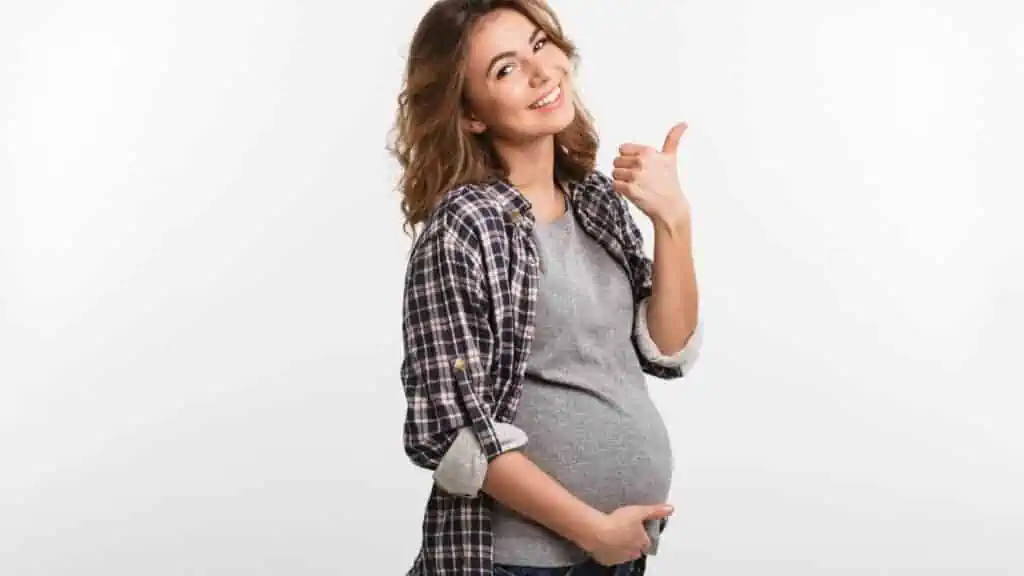 Finding out the gender of your baby is such a fun and exciting time. Gender reveal parties allow you to share this experience with friends and family. Have some fun and get creative with these awesome ideas, or use them as inspiration to create your own. Having a theme can make decorating much easier, but these gender reveal decoration ideas can help you plan the perfect party for your big reveal.
12 Things to Never Say and Avoid Crushing a Child's Self-Esteem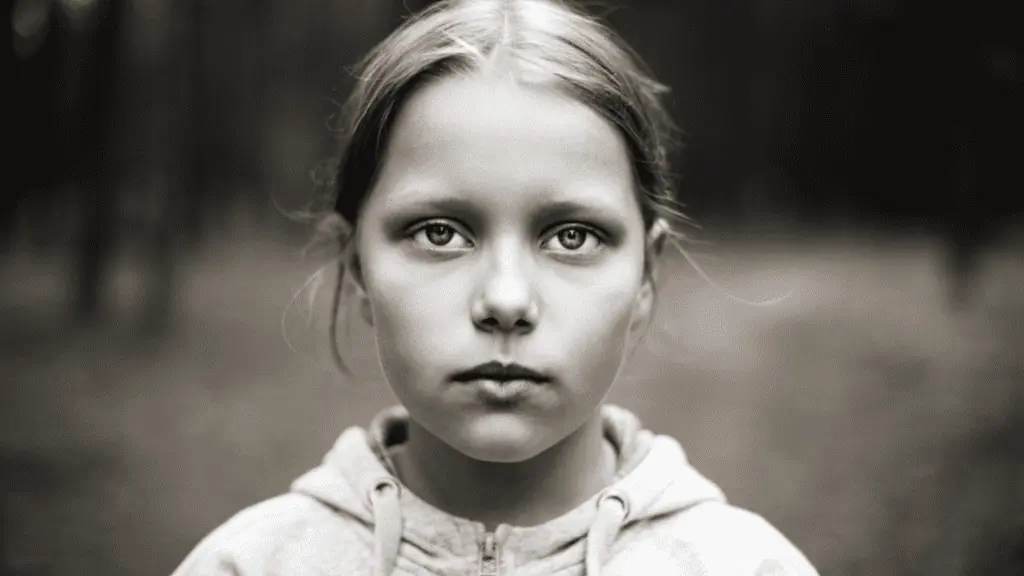 How we choose to speak to our children can have lasting effects on their self-esteem and mental health. Harsh words can be just as hurtful as a physical slap. People recall things they heard as a kid that changed their lives forever.
12 Things to Never Say and Avoid Crushing a Child's Self-Esteem
7 Hilarious Ways to Give Spam Callers a Taste of Their Own Medicine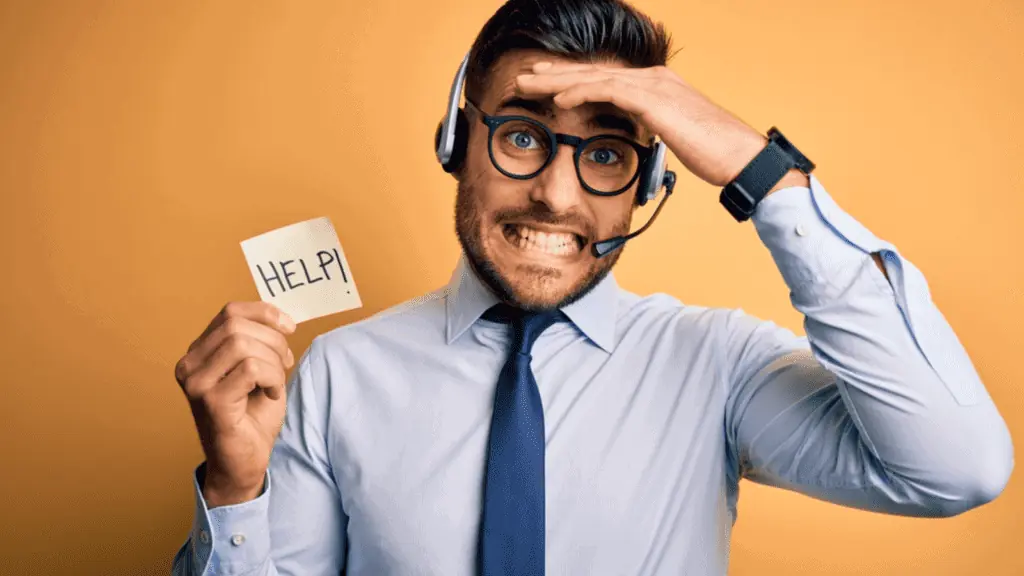 Constant calls from spam callers can get annoying fast. Yet, it's a normal part of life that most people ignore. Ready to fight back with their own fire? Try answering the call with these funny answers that'll leave them super confused.
7 Hilarious Ways to Give Spam Callers a Taste of Their Own Medicine
11 Valid Responses When You Are Asked to Change Seats on an Airplane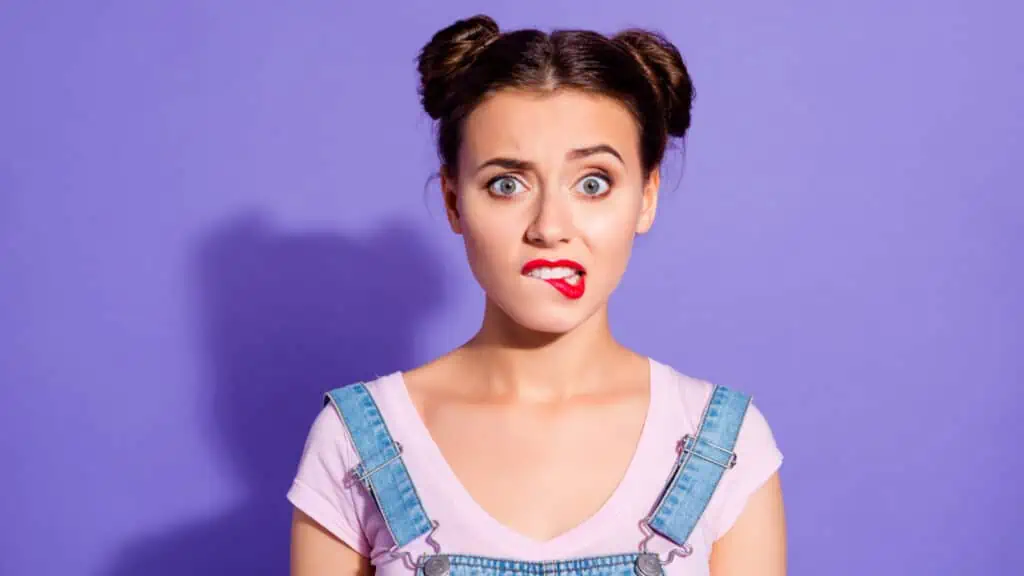 Air travel can be exciting and tiring. However, amidst the hustle and bustle of boarding and finding your seat, have you ever encountered an unexpected demand: to switch seats with another passenger?
11 Valid Responses When You Are Asked to Change Seat
17 Things That Totally Weird People Out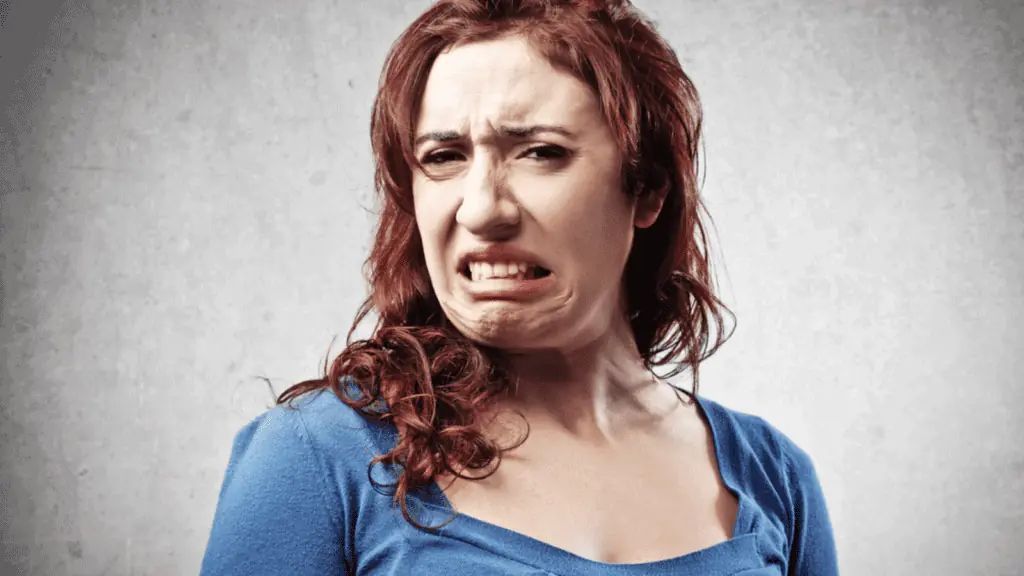 Many people have enough intuition (or a sixth sense) to know when a person is a total creep. They'll start getting that "stranger danger" sense and know they should get out of their current situation.
17 Things That Totally Creep People Out
25 Laughable Mishaps That Guarantee You a One-Way Ticket to Embarrassment
We are all human. Whether you're rich, poor, tall, short, skinny, or fat, there are some things that every single person on the planet looks ridiculous doing.
25 Laughable Mishaps That Guarantee You a One-Way to Embarrassment