16 Creative Ways for Kids to Earn Cash and Learn About Money
This post may contain affiliate links. As an Amazon Associate, I earn from qualifying purchases.
Although spending money can be enjoyable, the process of learning about finances may seem dull and intricate, especially for children. Despite its complexity, instilling financial knowledge from a very early age is crucial. The goal is to ensure that children develop sound money habits and mature into responsible adults.
Are you looking for fun ways to give your kids essential practical financial knowledge? Here's how to help them make money at their age.
1. Birthday Entertainer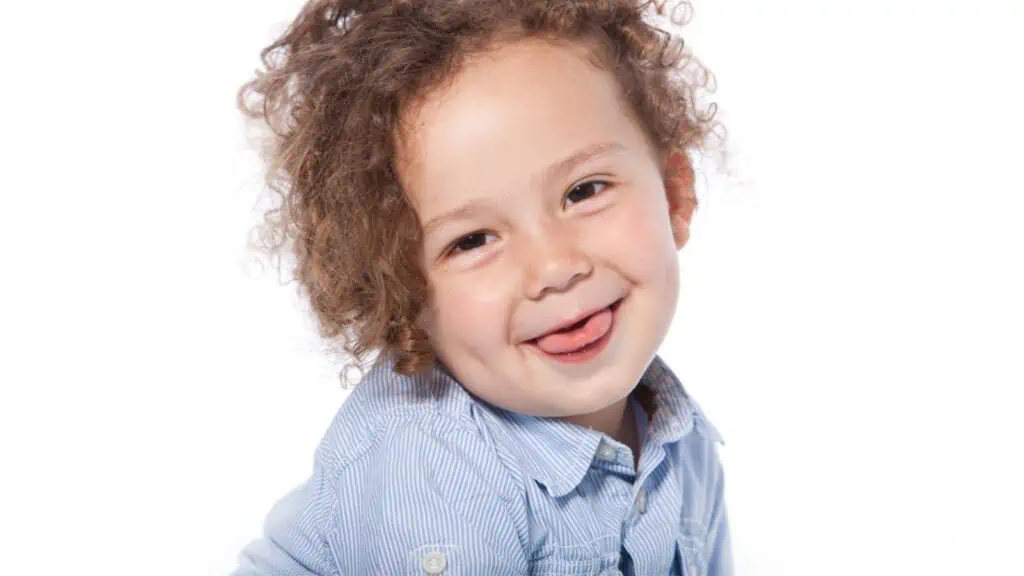 Kids get invited to birthday parties only to eat cake and get their faces painted. If your child is creative and aspiring to be an entertainer, they can start making money by providing their entertainment services to birthday parties.
Almost every child in the neighborhood is going to have a birthday party at least once a year. Buy them the costumes and equipment they need to start their entertainment business.
2. Teaching Music Lessons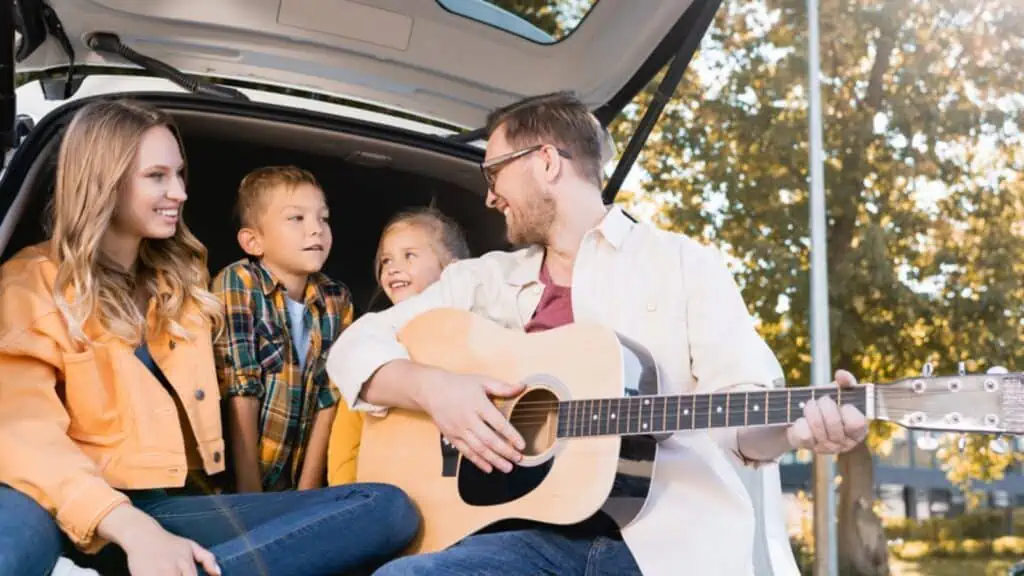 If your older kid has learned a musical instrument and is good at it, they can train other kids how to play for a small fee. This will not only help them hone their skills but also help other children who may not be able to afford music schools.
3. Making Pet Toys and Accessories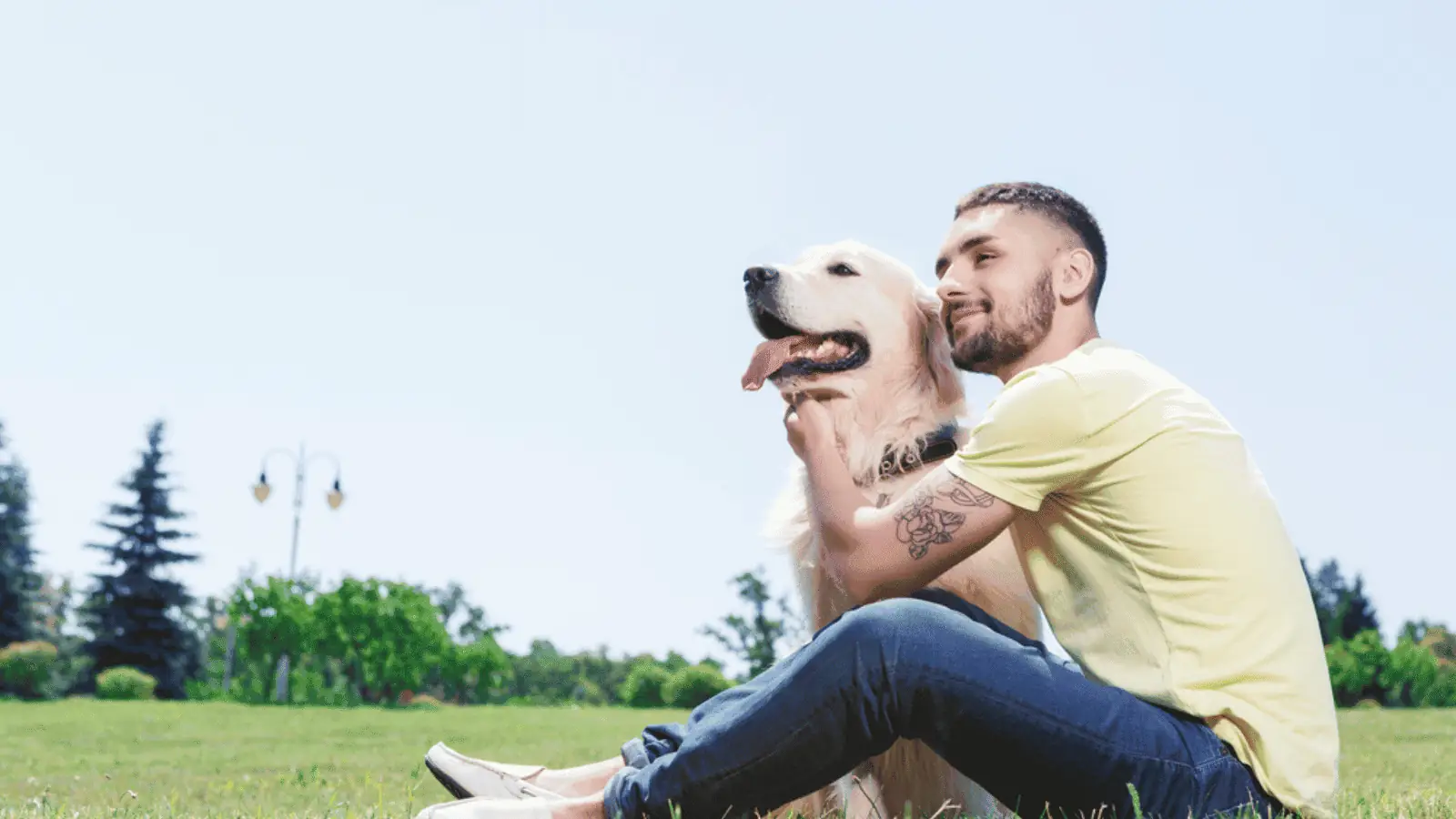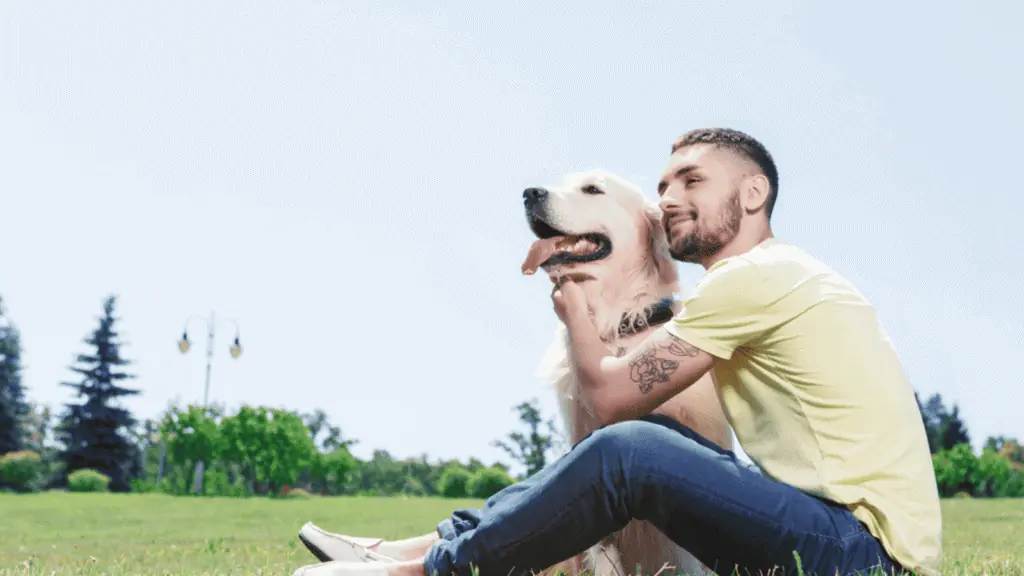 Many pet owners would love to have unique and affordable accessories for their pets. If your child is a gifted seamstress or baker, let them make and sell hand-crafted pieces for the local pet owners.
This will improve their sewing skills as they make money.
4. Making Hair Accessories For Girls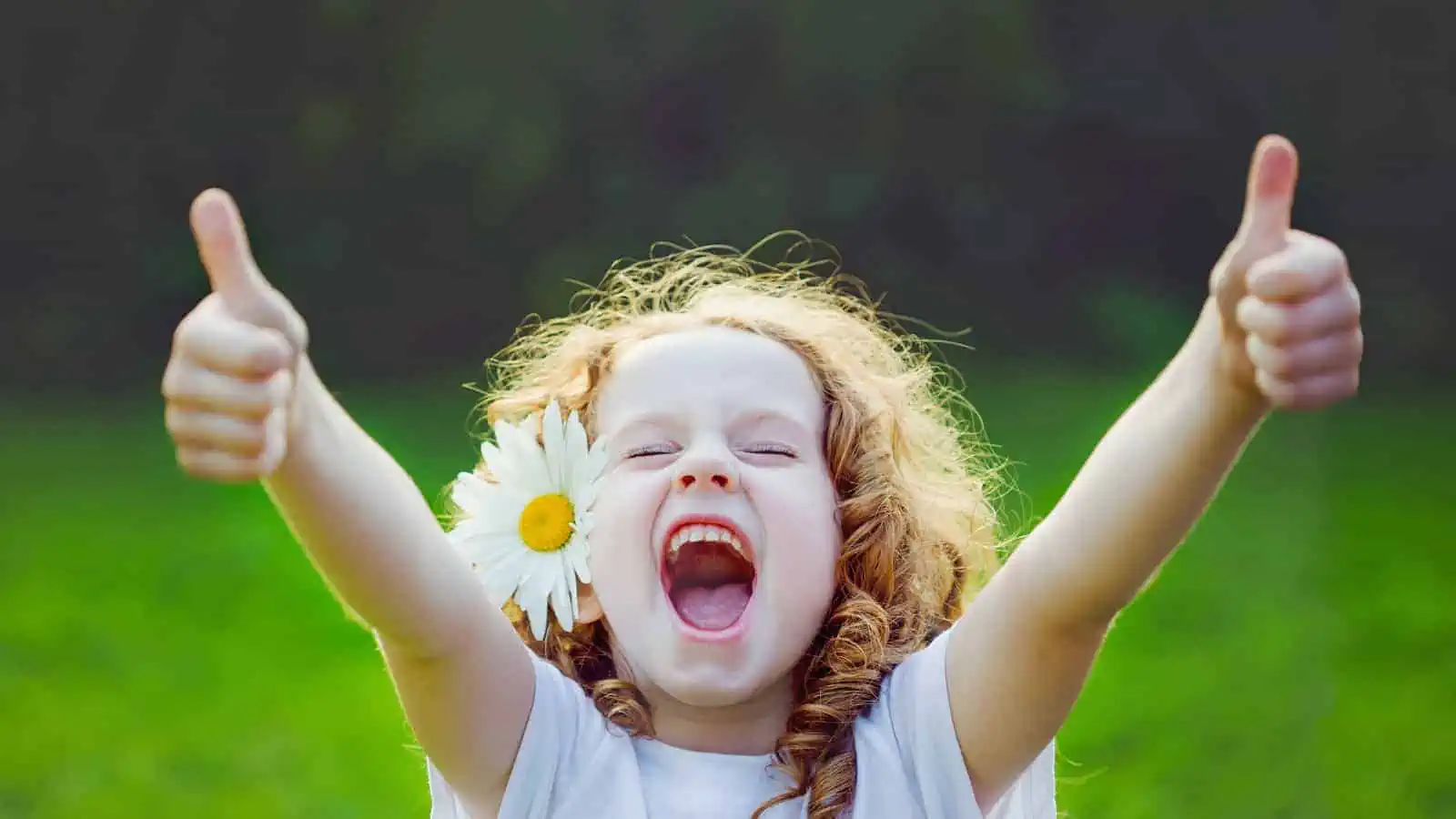 Girls will always need another hair accessory, and if your child is good at making hairbands, headbands, and scrunchies, then this is a wonderful business opportunity.
There are plenty of YouTube videos to get inspiration for new trends and styles.
5. Selling Art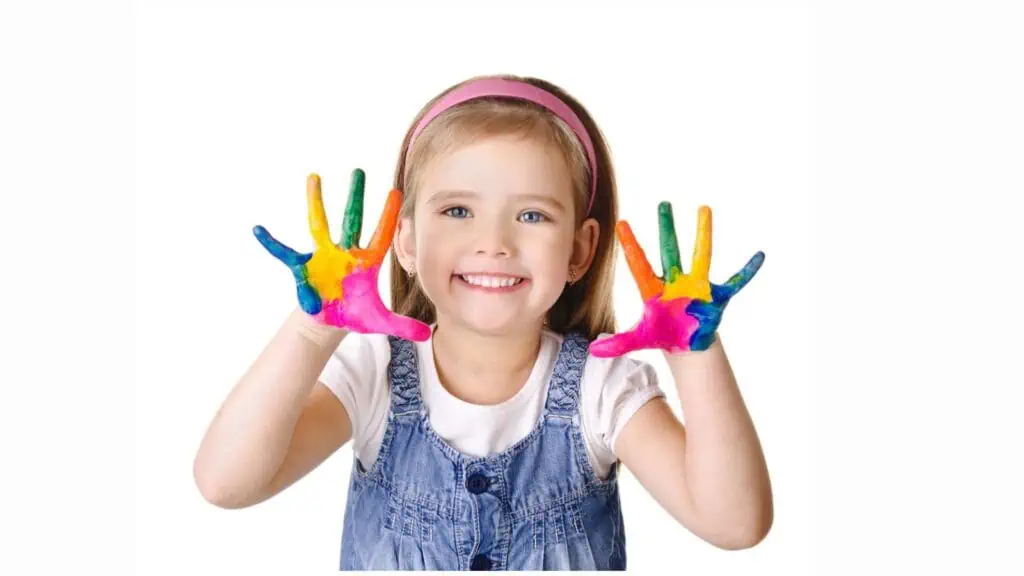 Some kids are very artistic and have drawings and paintings gathering dust in the garage and the basement.
If your kid is an art genius, try getting him to sell some of his pieces to family, friends, or online.
6. Make Printed T-shirts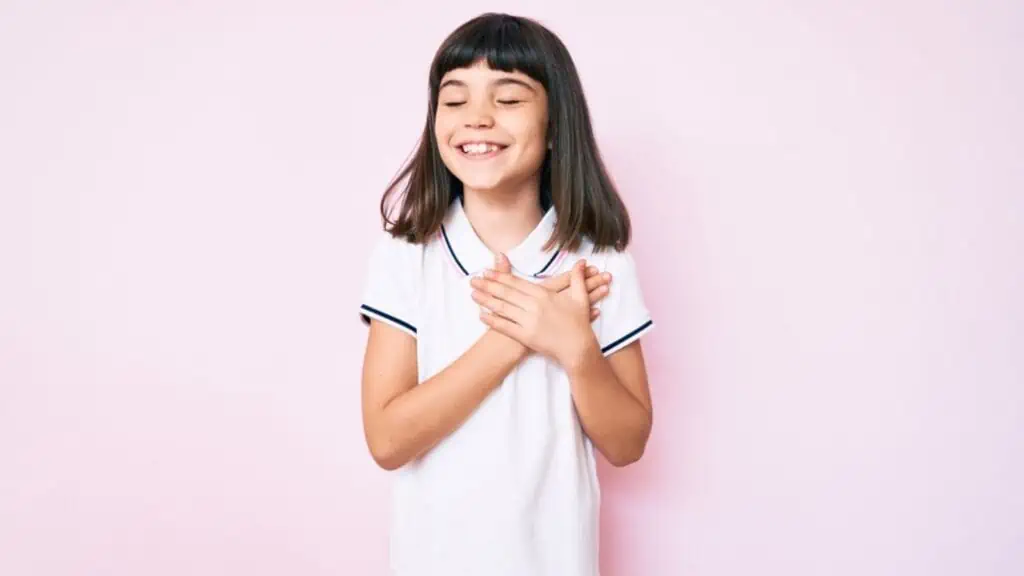 Printing T-shirts at home is easier now with the help of technology and Cricut machines. People will wear T-shirts as long as they wear jeans, and we know jeans are eternal.
7. Selling Knitted Items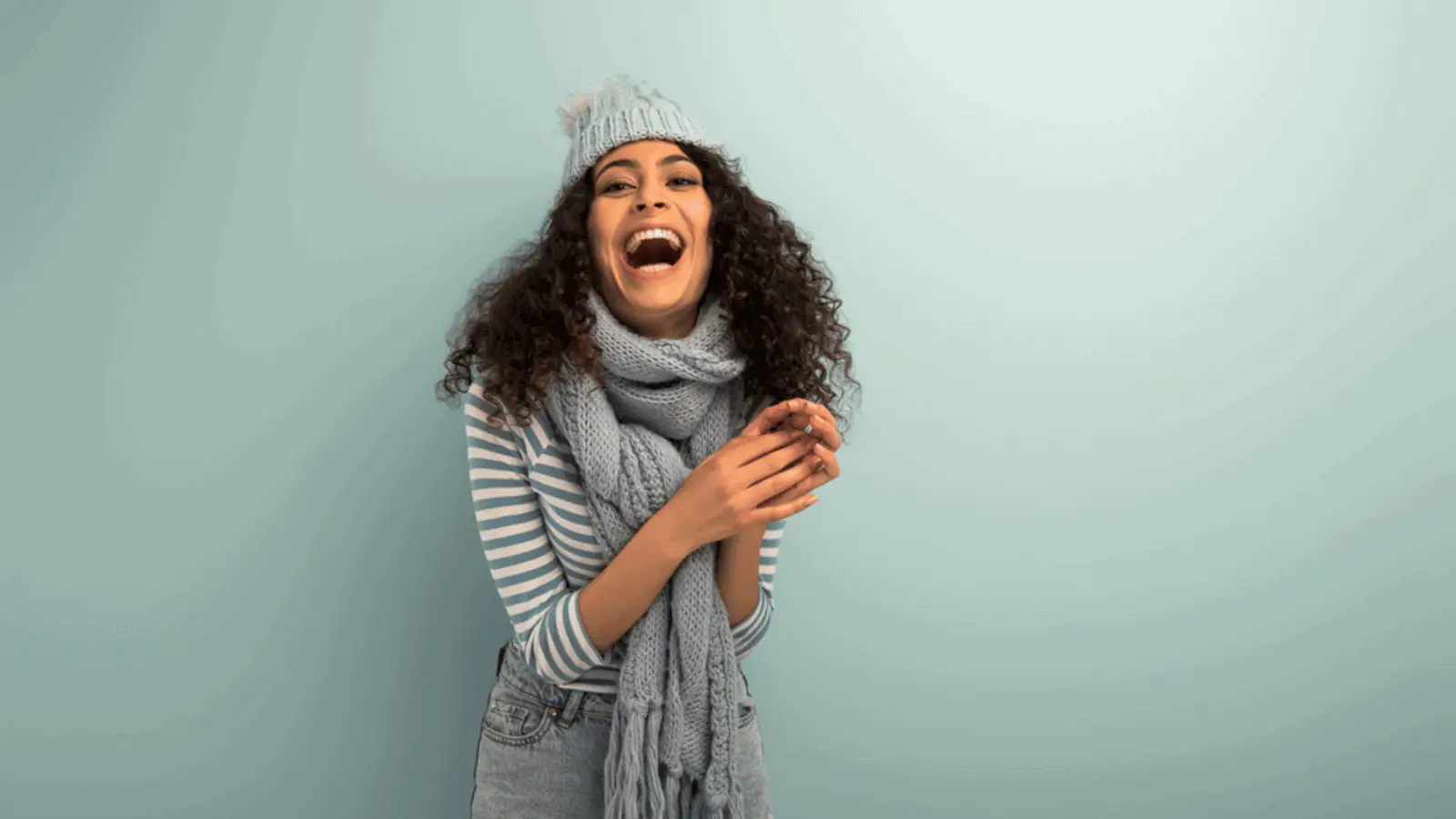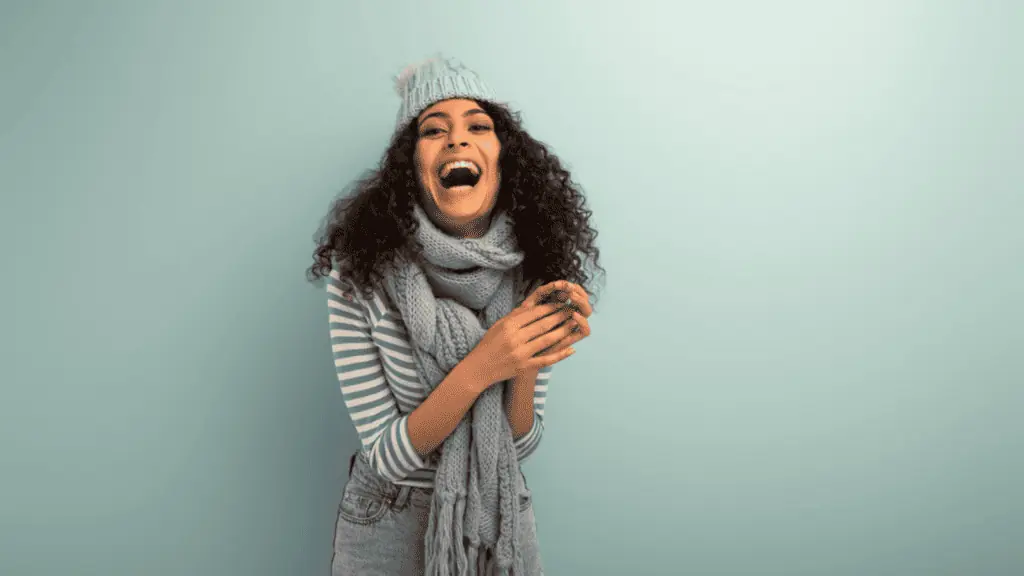 As the temperatures lower, get your little knitters to knit some warm scarves, mittens, and gloves. Knitting is a great pastime activity that can be turned into a business.
If you have passed down this special skill to your child, let them make some money from selling some of them.
8. Designing Jewelry
Bracelets and earrings are pretty simple to make and a great skill to learn. Learn how to make jewelry with your children and make some money selling it online or to neighbors.
9. Making Lipbalm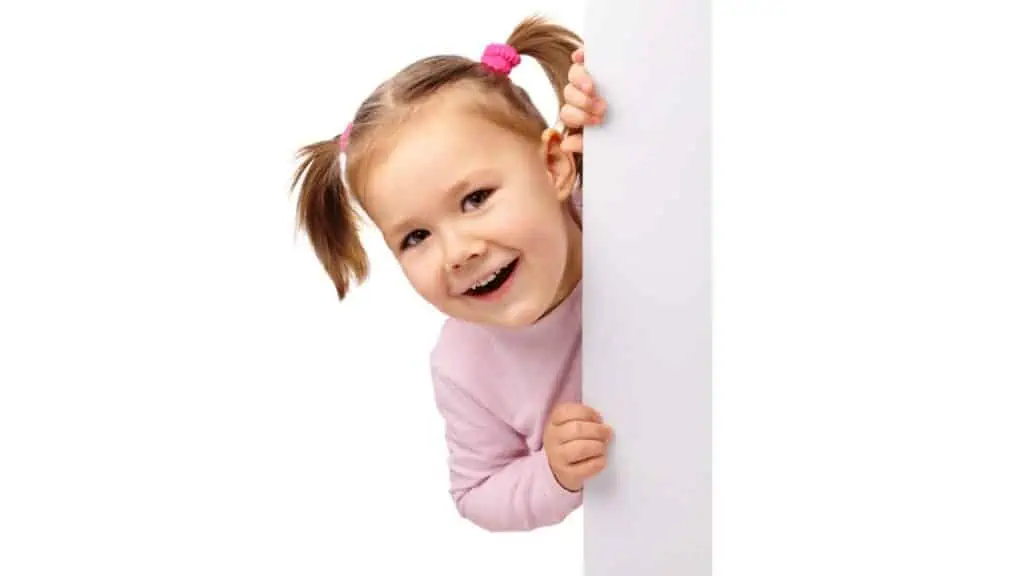 Lipbalm is one of the easiest body and face products to make. With just a little petroleum jelly or some coconut oil, you can make lip balm for sale.
10. Selling Keychains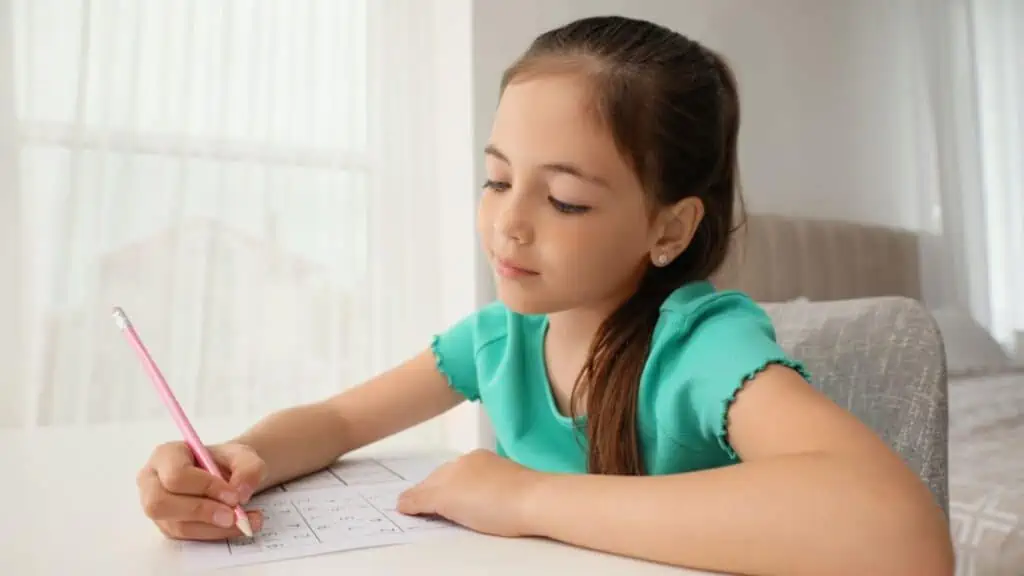 Everybody has a set of keys, and marketing key chains to them would be easy. Teach your child how to make some classy, unique keychains with all possible designs and shapes.
11. Washing Dogs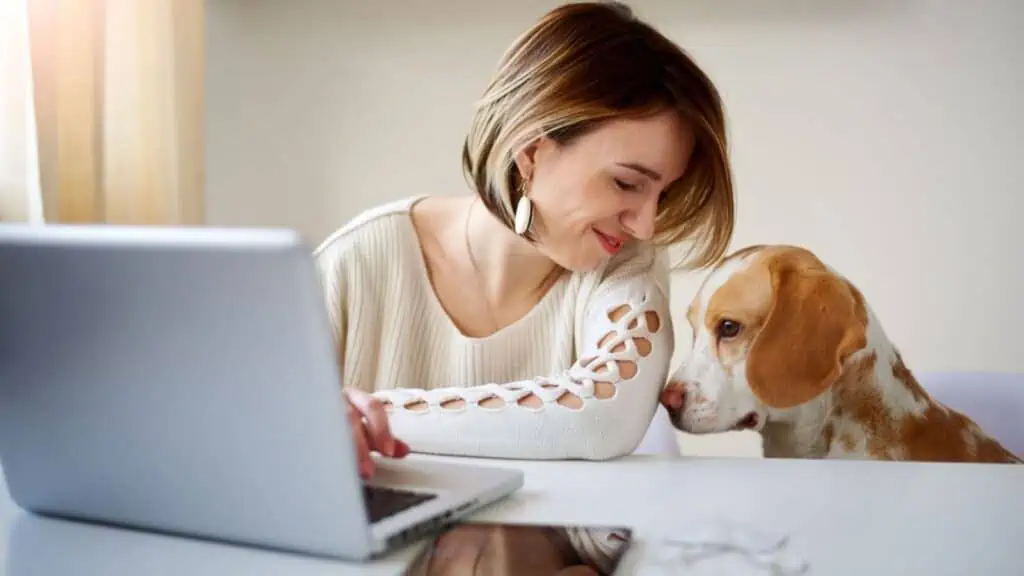 Some pet owners do not have the time to wash their dogs, and they'd be thrilled to have someone help keep their loved pets clean.
Let your child look for a job cleaning dogs, and they'll also learn how to be responsible.
12. Pet Sitting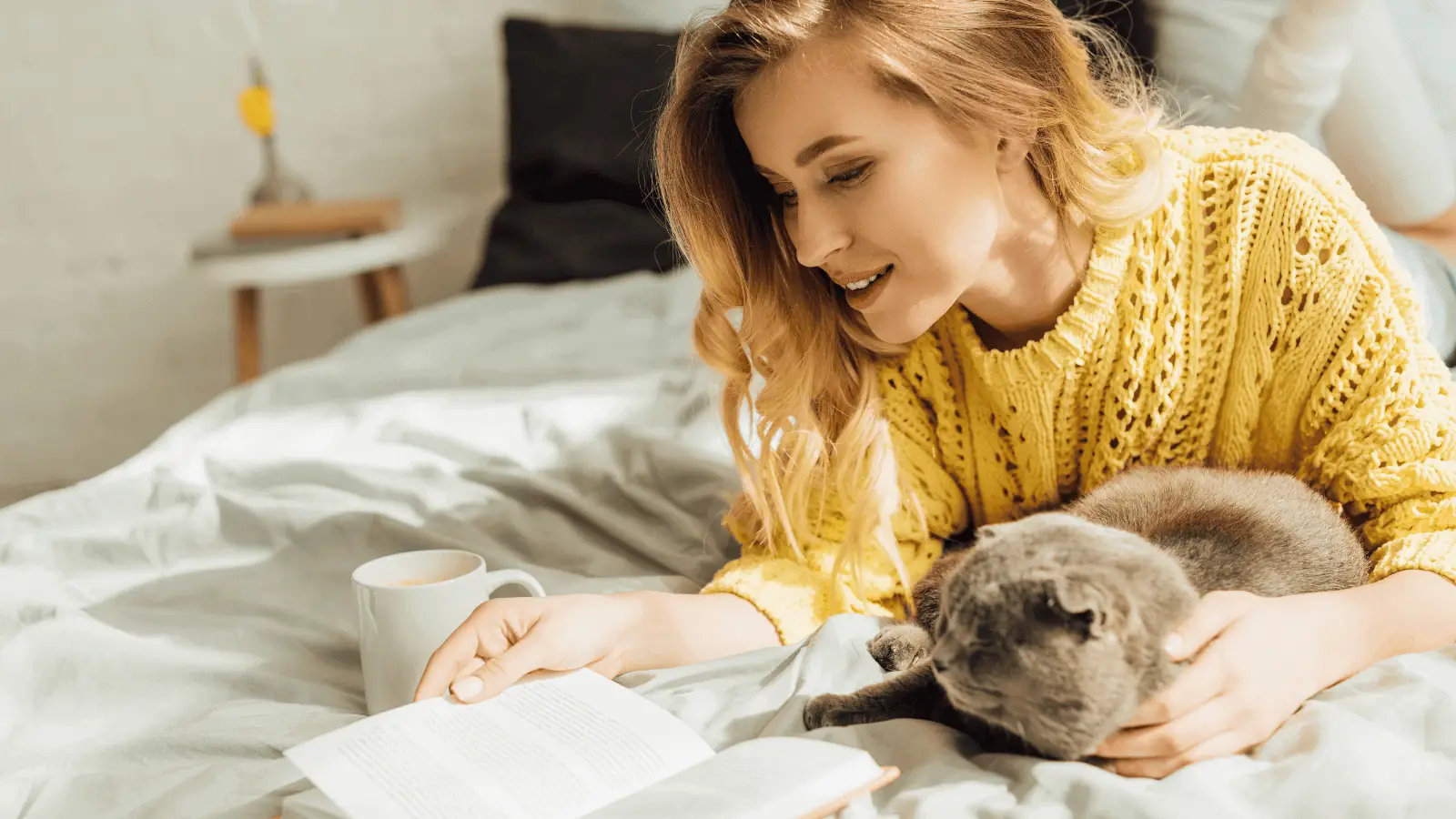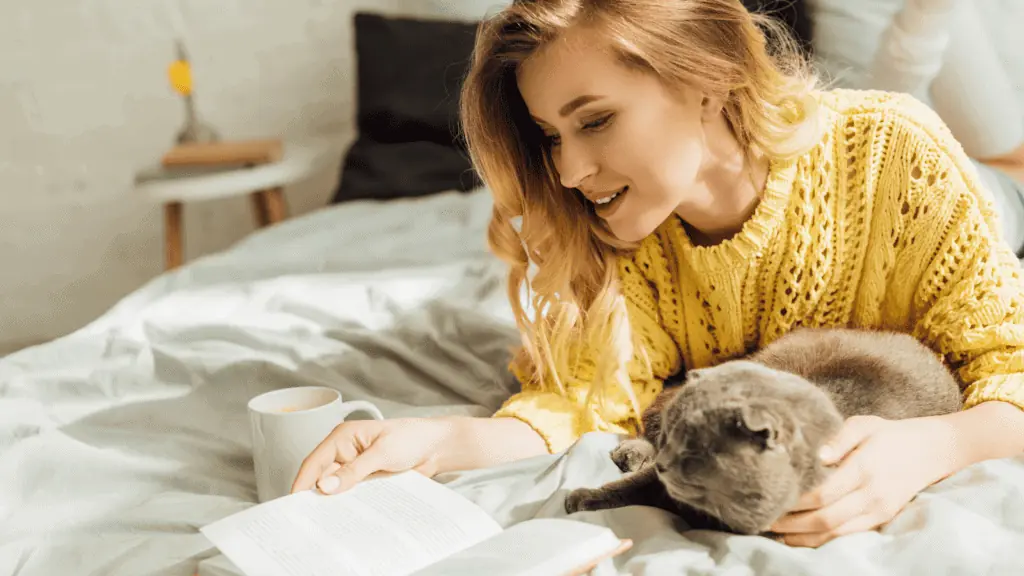 Is your child good with animals and loves to spend time with them? They can use this passion for animals by offering to pet sit for people who need it.
13. Selling Baked Goods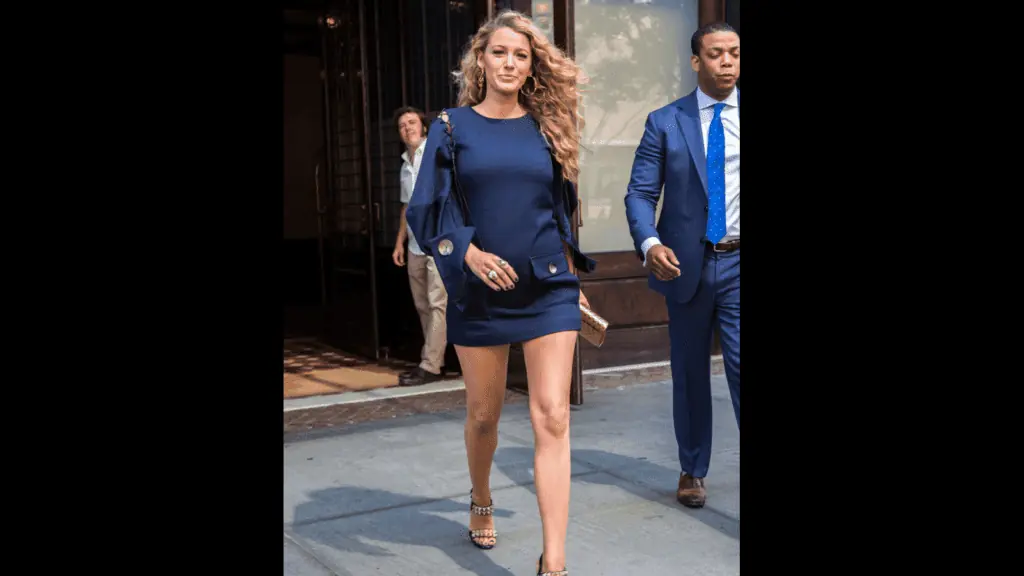 Baked goods are yummy and a personal favorite for many people. If your child has learned to bake, sell some of their goodies to the neighborhood and make money for their piggy banks.
14. Make Jams and Jellies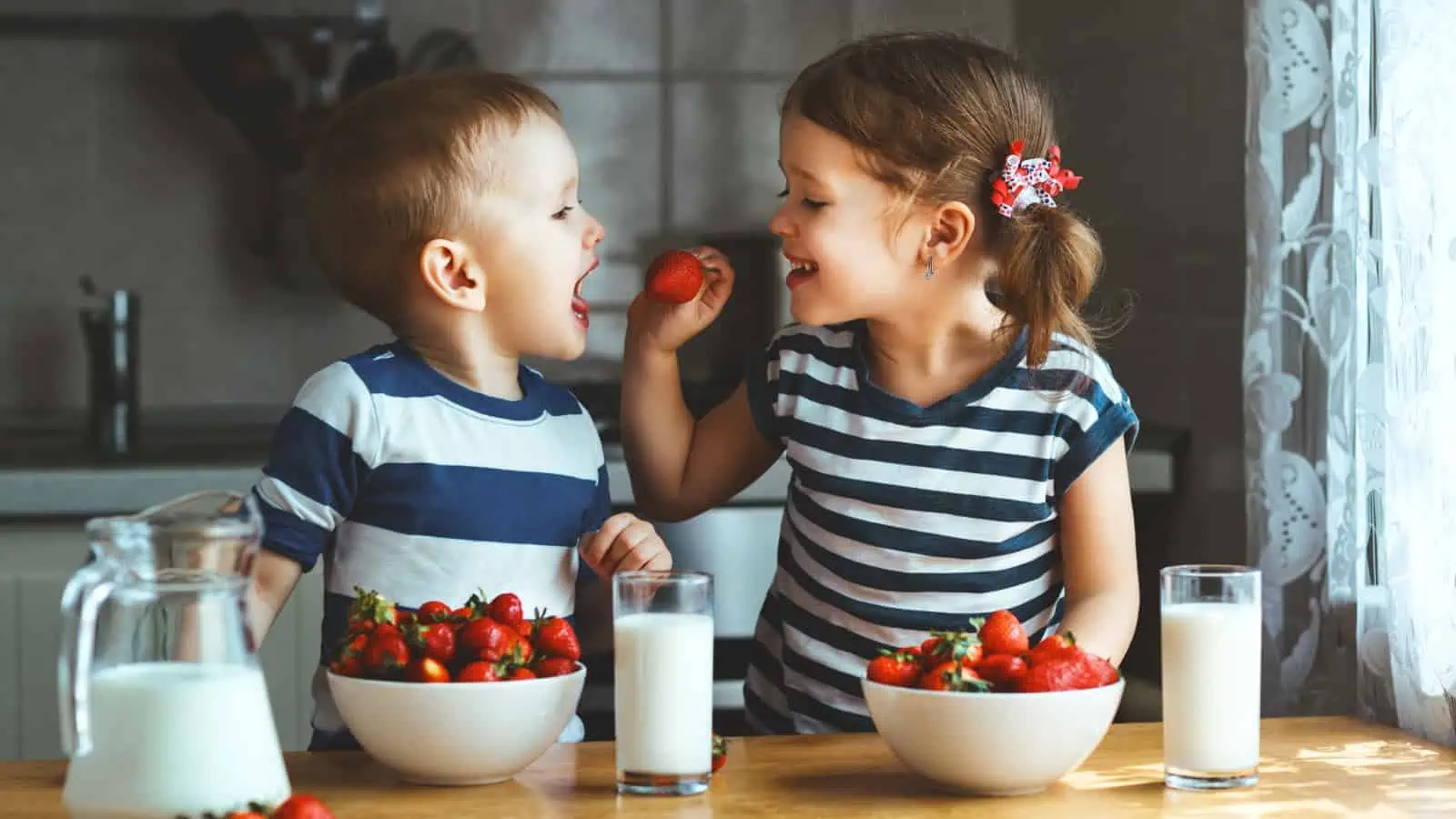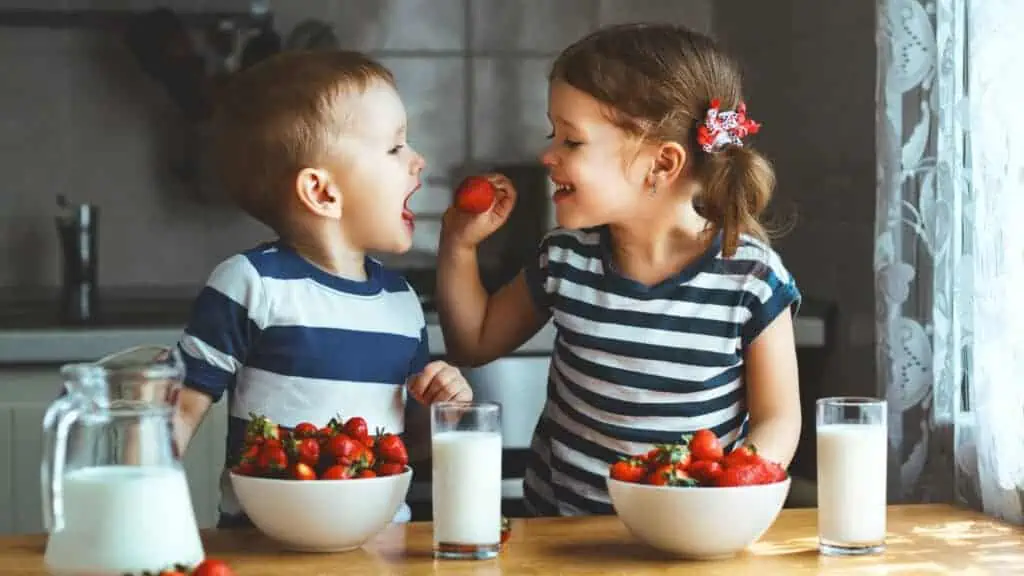 It's easy to make from fruits, and every household requires a jam jar. Give your neighbors a healthy option by making good jams with less sugar and preservatives, and your child will soon have the whole neighborhood knocking at your door.
15. Raising Animals For Sale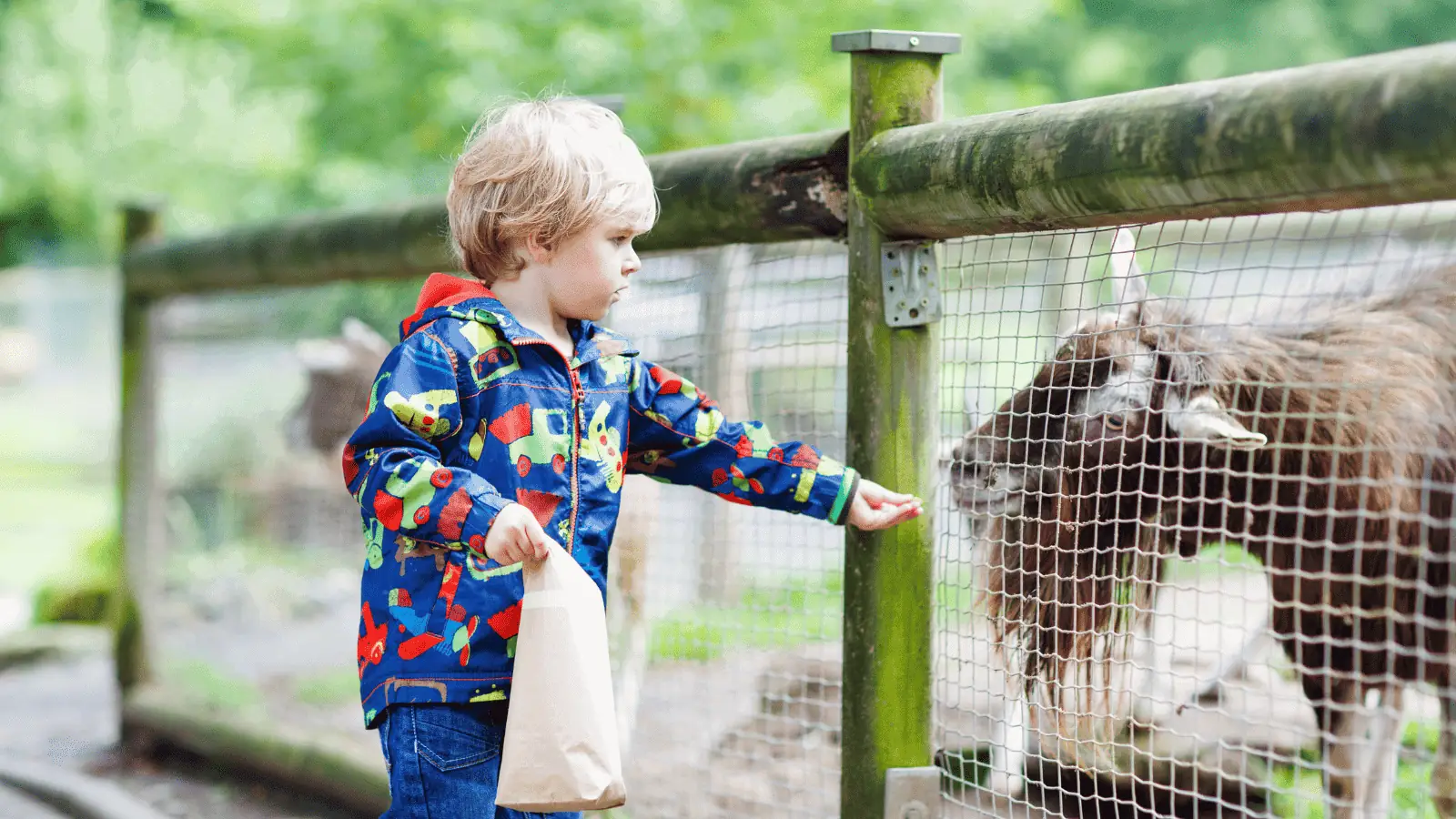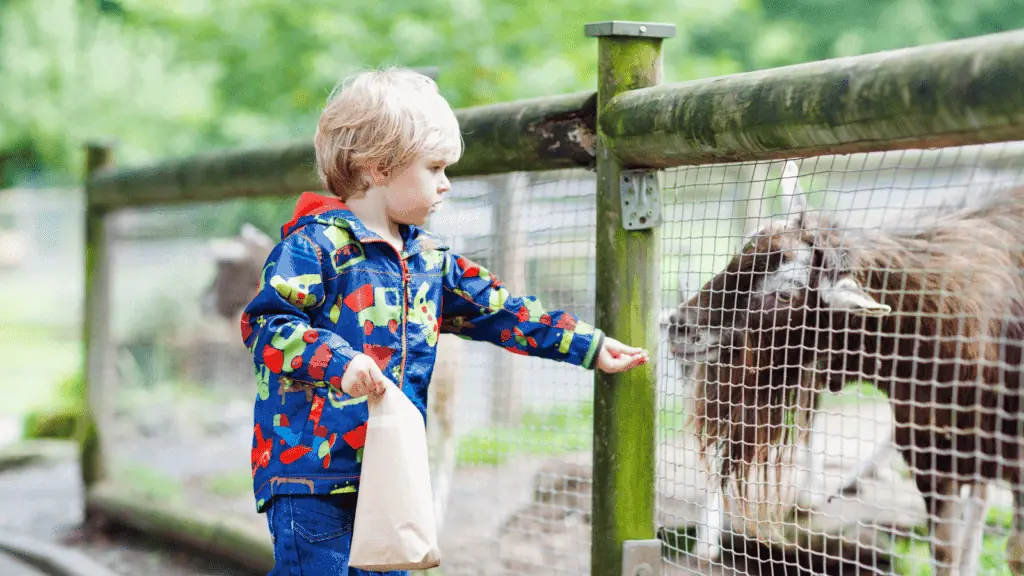 If you have a farm that can allow you to raise some animals, get the child involved in raising some animals like chickens and sell the eggs.
This is an excellent way to not only nurture kind little humans but to also make money in the process.
16. Selling Their Tech Skills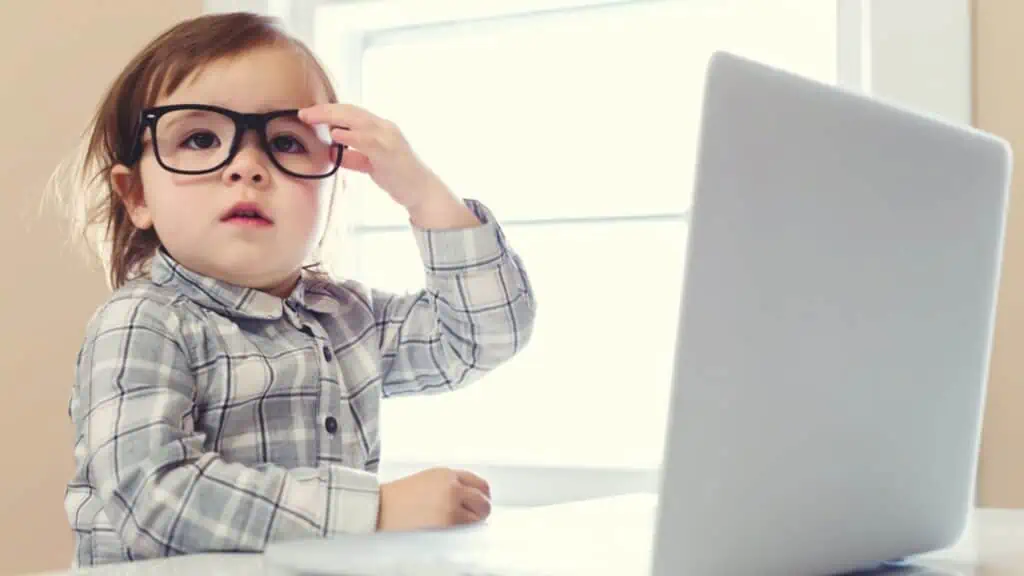 Kids today are tech-savvy and can code programs, design websites, and fix computers with their eyes closed.
If this is your child, they can teach these skills to other kids and people who may need them. Many parents are willing to pay for their children to learn to code as the world is getting more computerized.
30 Disastrous Baby Names That Parents Sadly Name Their Kids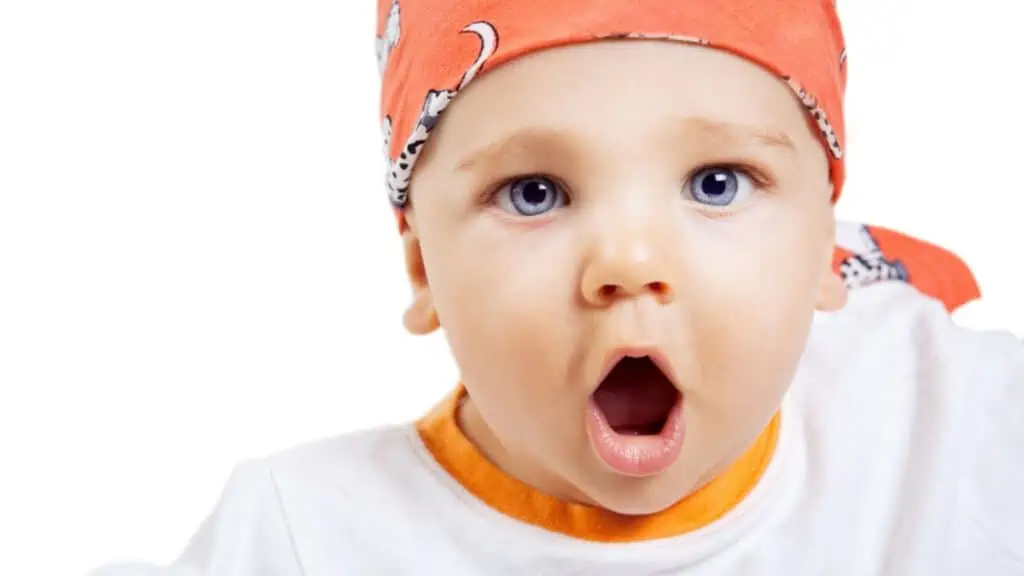 Choosing a name for a newborn is a weighty responsibility for new parents, as it wields a profound influence on a child's identity. Yet, what unfolds when the selected name emerges as undeniably cringe-worthy? Some parents go to great lengths to deviate from tradition, occasionally venturing into the domain of bewilderment, which leaves others puzzled and scratching their heads.
30 Disastrous Baby Names That Parents Sadly Name Their Kids
16 Hollywood Moms That Stepped Away from Their Careers for Their Kids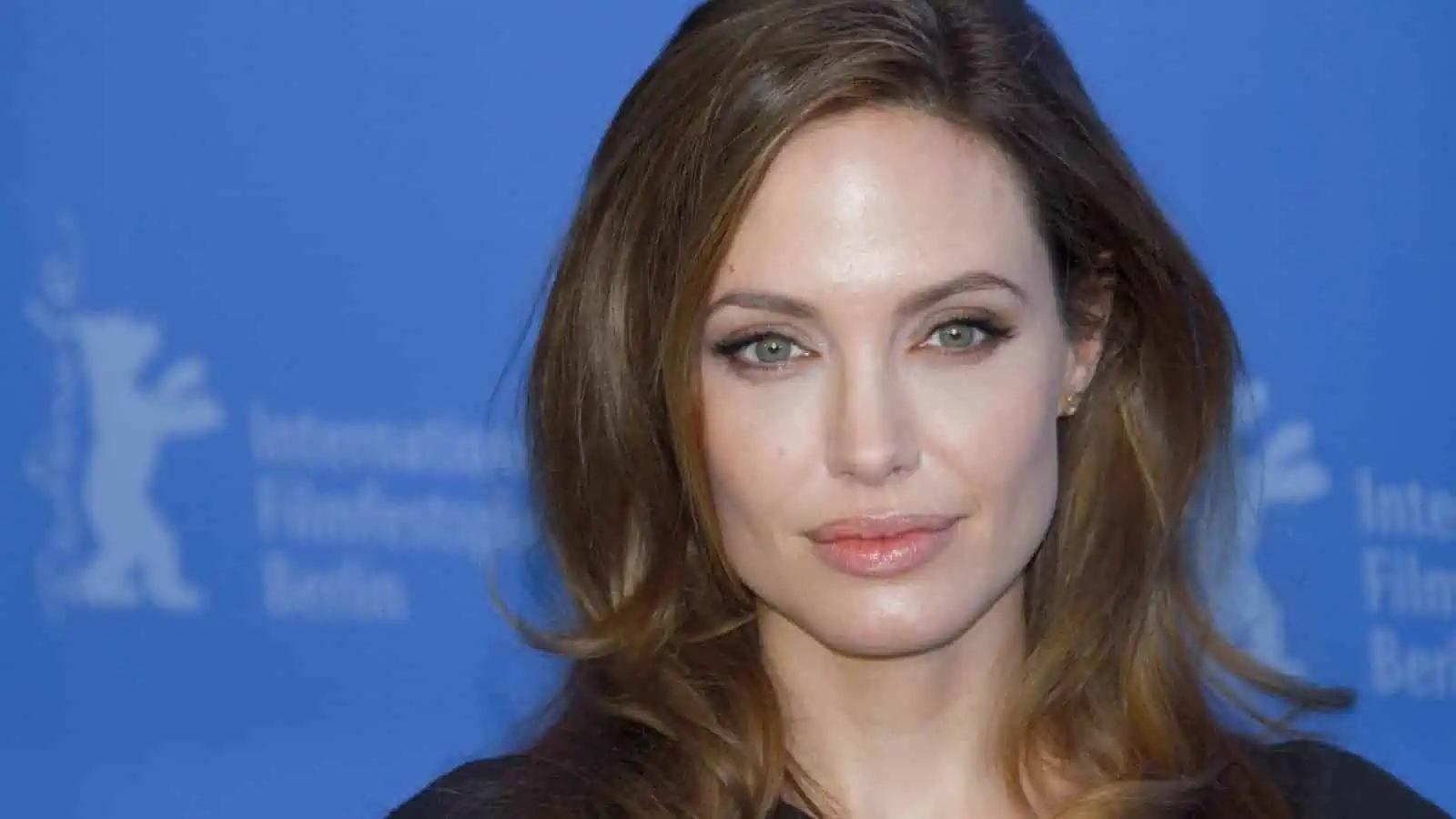 Upon the arrival of a new member in the family, mothers find themselves standing at a significant crossroads in their lives. It's a universal dilemma that hinges on whether to continue nurturing their children at home or to reenter the workforce, especially if they were gainfully employed before embracing motherhood.
16 Hollywood Moms That Stepped Away from Their Careers for Their Kids
24 Hilarious Things Kids Thought Were True About Pregnancy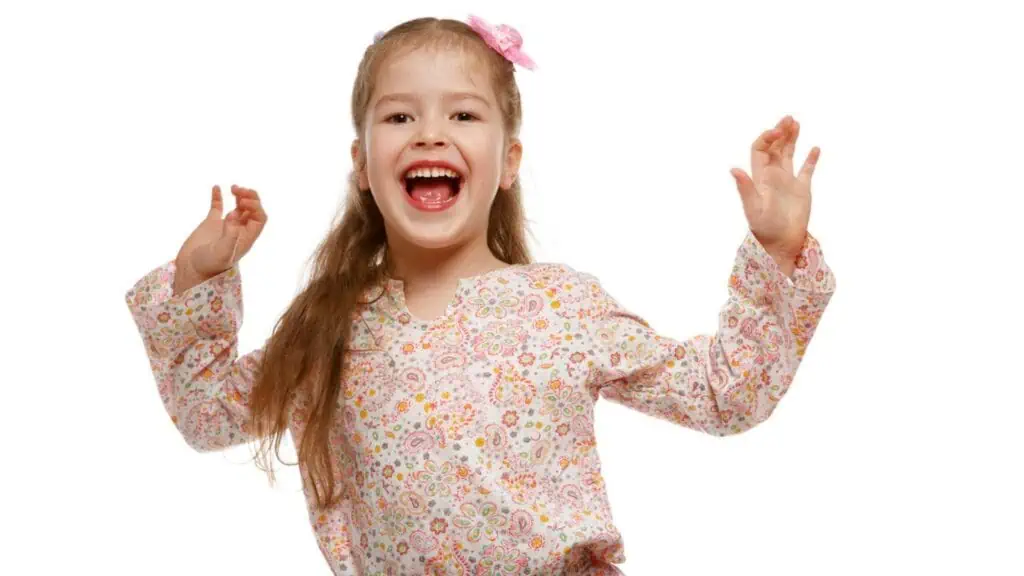 Ideas surrounding conception, pregnancy, and childbirth can appear abstract and bewildering to the impressionable minds of children. Yet, their boundless imagination often sparks the creation of remarkably creative interpretations of the entire pregnancy journey.
24 Hilarious Things Kids Thought Were True About Pregnancy
What to Do on Christmas Eve with Your Kids: Making Sweet Memories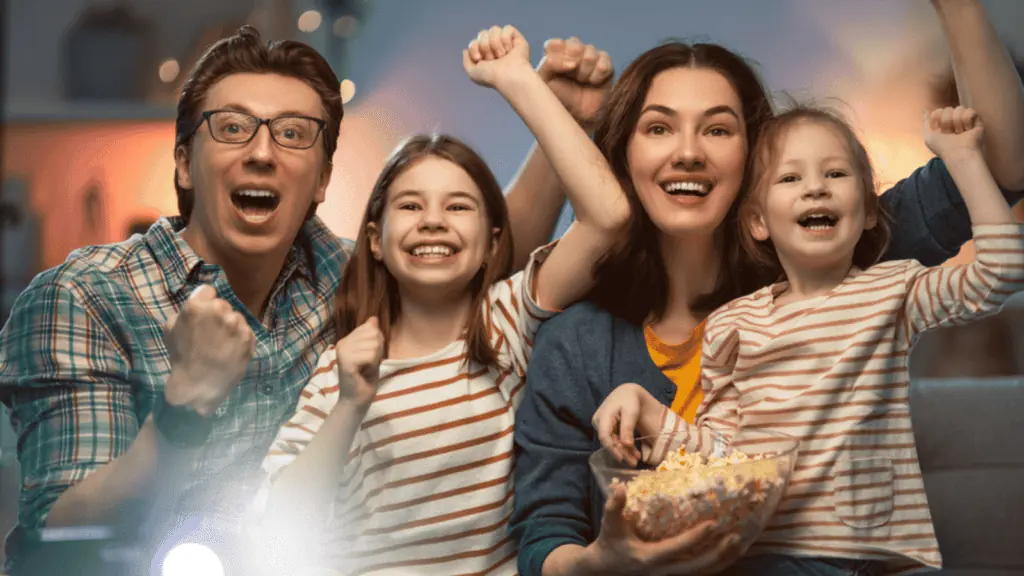 Christmas is a time for family, friends, and fun. It's also a time for making memories that will last a lifetime. If you're looking for ideas on how to spend Christmas Eve with your kids, look no further!
What to Do on Christmas Eve with Your Kids: Making Sweet Memories
Fun Winter Activities for Toddlers to Keep Them Engaged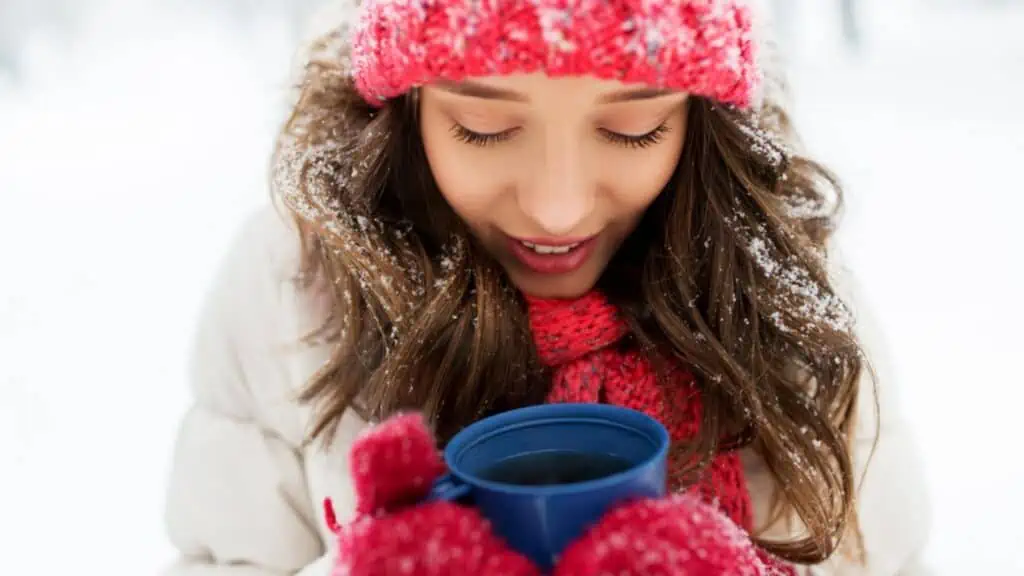 I've put together an amazing list of options for you to check out. With the help of these super fun activities, you can be assured that you will be able to keep your kids (and yourself as well) entertained and busy (if you want to be!) throughout the whole winter season.