13 Creative Ways to Rapidly Expand Your Child's Vocabulary
This post may contain affiliate links. As an Amazon Associate, I earn from qualifying purchases.
A rich vocabulary stands as one of the most valuable assets for children. Beyond enhancing their communication skills, it plays a pivotal role in boosting confidence and fostering comprehensive cognitive development.
Thus, as a parent, you might want to help your child improve their vocabulary by teaching them new words. However, don't forget that it's always better to make the learning process as enjoyable as possible for them.
If you need some ideas on how to get started, here are a few fun techniques for broadening your kid's vocabulary.
1. Don't Simplify What You Want to Say Unnecessarily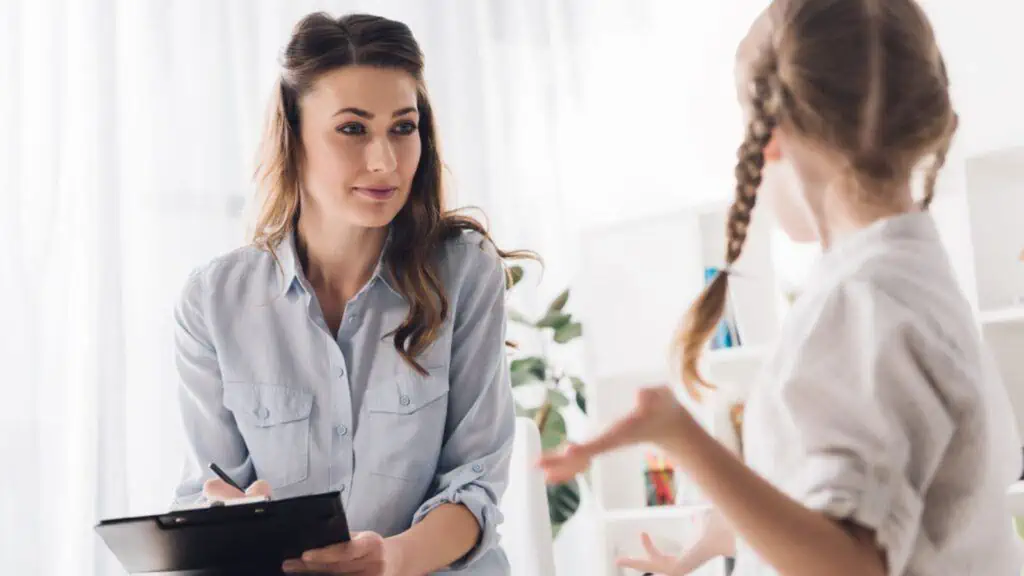 One way to expand your child's vocabulary is to communicate with them like you would with an adult.
Although most parents believe they need to simplify everything they want to say to their kids, there is no need for that. Most words you would use anyway – even if they're unknown to your kid – can seamlessly integrate into everyday conversations.
Thus, don't be afraid to use a few new or unusual words to describe something!
2. Play "Word of the Day"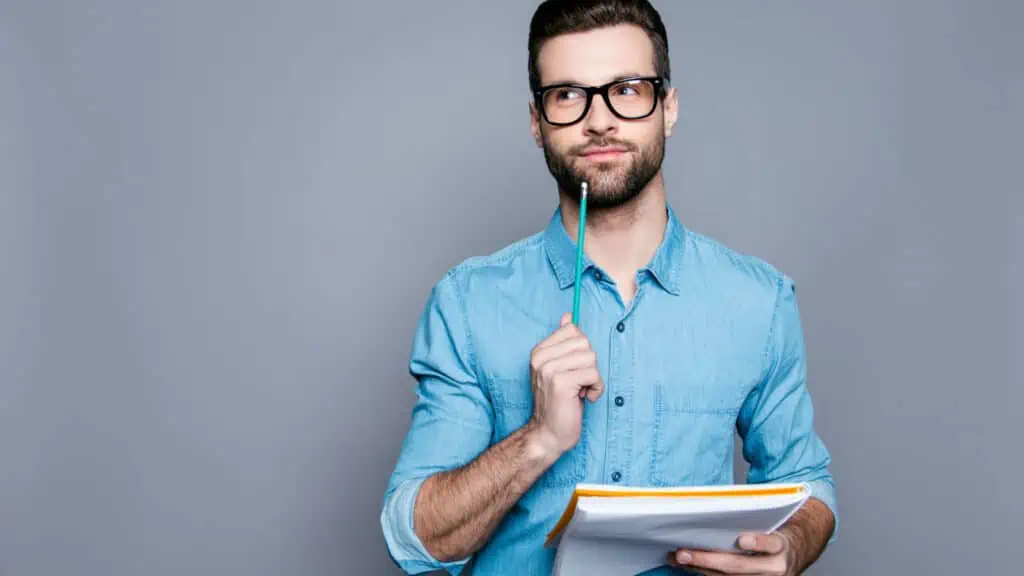 Each day, introduce a new word or expression to your little one to improve their vocabulary. While doing so, explain the meaning of the word, give examples for its usage, and encourage them to use it. Chances are that they will always look forward to the "word of the day"!
3. Engage in Conversations With Your Child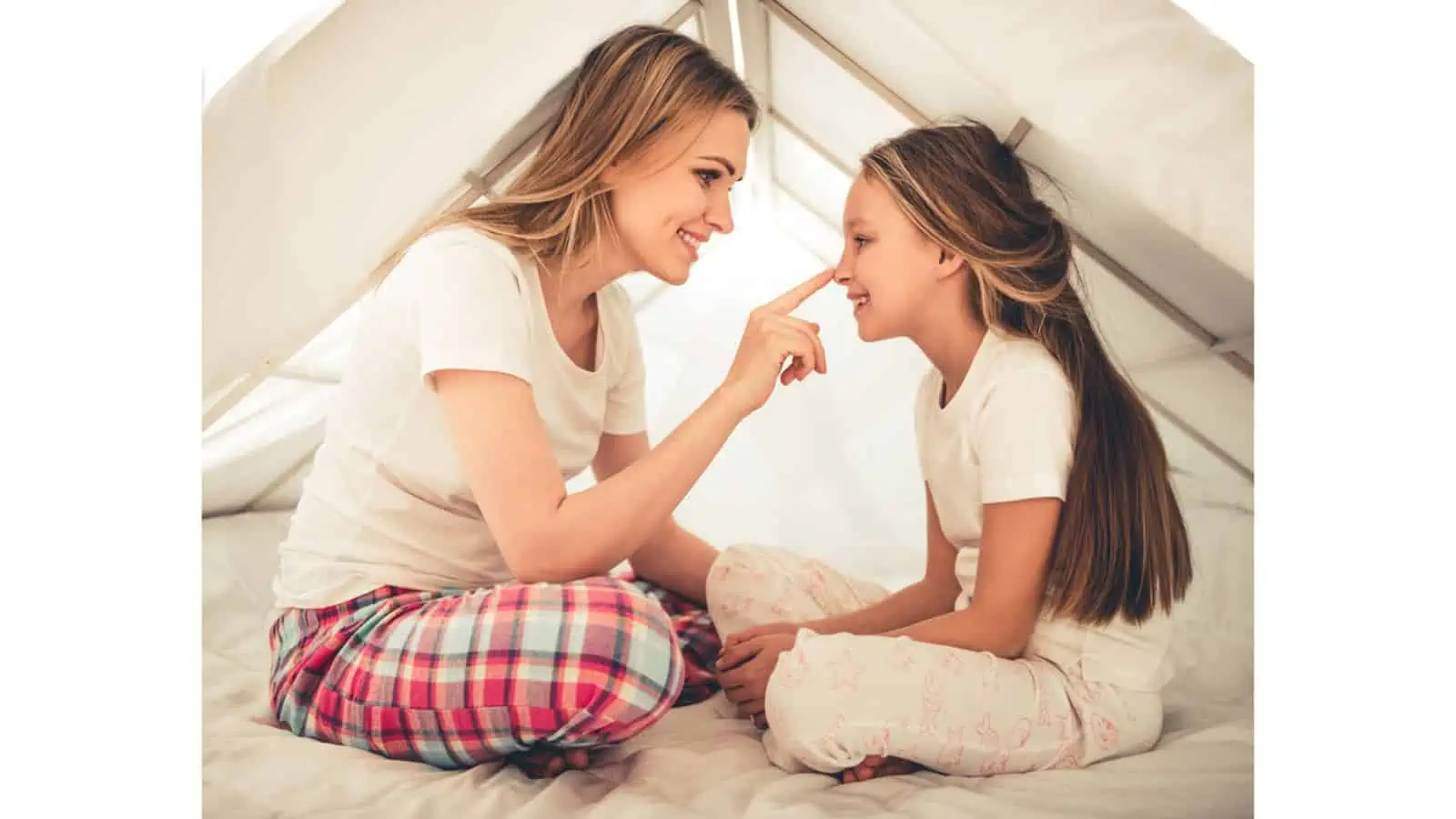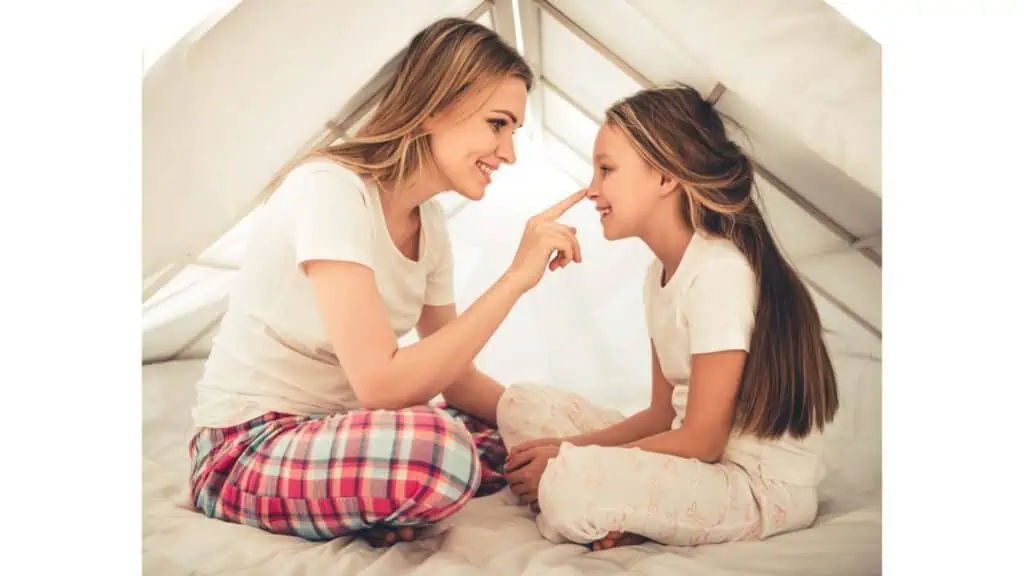 Parent-child conversations hold a significant role in your kid's vocabulary development. The subjects don't have to be intriguing; you can talk with your little one about anything. For example, tell them how your day was, share some old stories from your childhood, or discuss your plans for future family holidays. The important thing is to keep the conversation going.
4. Play Word Games Together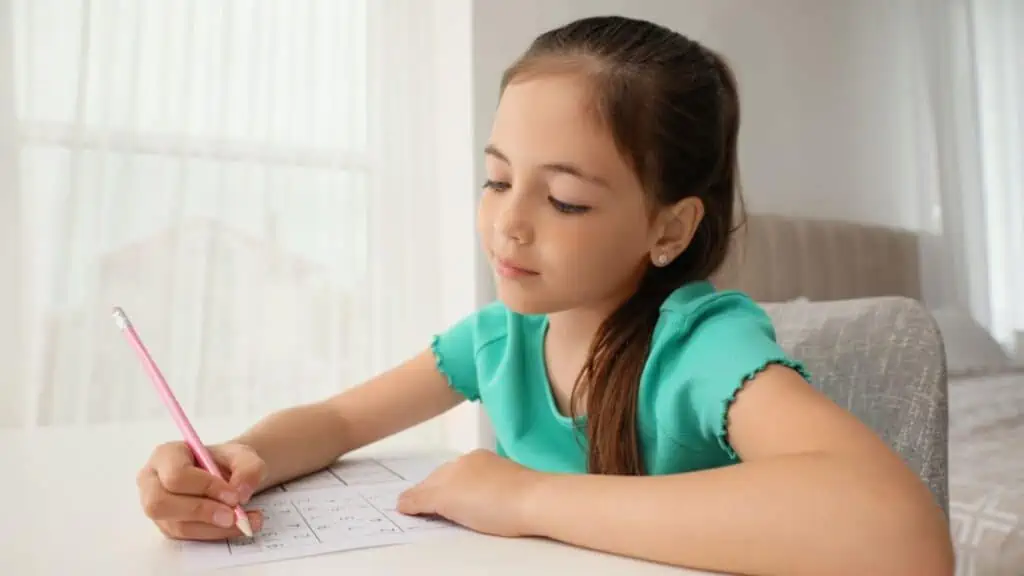 If you want your child to discover new words in a fun way, play simple word games like Scrabble or Boggle, or try traditional crossword puzzles, word searches, and I Spy games. You'll see that all these games are not only entertaining but highly educational as well. Thus, they are perfect choices for your kid!
5. Read Aloud
Reading books aloud to your child can help them expand their vocabulary. Choose books or magazines with a rich vocabulary so you can expose them to numerous new words.
However, make sure to provide an opportunity for conversation both during and after the reading. This way, you can discuss with them what they heard and explain the meaning of some unknown words.
6. Create Flashcards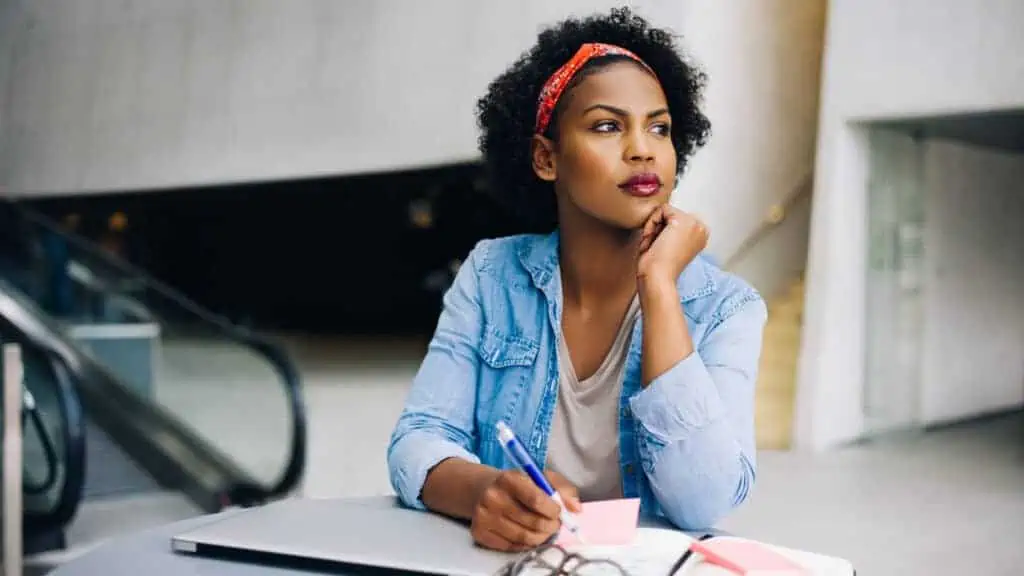 Look for a few challenging words and write them on flashcards. Then, add the meaning of each word to the other side of the cards. Once you're done, challenge your child to explain what the words mean and encourage them to memorize each new word and use them in new sentences/conversations.
7. Play a Word Association Game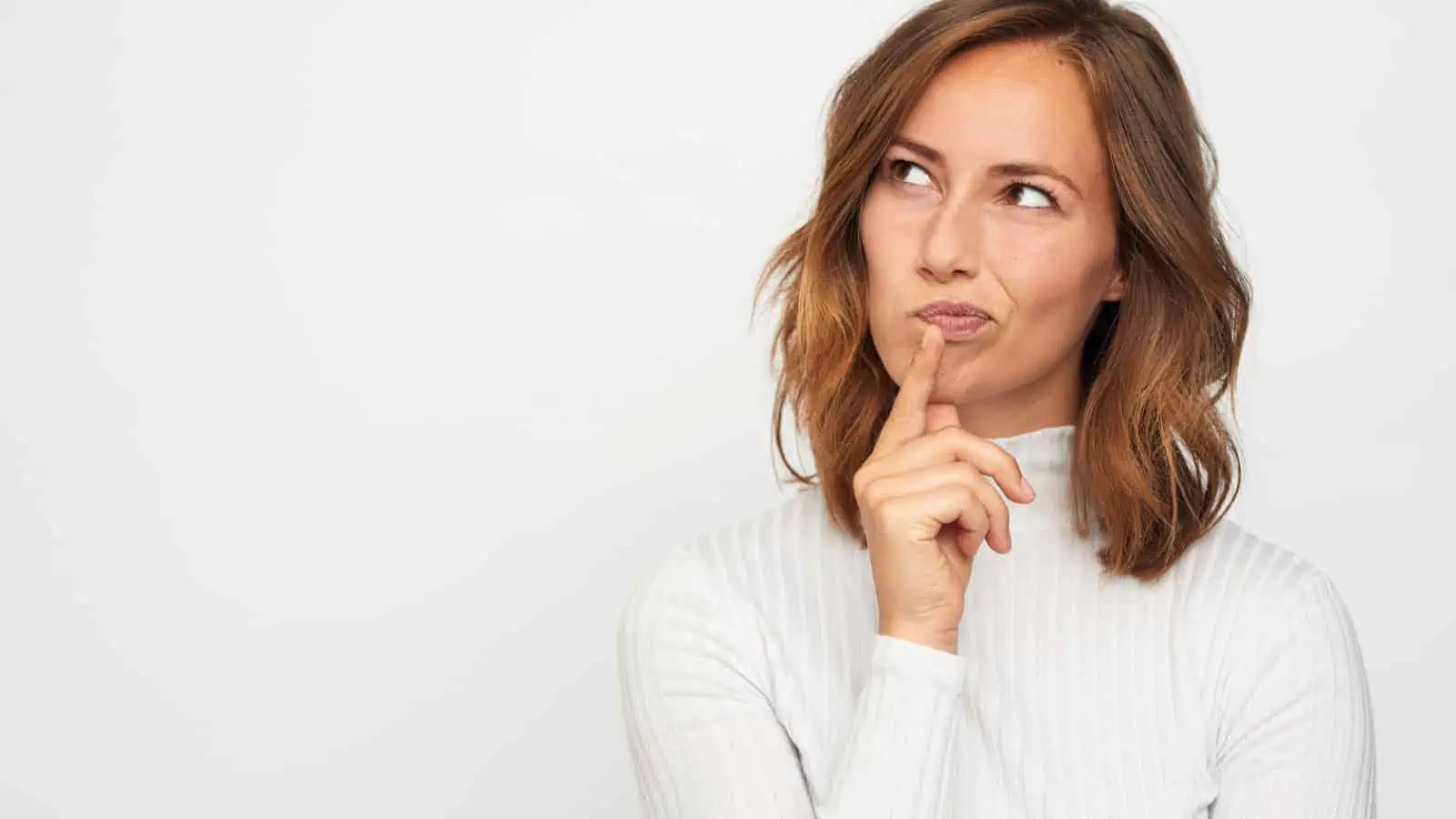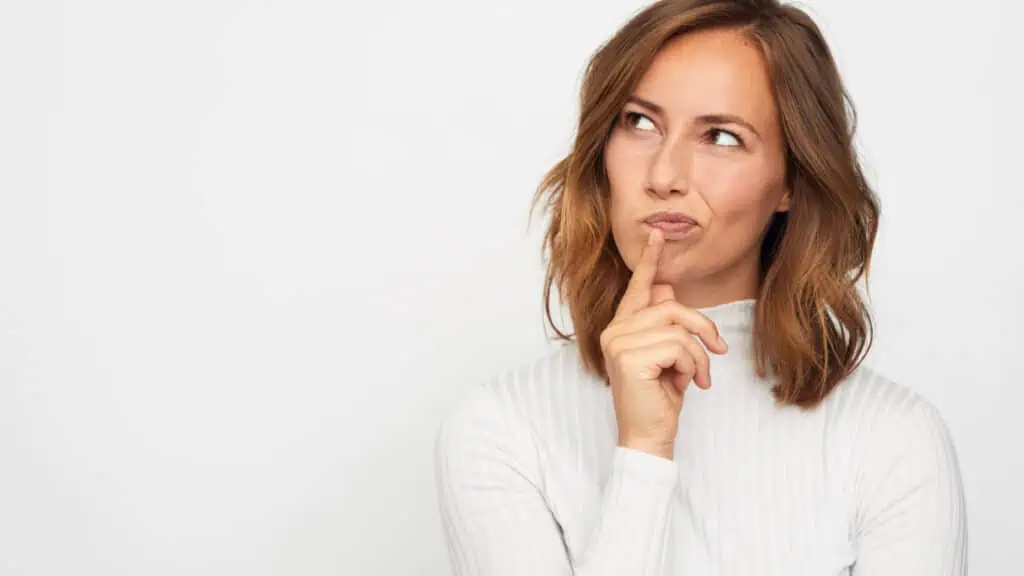 Word association games can be super entertaining. Invite your kid to play with you and take turns saying words associated with the previous one. Great way to build word connections and improve vocabulary!
8. Encourage Them to Read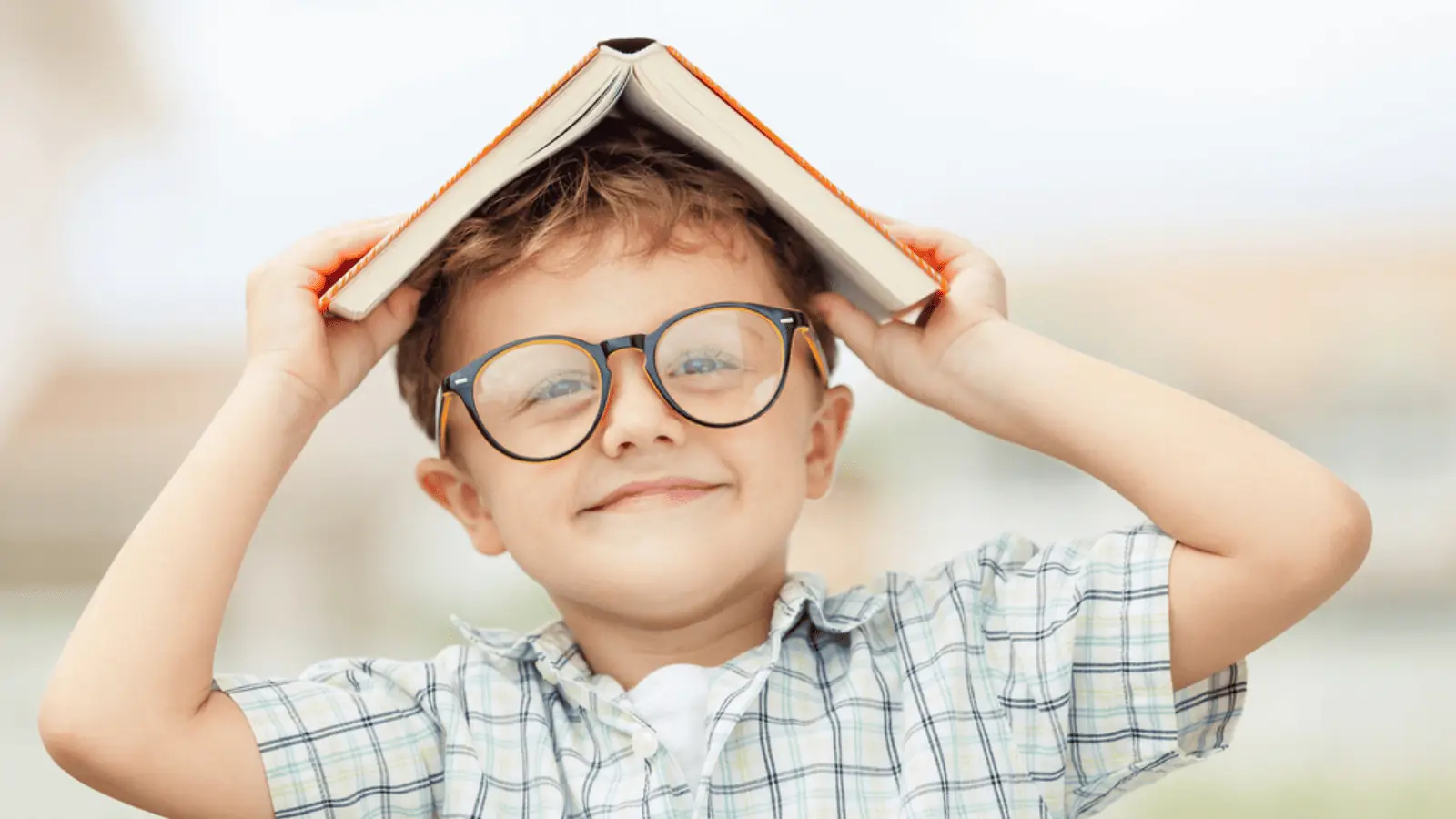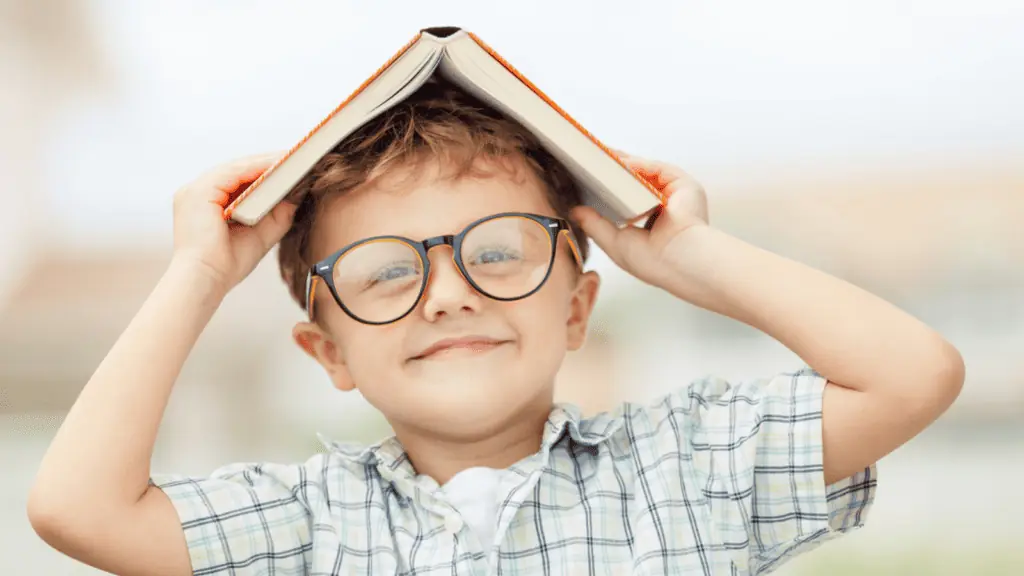 Books typically contain a wider range of words than what we use on a daily basis in our conversations. Hence, encouraging your child to read can be extremely beneficial to them. Give them a few exciting books, magazines, or newspapers.
Other than these, the packaging of everyday items can also help introduce your kid to new words like ingredients and date of expiration.
9. Write or Tell Stories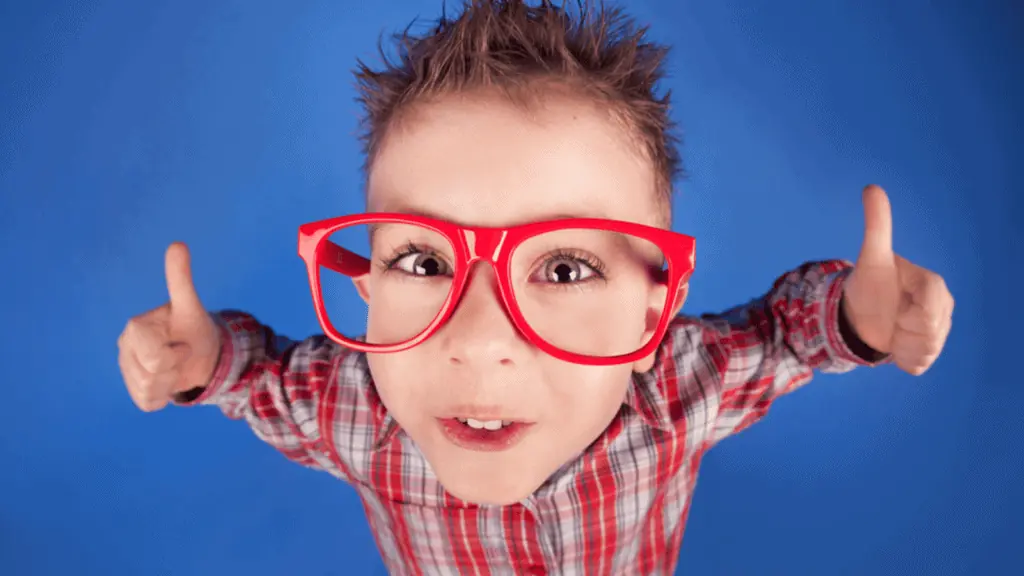 Encourage your little one to write or tell stories. These activities help improve their imagination and allow them to incorporate some of the words they've learned recently into the story.
10. Illustrate New Words
Help your child to remember the meaning of unknown words by illustrating them. For example, when teaching the meaning of the word "benevolent," ask them to draw a scene illustrating an act of kindness, like someone giving money to a homeless.
11. Repeat New Words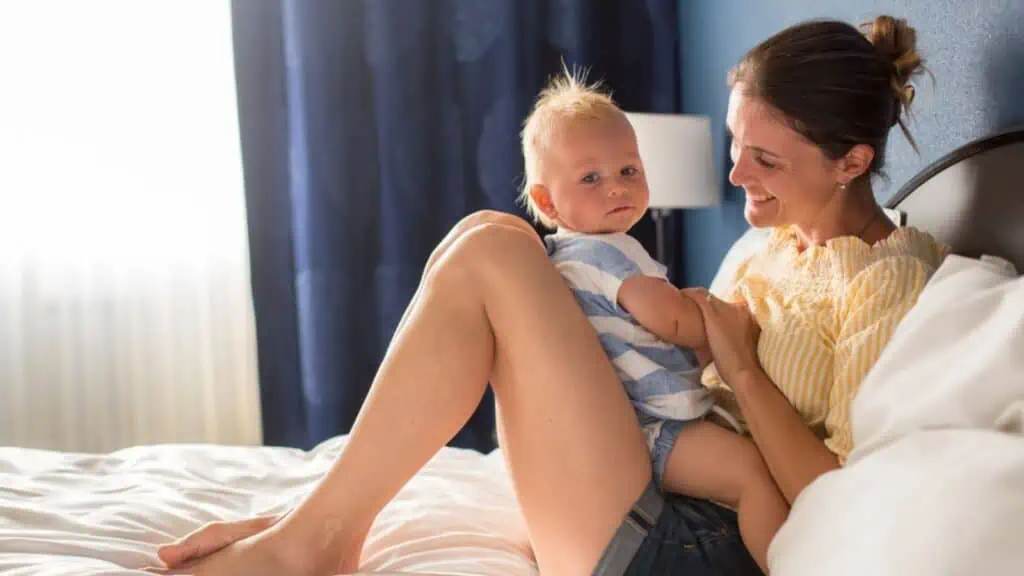 A child needs to encounter a word multiple times to make it firmly anchored in their vocabulary. This is why you should grab every opportunity to incorporate newly learned words into everyday conversations.
12. Use Synonyms
When you can see that your kid doesn't understand a word, don't interrupt your discussion or reading to explain its meaning. Instead, use a synonym to give them an idea about what the word might mean.
Then, at the end of your discussion or reading session, go back to the unknown word and give a detailed definition of it.
13. Encourage Your Child to Ask You About Any New Words They've Discovered
Encourage your child to turn to you for an explanation whenever they come across some unfamiliar words. Thus, you can explore their meaning together with genuine enthusiasm.
30 Embarrassing Birth Moments That'll have You Laughing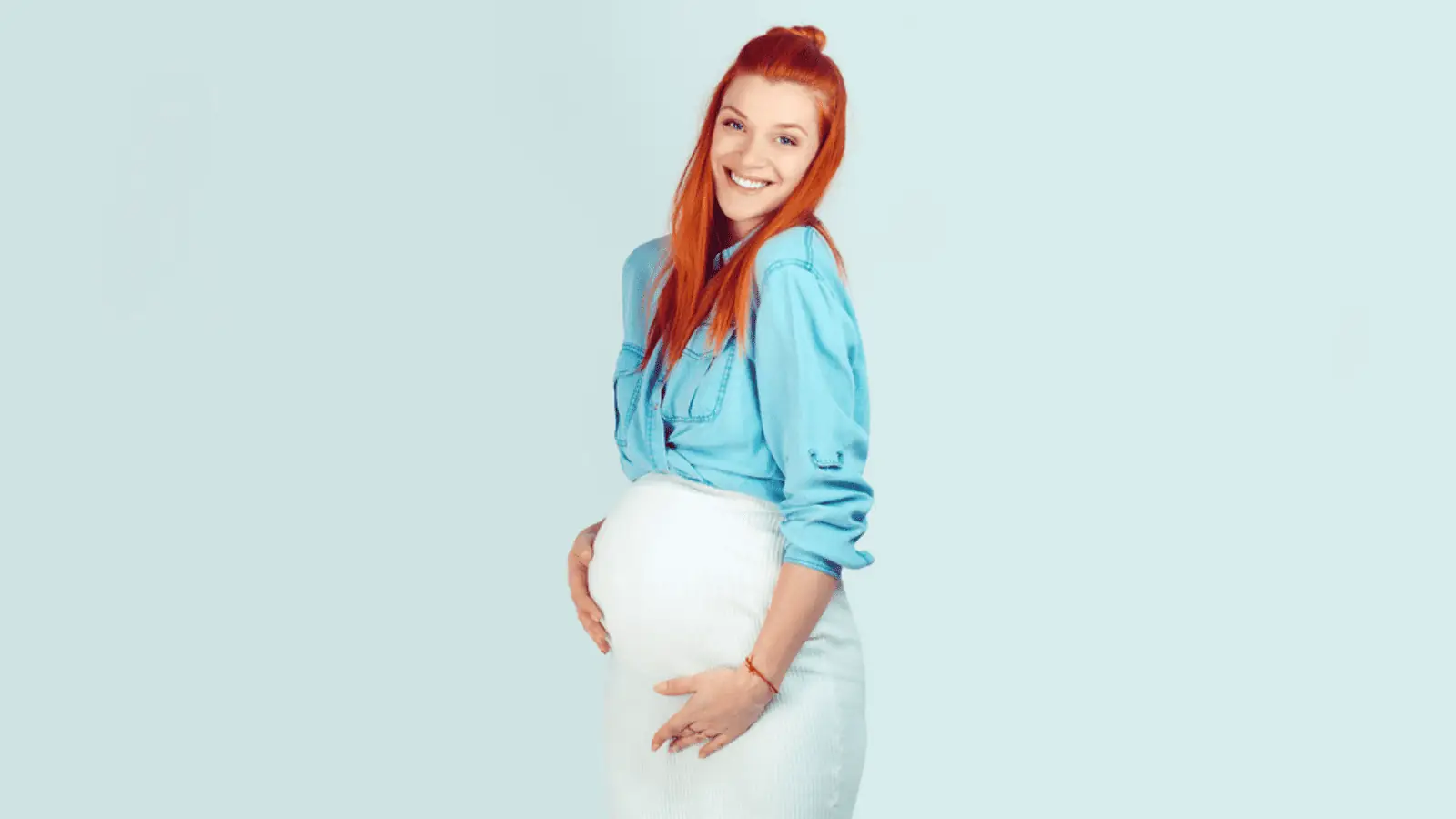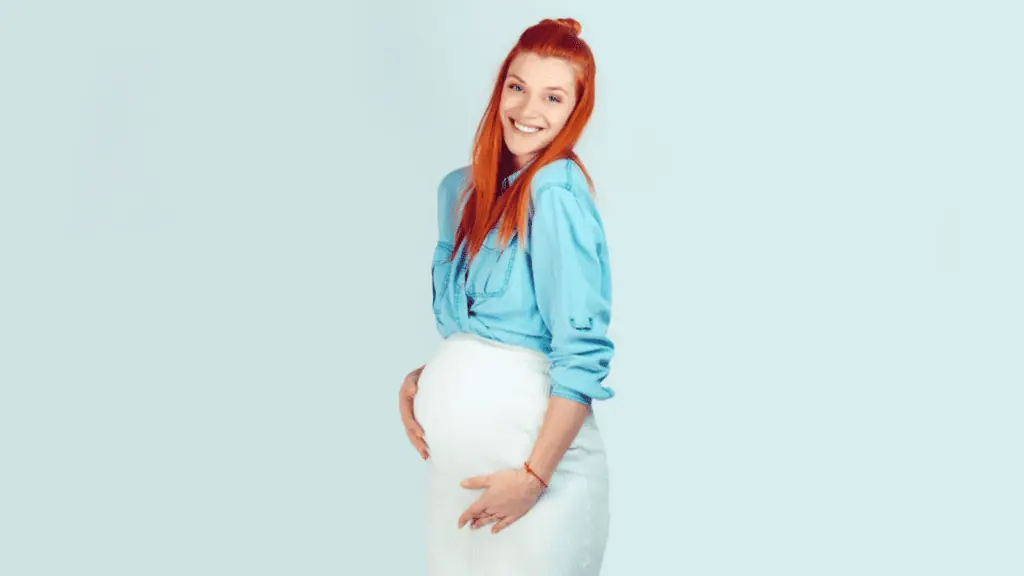 Are you prepared for a bit of humor? Childbirth, while undeniably gratifying, can also be an arduous and occasionally painful process. With the physical discomfort, emotional roller coasters, and the multitude of choices to be made, it's hardly astonishing that countless mothers and fathers discover themselves in hilariously awkward scenarios during delivery!
30 Embarrassing Birth Moments That'll have You Laughing
30 Disastrous Baby Names That Parents Sadly Name Their Kids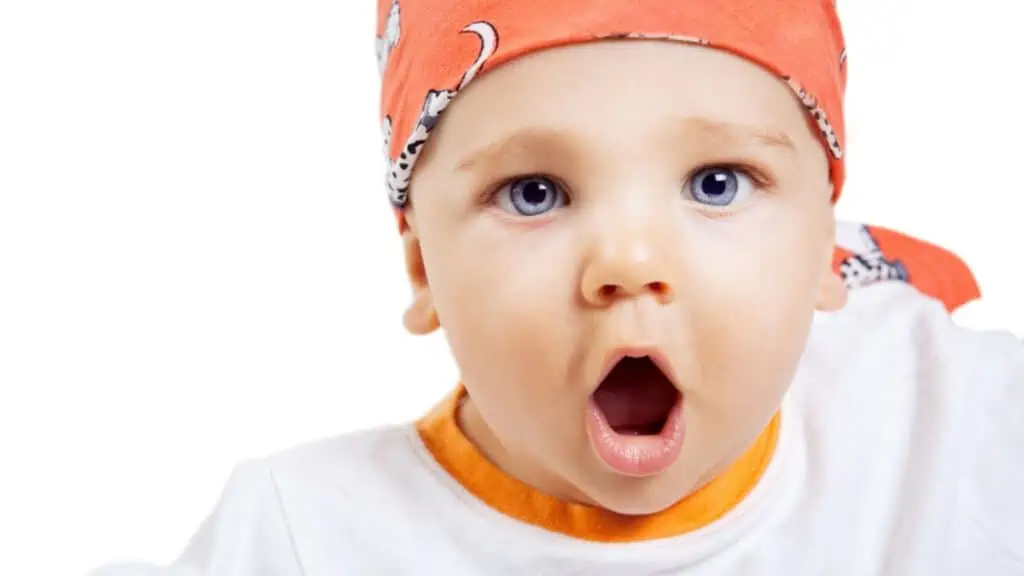 Choosing a name for a newborn is a weighty responsibility for new parents, as it wields a profound influence on a child's identity. Yet, what unfolds when the selected name emerges as undeniably cringe-worthy? Some parents go to great lengths to deviate from tradition, occasionally venturing into the domain of bewilderment, which leaves others puzzled and scratching their heads.
30 Disastrous Baby Names That Parents Sadly Name Their Kids
How to Be a Good Mother: 16 Practical Tips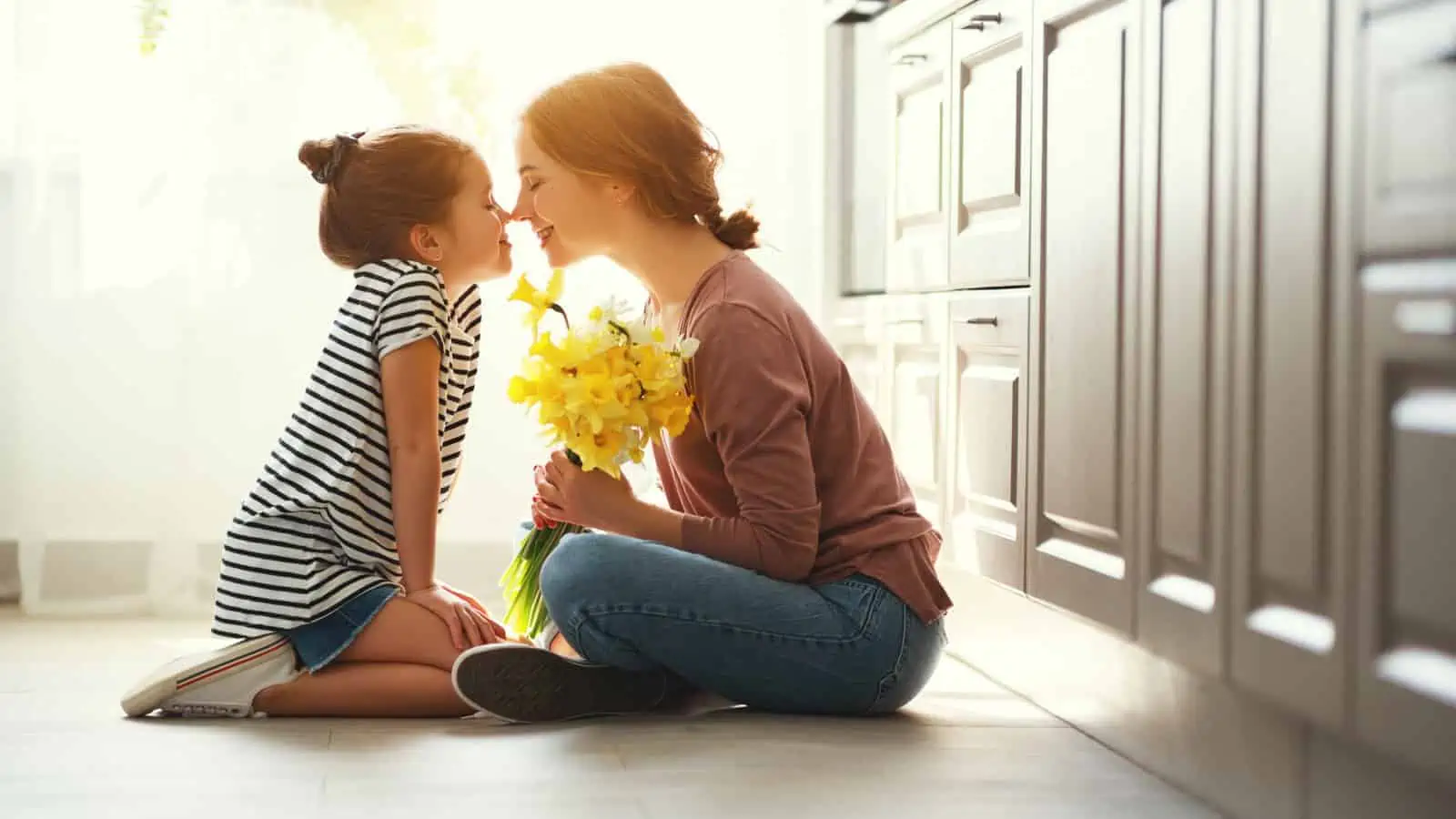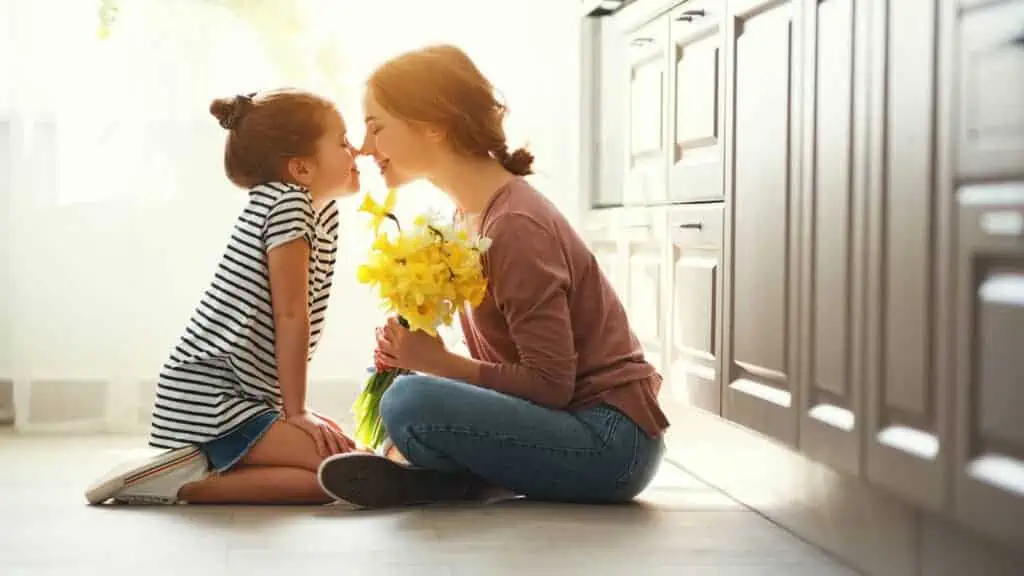 Being a mom is one of the world's most important, challenging, and rewarding jobs. It's also one of the most difficult to define. What does it mean to be a good mother? There are as many answers to that question, but none of them have anything to do with striving for perfection or doing more.
How to Be a Good Mother: 16 Practical Tips
How to Embrace Your Mom Bod Once and For All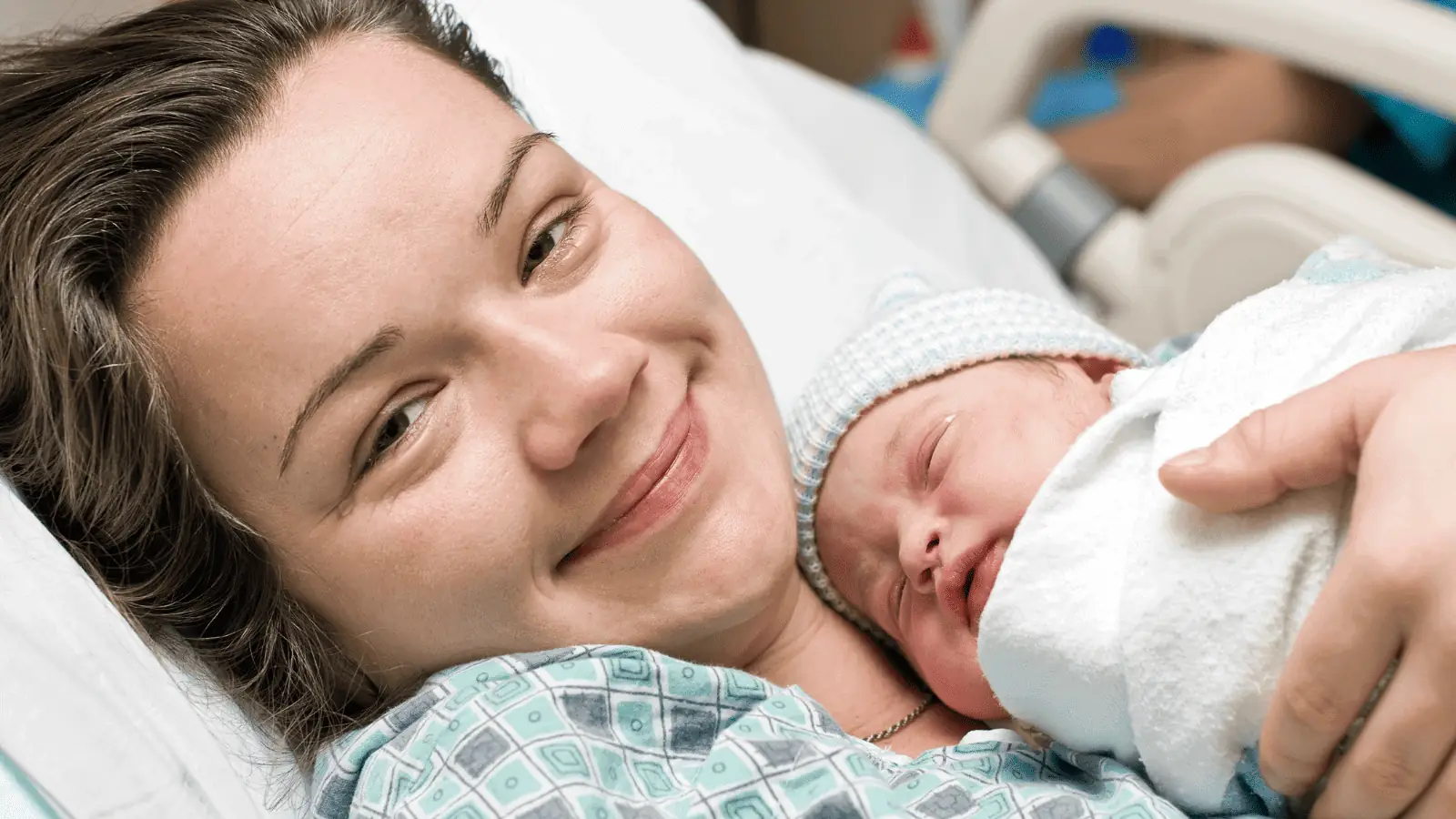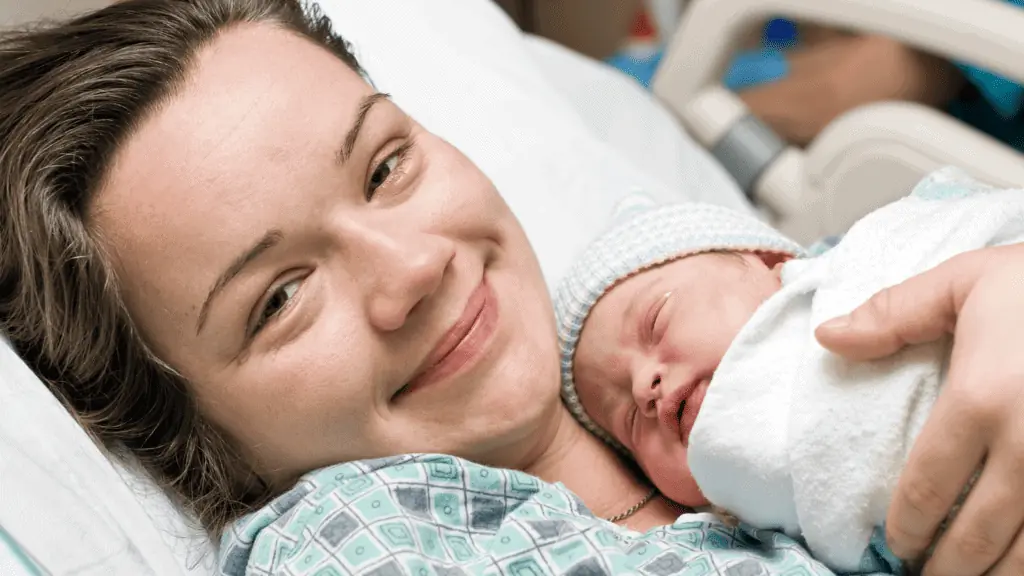 The Mom Bod celebrates the beauty in motherhood and highlights the changes that come with it. This article will explore why this trend is gaining popularity, its implications for body positivity, and how moms can embrace their new figures.
How to Embrace Your Mom Bod Once and For All
Do You Know Your Birth Month Flowers? A Fun Way to Celebrate Birthdays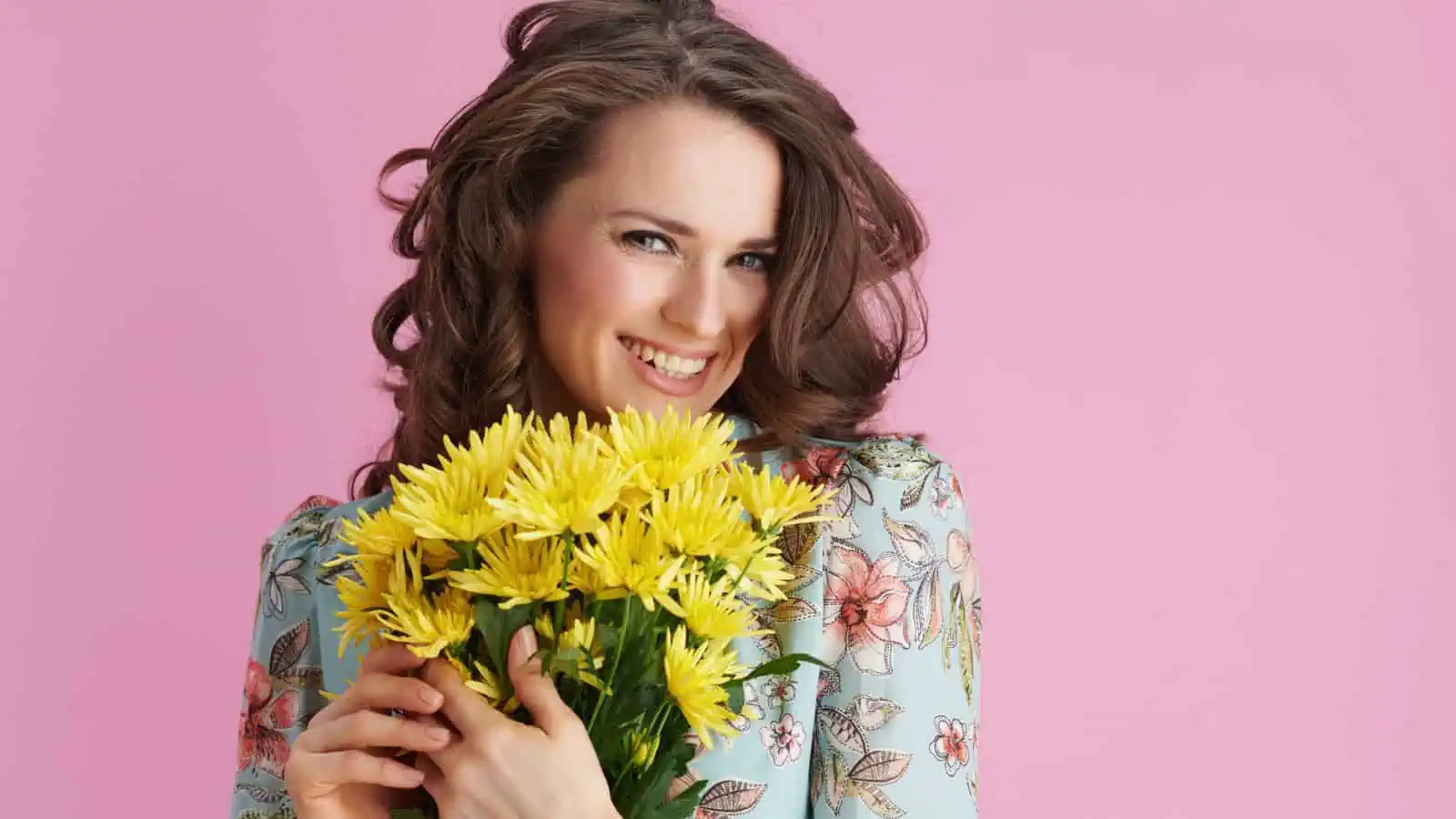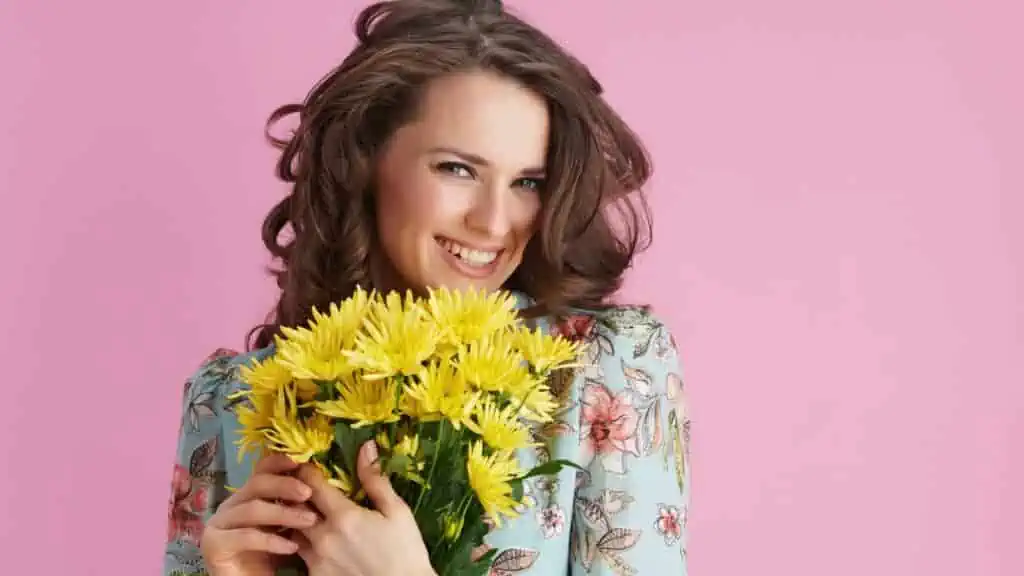 You might know your birthstone or your zodiac sign. You might even have a few pieces of jewelry with your stone or secretly browse your horoscope in a monthly magazine. But did you know people have birth flowers?
Do You Know Your Birth Month Flowers? A Fun Way to Celebrate Birthdays