14 People Share Their Weird "Flexes" That They're Super Proud Of
This post may contain affiliate links. As an Amazon Associate, I earn from qualifying purchases.
Within the digital expanse of an online forum, a compelling inquiry surfaced: "Which distinctive accomplishment fills you with a profound and unparalleled sense of achievement?" Following the emergence of this question, a vibrant tapestry of responses unfurled, spanning a spectrum from the extraordinary and heartening to the amusing and commonplace. What are your reflections on this captivating topic?
1. Using All of a Product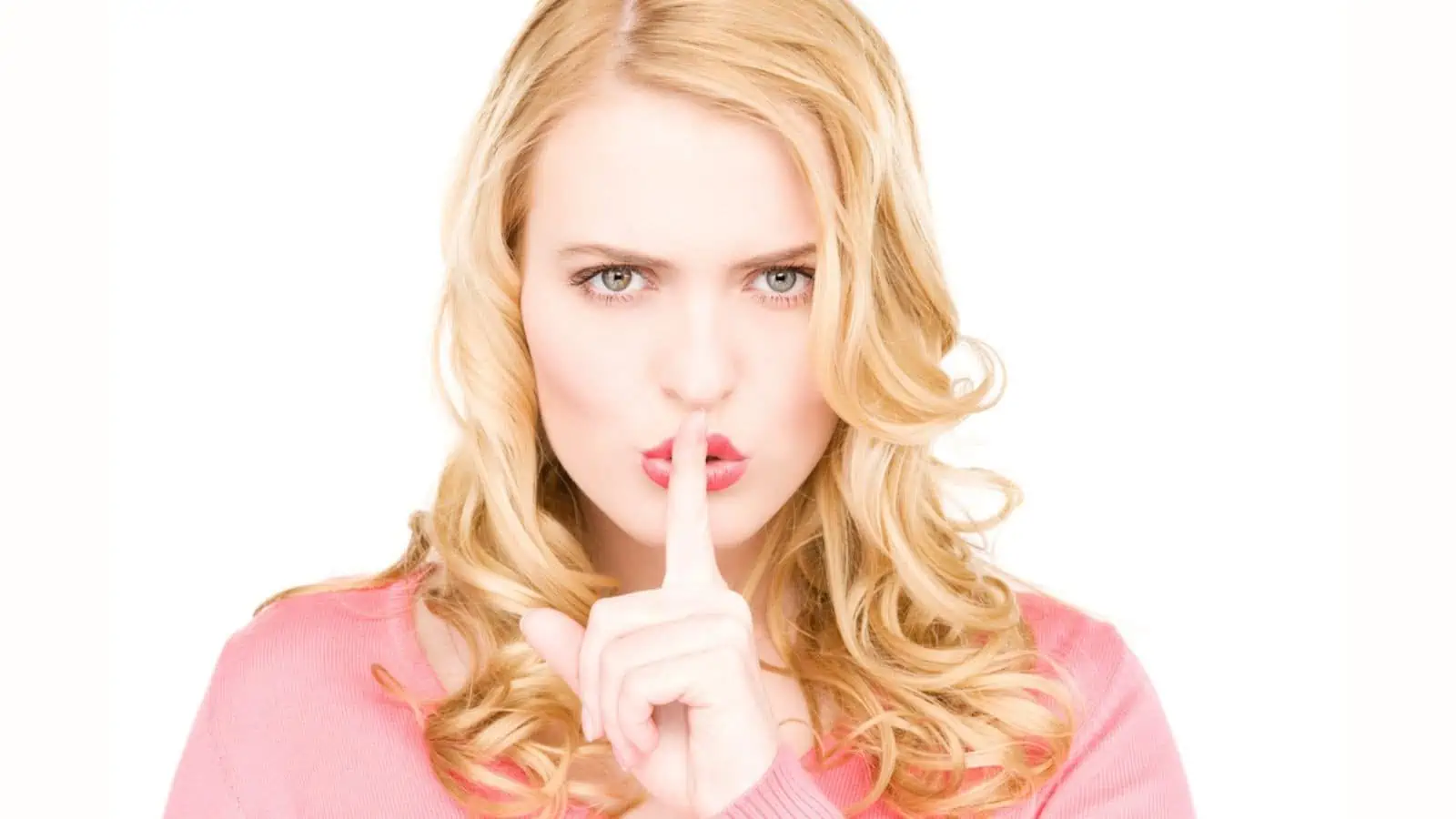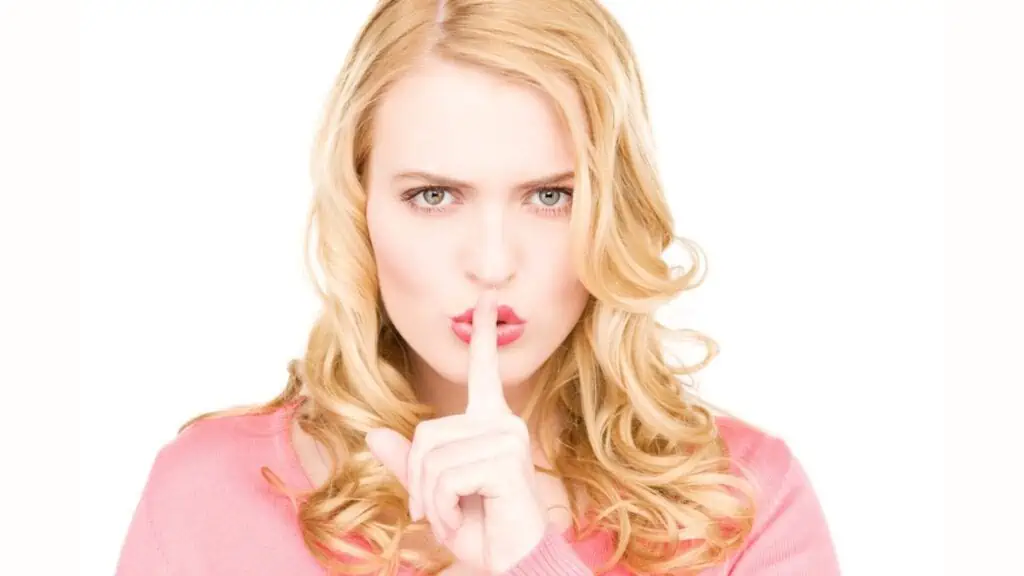 "I've finished three chapsticks in a row without losing them." Shares a user. This was the top-liked response because who wouldn't be proud? Those darn chapsticks always get lost somehow.
2. Mad Survival Skills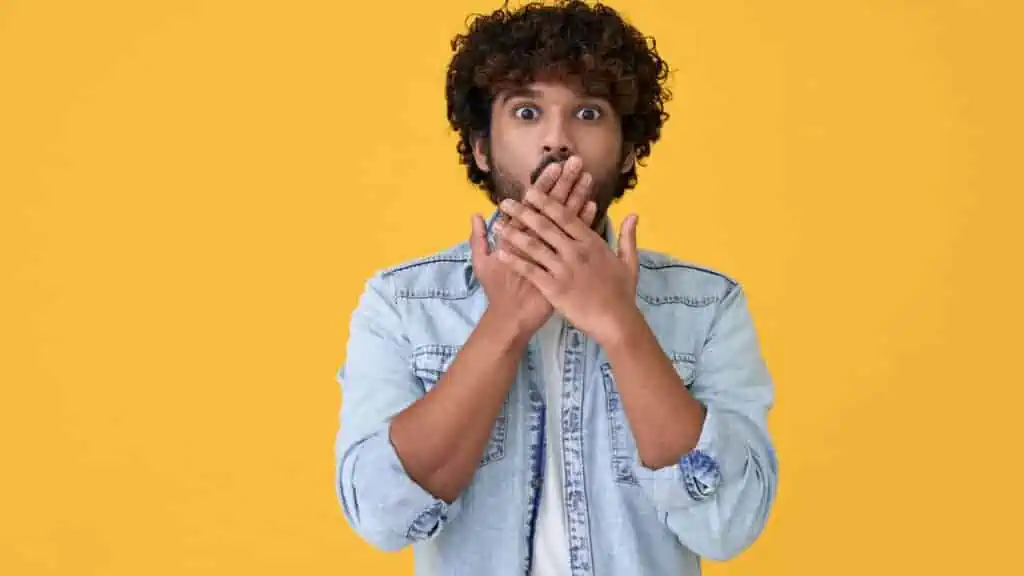 "I have survived a murder attempt and a run in with a literal serial killer." Shares a user. He goes on to explain he was exposed to cyanide poisoning once in college (purposefully) and confronted a man following his girlfriend, who was later sentenced to jail for several murders in his area. He noted that he feels blessed to be alive!
3. Being Recognized by a Favorite Musician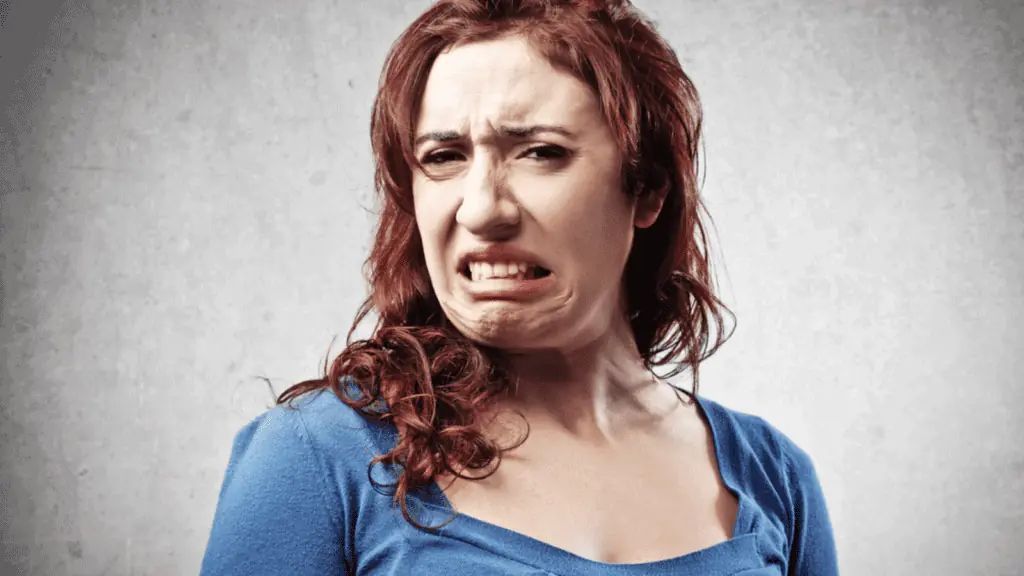 "One of my favourite composers responded to an email I sent him asking for feedback on a cover I did of one of his tracks. It was a lengthy and insightful response and it really did make the 6 month of working on it all worthwhile." Shares a Redditor. How cool!
4. A Random Viral Video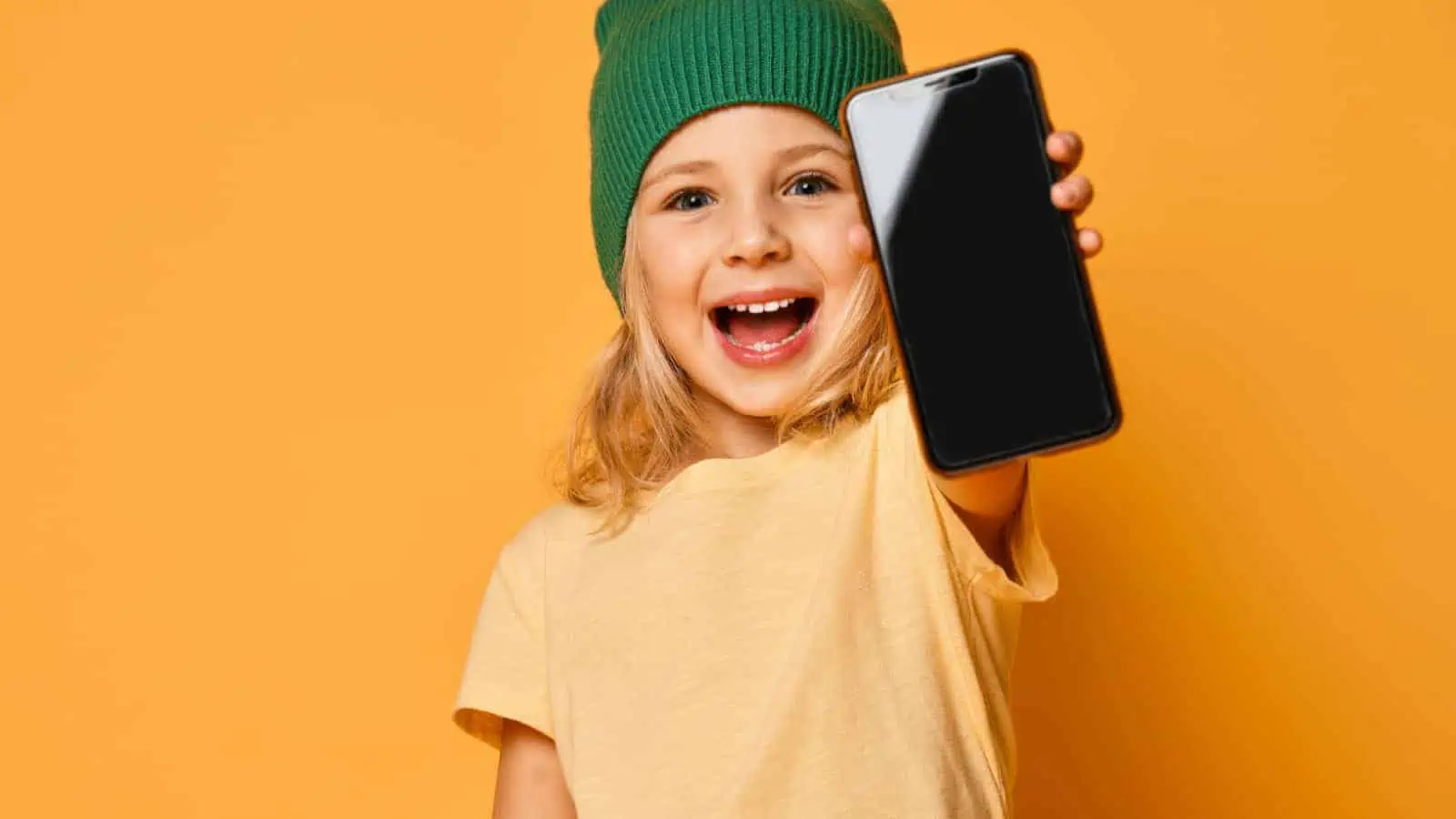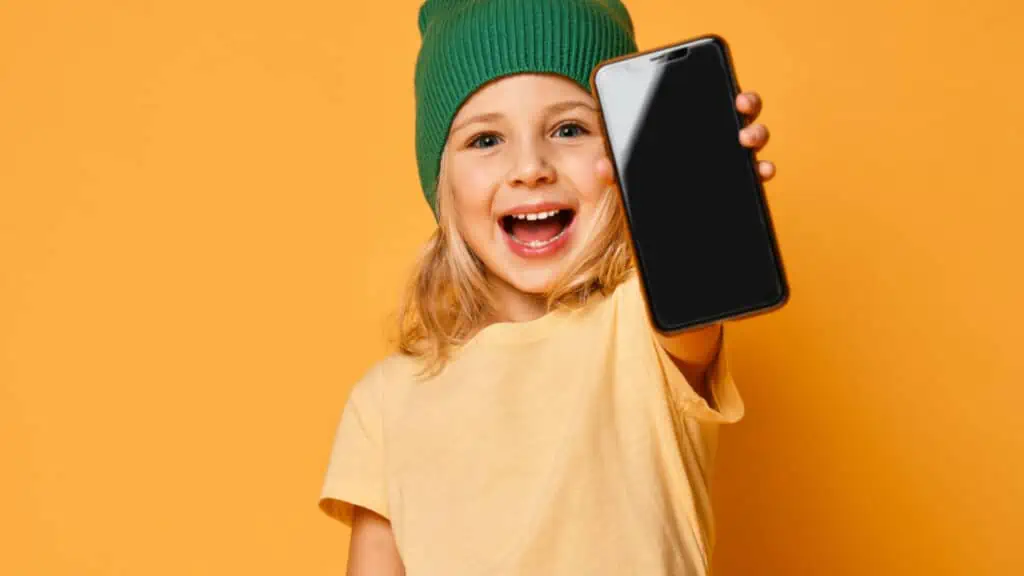 "I went viral and got a million+ views on YouTube in 2007 for a silly rap about the Nintendo Wii I made out of boredom, before that was a common thing, and before there were ads on YouTube. My video was featured on the front page of YT, on Attack of the Show, and at Nintendo's E3 press conference that year, and was one of the first hundred videos available on the iPhone (since iOS didn't support Flash video at the time)…and while I felt like the coolest kid in town and at my campus for a period, I made exactly $0 for it." Share a user. What a fun story.
5. Finally Got Off the Couch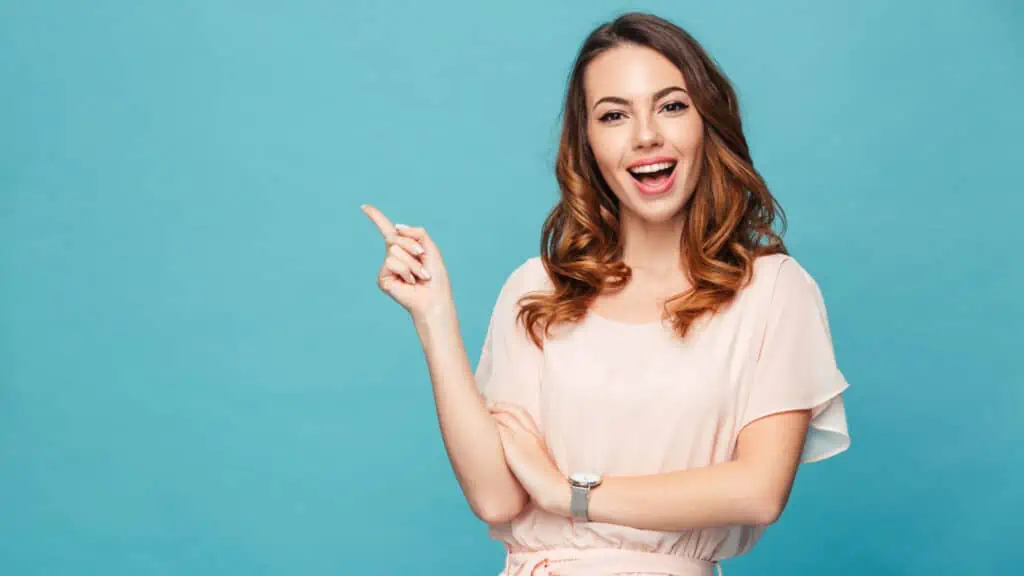 "After 30 years of being a couch potato, I started running in my fifties. 11 months later did a half marathon in a decent time for someone half my age." Shares a user. Way to go! Other users shared similar stories about starting to run or exercise later in life for their health.
6. Cancer Survivor
"I'm CURED (not just remission) of what could be considered the most 'aggressive' type cancer known to man (most aggressive is not to be confused with most deadly). Either way, I'm still alive bishes!" Shares a user. What a blessing!
7. Hiking for Miles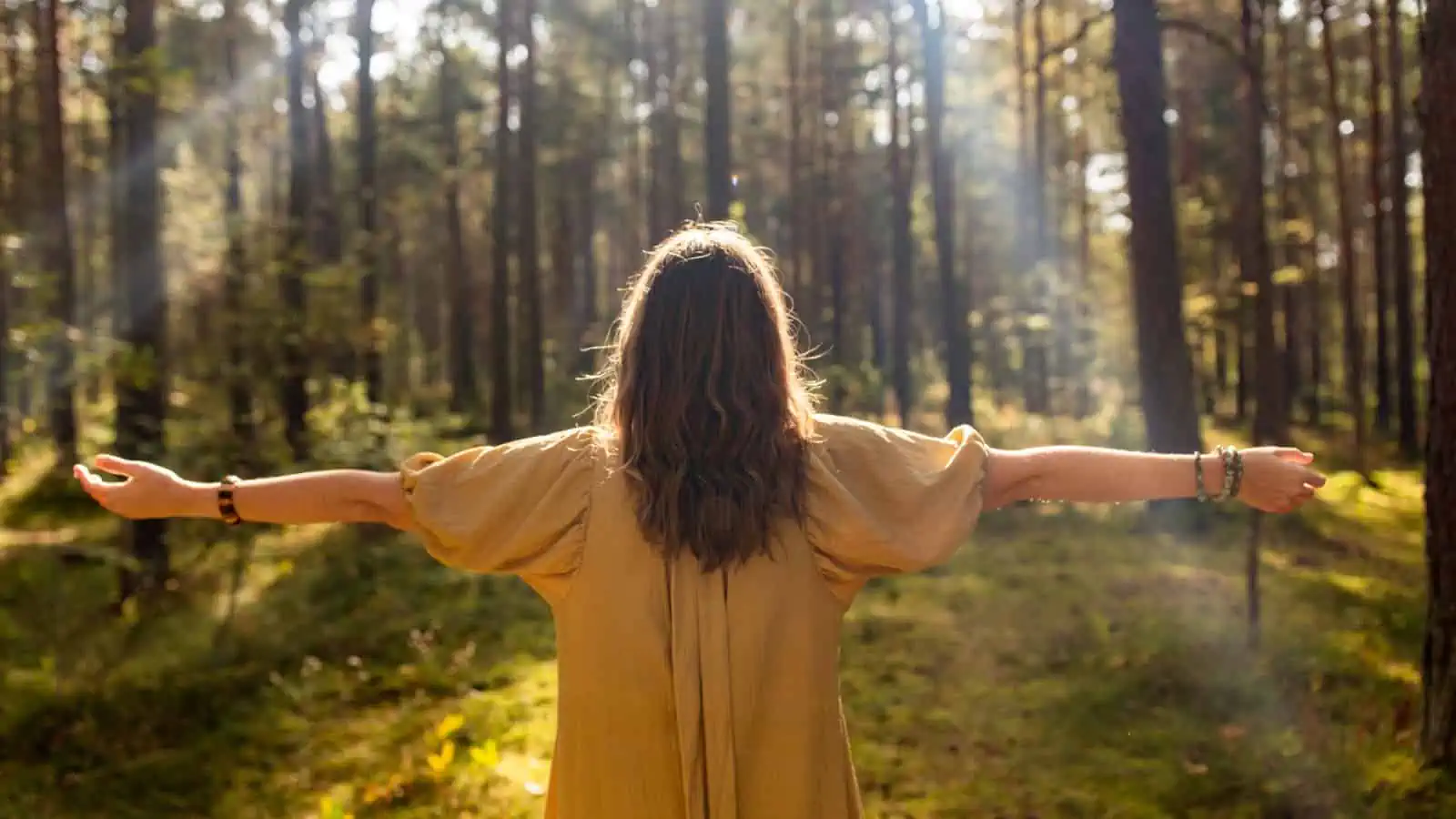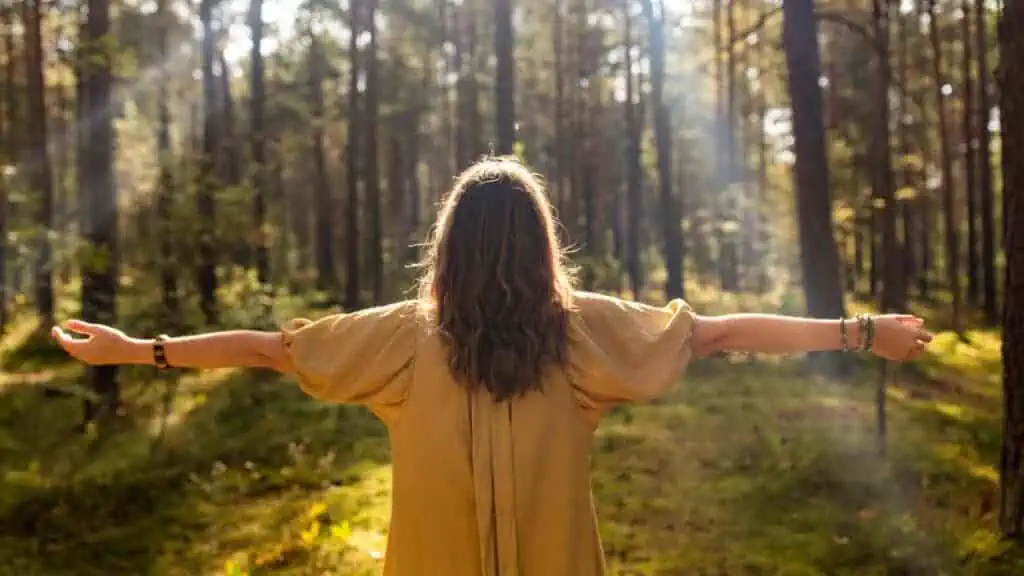 "I walked from Mexico to Canada once." Shares a user casually. What a cool accomplishment to hike the Pacific Crest Trail that runs 2,650 miles across three countries from North to South.
8. Beautiful Cursive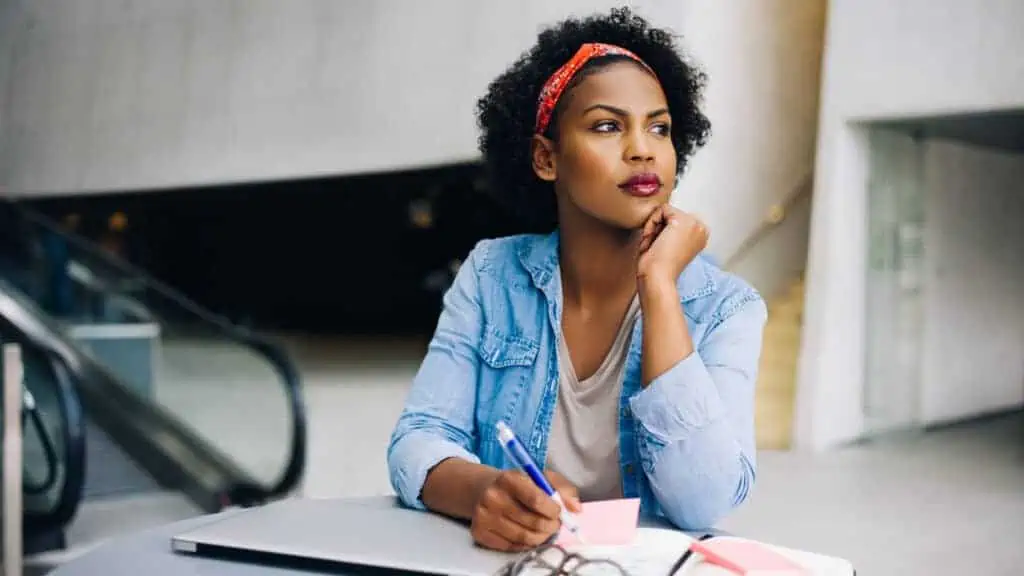 "My cursive handwriting is beautiful. Like some thing that came out of an old legal document from the 19 century I get compliments about it all the time even though many young people can't read it. Literally, nobody cares, but it's certainly something I'm proud of, and I like it when people notice it. My mother had beautiful penmanship and actually worked as a calligraphist to make extra pocket money when she was in college so I guess that's where I get it from." Shares a Redditor.
9. Socks in Pairs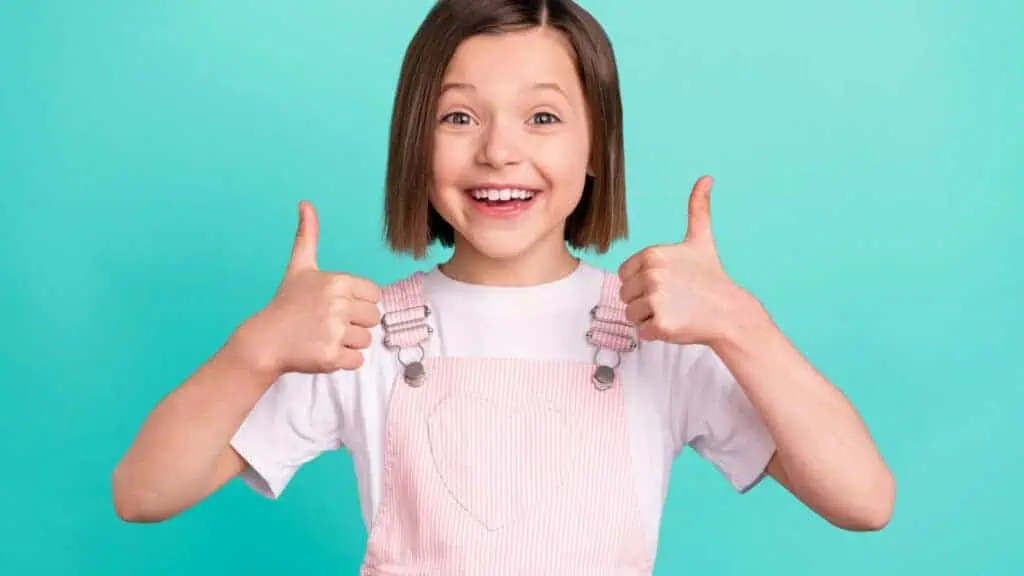 "35 and my socks never came out unpaired out of the washing machine! " Share an enthusiastic writer. That's a unique accomplishment most of us do not achieve!
10. Breaking a Bad Cycle
"I'm not an addict and my kids 8 and has never been in foster care or involved with child protective services. I come from a long line of addicts and unruly white trash, and though I don't have a high paying job, I do work and provide above and beyond what my parents ever did, without government aid.
Also, 9 years sober from hard drugs." Shares a user. What an amazing story.
11. Bird Noises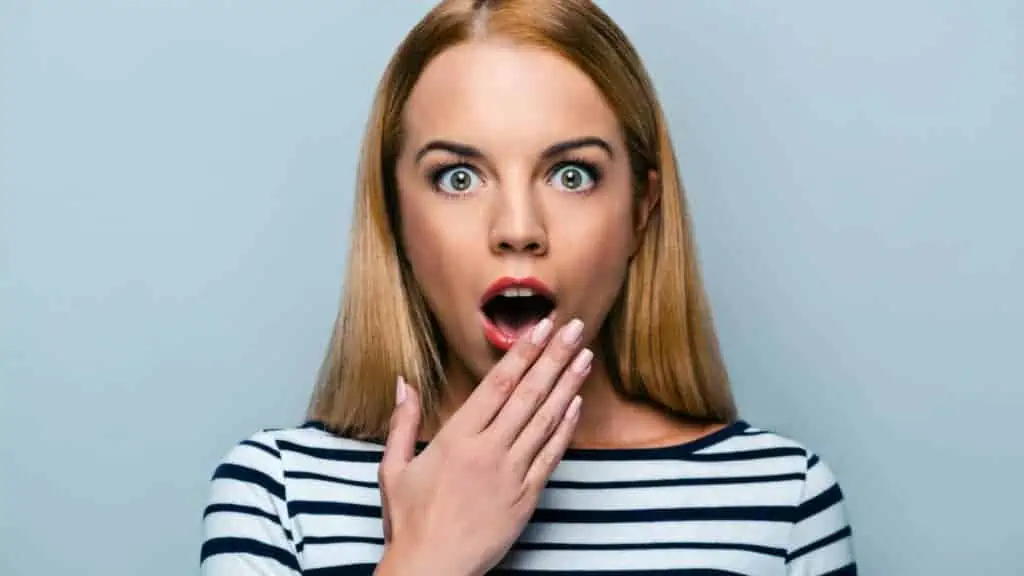 "I can mimic the sounds of birds, get all the birds in the area to start singing, and even get them to seek out the "big bird". It's kinda funny to have them completely change their song when they realize I am not a bird, almost screeching at me sometimes (especially cat birds)." Impressive!
12. No Cavities
A filling free mouth is a big flex for some people, especially adults. Someone writes, "Dentists always compliment me on how well I clean my teeth."
13. Not Scared of Bugs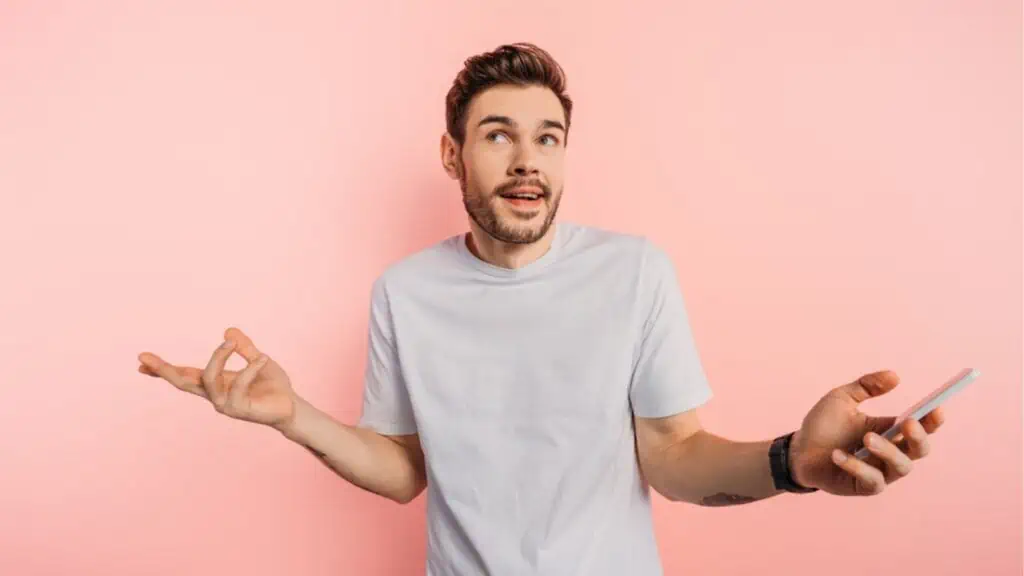 "I get bugs delivered to my door every 3 weeks and I'm not scared. They're for my replies but I'm not scared! It's a big change from who I was and it's a big freaking deal to me!"
14. Cracking Bones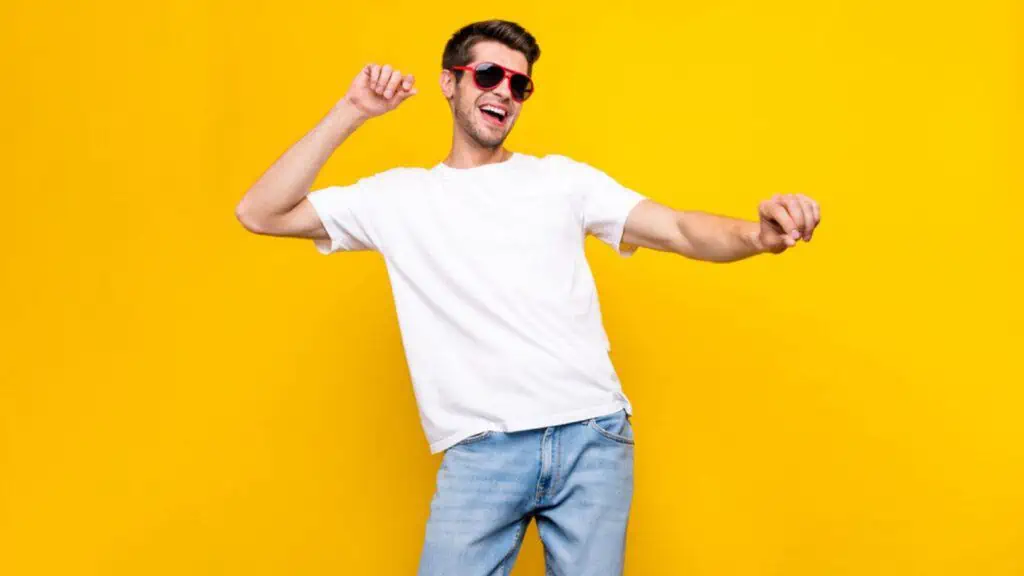 Talk about random, one user shares, "I can squeeze my bu** cheeks so tight it cracks my tailbone like cracking your knuckles."
34 Common and Petty Frustrations That Are So First World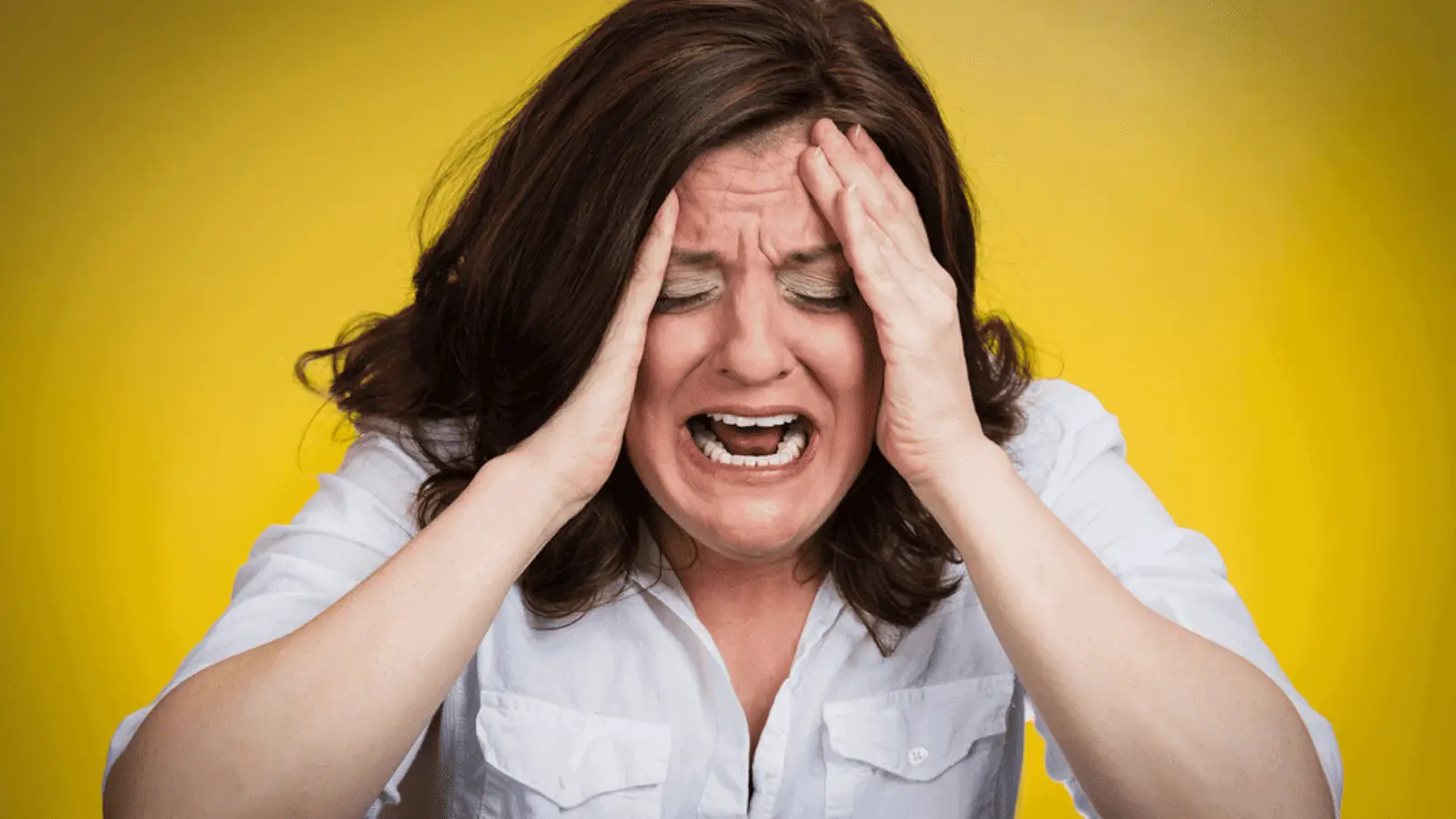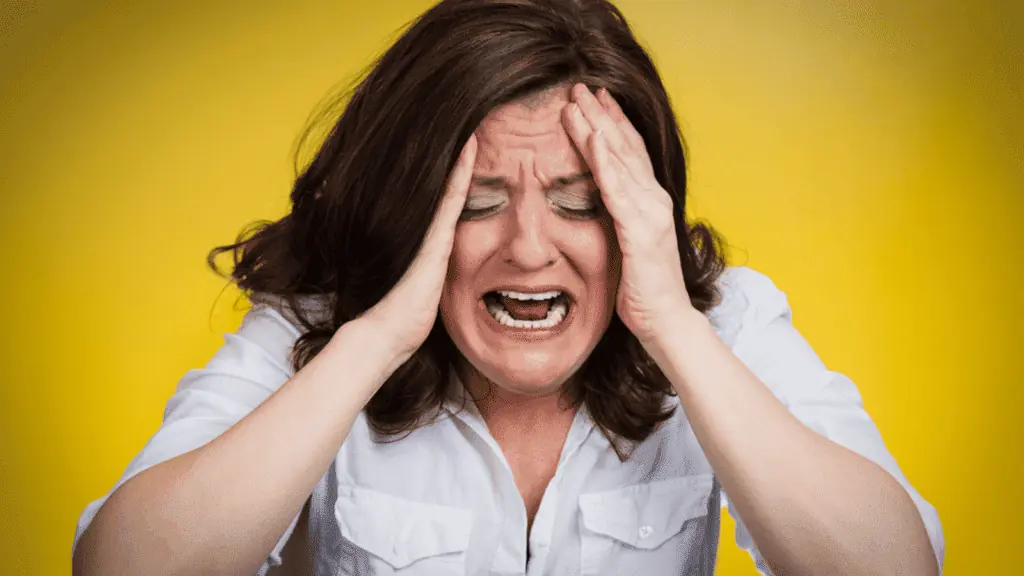 In the Western world, we frequently find ourselves vexed by what might seem like minor inconveniences, often teetering on the edge of pettiness. Yet, as humans, we can't help but experience irritation when faced with these nuisances. However, when we consider the bigger picture, we must acknowledge the profound privilege we enjoy in having such "problems."
34 Common and Petty Frustrations That Are So First World
Our Trashiest Habits: 19 Things We Secretly Love to Indulge In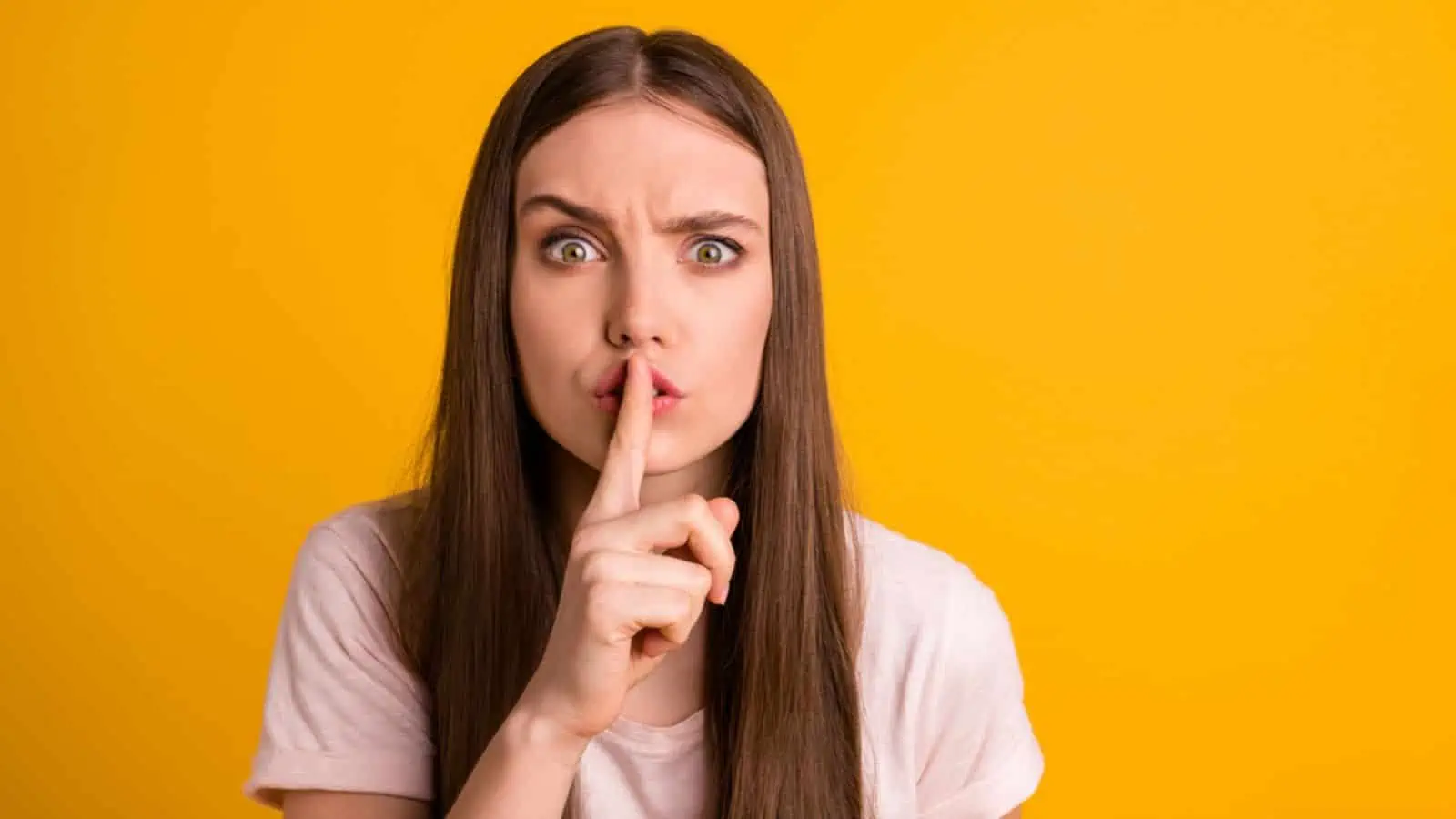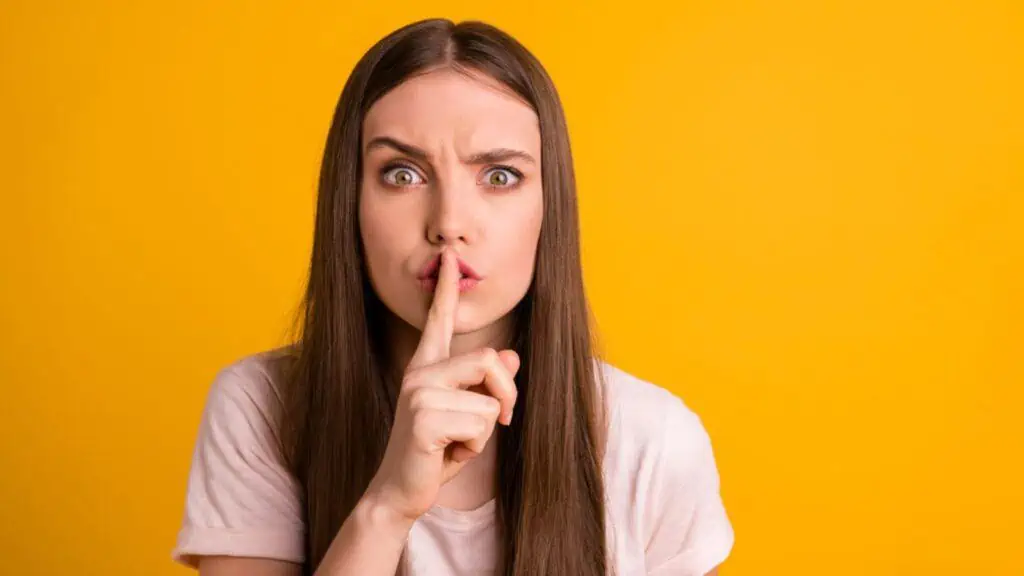 On an online community forum, a user asks, "What's your trashy guilty pleasure?" And people spill all the hilarious beans about their secret. Here are the top answers.
Our Trashiest Habits: 19 Things We Secretly Love to Indulge In
How to Embrace Your Mom Bod Once and For All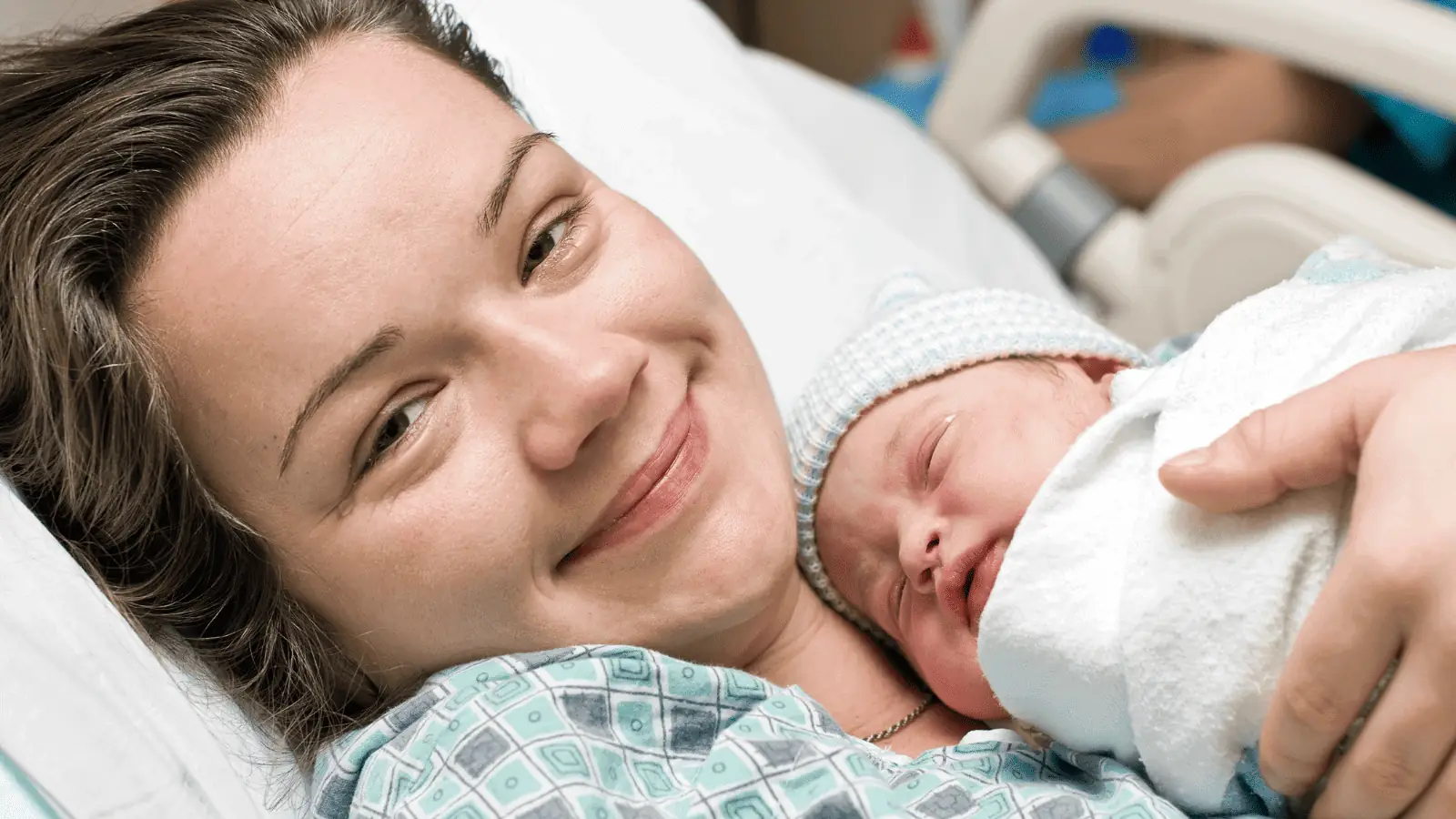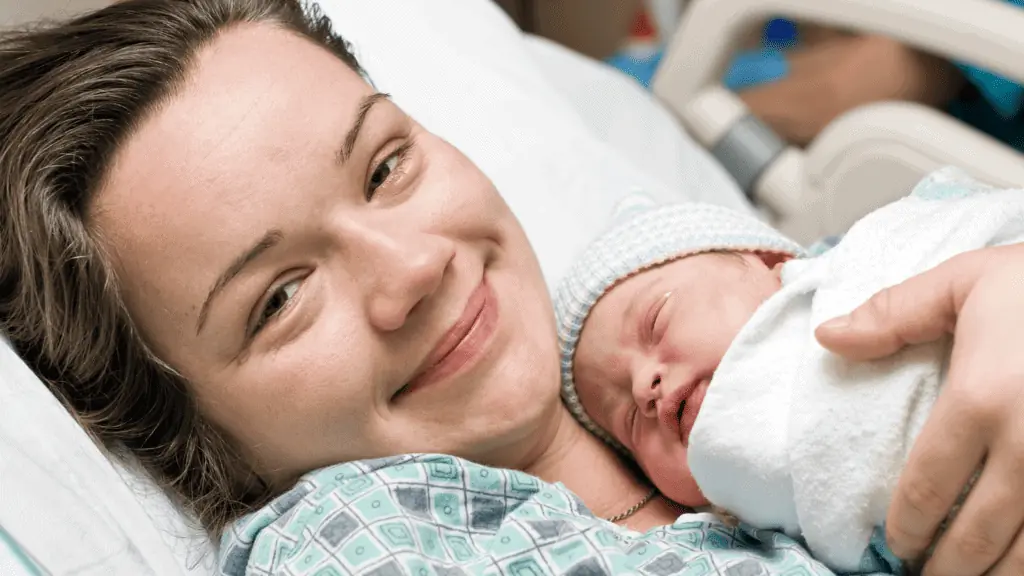 The Mom Bod celebrates the beauty in motherhood and highlights the changes that come with it. This article will explore why this trend is gaining popularity, its implications for body positivity, and how moms can embrace their new figures.
How to Embrace Your Mom Bod Once and For All
How to Be a Good Mother: 16 Practical Tips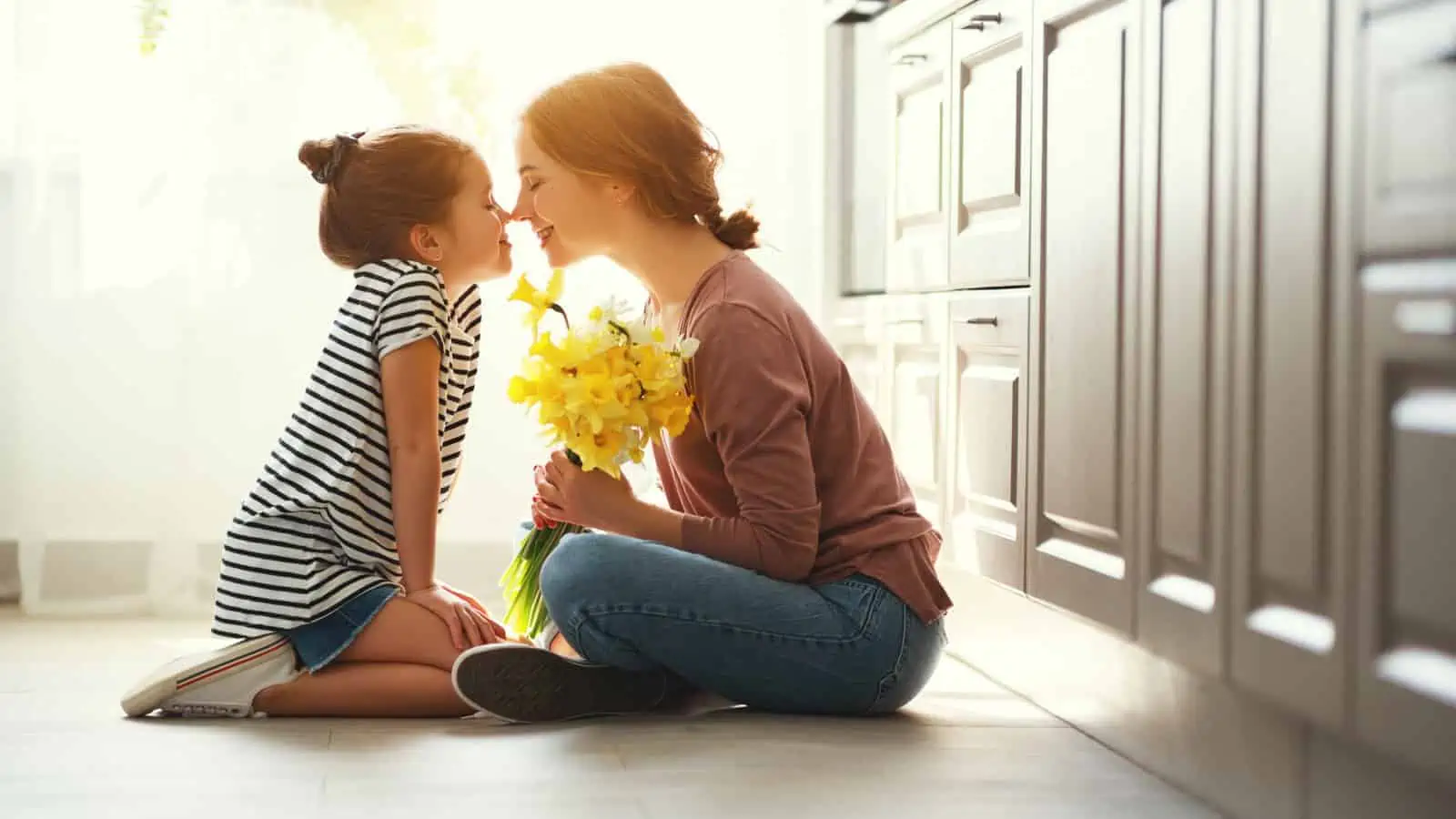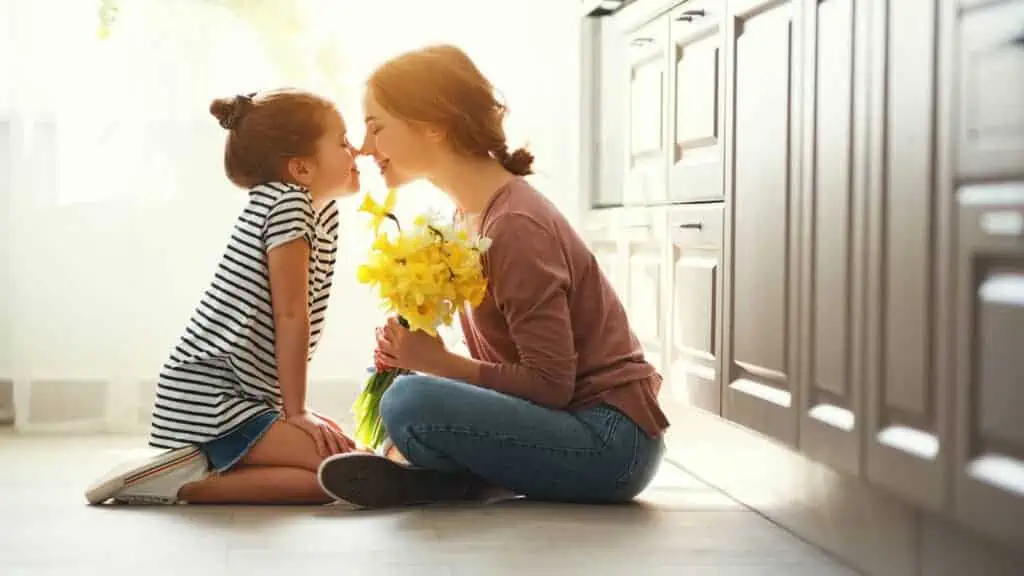 Being a mom is one of the world's most important, challenging, and rewarding jobs. It's also one of the most difficult to define. What does it mean to be a good mother? There are as many answers to that question, but none of them have anything to do with striving for perfection or doing more.
How to Be a Good Mother: 16 Practical Tips
Do You Know Your Birth Month Flowers? A Fun Way to Celebrate Birthdays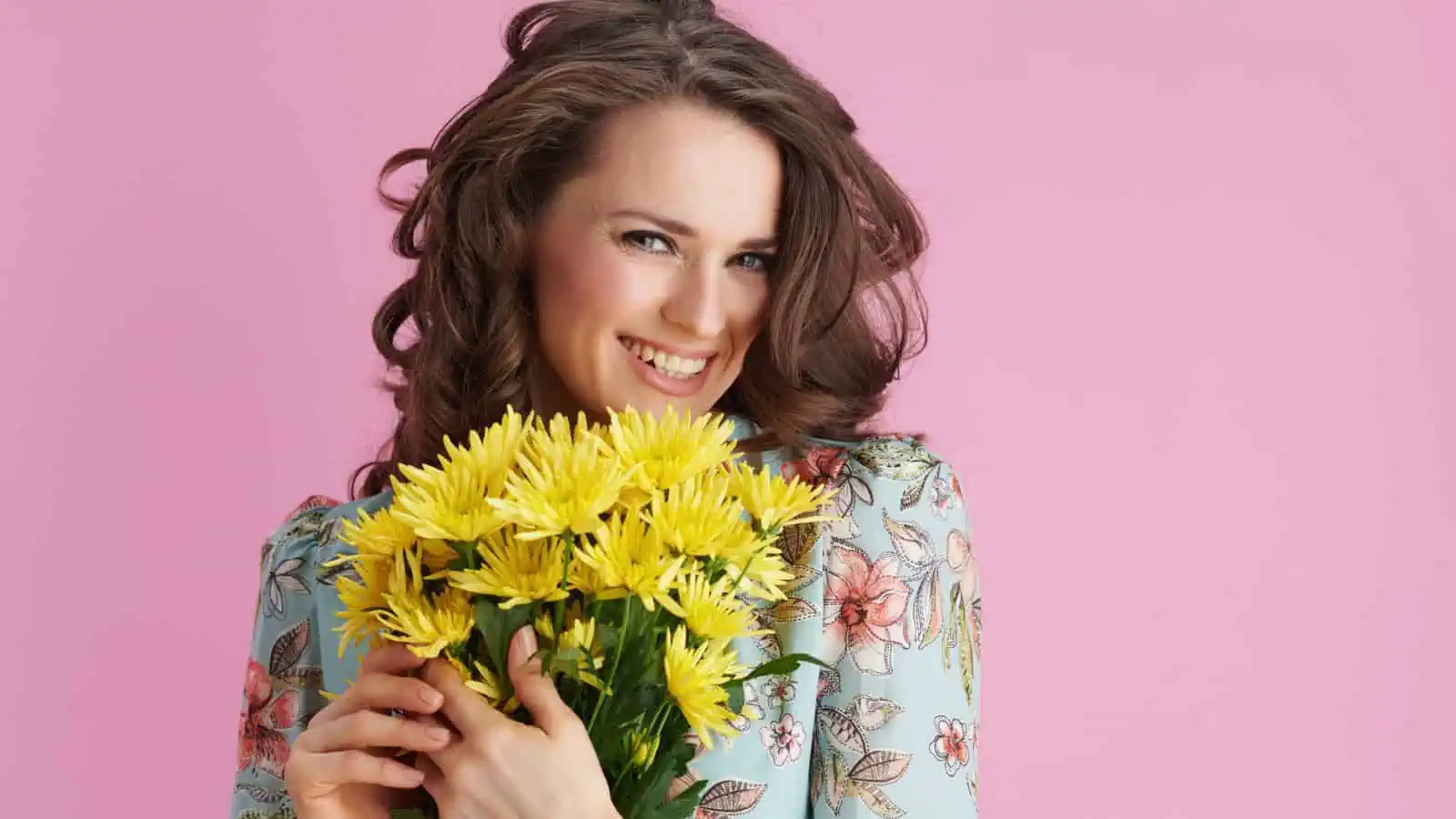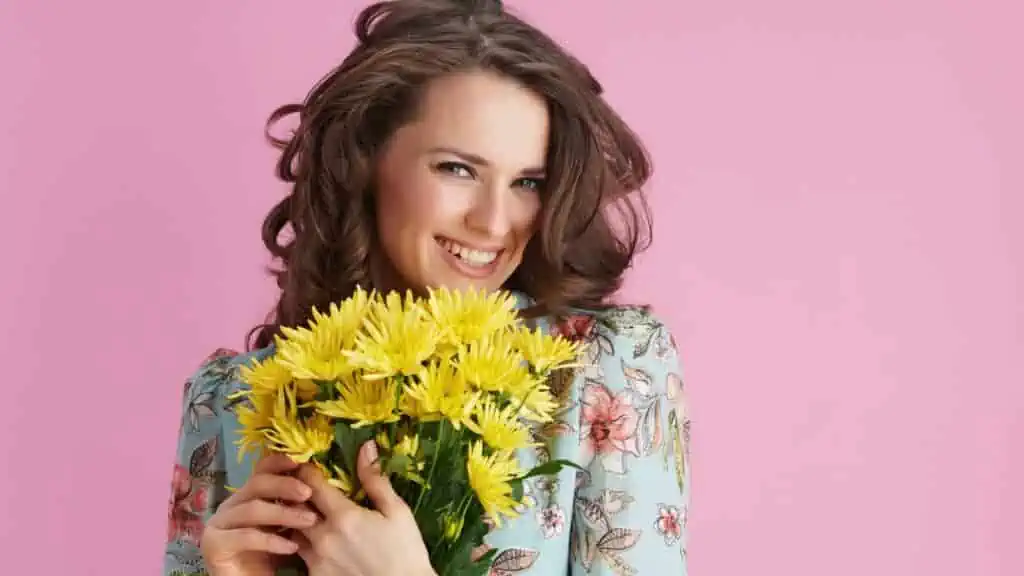 You might know your birthstone or your zodiac sign. You might even have a few pieces of jewelry with your stone or secretly browse your horoscope in a monthly magazine. But did you know people have birth flowers?
Do You Know Your Birth Month Flowers? A Fun Way to Celebrate Birthdays